Bangladesh is one of the most densely populated nations on Earth. It has more people than geographically massive Russia. Bangladesh in the year 2050, when its population will likely have 220 million and a good amount of its current landmass could be permanently underwater. Scientists are predicting that climate change could lead to a rise in sea levels that would flood at least 17 percent of Bangladesh and create around 20-35 million refugees by 2050. From the vantage point on the Bay of Bengal, we are already facing what it's like to live in an overpopulated and climate-changed world. We have watched sea levels rise, salinity infect our coastal aquifers, river flooding becomes more destructive, and cyclones batter our coast with increasing intensity—all changes associated with disruptions in the global climate.
As a consequence, thousands of people arrive in Dhaka, in the capital of Bangladesh, each day, fleeing river flooding in the north and cyclones in the south. My project 'Everyday Catastrophe' reveals the ongoing devastation of climate change on the people of Bangladesh. These images echo the devastation of nature on a living being, equally my project demonstrate the human mechanism to fight against this circumstances. We always found a way to adapt and survive. We're masters of 'climate resilience' too.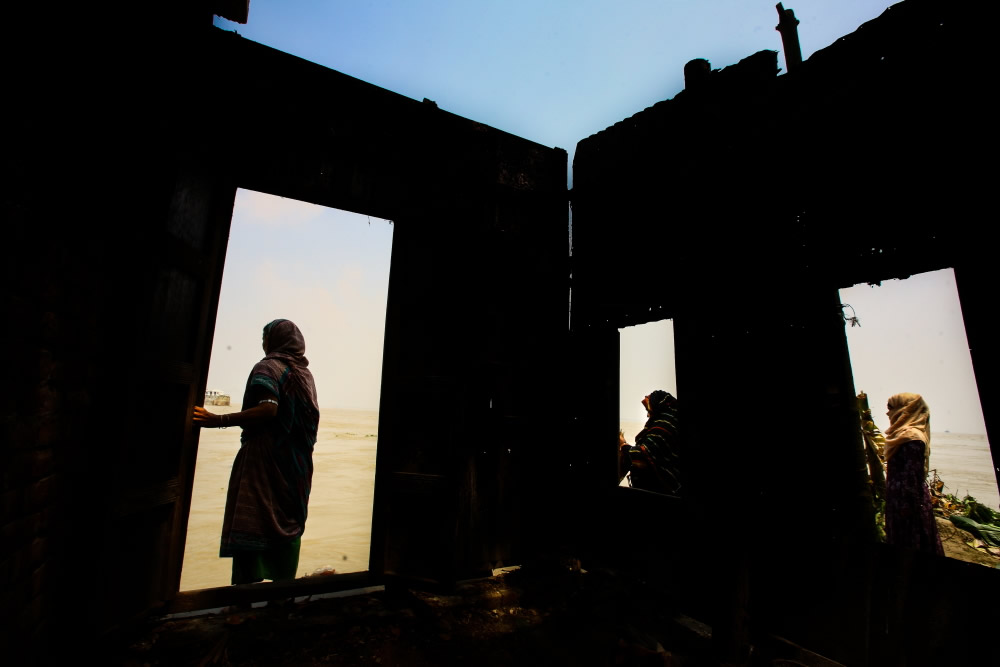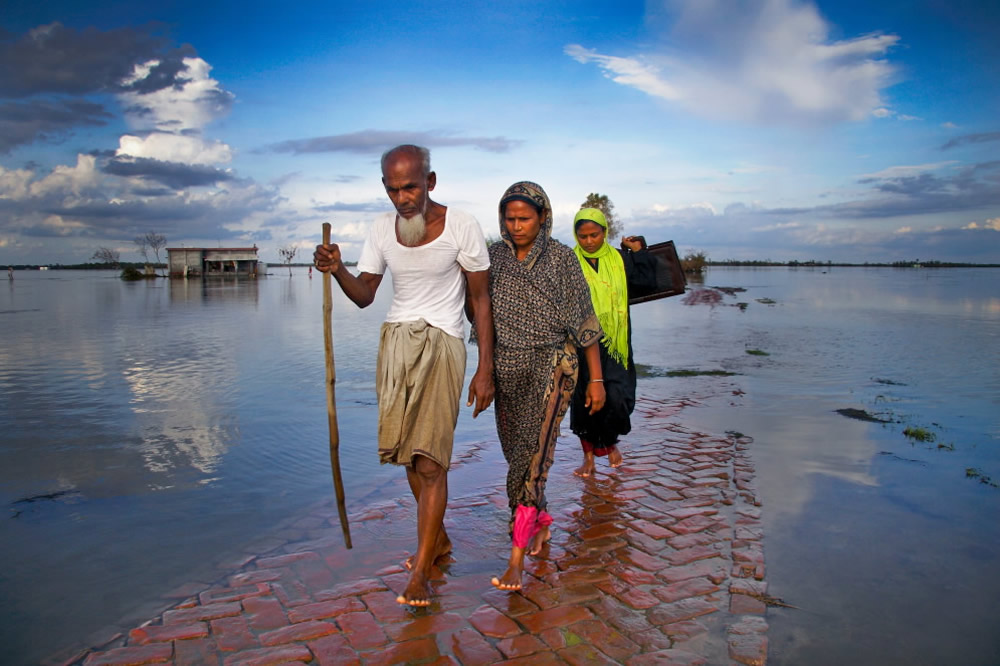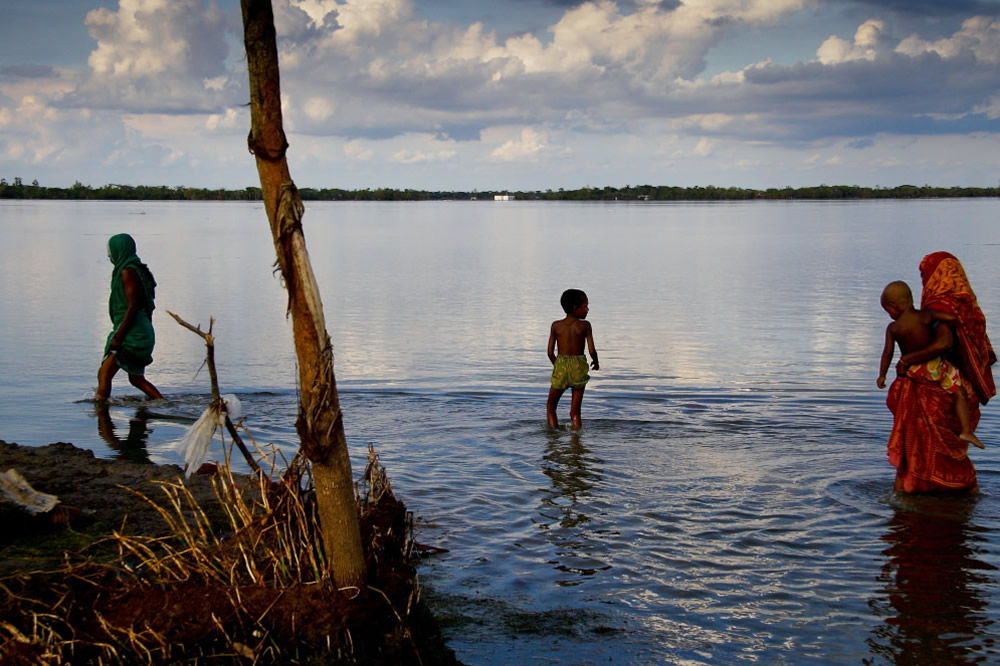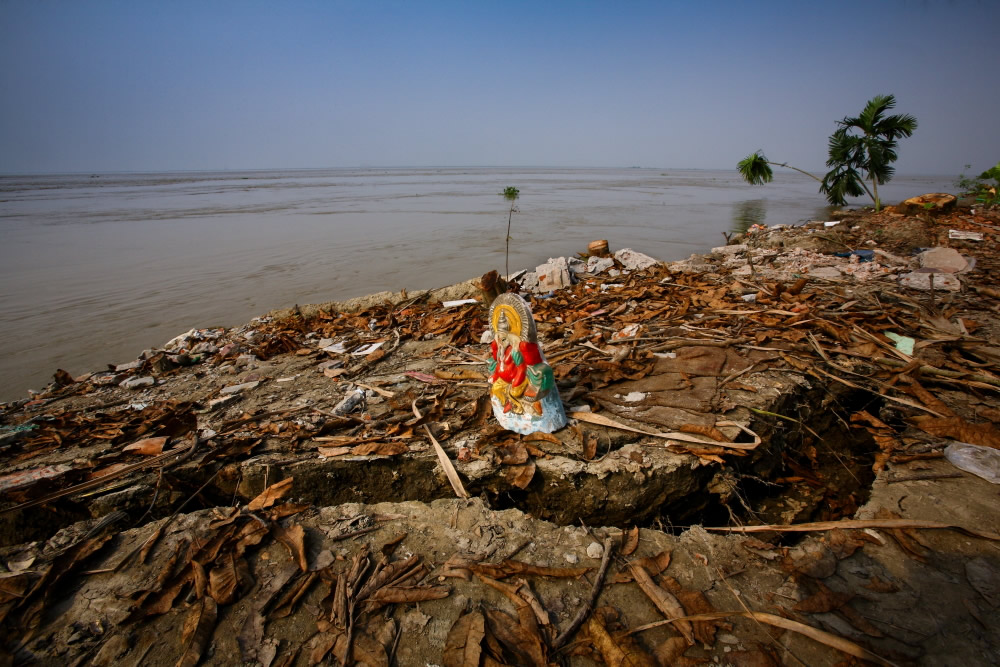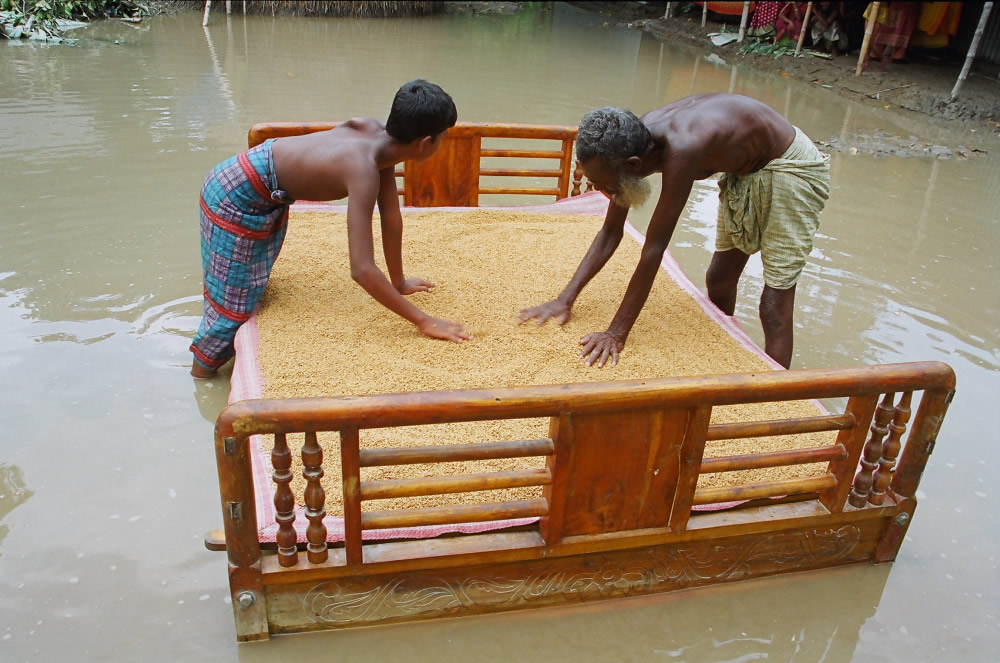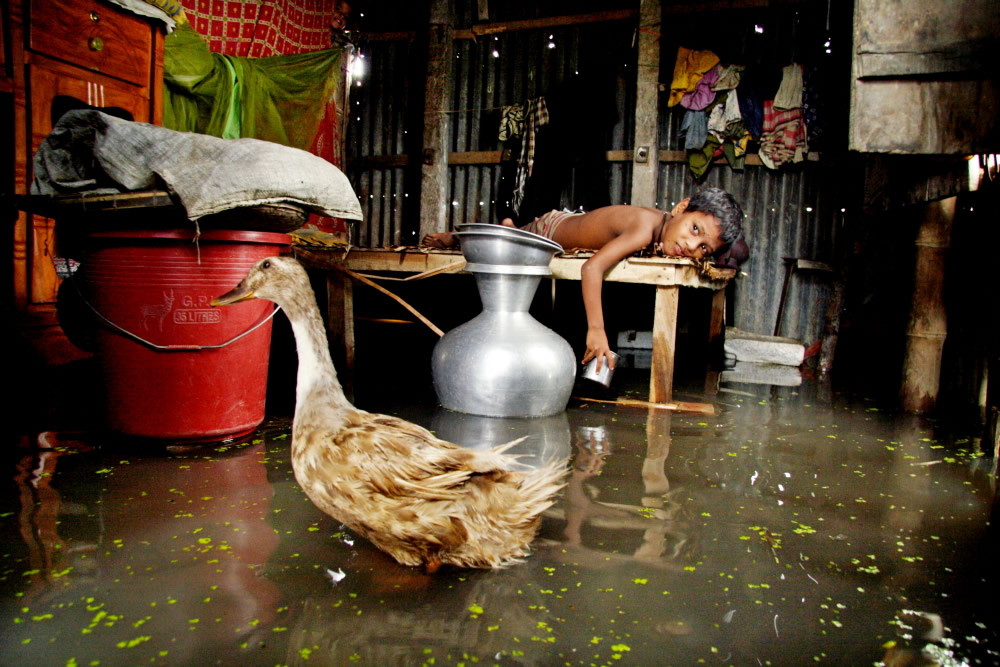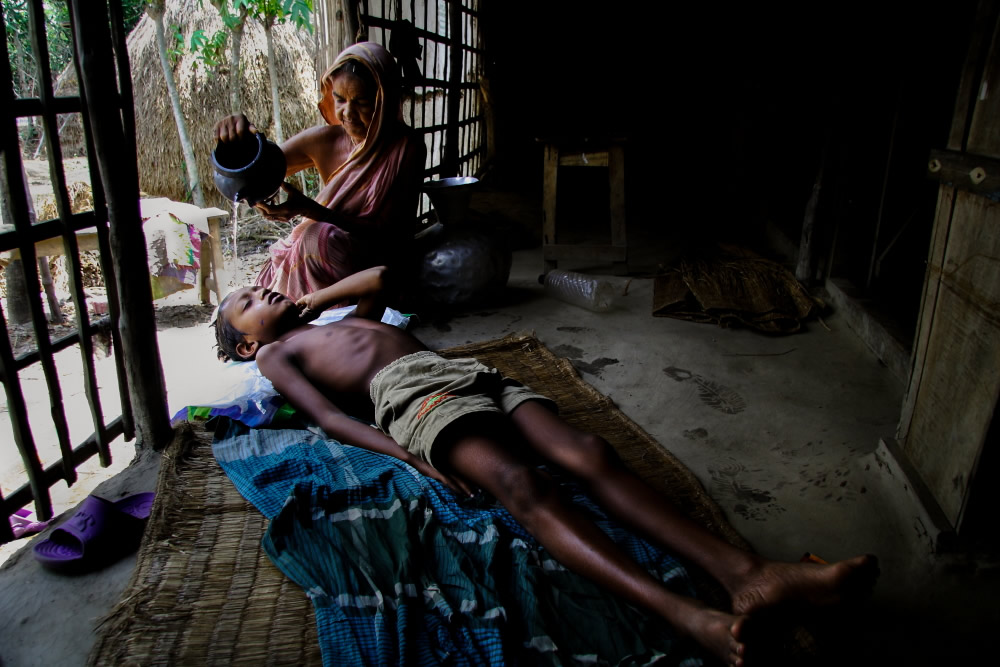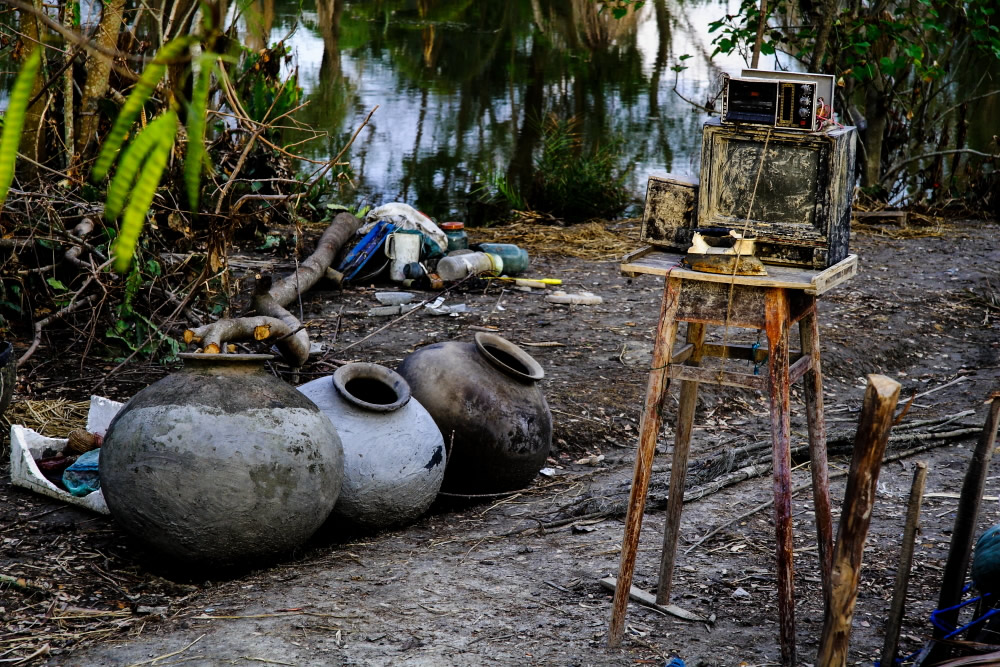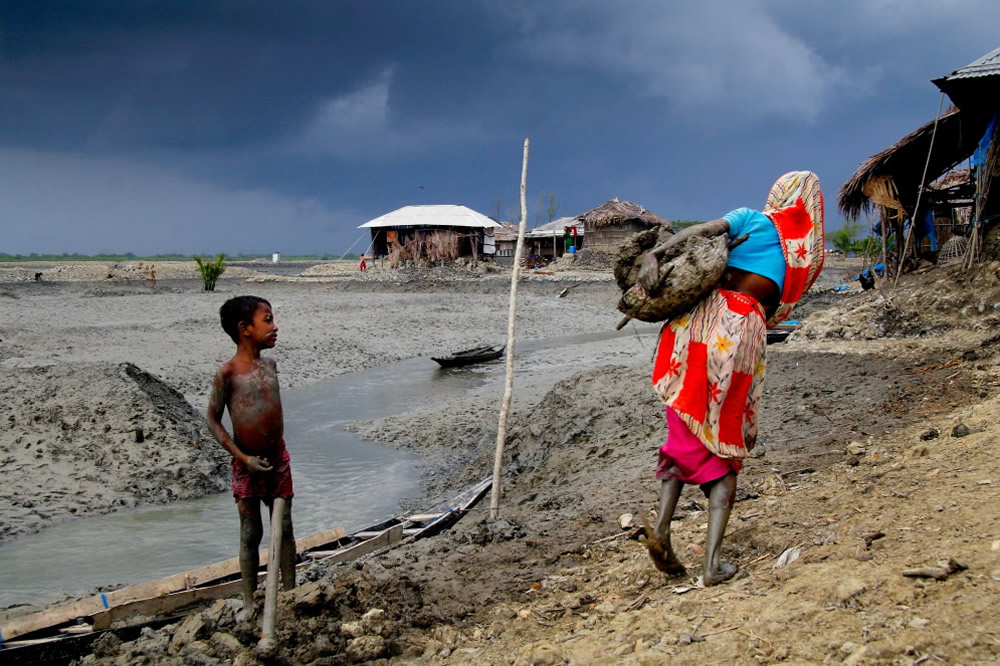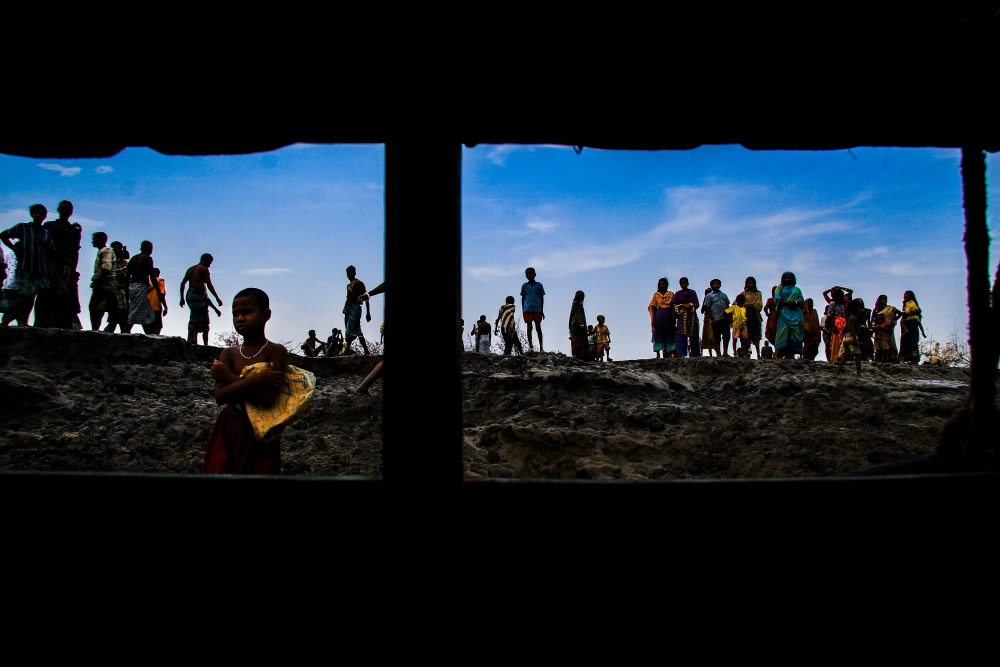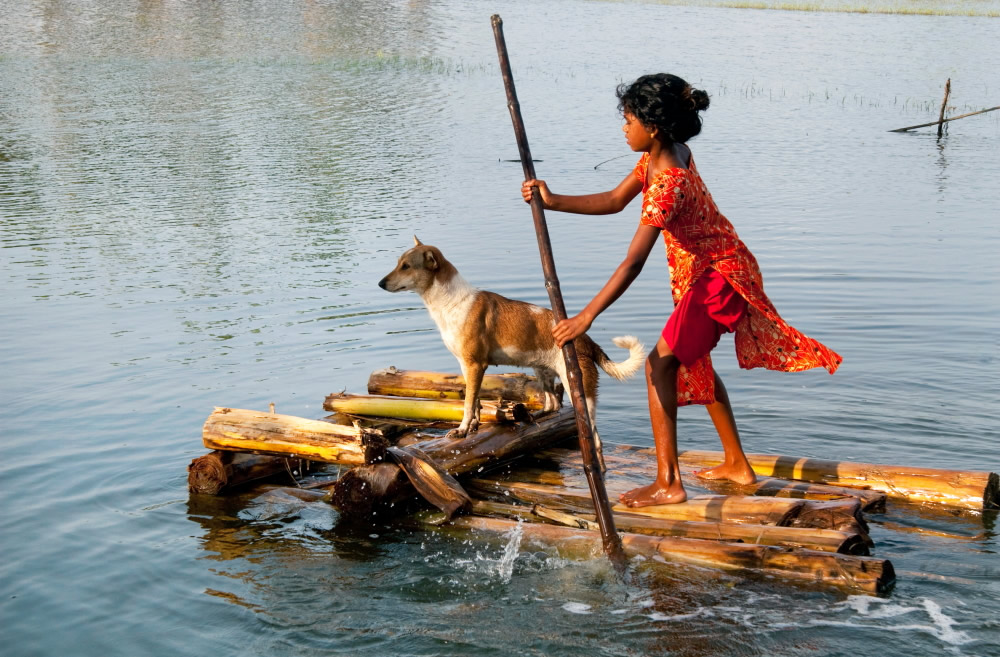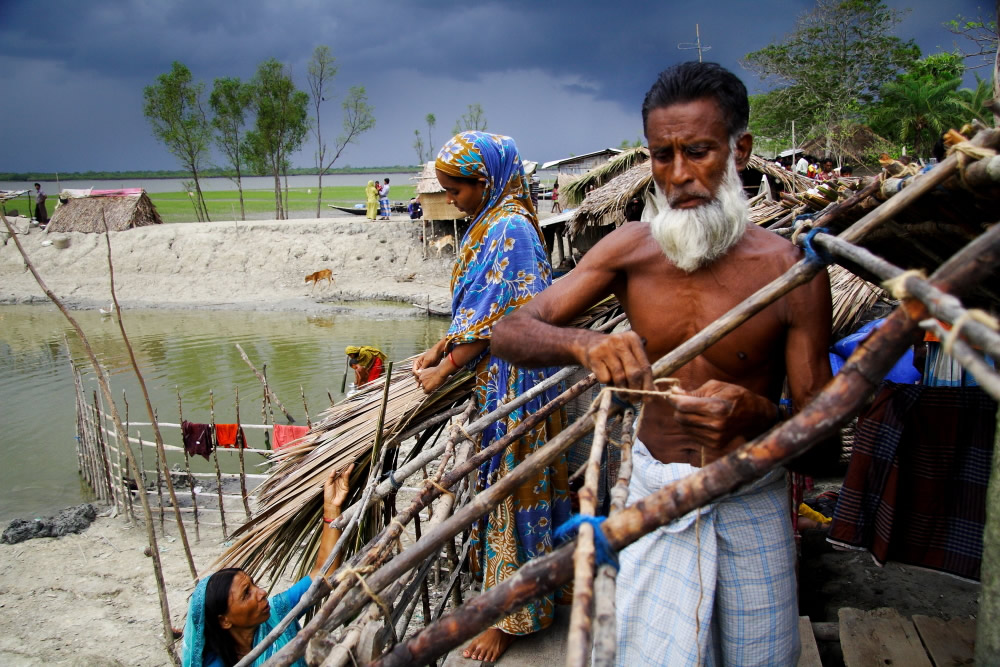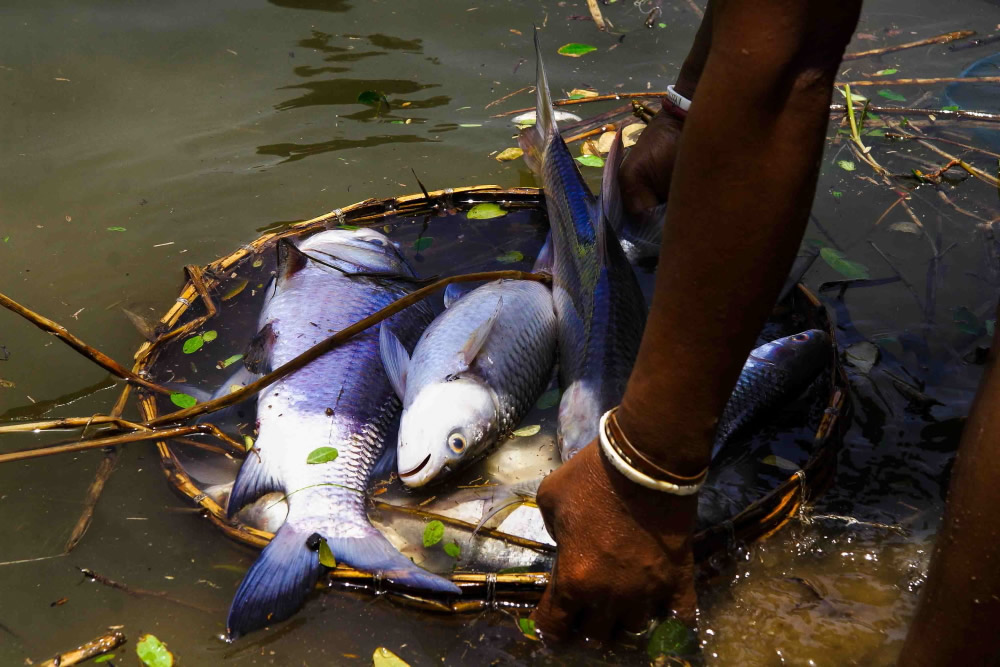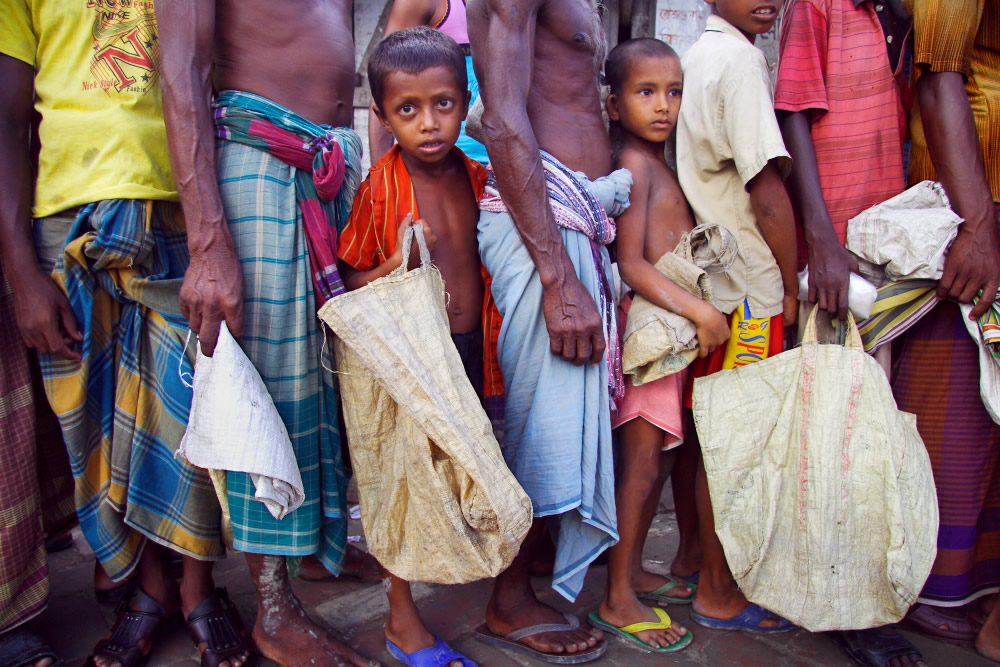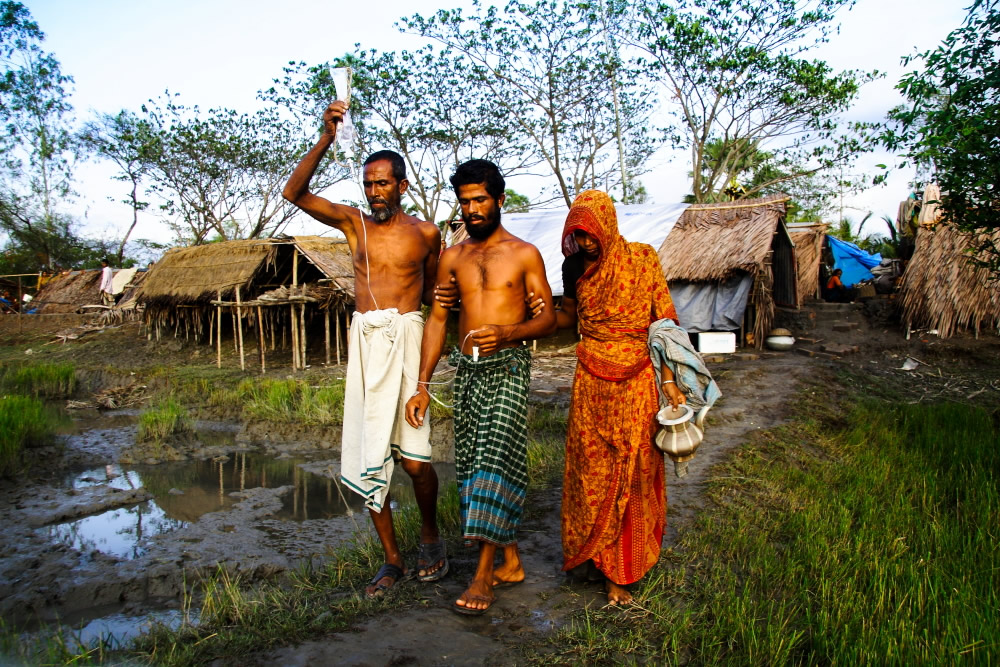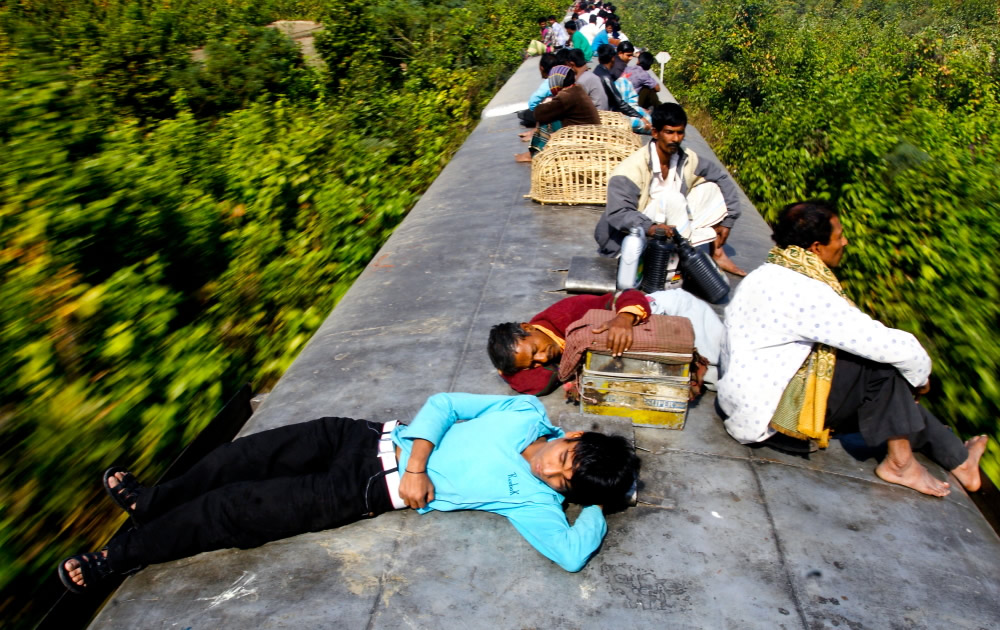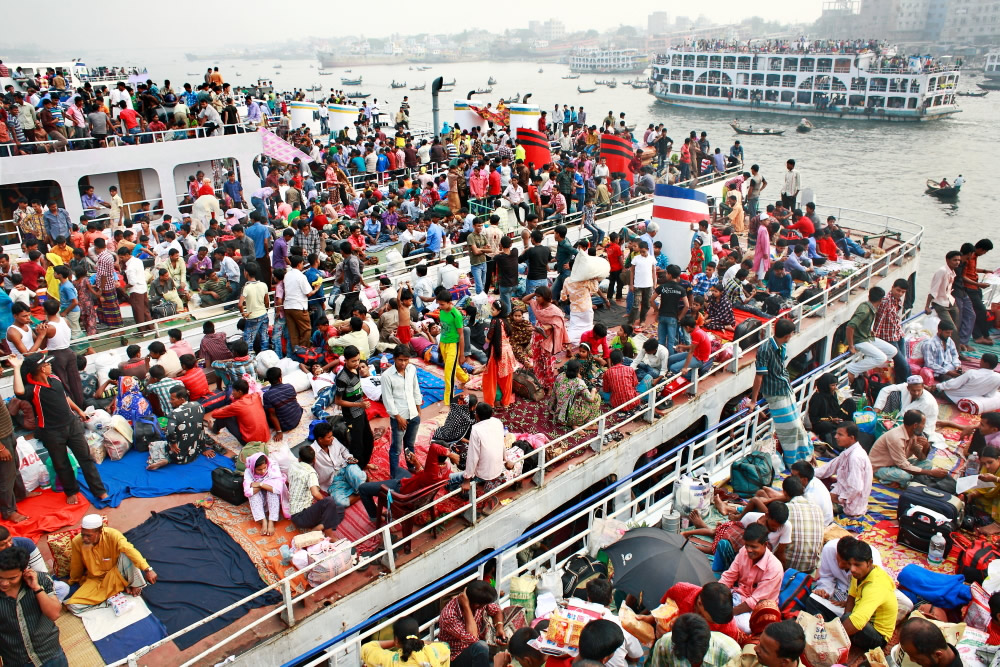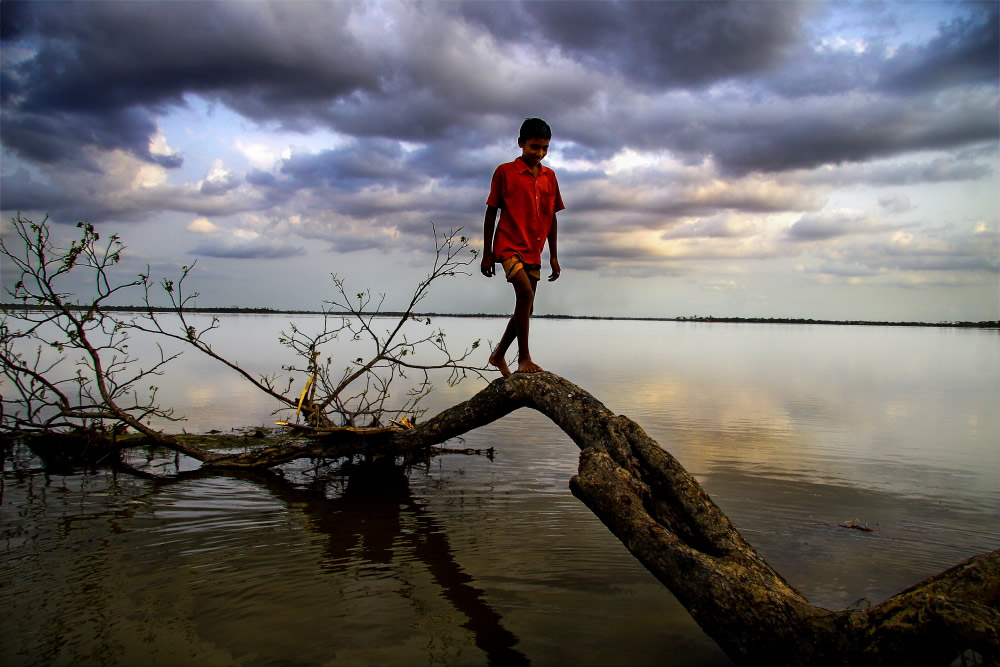 About S.M. Kakon
SM Kakon is an independent Photojournalist and Photography Mentor based in Bangladesh. He primarily produced long-term projects and his images are a testament to the broader relationships he invested in. His photographs depict the reality of underprivileged people. His photos never attempted to mask the harsh realities these individuals faced daily. He had access to some of the most intimate parts of vulnerable people's lives and the reason behind such access is his honest approach and the ability of truth-telling. At the end of his every endeavor, he always found "there is a real strong sense of hope" among his subjects, to capture that hope, he moves further.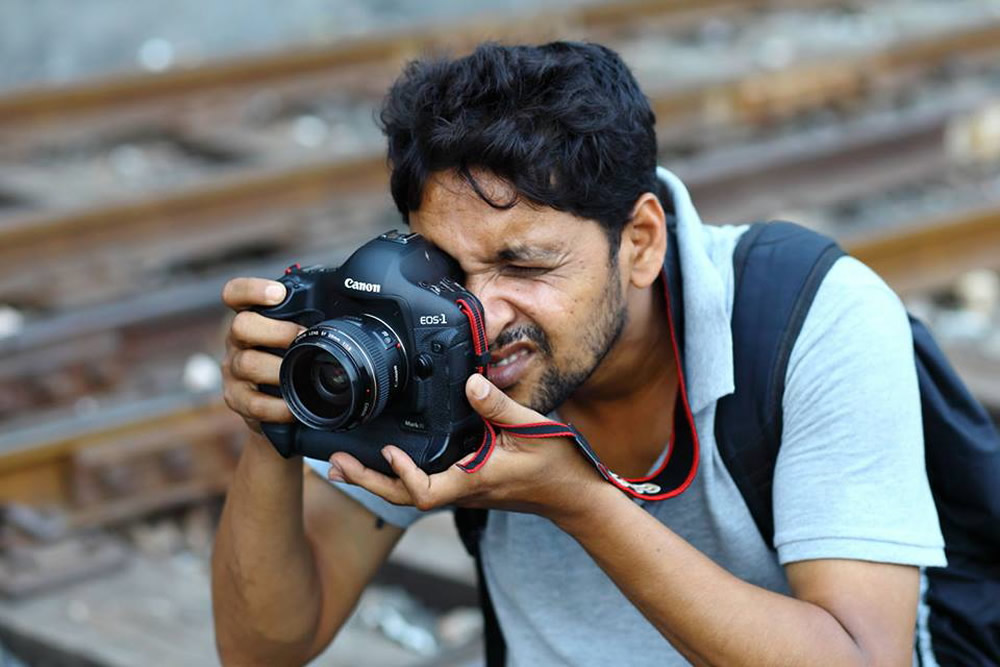 You can find S.M. Kakon on the Web:
Copyrights:
All the pictures in this post are copyrighted S.M. Kakon. Their reproduction, even in part, is forbidden without the explicit approval of the rightful owners.