"How can I be substantial if I do not cast a shadow? I must have a dark side also If I am to be whole." – C.G. Jung
Light and shadows. One and the other. Both together. We all cast them (hopefully) and maybe I am a bit more aware with how mine falls from time to time. I love to chase the light and catch the beauty of the sunrise and sunset, but more than that, I love the shadows that are cast in the hours of low sun and in virtual darkness, out in the city, in the forest, at home or wherever my shadow and I might travel together. I always have, and with the camera, I have found a way to worship the ground they fall on and remain curious in all things shadowy.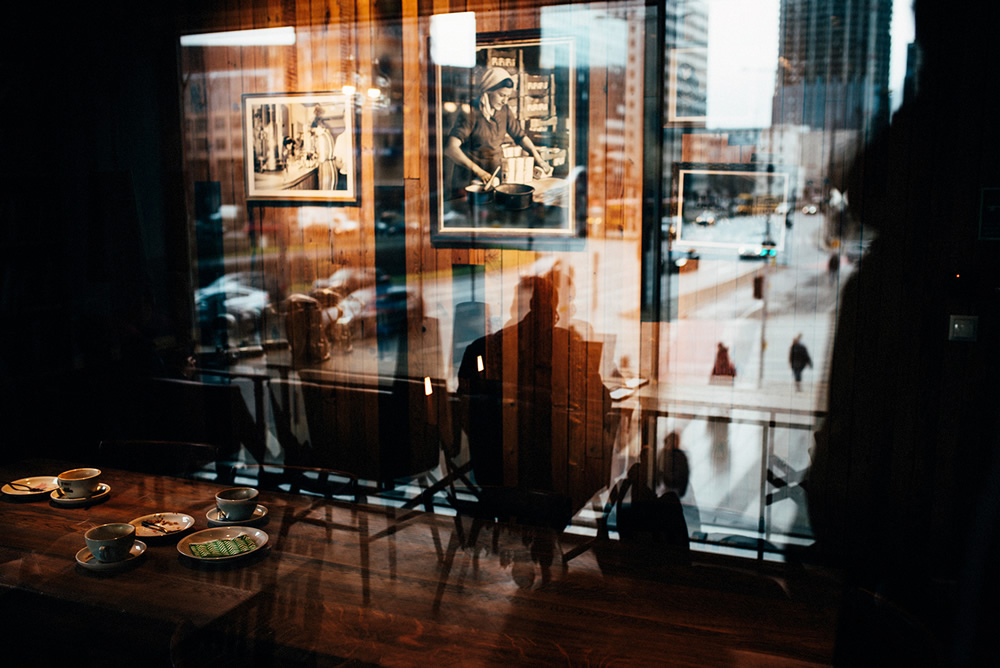 I am at my happiest when I see shadows that fall in a lengthy way and make me look twice, searching for some purpose to them and how they dance in my view and cast an obscure figure. I can easily stand on a street corner with decent sun or streetlight, watching as shadows chase before the person casting it, creating a life of their own and leading the way or following and protecting. I love how they fall and reveal a mystery, a deception of person and under the right conditions an unease that conjures up late-night Stephen King novels and after dark cinema. But there is softness in them and deeper stories worth telling and each one is unique to ourselves. They spark imagination and lend to the story of my frames often, helping to give depth when there may be none without them. In shadow, life lives.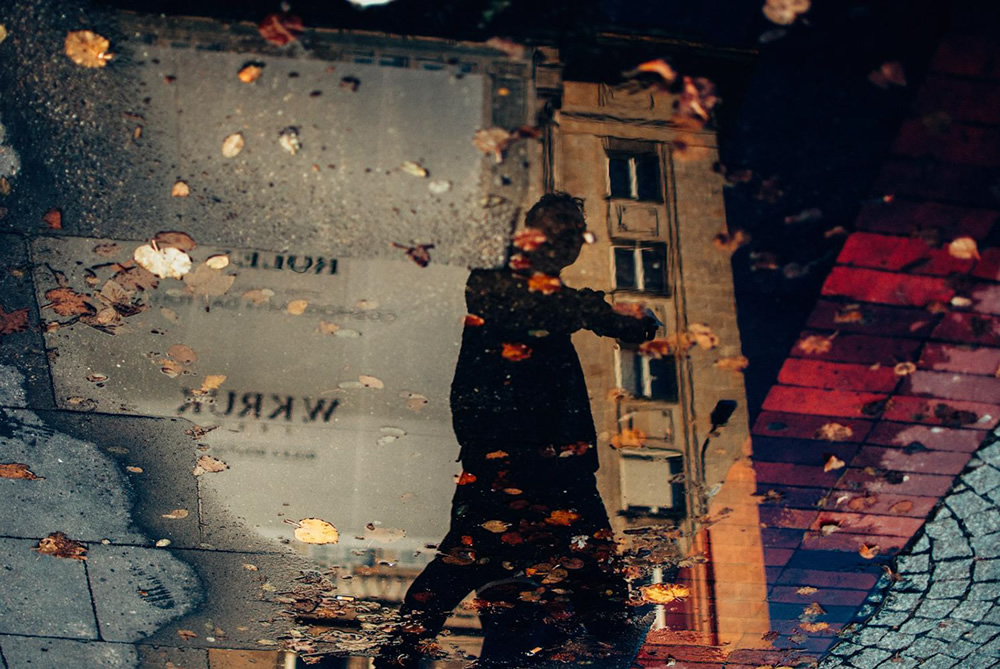 I am swayed by an empty wall where a shadow falls from a passerby or my own cast from the backlight that reveals a vision of me at the bottom of the stairs. There is a life in the corner of a building with sunlight spreading from beyond and a casted shadow approaching. Looking up in darkness, I see a shadow in the window of a home above and the tell-tale sign of life from inside, the shadow mimicking the owner putting up drapes. Wherever they fall, however, they are cast, the discovery of one is always a treat and worth another look in my book.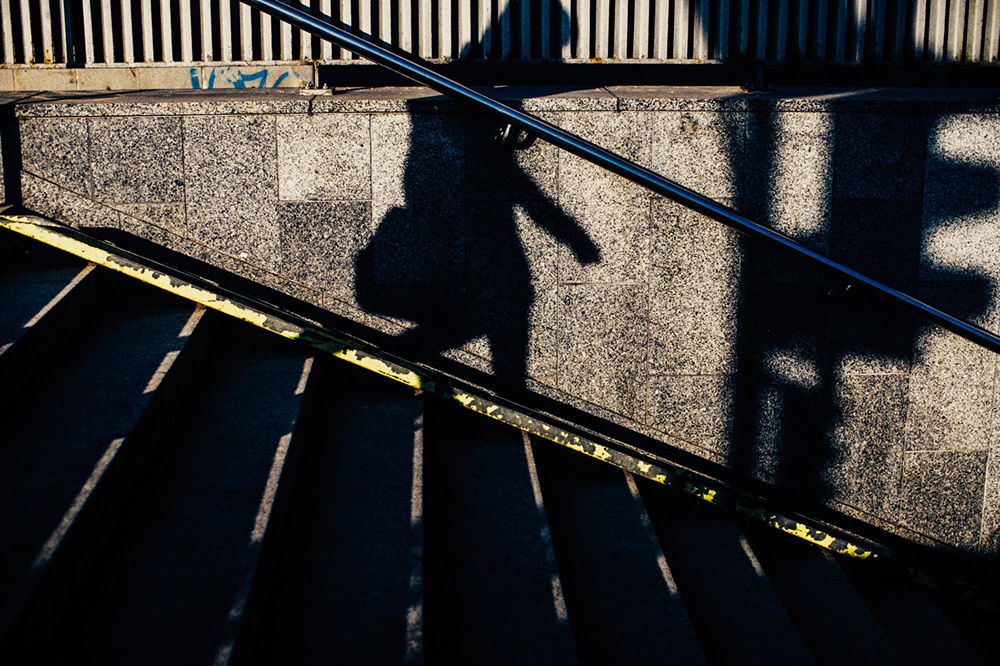 In shadow, I seek a deeper purpose, often inserting a figure among them without the attached person being visible acknowledging the mystery of a story that I see fit to tell. My imagination has always been swayed by what I do not see and often the seemingly lurking shadow allows this flow to gain momentum and the mystery to heighten. Sometimes the beauty of a shadow accentuates the beauty of a person, allowing the depth to take over and the charm to begin. Sometimes, in reflection, a shadow gives weight to an ordinary scene and gives perspective when there may have been none.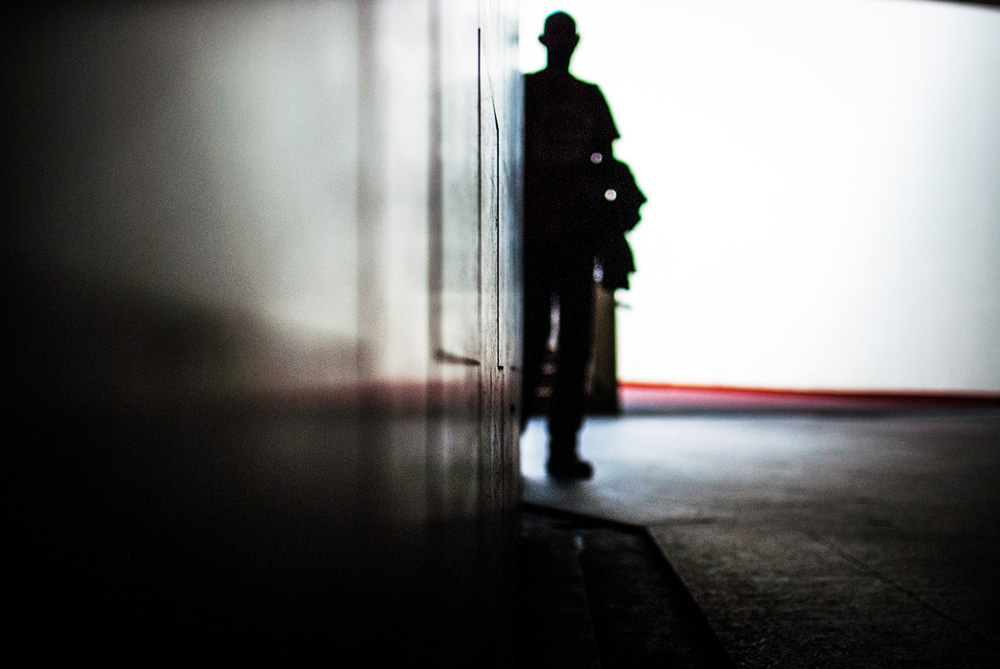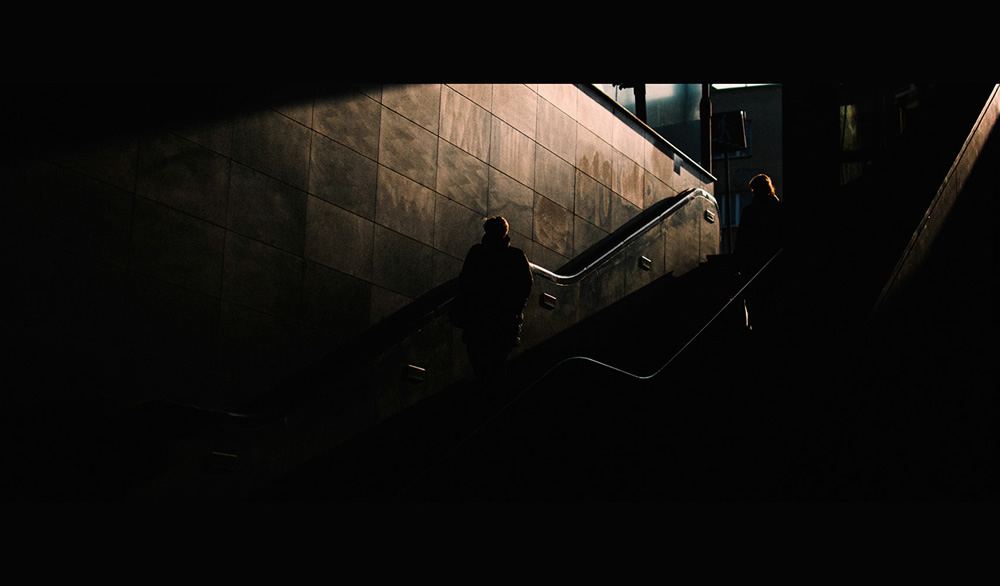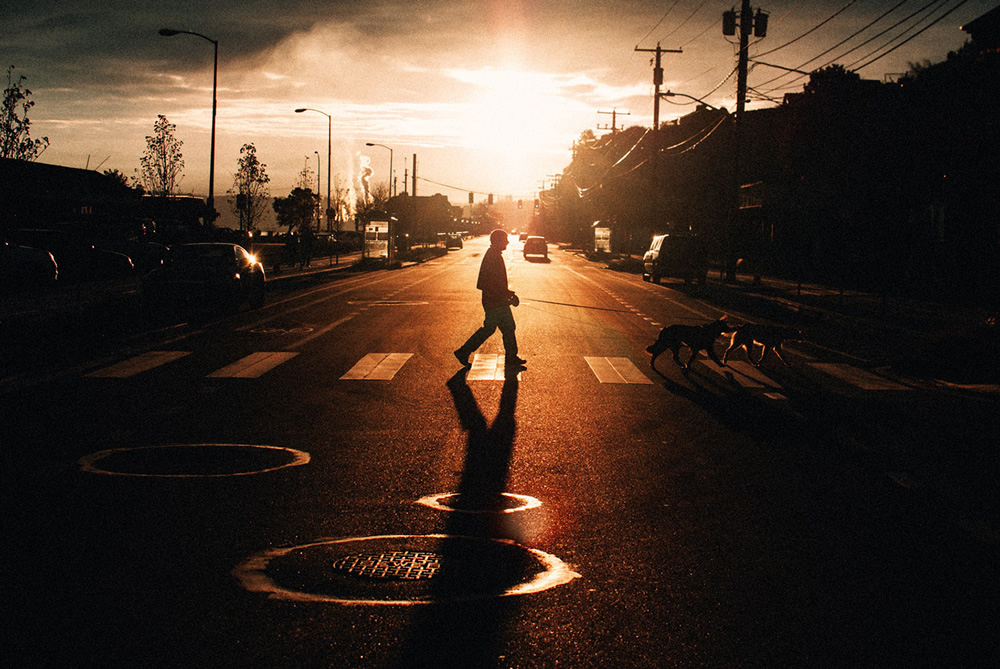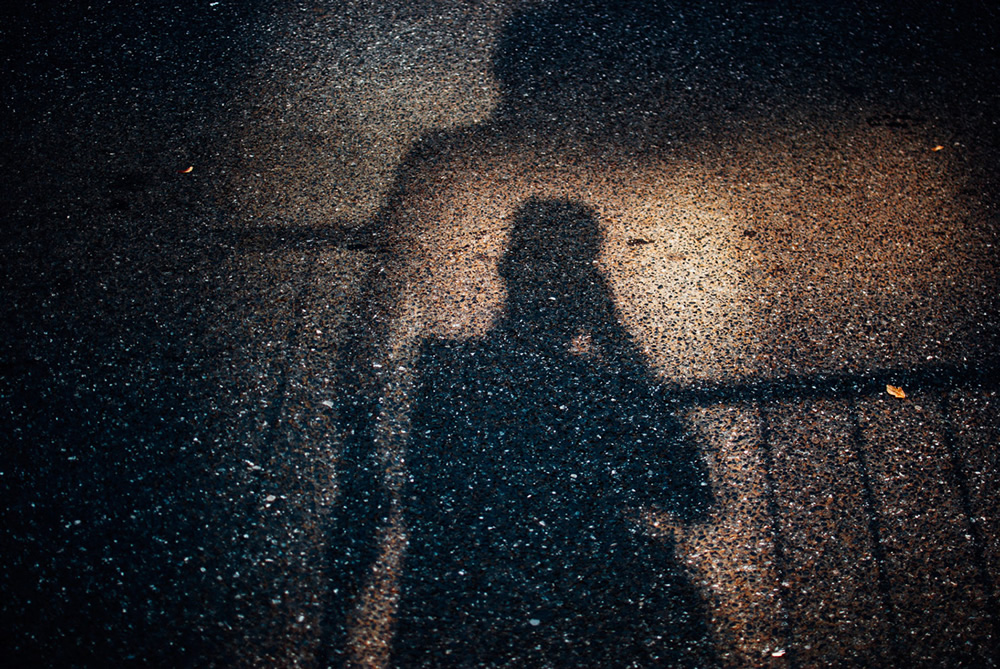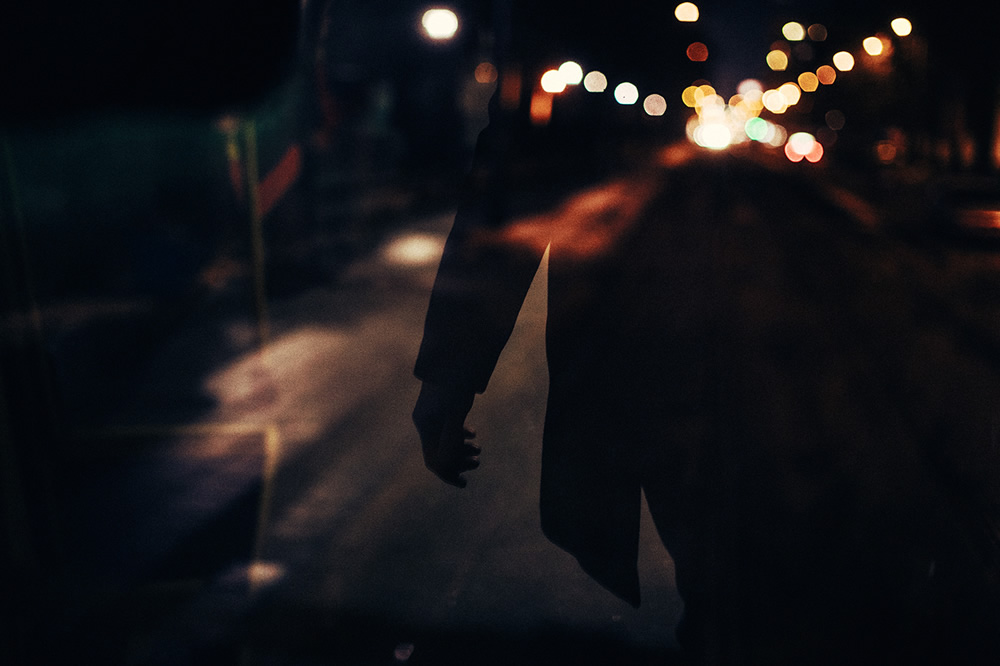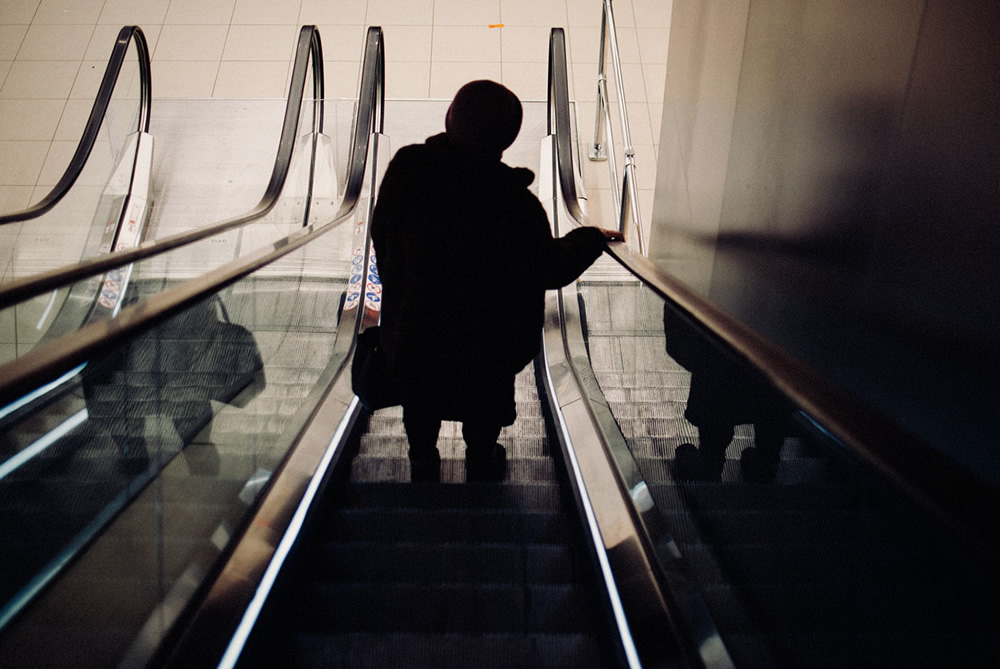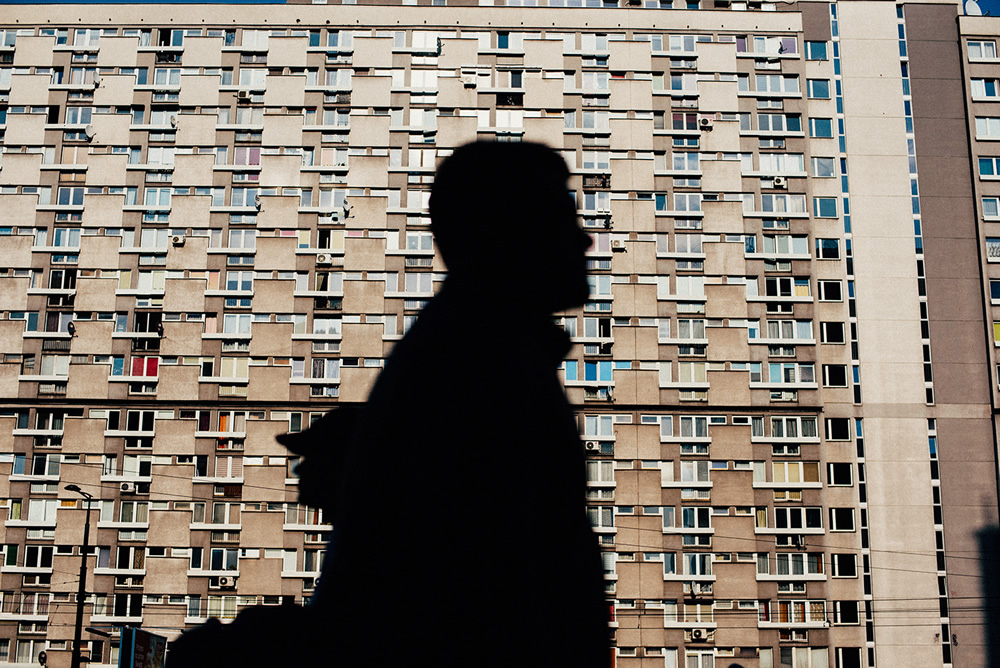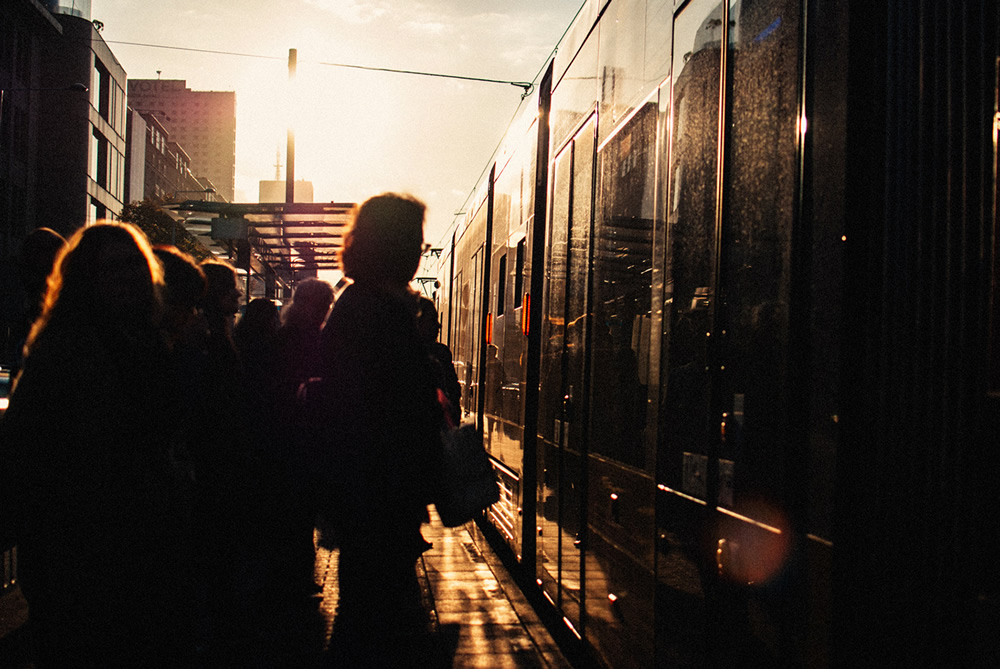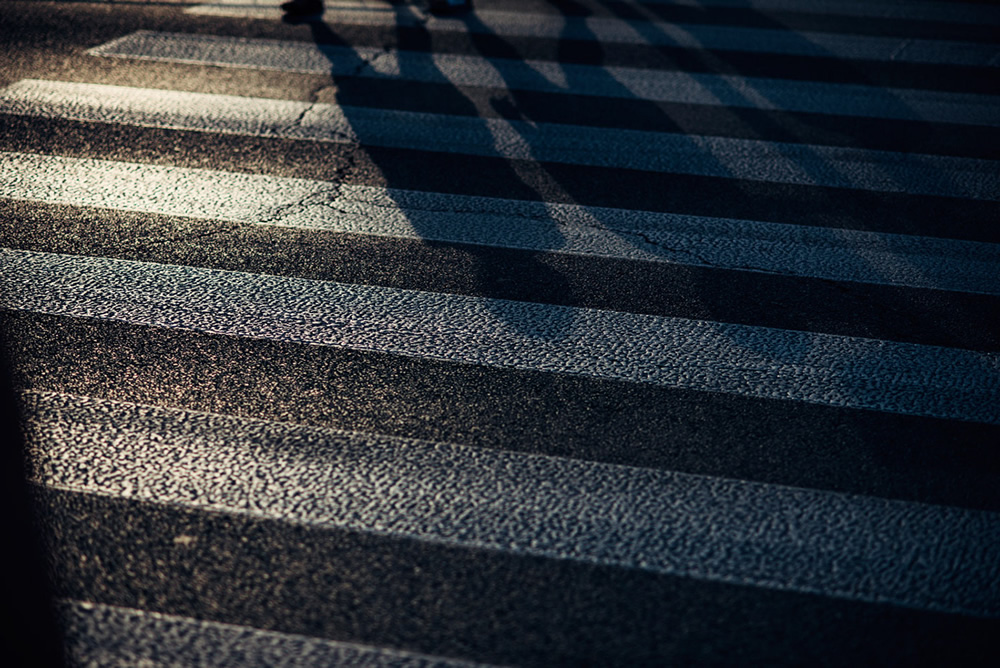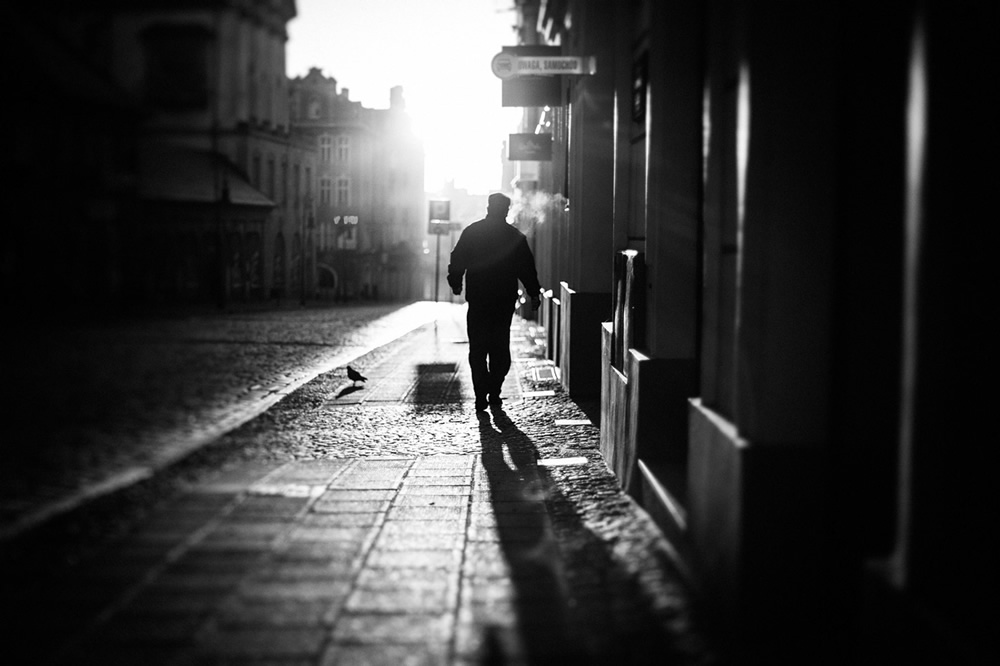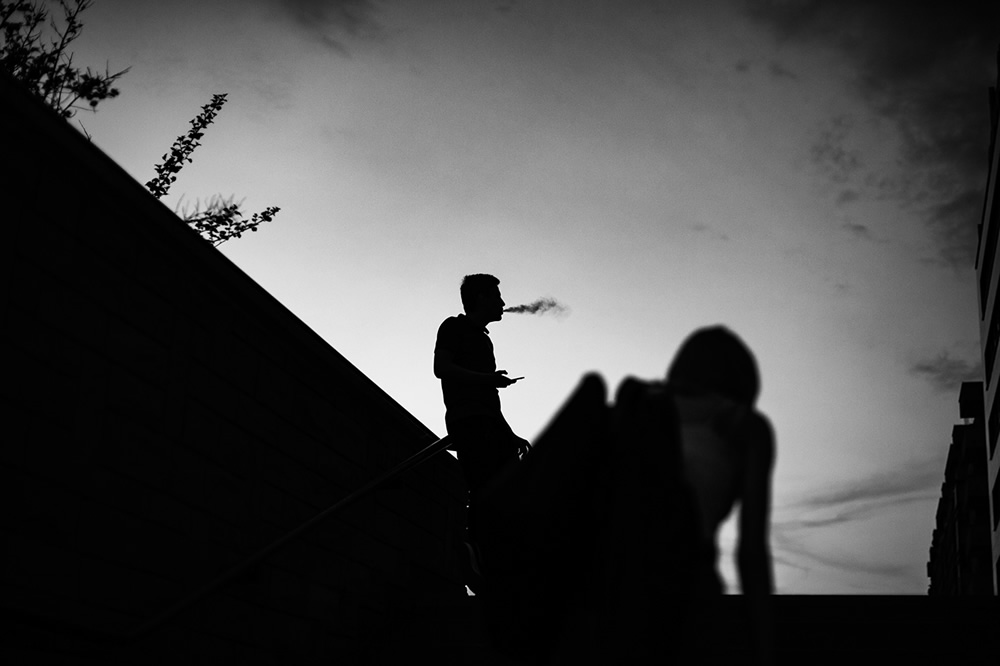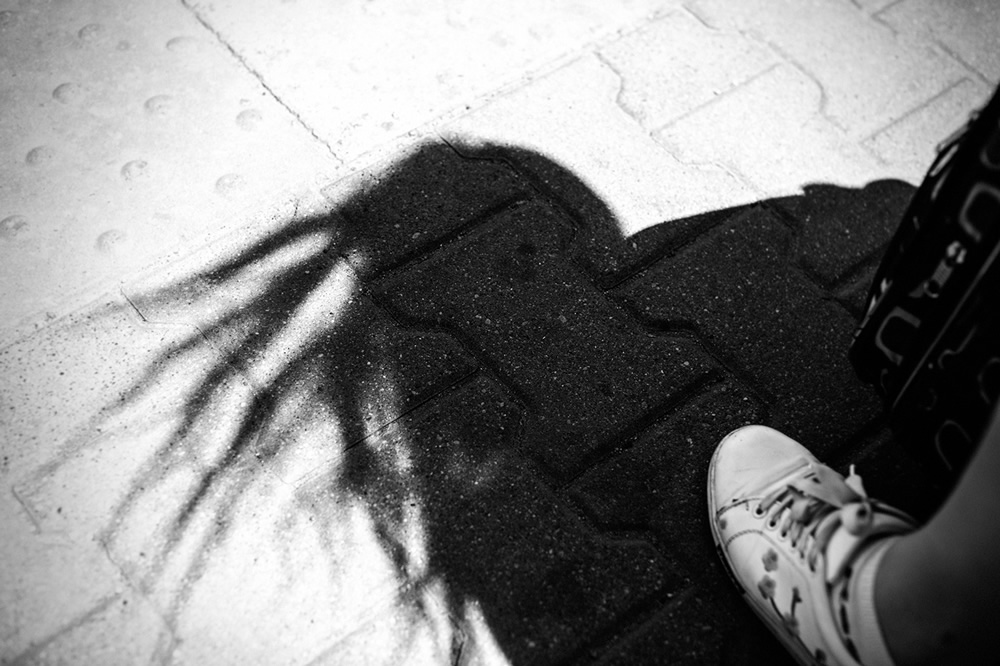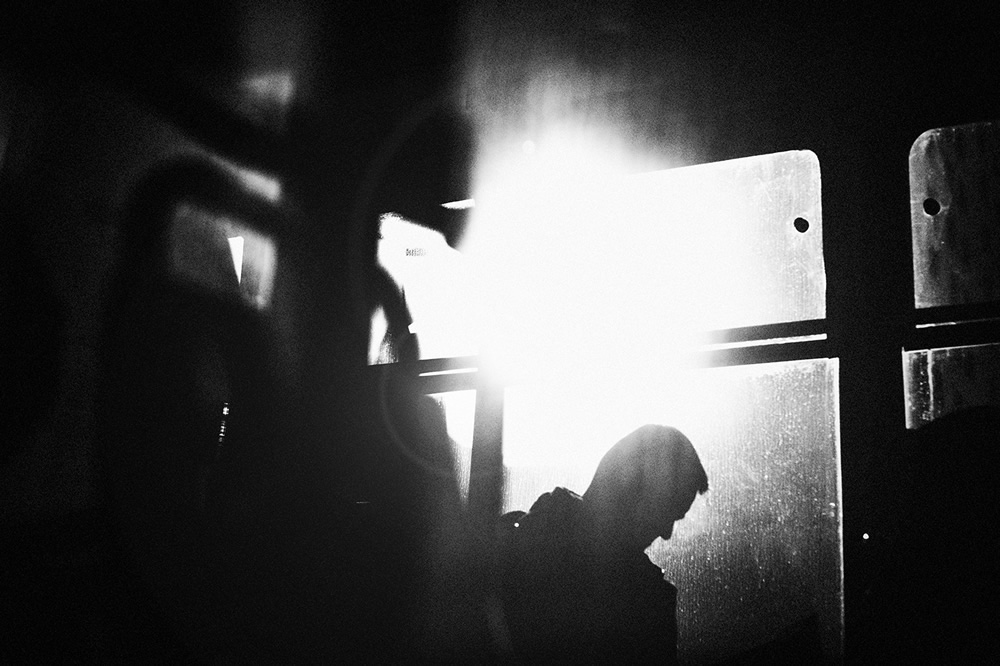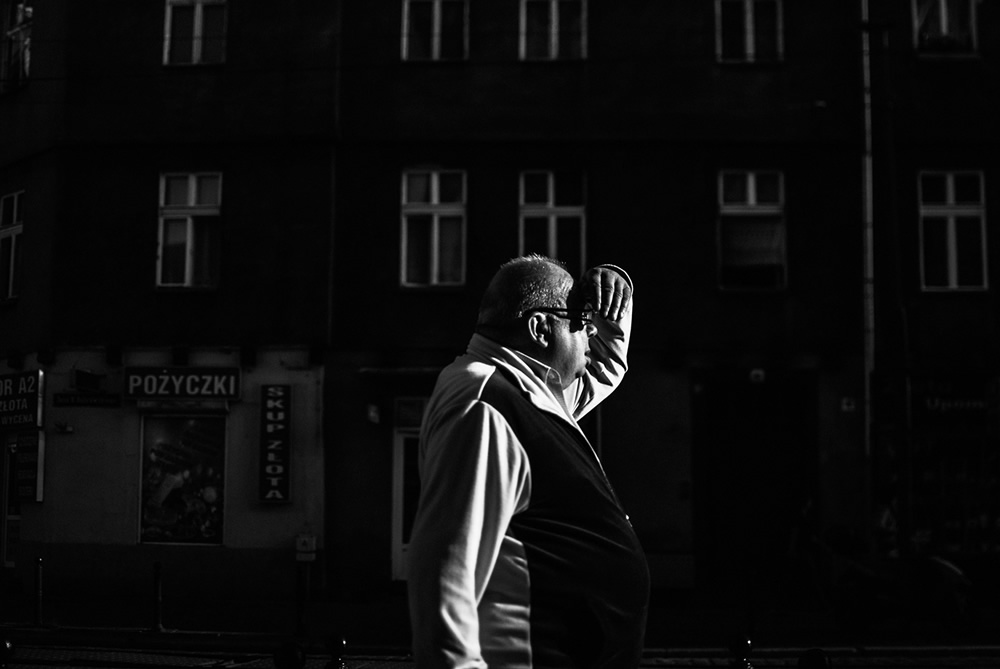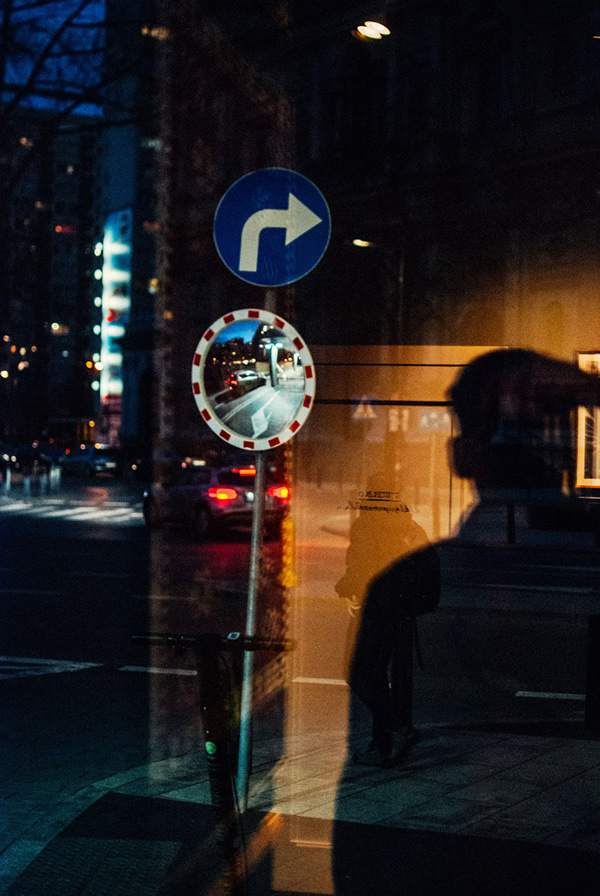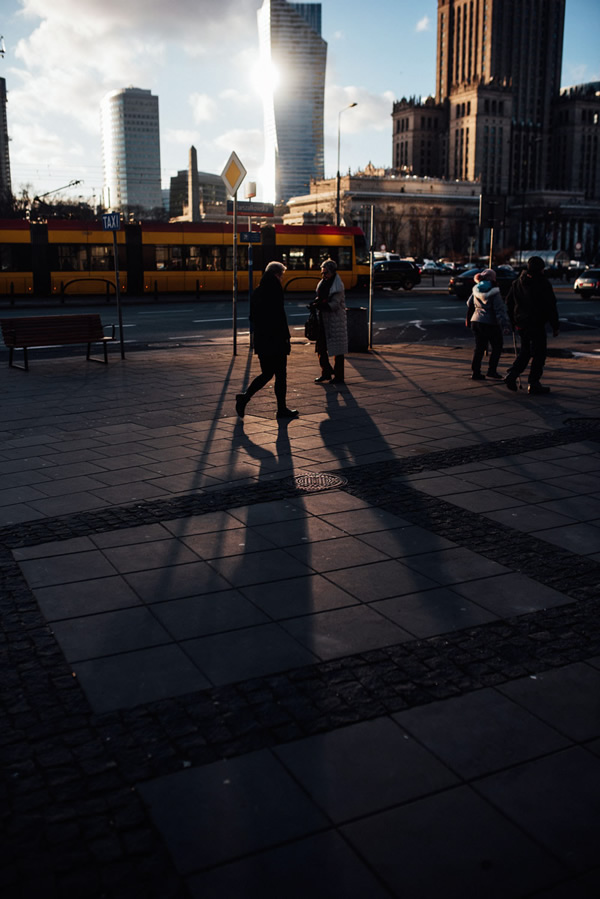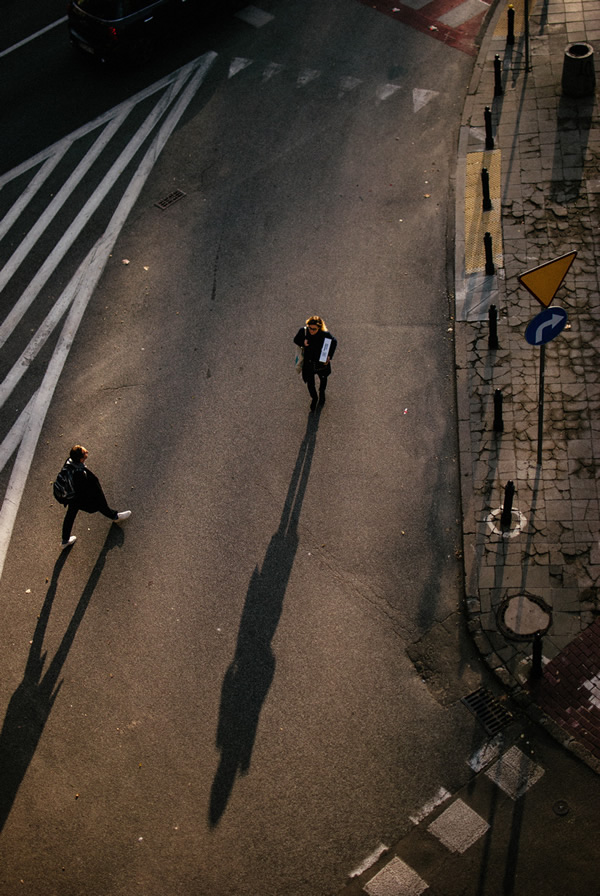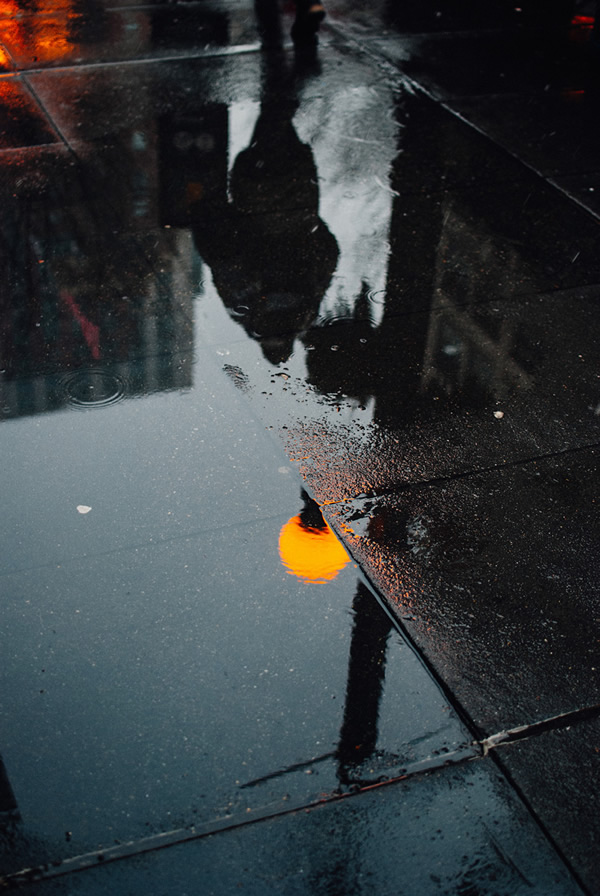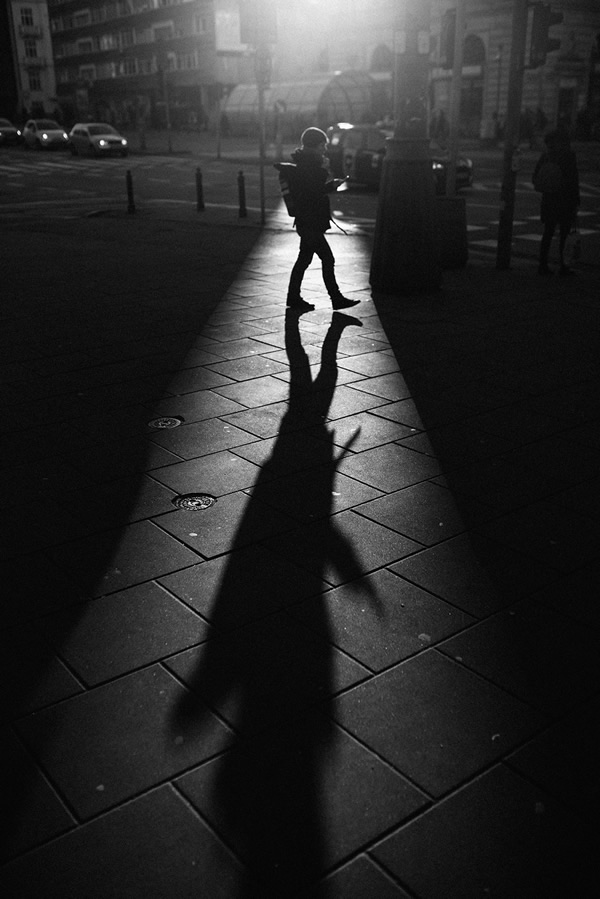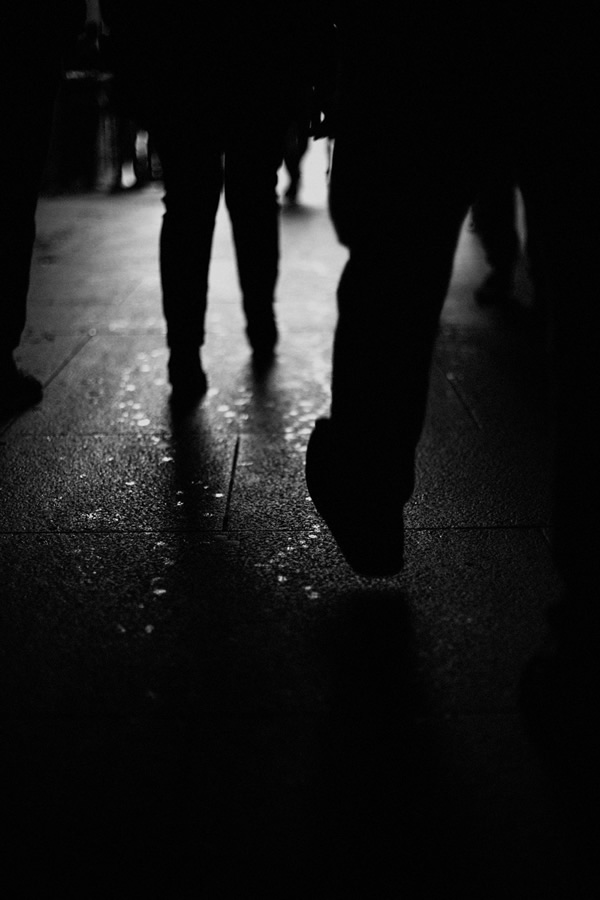 About Erik Witsoe
Erik Witsoe is a Seattle photographer based in Warsaw, Poland. His approach to photography is largely inspired by cinema which you'll find reflected throughout his portfolio. His work has been featured in the pages of many magazines, books and articles as well as the subject of exhibits and printed works. His photo-book "Okiem przybysza" won Third Place in Poland's National Review of Books, in the category of books on Tourism. When not busy shooting life's details or chasing down a tasty pizza, you can find him hanging out with his fiancée Agnieszka and their two cats, Louis and Luna.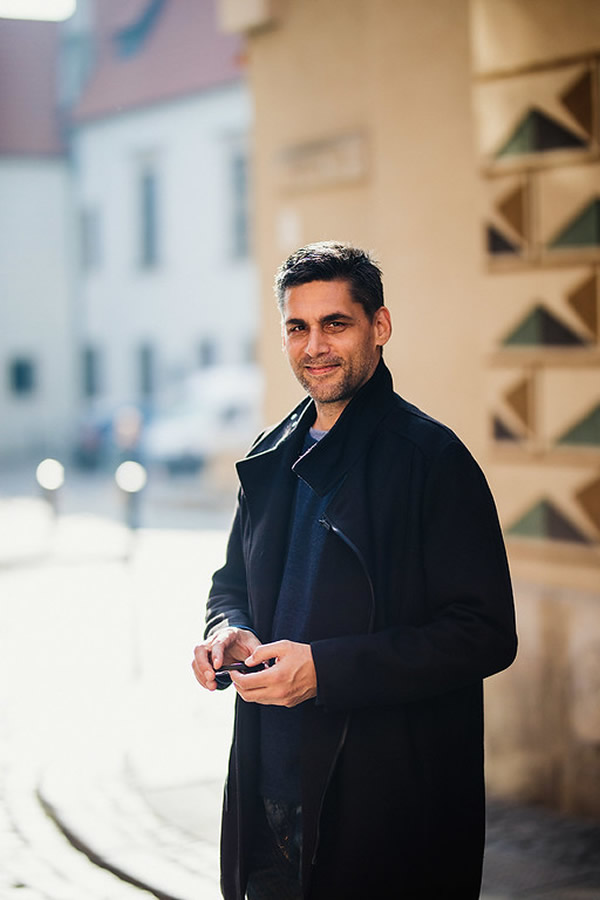 You can find Erik Witsoe on the Web :
Copyrights:
All the pictures in this post are copyrighted to Erik Witsoe. Their reproduction, even in part, is forbidden without the explicit approval of the rightful owners.