A wider view, the view that I often like to find as a street photographer on my rambles through the cities, rare to find, but then I really enjoy it when I found them.
A calm that you can rarely enjoy alone .. but sometimes there are those moments that I then try to hold on. When I observe people who also enjoy this situation, the moment has come to push the trigger.
This broad view of urbanity invites me to linger … It also gives me strength, I can escape for a moment the hectic of the city. I am an image collector, do not plan photo projects. I let myself drift, capture things and situations to put them together into one at a later time.
Also "A WIDER VIEW" was born. These works were created over a period of four years in Linz, Berlin, Vienna, Piran, Monaco, Menton, Gdansk and San Remo. All pictures were taken with a 35mm lens. I work with Leica cameras.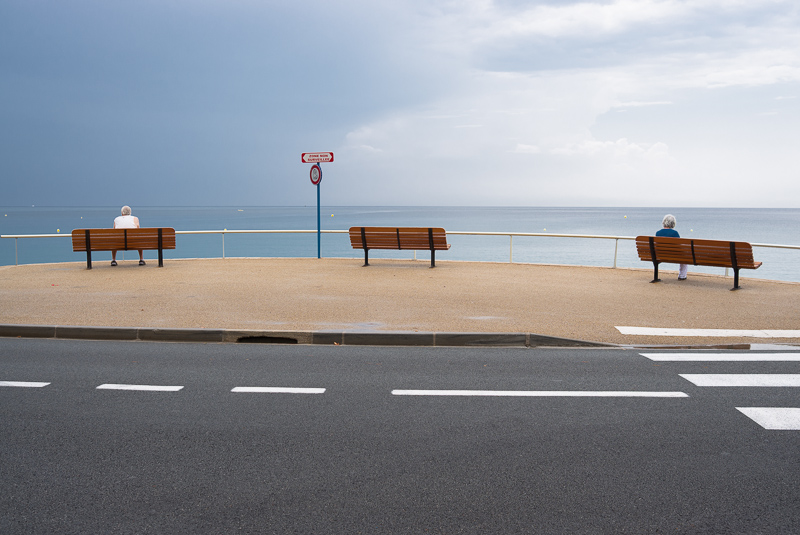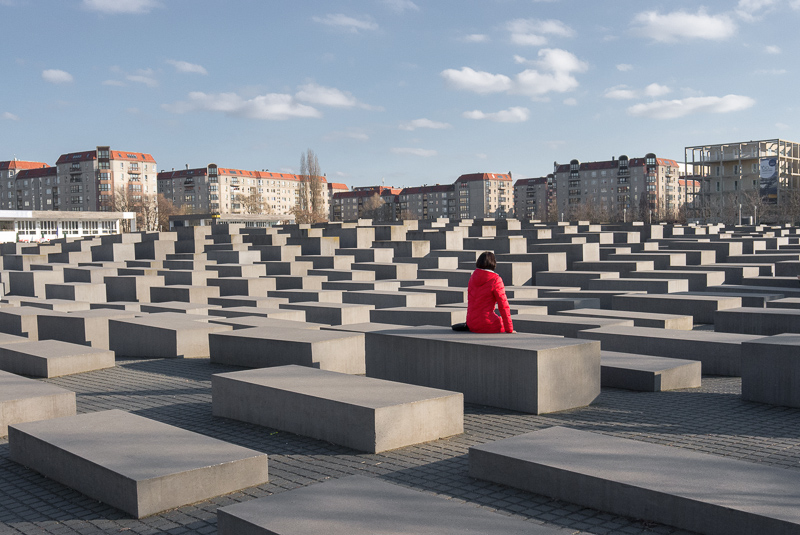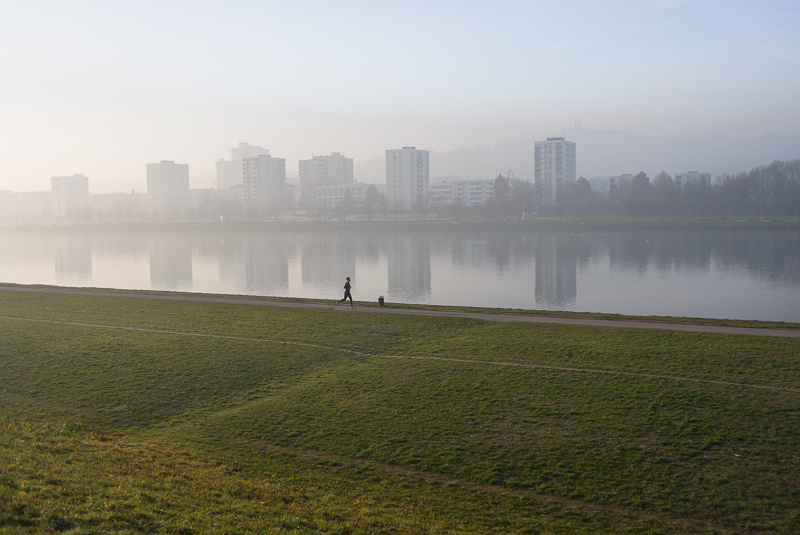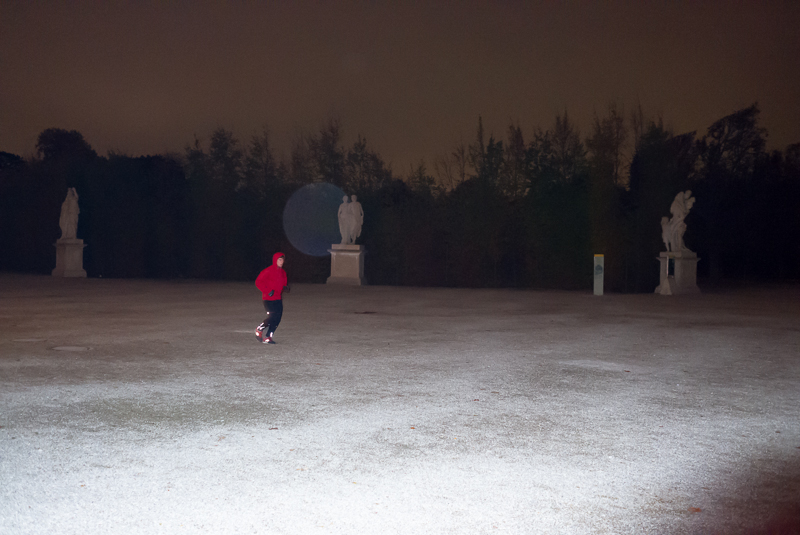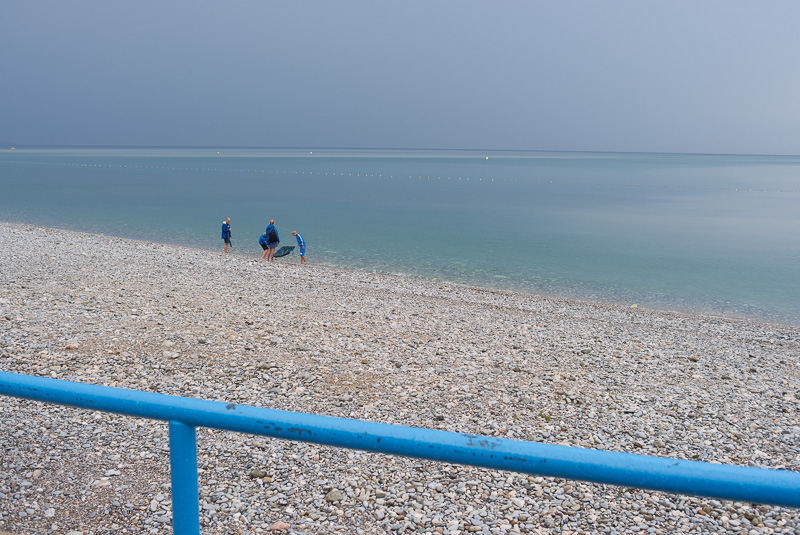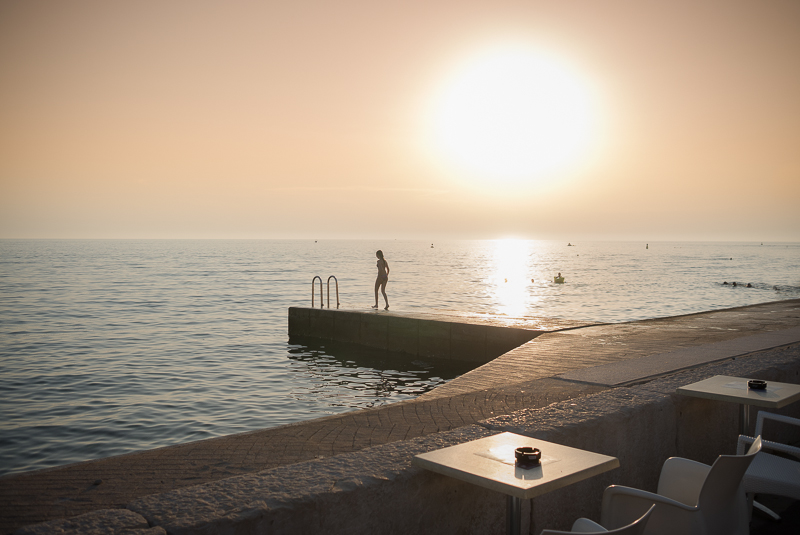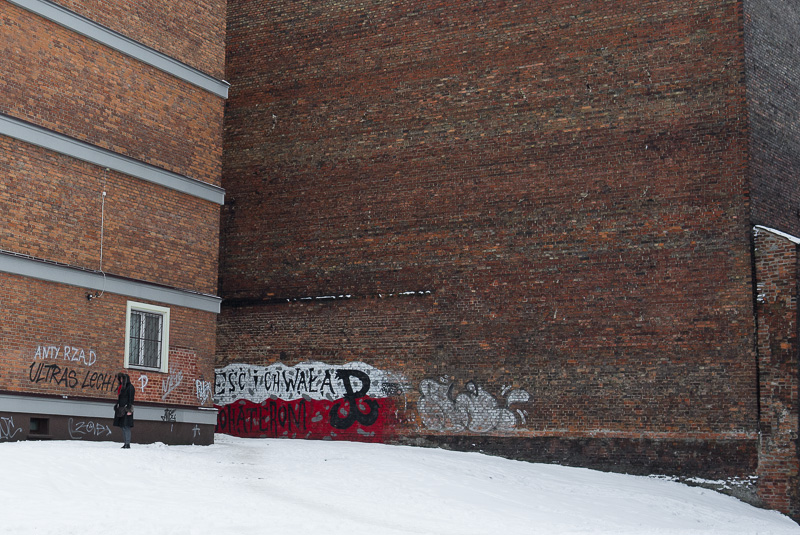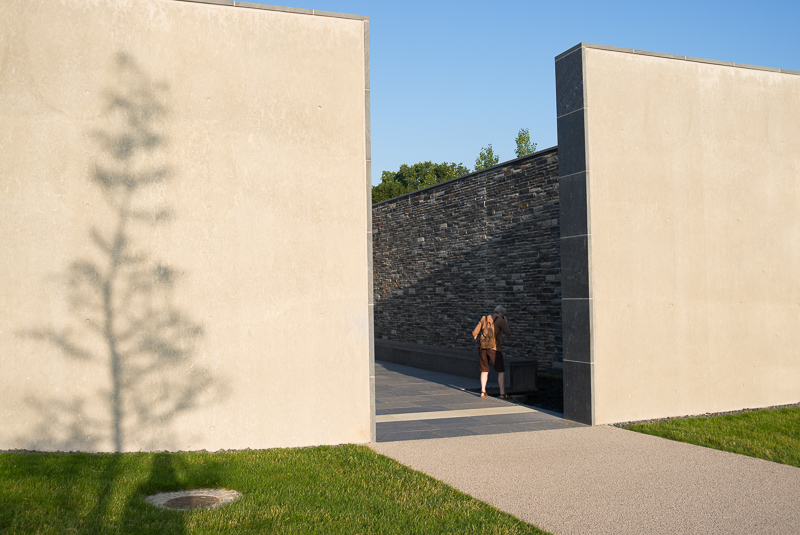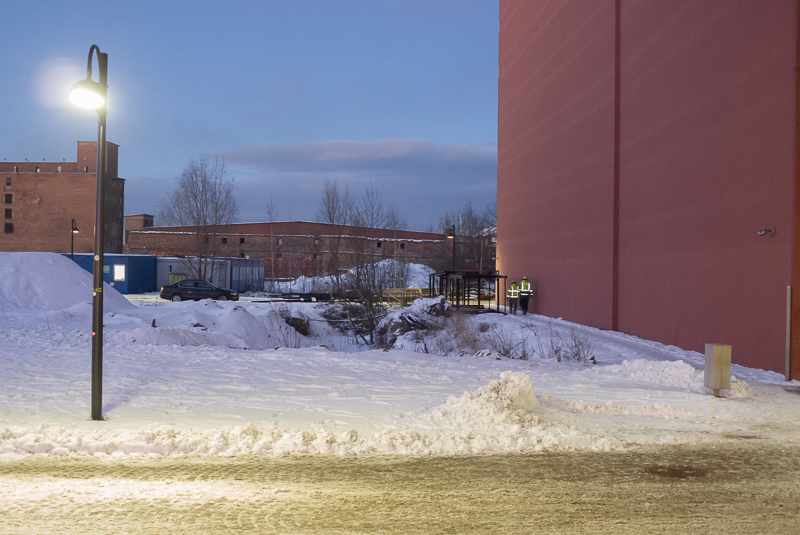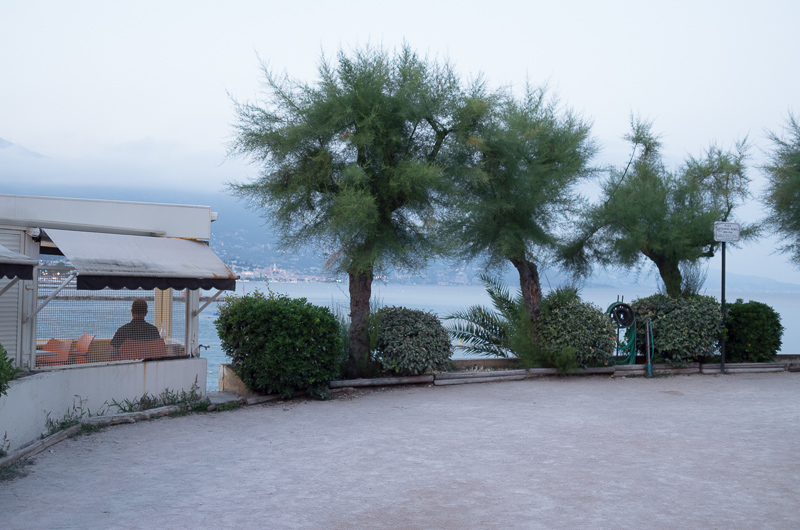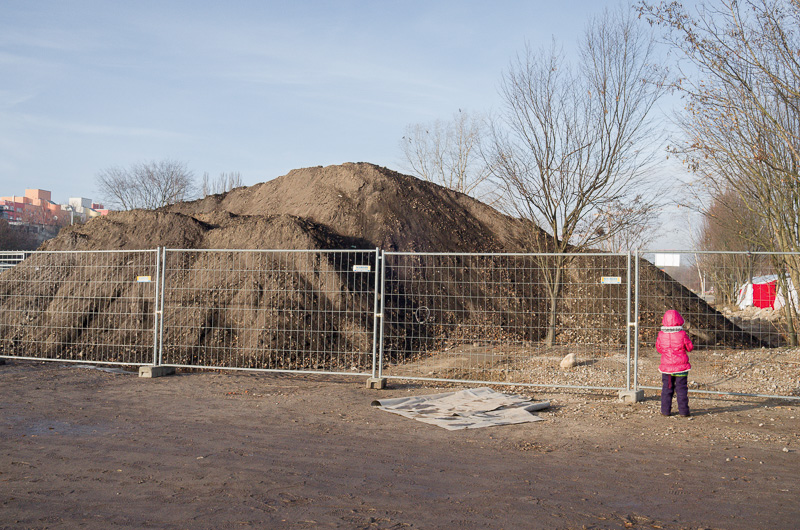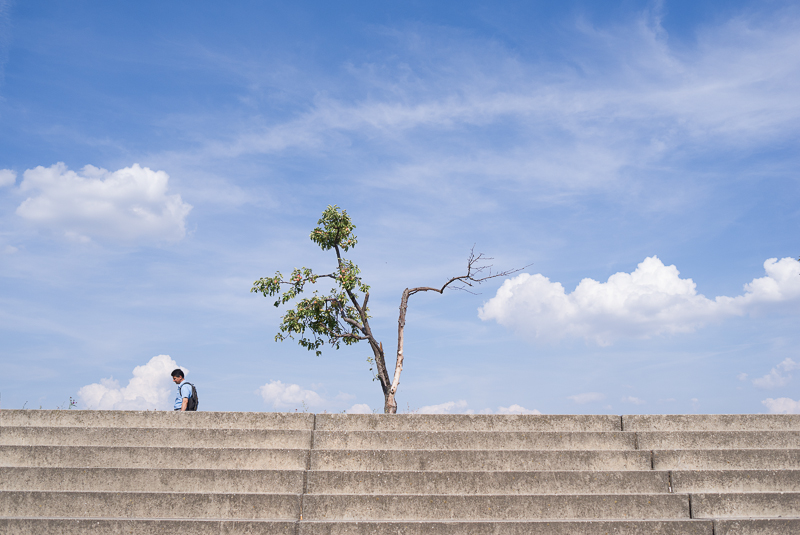 About Enrico Markus Essl
Born in Linz (Upper Austria), grown up in Salzburg now back, living and working in Linz. Since my early childhood, I have been interested in photography. I detected street photography for myself and it's been haunting me until this day. The urban jungle of cities, the people living there, the crucial moments and the endless trips through the streets and places are stirring my desire to capture moments. I work with Leica Cameras.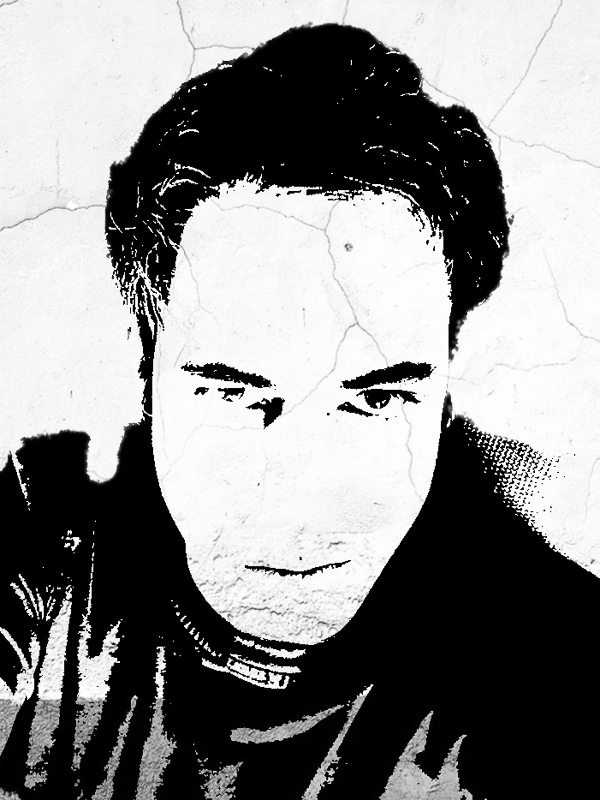 You can find Enrico Markus Essl on the Web :
Copyrights:
All the pictures in this post are copyrighted Enrico Markus Essl. Their reproduction, even in part, is forbidden without the explicit approval of the rightful owners.