Photography, for me, is not only a method of documenting things, it is the medium to express myself. In this never-ending process of discovering myself in this cosmos, the only thing I perceive is my attachment with emotion and enigma, which I have tried to show through this series.
This is not a series that I planned. Rather, this series happened to me in the process of exploring myself as a budding street photographer. I always try to view things differently. Moreover, when I started following my passion, I began capturing everything that made me pause regardless of place and time.
In this period of the 2nd wave of COVID when the usual flow of life got stagnant again, I had to rush home for obvious reasons where I was completely locked within the confines of my room. It was at this point when the shadows entwined with emotions shrouded with the thoughts of a mysterious future were etched within me.
These thoughts were most prevalent at night. I began to have conversations with my shadows as I captured them with my dearest companion, my camera. As a health worker, I had to join my duty and had to return to my workplace but this little dormant schizophrenic personality of mine began to crave for those midnight conversations once again.
Looking back at these photographs I captured during this period made me decide to document this conversation in the form of a series. All shadows shown in this series represent various aspects of thoughts lingering within me. I have neither used multiple exposures to any of these images nor have they been manipulated.
All these photographs were taken in my home as well as in the hostel.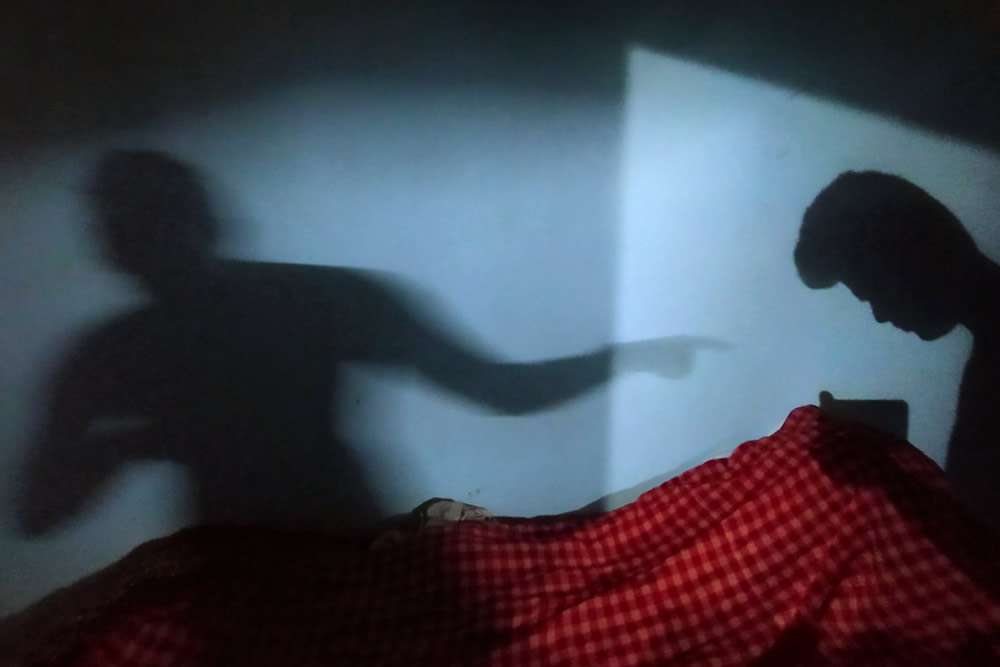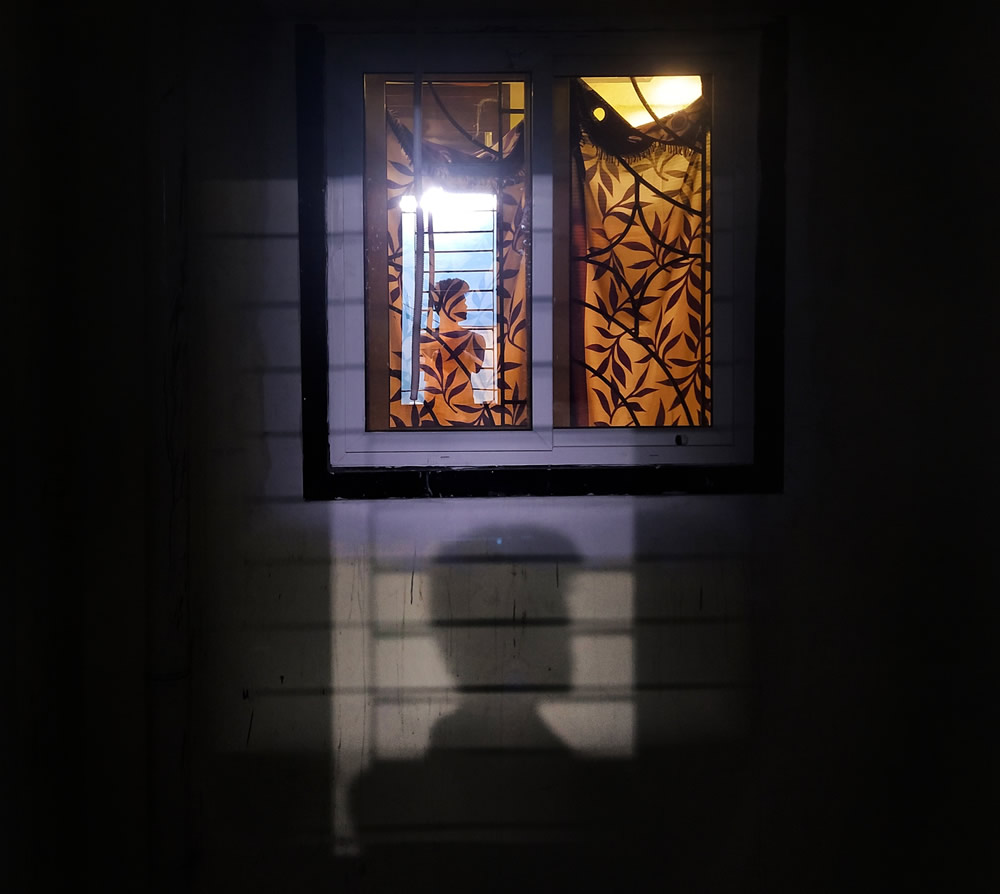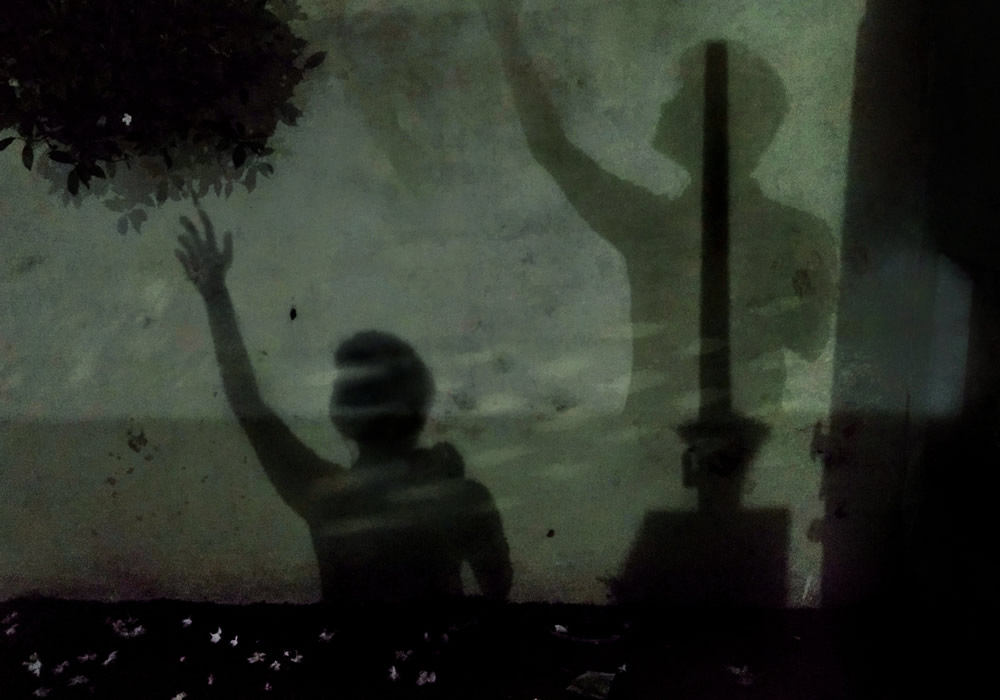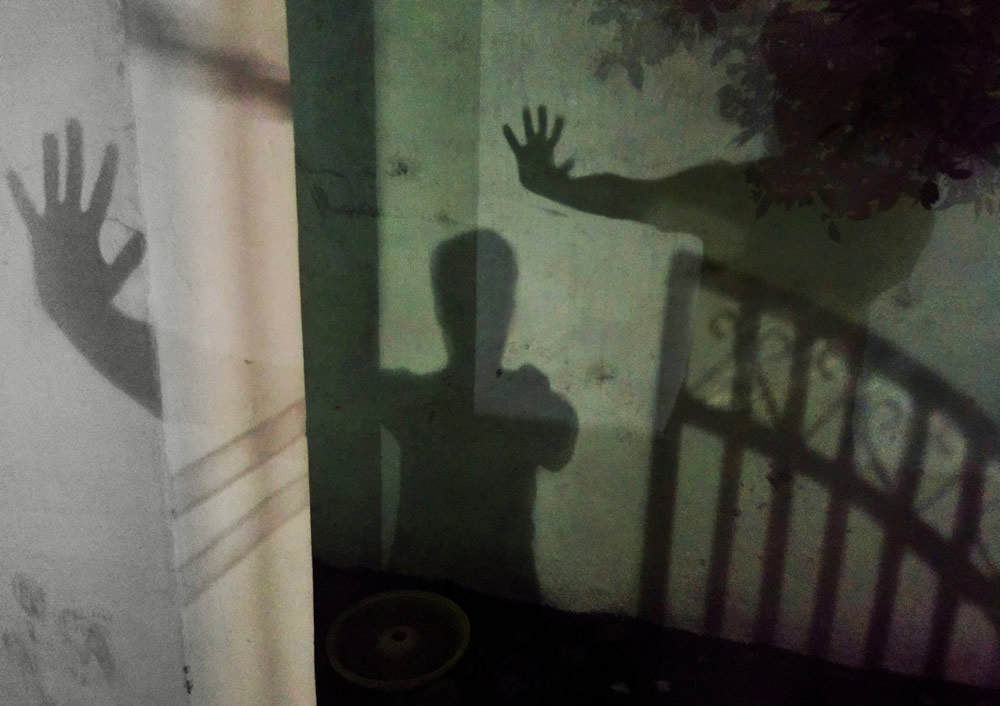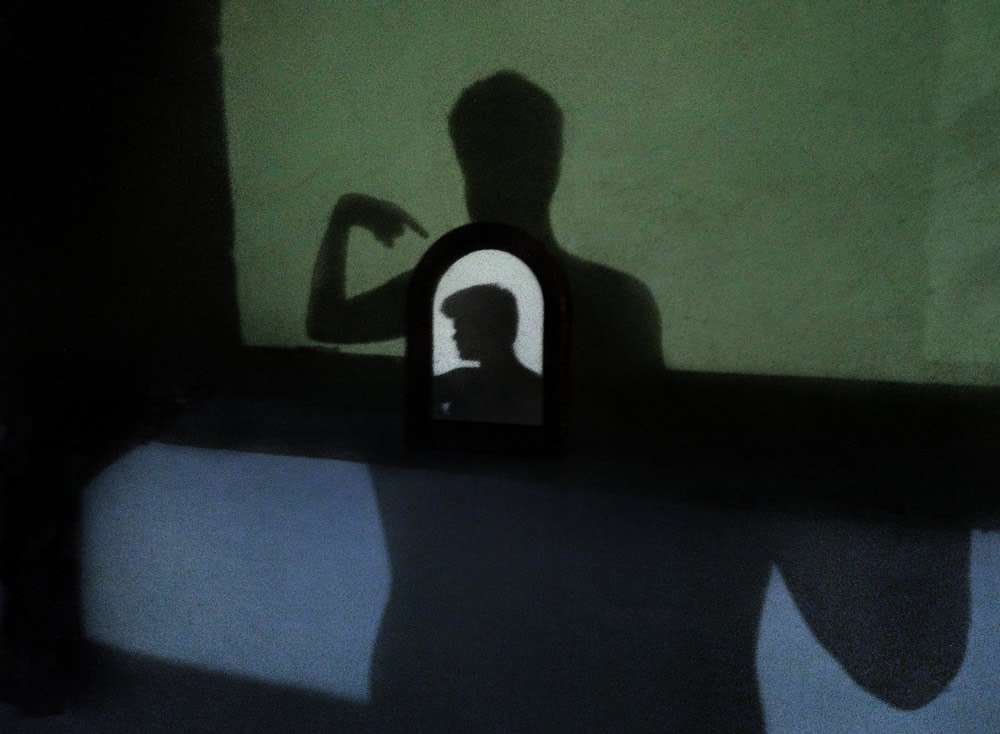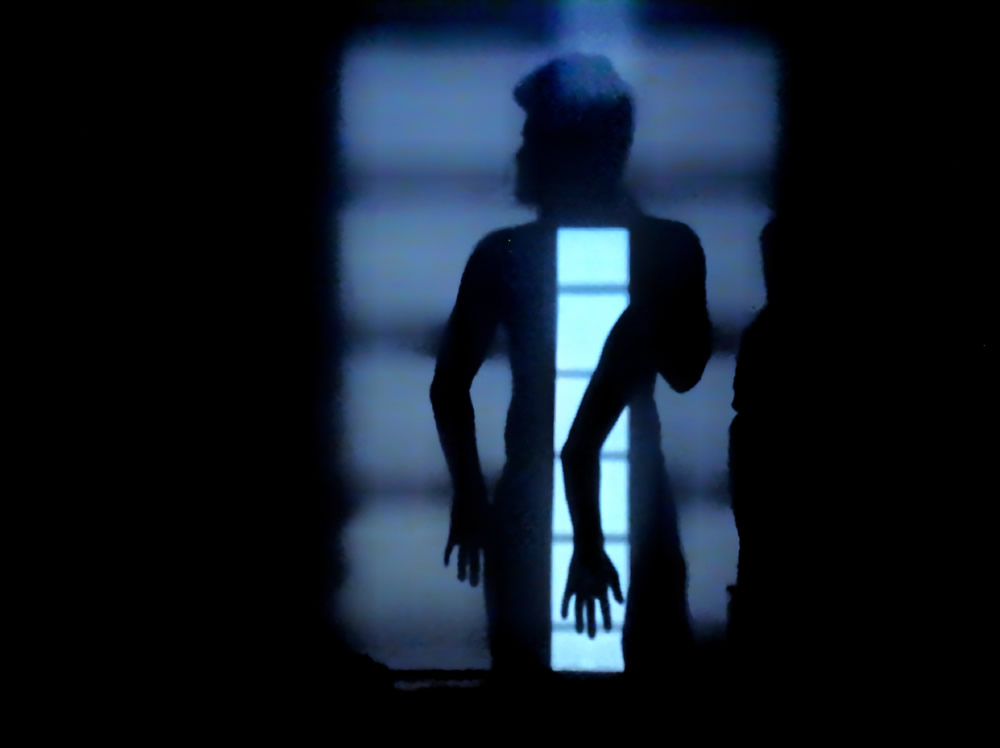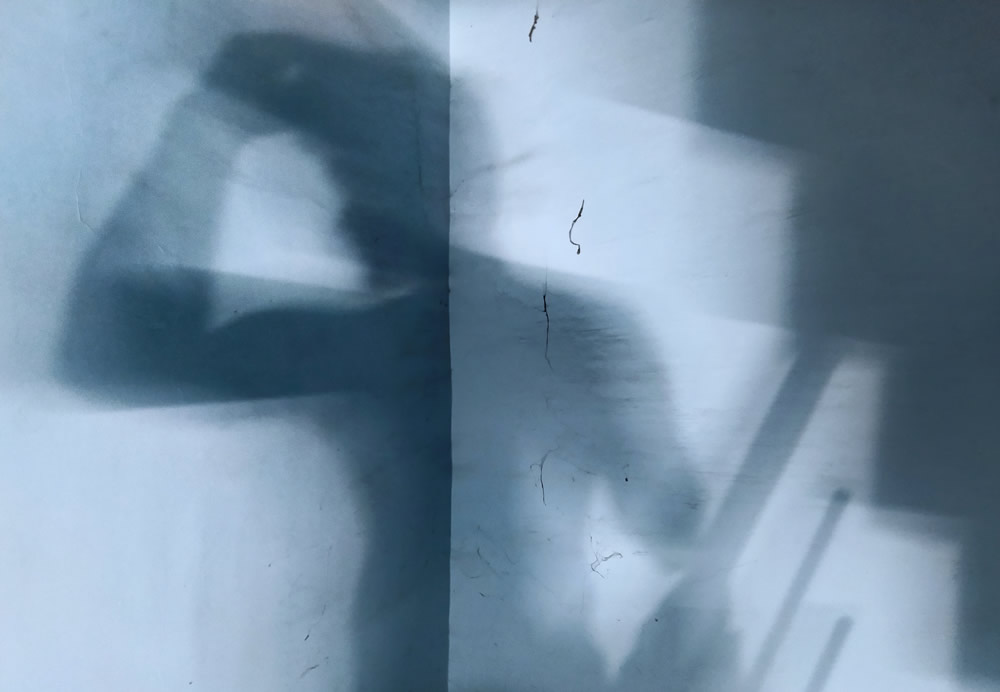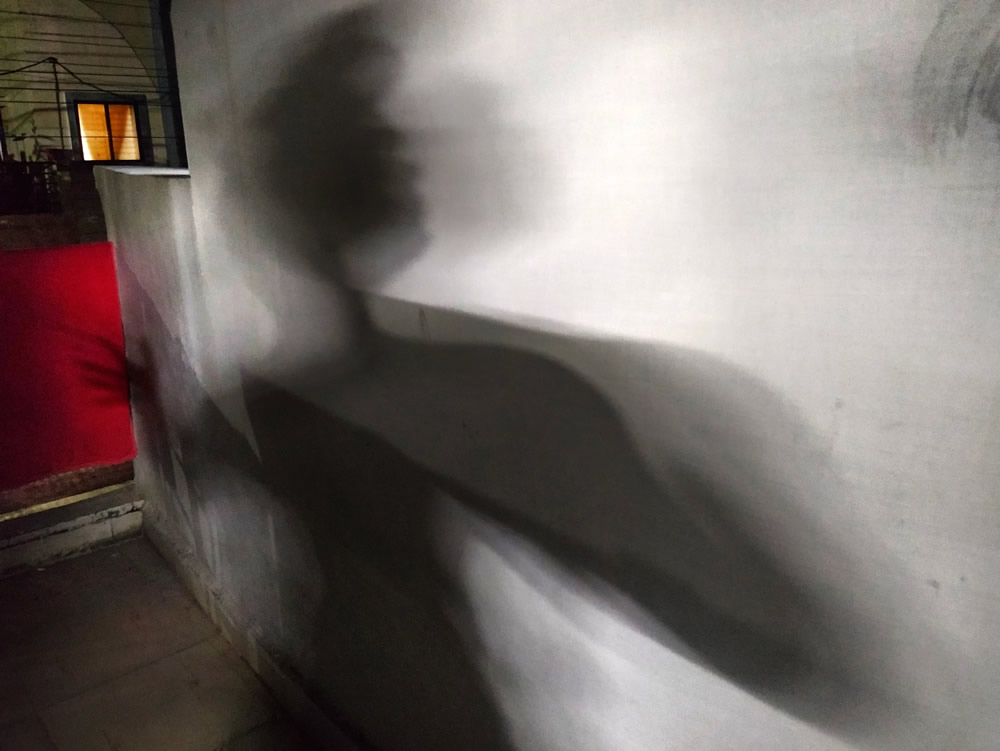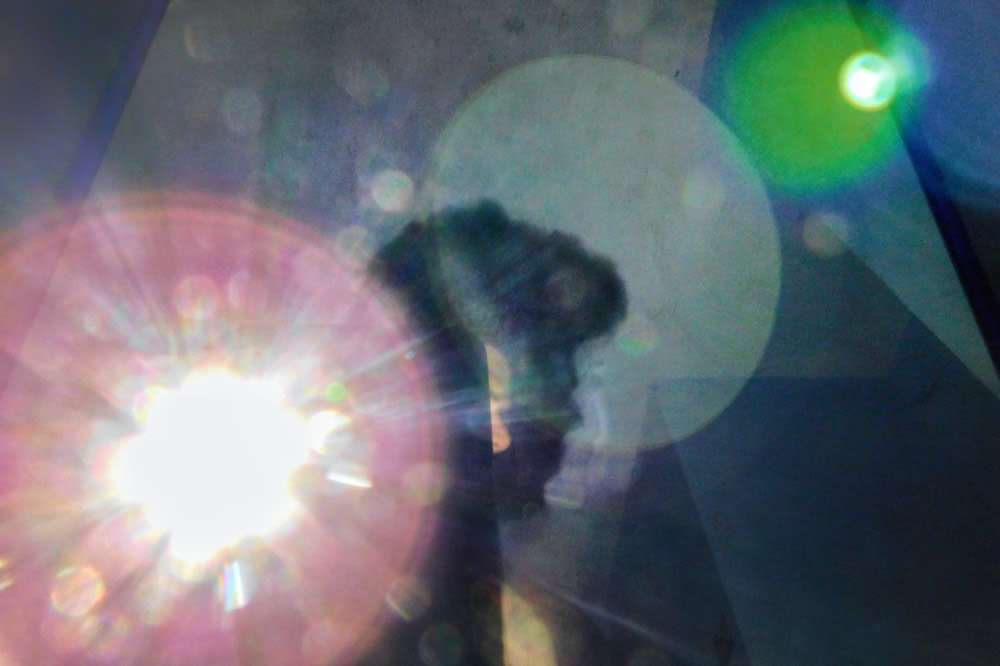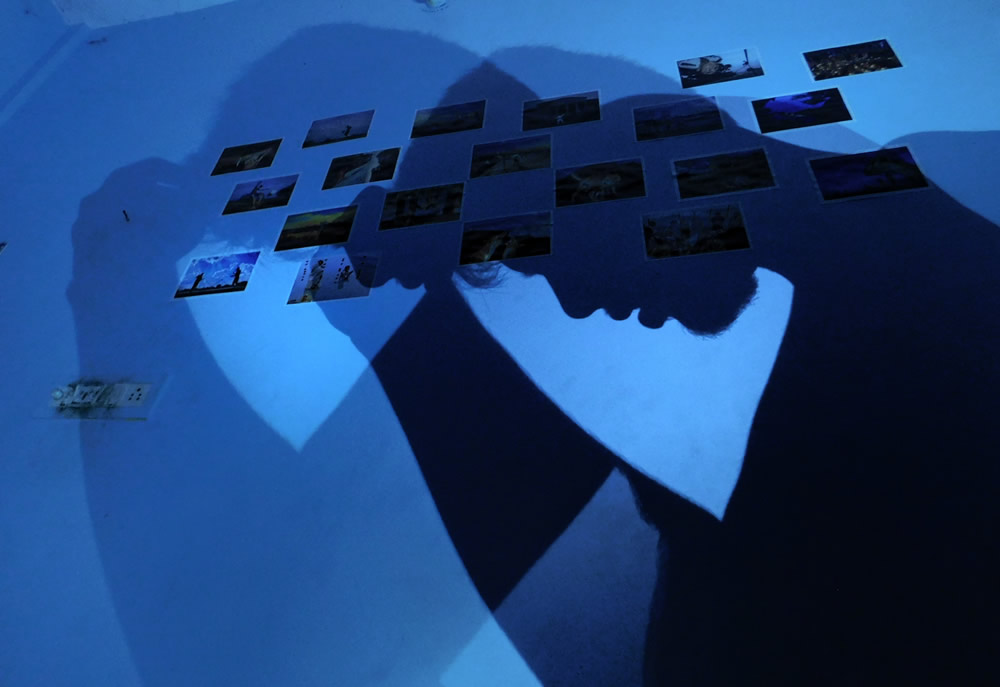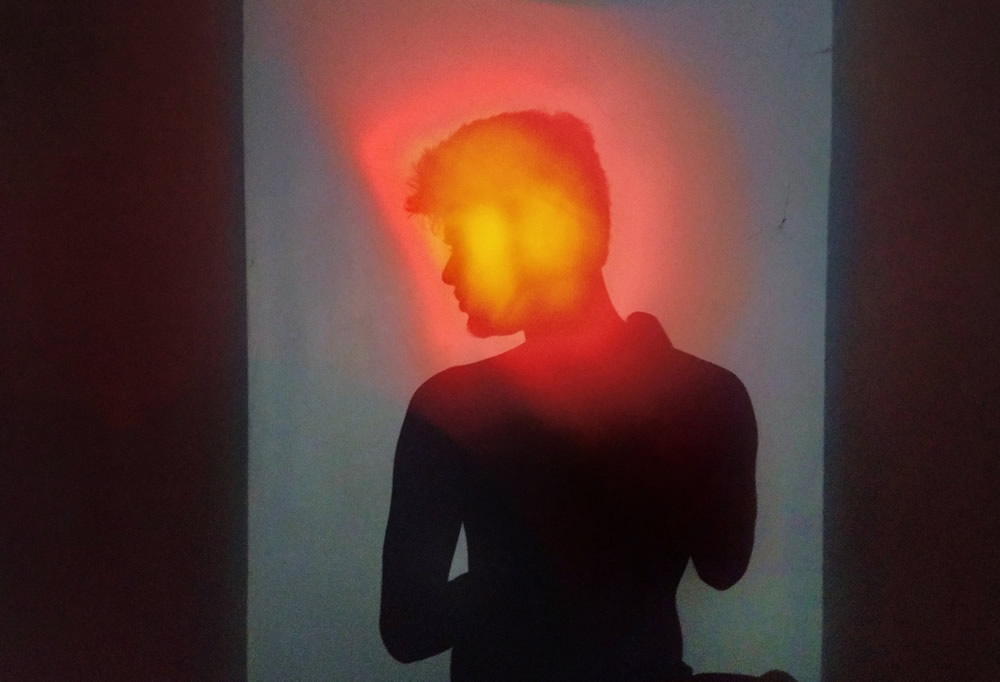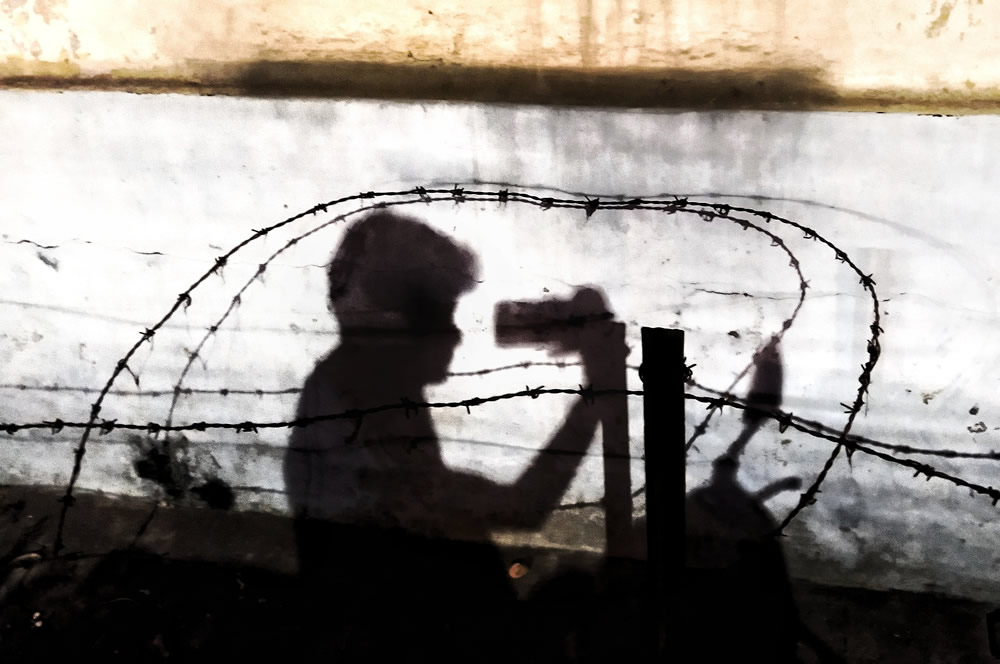 About Dr. Jagannath Saha
Dr. Jagannath Saha is a passionate street photographer based in Murshidabad, WestBengal. By profession, he is a Dental surgeon (Internee). He took photography as a hobby In 2017. He used to click everything he liked in the beginning, eventually, he found a great interest in everyday life and candid moments of humans.
From 2020 he started his journey as a street photography enthusiasm which made an intense attachment With his soul. Witnessing those magical moments with a different approach regardless of place and time rejuvenates his inner-self. He is quite hesitant to call himself a street photographer rather he calls himself a 'learner' what he wishes to be throughout his entire life.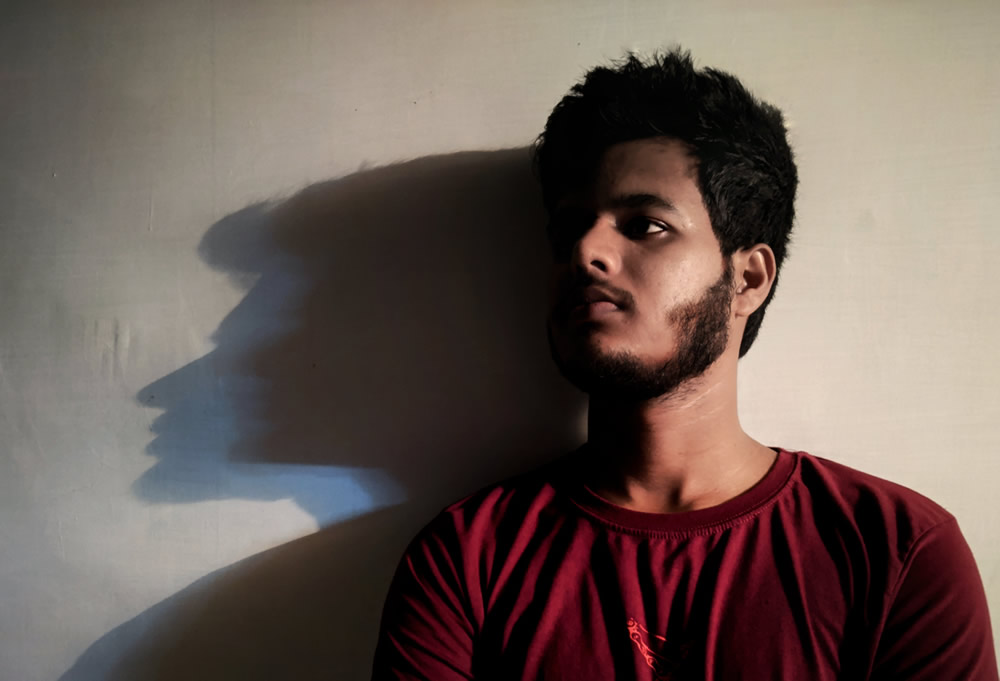 You can find Dr. Jagannath Saha on the Web:
Copyrights:
All the pictures in this post are copyrighted to Dr. Jagannath Saha. Their reproduction, even in part, is forbidden without the explicit approval of the rightful owners.