During clicking people and their life, I found Public Transportation terminals as the most crowded place in a city. And I tried to click people coming from different places from different cultures in a railway station or Bus terminal and plan for different destinations to go. They come from different frames and they do their journey in the same frame. This attracts me a lot so I tried to click different stories through the different windows of Train compartments.
I see people are getting more times when waiting for the train to start. And they spend this time watching other people just like I do while traveling. Some read newspapers to waste the time, some keep watching outside through the window as they never saw the world like this. As this never happened. I see the world through their eyes. I see people sleeping and capturing other people's seat and at the same time, I see how some people share their seats and doors and windows when they don't get any seats to sit.
I see how people start to know unknown people and gossips with them before their journey starts. I see how elder sisters are taking care of their younger. And mothers are taking care of their children. How a father is taking care of his whole family. On the other window, I see some woman sitting alone as the child of the other window also sitting alone. And the daily struggle of service holders. How the street hawkers and street food sellers spend their life around the compartments selling their goods and foods to the passengers. And how people wait for an endless journey in railway platforms.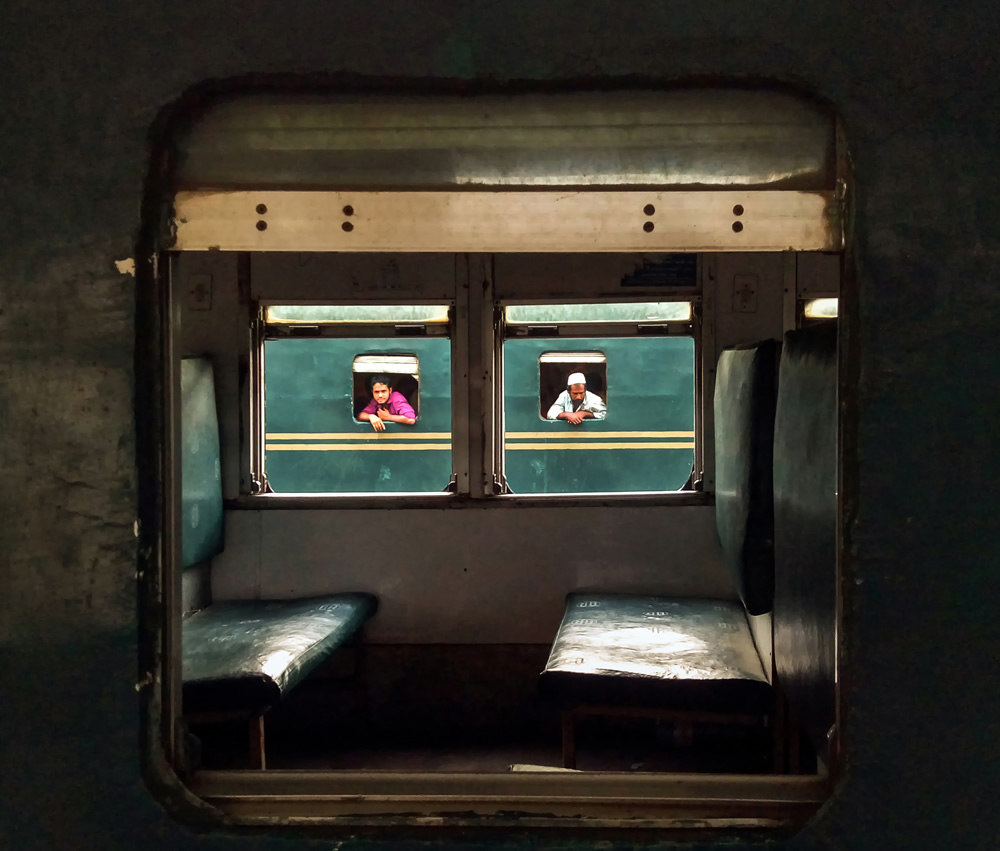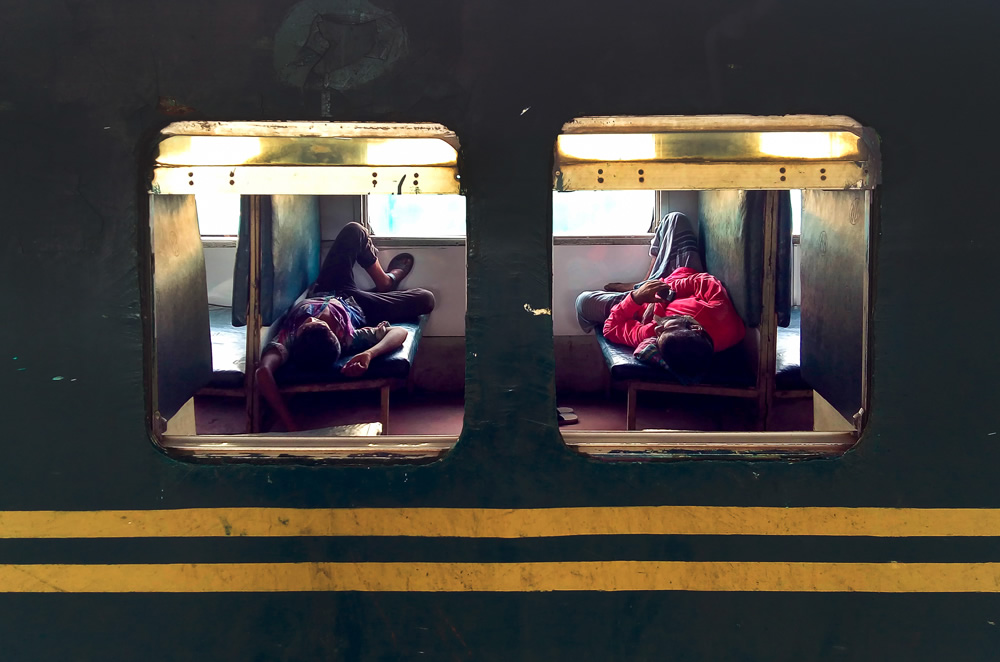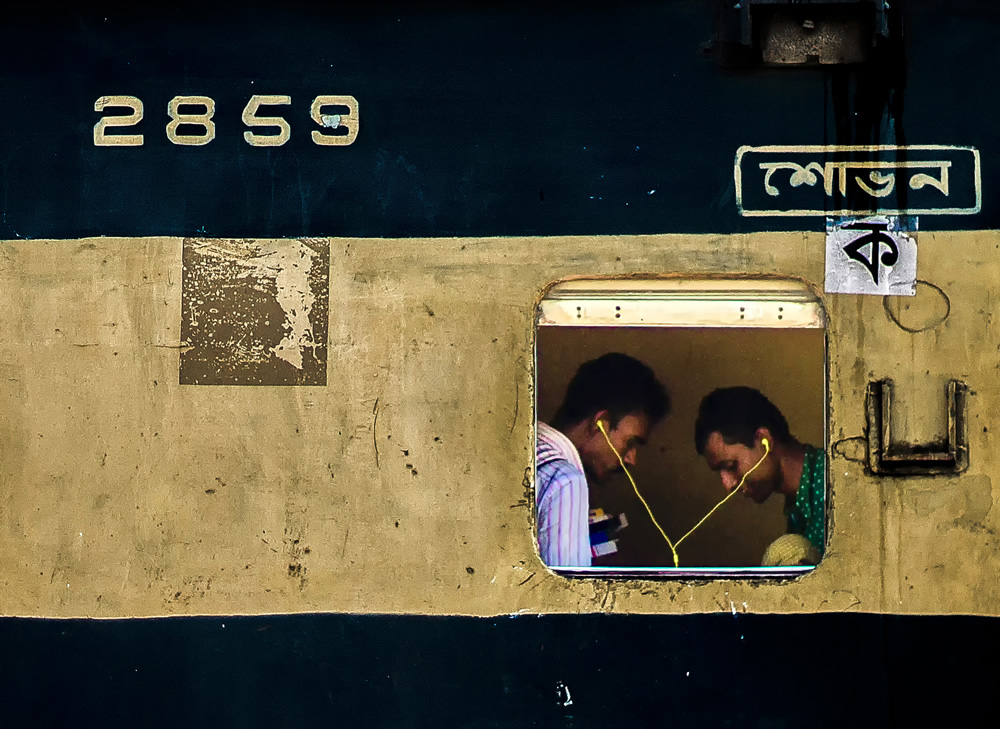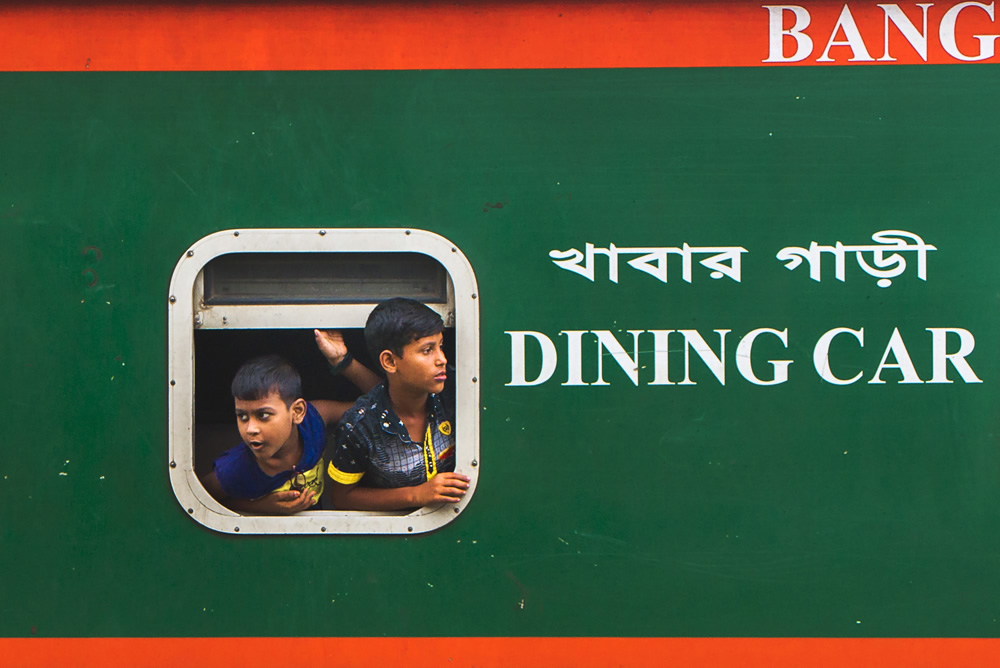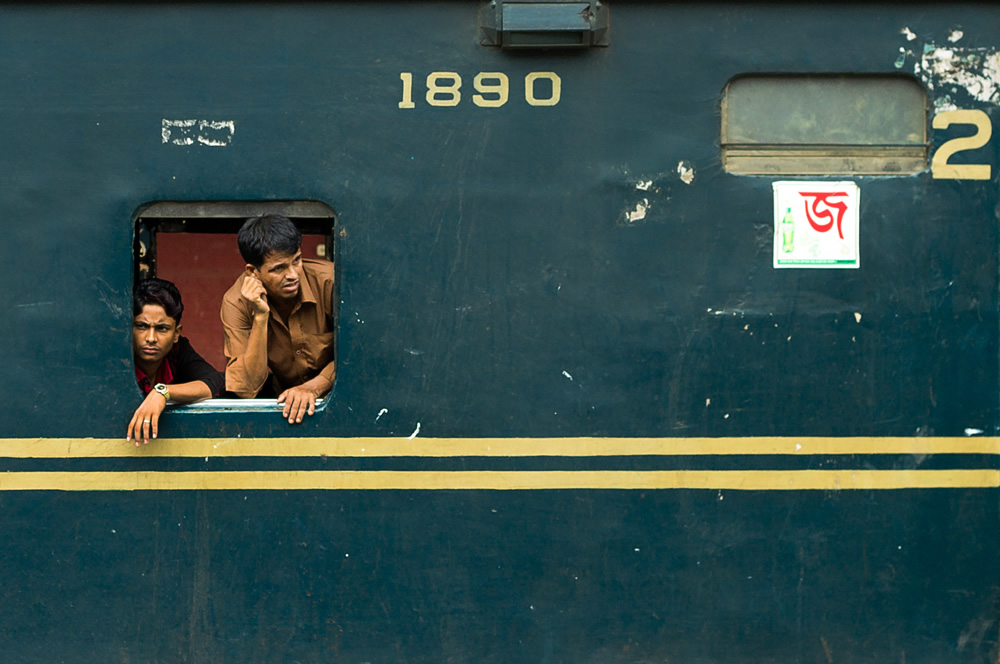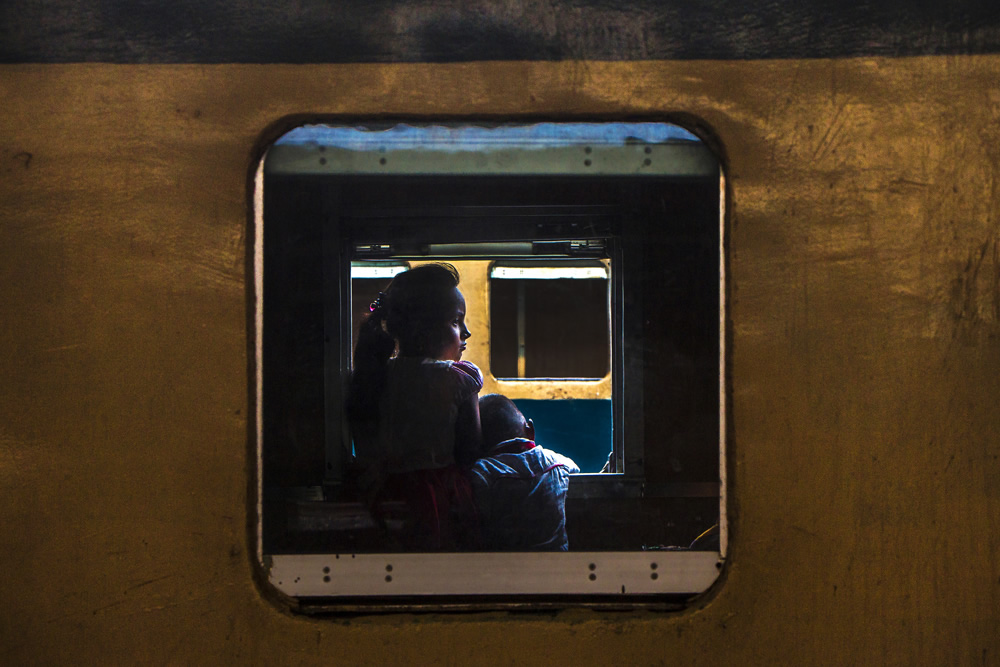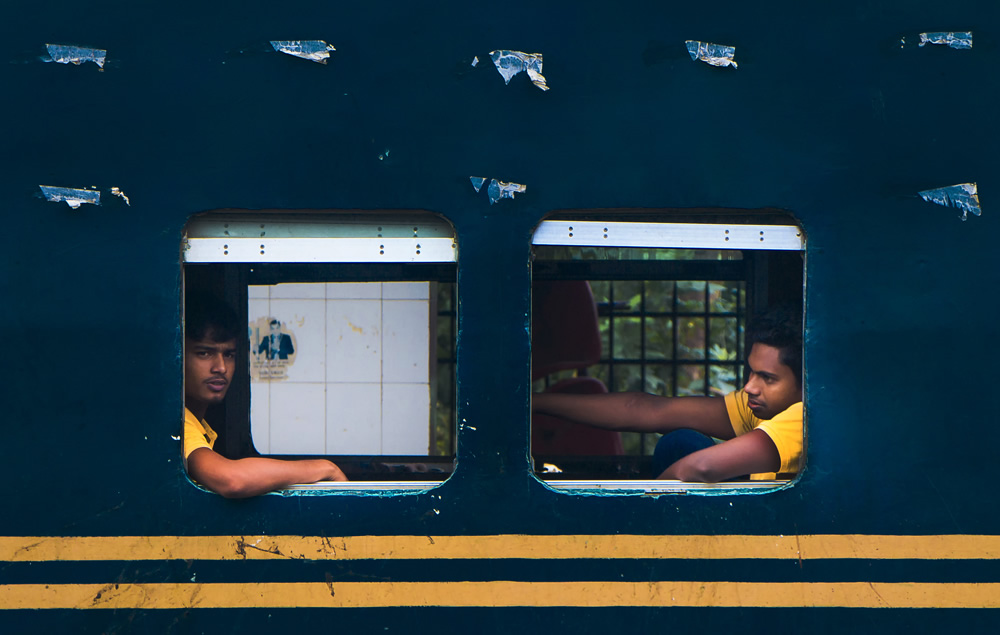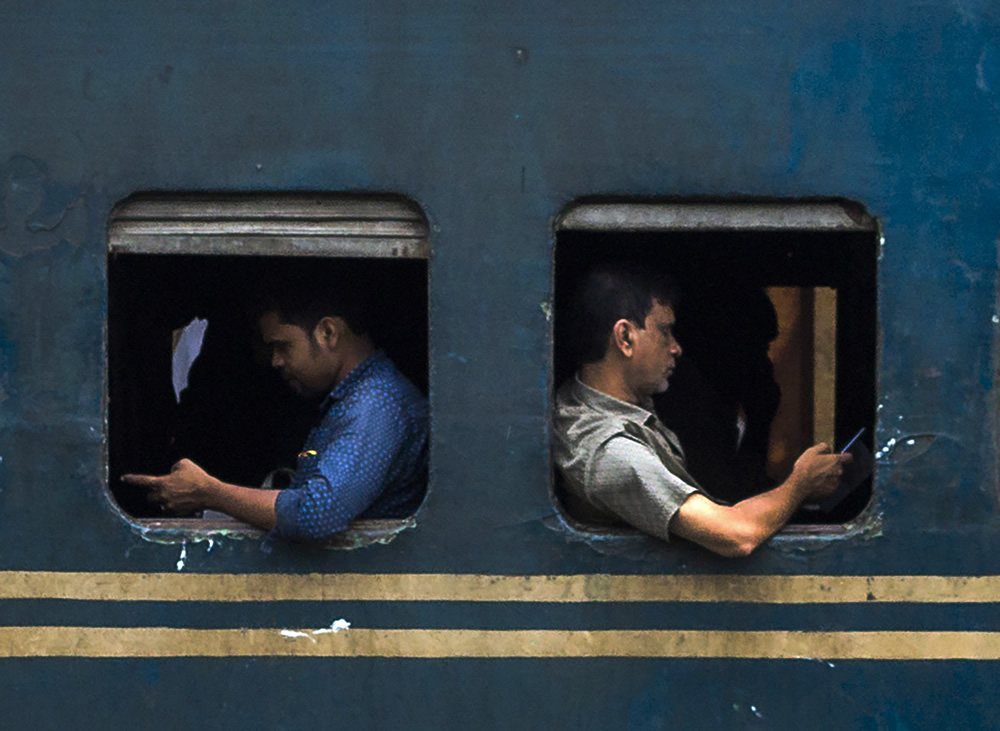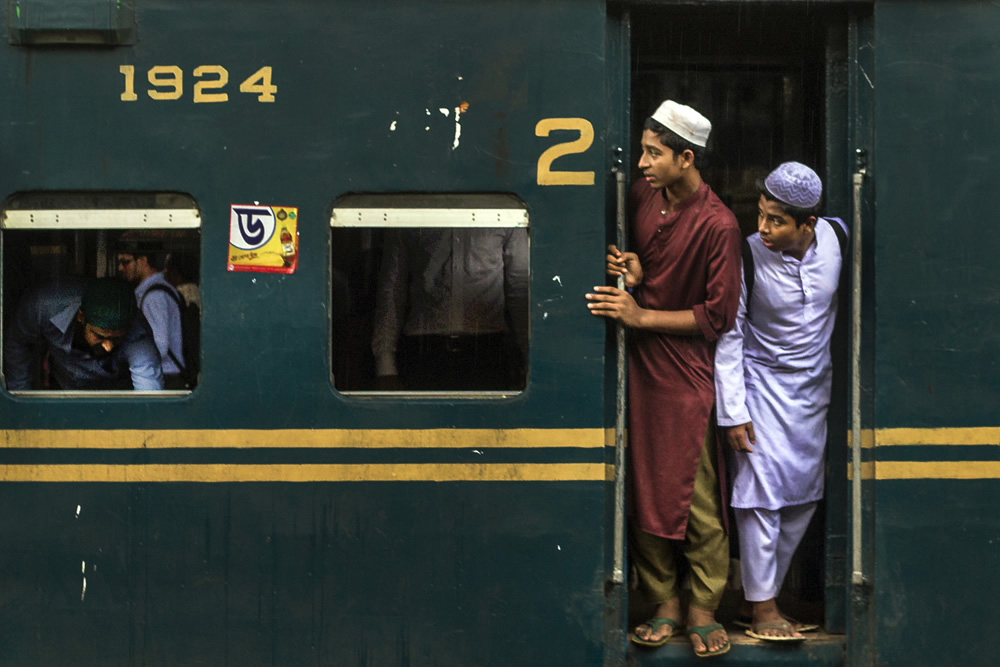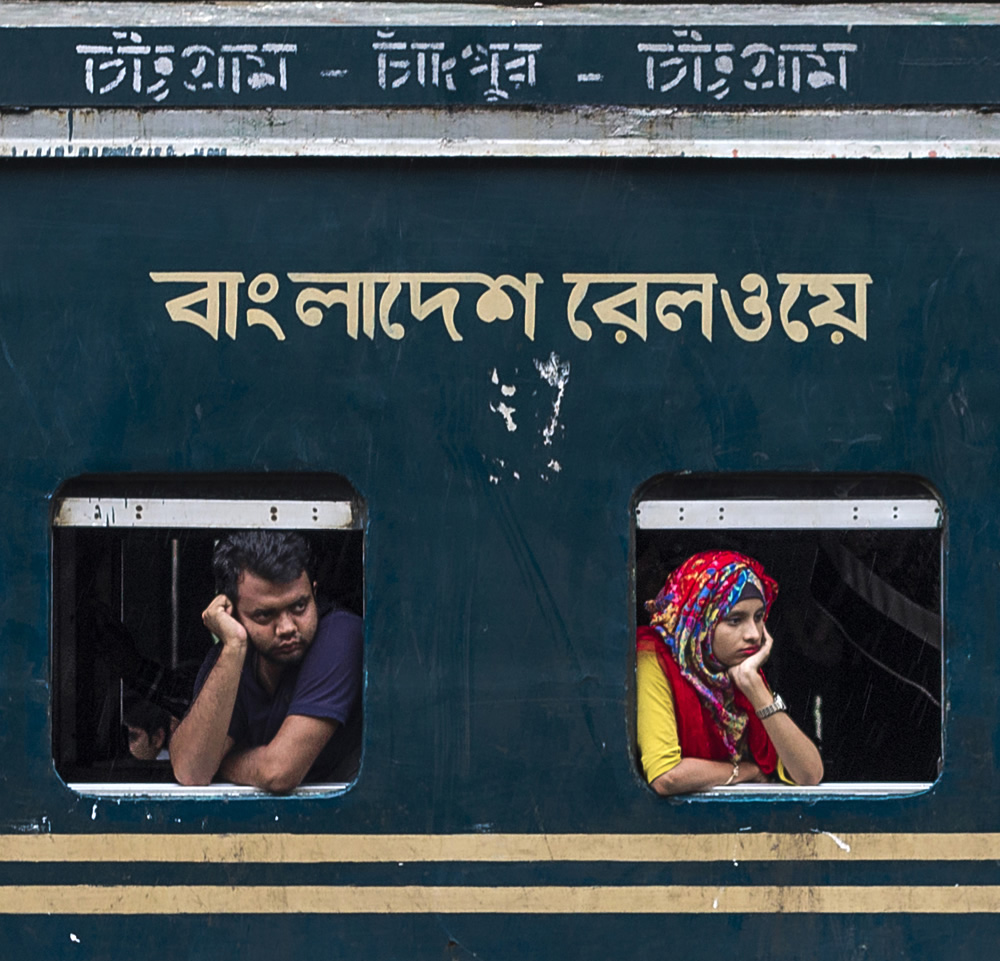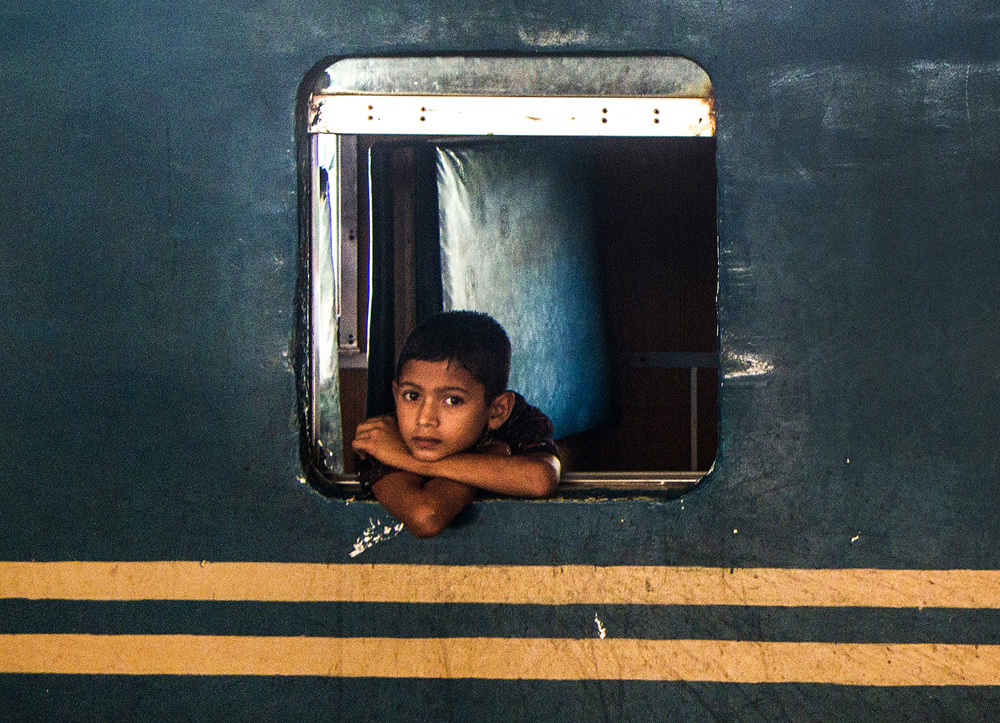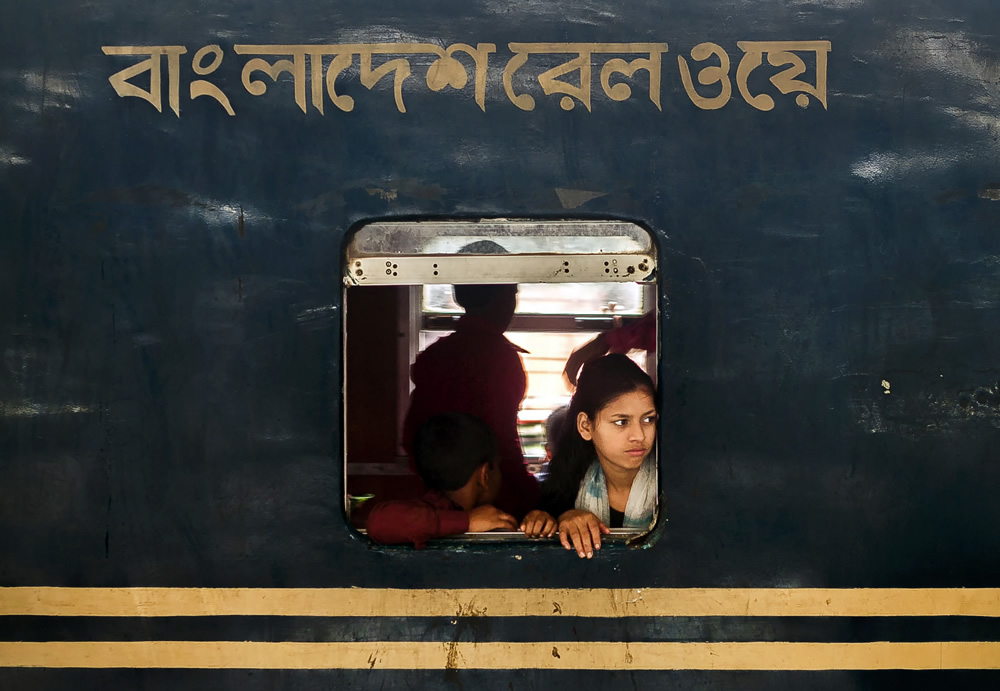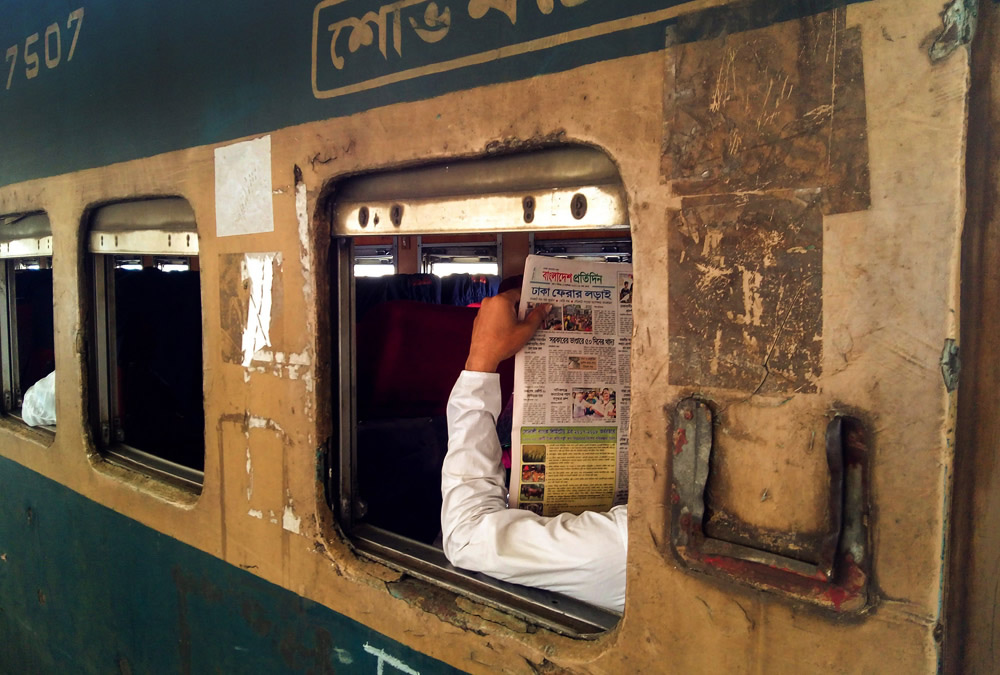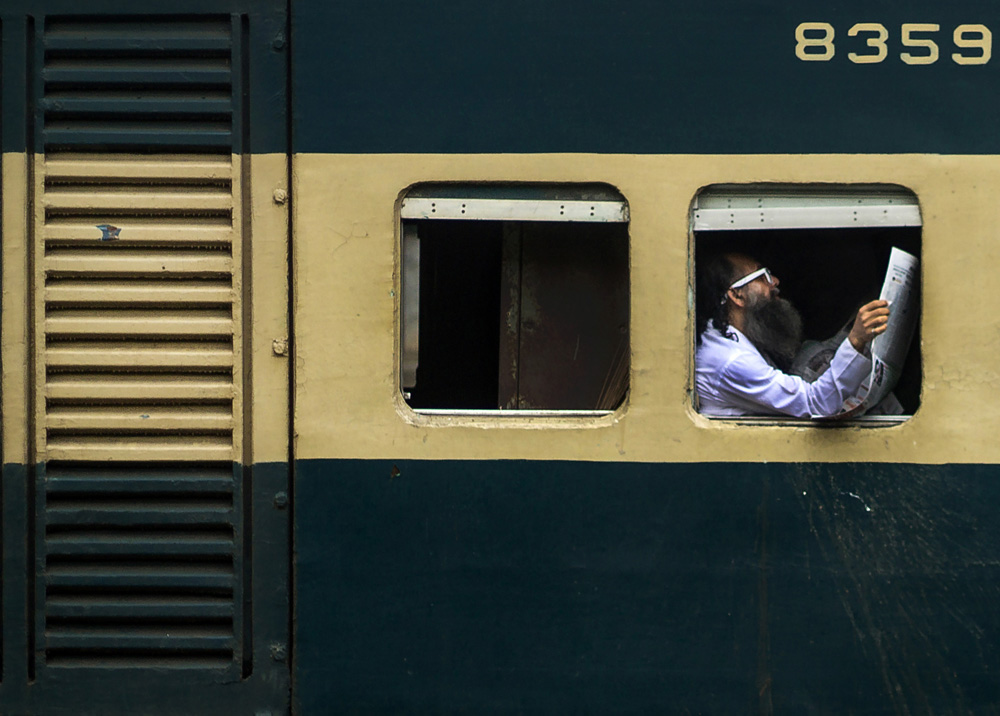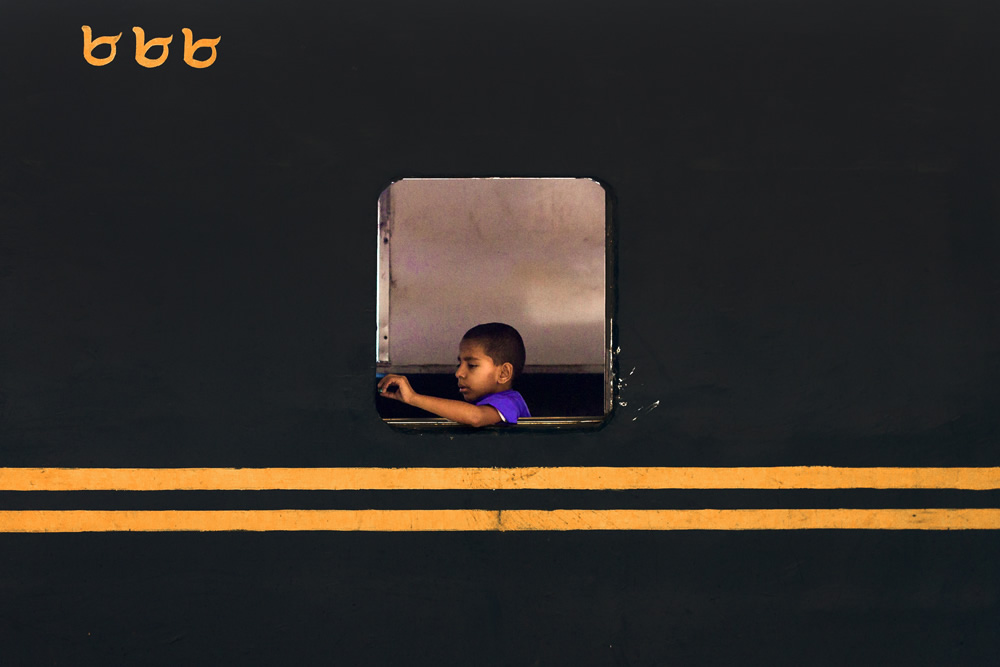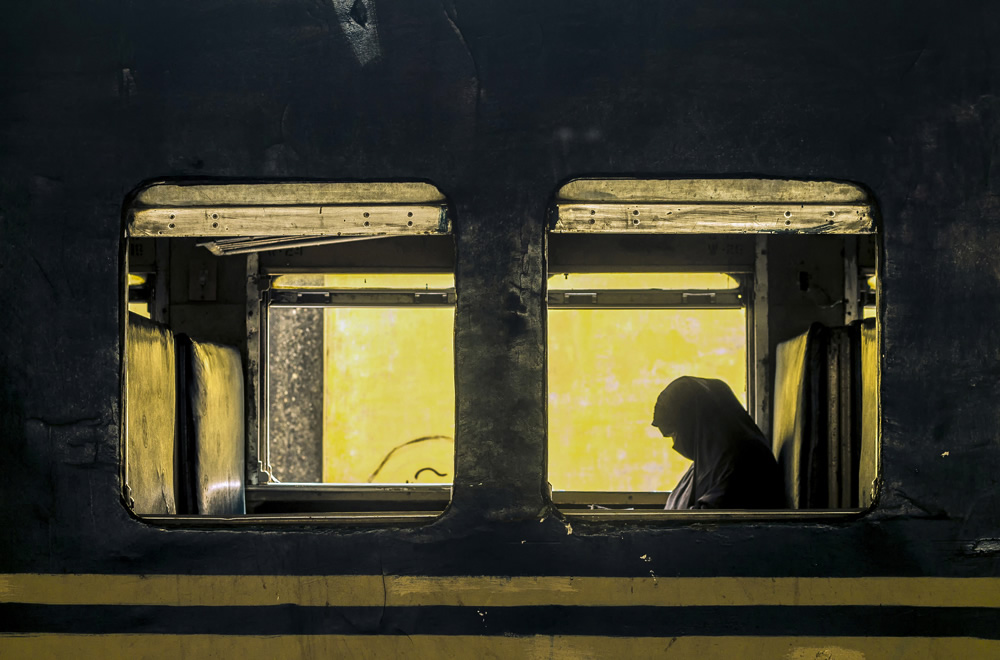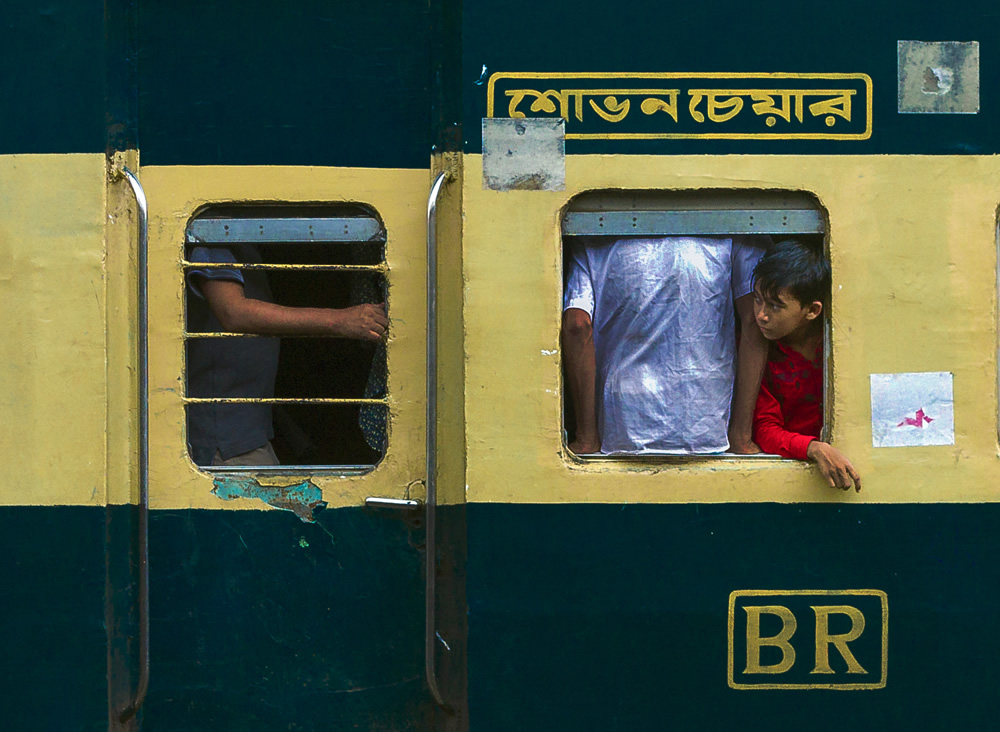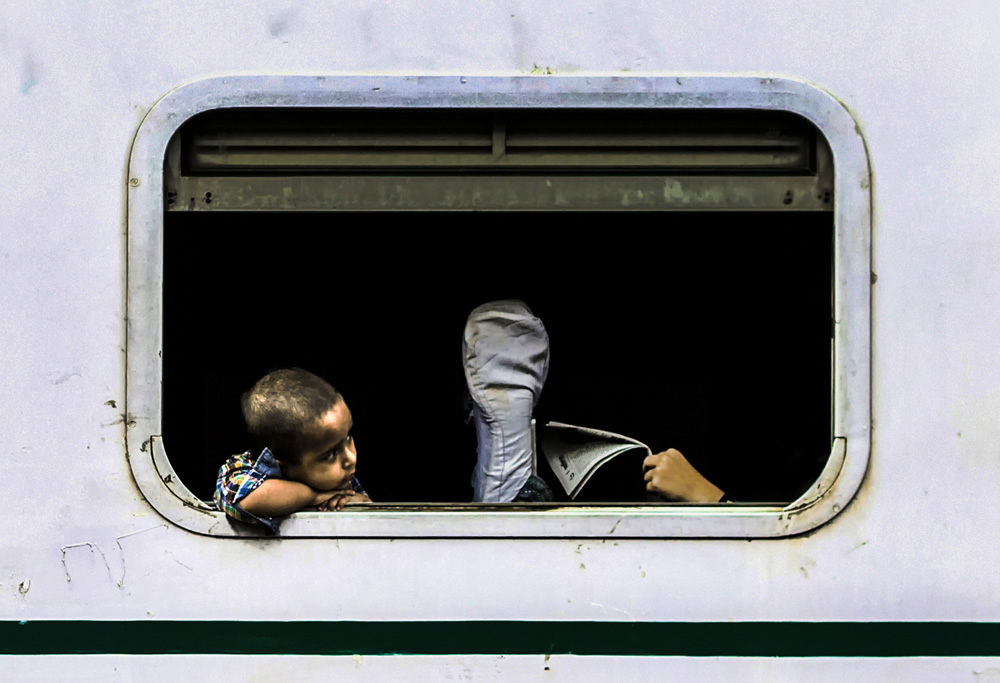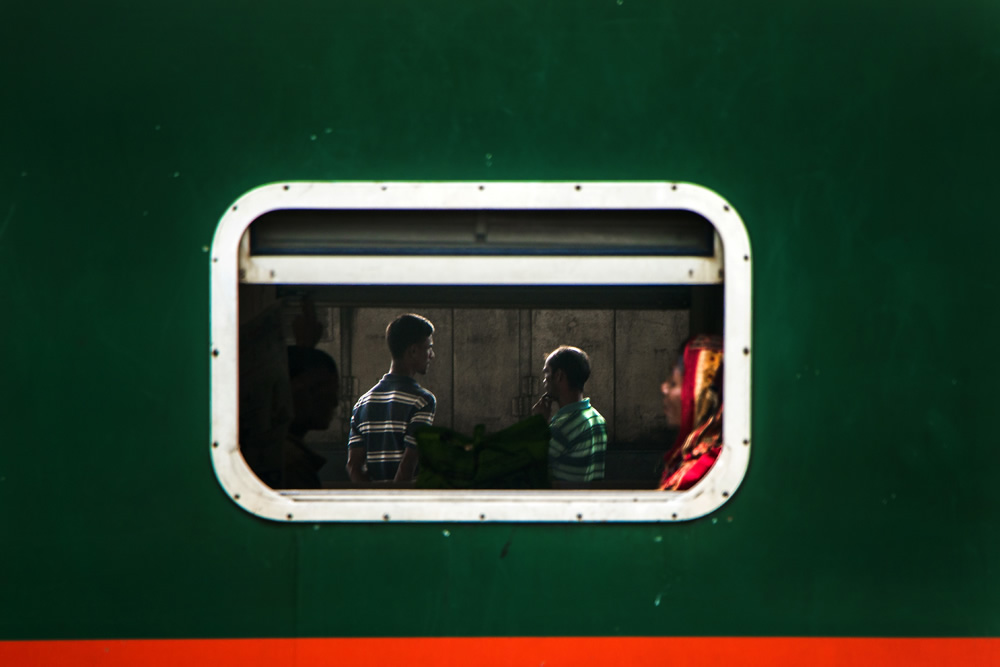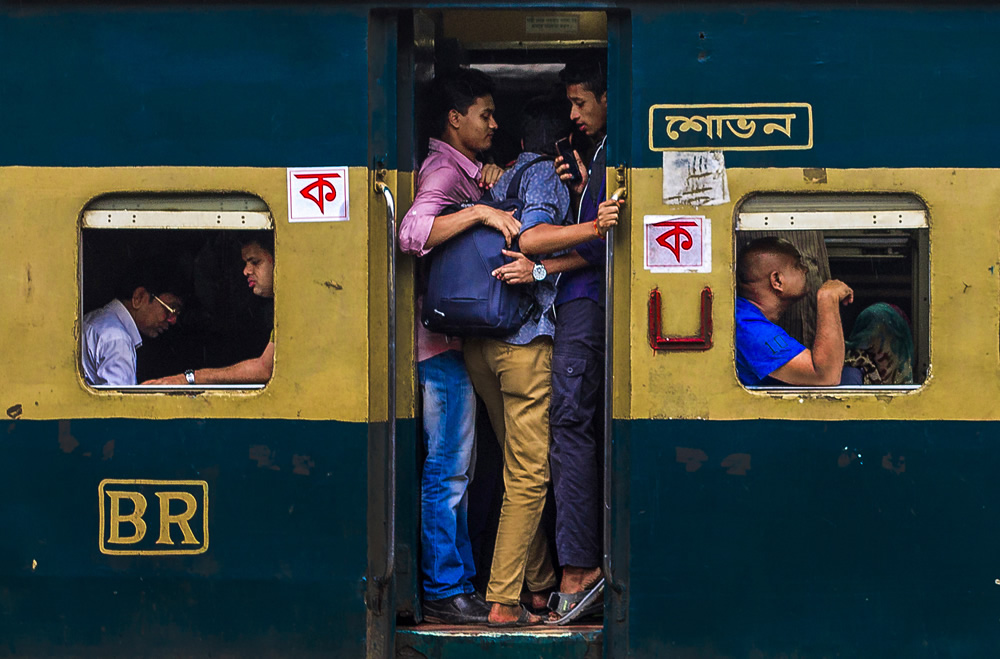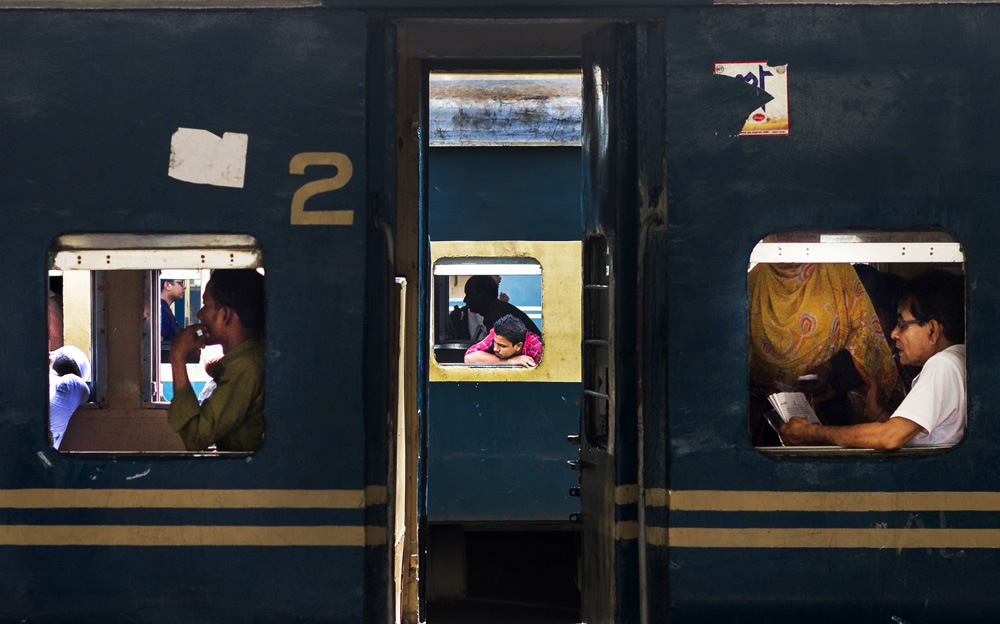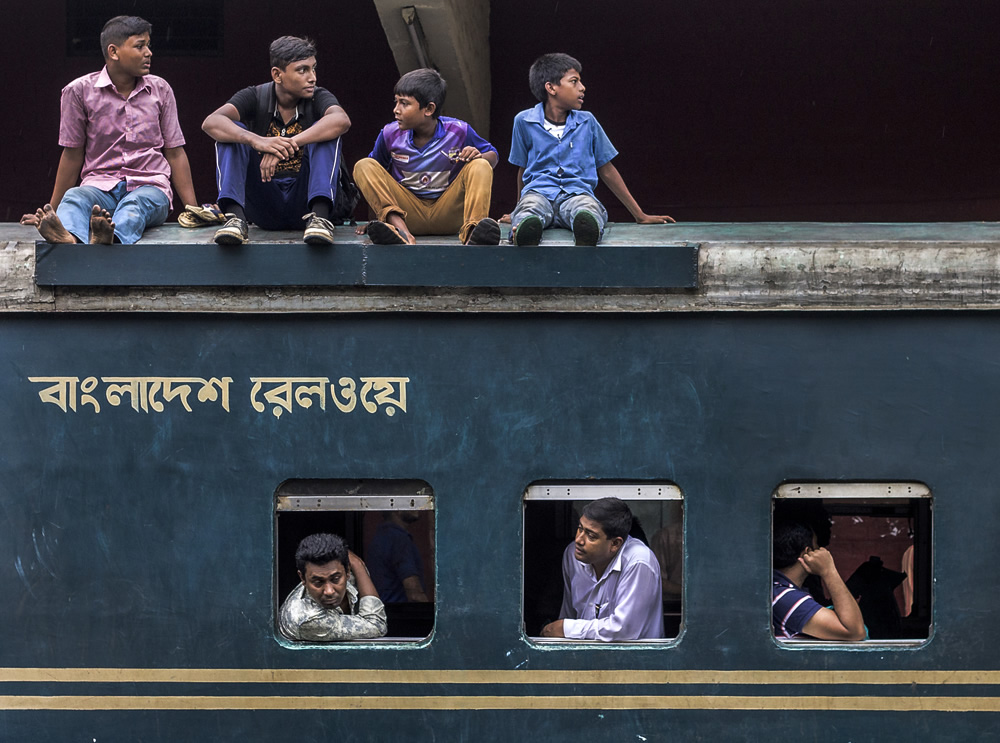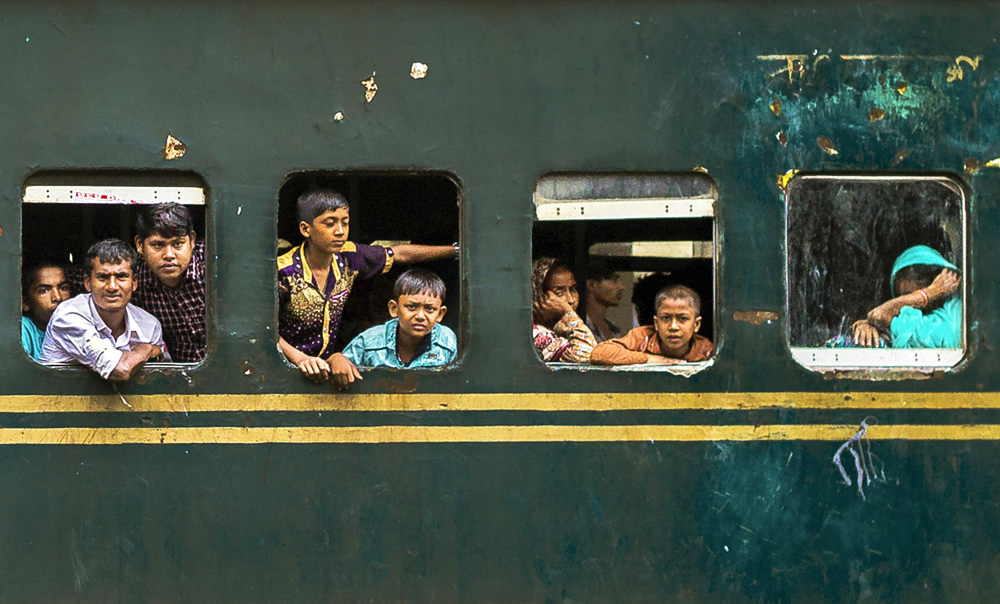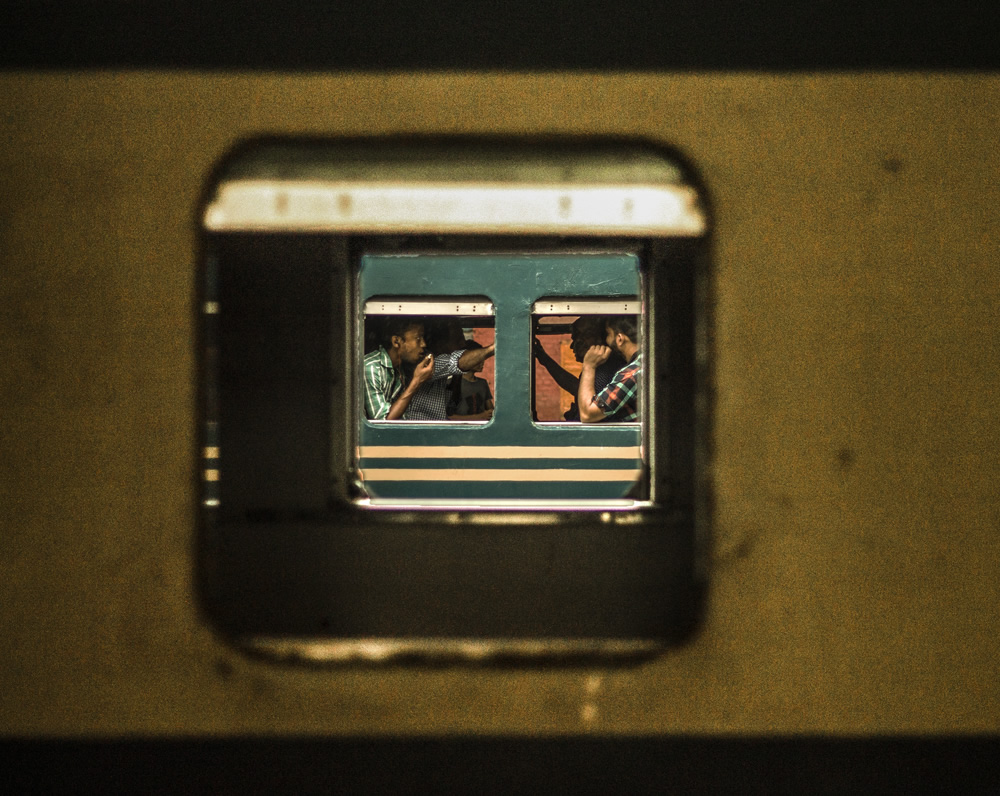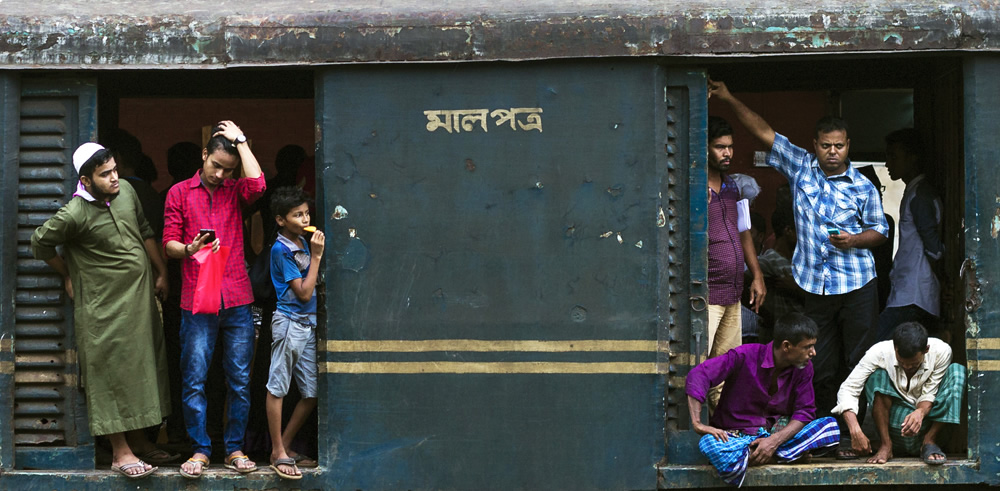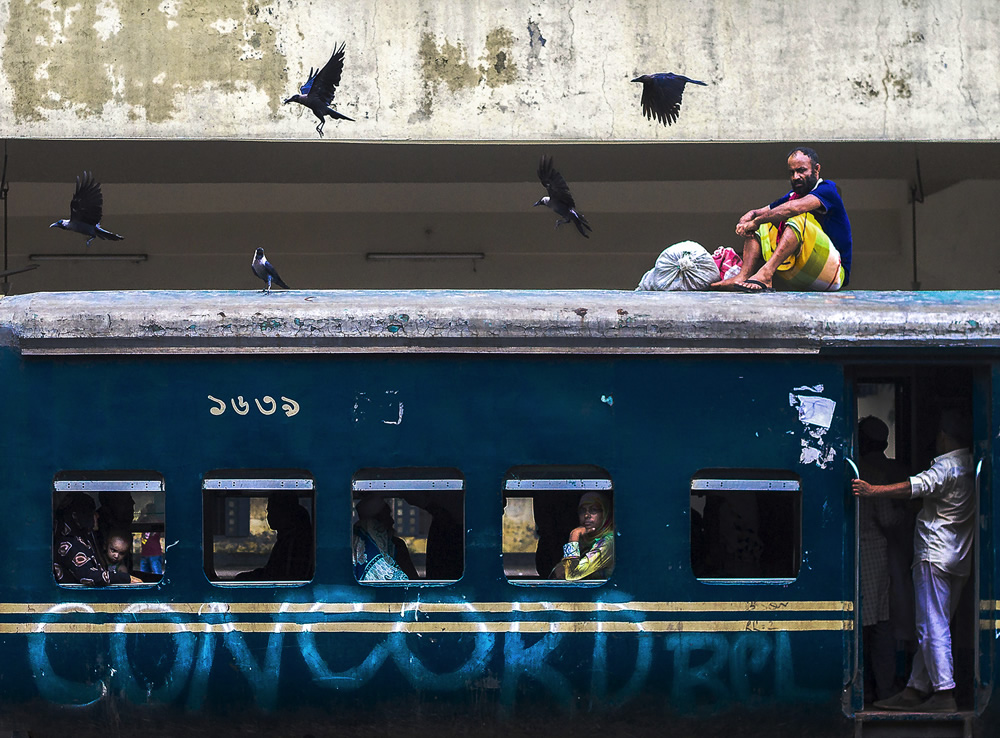 About Ehsanul Siddiq Aranya
I was born in Khulna, Bangladesh, and grew up and completed my School and College Education in Jashore, Bangladesh. I have completed my graduation in B.Sc. in Computer Science and Engineering from Daffodil International University from Dhaka and now, living in Dhaka. I am professionally a Software Engineer working at Orange Business Development which is a Software Company of Bangladesh. Photography is my hobby and I am a Travel Photographer driven by passion. Travel, Street, Lifestyle and all people related genres are my favorite genres.
I started capturing photos in 2010 with my uncle's Handicam, cousin's Compact, and Point & shoot camera. And then in 2014, I started with a DSLR camera. In 2014 five of my photos were exhibited in Drik in three different Exhibitions. That was a turning point in my hobby.
I was featured in different national and international newspapers, magazines, and social media including Daily Observer, The Independent of Bangladesh, National Geographic Daily Dozen, and Russian Ross Photo. I've won different national and international awards including HIPA Medal as a Winner of a Theme based competition organized by the Hamdan International Photography Award during 2018.
I've conducted several Photo-Talks on Travel and Mobile Photography in Dhaka in Different Universities and different Photographic Societies. And I was one of the Jury in an international annual photo contest of 2018 organized by 35awards International. Clicking different photos of different people, location, and culture with my third-eye and showing them to my favorite people is my other hobby.
You can find Ehsanul Siddiq Aranya on the Web :
Copyrights:
All the pictures in this post are copyrighted Ehsanul Siddiq Aranya. Their reproduction, even in part, is forbidden without the explicit approval of the rightful owners.