All over the world, ship-breaking yards still exist in ways more dangerous than they should. In Bangladesh, it is significantly dangerous for the people who are working there and the environment itself is not very friendly, either. The employees are largely ignorant about their minimum health and safety rights, along with the issue of minimum wages.
However, all these impediments are ignored by the employers year after year and the standards of life of these poor workers are not improving at all. Instead, they are continuously being exposed to long-term health hazards. The crude shipyards are frighteningly dangerous, and yet fascinating hives of industrial activity.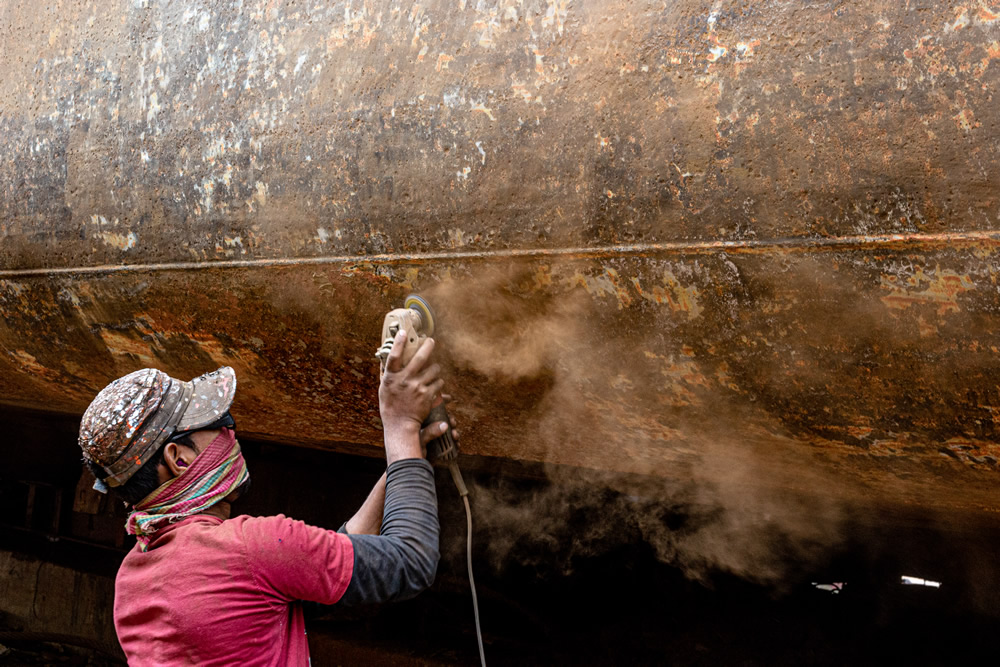 Dhaka ship breaking yard is located near the bank of the Buriganga river. Though Chittagong Shipyard is the largest one, Dhaka Shipyard still has a huge area and it is brimming with activities. Around fifteen thousand people are working in this crude yard with minimum facilities. All the heavy and risky work gets done through manual labor.
At most, they use a helmet or a rudimentary shield while working. Both activities of breaking massive ships and building new ones from scrap parts retrieved from broken ships occur simultaneously in this shipyard. Hammers strike the huge pieces of metal, and they get extracted from the vessels; thanks to the manual work employed by the workers. Welding equipment is used while using a very thin, protective shield upon the eyes. Using ramshackle ladders or strolling along the high edges of the ship decks only increases the risk factor of the lives of the workers that can be seen clearly. Maybe the only safeguard they are using is their own balance and the trust they have bestowed upon their own God in belief.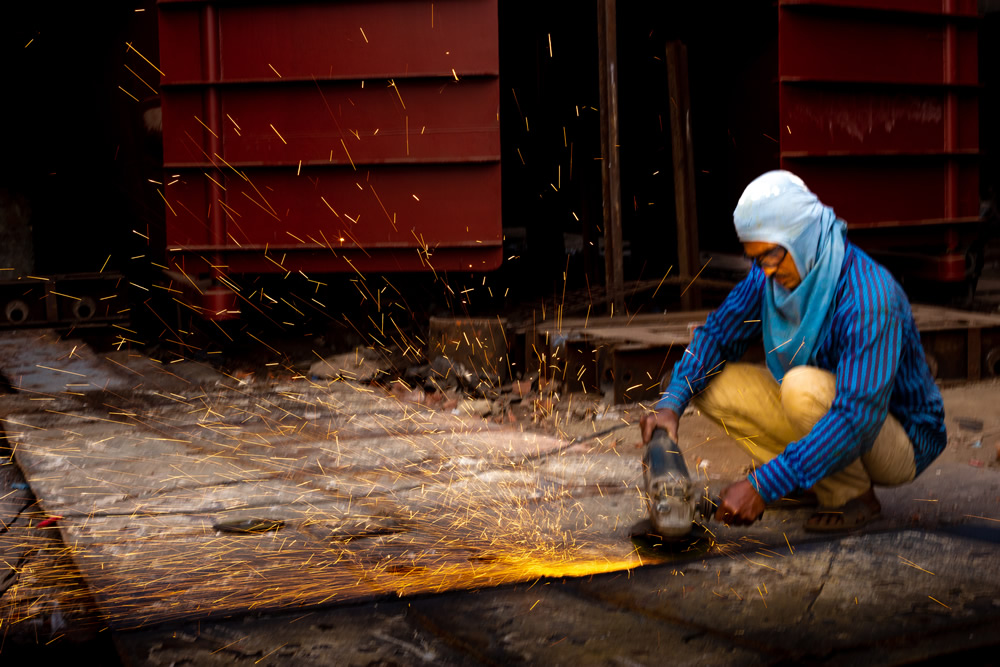 Moreover, the health condition of the workers is in constant danger. After a few years of working, most of the workers face different kinds of skin and breathing problems and whatnot. Handling chemicals and paints with raw hands, and without following any precautionary steps can be dangerous as hell.
Though many accidents and injuries have been occurring in the past years, yet no improvement has been seen in this regard. These dangerous activities or these specific ways of work have neither stopped nor improved, and hardly any safety measures have been implemented.
The environment of this area and the river can be easily imagined. A huge number of industrial wastes are getting disposed of into the waterbeds. The level of pollution is increasing day by day. The livelihood of the inhabitants of this area is also getting affected by these activities.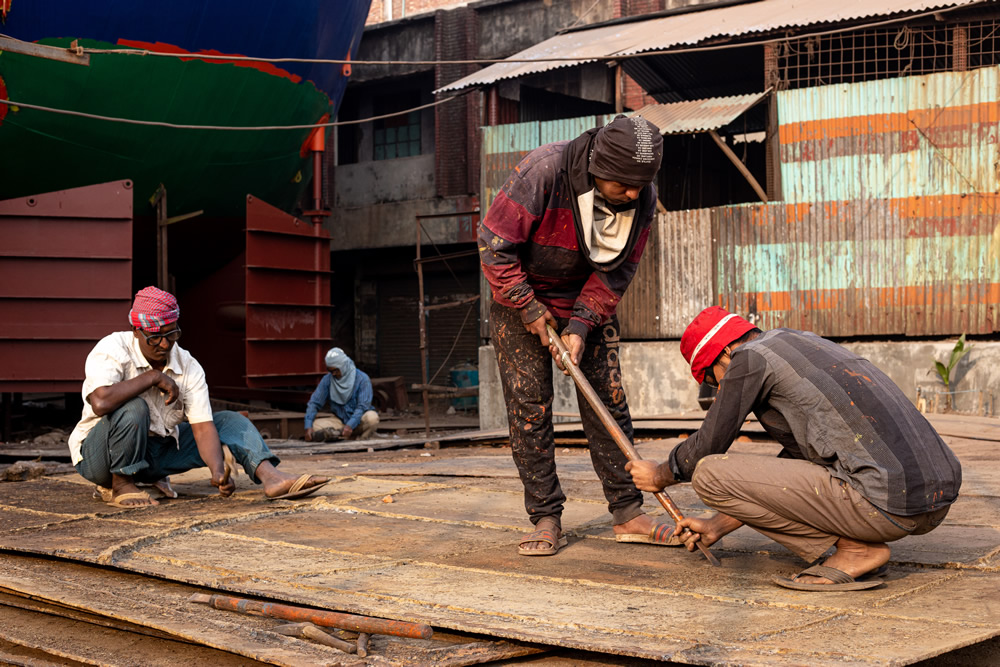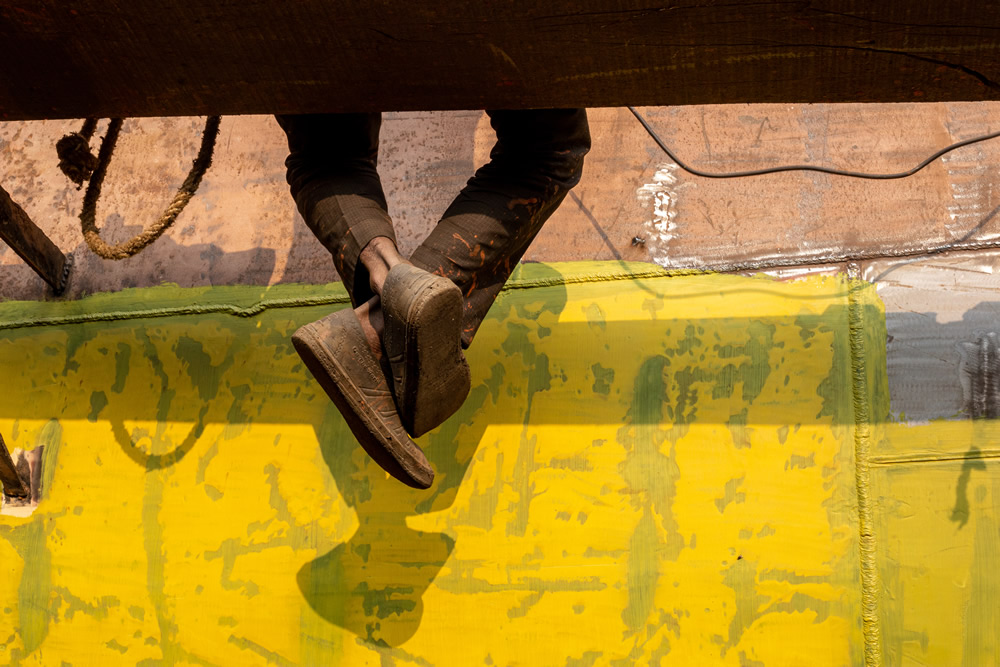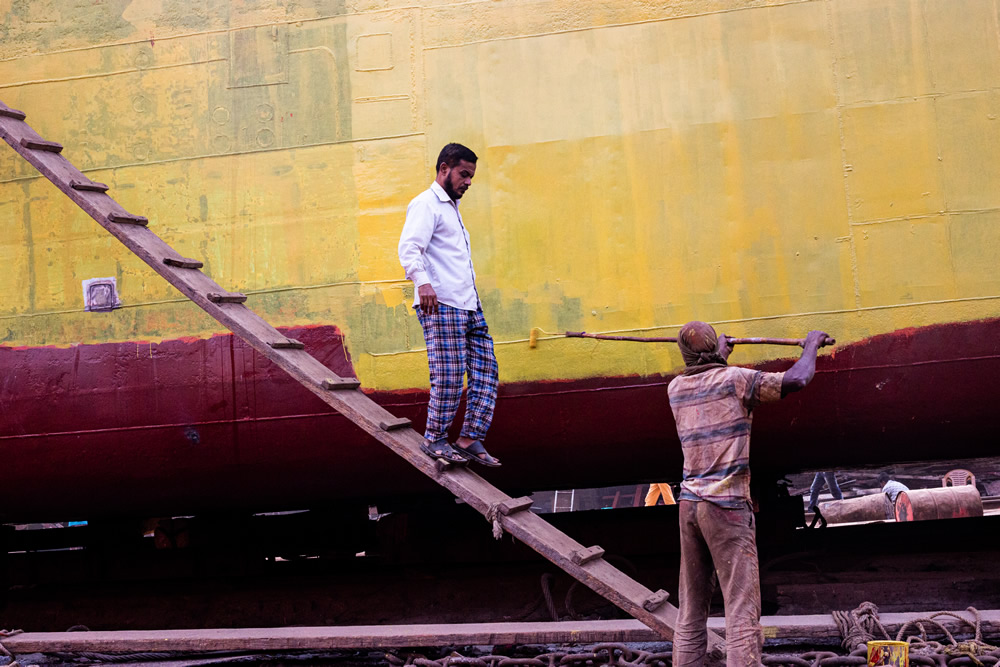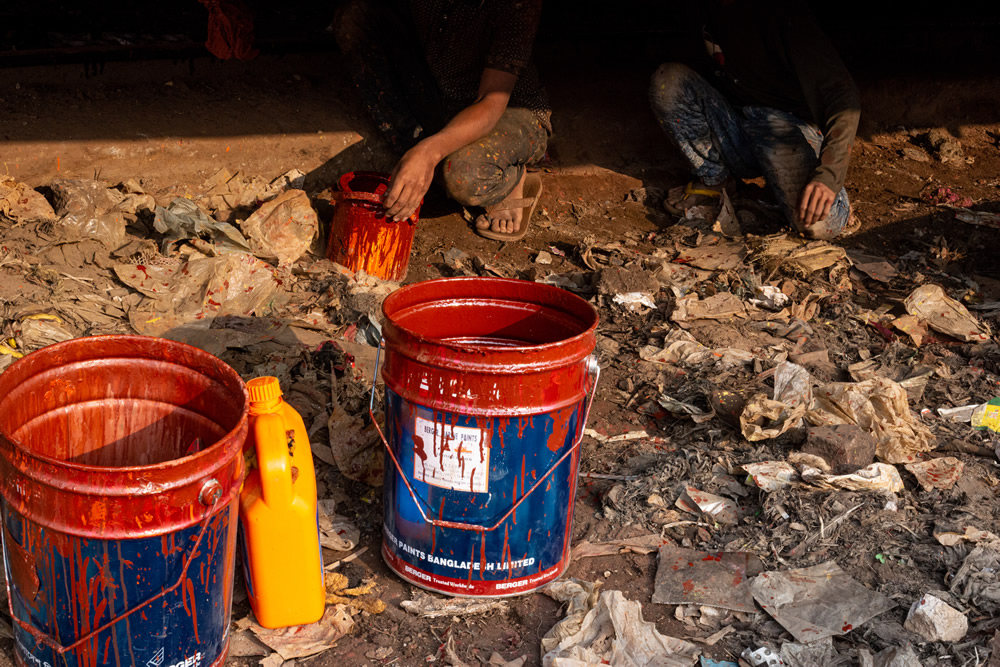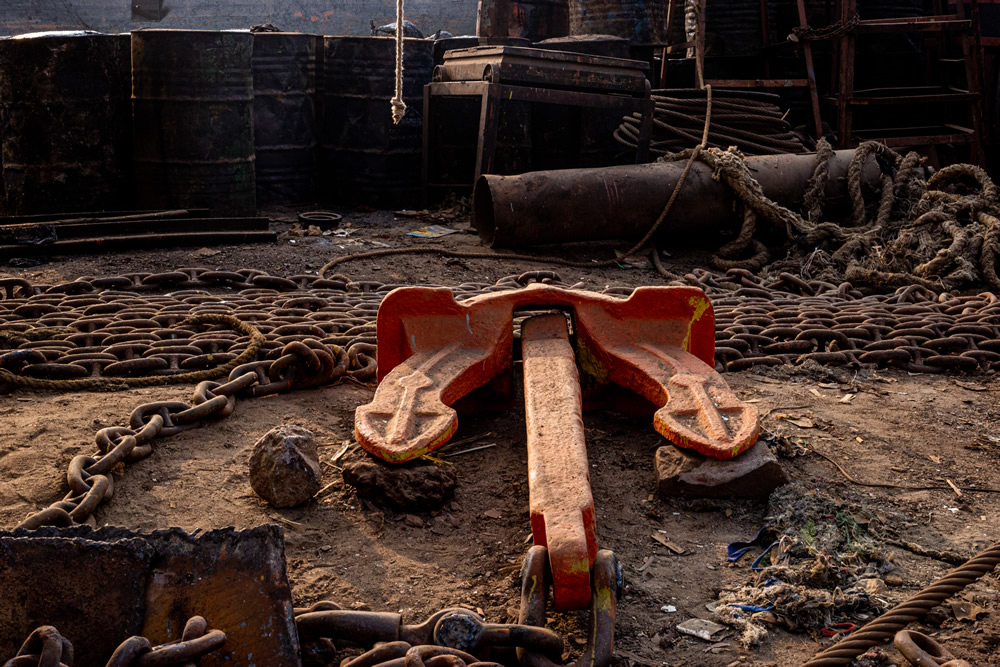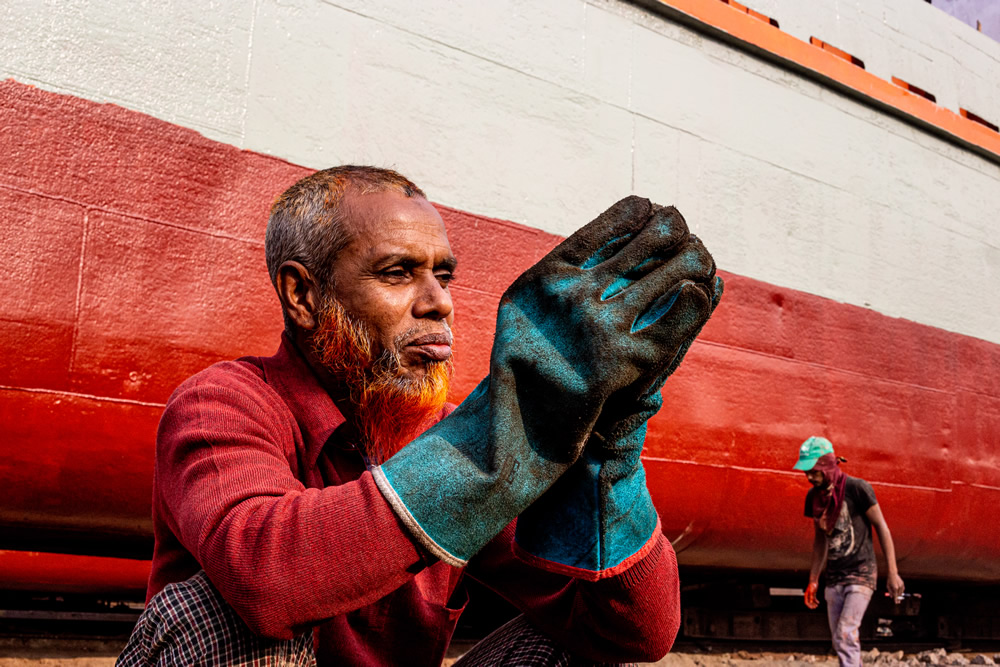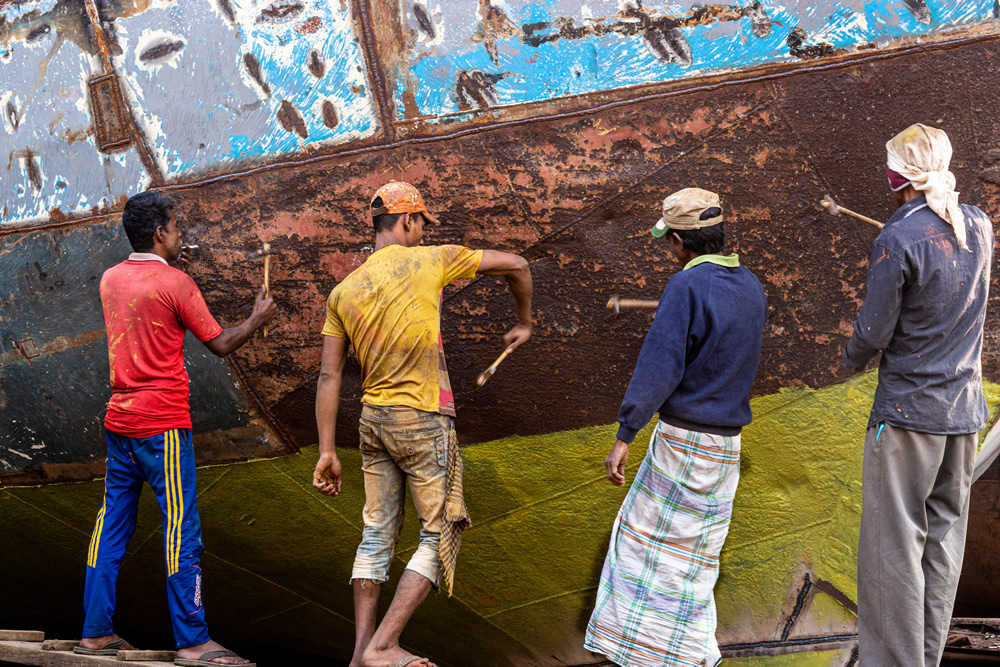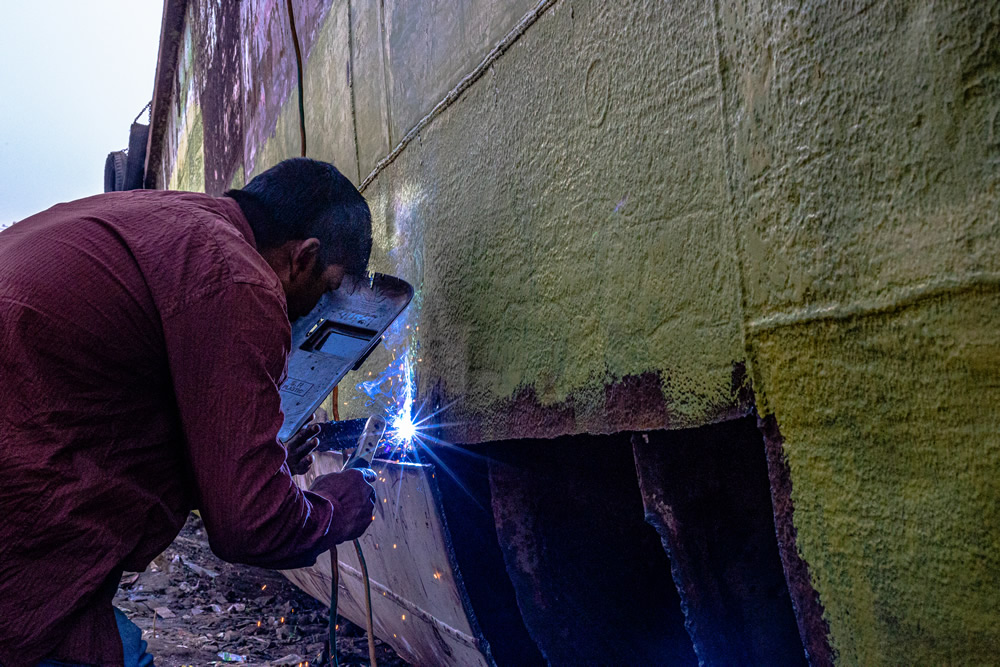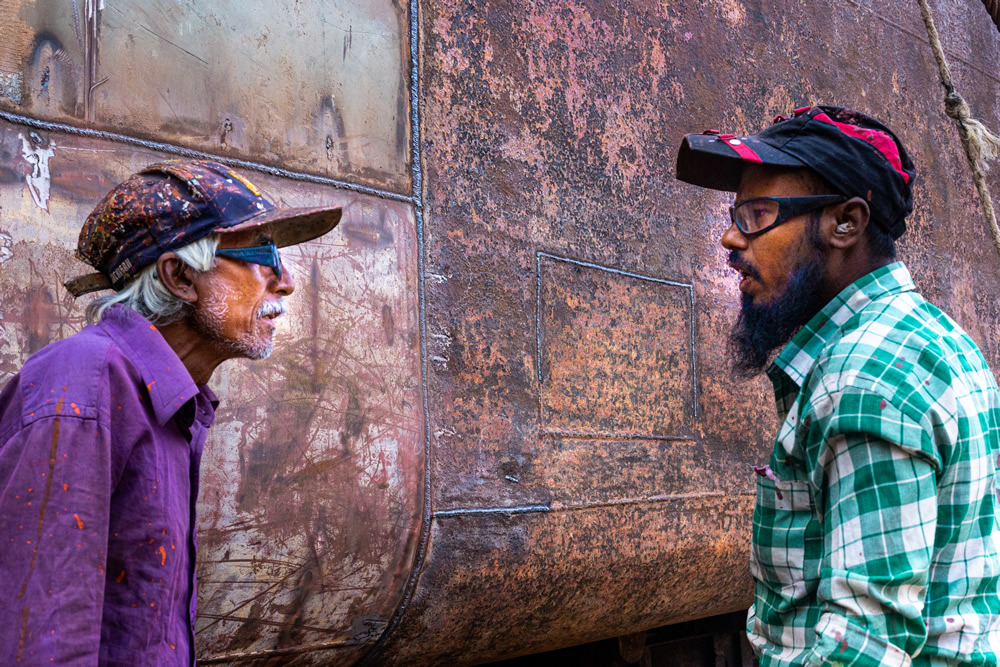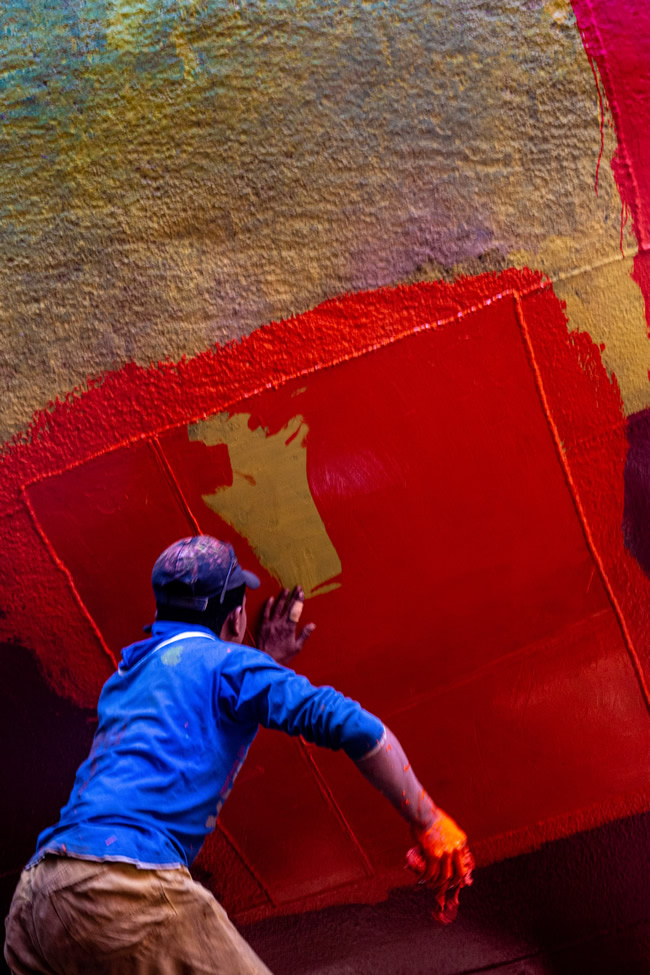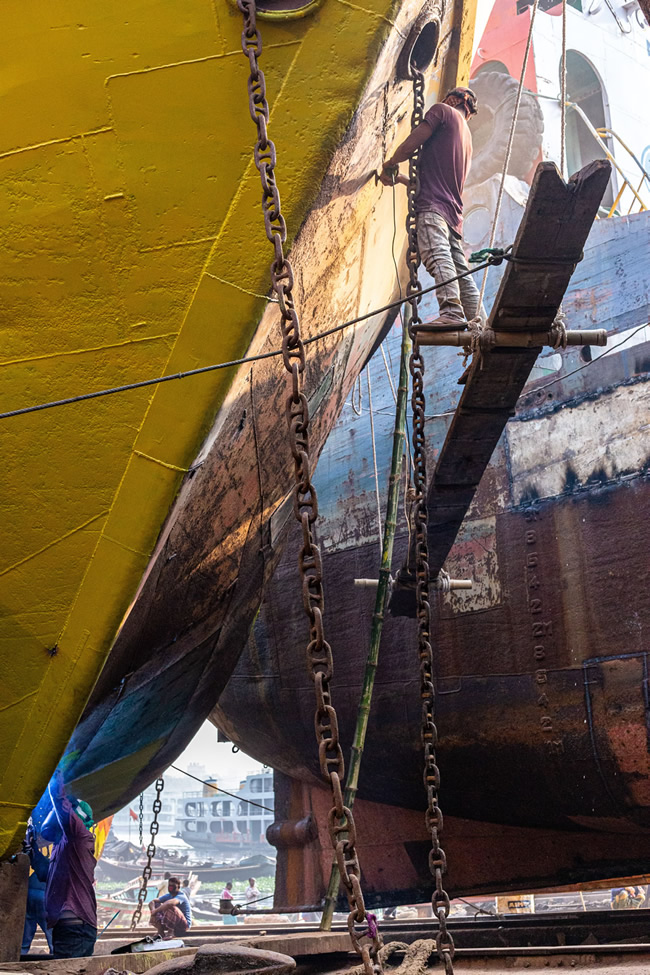 About Sumsun Naher
I take photos. I never thought about why. One thing pretty sure that I love to shoot. I feel so empowered when I have a camera in my hand. I feel peace.
I feel my connection with nature. I believe people are the best part of it. Without life nature is incomplete. So beautiful face I find into nature and serenity I took them with my camera. I love to take the loneliness or aloneness within the chaos, into the wild. Different places have different kinds of cultures and ethnicity. I love to see them, portrait them, and want to remain as they are. I know the harsh realities of life and that is also a part of my interest. Moreover, I love the emotional part, the connection between people.
I have studied Basic Photography from Dhaka Photographic Institute and Foundation course from "Pathshala South Asian Media Institute." Currently, I am doing Documentary Photography Courses Under a mentorship program.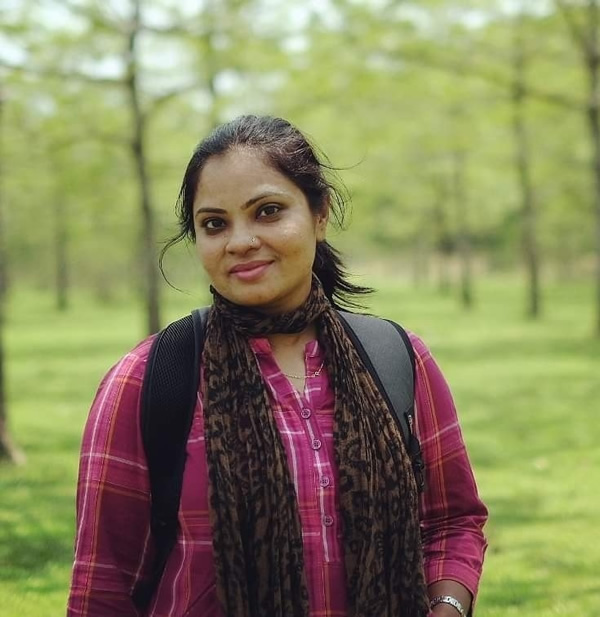 You can find Sumsun Naher on the Web :
Copyrights:
All the pictures in this post are copyrighted to Sumsun Naher. Their reproduction, even in part, is forbidden without the explicit approval of the rightful owners.