Photography is all about light. And when it comes to light, the shadow is inevitable. Shadow makes mystery. I'm working on some personal projects and Shadow Series is one of them. I've started this series back in 2019. I look for natural shadows and put my subject beneath it. Sometimes I make shadows with props and lights but that's a rare scenario. I'll expand that series as long as I can, maybe lifetime long. Because shadow will always be my favorite theme.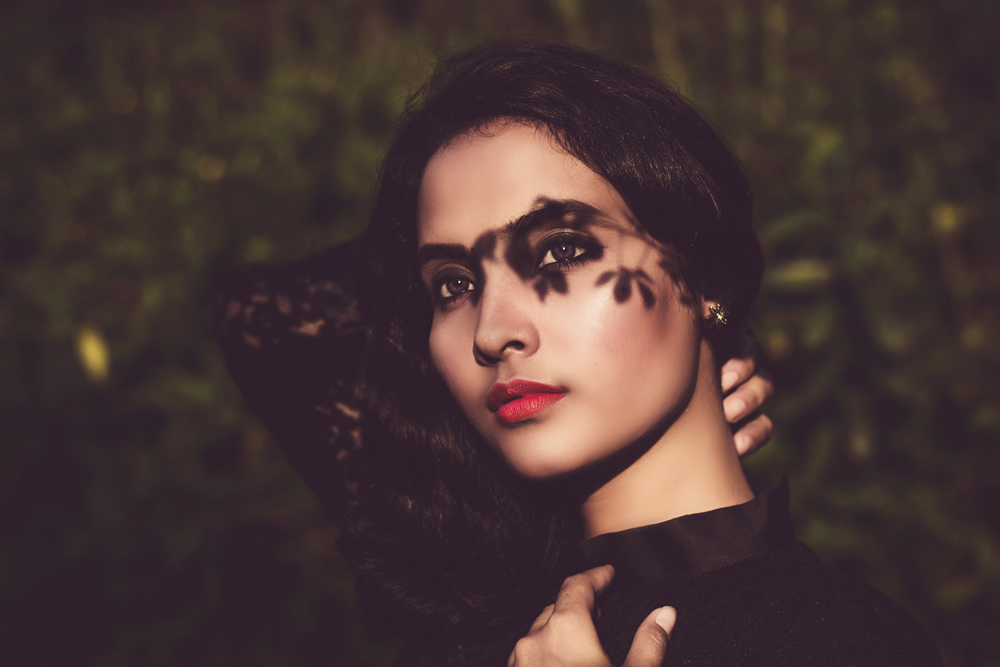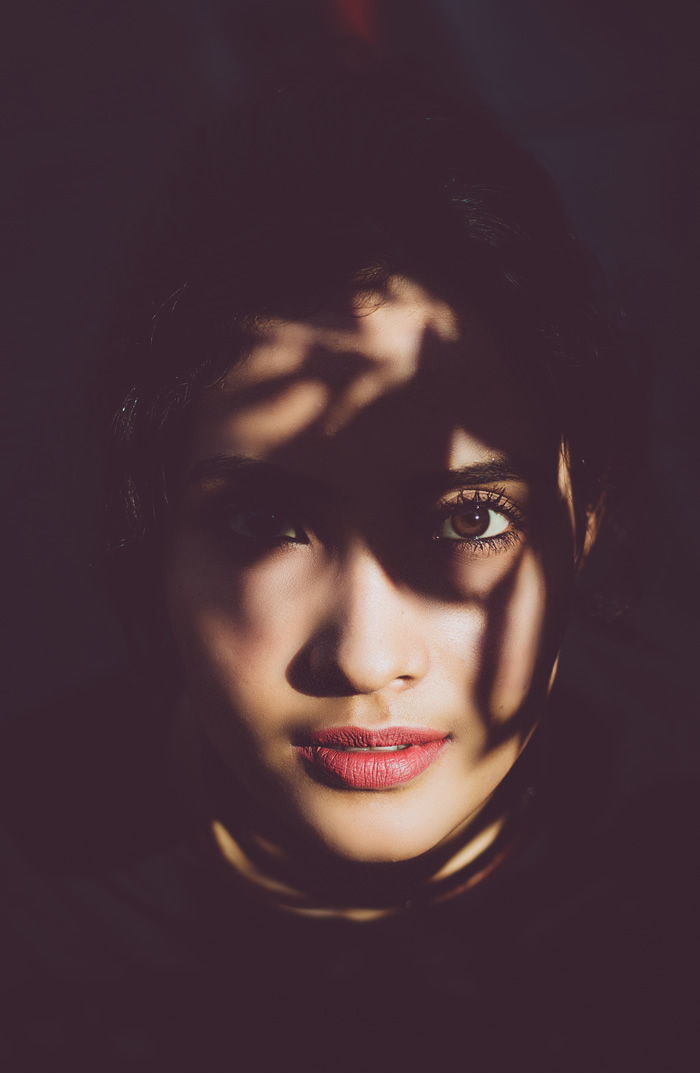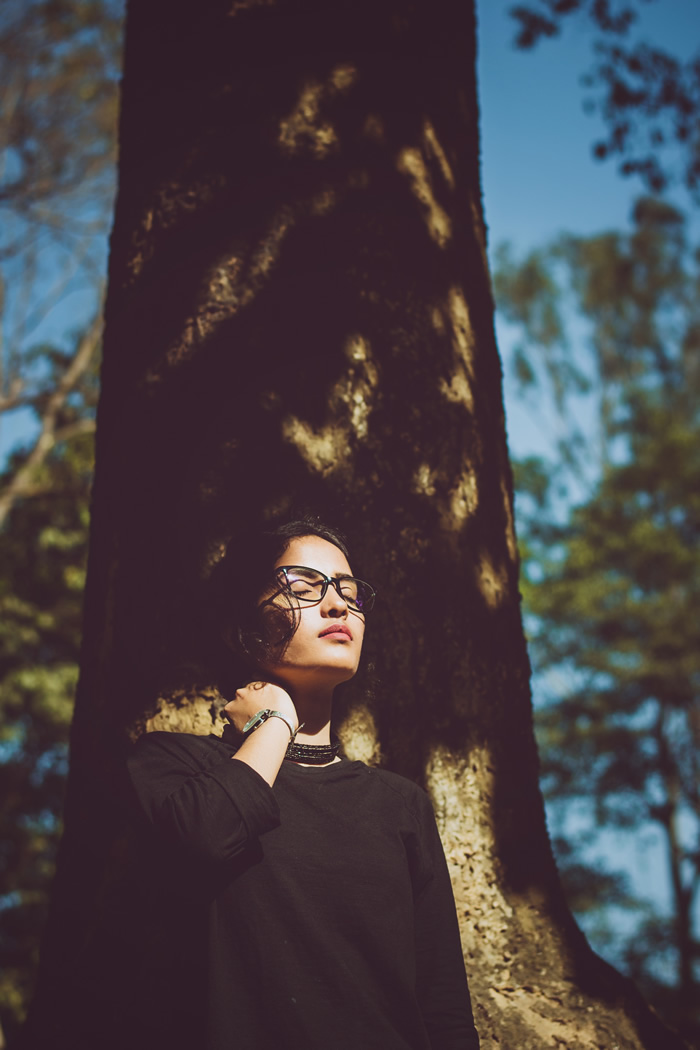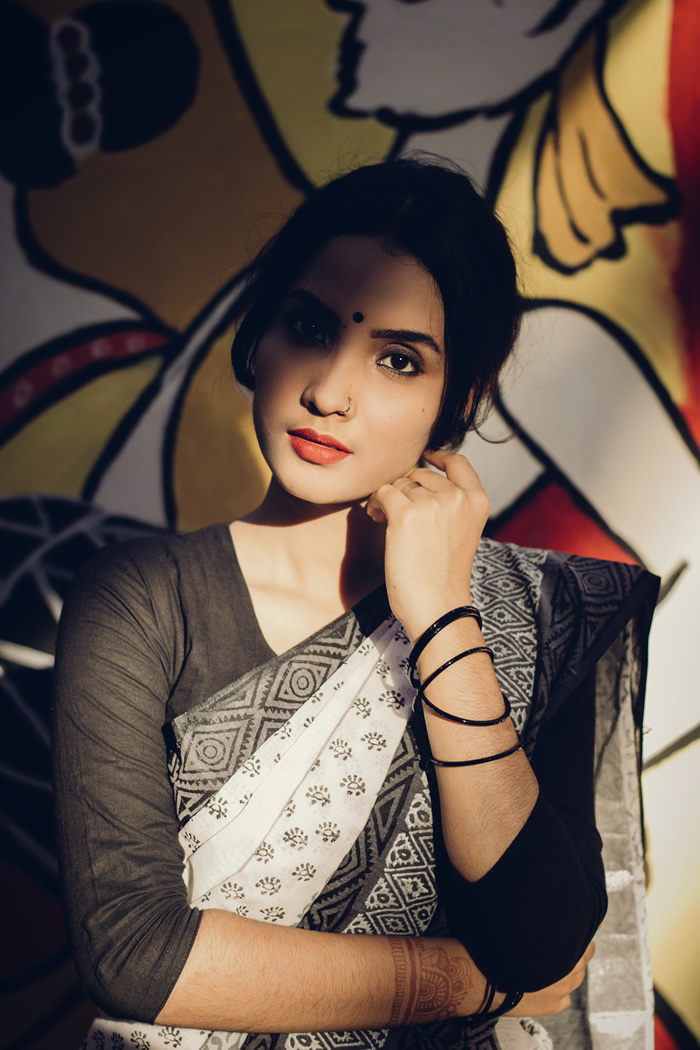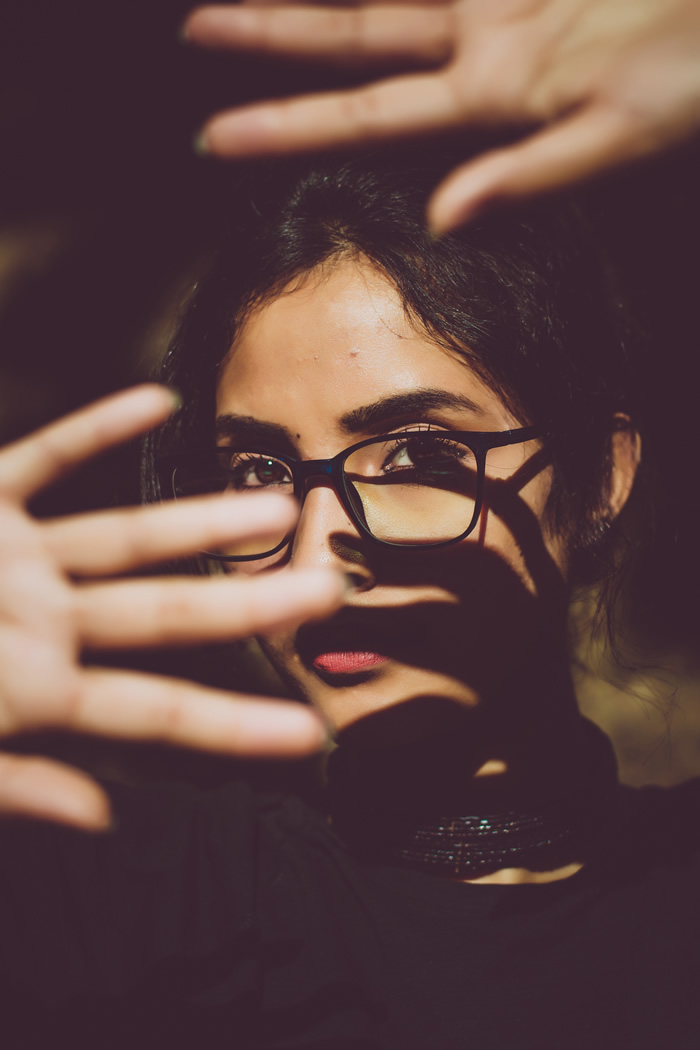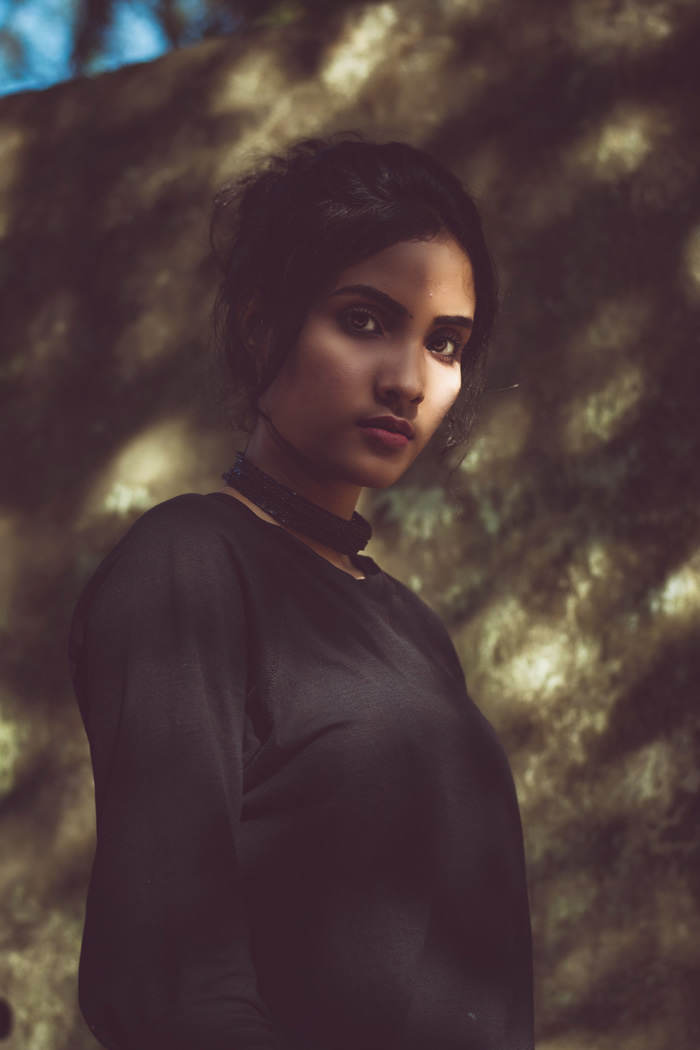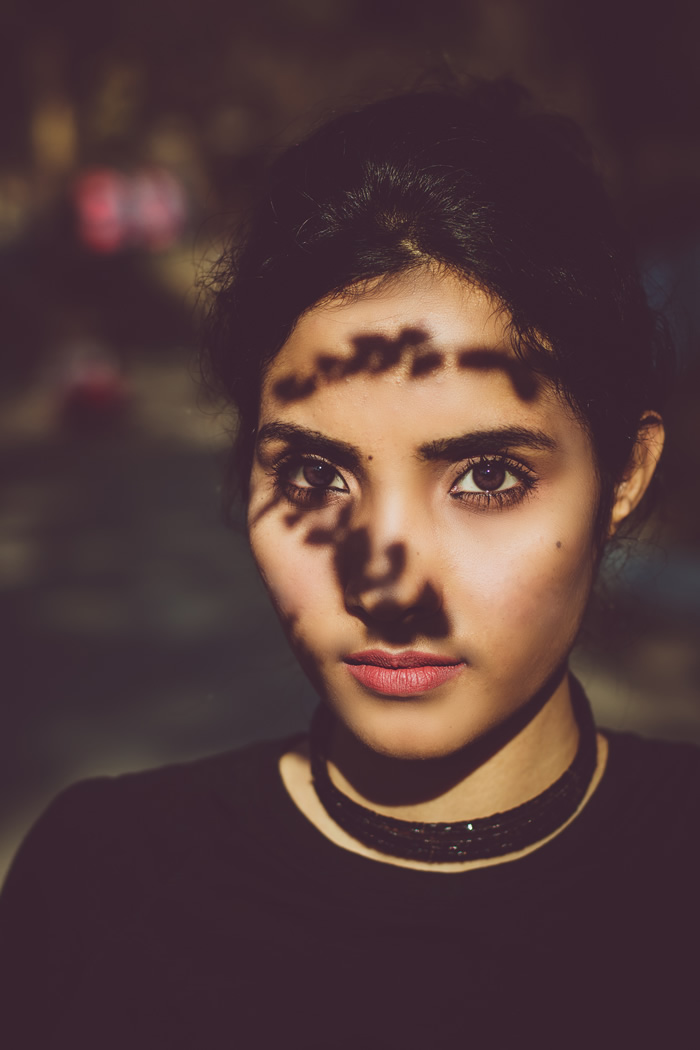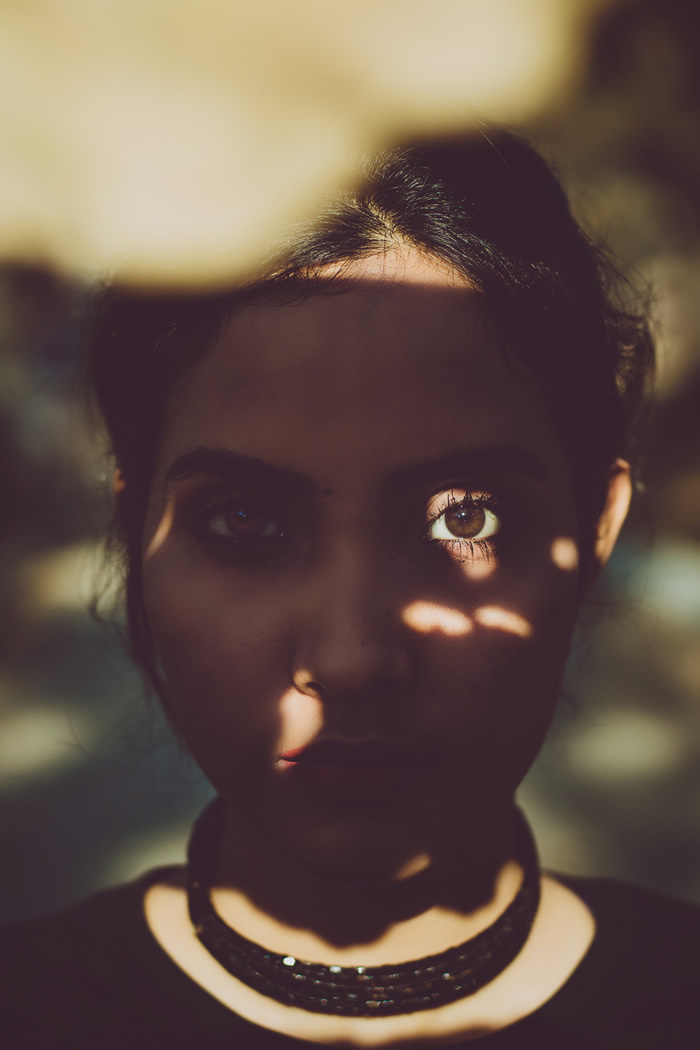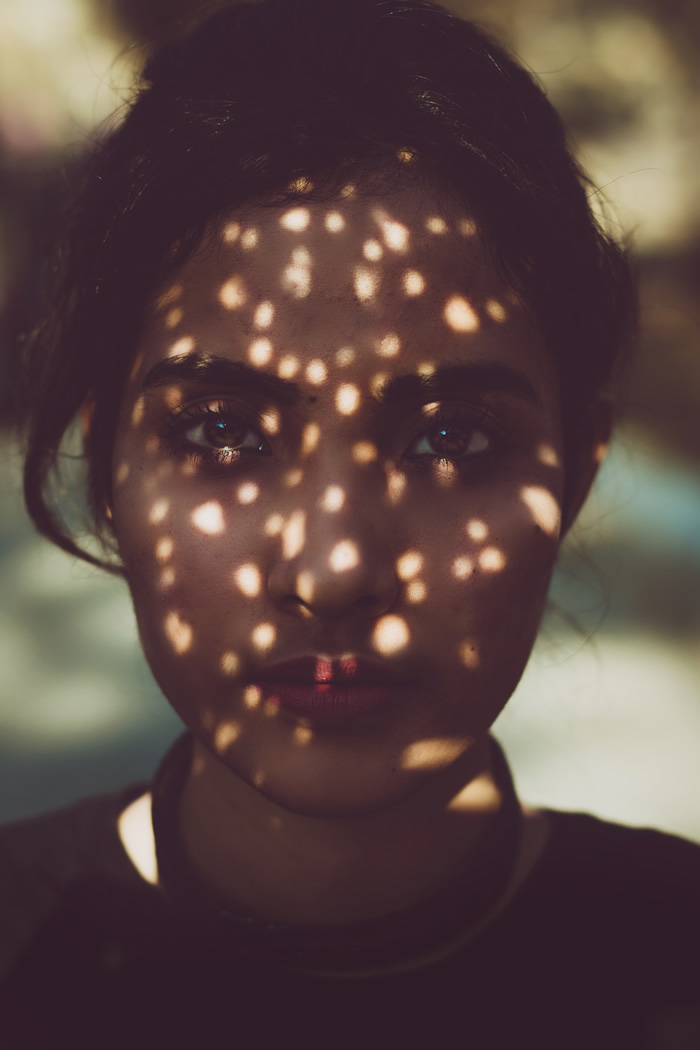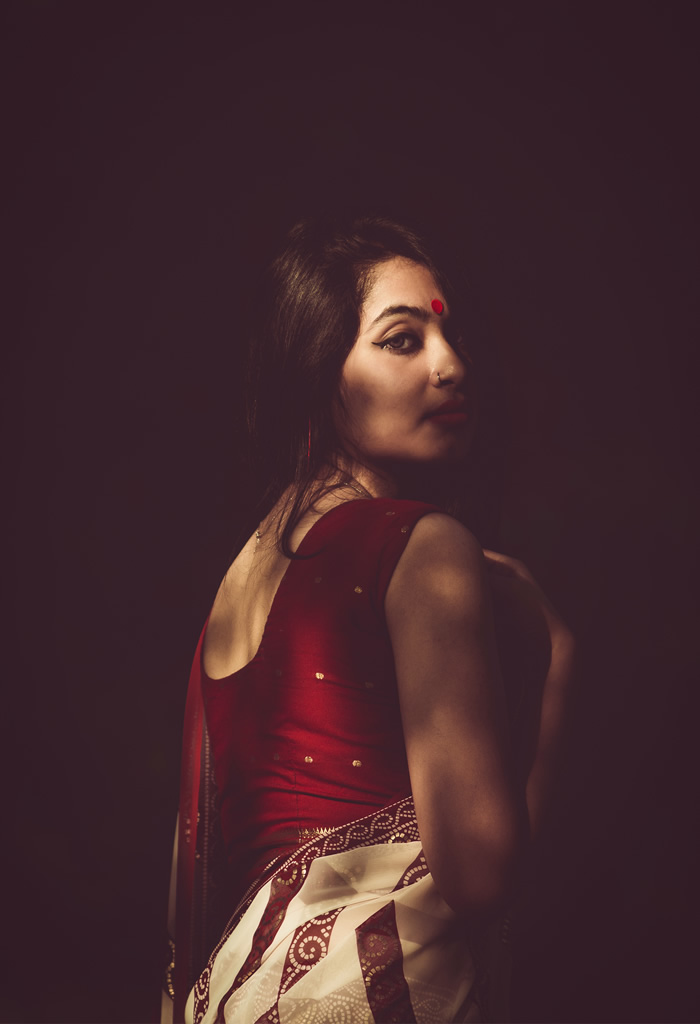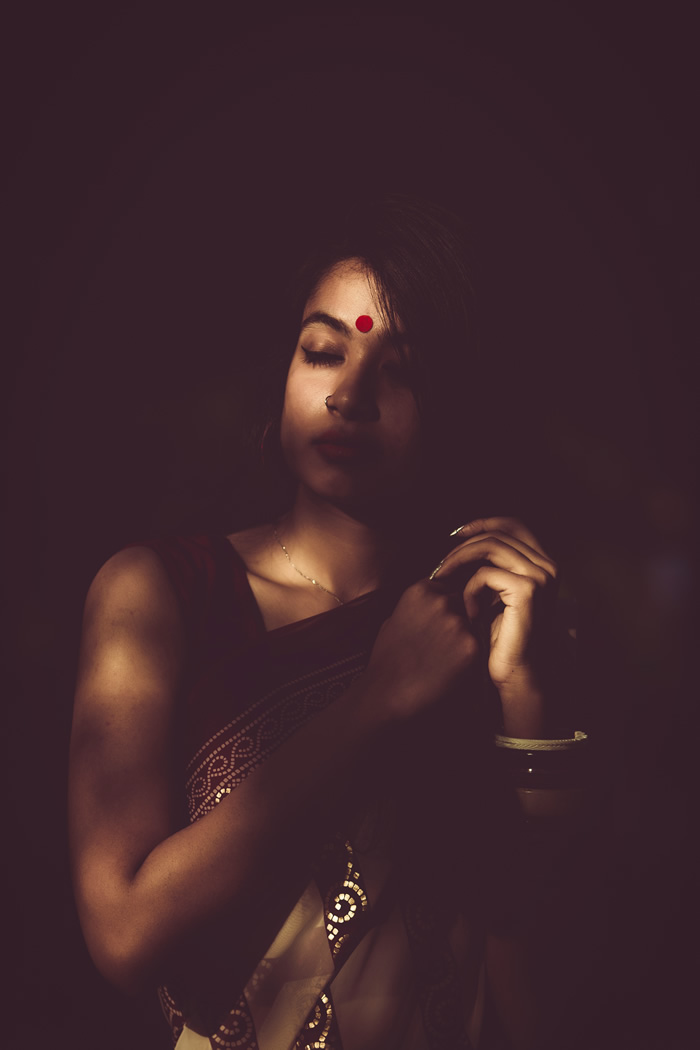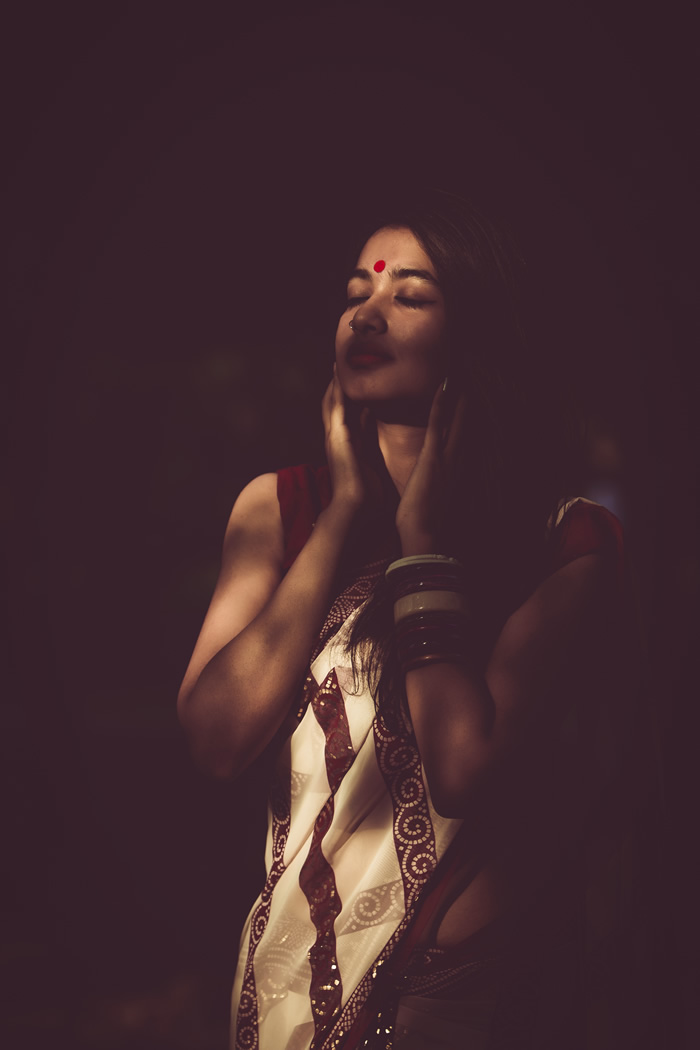 About Dhrubo Nil
I am Dhrubo Nil. I'm a professional wedding & portrait photographer. I completed a basic course from famous photographer Shoeb Faruquee back in 2015. One year later I bought my first camera Nikon D3100, which I'm still using with a 50mm and 18-55mm lenses. Photography is my passion since childhood but my study & sports career made it too long to get along.
After I quit cricket, photography became my only passion & profession. Some of my work has gotten recognition previously in some National & International platforms. I love to take photos whether it's wedding, portrait, street or lifestyle. I'm always capturing something in my camera. Photography makes money but for the most part I do it for my soul.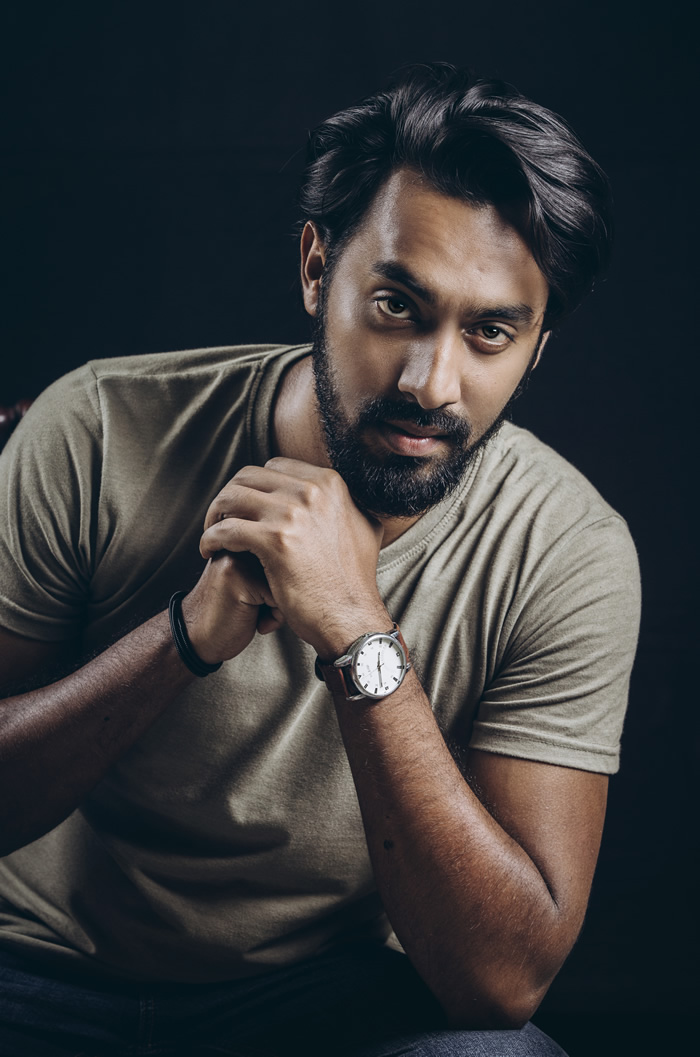 You can find Dhrubo Nil on the Web :
Copyrights:
All the pictures in this post are copyrighted to Dhrubo Nil. Their reproduction, even in part, is forbidden without the explicit approval of the rightful owners.