Dhobighat in Mumbai is the largest open-air laundromat in the World, attracts many visitors who come to Mumbai. Being the biggest laundry caterer to many big hospital, hotel industries and even private homes, Dhobighat has been honored with a World record certificate too.
The 140 years old Dhobighat is equipped with rows of concrete wash-tubs with new-age dryers as well where tons of clothes are beaten and scrubbed, hung out to dry, folded and returned to the sender.
But the most interesting fact is that Dhobighat is not mere a industry-sized washing machine, its a locality too where hundereds of Dhobis(washer-men) reside with their families and you can find so many colorful and eventful lives at a single place. With this story I have tried to showcase the lives and living of the washer-man community.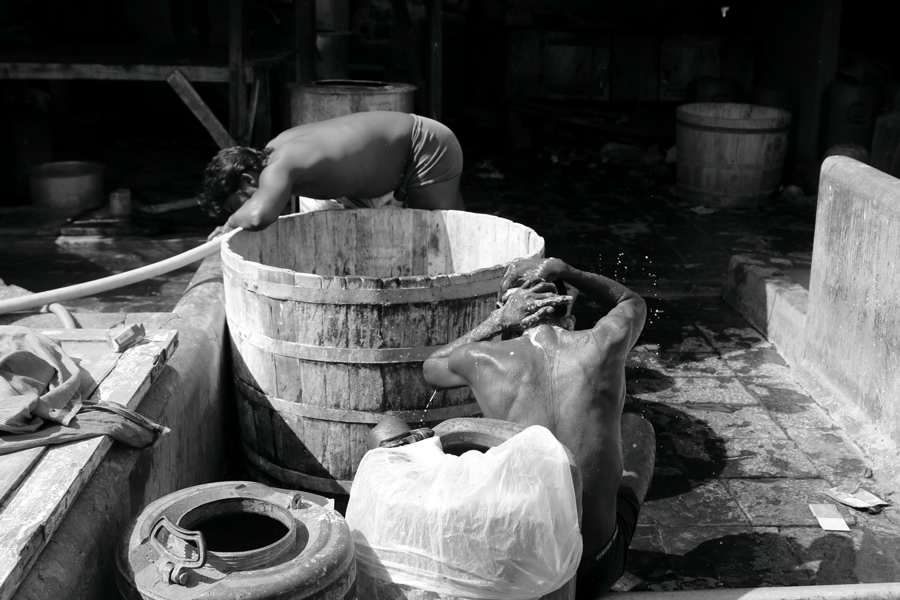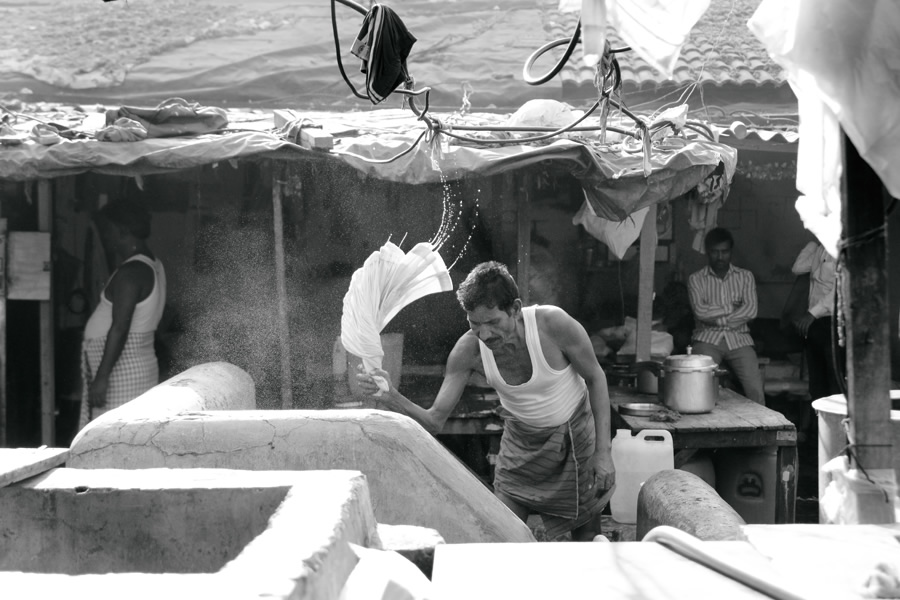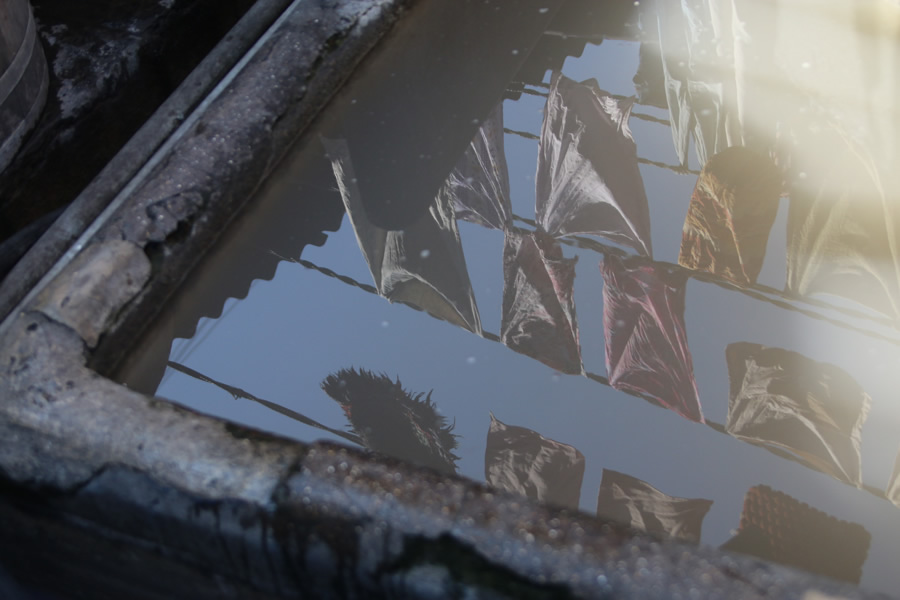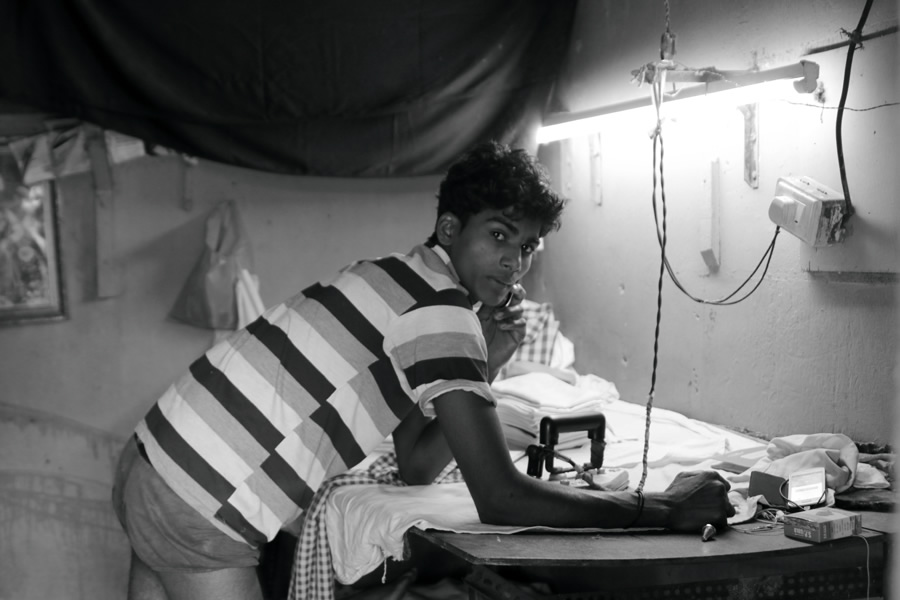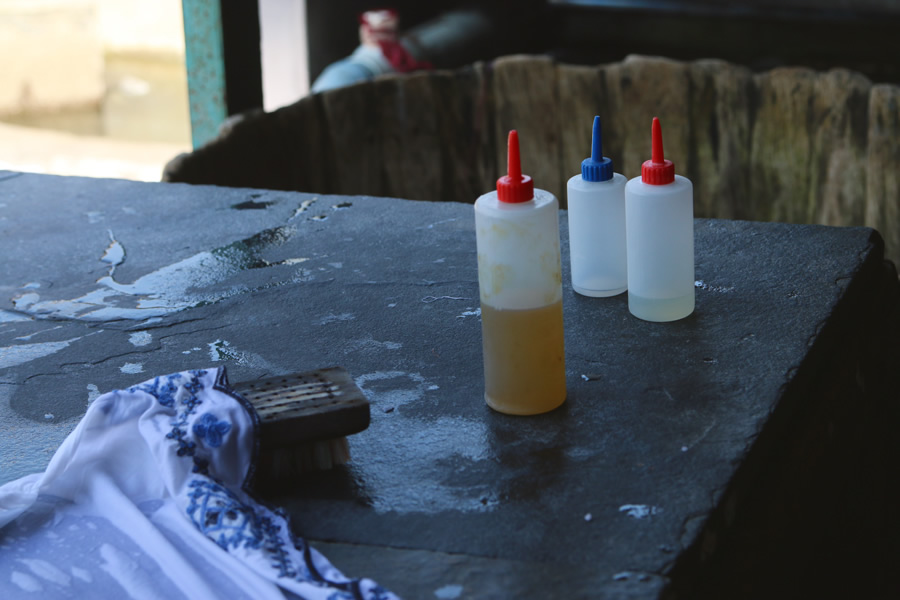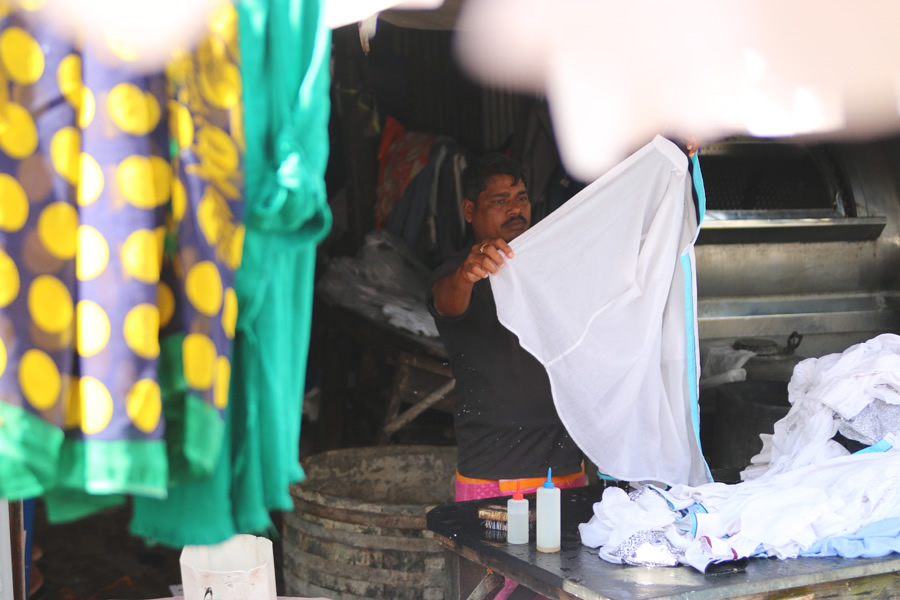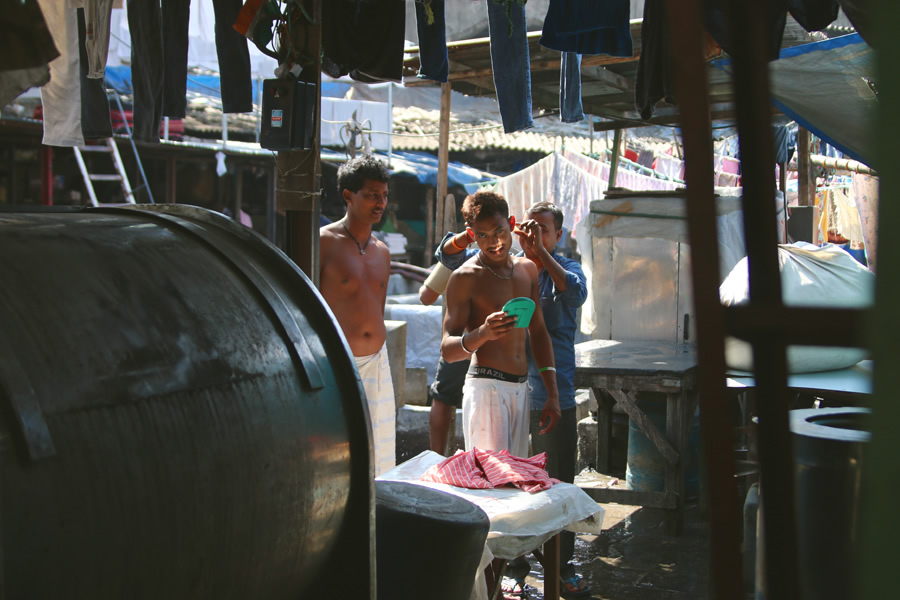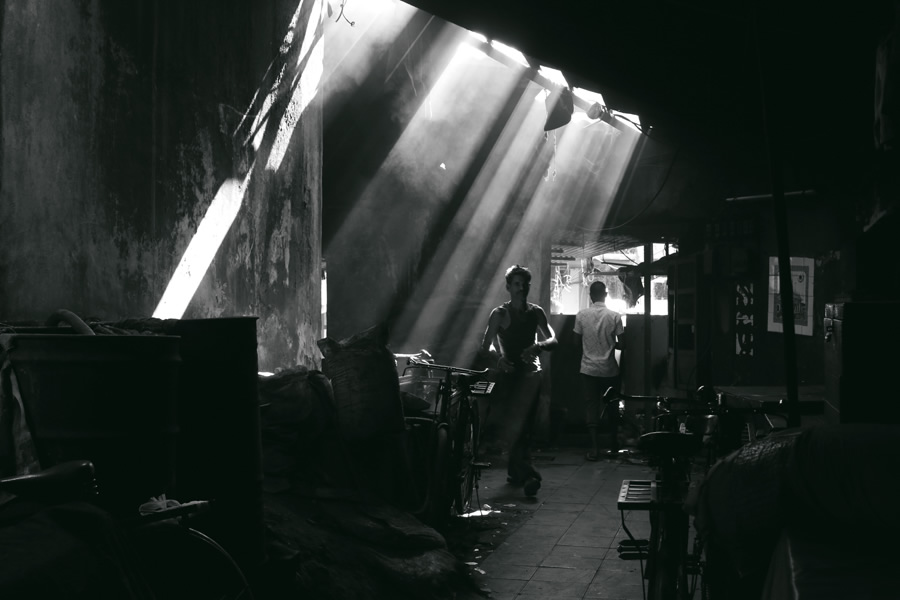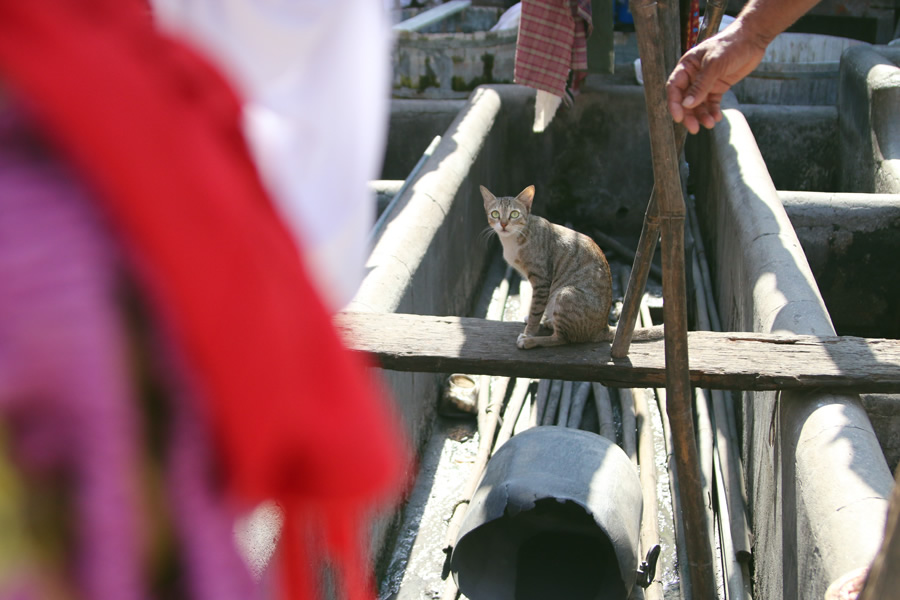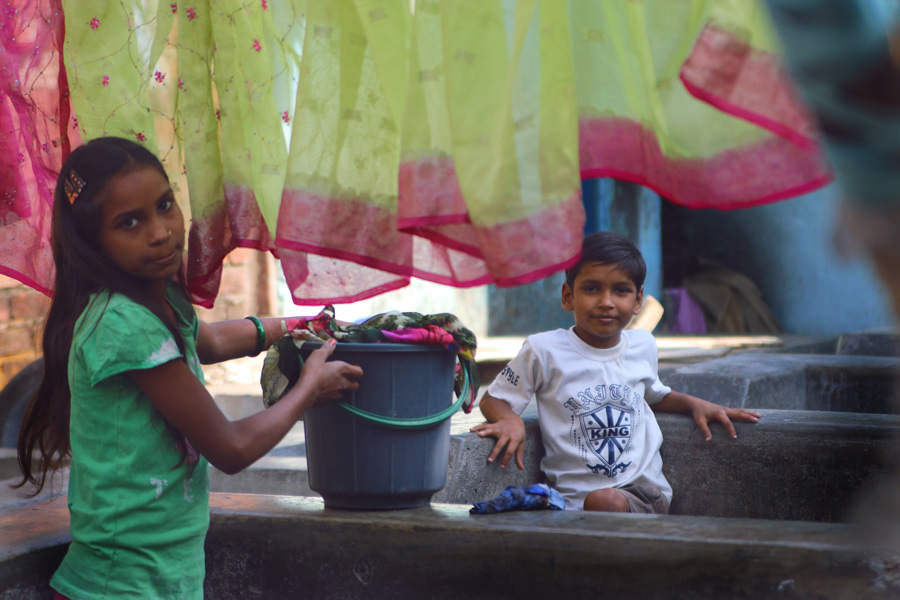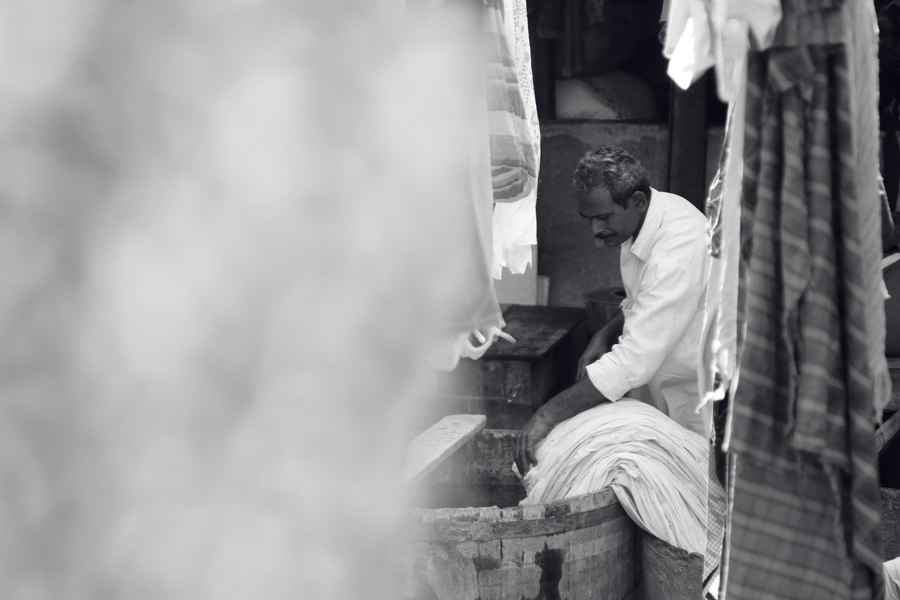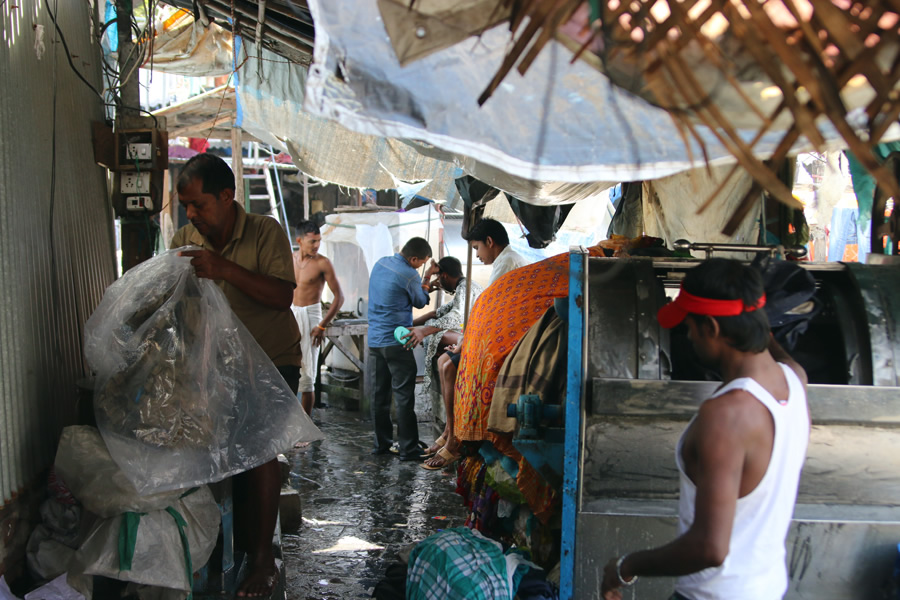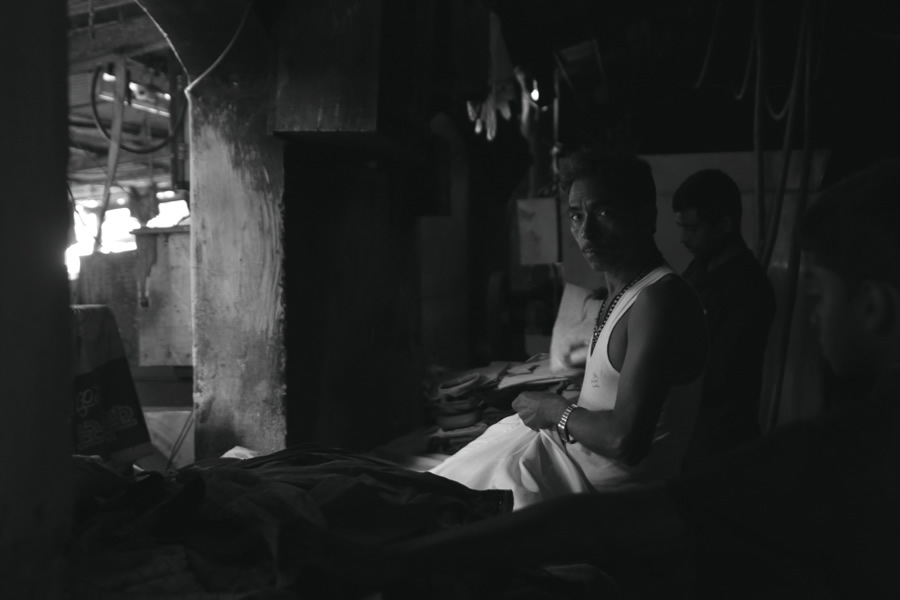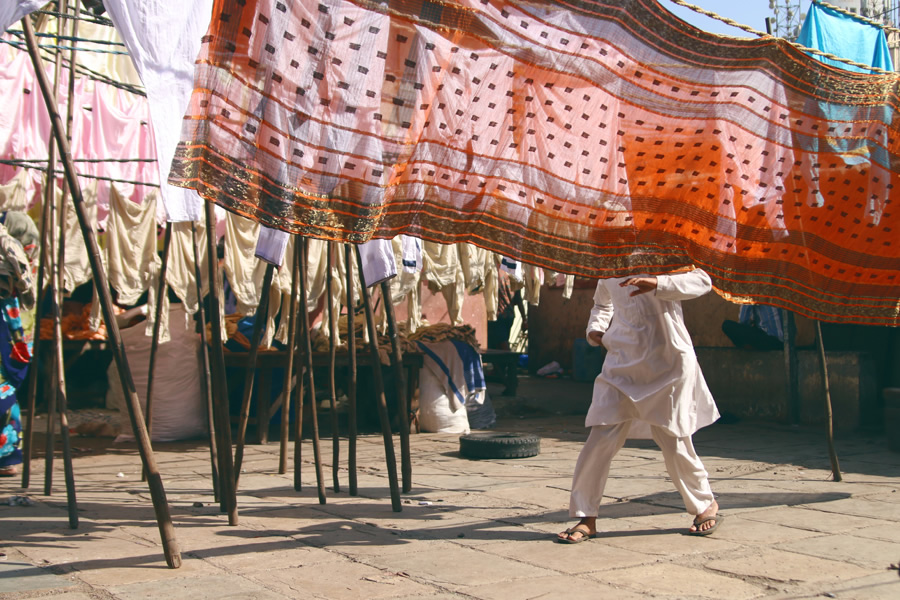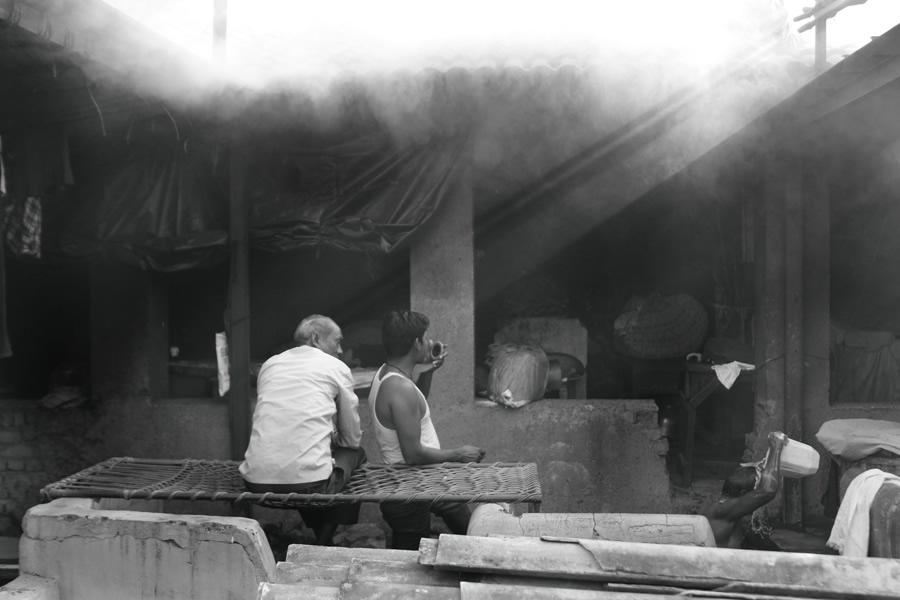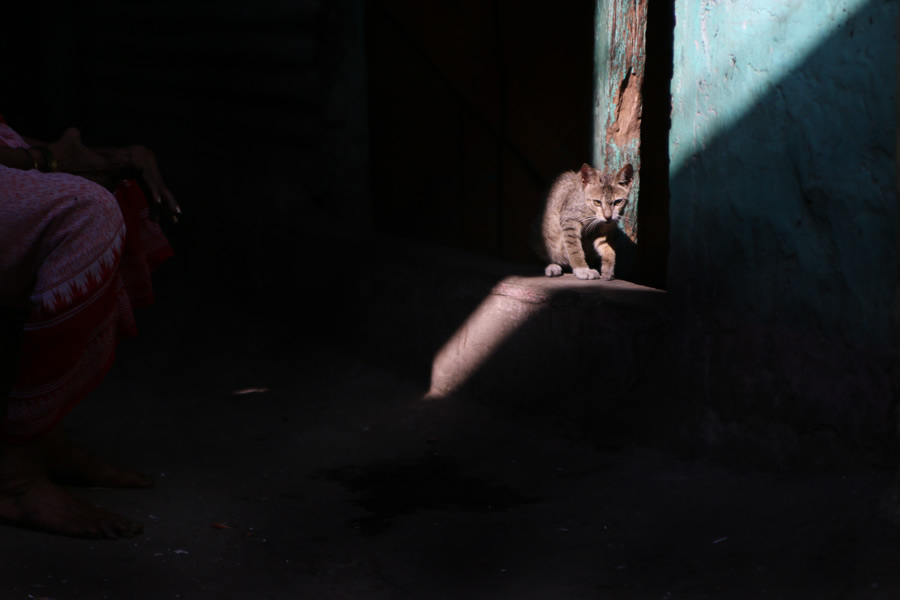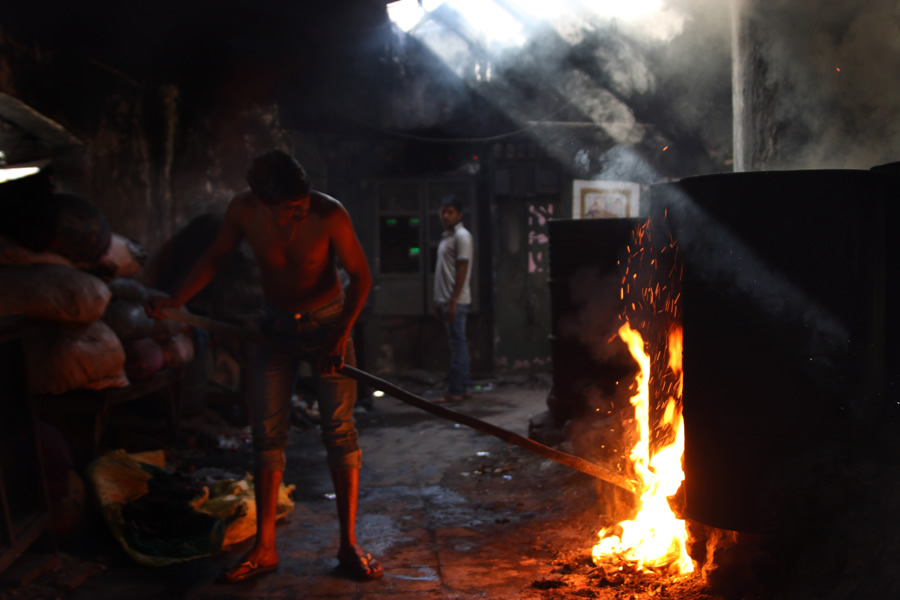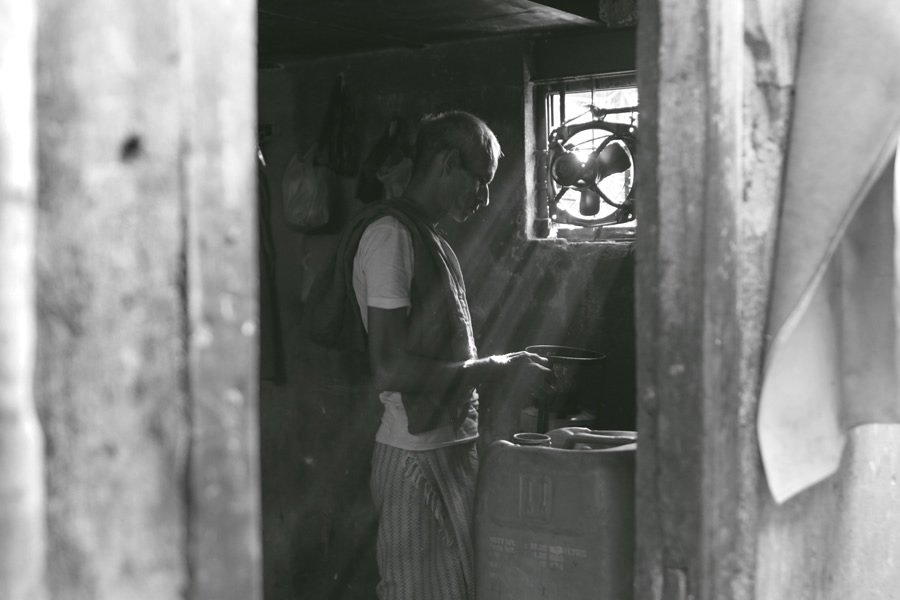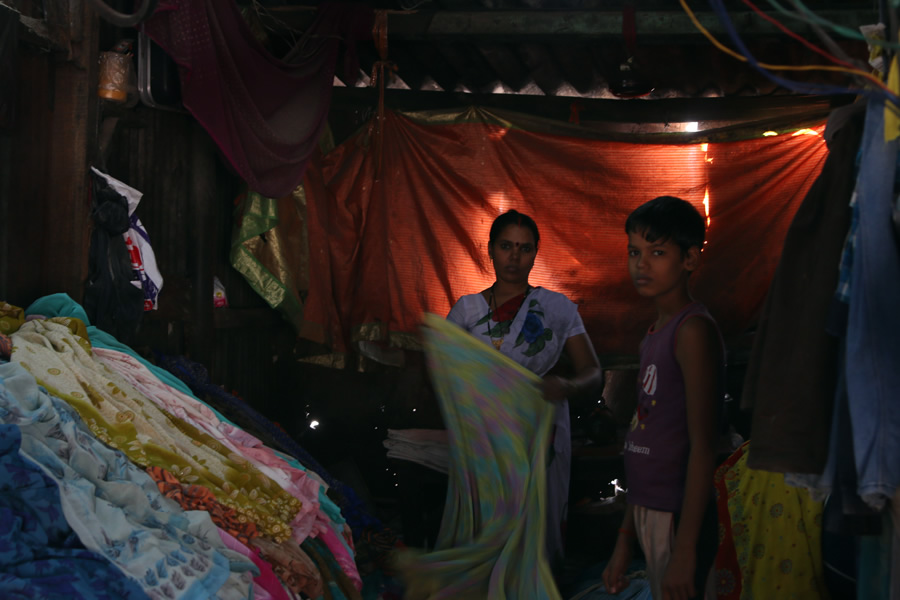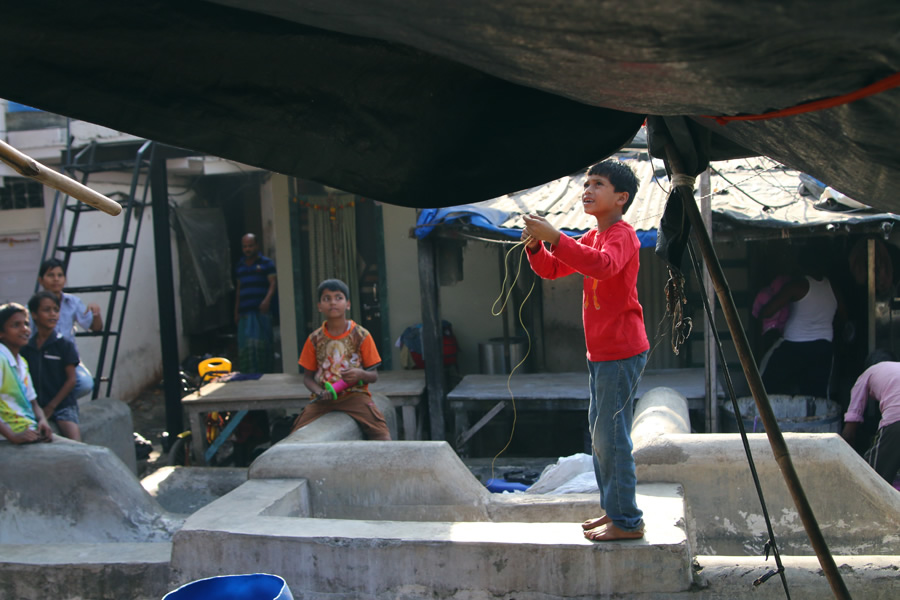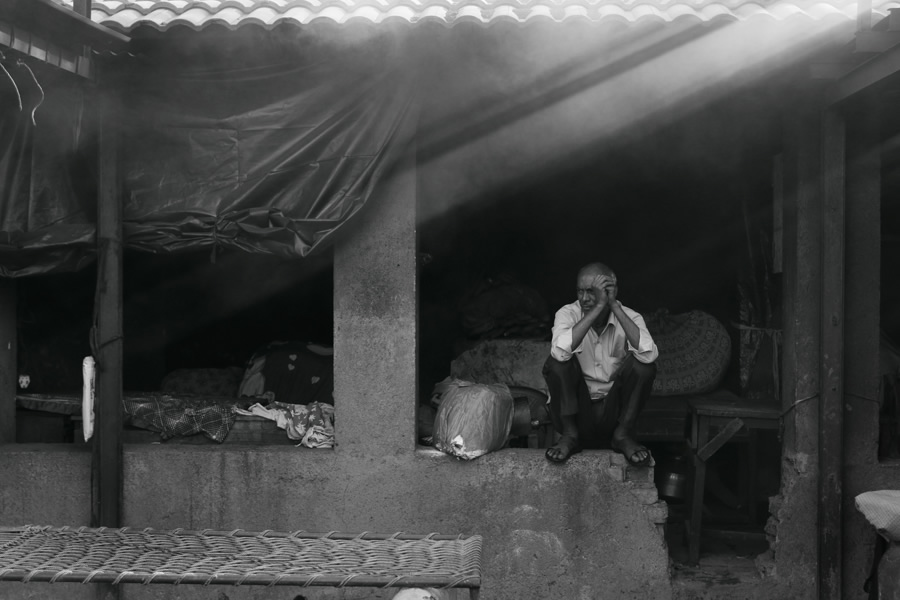 About Utkarsh Chaturvedi
Basically I am a software Engineer from Pune. Since childhood I have traveled to many places, and developed an interest in each Indian culture and with that I developed an interest in photography from a young age. I am pursuing photography from 2009. Through my pictures I try to create a connect between the subject and the viewer be it wedding photography or street photography, both of which I find most challenging and captivating. I mostly use Canon 70D, Tamron 28-75mm, Canon 50mm f1.8 as my gear.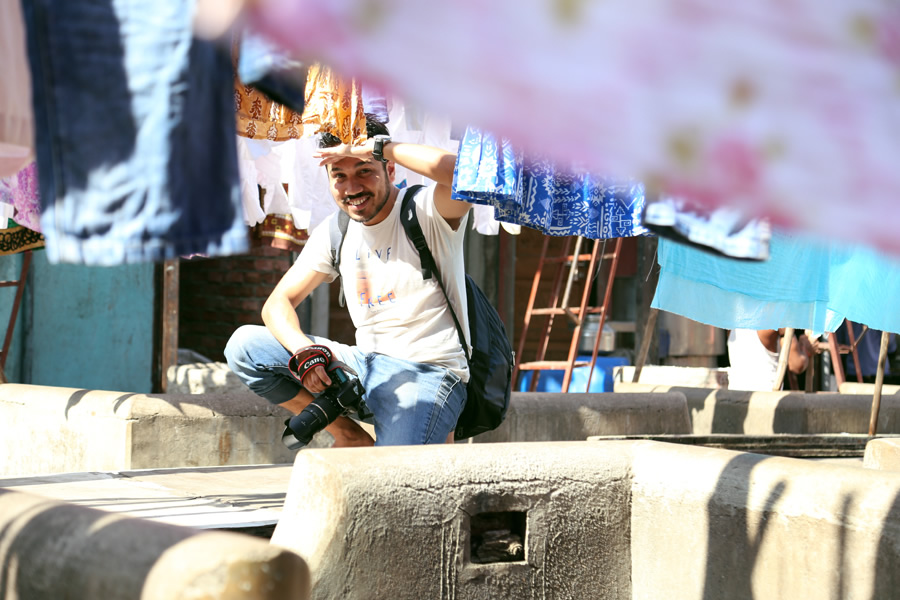 You can find Utkarsh Chaturvedi on the Web :
Copyrights:
All the pictures in this post are copyrighted Utkarsh Chaturvedi. Their reproduction, even in part, is forbidden without the explicit approval of the rightful owners.