Colorful clothes spread on the soil next to the river bank of Barakar in Jharkhand area. The Dhobi Ghat (washing ground) of Kumardubi in the Jharkhand Province is the biggest in the Eastern part of India where daily 5000 clothes being washed by 200 Dhobi (Washer) Families. The process of washing starts early in the morning around 5 am and complete by 12 noon. As per the Dhobis they are continuing this profession from many years and is the main profession of them to earn daily bread & butter. They used to earn 2 – 5 $ (300 – 500 INR) from this work on a daily basis.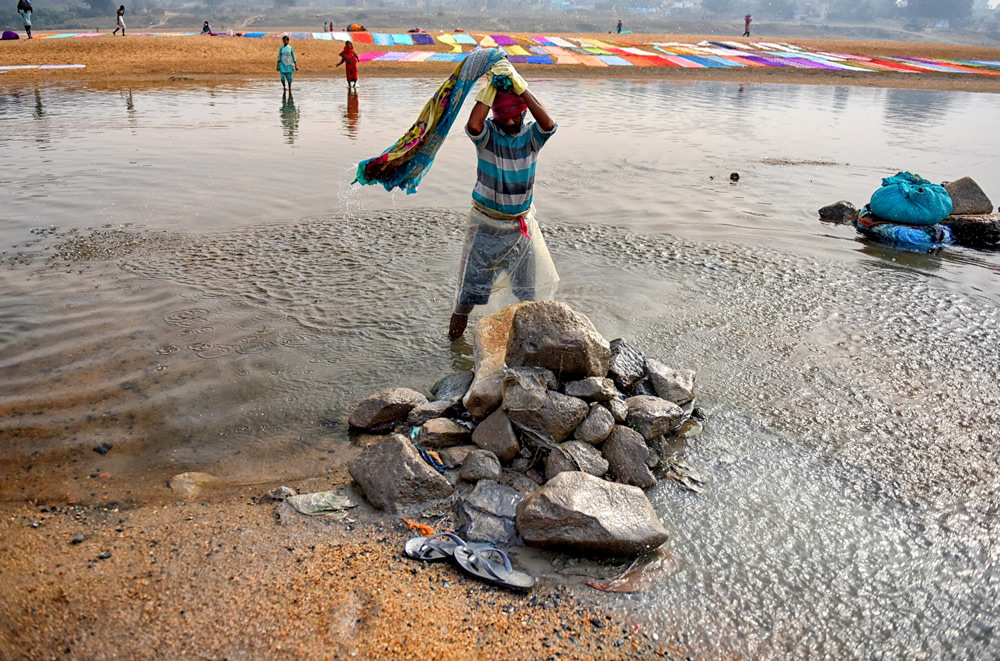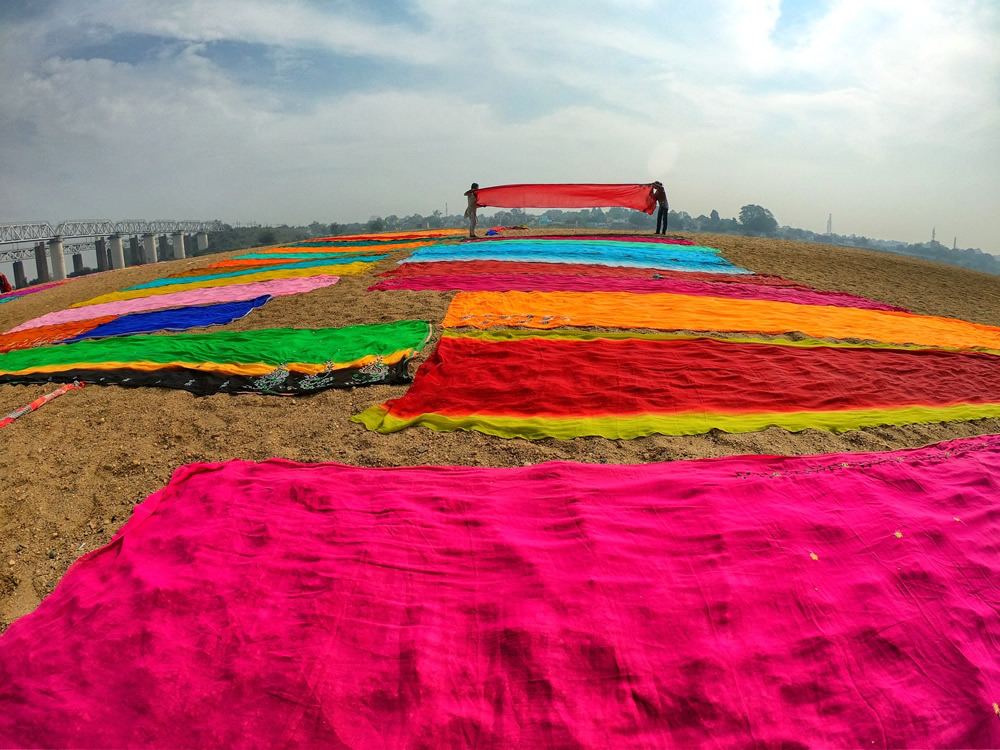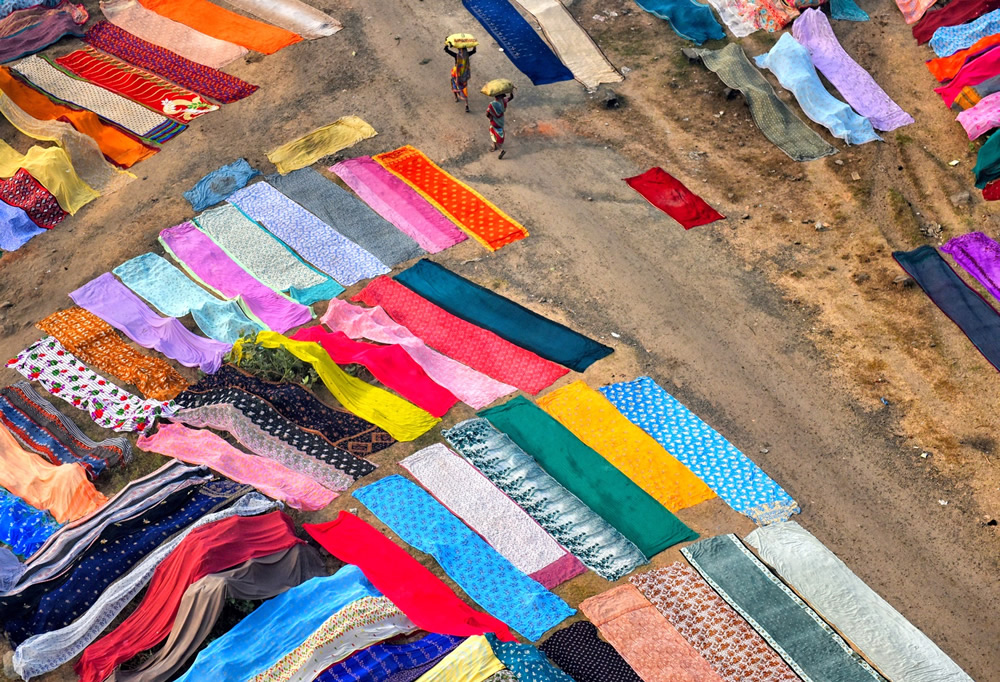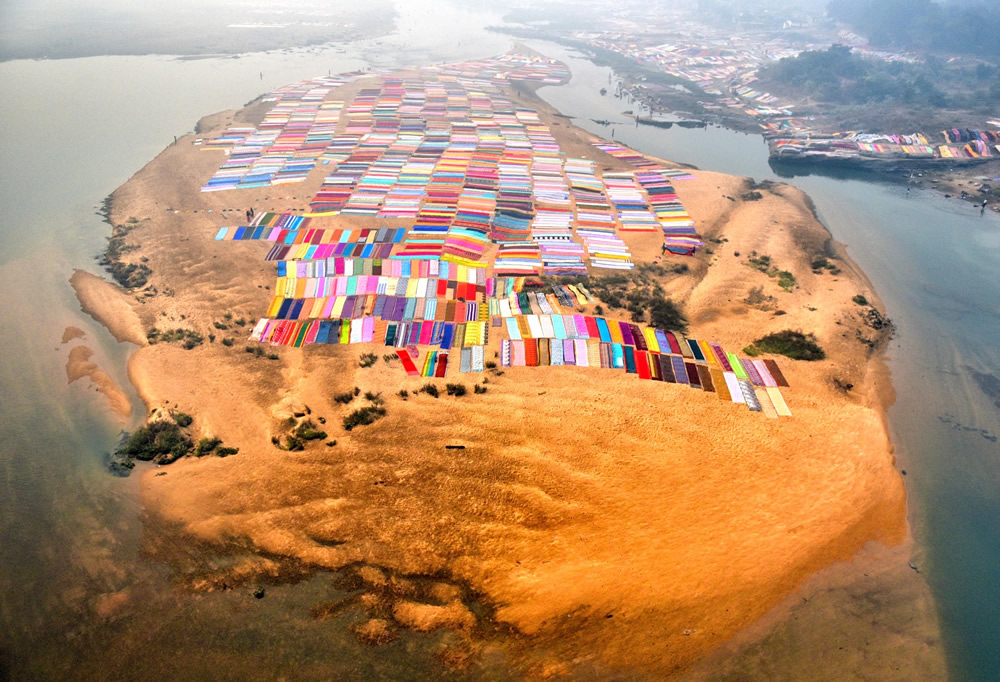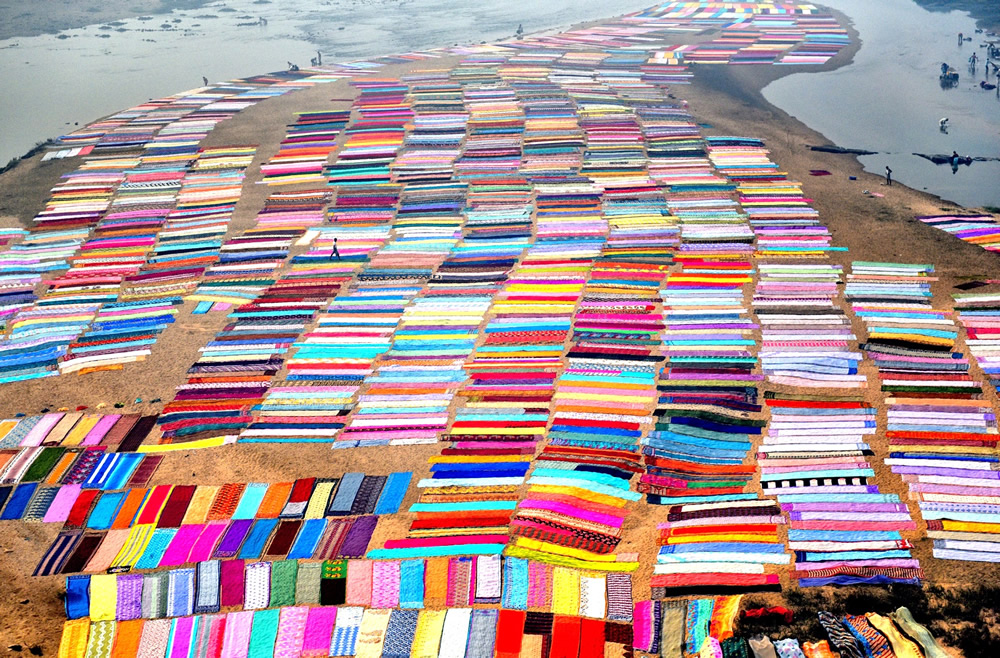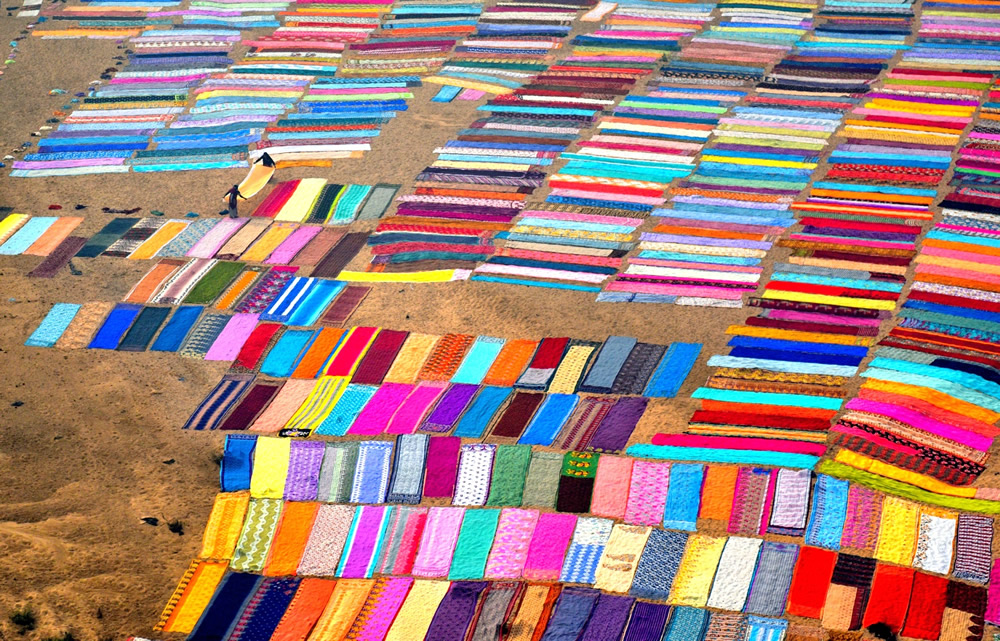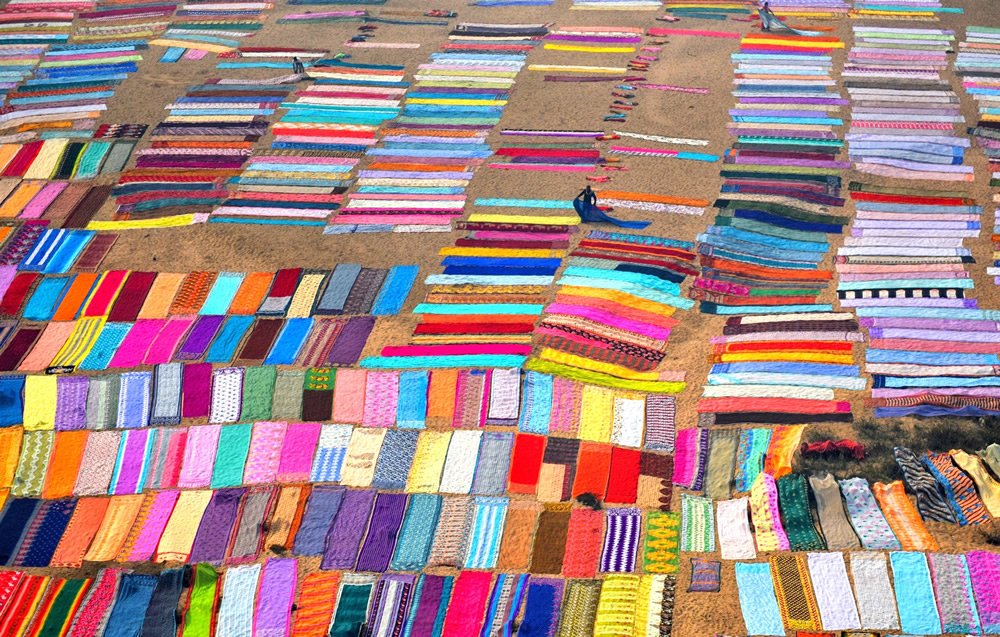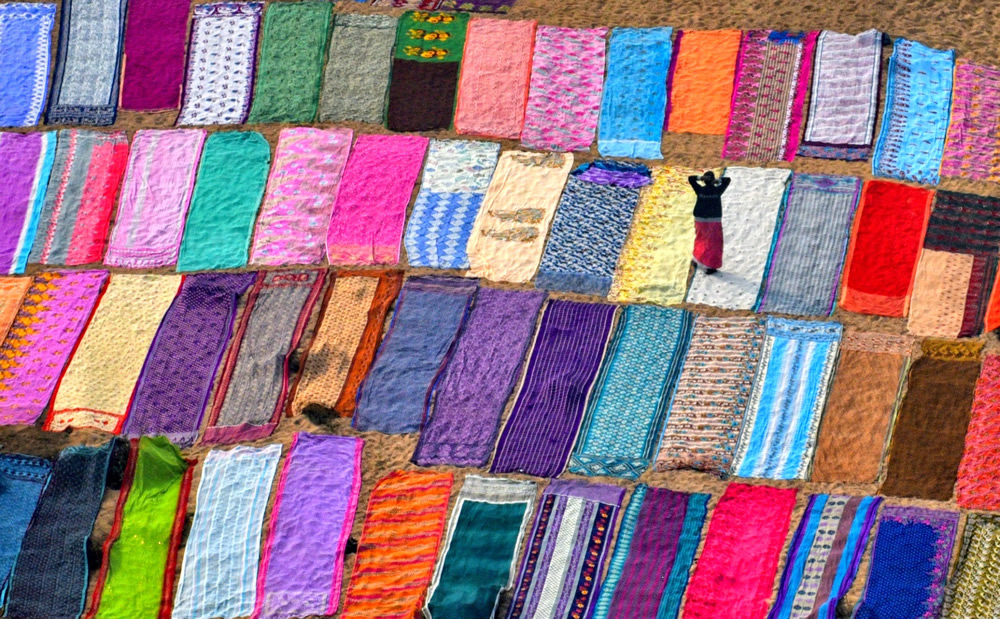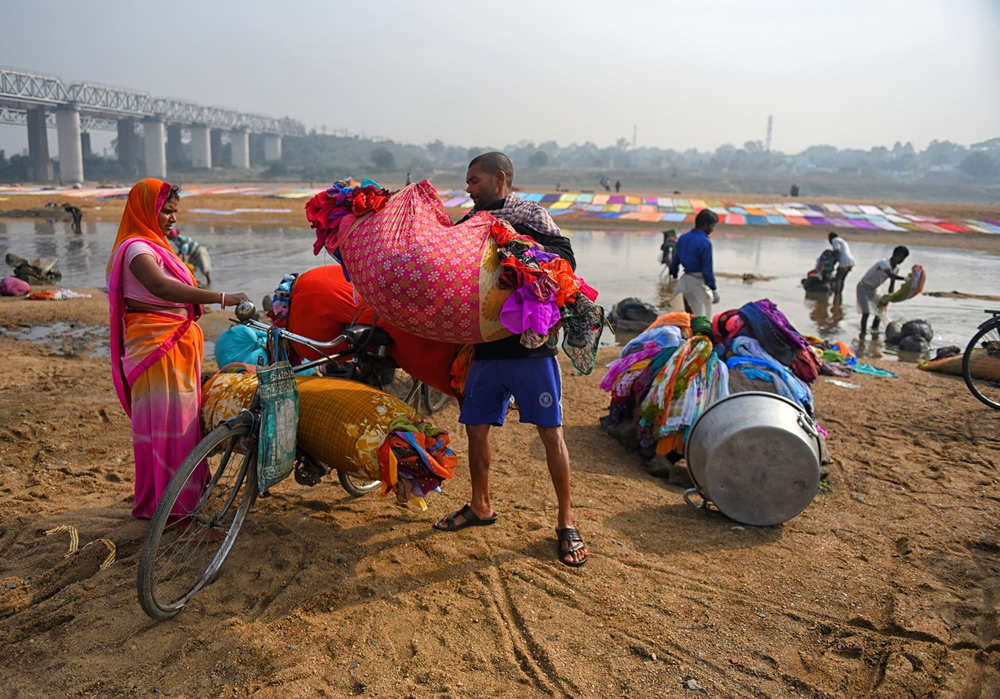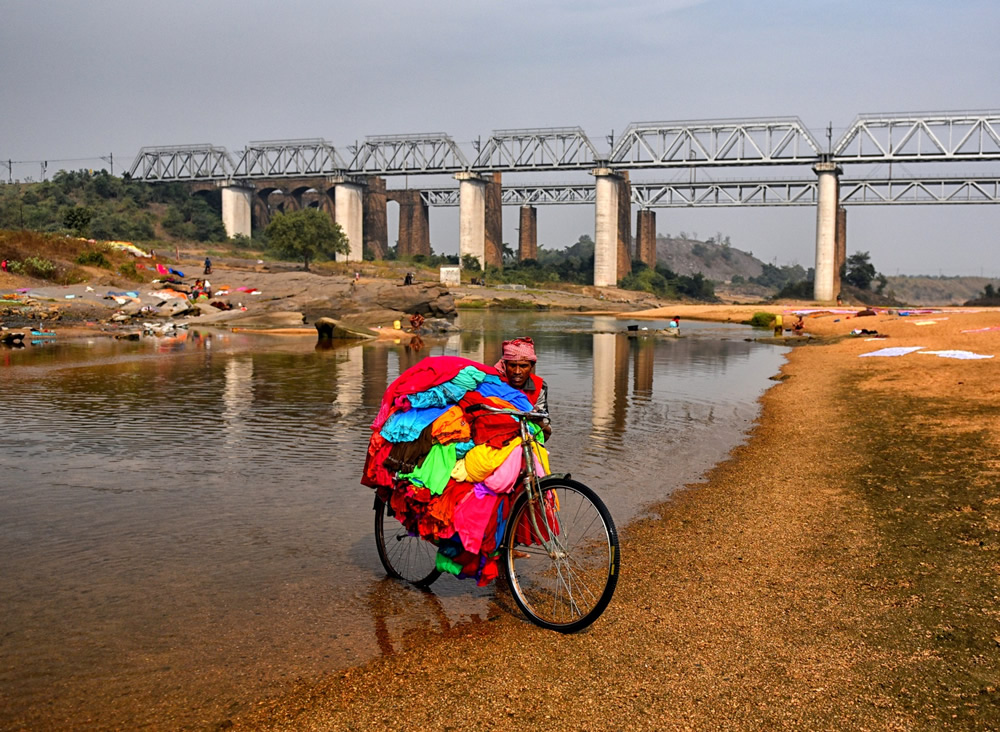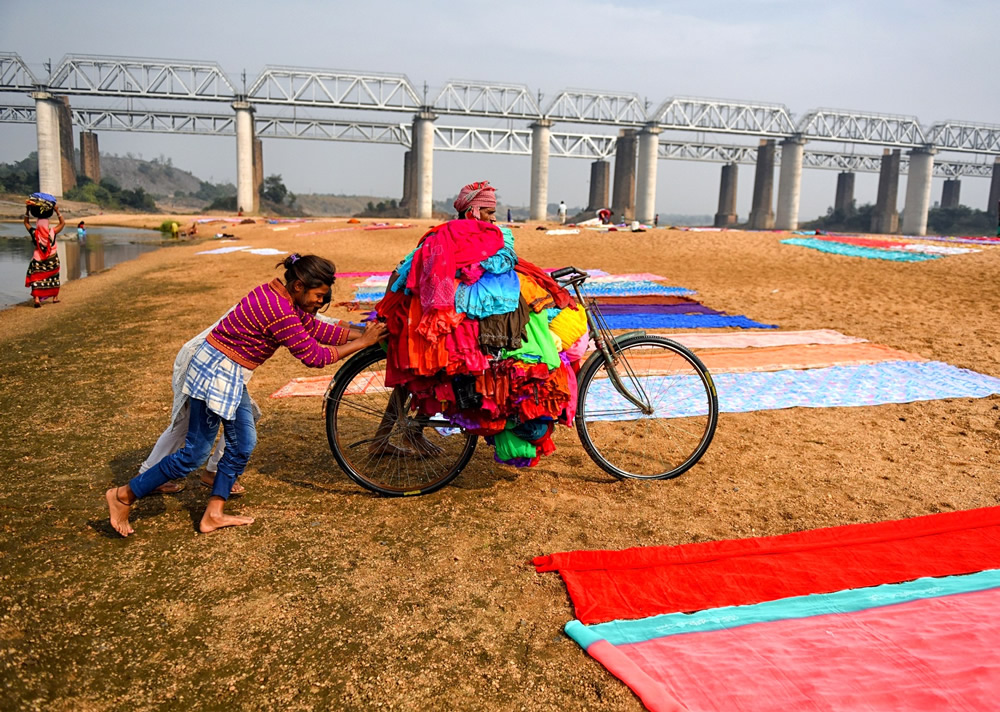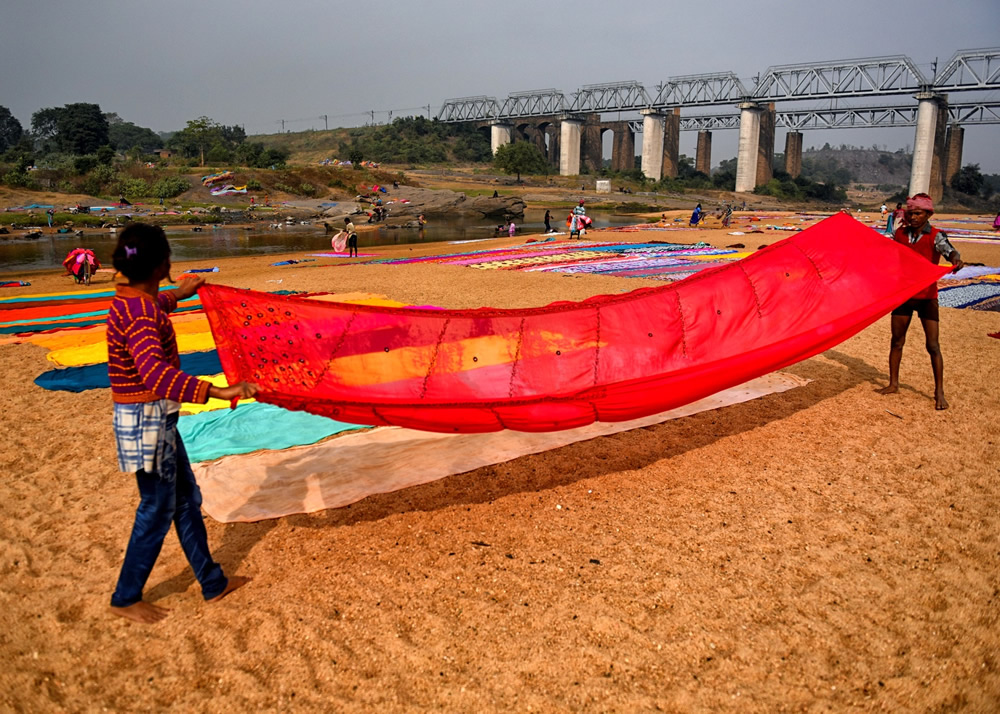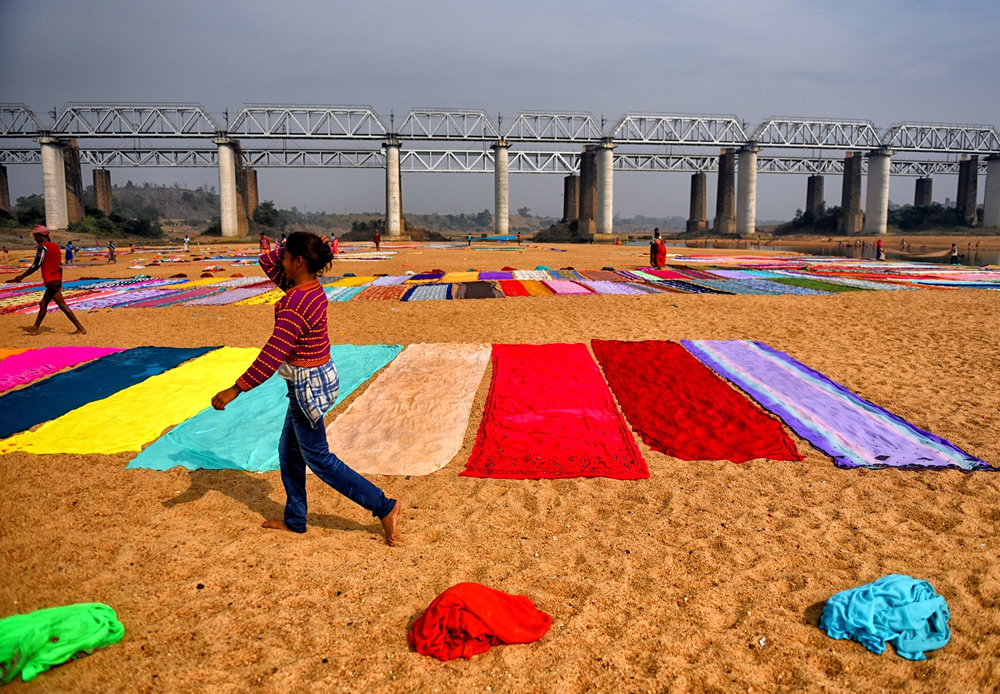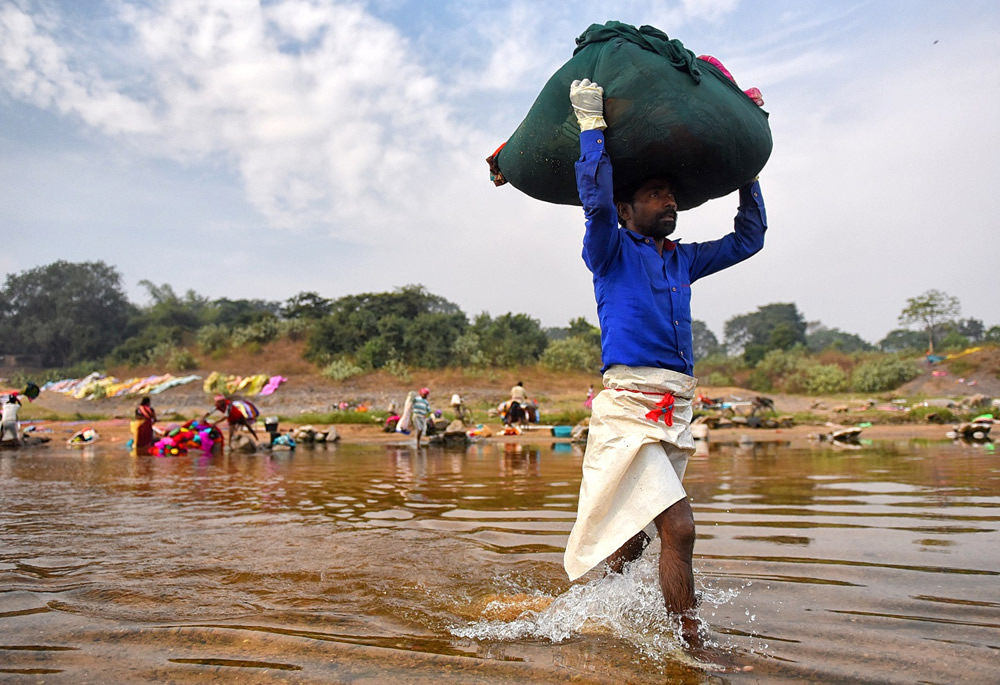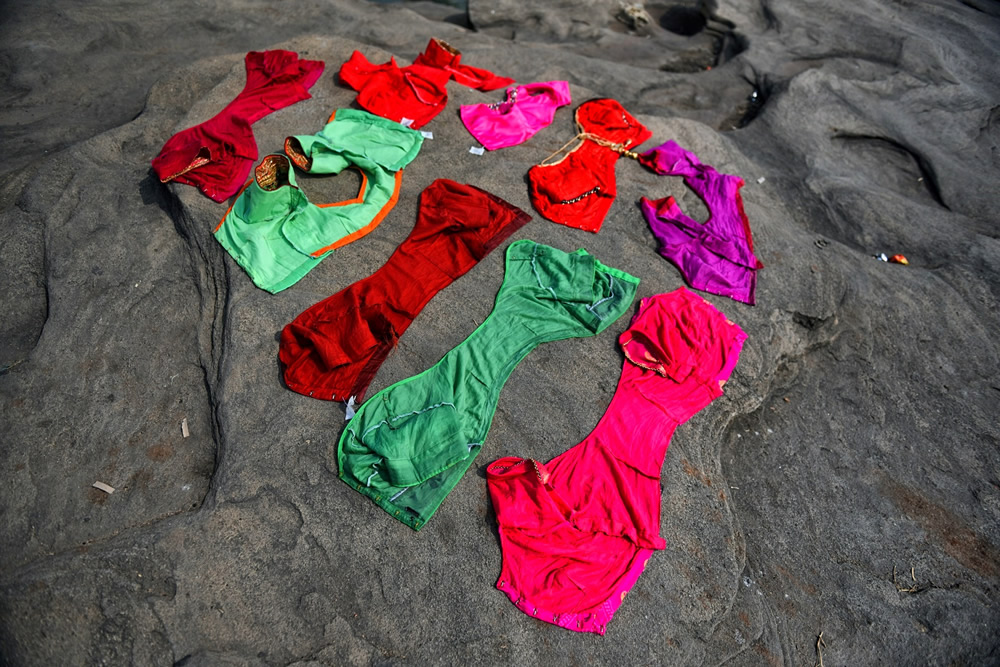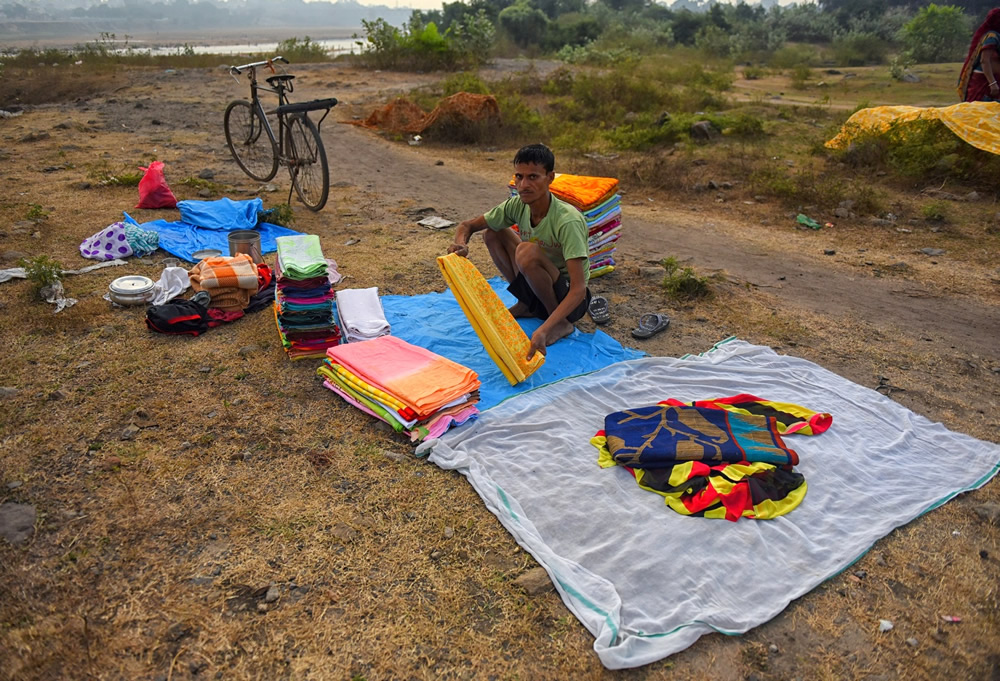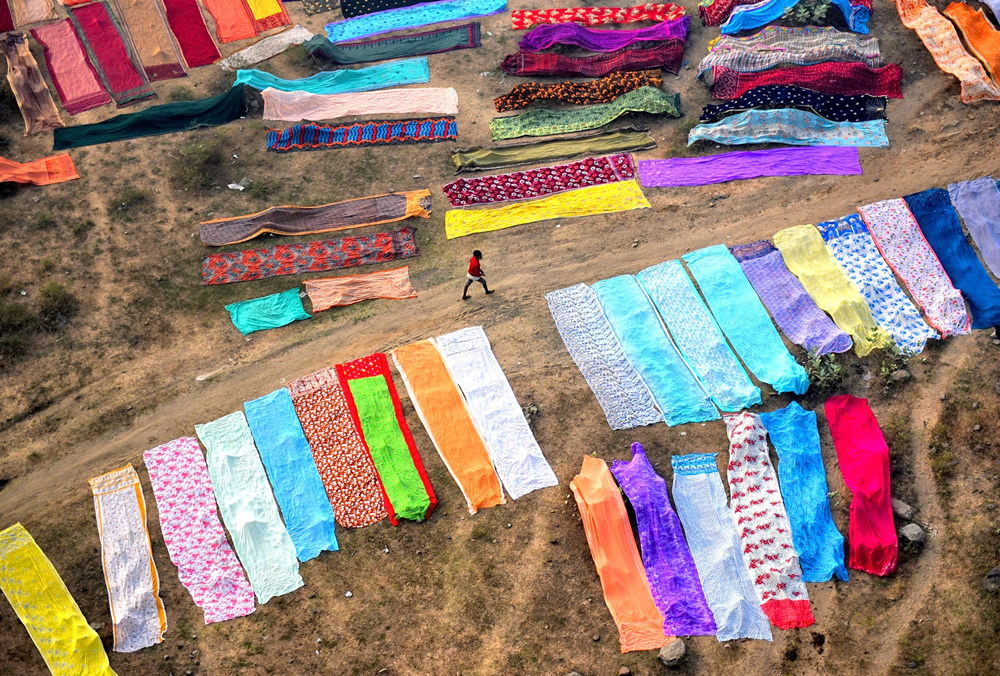 About Avishek Das
Avishek Das is an Indian born Photographer. Over the past 7 years, he has been actively associated with this field of photography. He is the Chairman of Creative Art Solution – A Registered Photography Club of India under Federation of Indian Photography & Liason Officer of Master of Light Photographic Association for Asia & India.
His photographs and writings have already been published on different Websites & Photo competition in national & International level (Italy, France, Argentina, Serbia, Romania, Wales, Greece, Canada, China, Bosnia, Malaysia, Bulgaria, Bosnia, Macedonia, Turkey, UK, Bangladesh, Slovakia, UAE, Indonesia), National Geographic Your Shot Edition (75 Times), 1X .com , Vogue, Dodho Magazine, Asian Photography, Better Photography, 121 Clicks, SHADES of GREY Magazine France, Creativeimagemagazine, inspiroindia, Unframe Italy and many more. He bagged more than 375+ Awards (National & International) including Bronze, Silver& Gold Medal from Royal Photographic Society, Photographic Society of America, International Association of Art Photographers, United Photographers International, Fédération Internationale de l'ArtPhotographiquefor his Photographic works.
His significant achievement like – Grand Winner of Ariano Film Festival – Italy (Digital Photo Category), ICICI Bank Privilege Moments Zonal Category Winner (India), Asian Photography Artistique Special Mention Award (India), Metropolis Asia Runner Up Award – Street Photo Category, Finalist in HIPA Award & Siena International Photo Award, Silver Medal Winner in Px3 Paris Global Photo Award, National Award Winner- Sony World Photography Award2017, Merit & Honor Award in Golden Orchid International Art Festival USA 2017 , ND Awards 2017 , 2nd Prize Chromatic International Color Award 2017 . He has also been Rated World No 1 Top Exhibitor by Photographic Society of America's Who's Who in Photography Book 2016 – Photo Journalism Section.
He has been Appointed as Jury Member from Russia, Bosnia, Serbia, India for different International Photography Competitions. For his Photographic Development & Achievement recently he has been Awarded with Distinction EFIAP (Excellence FIAP) from Fédération Internationale de l'ArtPhotographique (France) Recognized by UNESCO and Crown Level 2 by the Global Photographic Union, Greece, SSS/b by Sille Art Gallery, Turkey.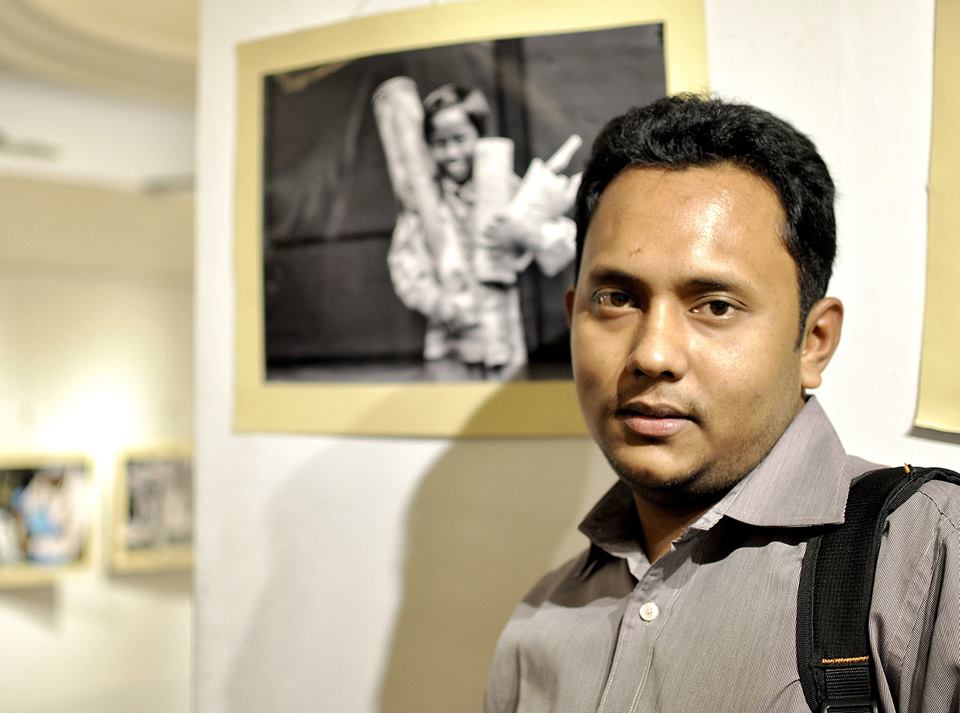 You can find Avishek Das on the Web:
Copyrights:
All the pictures in this post are copyrighted Avishek Das. Their reproduction, even in part, is forbidden without the explicit approval of the rightful owners.