Loneliness or Solitude is not only a human psychological phenomenon rather it may also exist in non-human materials in the environment. Sometimes loneliness of non-human materials co-exists with the human lives around us. Sometime we may miss them out or overlook them.
Since my last 10 years of photography journey, I explored almost all kinds of photography to explore myself. Till this point, it may not be that I can say that I found the exact genre but I can say that I have figured out some areas where I can relate myself.
This project is kind of collective of images since last 10 years of photographic exploration, to which in recent times when I look back I felt that somewhat I have explored such lonely moments of our surroundings including both human and non-human materials which is to me not only a lonely moment rather a solitude to their existence in our environment. This story mainly shows some solitary moments of our lonely world.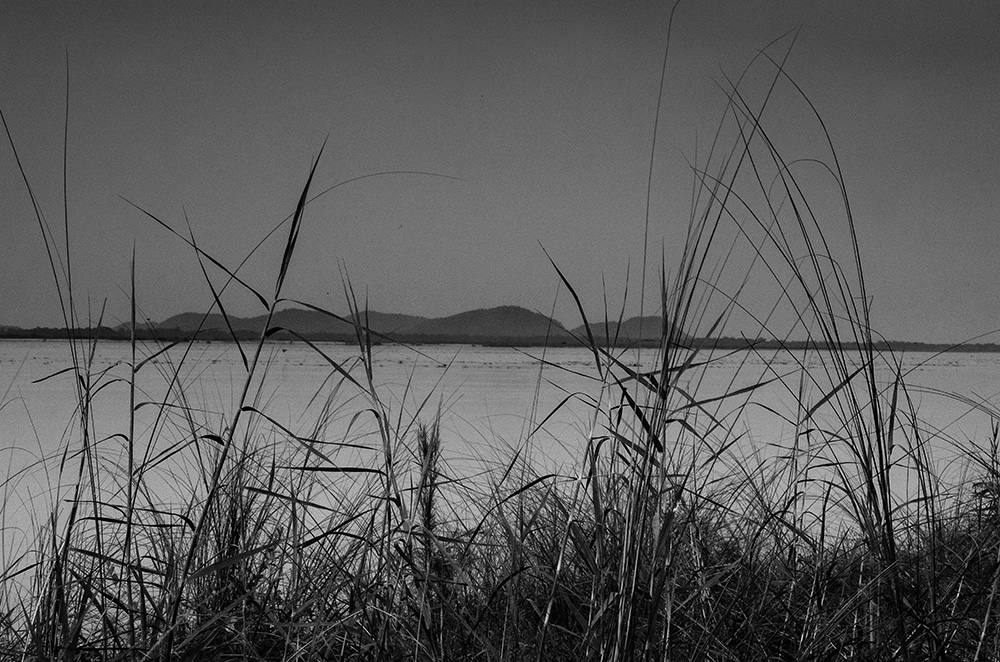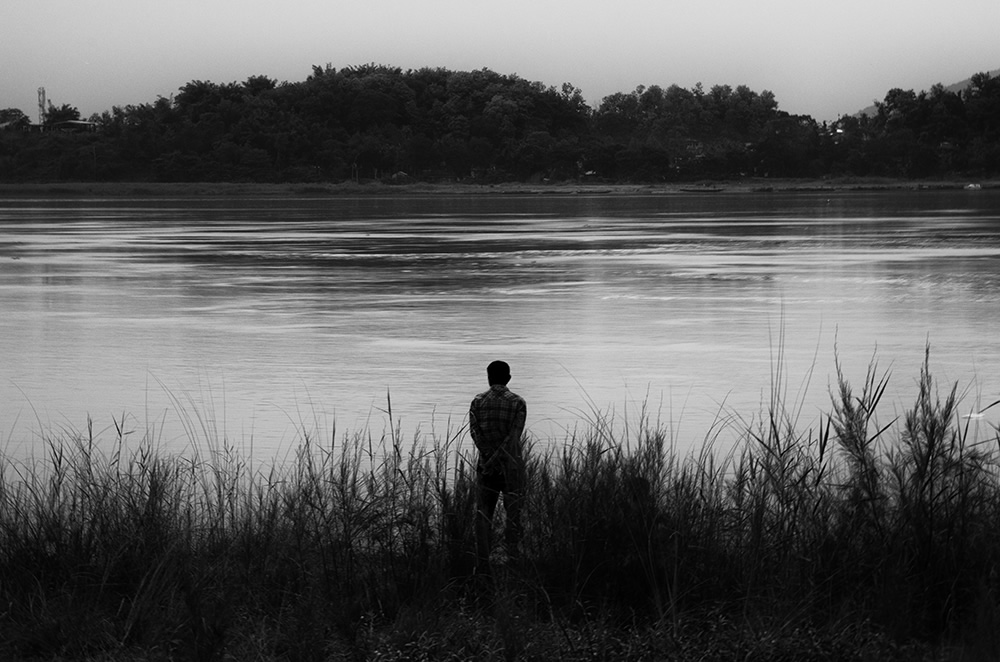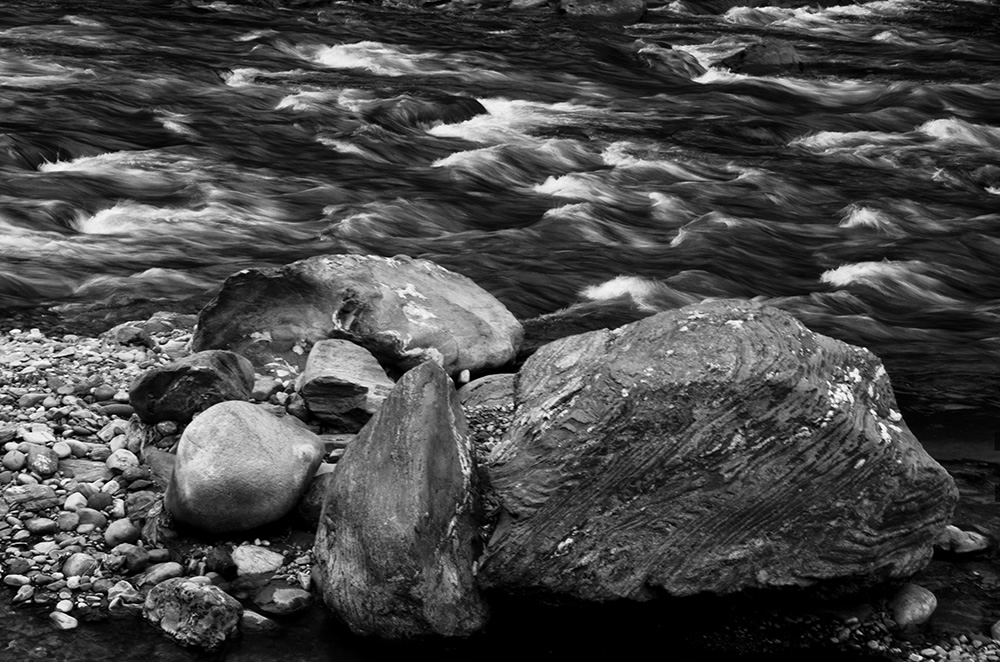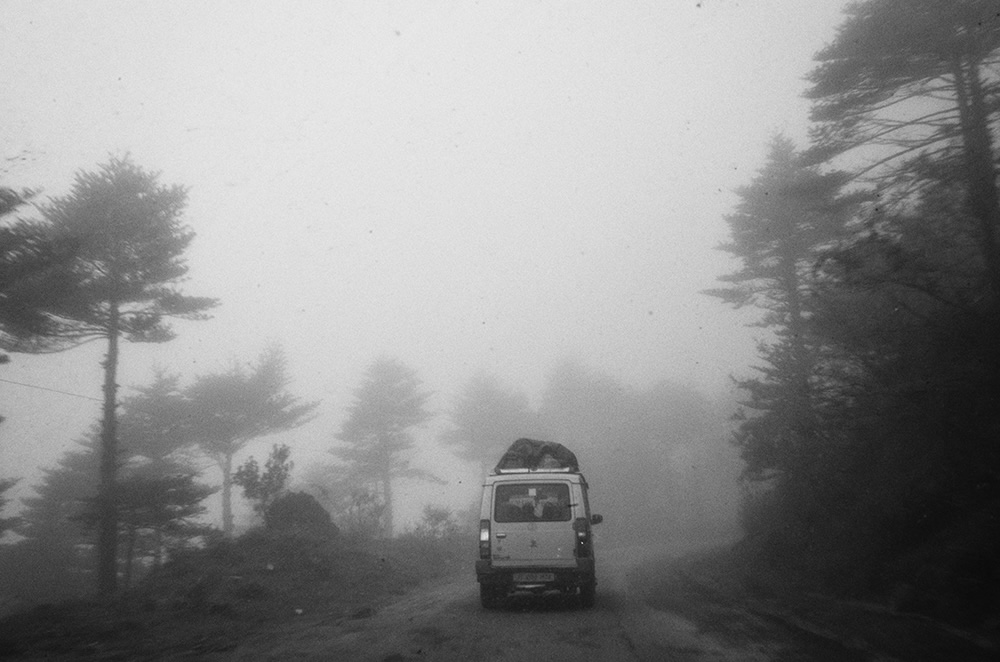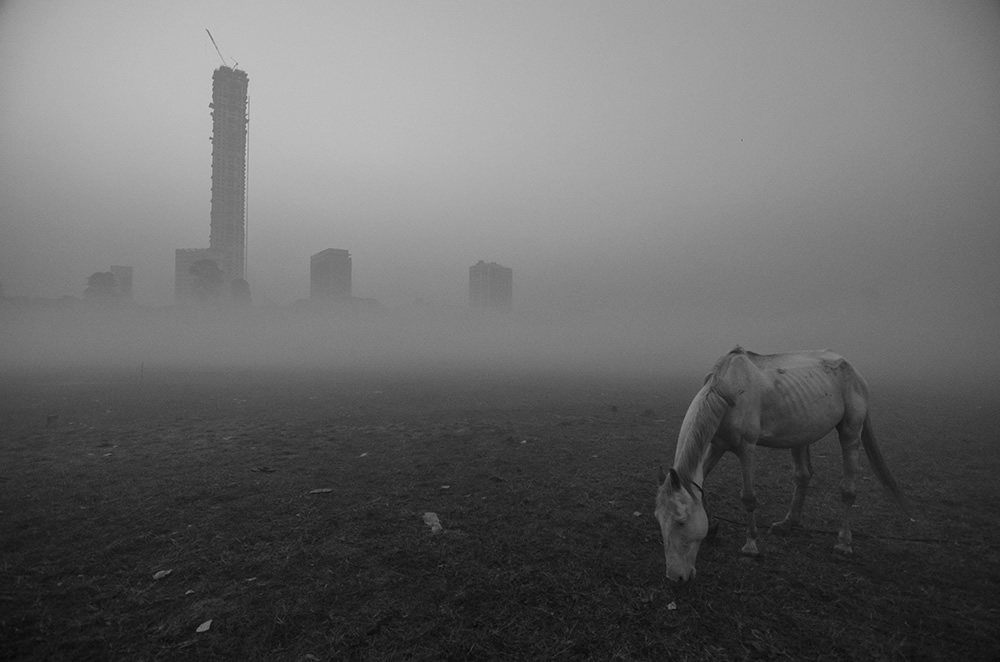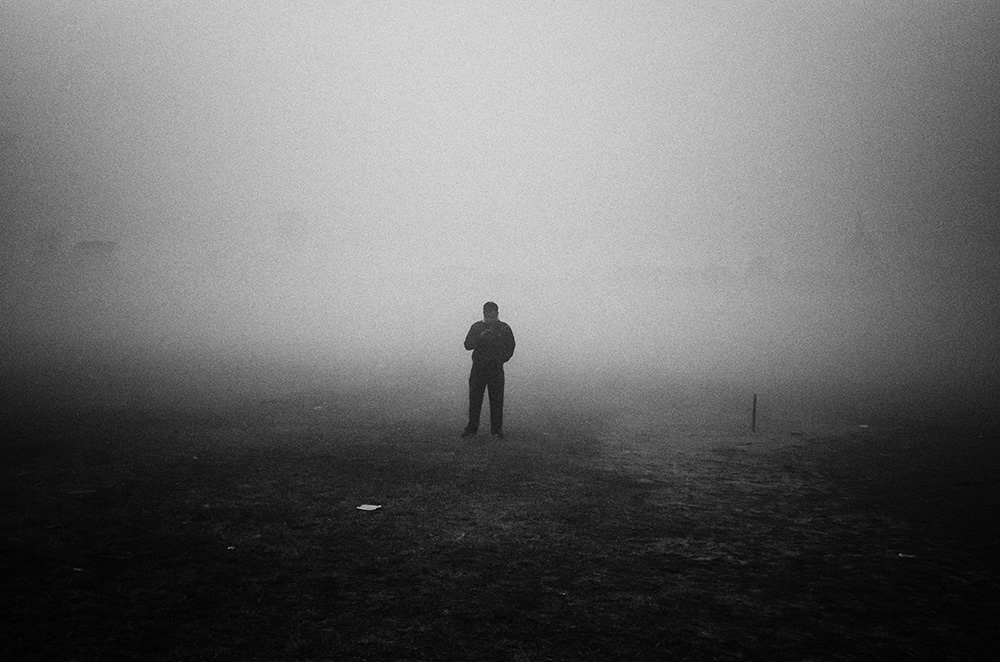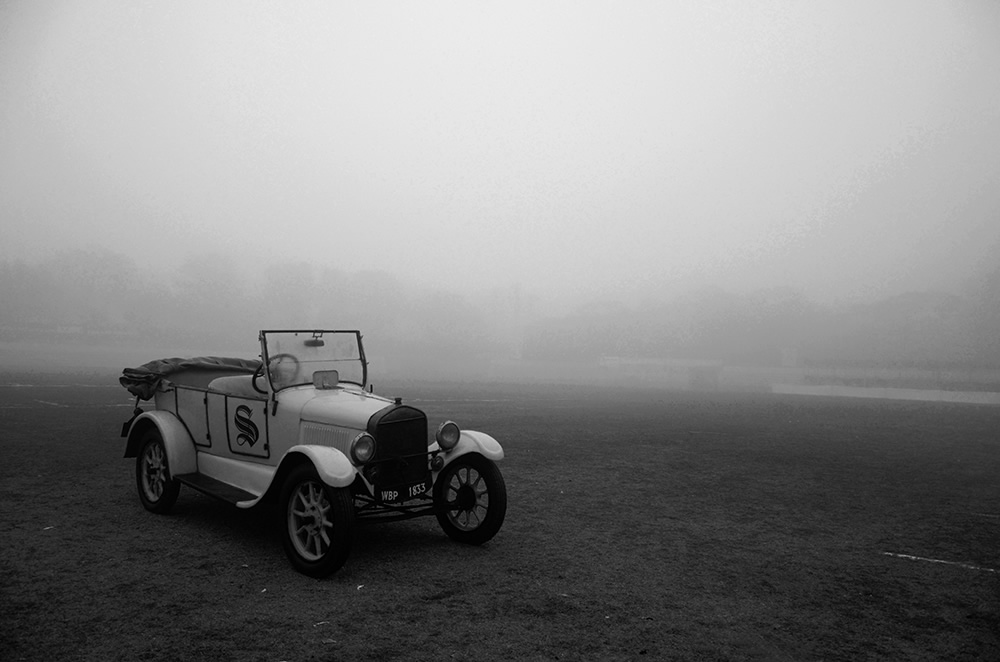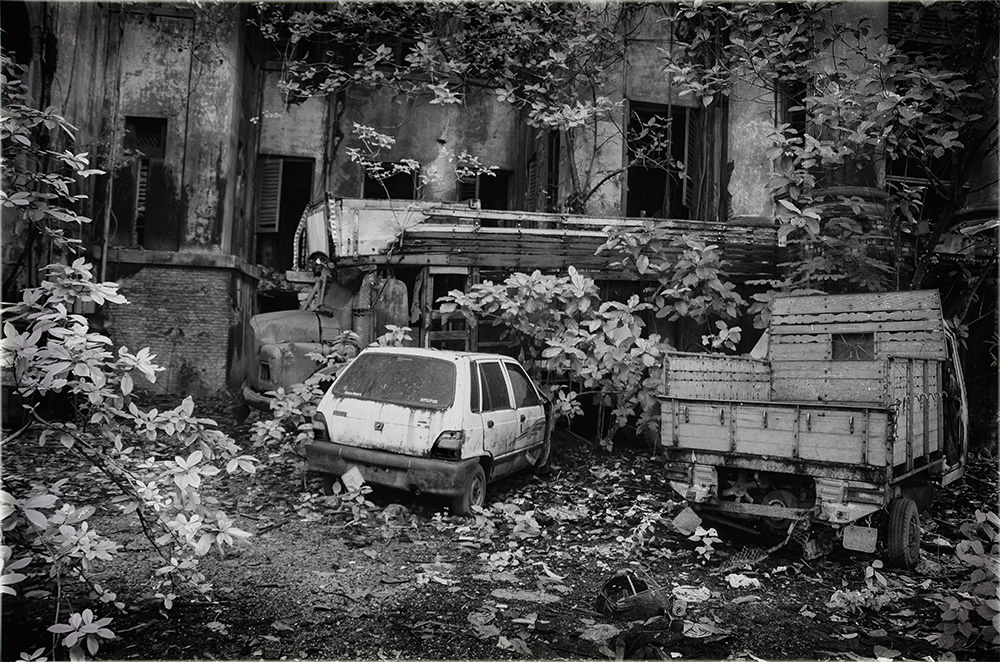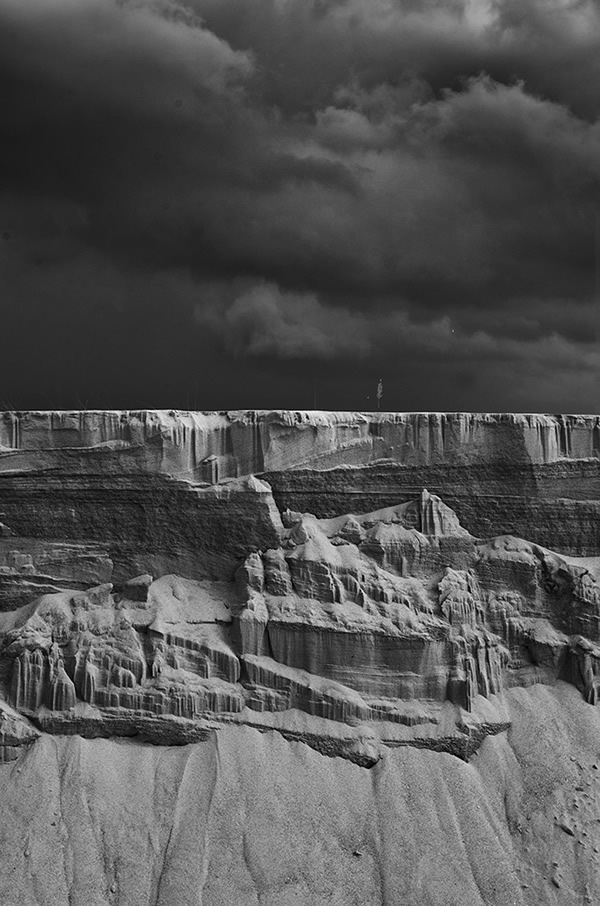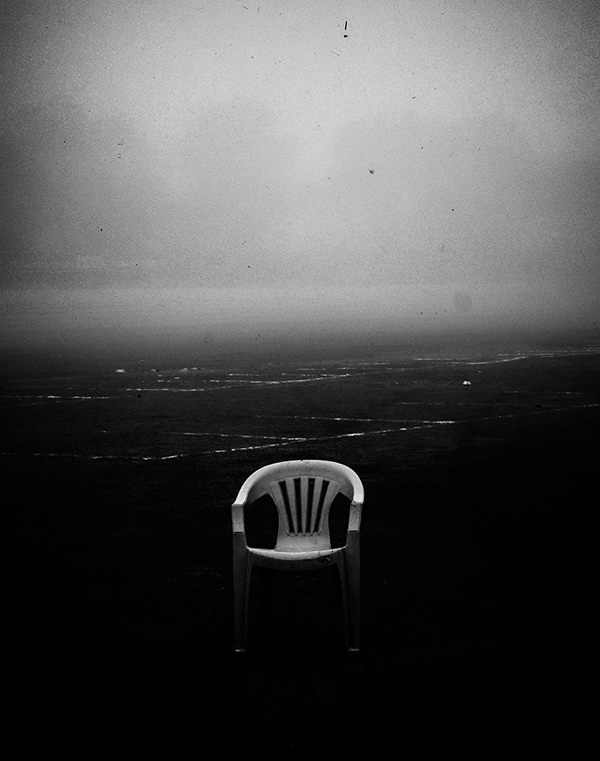 About Debarshi Banerjee
Myself Debarshi Banerjee an amatuer photographer from Kolkata, West Bengal doing photography since last 10 years. Photography to me is exploration of my own creativity. My primary goal for doing photography is not to recreat what has already been done but to do something new work that has not been seen or thought previously. I am not a salon photographer and even participate in very less contests cause to me photography is not a contest but a finding my own soul and medium of speaking my words to the world.
Although till date I have procured some little awards like 1st place in Street photography category in EYEwin Photography Award 2018, Two times nomination in Street and Photo Journalism Category in Monochrome Awards in 2017 & 2018 consecutively. Finalist in HIPA for two times in 2017-2018 & 2019-2020. Exhibited in West Bengal Government Phtography Contest in 2018 along with many other International Gallery exhibition including Mulafest, 2017.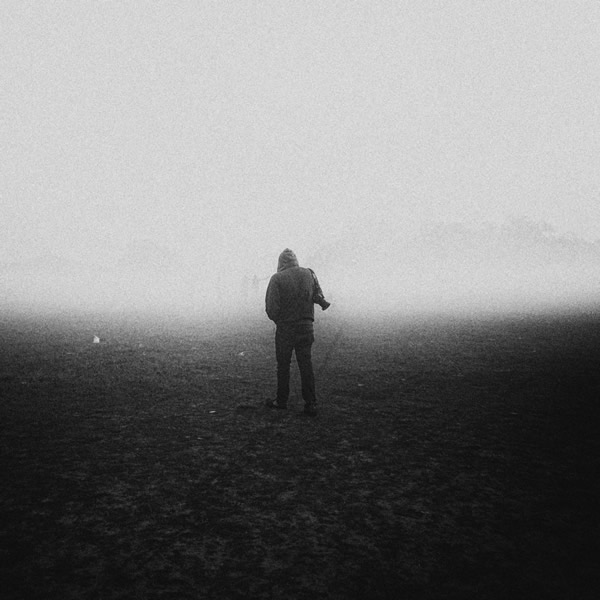 You can find Debarshi Banerjee on the Web :
Copyrights:
All the pictures in this post are copyrighted to Debarshi Banerjee. Their reproduction, even in part, is forbidden without the explicit approval of the rightful owners.