Amid this Pandemic when we all went into lockdown it was a mixed feeling of anxiety, fear and monotony. Being a photographer it was sometimes very frustrating to sit indoors though it was essential for the current condition. So I decided to do something indoor itself and tried my hand in still photography which I have never done before. When I started it I decided to make a series of very common objects mainly vegetables which are always around us.
My main aim was to make the ordinary into extraordinary. This series of vegetables in still photography category is completely done using window light as that I love the most. The arrangements of the objects are purely a result of many trial and errors as this was not my field. But right now I am in love with this as it can also be a process of successful storytelling. The major take away from this experiment is that if one explores and challenges ourselves then nothing is impossible in life.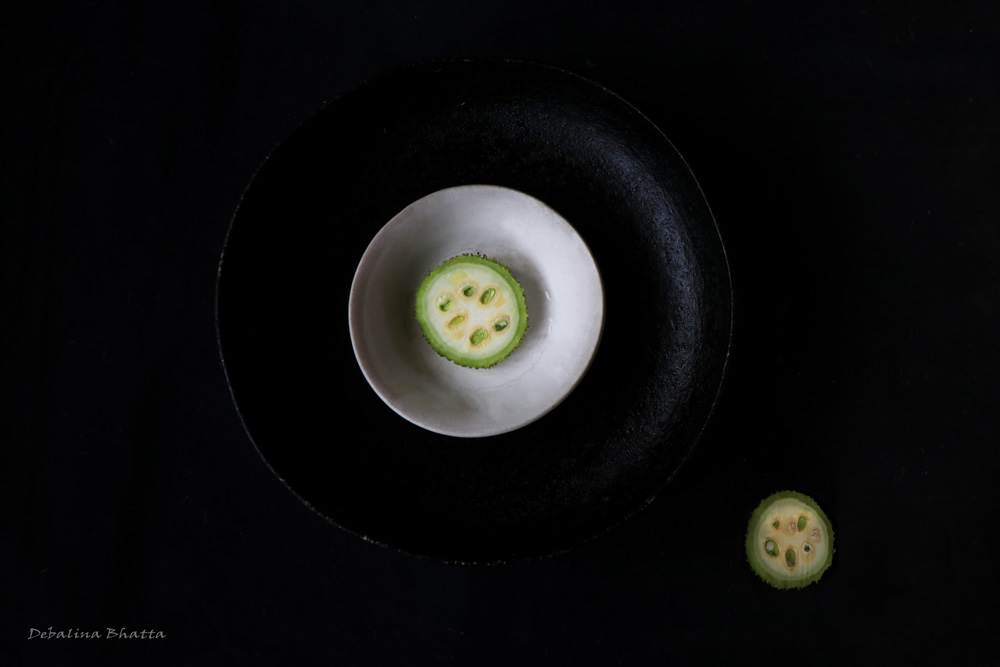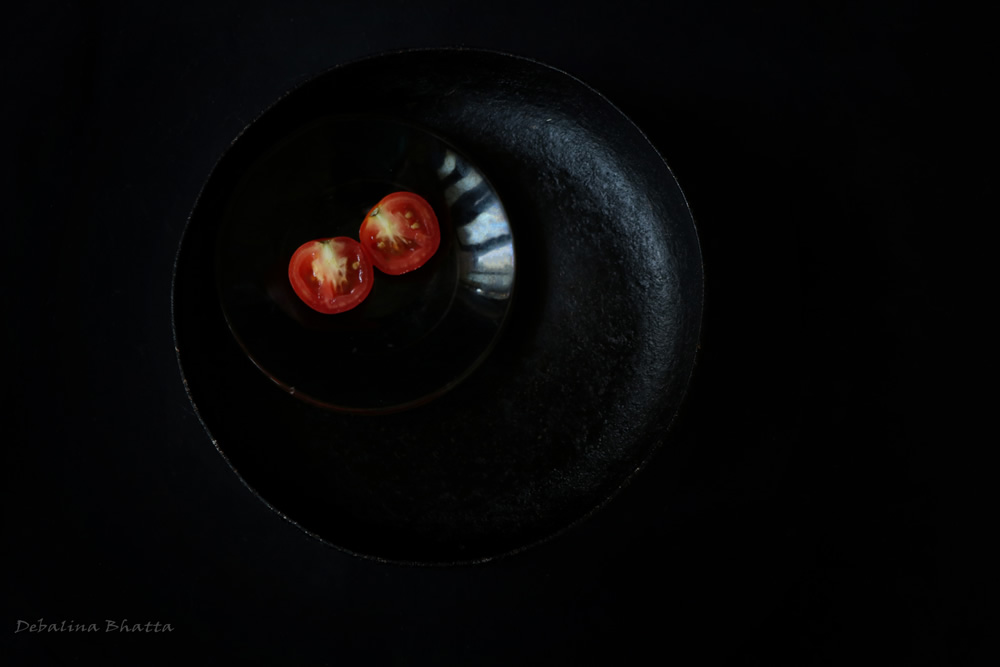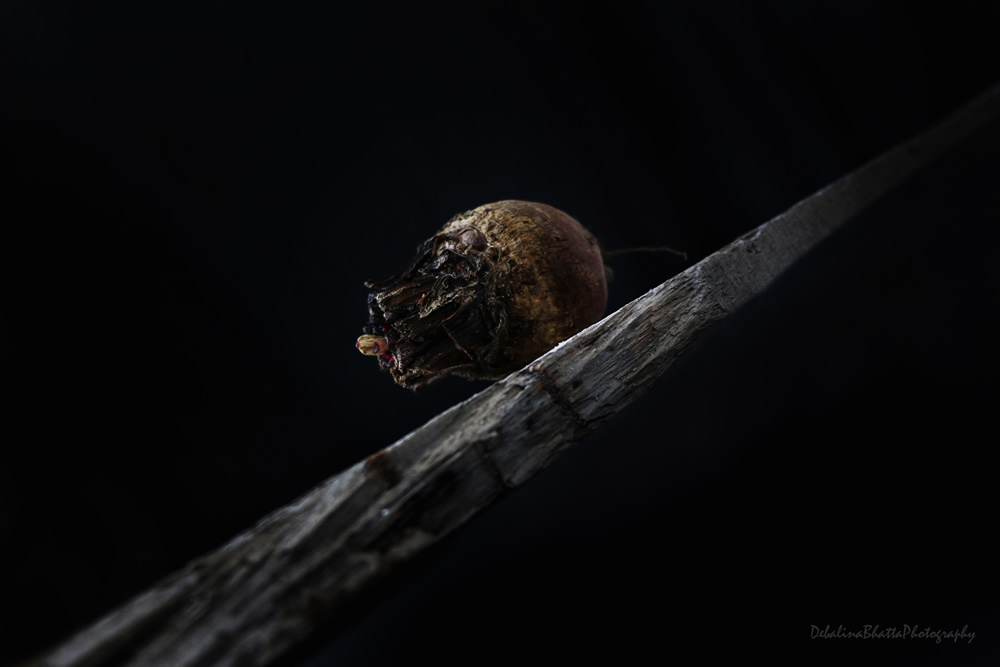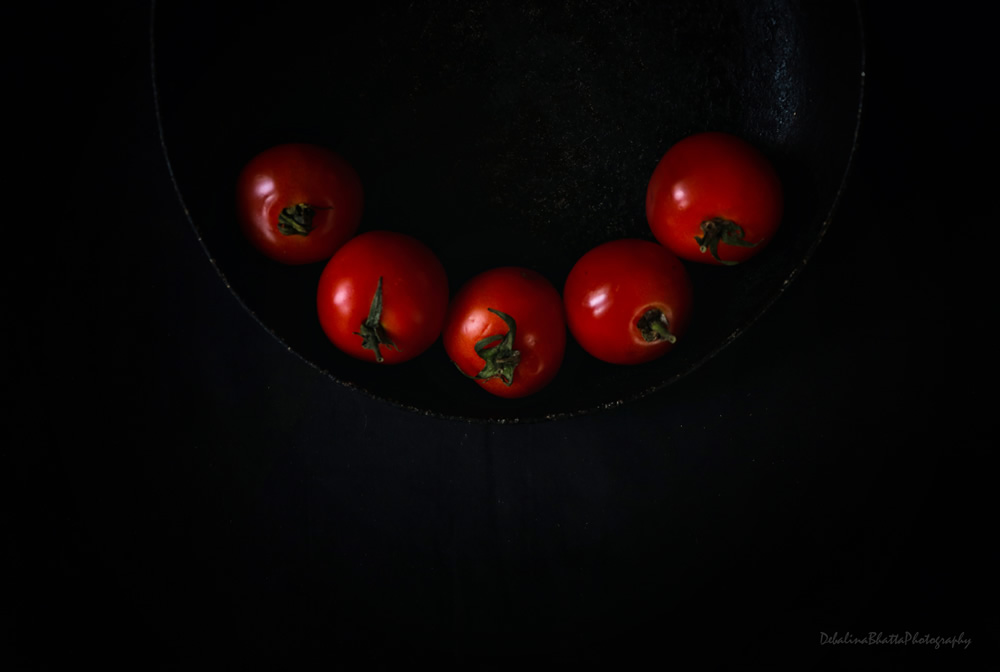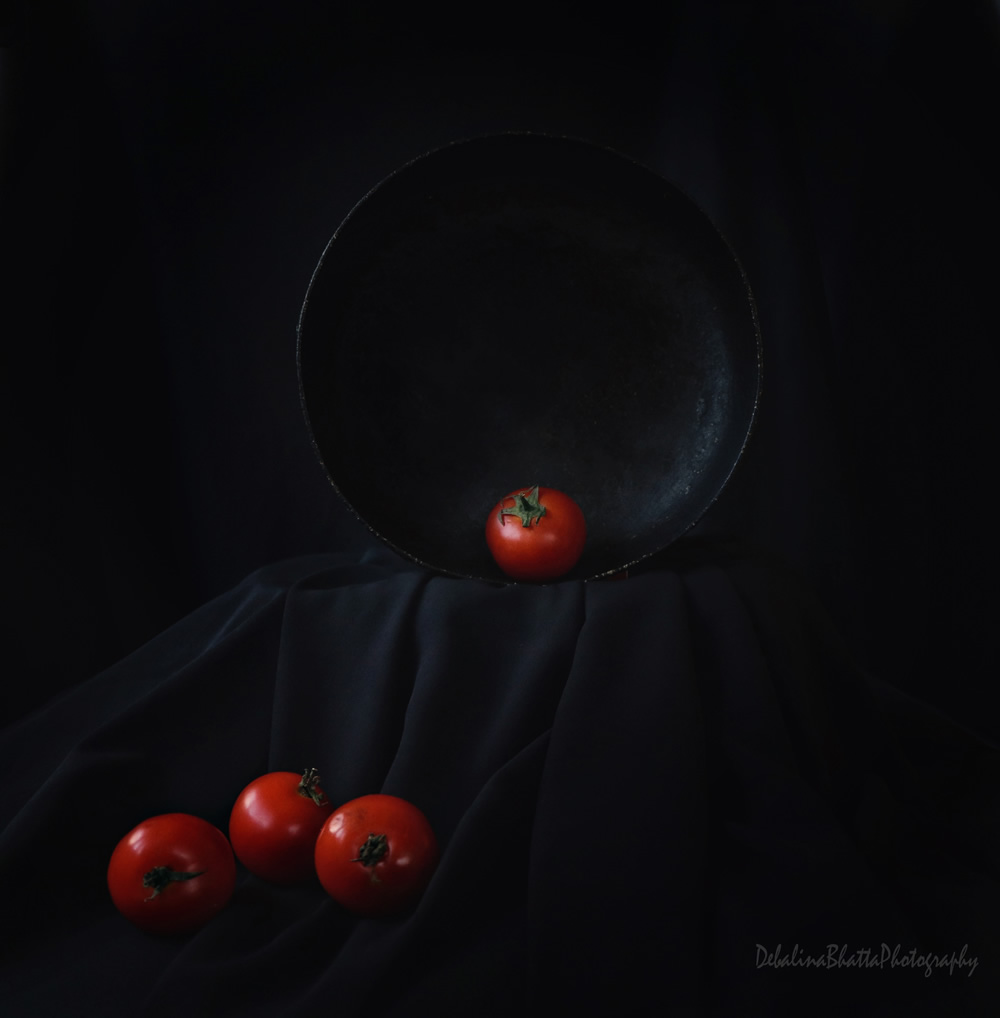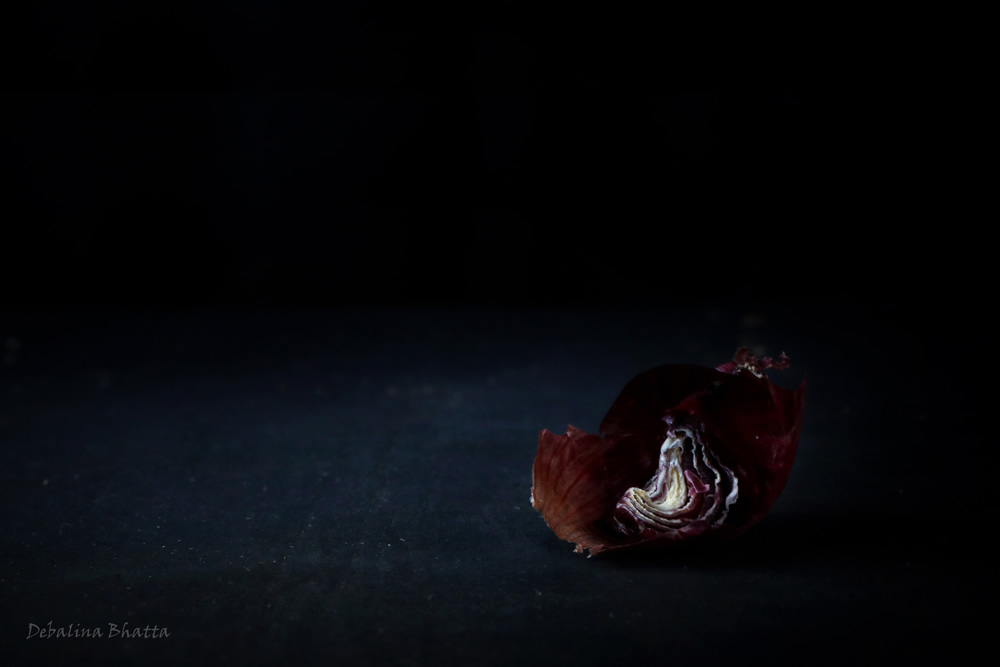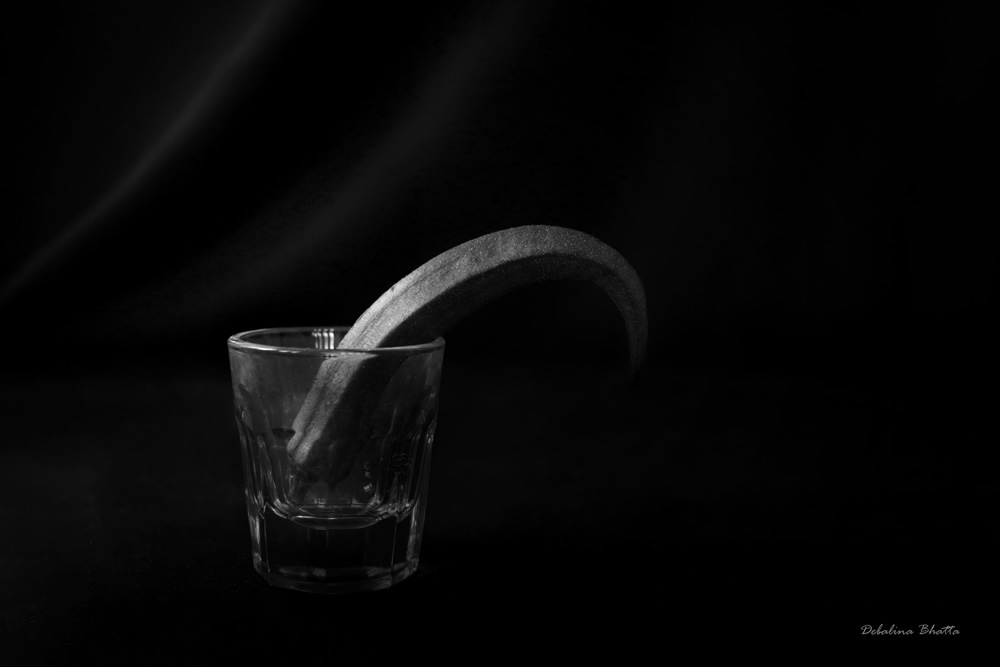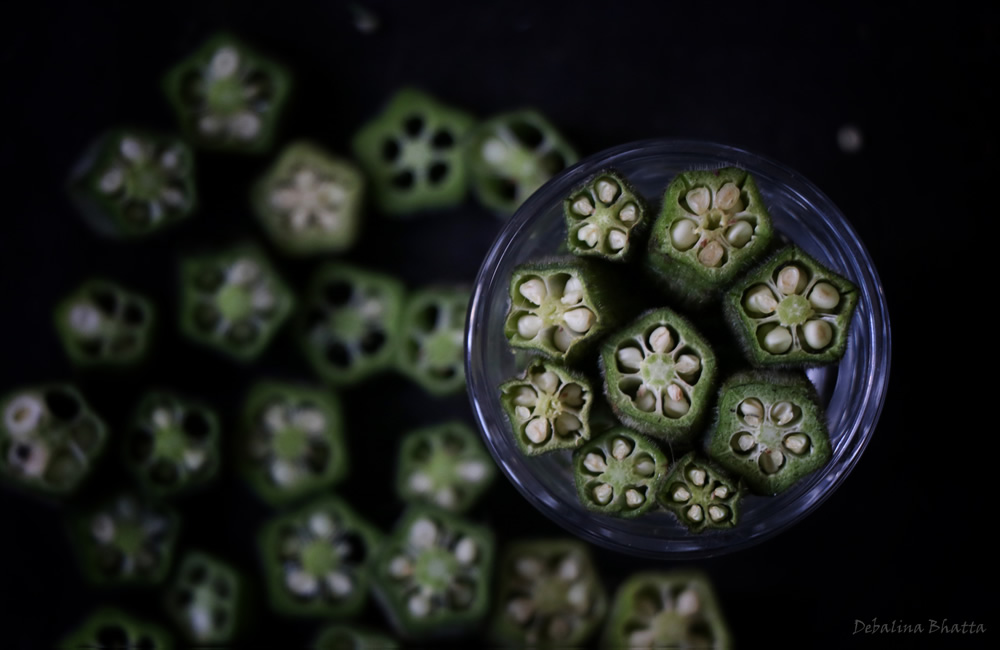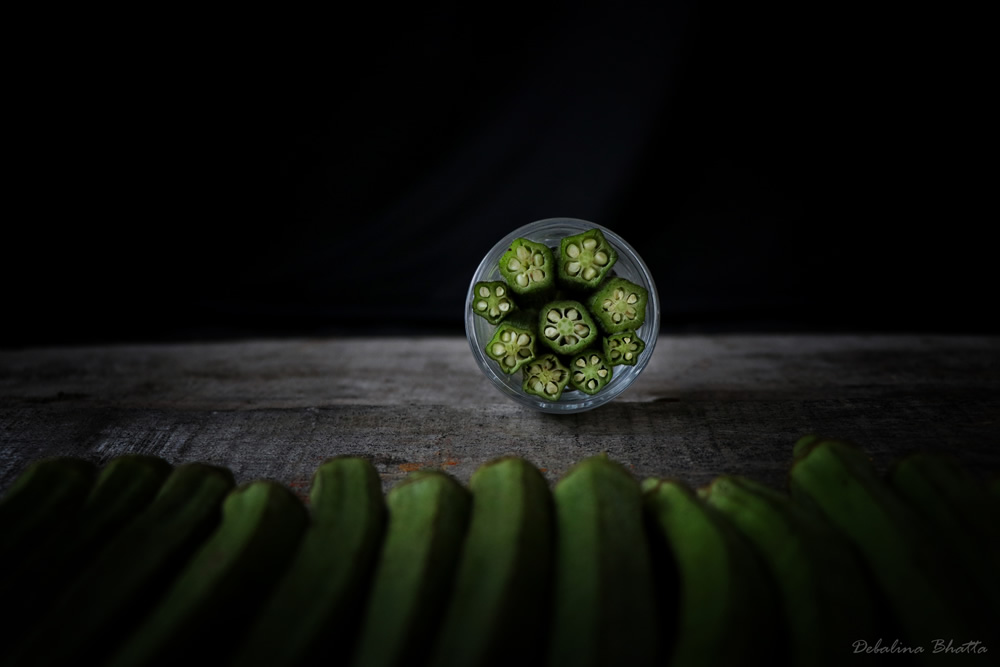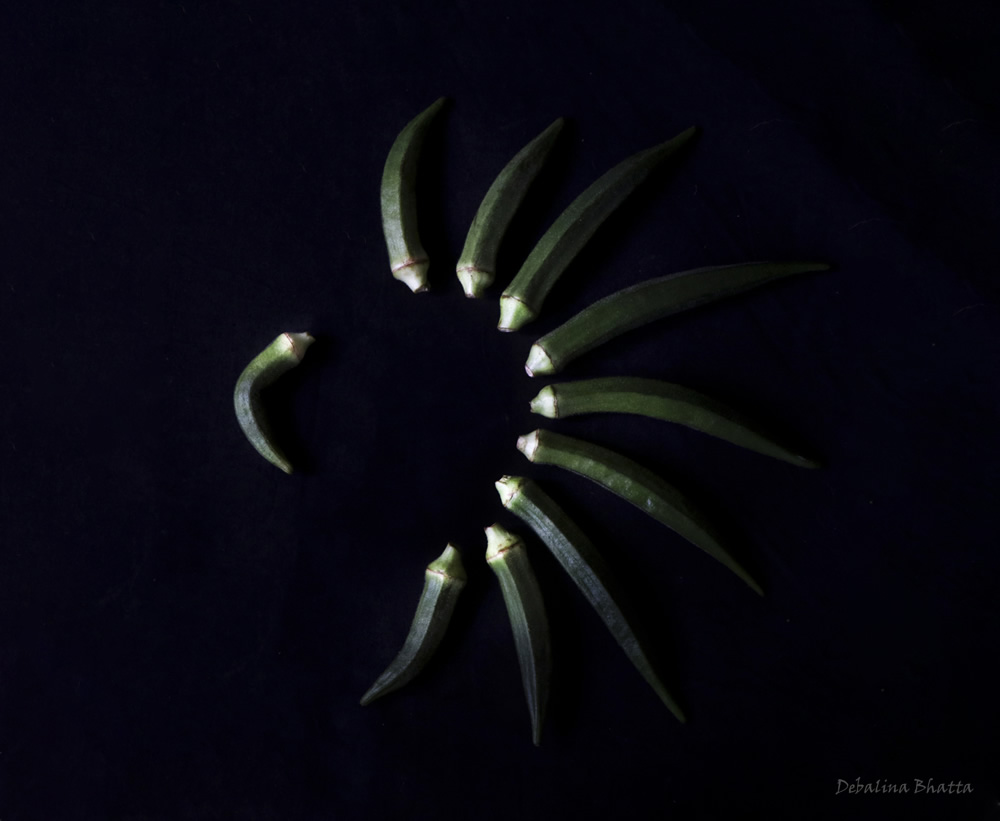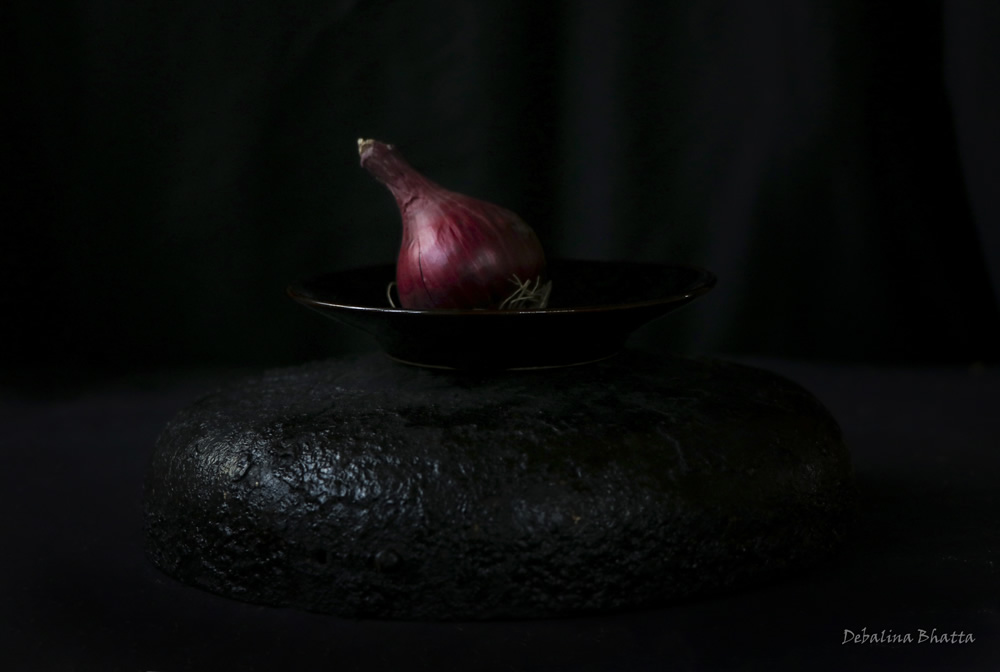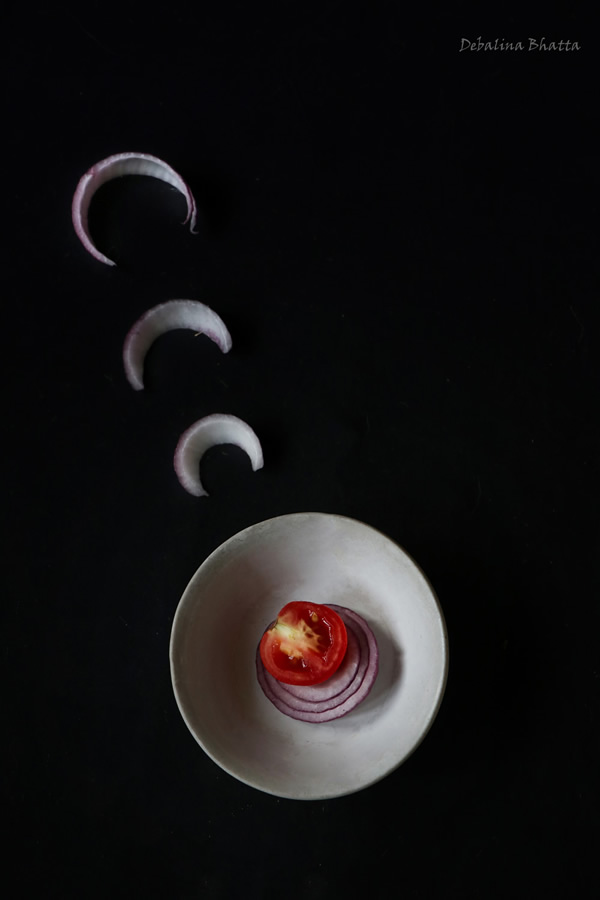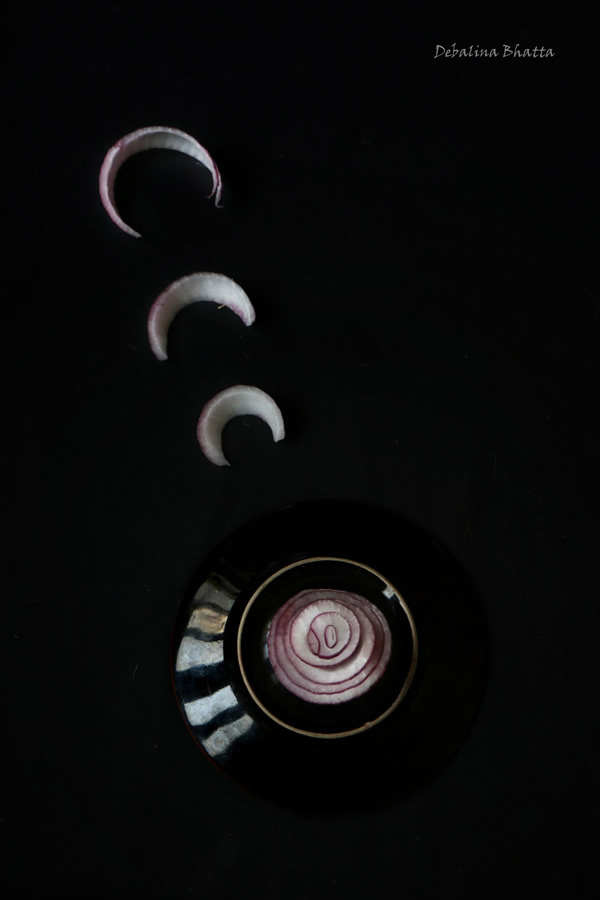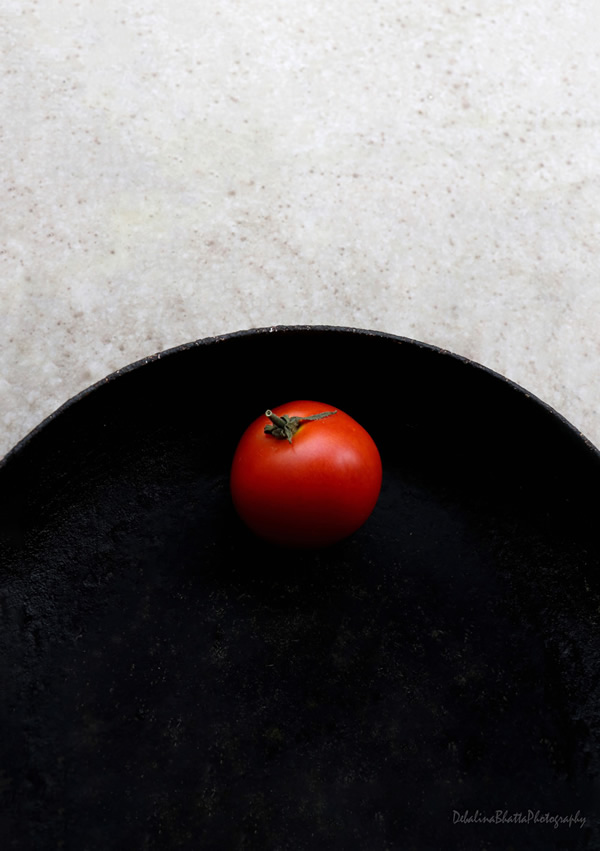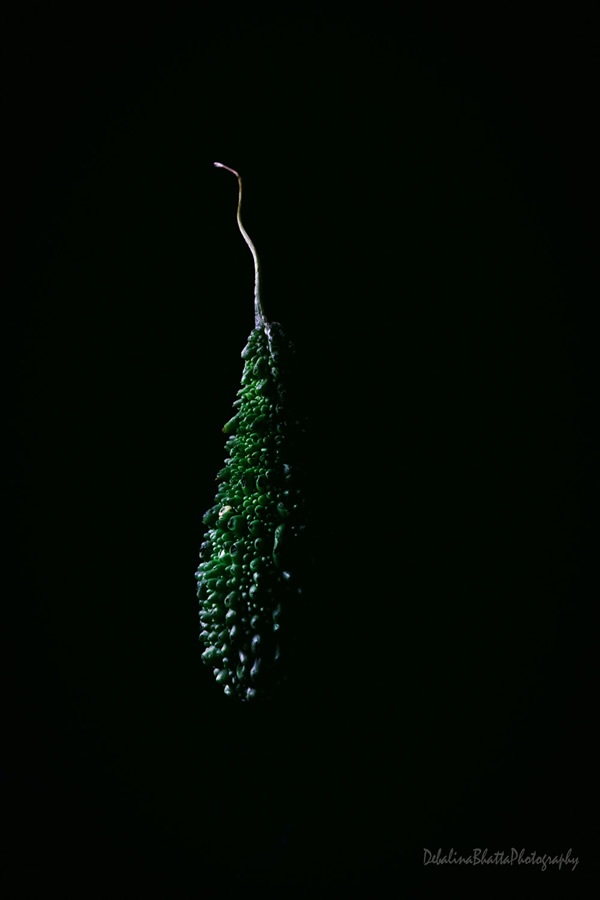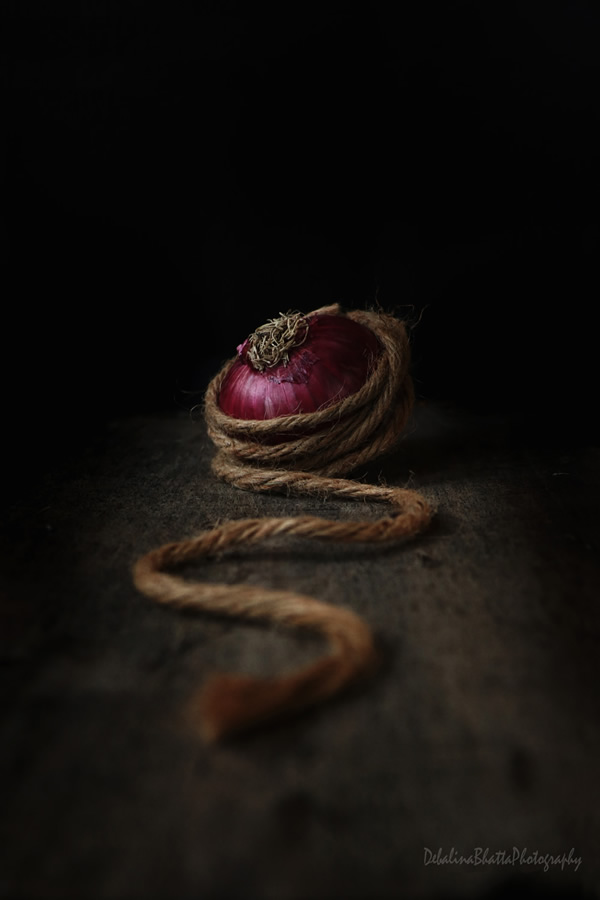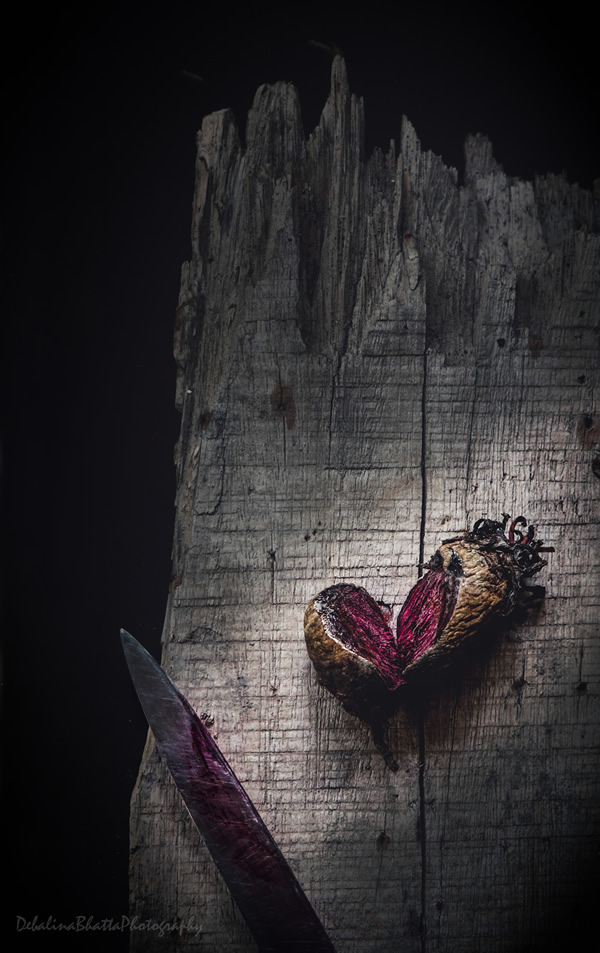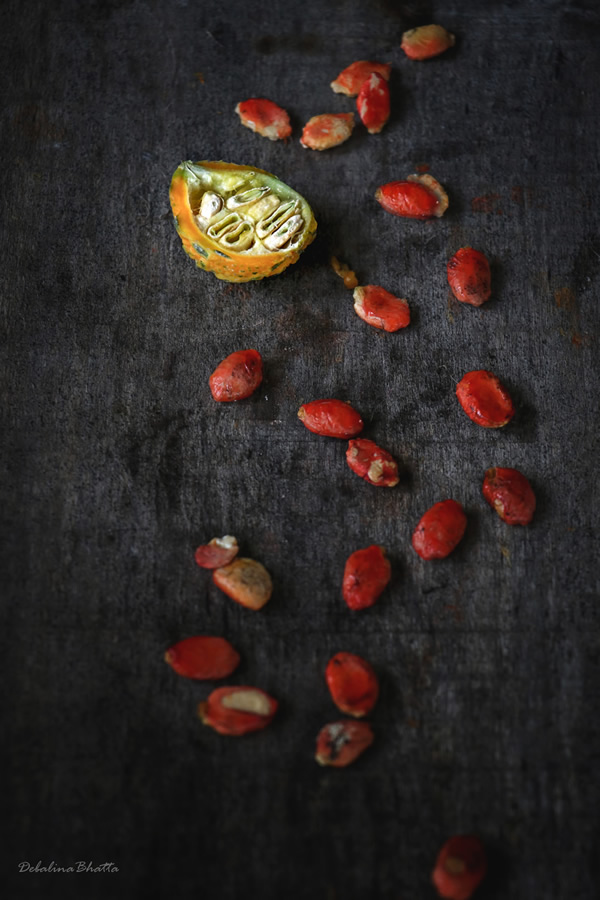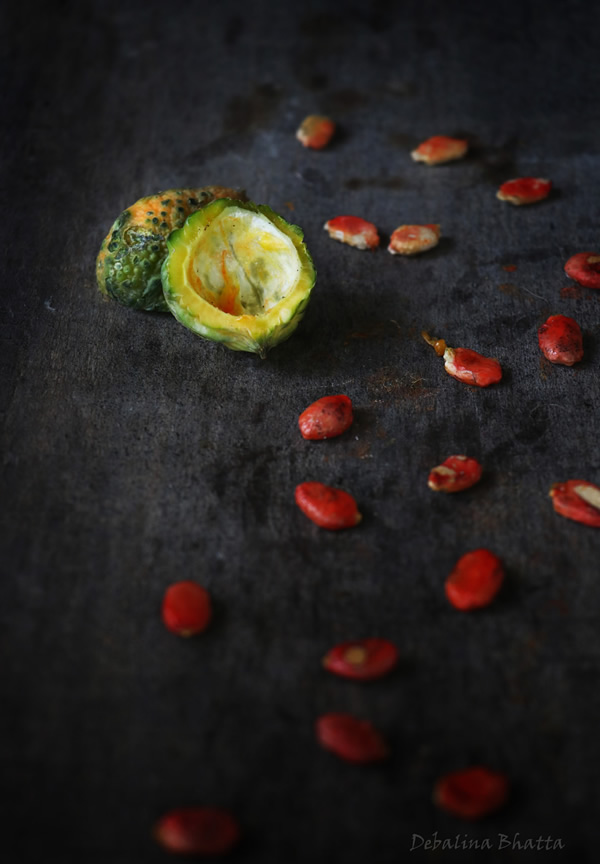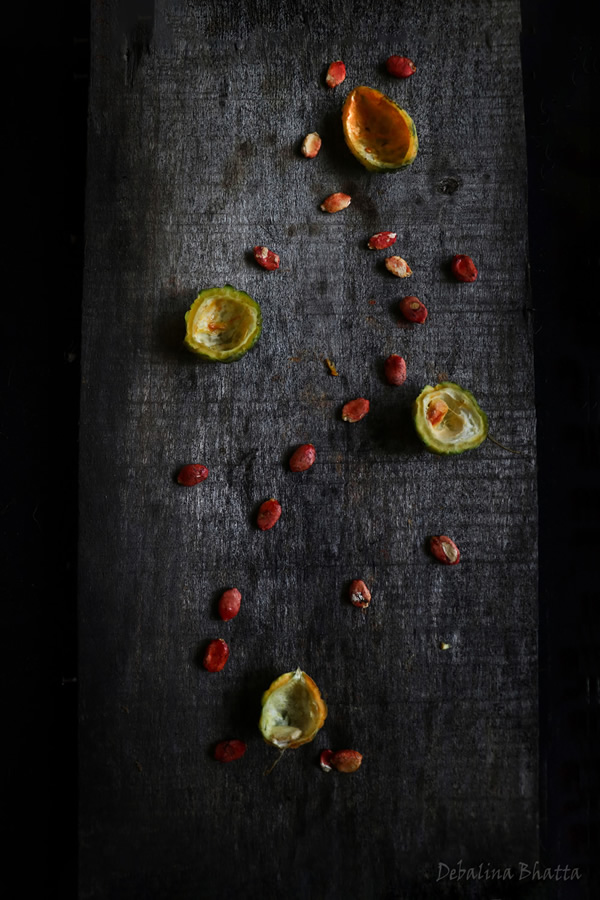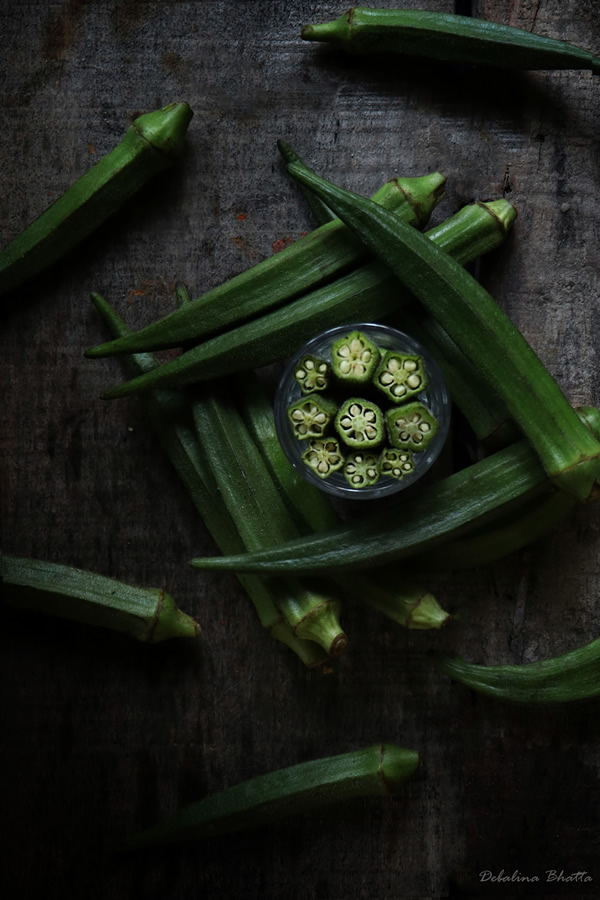 About Debalina Bhatta
Hi, I am Debalina Bhatta and I am from Kolkata, West Bengal India. I love taking travel shots and the daily life of people. Documenting the emotions and activities of human life is what attracts me the most.
I have completed my Graduation from Asutosh College Kolkata with Mass Communication and Journalism and later got my Masters Degree in Mass Communication and Journalism from Calcutta University with First class. I used to work as a freelance content writer earlier.
I never thought that I would be a photographer one day, in simple terms photography just happened to me. When I was very young probably in school I used to click with a small Sony point and shoot camera and that used to give me a sense of happiness. As I grew up I took up painting as a hobby and continued till I finished school which somehow enhanced my inclination towards arts.
As it says, life is not a bed of roses which in literal meaning happened to me. A few years back I was going through a very rough phase in my life and probably the lowest phase of my life and then I was searching for a gateway for my emotions and existence. I enrolled myself in the Basic course of Photography in an institute named DUMDUM FOTOUNIT in Kolkata and later completed my diploma course as well from there. So what seems just like a hobby grew into me an instrument of self-expression when I started taking up the course. I fell in love with photography and wanted to do it for the rest of my life and this has built into my passion. After years of mental struggle, I found my true self through photography as it acts as a catalyst for my mental peace.
My first digital camera was a Canon 600D with 18-55 lenses, though I borrowed it from my brother. Later on, I got a Canon 80 D with 18-135 lenses and still now continuing with it. Right now I have turned my passion into a profession and working as an independent professional photographer. I have also completed a distinction of AFIP from the Federation of Indian Photography (FIP). Some of my works have been published in Chiiz Magazine, Uttar Banga Yearly Calendar, and also got selected for NatGeo Editor's favorite several times.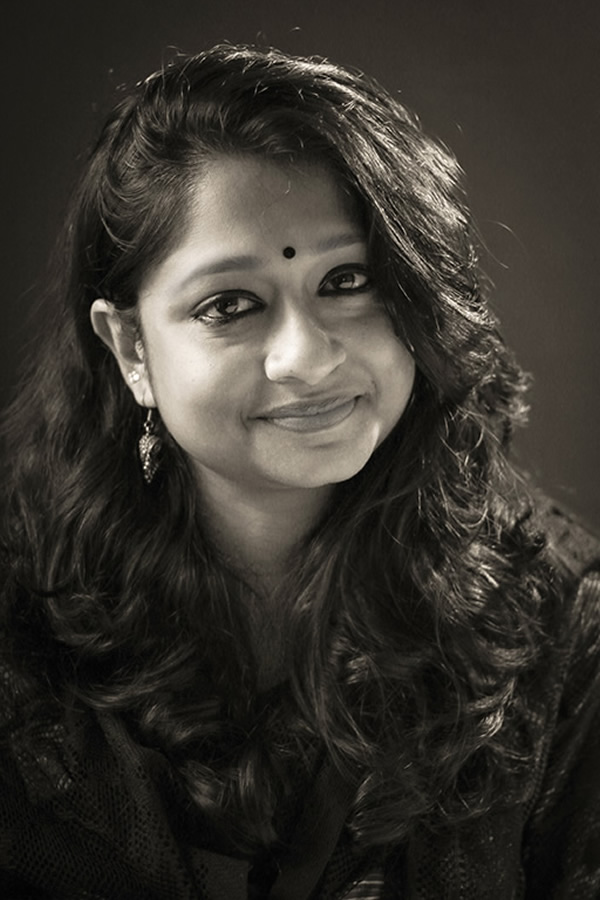 You can find Debalina Bhatta on the Web :
Copyrights:
All the pictures in this post are copyrighted to Debalina Bhatta. Their reproduction, even in part, is forbidden without the explicit approval of the rightful owners.