The photo series is all about how I have seen Amphan (Um-pun) and how it traumatized me physically and mentally. Before it hit our state (West Bengal) I took only 2-3 photos of the dark sky but winds and rain already started affecting my mind with fear. It was completely scary when it started and suddenly the electricity went off. It was risky but I took a few photos from my balcony during with superpower wind and rain. The water level started increasing in roads, blackout, only the scary sound outside left me blank. The trees were shaking like hell, glass windows making a horrible sound. I have never seen a powerful cyclone before and thing happening like flash in electric cable, flying objects, cracking sound of falling trees just traumatized me.
When it ended and speed was down, I have seen our water pump is underwater, the floor was full of water, people started looking after their houses with the torchlight, few people (maybe got stuck) started moving in the waterlogged street. It was full dark, no mobile network and still couldn't believe it was stopped. I couldn't contact closed people till the next day and got few updates about destruction in rural parts.
The next day I have captured few photos where dogs, cats, birds were in waterlogged roads and searching for foods even a vegetable vendor had come for selling. I have tried to portray in these photos how the speed, sound with different shapes and forms in the darkness, affect me physically and mentally with panic and left deep shadows.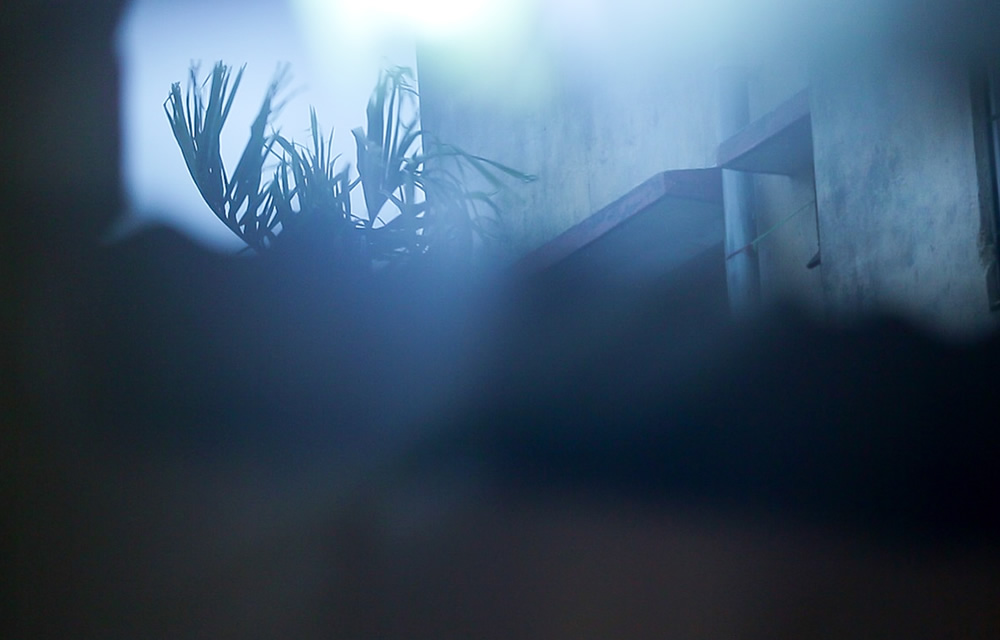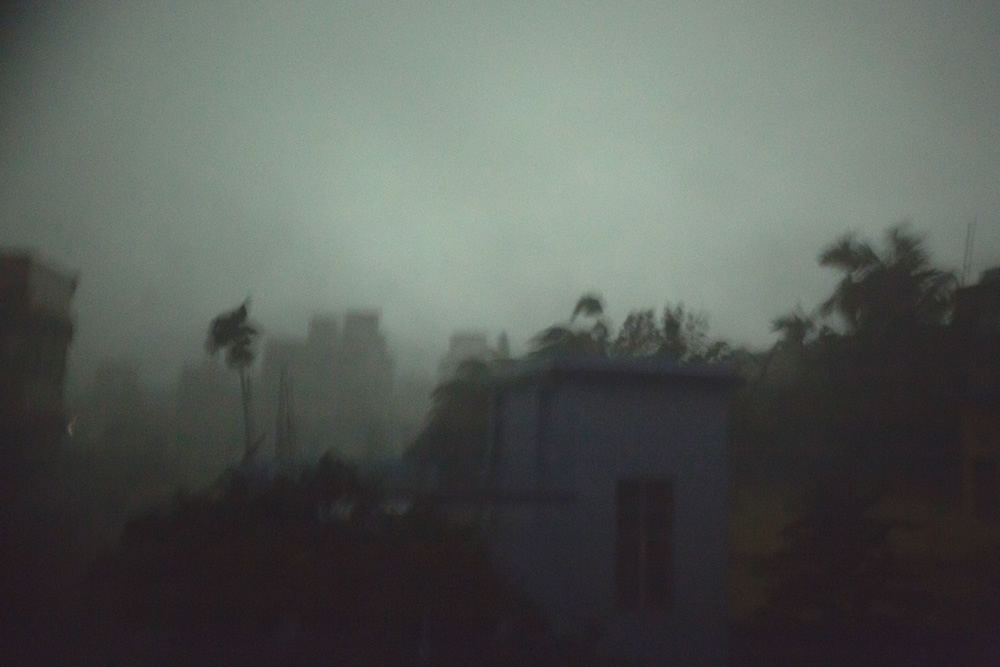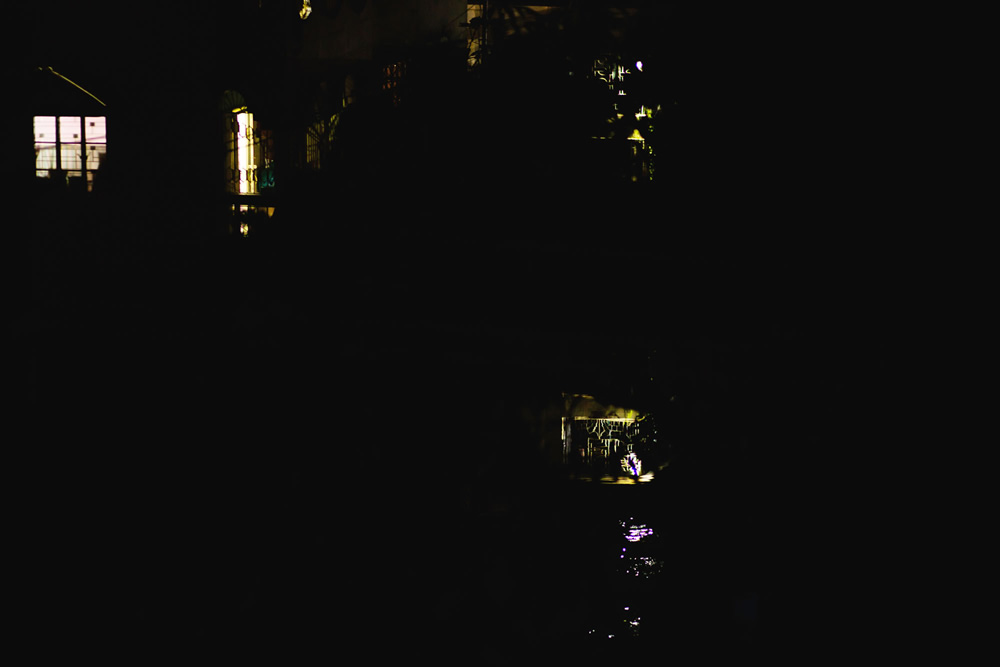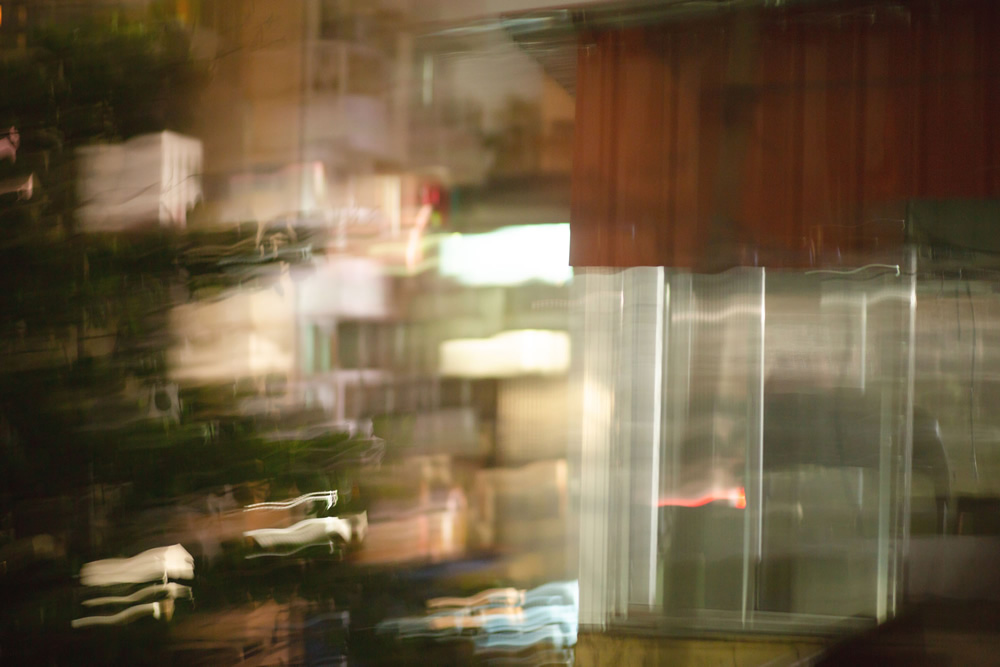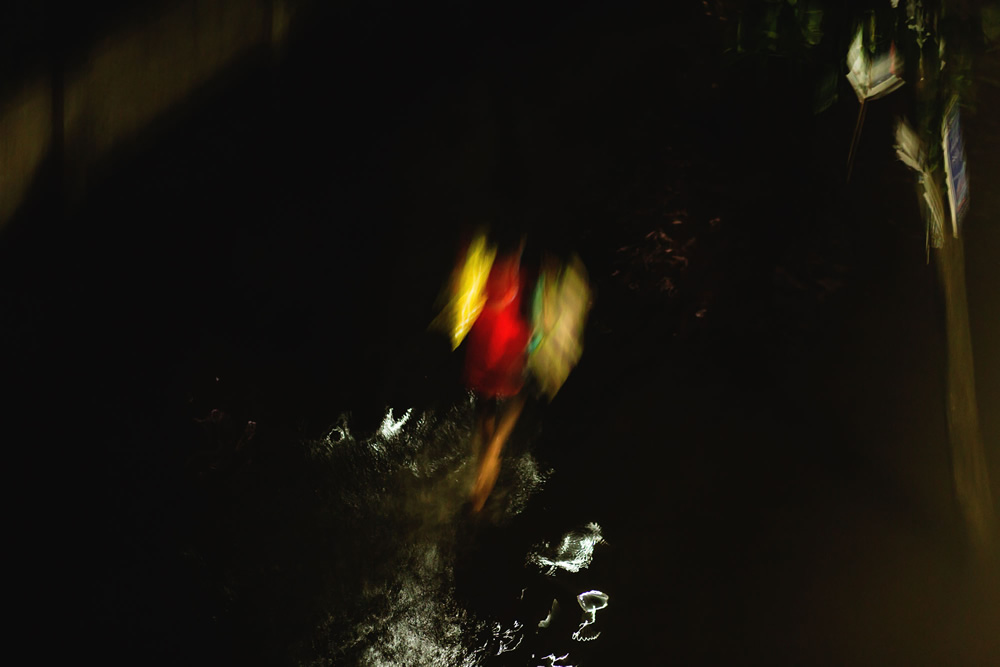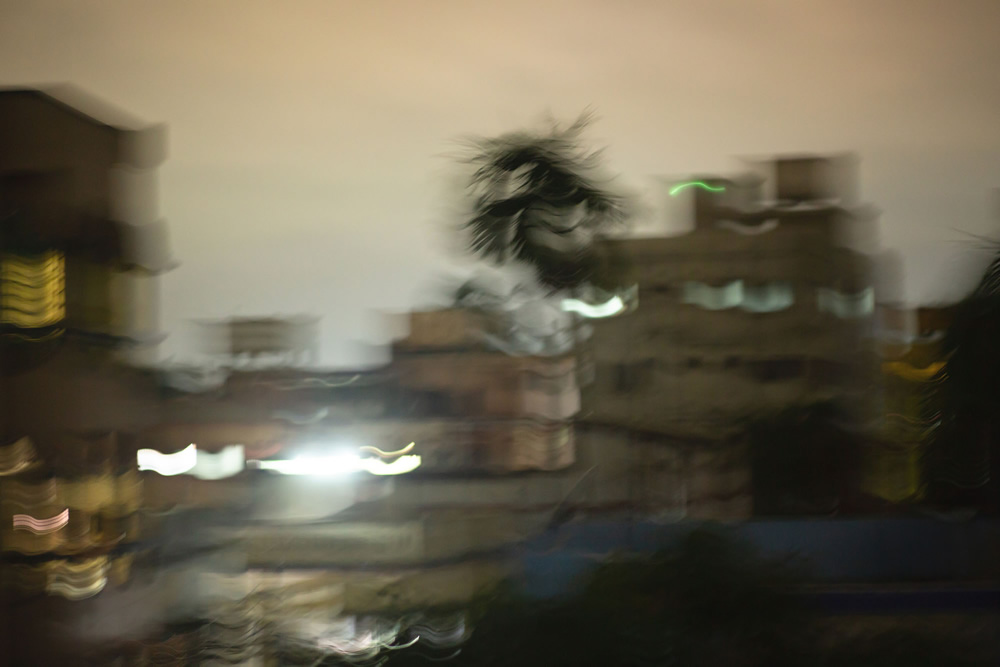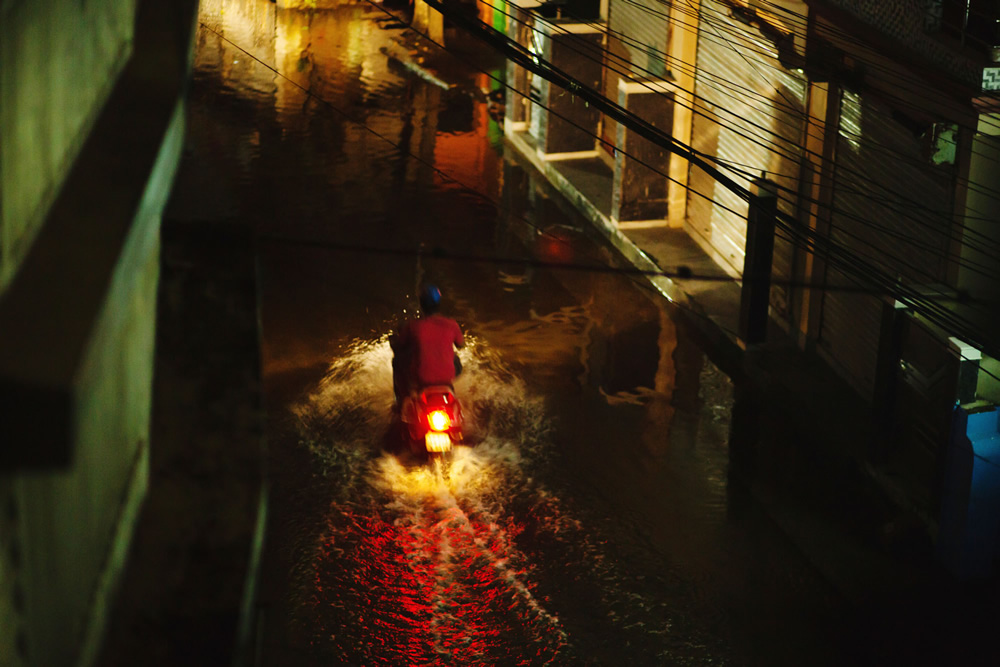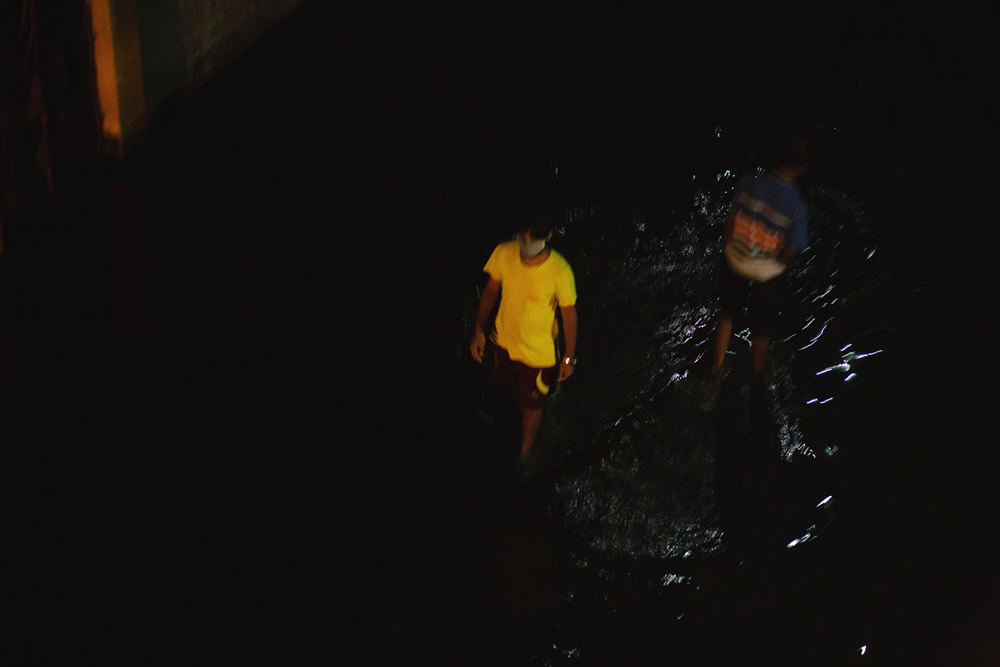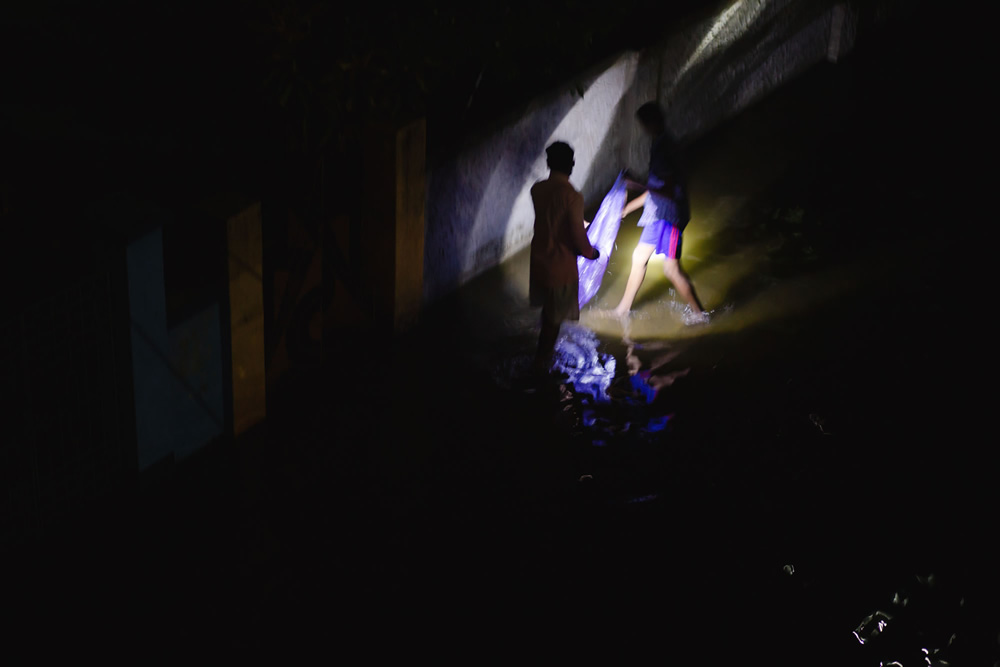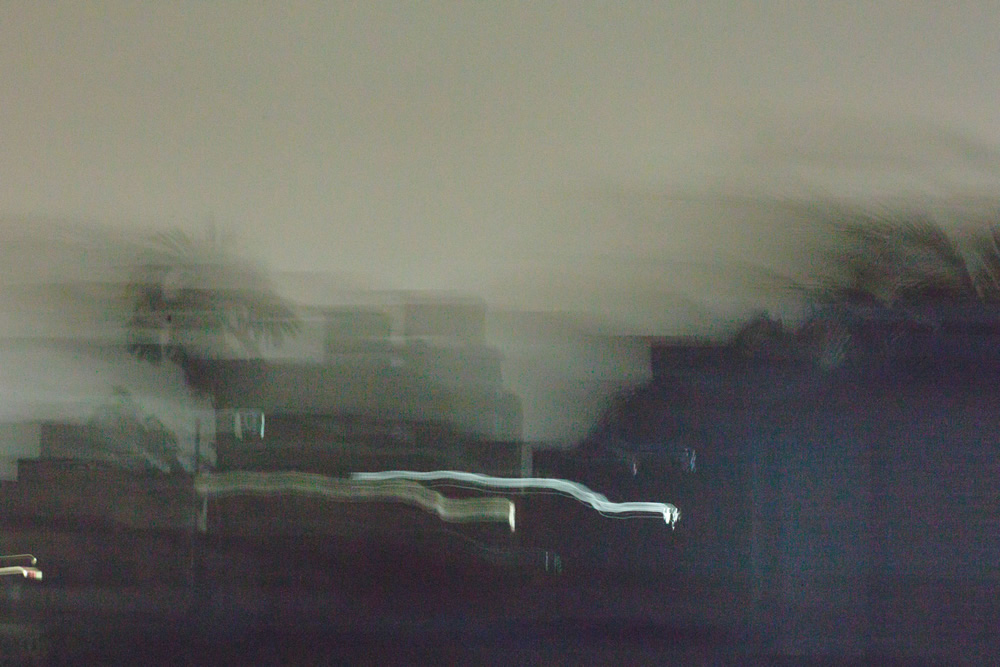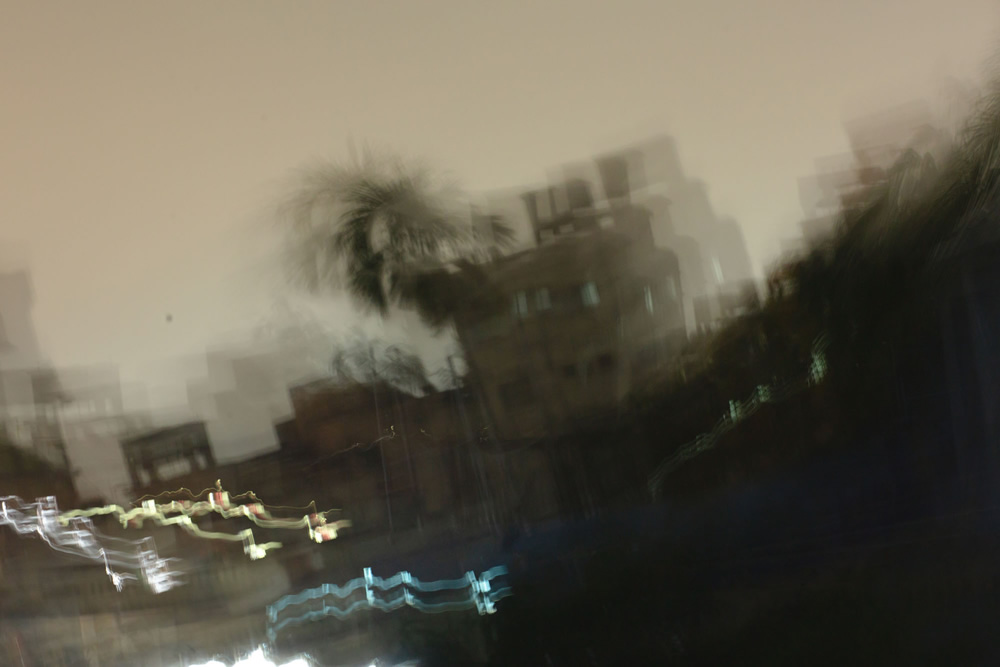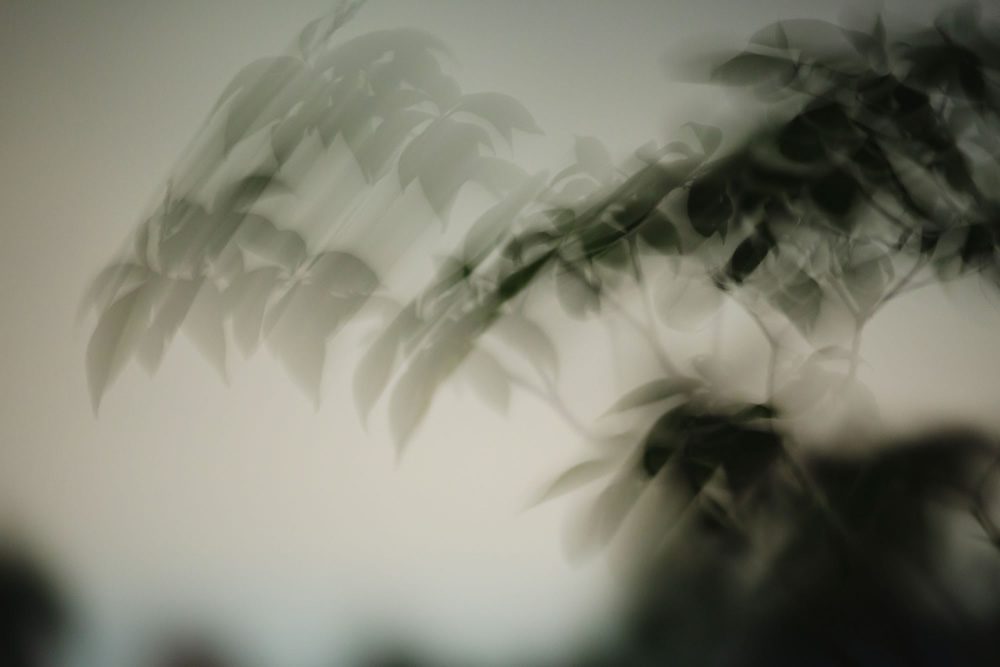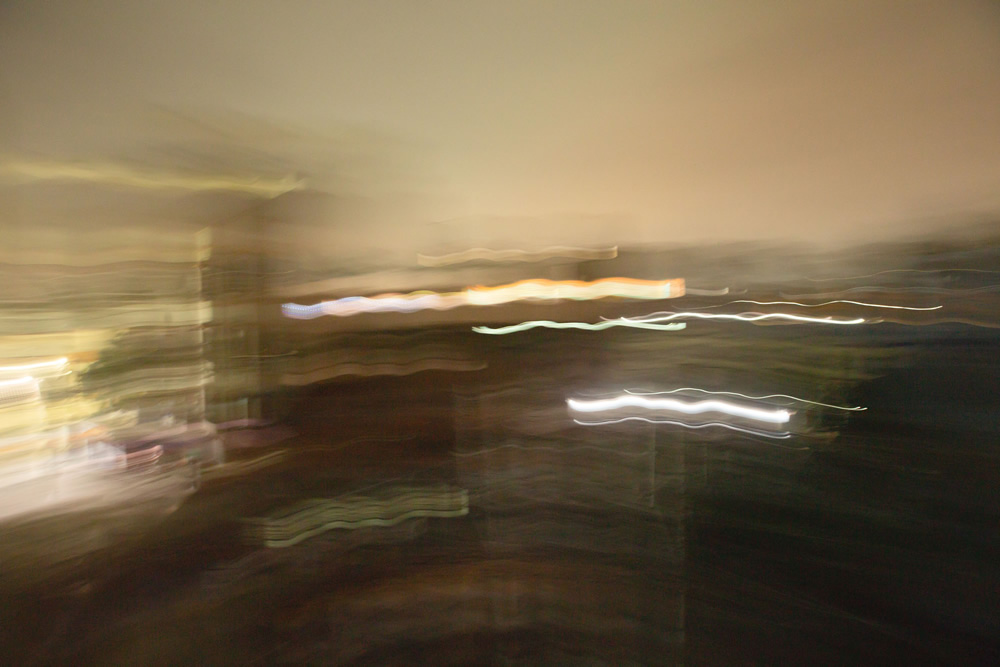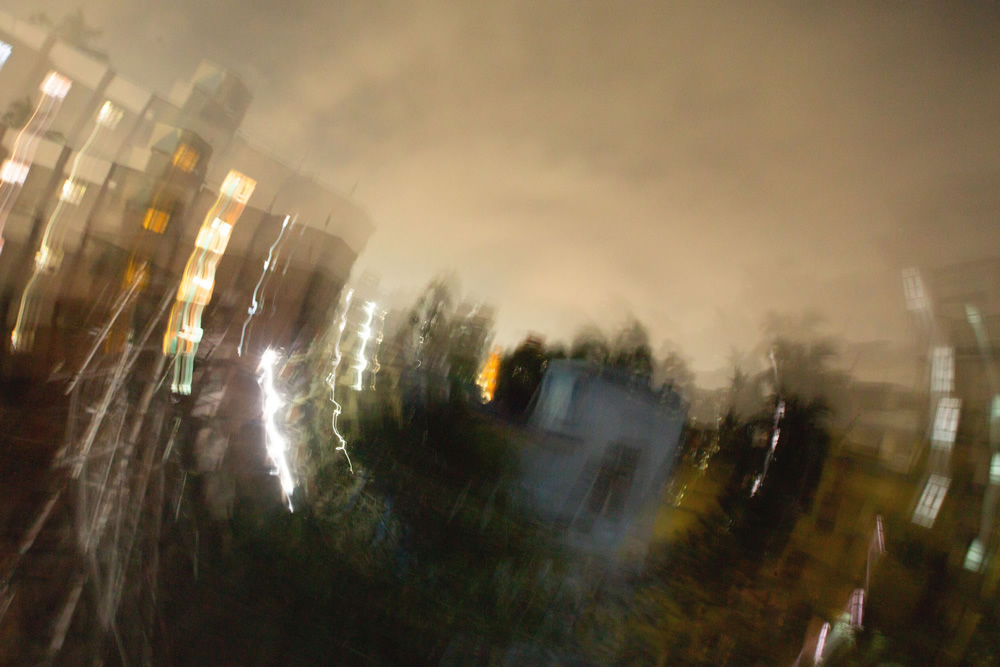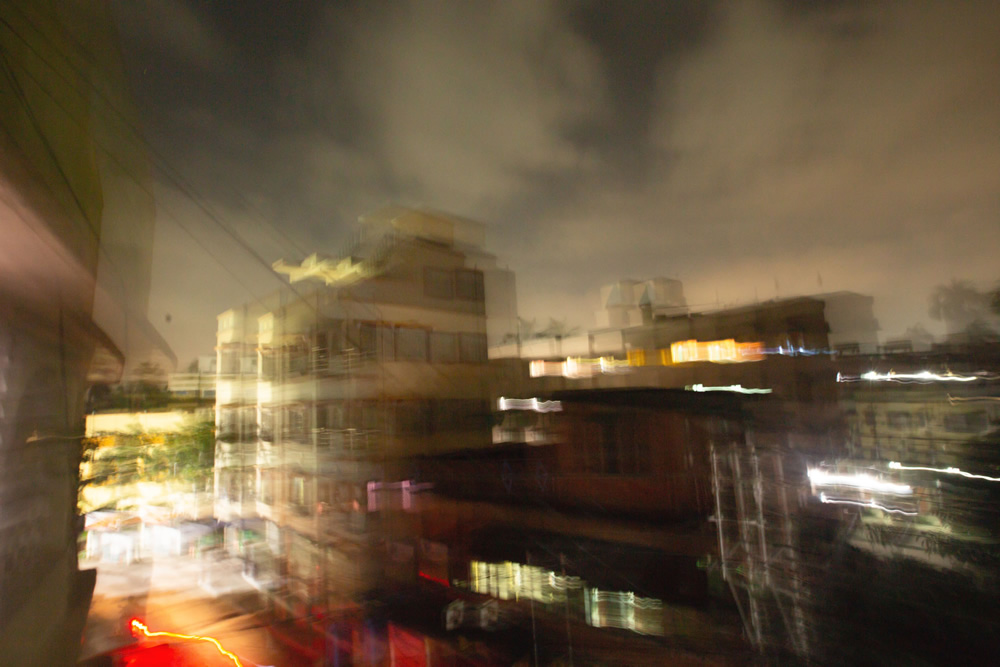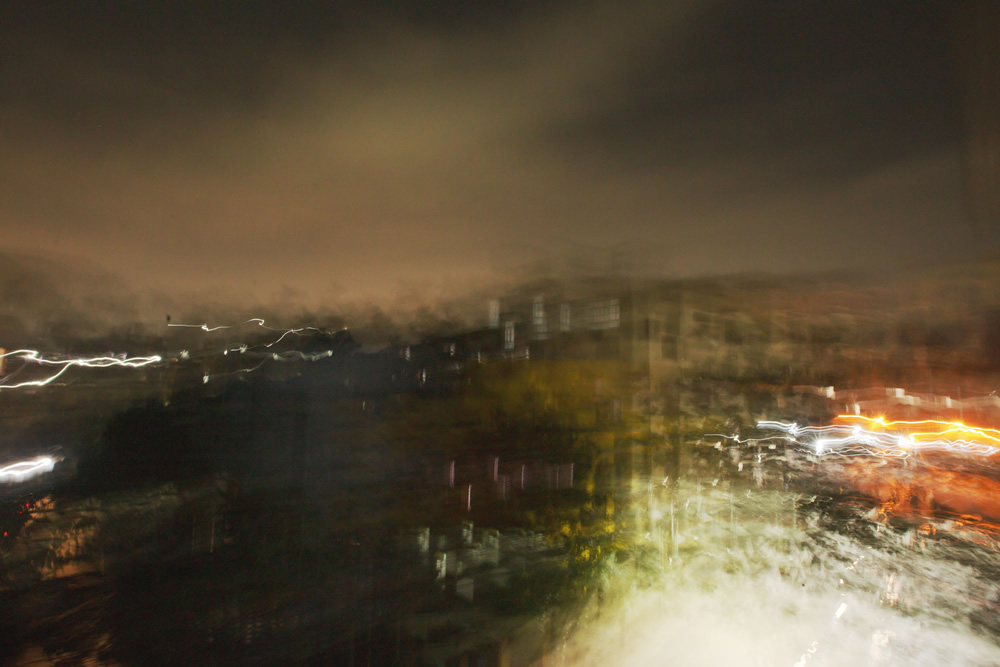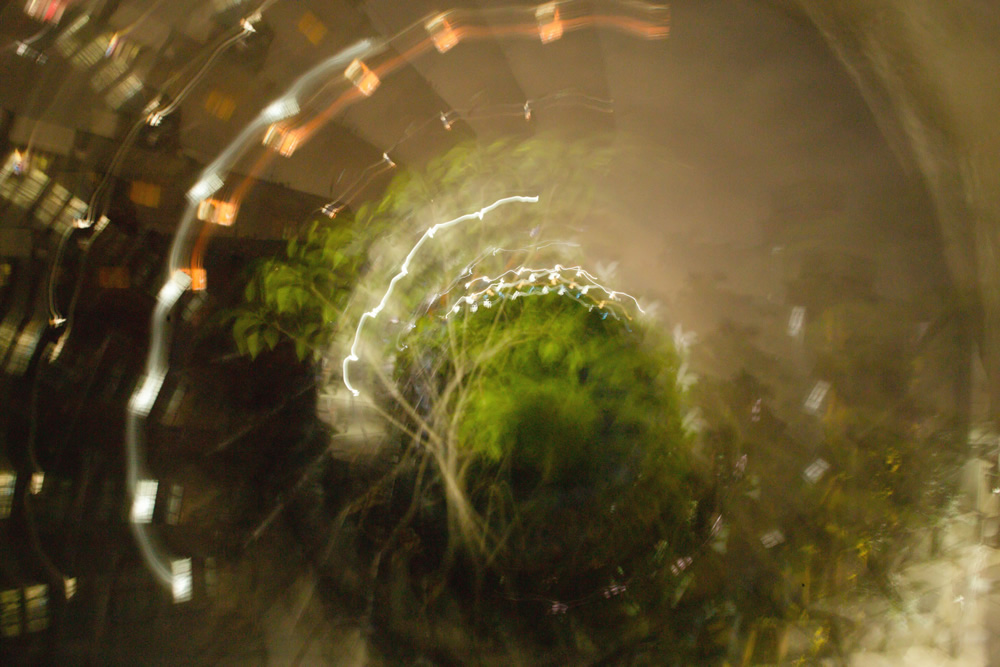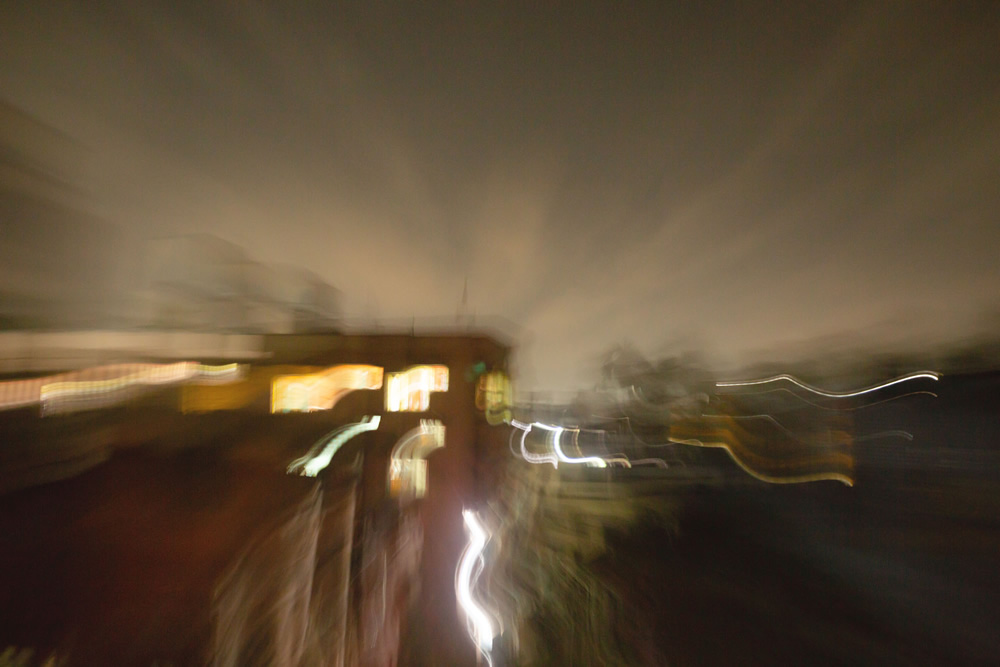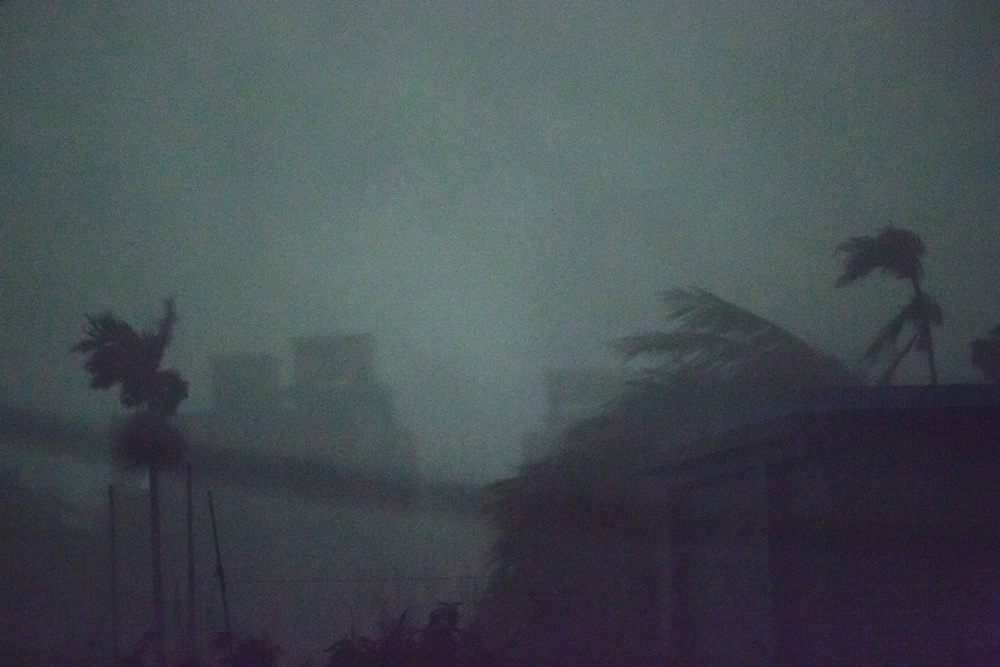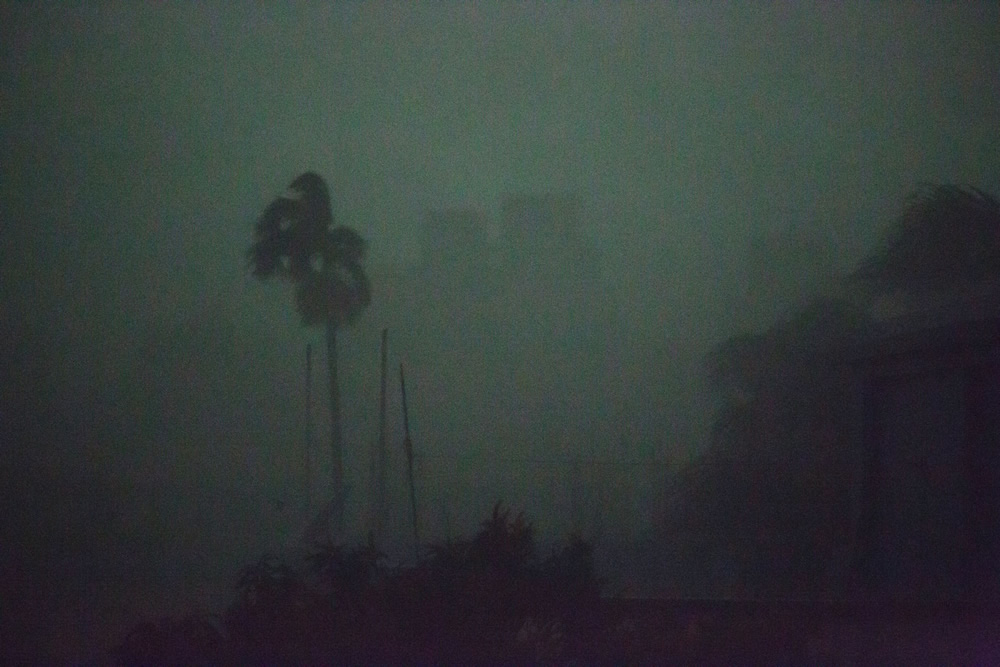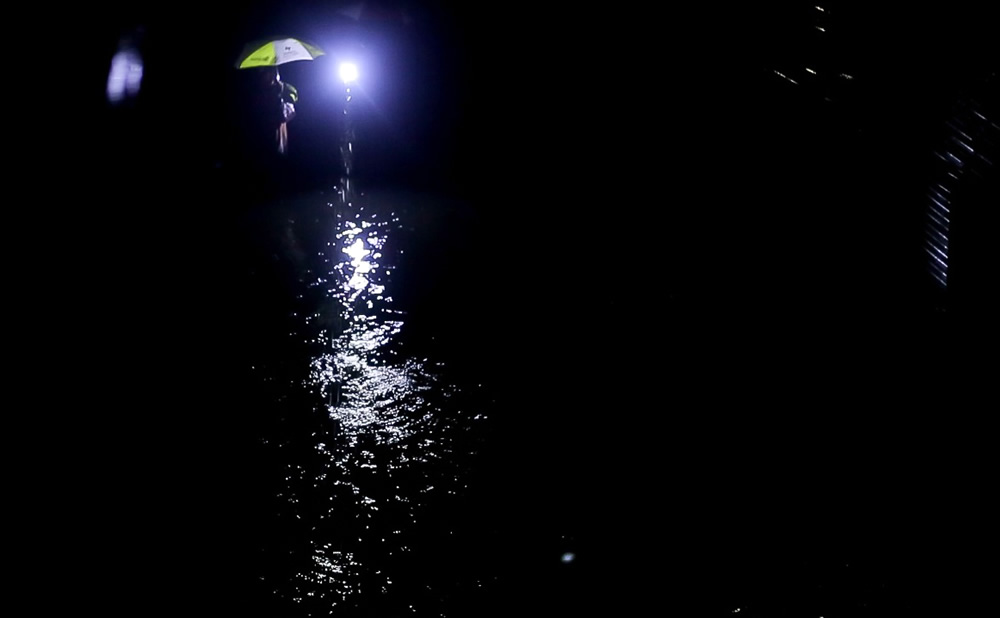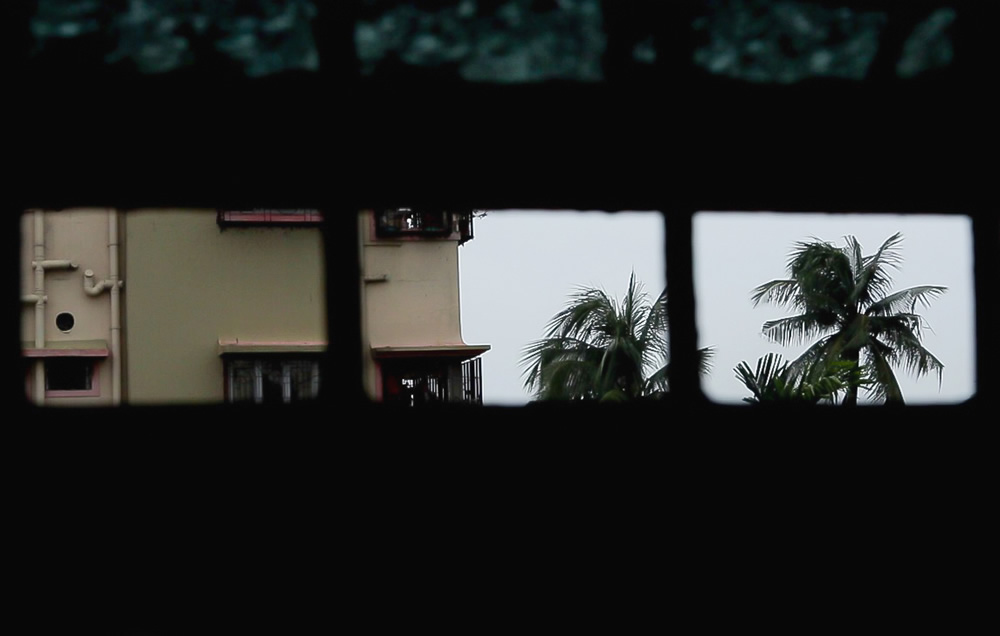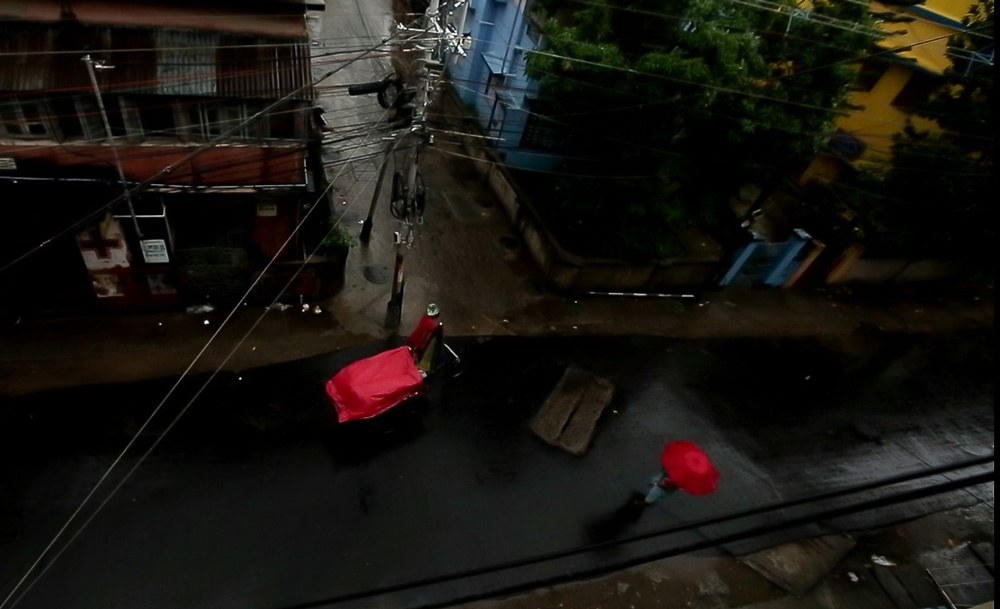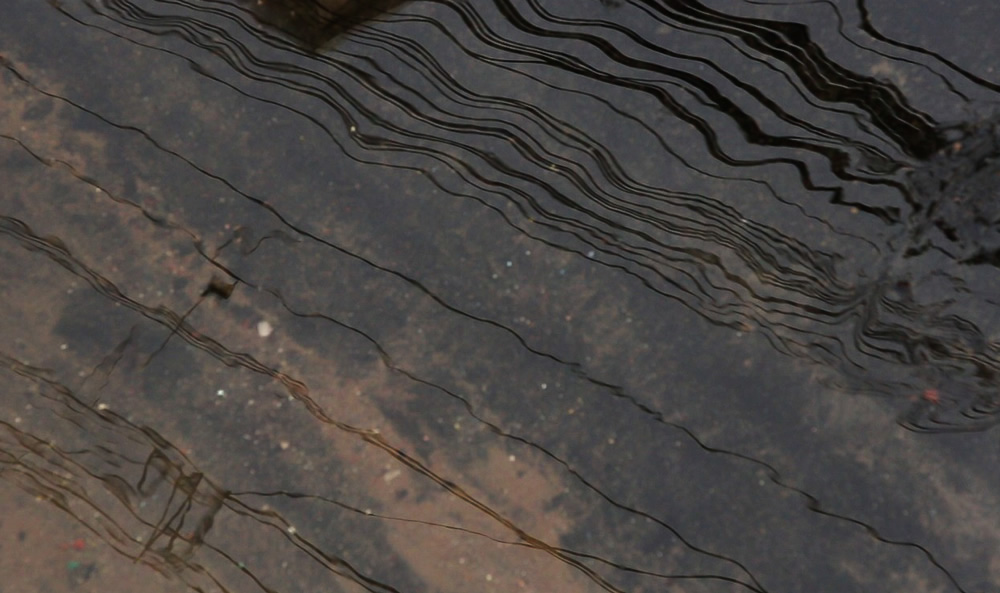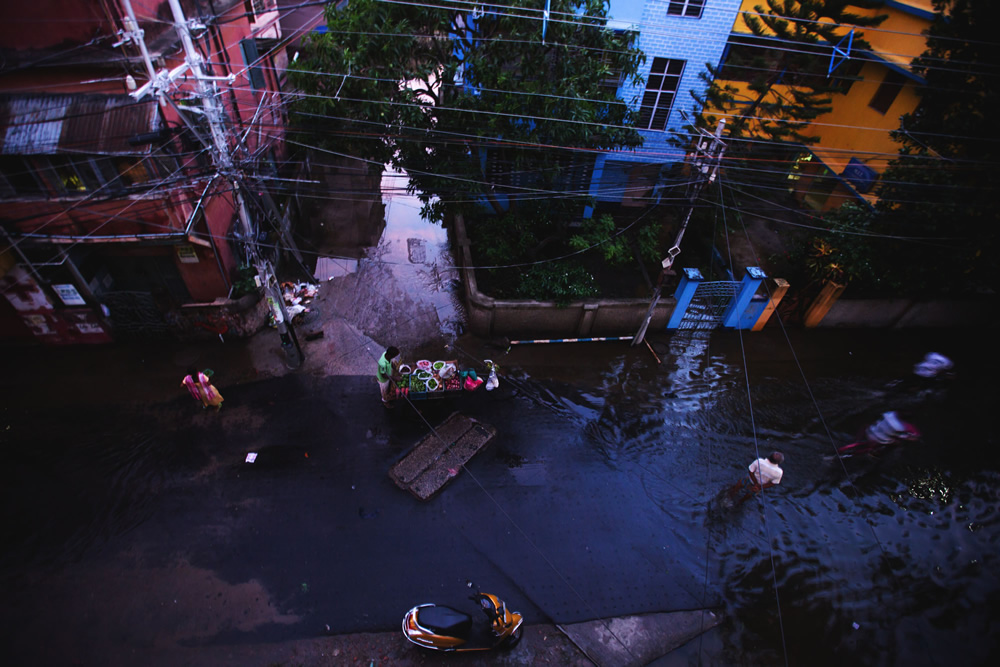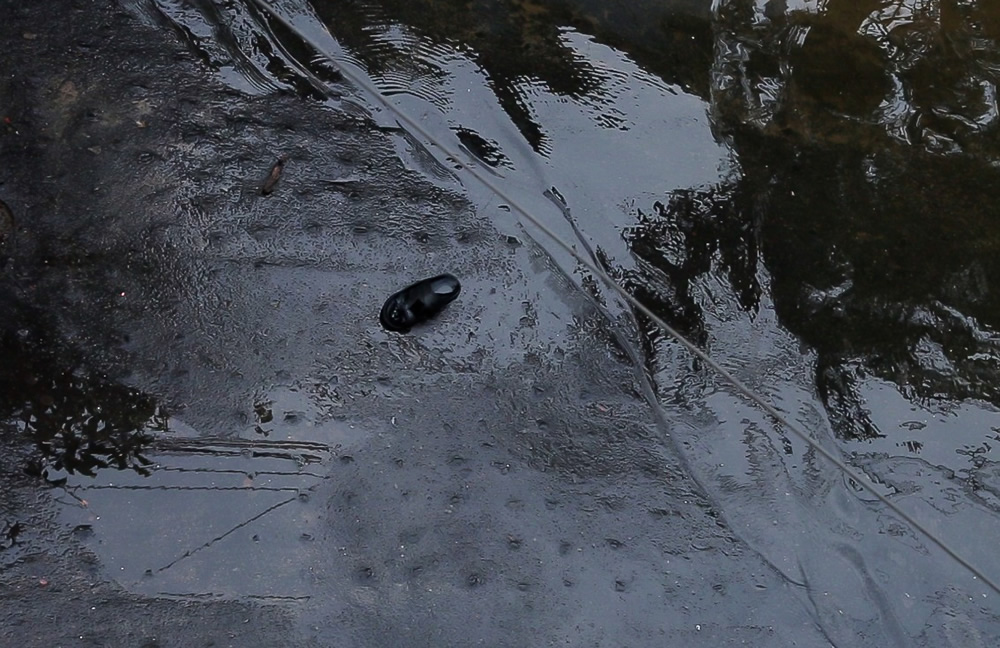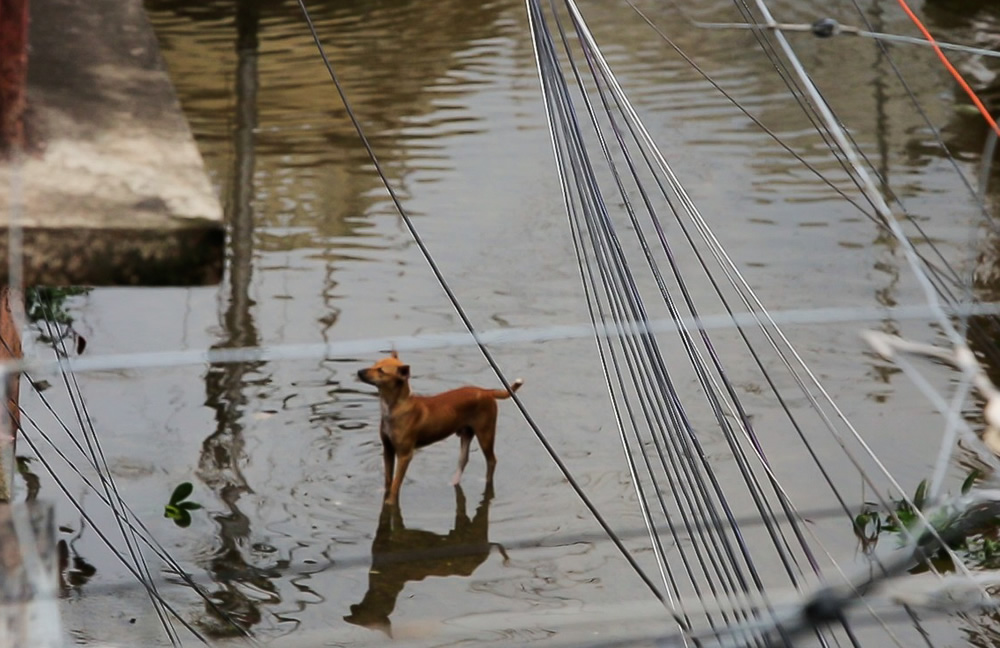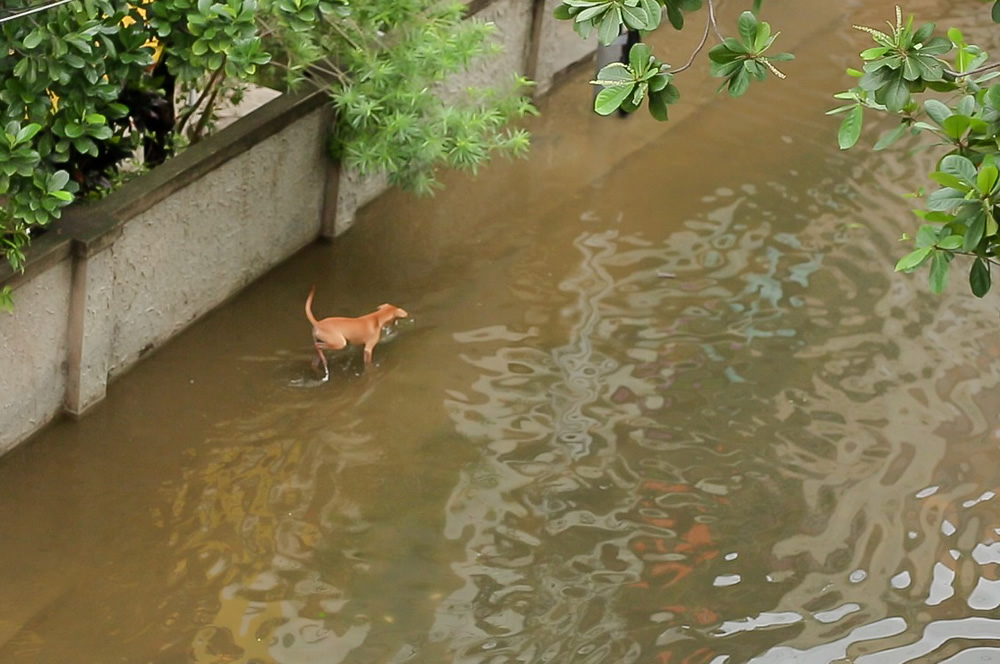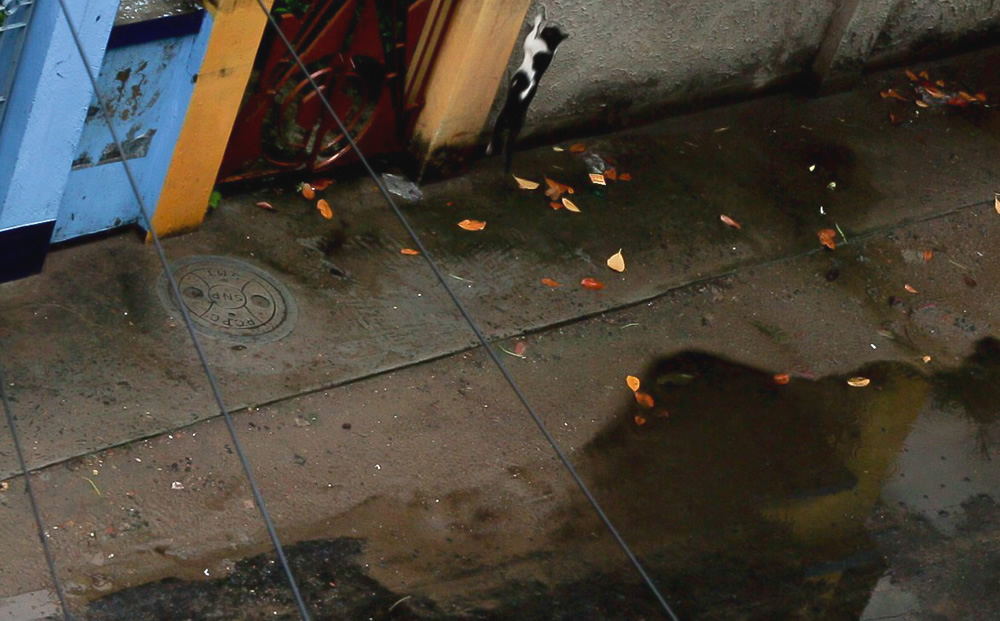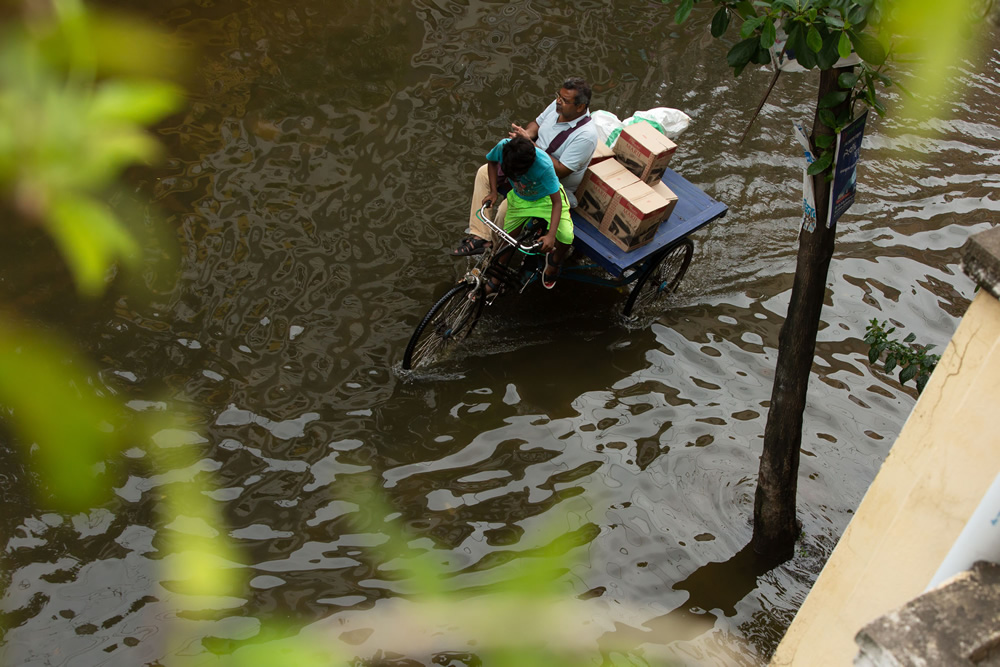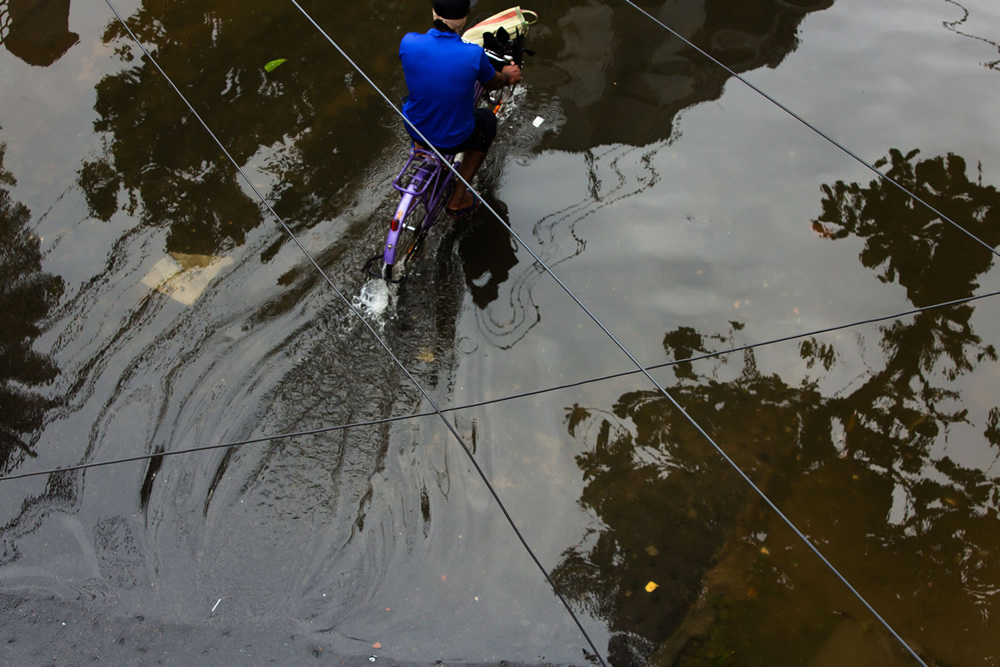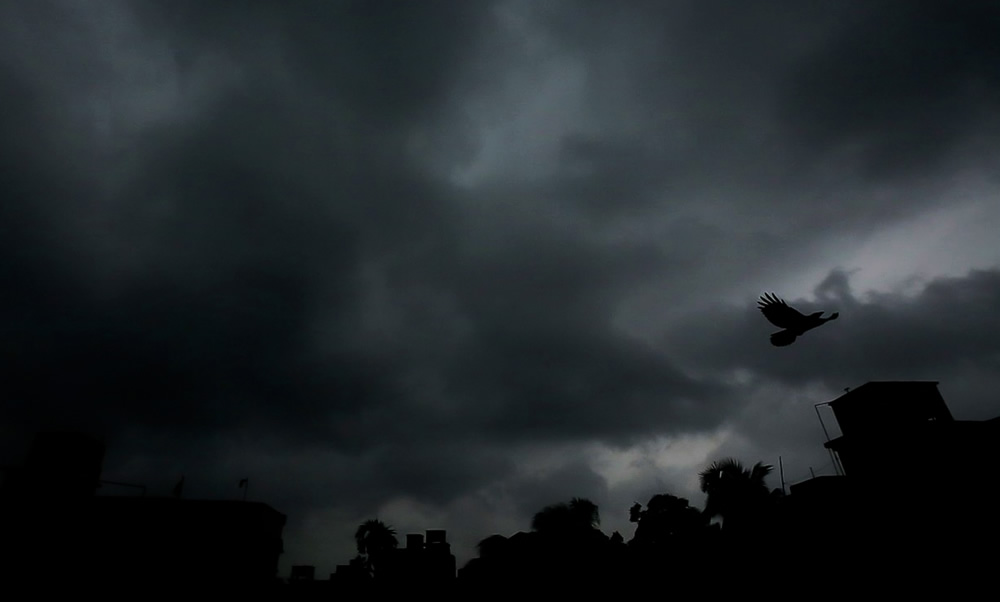 About Bilwanath Chatterjee
Hi, I am Bilwanath Chatterjee from Kolkata, India. I am a self-taught photographer and after working 14-15 years in the IT field I jumped into Photography as a profession and started business in the name of Dream Artisans Photography. By profession I am a Wedding Photographer and I love to capture emotion, feelings, action, and reaction of people and try to reflect on my work.
Though I don't believe that a photographer should be from a specific genre, stilll apart from event photography, documentary and art is my favorite. I love to portray human psychology in my photos in terms of nature or portrait.
I think a photograph reveals everything, you can't hide anything even deep down your heart or mind.
You can find Bilwanath Chatterjee on the Web :
Copyrights:
All the pictures in this post are copyrighted to Bilwanath Chatterjee. Their reproduction, even in part, is forbidden without the explicit approval of the rightful owners.