The Ixil community lives in the remote Cuchumatanes mountains, in the department of Quiché. They are an old Mayan indigenous community. Due to the hard access and remoteness of this region, they have preserved their identity and old culture.
This region as 3 municipalities; Santa Maria Nebaj, San Gaspa Chajul, San Juan Cotzal, and those are considered the center of the region. Besides these small towns, there are smaller villages around the mountains, some accessible by local transport and others far out, only reachable by foot. Some villages inhabited by few dozens of people are far up to 3000 meters, and others are kilometers away from accessible roads.
Agriculture is here the main occupation for men. Women practice an old traditional weaving method. They can spend months of work and patience on one piece. Farming is also a daily commitment to them.
From village to village, I have explored and hike for a few weeks some parts of this region. Crossing some beautiful mountains and valleys who are rich in culture and nature.
This series is a portrait document about the beautiful Ixil People living behind and beyond the Cuchumatanes mountains.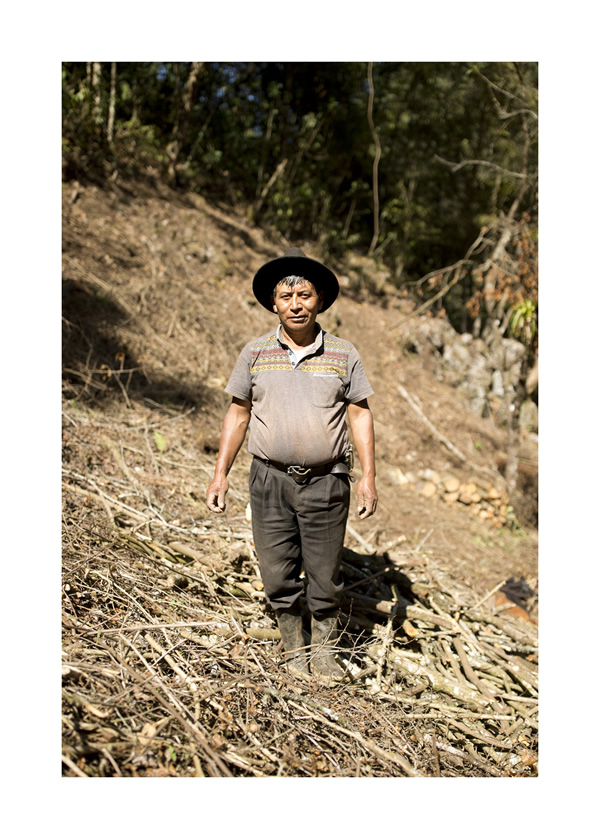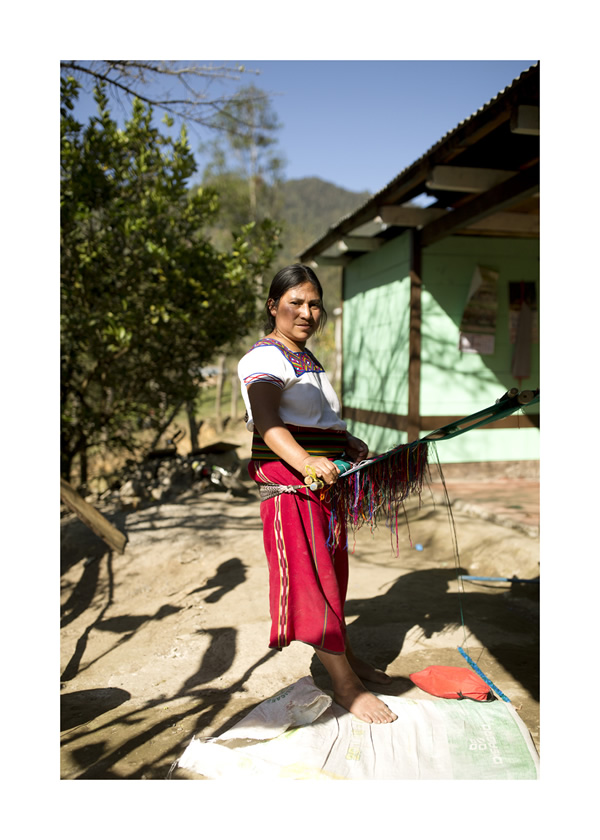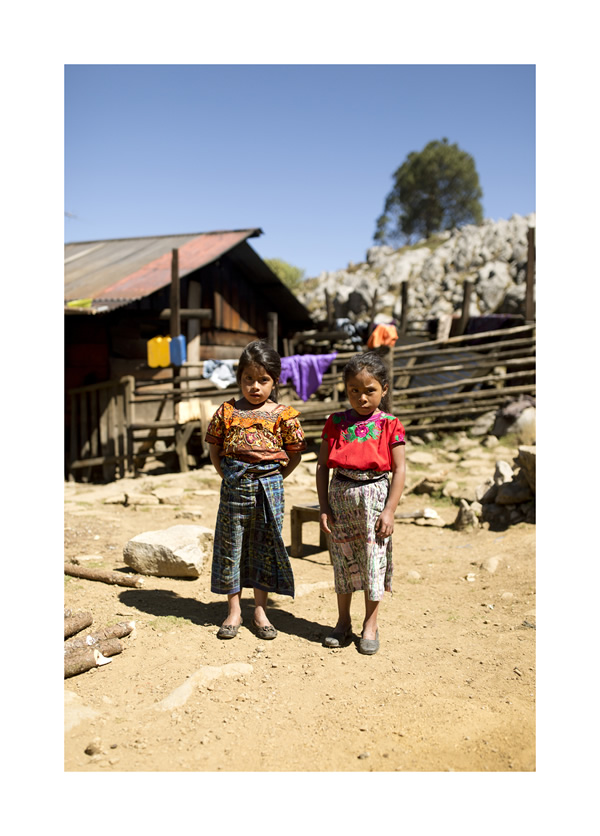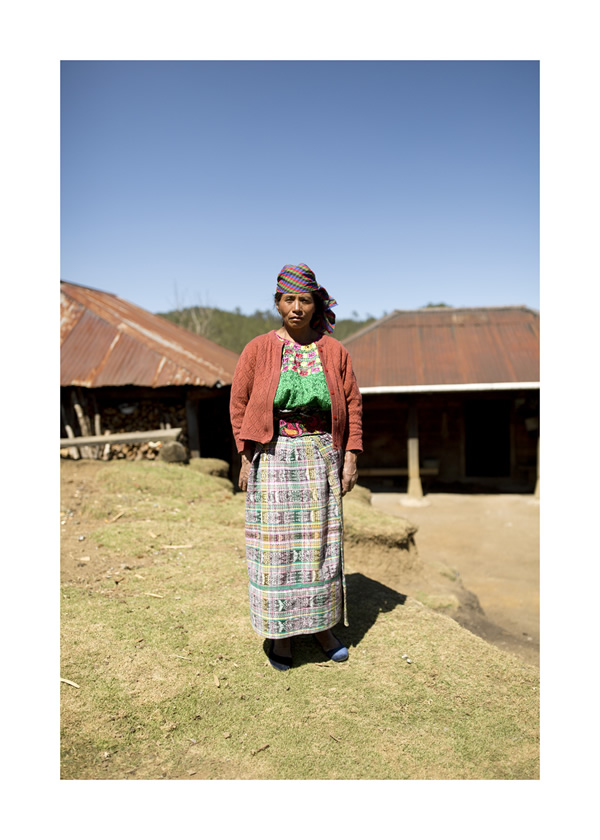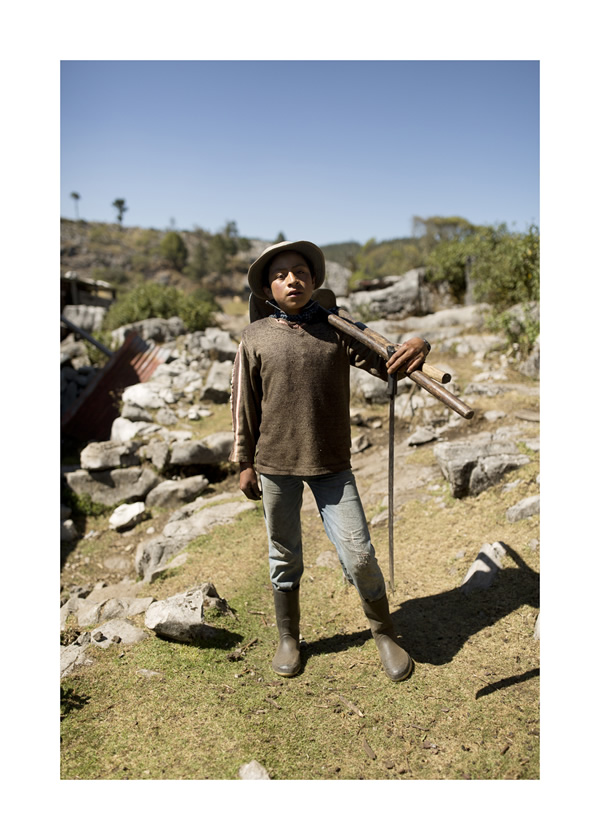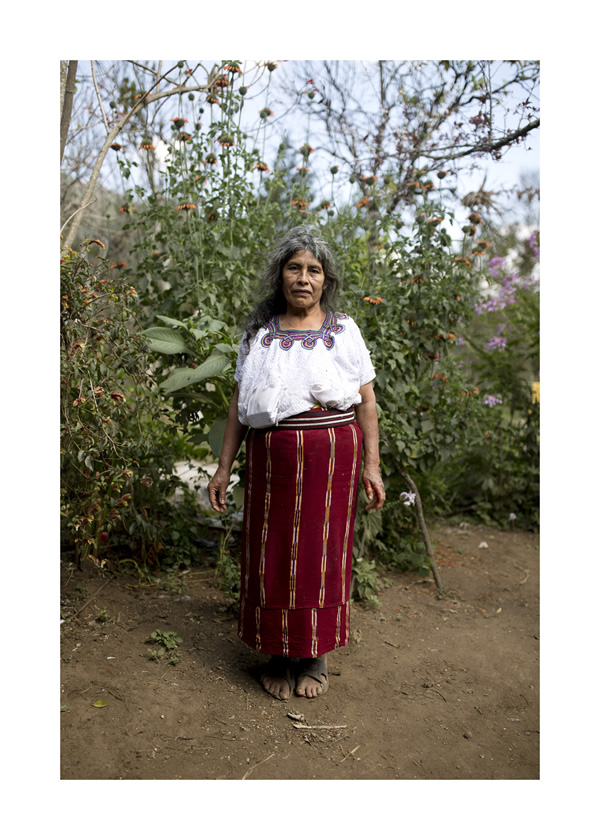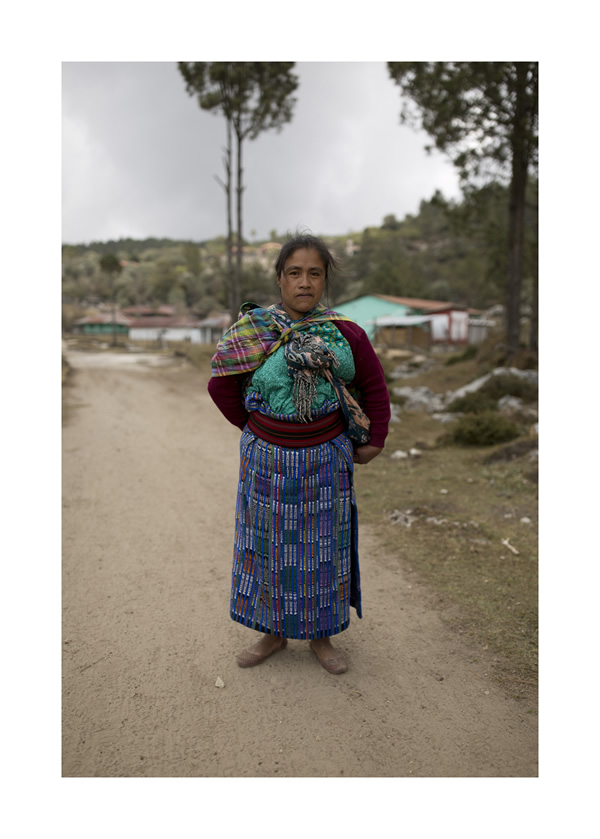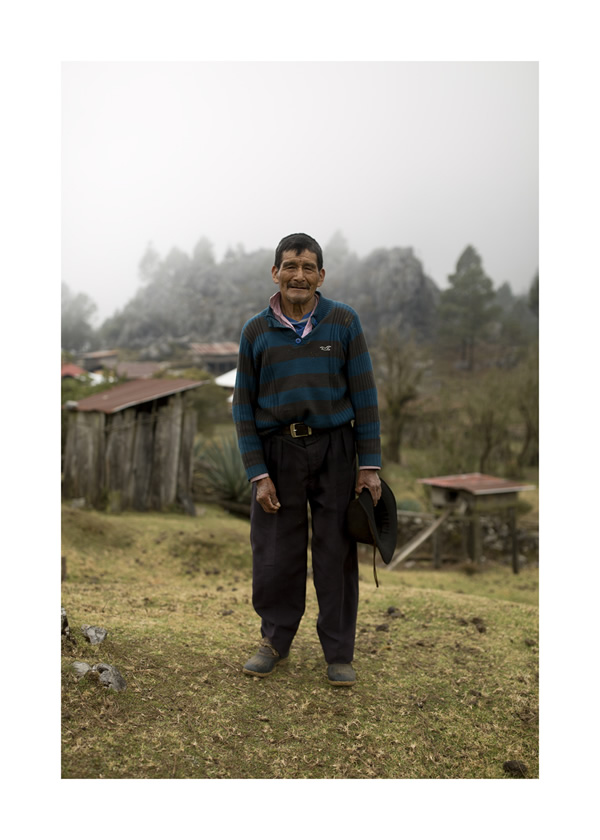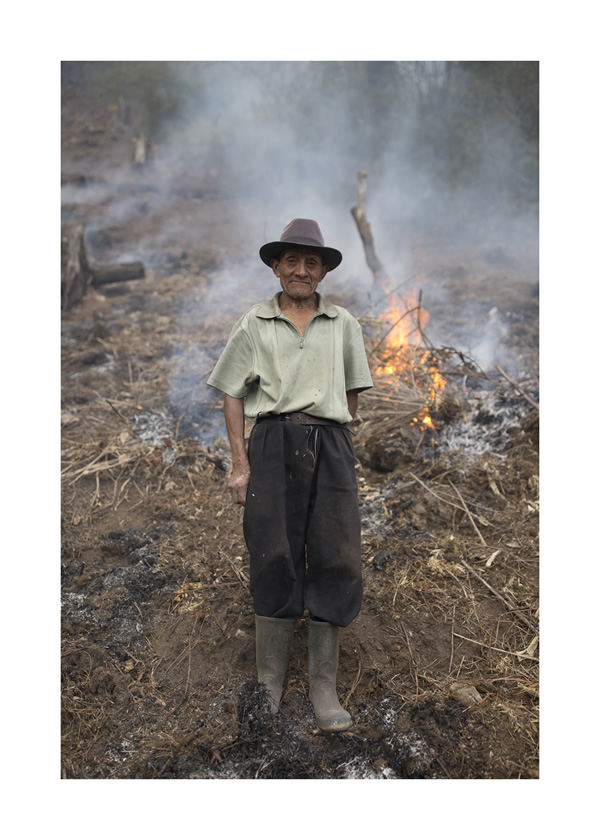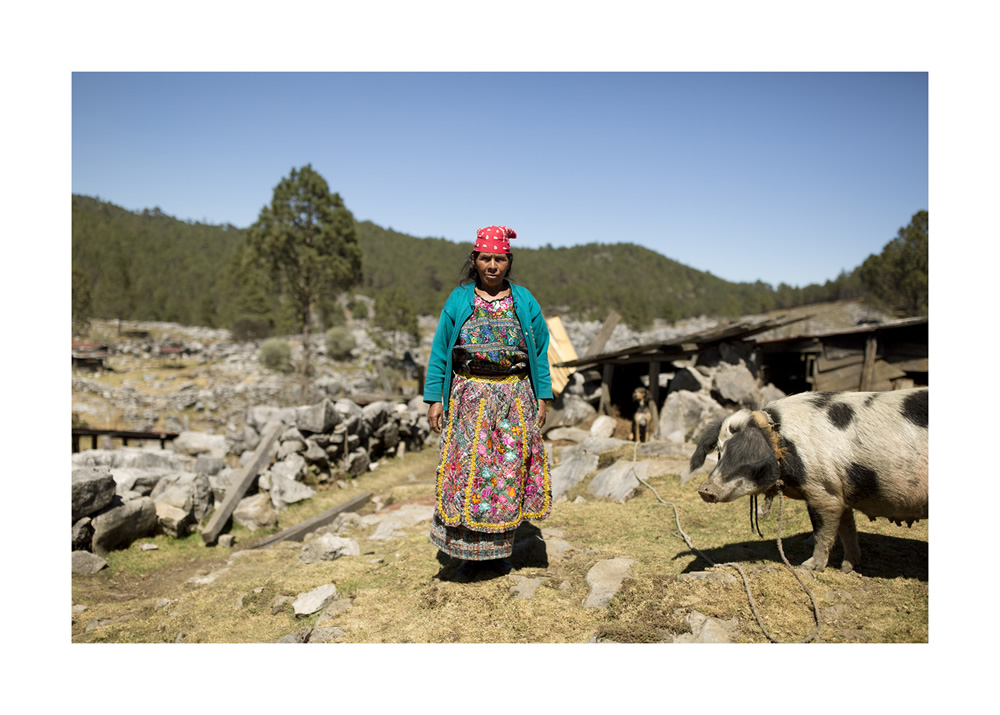 About Vincent Karcher
Portraitiste Photographer traveling and living without fix house.
After a first journey around the globe, I started and completed some photography studies at Marsan School (Montreal) in 2011-2012. Since then, backpack attached, I'm constantly moving and exploring different horizons. Photography is for me and for this travel a documented memory that contemplates a ''Fideles'' human representation colored by different cultures.
As I concentrate my work on a portrait project that captures the individus posed and composed in their natural environment. A project that takes shape and gets articulated in the long term, an actual contemplation and eventual socio-historical research that observe the humans and their cultures at four corners of the world. Other series proposed are of more specific themes and observations.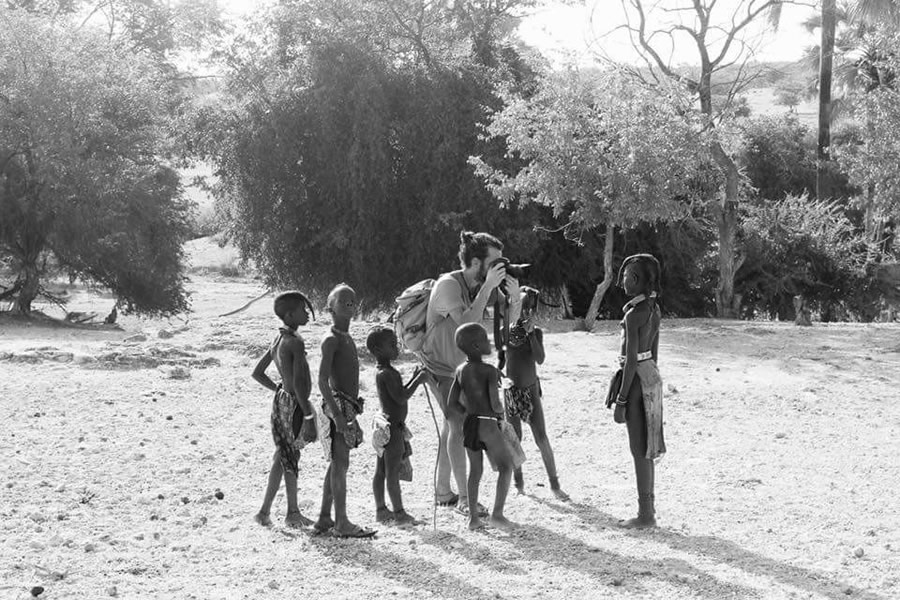 You can find Vincent Karcher on the Web:
Copyrights:
All the pictures in this post are copyrighted Vincent Karcher. Their reproduction, even in part, is forbidden without the explicit approval of the rightful owners.