Crete, in the years of the crisis, became even more depended on the tourism industry. Everything seems to evolve around tourism. But in a way, the magnification of dependence of economy from tourism makes Chania a less rich place, somehow reduced to an image that fits the idea tourists have of a touristic destination.
The constant repetition of similar images of beautiful sunny beaches, glorious sunsets and almost caricaturistic portraits of "indigenous people" imprints in the minds of people that this is really Crete. But this is just the product "Crete". A product that casts a shadow to everything else that doesn't serve the dominant economic narrative. The more dominant the touristic narrative becomes, the less visible become all the narratives which constitute the real lives of people. What is hidden in the richness of life, the stories, and events where everyday people that live in Crete make meaning of their life, what tourists and outsiders don't see are the real people behind the touristic product named Crete.
My effort is to bring back to the surface – as much as I can – all this richness of life that is hidden behind the veil that images of a touristic destination create.
As a news reporter, I am trying to connect the dots between everyday life and news combining street photography with photojournalism, capturing the news of everyday life, documenting news as moments with significance for the purpose of telling stories.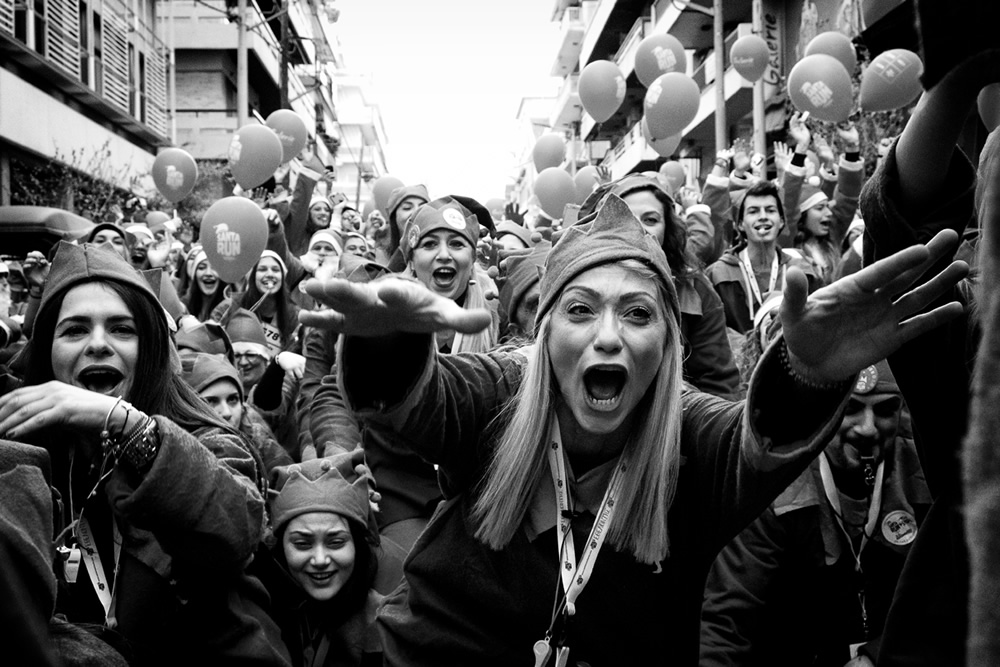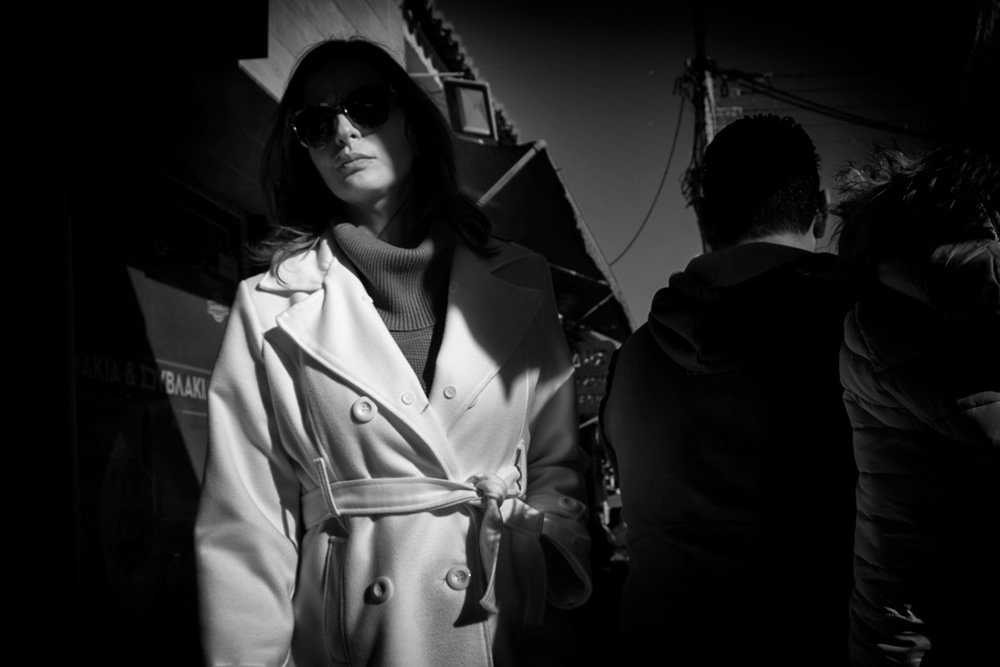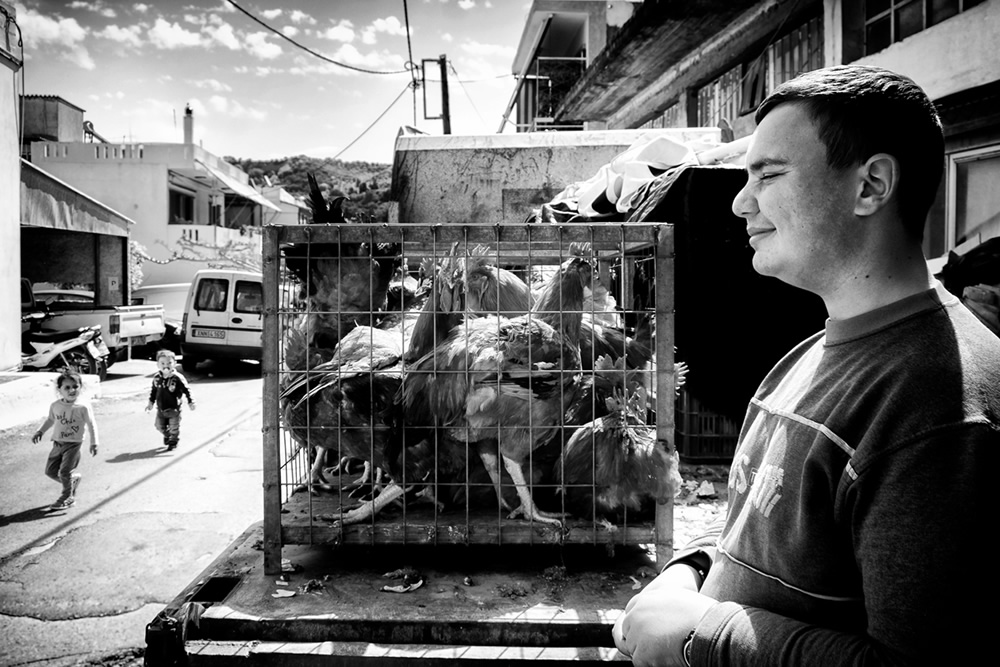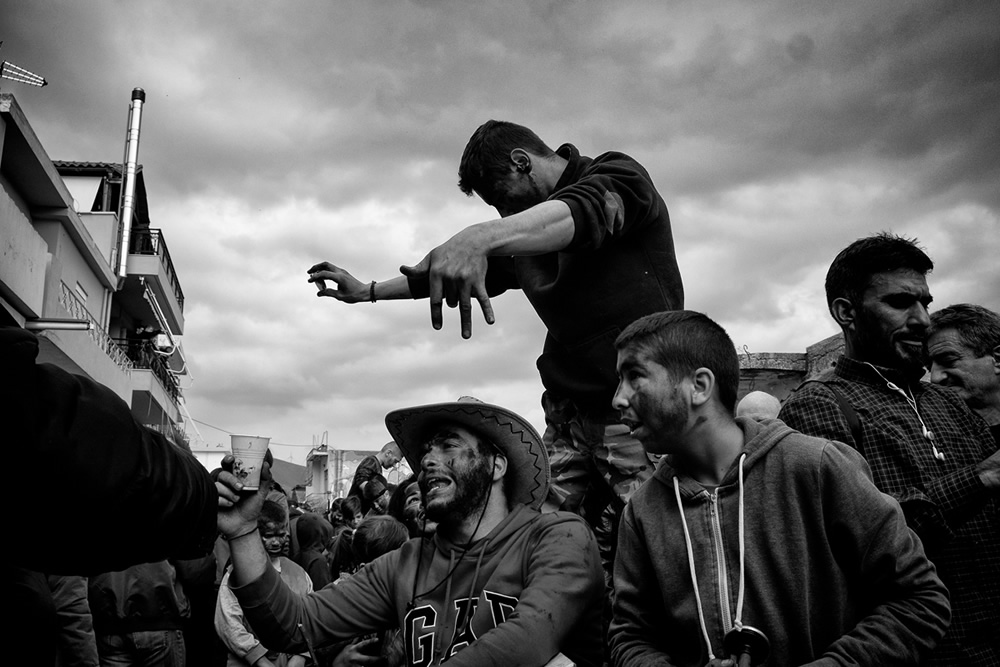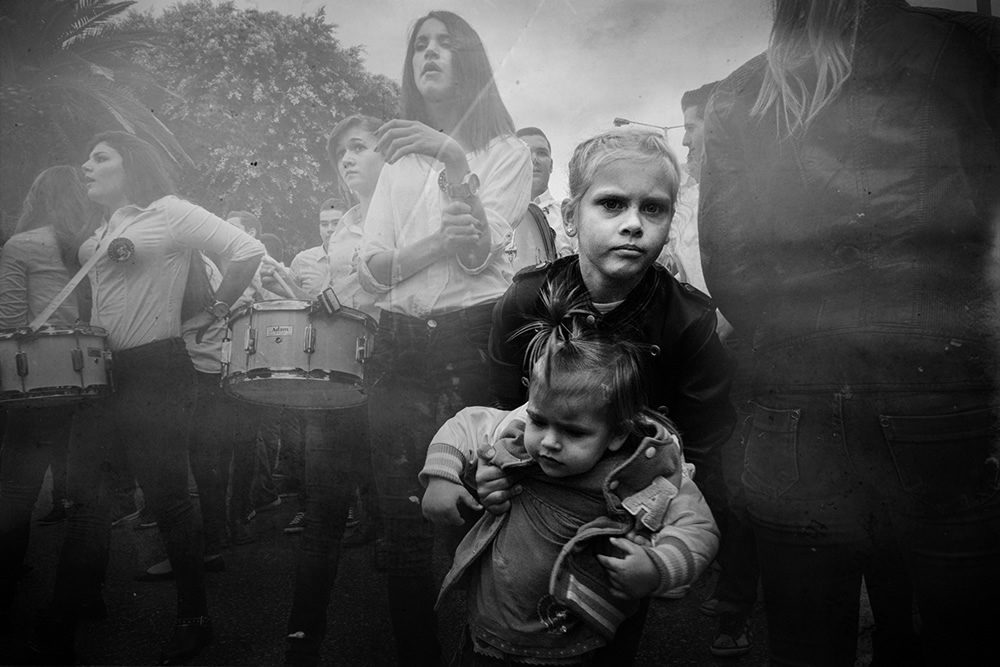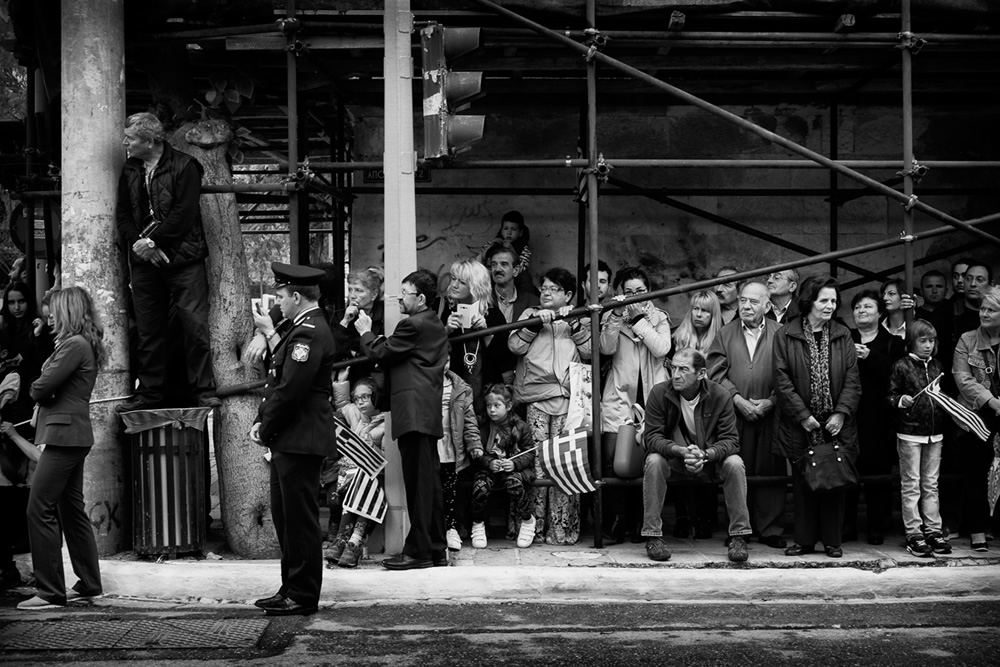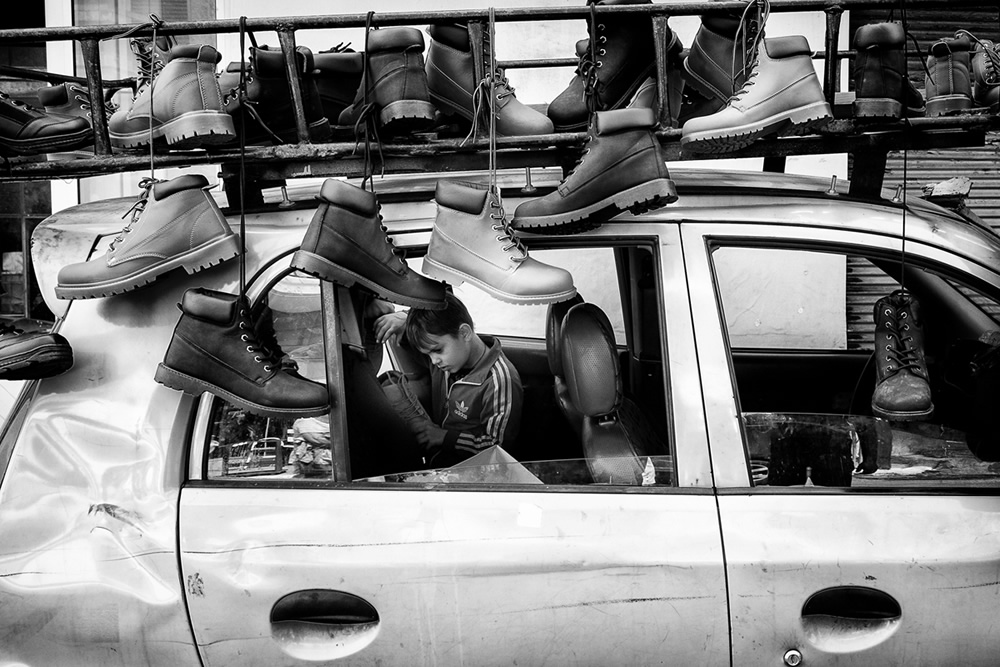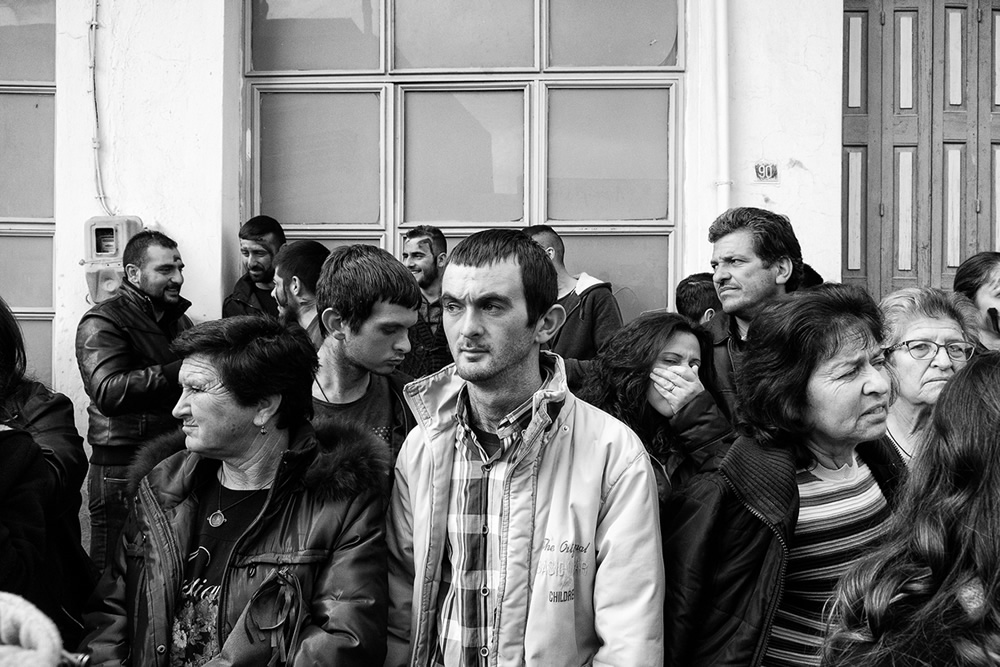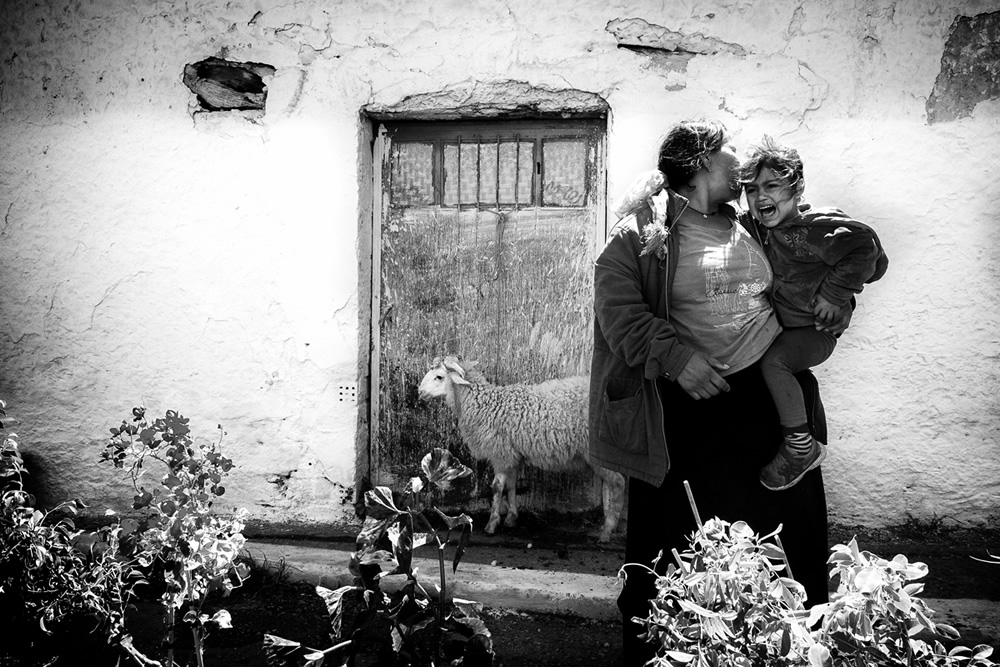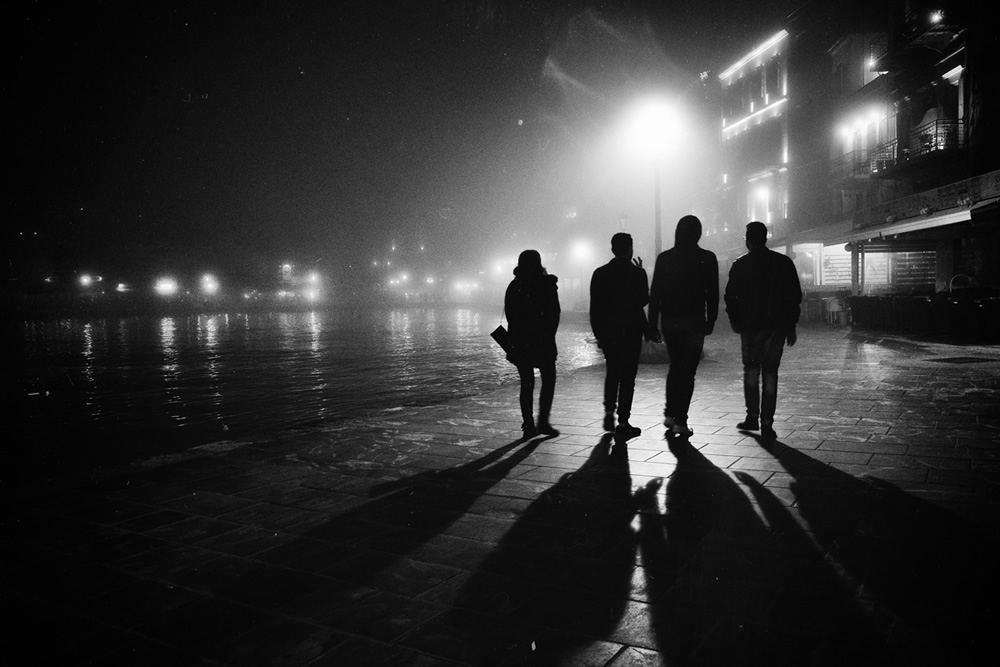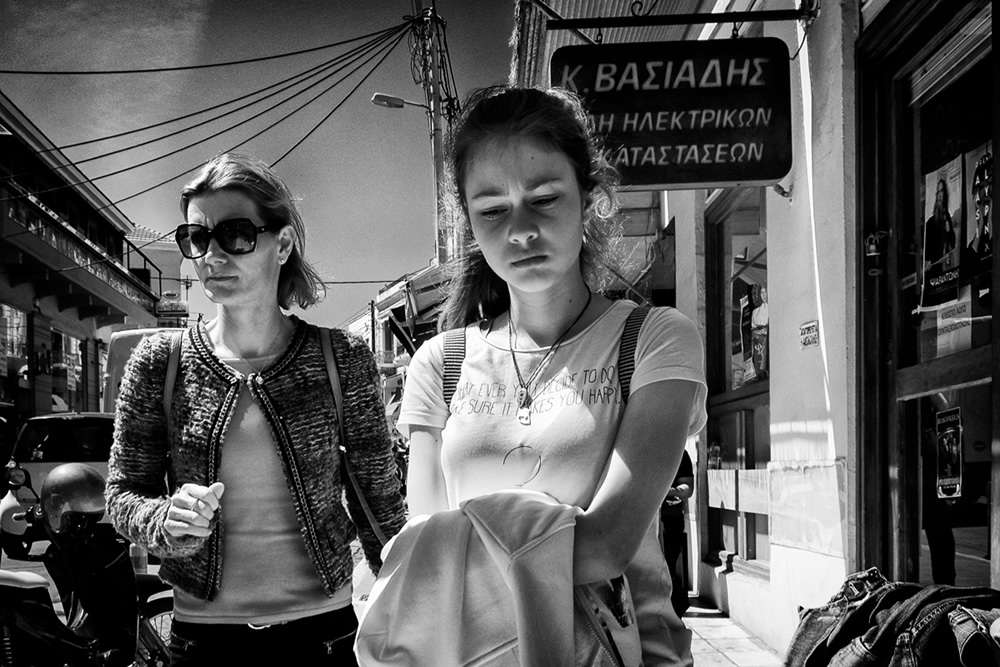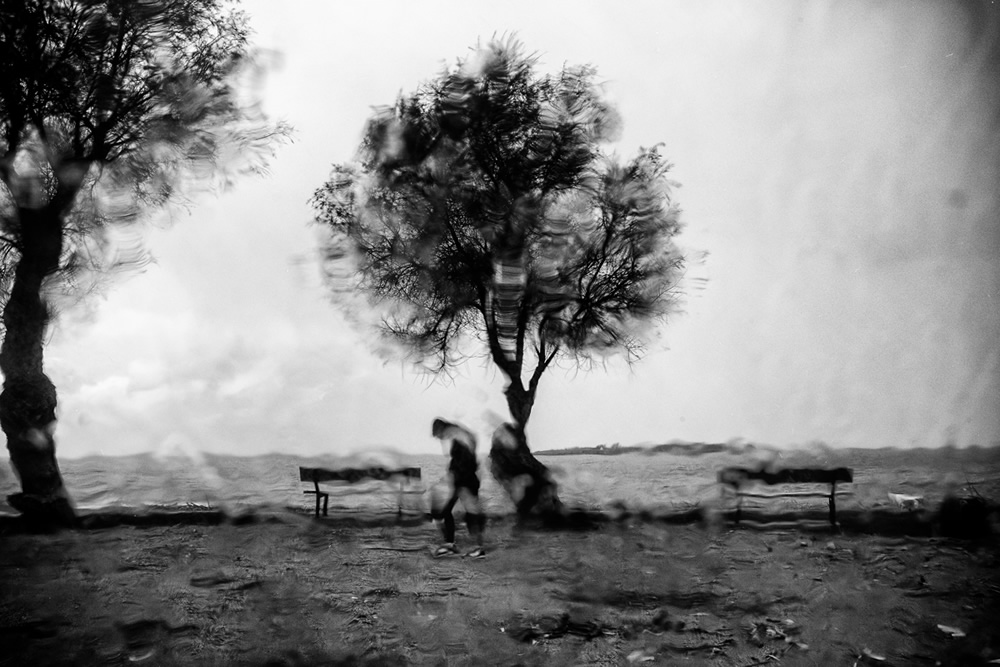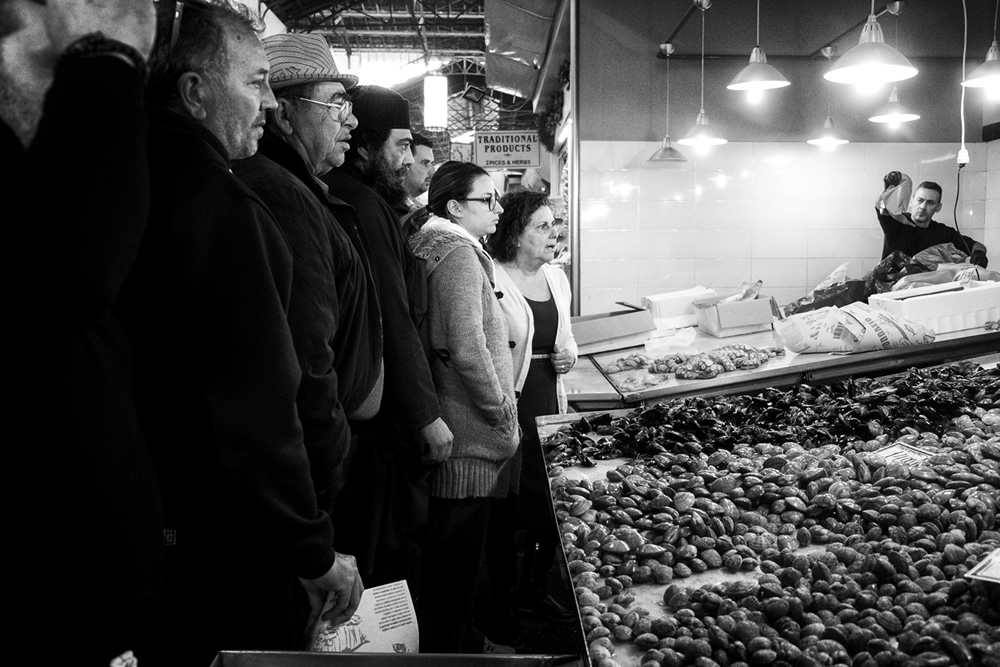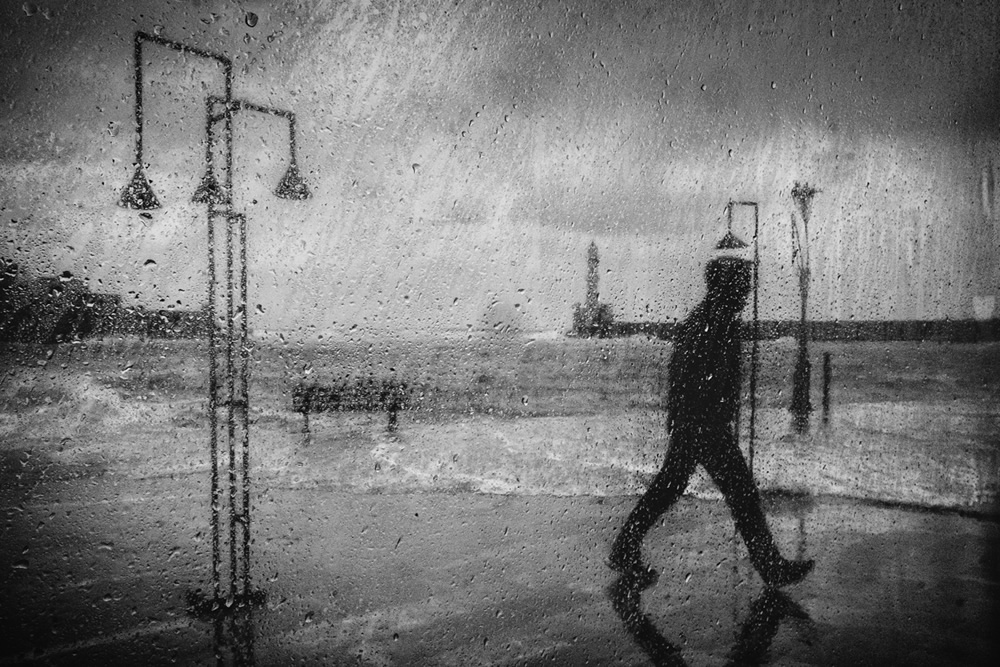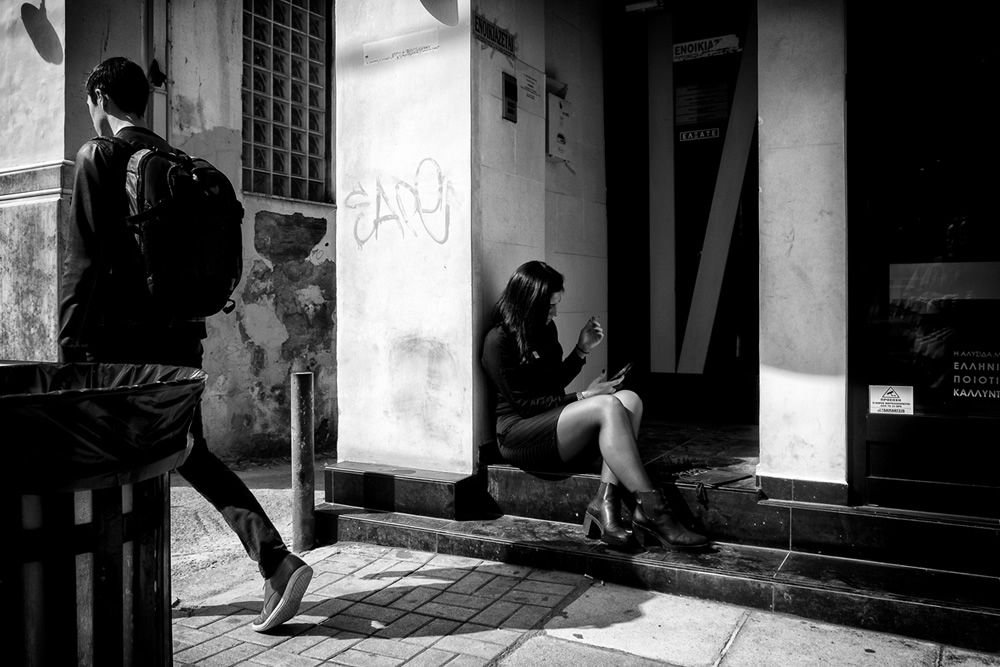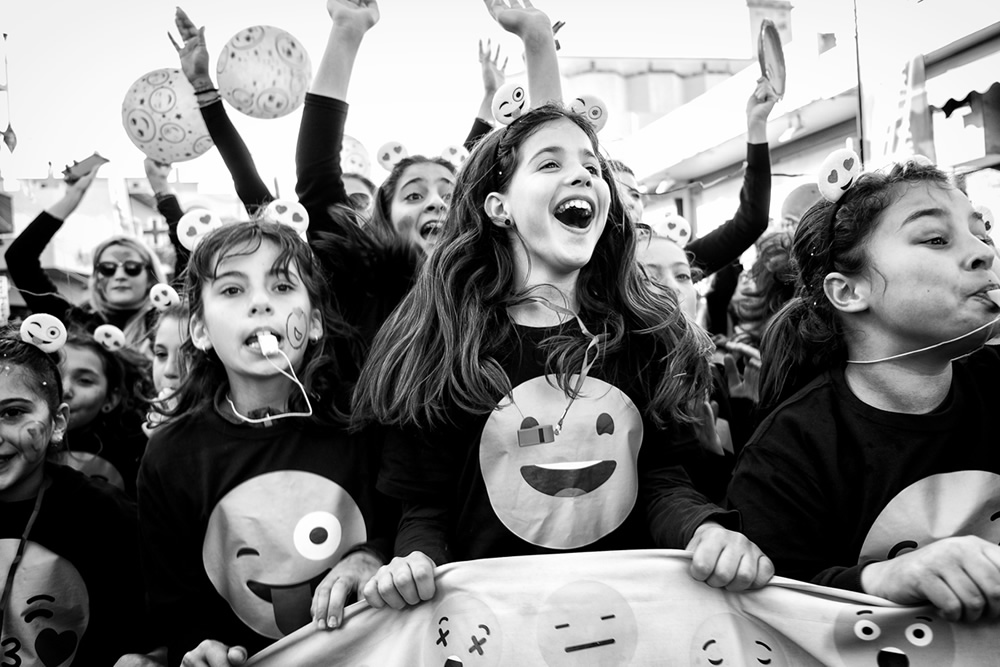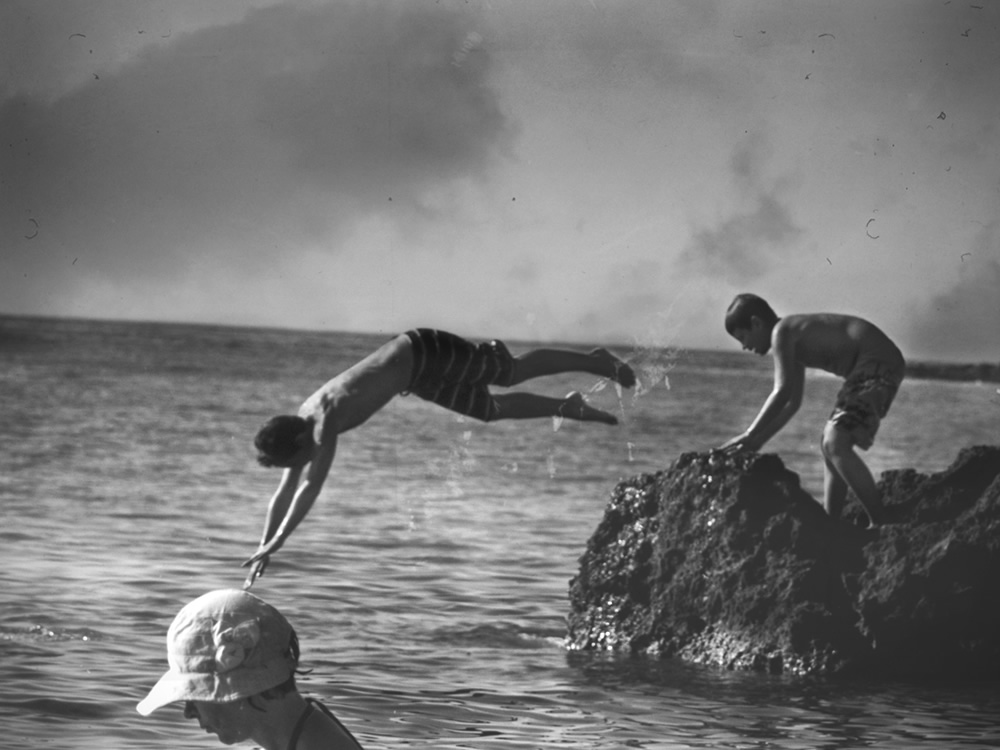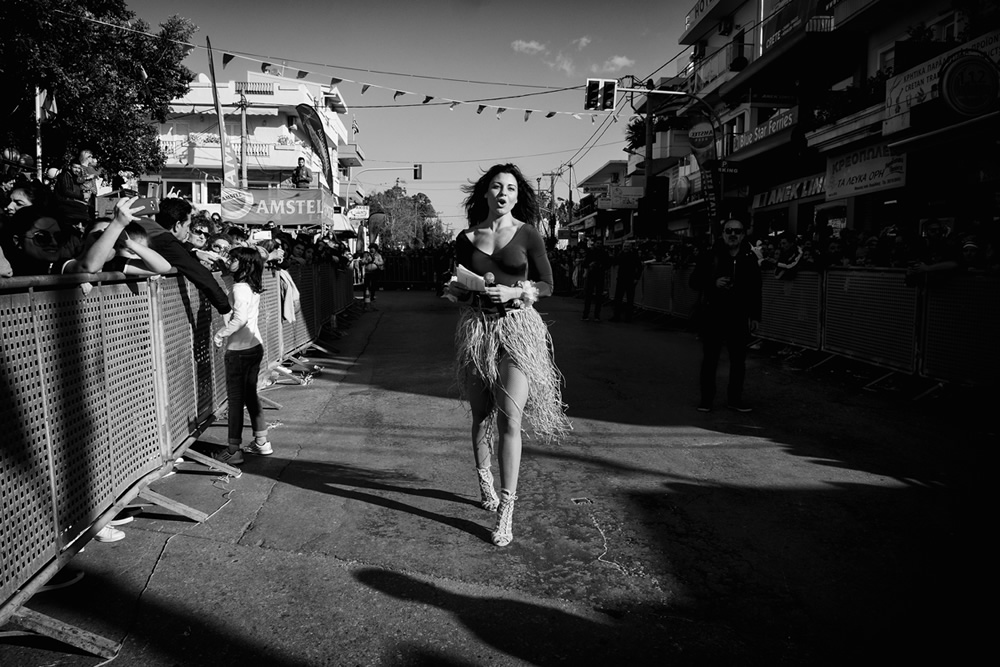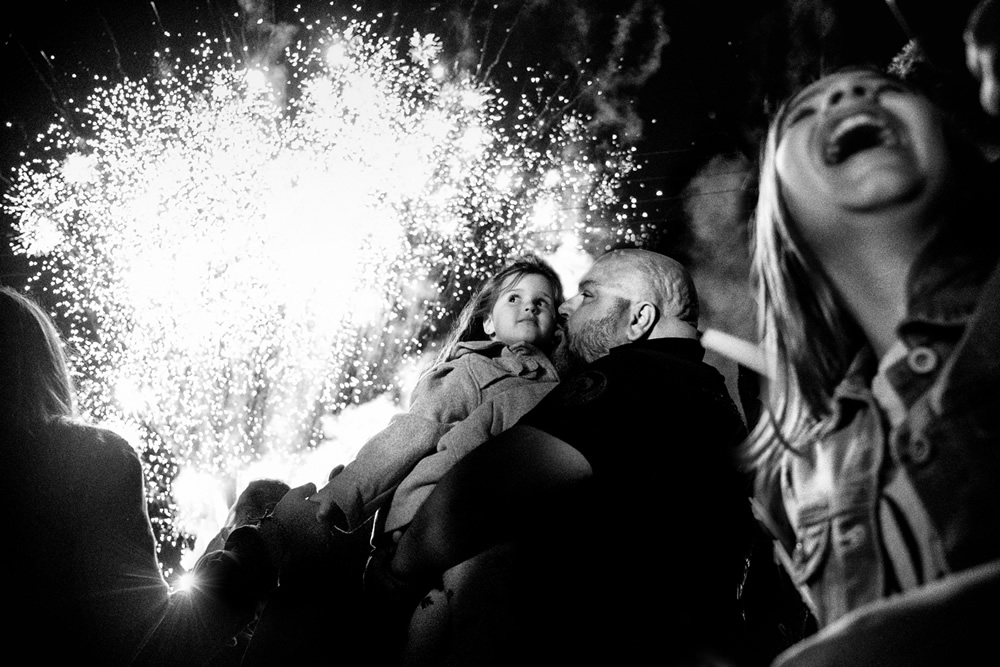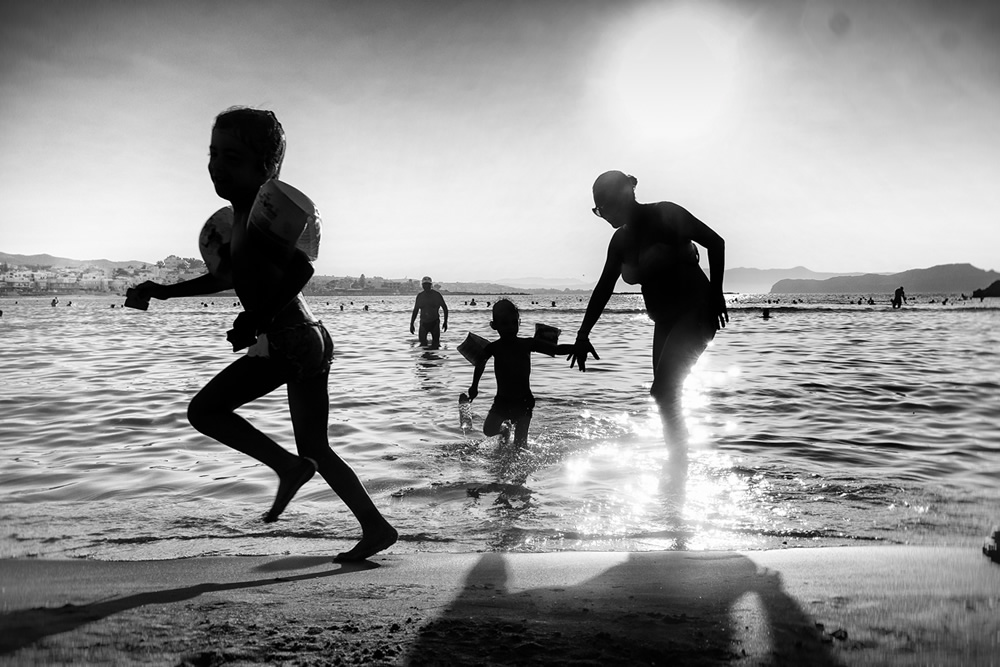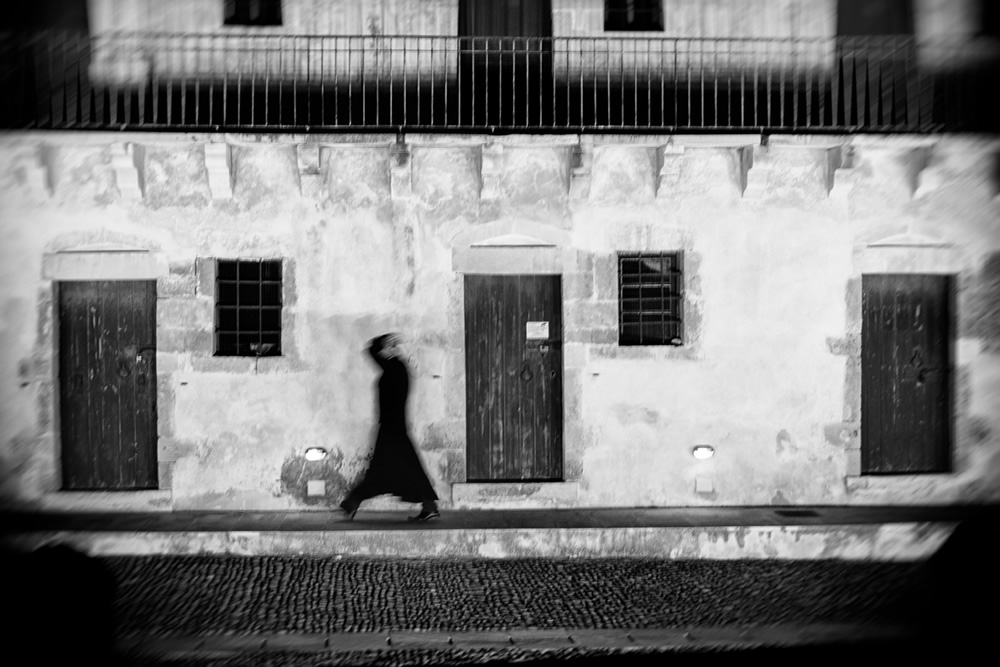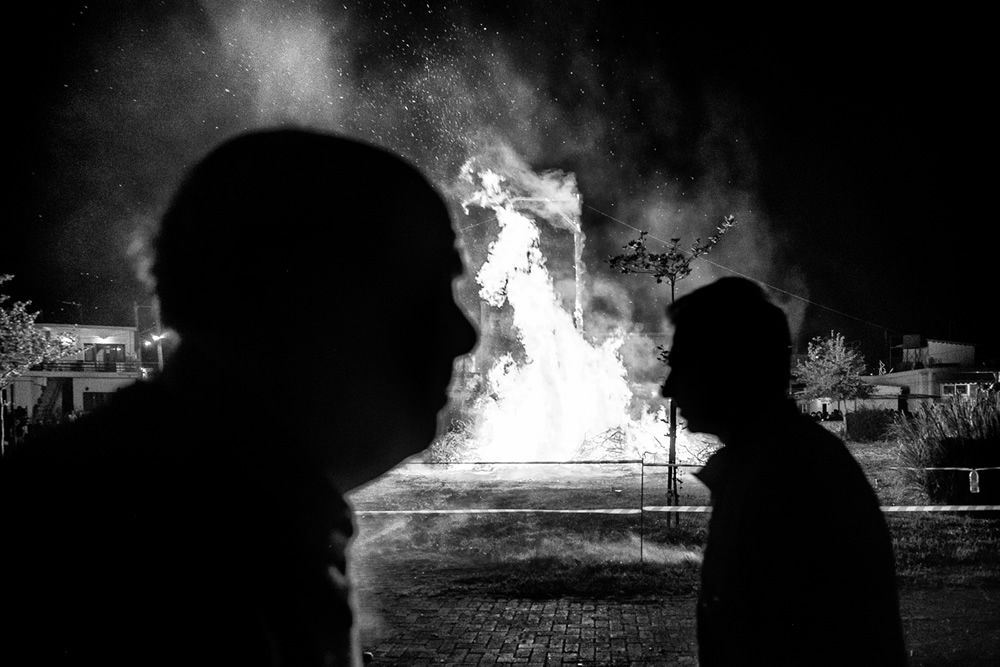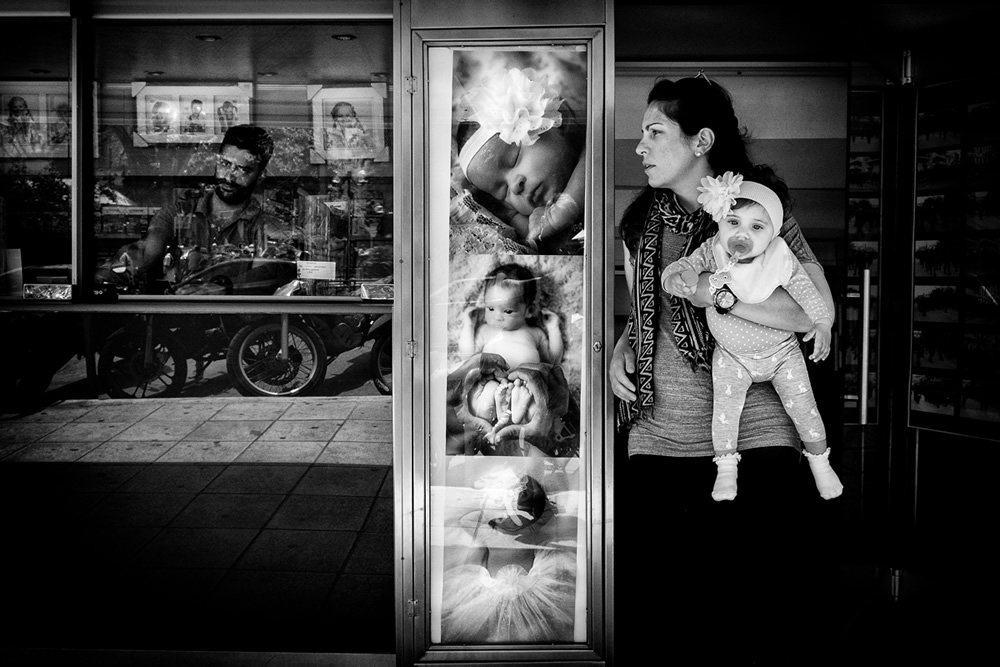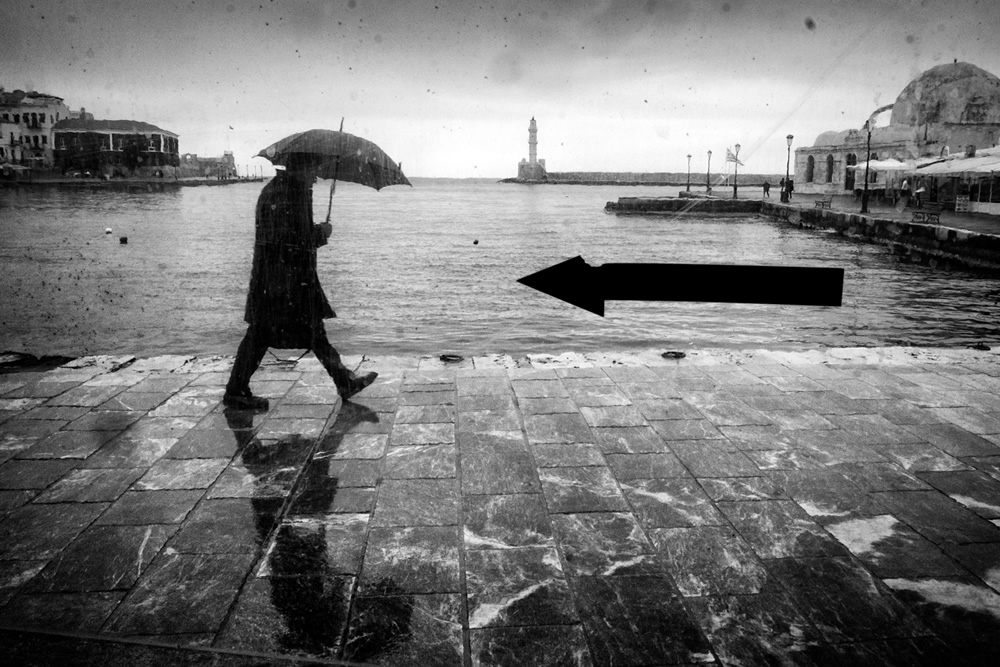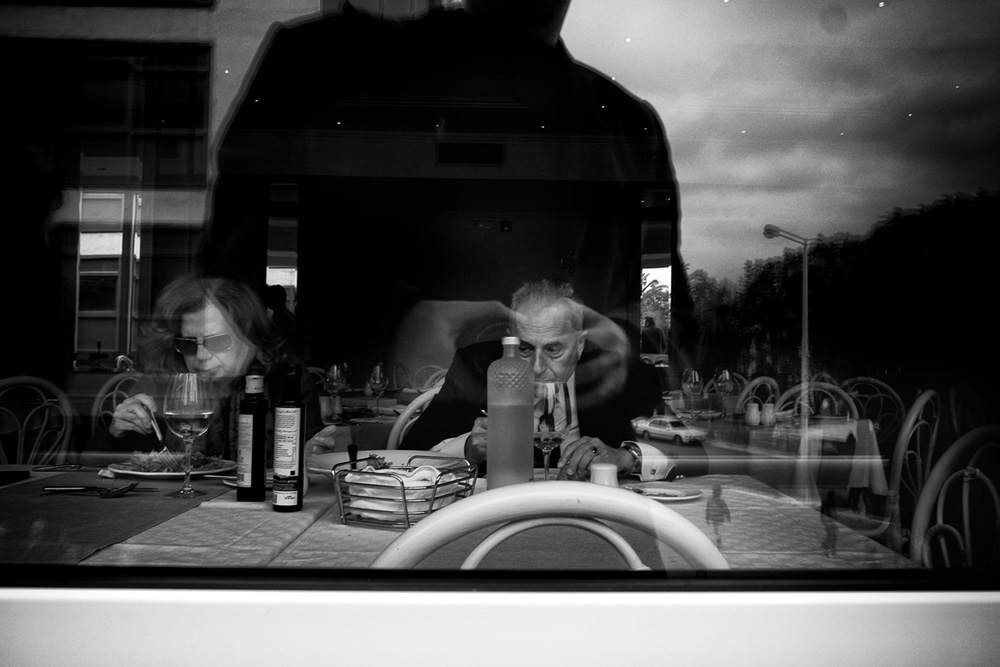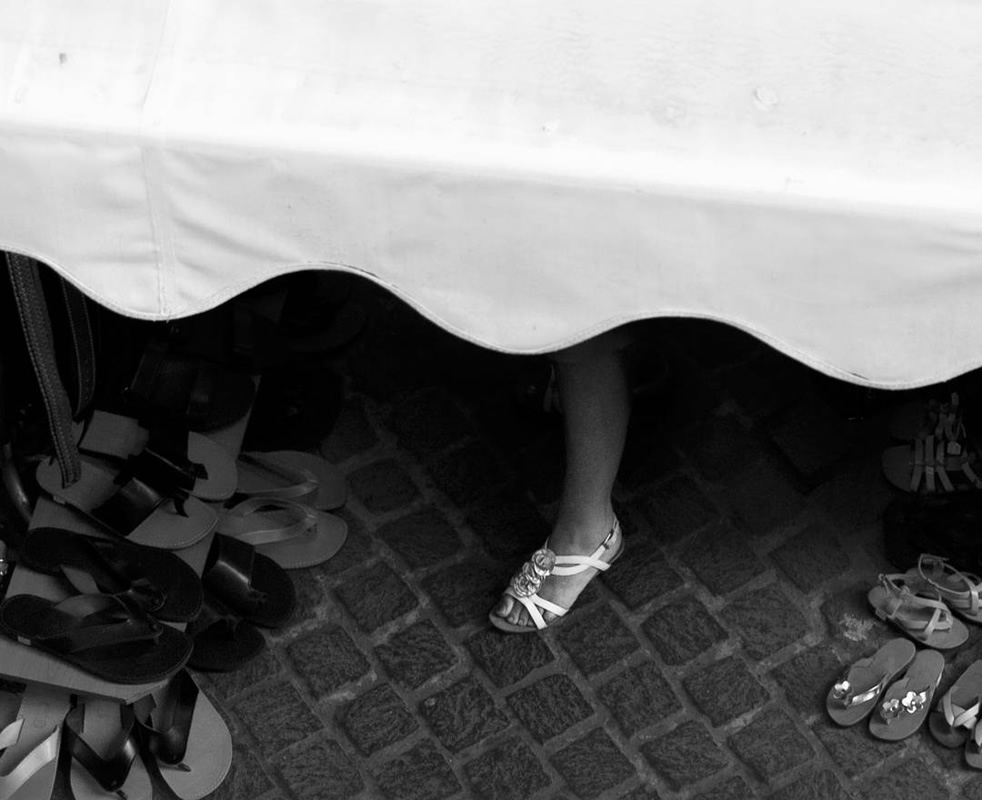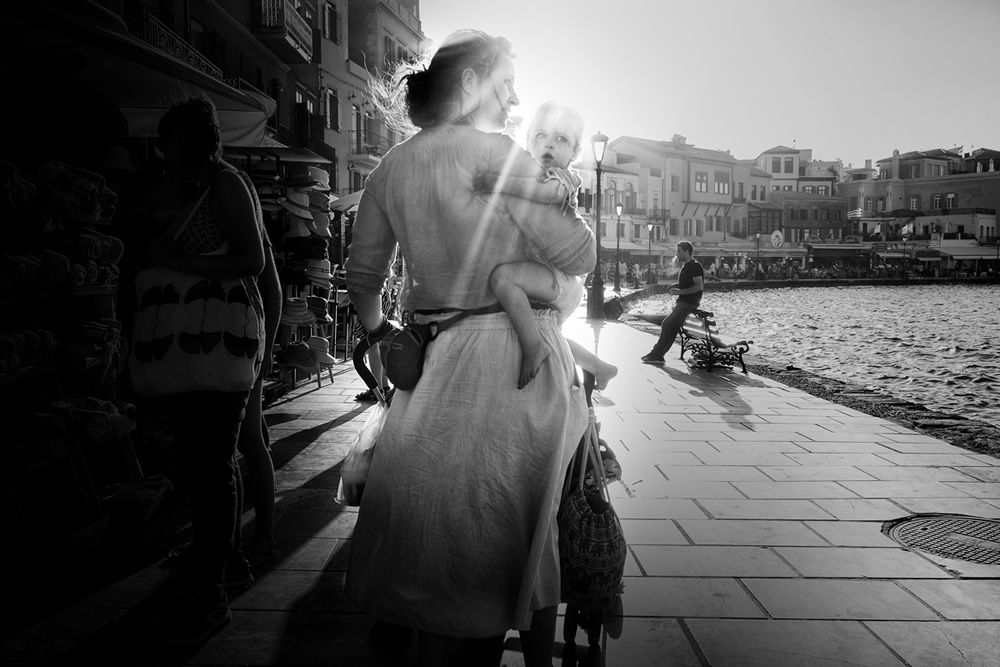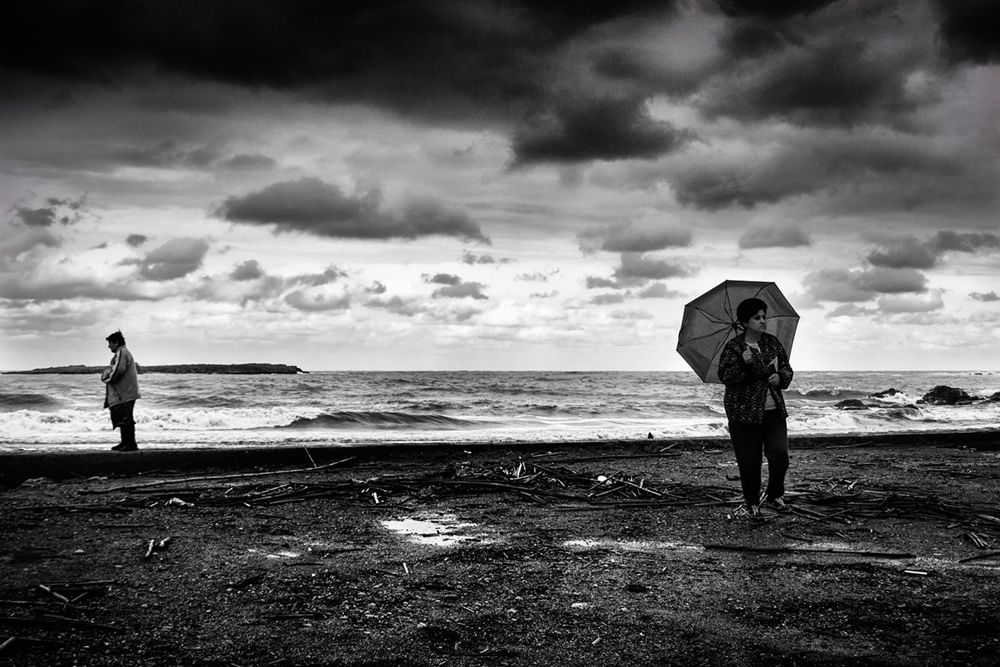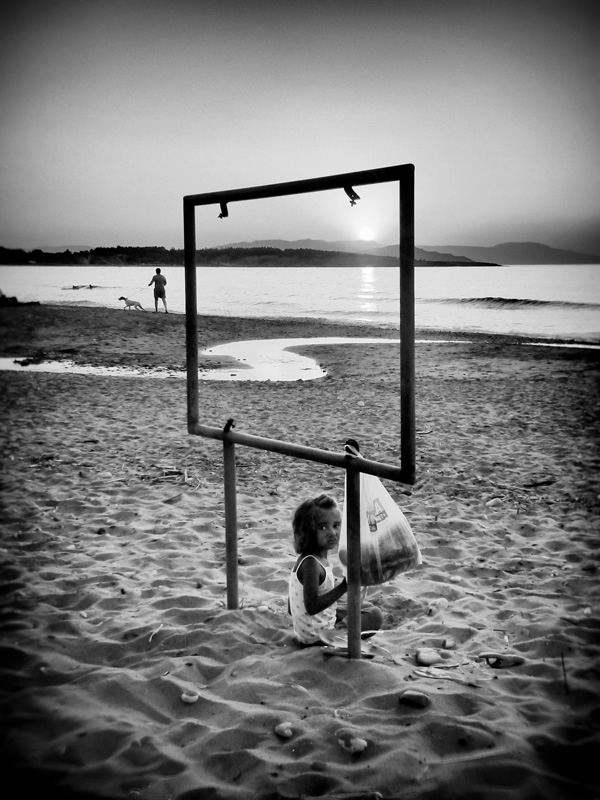 About Giannis Angelakis
Photographs are fleeting moments that are kept for the purpose of telling stories. As a street photographer, I try to capture these moments as they happen.
I did a degree of Cultural and Media Studies at the University of Wolverhampton (BSc) and studied at the Centre for Contemporary Cultural Studies and Sociology at the University of Birmingham (MPhil), a subject which I think is connected with my interest in human stories. Now, at the age of 39, I am trying to incorporate elements of street photography with a focus on the human subject on everyday news coverage.
I am an owner of FUJIFILM X-E3 which I am using up to the point of exhaustion. As in writing all my effort is put to develop my own personal style at telling a story with photography.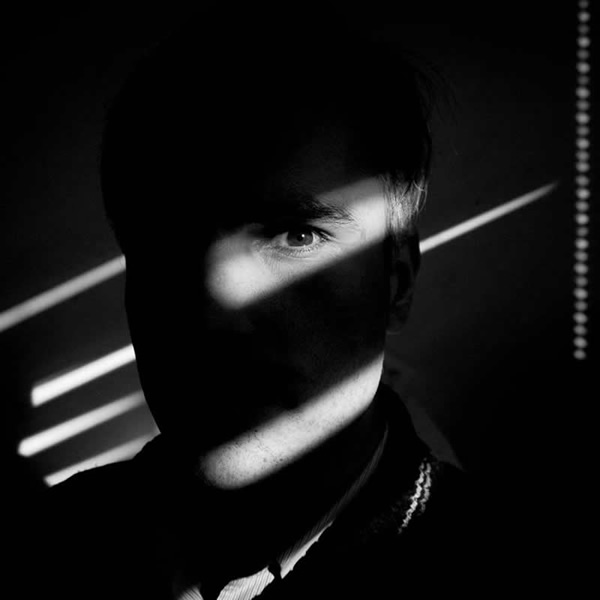 You can find Giannis Angelakis on the web:
Copyrights:
All the pictures in this post are copyrighted Giannis Angelakis. Their reproduction, even in part, is forbidden without the explicit approval of the rightful owners.