The fury of a demonish alienation passed numerous souls. Animals are like a bridge to home for the wandering souls. They are like a link to paradise. They don't know evil or malevolence or coyness. Animals are like divine mirrors-reflect back the emotions you put in love trust, kindness. As of cats, the ideal tranquility exists in a sitting cat. Cats are mysteries, always seems like plotting something shady, they are agile. An ancient proverb claims, "A cat has nine lives. For three he plays, for three he strays and for the last three he stays. Isn't this only an expression of the life span of human too??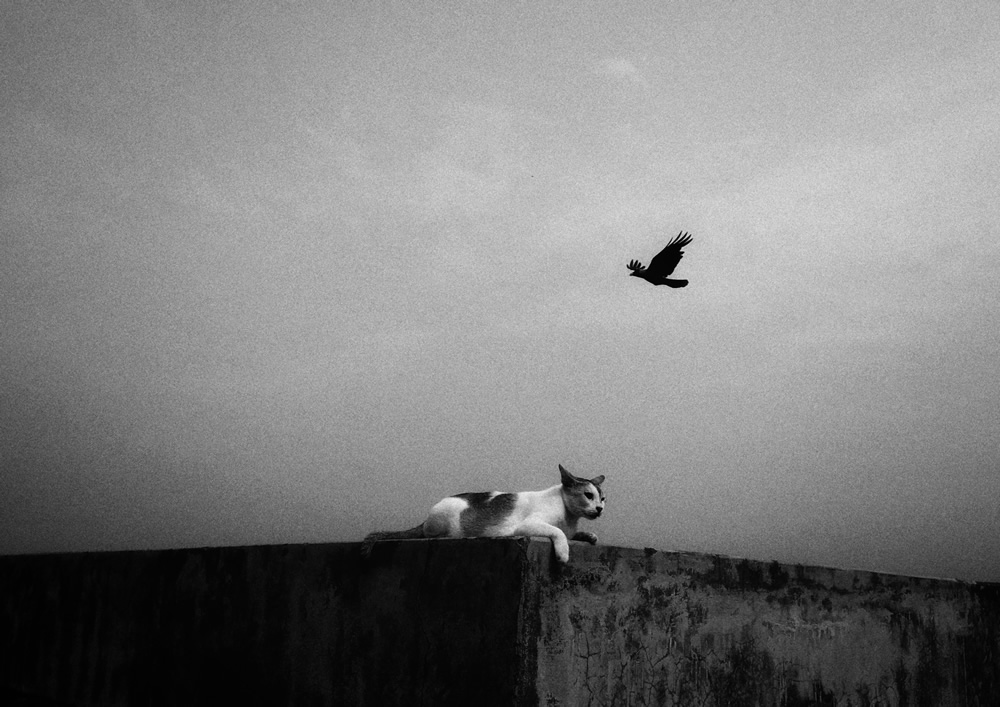 I have photographed the monochromic life of cats in a time period of around a year. Cats have taught me patience in the wilderness. Their audacious royal attributes influence the foundation of enigmatic virtues. Like most cats are solitary creatures. They too are fond of love and passion. Even a little cat can make coming to an empty house to coming back home. These nine live-ers are solidarity warriors and survivors which often motives hope, a flight to a better life away from the teeth of mundane and robotic life to a wistfully salvation. By capturing them in a moment within a photographed brings me a step closer to a paradoxical utopia and soul awakening. What I solemnly believe is that "Until one has loved an animal, a part of one's soul remains unawakened" Antole France.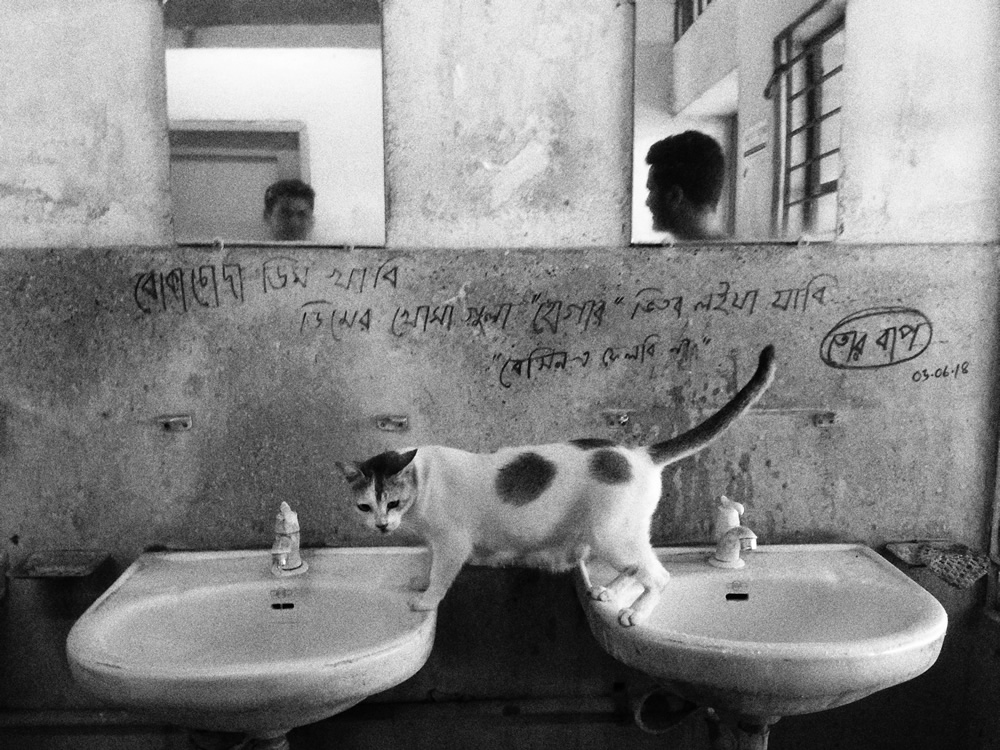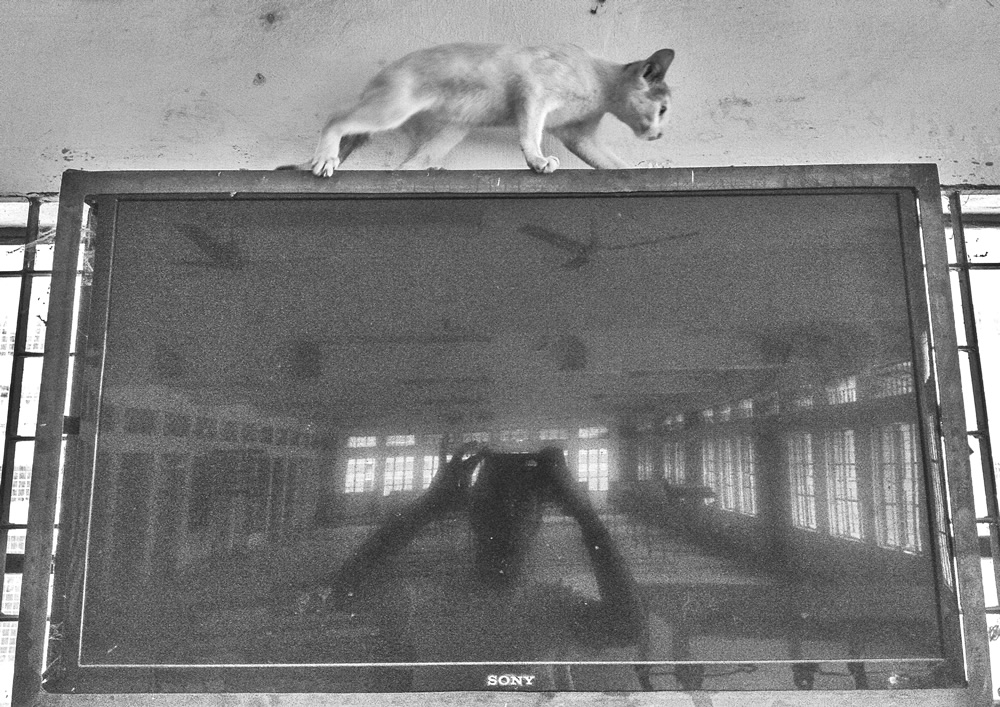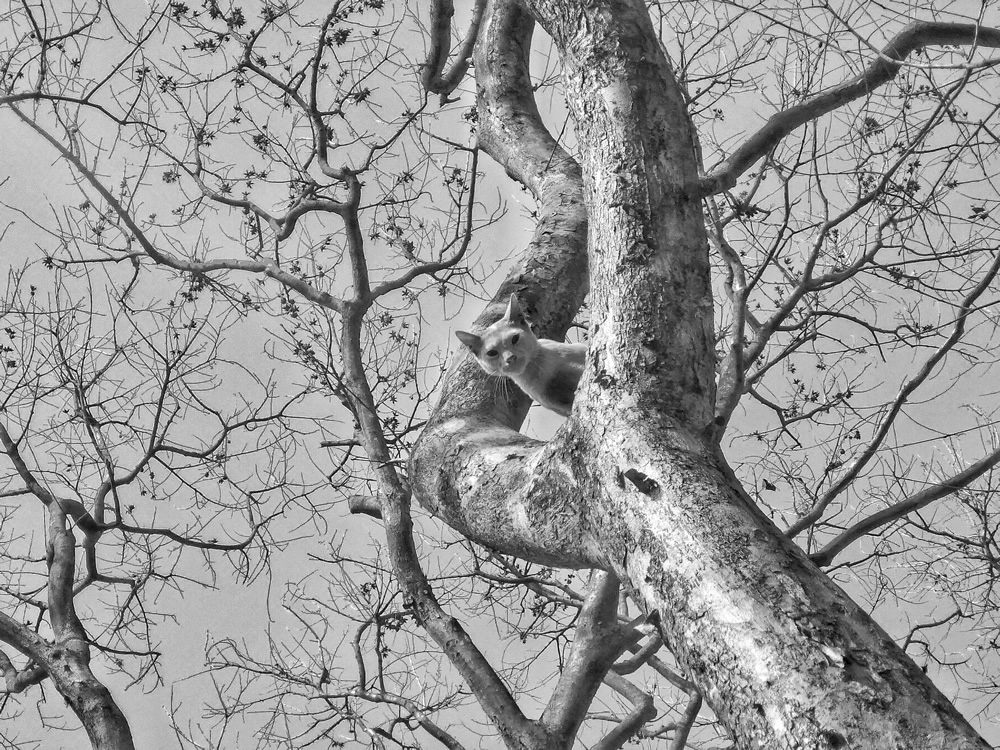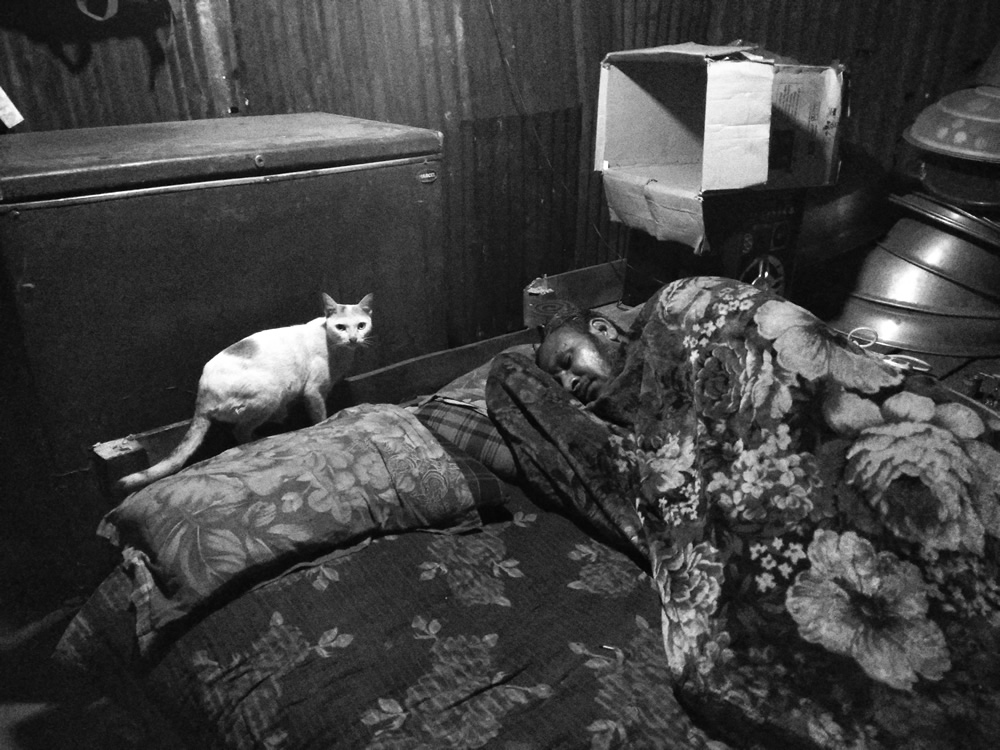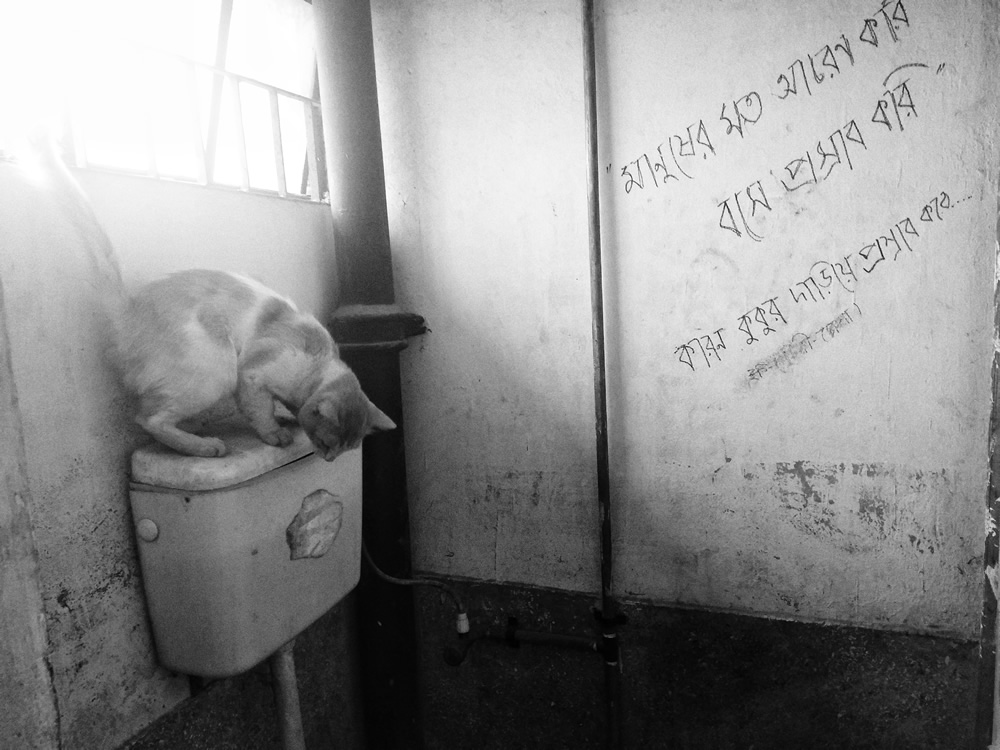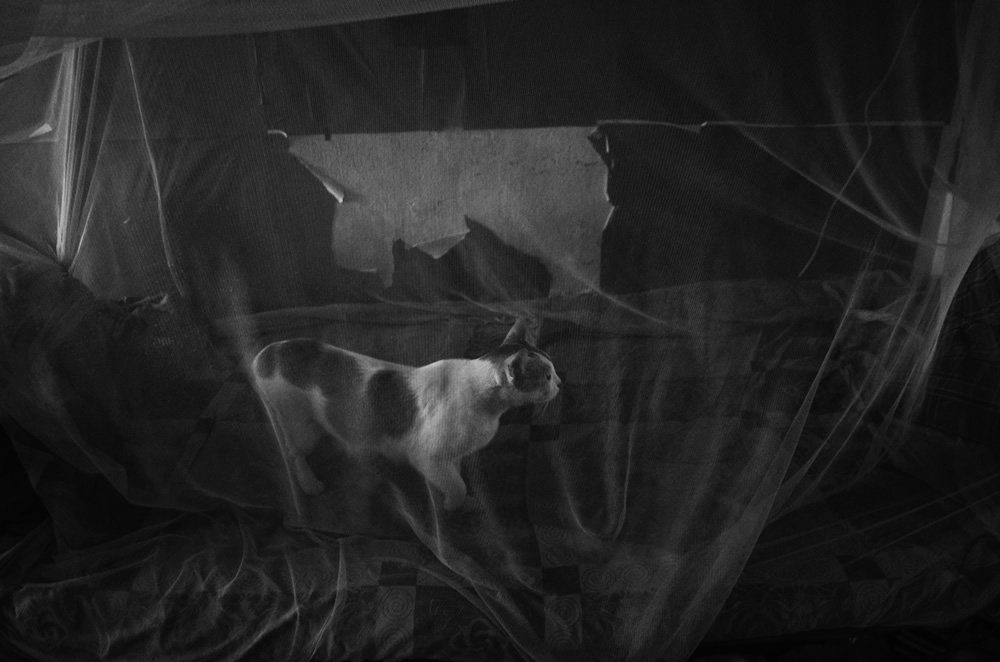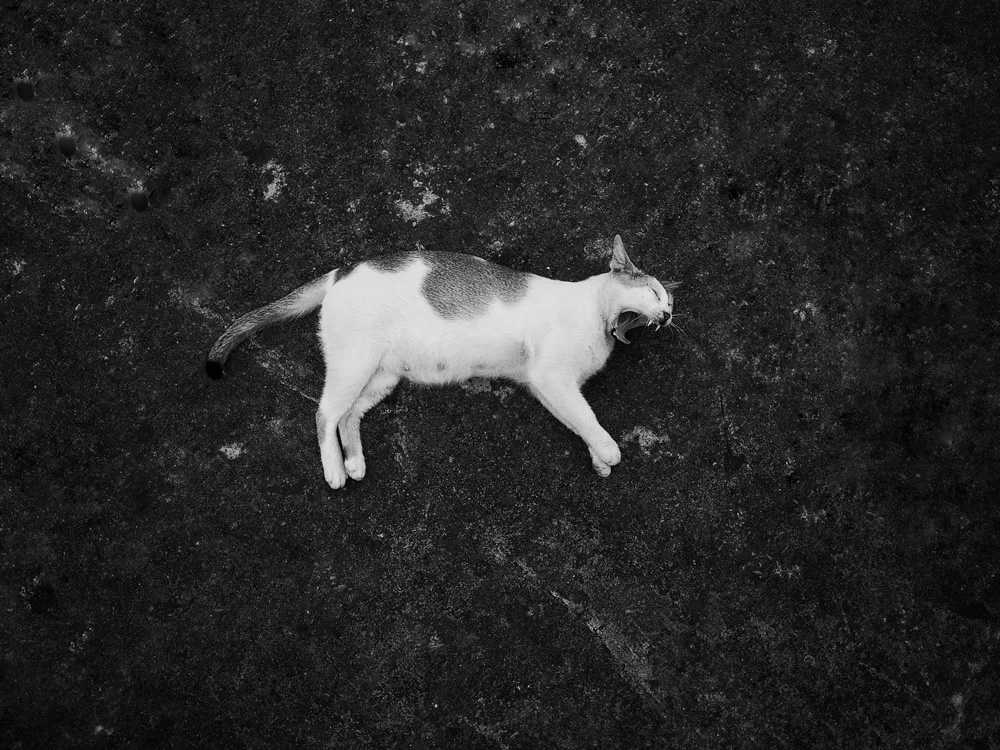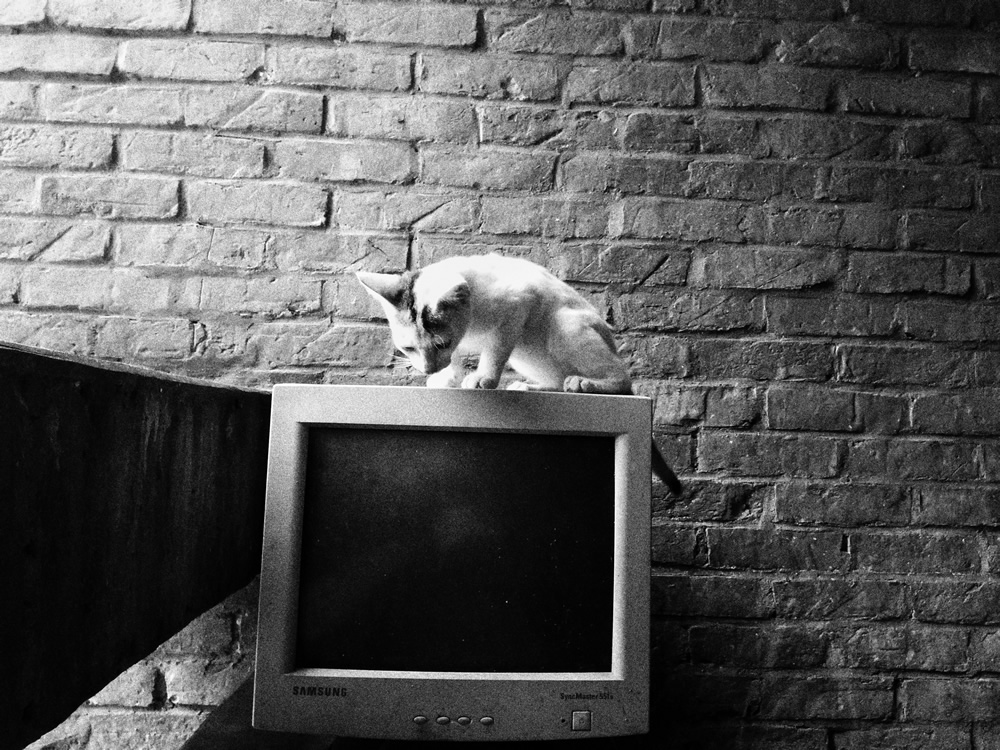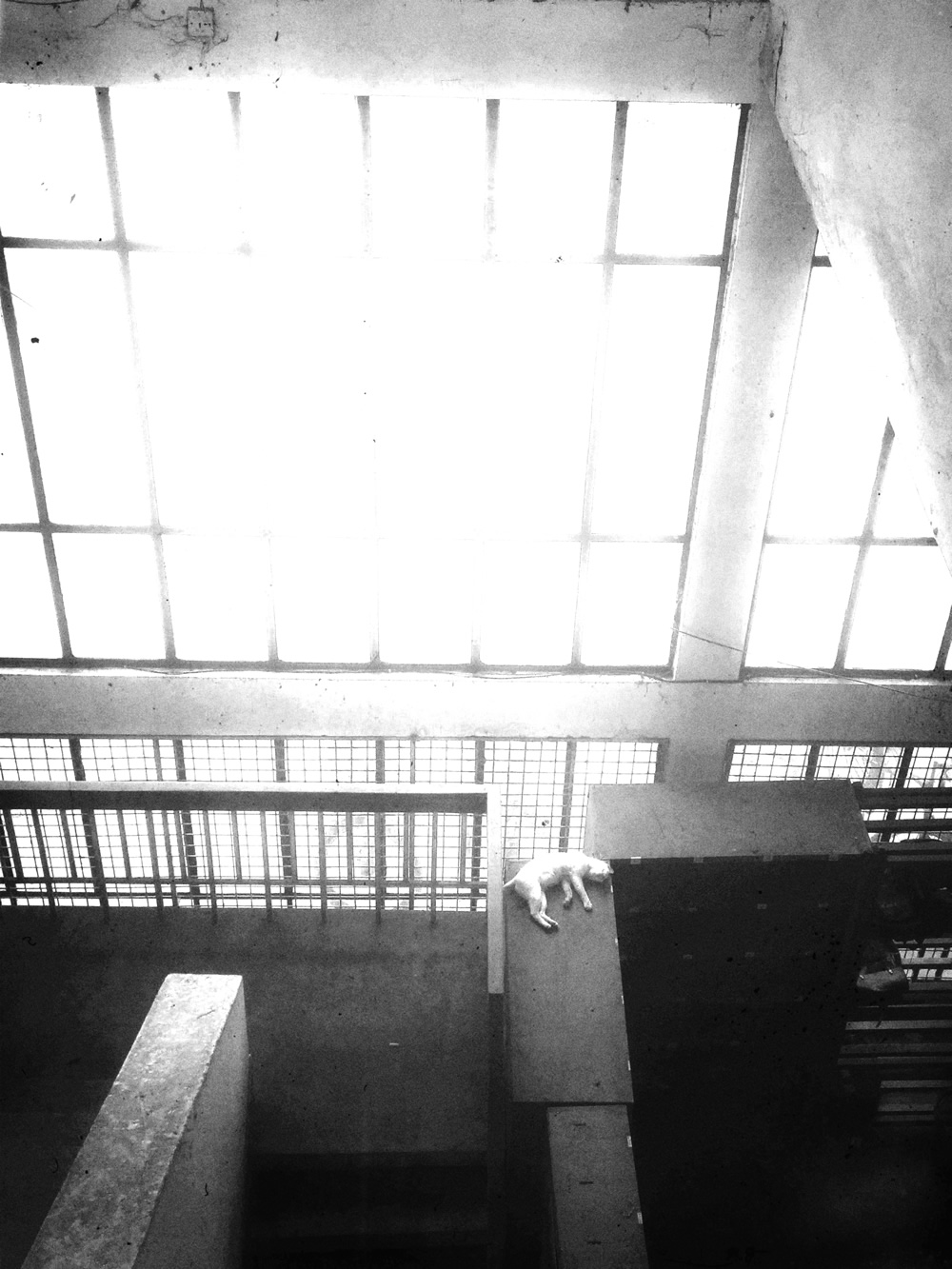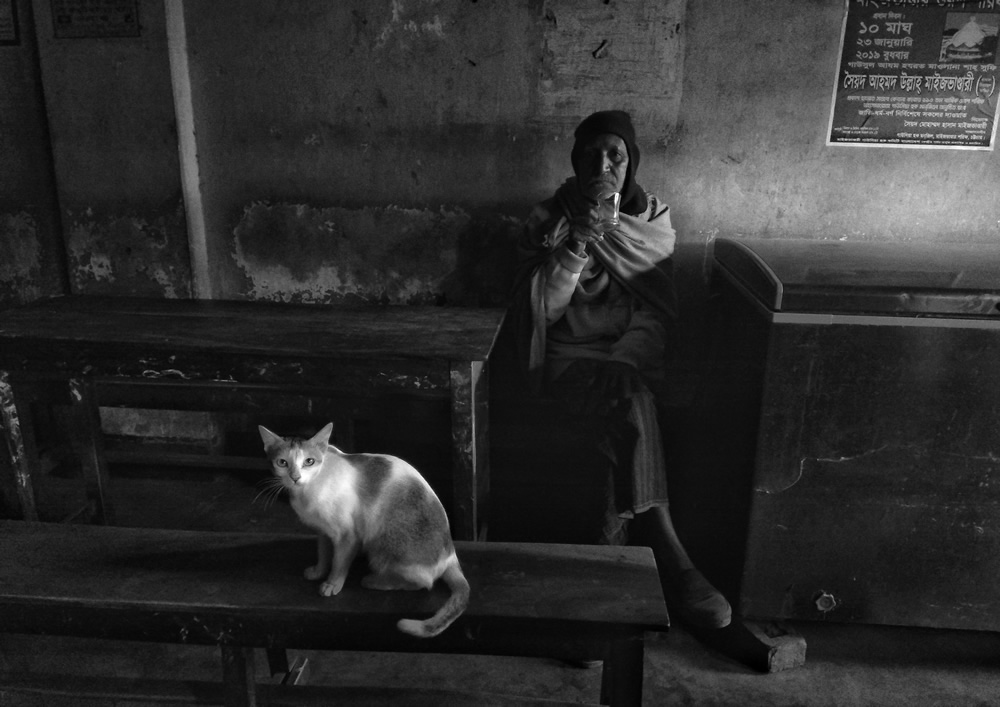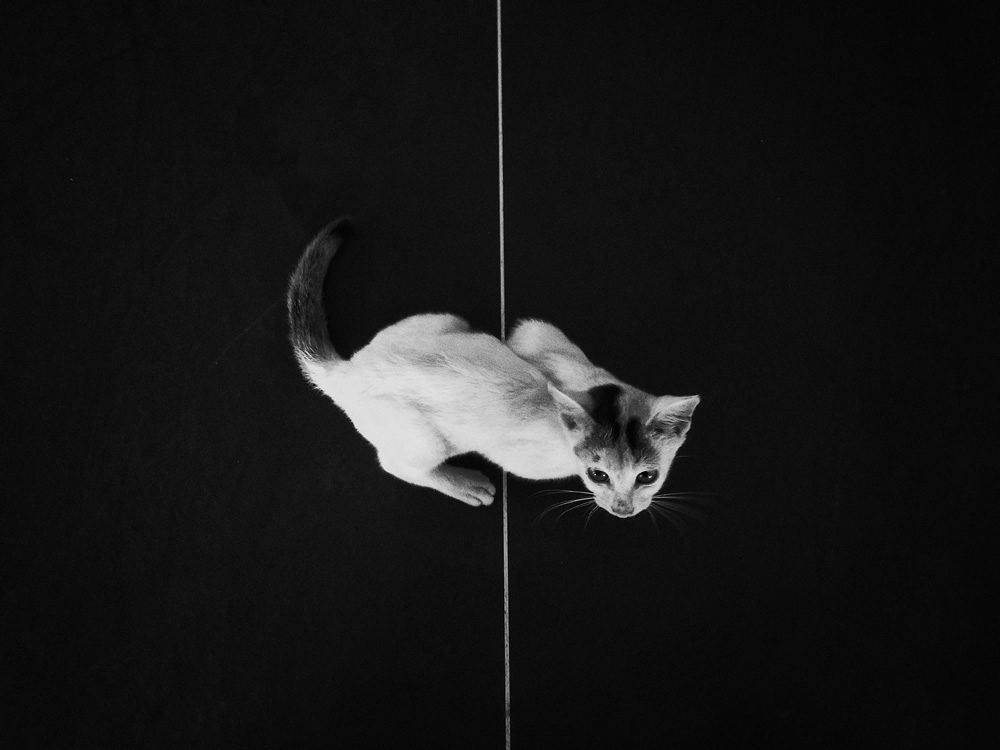 About Akash Das Abir
I am Akash Das Abir, a passionate photographer from Bangladesh. As a student of physics, I have a special interest in photography. I started my photographic journey with the hand of Jahangirnagar University Photography society (JPS) from 2015. This photographic journey has helped me to travel to Bangladesh and meet many people.
To me, photography is the art, application, and practice of creating durable images by recording light. Visualization is very important in photography. That's why I am constantly trying to increase my visual power.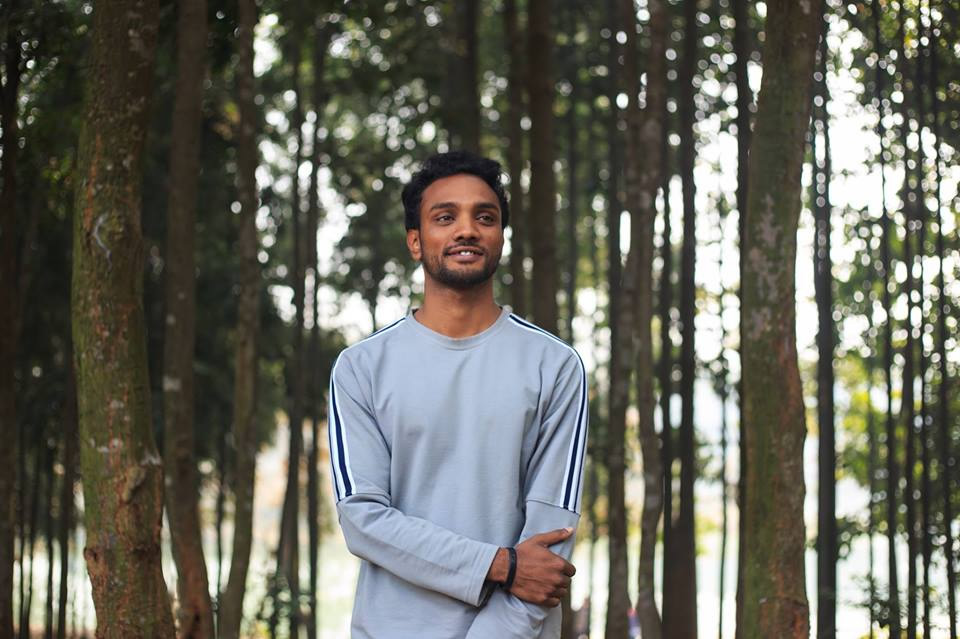 You can find Akash Das Abir on the Web :
Copyrights:
All the pictures in this post are copyrighted Akash Das Abir. Their reproduction, even in part, is forbidden without the explicit approval of the rightful owners.