Documentary Project By: Shahadat Hossain
Social norms and economic realities mean that child labor is widely accepted and very common in Bangladesh. Child labor is a visible part of everyday life in Bangladesh: young children serve at roadside tea stalls, and weave between cars selling goods to motorists. Other children work in jobs that are hidden from view, such as domestic work, which makes monitoring and regulation difficult. Many families rely on the income generated by their children for survival, so child labor is often highly valued. Additionally, employers often prefer to employ children because they are cheaper and considered to be more compliant and obedient than adults. When children are forced to work, they are often denied their rights to education, leisure and play. They are also exposed to situations that make them vulnerable to trafficking, abuse, violence and exploitation. Many Bangladeshi children continue to work in five of the worst forms of child labor, namely welding, auto workshops, road transport, brick field, stone mines, garments and tobacco factories Millions of children are reported not to attend school, however estimates vary. Among children aged 5-14, about five million, are economically active. Many of these children are engaged in various hazardous occupations in manufacturing factories. Factory owners prefer to employ children as they could pay less and also able to keep their factories free from trade unionism. A child labor gets taka 800 to 1200 (1 USD = 80 taka) per month, while an adult worker earns up to taka 5000-6000 taka per month.
According to the International Labor Organization definition (right), there are about 3.2 million child laborers in Bangladesh. Although the issue of child labor has always been discussed, there is hardly any remarkable improvement even in terms of mitigation.
Click on the image for Enlarged and Better View.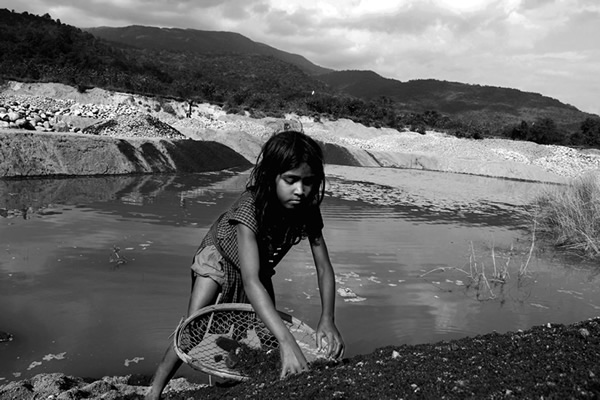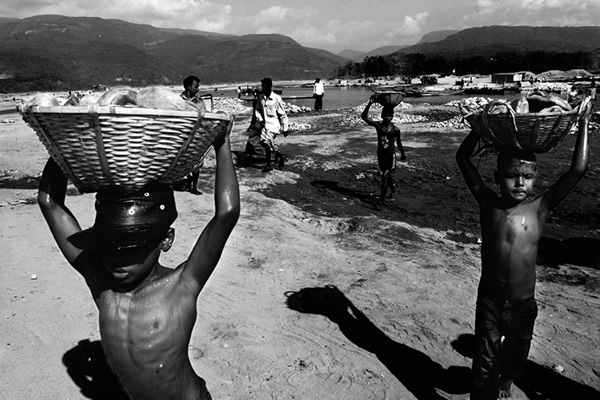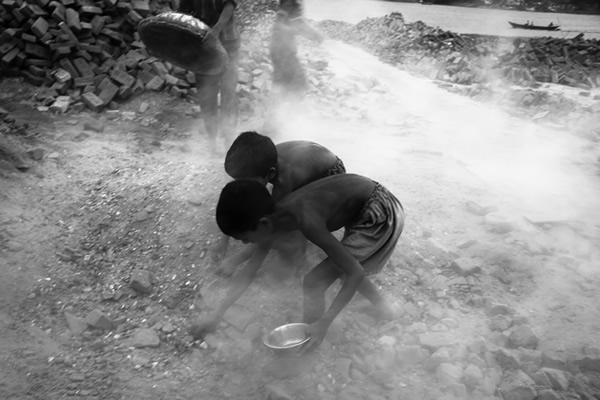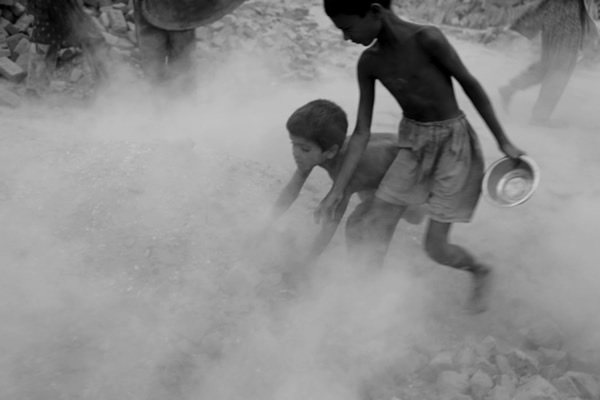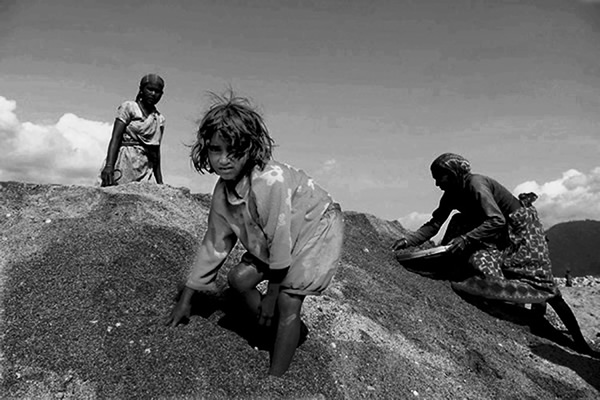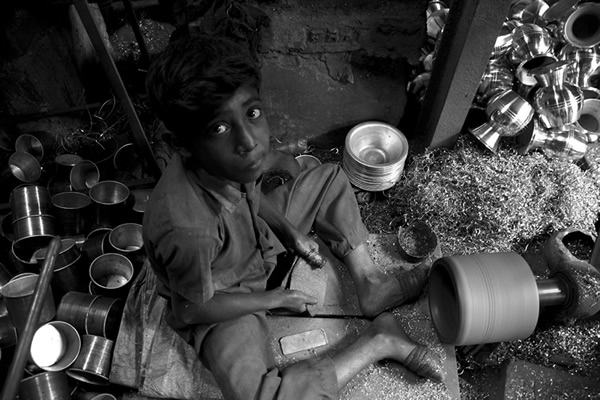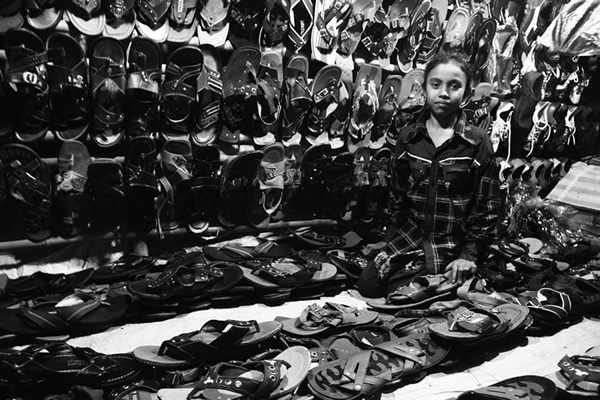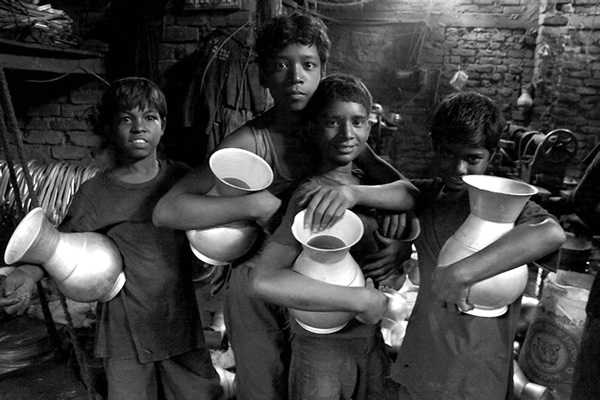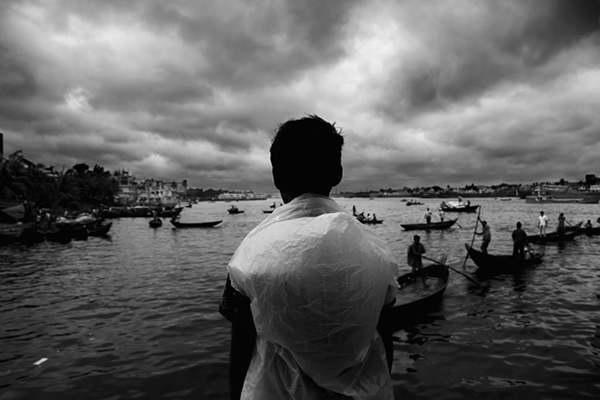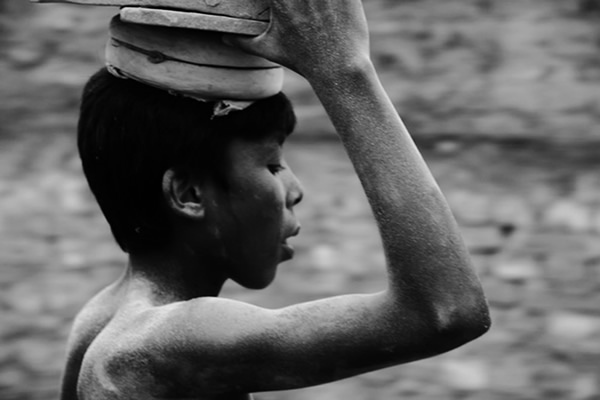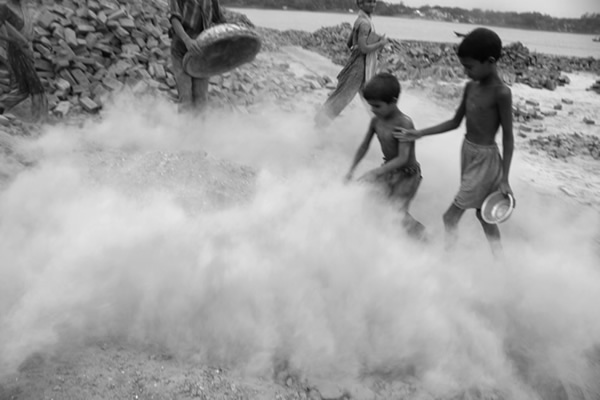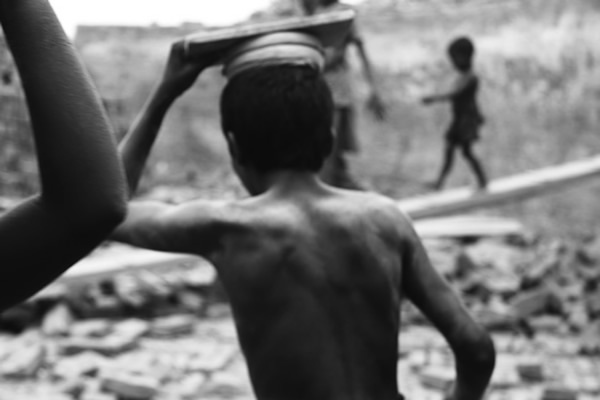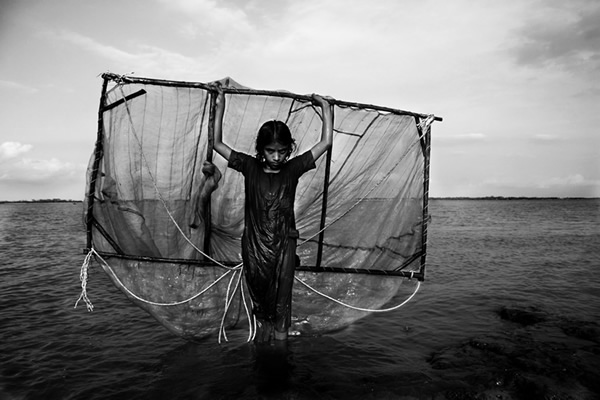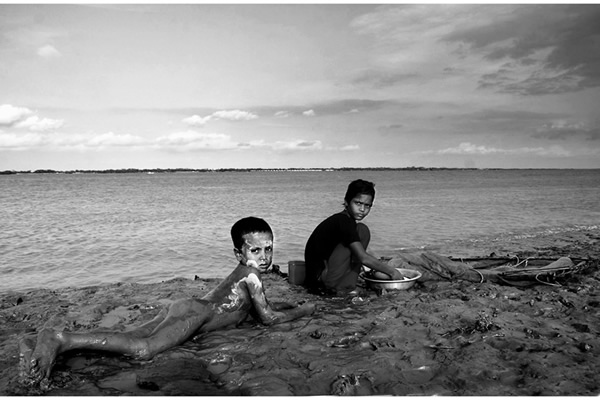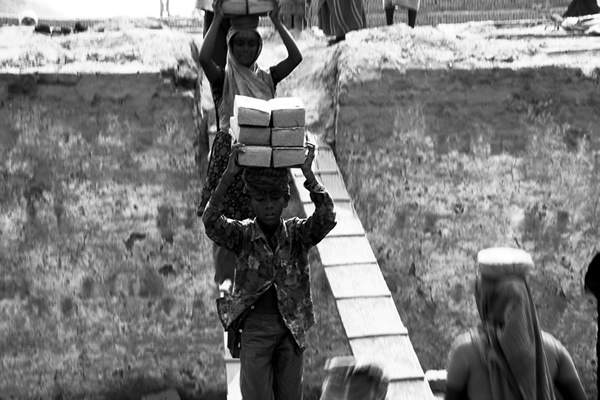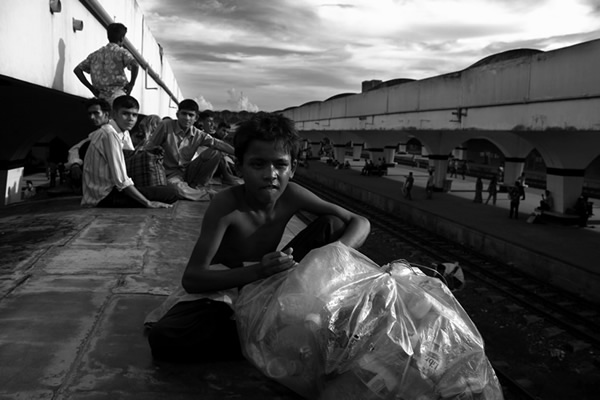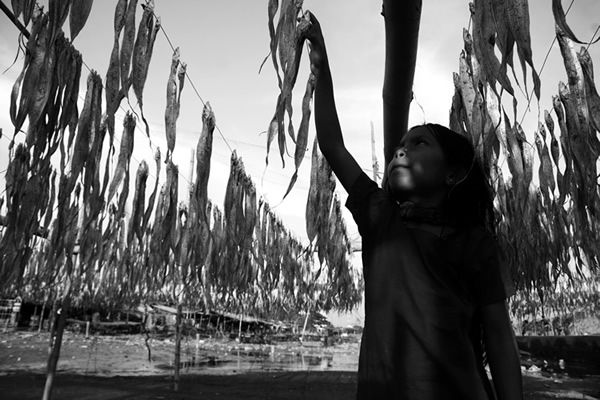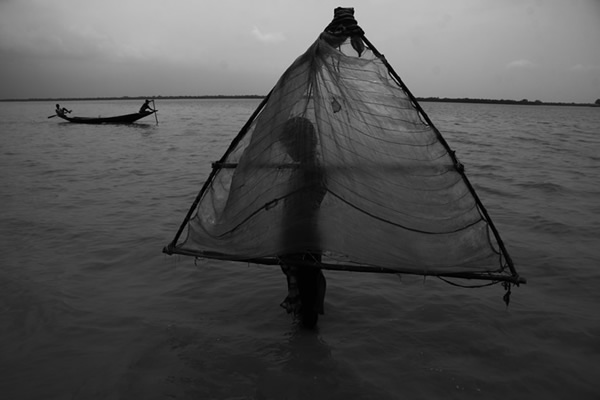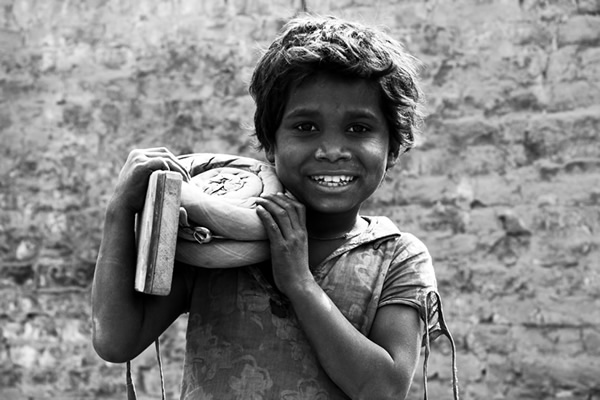 About the Photographer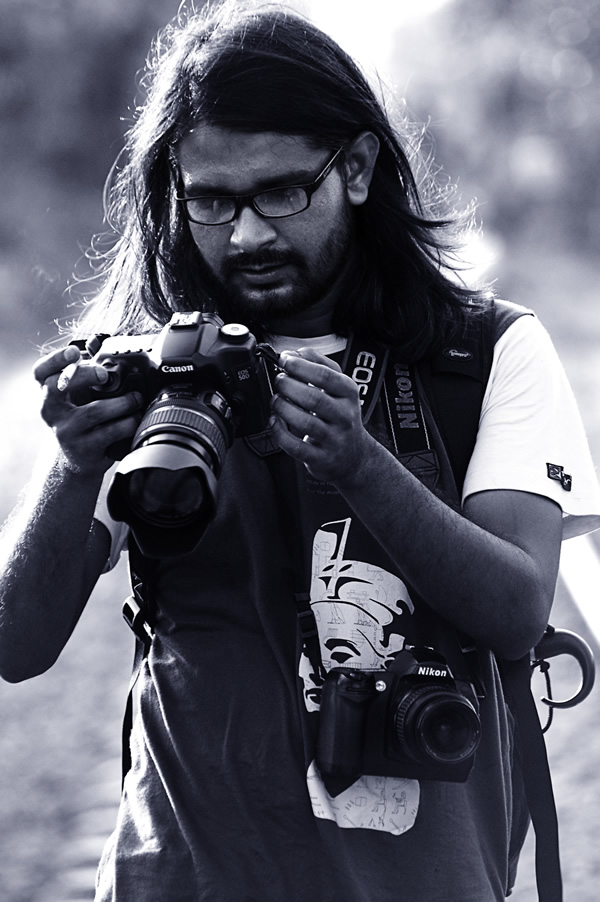 Shahadat's journey started as a freelance photographer. He is from Bangladesh & born in Bangladesh . As a self taught individual & a humanist he has been working since 2005. He philosophizes his experience in such a way "Everyday I meet many people on my way & try to put their story forefront to represent my surroundings & belongings. I think photography is an ideal way to know & represent peoples lifestyles. It's an enlarged window to look at life . So what i tries to do with my little camera to show what I capture on my way of life."
Working with other medium of art as films & writings stories. Shahadat always like to documents the lives of many categories in society. To me, practicing art is learning life to live within & beyond. My aim is to recreate the magic of daily lives around & to preach the message of life from nowhere to somewhere. The atmosphere, color, rhythm, environment & music exists around mostly inspires him get going with work.
Shahadat made two documentary films & already worked with many international film companies such Lotus films, Mortal coal media etc & his works acclaimed international reorganization.
You can find Shahadat Hossain on the Web :
Copyrights:
All the pictures in this post are copyrighted to Shahadat Hossain. Their reproduction, even in part, is forbidden without the explicit approval of the rightful owners.