Street is my playground – the place where I wrestle with my vision and artistic capabilities. When I shoot on street, I don't follow any rules. This setting is so liberating to me that as guided by my vision, I capture pictures with my own rules, experiment with rules, and/or break rules as required by the moment happening there. Streets provide me the invaluable opportunity to embrace the multi-layered realities of people. The feelings and thoughts that are evoked in me when I see the lives of people unfold in front of my eyes is what I try to capture in my frames. Every shooting experience on street is rewarding and sharpens my vision.
I don't have enough experiences in life to share any "gyan"! I consider John Isaac sir to be my role model in Photography. I would like to share with the readers what he told us during the "Art of Seeing" workshop. He emphasized that it is more important to be a good human being than a good photographer. He urged us to seek out good people and artists from various fields, bond with them, and learn from them. When your innate human nature develops, your photography abilities also improve is what he taught us. Those words of his have been my guiding force.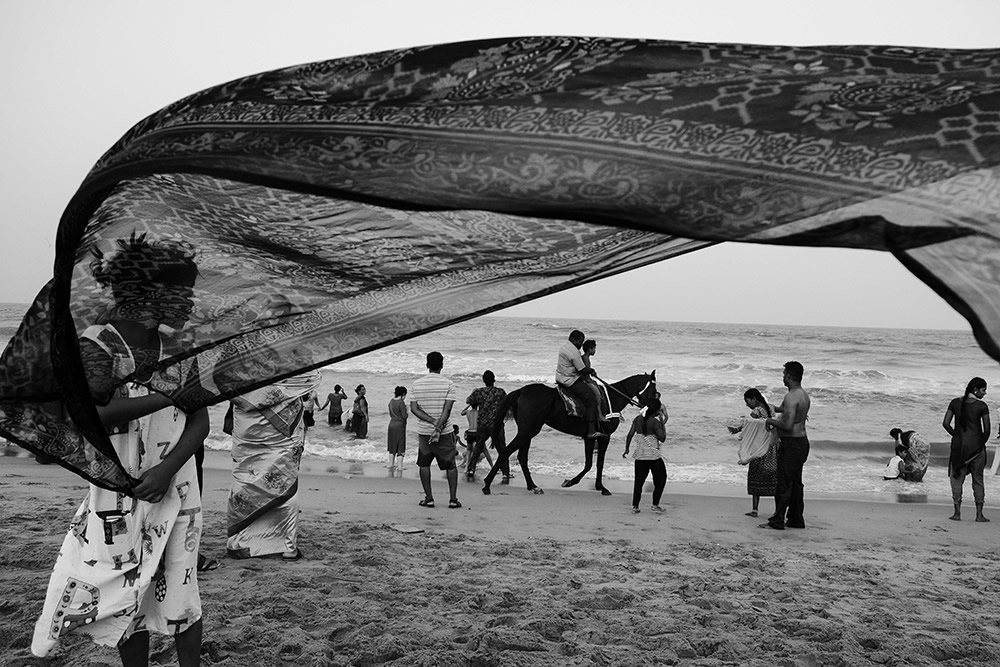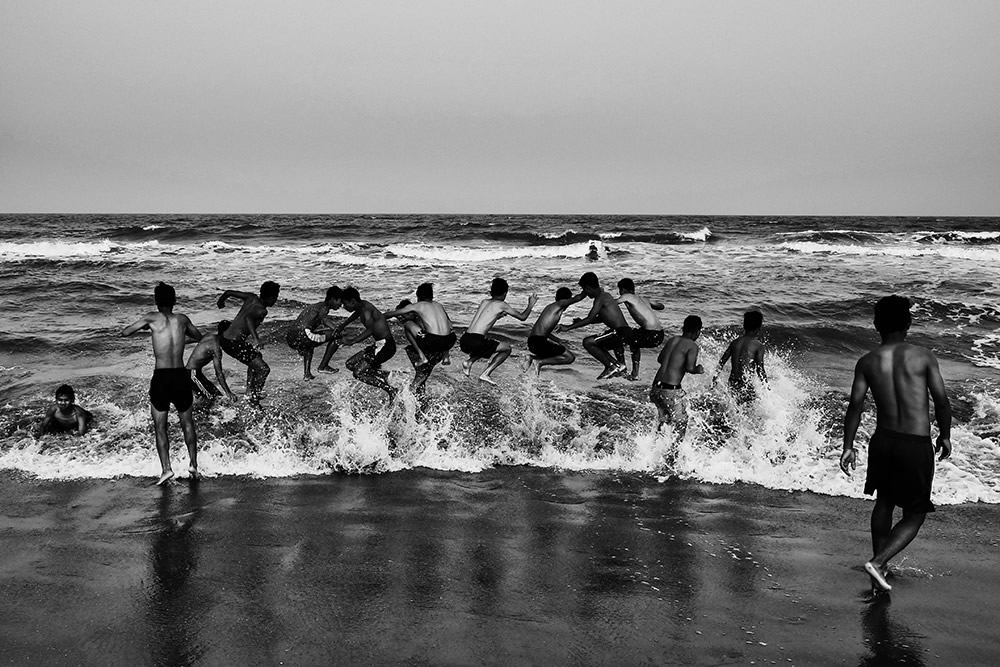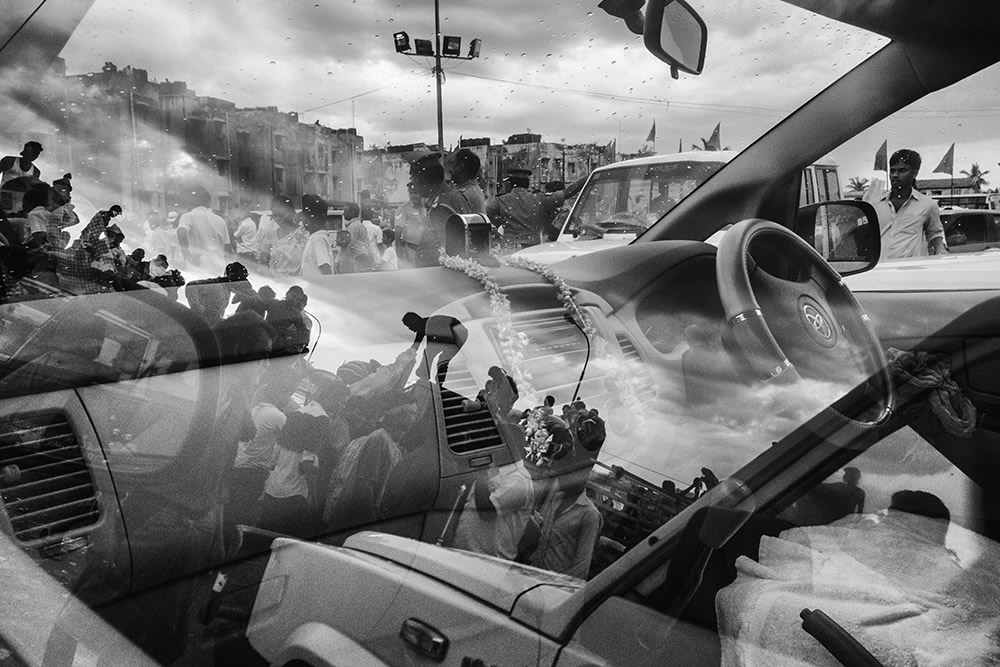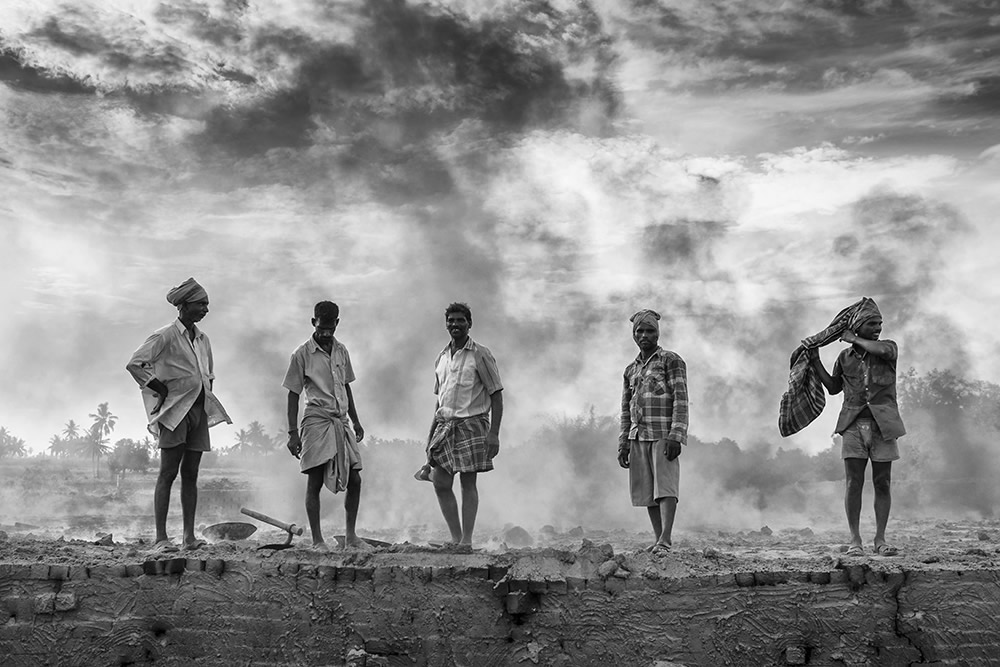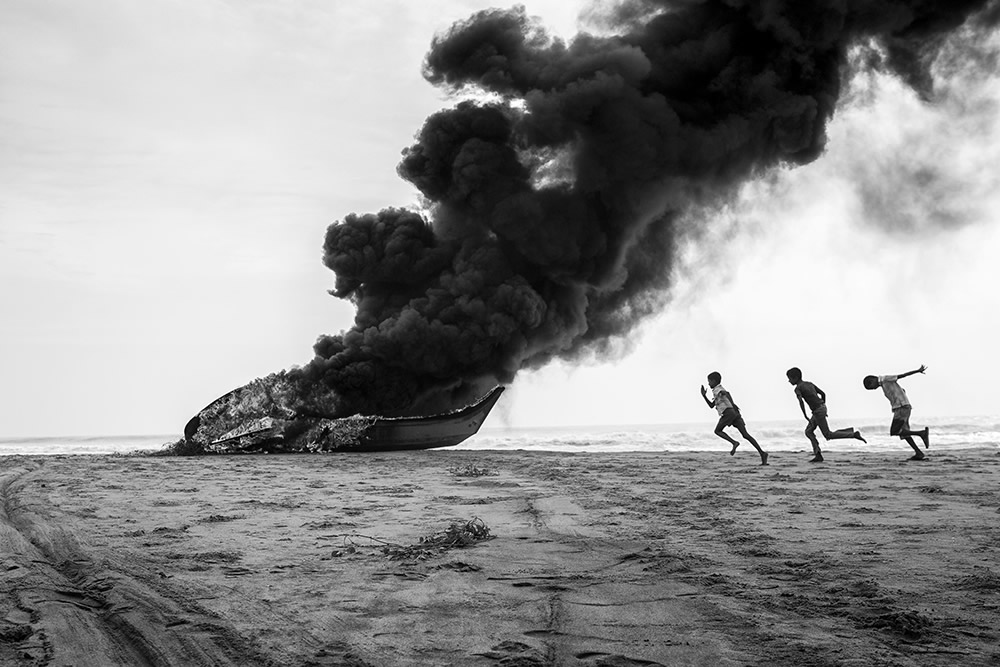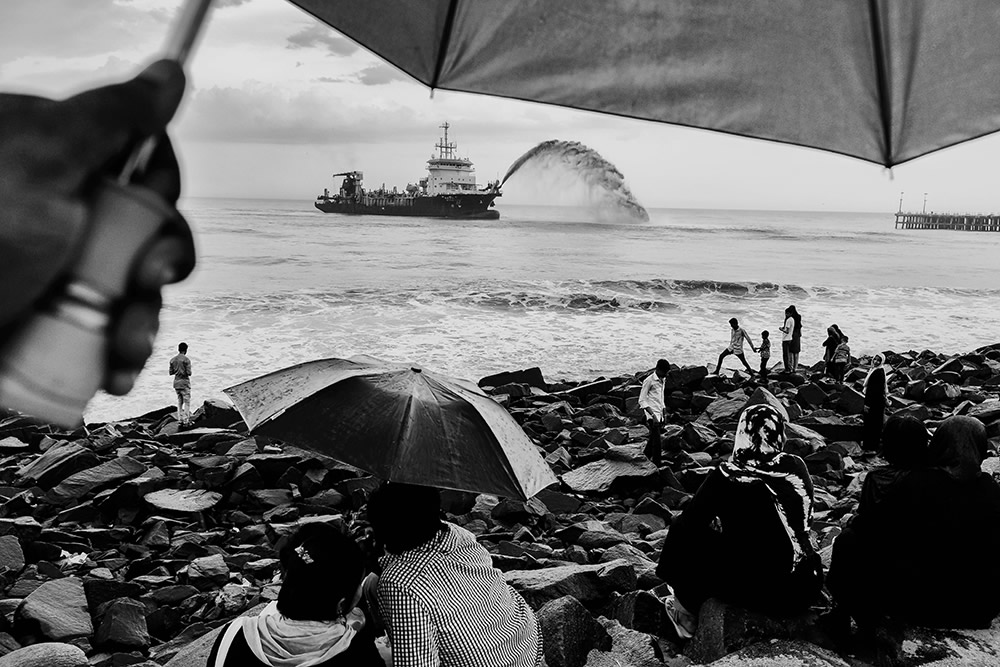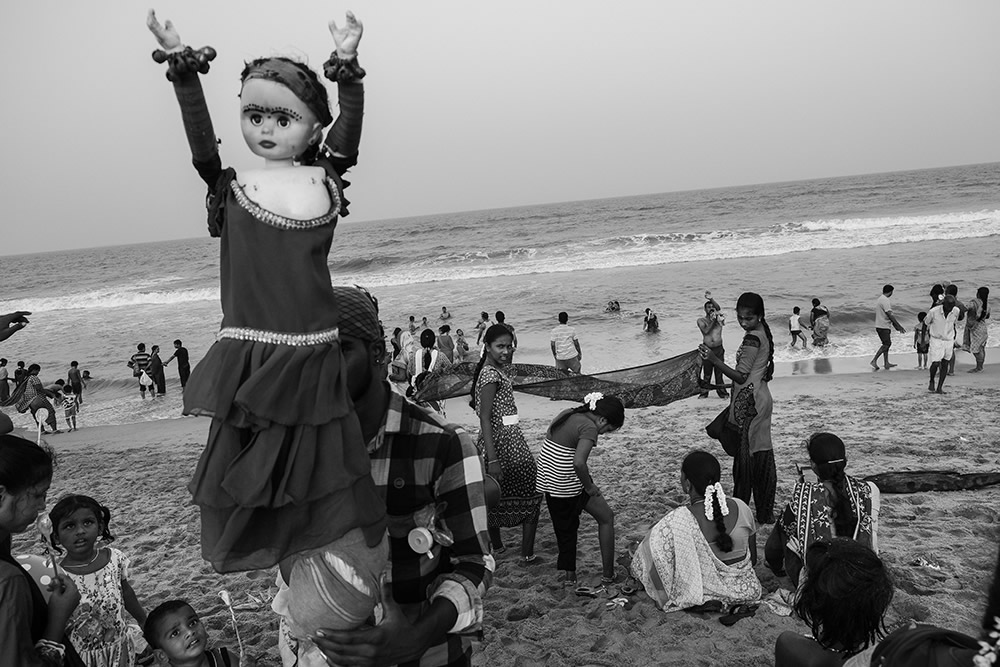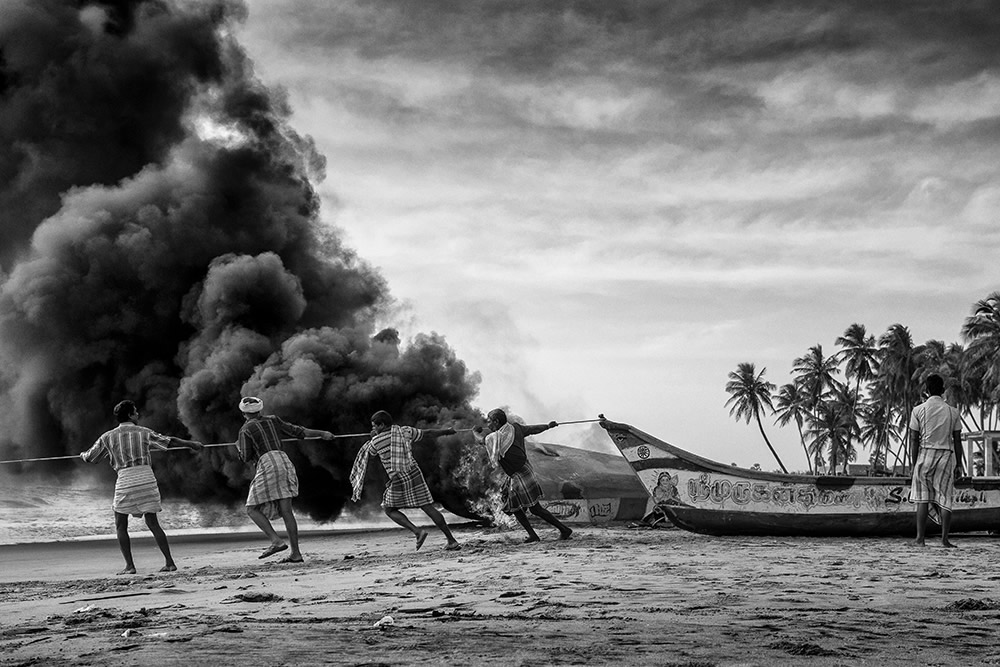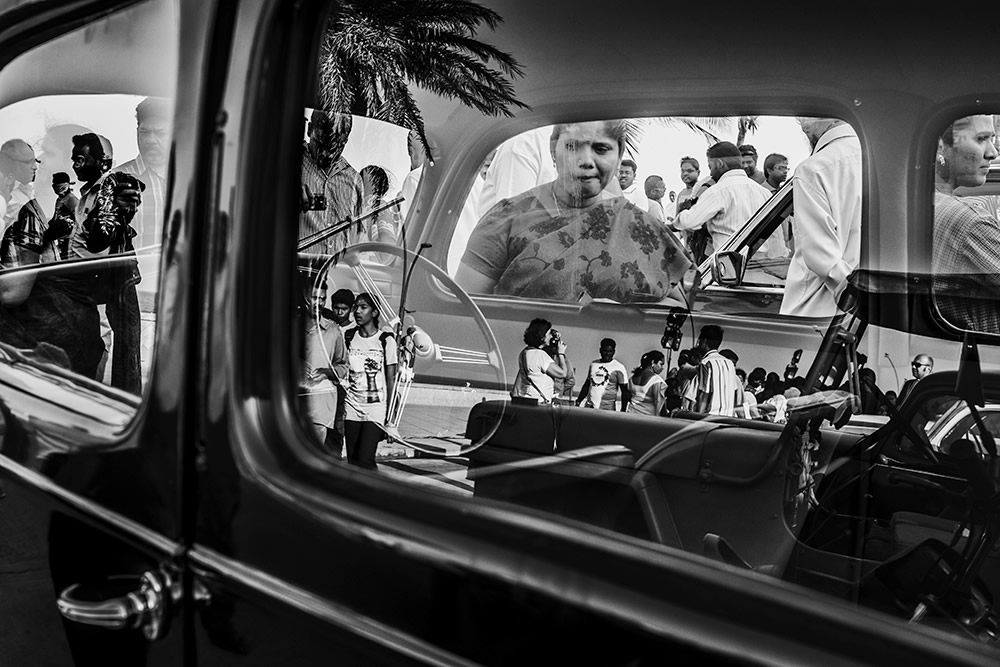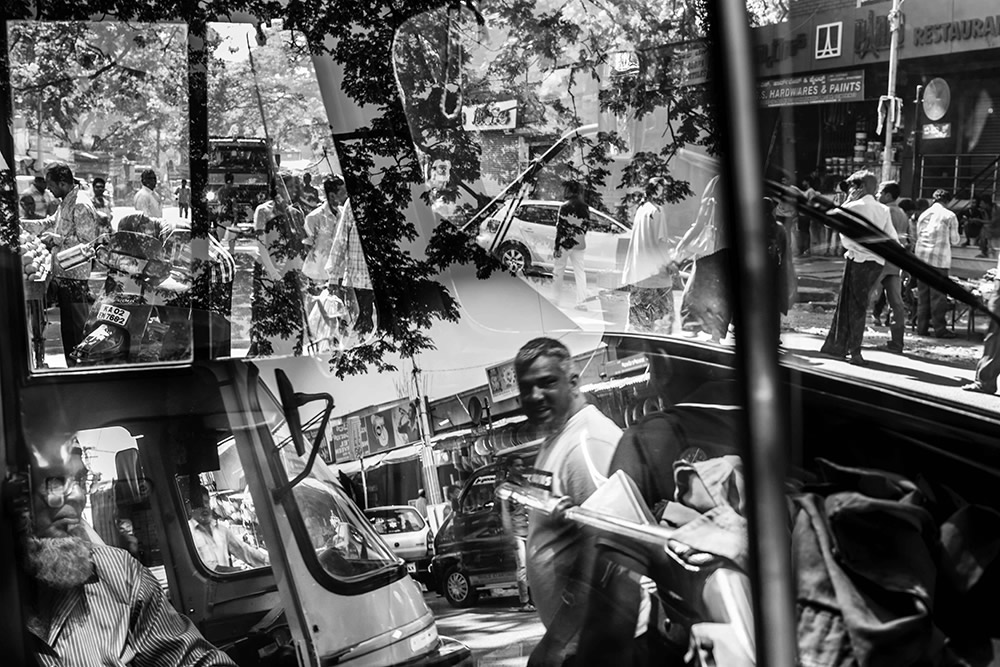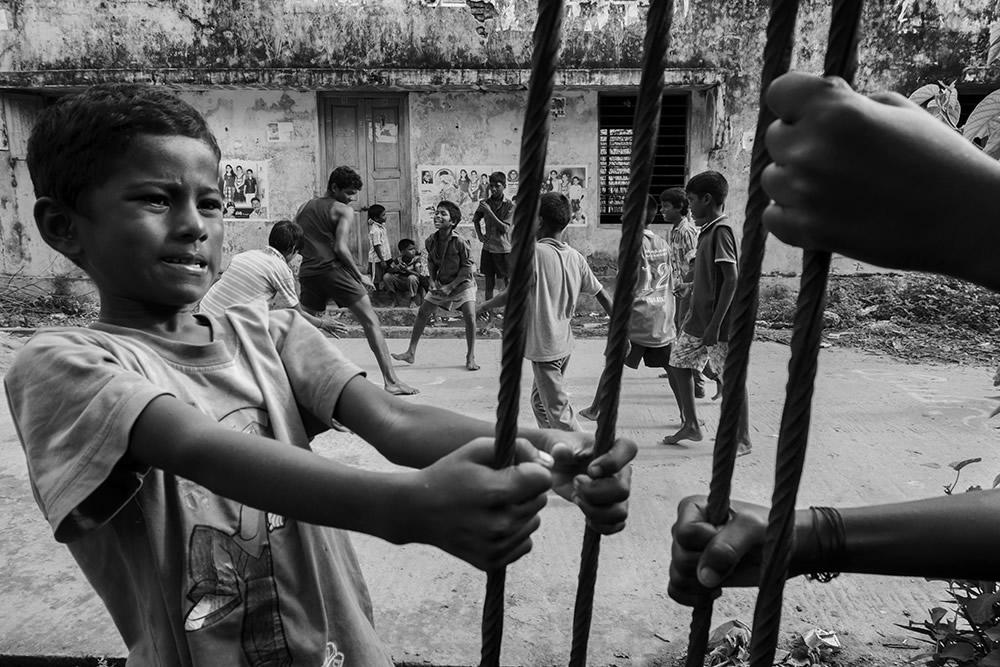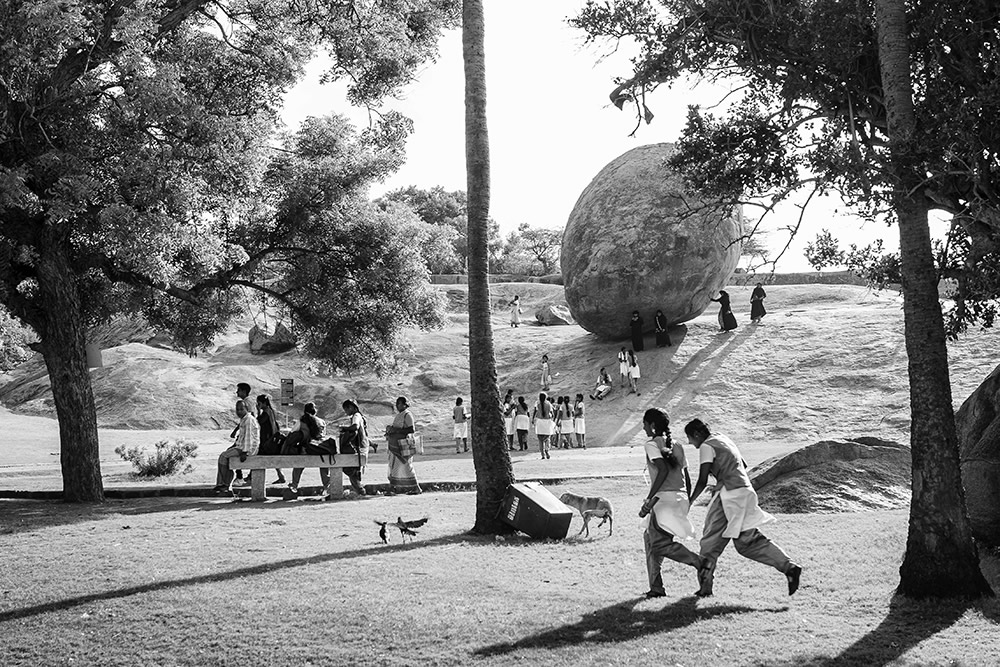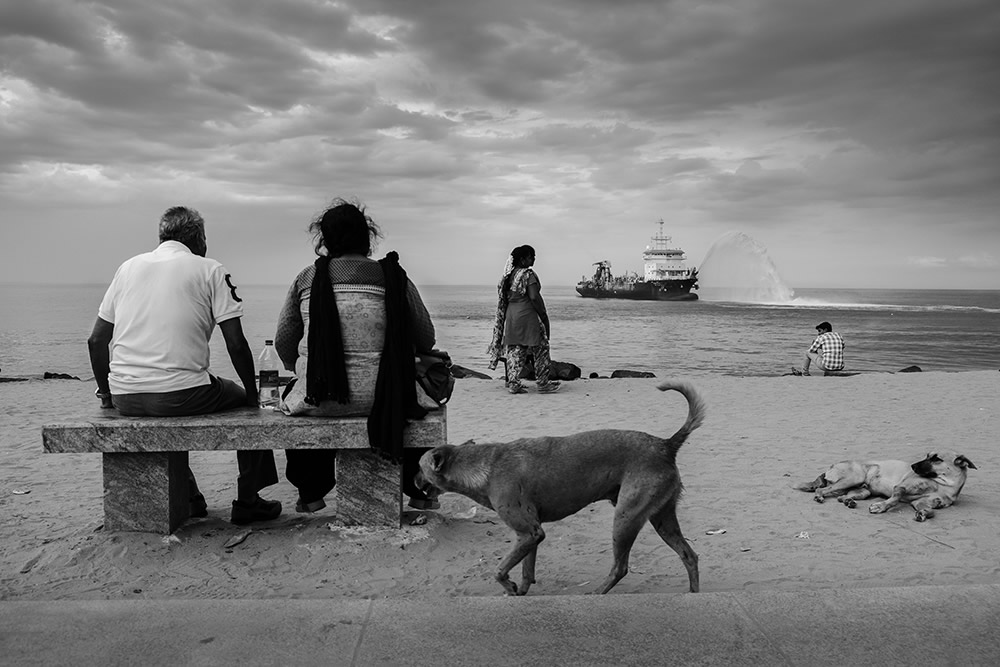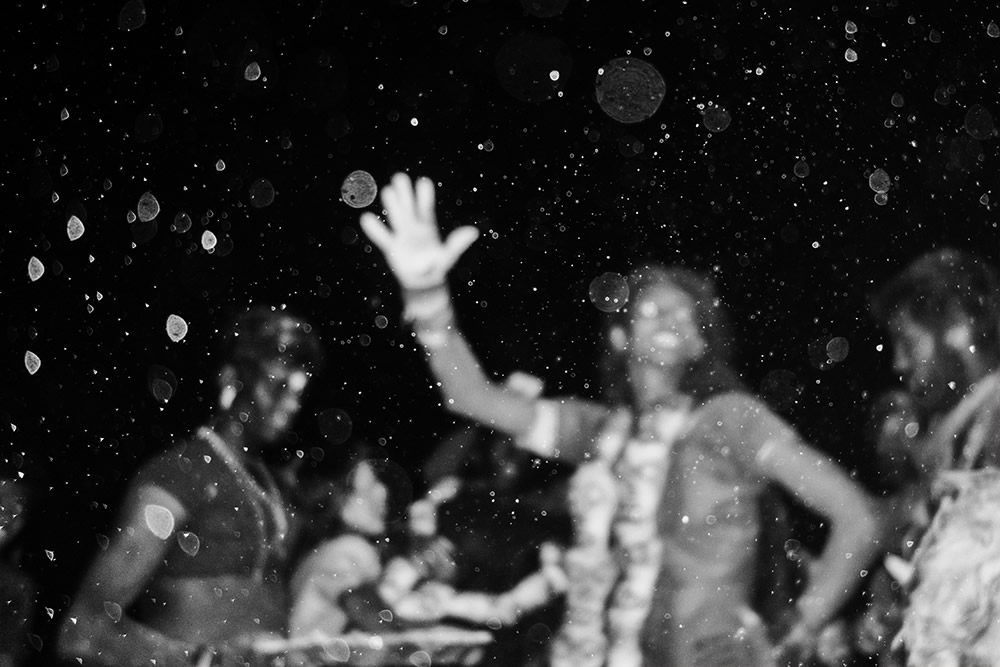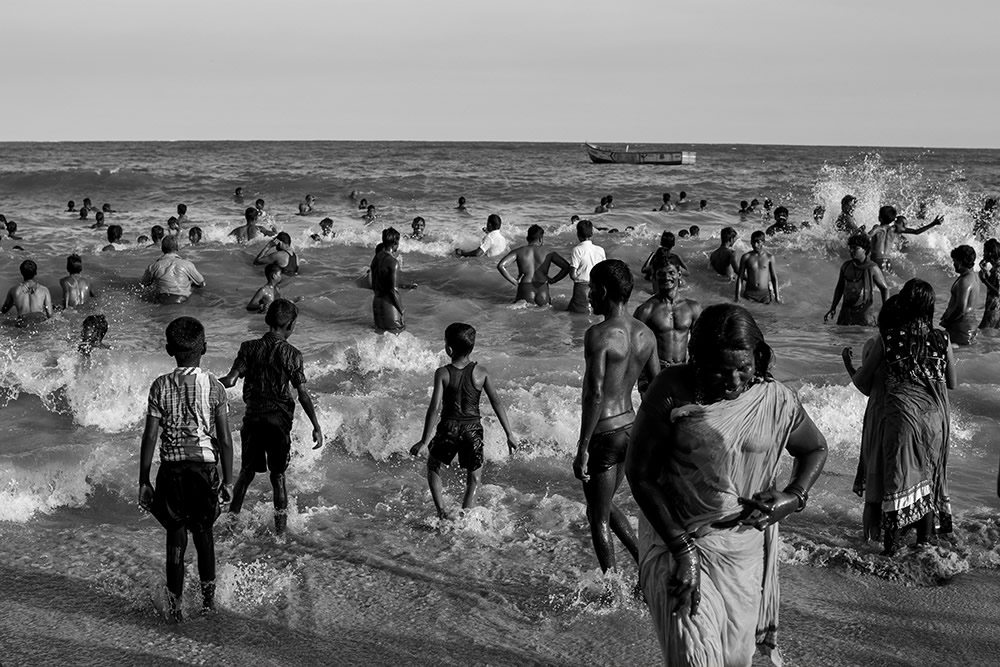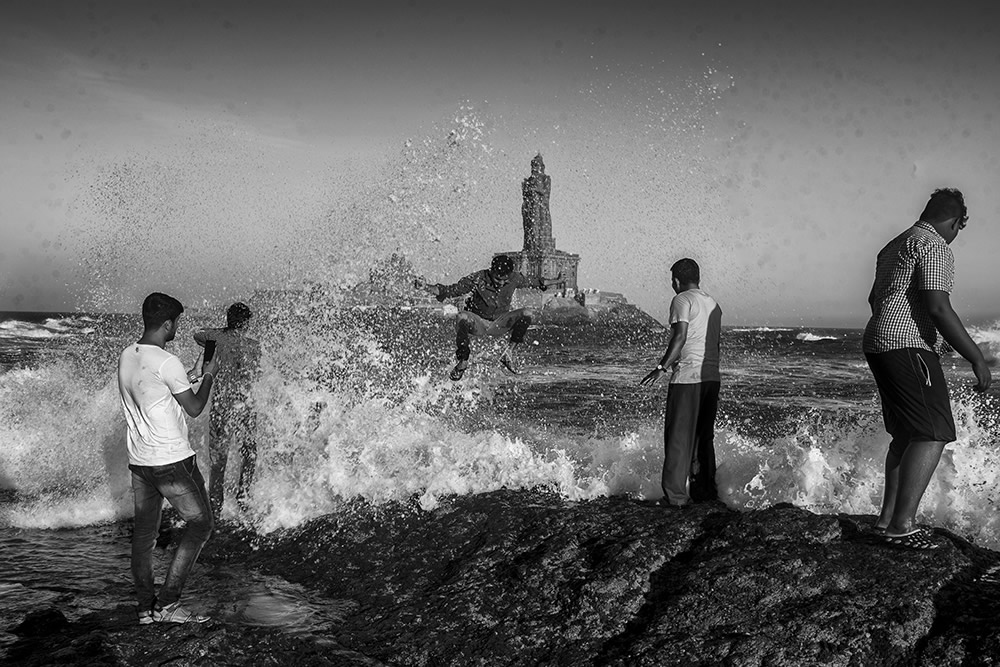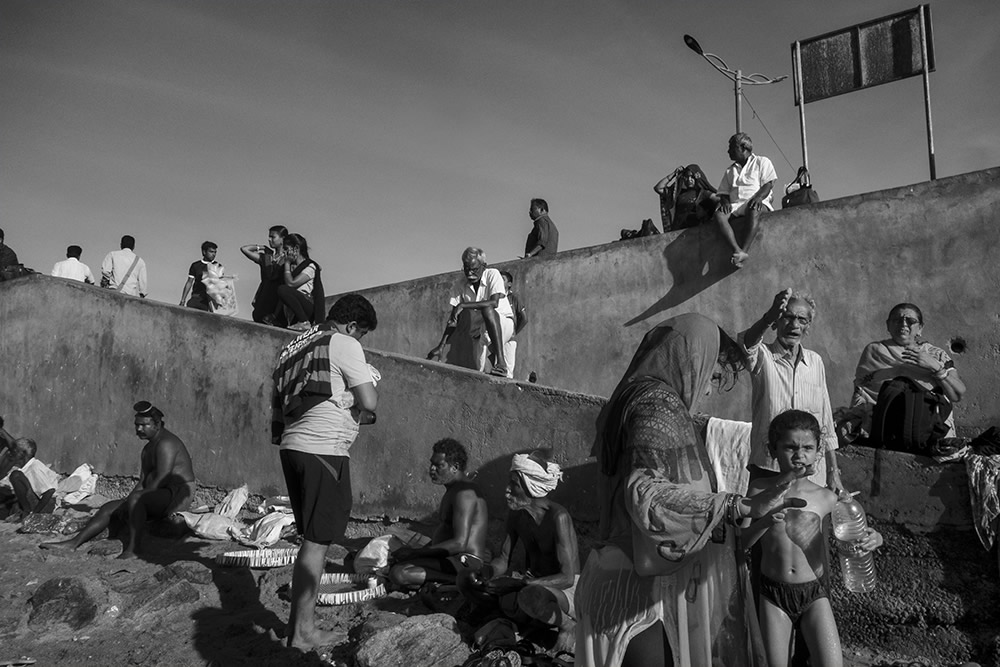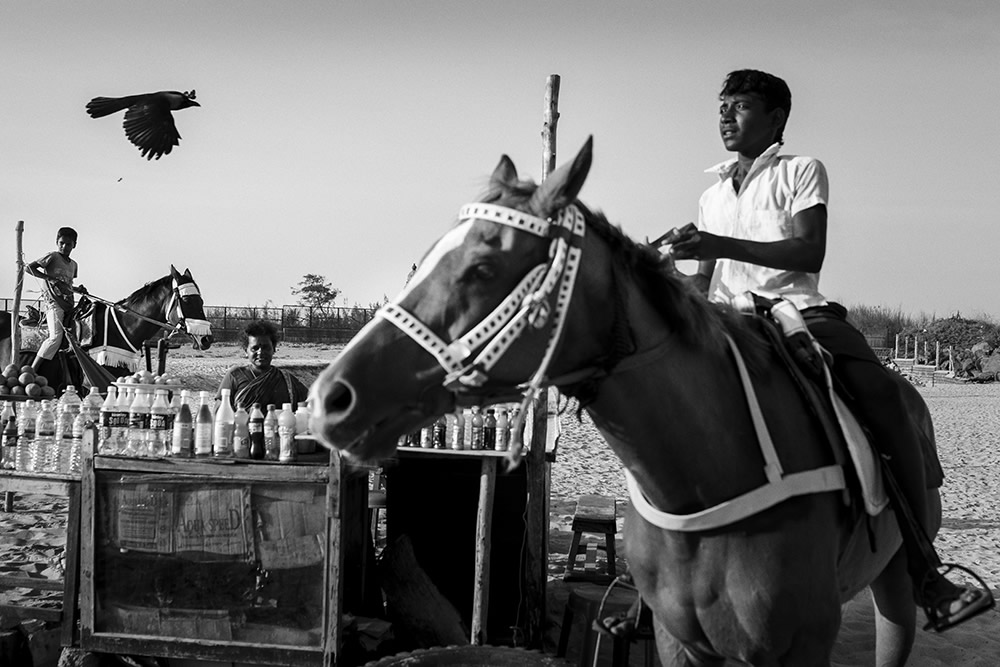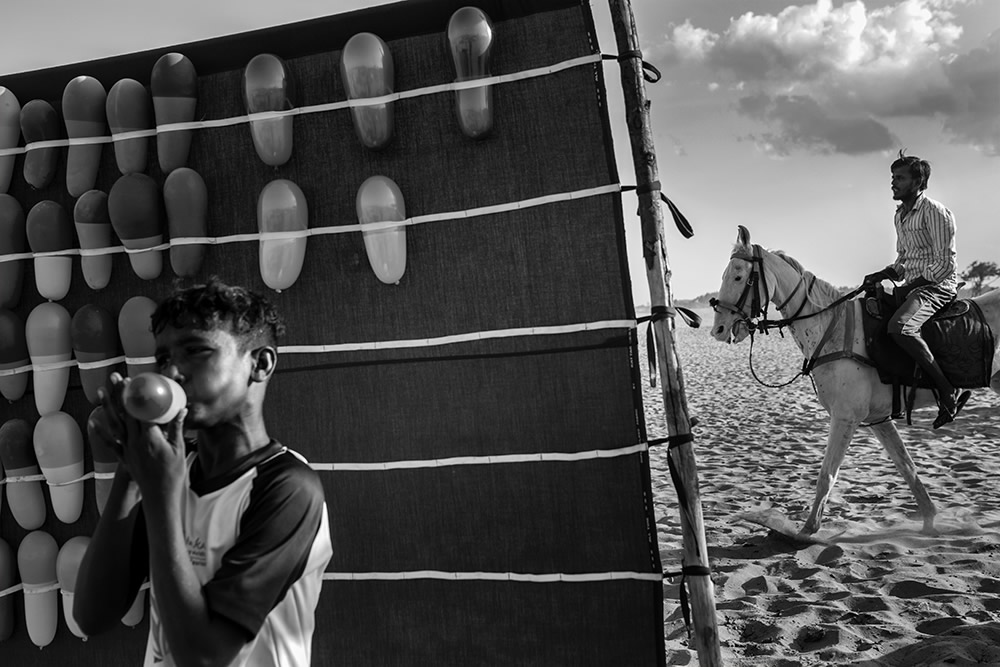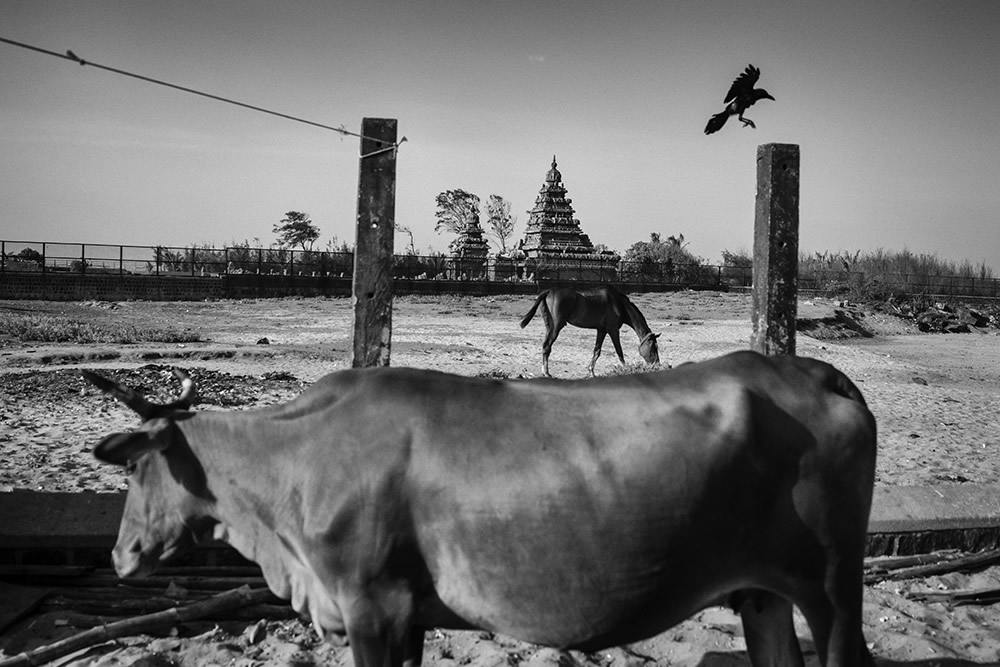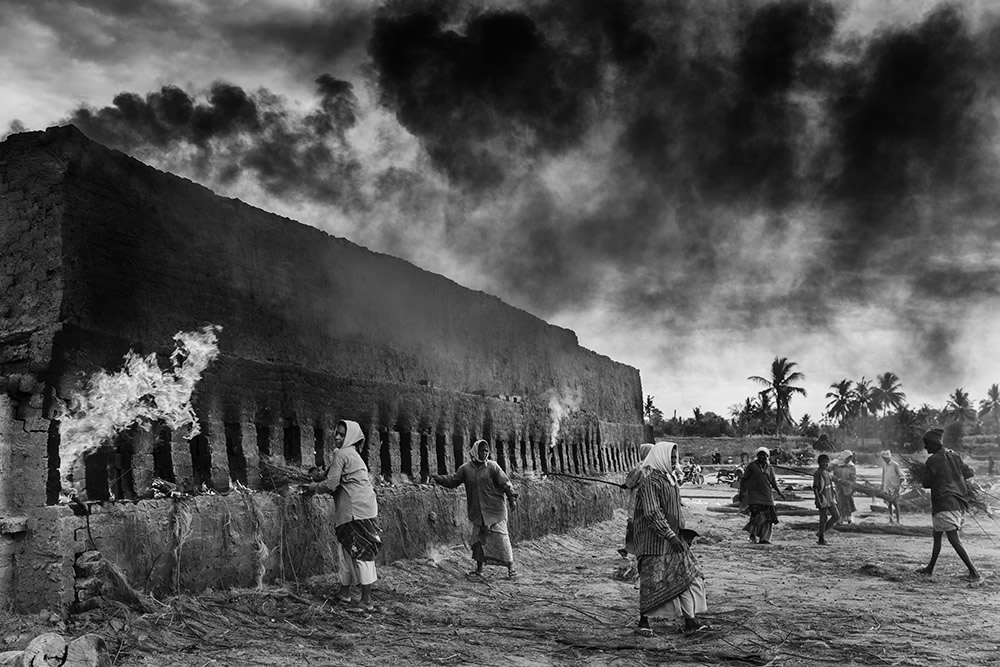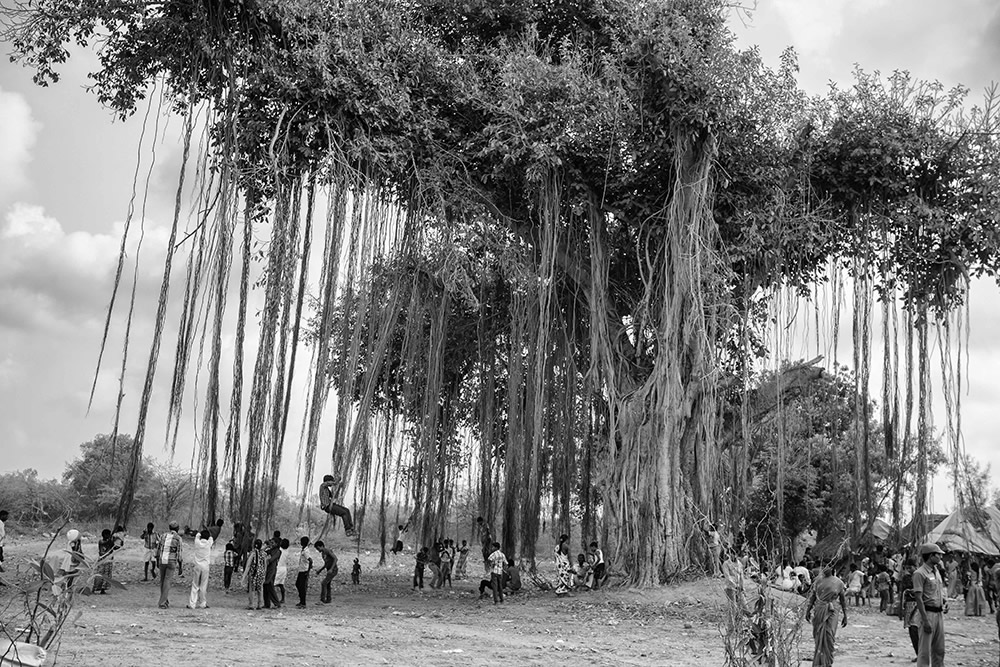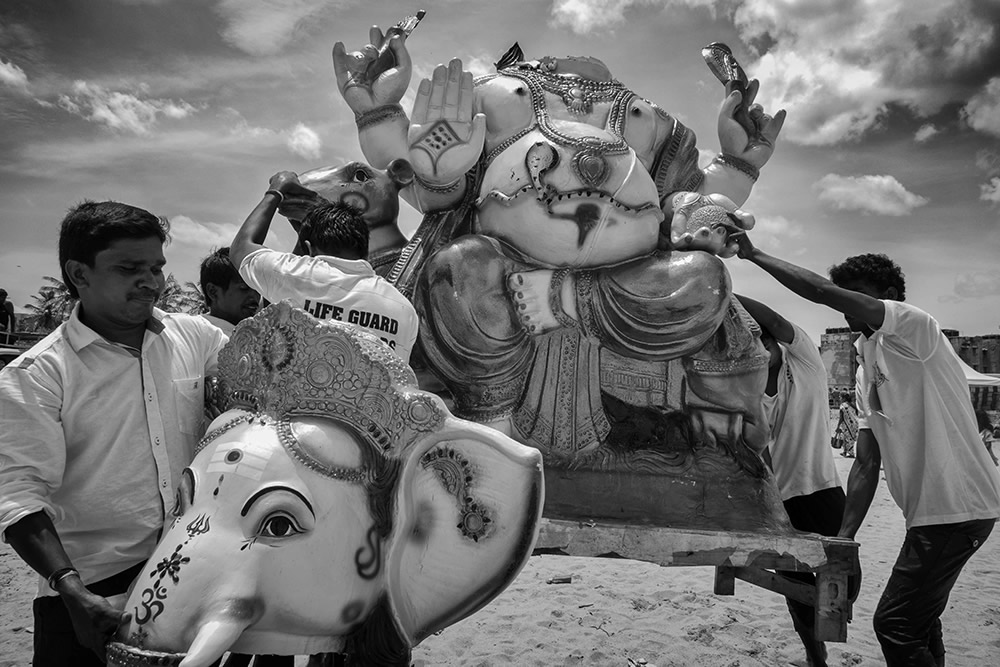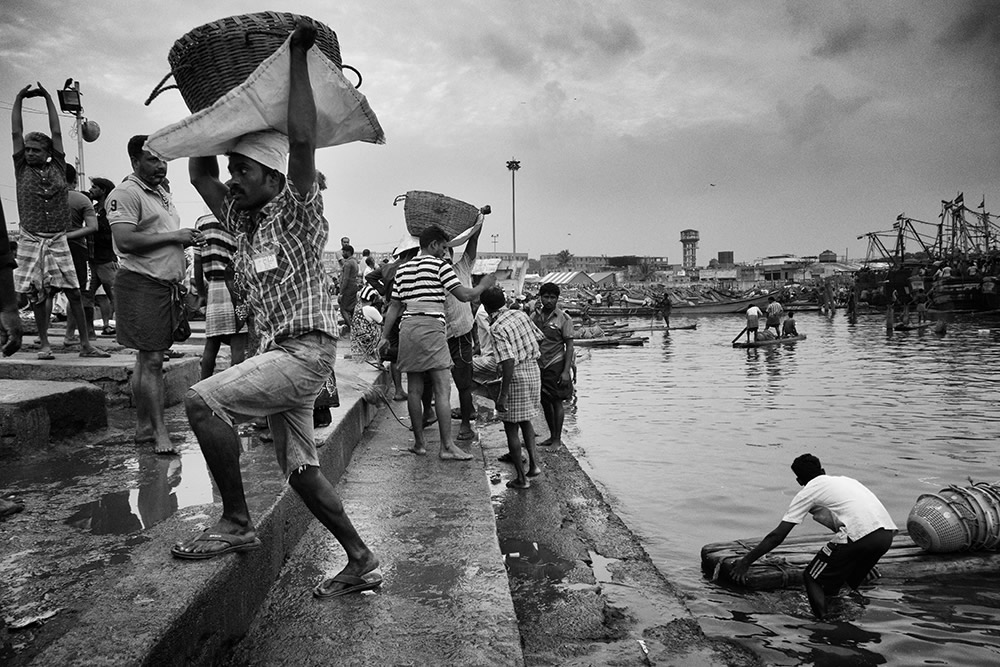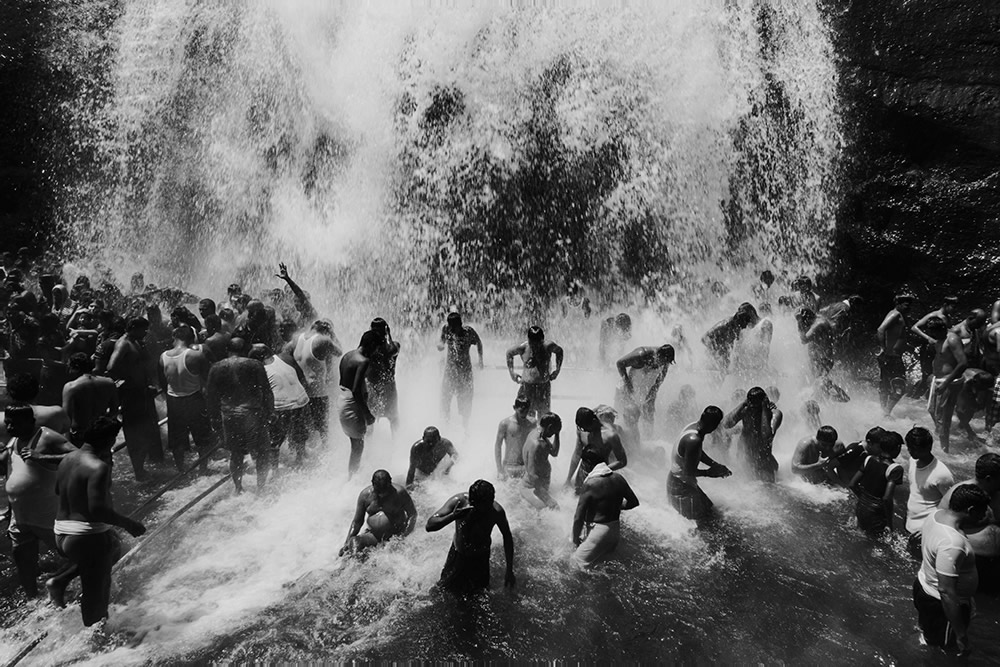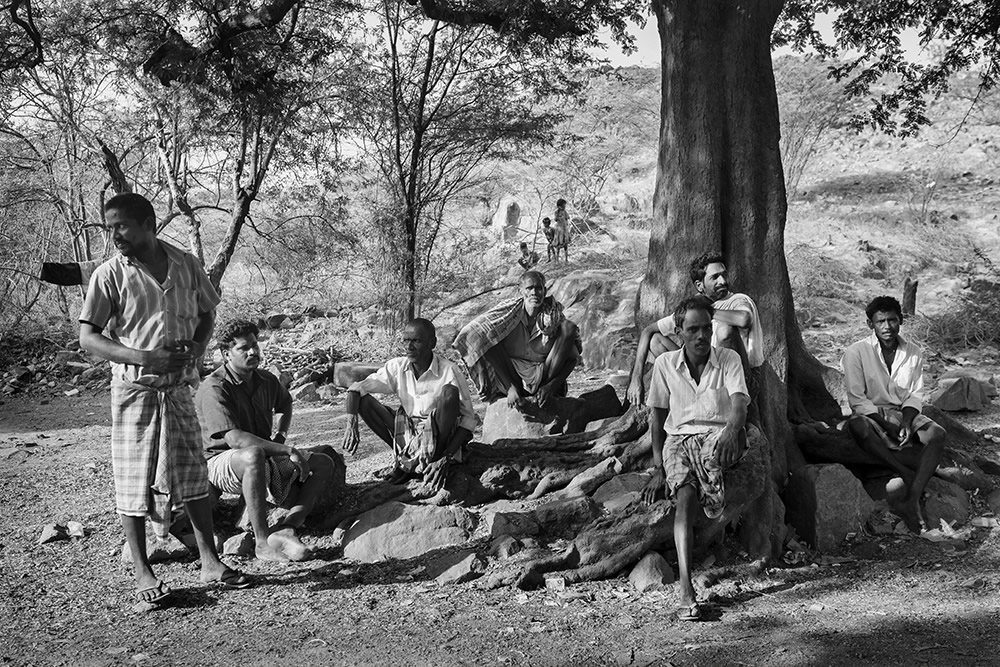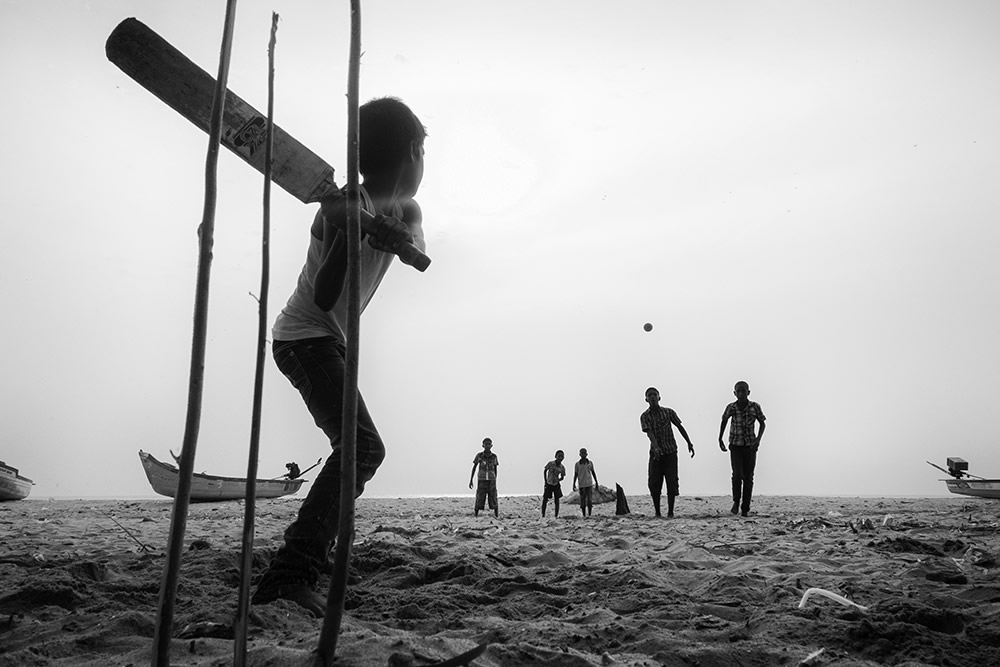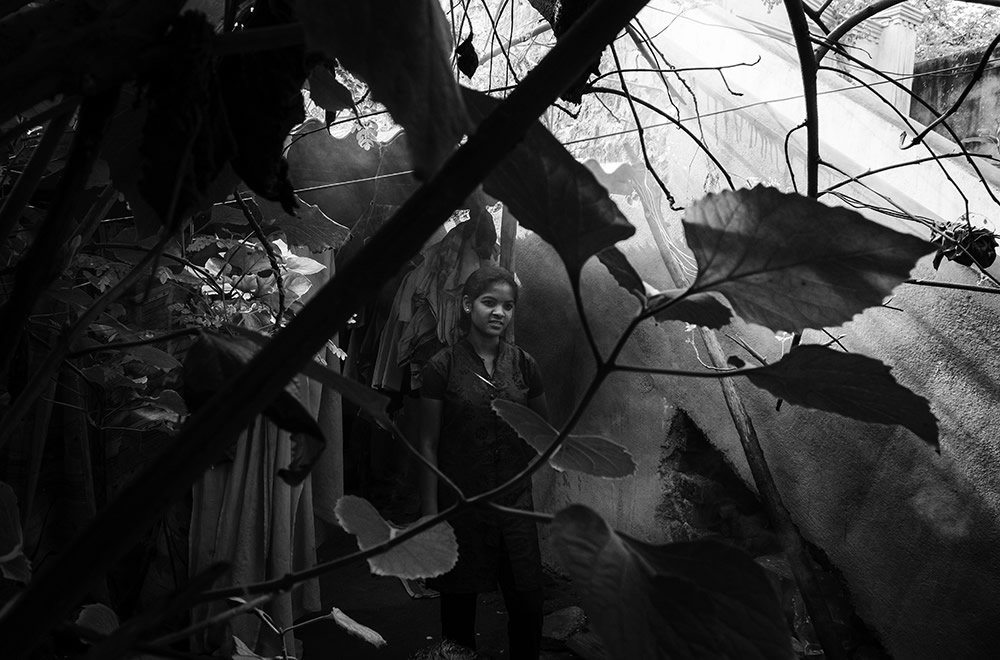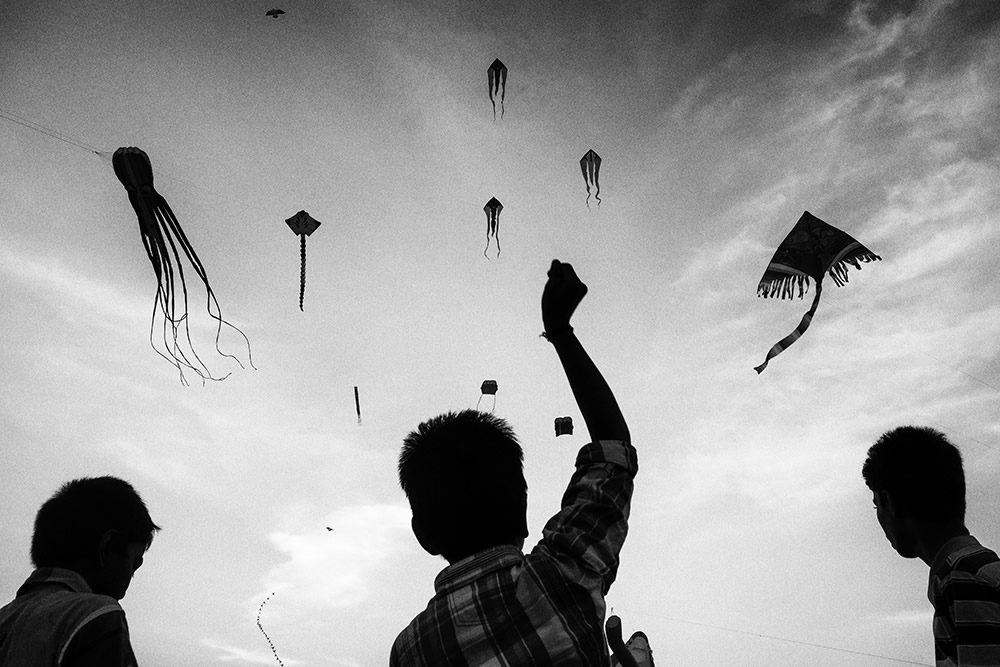 About Mouhamed Moustapha
Mouhamed Moustapha, born in 1982 at Pondicherry, India, is a self-taught photographer. His adept eyes choose to celebrate the unseen feelings hidden in the lives of ordinary people. Hailing from an underprivileged family, Moustapha has been a truck cleaner, a detergent sachet seller, and much more. It is this tough life journey that has guided his photographic vision. Following a documentary style, he captures everyday moments and the people contained in such transient moments in such way that viewers feel as if they themselves are there in that frame and also find that photographic experience relatable to their own life. His signature photographic style is using layers to convey the emotions of his various subjects and the background environment in which they are present, all in a single frame. His favored technique is to shoot in black and white as he feels it adds a stark quality to his photos and also brings depth to the subjects.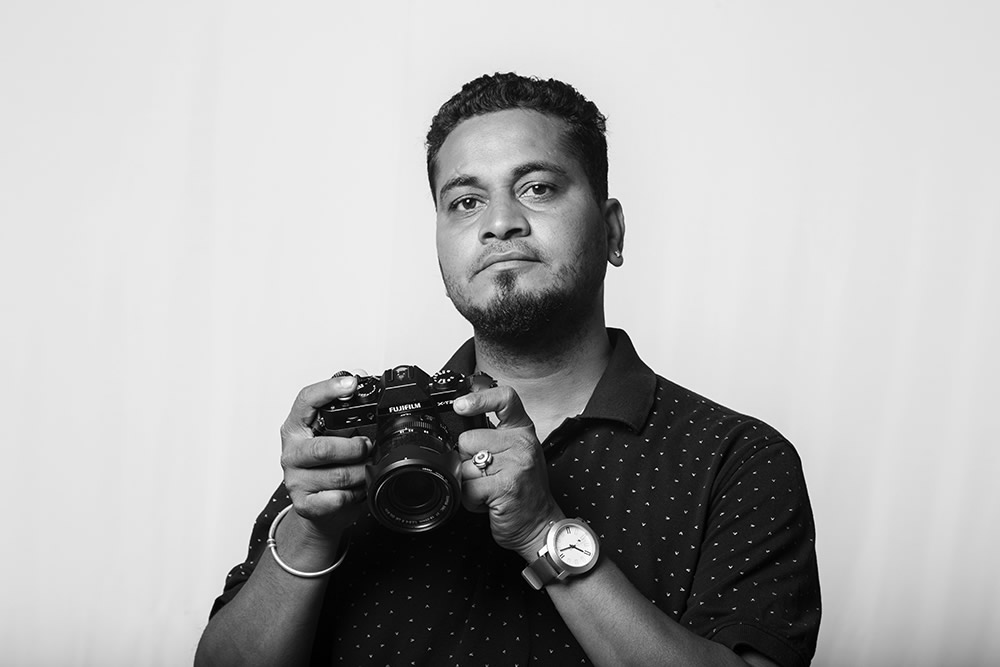 You can find Mouhamed Moustapha on the Web :
Copyrights:
All the pictures in this post are copyrighted Mouhamed Moustapha. Their reproduction, even in part, is forbidden without the explicit approval of the rightful owners.