'O Prophet! Tell thy wives and thy daughters, as well as all [other] believing women, that they should draw over themselves some of their outer garments [when in public]: this will be more con-ducive to their being recognized [as decent women] and not annoyed. But [withal,] God is indeed much-forgiving, a dispenser of grace! ' -​​ Surah Al-Azhab 33:59
I am a 21st century girl, born in a ​well educated ​Muslim family. My parents brought me up with much liberal views. After attaining puberty I was introduced to the abaya and niqab. I was given a choice to wear it or not to wear it.
Often misinterpreted as a shroud of oppression and a flag of fundamentalism, the burka/burqa, hijab and the niqab have been the centre of many controversies in the western world where it is regarded as a security risk.
I wear a burka not because someone forced me to, but because I wanted to. I love how it is so easy to wear, I love how I can move freely in it, I love how people stare at me when I walk down a non Muslim neighborhood because I appear different. It gives me confidence and makes me feel one with my community which I am proud to be a part of. It doesn't chain me, it liberates me. I am still a girl like all of the others and I still do things which every other girl does.
Sadly enough in the 21st century when the world is echoing with shouts of protests for feminism, we are still often isolated in a crowd due to our choice, often misinterpreted as our compulsion.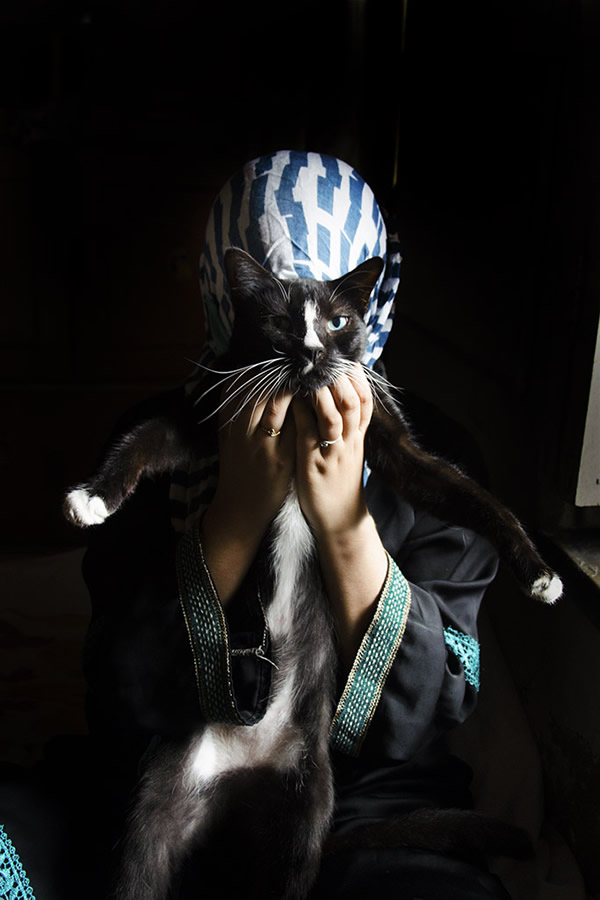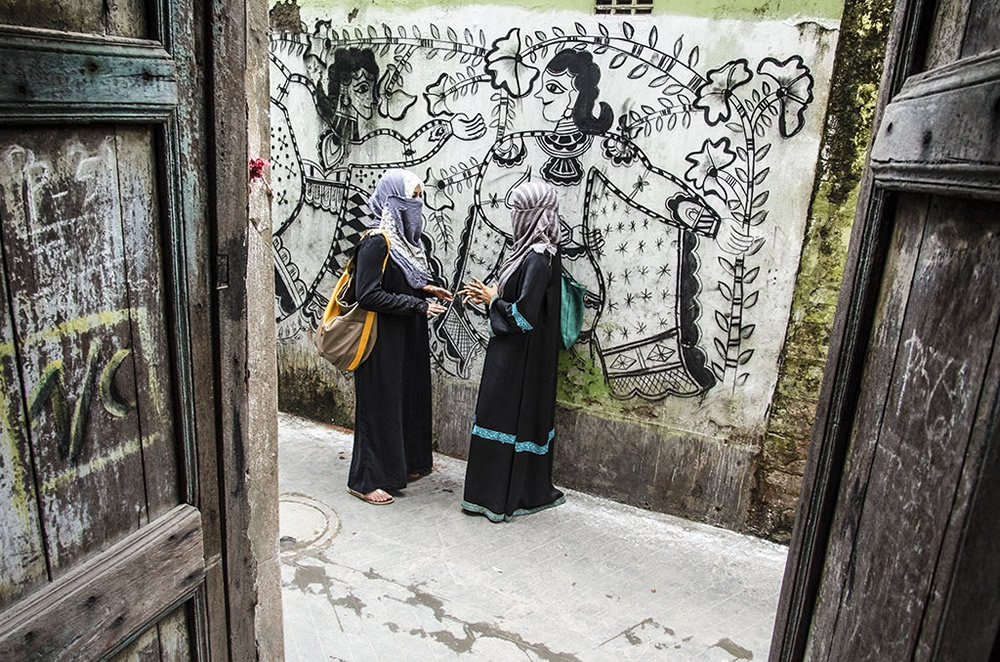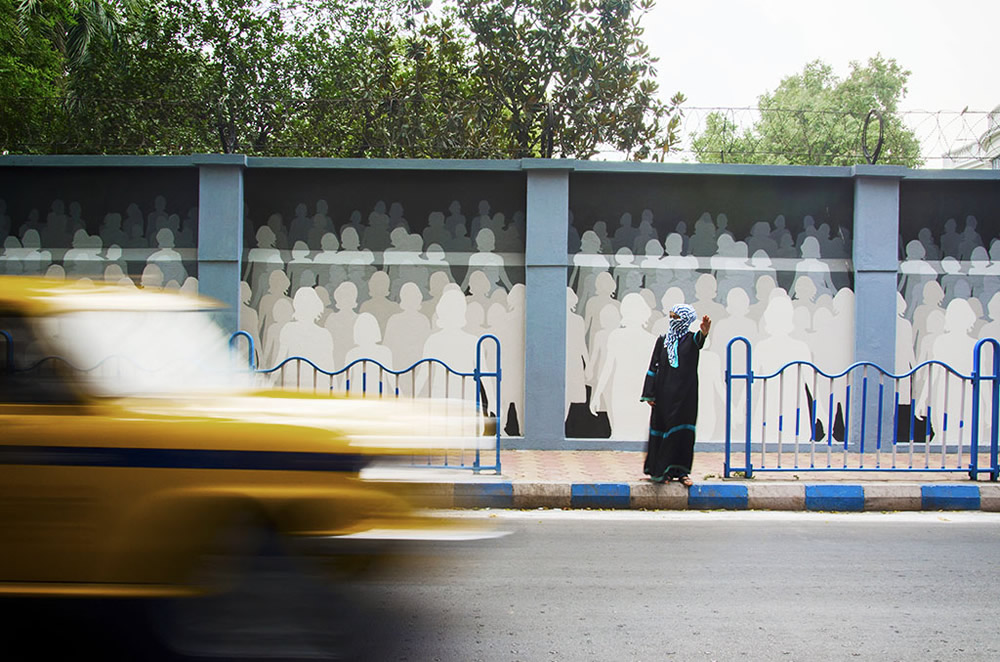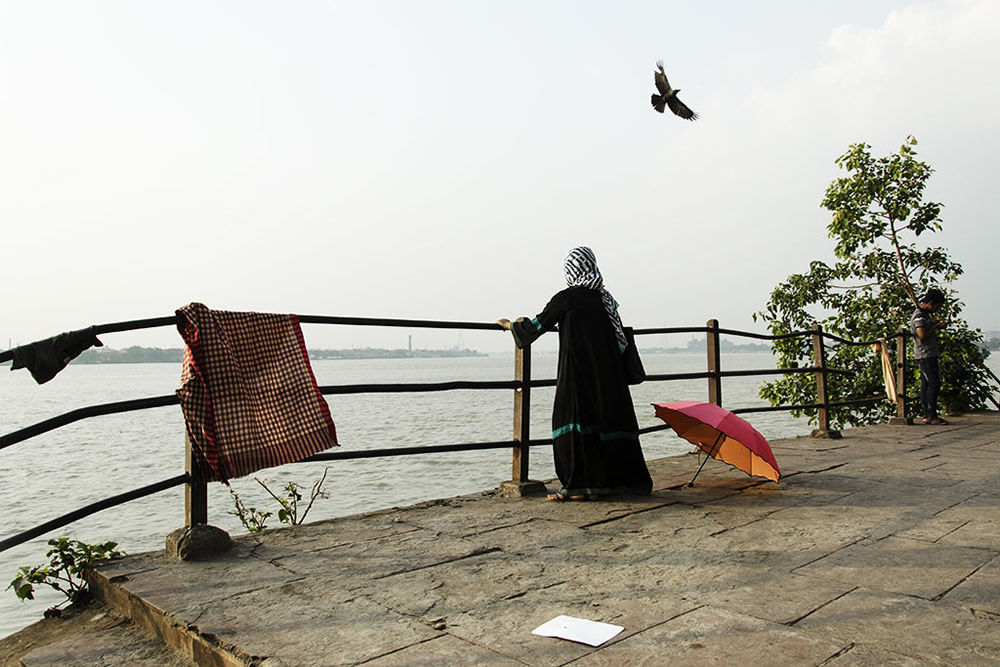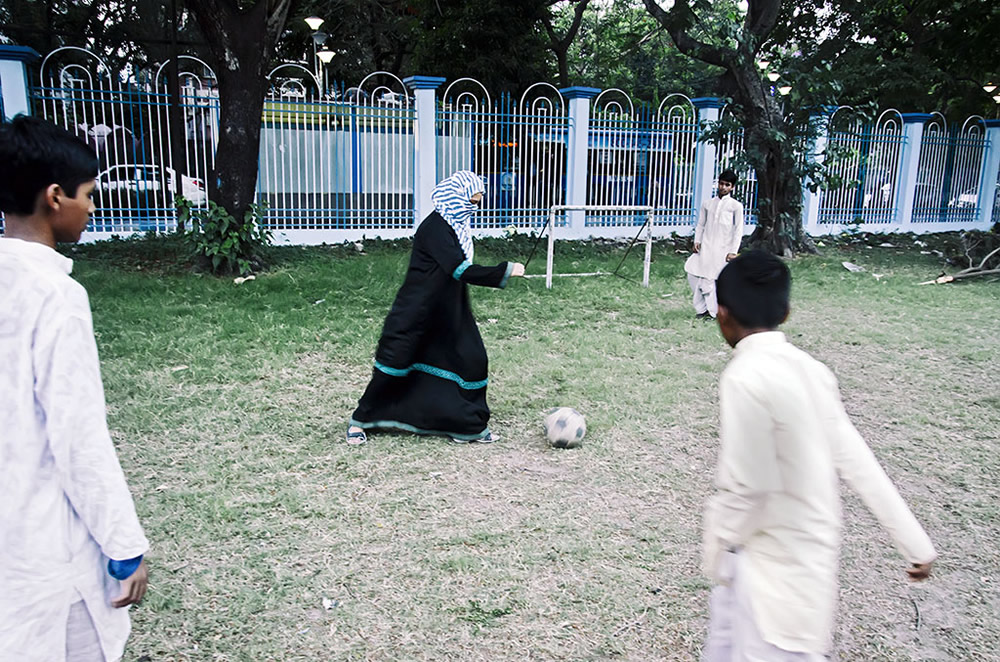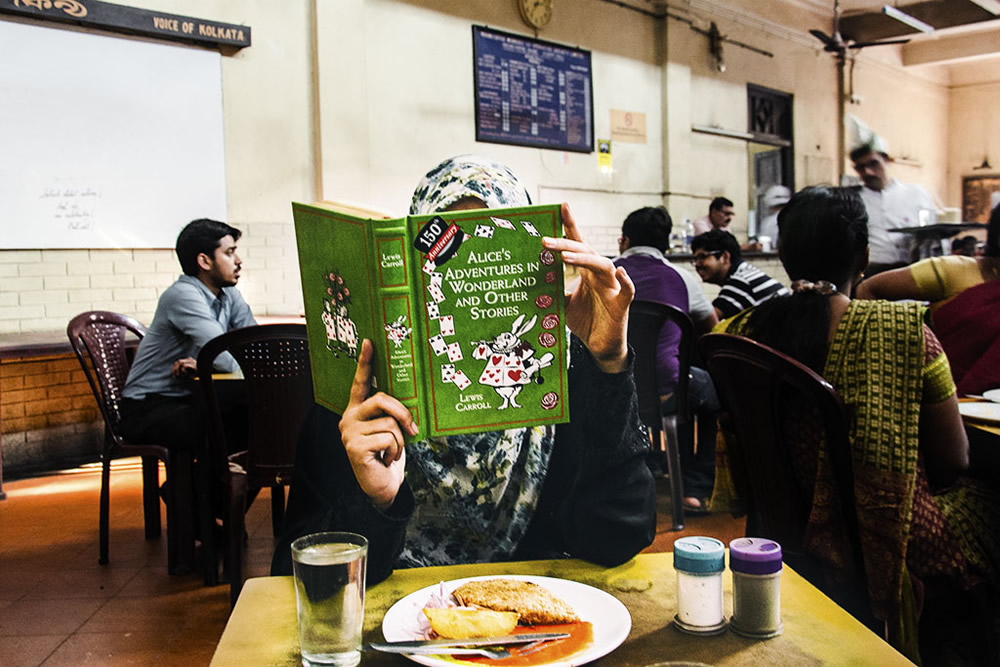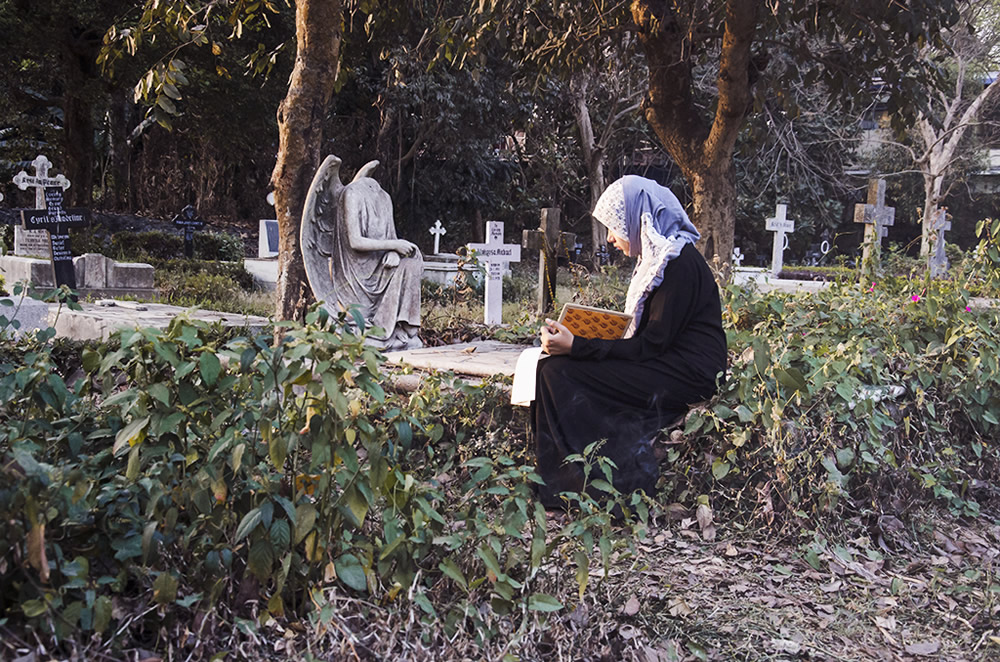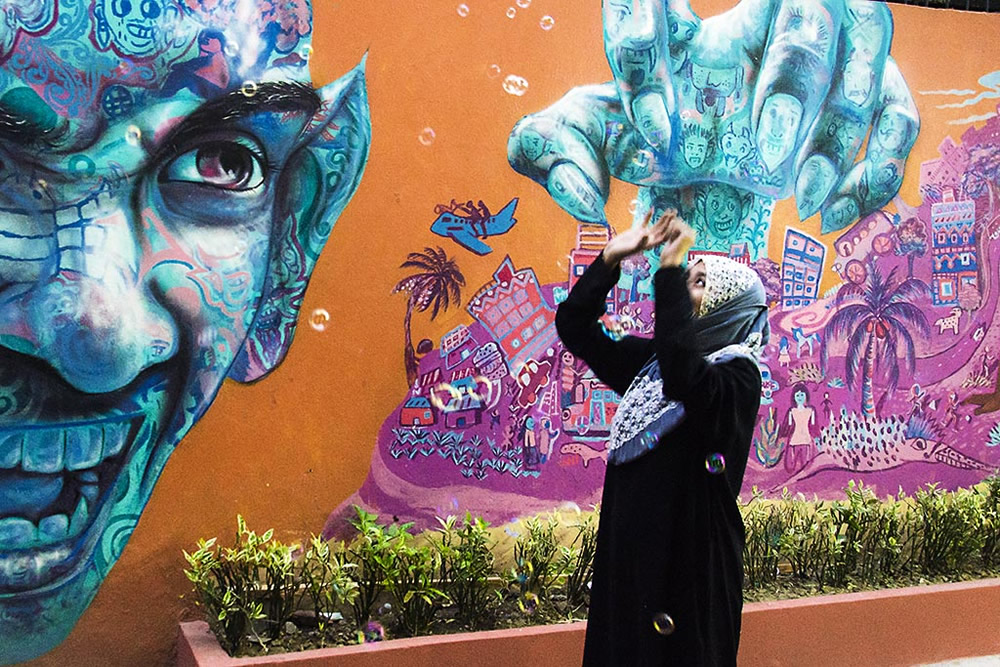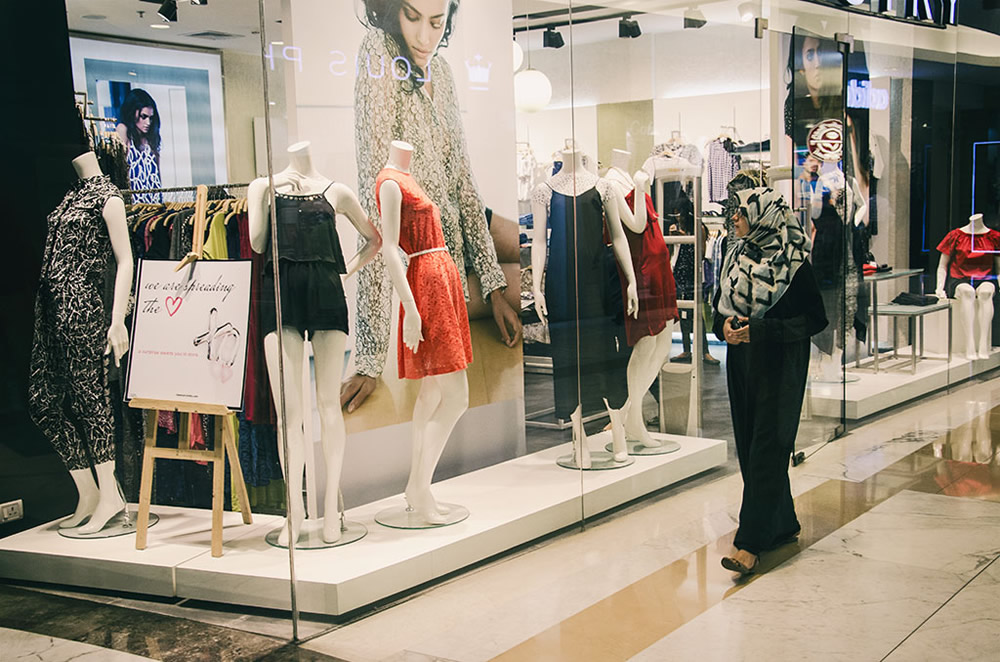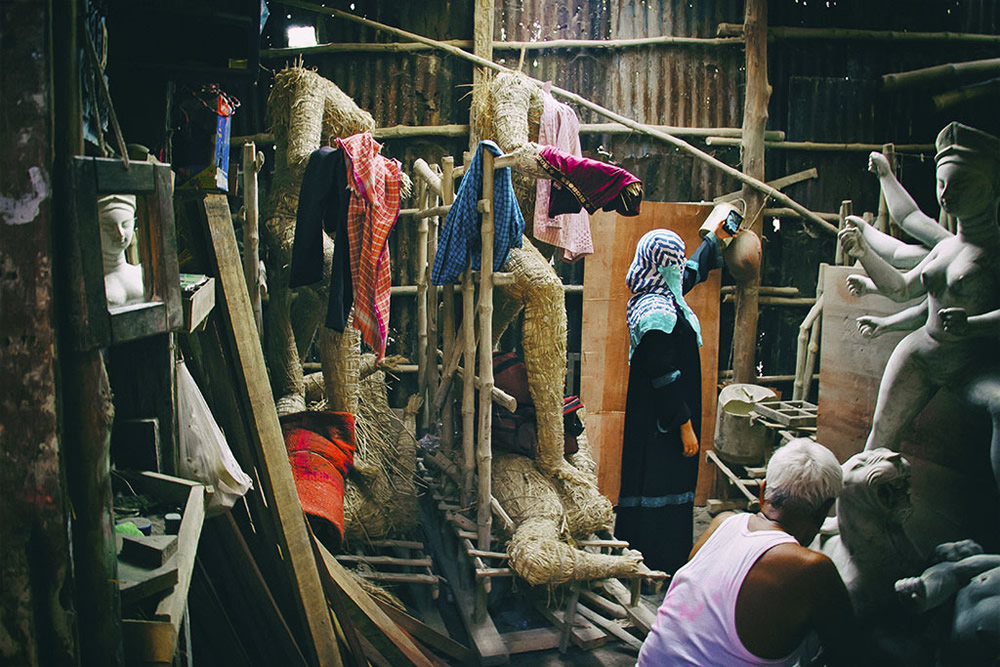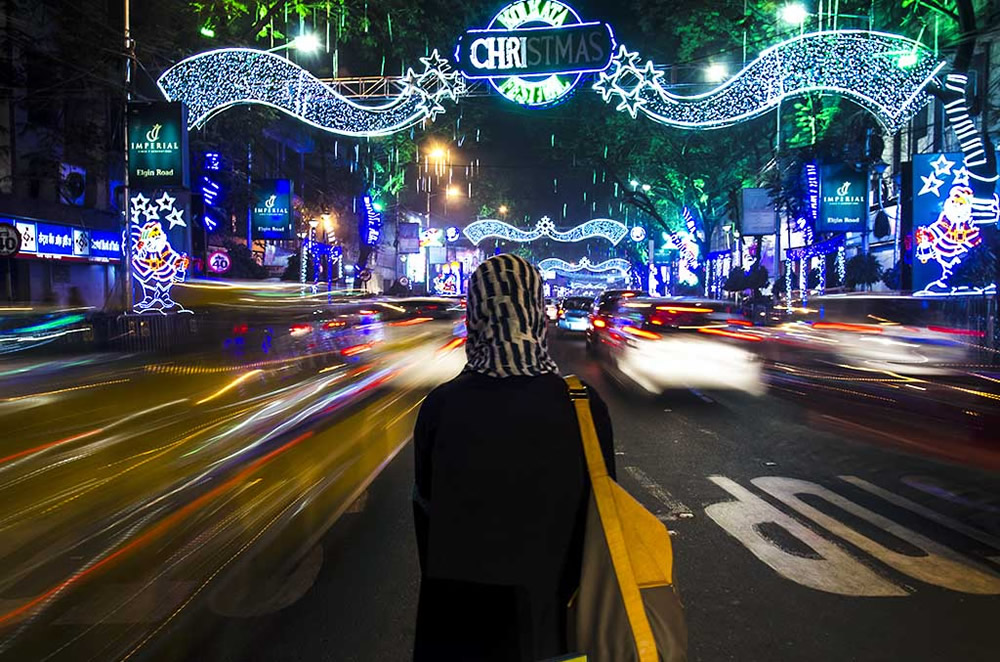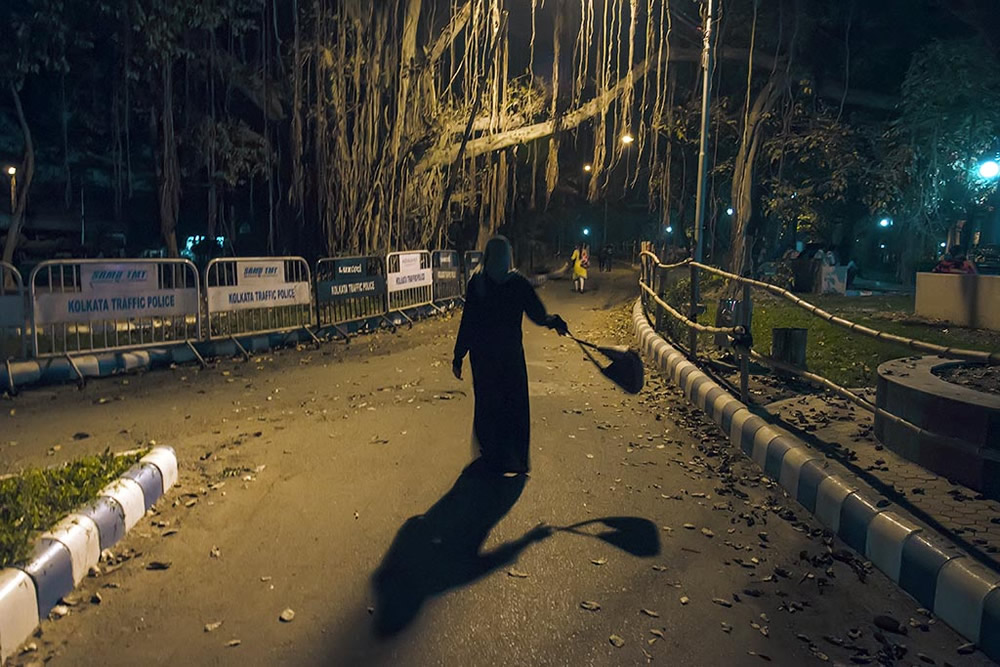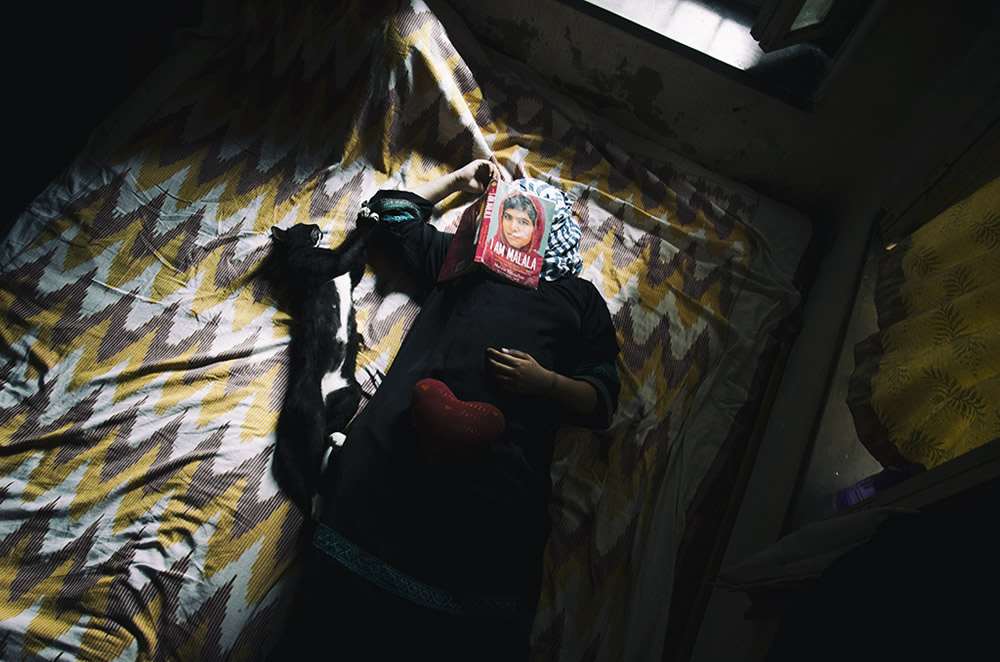 About Kanishka Mukherji
I am Kanishka Mukherji. I did my Masters in Marine Science holding a First Class 2nd rank. Presently I am working in State Bank of India. I started doing photography just 2 and a half years back with a Canon SX 160, point and shoot camera. Few months later this hobby turned into a passion. My current gear includes Nikon D5100, a Nikkor 18-105mm lens, and a Nikkor 35 mm 1.8g lens.
According to me, a photograph is a bridge between the subject and the viewer. A photograph should compel the viewers to think and be one with the subject. Each photograph should should tell a story and give a jerk to the thought process of the viewers. Despite my busy work schedule I manage to take some time out to sneak into the world and bring out the untold stories from the life of people.
Life is a quintessential element of my photography because they say, "it is more important to click with people than to click the shutter".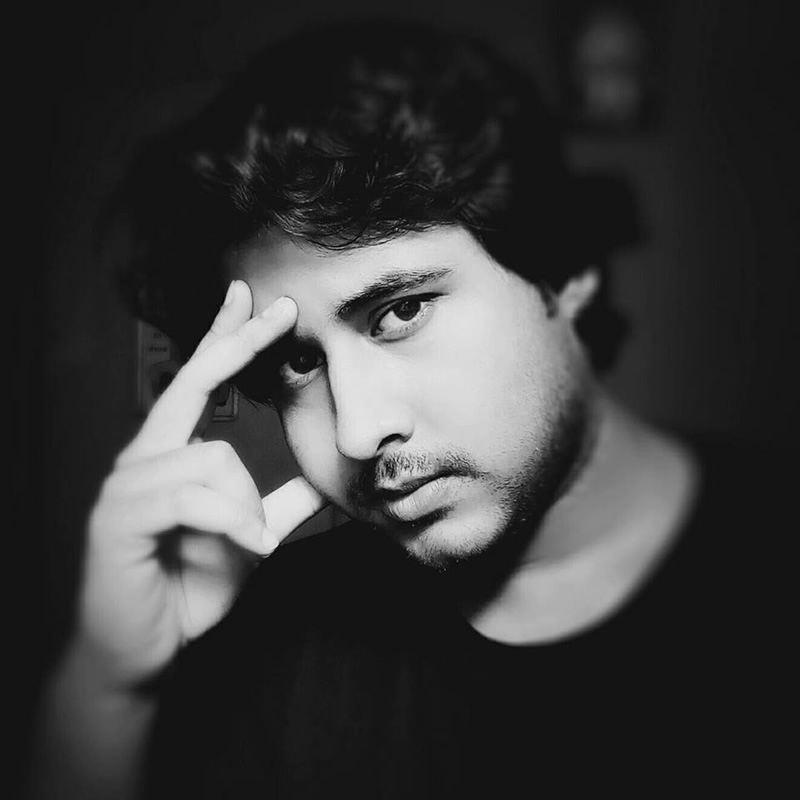 You can find Kanishka Mukherji on the Web :
Copyrights:
All the pictures in this post are copyrighted Kanishka Mukherji. Their reproduction, even in part, is forbidden without the explicit approval of the rightful owners.