In spite of all business in life something imaginations and intuition always works in our mind simultaneously. When I pour My-self in shooting then this imaginations and intuitions work on my mind and heart also. All pictures have a words but few of them have thousands words, when instant intuition and stored imagination on mind connect with each other, I think then only a image can say a story, This is my feelings only !. In my every picture, I wanted to show different types of feelings of different people surrounding me and to show social and economic life of my home town Siliguri and its adjacent area through my Street and Documentary Photography.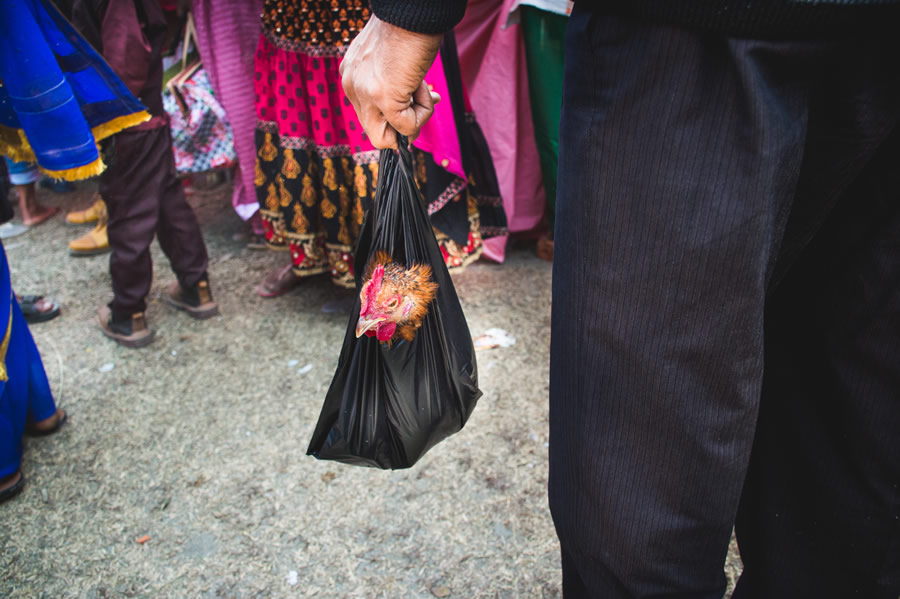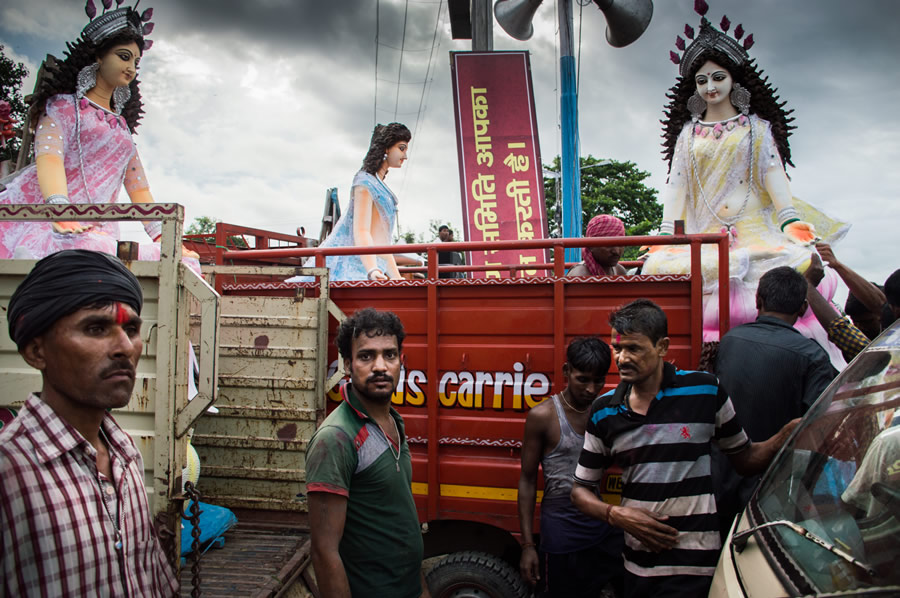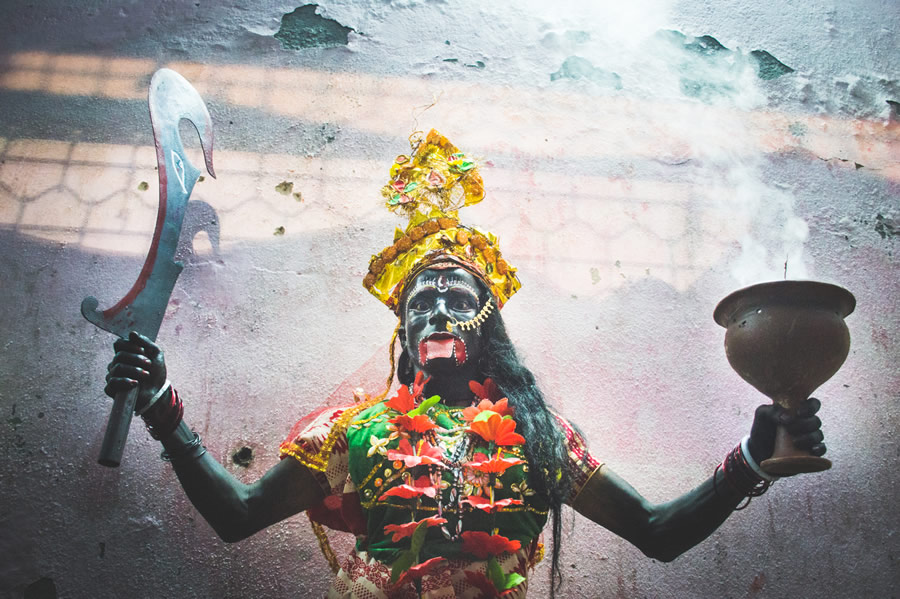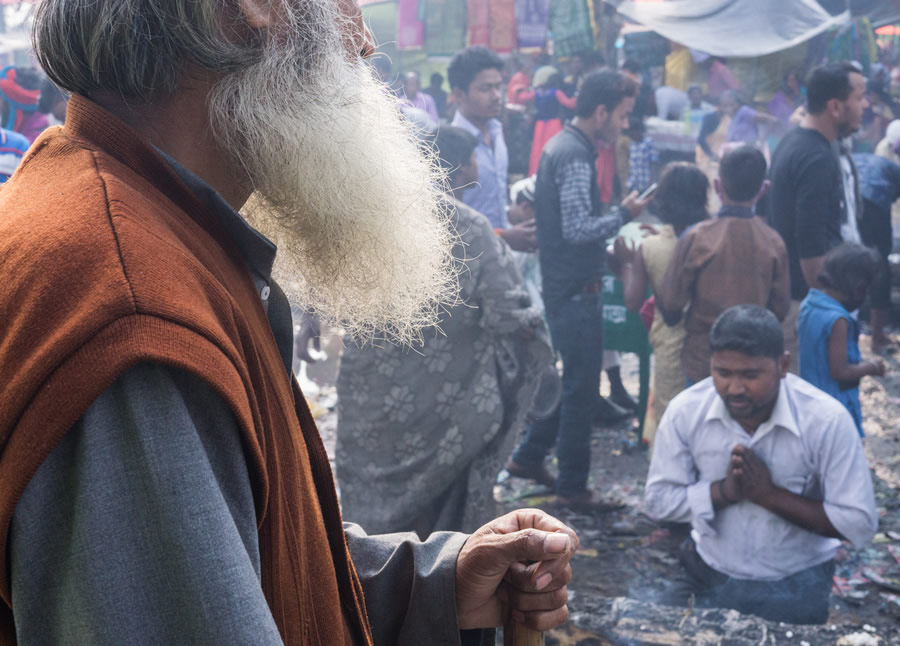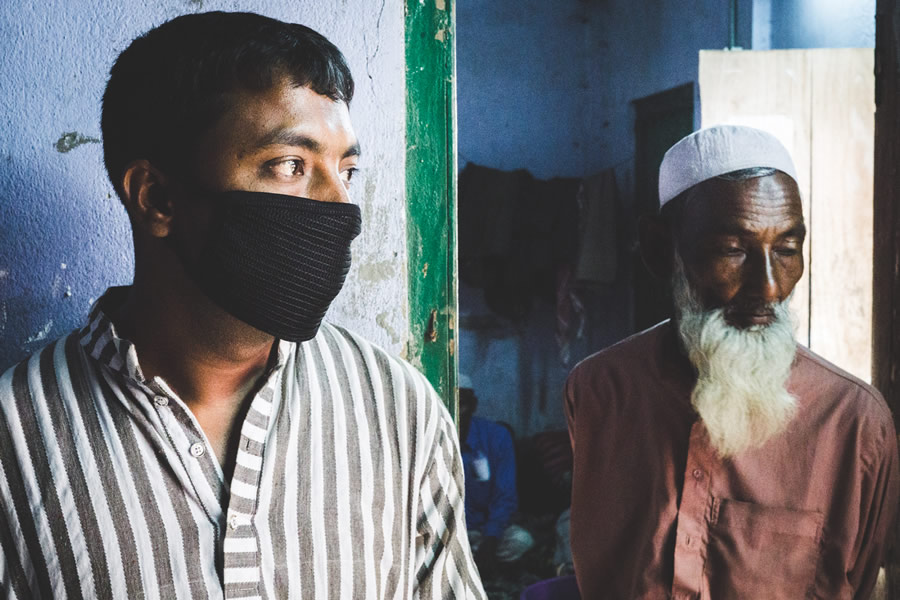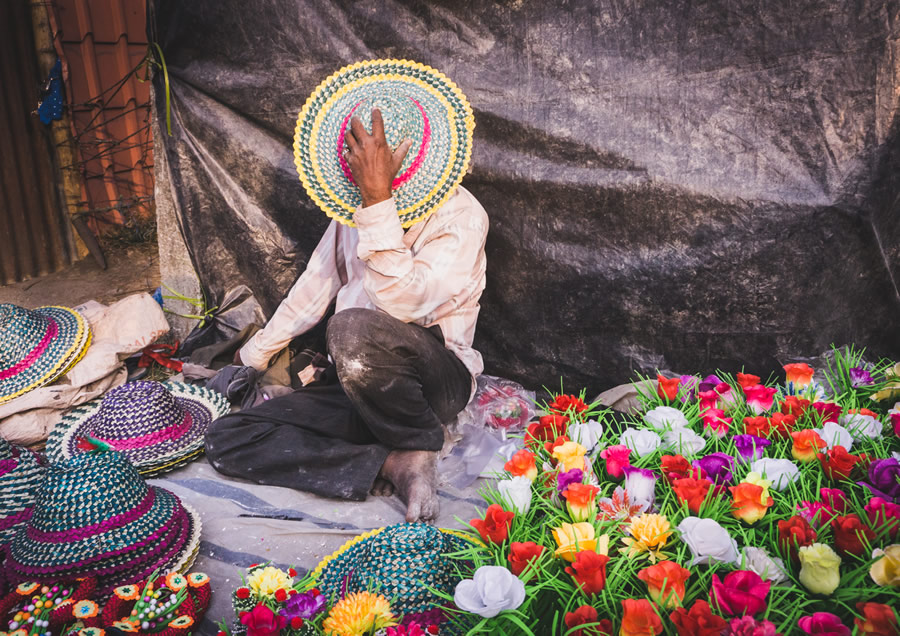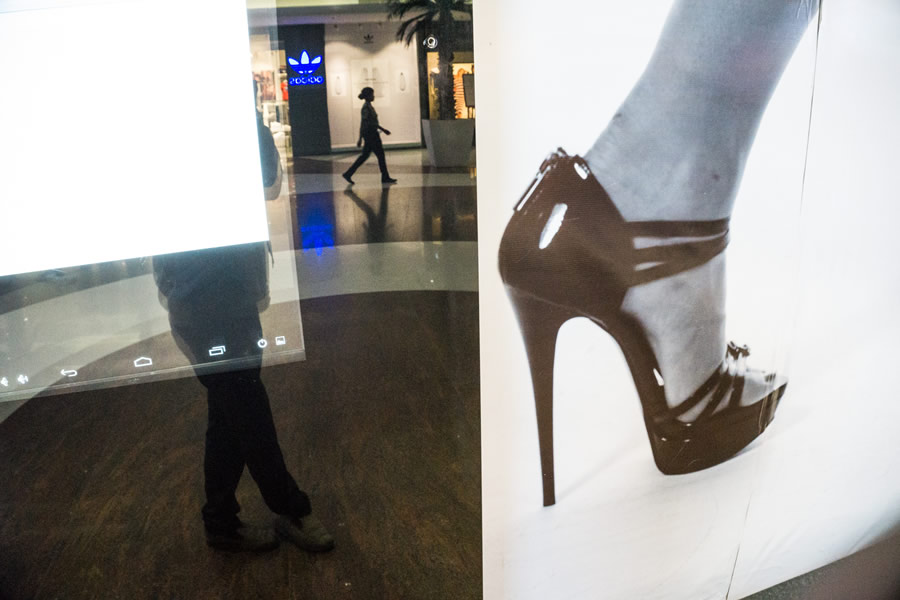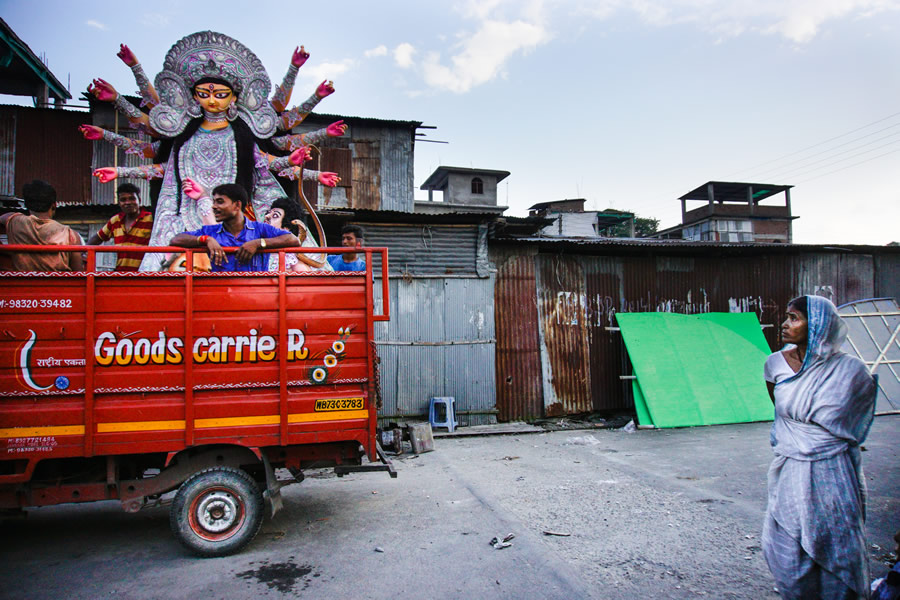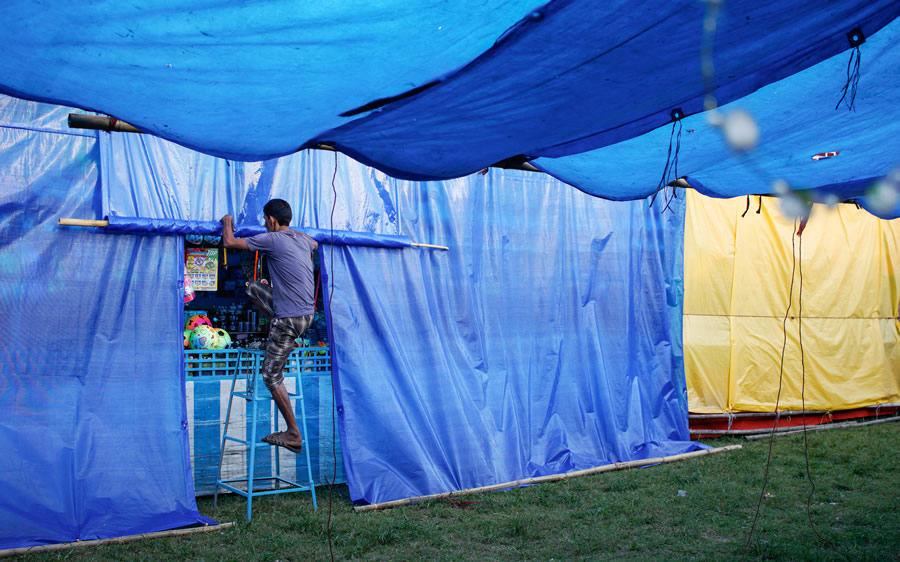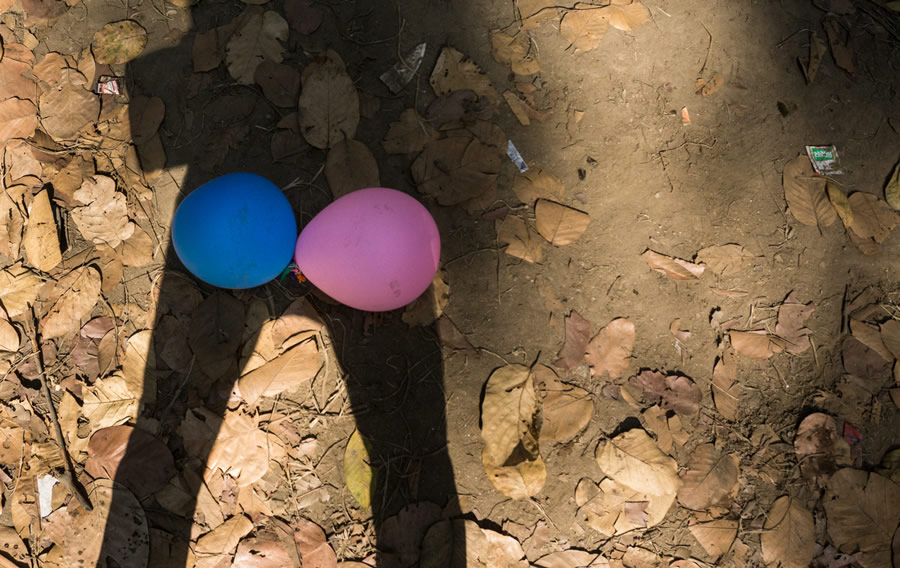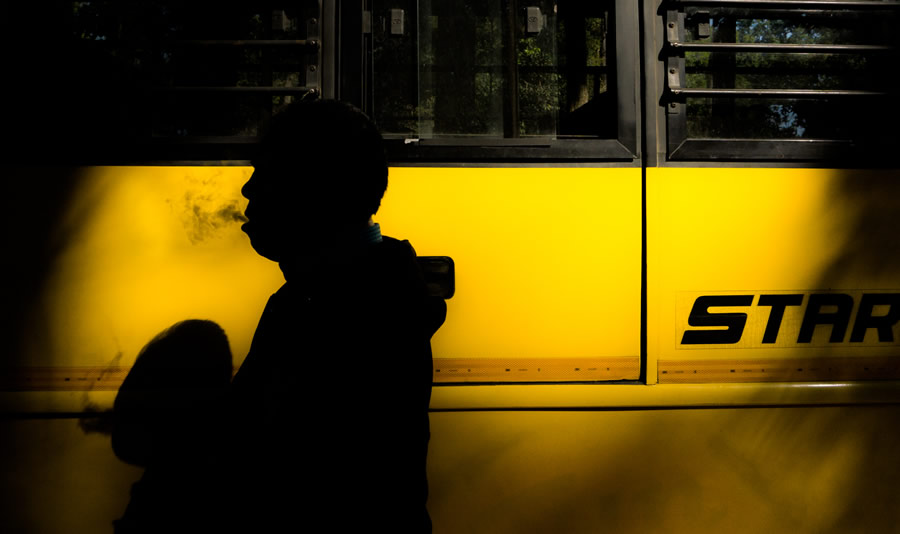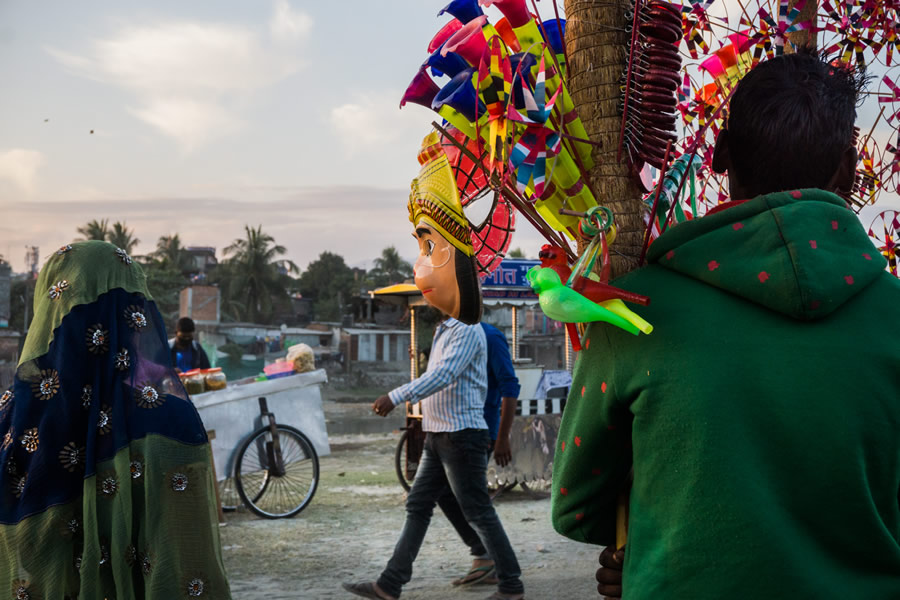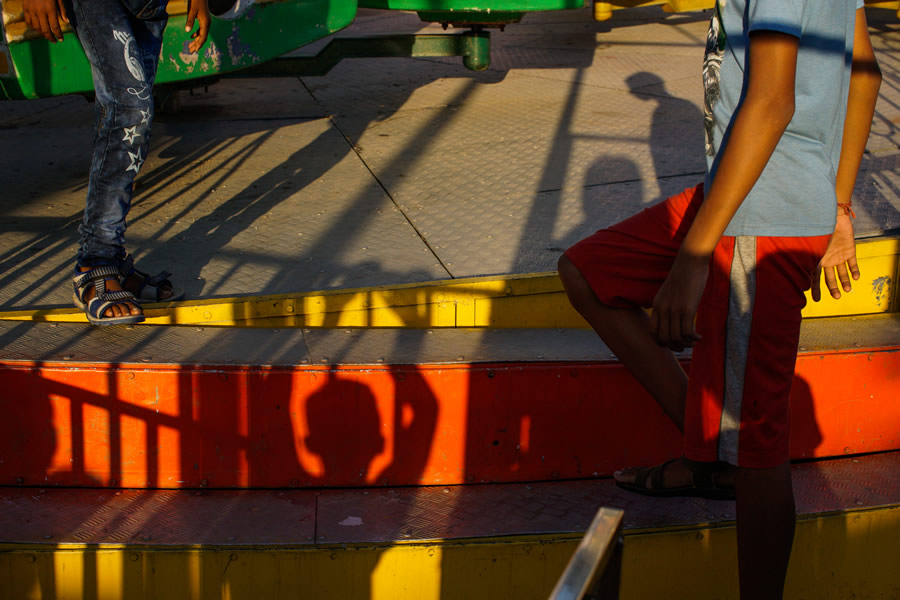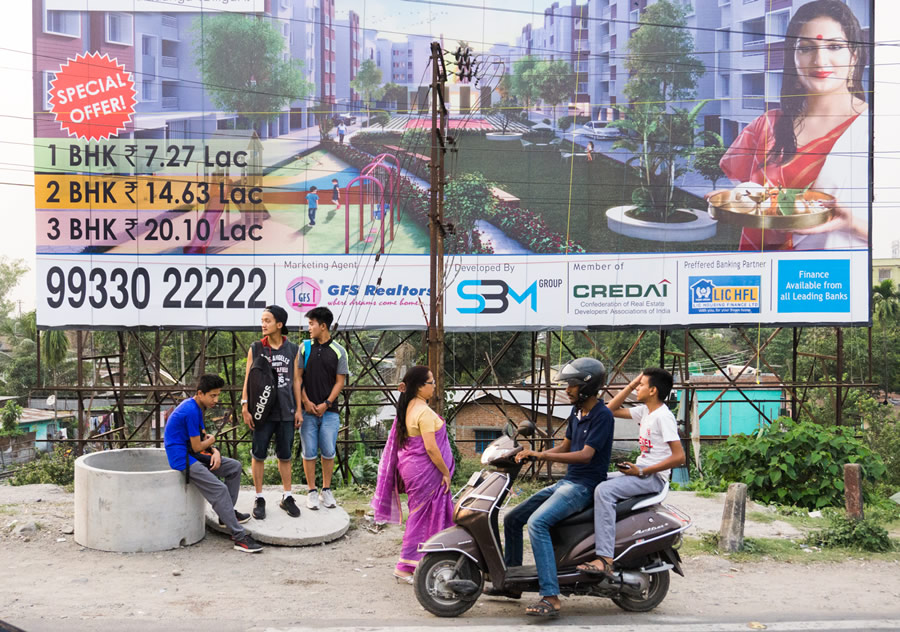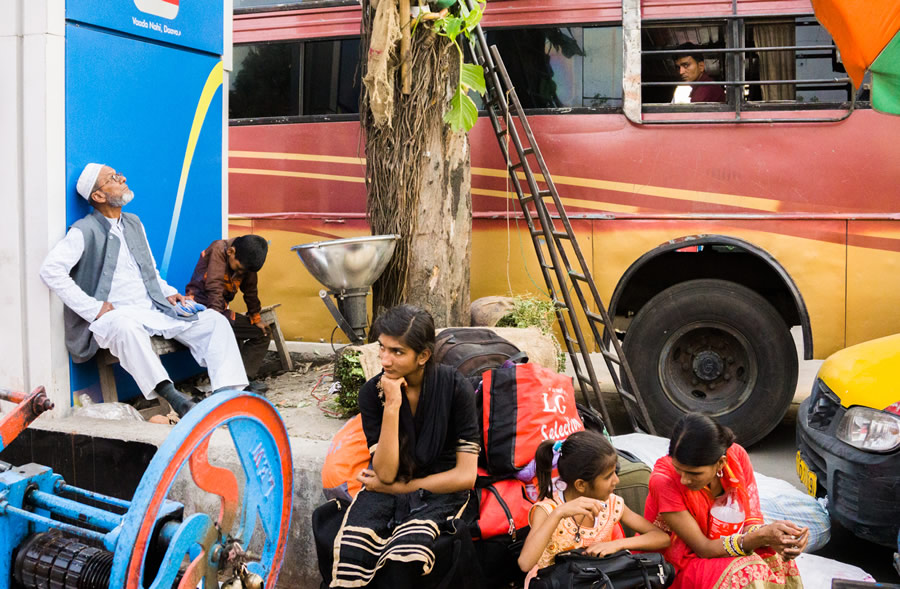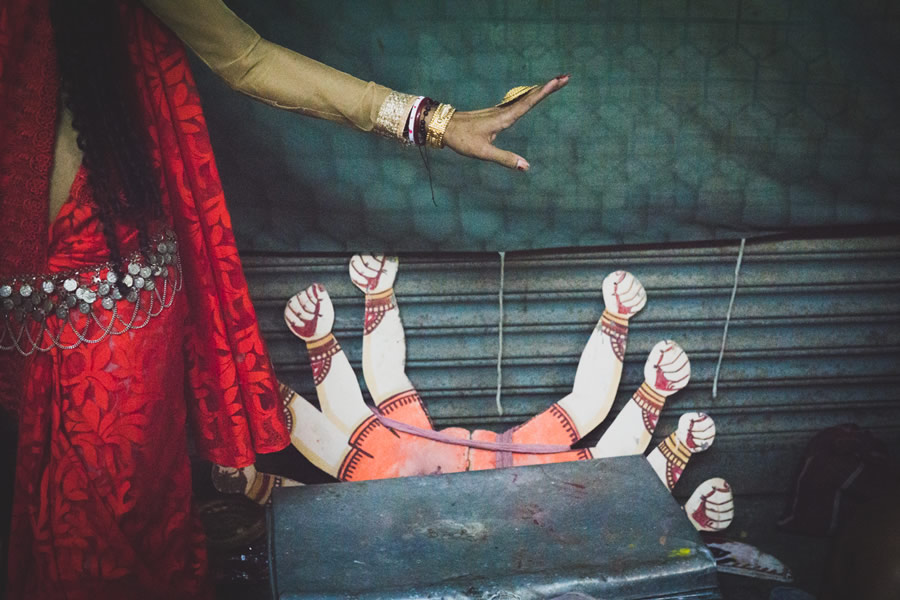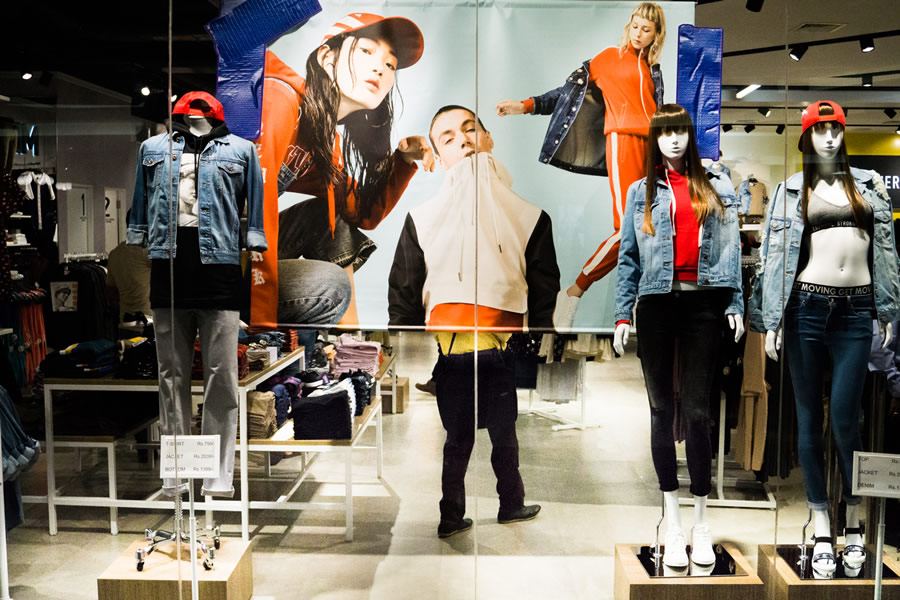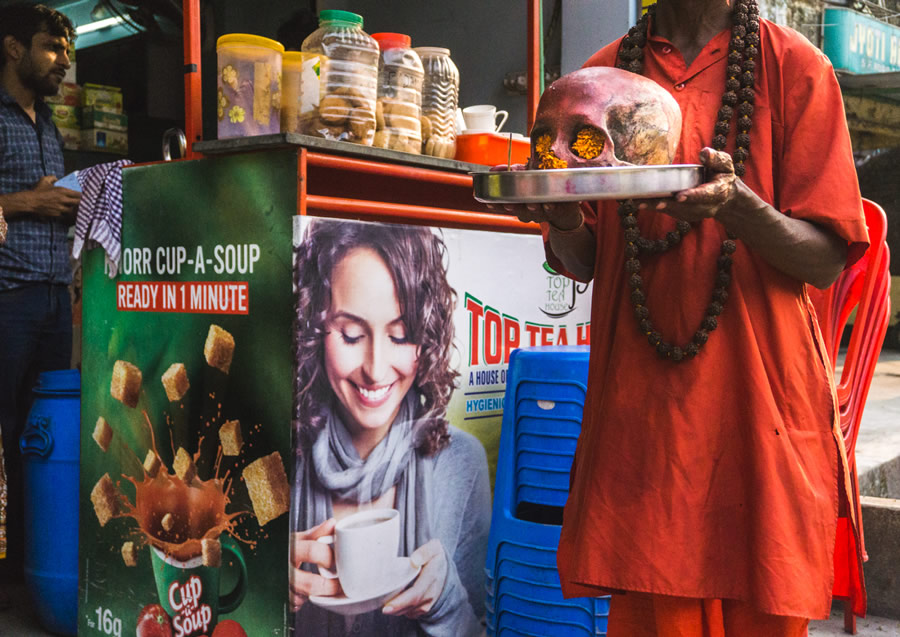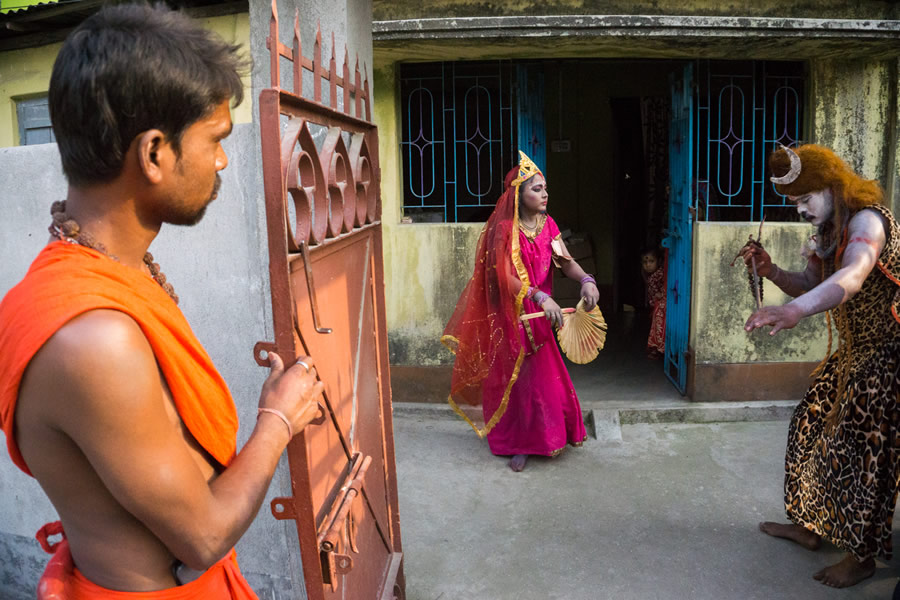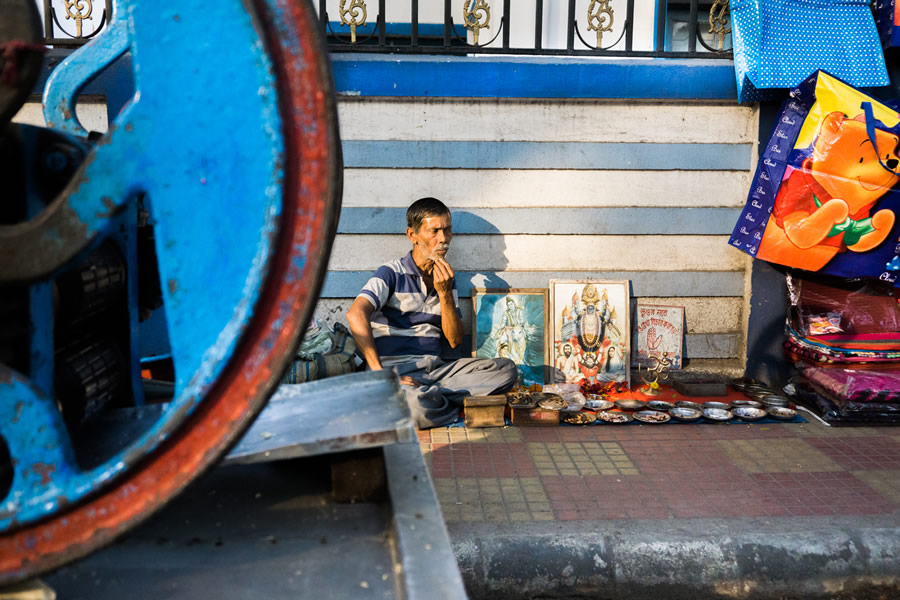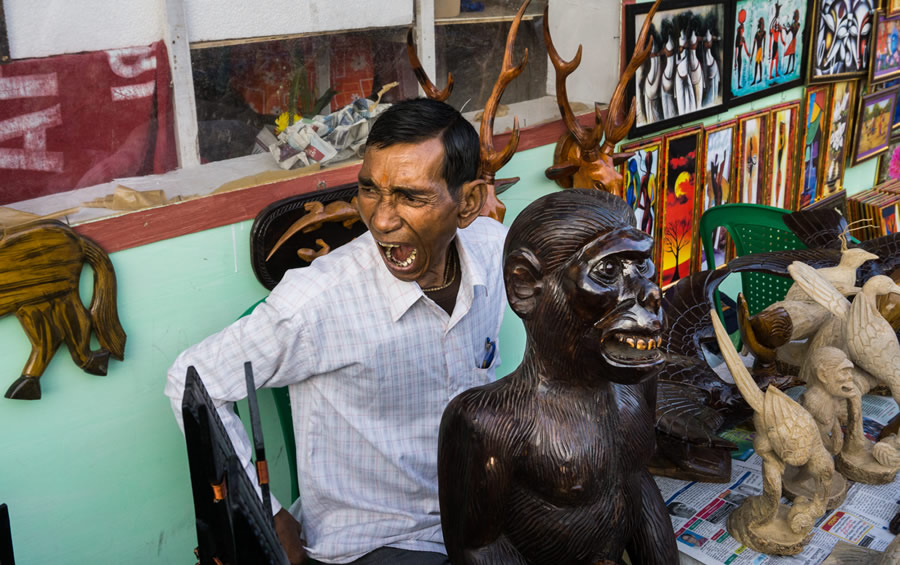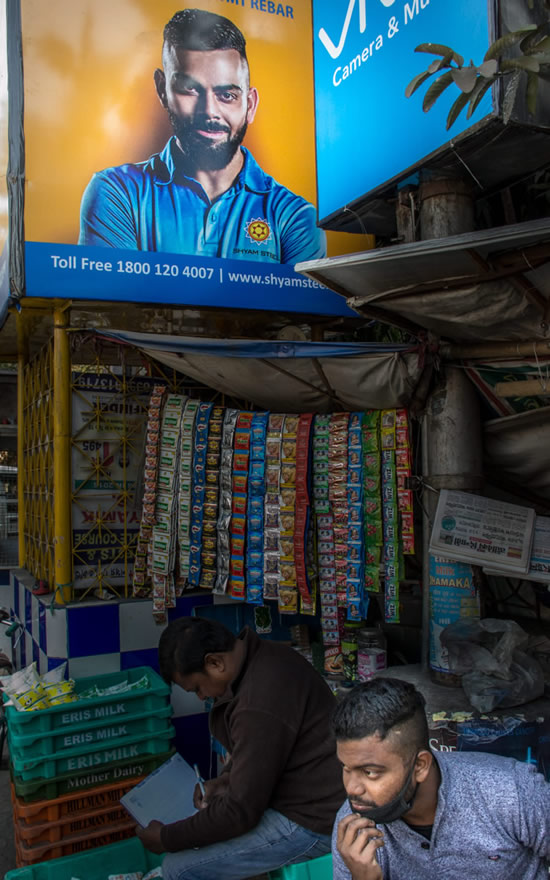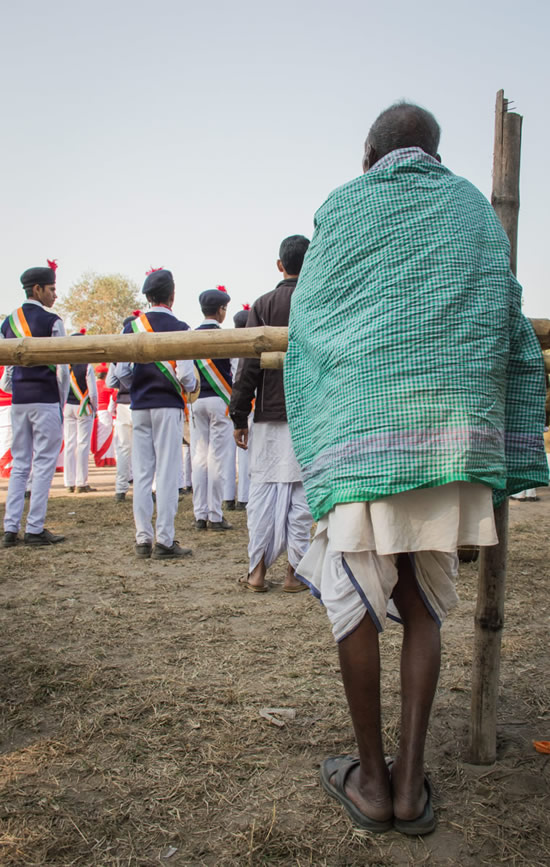 About Arup Biswas
I am a Passionate Street and Travel Photographer from Siliguri, West Bengal. A Computer Teacher by profession. My interest in photography developed at very small age while toying around with a small film camera and Compact Digital Camera. I bought my First DSLR Camera in 2010 and started taking picture on street and different type of Landscape. Unaware of the concept of photography. I am a self taught photographer. I worked on my skills through images of famous photographers in street and travel photography genre.
I strongly believes that an image is a success when the viewer can connect with the subject in the photograph. I like capturing people in their natural behaviour and surrounding beauty and thinks that every situation has a story to tell. I am to show reality on my image as well as natural occurrences on street.
Some of my memorable achievements was winning some POTD , some publications in Smart Photography Magazine, Asian Photography, I have also received good placements and reviews in some competitions and my work has been published in various print and online magazines and blogs. I am also a contributor to Getty Images. But as a great success I consider recognition of people in social networks that follow and appreciate my work regular. Though a teacher by profession, I will always be a student when it comes to photography.
You can find Arup Biswas on the Web :
Copyrights:
All the pictures in this post are copyrighted Arup Biswas. Their reproduction, even in part, is forbidden without the explicit approval of the rightful owners.