The darkest phase of mankind had begun. All I can see is black everywhere. I screamed with fear in my eyes. I can't find my soul in the dark. It always collapses my brain, suffocates my soul. I was desperately searching for a hand for rescue. But all have confined themselves in their world. I was sinking in a deep pool. I almost lost all hopes. I was about to close my eyes and I saw someone. She looked like me. Frustrated but desperate. I heard her voice. Keep paddling. Don't stop till you have last breathed- she shouted. My soul woke up.
It is the lockdown period in India for Corona Virus. The situation is getting worst both in the outer world as well as in the inner world. Nowhere to go, nothing to do except piles of household chores. Days are getting longer and nights are becoming sleepless. I started losing control over me. Every news channel, every newspaper, Facebook status all of them are showing about this pandemic and I felt a pain in my heart. But one day I got a wake-up alarm from inside. I need to capture something. I started looking at my surrounding in my home. Nothings seems much interesting to me. Then slowly I started shooting my mood, emotions, my journey through this tough time with my phone, and I discovered possibilities everywhere. I have started my journey from black towards white.
I started noticing small details of every corner of my home. Due to the lack of bright sunlight throughout the day I used mobile flash whenever I felt like. This is for the first time I have used a mobile flash. I believe that nothing is permanent and this too shall pass. But this phase is making me strong from within to stand in front of any storm. Teaches me to push myself beyond the boundary I have made. To fall and to rise again is what life is all about.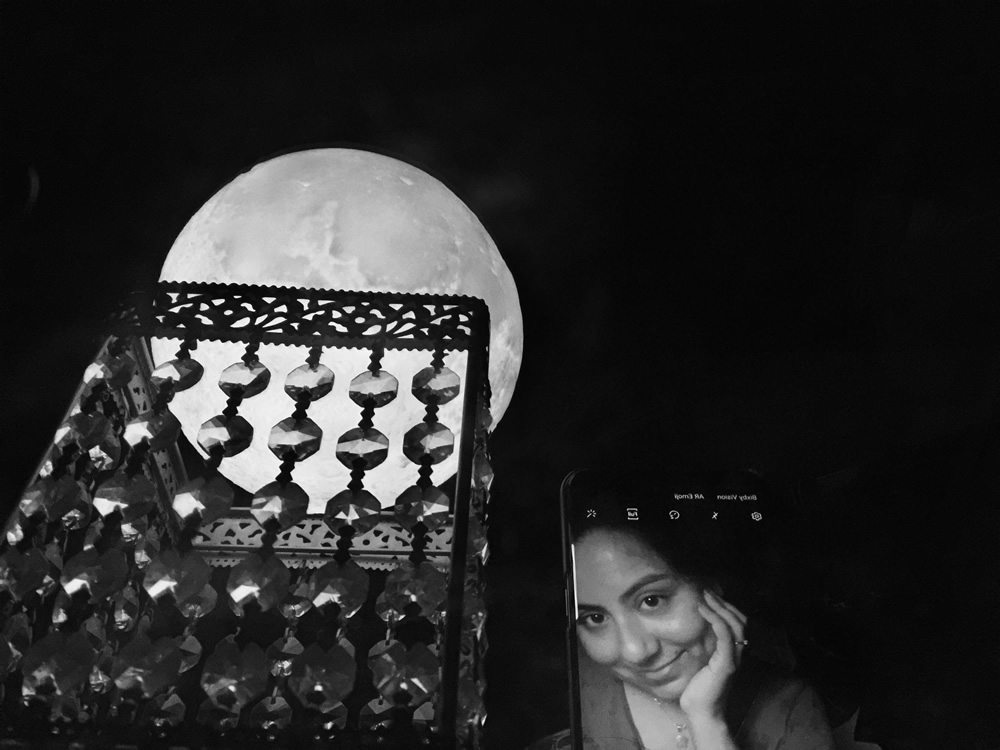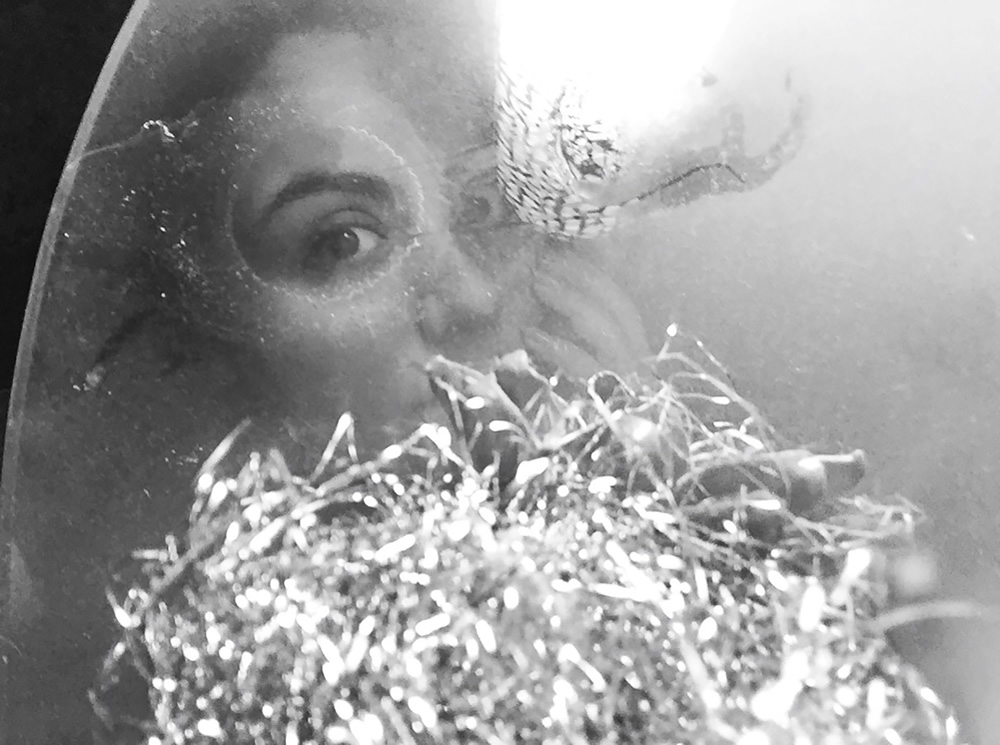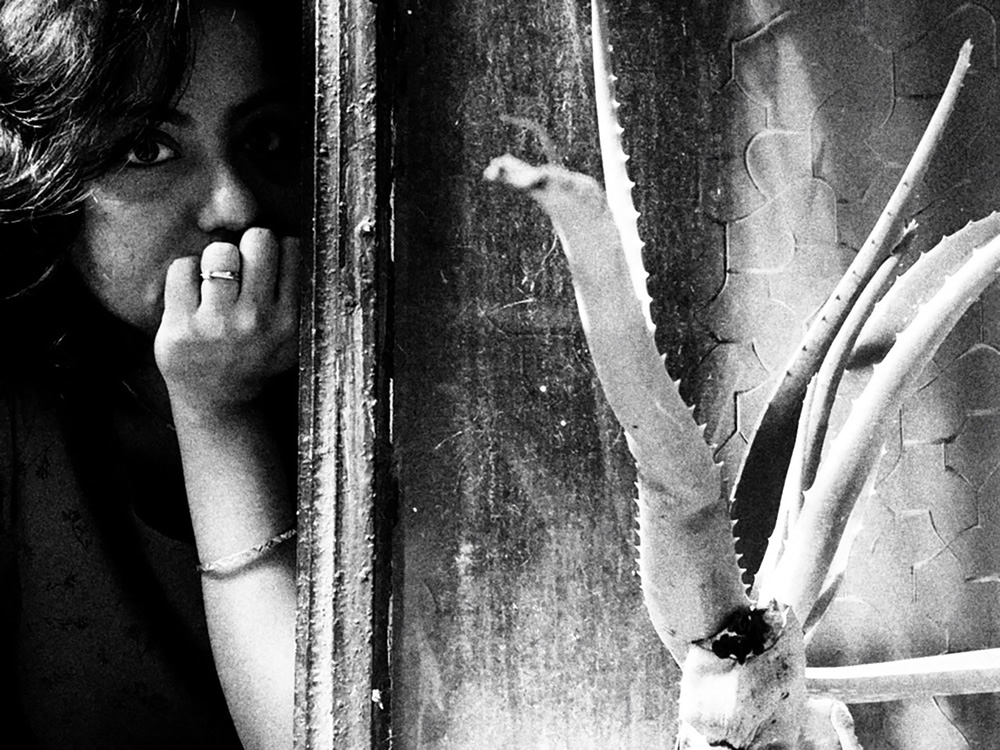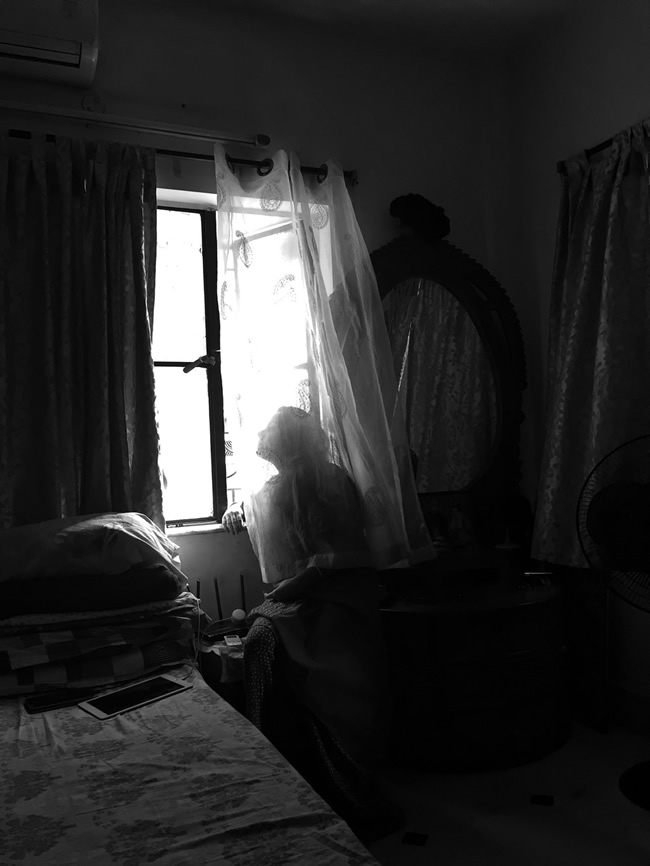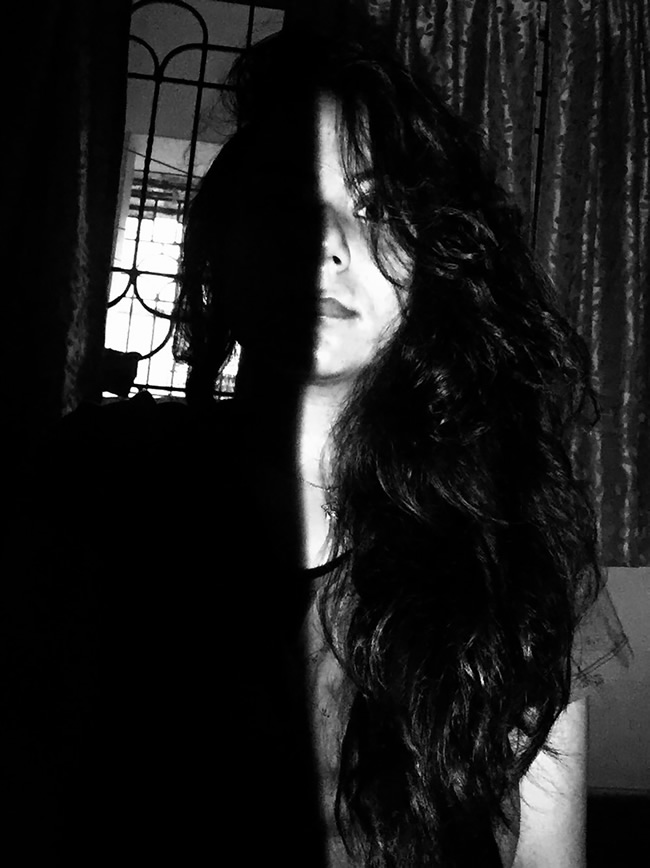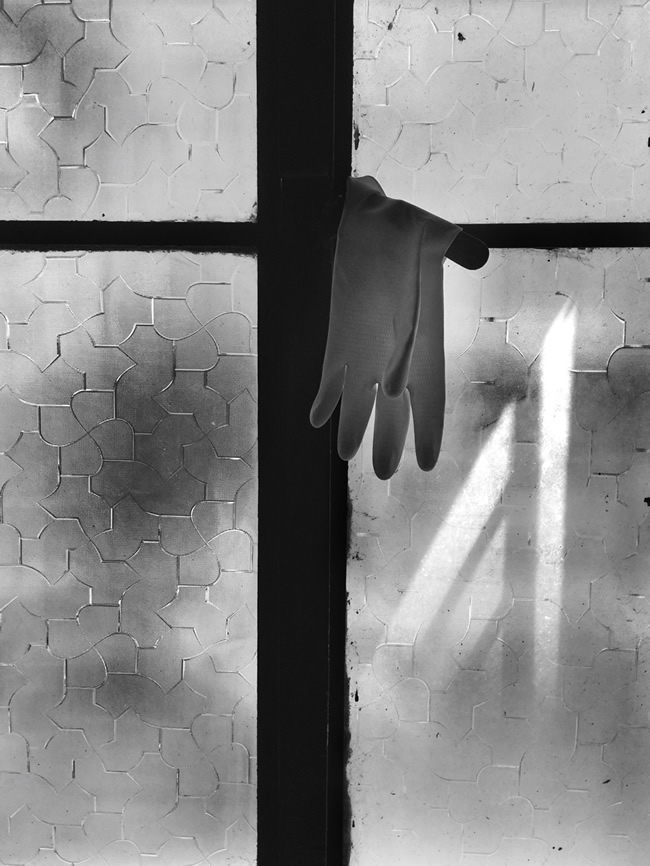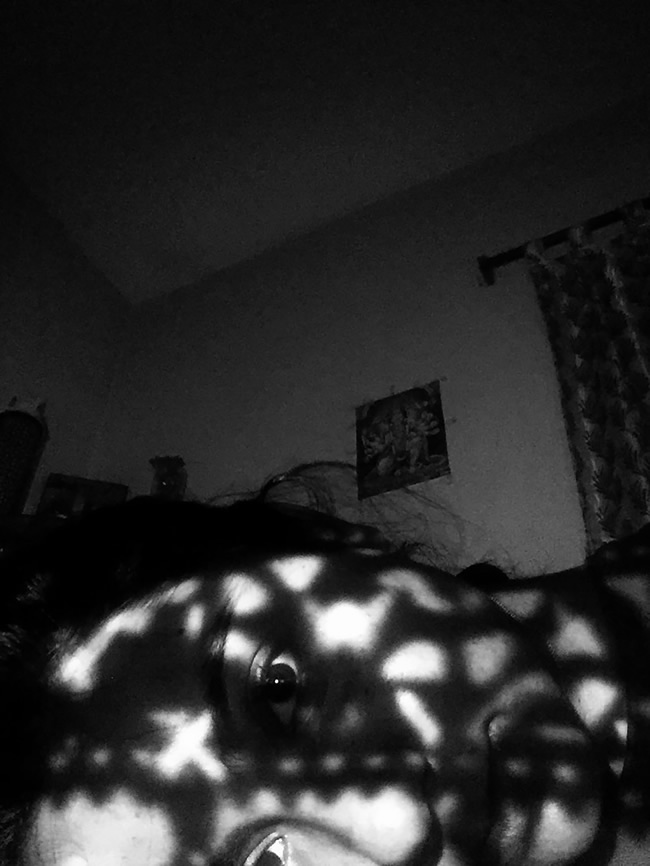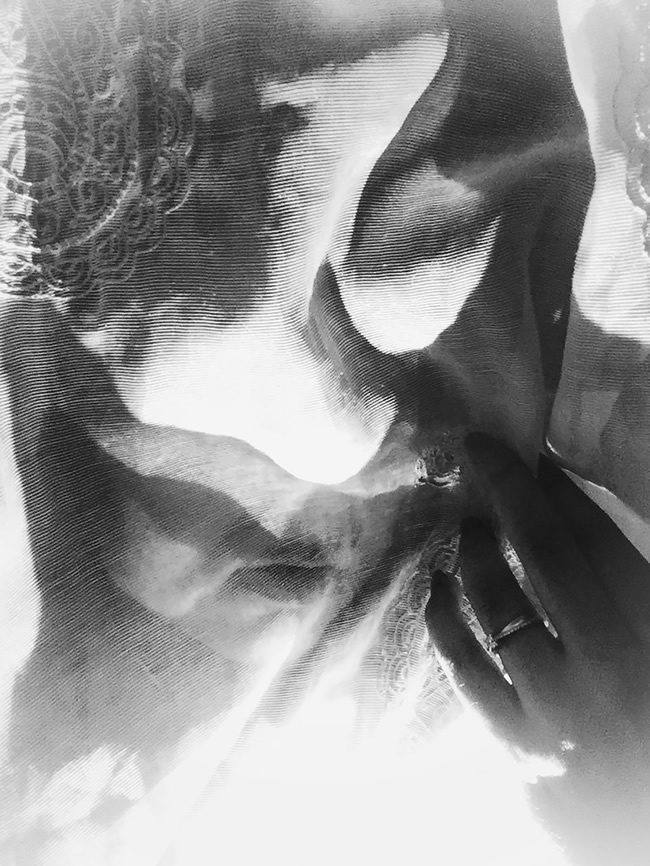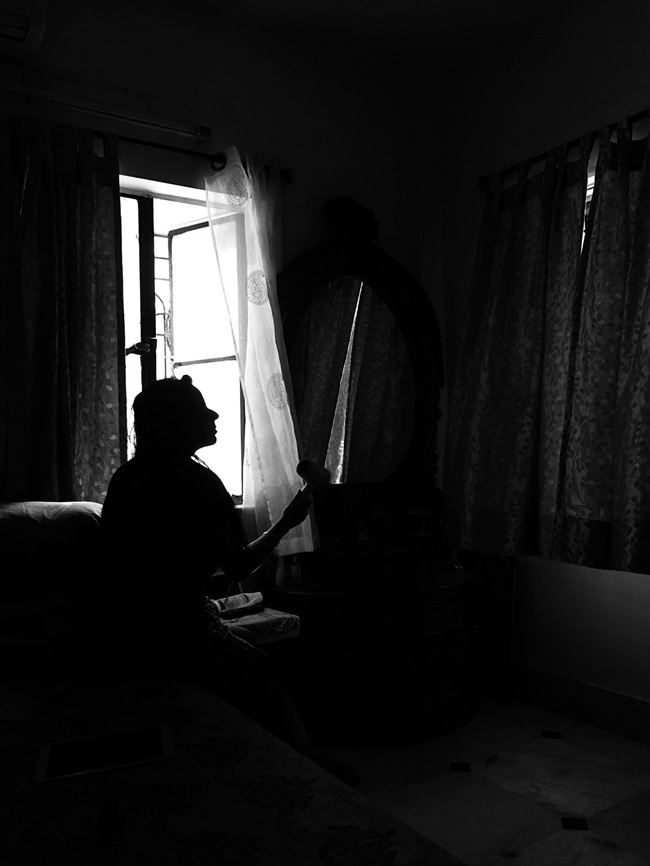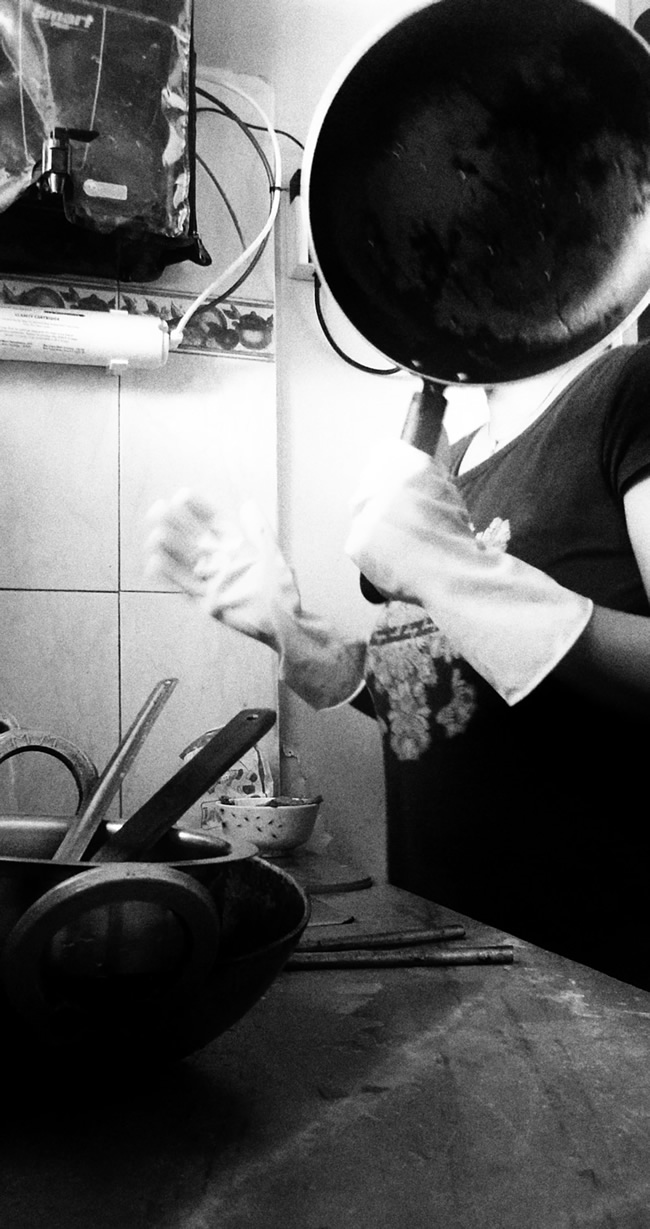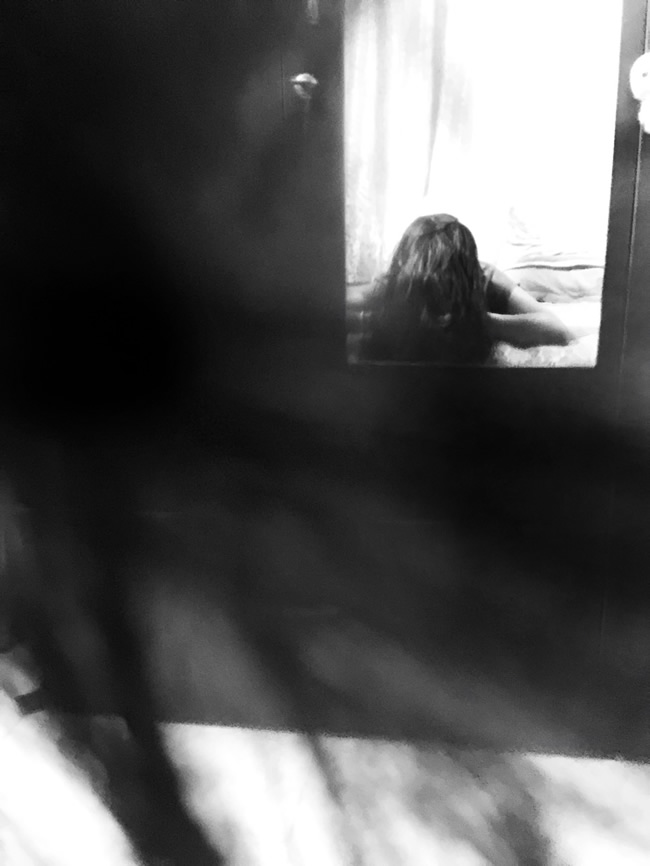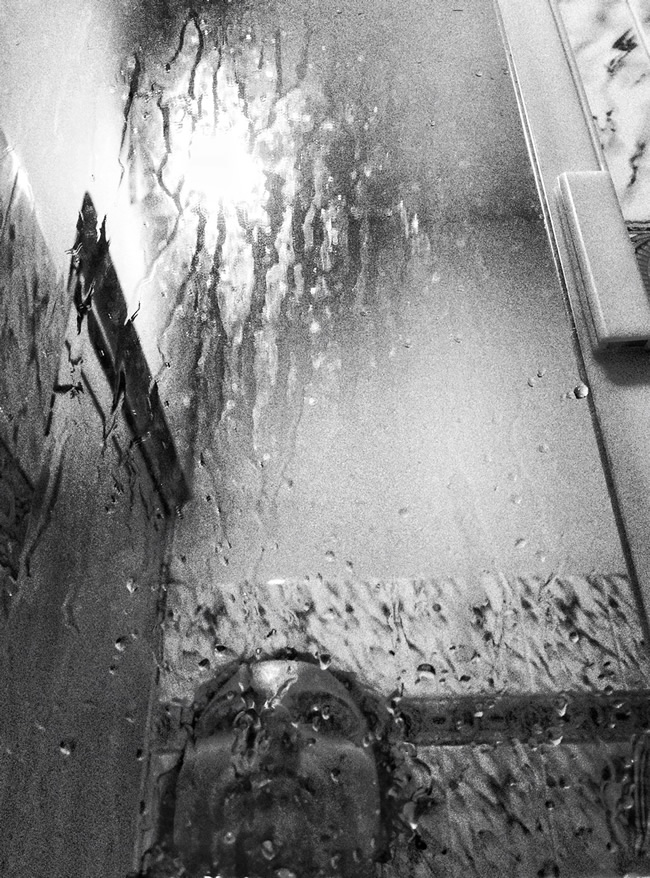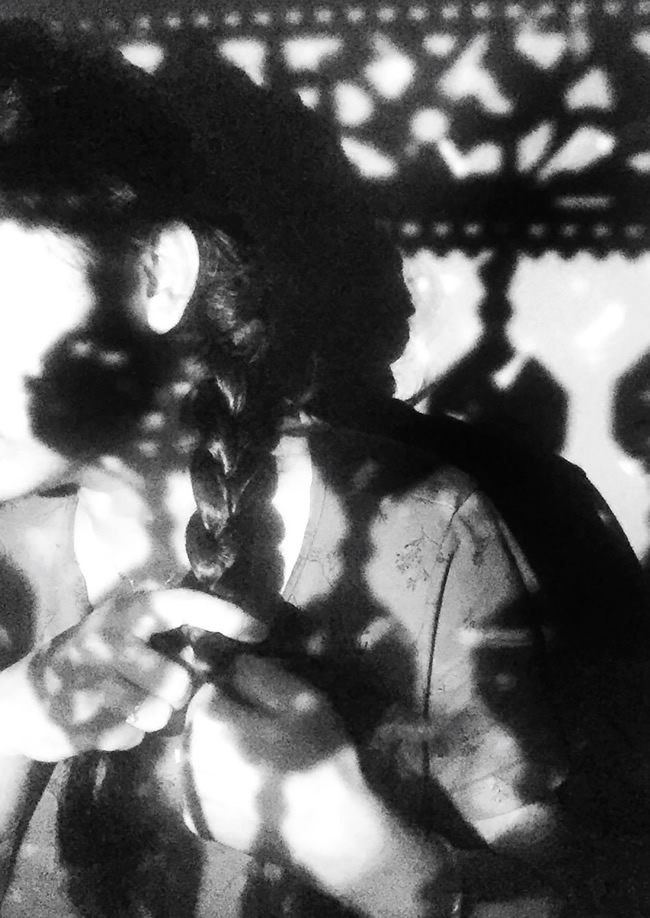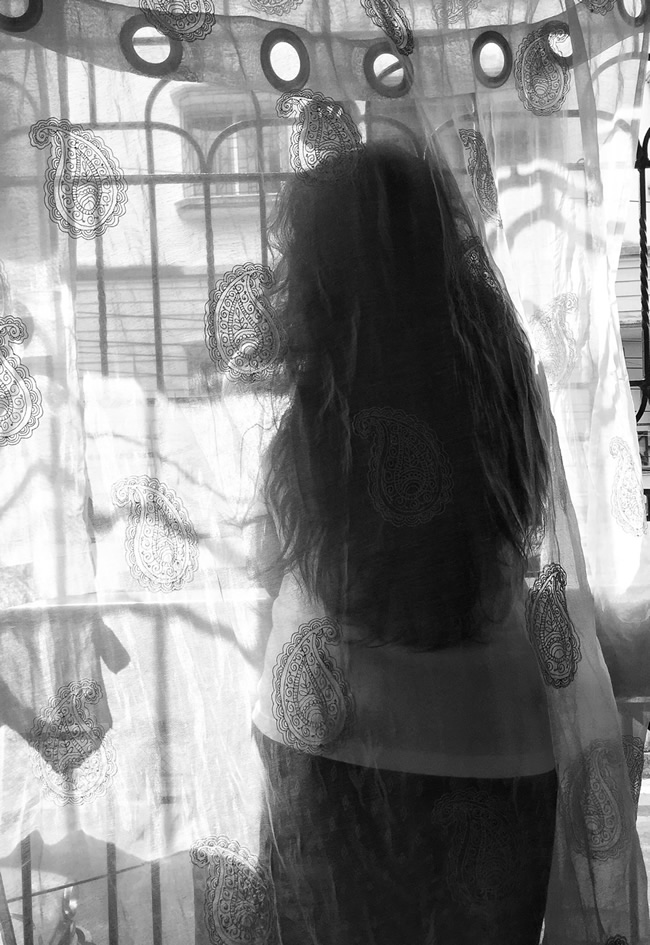 About Debrani Das
Debrani Das is a Kolkata based street photographer. She holds a B.Tech degree in Electrical Engineering. Debrani Das is one of the curators of the World Photographic Forum on Facebook and Instagram. She is a member of StreetEye Collective. She was the guest curator of women in street and Hardcore-Street-Collective for the thematic contest. Her works have been published in Eyeshot magazine, Chiiz Magazine, National Geographic, IPA magazine, 121clicks.com, etc.
She was the winner of Hardcore Street Collective for Self-portrait in the street category. Her works were chosen as one of the winners of #womenstreetphotographers and were exhibited in NewYork City and Kualalumpur. She was also one of the finalists of the Street Foto Sanfrancisco festival in a single image category in 2019. Recently her work got selected for "double trouble" by Unexosed collective and women street, which is a part of the Head-on photo festival of Australia.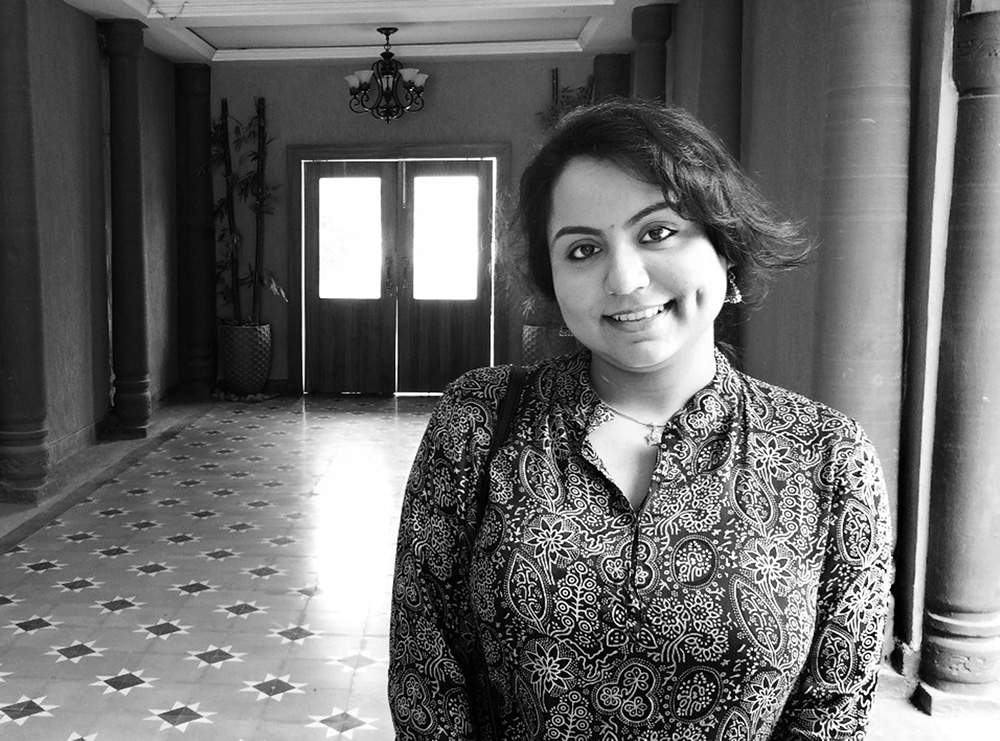 You can find Debrani Das on the Web :
Copyrights:
All the pictures in this post are copyrighted Debrani Das. Their reproduction, even in part, is forbidden without the explicit approval of the rightful owners.