Since October 2020, due to the second wave of Covid19 in Europe, the French government has taken new measures.
First by inciting to work from home and putting a curfew in most of the cities, then by finally establishing a full lockdown that should last at least till December.
La Défense, the famous business center of Paris, usually crowded, is today almost totally empty offering a new, odd, suggestive scenery.
The series explores a place that I last visited years ago, of which I had a childhood memory of great amusement and surprise, a place, that in the 80′ was considered as one of the most magnificent human expressions of power: economical power and power on nature. Nowadays, especially in this particular and never expected condition, La Défense appears as some kind of mistake, an inhuman, cold, intrinsically empty, disproportionate habitat, yet fascinating for the expression it gives of the human nature.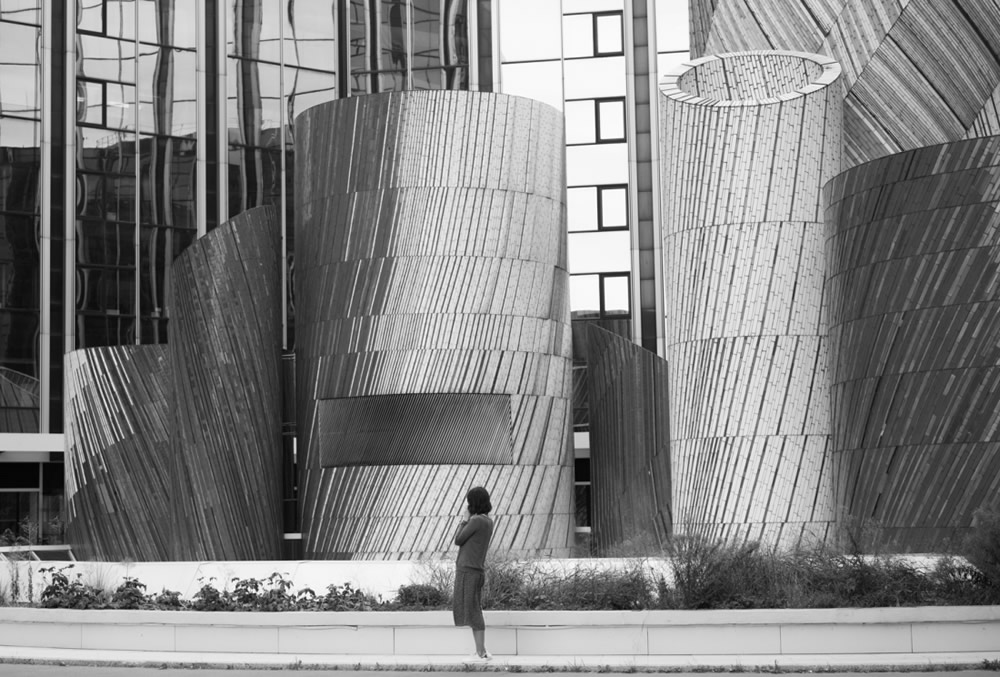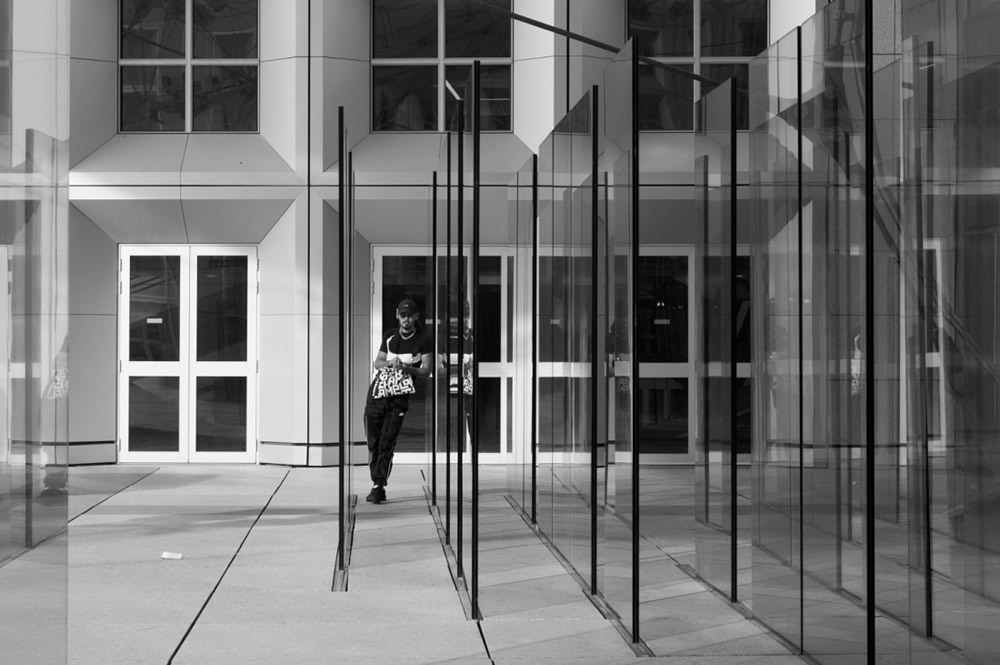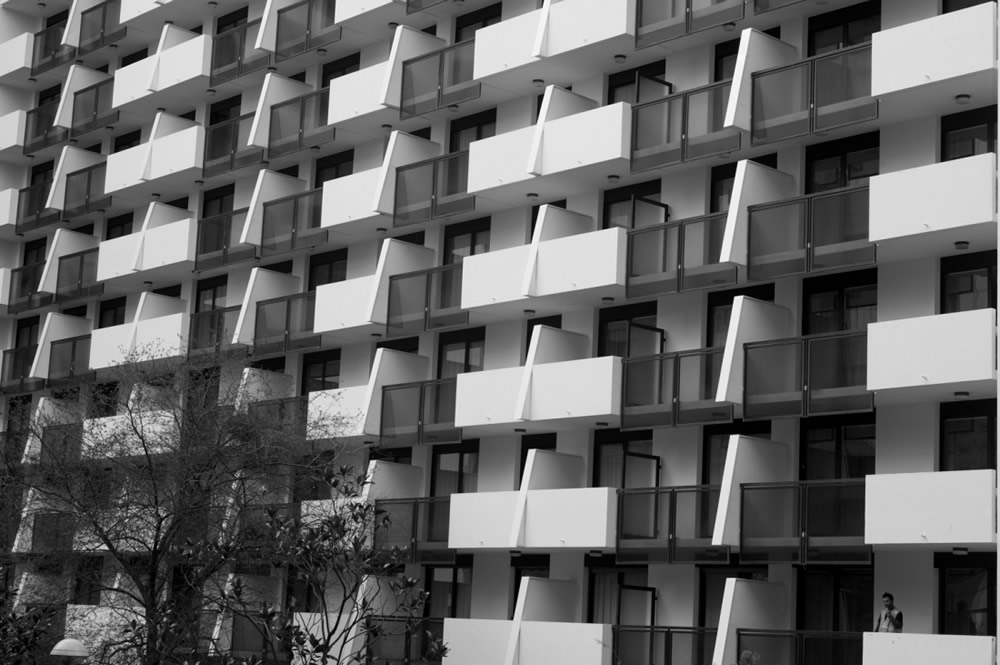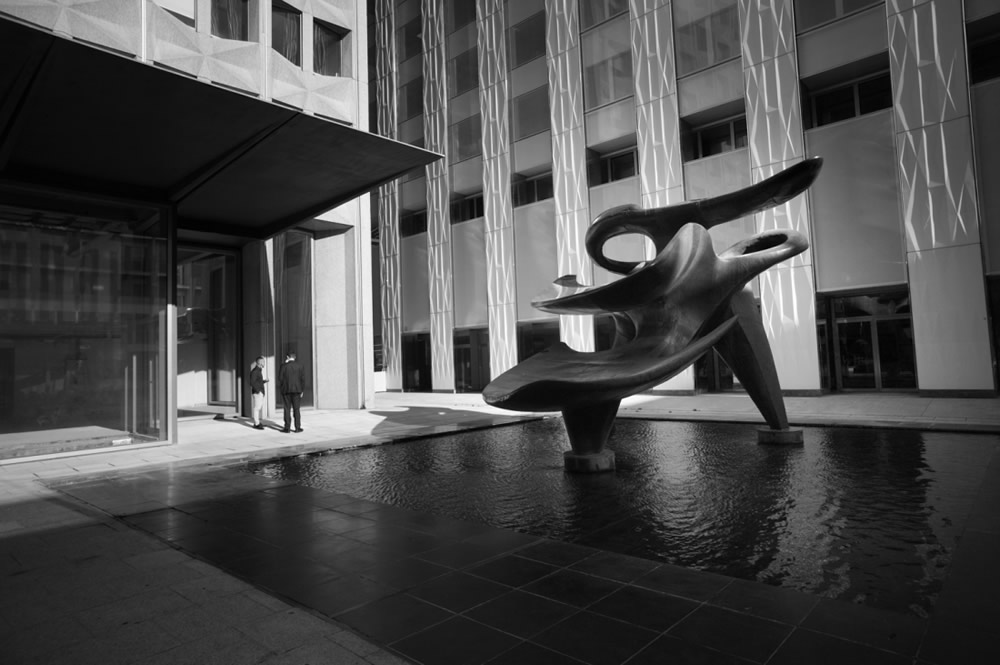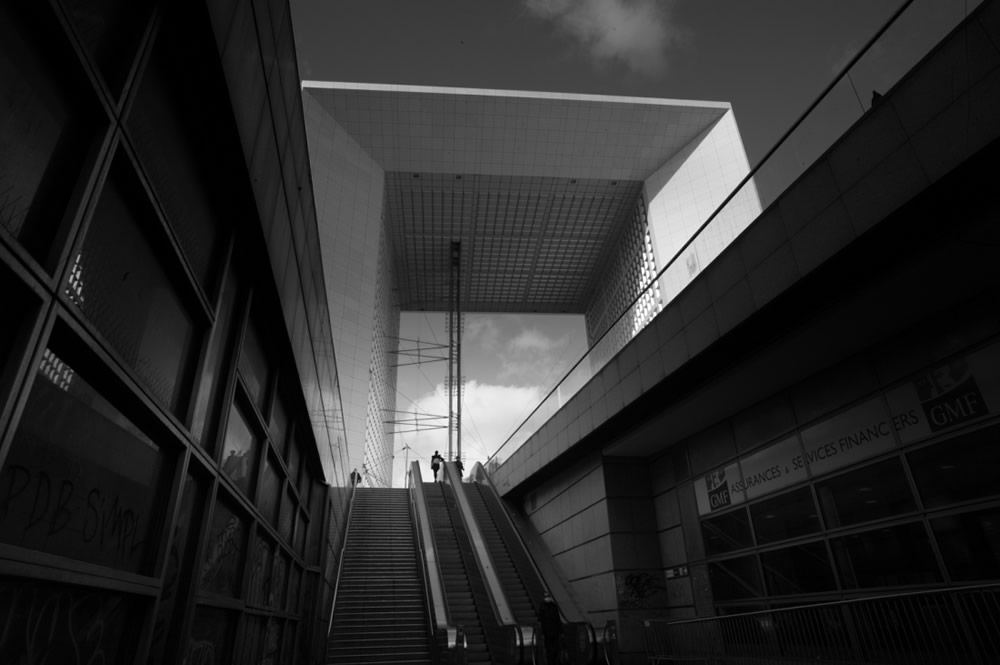 About Adriana Ferrarese
Adriana is an Italian documentary filmmaker and autodidact photographer currently based in Paris, France.
After graduating from the film school La Fémis in Paris (Atelier Ludwigsburg- Paris) she created her own production company dedicated to documentaries and experimental films with issues related to art, human rights, ethnography, cultures and societies.
Her films and productions were shown and awarded internationally. While working with moving images she embraced photography in her exploration, focusing in particular on the human interaction with the natural and artificial environment.
In 2020, some of her pictures were published in the book « FRESH EYES », a selection of the best emerging European photographers (edited by GUP Magazine in collaboration with Kahnmann Gallery, Haute Photographie, Vogue Italia, Atlas gallery, Fotografiska Stockholm).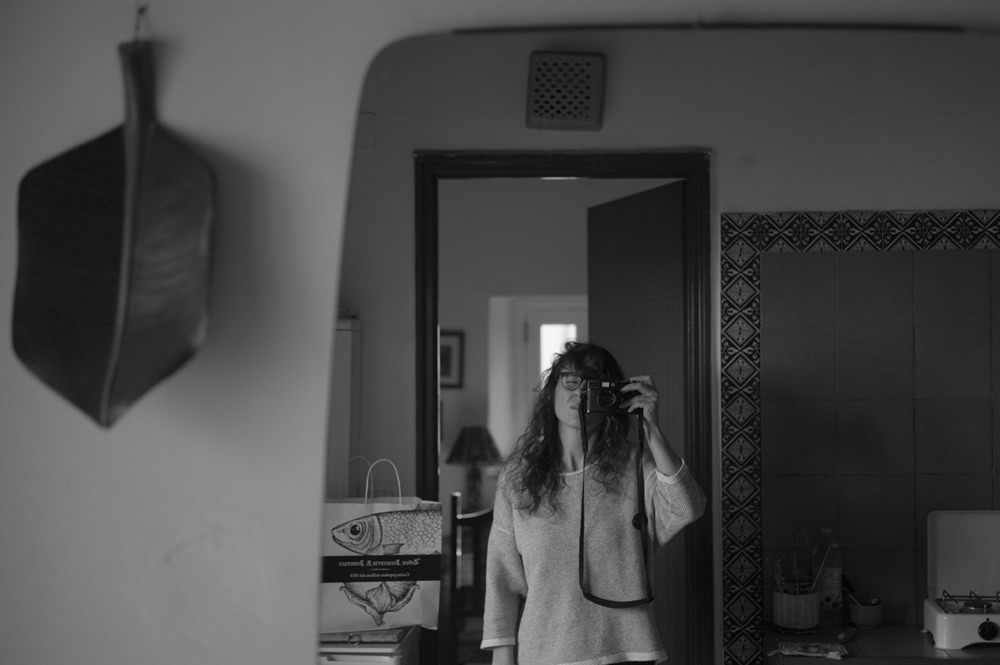 You can find Adriana Ferrarese on the Web :
Copyrights:
All the pictures in this post are copyrighted to Adriana Ferrarese. Their reproduction, even in part, is forbidden without the explicit approval of the rightful owners.