Bangladesh is a country of beautiful colors. Just like the hearts and souls of our people; the streets, cultures and our dresses are really filled with vivid and contrasting colors. And these colors attract me a lot. For me, these colors represent our culture and community; overall it represents colorful Bangladesh.
As a street photography enthusiast; I have been capturing the street colors from the very beginning of my photography. In 2018, I purchased a flash, then I started exploring my small town Sherpur as well as my second home Sylhet at night. Then it occurred to me that the nights are more beautiful and the contrasting colors pop out a lot at the darkness of night. And I have been enjoying capturing them.
"Night Colors" in my continuous project; and I am planning to continue exploring the streets and find more colors; both visual and the colorful souls of the people and the beautiful moments happening all around in the streets of Bangladesh.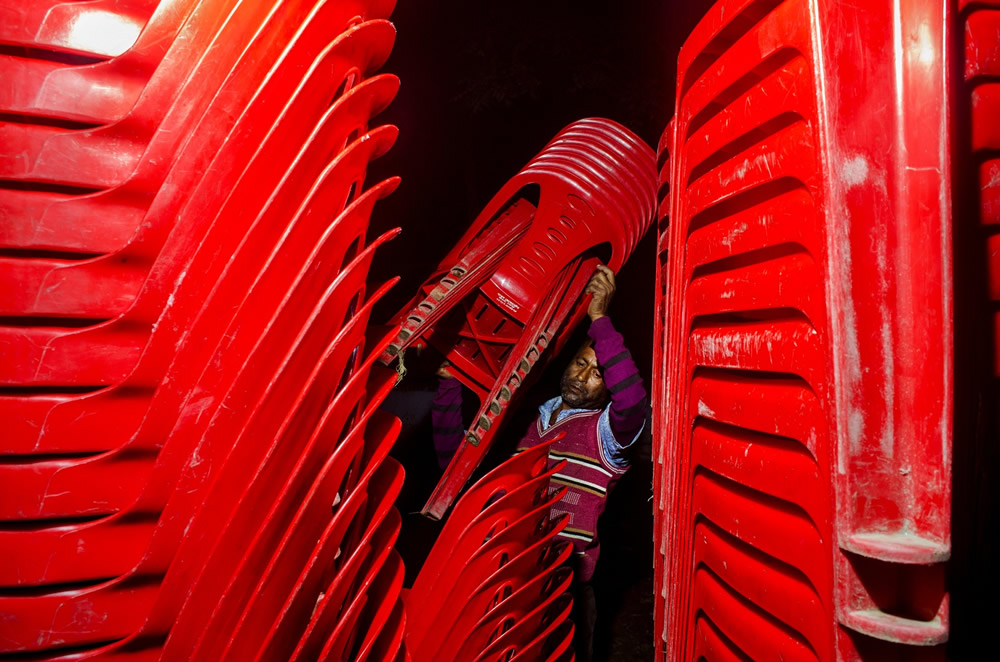 About Ayman Nakib
My name is Ayman Nakib and I am 24 years old born in a middle-class family in a small town Sherpur, Bangladesh. I was studying at Shahjalal University of Science and Technology, when I started photography, back in September 2016, under the guidelines of the photography club.
Later, AB Rashid vai, founder of Street Photo Bangladesh Magazine saw potential in me and since then I have been working as an admin and curator for the magazine with him and some of the very talented and young photographers in Bangladesh. Now, I am a freshly graduate from my university and looking for a career hopefully in a sector related photography.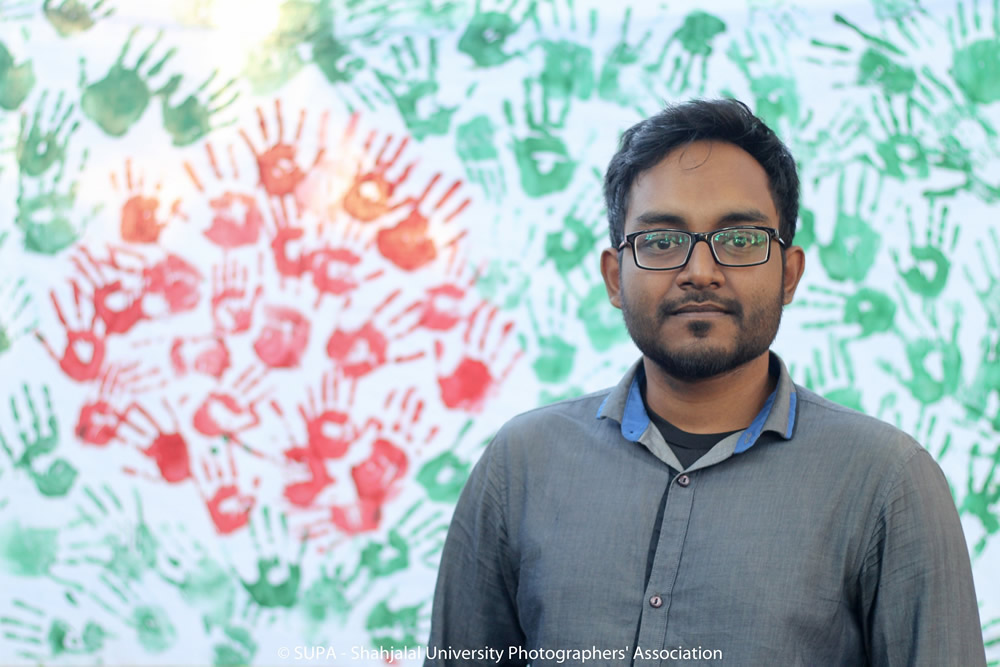 You can find Ayman Nakib on the Web :
Copyrights:
All the pictures in this post are copyrighted Ayman Nakib. Their reproduction, even in part, is forbidden without the explicit approval of the rightful owners.