India is a land with diverse culture and each region has its own and festivals they celebrate with pride and joy. Each year, a large number of devotees gather at Sagar island (West Bengal) on Makar Sankranti. They take a dip where the Hoogly river meets the Bay of Bengal to mark the Gangasagar Mela.
The pilgrimage is the second largest congregation of people after the triennial ritual bathing of Kumbha Mela. This year I went there and captured the life and living of people. Pilgrims from each and every corner of India used to come here for the holy bath. This fair is held during the time of winter. The road which converges to the fair is not so easy hence when you will try to focus on the inner mind of the people you will find a smaller you in a corner of the fair. Here the soul seems to have attained moksha and you are rejuvenated with it. Subjecting these thoughts I tried to capture that me in this documentation where I love to find myself with the pilgrims.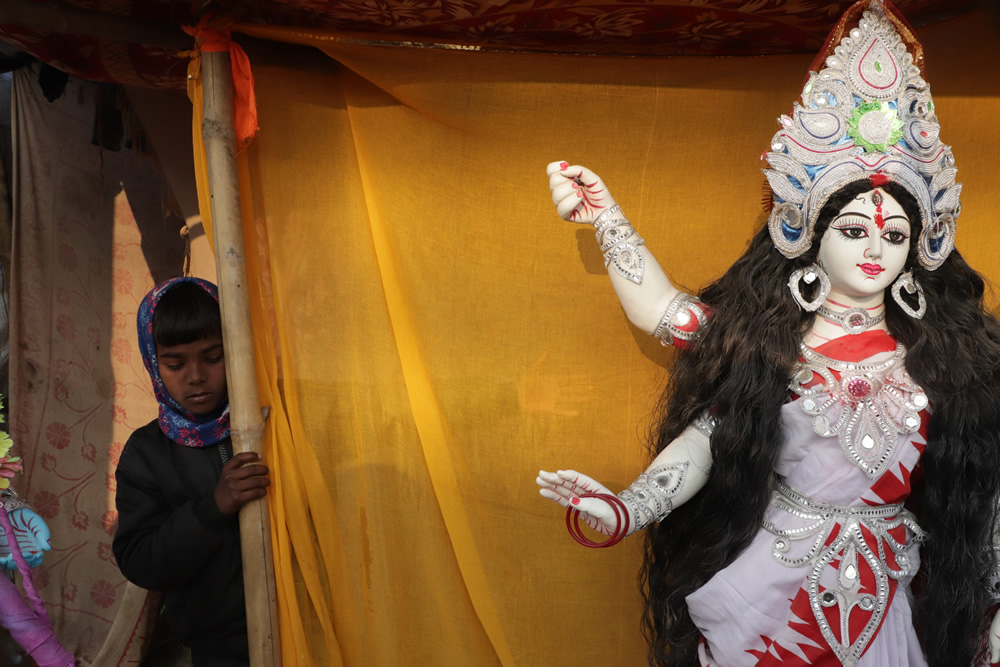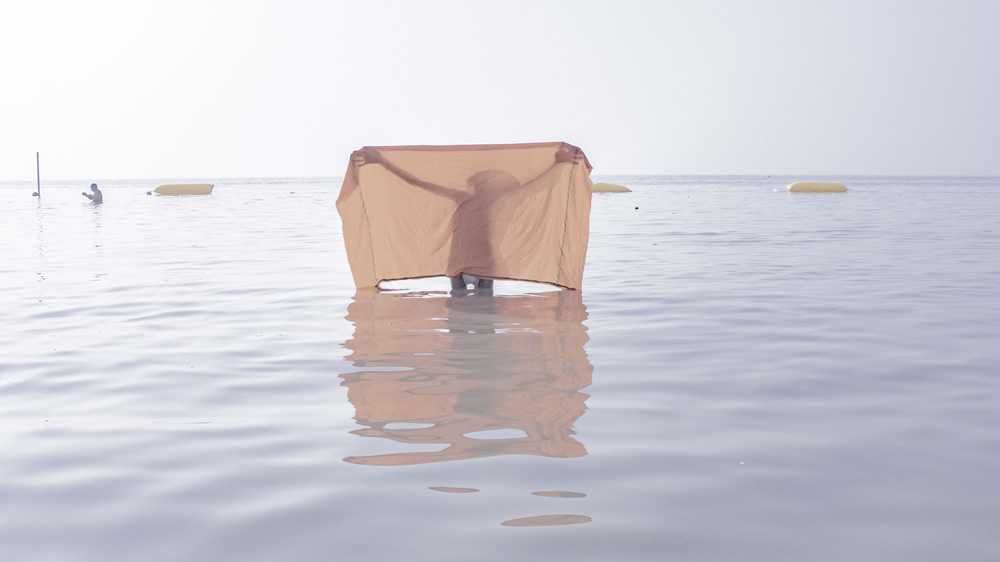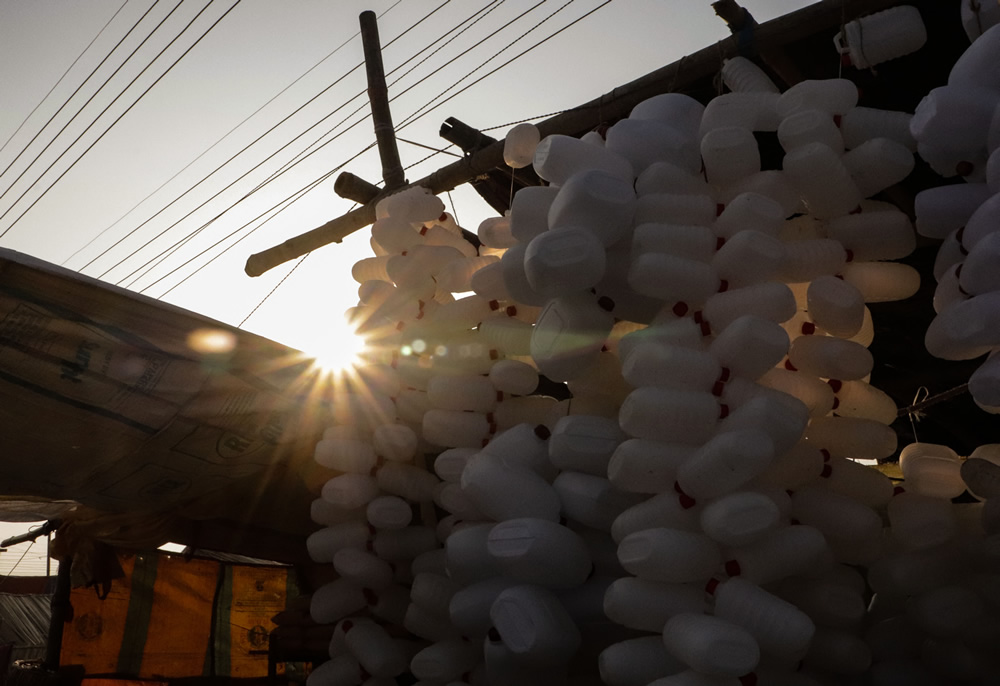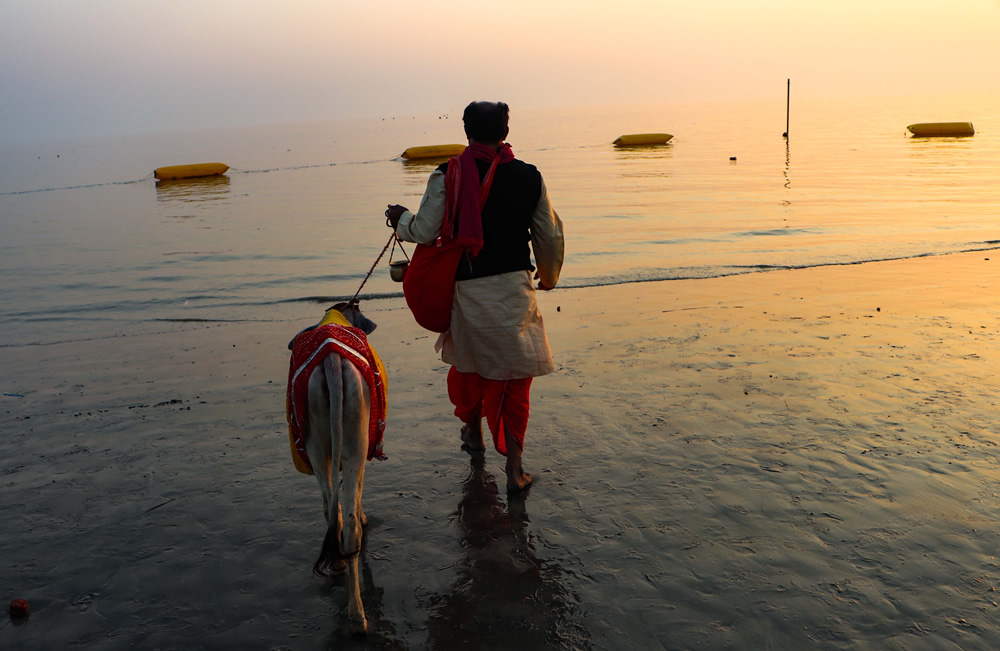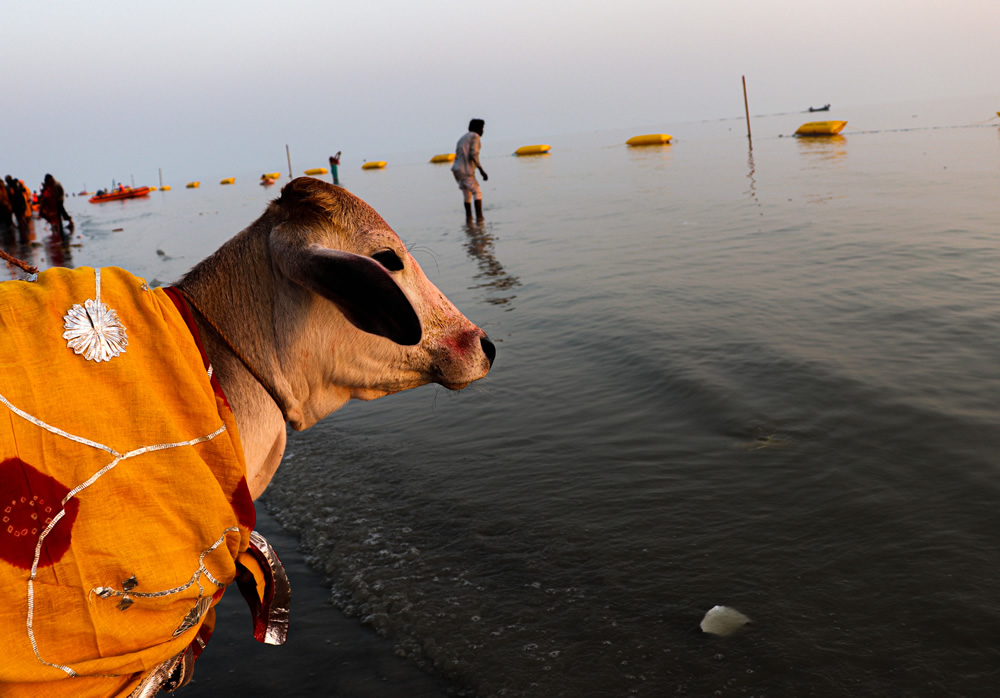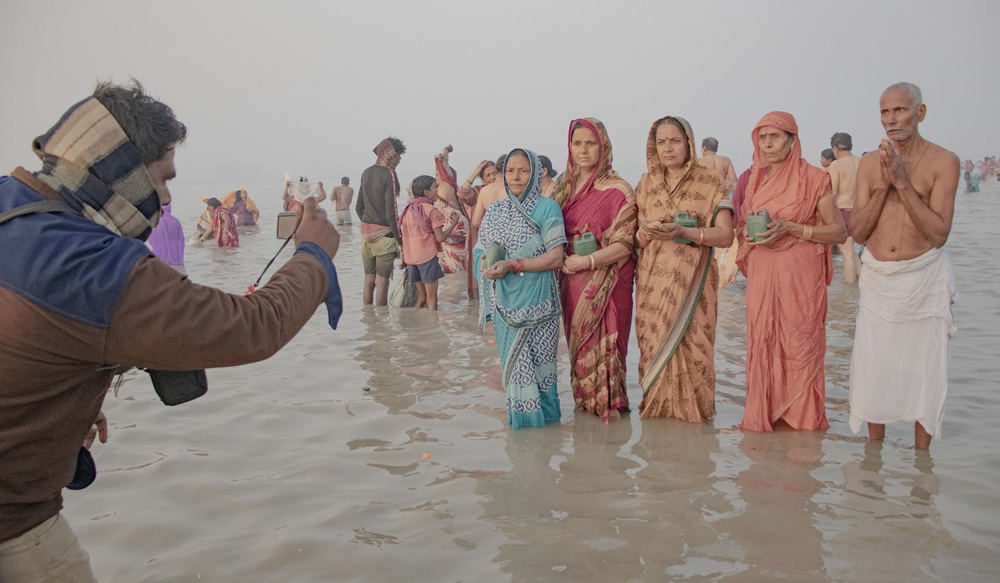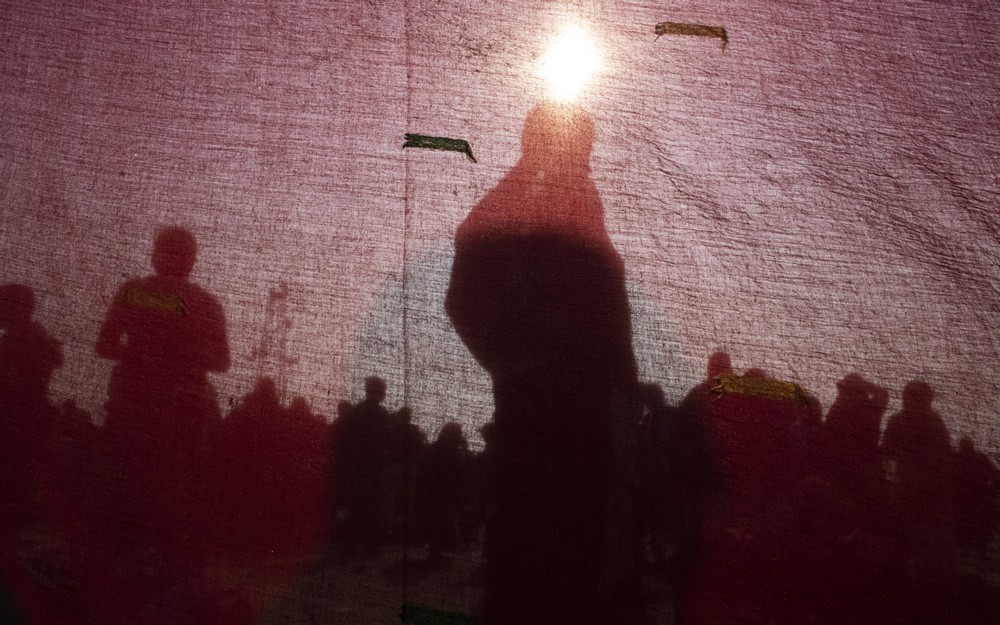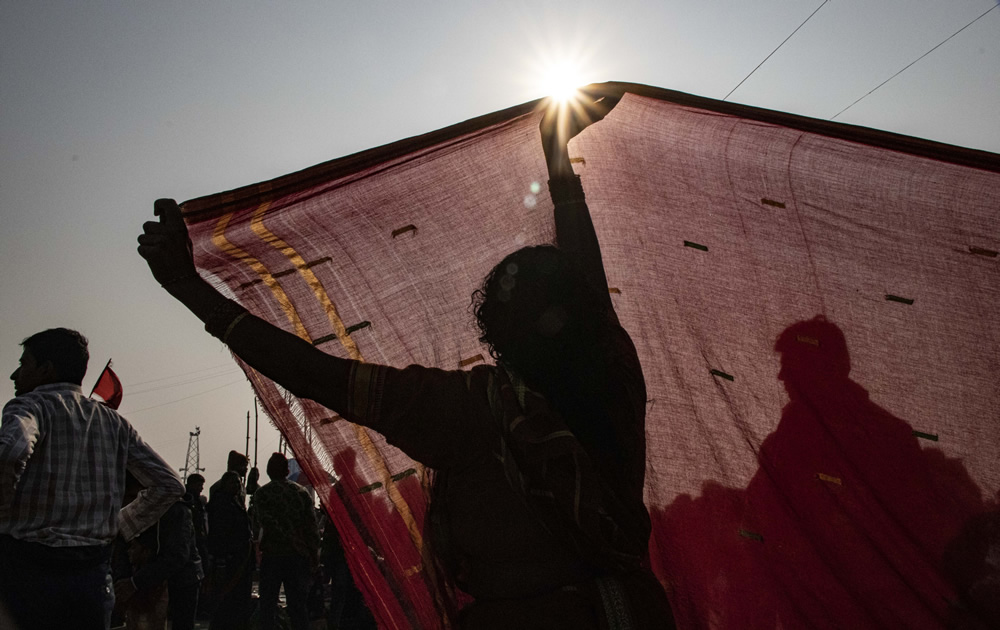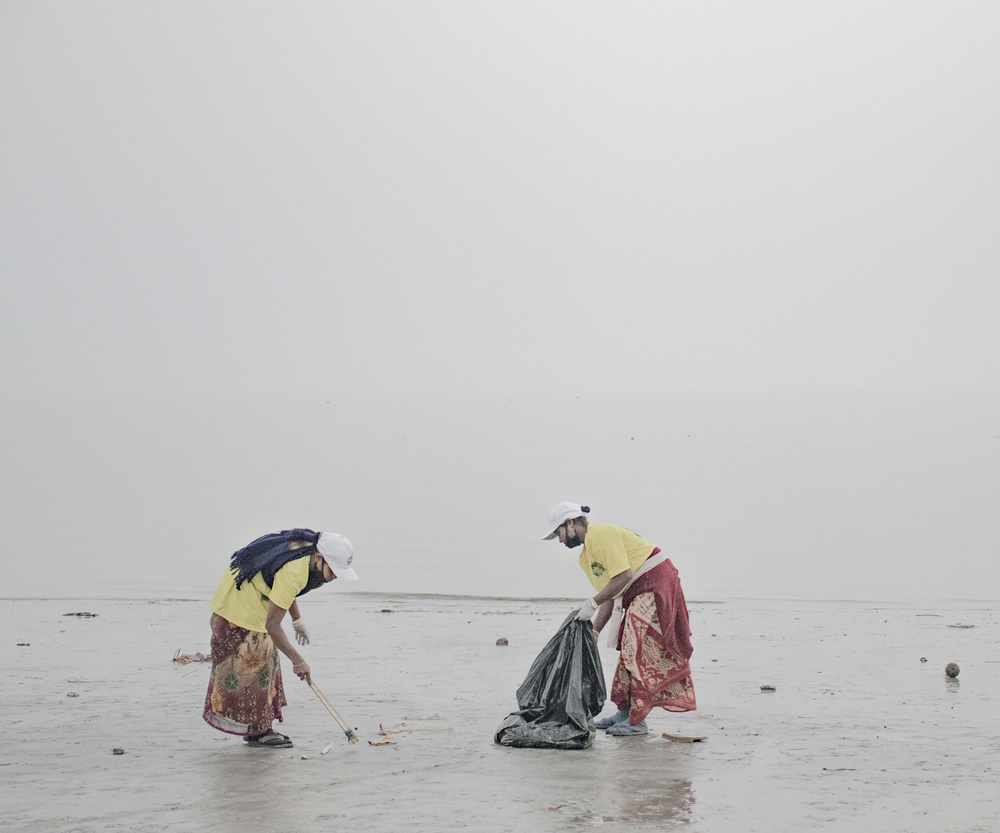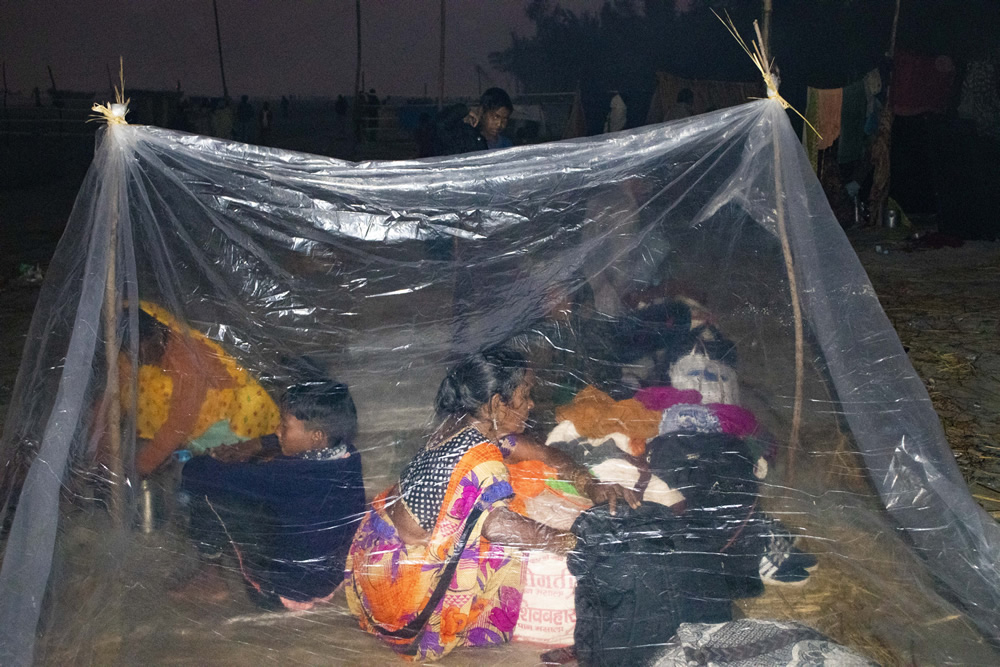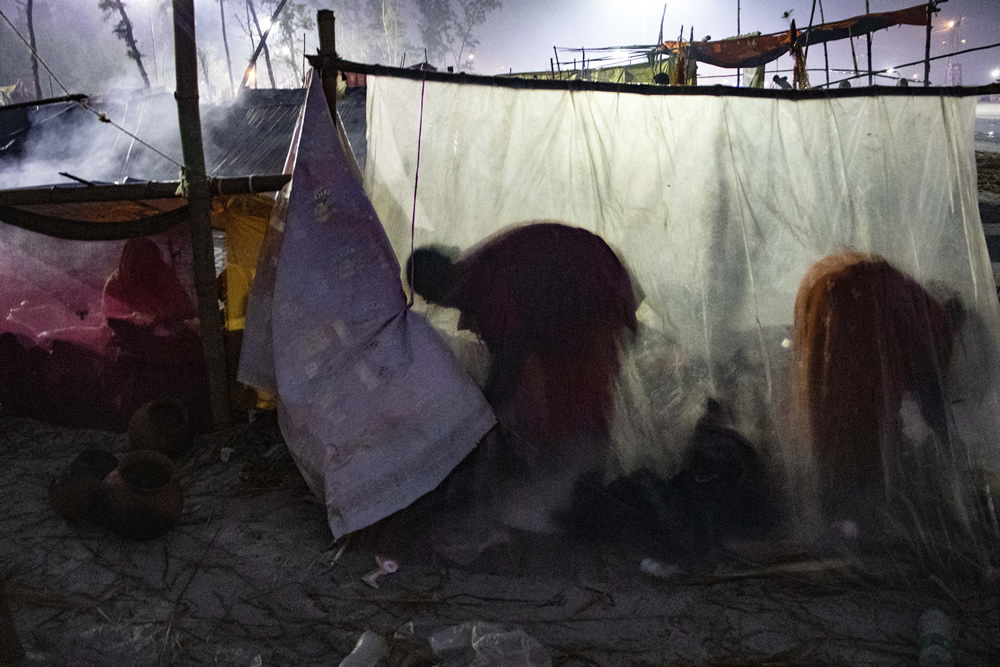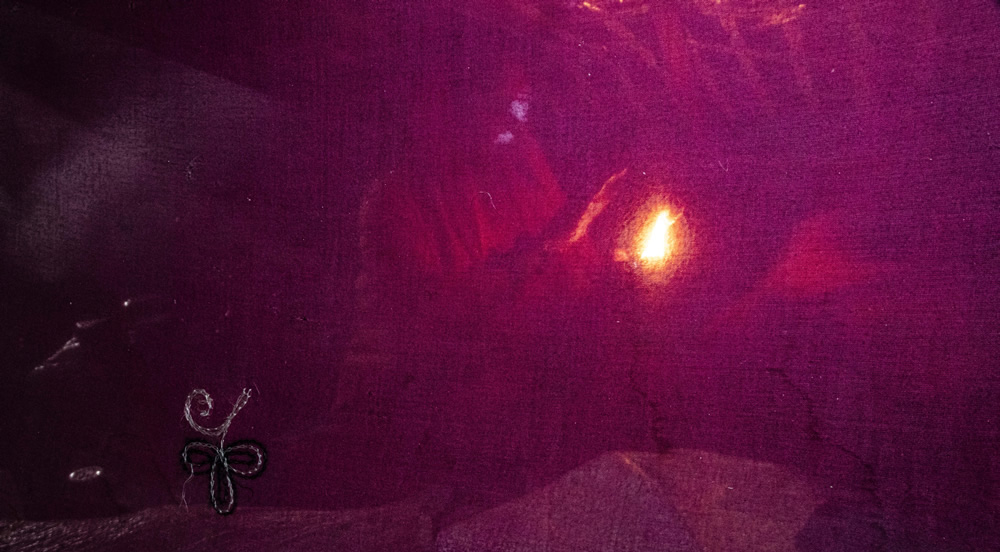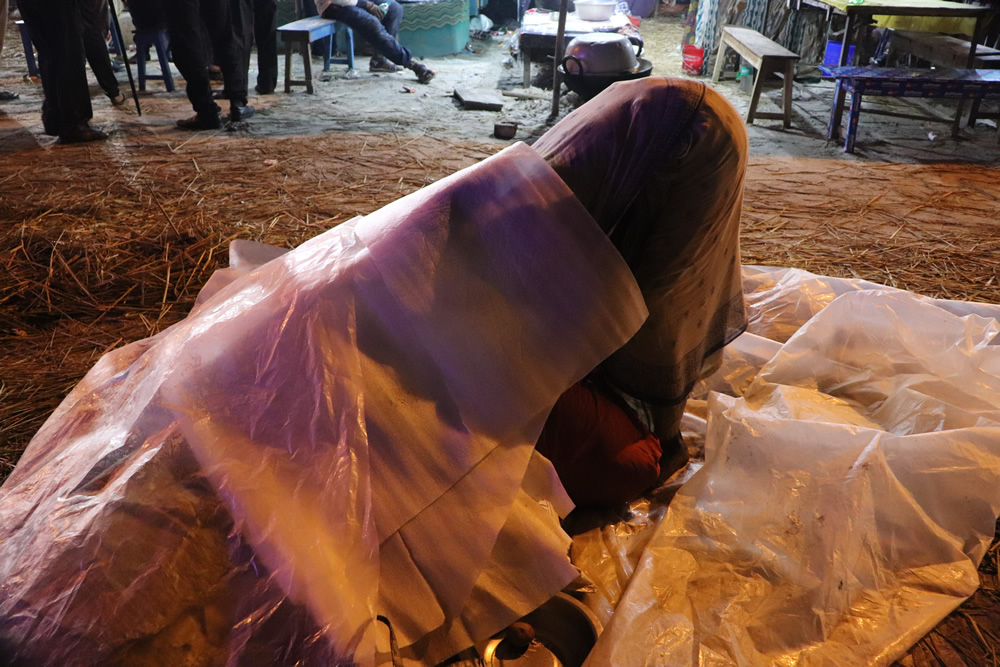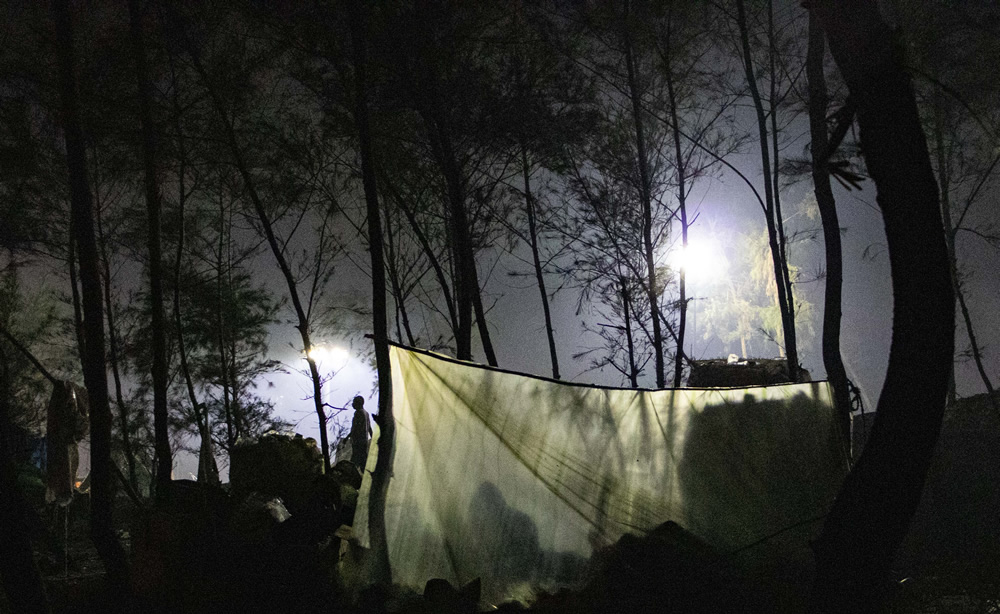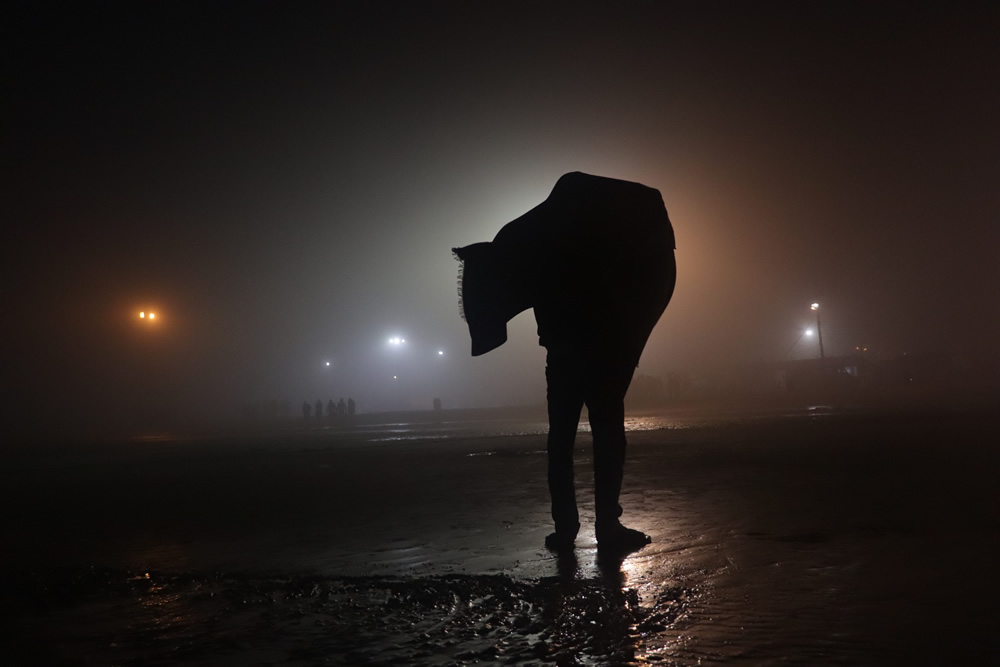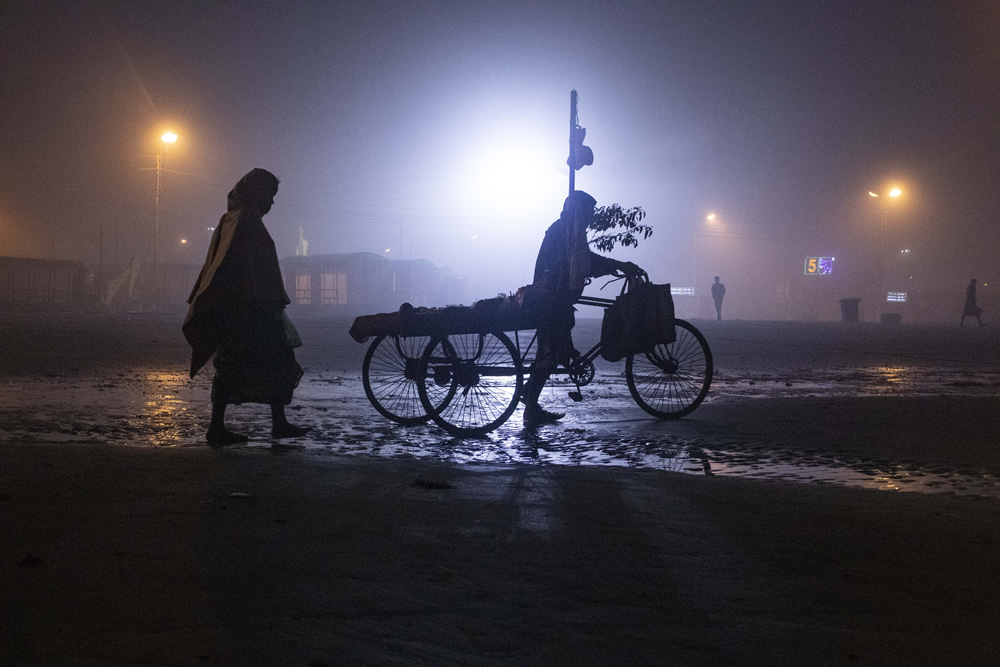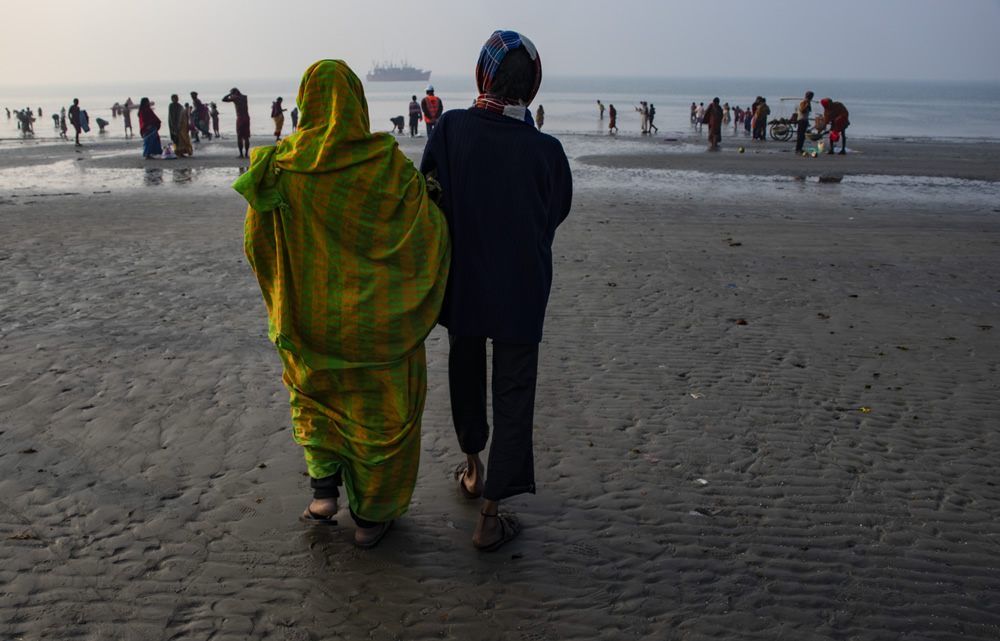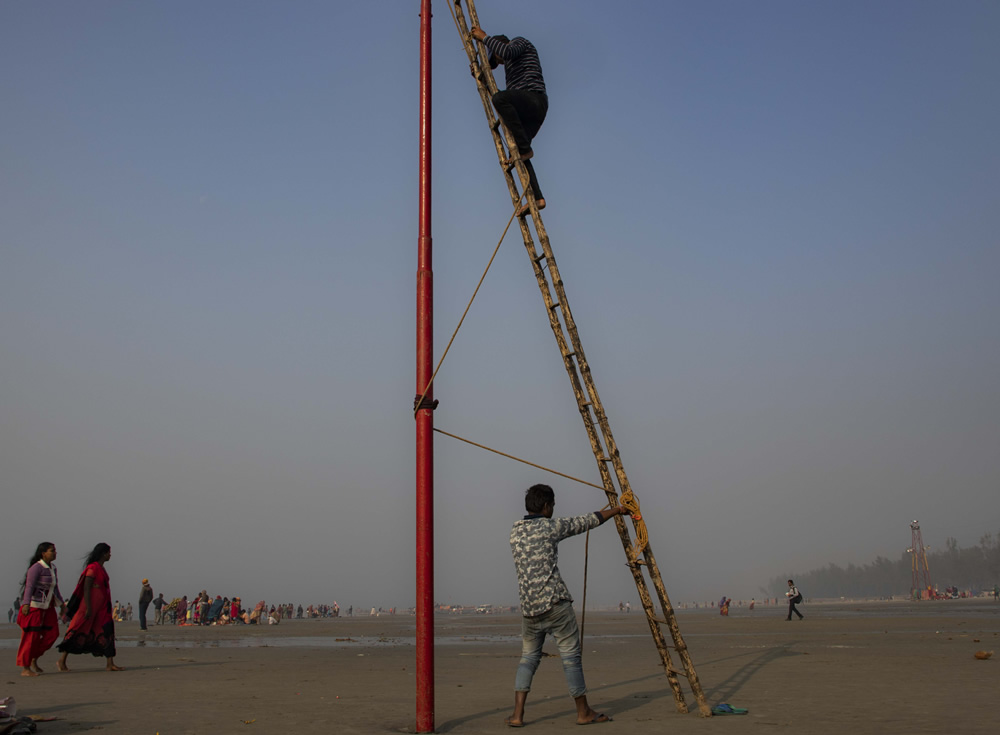 About Anaranya Basu
I am a self-taught amateur photographer. Currently studying at Calcutta University with statistics honors. I started photography at an early age inspired by my father with a point and shoot camera. Having no idea about composition and all I shooted everything which is in front of me. Later I came to know about some works of masters and I compassionately studied their work and chose photography as a tool to express the philosophy which I believe. I completed my basic diploma in photography under the Federation of Indian photography.
My work has been published in World Street photography and won two gold medals from Calcutta School of Contemporary Photography. In this world the vibrance of music and the variety of Literature and poems, movies basically are the main inspiration for my photography. And at last, I can say I tried to watch the world through the length of a pinhole camera and I saw nothing because I am blind enough.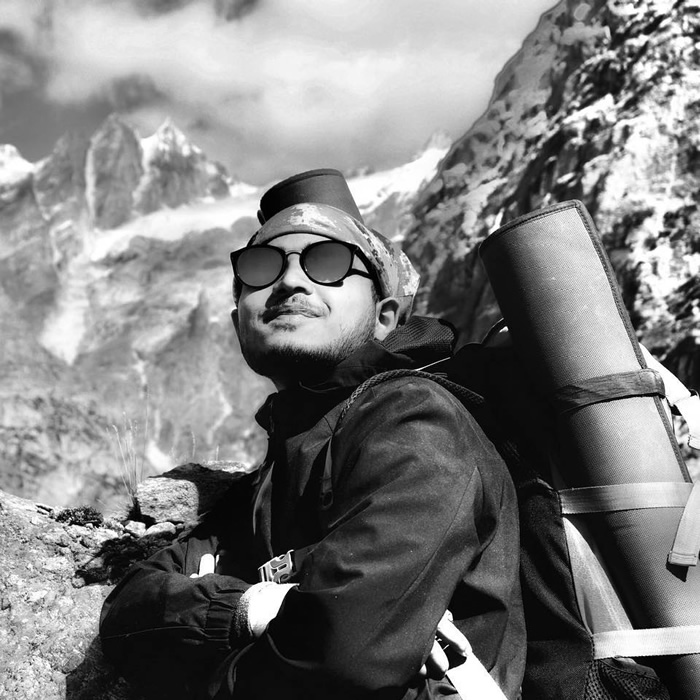 You can find Anaranya Basu on the Web :
Copyrights:
All the pictures in this post are copyrighted to Anaranya Basu. Their reproduction, even in part, is forbidden without the explicit approval of the rightful owners.