Vivid, cinematic and poetic, it's all about my inner contemplation whenever I take a walk in the rain.
And this time it was a dark gloomy evening when I left home and reached the fairyland of my city Kolkata named Park Street where rain blends with vivid lights and makes the street looks like a lucid dream.
And when it pours I just keep my camera shutter open n let it capture the mood to keep it as the way it is. In my imagination evening rain is an amazing fusion of colours, lights, moods and fairy droplets.
Everything was a crazily beautiful experience for me that evening, either it's simply a commuter holding an umbrella with his shadow on the middle of the road or simply the play of light n colours on the wet seat of scooter waiting there, either it's the mysteriously vibrant car found on street in rain or the dreamy watery texture of car glass. I found magic everywhere and later bagged a story to share with you.
#1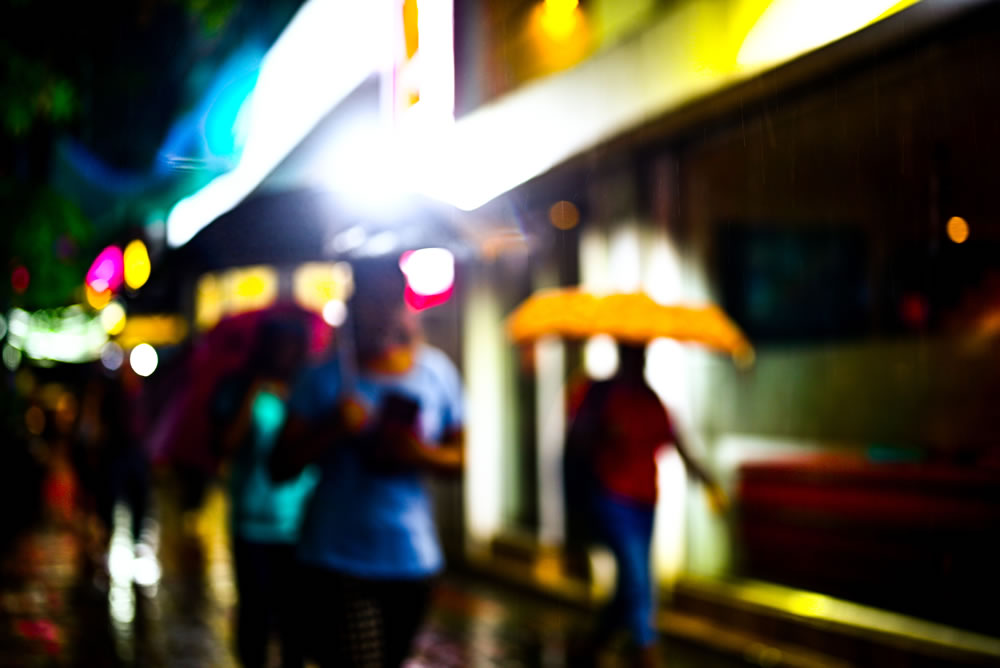 #2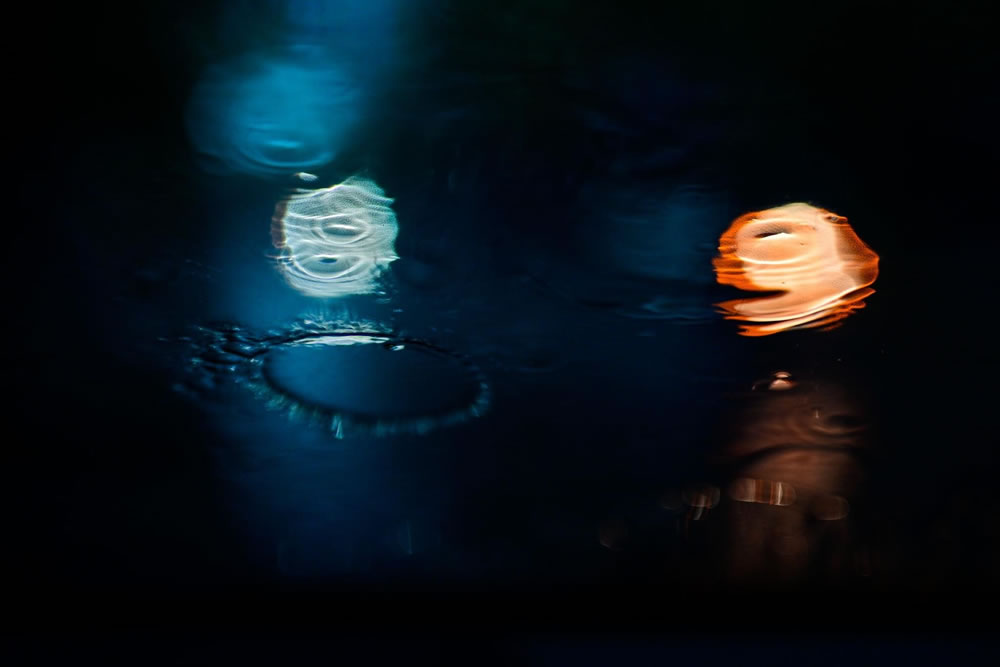 #3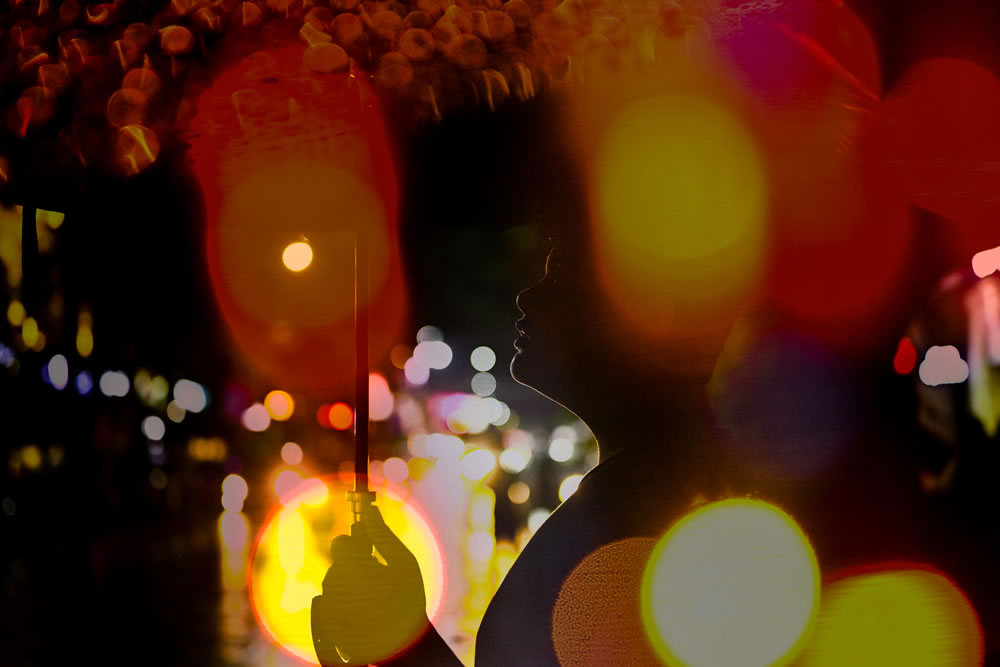 #4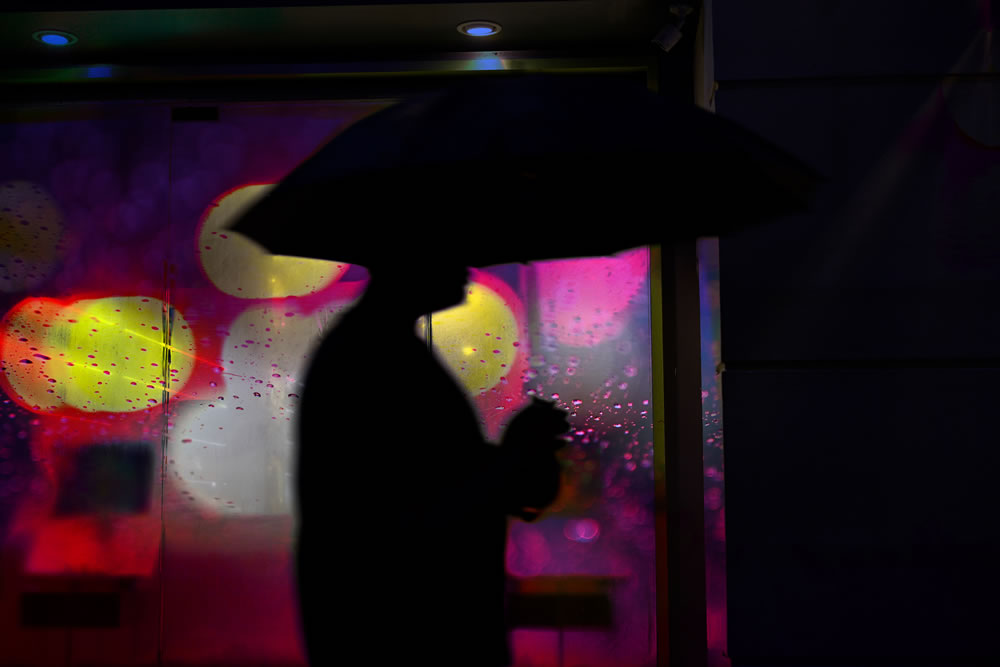 #5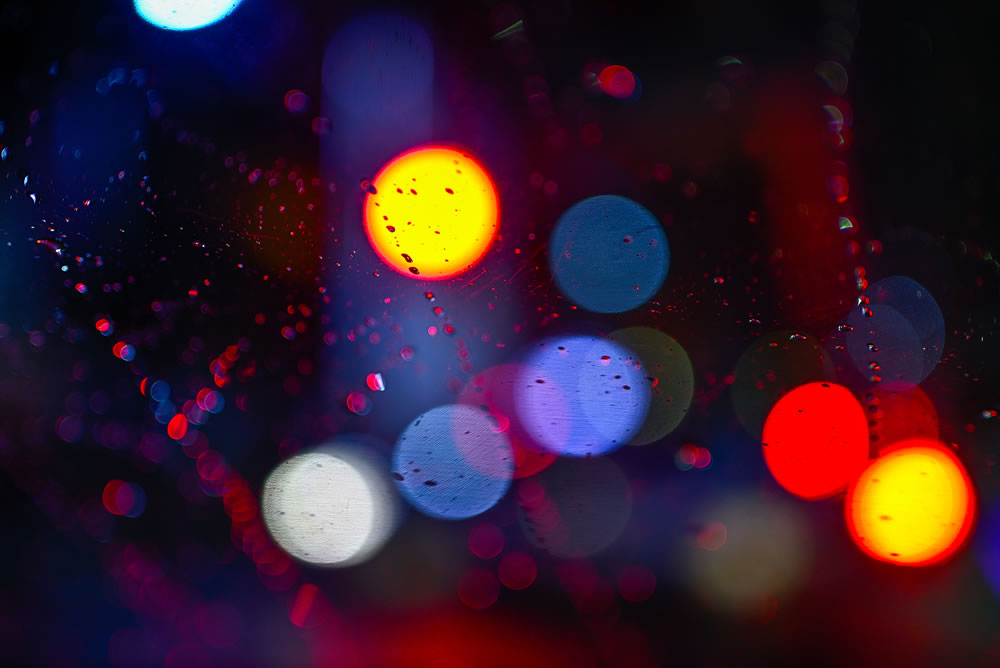 #6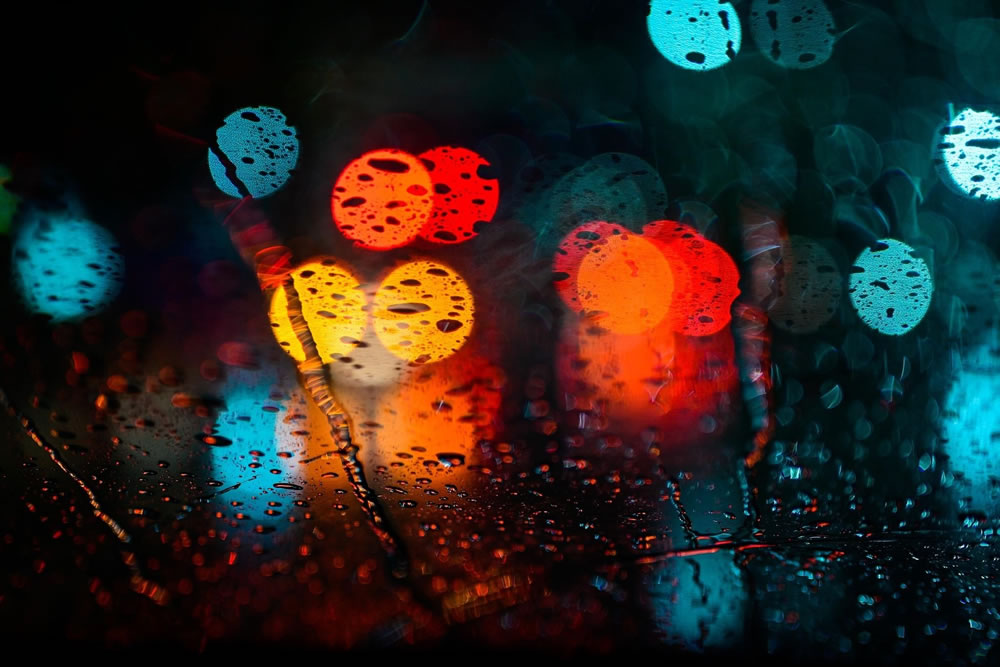 #7
#8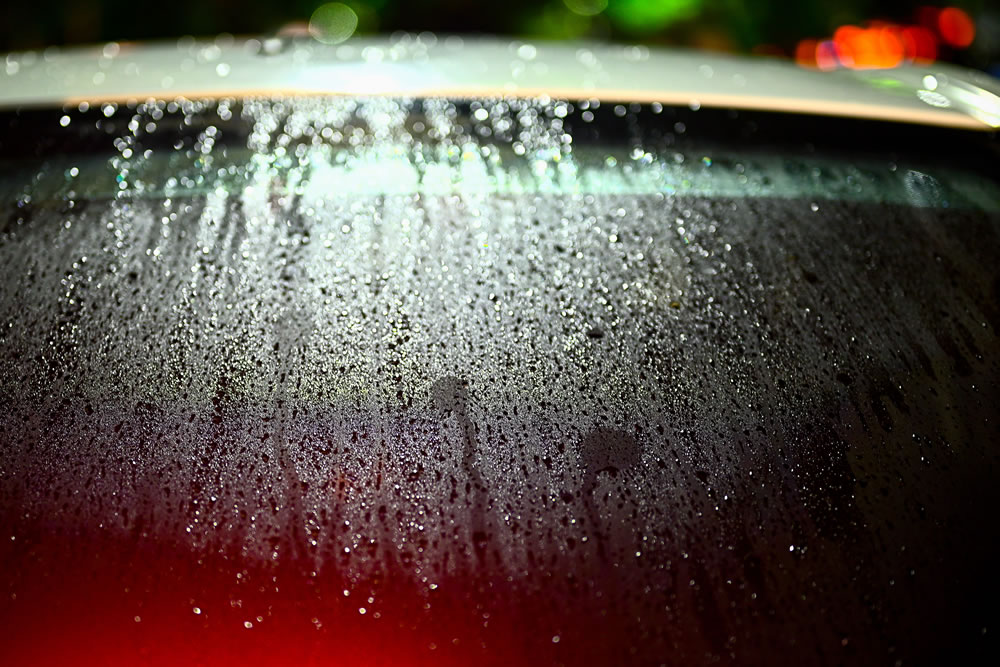 #9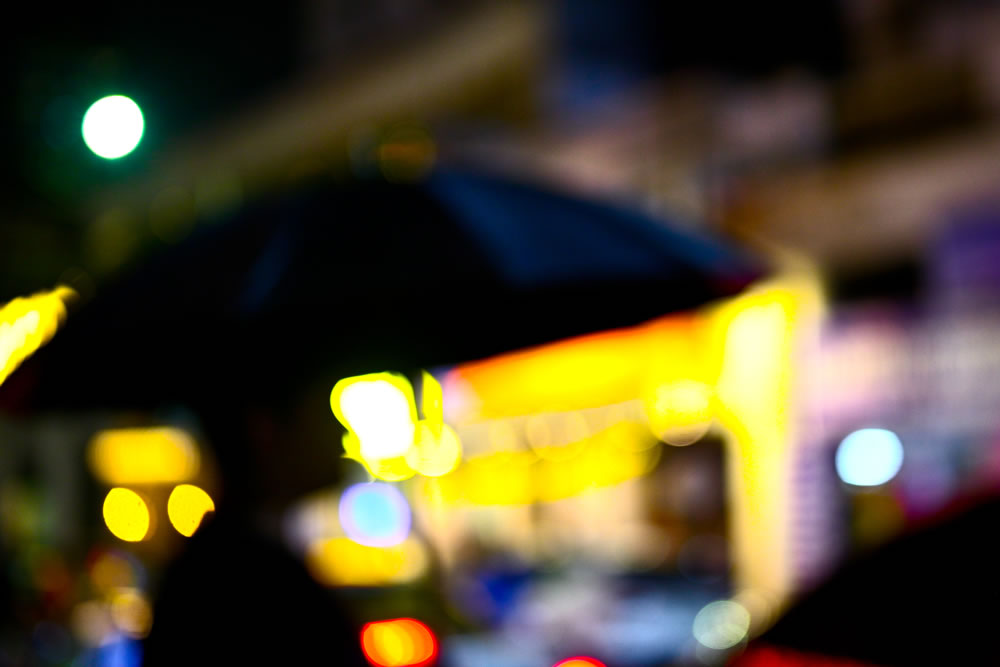 #10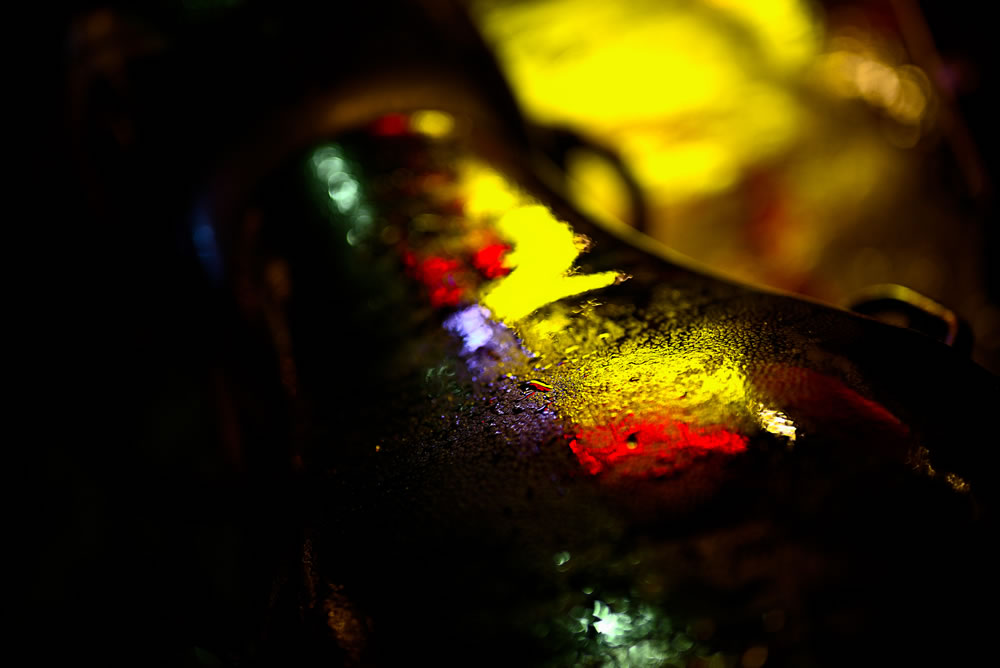 #11
#12
#13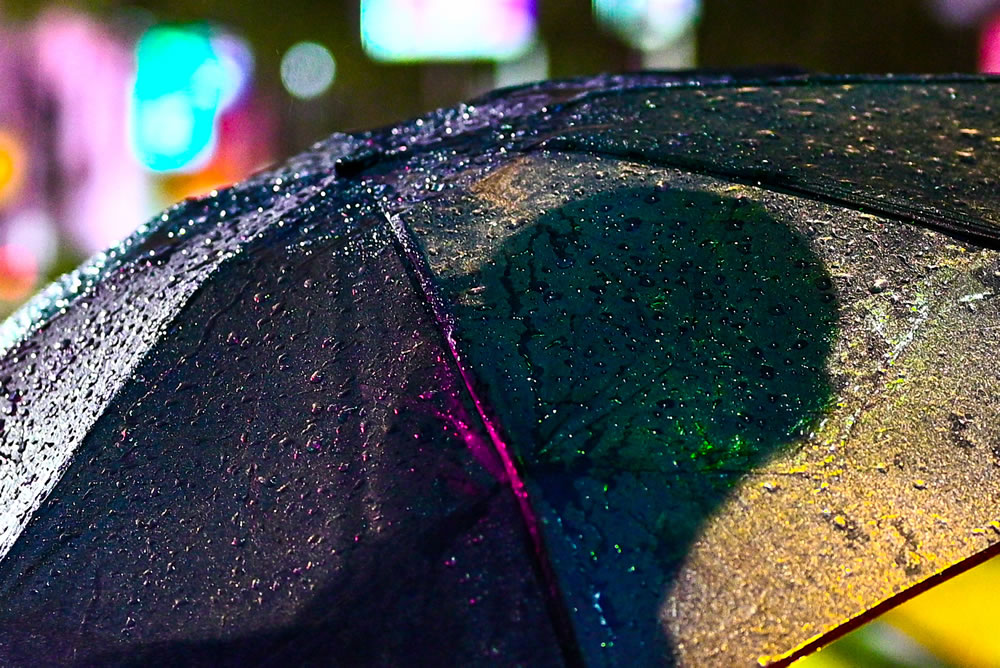 #14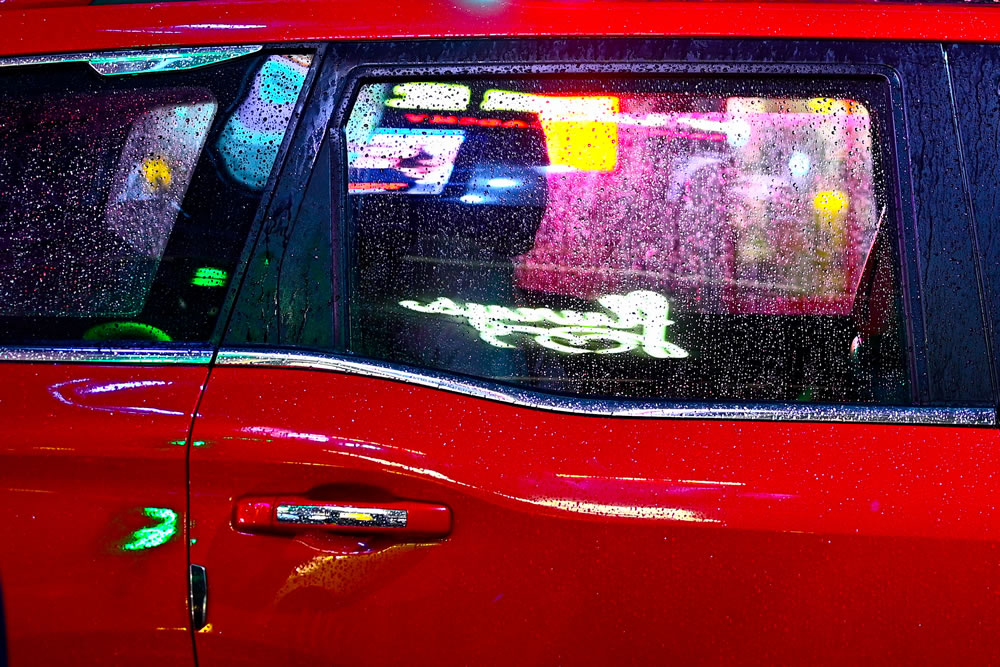 #15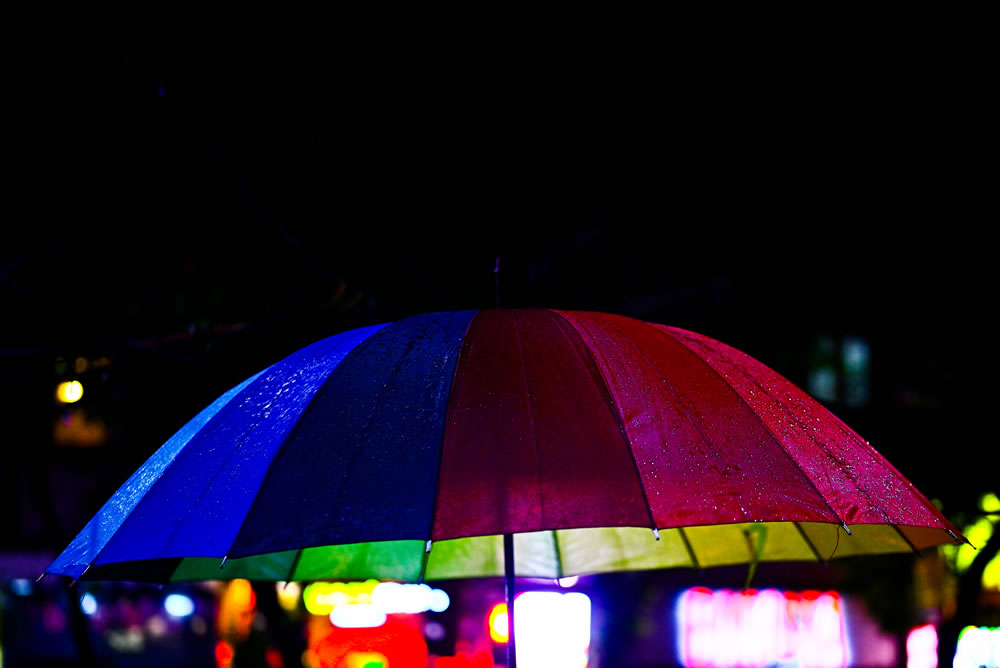 #16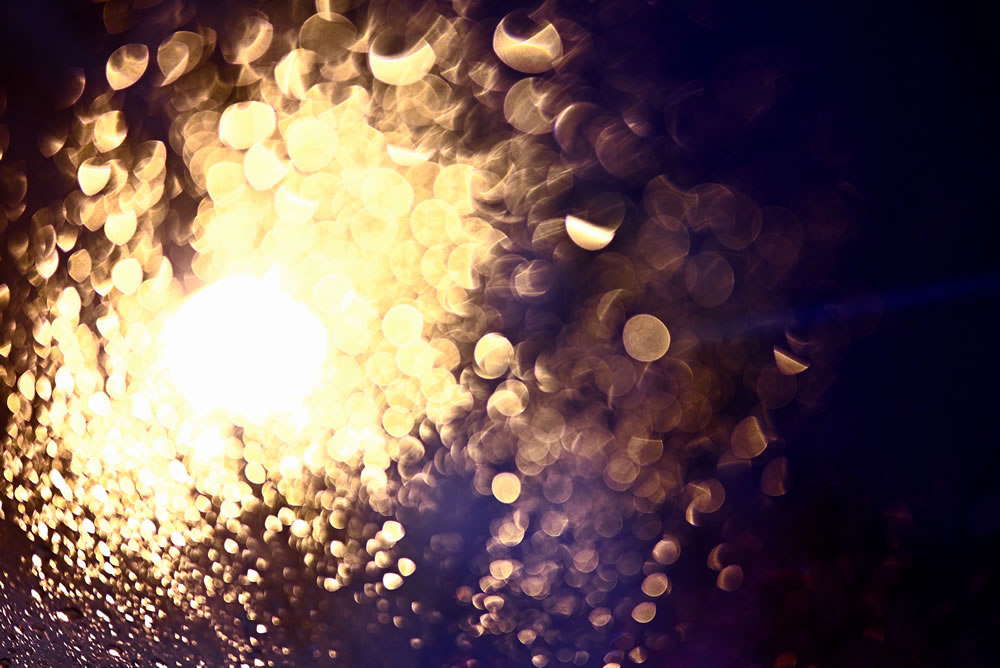 #17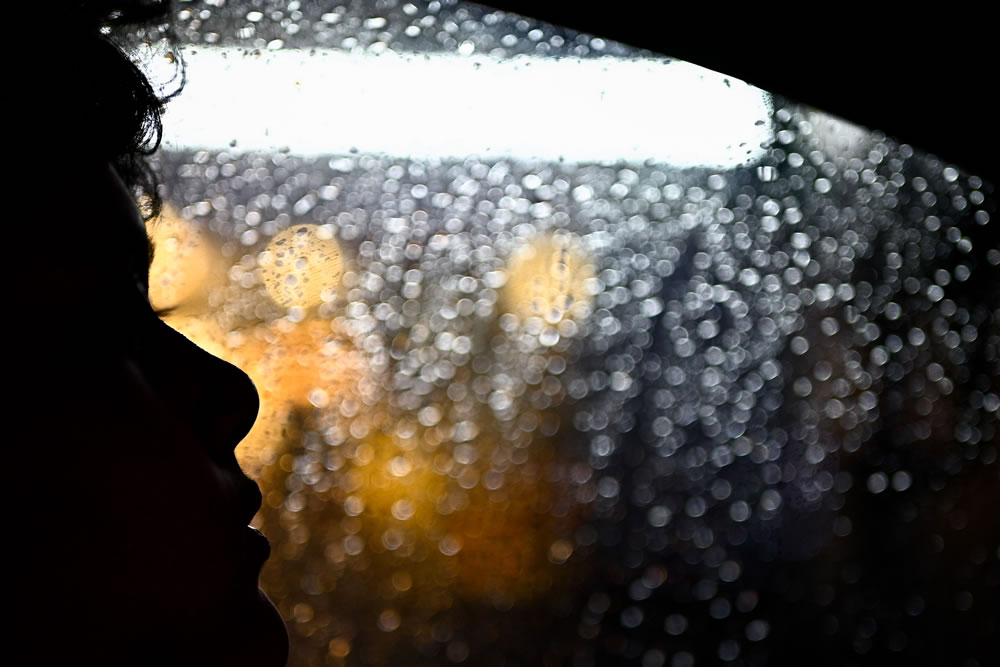 ---
About Jayeeta Ghosh
I'm Jayeeta Ghosh from Kolkata, India, by profession I own a business & by passion, I'm a concept photographer rather I'm immensely passionate about the fine art form of photography. Academically, I studied honors in Botany n later Bioinformatics.
I will not be able to tell, exactly when I realized that my passion is photography, initially it was I felt good doing photography and capturing moments, but later I realized that I need to know it closely, which actually indulged me to take admission into the National Academy of Photography Kolkata, and then after in London Institute of Photography in London.
My images are regularly being published at the magazine of London Institute of Photography, I take images for iStock by Getty images and my images have been published on IG pages of different popular national or international photography communities.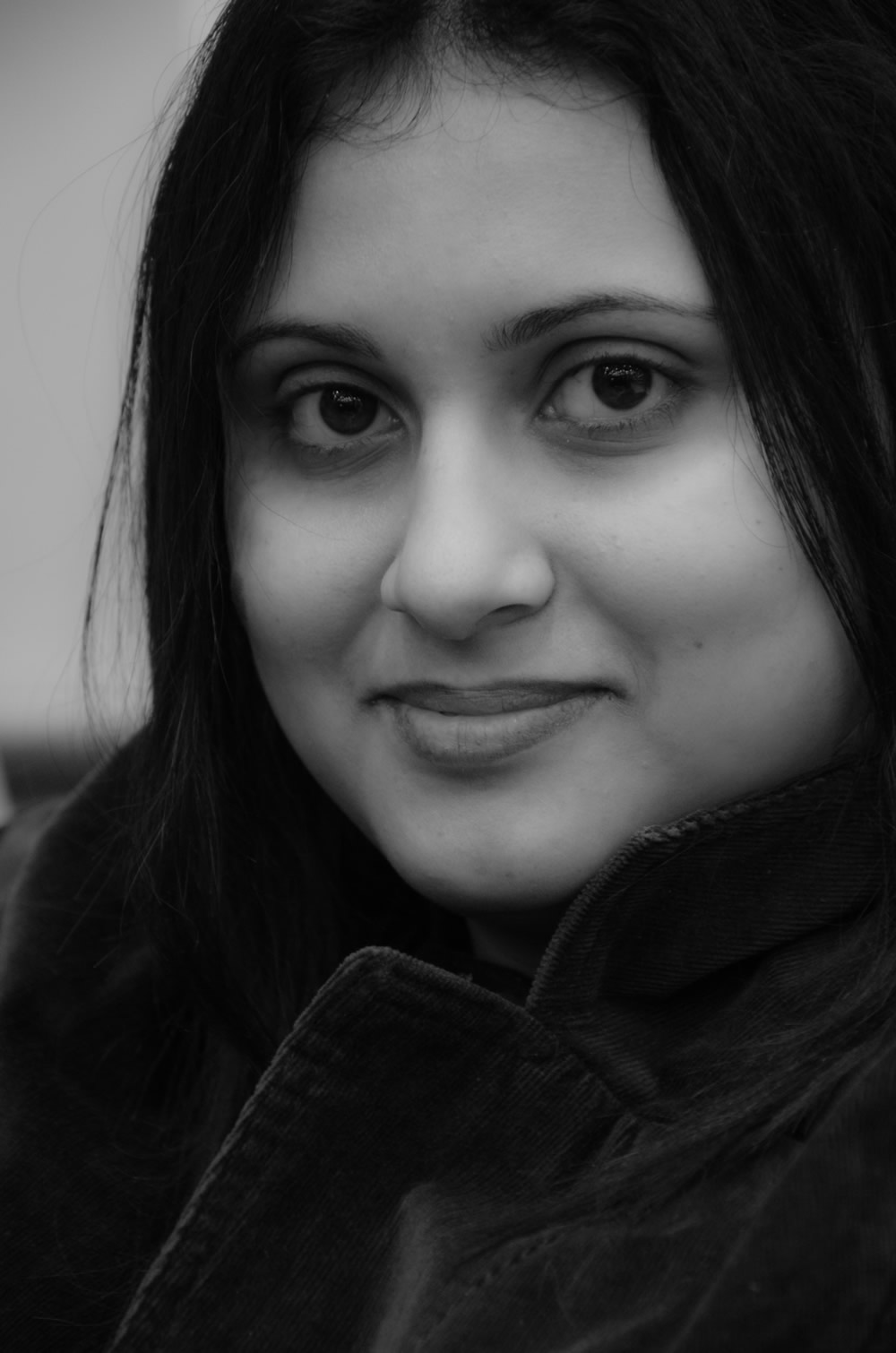 You can find Jayeeta Ghosh on the Web:
Copyrights:
All the pictures in this post are copyrighted Jayeeta Ghosh. Their reproduction, even in part, is forbidden without the explicit approval of the rightful owners.