When I was young, my family spent a few years in a suburban town in southern Ontario. Everything I knew about the world was contained within that small town. Then, when I was 6 years old, I was taken out of school for a few weeks to go on an epic road trip with my Dad across America.
Although I'm not even sure if I could comprehend how incredible the American landscape was, I made my first documentary film with a VHS camcorder. After that, I didn't touch a camera again for some 20 years.
I think that trip had a big impact on me and my love of travel. Since then, I've always been interested in what's on the other side of the border. When I travel through America it feels strangely familiar, however warped. Although I feel lucky to live in Canada, I definitely have a love affair with the United States. The ever changing landscapes, the idea of the open road and the long-expired fantasy of the American Dream all captivate my imagination. I feel a great sense of freedom and curiosity while traveling around the United States, which is why I go back so often to continue exploring and photographing.
My ongoing project about America is an analysis of the parallels between the two countries. I'm still trying to interpret my findings and figure out what it all means, which is why the series doesn't have any real end in sight. I have found though that I seem to be honing in on themes of freedom, vulnerability, identity and desires.
The project includes candid street scenes, tender encounters, peaceful landscapes and abstract reflections that try to present a glimpse into the neglected corners of America.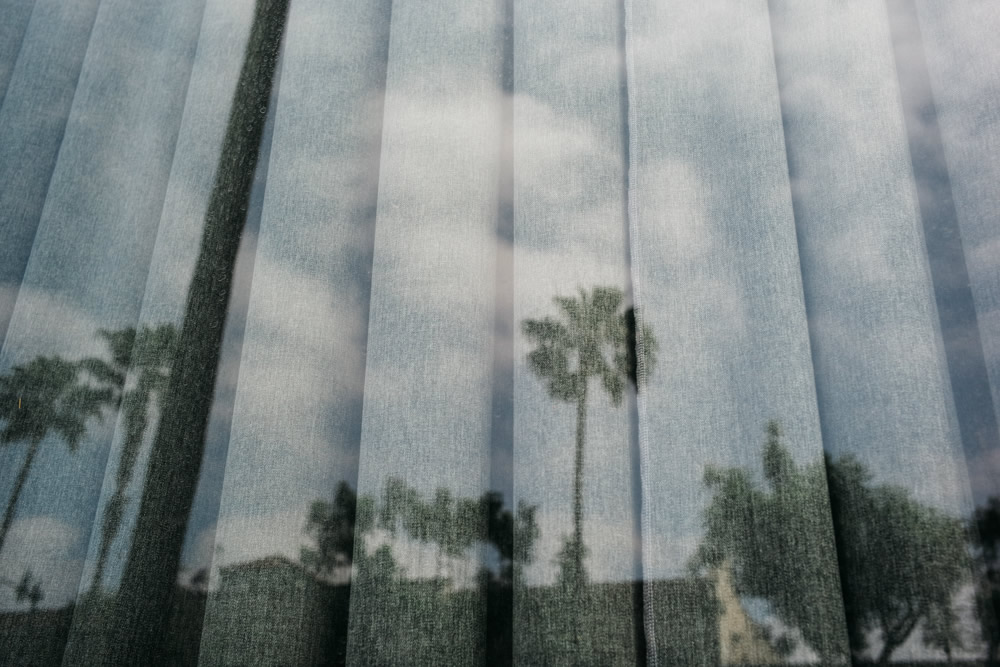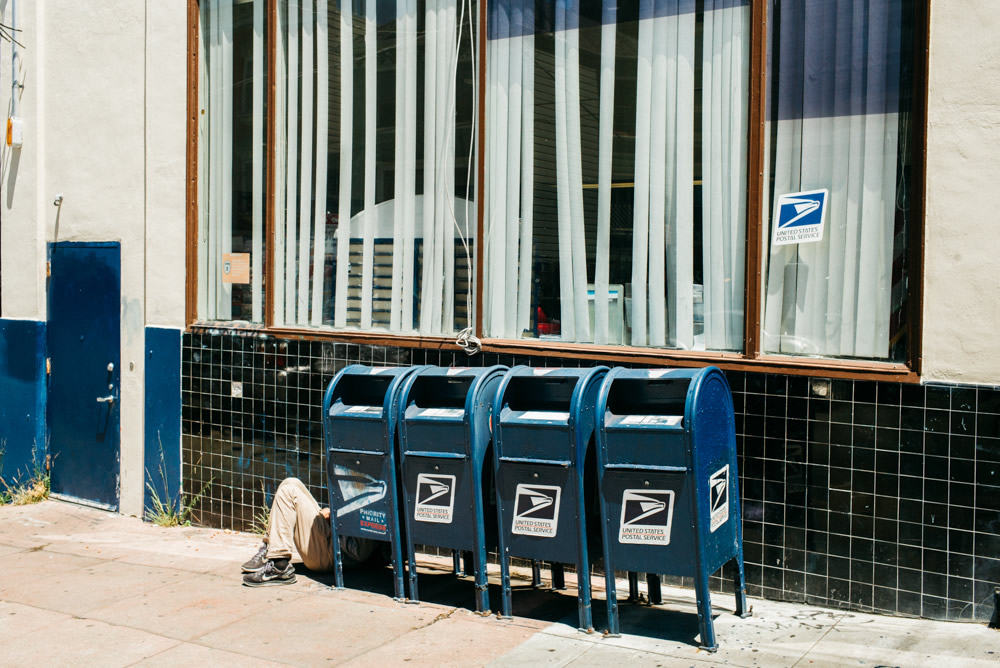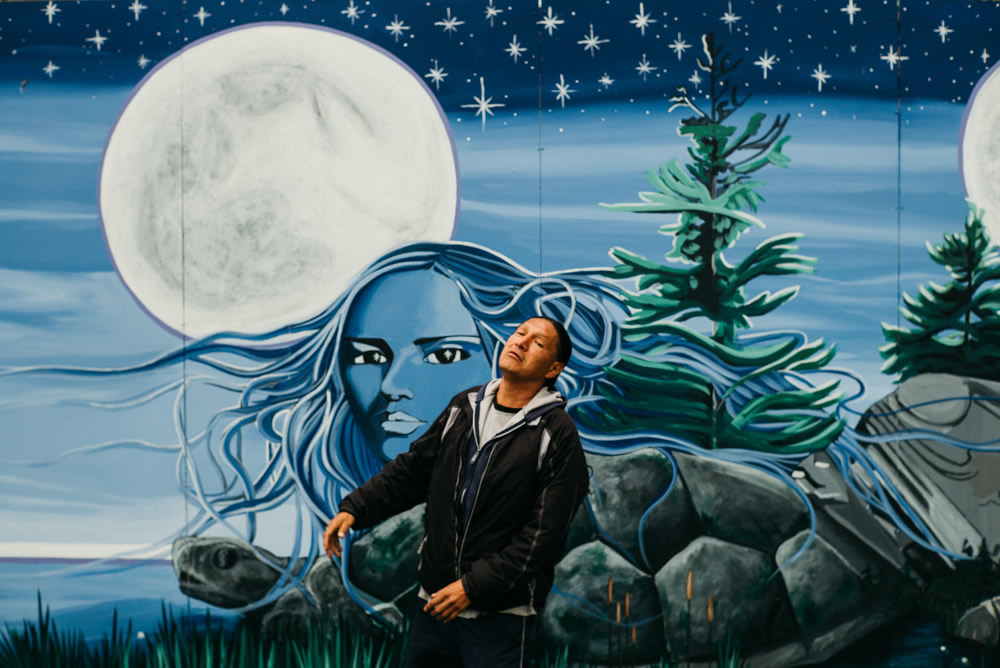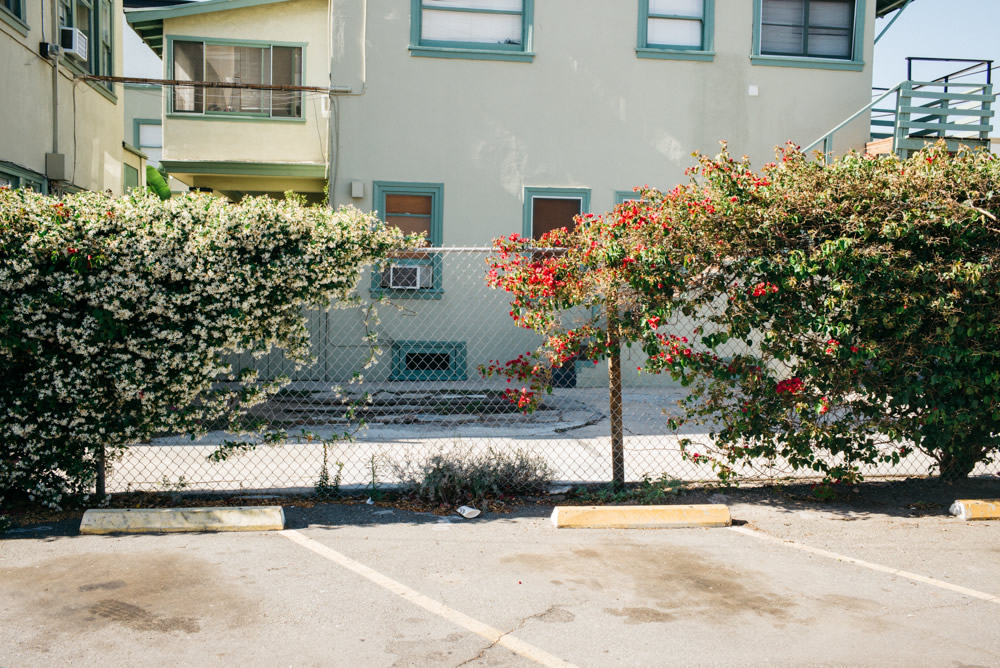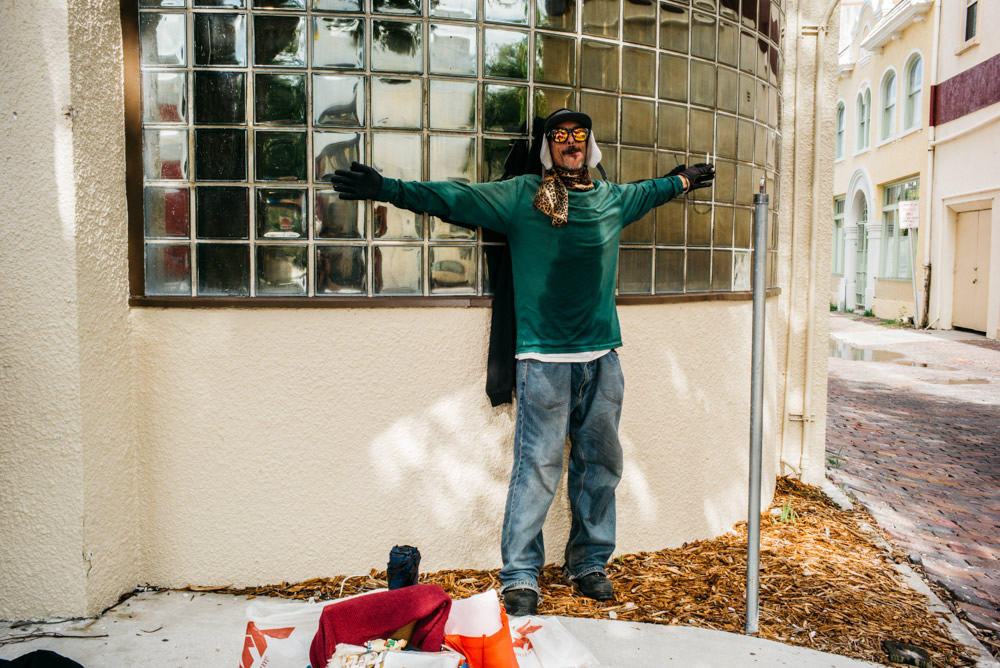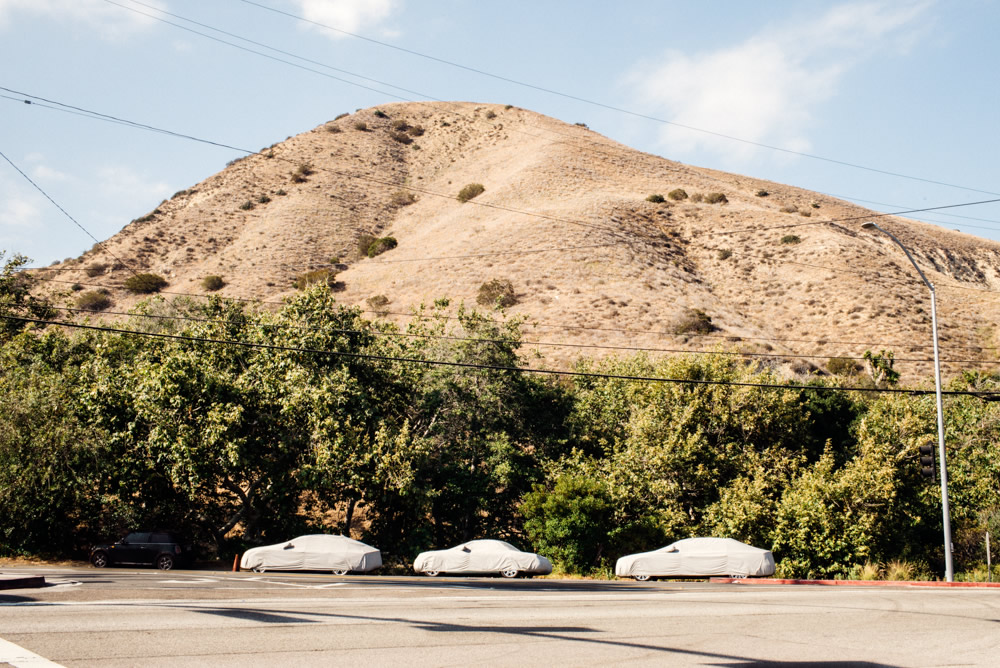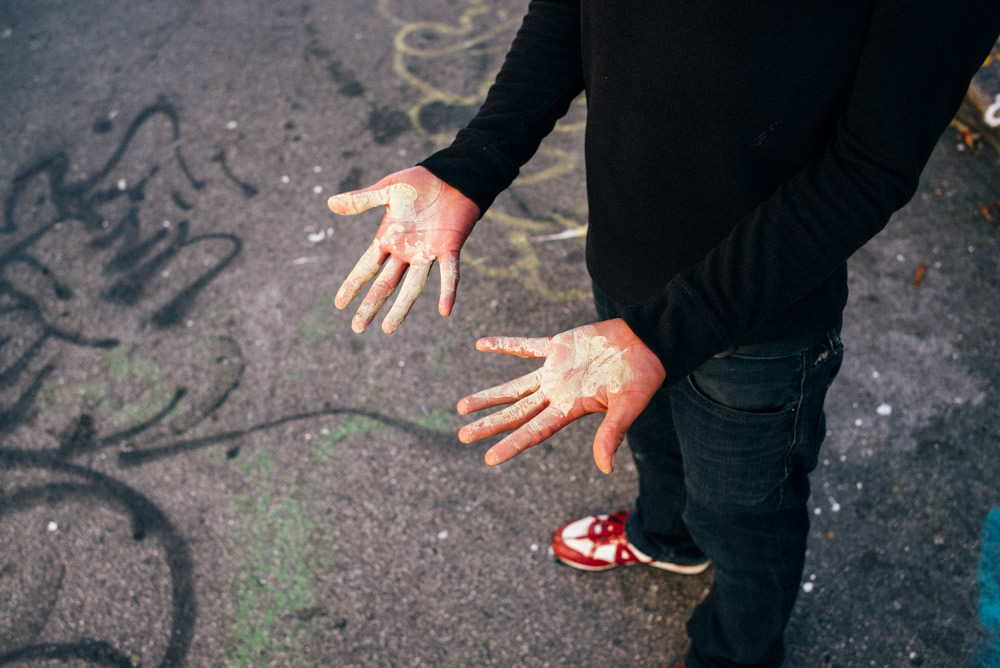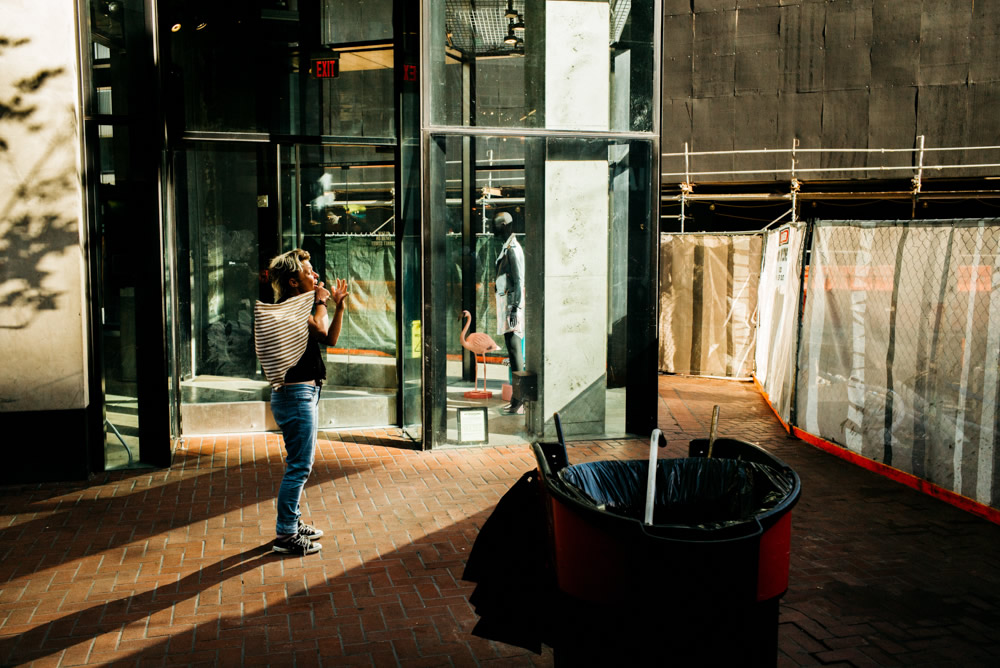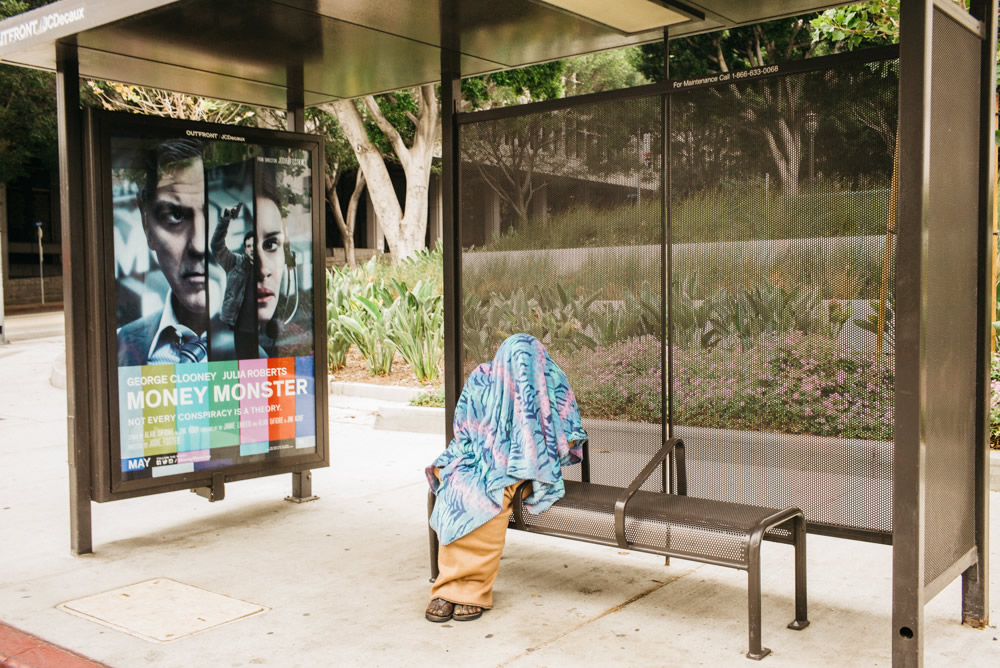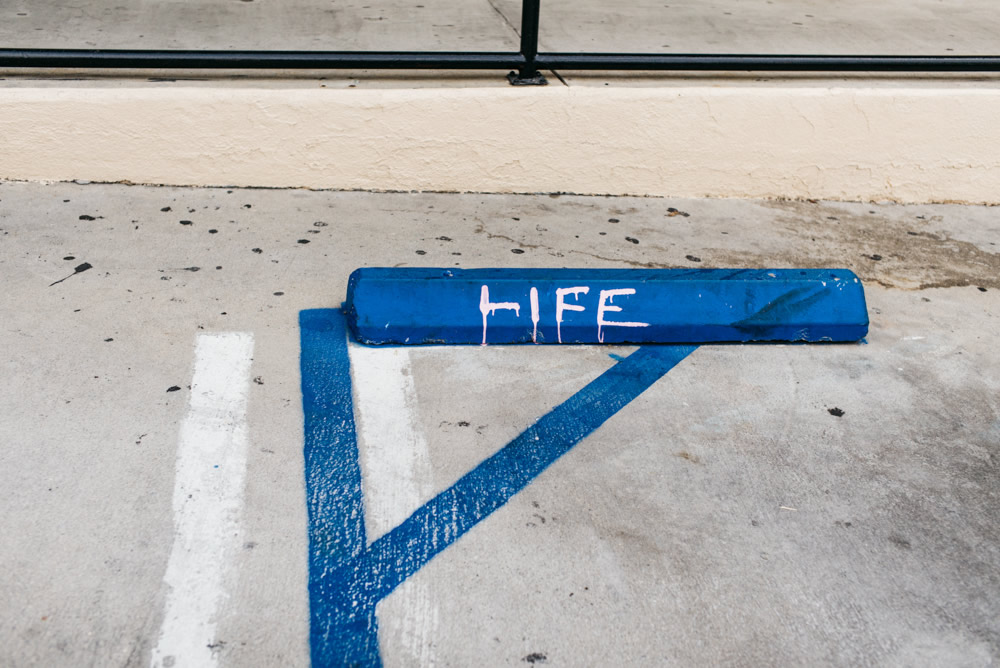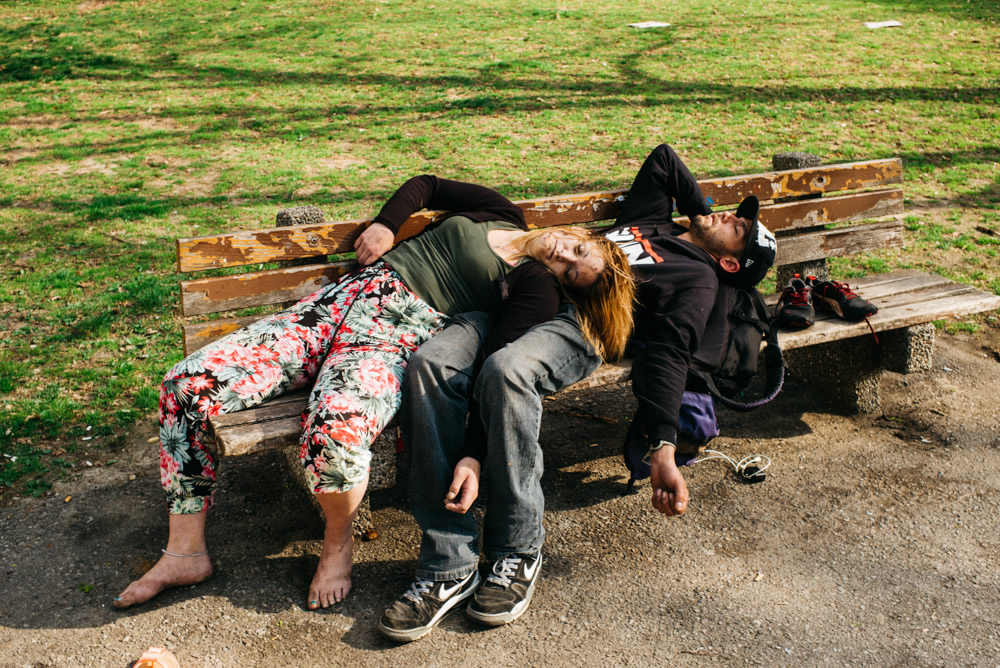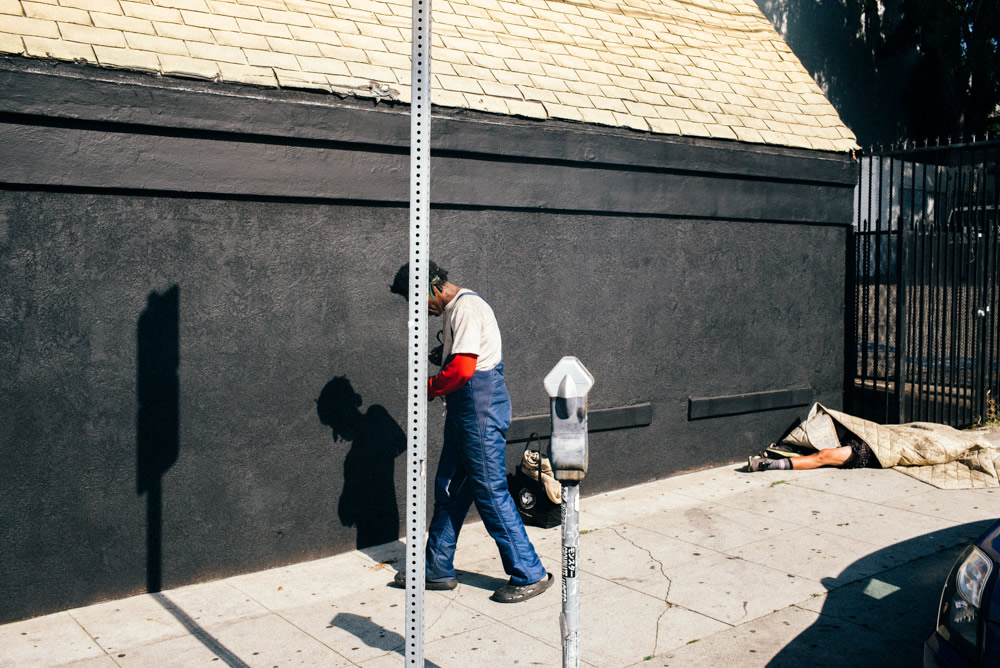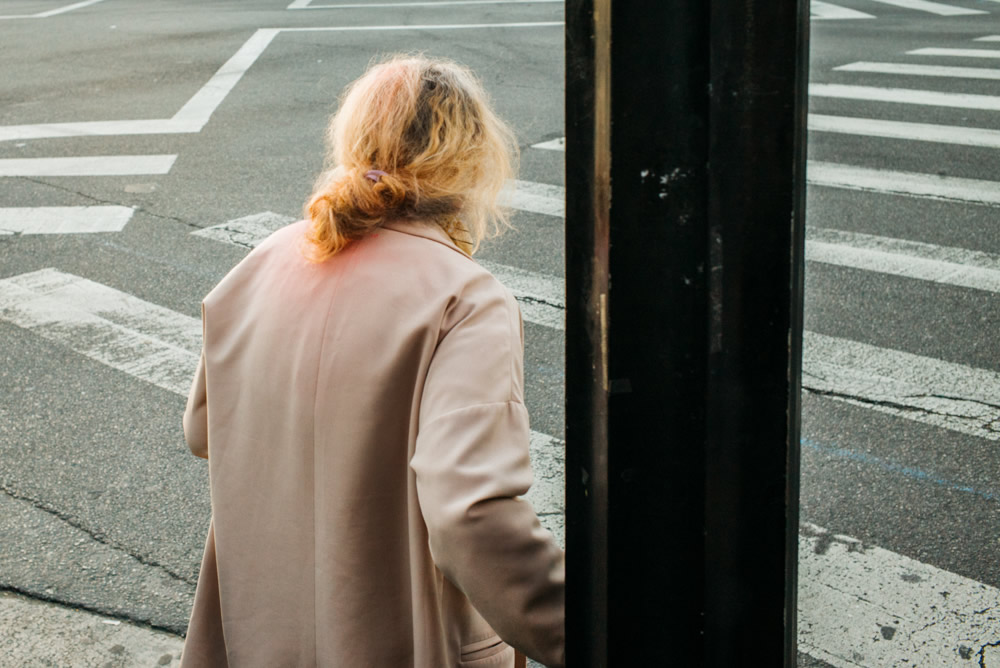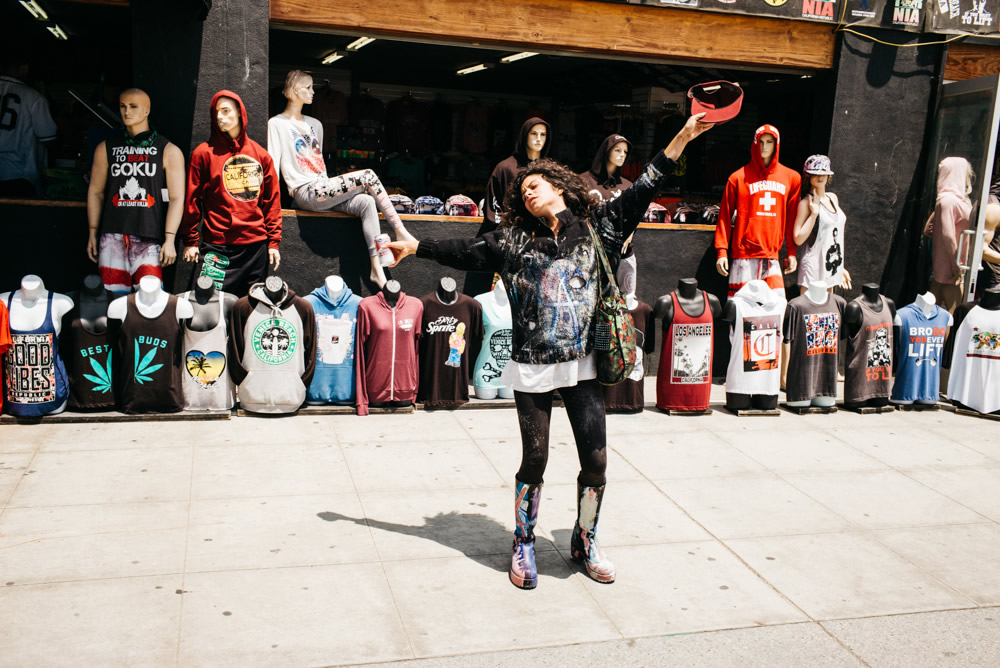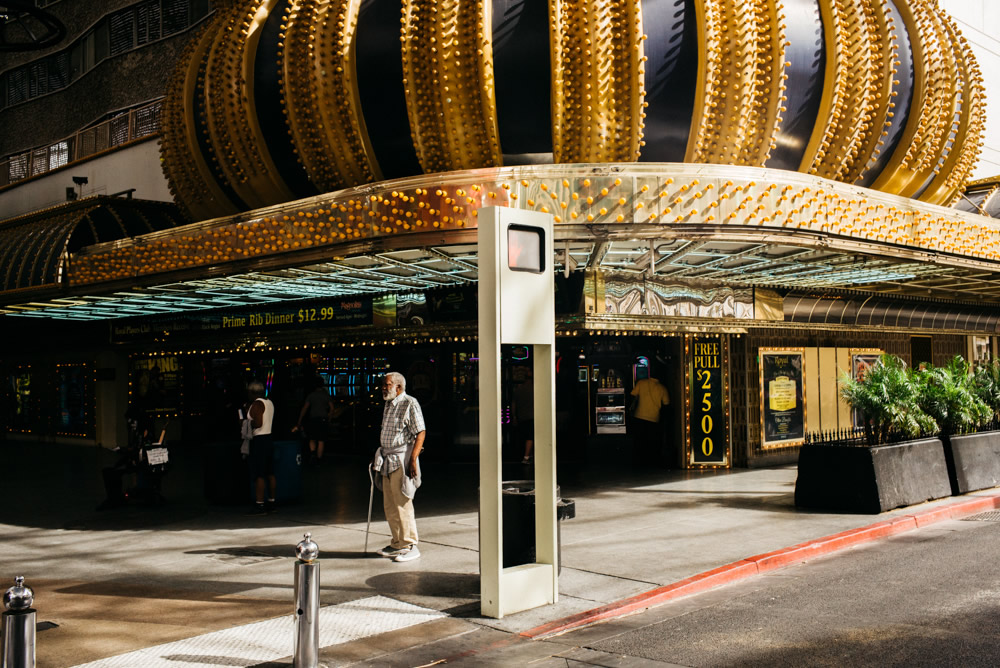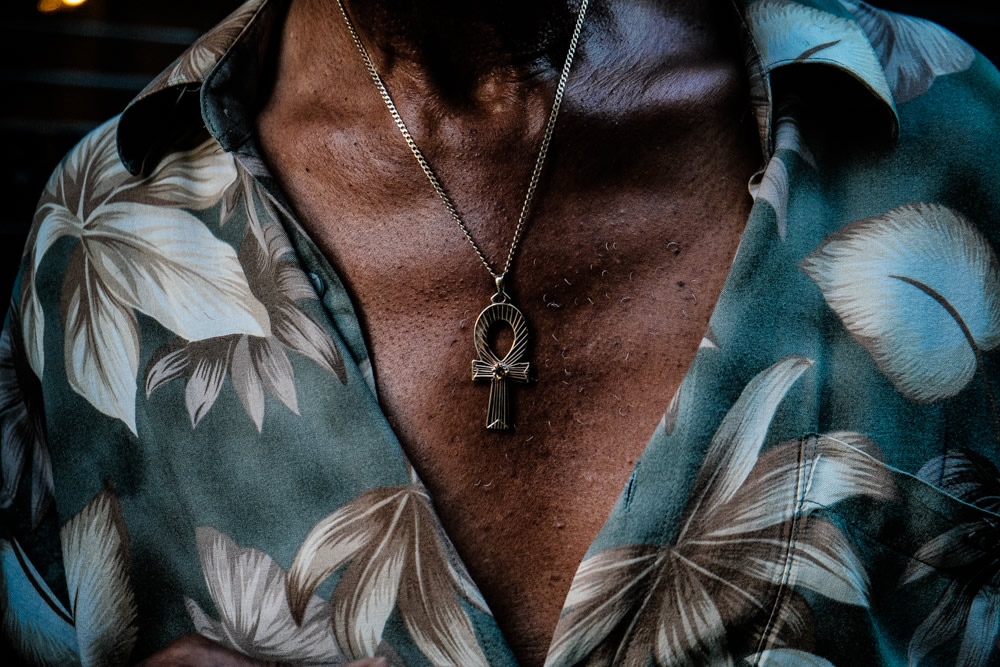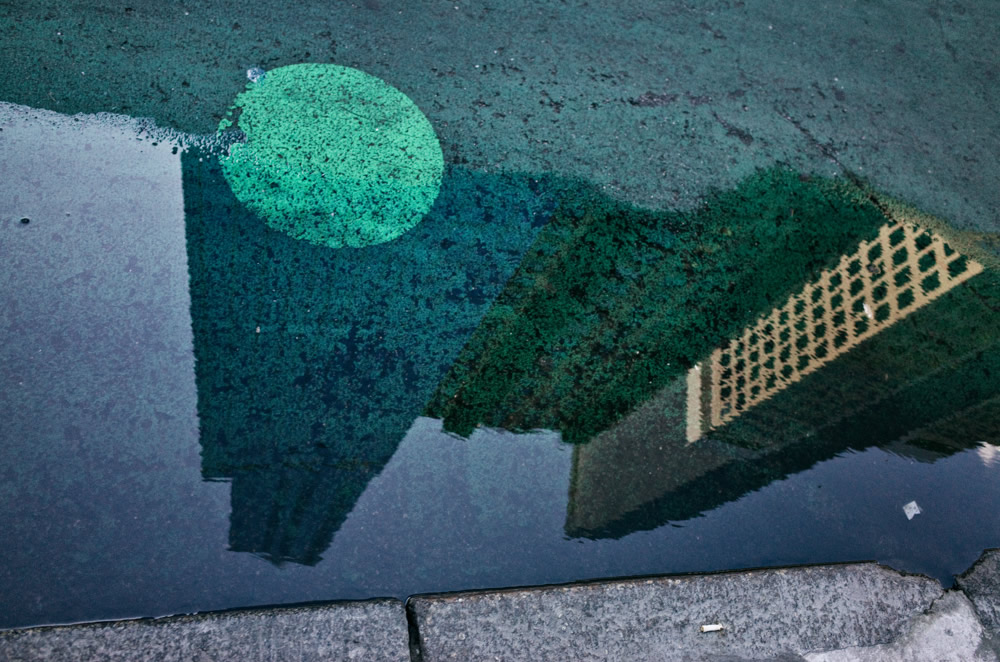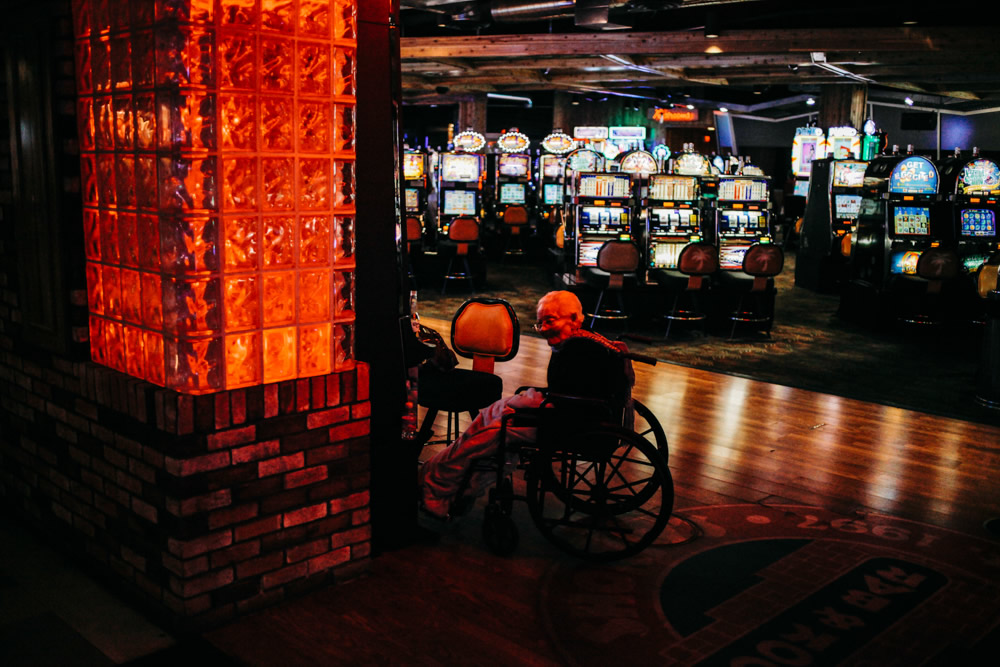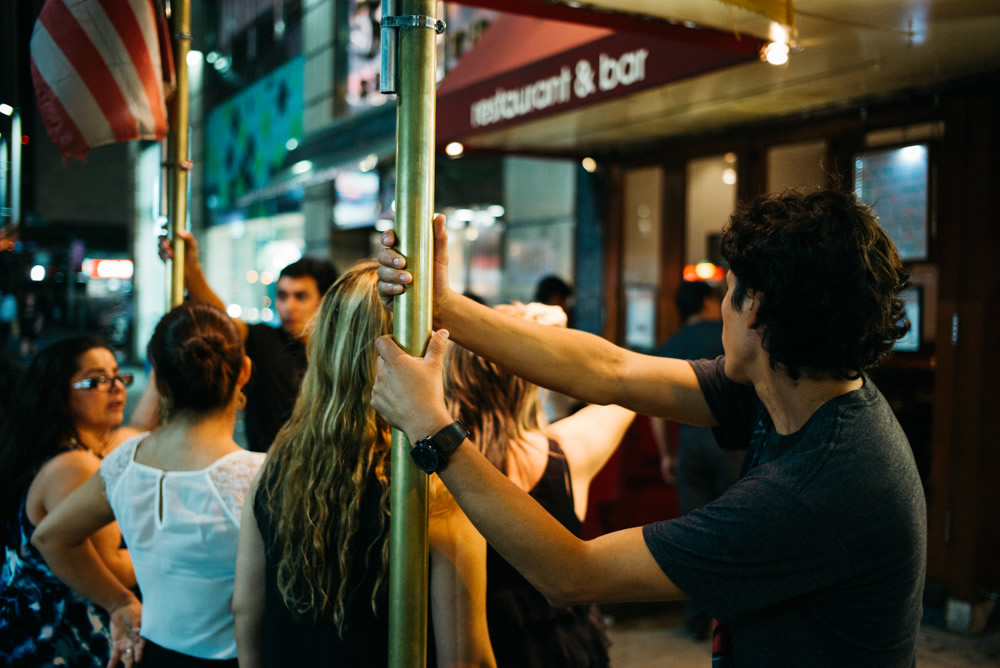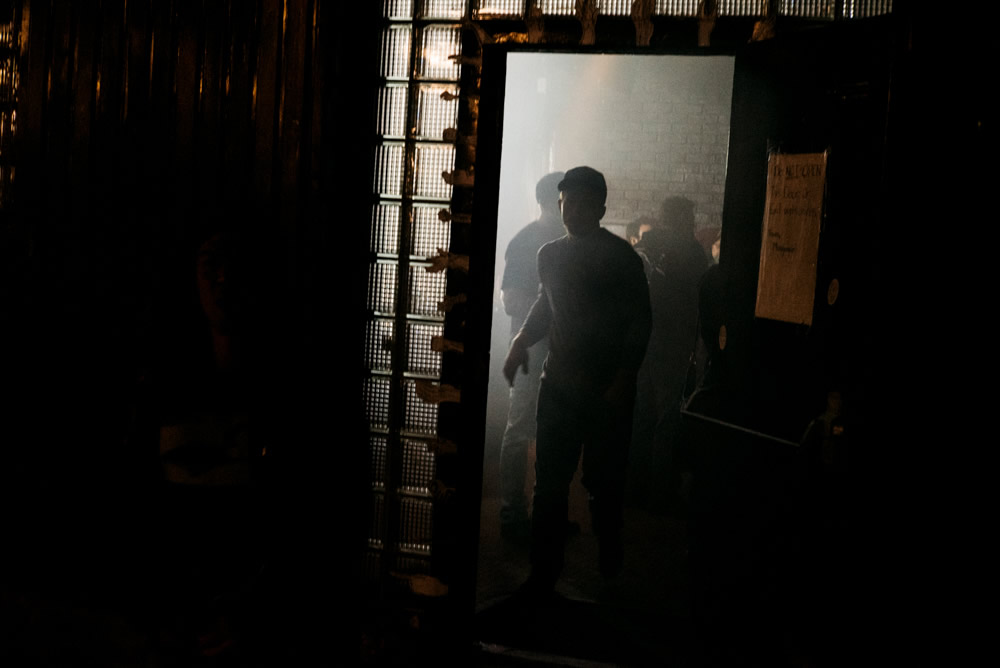 About James Featherstone
James Featherstone is a Canadian photographer, filmmaker and musician.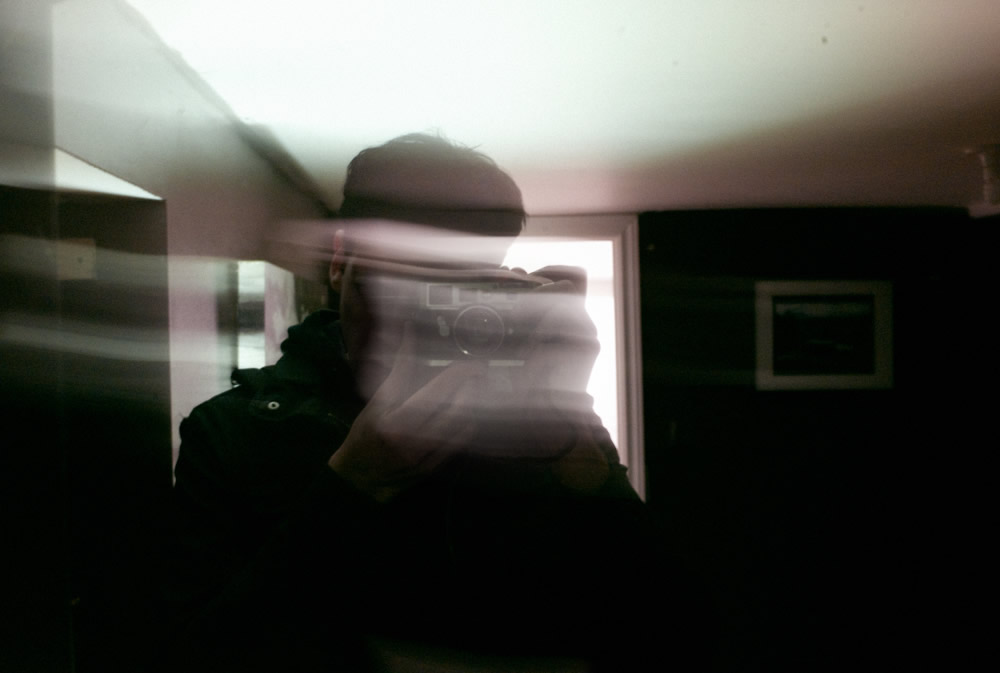 You can find James Featherstone on the Web :
Copyrights:
All the pictures in this post are copyrighted James Featherstone. Their reproduction, even in part, is forbidden without the explicit approval of the rightful owners.