Winter can be quite painful and annoying to many people. At least to the ones living in the places of the world that have cold temperatures and piles of snow. However, this region in Russia called Yakutia, also known as the Sakha Republic, tops it off with winters that get as cold as -50 degrees Celsius (-58 Fahrenheit). The region is located 5,300 kilometers from Moscow and has almost 1 million residents.
A Yakutian photographer named Aleksey Vasiliev decided to capture the daily lives and struggles of the Yakutian people, showing what living in such a cold region looks like and what people do to pass the time. In his words "In the past, I was an alcoholic. When I stopped drinking, I needed to fill the void that the drink left. Then photography came to me and taught me to see life more positively."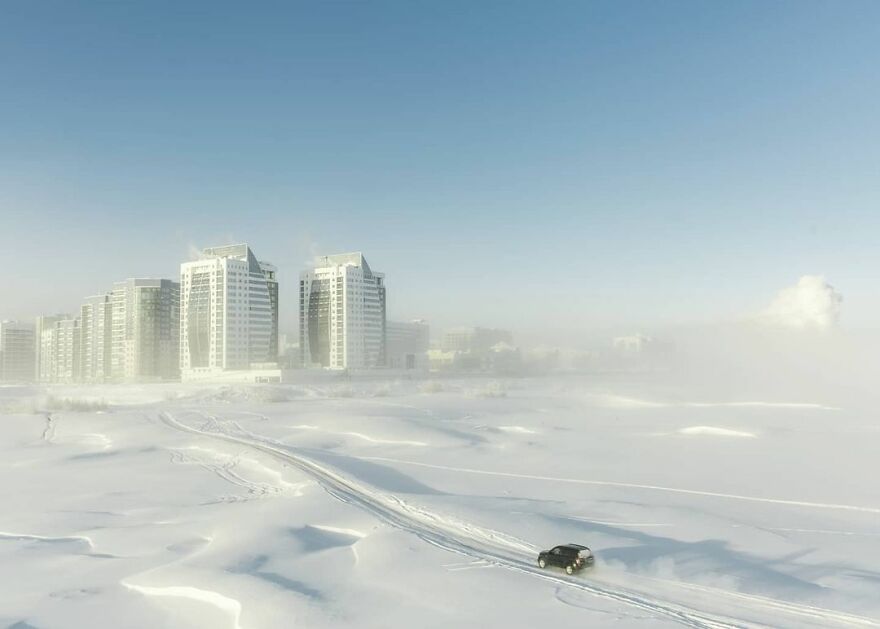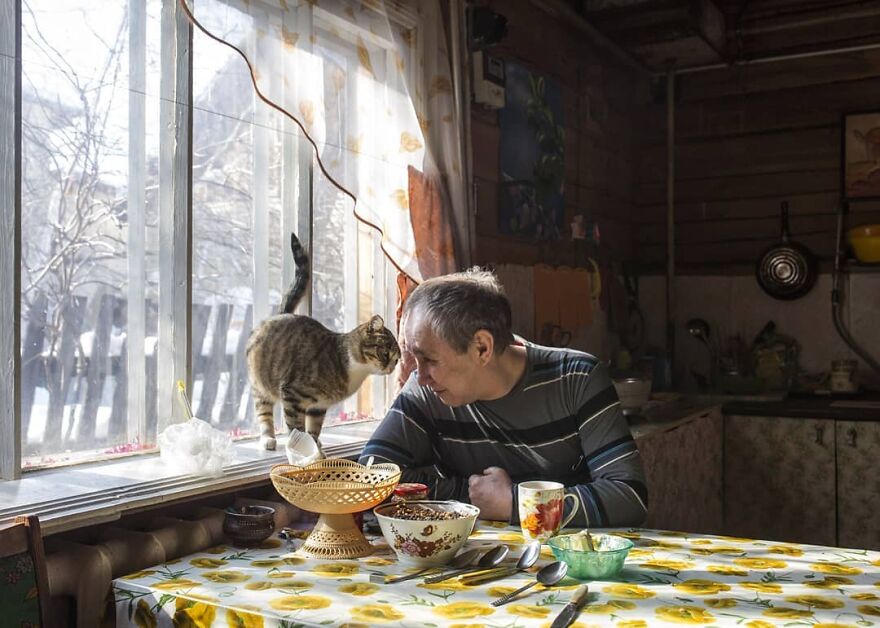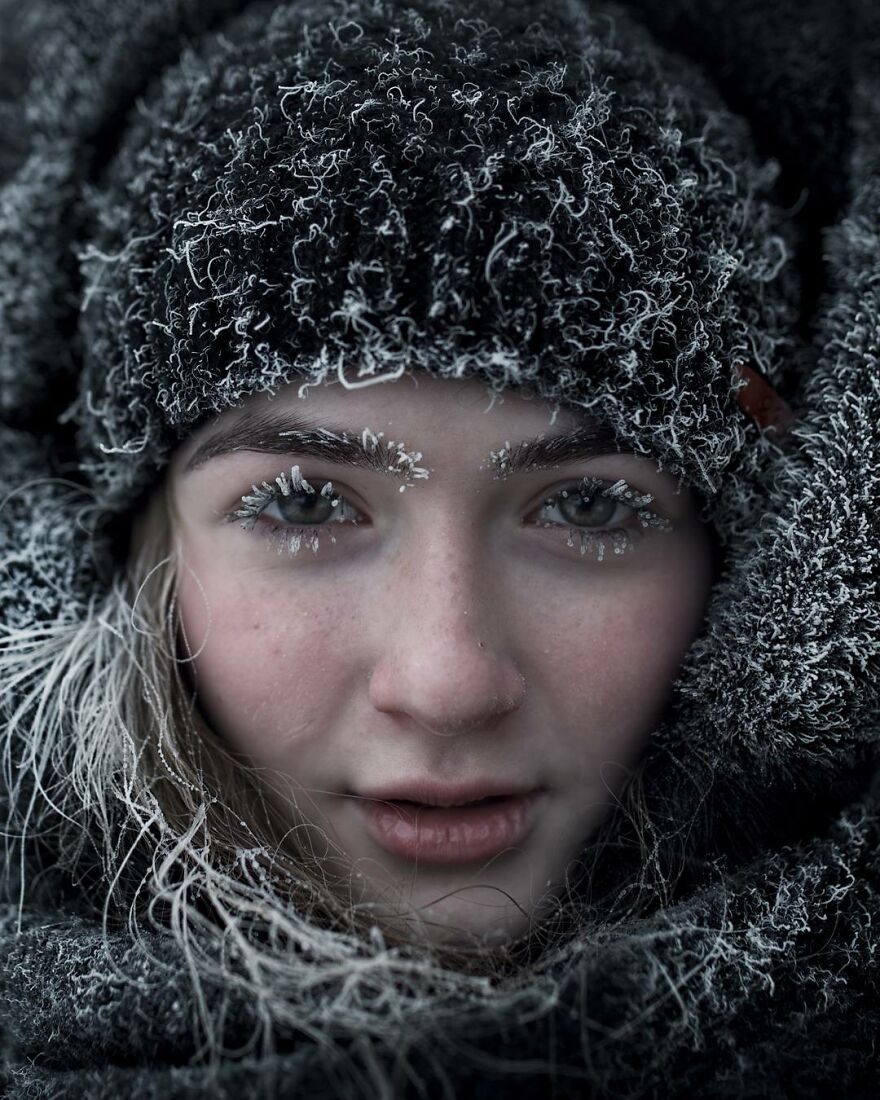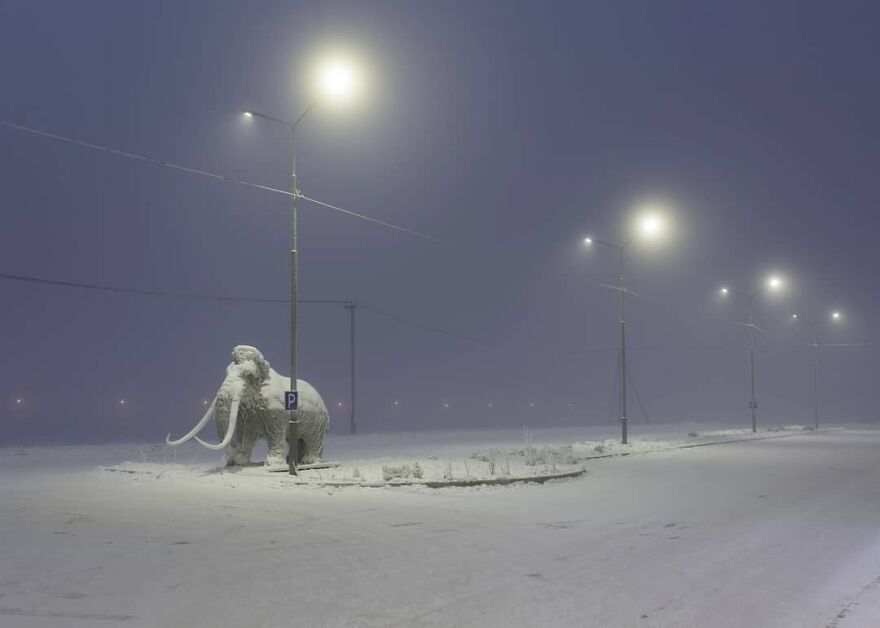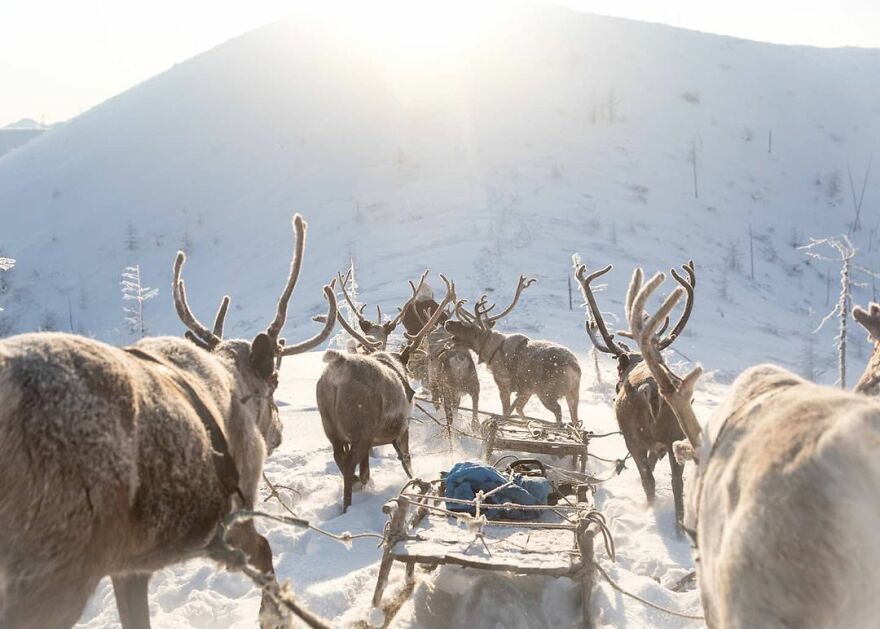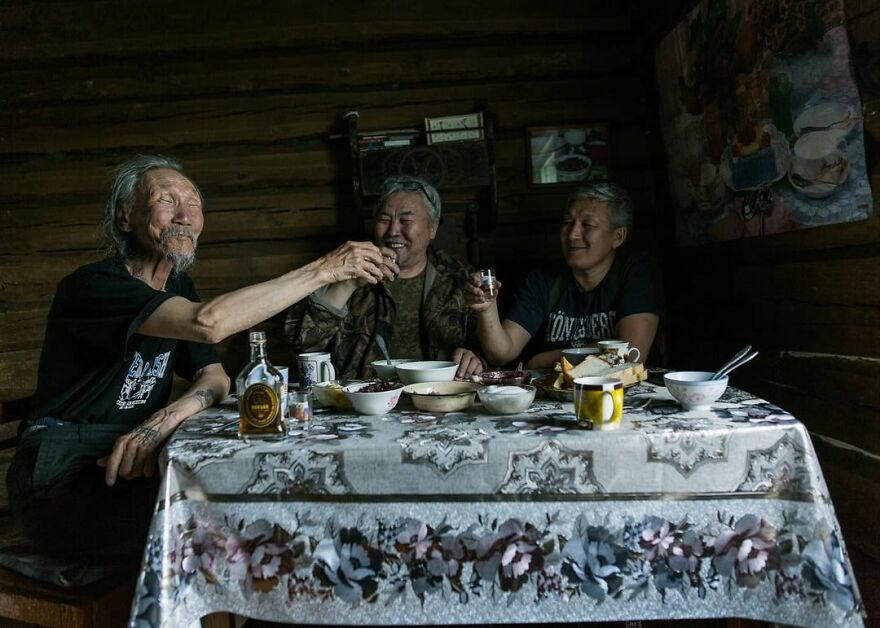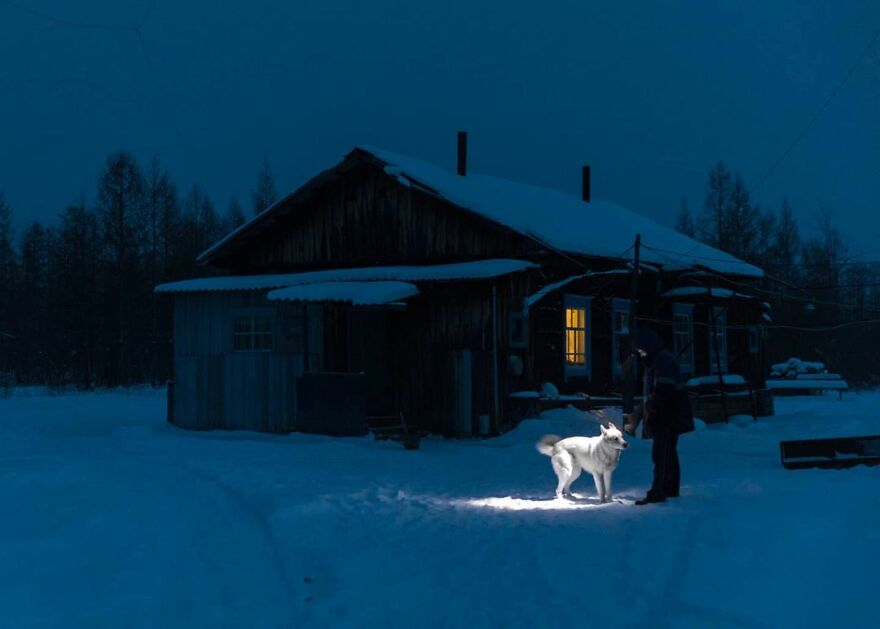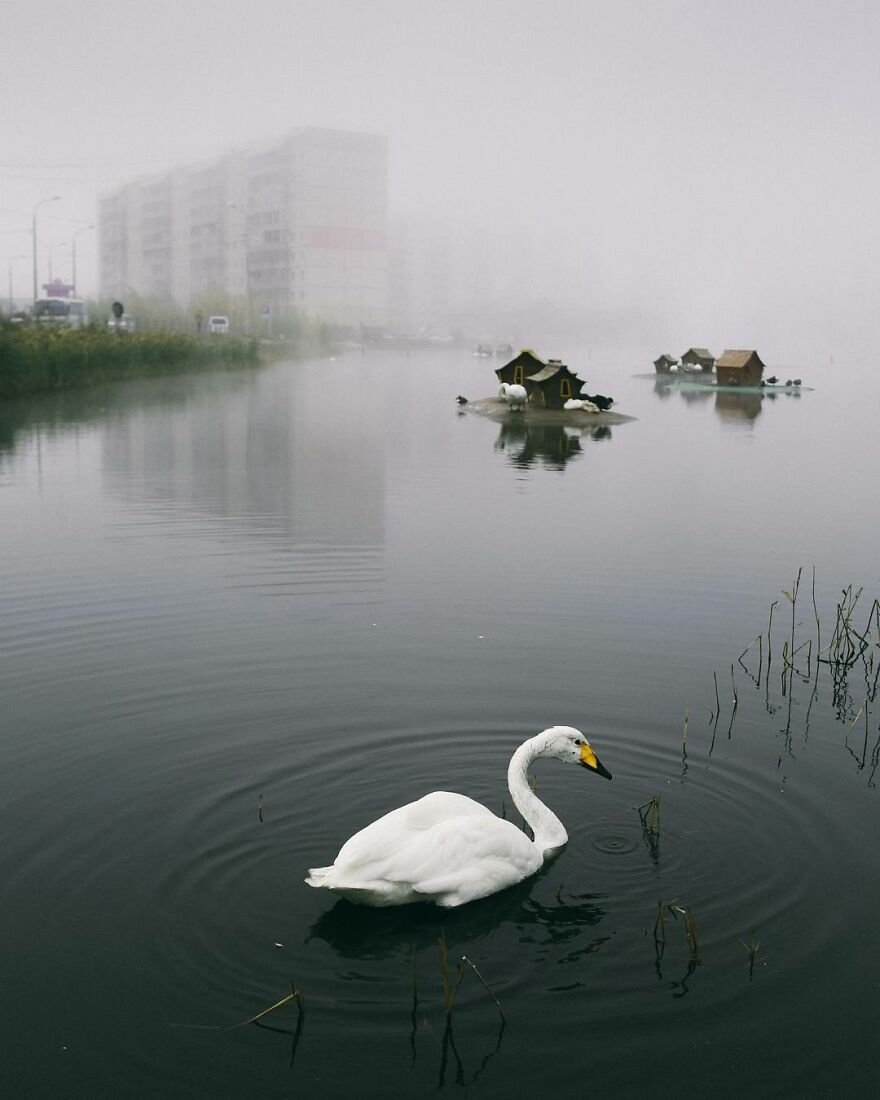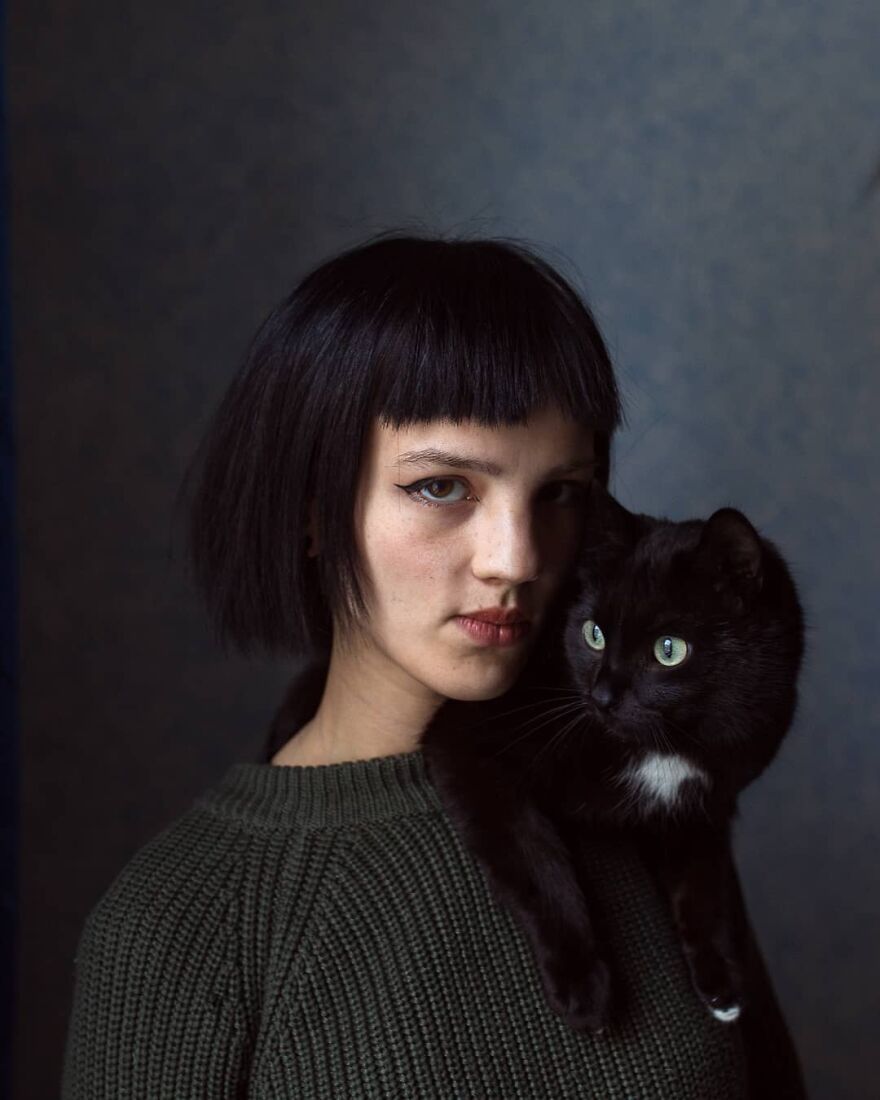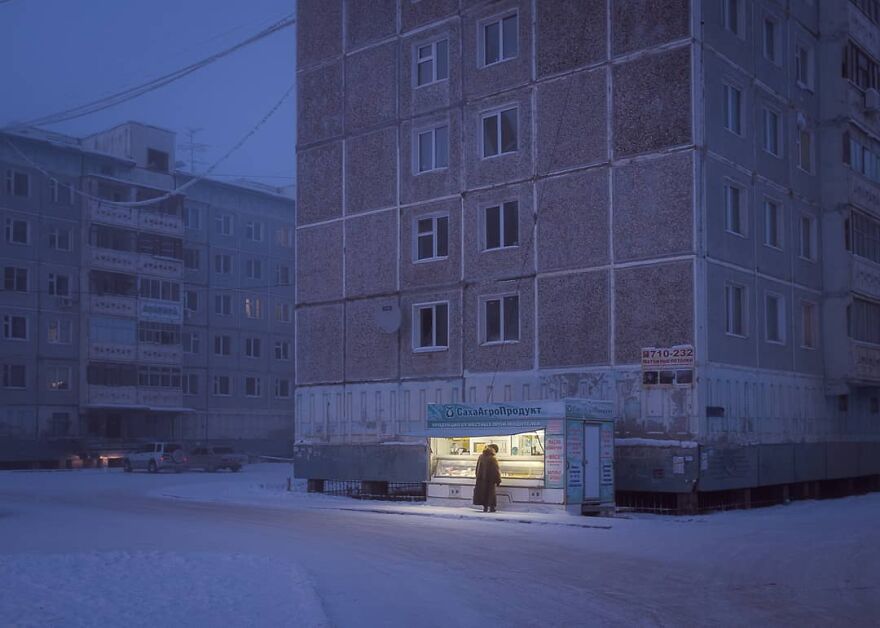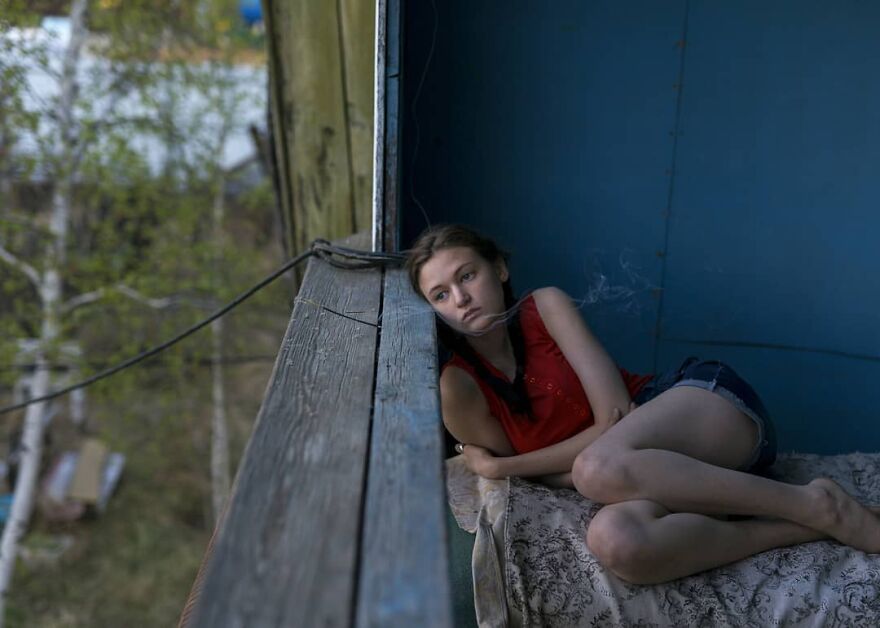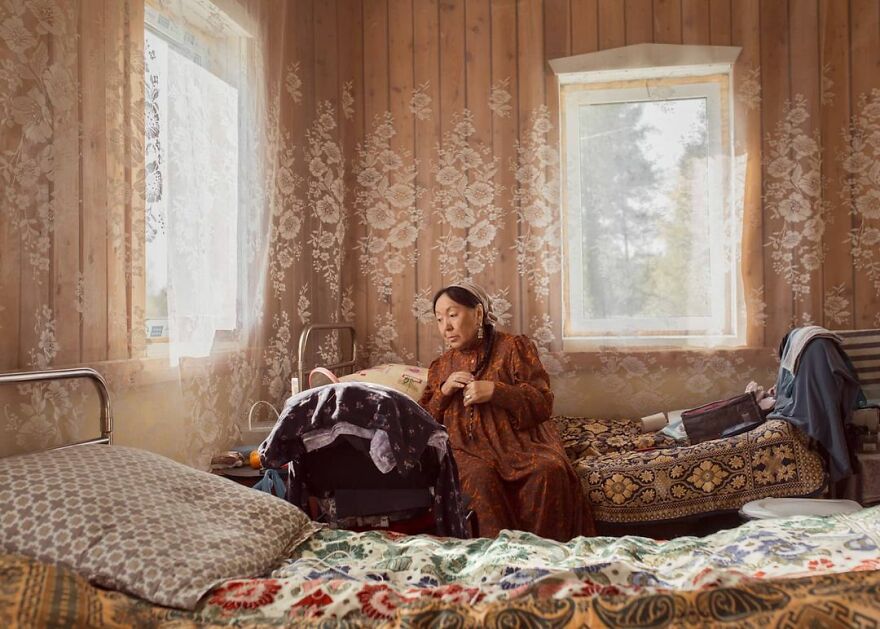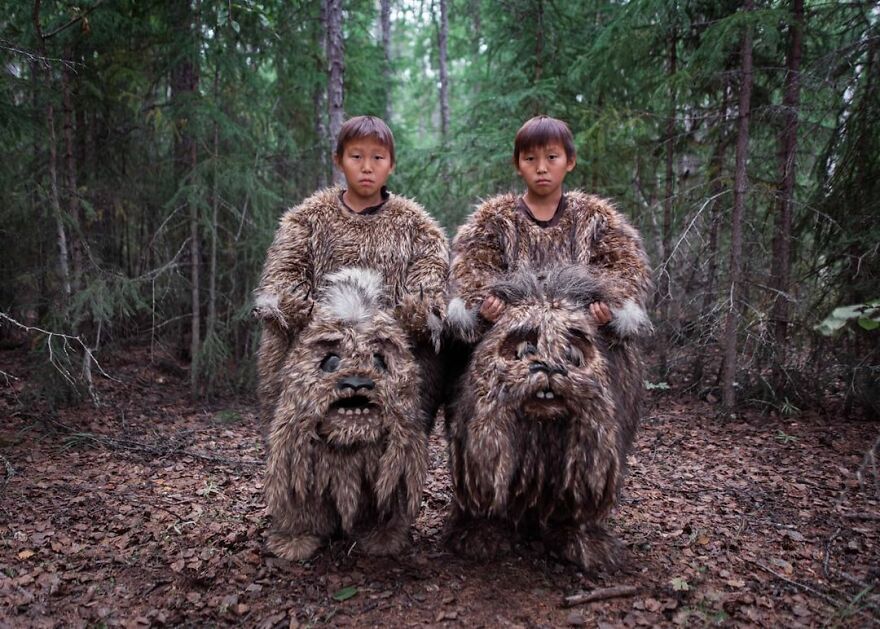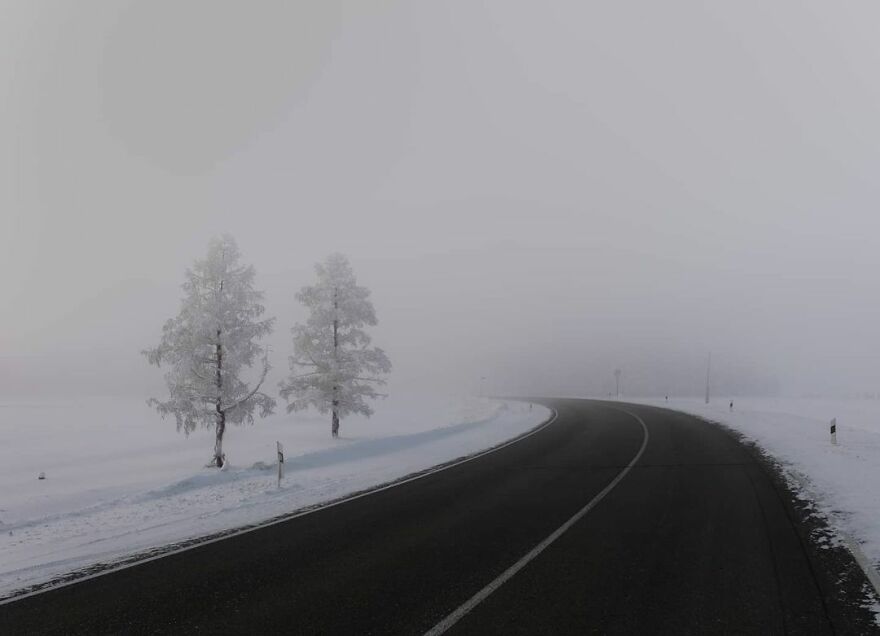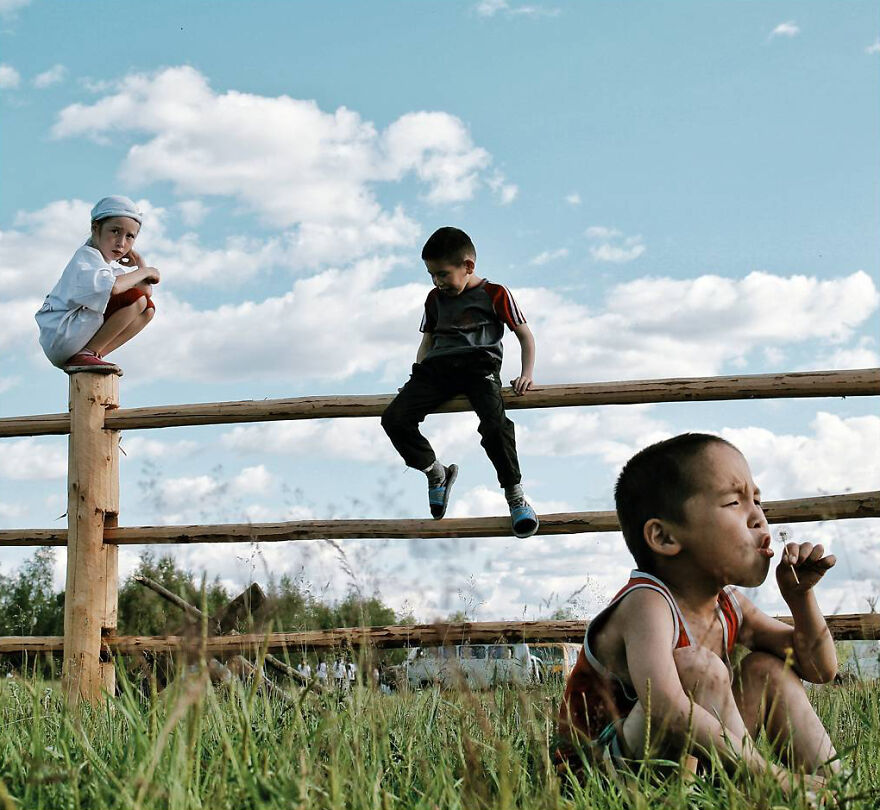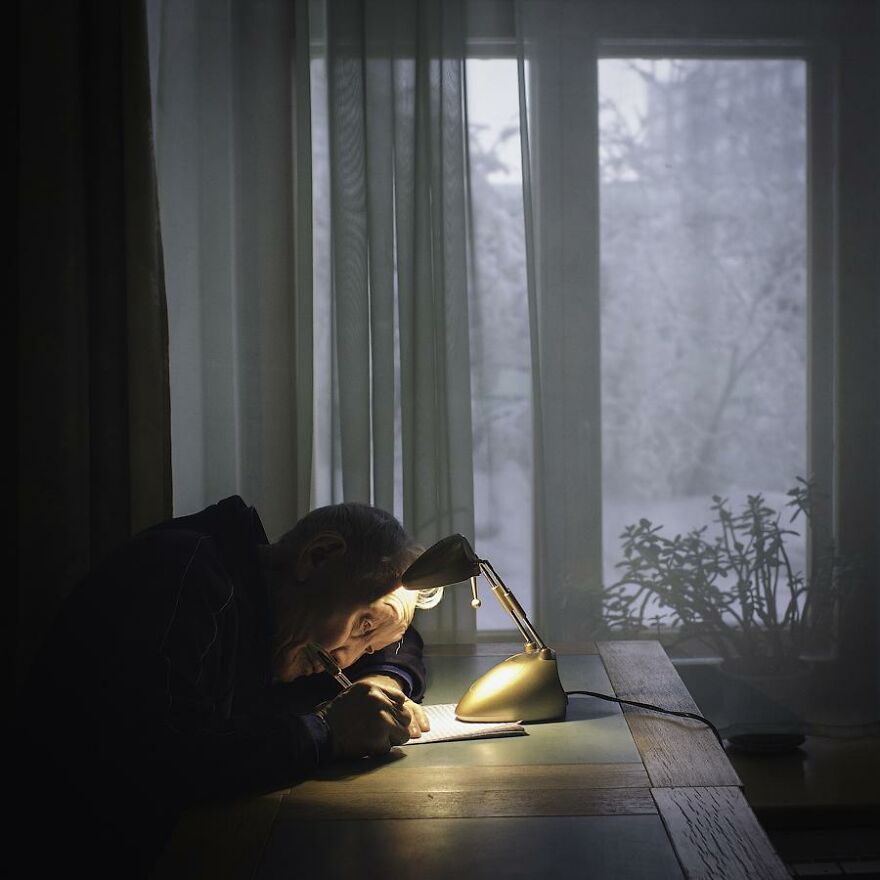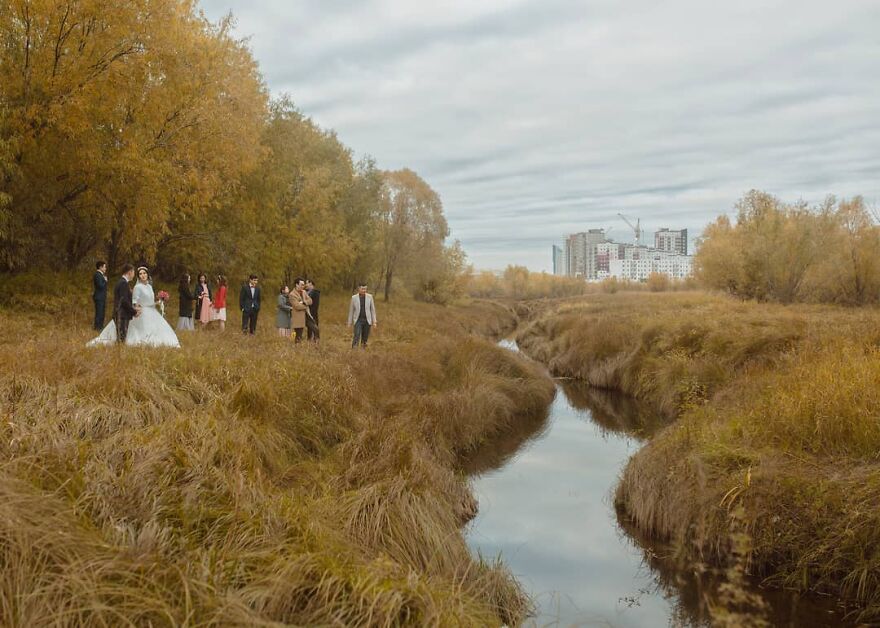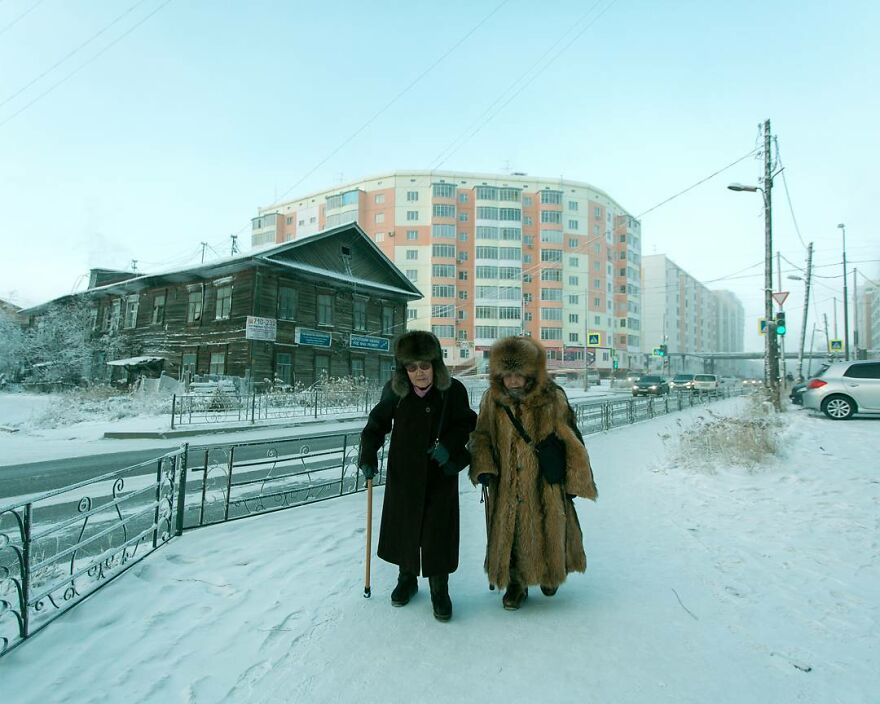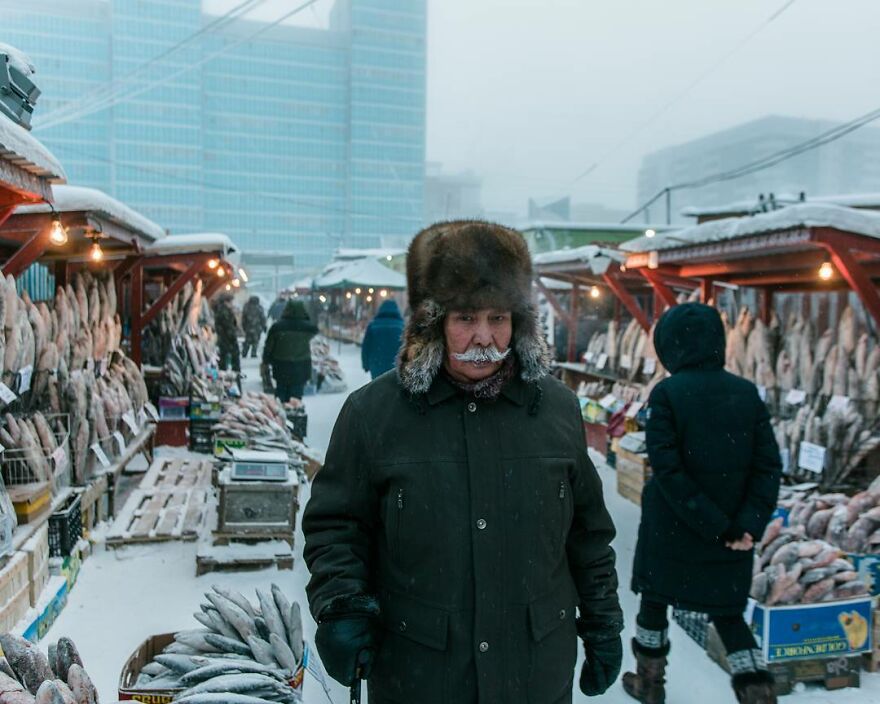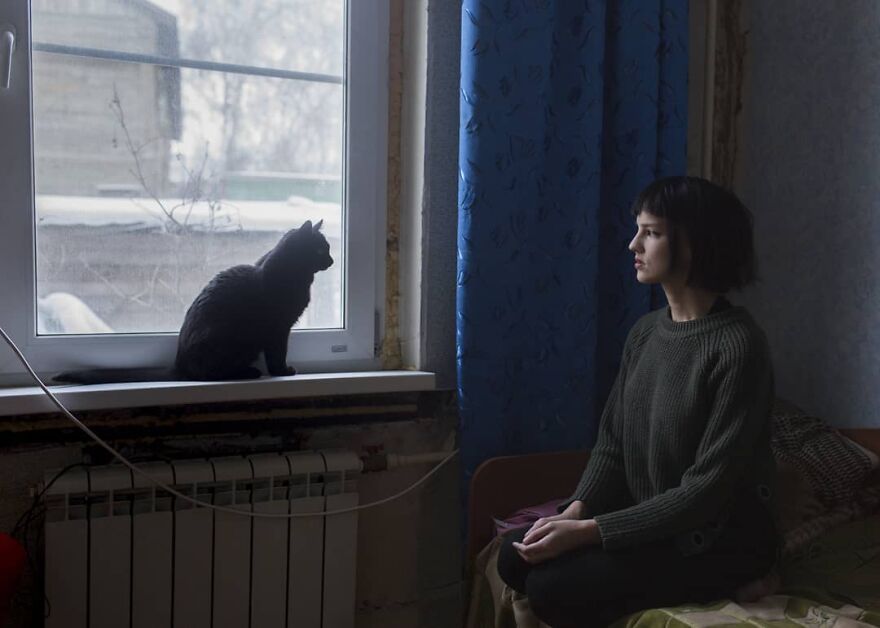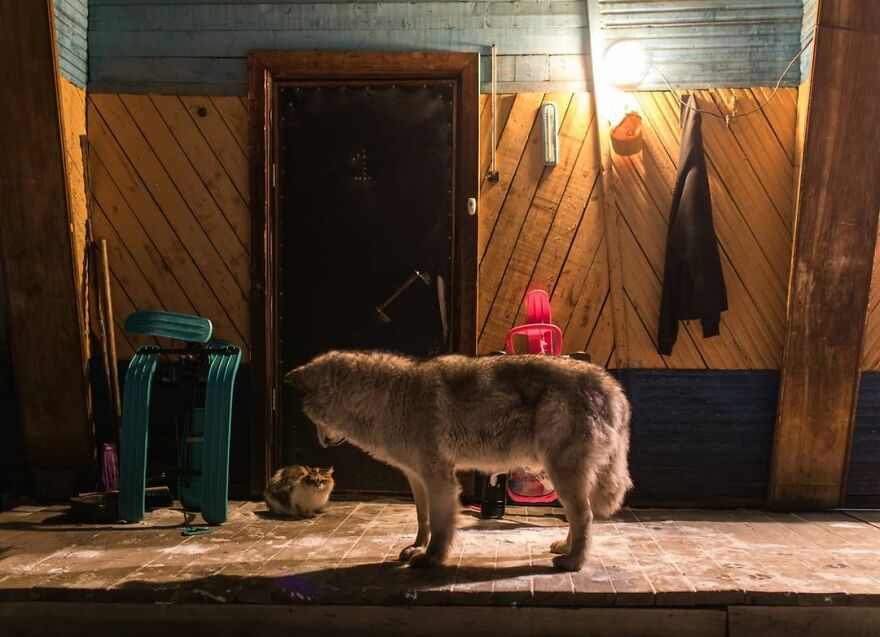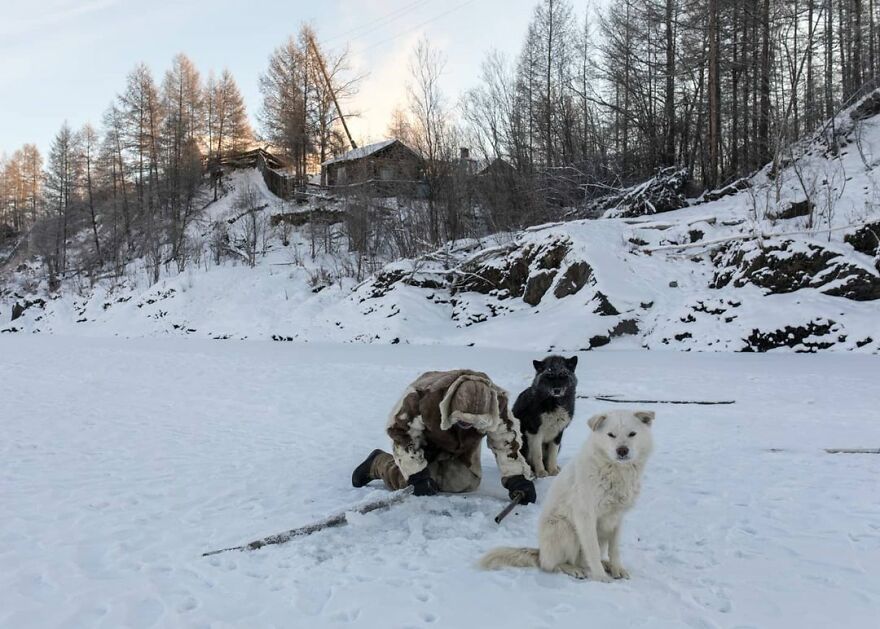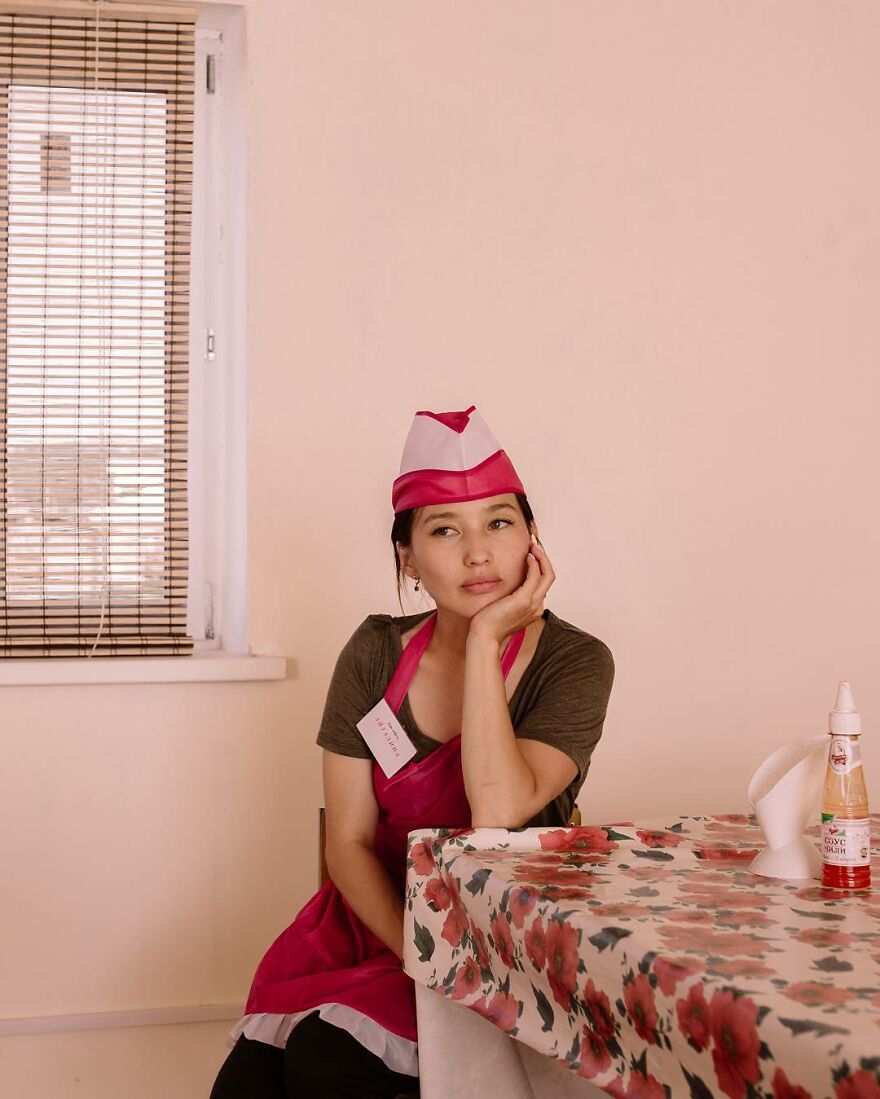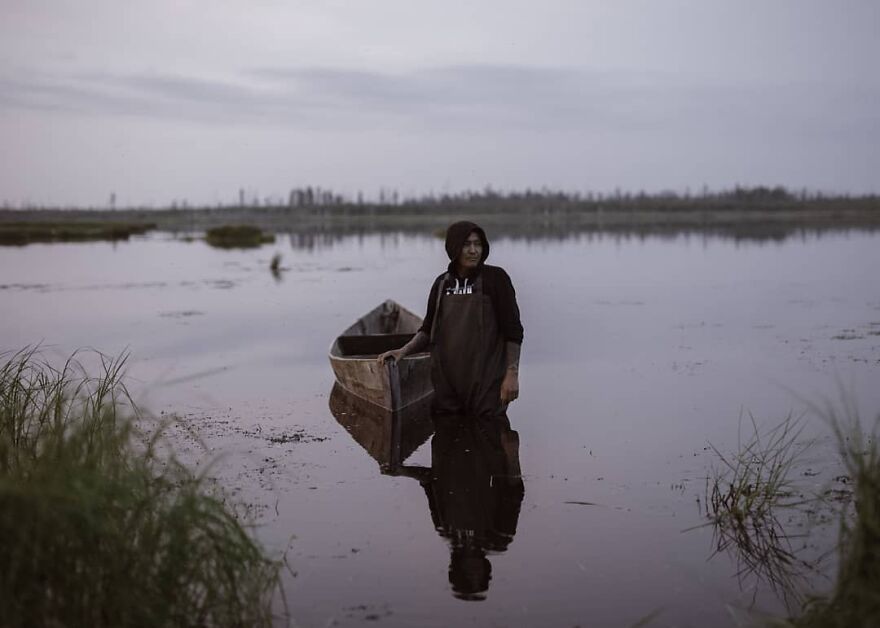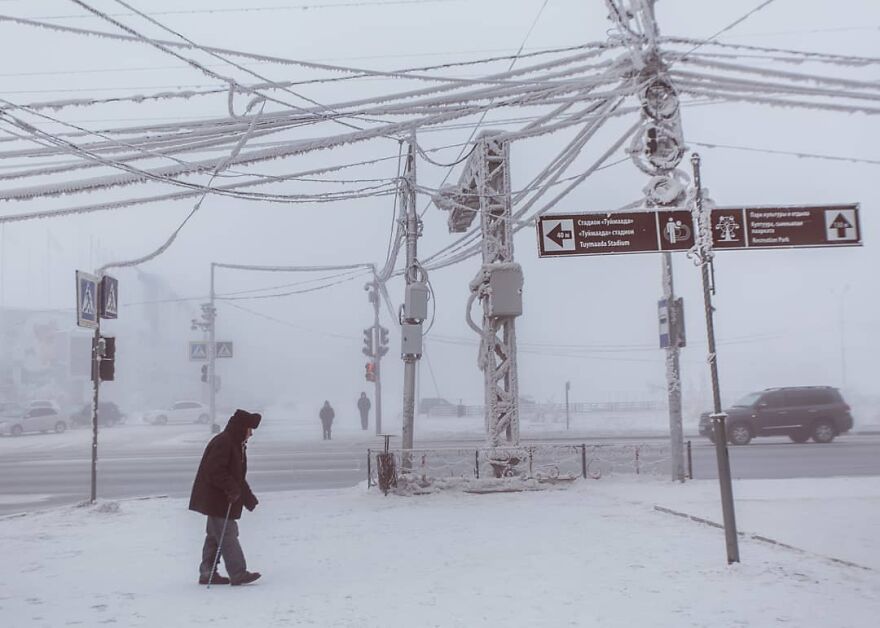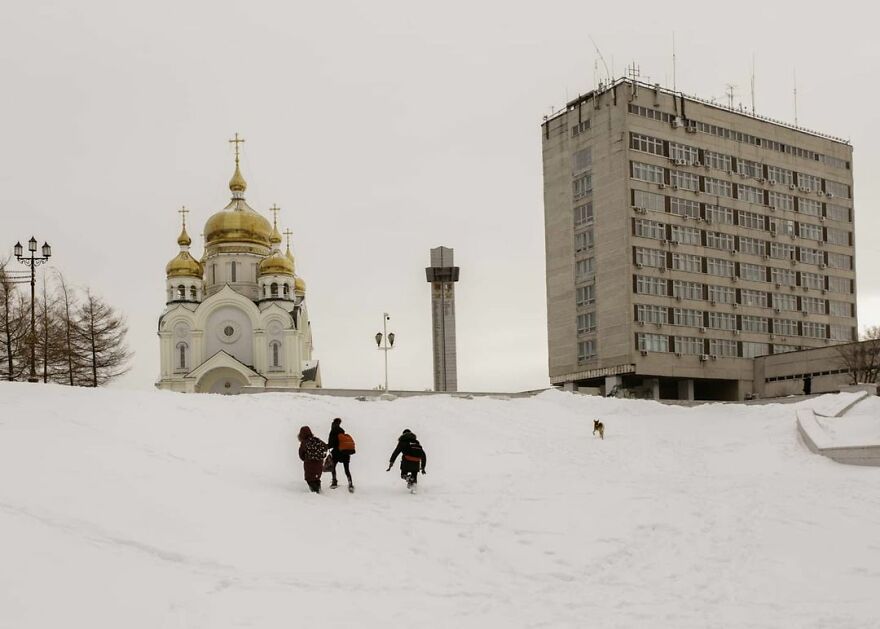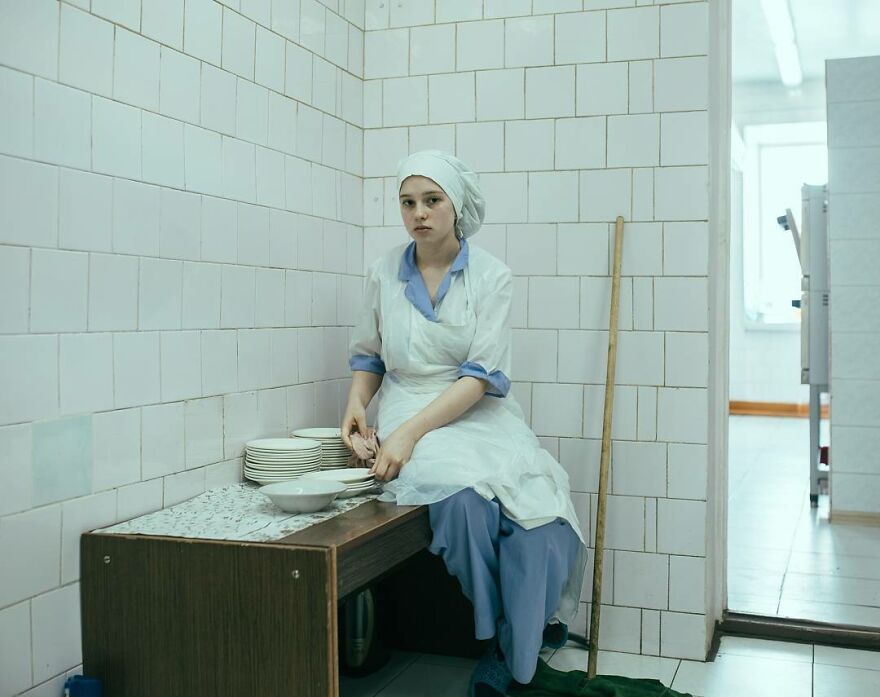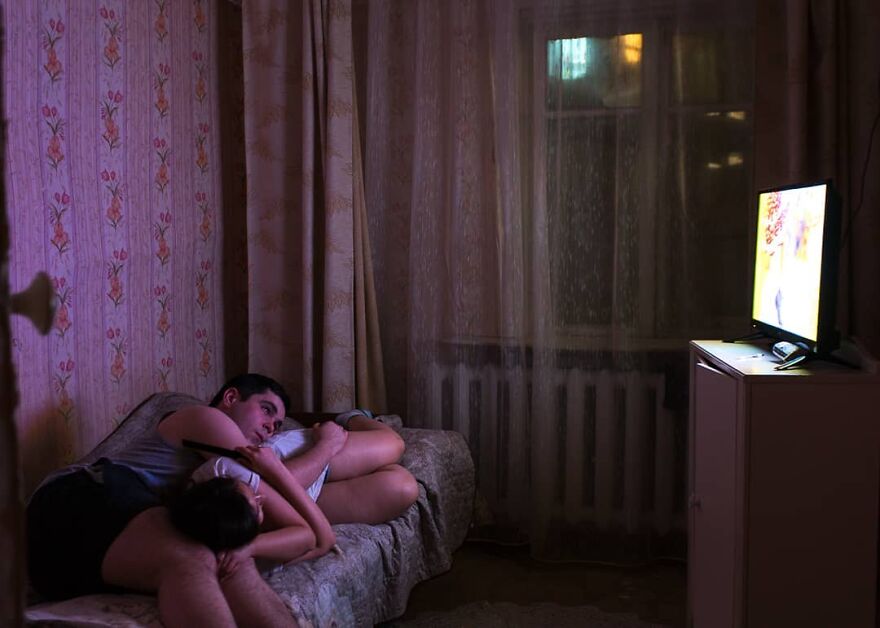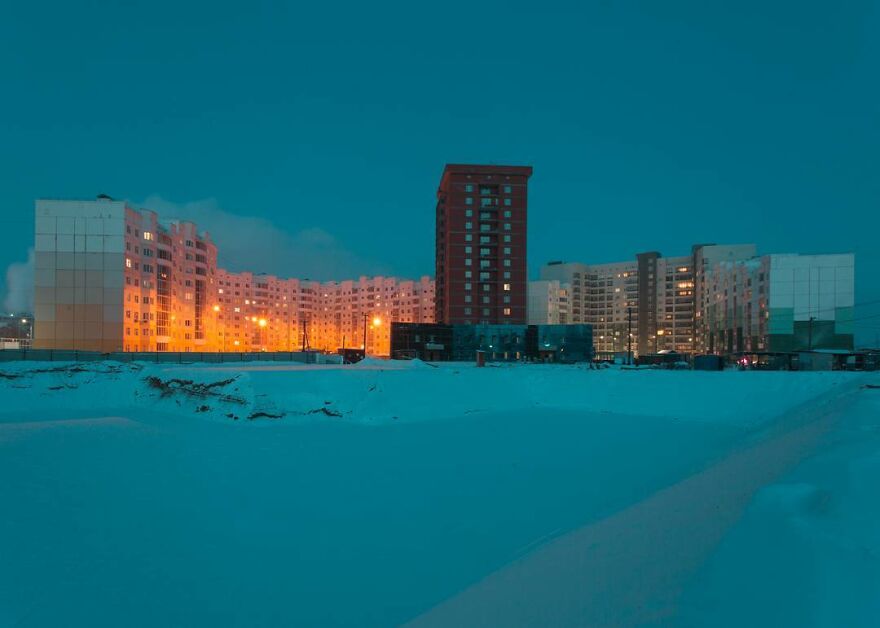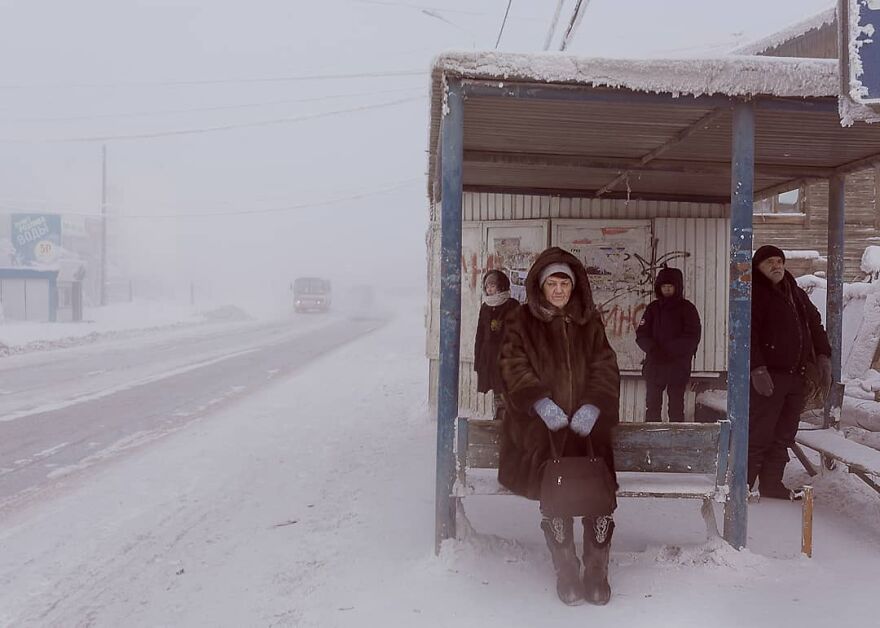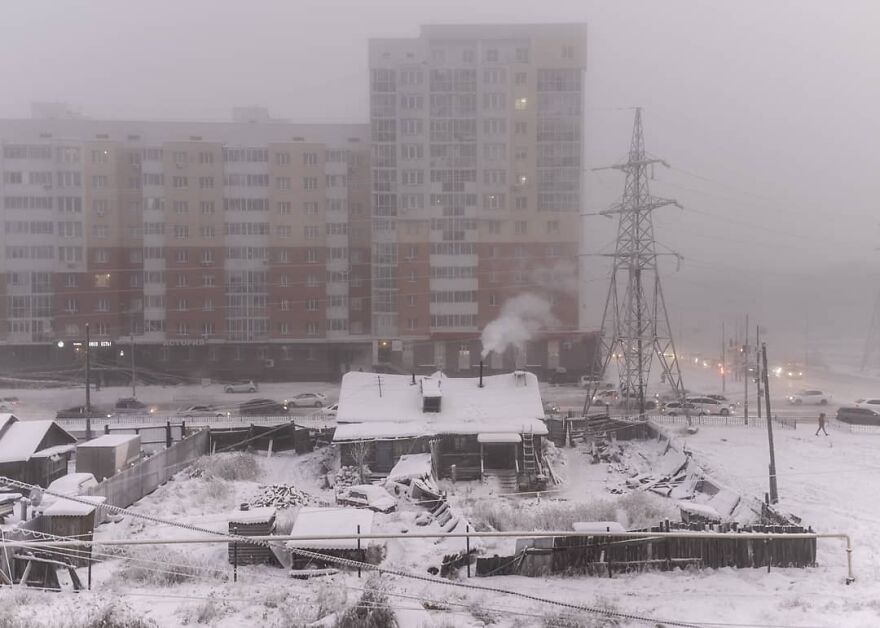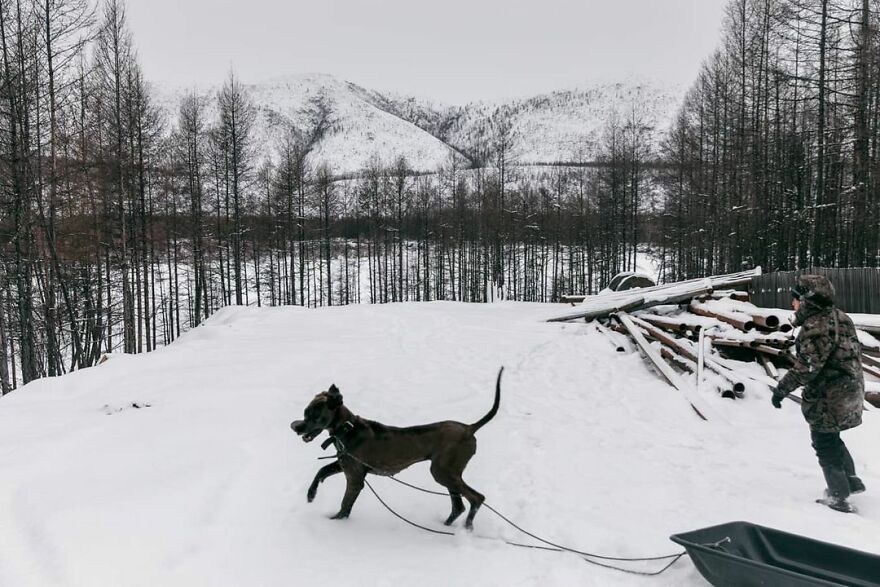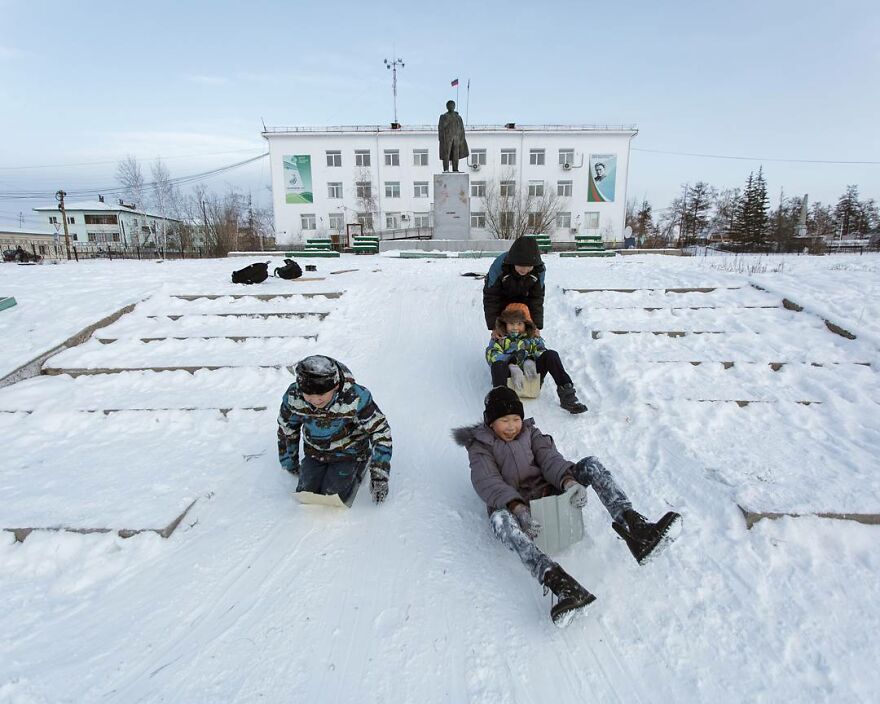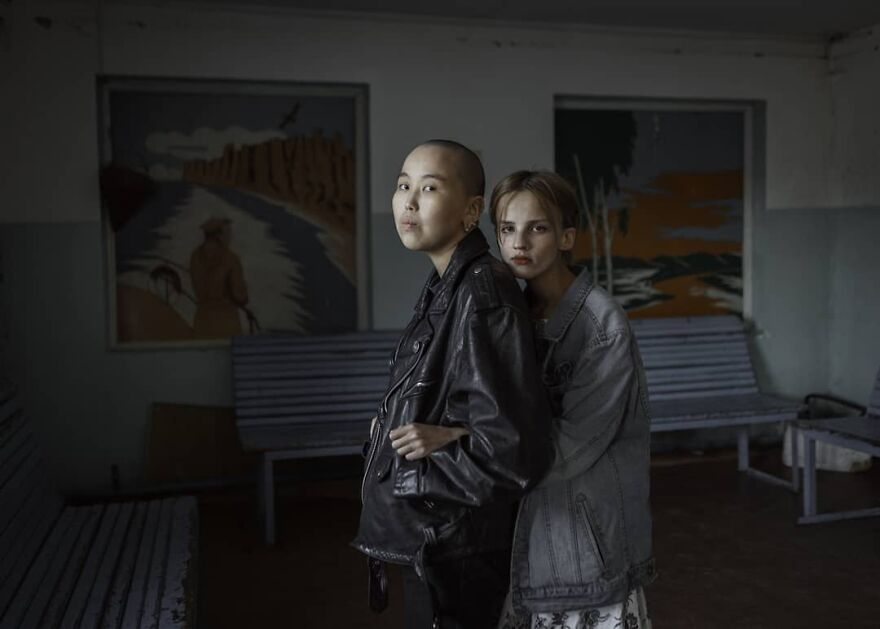 About Alexey Vasilyev
Alexey Vasilyev was born in 1985 in the coldest region of Russia — Yakutia, where the temperature can reach the grade mark -60 C°.
In 2008 graduated from the philological faculty of the Yakut state University. From 2010 to 2019 worked in the children's republican newspaper «The Youth of the North». Since 2017 a member of the Russian Union of photographers. In 2018 entered the school of modern photography in St. Petersburg «Dokdokdok».
Features of her work have been published in the The Guardian, National Geographic, National Geographic (Russia), Wired, Calvert Journal, Meduza, It's Nice That, Takie Dela (Russia), Lenta.ru (Russia), LensCulture, MoscowTimes, MyModernMet and etc.
In his documentary works he focuses on the daily life research of people in the far North and their national identity in the global world.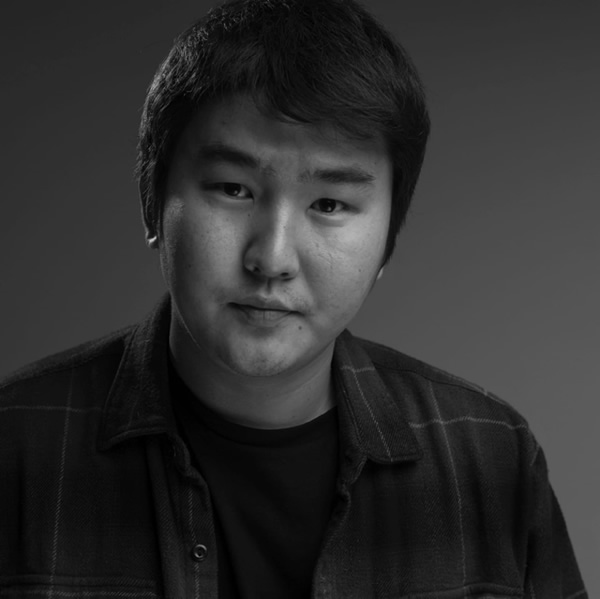 You can find Alexey Vasilyev on the Web:
Copyrights:
All the pictures in this post are copyrighted Alexey Vasilyev. Their reproduction, even in part, is forbidden without the explicit approval of the rightful owners.