I've been taking pictures for almost 10 years. At this time, I have tried to take some portraits of our beautiful Bangladeshi people. I always love to capture people, especially from villages. I want to highlight the village life in my photography. I am sharing some of the best portrait photographs from my portfolio. Hope you guys will like it.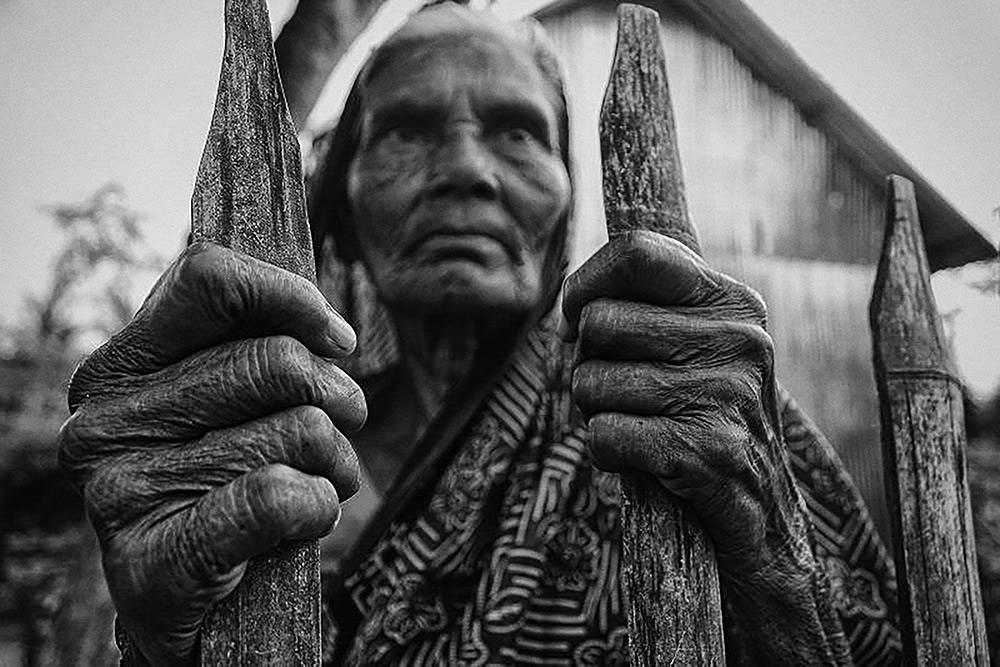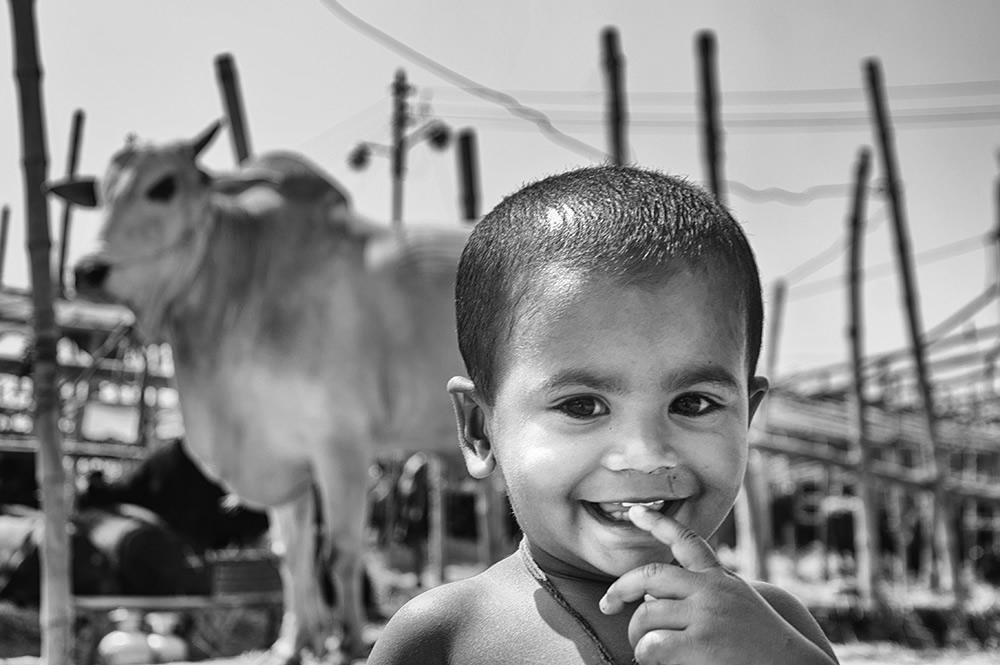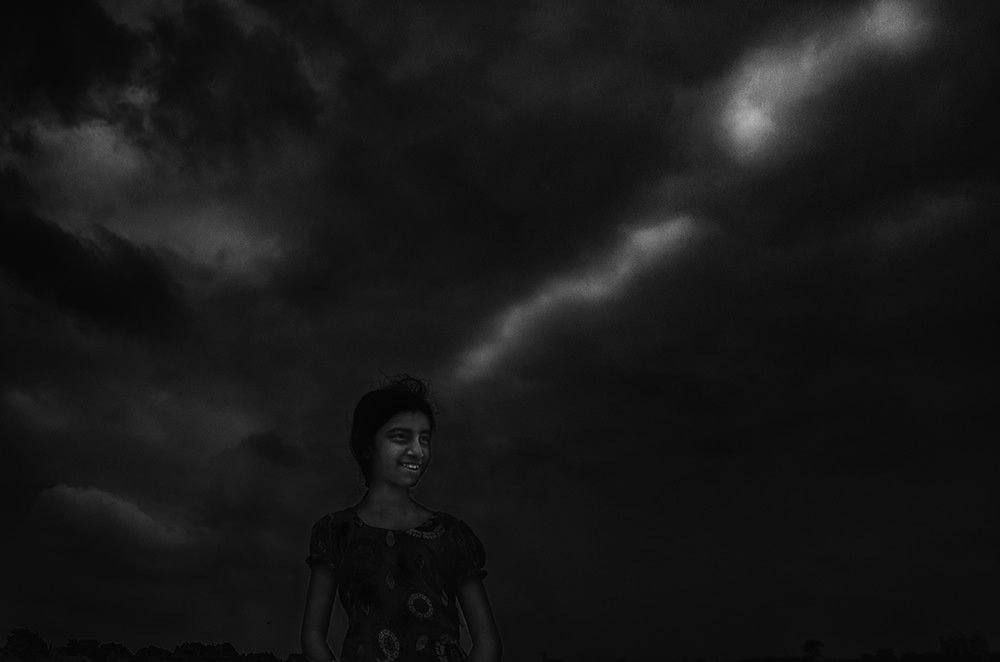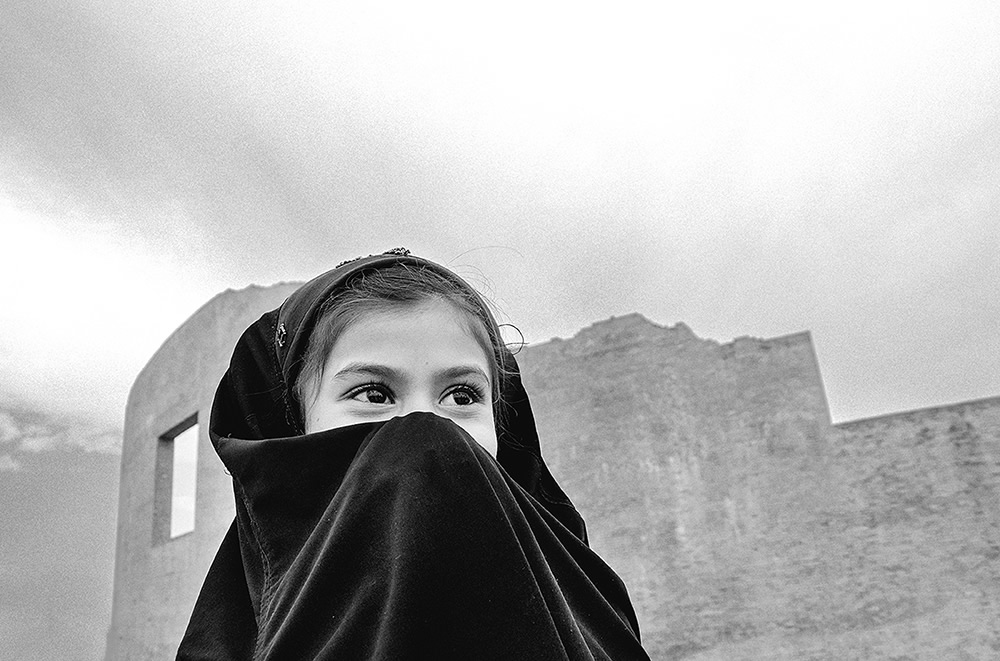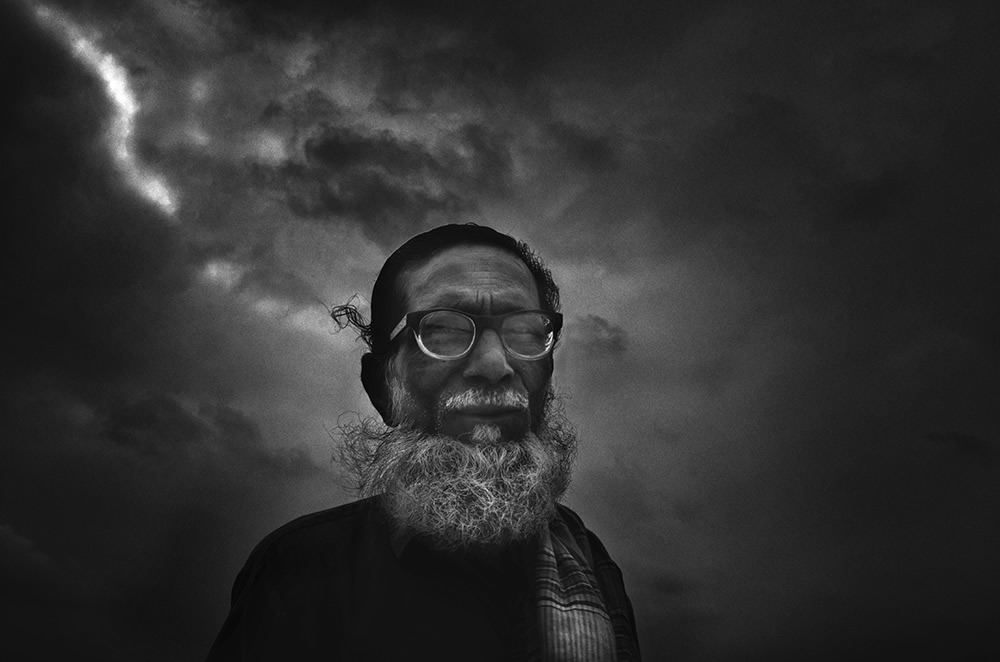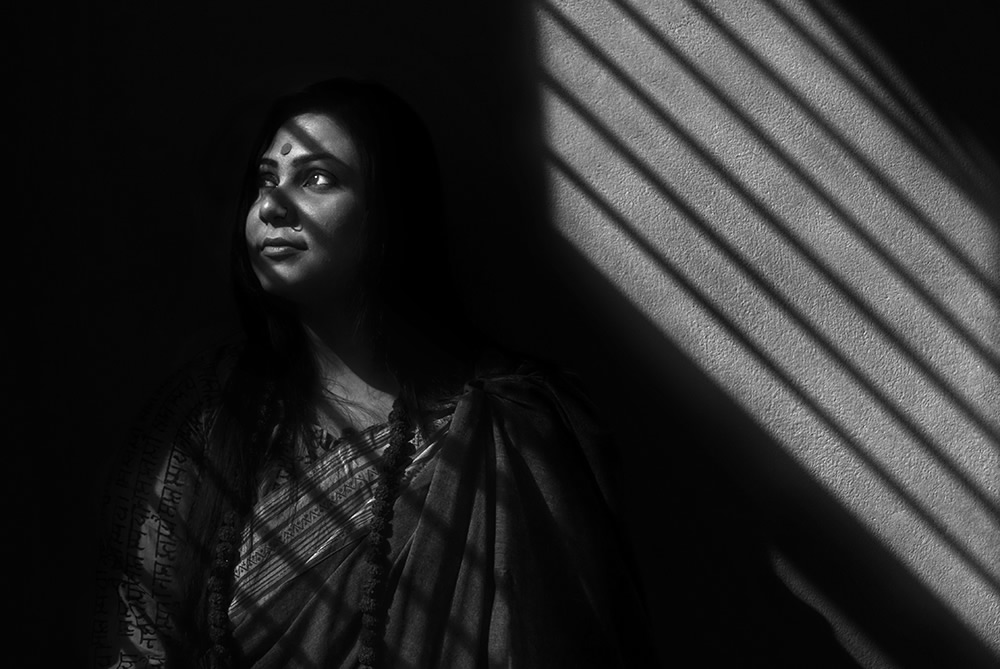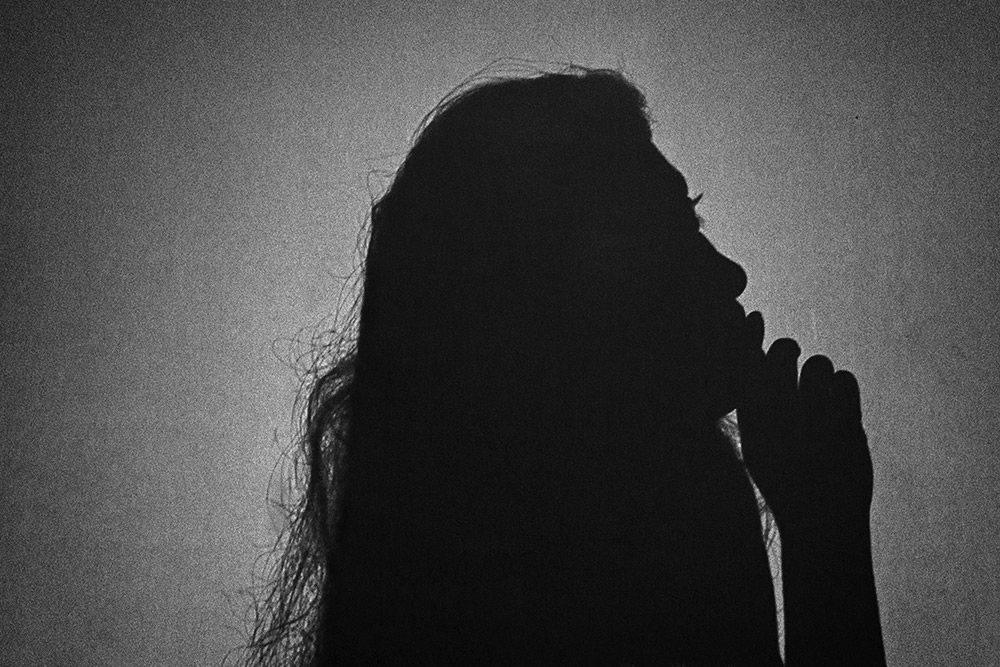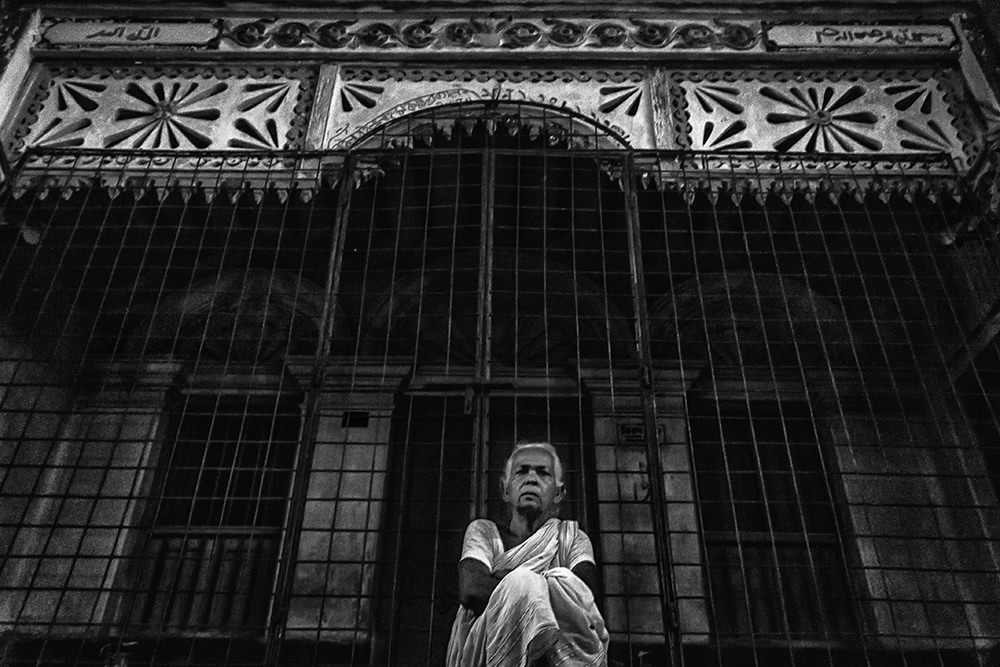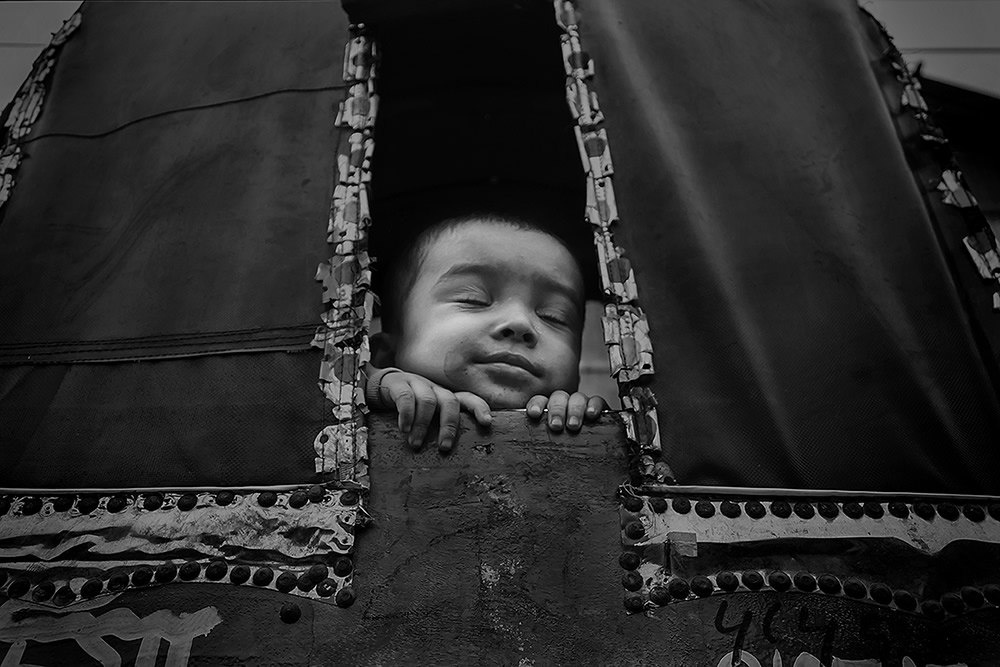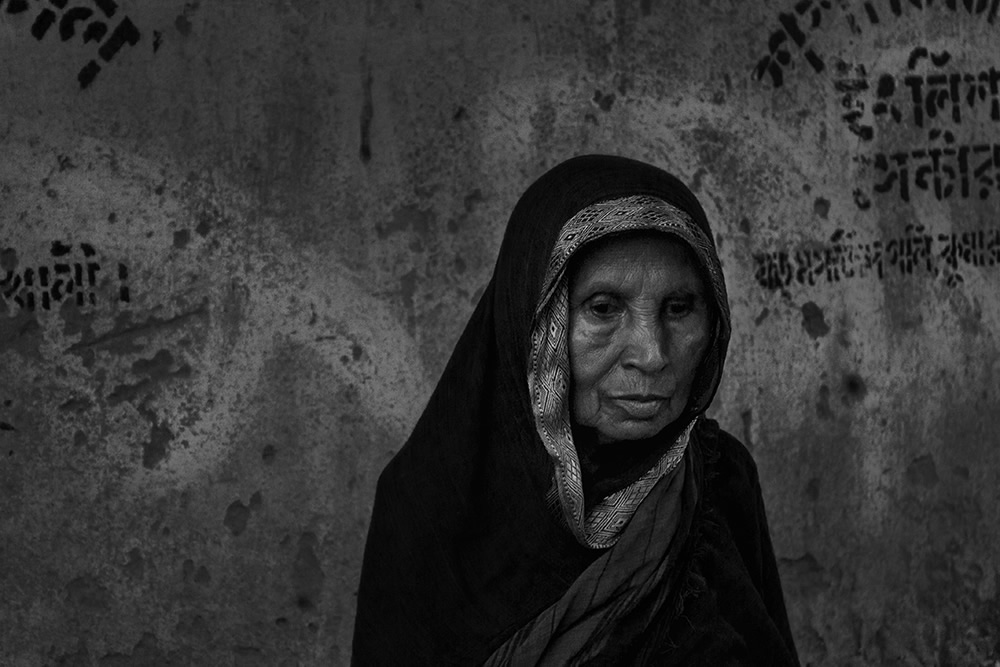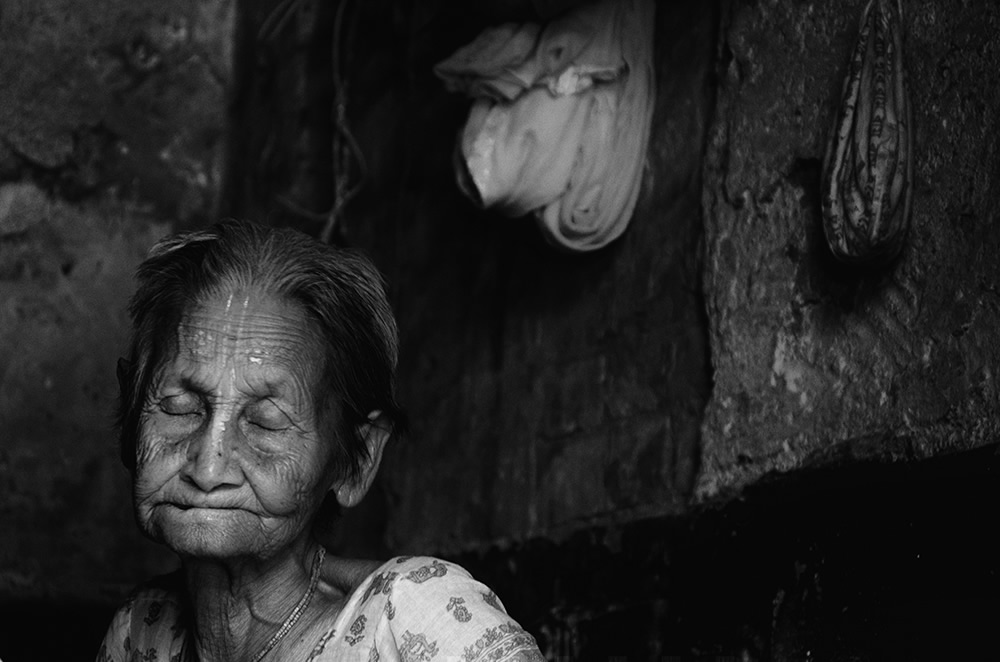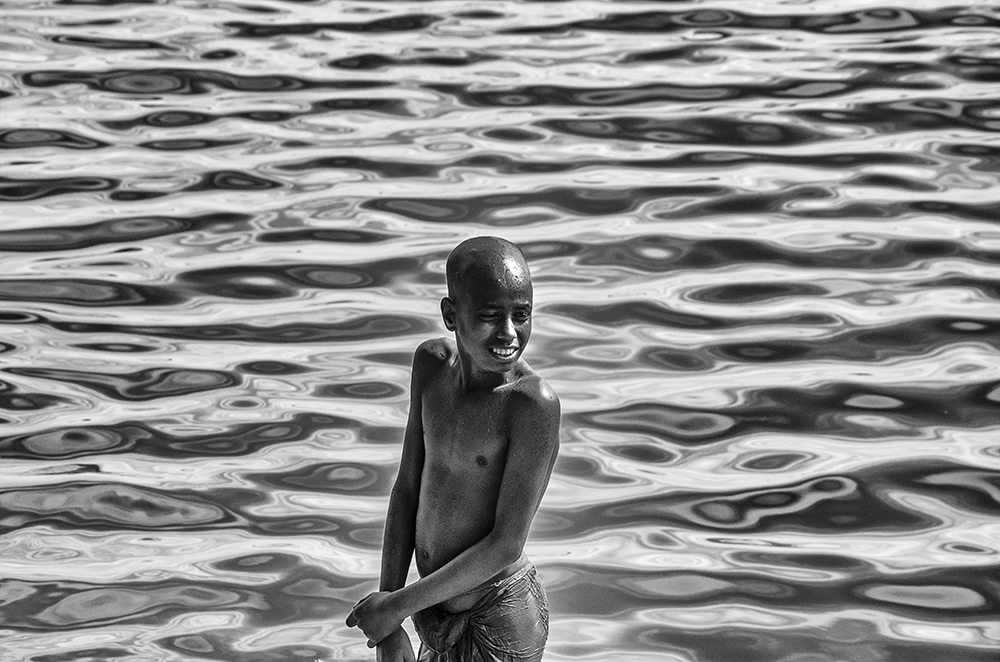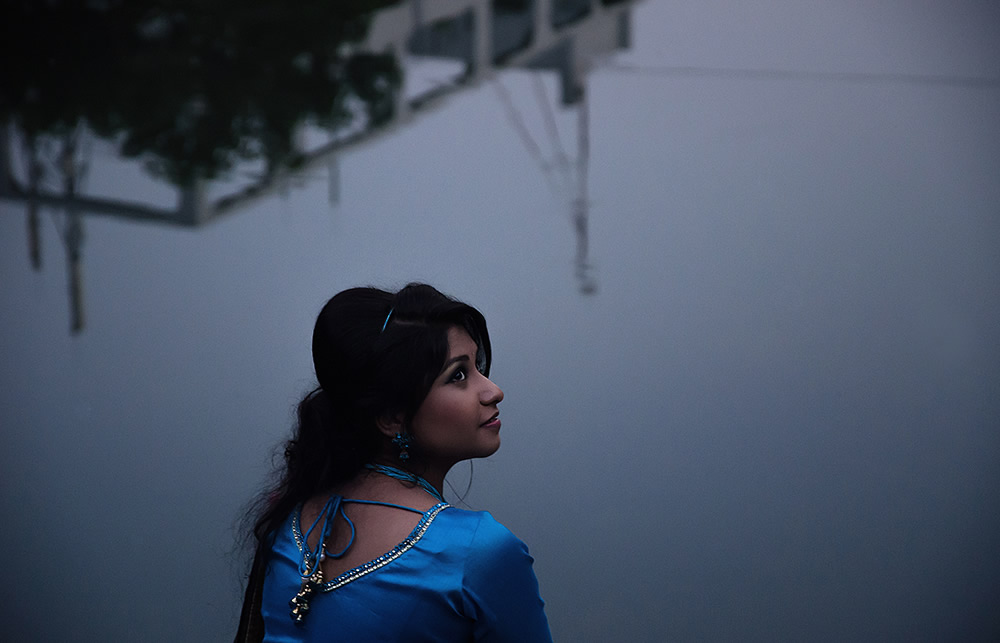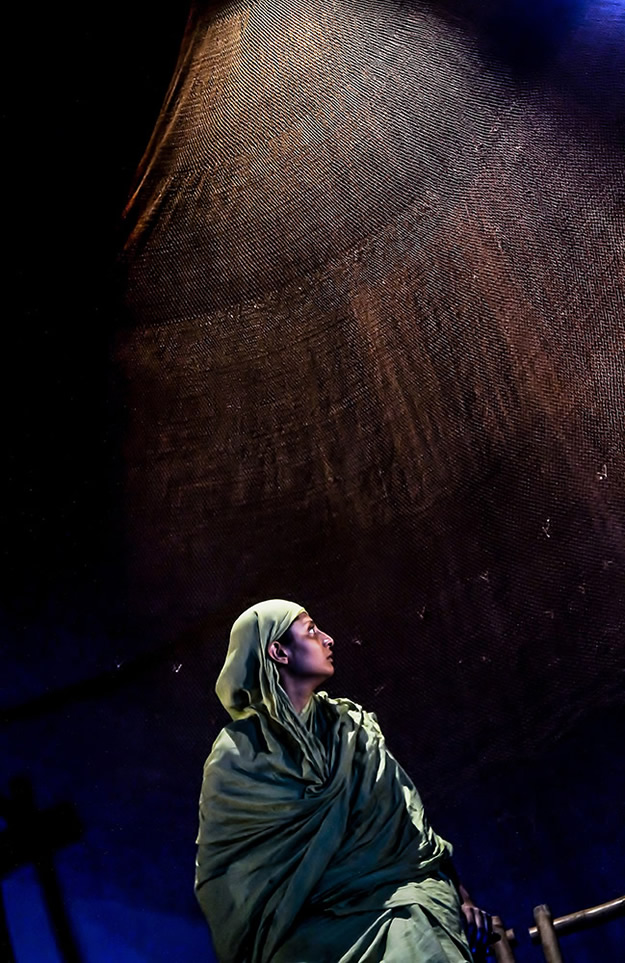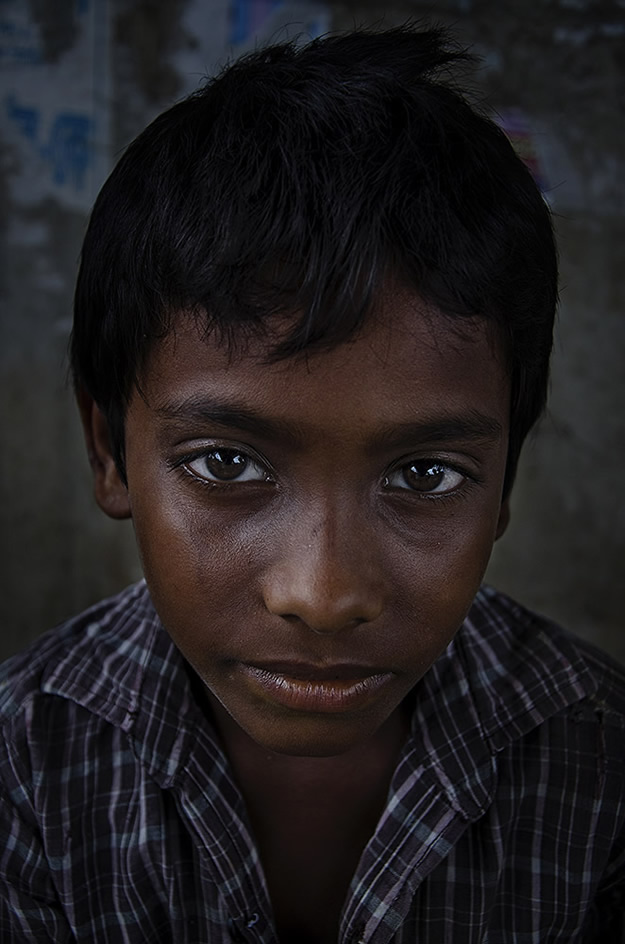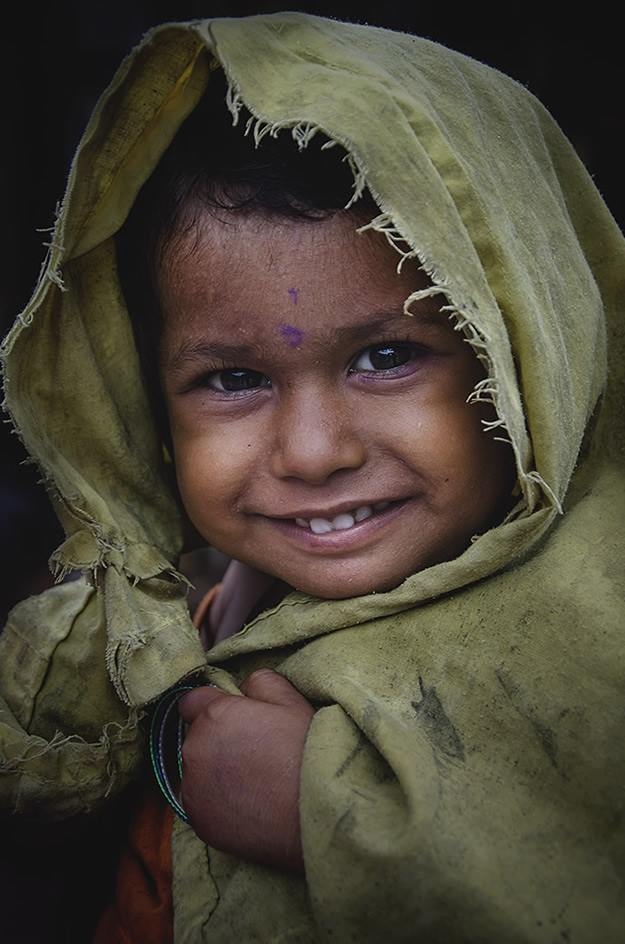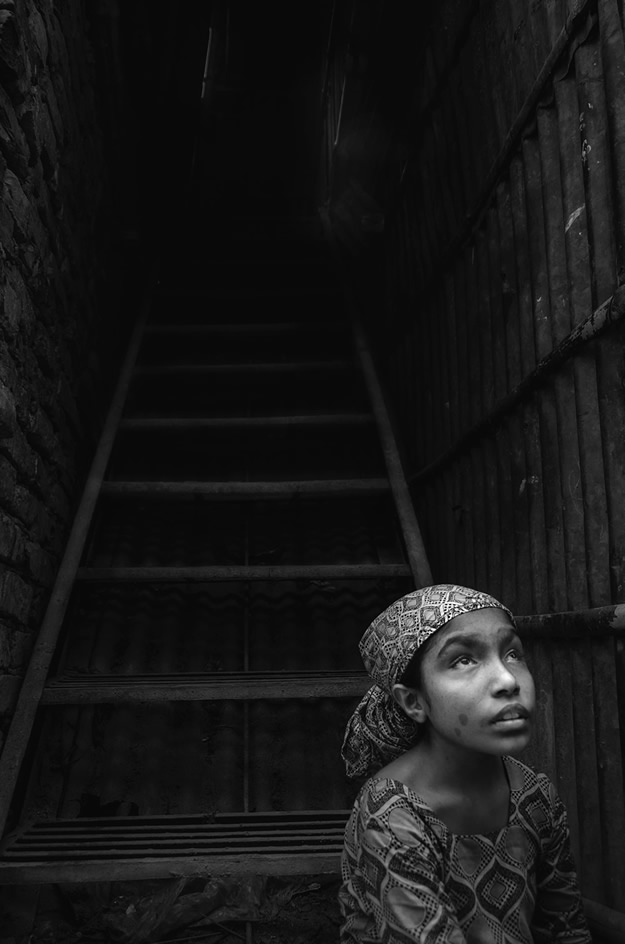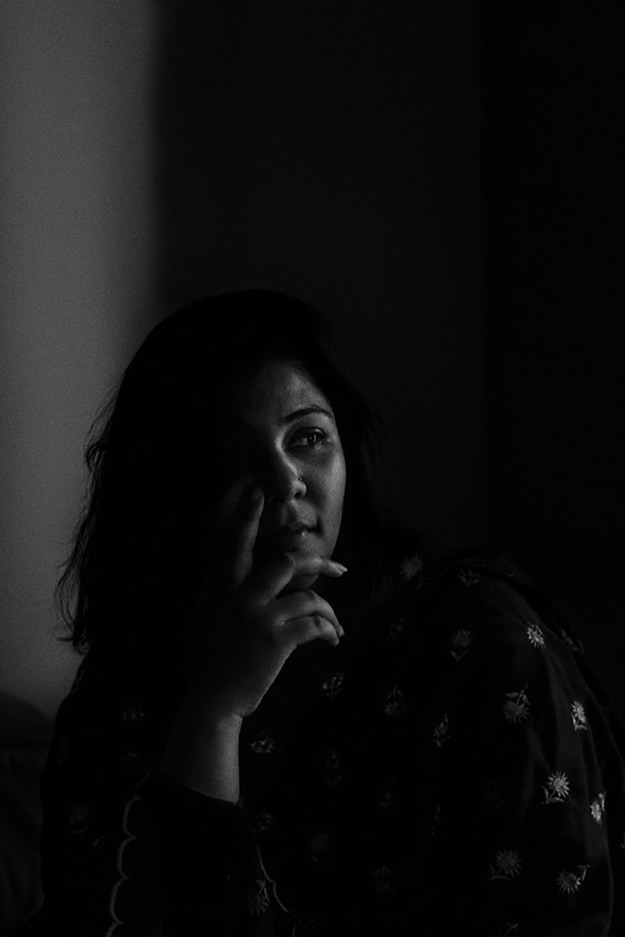 About Abu Rasel Rony
I am Abu Rasel Rony, from Kushtia, Bangladesh. Before saying anything about me I welcome you to my world through the lenses. In my life photography is more than just taking the memories inside an optical device and saving them inside an album. I try to take capture when the subject makes me think of it something like what or why or how and for me a photograph is like a storytelling has its significant inner story. I am graduated from the National University of Bangladesh and I am working as a full-time employee. That's about all want to know me more than common let's have a journey together.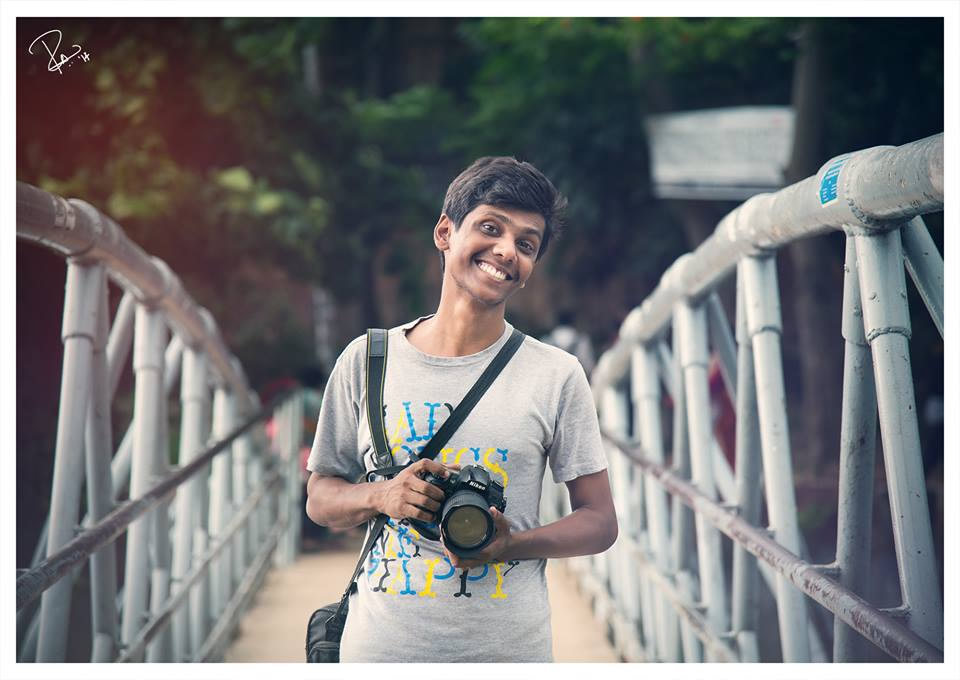 You can find Abu Rasel Rony on the Web :
Copyrights:
All the pictures in this post are copyrighted Abu Rasel Rony. Their reproduction, even in part, is forbidden without the explicit approval of the rightful owners.