Even a decade ago, bricks were the main material used in building and road construction in Bangladesh. Now the days have changed, the stone is taking the place of the brick kiln as a sustainable construction material. How fast this change is happening is clear in one piece of information. Stone is the second most imported commodity in the country.
The stoneworkers are very industrious. Men, as well as women, are working there in equal rhythm. They are constantly working so hard as daily wages. Younger mayors are helping their parents because of the financial crisis. Since child labor is banned in almost all countries, young children are still doing hard work like pulling stones due to scarcity, even older people are doing it.
They are working day and night at the risk of their lives. But workers are not getting the value of their labor. Humanity is not shown there for financial reasons.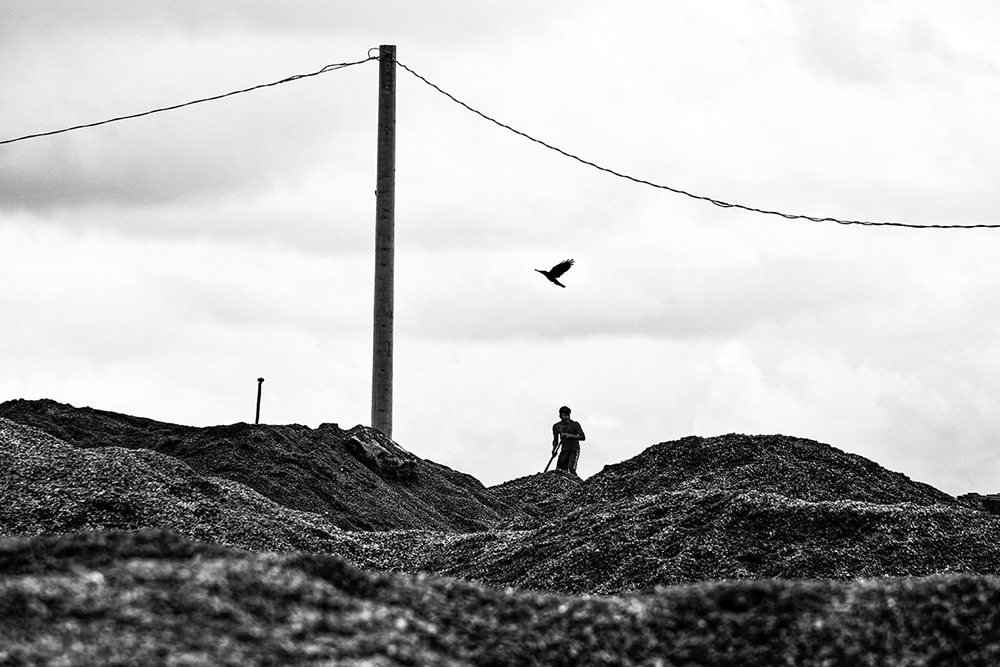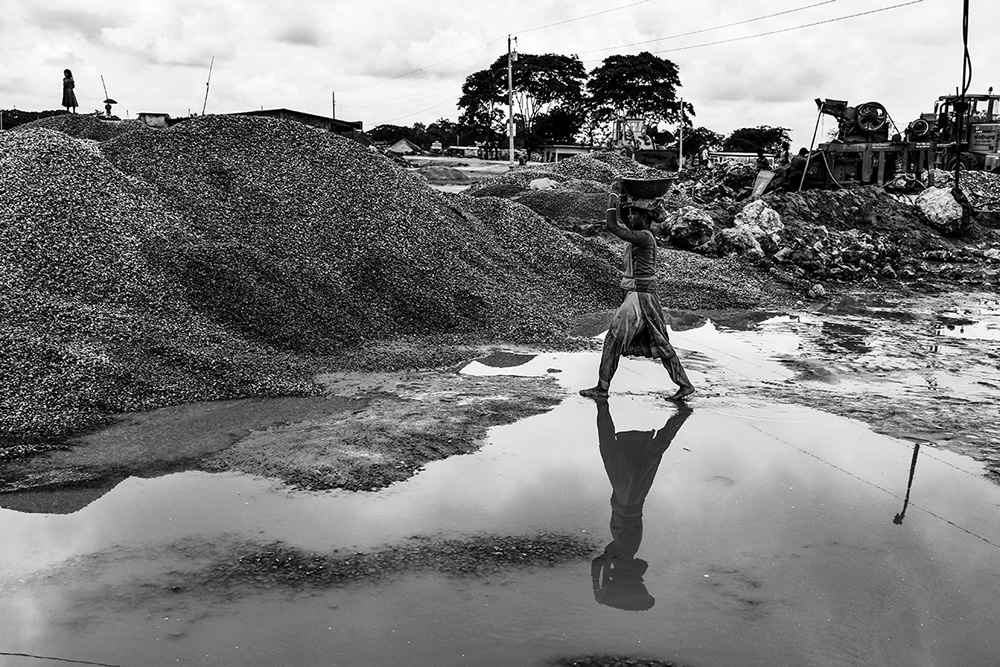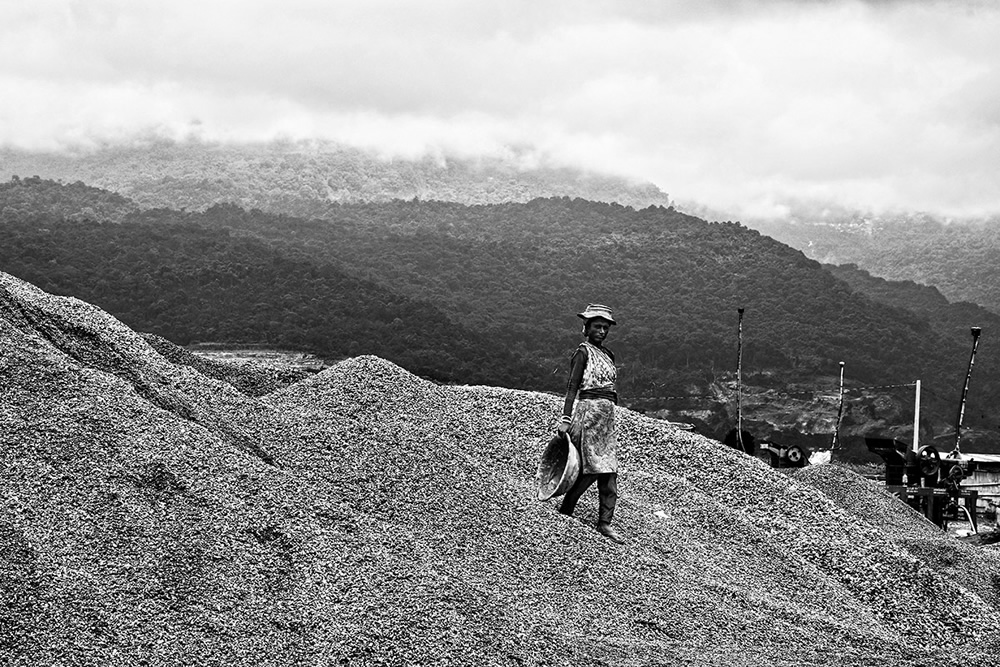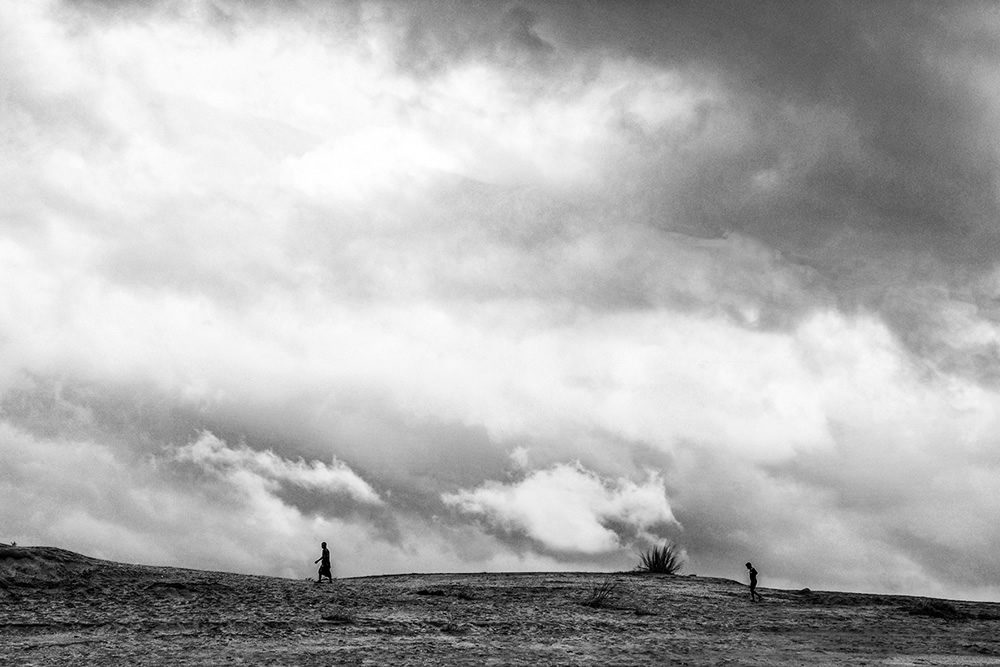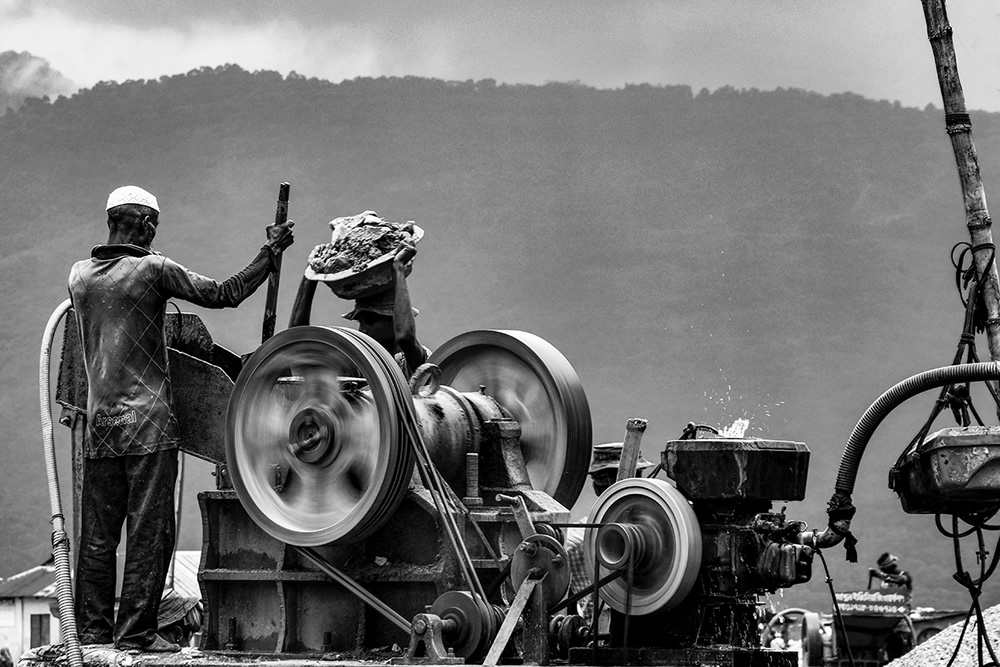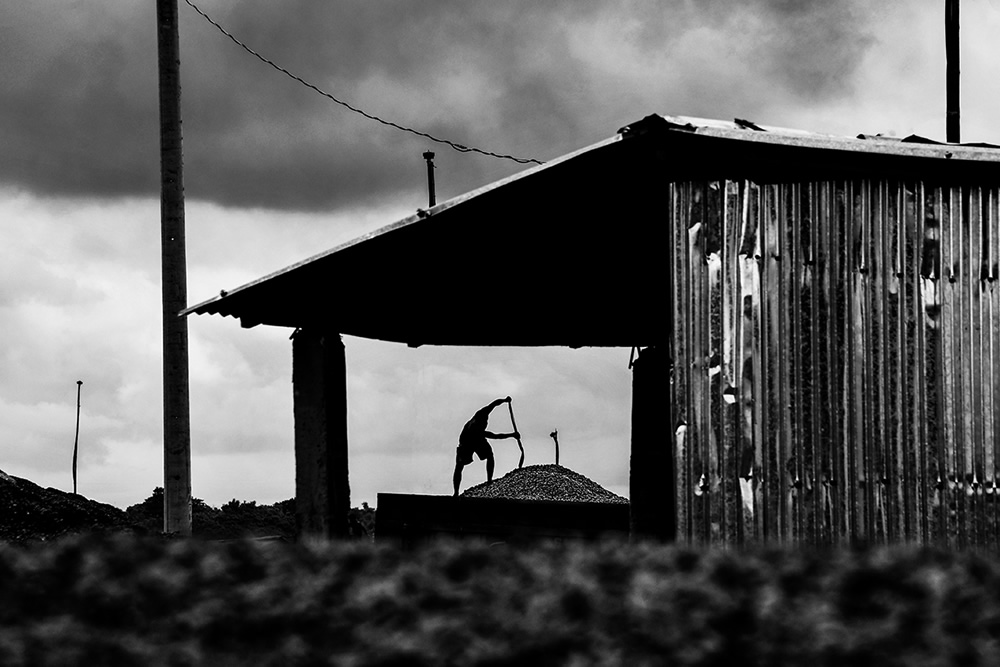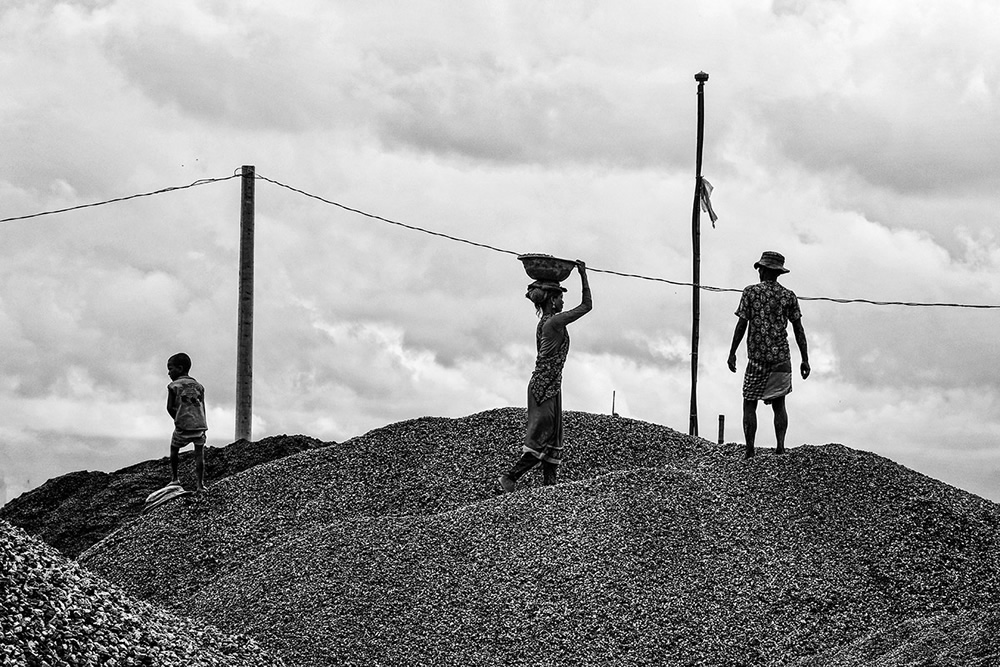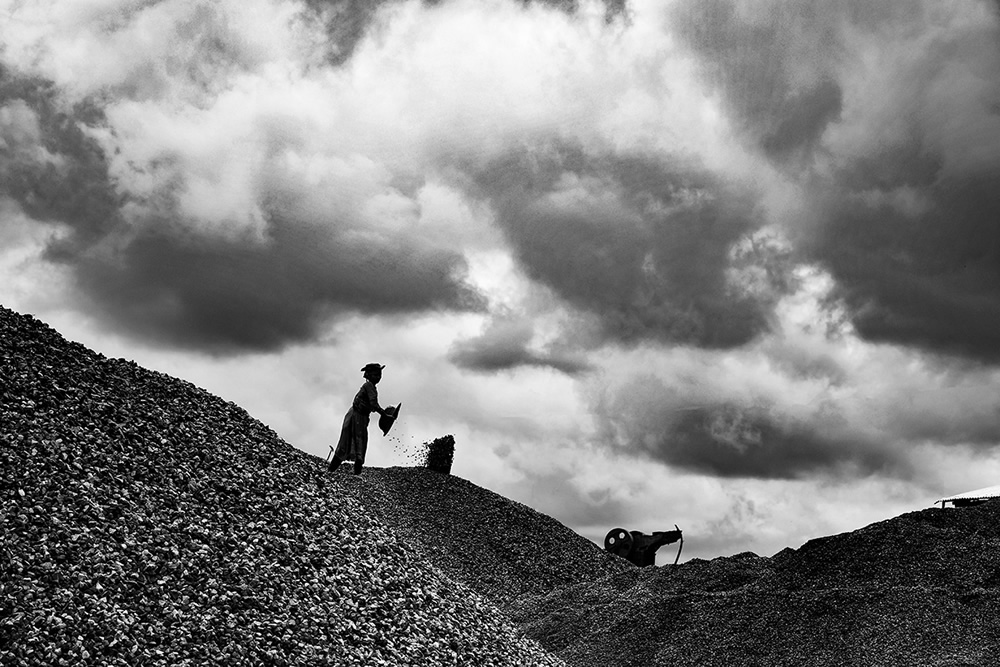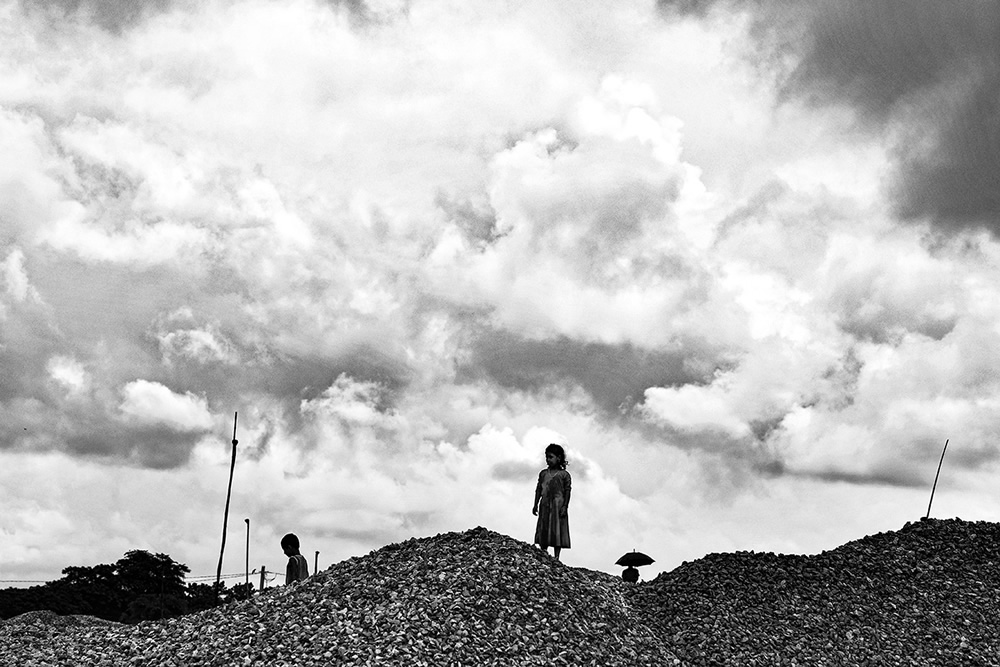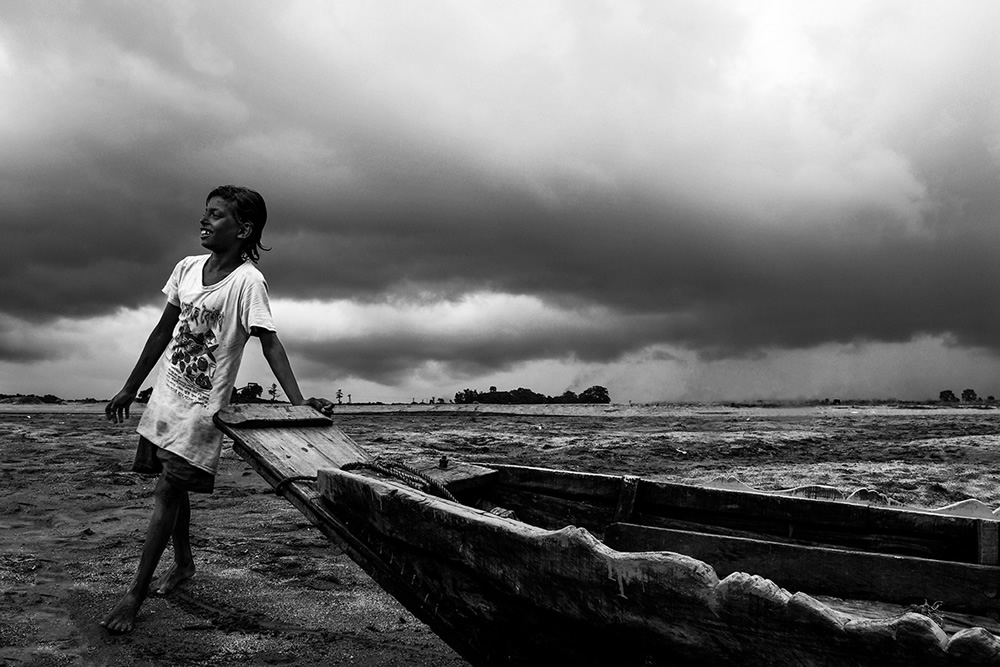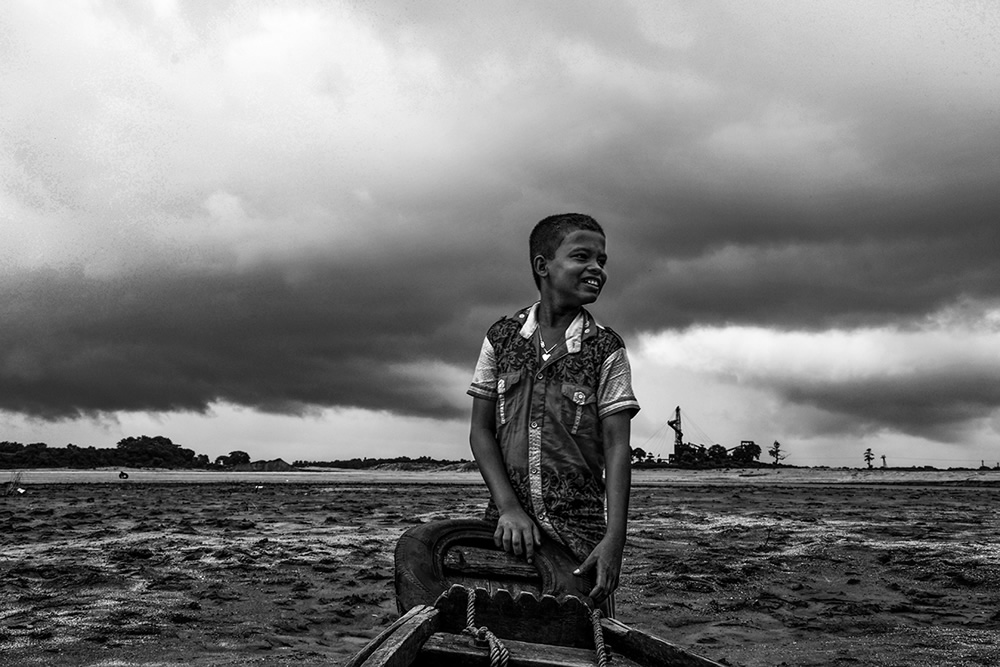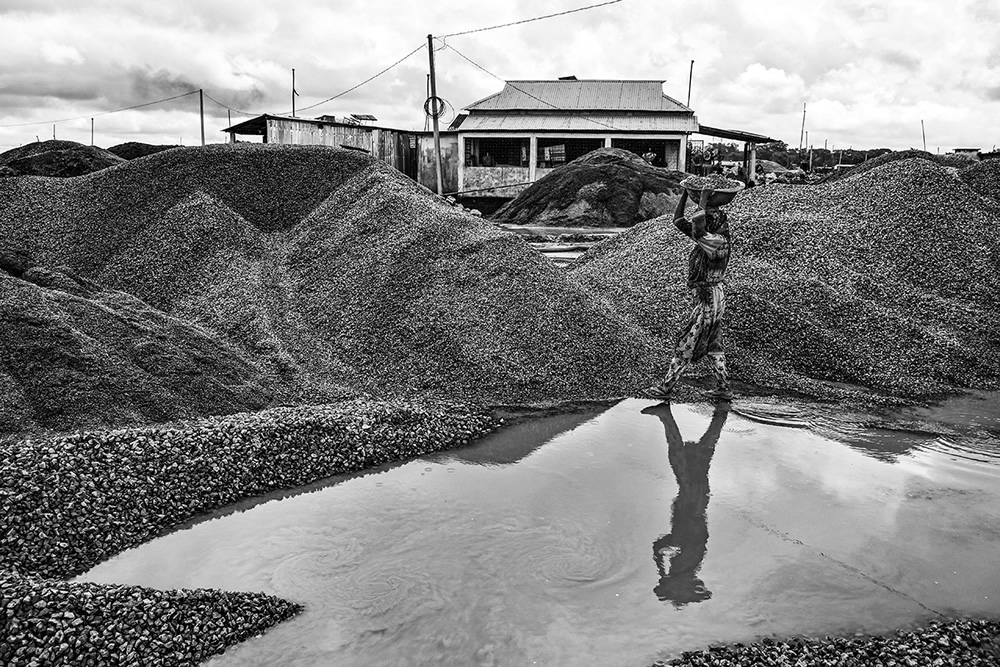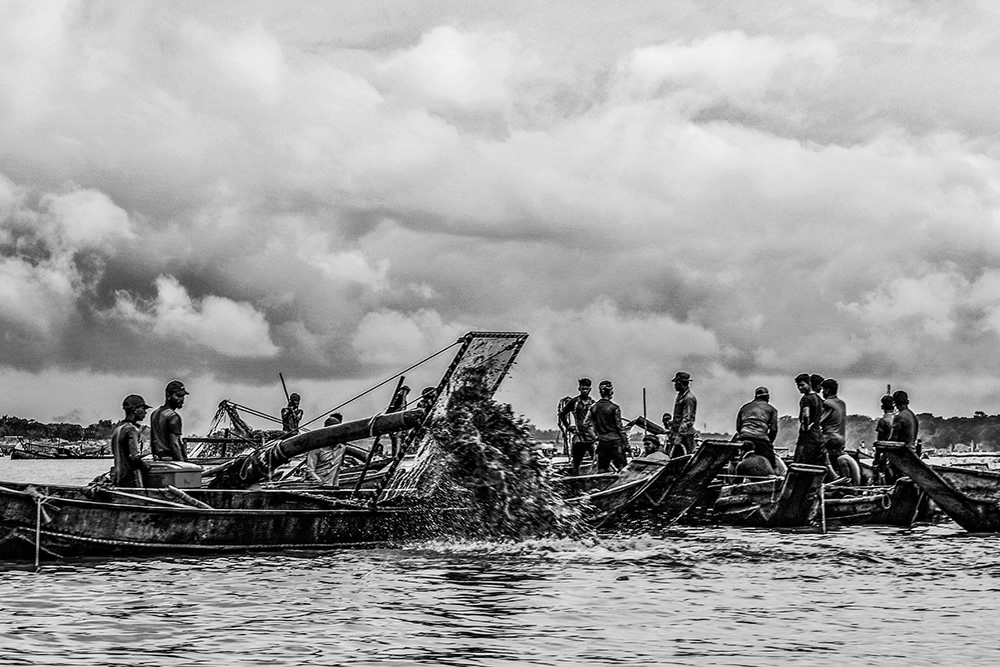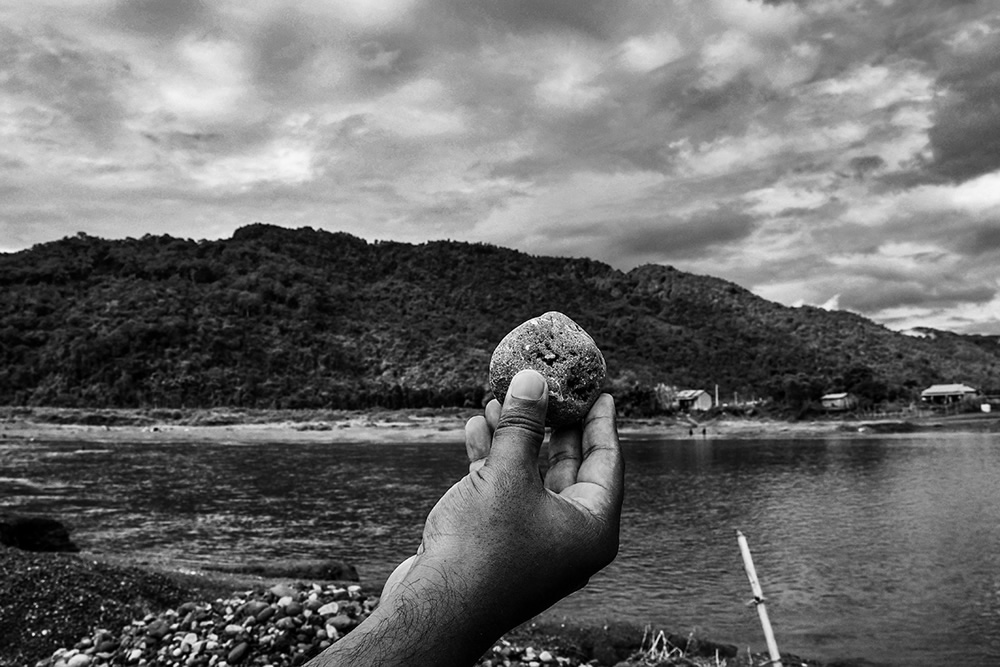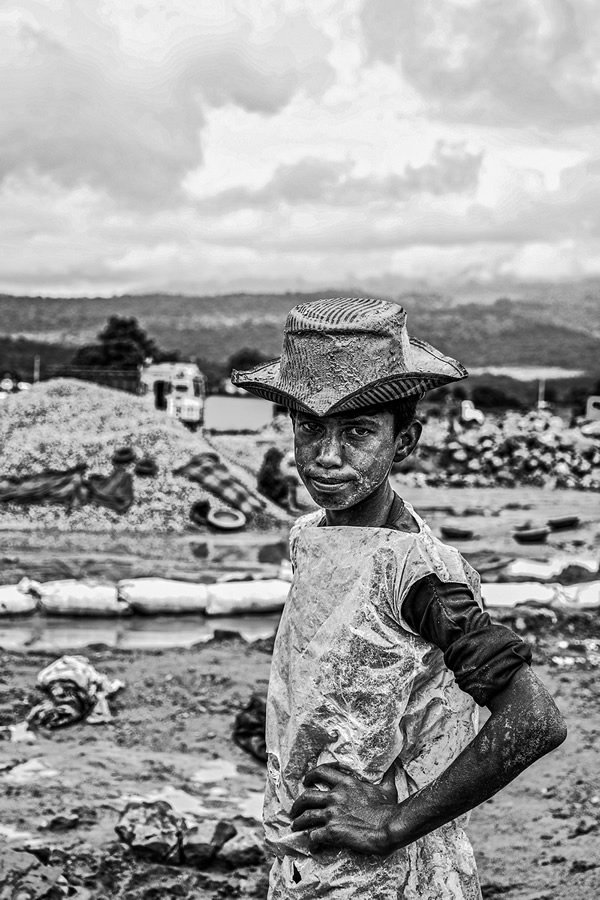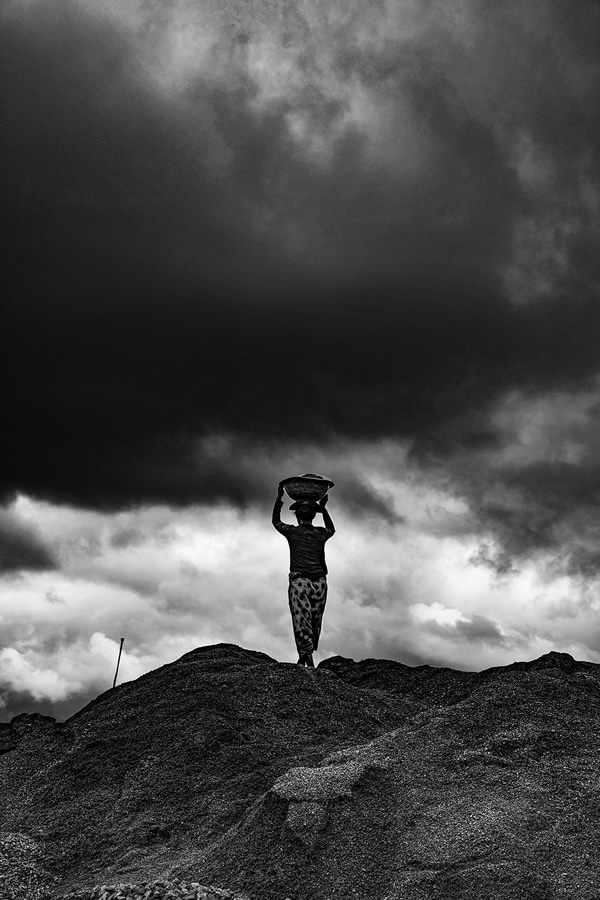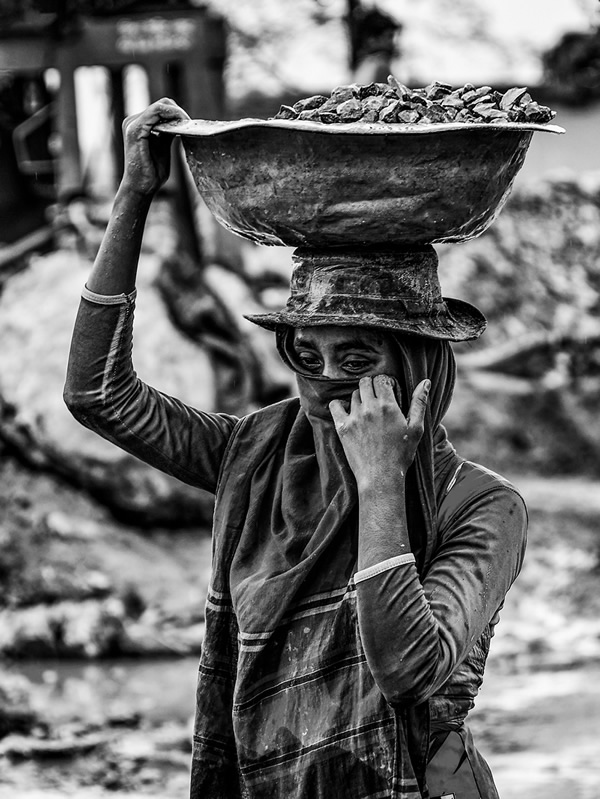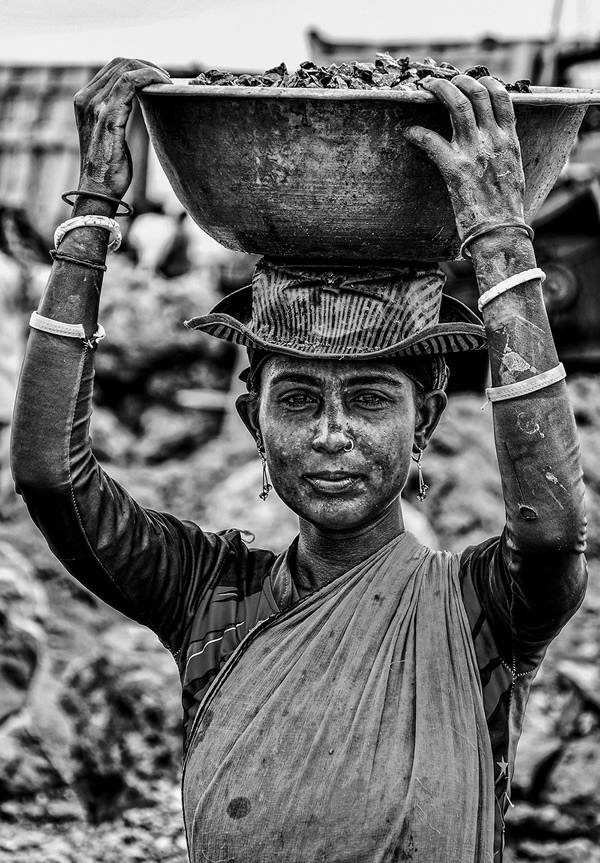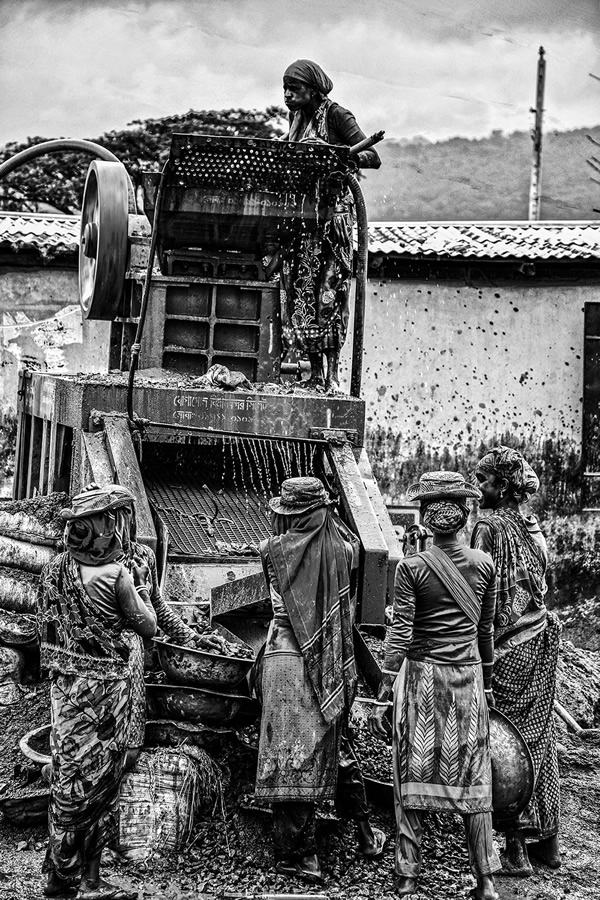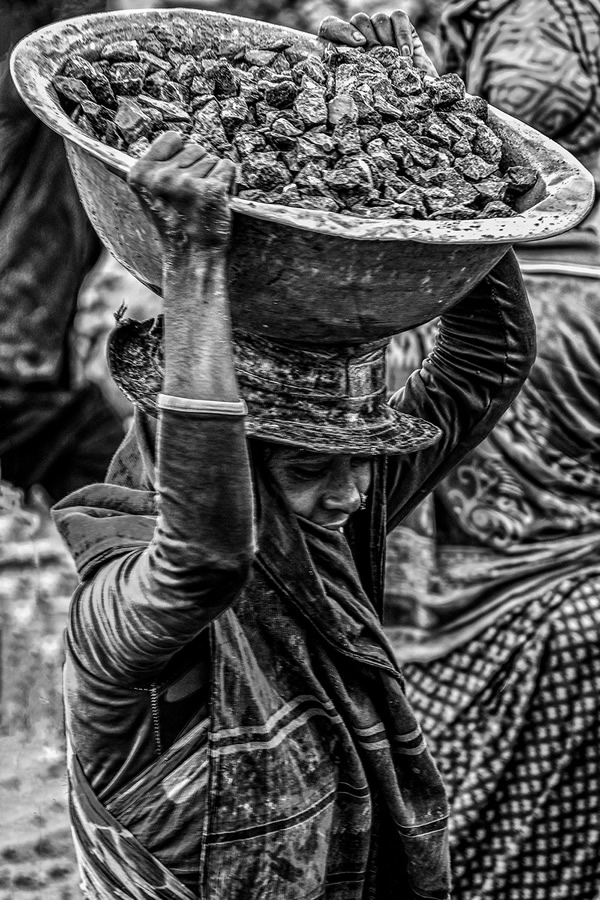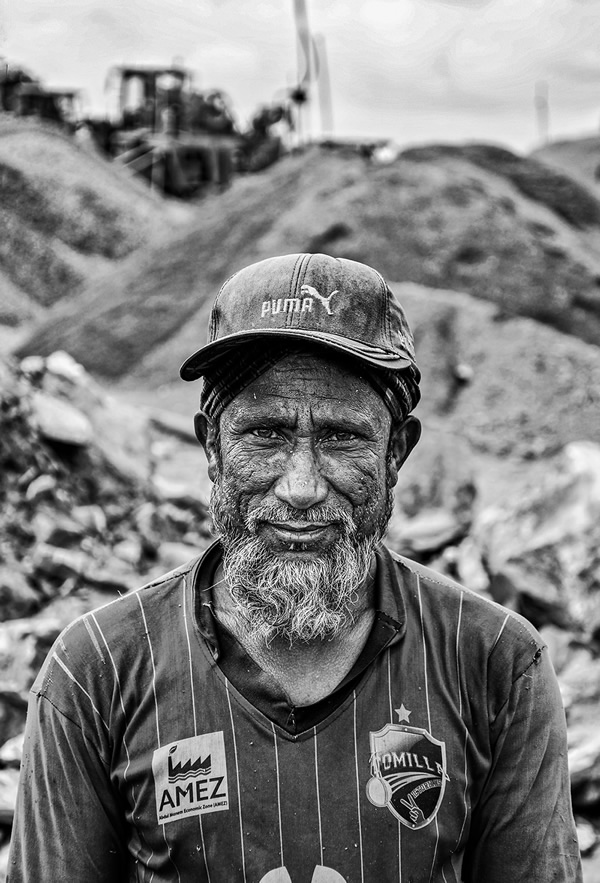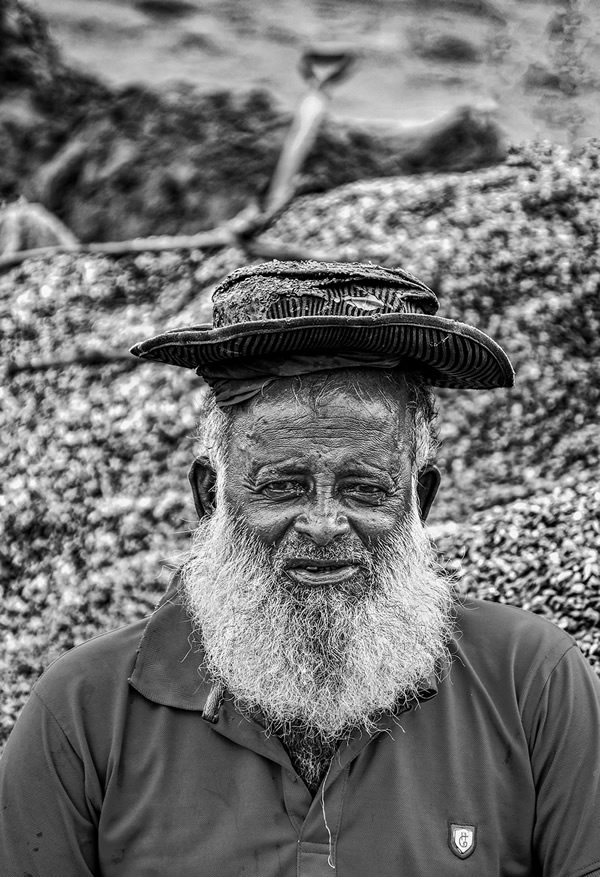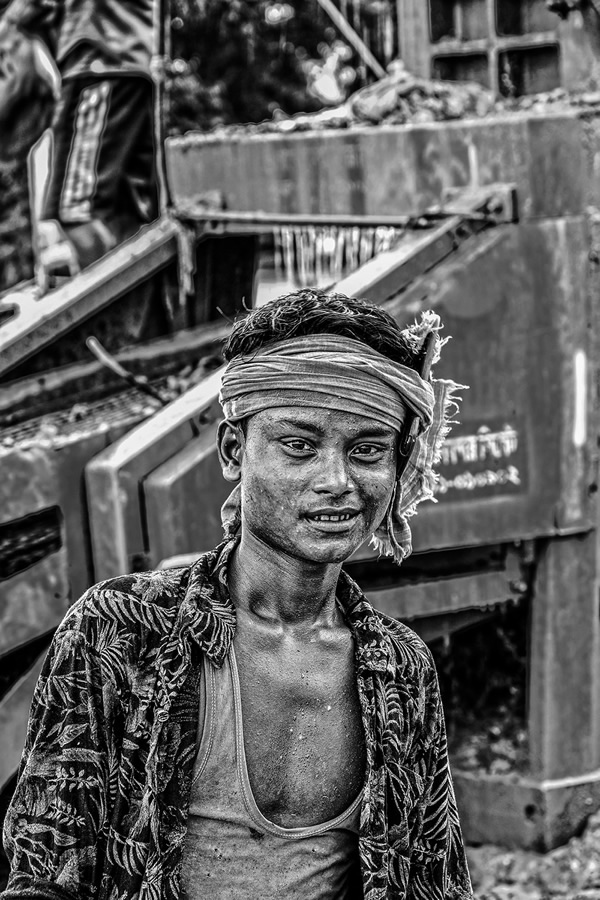 About Md. Sharif Uddin
Md. Sharif Uddin (Apurbo) is widely regarded as one of the most influential people, Travel, and Street photography artist of our times. He was born in Dhaka, Bangladesh in 1984. He has done Network Engineering courses from NIIT Bangalore, India. Now he is the CEO of Citycom Network, Bangladesh.
He works as a Chief Admin from Bangladesh of Bong Photography, India. He also works at Bangladesh Photographers Association as a Founder Admin. He has a very nice leadership capacity. He organizes many exhibitions nationally and also internationally. He always likes to share his knowledge with the people who want to learn Photography. He worked as an Admin and Adviser on several photography groups in social media.
Achievements and awards:
In 2017, he placed the Second position in Street category at the Bong International Photography Exhibition held in Santineketon, India.
In 2018, he placed Honorable Mention and Scholarship Award at East Coast Group Bangladesh International Saloon by Phoenix Photographic Society.
In July 2019, biography, including his photographs, published in the famous American photographic magazine "Chiiz".
In 2019, he placed the Honorable Mention Award at the 4th BPS International Photography Competition & Exhibition.
In 2019, he placed the Best Street Category Award at CPS National Photography Exhibition.
In July 2020, biography and including his travel documentary work (An in-depth walking tour of India's famous Mullick Ghat, Kolkata) published in the famous photographic web site 121clicks.com.
Moreover, his pictures have been displayed in various international salons.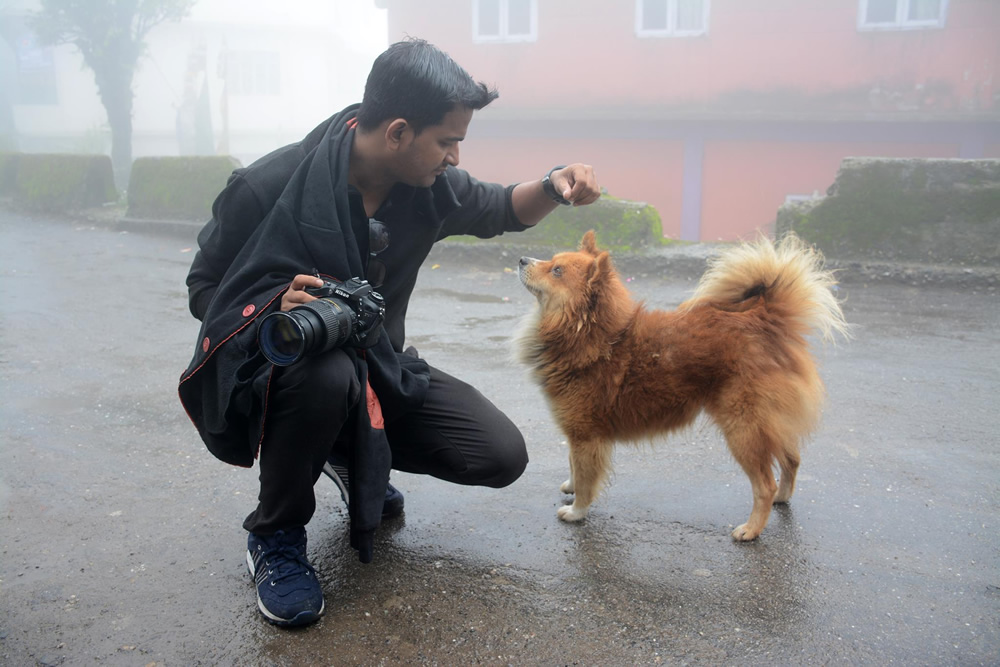 You can find Md. Sharif Uddin on the Web :
Copyrights:
All the pictures in this post are copyrighted to Md. Sharif Uddin . Their reproduction, even in part, is forbidden without the explicit approval of the rightful owners.