It's rather like visual volumes of short stories, than a photo series following a strict theme or a concept. The 30 pieces of the collection are 30 stories captured in a blink of an eye. All of photos took place between the end of 2015 and the beginning of 2017, mostly in Budapest.
These moments were sometimes remote, sometimes close, almost tangible even, in other cases they were peculiar, hardly noticeable, elusive that deep down are touching personal things, are about constant curiosity, establishing contact, getting lost and found, about crises and redemption. Like Paul Auster said in his great novel:
"When you live in the city, you learn to take nothing for granted. Close your eyes for a moment, turn around to look at something else,and the thing that was before you is suddenly gone. Nothing lasts, you see, not even the thoughts inside you. And you mustn't waste your time looking for them. Once a thing is gone, that is the end of it."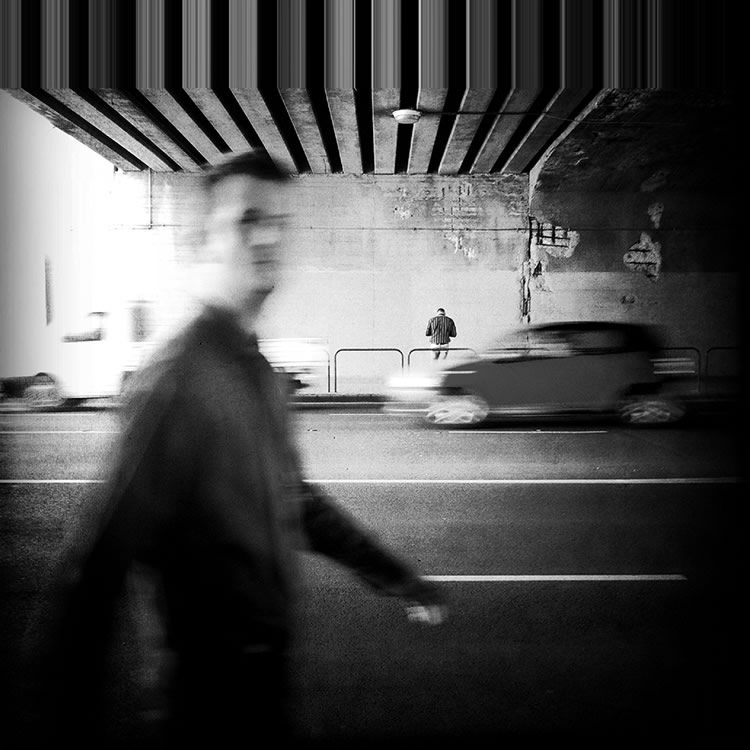 The Pale Lights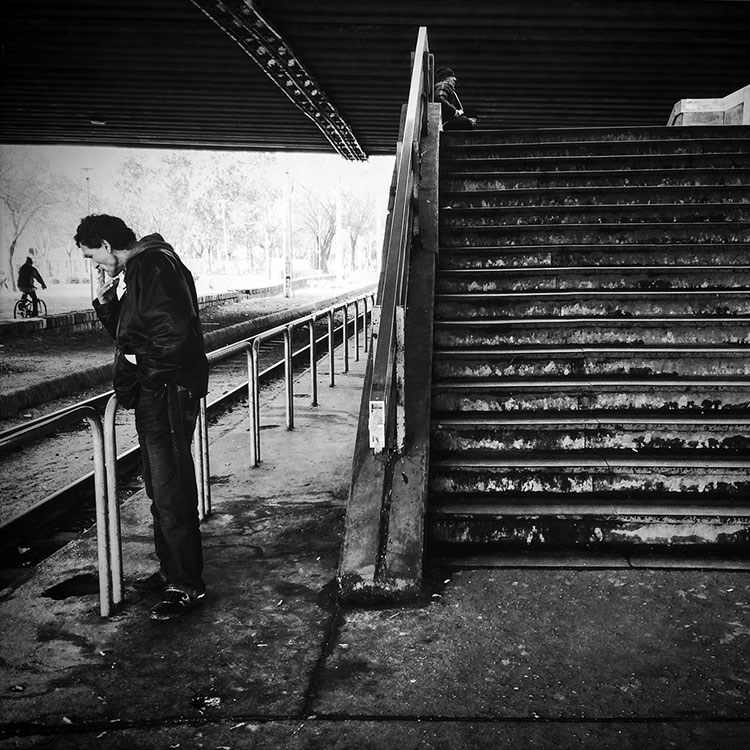 Henry or Hank
Black Flag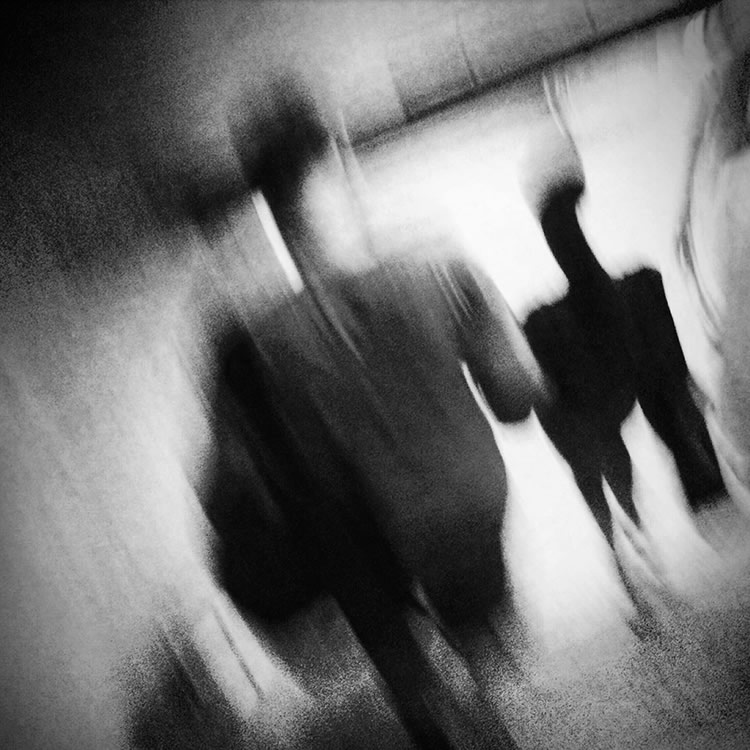 Photosynthesis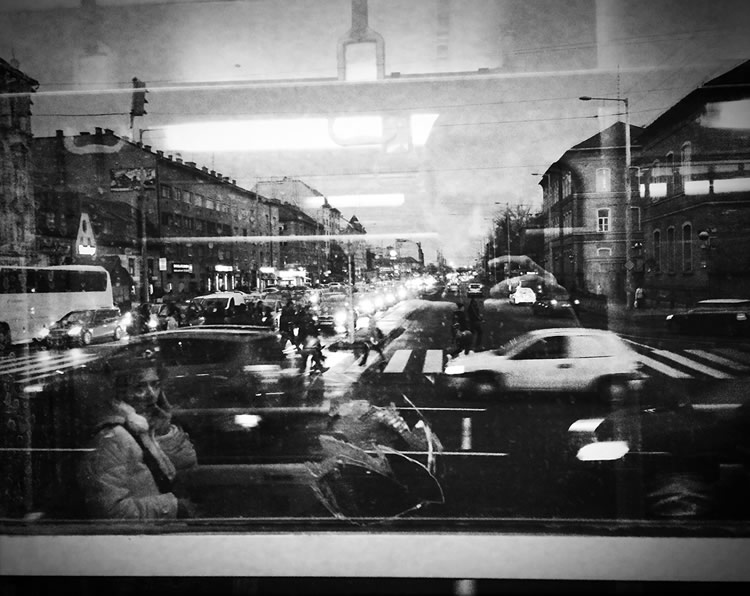 Ivory Nights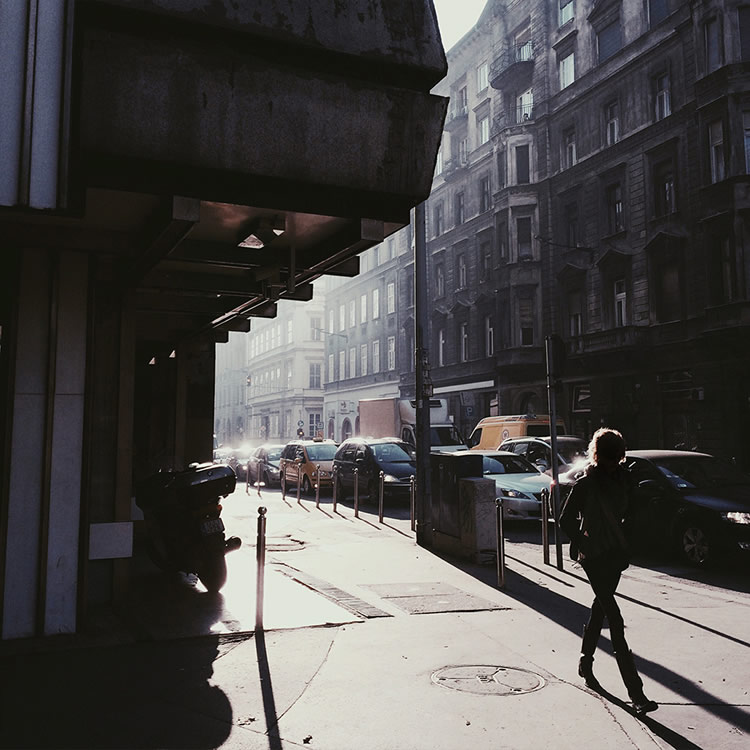 After all these years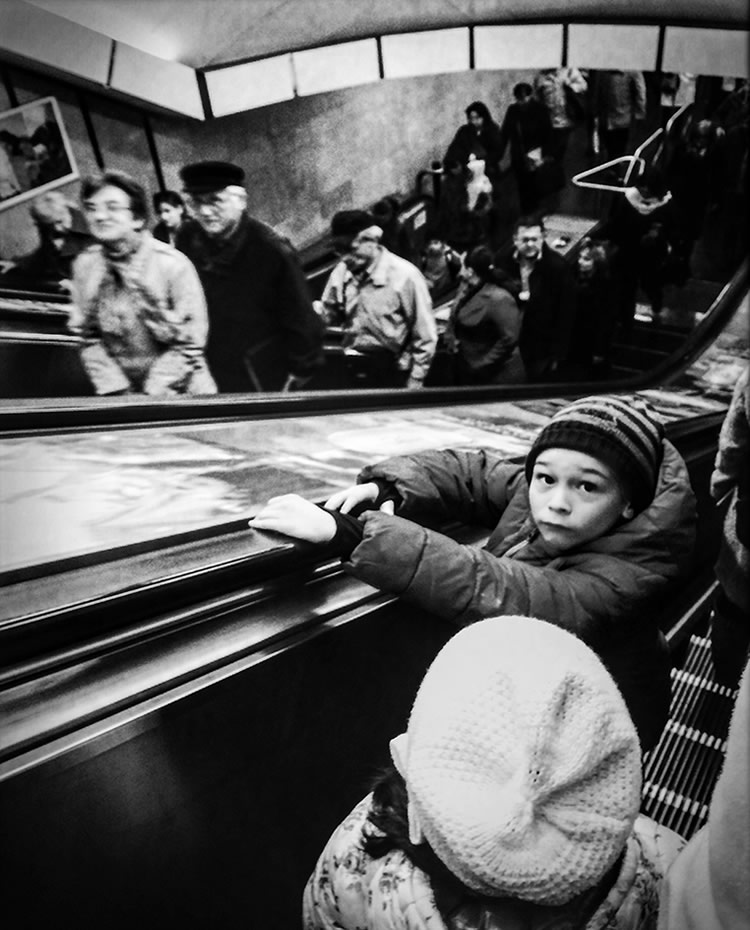 Billy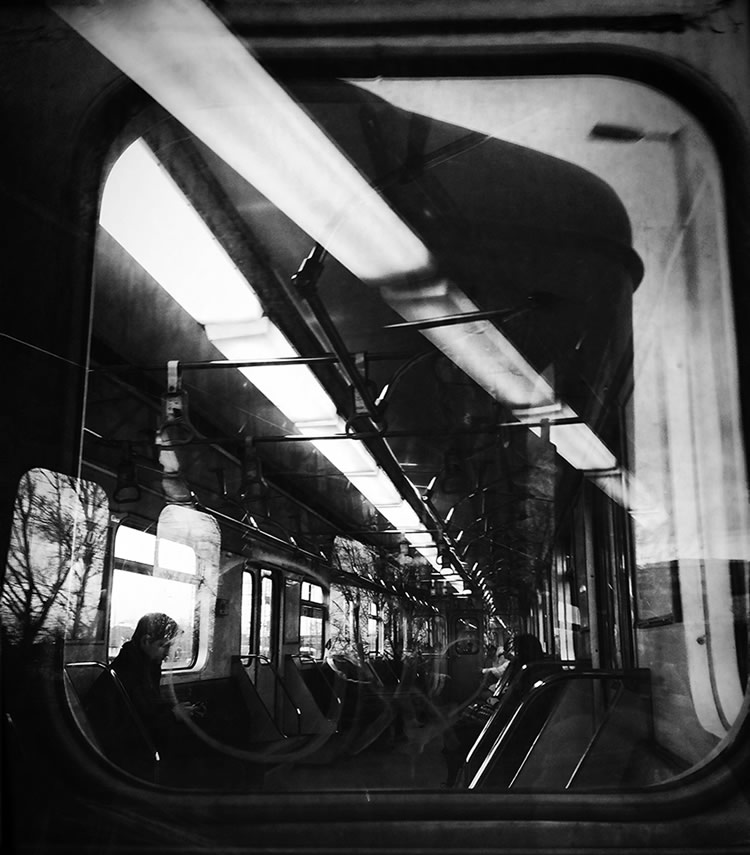 Long Time in Silence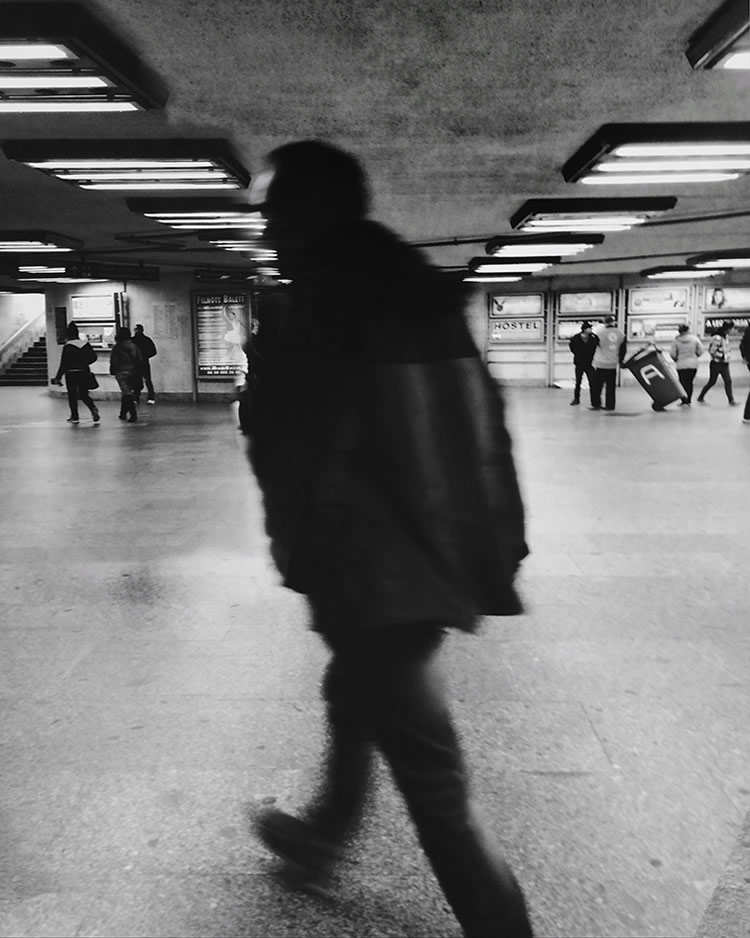 And what if he dies
Painted Scenery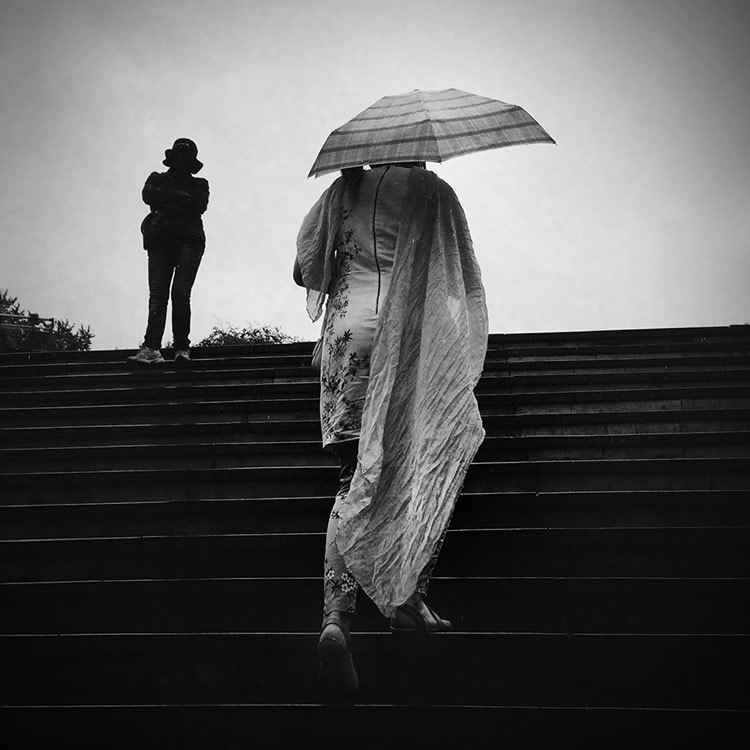 Gently as she goes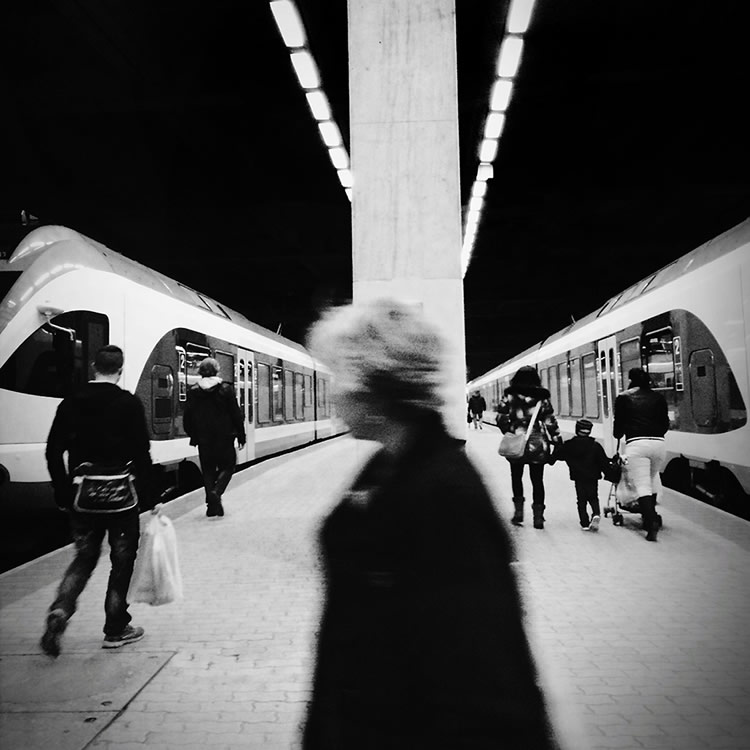 Sleepwalk City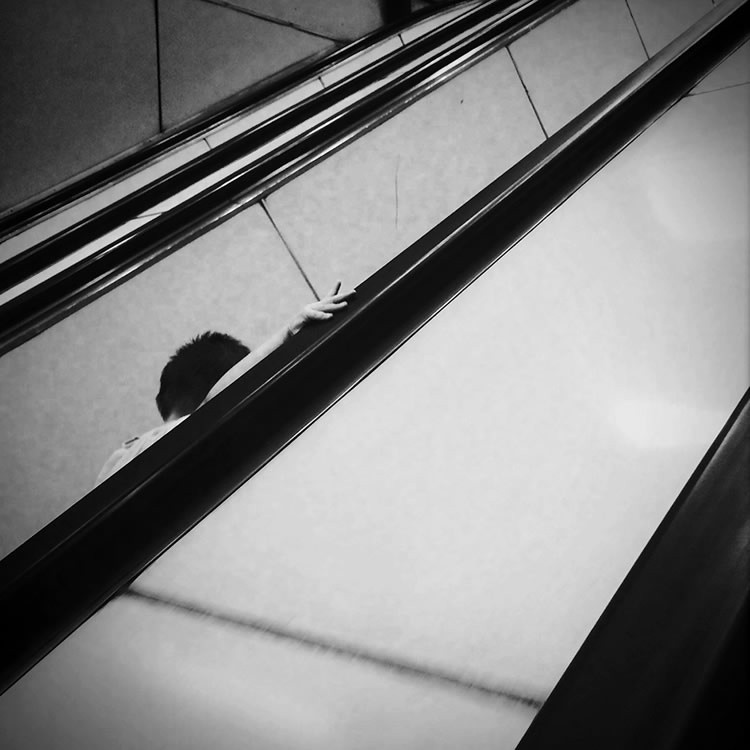 The Boy's Own Story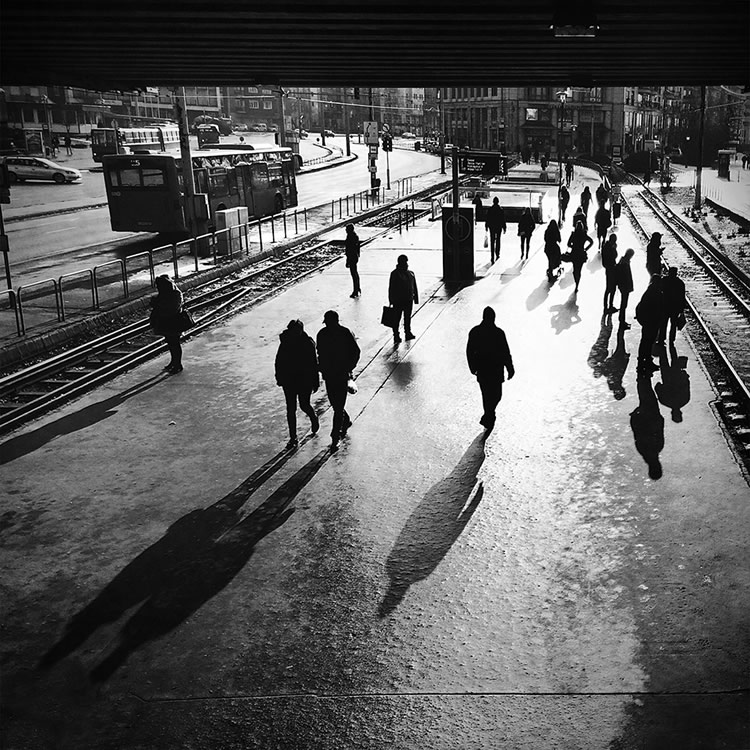 Warm Your Hands
Sky Burial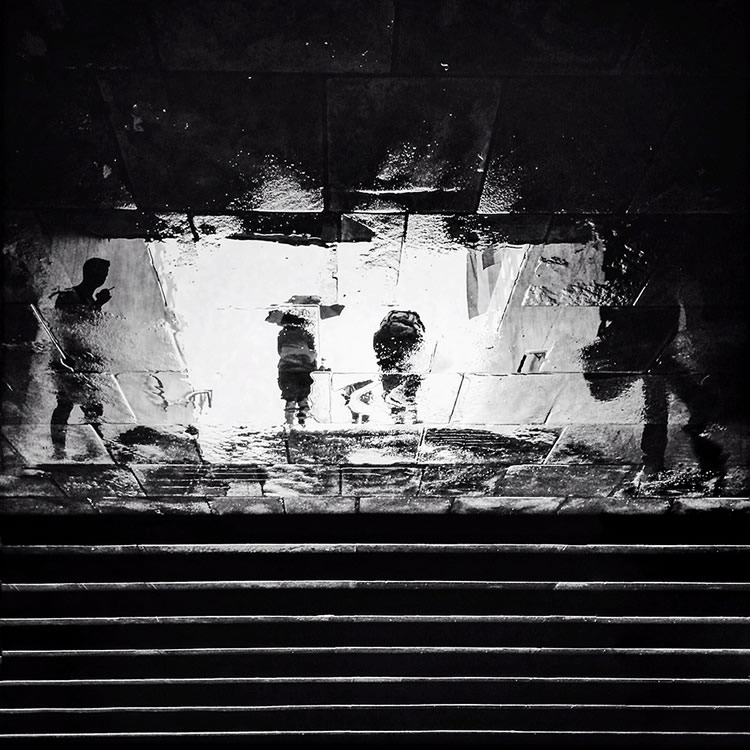 After The Flood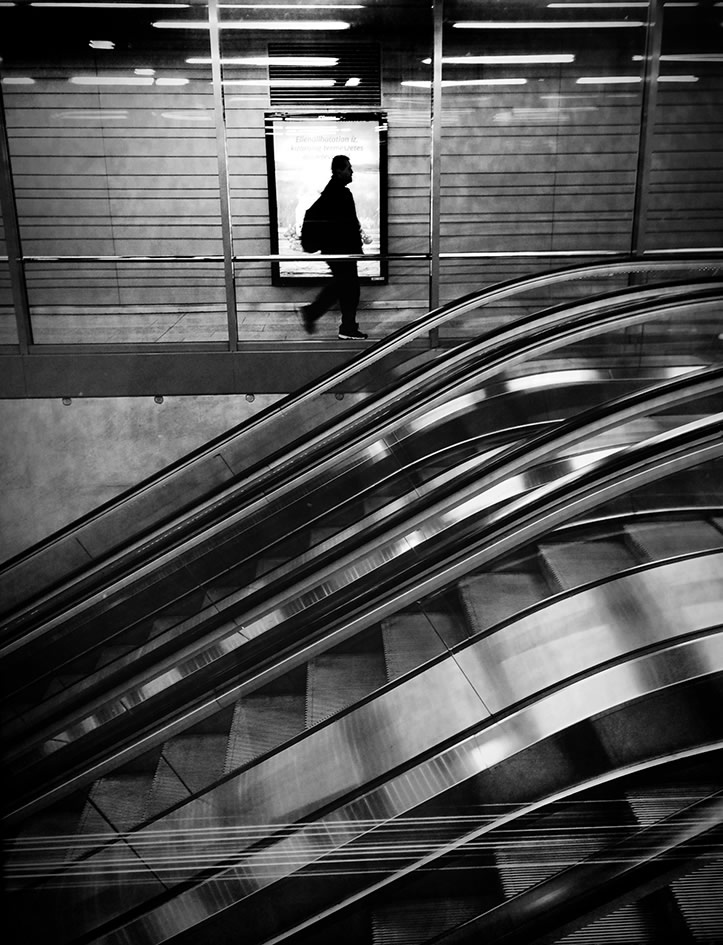 Narrow Margins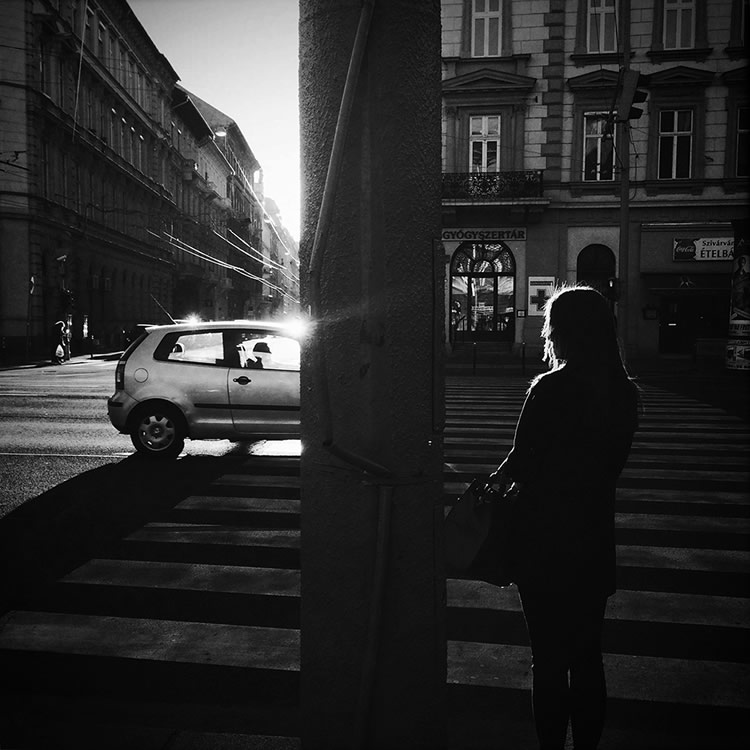 Stay September!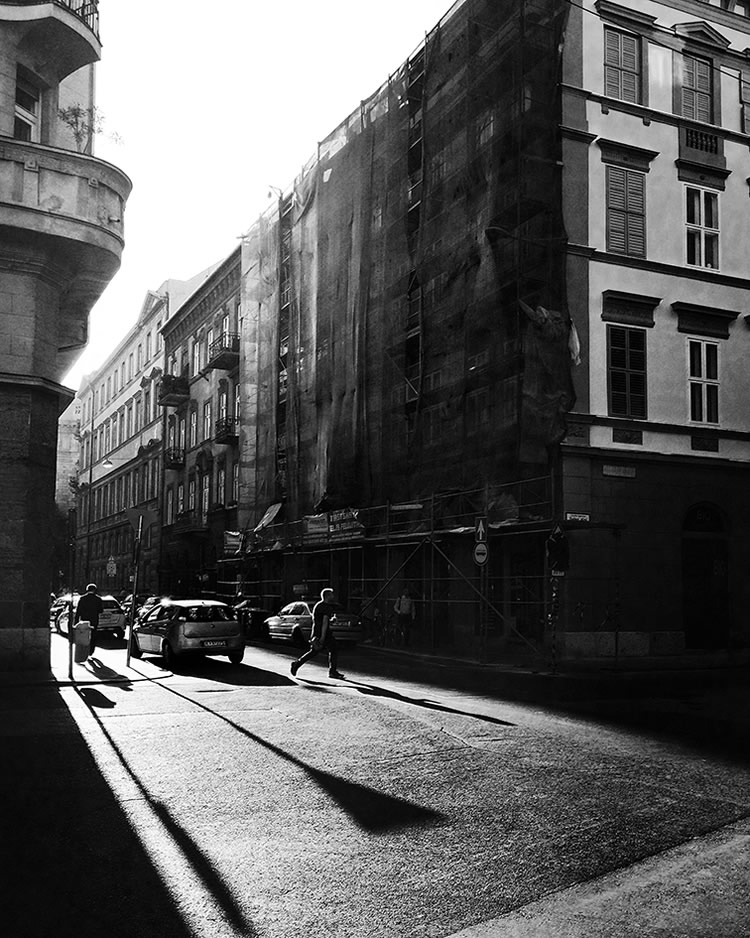 Afterglow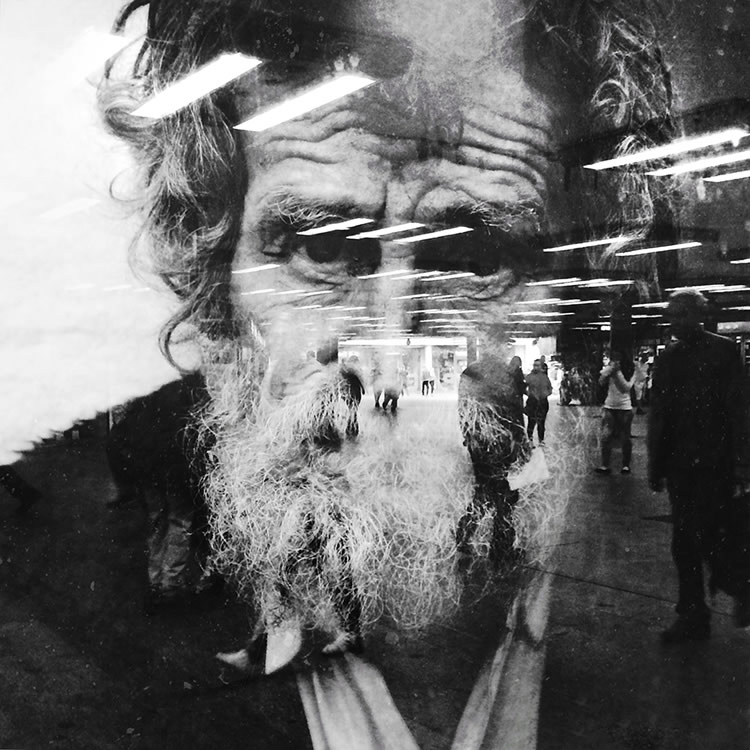 The Maltese
Hey Saturday Sun!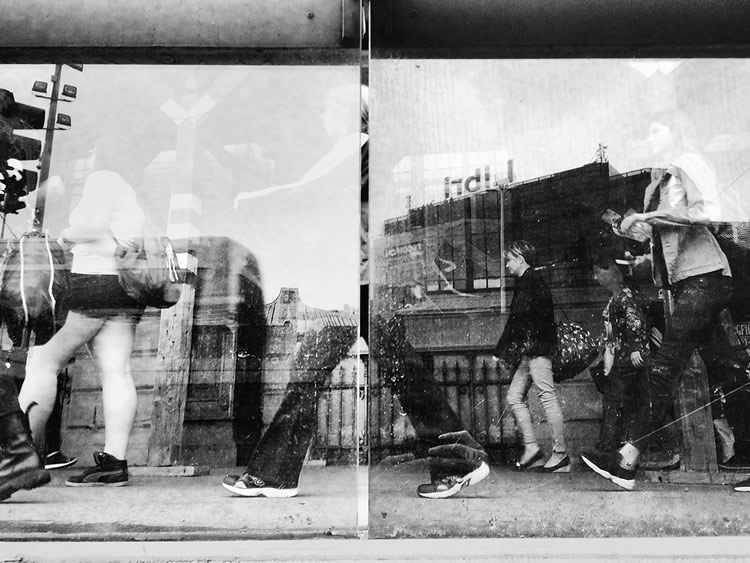 Mishmash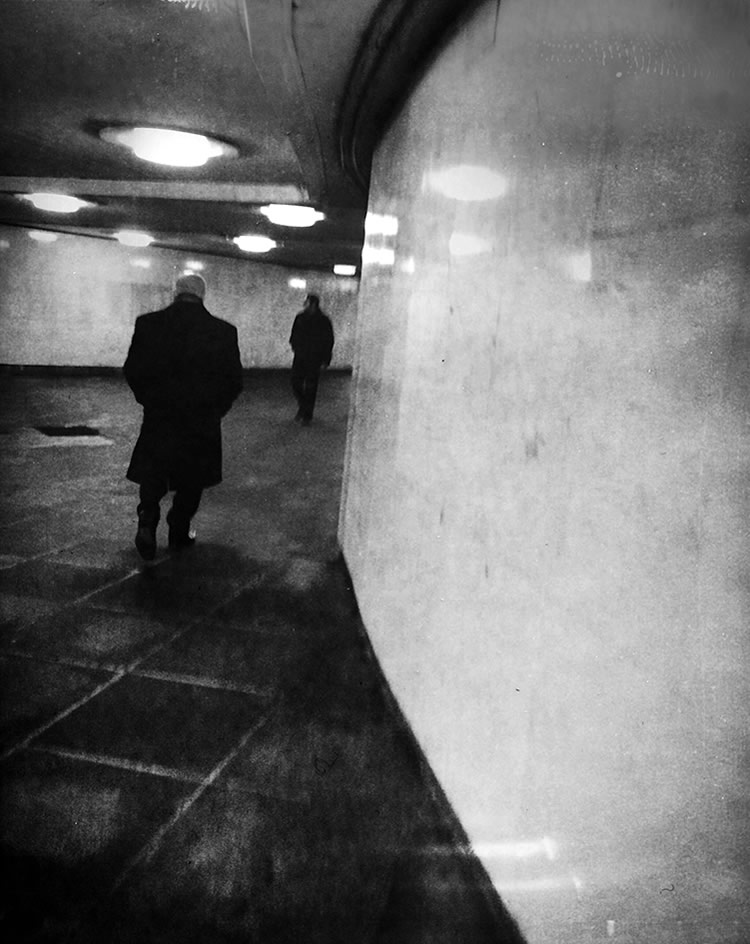 Protagonist of Albert Camus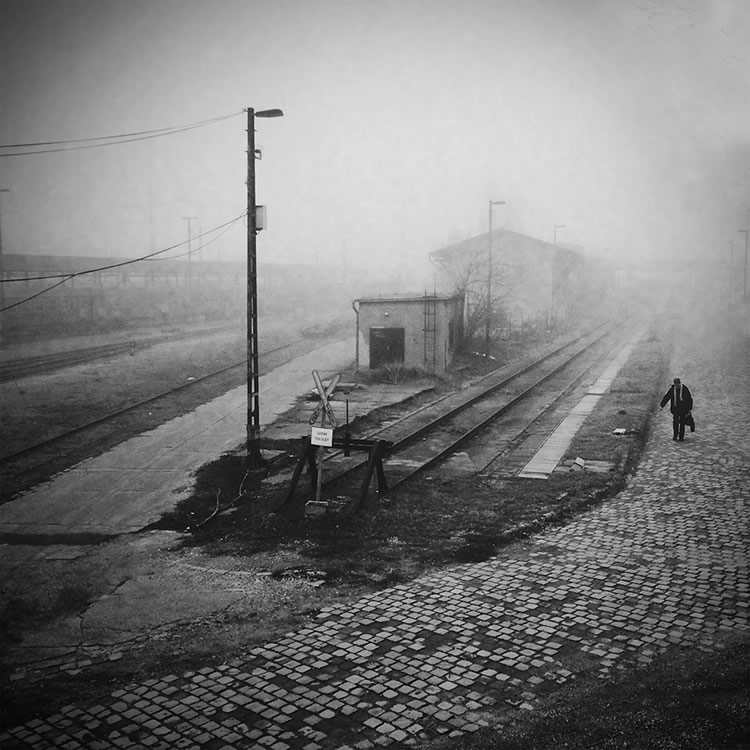 Woyzeck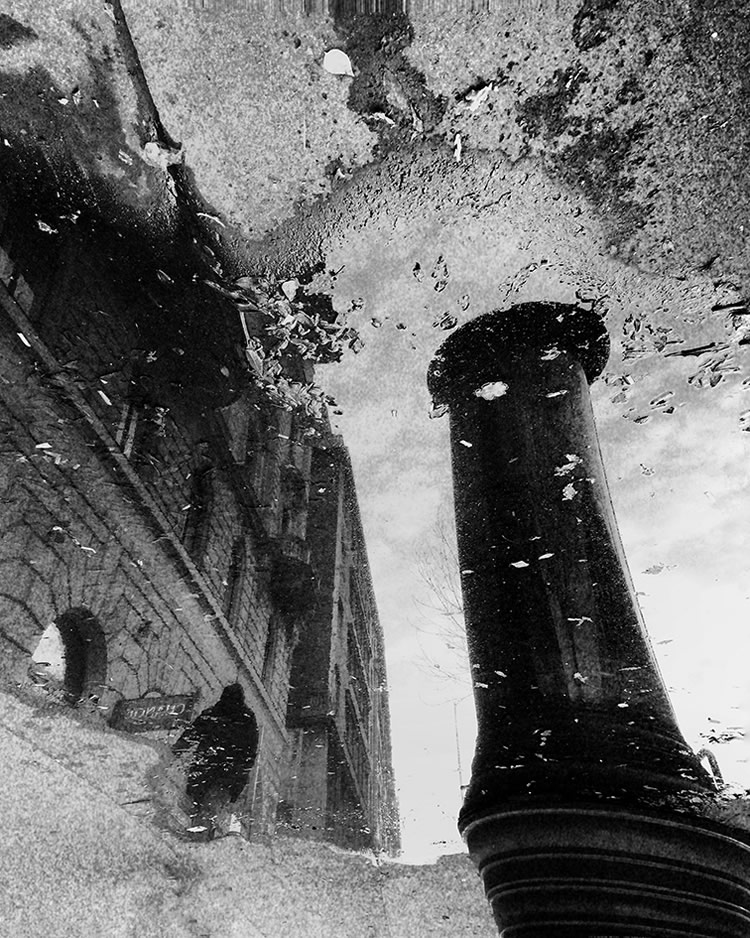 A Stray Ghost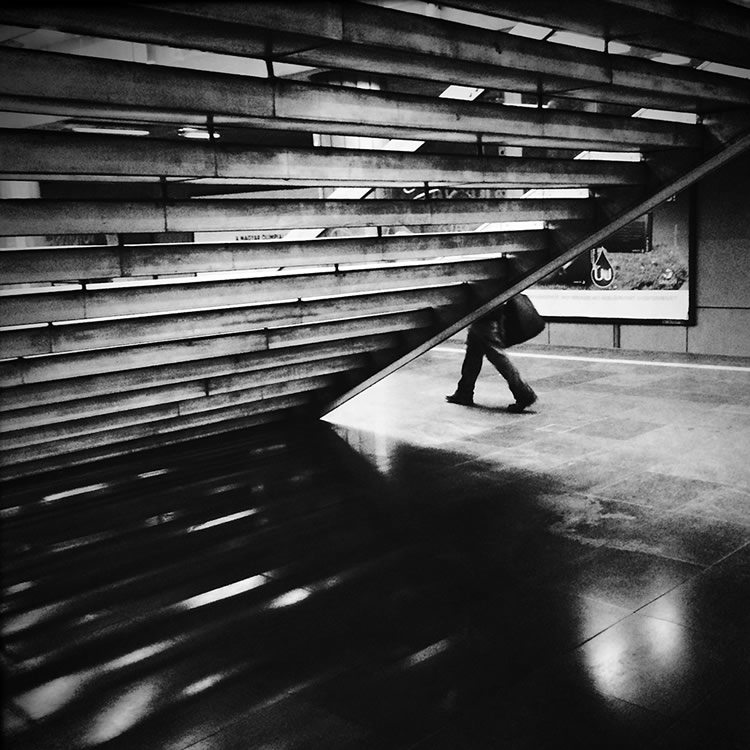 Phantom of Us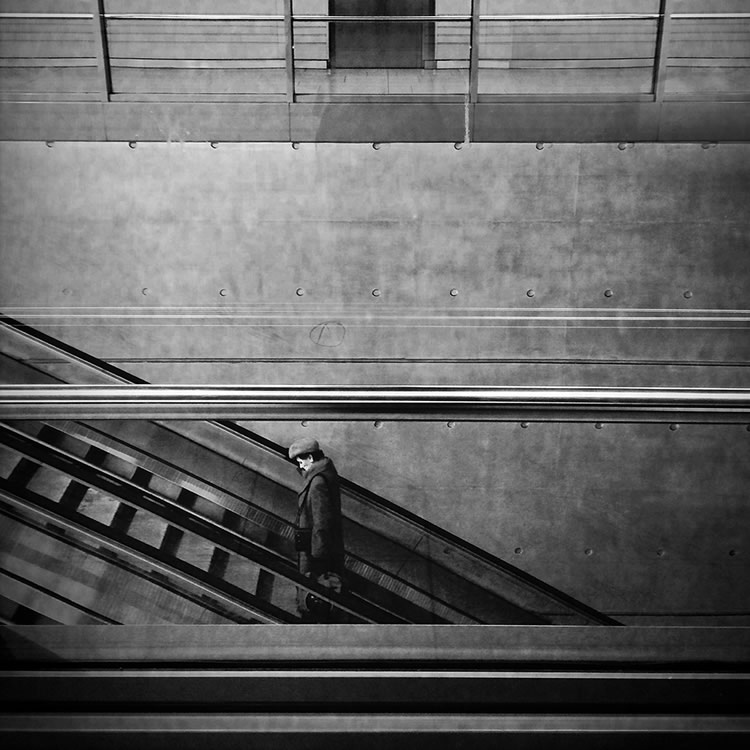 Into the Well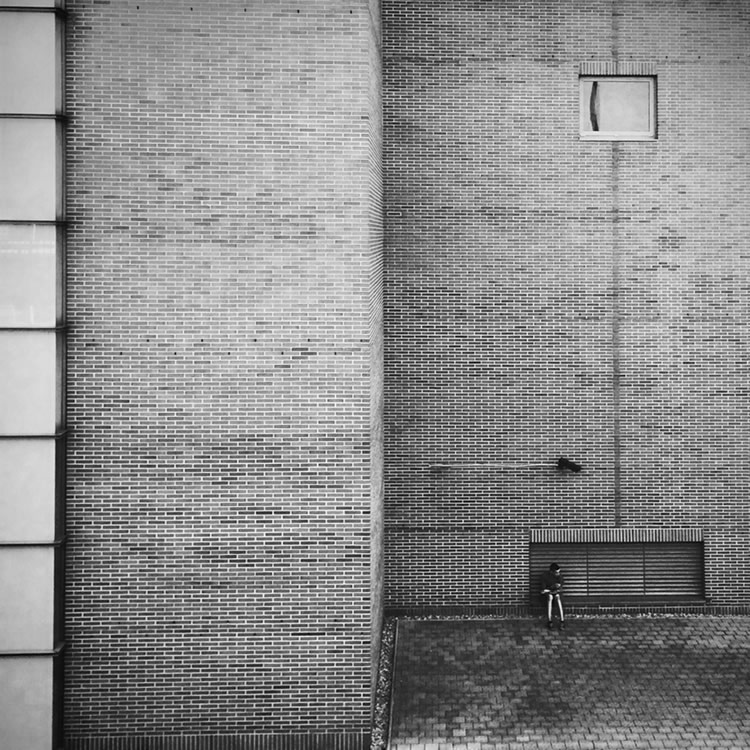 A Somewhere Place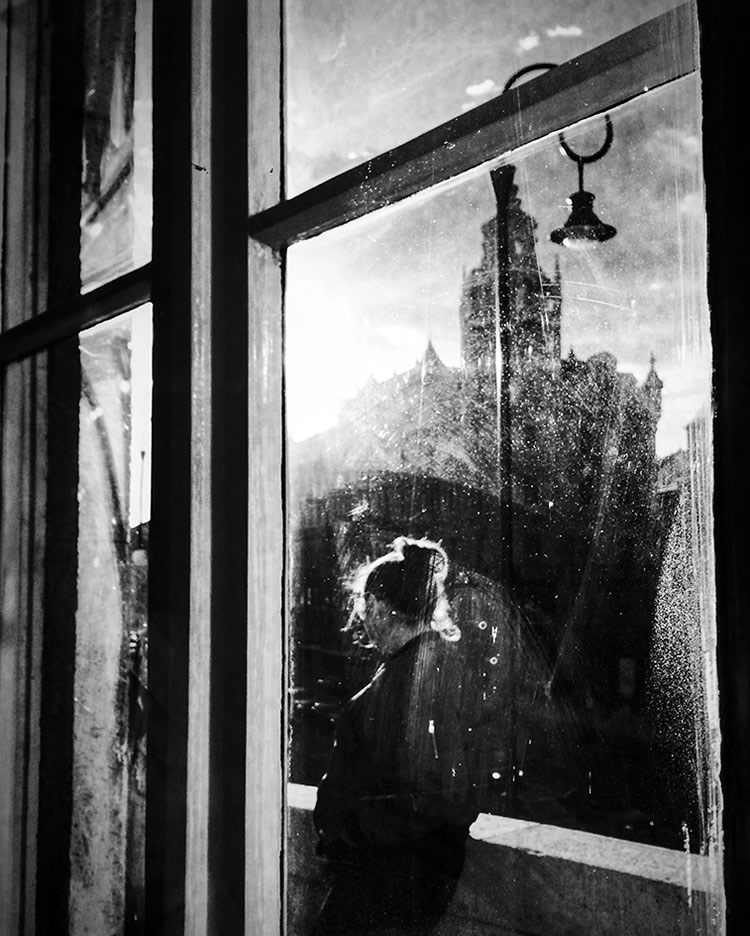 I remember that hot day in June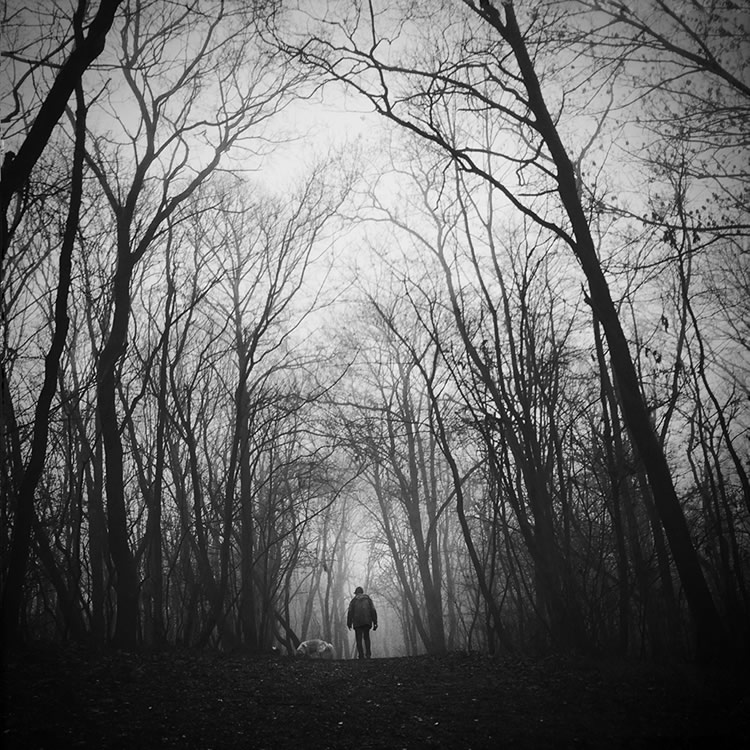 Father
About Tamás Andok
Tamás Andok is a documentary and fine art photographer from Budapest, Hungary. He is a member of Everyday Eastern Europe collaborative group.
In his photos (street photography projects or different conceptual series), landscape and street speak in a multiplicity of secret voices, calling out to the viewer's own perception of reality. His pictures already aroused the interest of Hungarian and foreign magazines, publishers, music labels from Poland, the Czech Republic, Japan, Spain, the UK, North and South America.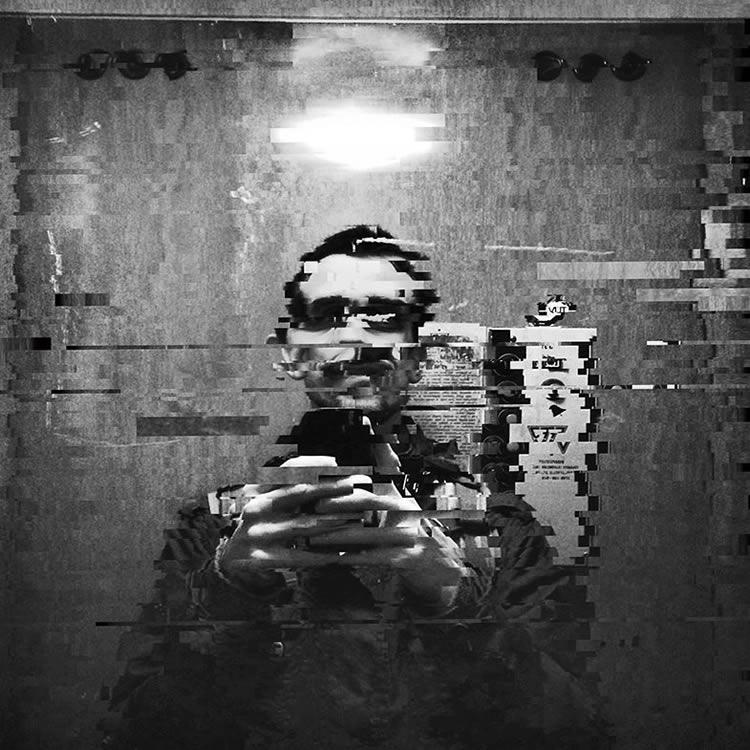 You can find Tamás Andok on the Web:
Copyrights:
All the pictures in this post are copyrighted Tamás Andok. Their reproduction, even in part, is forbidden without the explicit approval of the rightful owners.