A story about a girl who has been rescuing stray dogs in Yangon, Myanmar.
There are about ten thousand stray dogs in Yangon. The official policy of the municipality is to poison them.
Last August, I created the Golden Heart Rescue Group.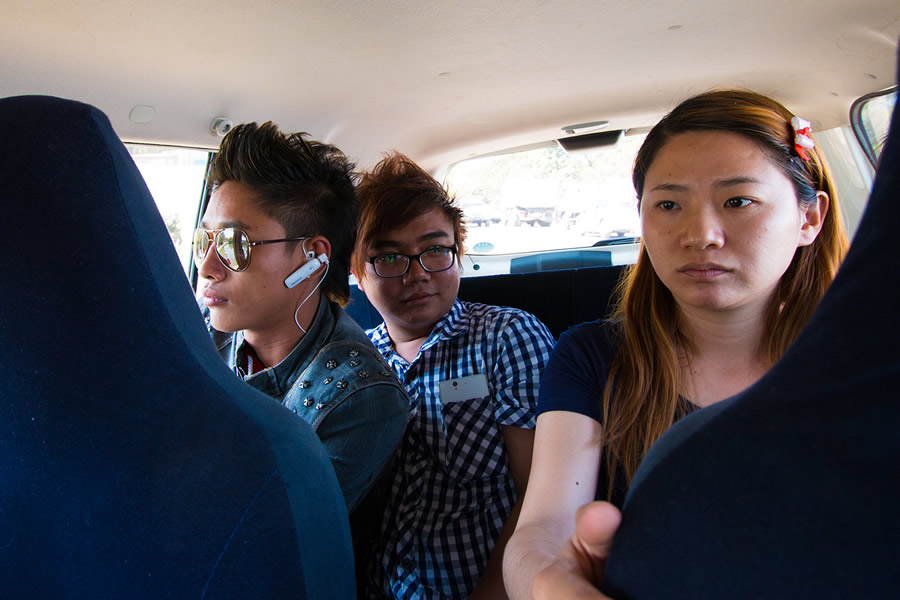 It has become a full time job. We treat up to two hundred dogs per month.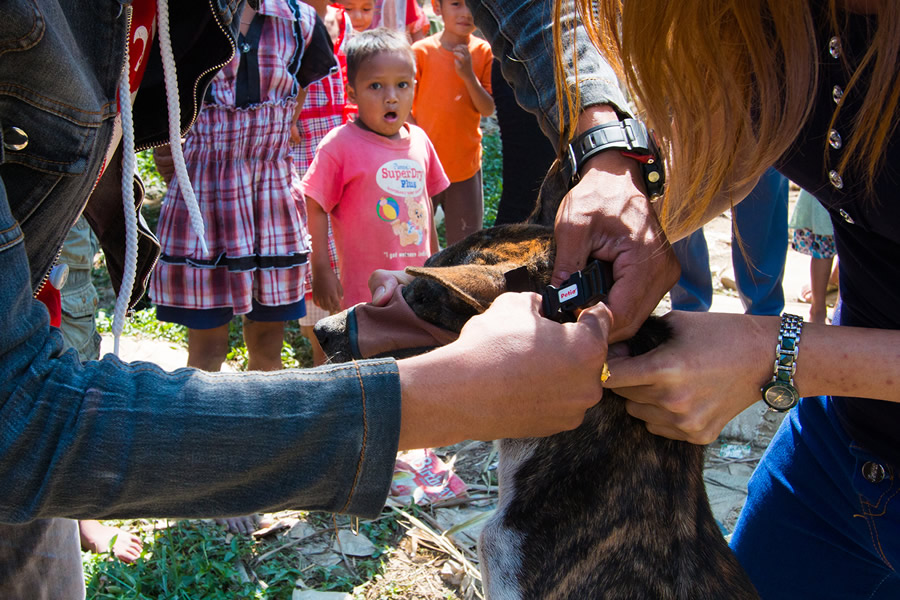 With my team, all volunteers, we are on the streets 24 hours a day, seven days a week.
Most people are disgusted by stray dogs. Not me, even if they bite. Even if I get so many allergies.
Some people may think that what I am doing is useless, that they will be killed anyway. But I feel it is my duty.
My dream is to save them all.
I have made many sacrifices. My body hurts, my beauty and my reputation are gone, and my money also.
Who would want a wife like me?
My family business is not doing well because the shop is full of dogs. But still my parents support me.
People resent the fact that I care more about animals than human beings.
A few days ago I found a baby in the street while saving a dog. I decided to adopt him as well.
Now we are a family.
About Sai Htin Linn Htet
Sai Htin Linn Htet is a 23-year-old award-winning self-taught photographer and a cofounder of Shanti Production from Yangon, Myanmar. He is also currently working as a civic educator, providing Conflict Resolution and Peace Building courses to politicians, activists and youths at Institute for Political and Civic Engagement.
As a photographer and civic educator, his desire is to portray the political, social and economical issues of Myanmar in the perspective of peace, human rights promotion and pluralism and depicting the stories of Myanmar People through his works. His latest work is the national level project "Let's Vote" project for Union Election Committee of Myanmar and International Foundation for Electoral Systems.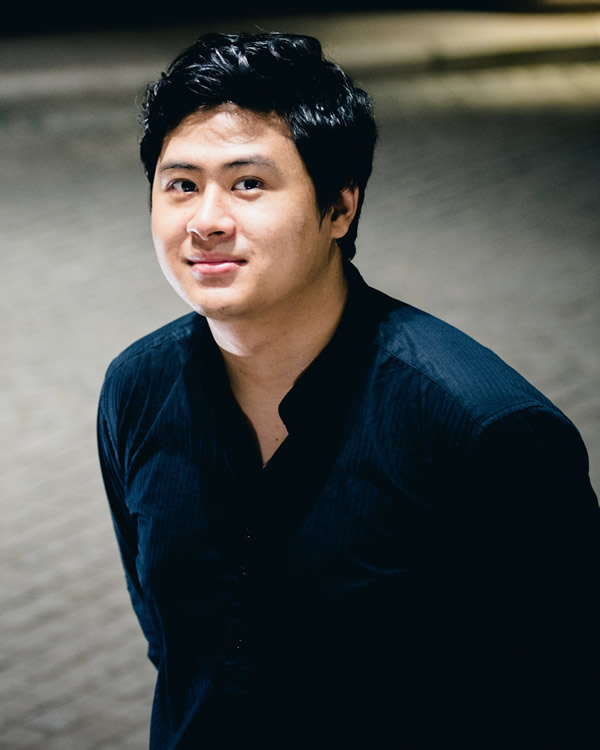 You can find Sai Htin Linn Htet on the Web:
Copyrights:
All the pictures in this post are copyrighted Sai Htin Linn Htet. Their reproduction, even in part, is forbidden without the explicit approval of the rightful owners.