Interviewed by Prashanth Swaminathan
Vijay Sarathy is a 23-year-old young & brilliant visual artist and photographer from Chennai, India. He started photography in 2017, Vijay loves to documents life, expressing emotions and thoughts. Thanks, Vijay for accepting our invite. Please read on…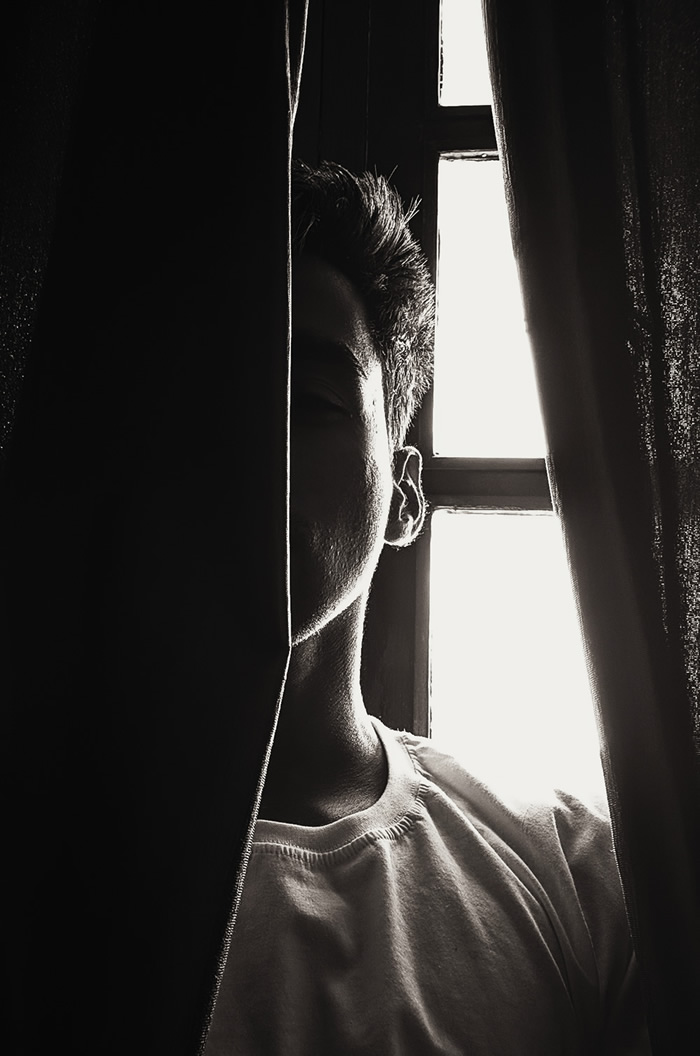 You can find Vijay Sarathy on the Web:
Could you please introduce yourself?
Hey there, I am Vijay Sarathy, a 23-year-old visual artist and photographer from Chennai, India. I like to make atmospheric, fantastical images that are tied to the way I see my memories – either in hazy recollection or in vivid detail.
Thank you for this really cool opportunity.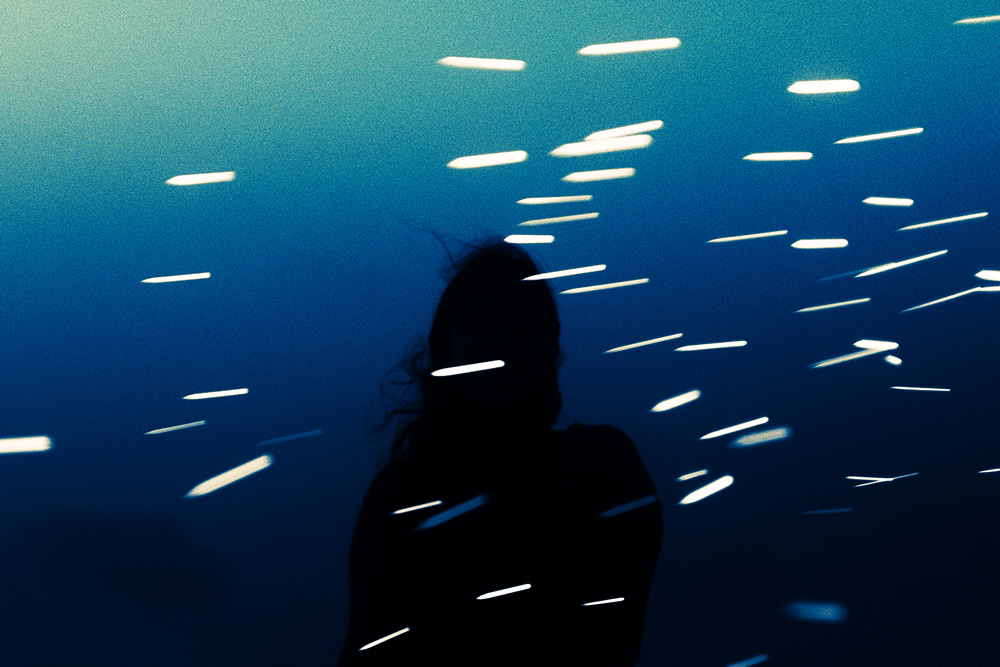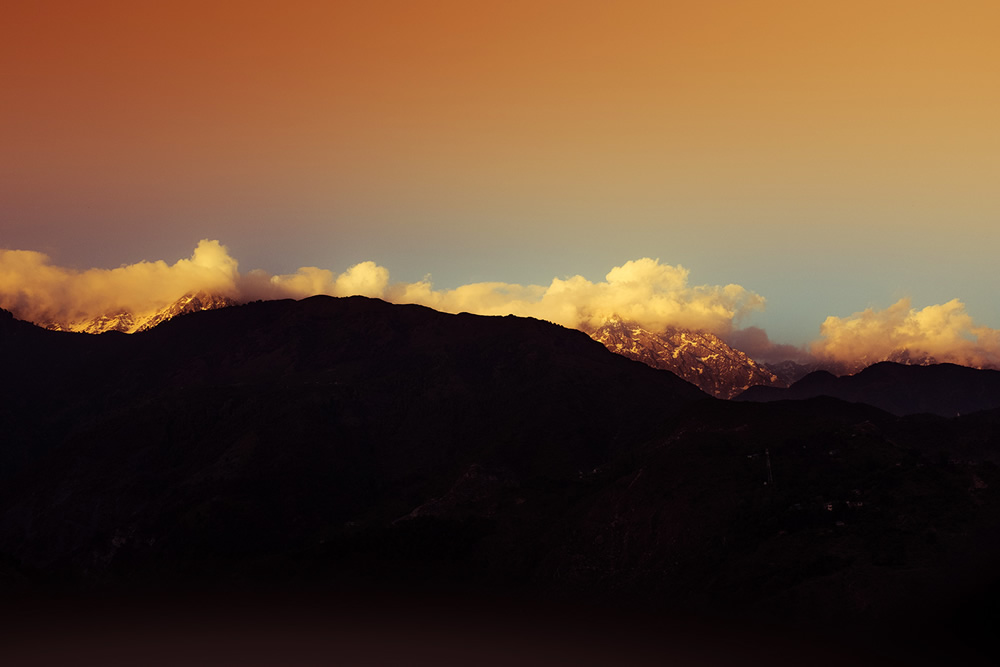 When, how, and why did you start clicking photographs?
I started taking photos in 2017 when I was really into visual design and was consequently drawn to the color and composition theory present in photography. I took a lot of (terrible) pictures with my phone which surprisingly, only made me fall in love with the medium more.
Over time, I've found more and more meaning in taking photos – as a way of documenting life, expressing emotions and thoughts and the way it allows us to see into the breadth of the human experience.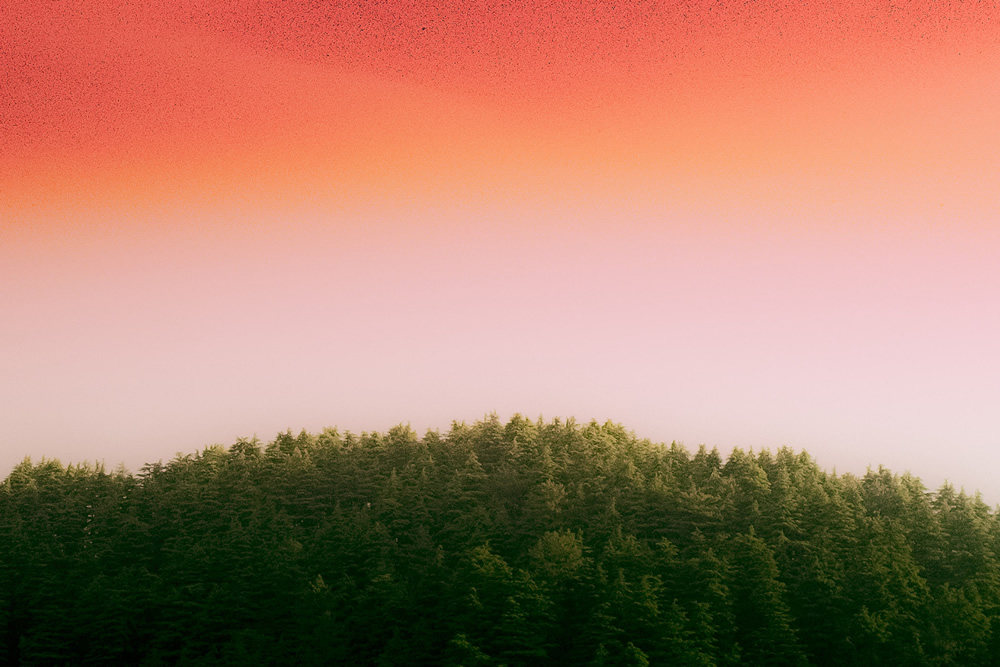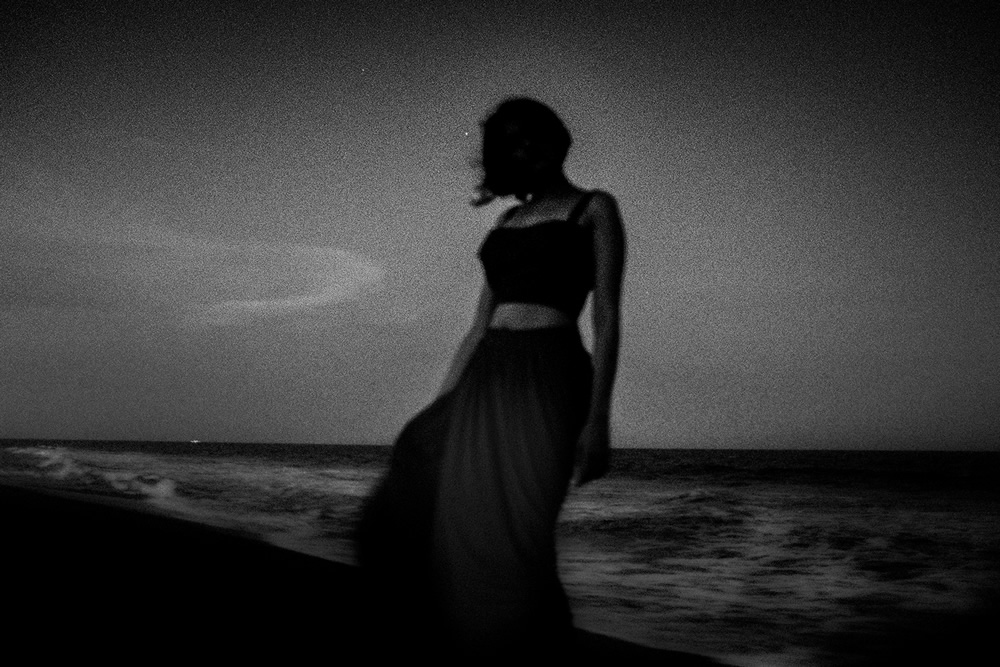 Your pictures are moody and calm? Why do you prefer to click such pictures?
Some backstory – I used to live in Seychelles (a beautiful island) when I was really young. I don't remember much from that time, but my mother made a bunch of photographs documenting our lives. Every year, we'd sit down and go through these film photos – a lot of them depicted our family set against beautiful, moody beachscapes. I'd look through them with wide-eyed wonder because they felt like a different life. I've always wanted to reclaim that time in some way. Melancholy has always been my favorite feeling, and I think that reflects in the images I make.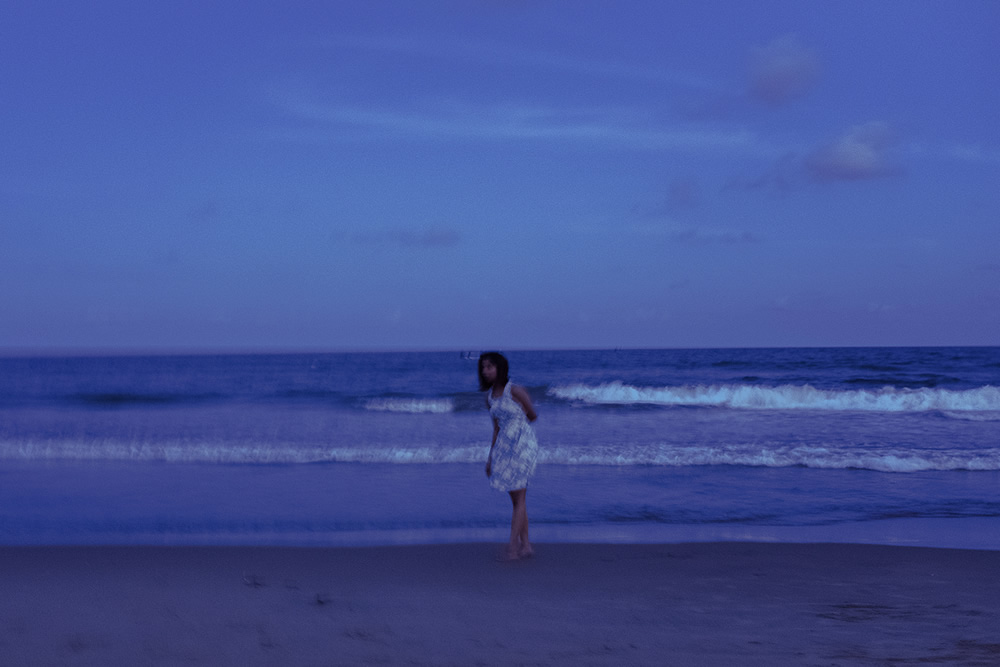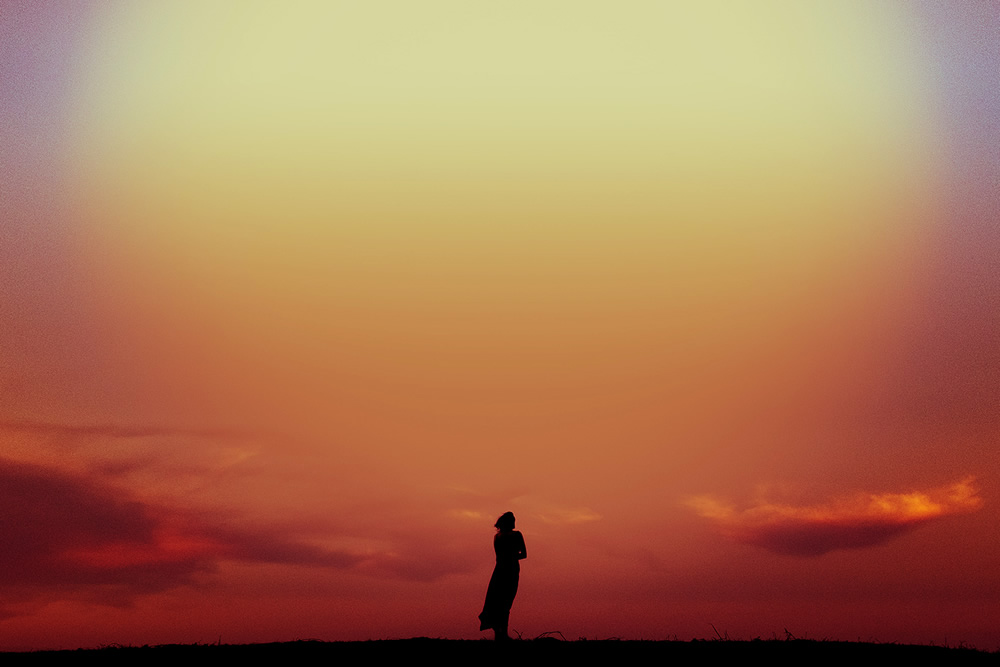 Mentions some of your inspirations – (artists, photographers or probably anyone) ?
Olivia Bee, Margaret Durow, Deborah Sheddy, Sarah Blard, my mother, this moment, the sea and this quote from a friend of mine which goes"art will make itself when you examine your life closely."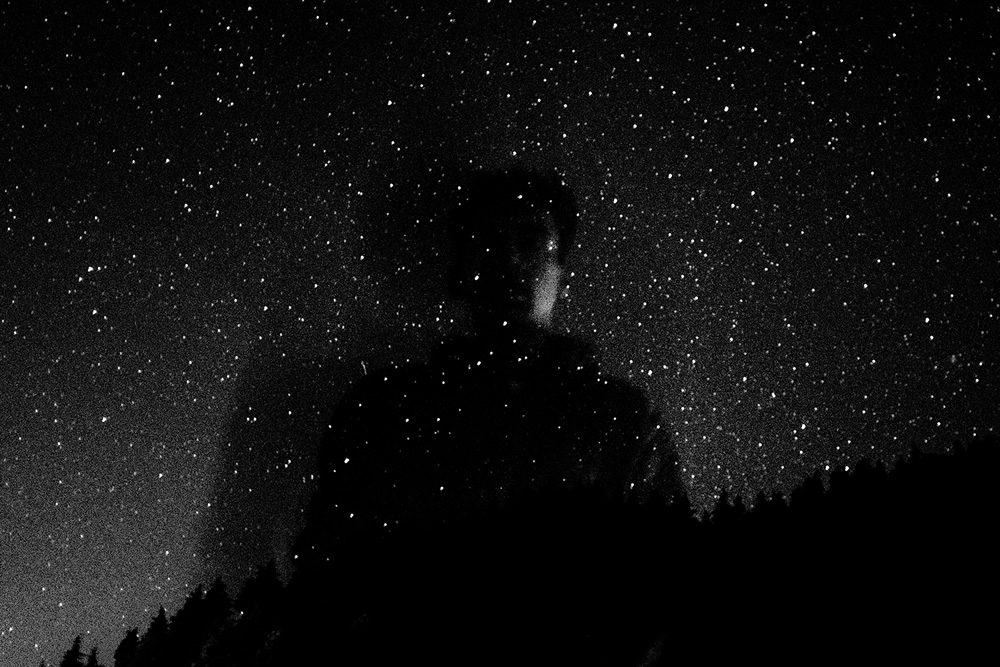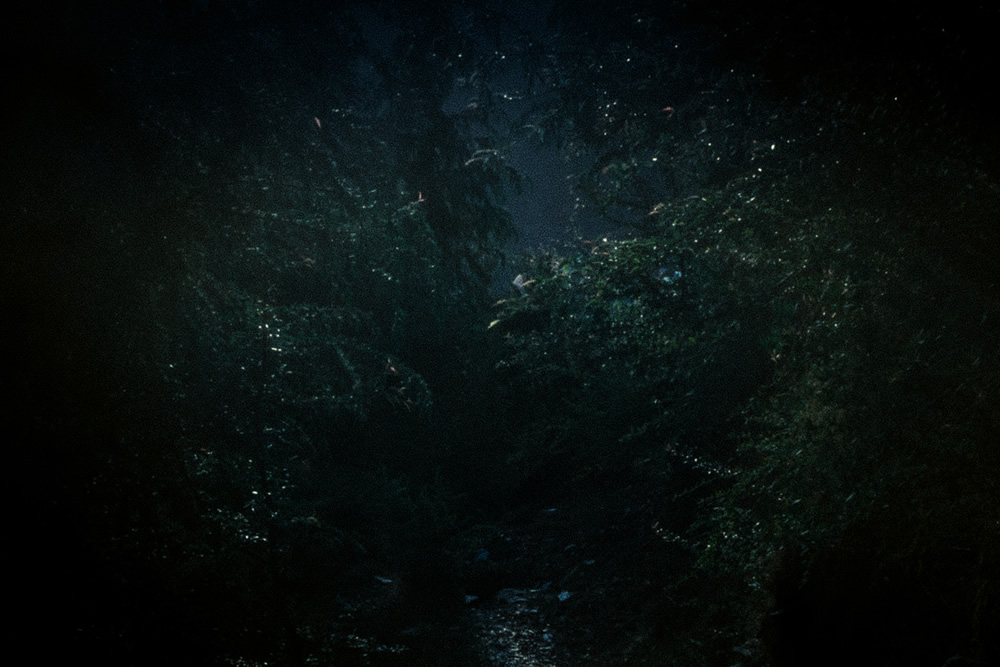 How important is gear to shoot photographs?
Depends on what you're shooting – you do need specific gear to shoot well in specific fields (sports, astro) but outside of that, it's not as important as people seem to believe. I go to these photography forums and I see so many questions on which camera is going to make you a better photographer. After a point, it really doesn't matter.
Photography, to me, has always been about the way you see and the way you live. I wish there was more focus on improving your eye than your gear.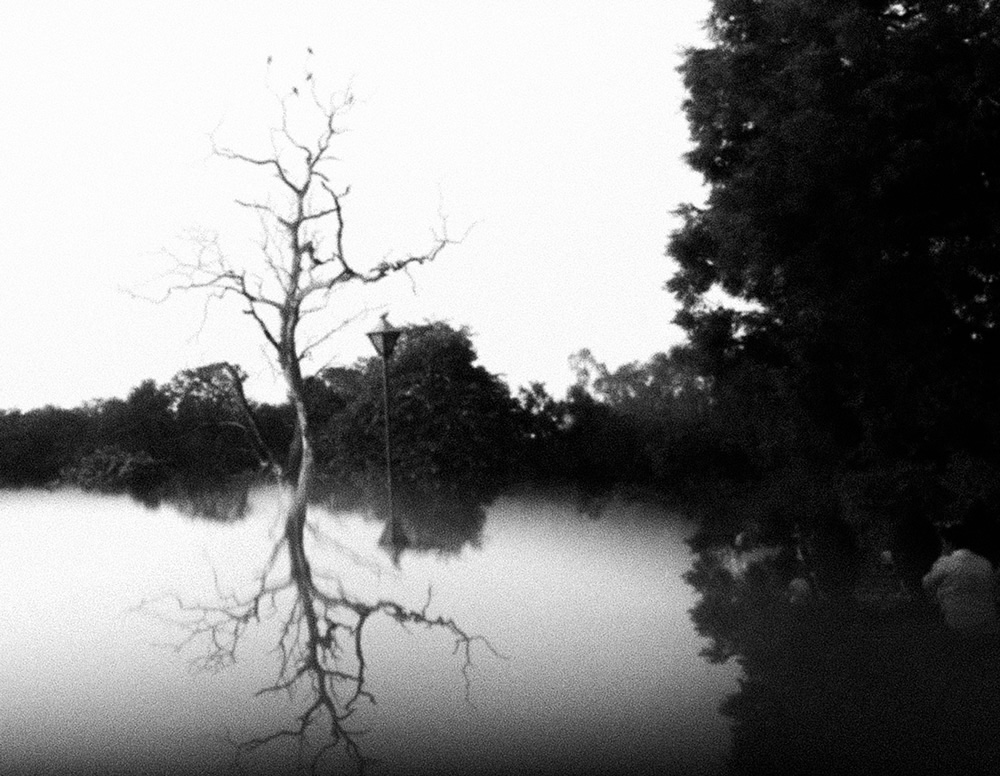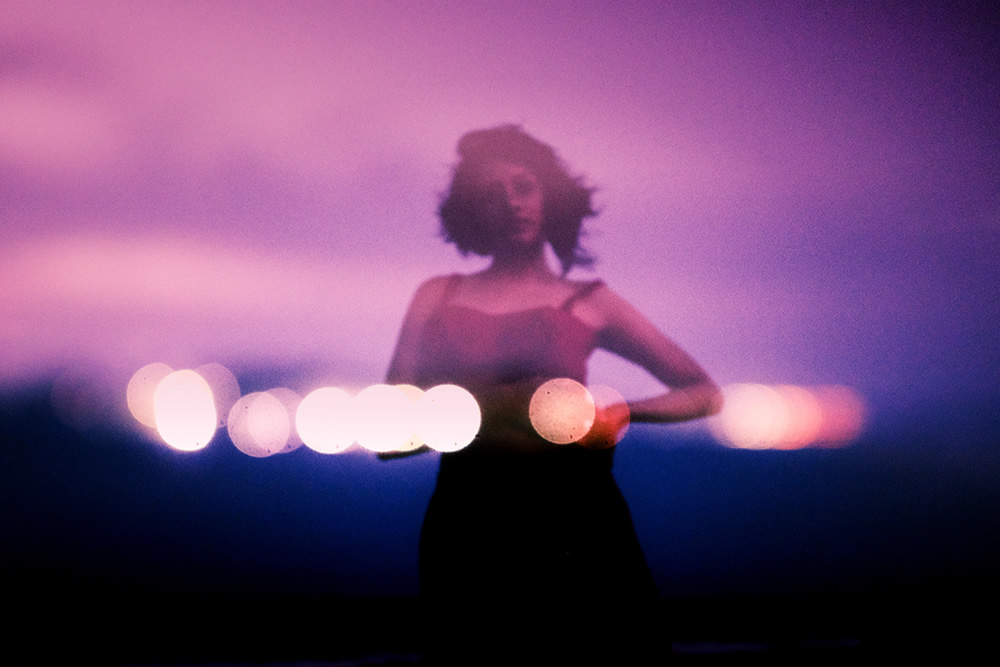 Could you breakdown your post-processing for our readers?
There's no set recipe really – it's a lot of color manipulation (split toning, HSL, graduated filters) and trial and error.
I push a picture until I get something that makes me feel something. I think that's the biggest thing I've learned with post – you need to break an image again and again to discover new ways to look at it.
I don't seek to establish a "style", at least at this stage. I think that can be reductive to your work because now you're making images that have to conform to that style, which always takes away a bit from the process.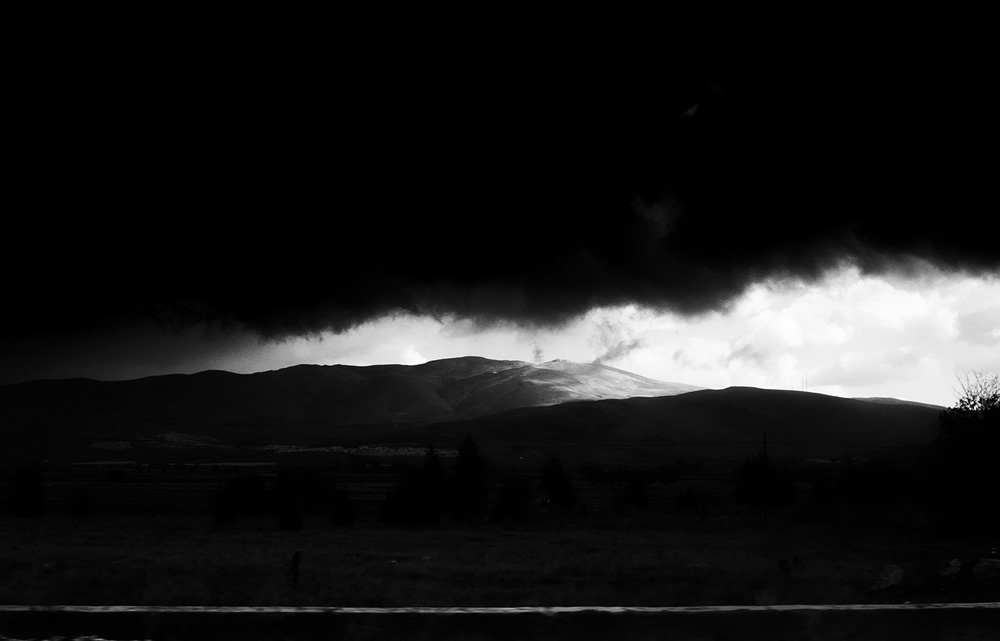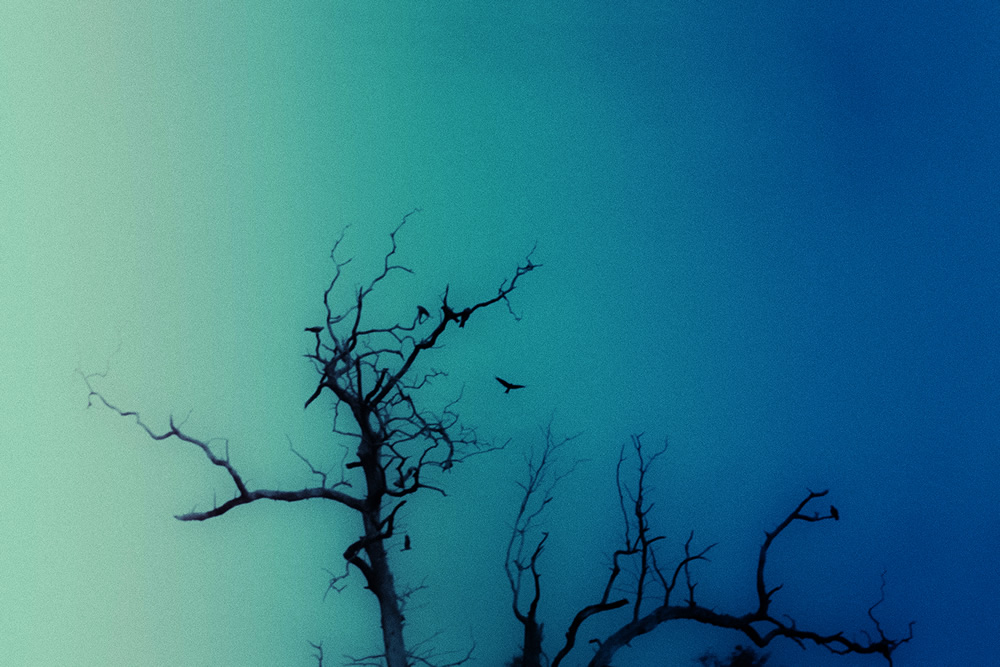 Recommend your favorite films, books, and music?
Youth Lagoon, Bon Iver, Frank Ocean, Arcade Fire, and Beach House are my favorite music artists for the atmospheric and emotionally evocative songs they make. I've always wanted to make images that felt like their songs.
Movies – Her, Lost in Translation, Before Sunrise, Blade Runner 2049 are some of my favorites. I prefer movies that leave subtle, lasting impressions over the ones that push the message leaving no room for you to think.
Books –The Unbearable Lightness of Being for the profound effect it continues to have on me over the years.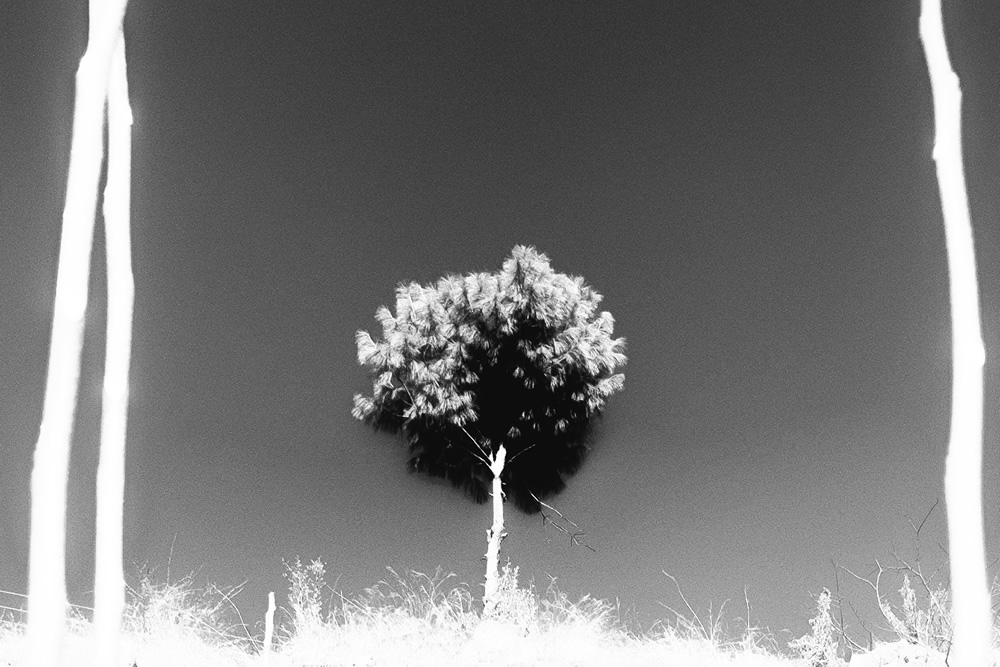 Some words of love for our readers?
Honestly, it means so much that people take time out of their day to read about my work. Thank you so much, I hope there was something meaningful that you could take away from this.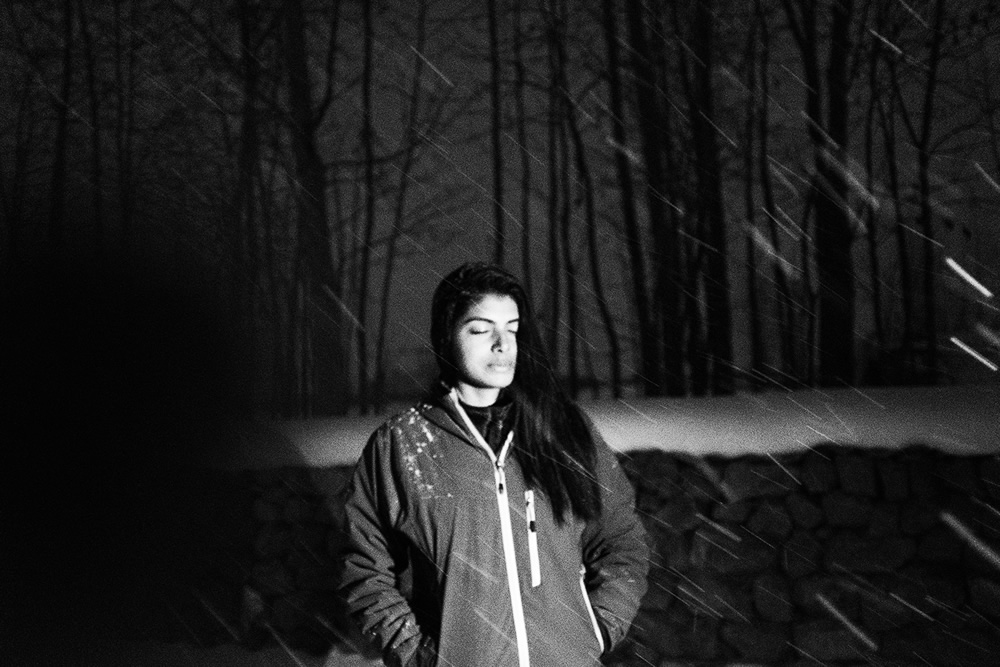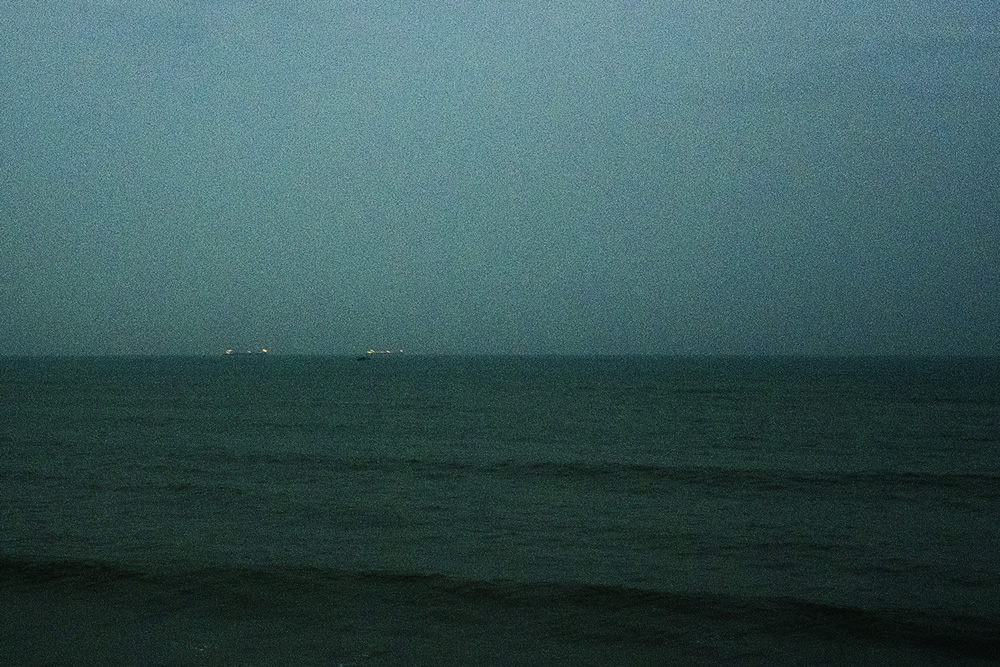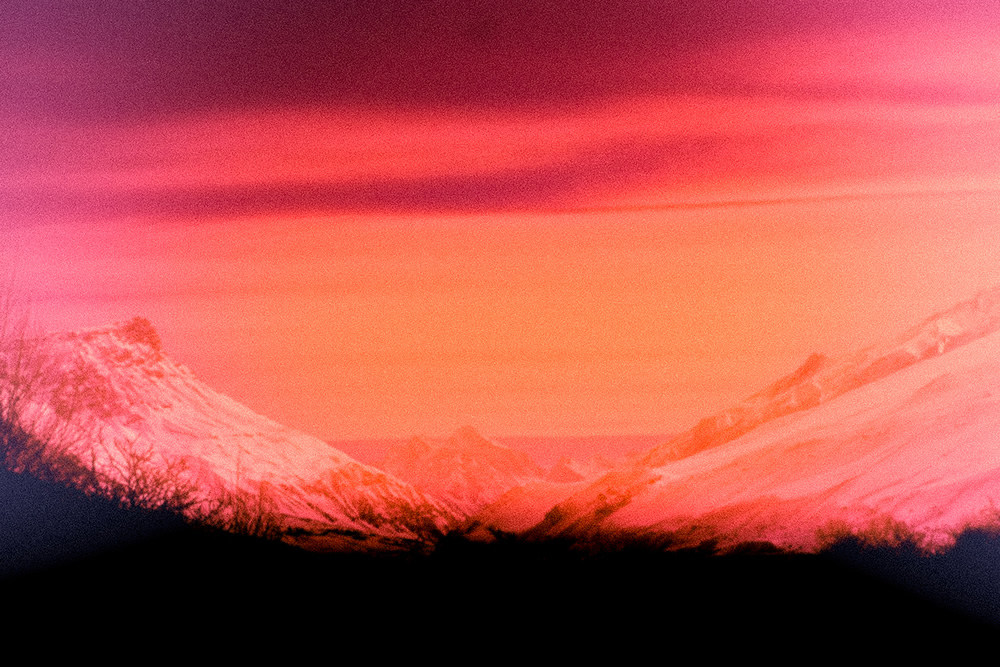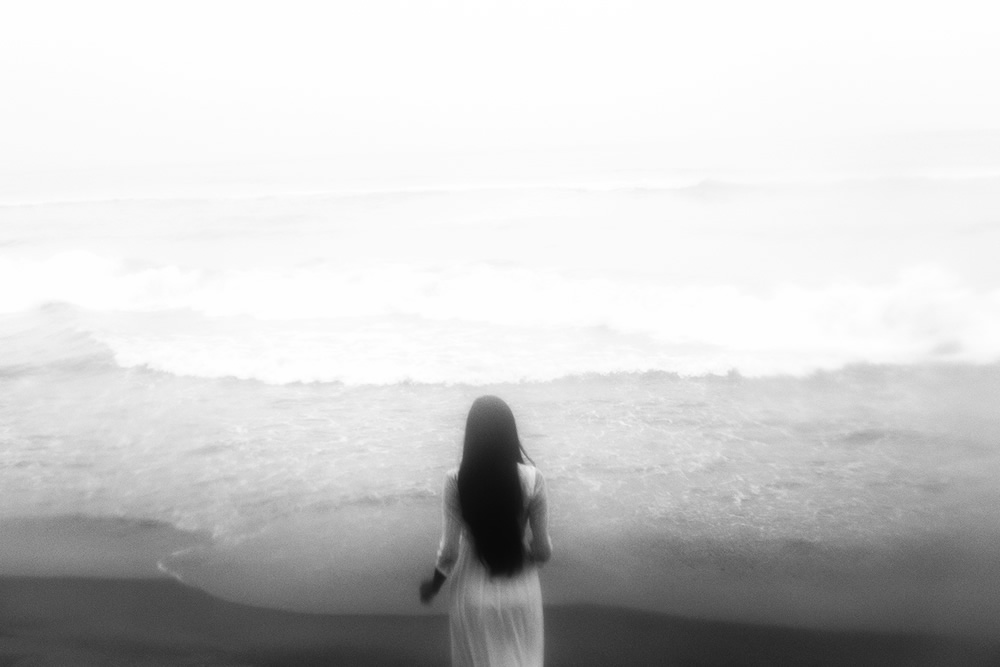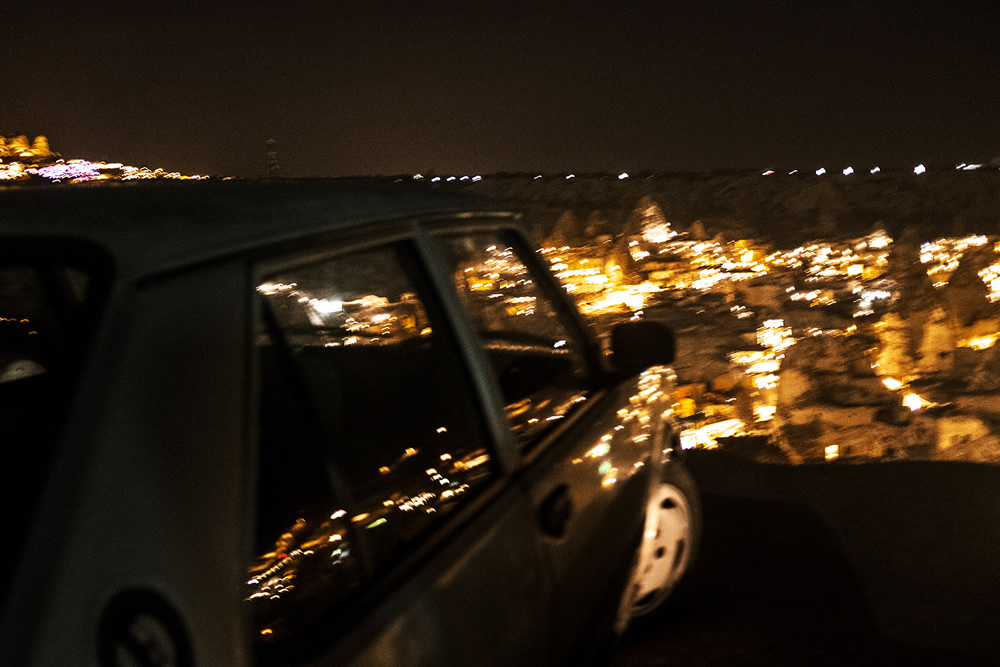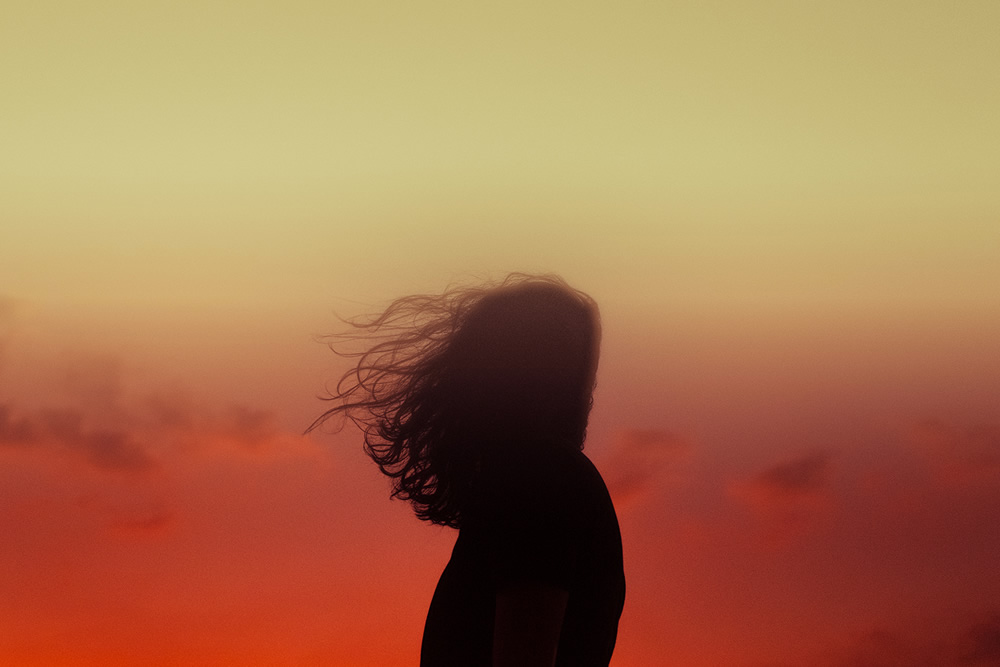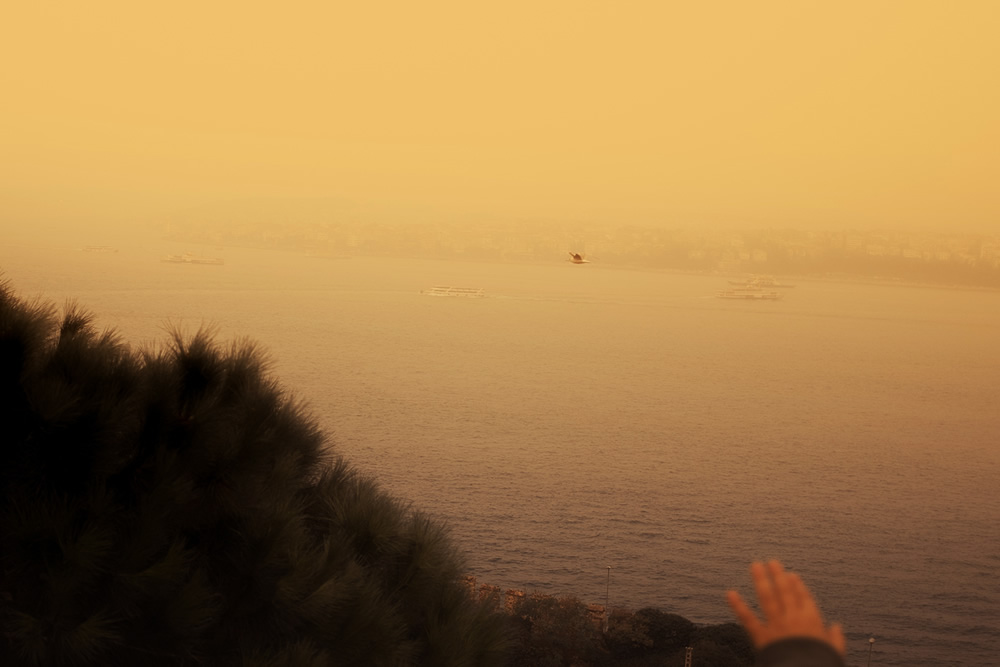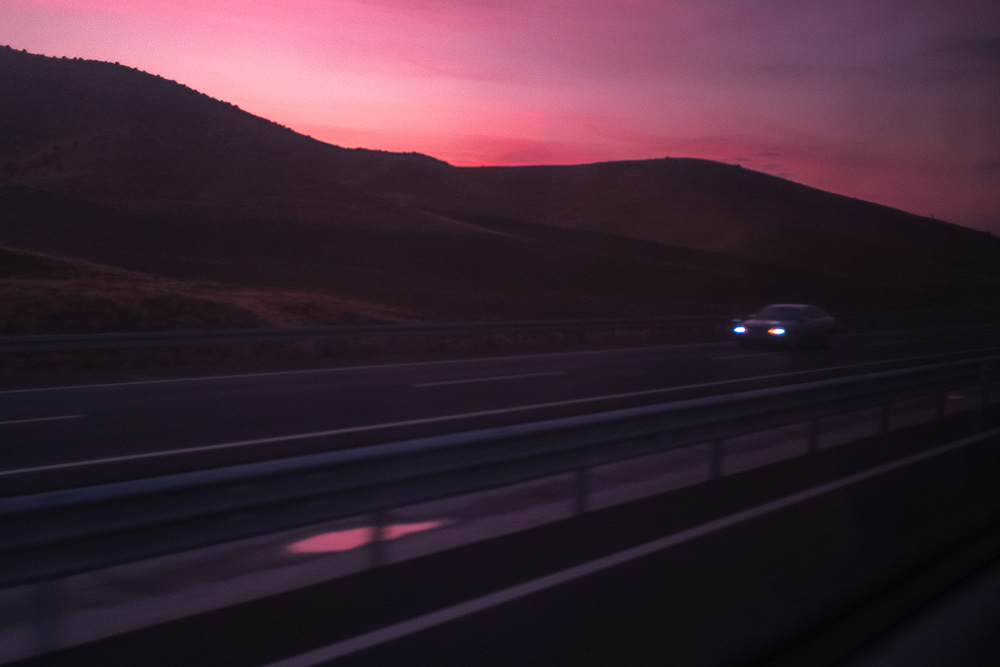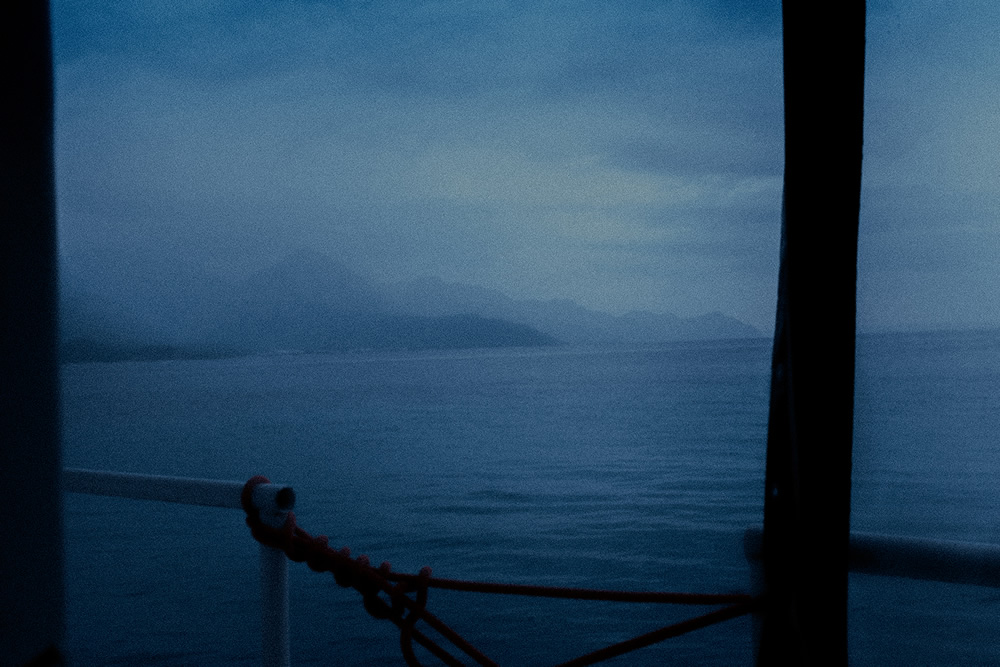 About Prashanth Swaminathan
Prashanth is a photographer from Chennai, India. He works as a full-time writer. He's interested in writing about photography and how fascinating the medium is. He's interviews artists and photographers who contribute to the art community. He likes to do it as a part time interest. Prashanth is most inspired by his close knit group of photographer friends. They are instrumental in helping Prashanth do well in whatever he takes up. Prashanth likes to call himself a small-time dreamer. He doesn't have big goals in life except for one-living happily.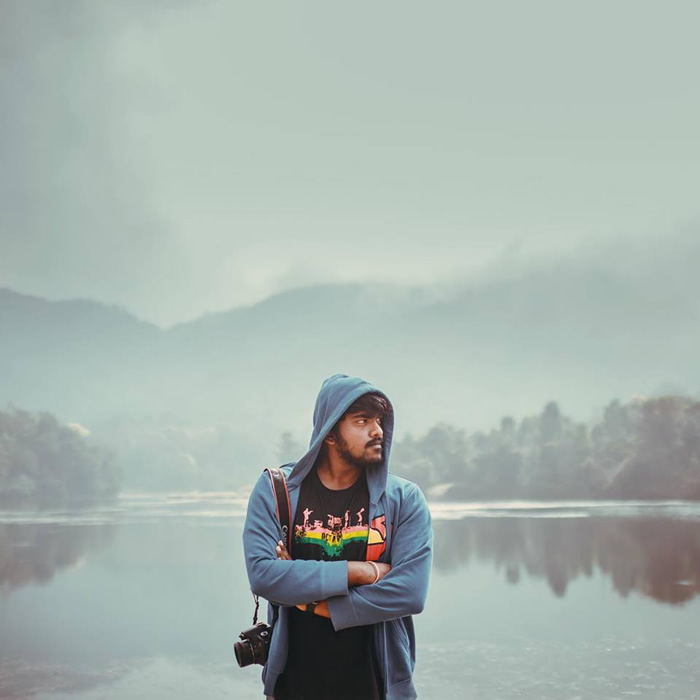 You can find Prashanth Swaminathan on the Web:
Copyrights:
All the pictures in this post are copyrighted Vijay Sarathy. Their reproduction, even in part, is forbidden without the explicit approval of the rightful owners.