Interviewed by Prashanth Swaminathan
Vaisakh Shabu is a photography enthusiast and B.Tech final year student from Kerala, India. He developed his interest in photography after he joined the college. He has been using OnePlus phones from the last 4 years to capture these beautiful photographs.
Thanks, Vaisakh for accepting our invite. Please read on…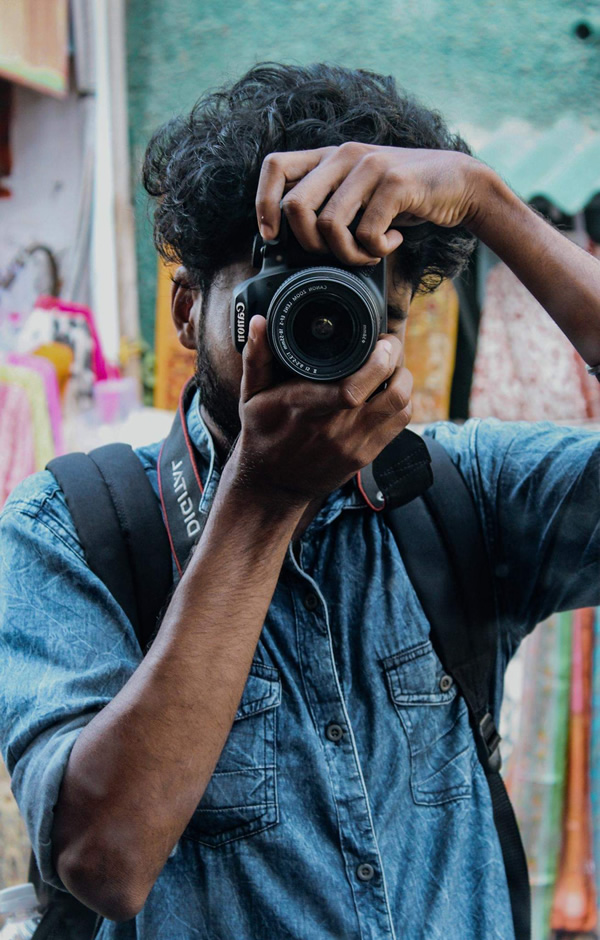 You can find Vaisakh Shabu on the Web:
Could you please introduce yourself?
Hi, I'm Vaisakh Shabu, a B.Tech final year student from Kerala. I'm a phone photography enthusiast. I'm coming from Haripad, a small town in Alappuzha, Kerala. I was born and brought up here. I did my schooling here, and currently, I'm in the final year of my B.Tech in Computer Science and Engineering in Amrita Vishwa Vidyaapeetham, Amritapuri.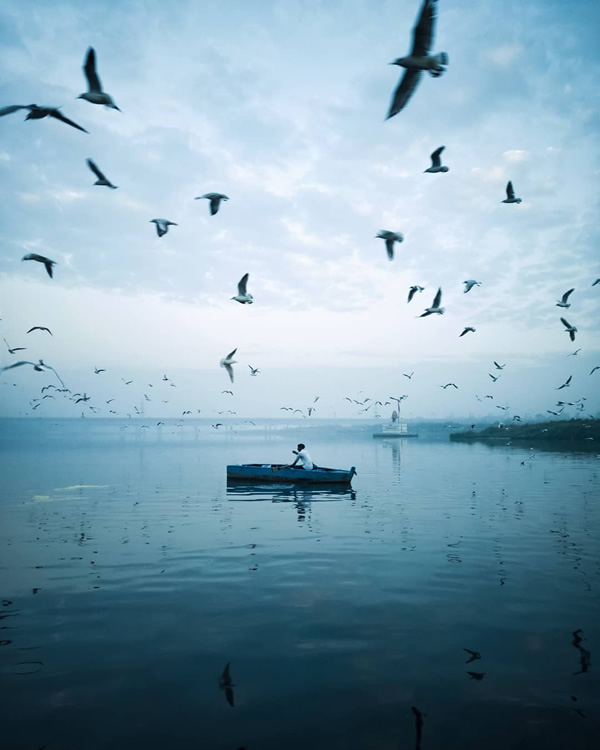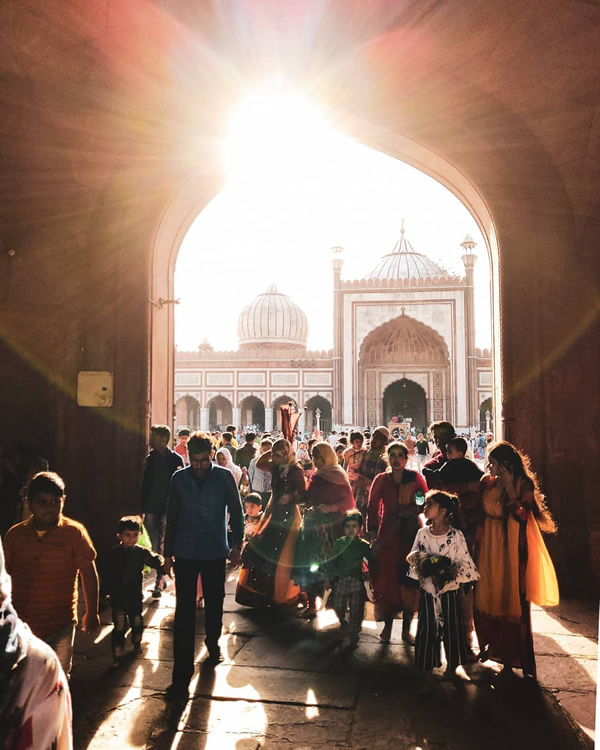 When, how, and why did you start clicking photographs?
Honesty, I never had an interest in photography during my childhood or even in my school days. I developed my interest in photography after I joined college. I used to click random pictures on my phone but never really took it seriously. I used to click what I see around, just like a kid who got a new toy.
I joined my college in 2015. That changed my life. I hated college. I never had a good experience there. I found reasons to take leave and bunk classes. I didn't travel to take pictures, but to escape from college. I was in a low phase and I was depressed. I started hating everything around me. Bad times.
In my second year, I met with an accident in June 2017. I broke my wrist and had to stay at home for almost 1 month. That's when I decided to start fighting and I wanted something to lift me. I realized that I'm drowning and I wanted to save myself. I found that photography made me happy. I started noticing things around me and I took pictures. I found myself time to travel and click pictures. It gave me the happiness I craved. It fixed me.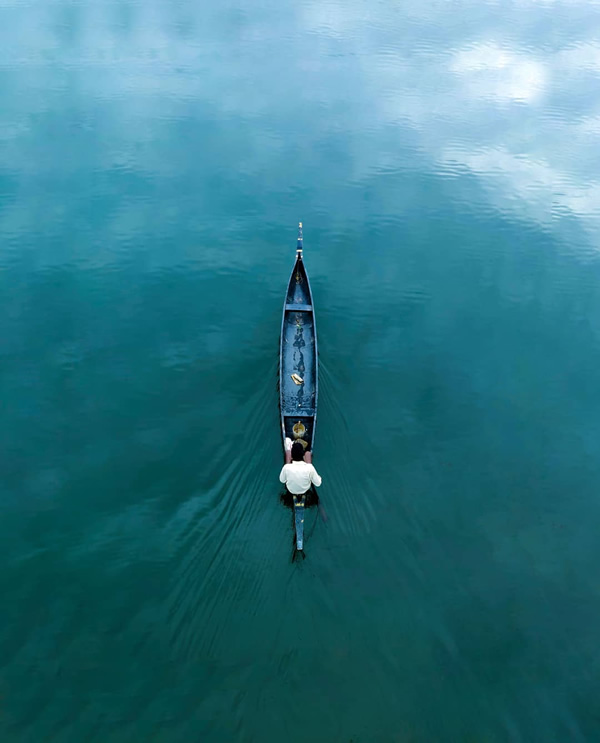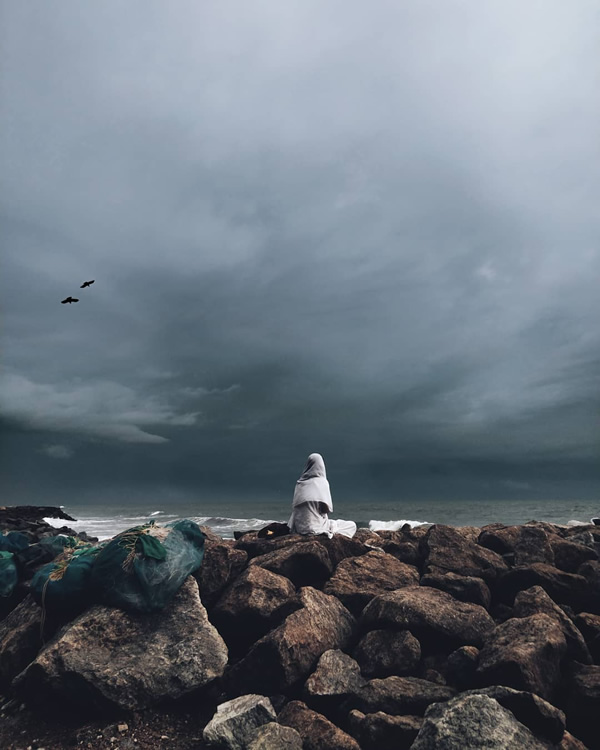 All of your pictures are shot with a mobile. Is there any specific reason for it being that way?
I've been using OnePlus devices for 4 years now. They keep putting good cameras on their phones. So I kept upgrading every year to their newer devices.
I have no experience using a DSLR or any other cameras. I always shoot on my phone and it's very convenient for me to take out the phone and shoot anywhere, anytime. Till now, I haven't thought about buying a camera.I'll probably think about it once I get a job and I wish to buy it with my earned money.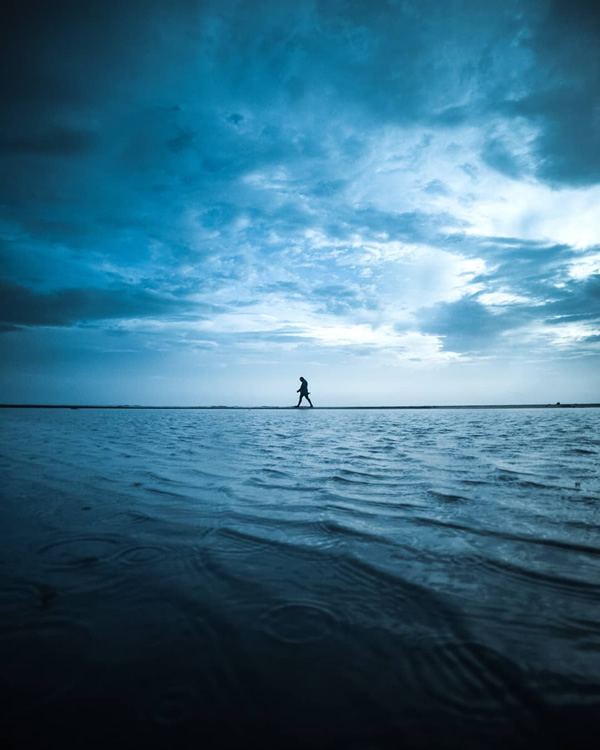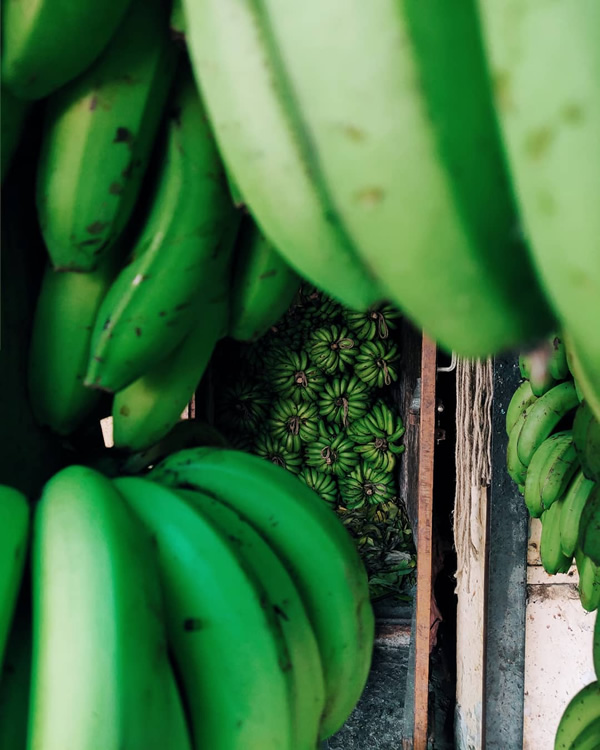 We come across single subjects in your photographs? Tell us more about it.
I try to focus on a single subject while I shoot. I believe it's easy to track the movement, emotions of a single subject.I've been doing it since the initial days. I'm trying to explore different styles now.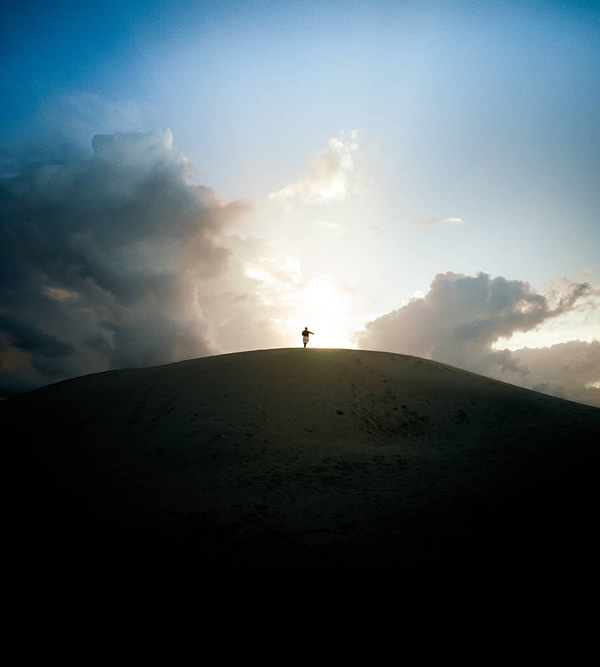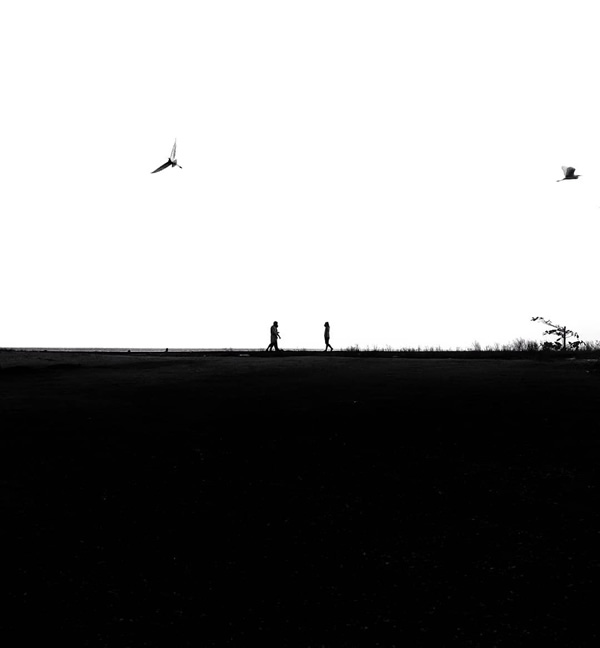 Mentions some of your inspirations – (artists, photographers or probably anyone)?
One of my favorite photographers is Agney B Suresh from Kerala. His work is something I follow since I joined Instagram. His work is so beautiful and has inspired and influenced me a lot. I wish to work with him someday.
Some of my favorite photographers are:
They all inspire me a lot to create more good content.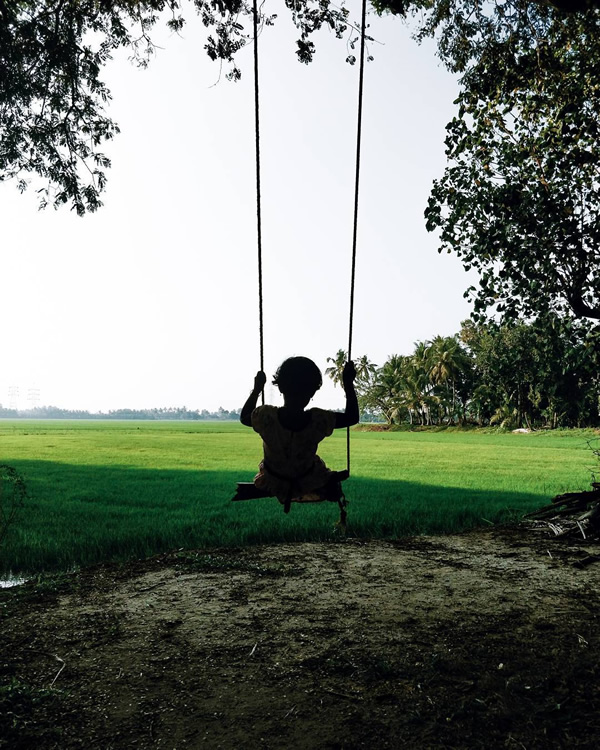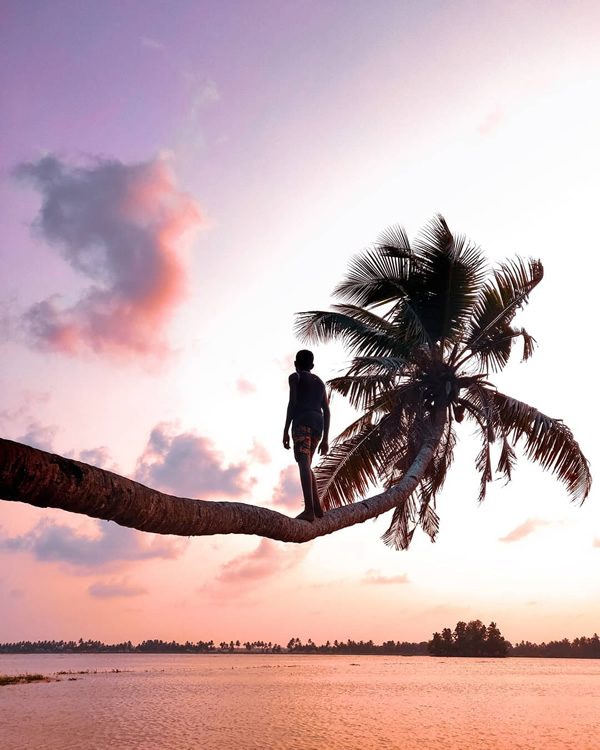 How important is Kerala and its landscapes to you as an artist?
As you can see, my feed is filled with photographs from Kerala. I live in Alappuzha, which is known for its lakes, paddies, and beaches. That is what you'll find in my feed mostly.
Kerala is one of the most beautiful places in the world. I was so lucky to be living here that I get to experience the beautiful landscapes and beaches. I don't think I could've developed my skills this far if I wasn't in Kerala. I owe this place a lot.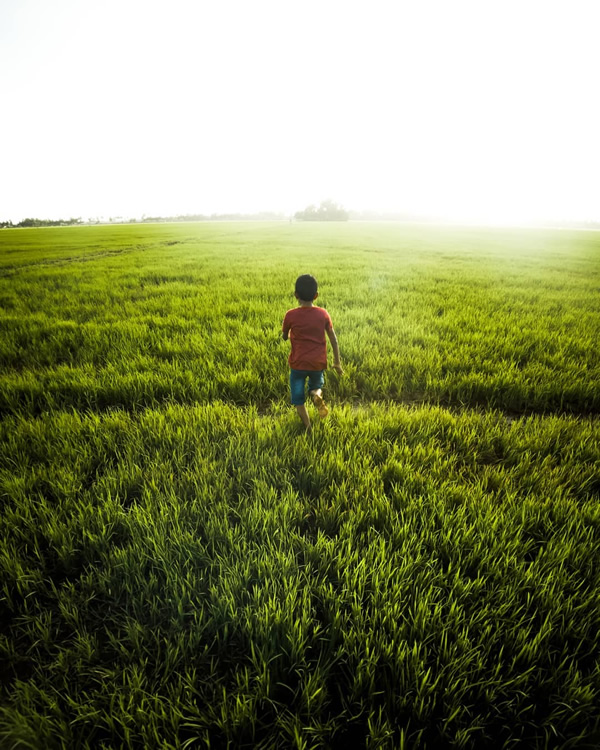 Could you breakdown your post-processing for our readers?
I always try to shoot on raw. Thankfully, OnePlus devices support full manual mode control and raw capture. It's easy for me to edit when I shoot in raw and I get full control over the image too. I prefer editing the pictures on my phone. Lightroom Mobile, Snapseed and VSCO are the main apps I use for editing. I sometimes use SKRWT for angle correction.
I use the curves for color and contrast control. I have this style of making the sky plain when I process a minimal frame. That's my style of editing. Most of the edits are done on Lightroom Mobile. I recommend everyone to shoot in raw. It gives you complete control during postprocessing and most of the details are preserved.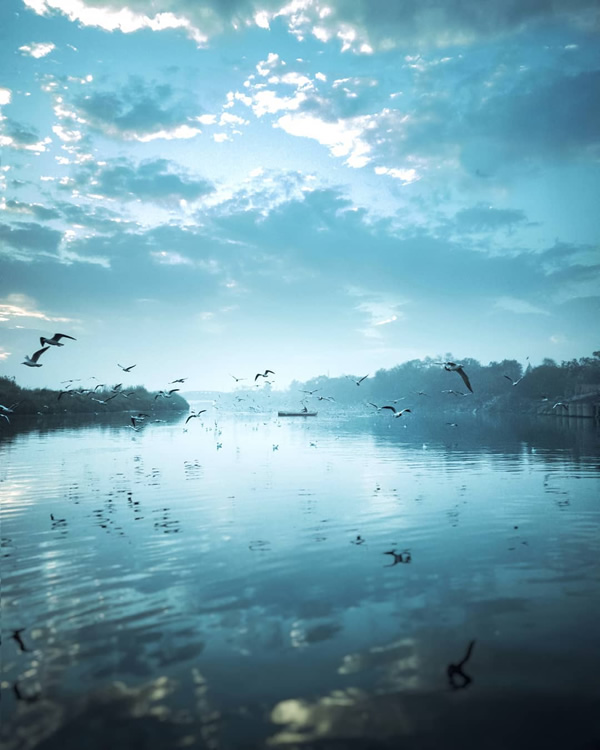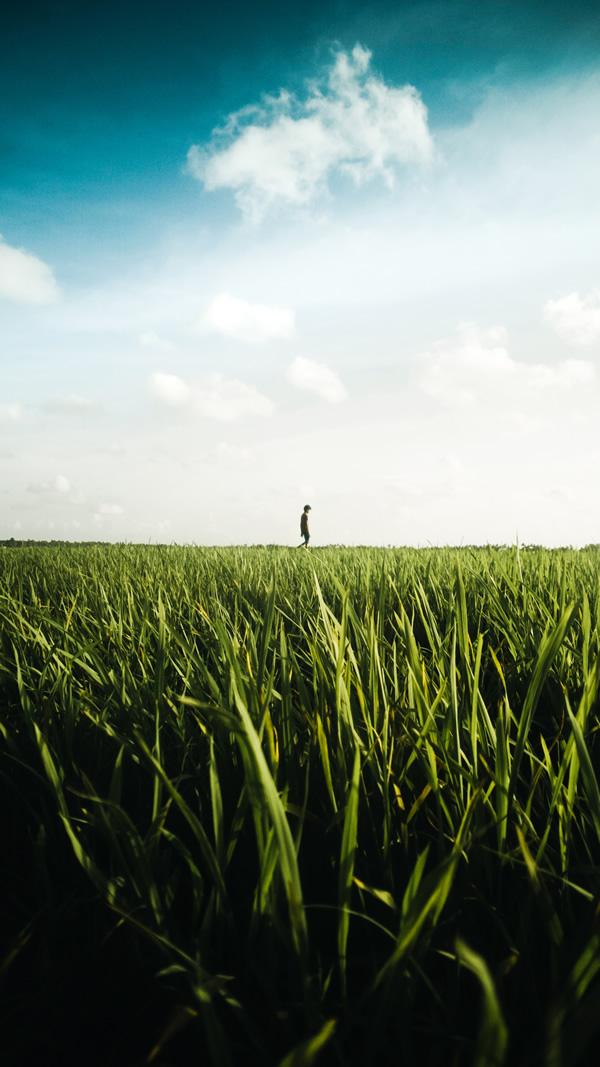 Recommend your favorite films, books, and music?
I'm not much of a reader. I have read a few novels in the past and that's all. I watch a lot of movies in many languages. It's really difficult for me to pick a few but here are some of my favorites.
Kannathil Muthamittal (2002) by Mani Ratnam
Anbe Sivam (2003) by Sundar.C
Sadayam(1992) by Sibi Malayil
Namukku Parkan Muthirithoppukal (1986) by P. Padmarajan
The Secret in Their Eyes (2009) by Juan José Campanella
Thazhvaram(1990) by Bharathan
Favorite band is Linkin Park.LP was such a comfort during my teenage days. They mean a lot to me in my life and has influenced so many around the world with their raw passion and talent.
I love listening to Ilayaraja and A.R.Rahman songs of the 90s and 2000s. Among the new music directors, my favorite is Rex Vijayan.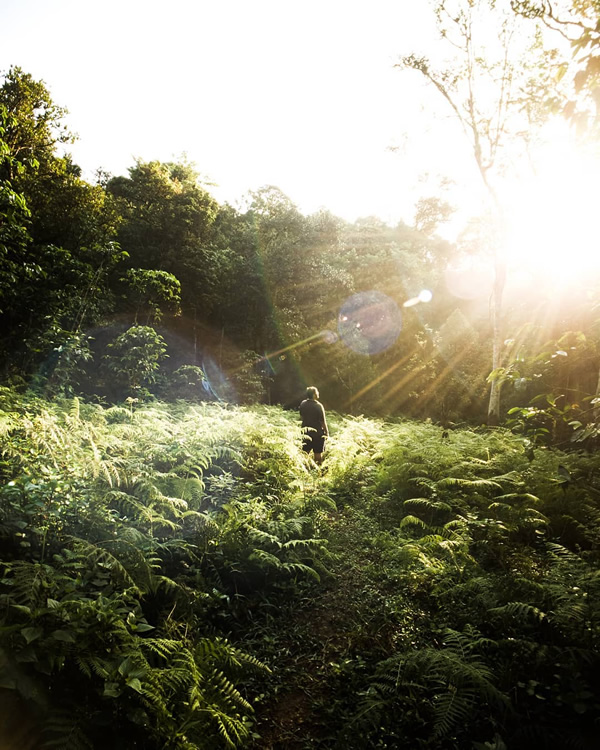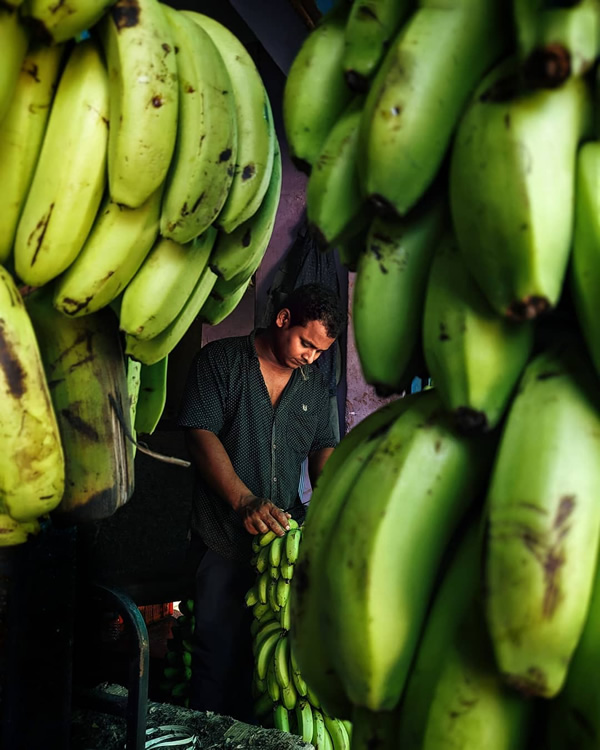 Some words of love for our readers?
Thank you so much for giving me an opportunity to share my views with the audience. There is no quick way to learn photography, you need to go out shoot and experiment yourself. Try to build your own niche. Follow your passion, keep pushing yourself and chase your dreams.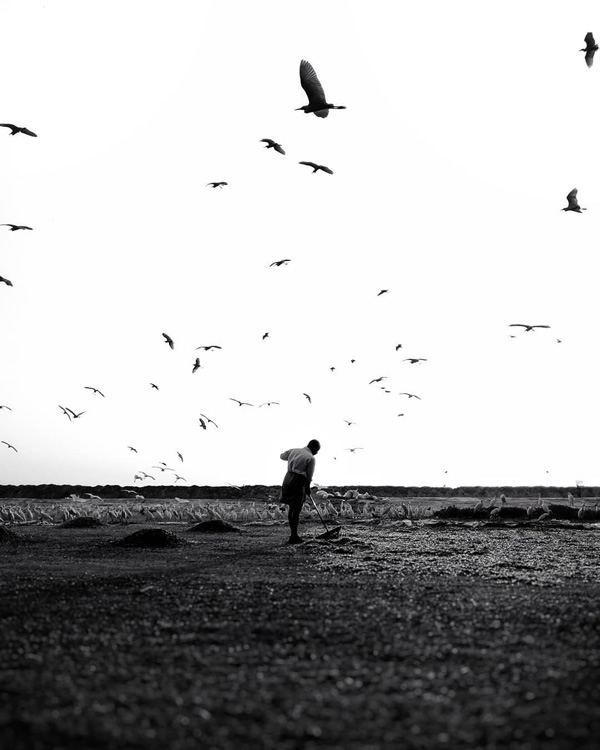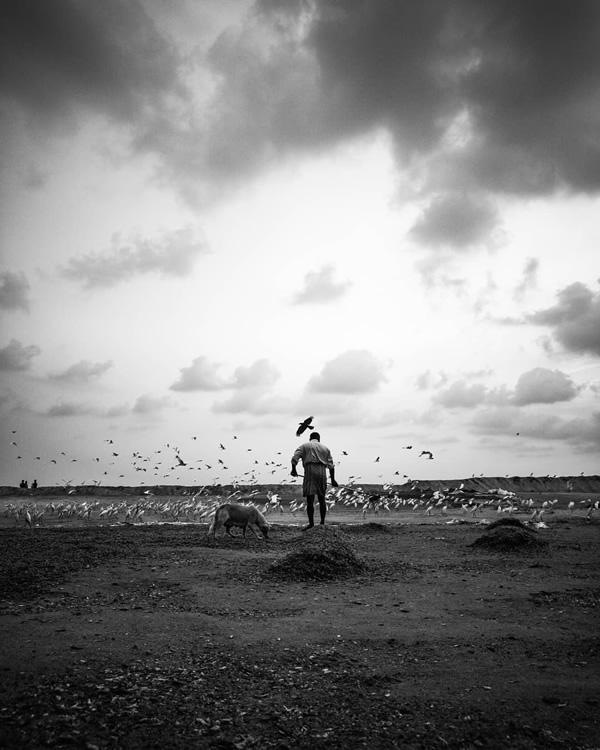 About Prashanth Swaminathan
Prashanth is a photographer from Chennai, India. He works as a full-time writer. He's interested in writing about photography and how fascinating the medium is. He's interviews artists and photographers who contribute to the art community. He likes to do it as a part time interest. Prashanth is most inspired by his close knit group of photographer friends. They are instrumental in helping Prashanth do well in whatever he takes up. Prashanth likes to call himself a small-time dreamer. He doesn't have big goals in life except for one-living happily.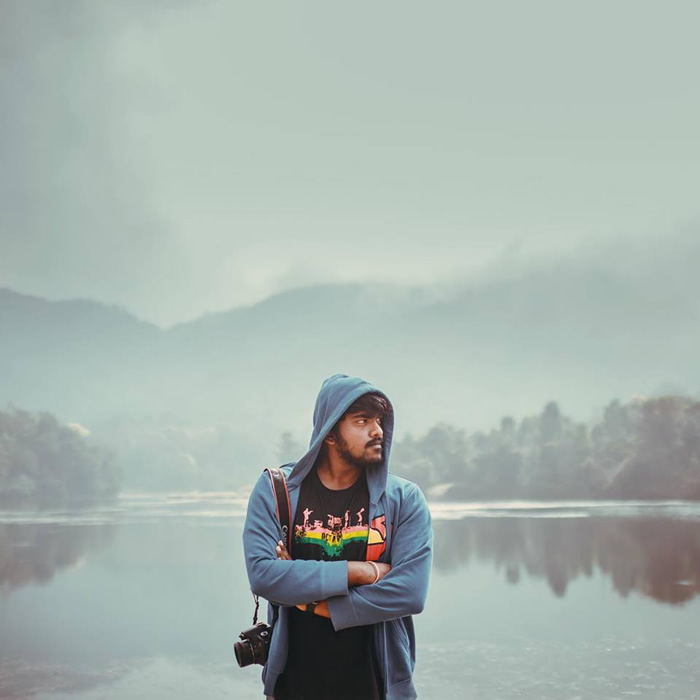 You can find Prashanth Swaminathan on the Web:
Copyrights:
All the pictures in this post are copyrighted Vaisakh Shabu. Their reproduction, even in part, is forbidden without the explicit approval of the rightful owners.