Sanket Khuntale is a 29 years old commercial advertising photographer from Mumbai, India. He has been shooting from the last 13 years and the main focus is product shooting. But he loves to travel and capture people. Sanket has received many national and international awards that include- 'Sony World Photography Awards, London (2012-Winner in Arts and Culture category).
Thanks, Sanket for accepting our invite. Please read on.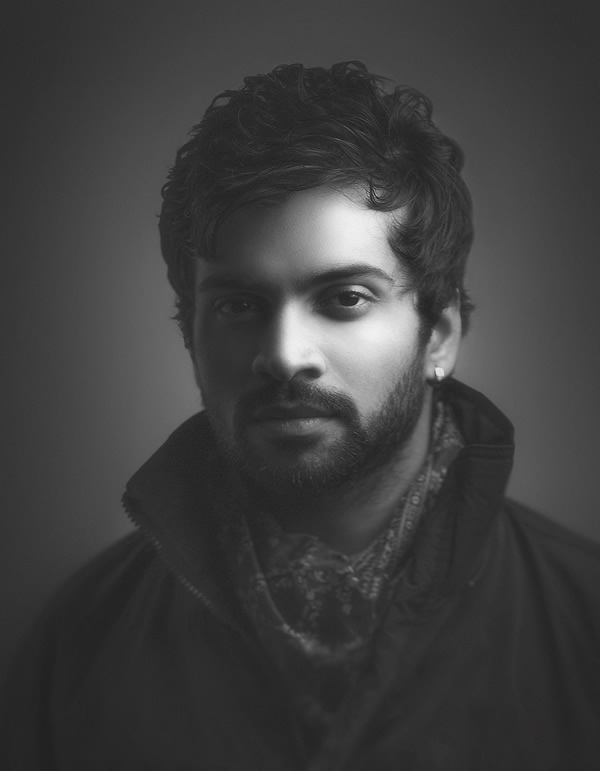 Could you please introduce yourself?
My name is Sanket Khuntale and I am a commercial advertising photographer based in Mumbai, India. I graduated from L. S. Raheja School of Art, Bandra in Mumbai with photography as my specialized subject during my final year. I have been shooting for 13 years now. (I am currently 29!). My major focus is on shooting Products and I love shooting people and portraits as well.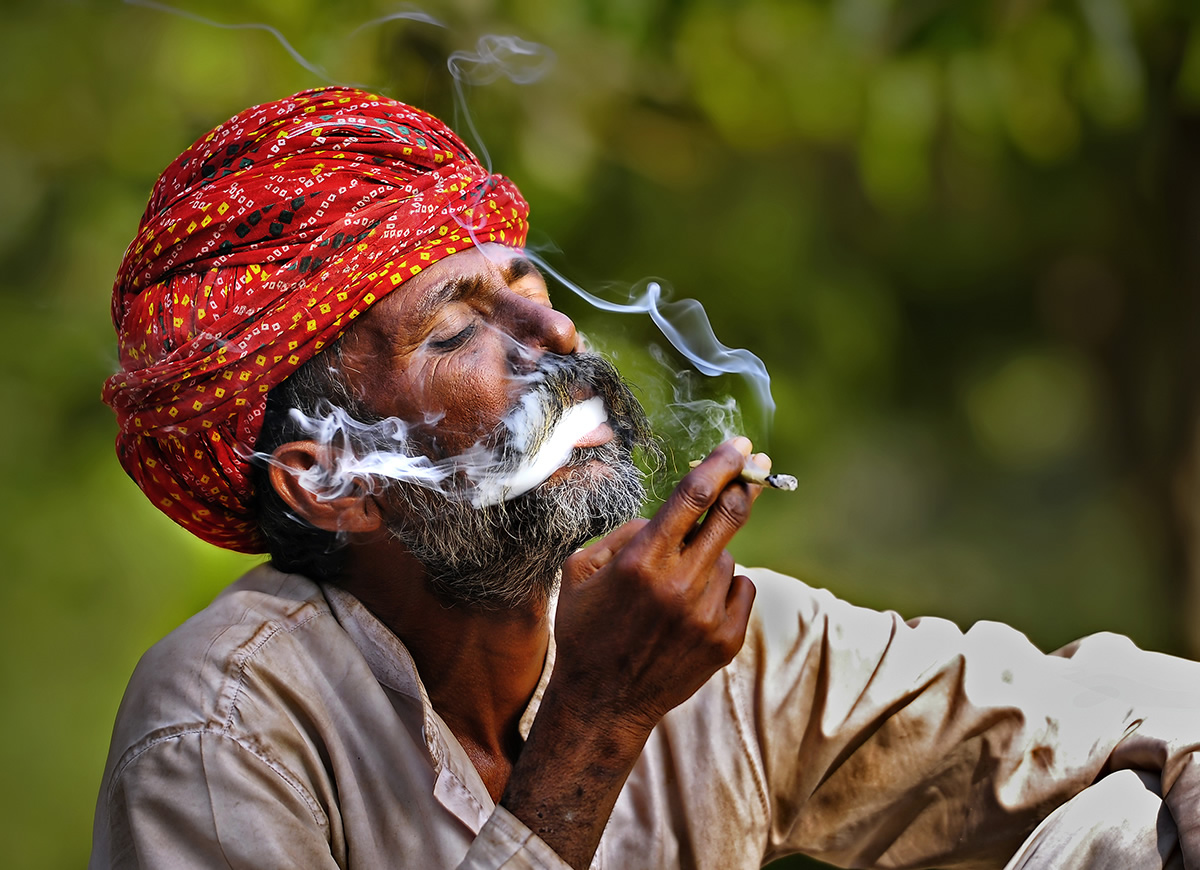 Could you please share your childhood memories of the arts?
The drawing was one of many things I used to do as a teenager. Sports, Academic Studies, Martial Arts, etc were other things. Although I was a studious kid, I had more inclination towards drawing and design. I enjoyed doing it! and that is when I decided to take up this field and convinced my parents who wanted me to be a doctor!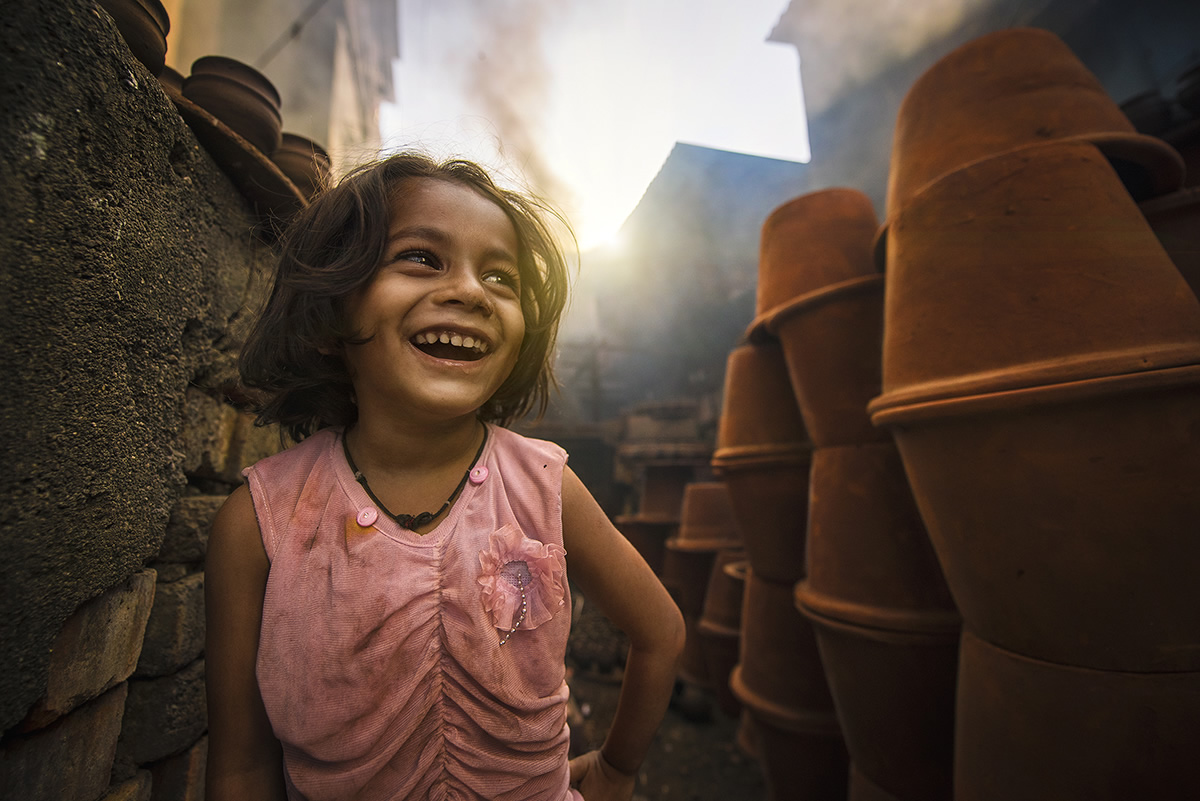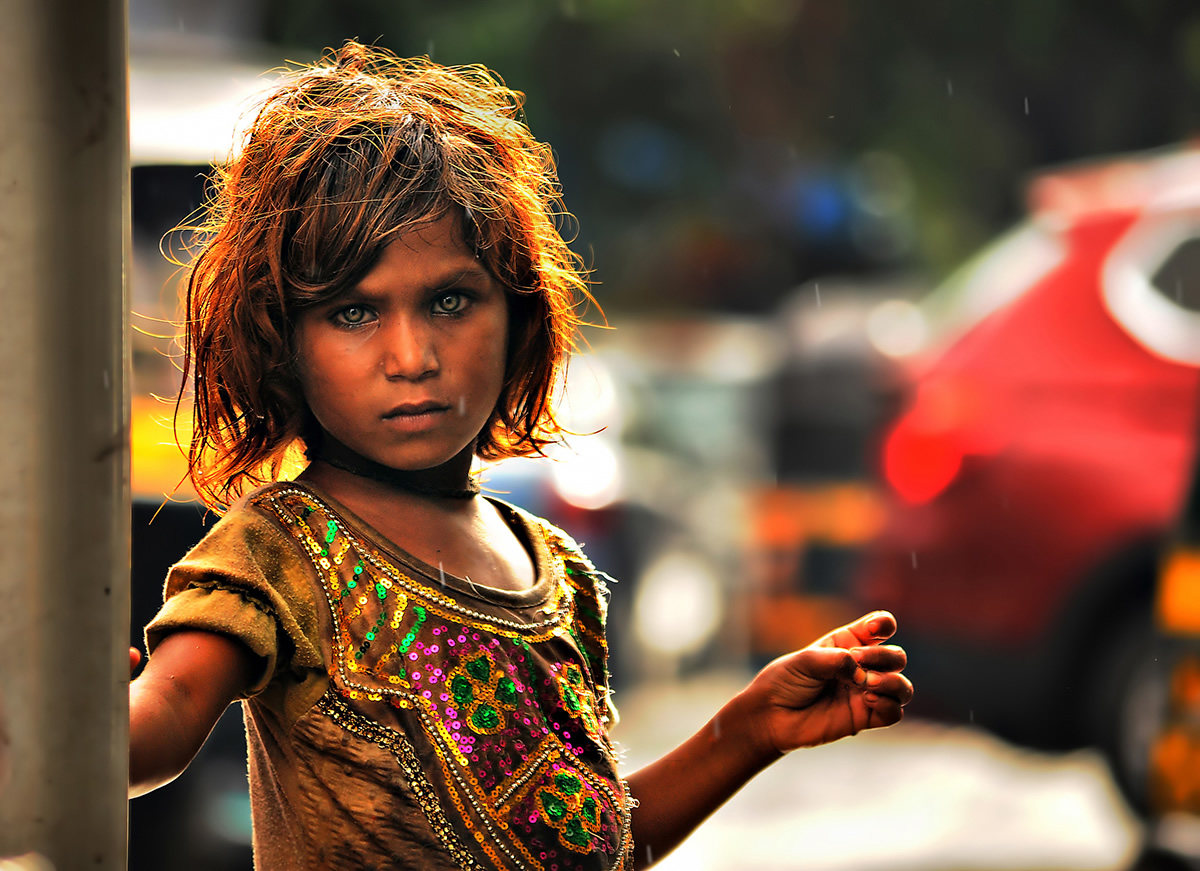 When did you start shooting and how did this love for photography happen?
I started shooting while I was in class 8. I used a basic point and shoot camera that my dad had and used to take it everywhere I went.
A digital camera, which instantly shows you the images you clicked was a hype back then and was something that amazed me.
An image that I shot during my summer vacation of a boy jumping in the river won me a national award. The prize was 12 days of Nepal Trip!
That was the turning point in my life and I started to take photography seriously.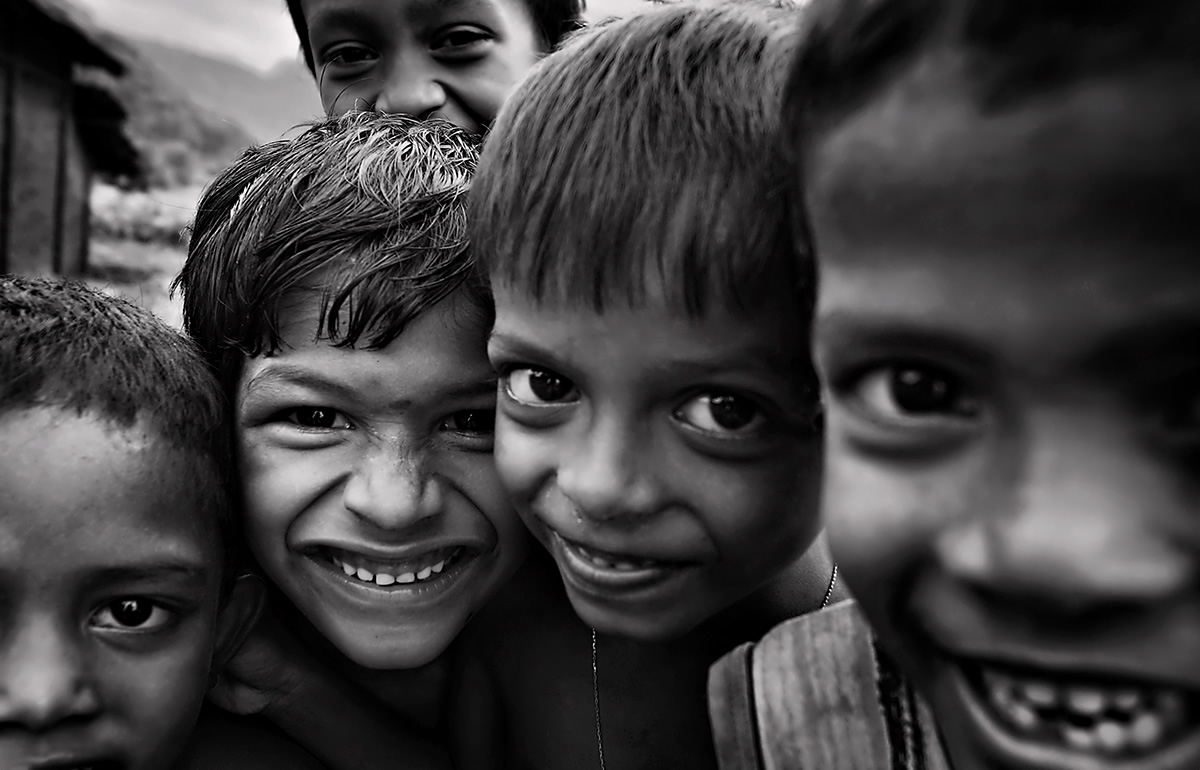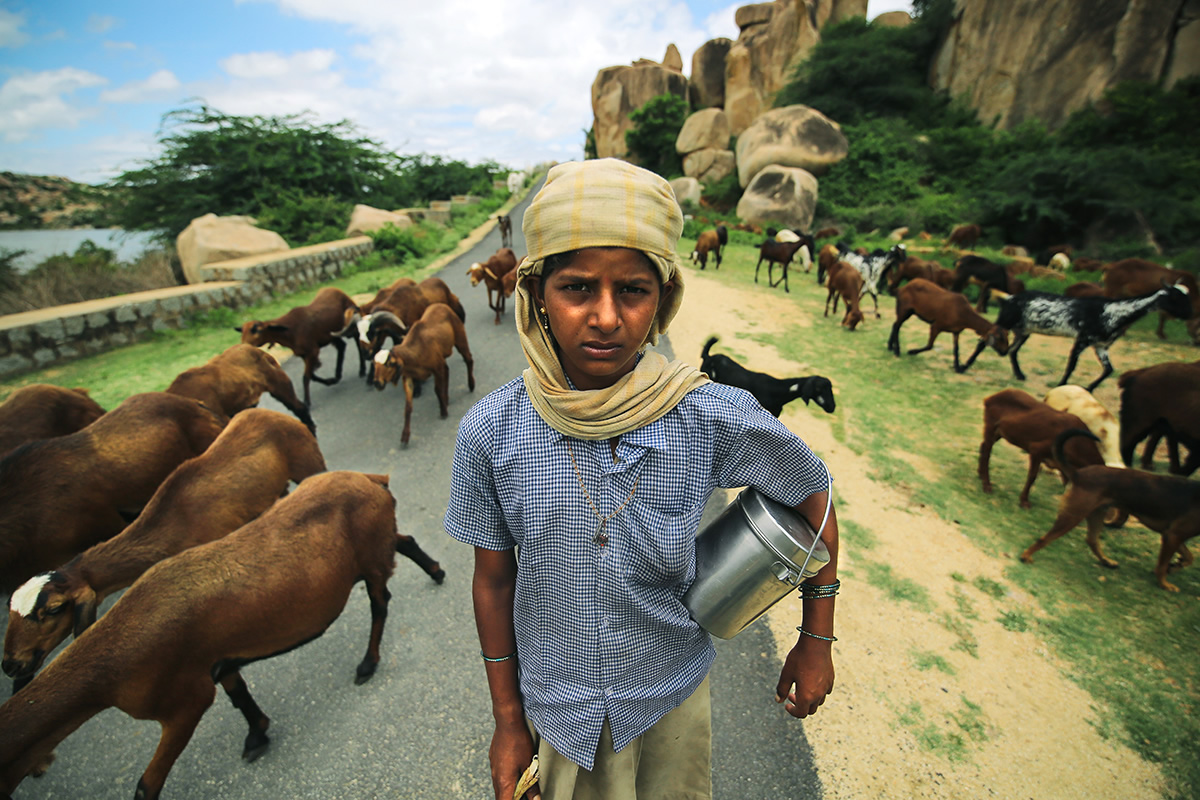 When you get an idea in your head for a photo, how do you go about getting that shot?
Most of the time when you are traveling, or on the go, there is no idea. It's just about exploring a place or face and trying to capture it in the best way that you can in your camera. Most of my portraits or travel shots are of course unplanned. You have to make the most of the situation you are in, with the light you have and with the subjects those are ahead.
But when it comes to commercial shooting, it's all planned. All the product shots that I make have a lot of background work done already. It includes a creative idea, mood boards, color application, product styling, lighting style, and mood, etc. It's a thorough brainstorm process before actual execution.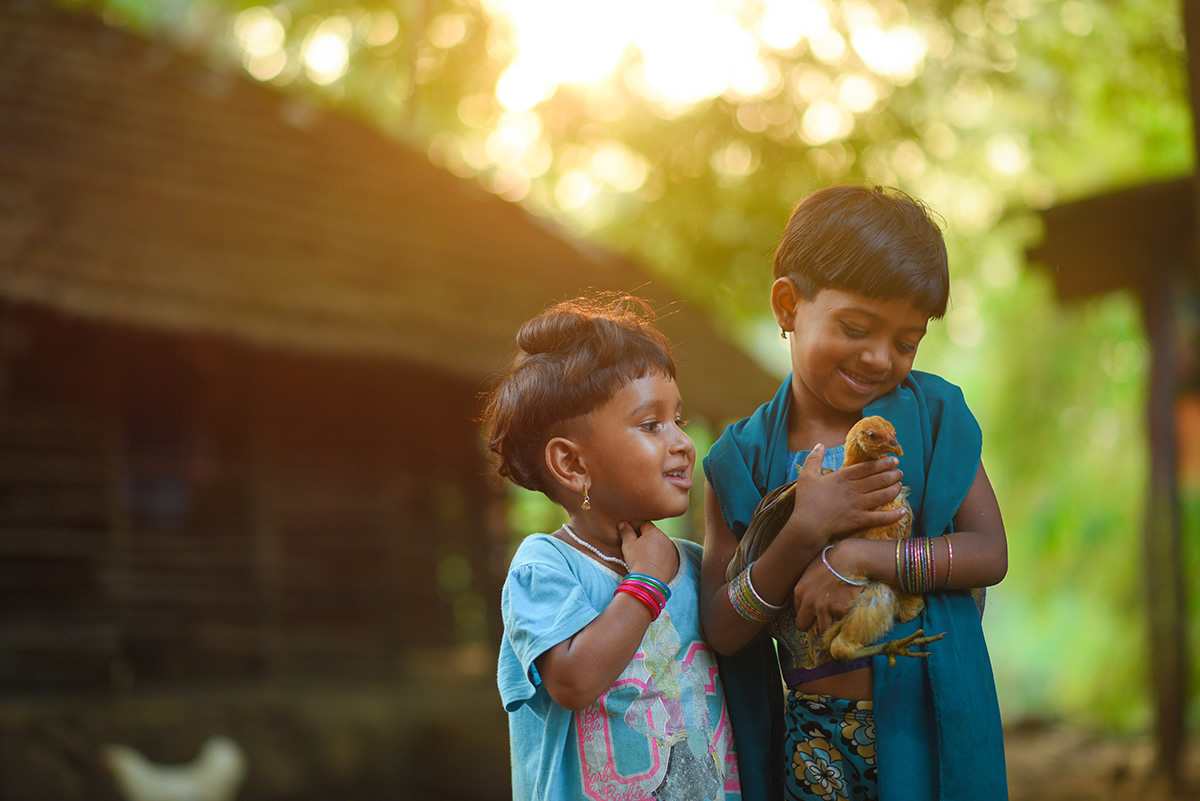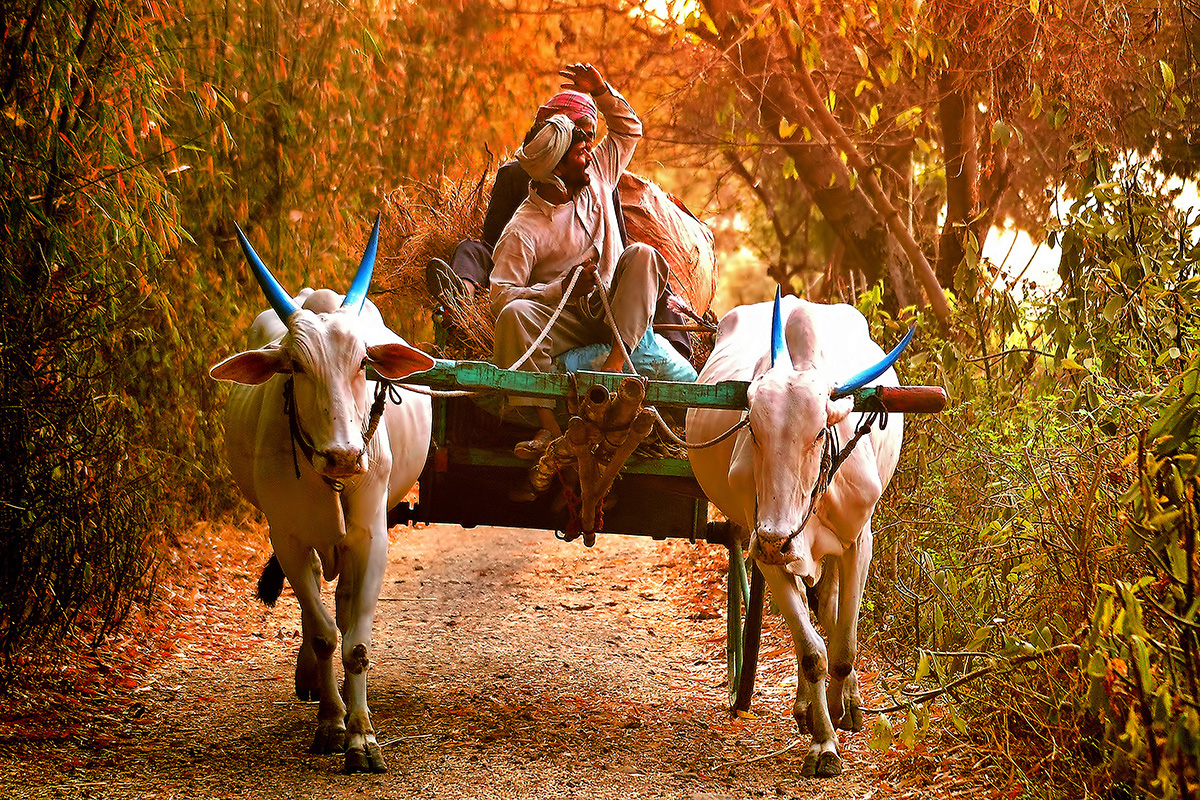 Your product photographs are very creative and inspiring; can you please explain your lighting and studio setups?
It's very difficult to theoretically convey all the lighting setups. It's more of a practical thing to show. Each and every product shoot has a unique treatment of styling and lighting. I often try to show the behind the scenes of my product shoot via my Instagram stories.
Before you start a shoot, how will you prepare yourself?
Before I start any of my commercial shoots, I have a sketched mood board ready for my reference in terms of composition, angle, styling and lighting diagrams I have my assistants do all the setup construction for me. While everything is in place and good to go, the camera is tethered to the computer to instantly see the images on the big screen as I click. Few of the test shots are taken until the lighting is on point. The ingredient or props if any are then placed and styled for the final setup of the shots.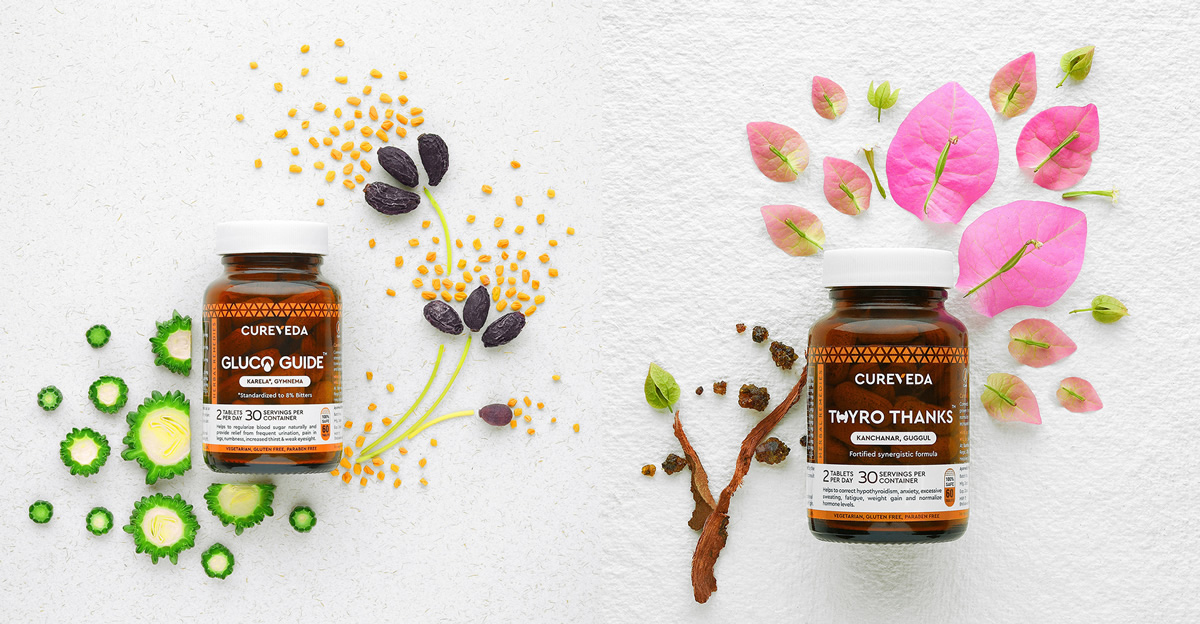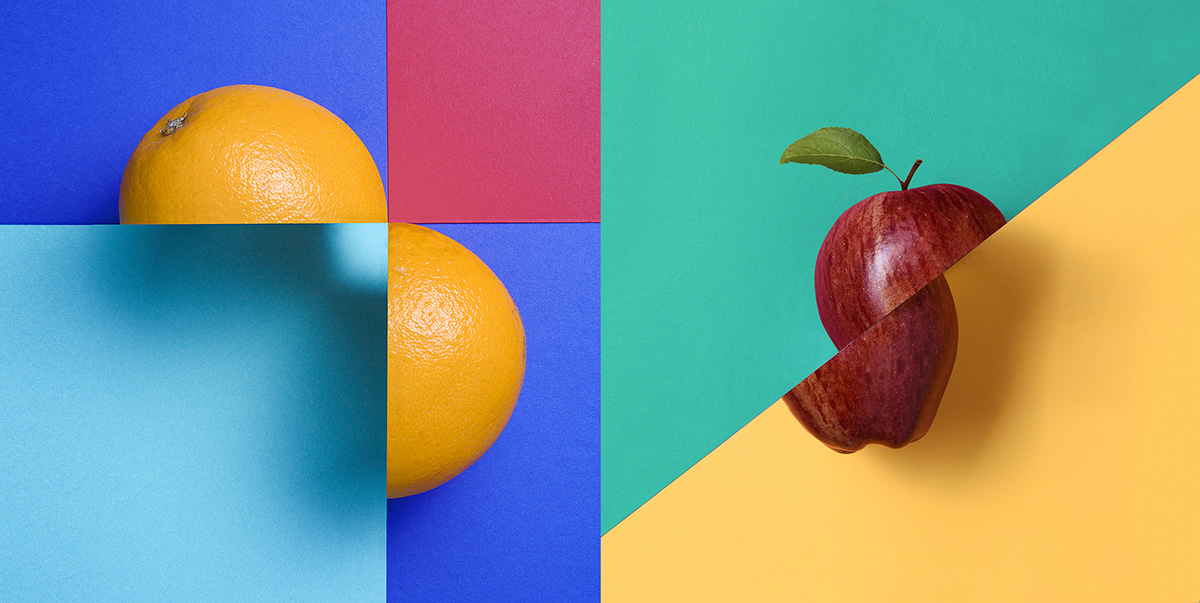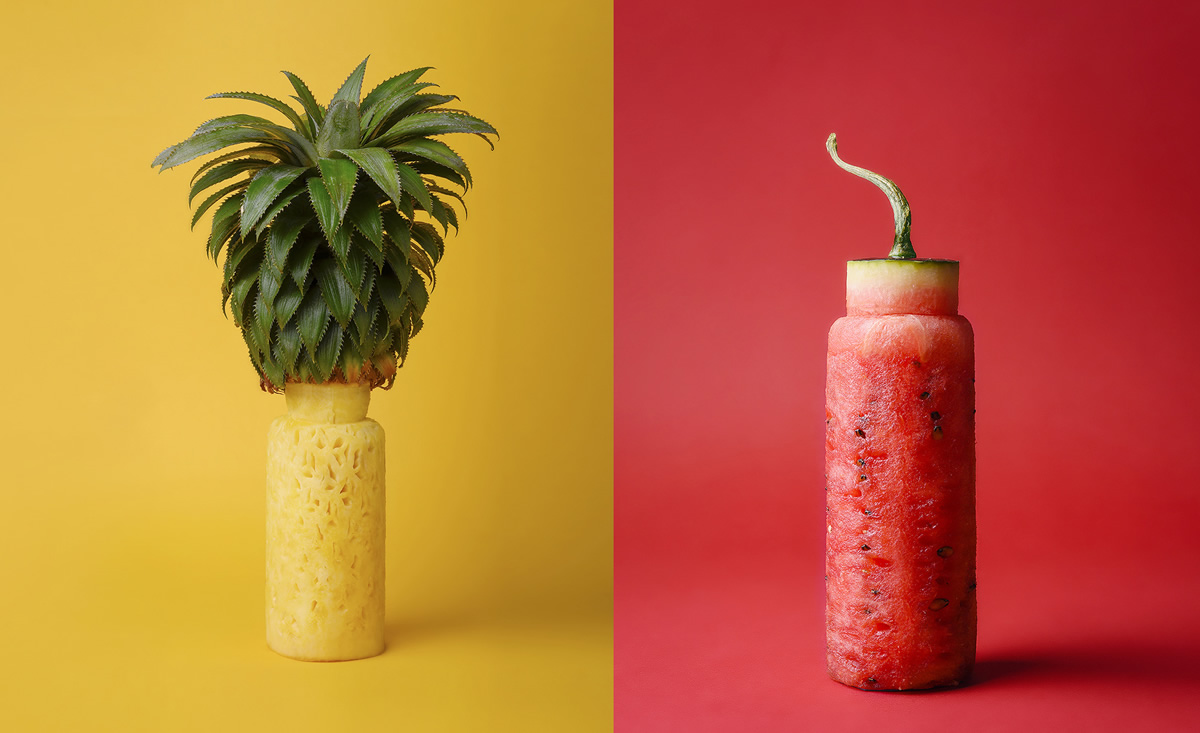 If you could go on assignment anywhere in the world to shoot whatever you wanted; where and what would it be, and why?
There is an endless list of the places that I would want to go and people, tribes I would love to meet and document. I would prefer to travel to Amazon forests and document ethnic tribes over there. I have shot Toda tribe from Nilgiri Hills in Tamil Nadu earlier and it was just enchanting to know them and their vibrant culture and habitat. Diverse cultures excite me!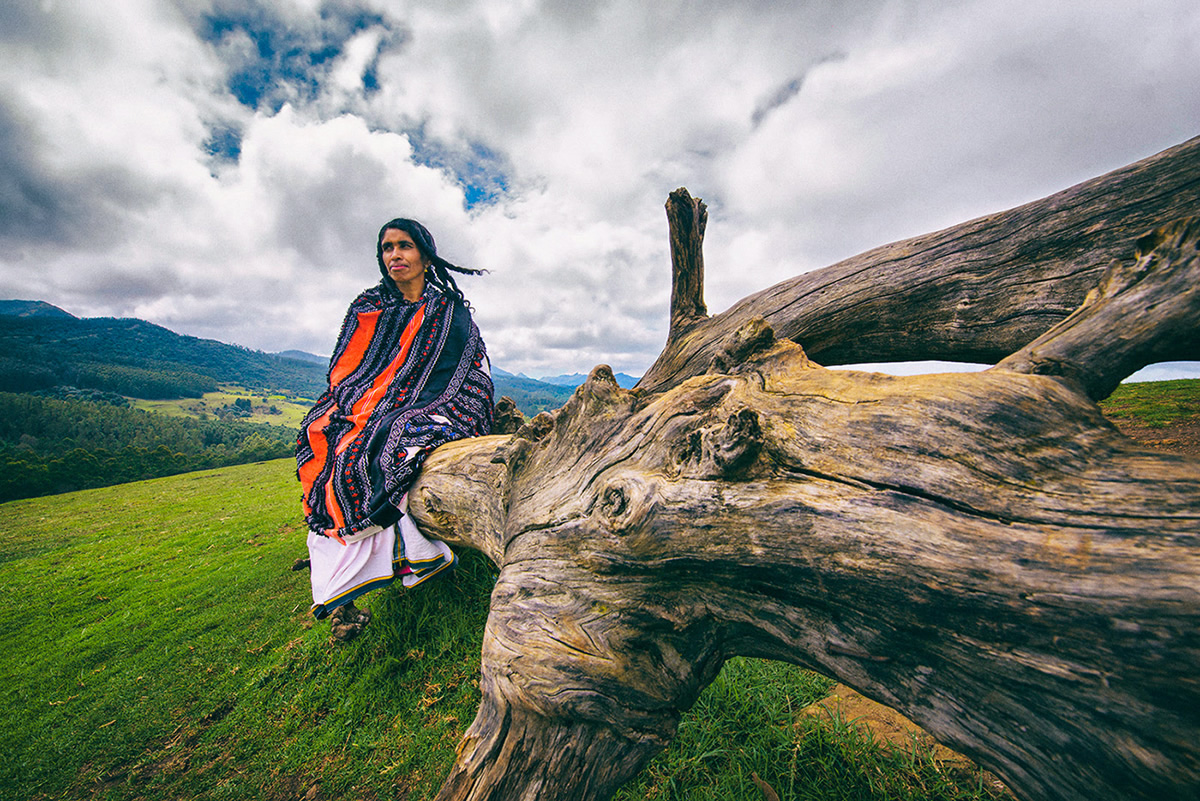 Can you tell us about your first paid photo assignment? Generally, how will you get Photography Assignments?
My first paid shoot was a wedding shoot! I was hired by my college professor to cover his brother's wedding during the first year of my college. Later on, during my 3rd year, I started getting shoots due to mouth to mouth publicity during my college days. After I graduated, I started using social platforms to publish my works and that is how my clients started to find me.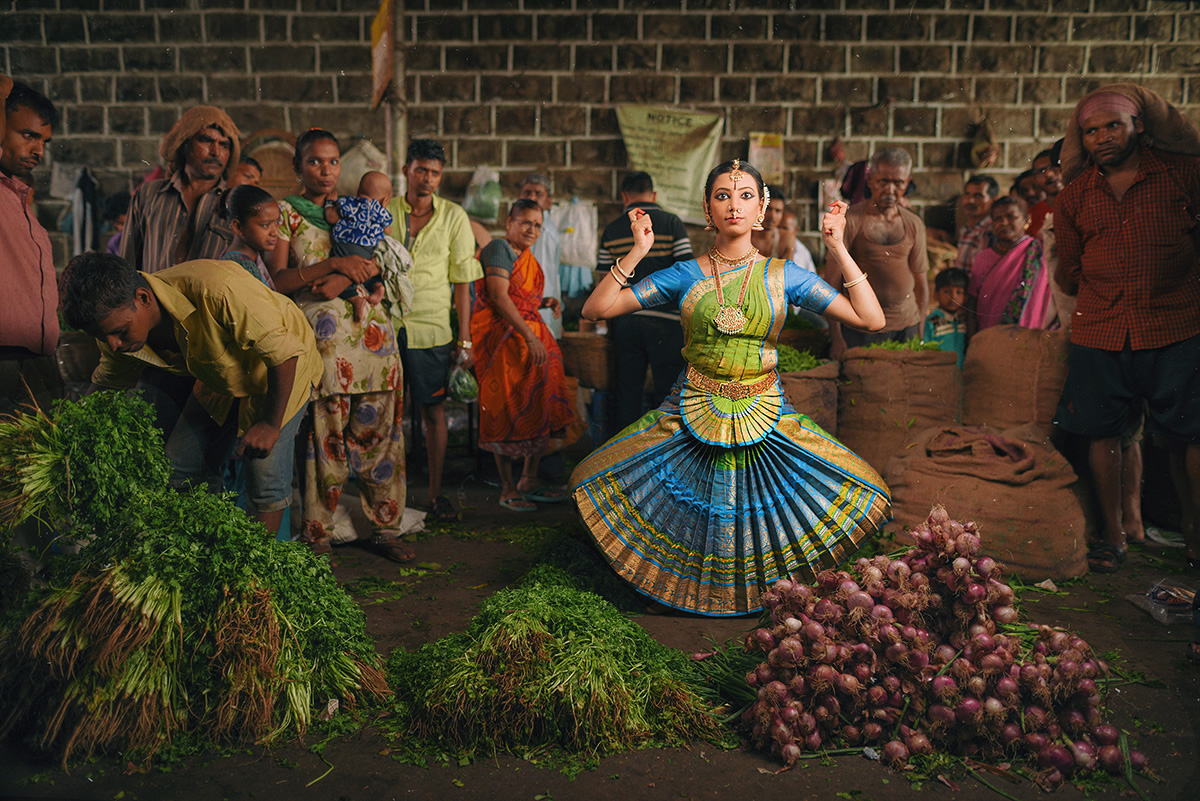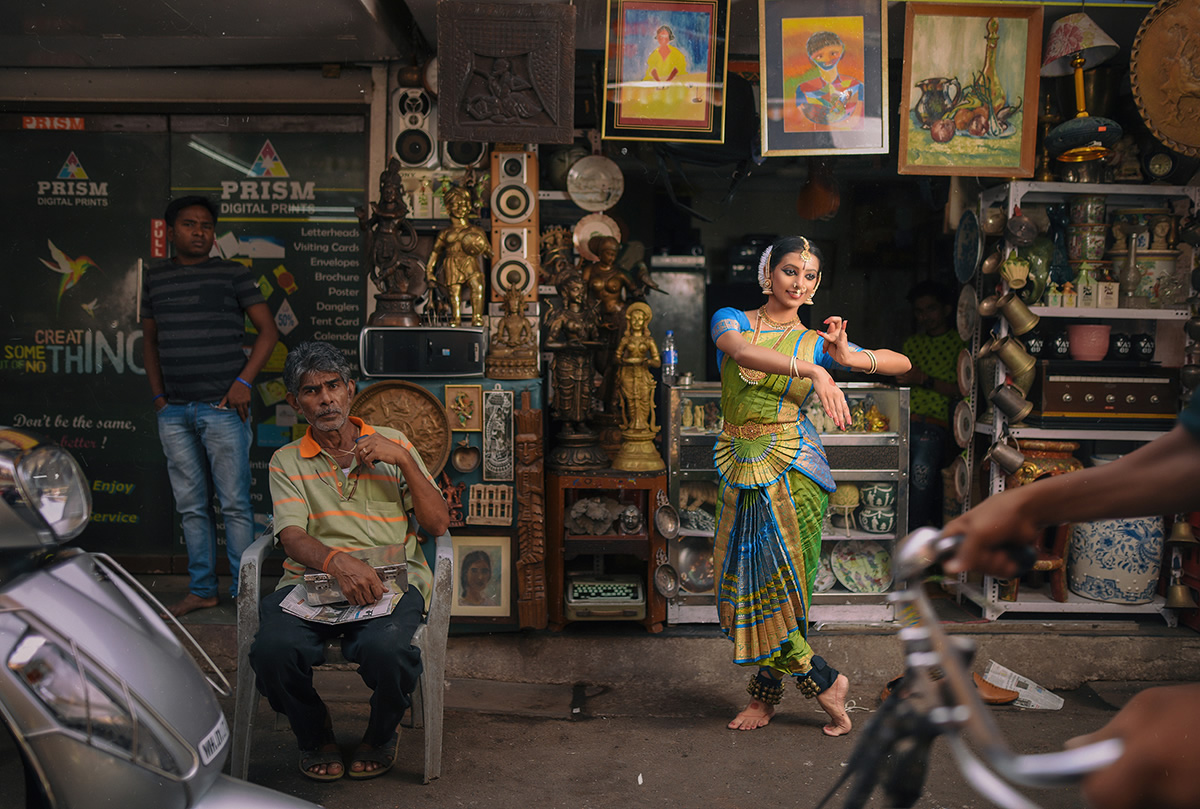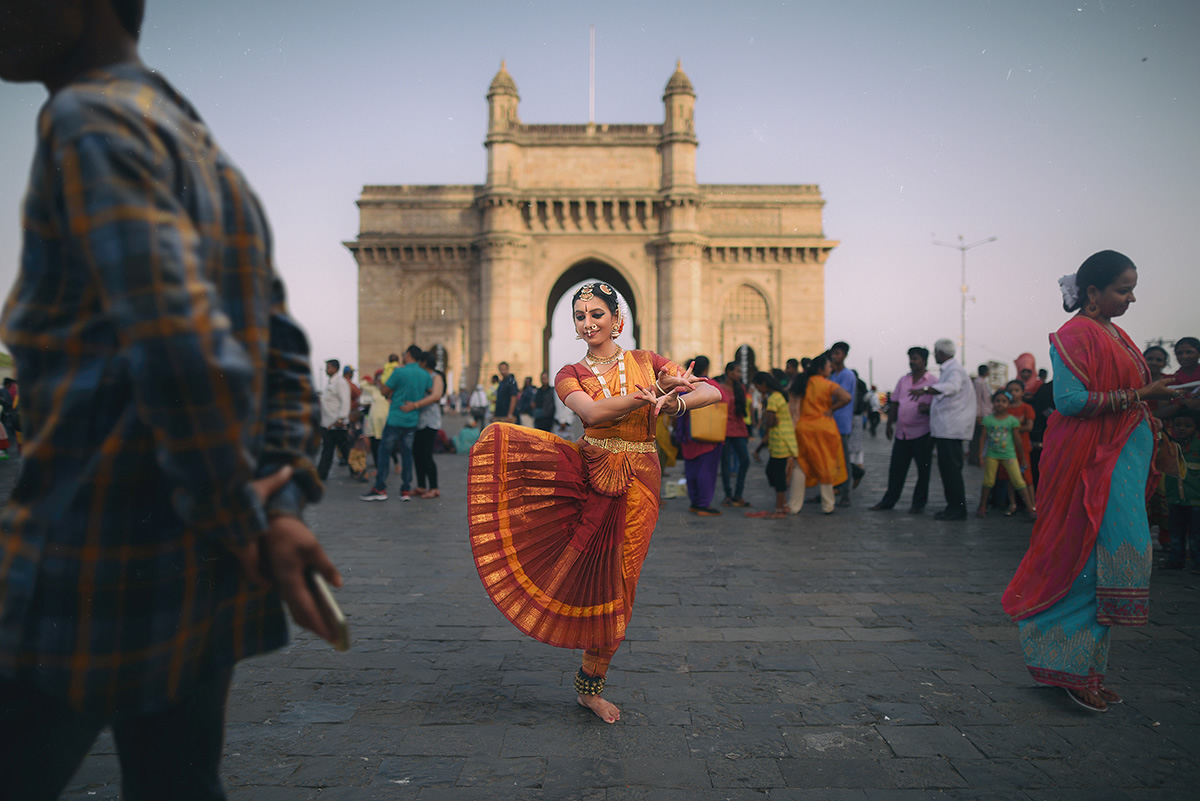 You have captured some amazing portraits. What is the secret to capturing a beautiful portrait?
Capturing portraits is my favorite thing to do as a photographer. I have always been fond of people and I always start with a good rapport with them before I pick up my camera and point at them. The secret is simple, be friends with your subject, know them, talk to them, share a joke and that's how they are ready to reflect their original selves onto your camera sensor.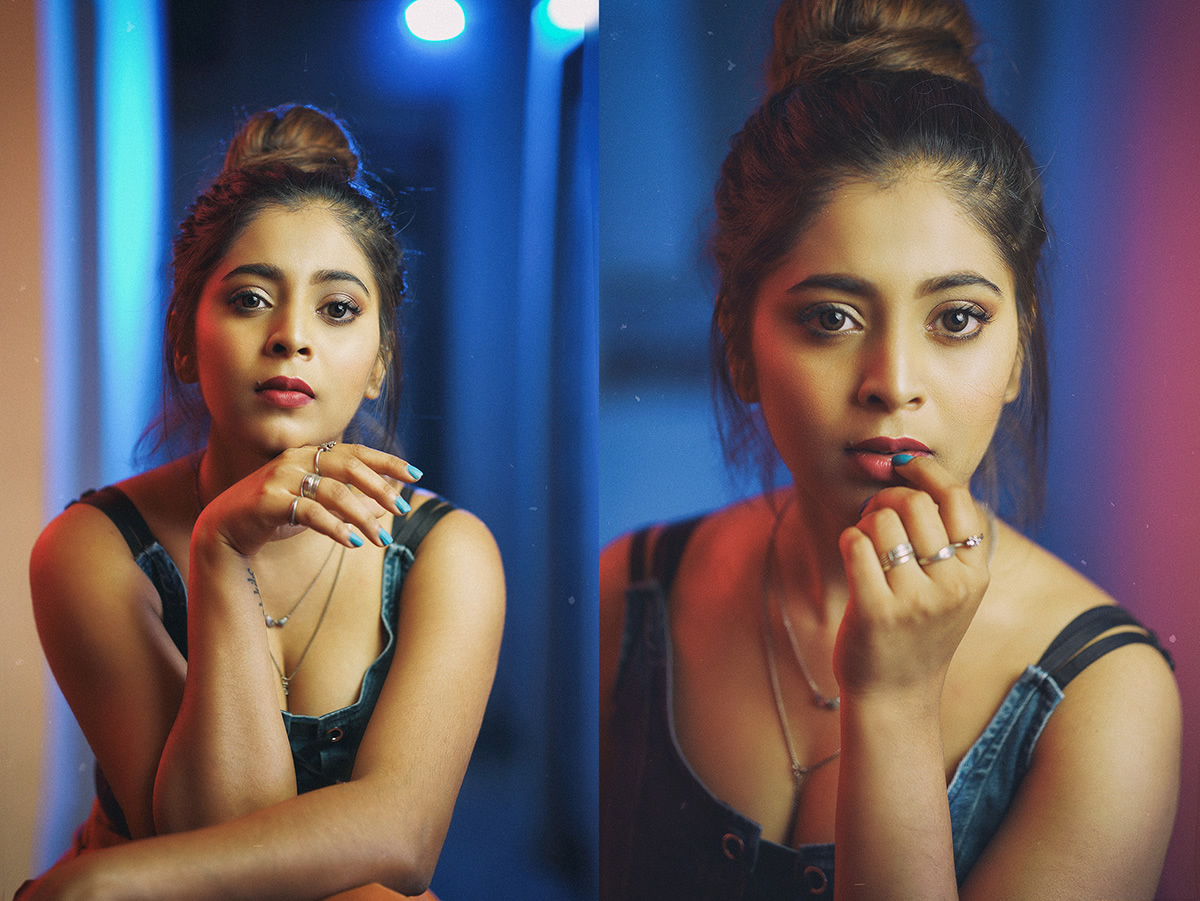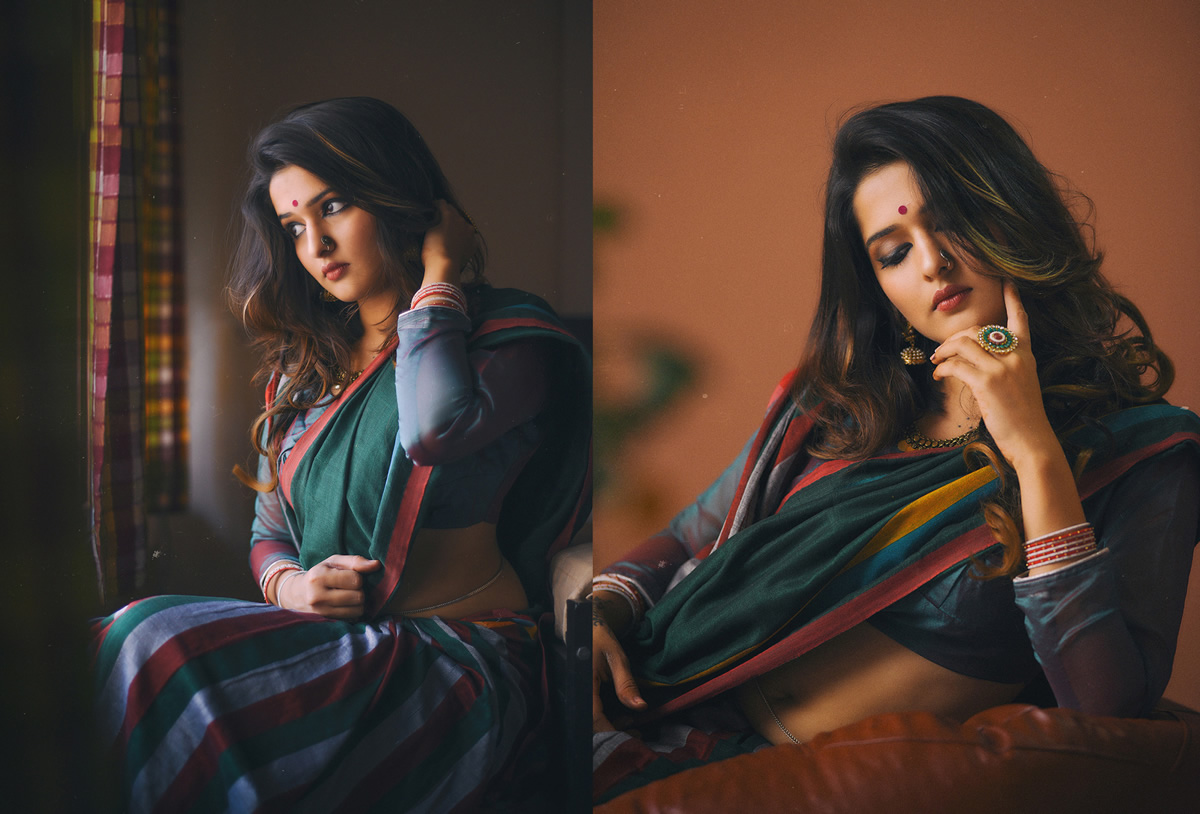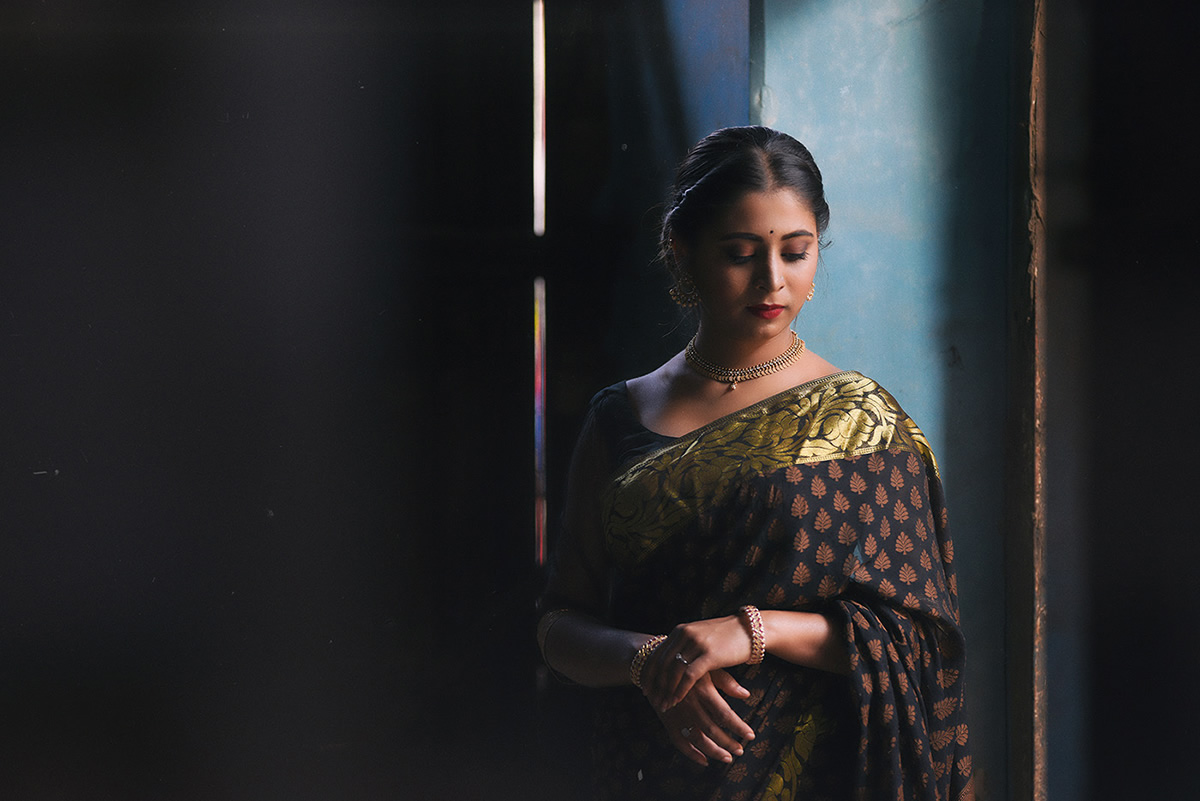 How do you keep yourself motivated and your photography fresh?
It's a huge task for any artist to stay motivated and produce fresh artwork consistently. To keep myself motivated, I constantly judge my own work and often thing how would have I done it differently and better than before. I look forward to the works of my favorite artists and study their process to do it. The world has become closer due to the internet and social media which enables us to look at the best work from all over the world. Looking at winning images from international photography competitions motivates me.
Sometimes giving yourselves a break from constant work keeps you energized and fresh when you return to work on it.
Please share 1 or 2 photographs from your portfolio and story behind that?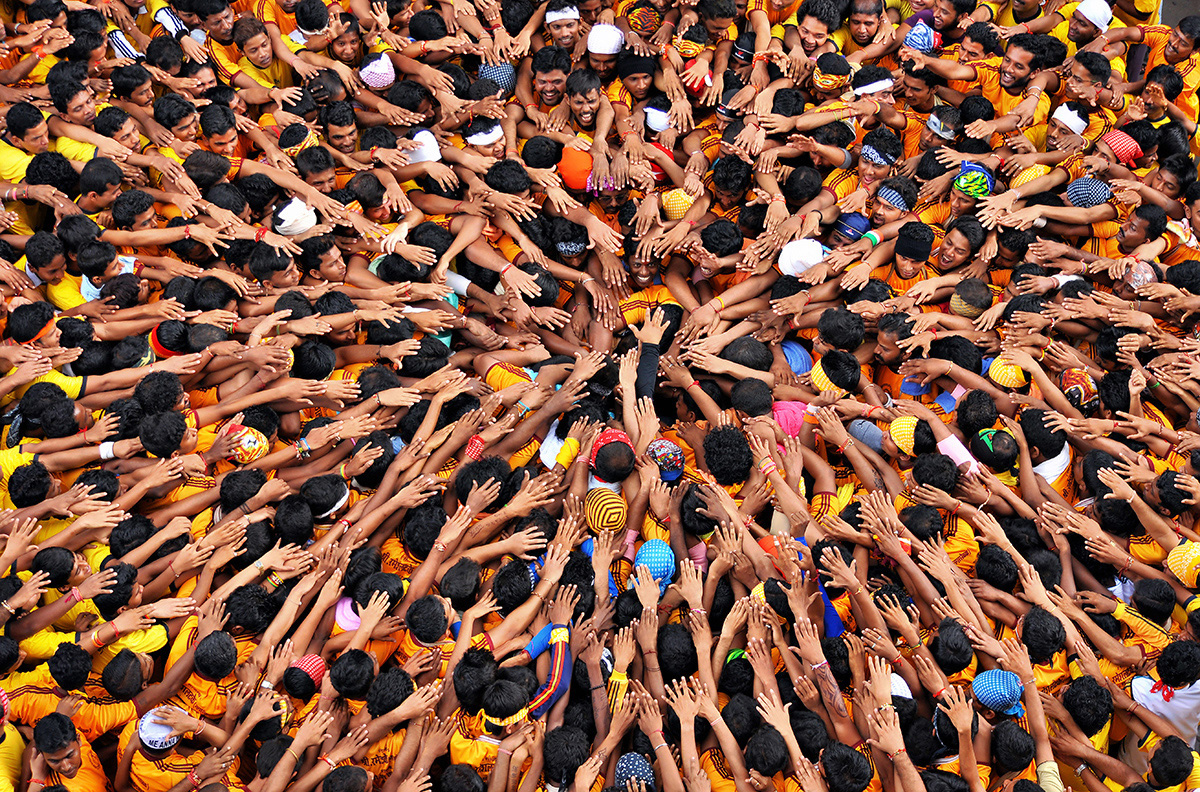 Indifest is one of my favorite images that I shot back in 2011 during the Shri Krishna Janmashtami Festival, which is also known as 'Dahi Handi'.
It's a joyful celebration of Lord Krishna's effort of stealing butter from 'Matka' that is suspended in the air. 'Govindas' which is a group of enthusiastic men or men who form a human pyramid in an attempt to reach the break the pot. While I went to this location in Dadar, Mumbai, I saw that there were more photographers than there were Govindas!
Every photographer's picture is going to look the same at the end. Thinking about doing something different, I saw a spot high up where the ropes of the pot were tied, and reached there to achieve this different vantage point of the event. I was lucky to have shot this moment of just a second that happened in front of my camera while I was taking a few test shots.nIt was when the Govindas spread their hands in the center to greet their instructor before forming the pyramid.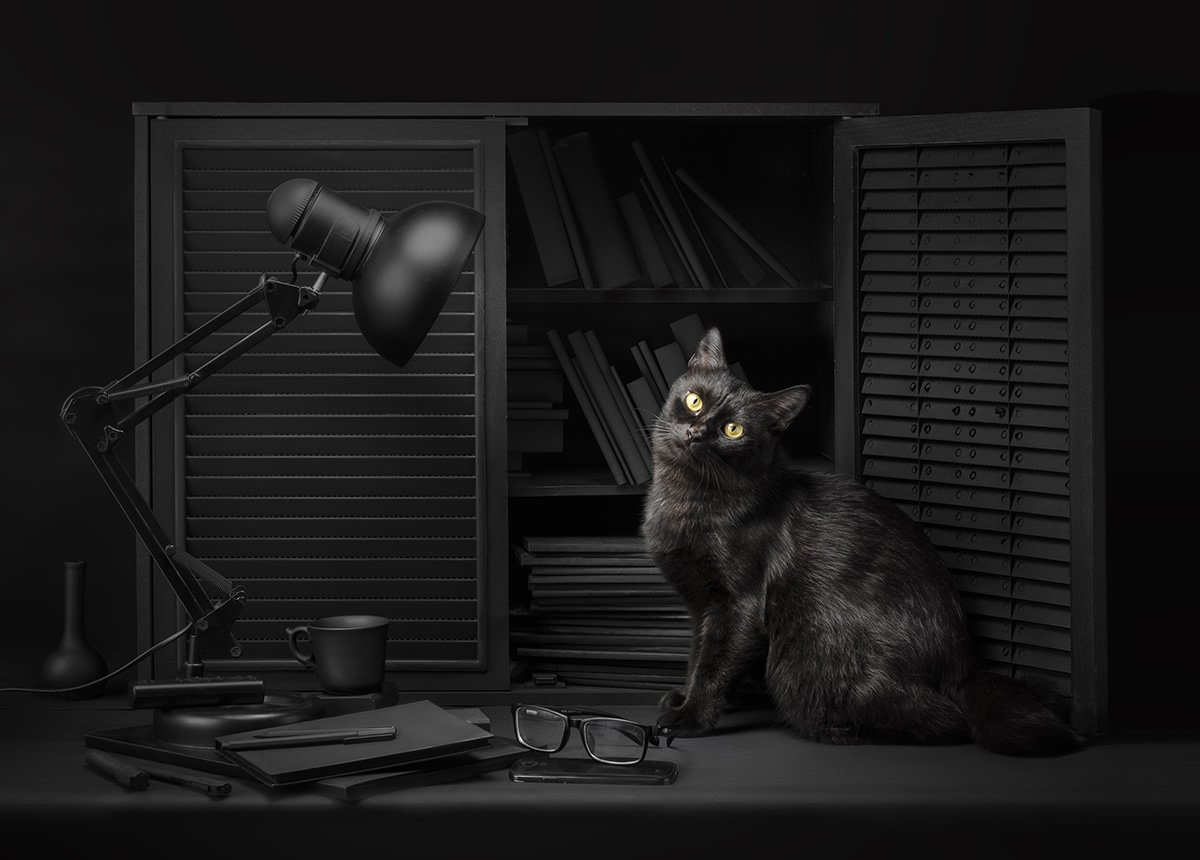 Loki Reading: Low Key aka 'Loki' is my pet cat. Low key in the design is the term when all the dark colors are placed next to each other so that there is no any contrast between them. Similarly, my cat who is completely black, used to sleep on my black bag and I used to look for him everywhere just to notice later that he was completely camouflaged with the bag's color.
That's when I decided to name him Loki (Also my fav character from the Avengers!). Cats are color blind, and they see everything in black and white.
Thinking about how I would look when I was reading made me visualize the ambiance without color. I painted everything black and placed Loki in that ambiance to shoot the image. This was how Loki sees the world, with him being in the same frame!
What was the proudest moment in your photography career so far?
Can't think of a single moment. maybe it's yet to come.
Your favorite photographers?
I admire the works of Raghu Rai Sir and Karl Taylor
Your Gear?
I am currently using a Nikon D810 body along with 50mm, 85 mm lenses. The most part of the images in the portfolio are shot on my earlier crop body, Nikon D90.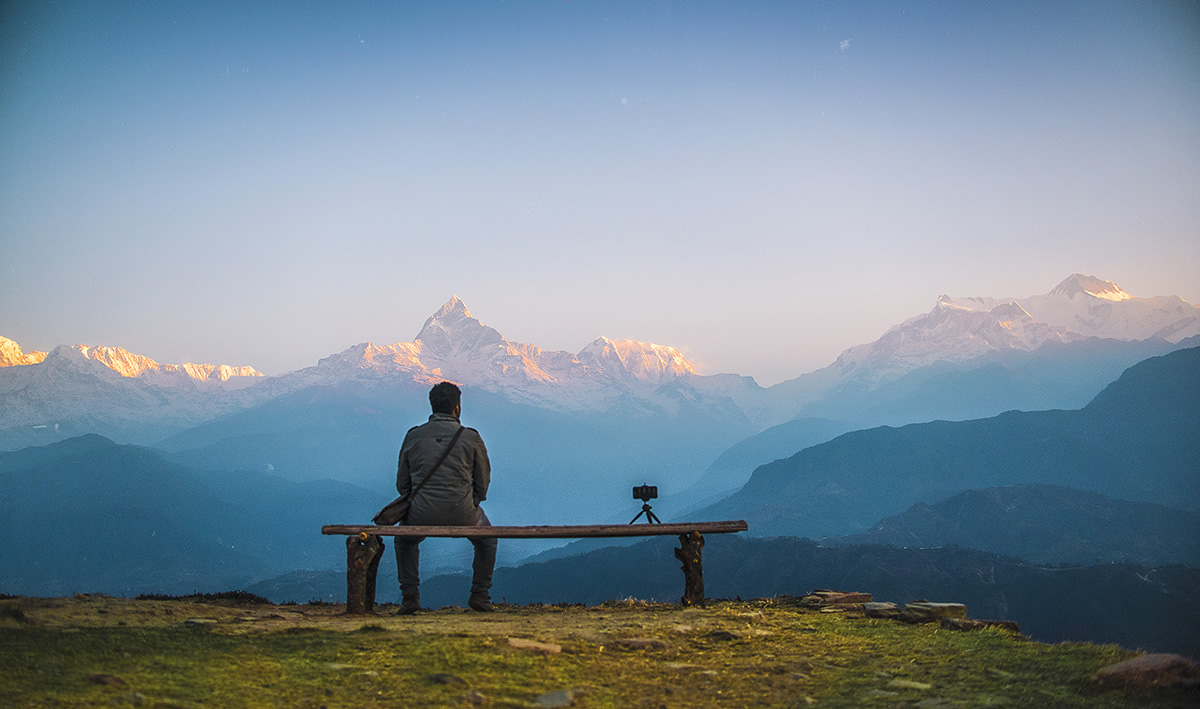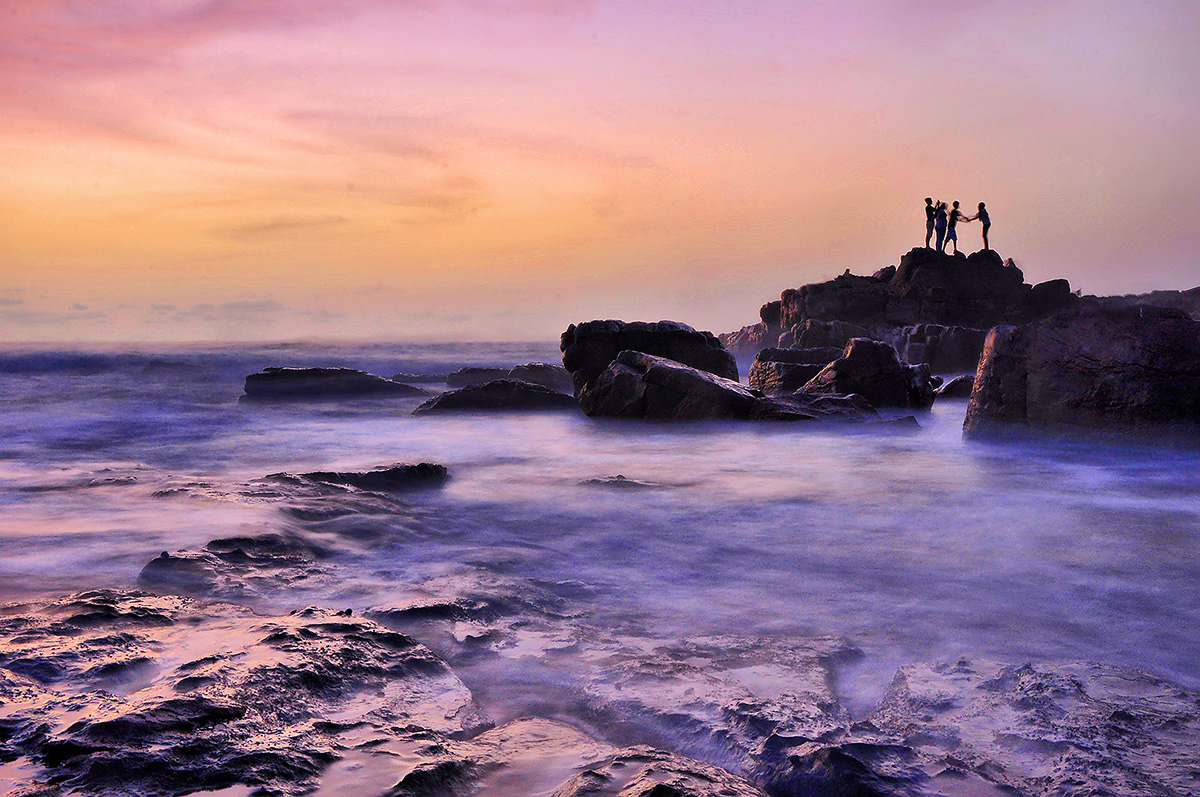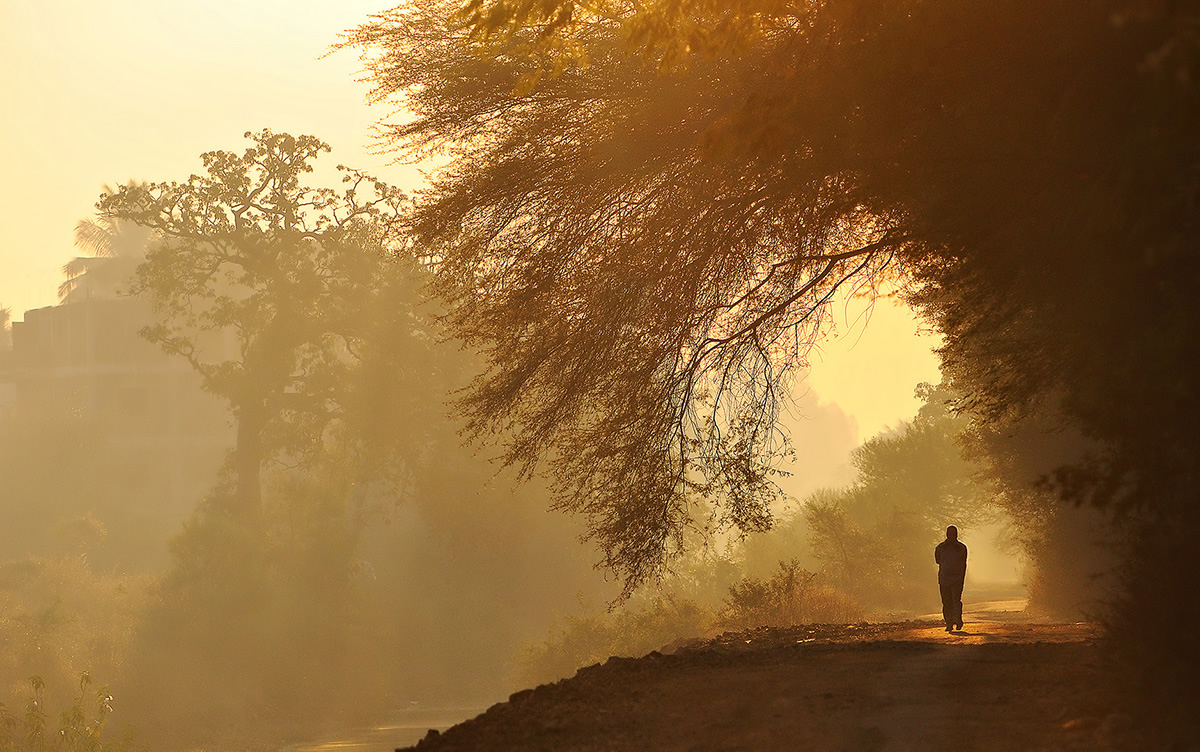 What is Love?
This question is way too off-topic and I am not even a beginner in this subject. I think Love might be something that brings happiness to your soul.
Apart from photography, tell me about your hobbies and interests?
Apart from photography, I paint, sketch, cook, sing. I love gardening and I dream of having a house on land with a big backyard and front yard that has homegrown fruits and veggies. I love long bike rides and traveling to the mountains. I love sleeping! I wake up all charged up to do something creative after a good 10-hour sleep.
What's your personal motto?
Be young, be dope, run the show!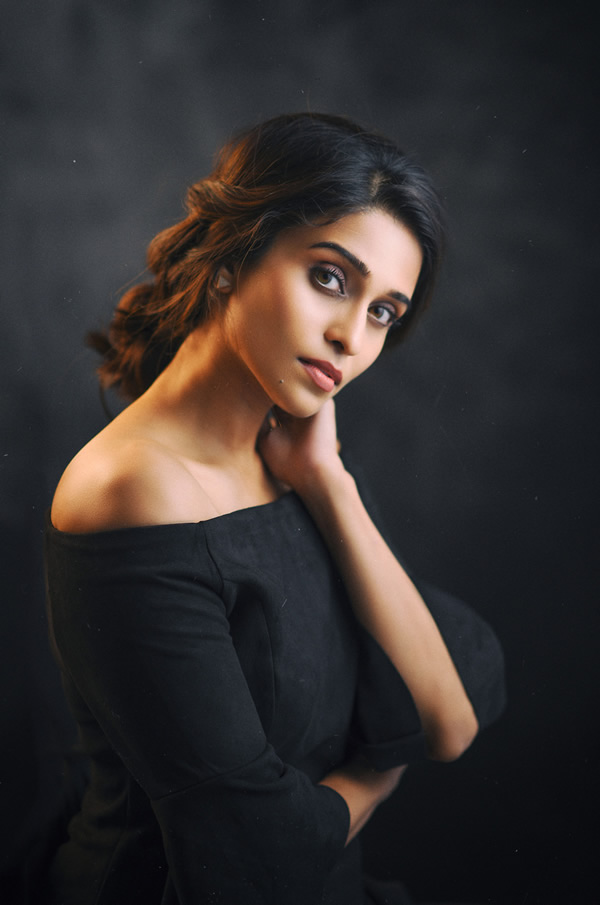 You can find Sanket Khuntale on the Web:
Copyrights:
All the pictures in this post are copyrighted to Sanket Khuntale. Their reproduction, even in part, is forbidden without the explicit approval of the rightful owners.