Prudhvi Chowdary is a passionate and full-time photographer from Hyderabad, India. He is also Chief Photography Officer at Picxy.com, South Asia's Largest Stock Photo Company. He started photography in 2013, he is mainly interested in Travel and Landscape Photography. Thank you Prudhvi, for accepting our invite. Please read on…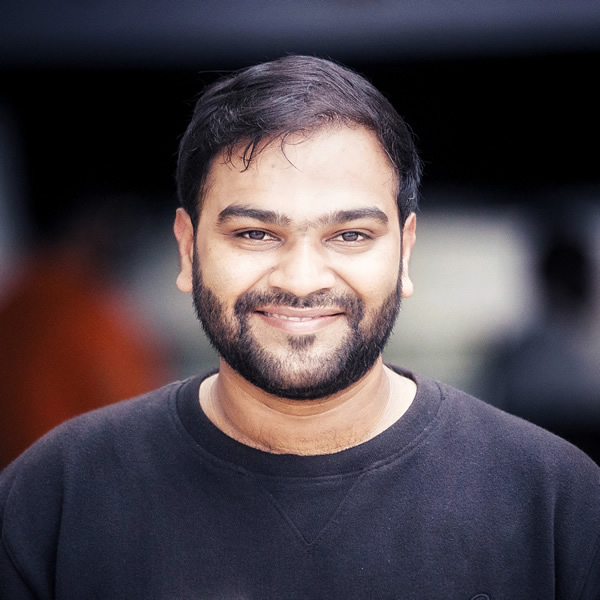 Hi Prudhvi, thank you for joining us here today! First of all, could you please introduce yourself?
I am the CPO (Chief Photography Officer) at Picxy.com, South Asia's Largest Stock Photo Company. I am an Alumni of VIT, Vellore where I majored in Mechanical Engineering after which I worked for a couple of years before I started pursuing my PGDM (MBA) from IMT Hyderabad where I majored in Operations & Analytics and worked with InRhythm Inc. for around four years as a Market Research Analyst and I took over as CPO of Picxy, recently turning my passion towards photography into my profession.
Please share some of your childhood memories towards the art?
It was our neighbor during my childhood, who was a photographer by himself & the owner of a famous photo studio in the town we were living in. I used to be his experimenting subject for portraits & it was my first encounter with the camera to my remembrance. I used to be dressed up differently every day during my holidays to be photographed by him. That always remained to be a special memory to me till date.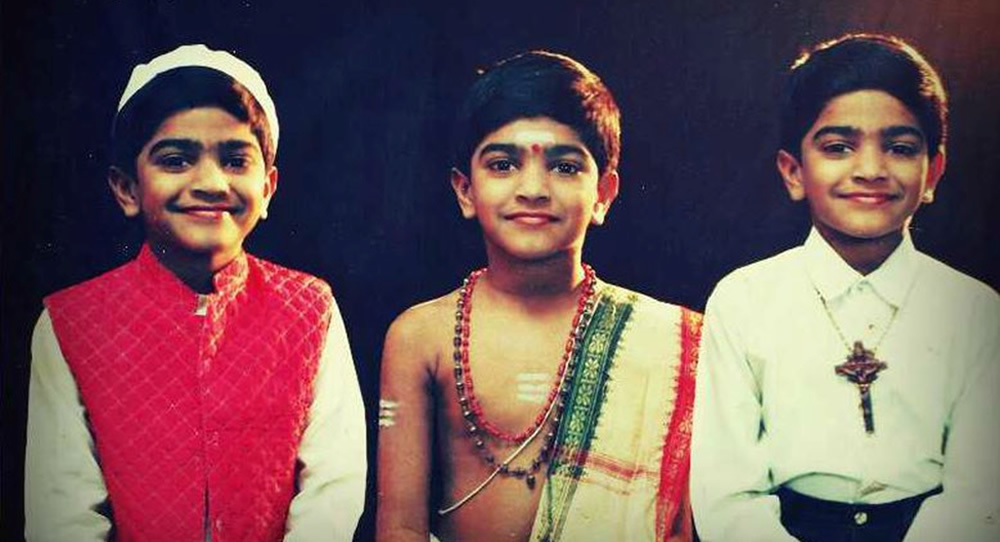 When did you start shooting and how did this love for photography happen?
It started in the year 2013 after I joined IMT Hyderabad for my PGDMprogramme. It was during the Orientation Program that one of the lecturers(Dr.Archana Pillai) who was supposed to be the head of different academic activities in the college had asked me to cover the event on the first day and I did it with the only purpose of impressing her for better opinion about me as a student. Started shooting initially only in the auto mode and slowly started observing the EXIF details to learn the manual and other modes. It was a reverse learning process.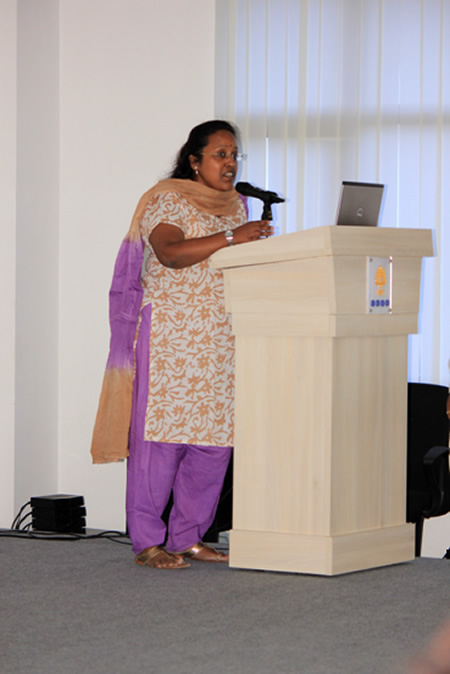 Dr. Archana Pillai
What makes travel and landscape photography so special to you?
I believe that travel broadens one's view of the world. Experiencing other cultures, meeting people from other communities and other countries and seeing the beauty, and sometimes ugliness, of the world has helped me understand that all of our lives are at once interconnected and individual. It has made me better appreciate my own home and culture, as well as that of the people I've met and the lands I've seen and I, have become a much more tolerant person as a result. Through my photography, I seek to document my own personal experiences, to capture scenes and events as I see them and to share with others the beauty and diversity of a place.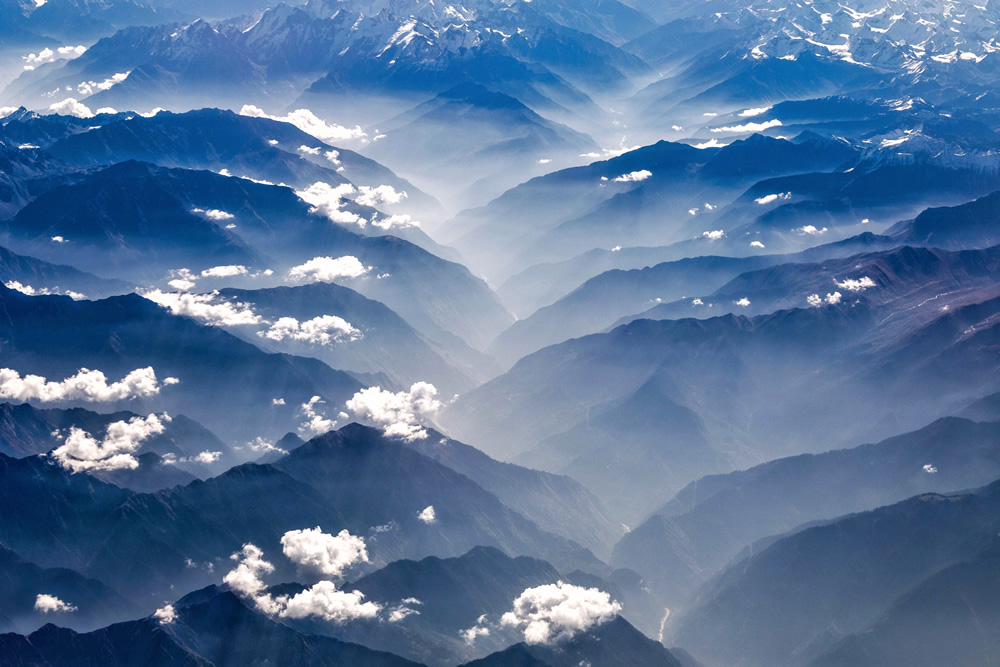 Himalayas Layers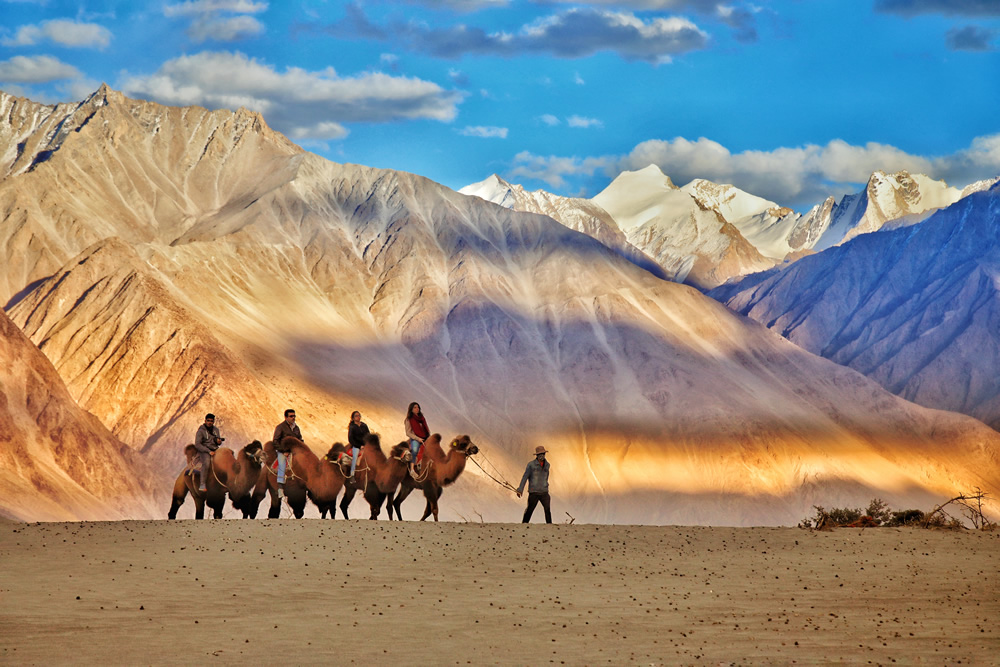 Nubra Valley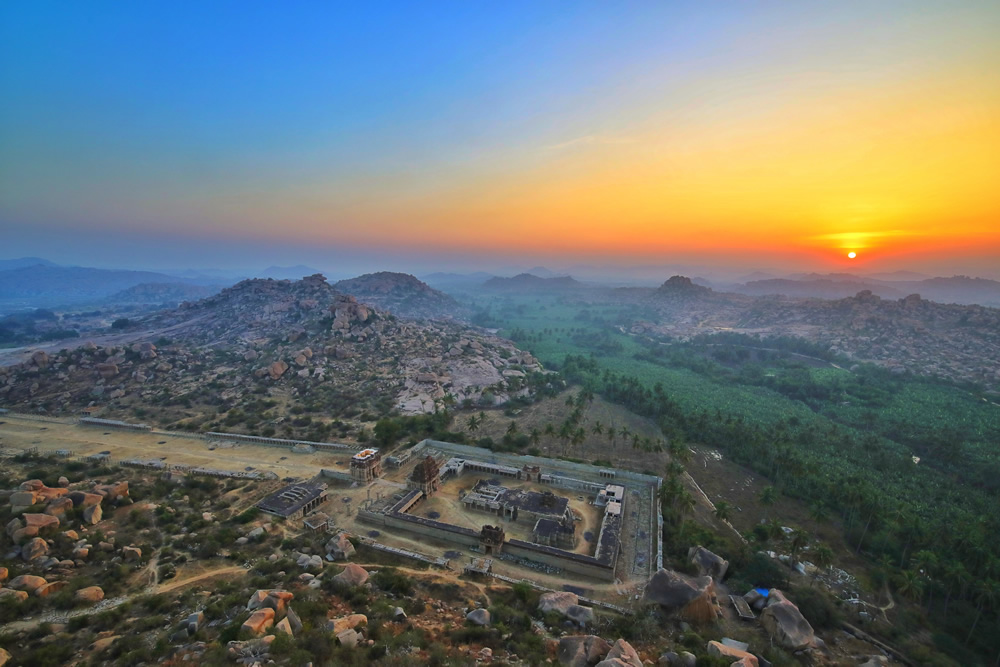 Hampi
Few words about your travel experiences?
It was quite a challenge previously to balance out the IT Profession in which I was working in & my travel plans. However better planning had always helped me without any hassle & my best travel experience will always be my journey to Ladakh & Kumbhmela and photographing it in very adverse conditions.
Before you start a shoot/travel, how will you prepare yourself?
I go through a couple of things which remain mandatory during any travel/shoot I do much before in hand. Firstly, travel with like-minded people. Plan way ahead about the place, the best time to visit so that you can save some bucks on your airfare & hotel bookings. Weather Update on the particular planned days of shoot/travel, the do's & don'ts when you visit the place, Location search which also shows the different perspectives of the photographers who had already been there & expressed through their photos helps in giving a better understanding of the place.
And making a good relationship with the locales of a place always help as Google isn't the answer everywhere. Getting the gear ready a couple of days in advance always helps too as you can't get certain things like sensor dust cleaning etc done in a day. Deciding on the exact lenses I need to carry for the shoot is also something I work on as soon as I get an understanding about the place from the research.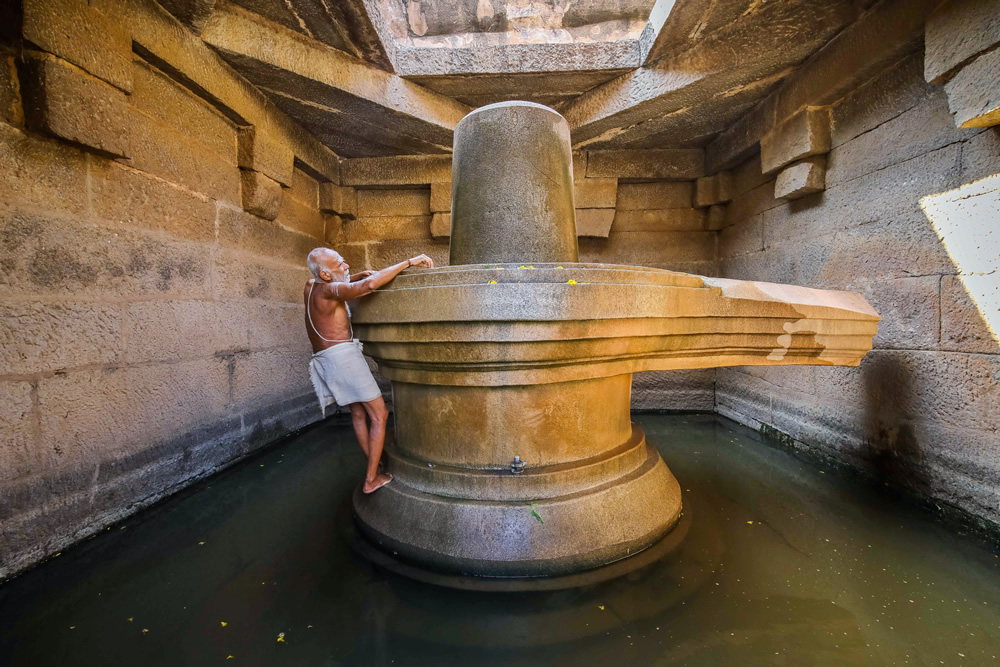 Badavalinga, Hampi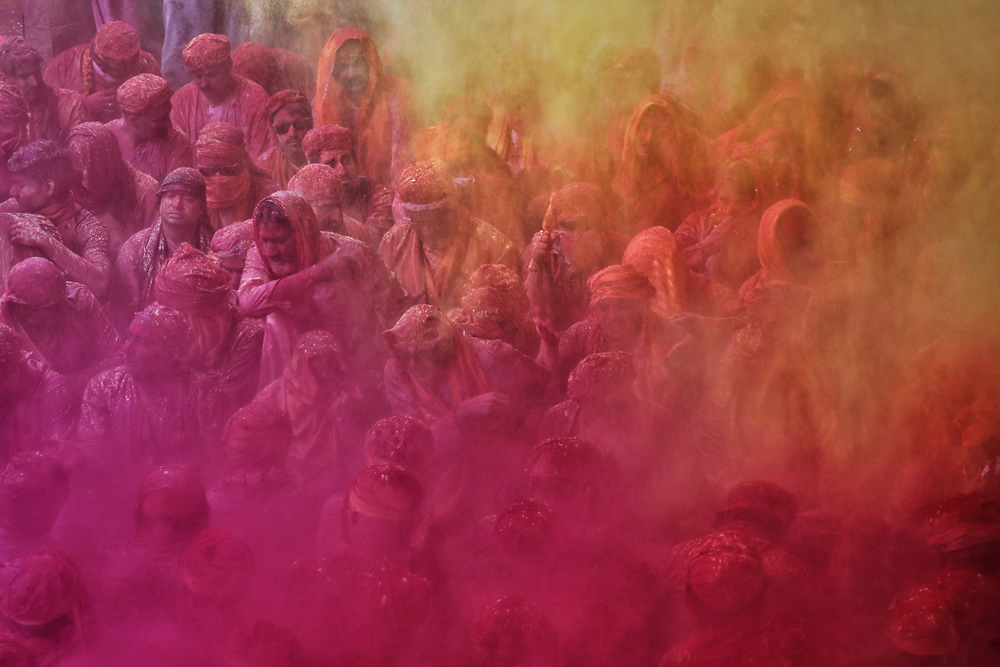 Barsana Holi Festival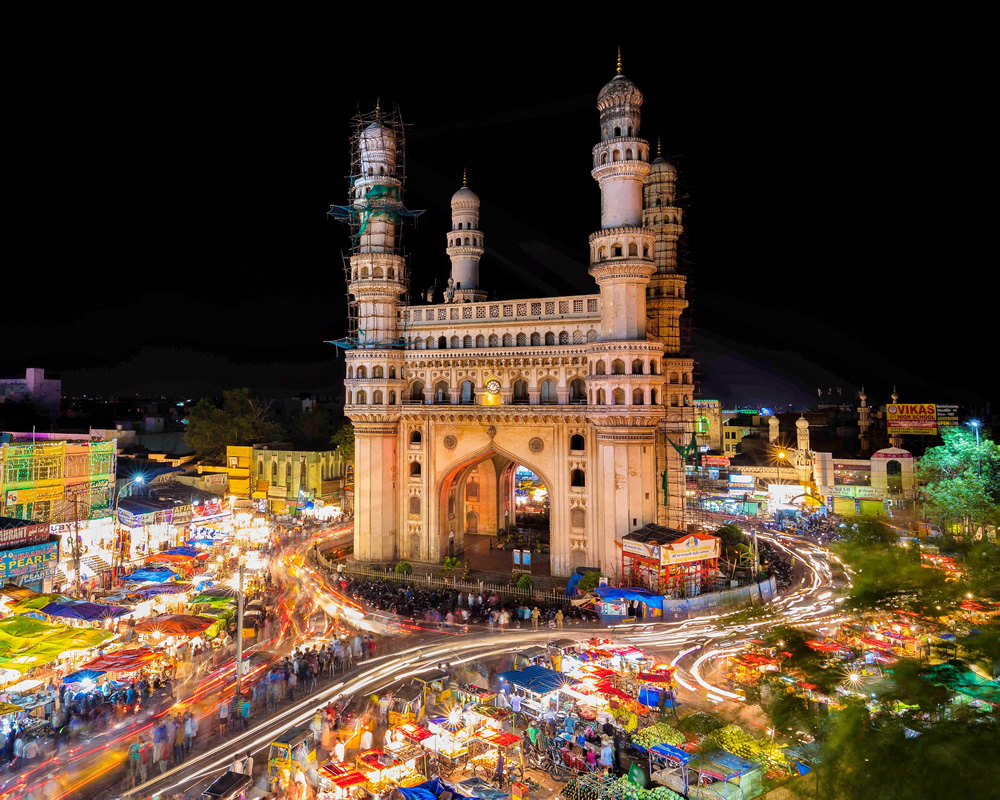 Charminar, Hyderabad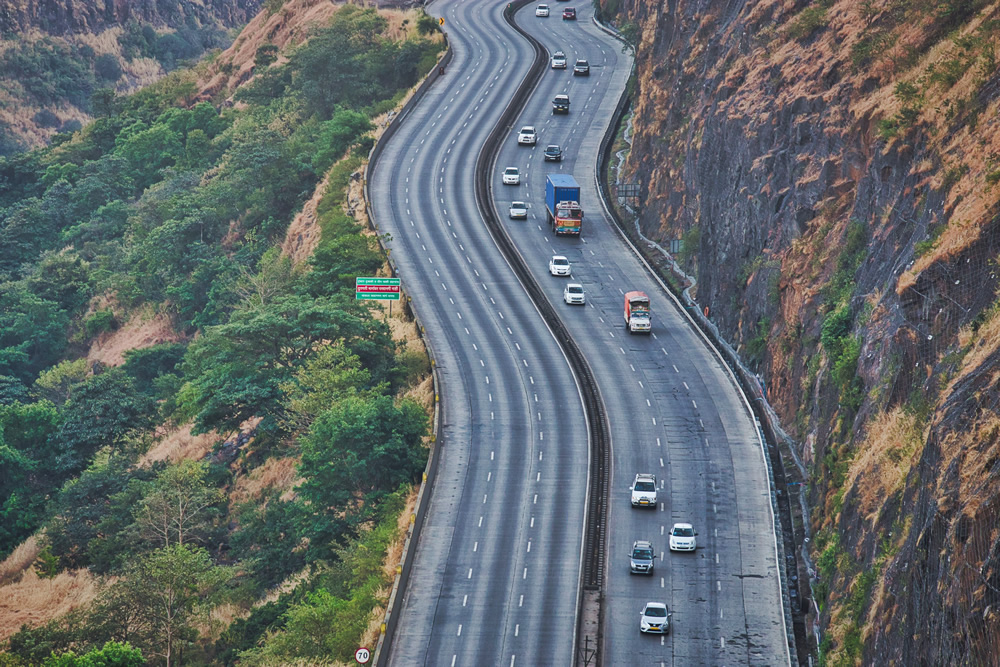 Khandala
What do you hope people take away from your work?
The Emotion or the way they feel when they get to see the photograph, I clicked in the form of being in that particular place or be it the way when they listen to a nice poem or lyrics. Self Determination to believe in themselves as an artist and learn things patiently by putting them in practice by not worrying much about the gear etc is what I wish to.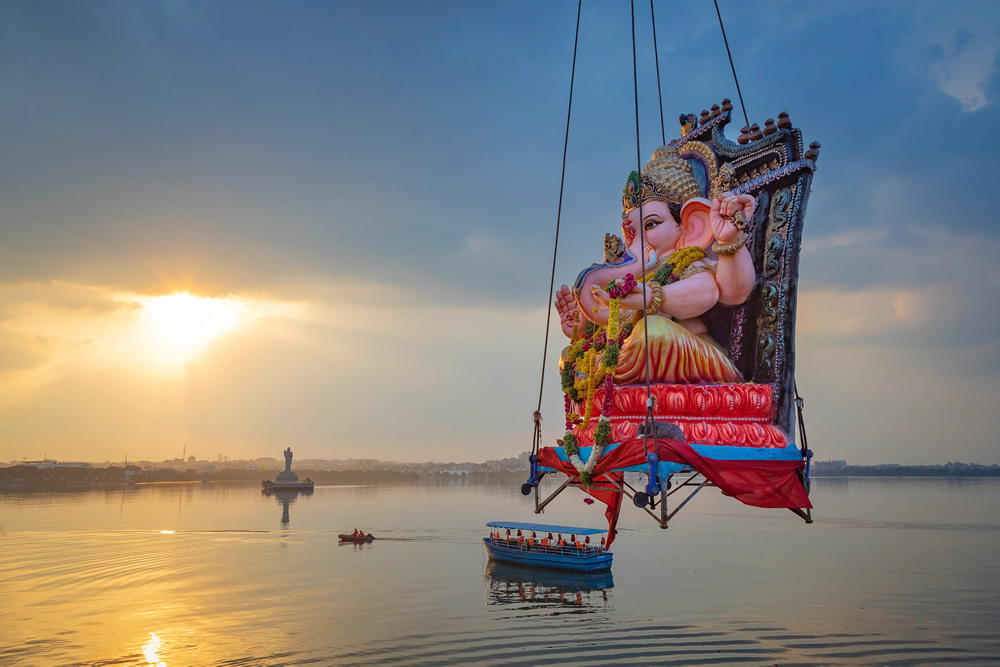 Ganesh Visarjan, Hyderabad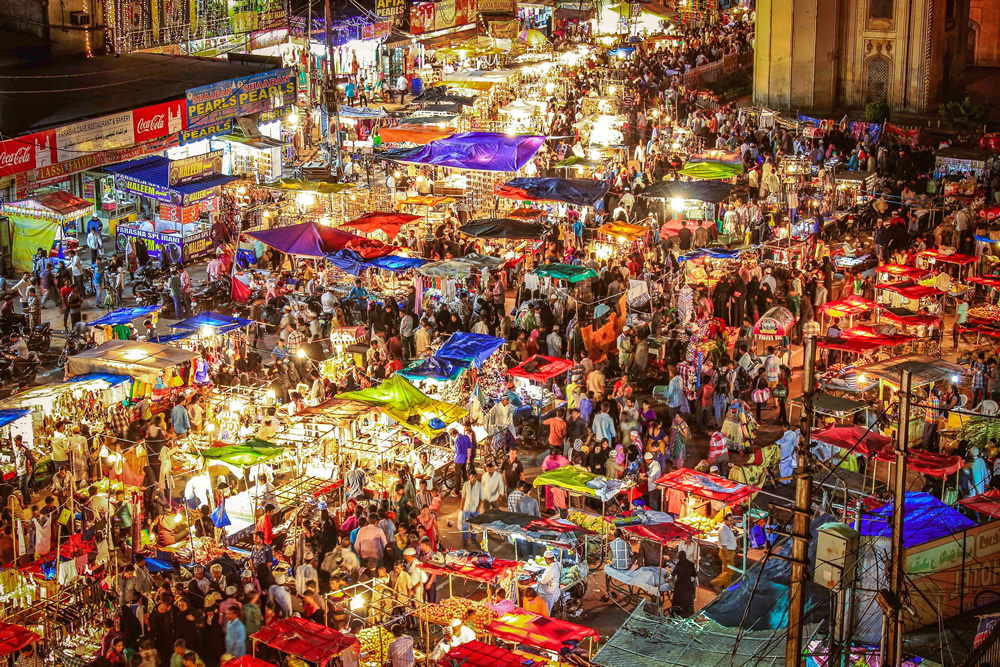 Grand Eid Night, Hyderabad
Please share 1 or 2 photographs from your portfolio and story behind that?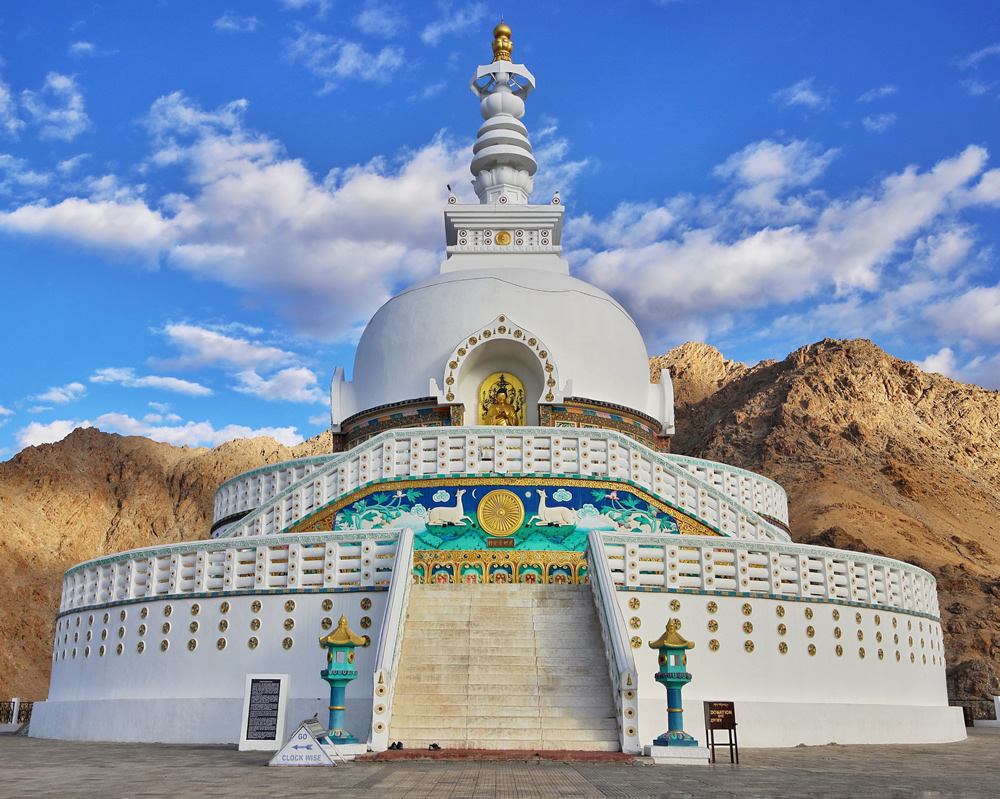 I was photographing Shanti Stupa in the Leh Ladakh at 7 AM in the morning & after making this shot, I was somehow unhappy with it because of the missing human element which I wanted to have in this shot & I was patiently waiting for that to happen & suddenly this happened.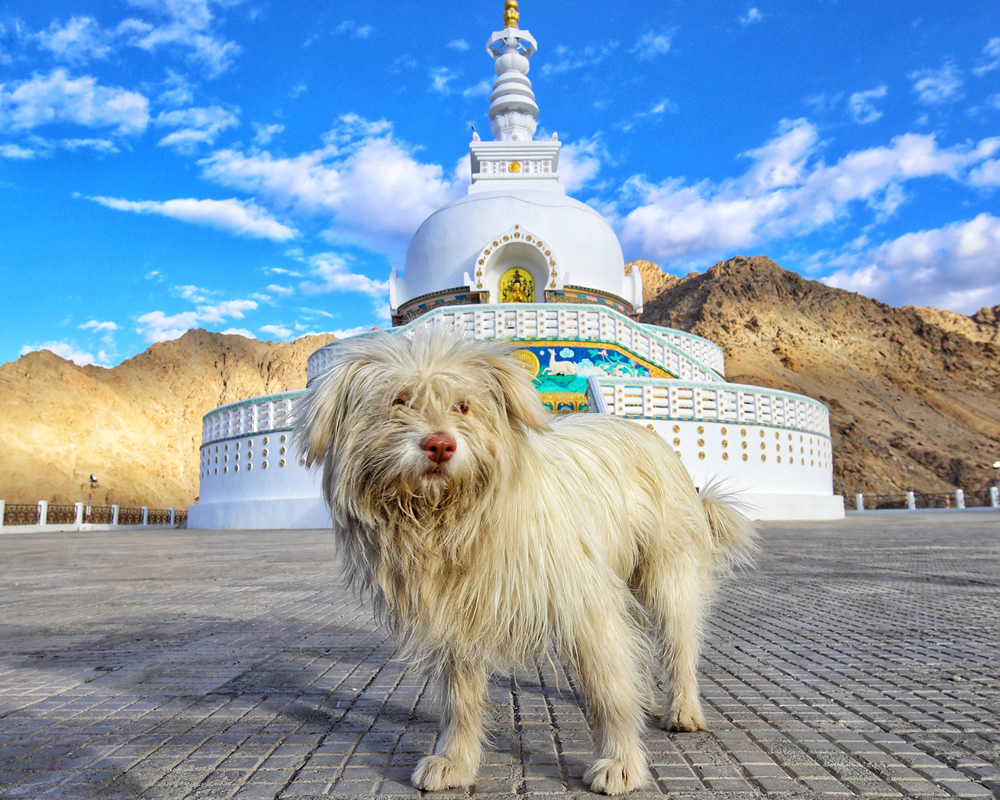 This had thought me the lesson of being patient in landscape photography.
What are your 5 photography tips for any beginners who want to pursue in travel photography?
Don't Generalise. Stay Open-Minded.
Make yourself as likable as possible.
Never lose your Temper.
Keep your Sense of Humour.
Stay Patient.
It isn't about the gear but our personality traits which help us the most in travel photography.
Your favorite location which you always want to visit?
It always remains to be Leh Ladakh because of my love towards the mountains. Norway also remains to be another which I always wanted to visit.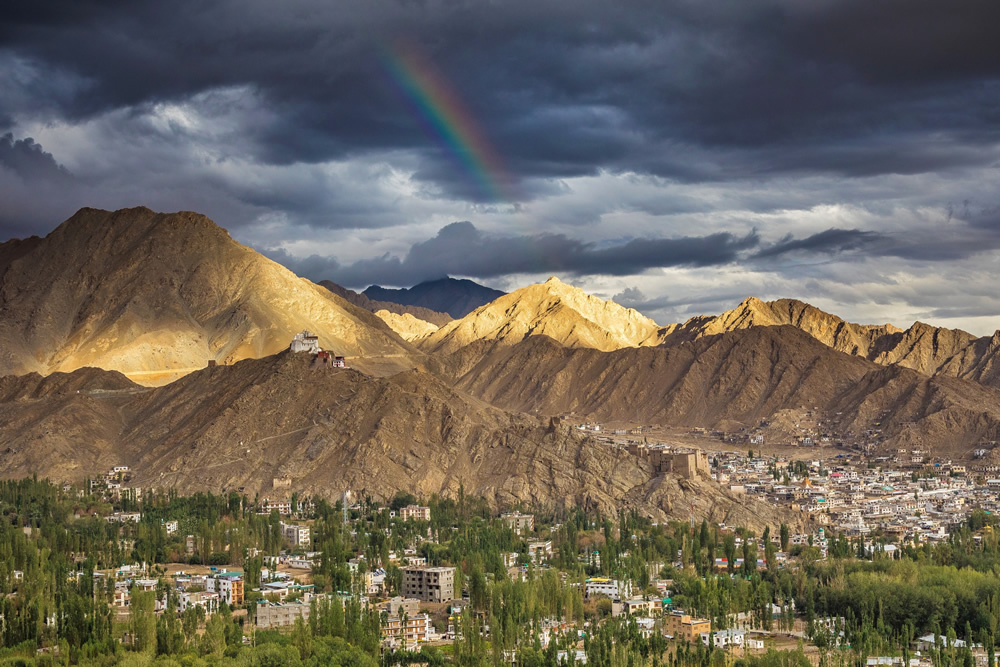 Leh Town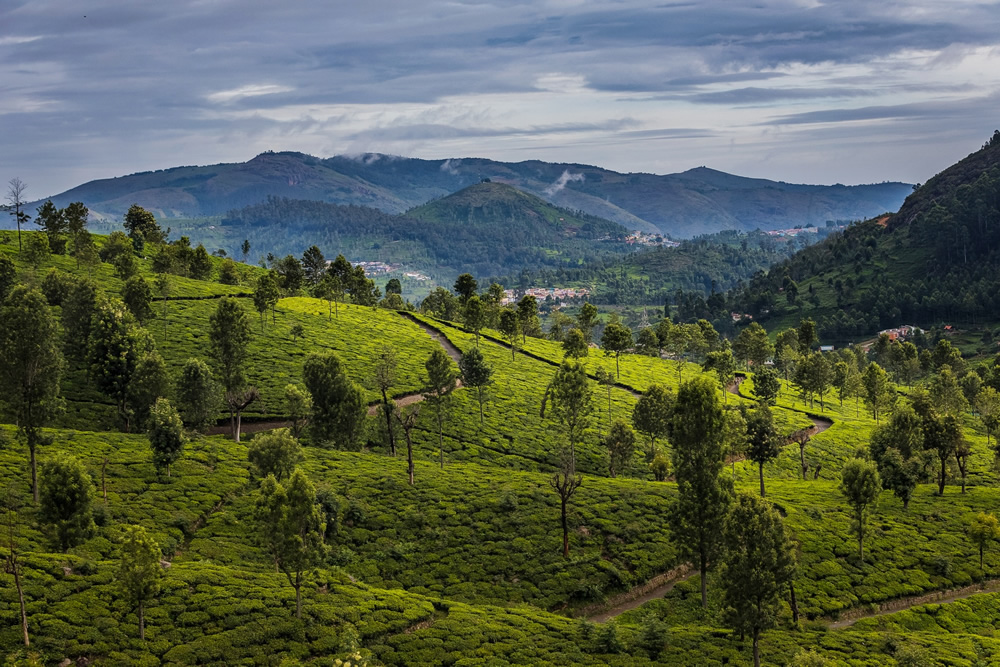 Kotagiri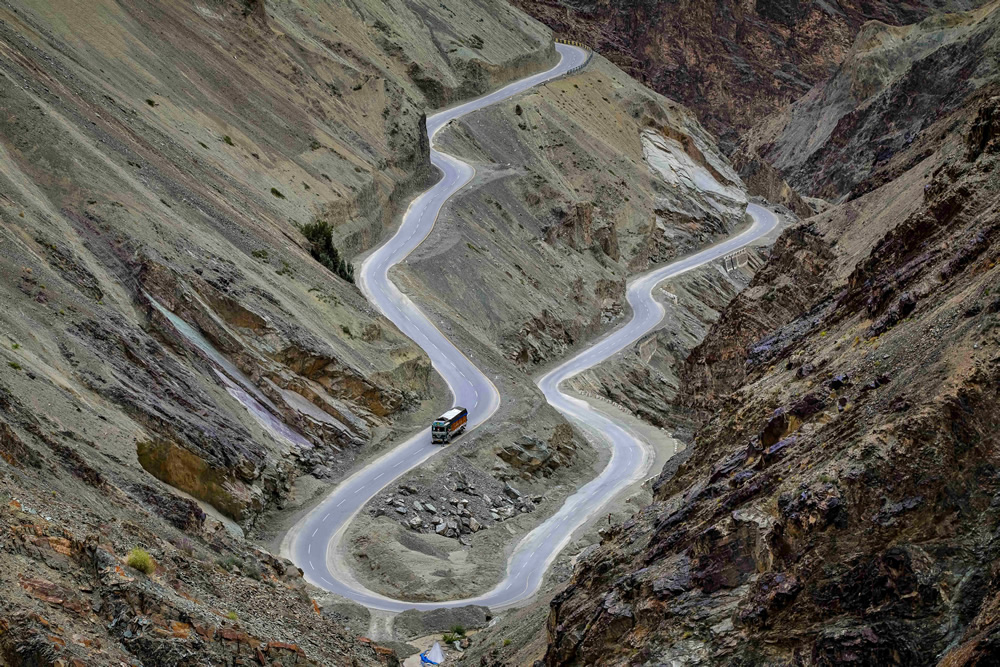 Lamayuru
What was the proudest moment in your photography career so far?
Delivering my TEDx Talk named "The Healing Power of Photography" had been my proudest moment in photography career so far.
What is that you have adhered and learned through photography over the years?
Staying Calm & Being Patient are few things which I learned only through photography over the years.
What is a good photograph for you?
Any storytelling photograph is a good photograph for me.
Which photographers have inspired you?
Hari Menon, Ajay Menon, Saurabh Chatterjee
What camera and lenses do you use the majority of the time?
I am currently using Canon EOS R
I use Canon 24-105mm f/4L, Tamron 15-30mm f/2.8L, Tamron 100-400mm f/4-6.3L lenses most of the time.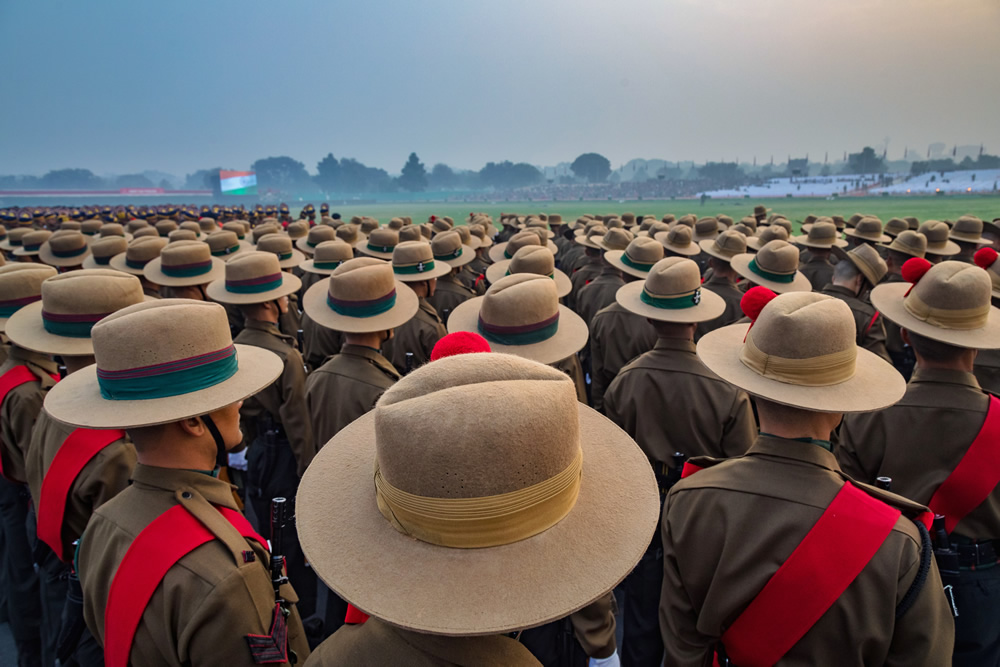 Gurkha Regiment Army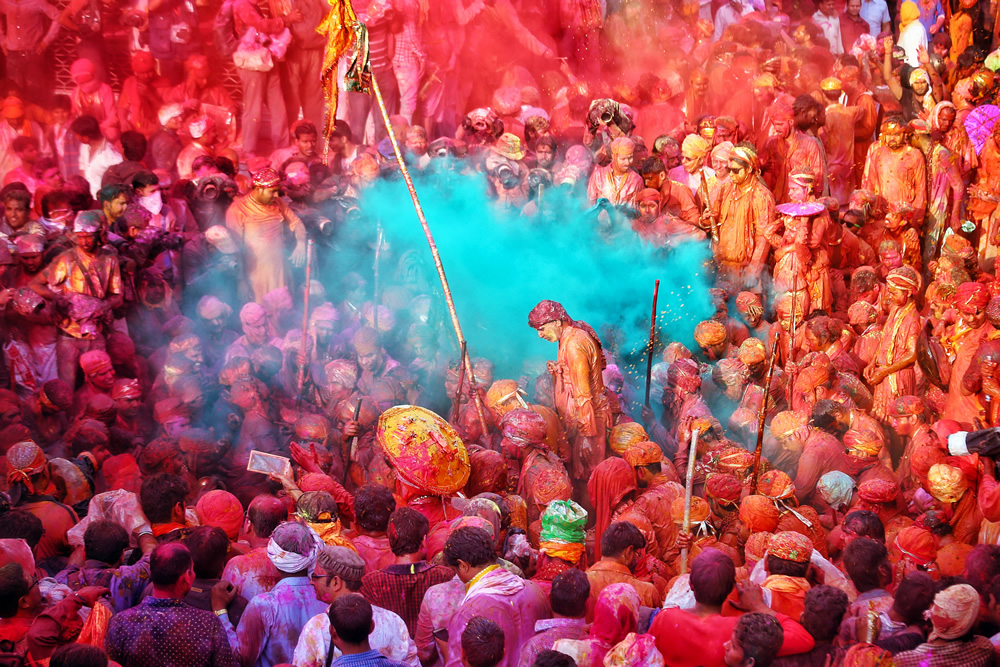 Holi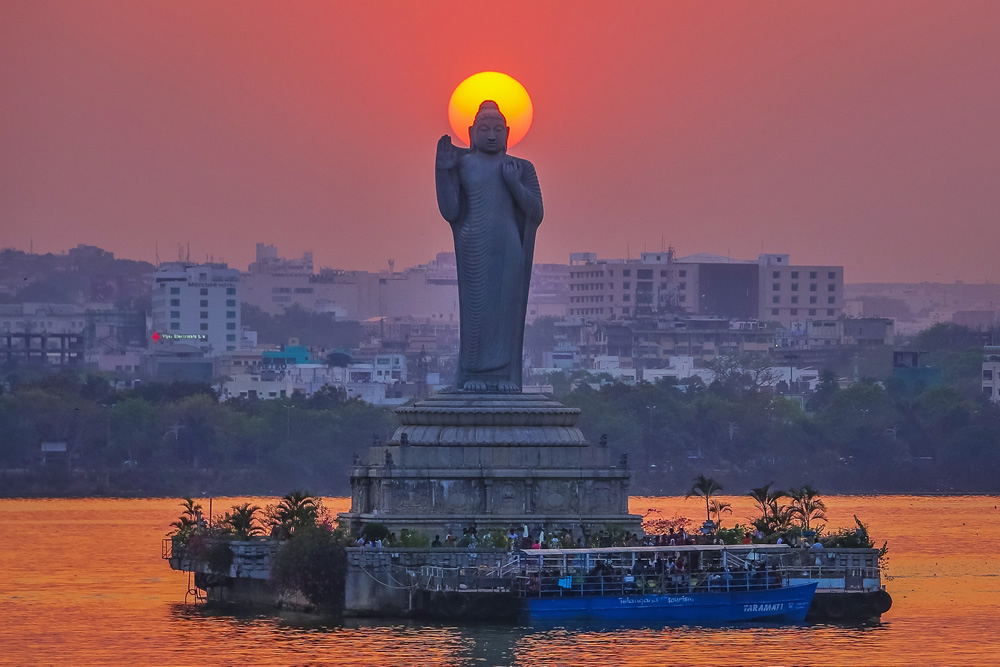 Hussain Sagar
Indian Army Jawans
Any favorite photography books?
The Photographer's Eye by Michael Freeman.
What does Prudhvi do when not behind the lens?
I keep conducting workshops & myself being the head for photography operations at Picxy.com, we conduct Picxy Talks, A Platform for photographers to express themselves with their body of work, discuss ideas & learn from other photographers of different genres. We are trying to bring much awareness on introducing & taking up stock photography as a mainstream photography profession in India.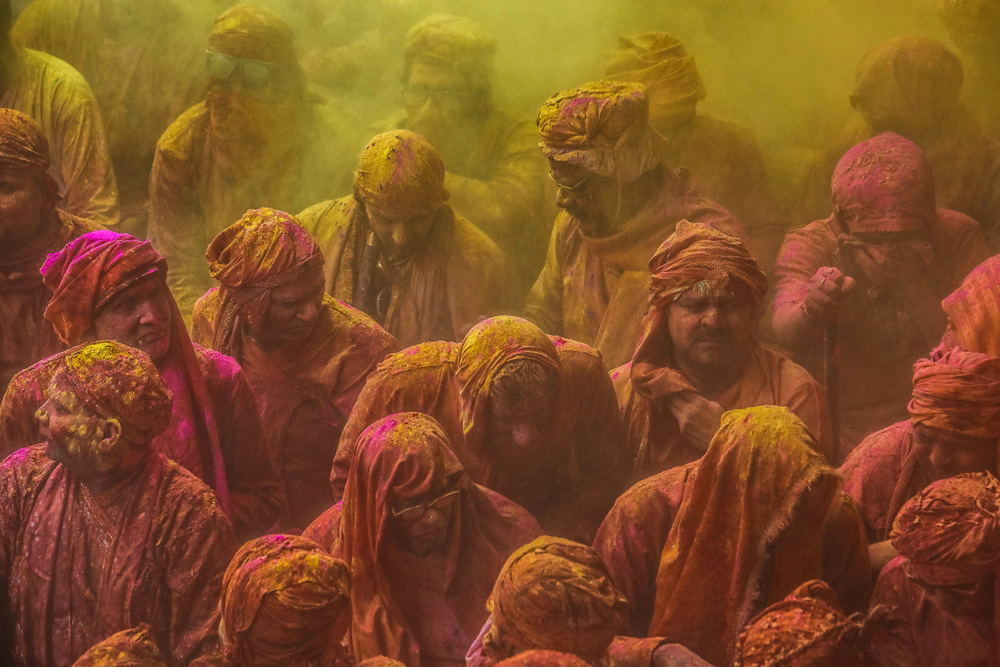 Barsana Holi Festival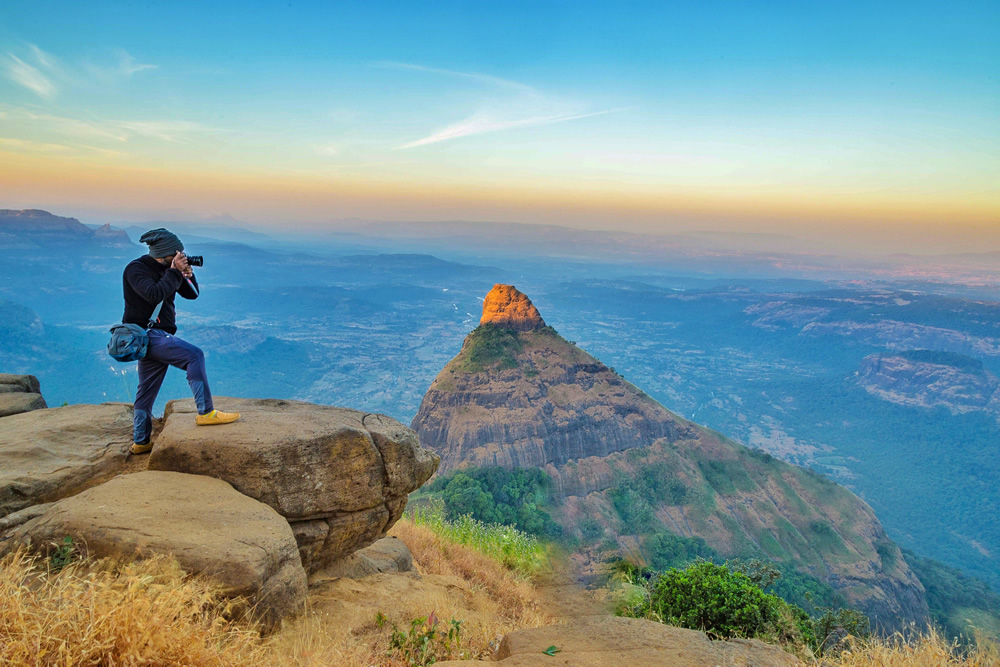 Lonavala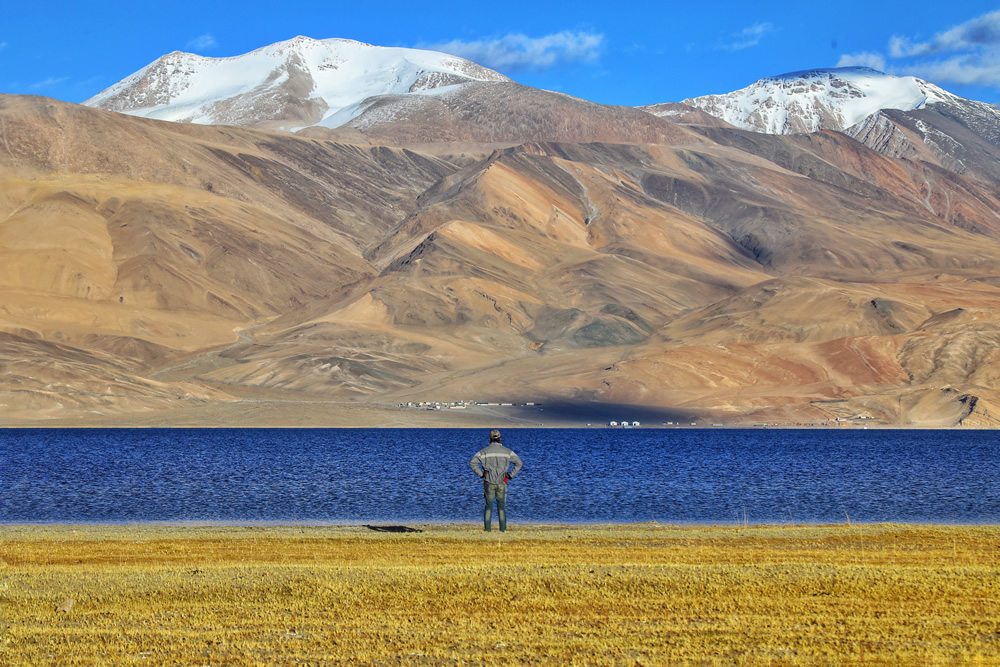 Tsomoriri
What is your favorite motto?
"Never forget where & why you started". This had always been my favorite till date.
Apart from photography, tell me about your hobbies and interests?
Traveling & Listening to Music had been my favorite hobby till date other than photography.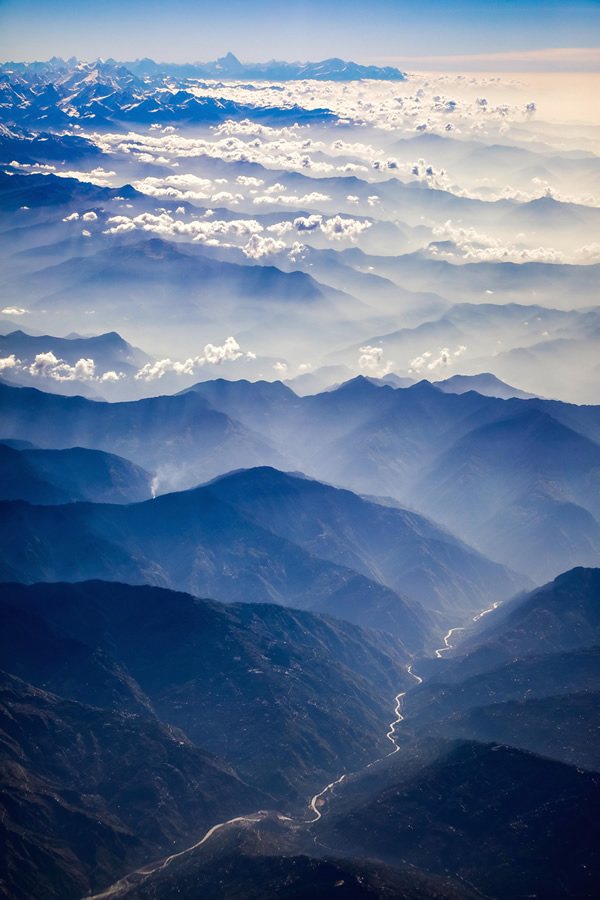 Himalayas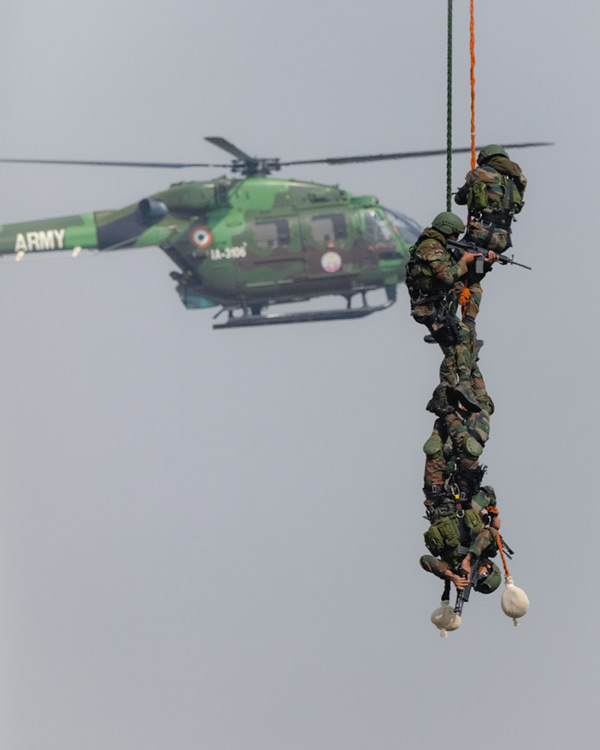 Indian Army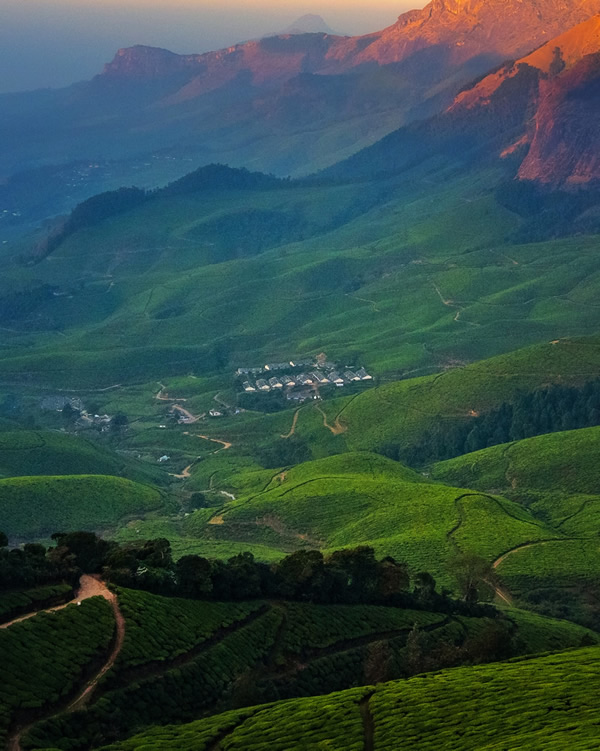 Munnar
Thanks again for providing 121 clicks with this opportunity to interview you. Any final thoughts for our readers?
Thank you, Team 121 Clicks, for encouraging, motivating & helping the artists all across the globe with your platform. And for all the readers out there, all I would like to say is, be in pursuit of making good story telling photos and stop running behind making beautiful photos as beautiful ones happen once in a while but good ones are forever.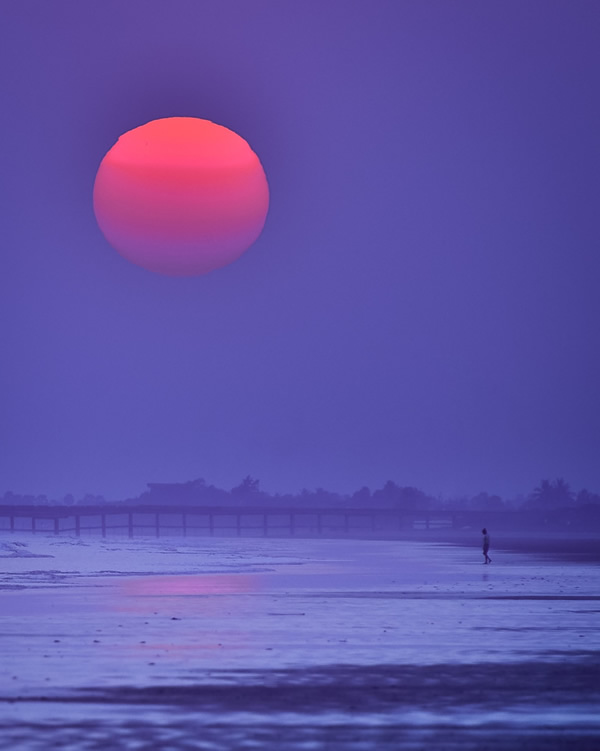 Suryalanka Sunset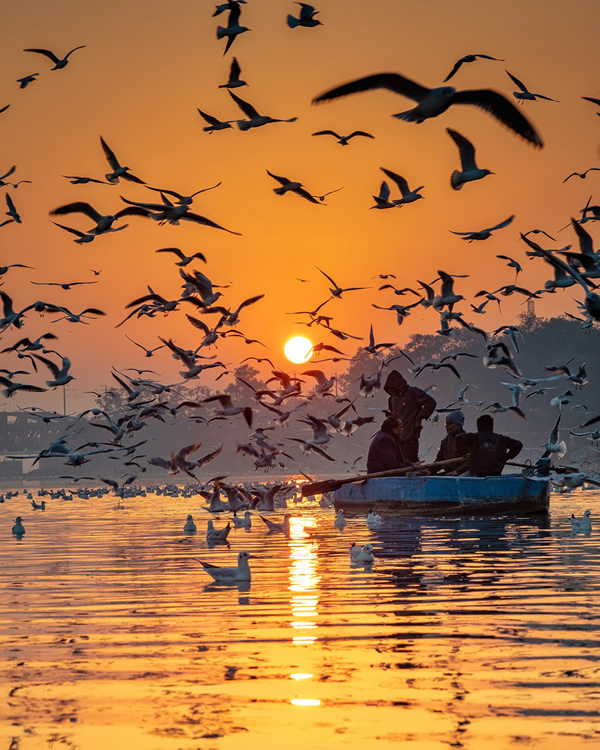 Yamuna Ghat Delhi
You can find Prudhvi Chowdary on the Web:
Copyrights:
All the pictures in this post are copyrighted Prudhvi Chowdary. Their reproduction, even in part, is forbidden without the explicit approval of the rightful owners.