Paul Kessel is a passionate street photographer from New York City. He began photography in 2007 and from last seven years, he is doing candid street photography. Paul had a previous career as a clinical psychologist and university professor.
Just before his 70th birthday, Paul began taking photography courses at The International Center of Photography. He studied there for ten years. He developed a strong interest in candid street photography. He shoots on the street almost every day. Now, twelve years later, He has been in over forty group exhibitions, has had three solo shows, and have won a number of awards. Paul was a Finalist in the Miami Street Festival in 2017 and 2018 and Streetfoto San Francisco in 2018. Also, he won The Soho Photo Gallery National Competition. His work has been shown in Europe and Asia in addition to the United States.
Thanks, Paul for accepting our invite. Please read on…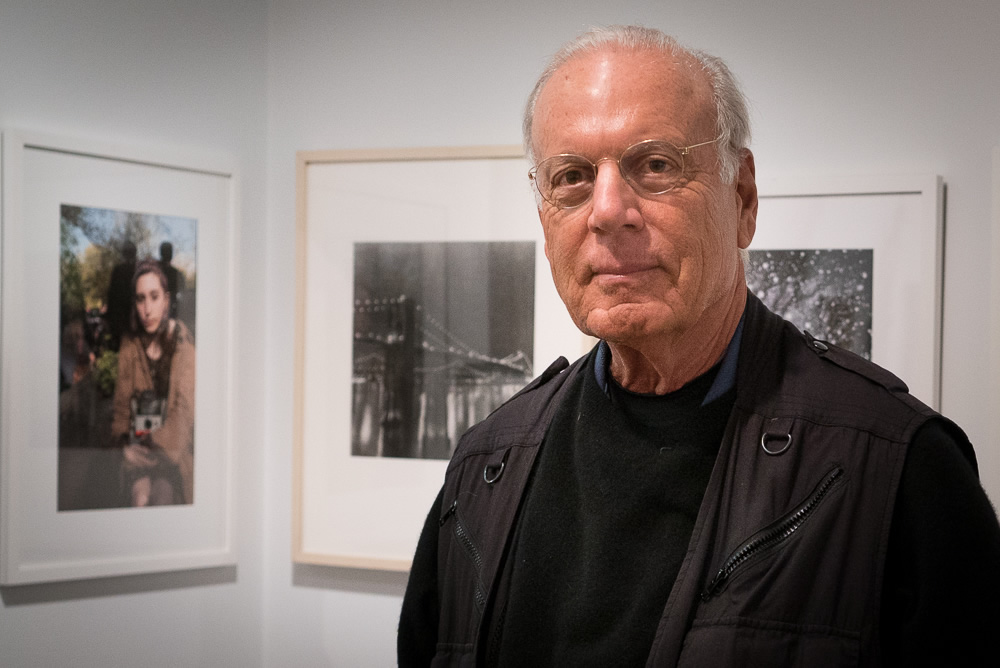 Hi Paul, thank you for joining us here today! First of all, Could you please introduce yourself?
Thank you for finding and inviting me. I am flattered. I am from New York City. I have been doing candid photography on the street for about seven years. I began photography in 2007. Portraits were my original interest. I learned how to do studio portraits, moved on to portraits on the street, followed by candid street portraits, and then candid street scenes. I had a previous career as a clinical psychologist and university professor.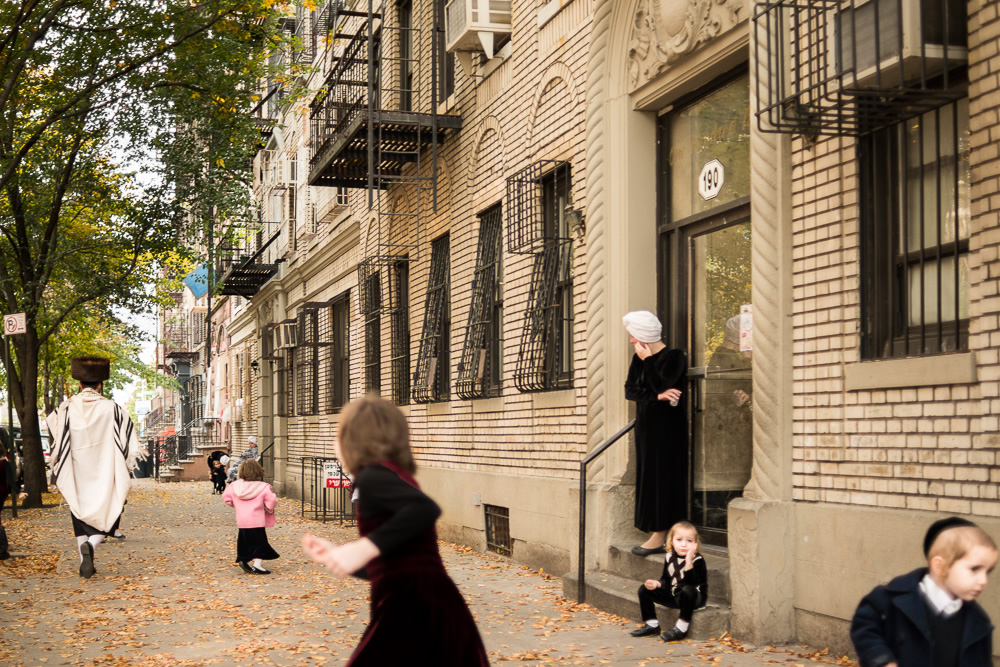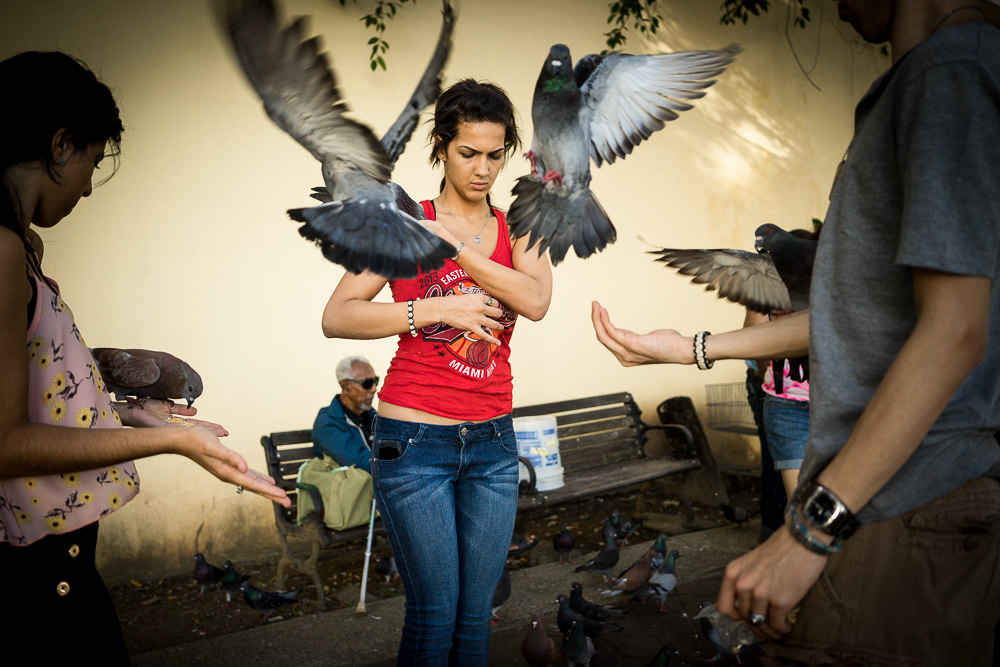 Please share some of your childhood memories towards the art?
I have owned a camera since about age twelve. I was always aware of photography as my father took family pictures and when I was old enough, I looked at pictures in Life and Look magazines. I "owned" a camera but rarely used it except in brief spurts until I became immersed in photography when I was almost seventy years old.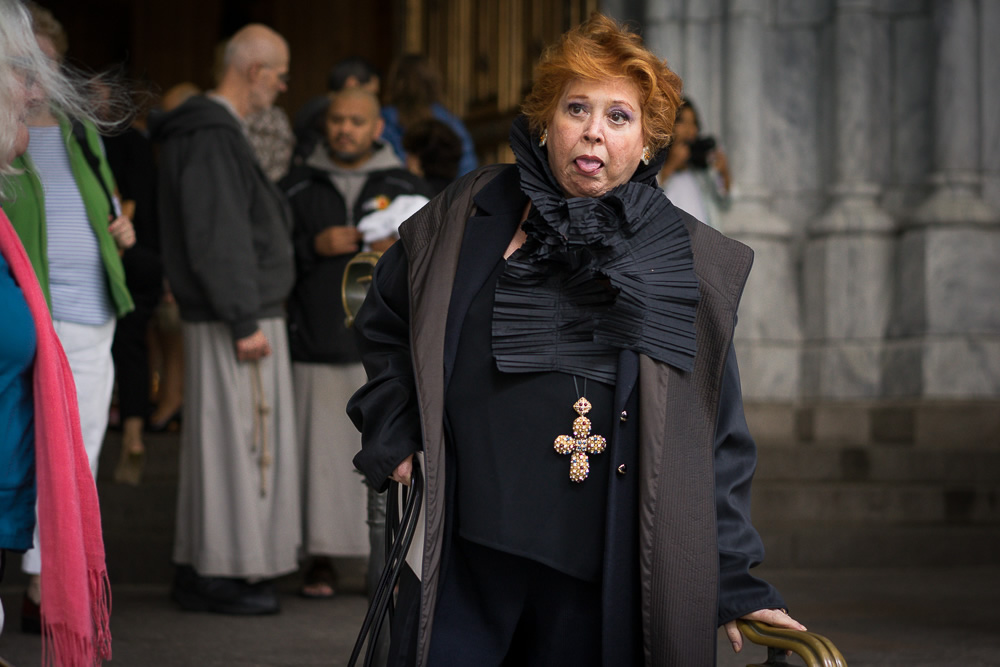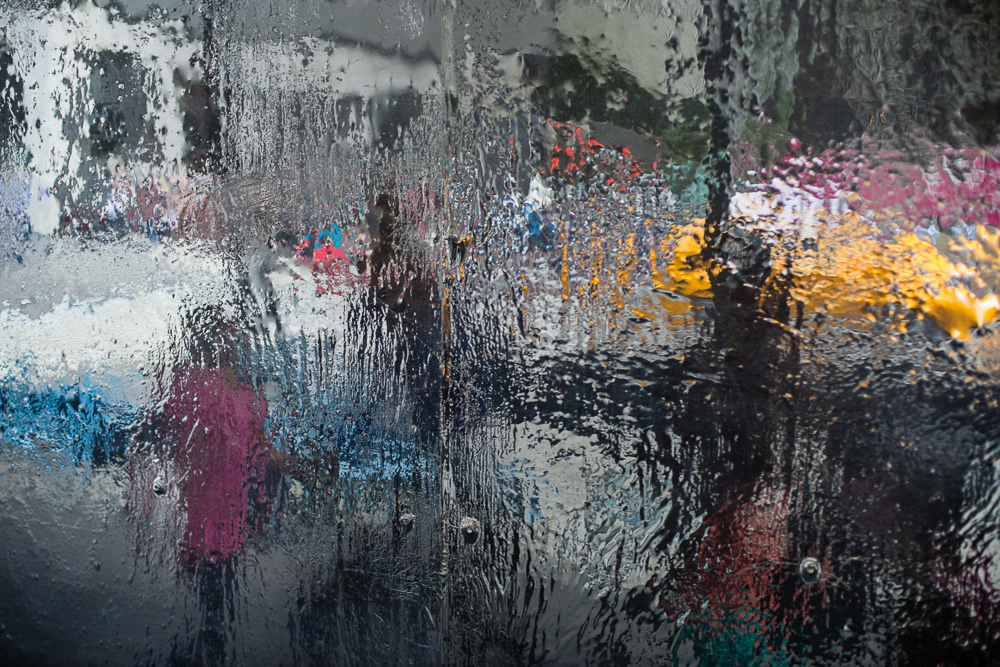 When did you start shooting and how did this love for photography happen?
I started shooting in a sustained way when I wandered into The International Center of Photography and registered for a beginning course. My motivation was vague and not strong at all. When I viewed a photograph that I took the second day of class (a reflection of myself in front of ICP), I was amazed. The picture included loads of elements that I was unaware of seeing myself. This ability of the camera to "see" things that I don't see, was fascinating. That one picture got me going and I have been immersed in photography ever since that time. Of course, other factors contributed to my interest as well. That was twelve years ago. I took courses every semester for ten years at ICP as well as many street photography workshops elsewhere.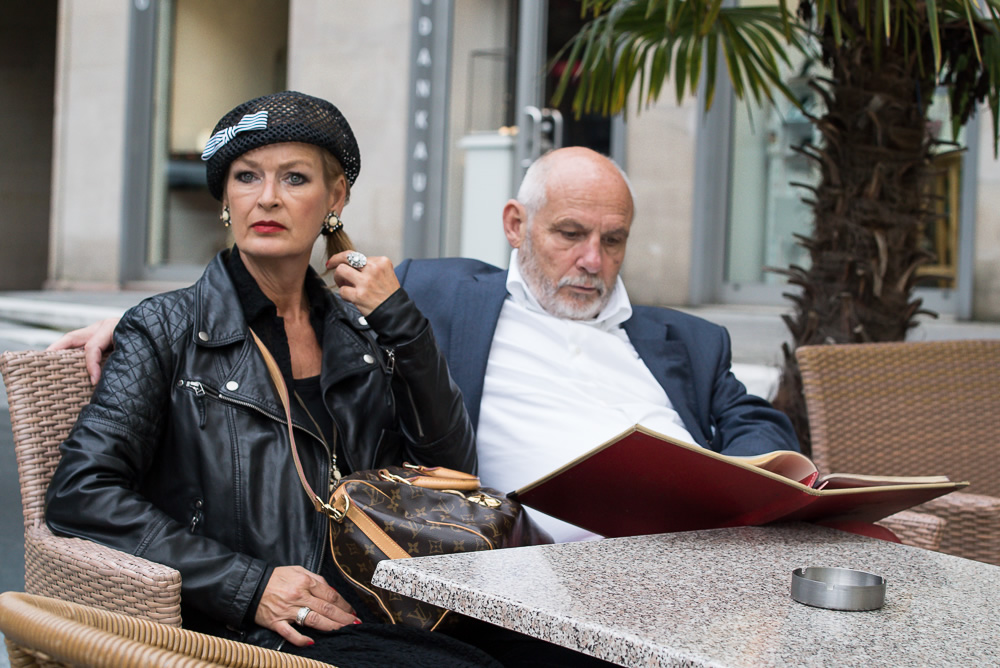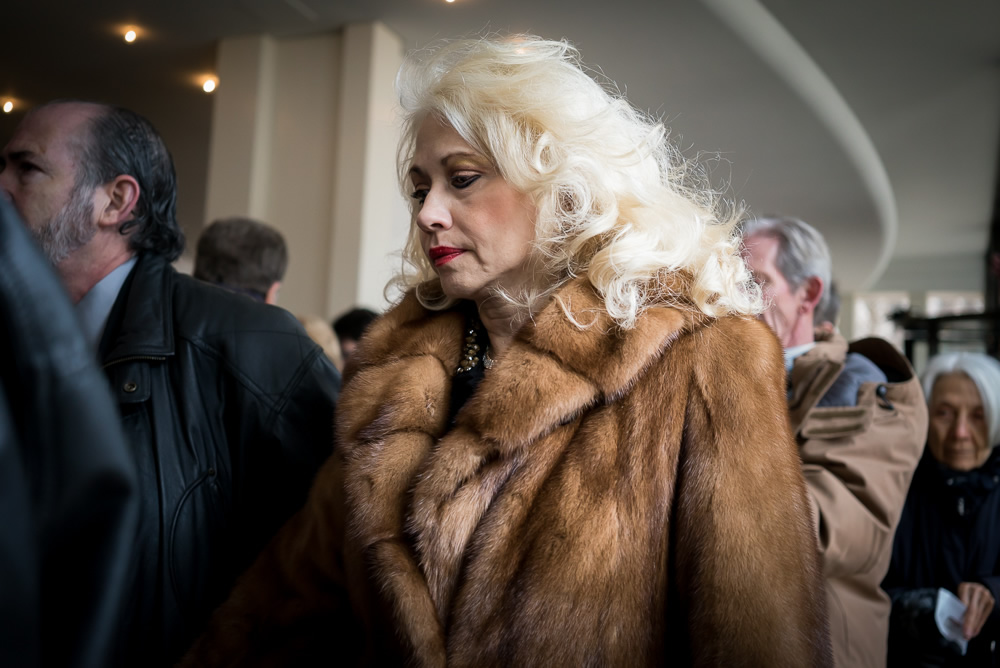 What makes a street or candid photography so special for you?
My interest in candid street photography probably has its roots in lots of time spent looking at people on the street during adolescence and early adulthood. I was very shy and for a period of time instead of dating and socializing, I would wander alone on the street and observe people, including a young woman that I wished I could meet.
Jumping ahead to my early phase of street photography when I asked permission to make portraits, I enjoyed my 1/250 second interactions and that included my very brief "dates" (some as long as 1/50 seconds). Later and until the current time, I scanned the street for people that interested me but there is no conversation. In fact, in spite of being only a few feet away, I was rarely seen. I much prefer people when they are unaware of being photographed.
Now, for me, people I see on the street are primarily visual elements for a photograph. I am more interested in how the photograph will look then I am in the people being photographed. I observe their appearance, gestures, expressions, and how they interact with the background and the quality of light. I am now more involved in photographing relationships among people in layered and dynamic street scenes. However, I often settle for a candid portrait with a bit of context. There is another major element that makes candid photography preferential. I miss playing a sport and street photography feels like a sport to me. Perhaps that is the primary reason why I enjoy candid photography.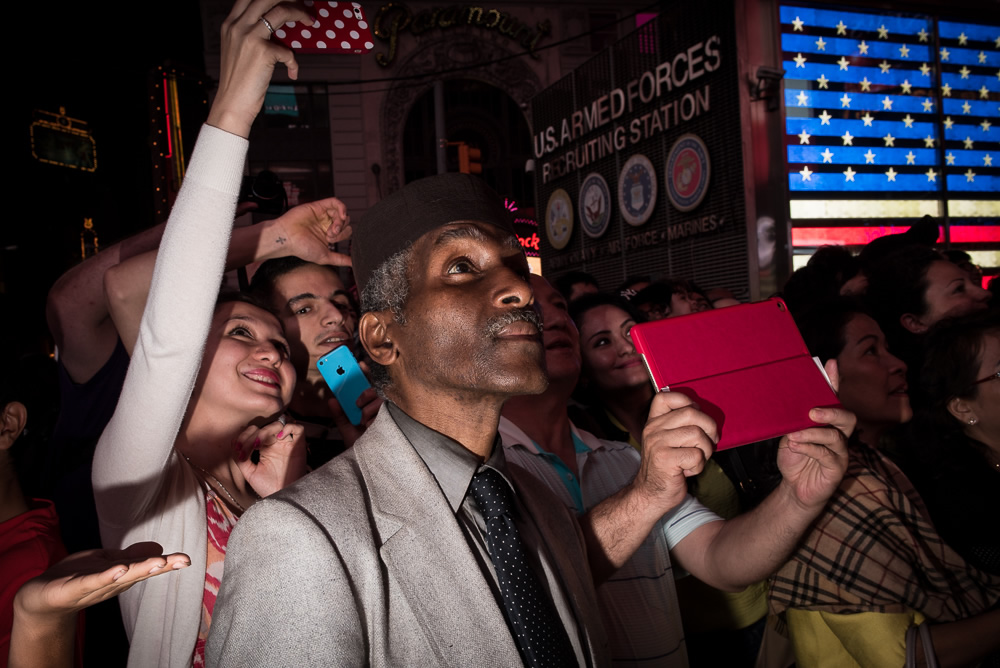 What is a good photograph for you?
A good photograph for me ideally combines interesting content, structure, and light. Achieving any one of these elements is not difficult. To combine all three well is a rare feat. "Content "usually refers to a person or people that stand out in some way. "Structure" refers to filling the frame and doing it in a well-balanced manner where the composition leads the viewer's eye to what counts most. This involves the color palate as well. The use of light contributes so much to the aesthetics of the photograph and can enhance or negate the other two elements. For myself, I also prefer a layered photograph from foreground to background.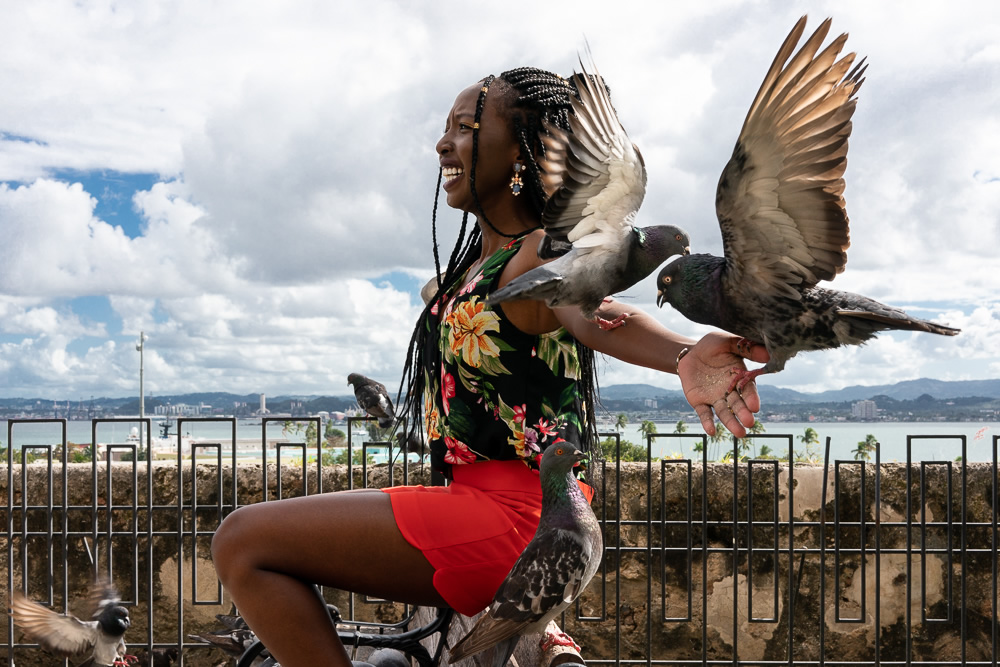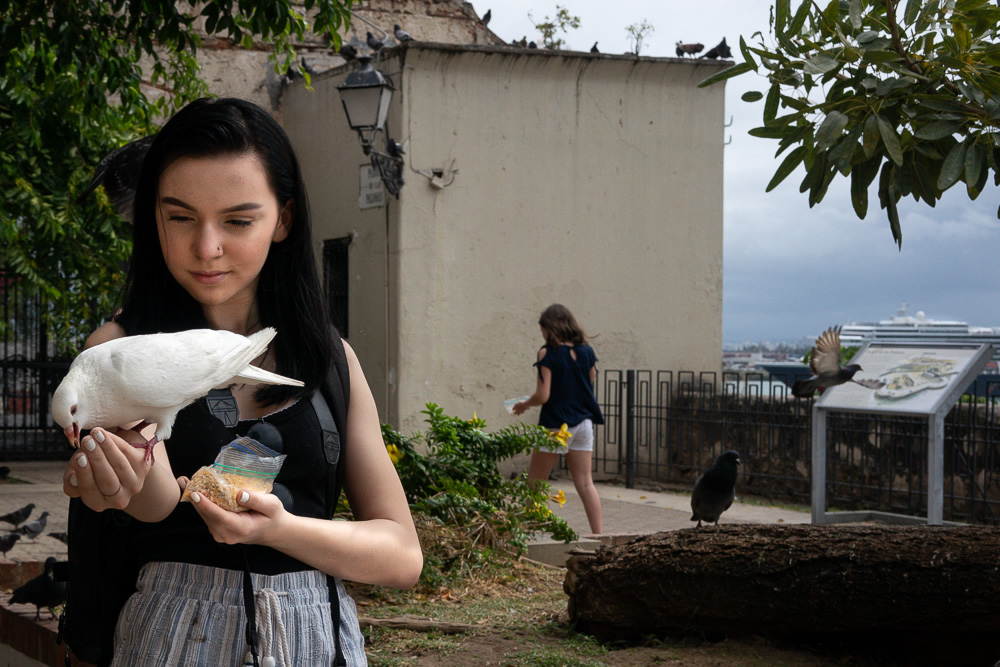 Could you please share one or two photographs from your portfolio and the story behind it?
This photograph was made at a bus stop. I had an appointment unrelated to photography and as usual, my camera was with me and ready. It has reached the point where wearing a camera is as essential as wearing clothing. I feel naked without it. I noticed the pink cane and the other pink elements in the scene. I also thought that the woman seemed to carry the cane as a fashion accessory. Her appearance for various reasons stood out to me. I took her photo from a few different vantage points and settled into a position that seemed most compatible with the direction of the light.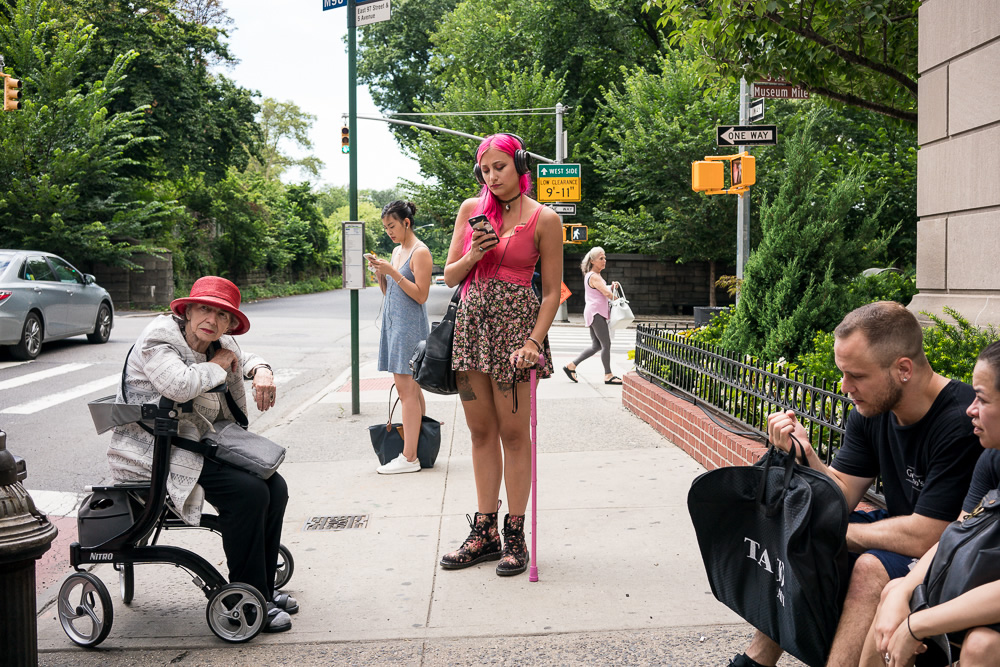 Fortunately, I had plenty of time. I tried to separate the young woman from signs and people in the background and achieve some balance between the left and right sides of the frame. Because the people were waiting, I was able to attend to these things. Most often, it is a less than a fully conscious process. The photograph has flaws, but it achieves most of what I am after. It would have been better if the central subject was not looking at her phone and if the quality of light was more dramatic.
What do you do to keep motivated, and not lose your passion for photography?
I was told by Bruce Gilden that I am lucky that I began photography so late: otherwise I would be burned out by now. Street photography is characterized by frequent failures and occasional success. When I am in a slump, I try to remind myself that street photography involves an almost perpetual slump with a few delightful breaks. Nevertheless, I do find it hard to maintain positive feelings about my work. Getting into shows or exhibitions helps as does positive reinforcement from social media "likes". I am aware that "like" usually means that I am liked and not so much my photograph. Most important though, the quest for a "good" picture keeps me going. As I previously stated, for me, what I do is a sport and failure is inherent in all sports and it makes success all the more enjoyable.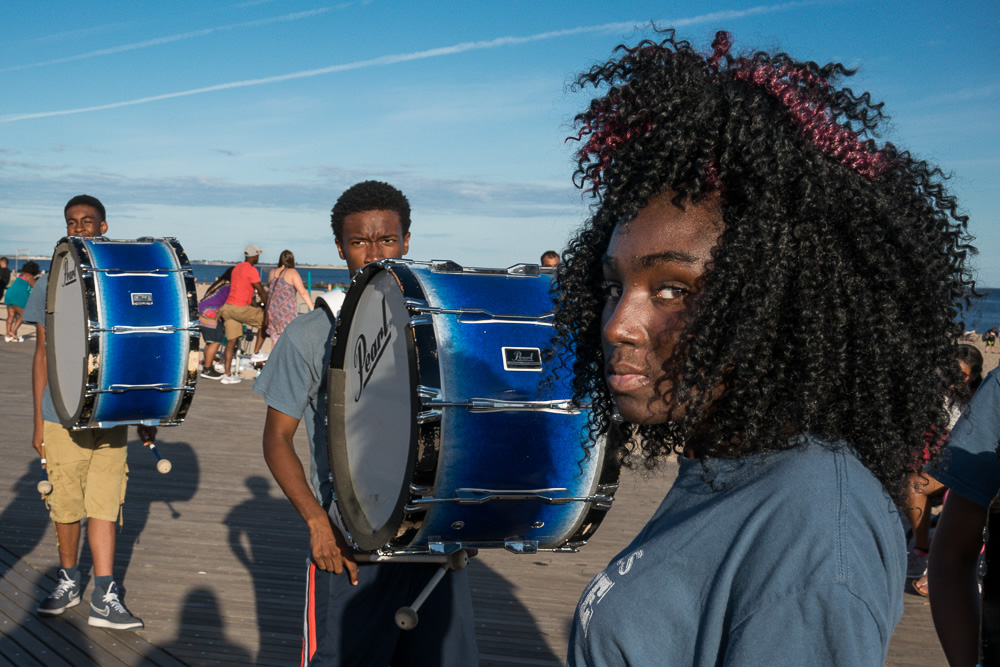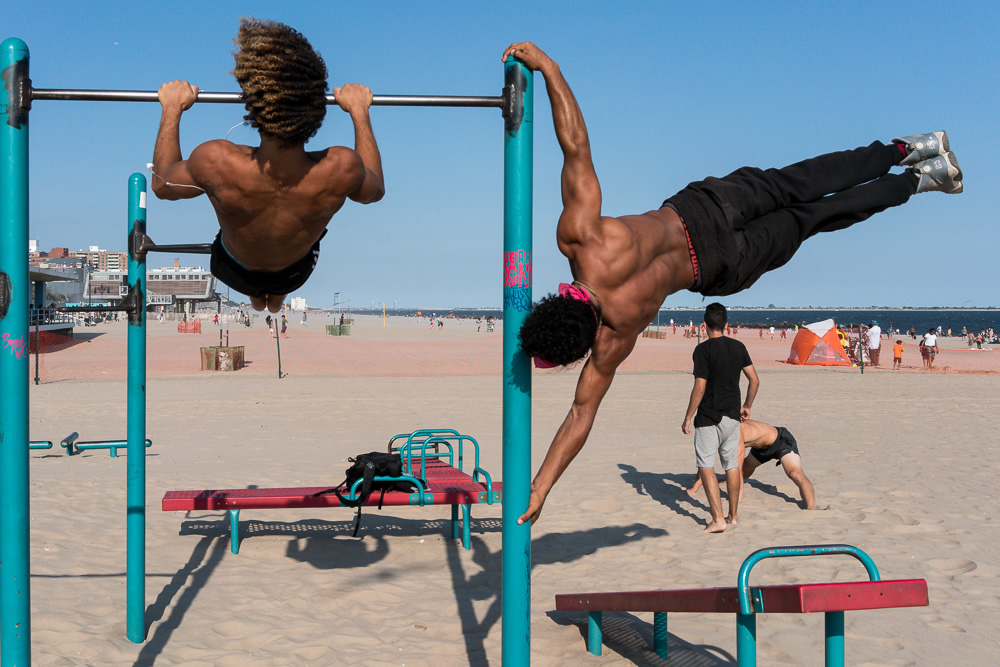 Which photographers have inspired you?
I have been inspired by many photographers. Henri Cartier-Bresson and Alex Webb immediately come to mind. If I could only find locations and find the right moment like Cartier-Bresson and make layered complex photographs in beautiful color like Webb! It makes me realize that I am only beginning. There are many teachers and photographer friends that have inspired me as well. I cannot mention them all. Likewise, there is a long list of well- known street photographers. I am not well-versed in the art world. I was discouraged to appreciate art as a child (for various reasons). I do recall though hanging prints of Bosch and Dali in my room. I loved the complexity of the paintings. I still like complex photographs and I often error in the direction of attempting to make my photos too complex without a specific central subject or indulging in too much irrelevant context.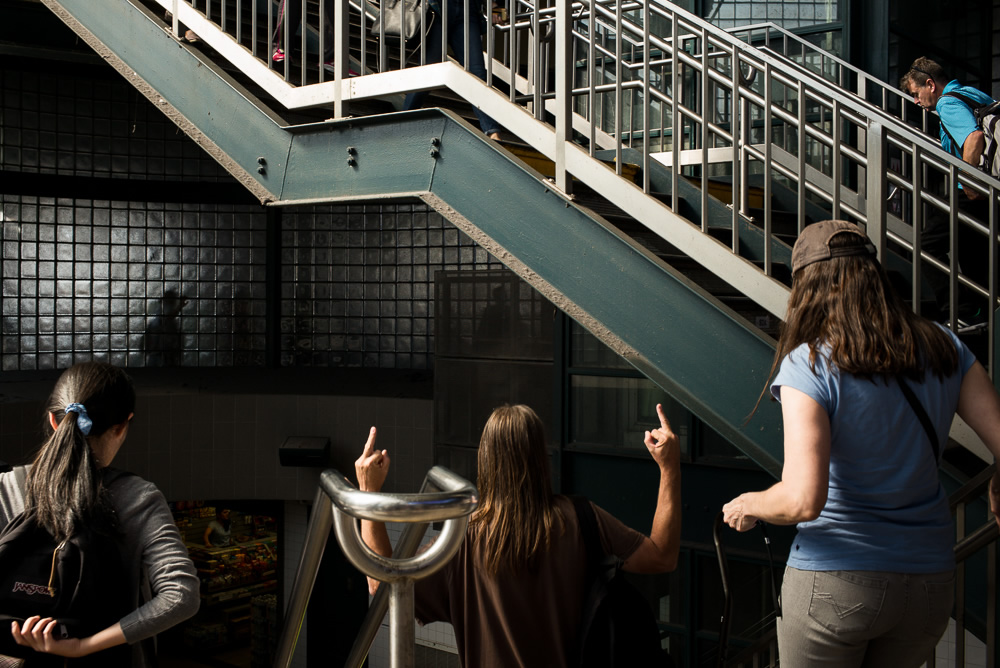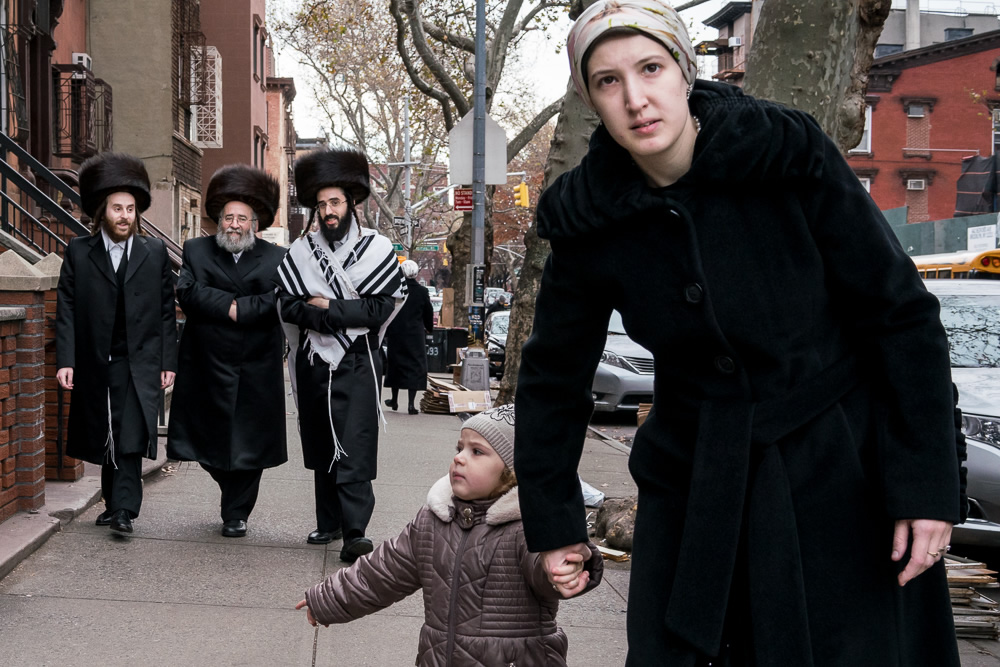 What camera and lenses do you use the majority of the time?
I use a Sony A9 mirrorless full frame camera with a prime 35mm lens. I have sometimes used a Leica M10 with 35mm. I occasionally use a 28mm lens. I find it useful indoors in a crowd. 99% of the time I use a 35mm lens.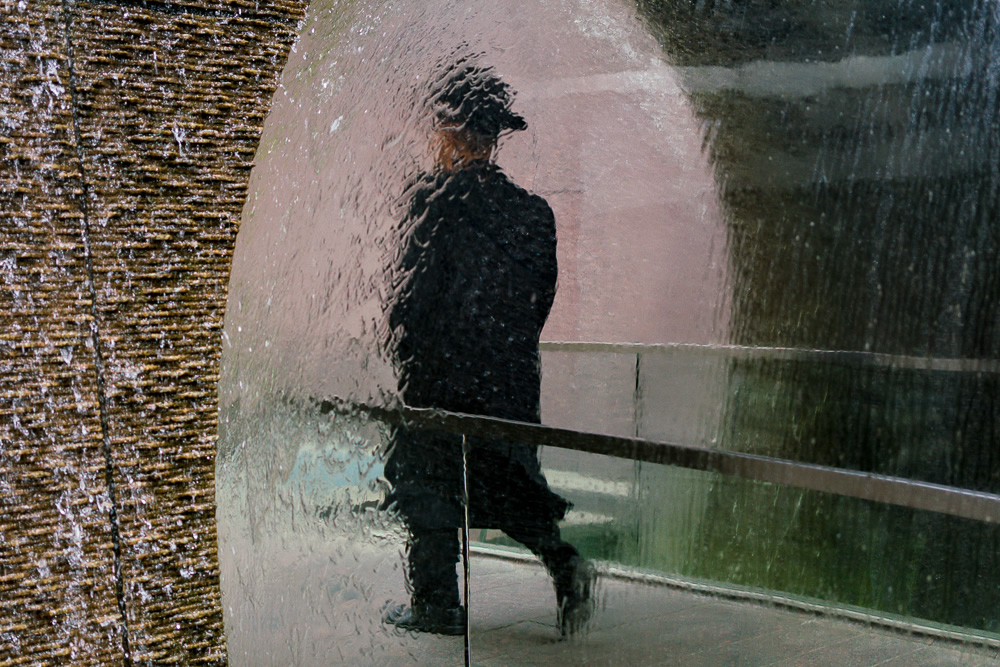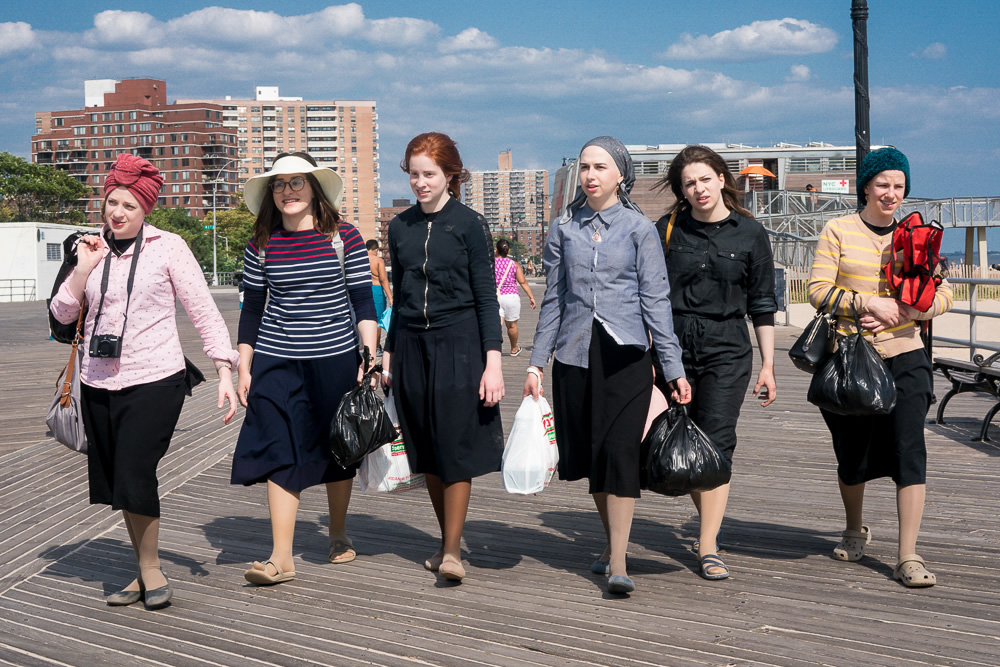 Any favorite photography books?
My favorite photography books are too many to mention. One relatively unknown one is "Letting Go of The Camera" by Brooks Jensen. Mostly, I look at books of street photography by the usual suspects and contemporaries.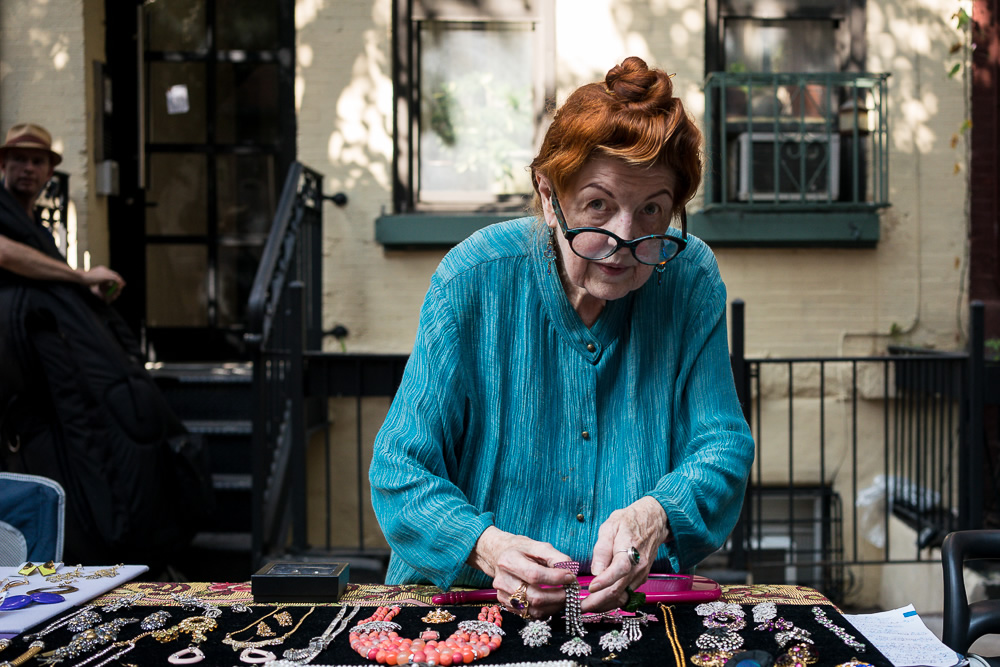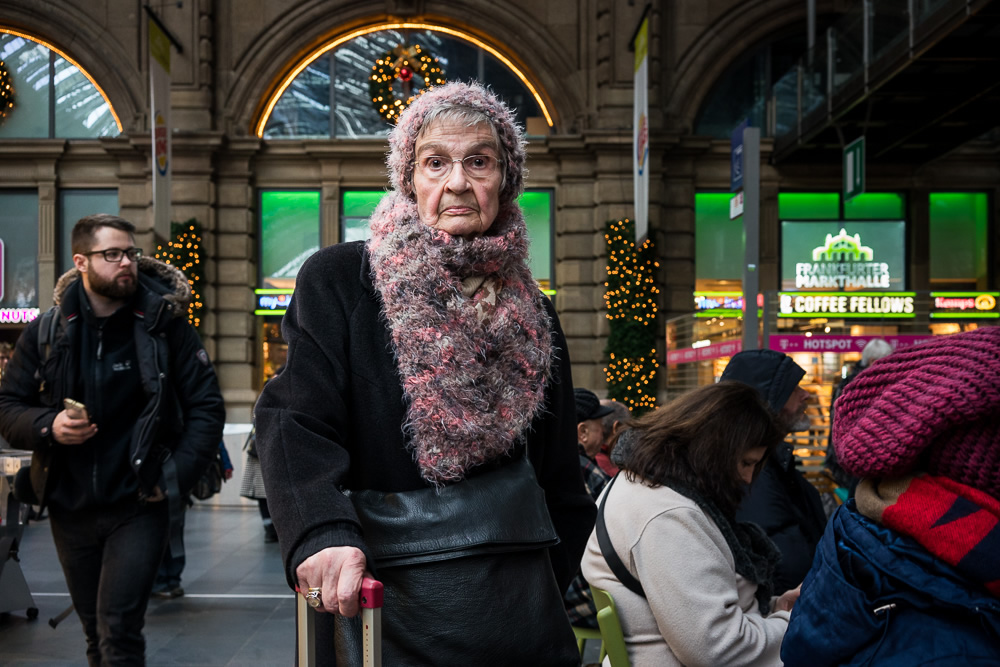 What does Paul do when not behind the lens?
When I am not attempting to photograph, I often think about photography. I have become a bit of an Idiot Savant. I have a daughter. Spending time with her is by far, my favorite activity.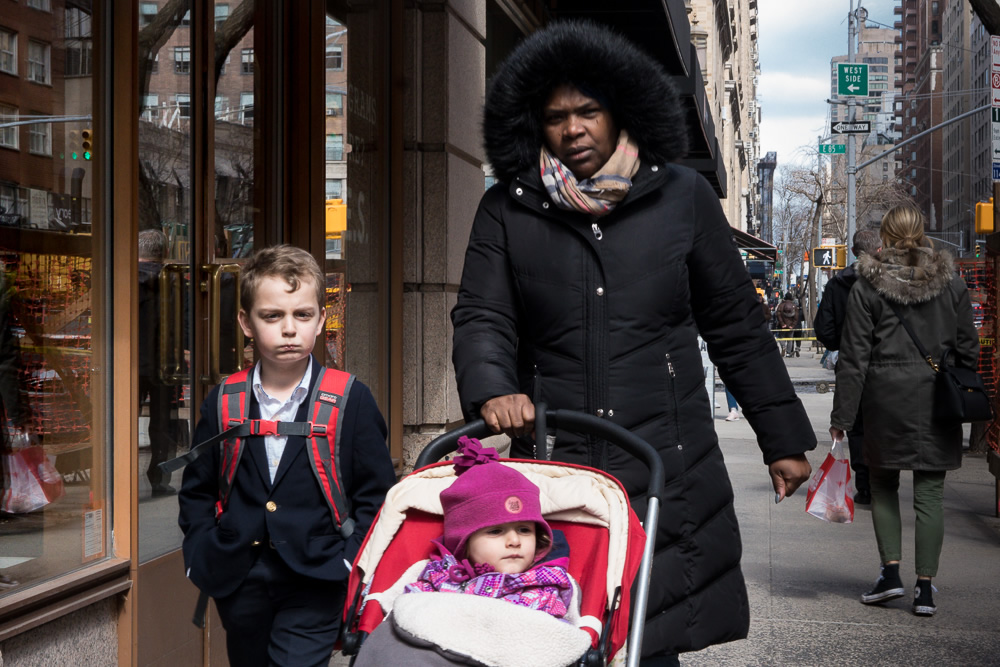 What do you consider your greatest achievement?
My daughter has turned out to be a fine person. If I have had anything to do with that, it is at the top of the list. Perhaps my second greatest achievement is reinventing myself into a photographer so late in life and going at it full bore. Achieving an entire new set of photographer friends is part of that.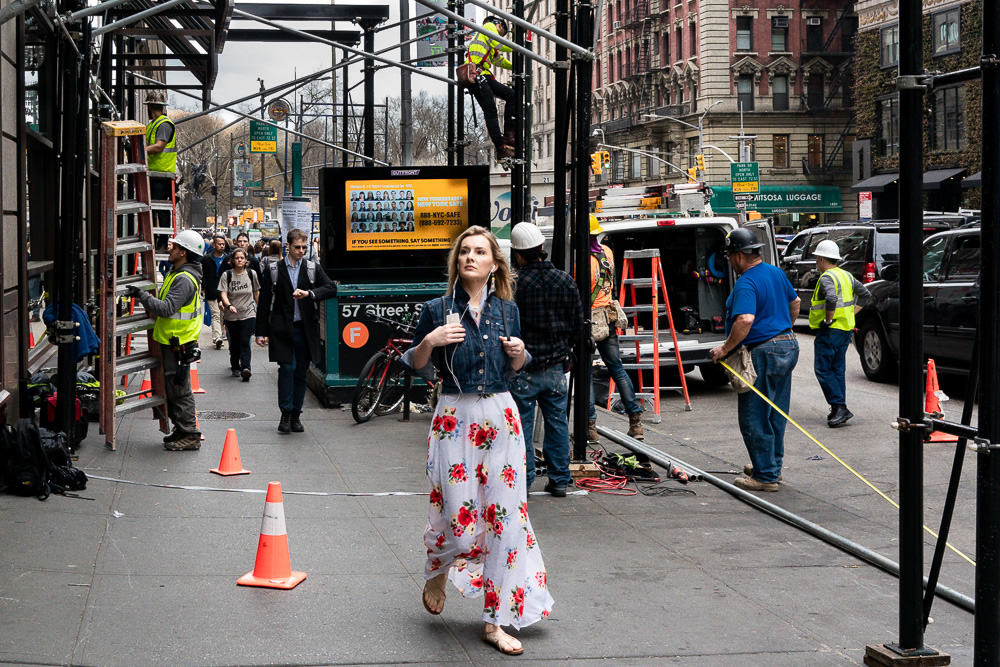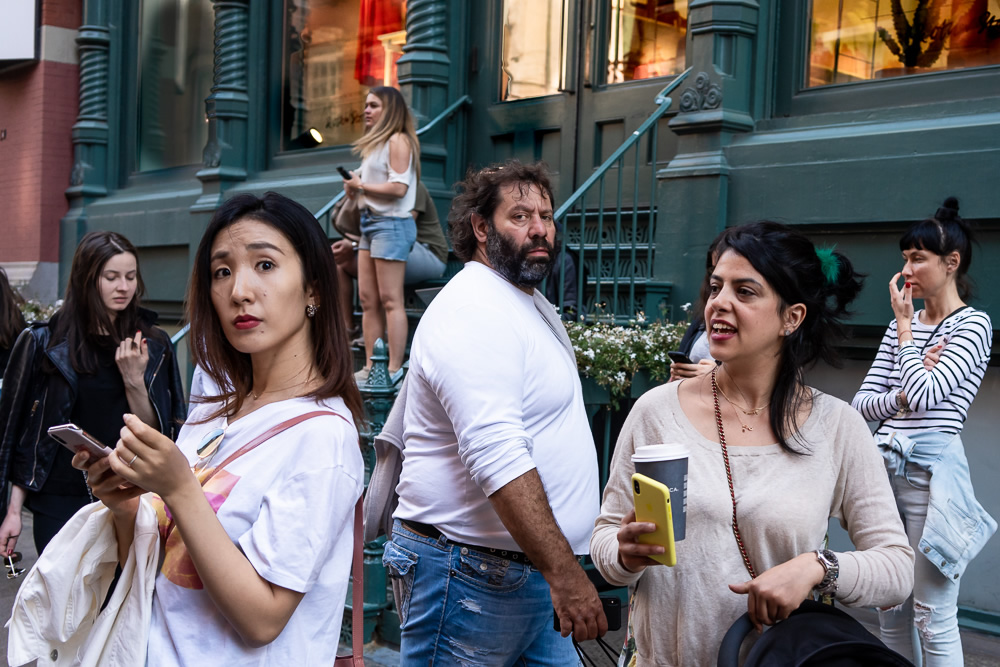 Apart from photography, tell me about your hobbies and interests?
I currently have no other favorite hobbies. I do have other interests. Although I am no longer working as a psychologist, what makes people behave as they do still interest me.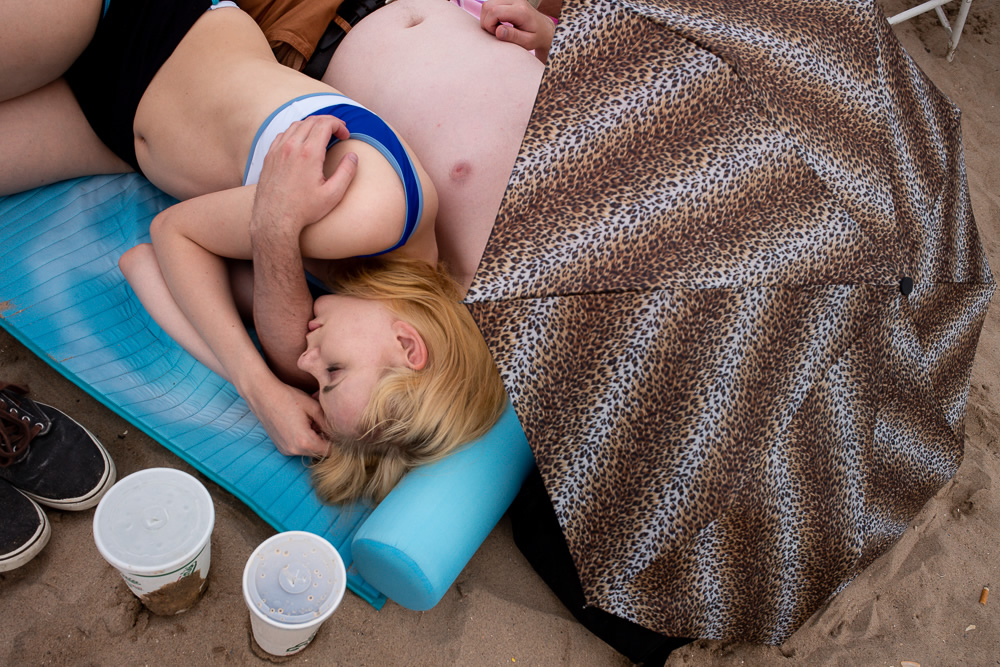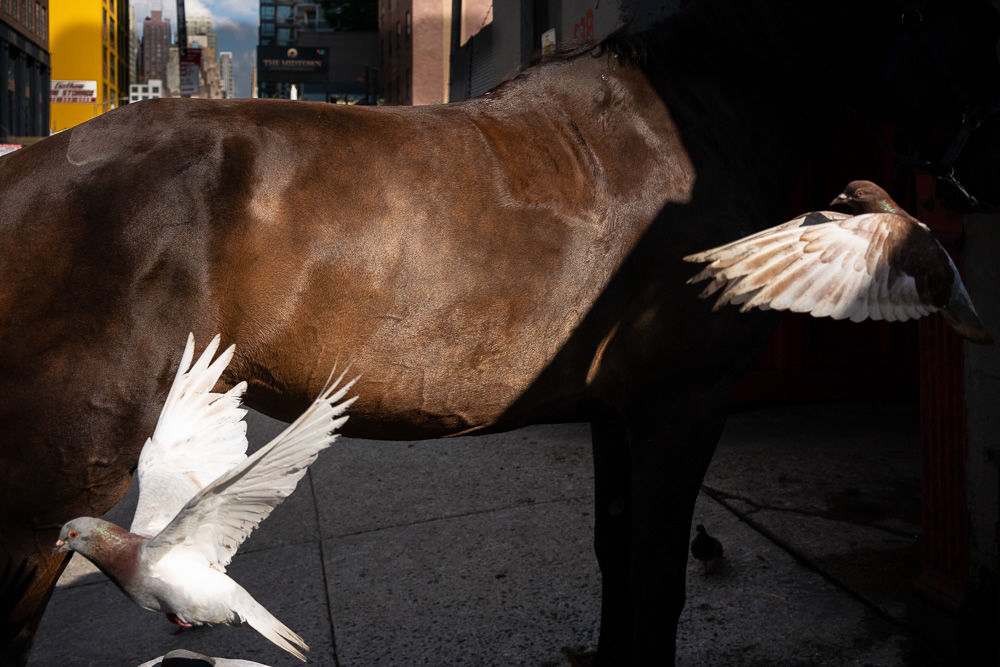 Thanks again for providing 121 Clicks with this opportunity to interview you. Any final thoughts for our readers?
Thank you for your interest in me. The interview has made me think and attempt to express myself.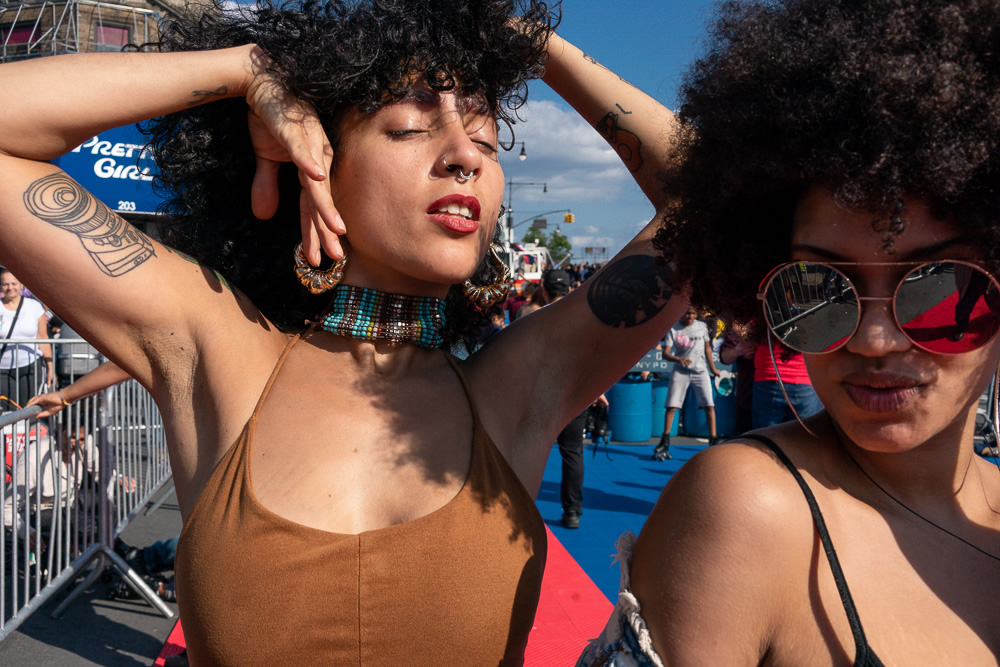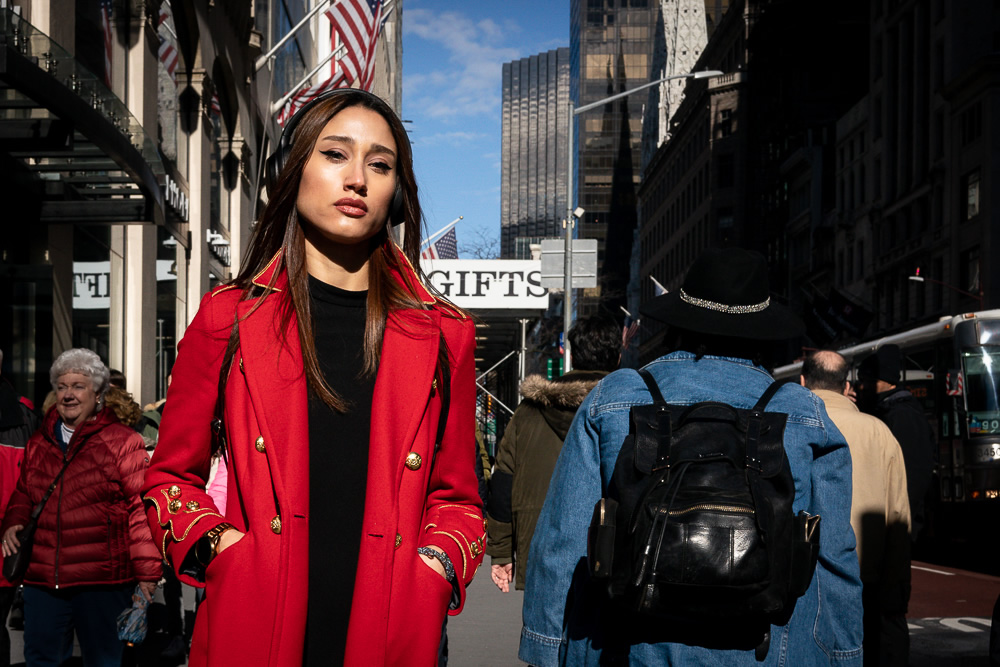 You can find Paul Kessel on the Web:
Copyrights:
All the pictures in this post are copyrighted Paul Kessel. Their reproduction, even in part, is forbidden without the explicit approval of the rightful owners.