Marcelo Caballero is a photographer and journalist from Barcelona. He is also co-founder of street photography collective in Spain: Calle 35. Marcelo traveled around the world like South America, India, China, Russia, Antarctica, Nepal, etc. and his works published Argentine magazines. He has also published 4 books called Human Colors (2015), Legenda Gerundae (2018), Ochre (2019) and A Slow Rush (2019).
Thanks, Marcelo for accepting our invite. Please read on…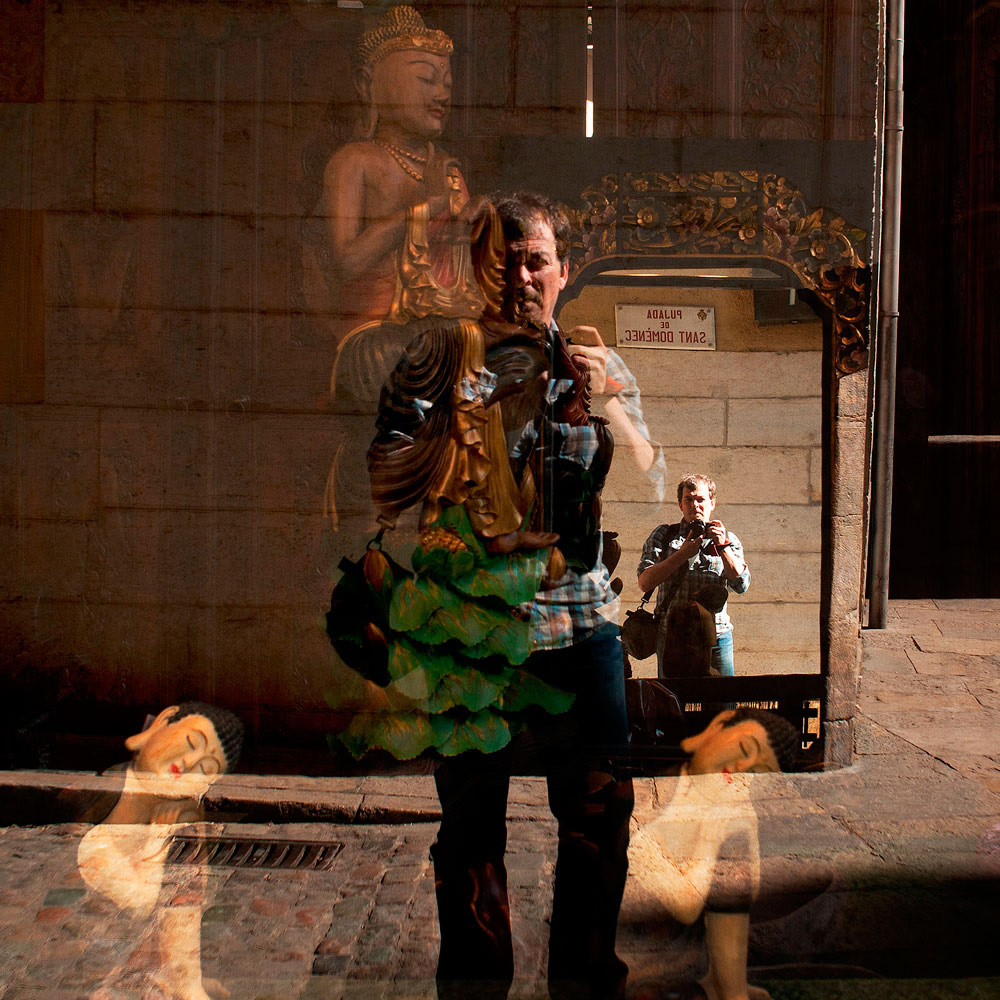 Hi Marcelo, thank you for joining us here today! First of all, Could you please introduce yourself?
I am a photographer and journalist. Graduated from the Faculty of Journalism of La Plata (Argentina). For a few years, I worked as a teacher in visual and linguistic semiotics at that university. And then I started working as a travel photographer, I traveled around the world (South America, India, China, Russia, Antarctica, Nepal) and published my work in Argentine magazines.
Until I decided to move to Barcelona and in 2010 I co-founded the first street photography collective in Spain: Calle 35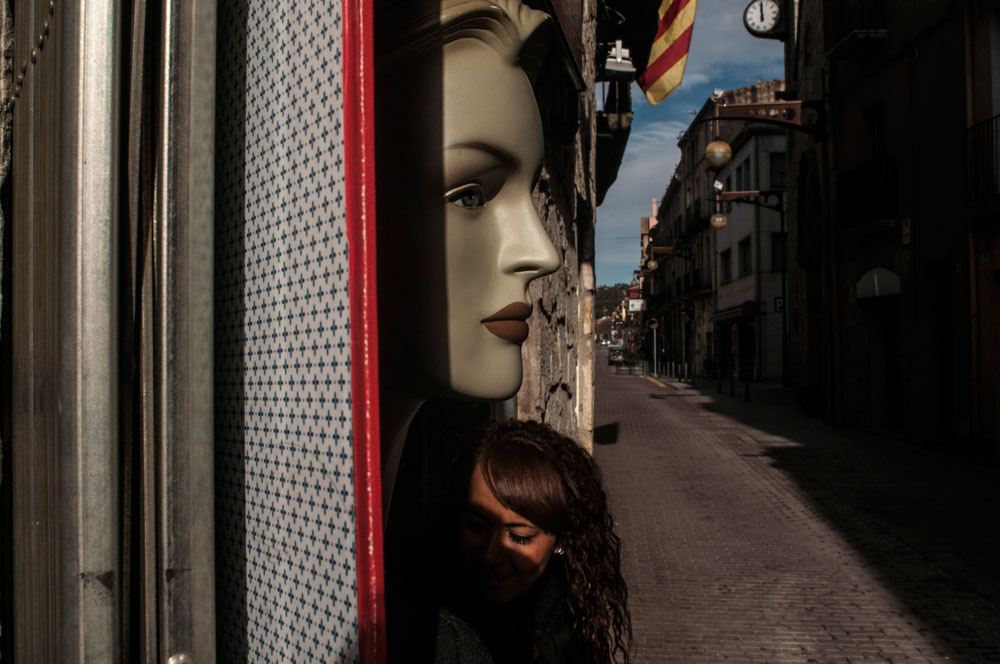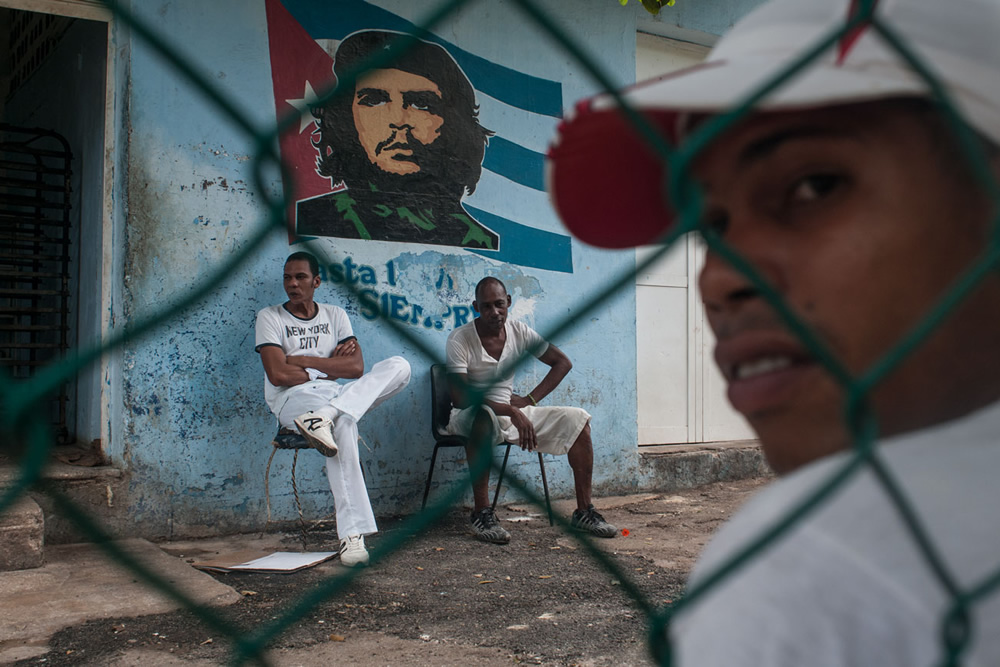 Please share some of your childhood memories towards the art?
In general, my childhood was populated with literary characters born from adventure books by Mark Twain, Jules Verne and the poetry of Gustavo Adolfo Becquer. My mother instilled in me the love of reading. And also for geography. And my father loves sports.
That's why I was very happy in my childhood where the game of imagination was the best adventure.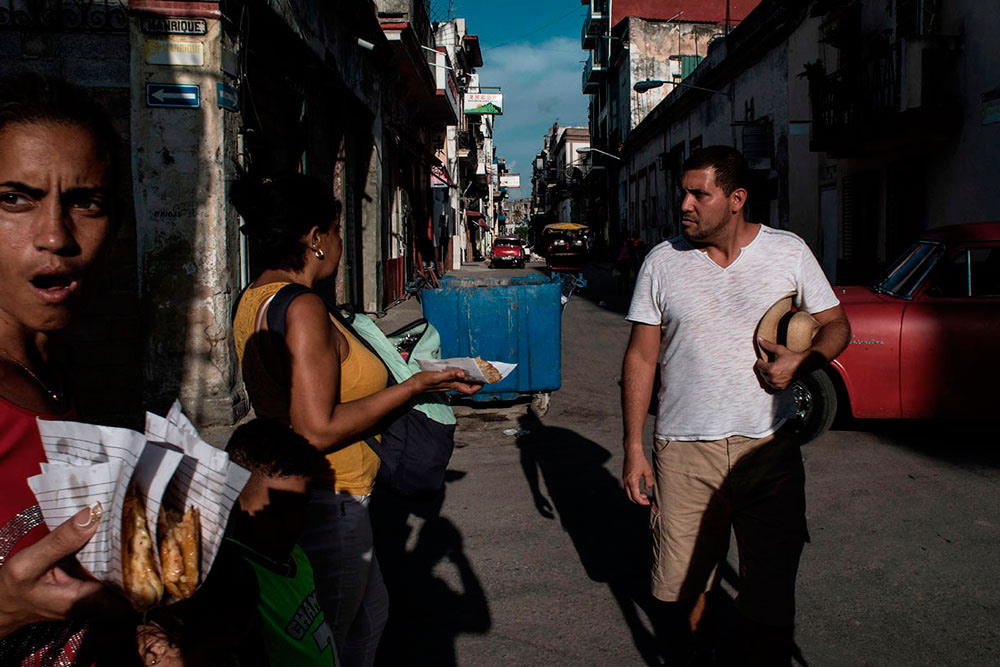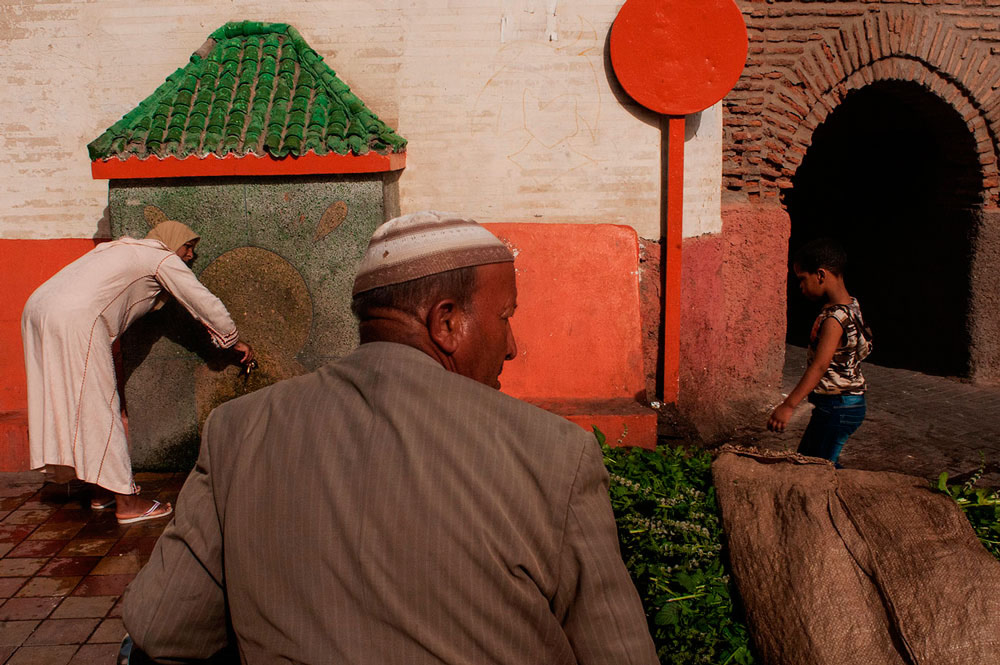 When did you start shooting and how did this love for photography happen?
Since adolescence, in one way or another, I was linked to photography and mainly to National Geographic photographers. In addition, there was always a camera at home and he used it from time to time. But I began to do it in a systematic way when I went to do a journalistic investigation in 1998 with the Ashaninka, indigenous people who live in the Peruvian Amazon Rainforest. I took a Zenith with a 50 mm objective and worked in black and white and looked for the aesthetic of Sebastian Salgado, a great influence in those years. It was at that time that I started to become passionate about the world of photography.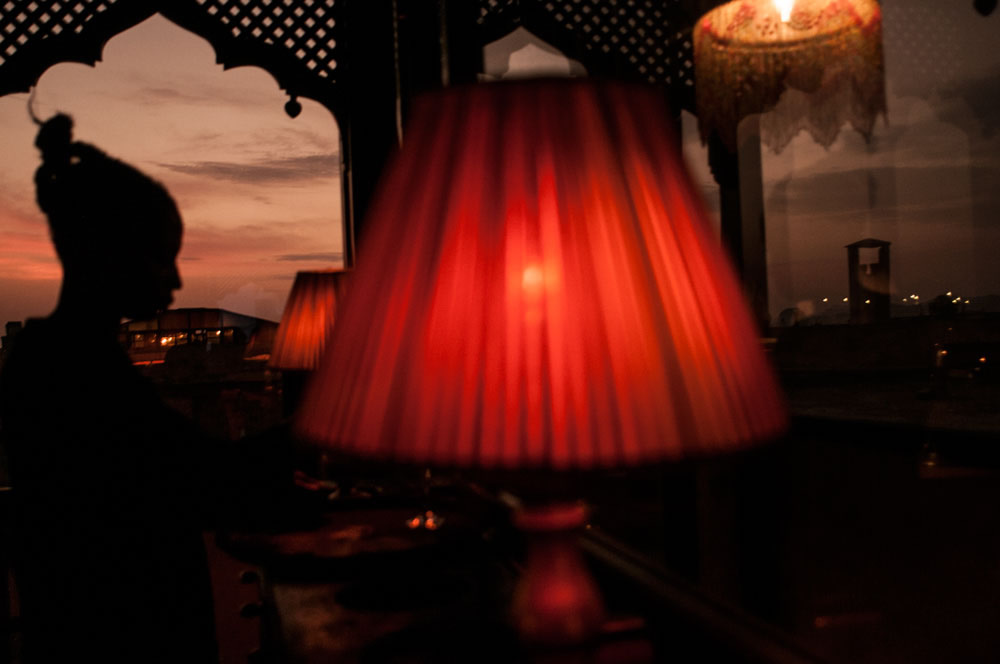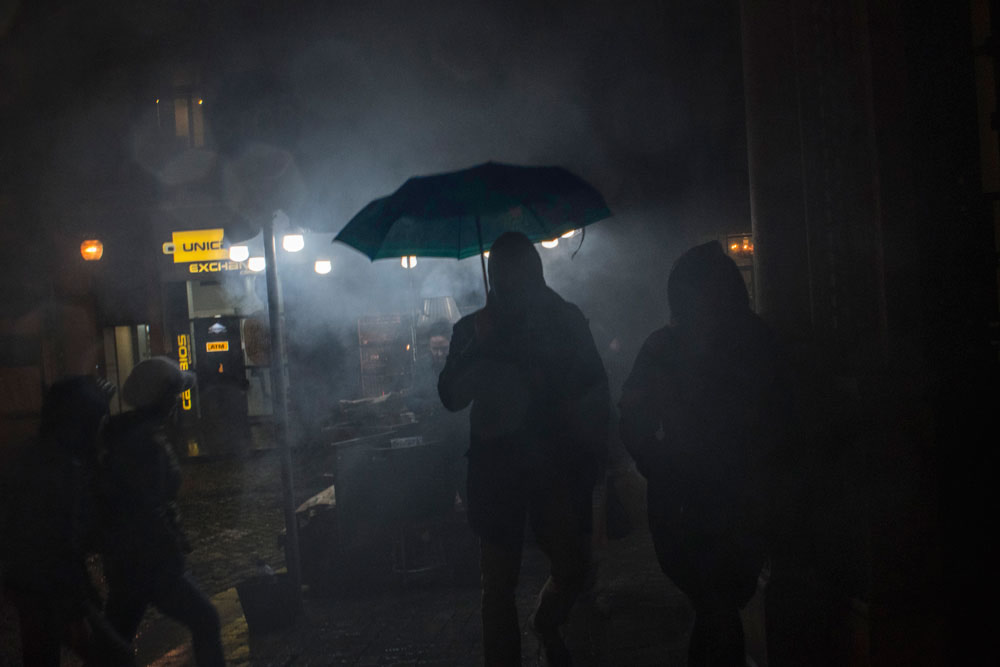 What makes street photography so special for you?
For two exclusive reasons:
In the first place, when I realize, about 12 years ago, that I can take photographs in the neighborhood where I live, in the street where I walk daily, in my own home. And your existential environment is as important as traveling photographically in the world.
And the second reason, when with a group of friends we set up a collective of street photography (Calle 35) in Barcelona and we started to enjoy together the great adventure of wandering along with a camera through the streets in search of good light and people. These two great reasons made me think of street photography as something documentary, as a way of life and also as something therapeutic that did my soul good.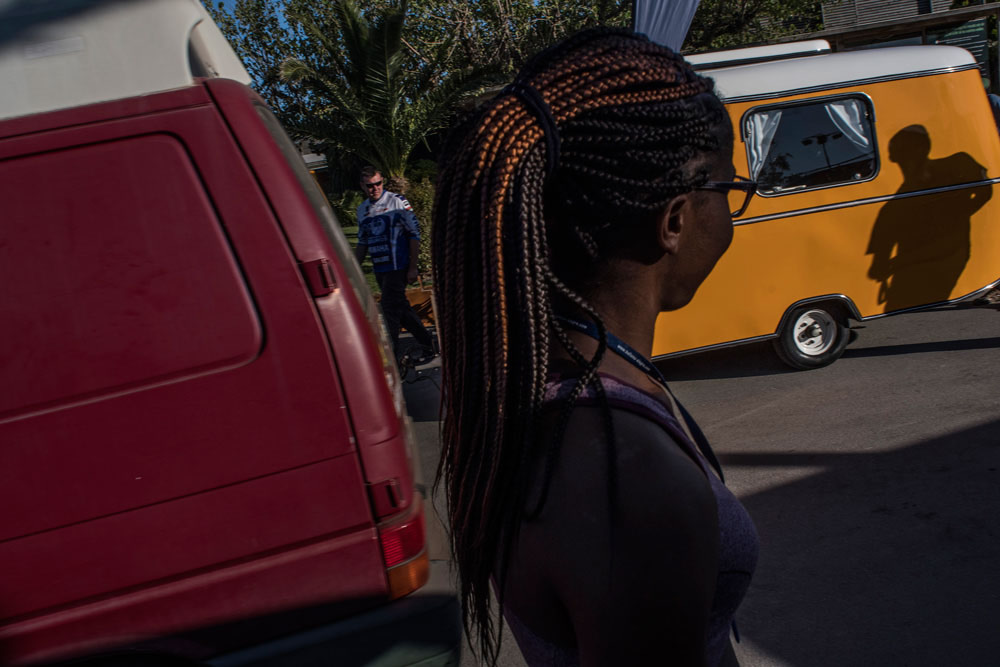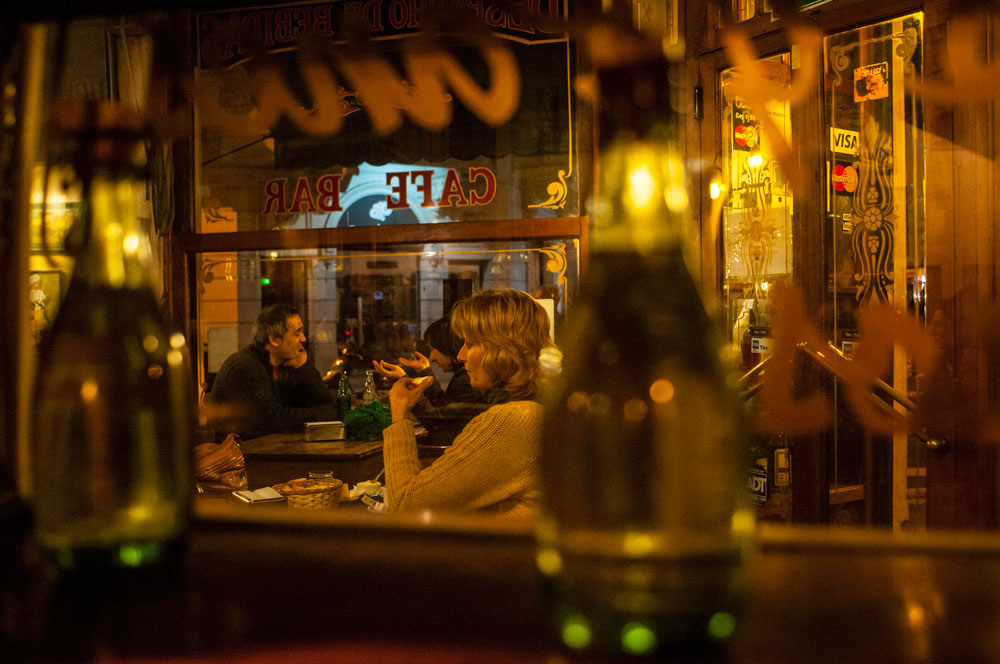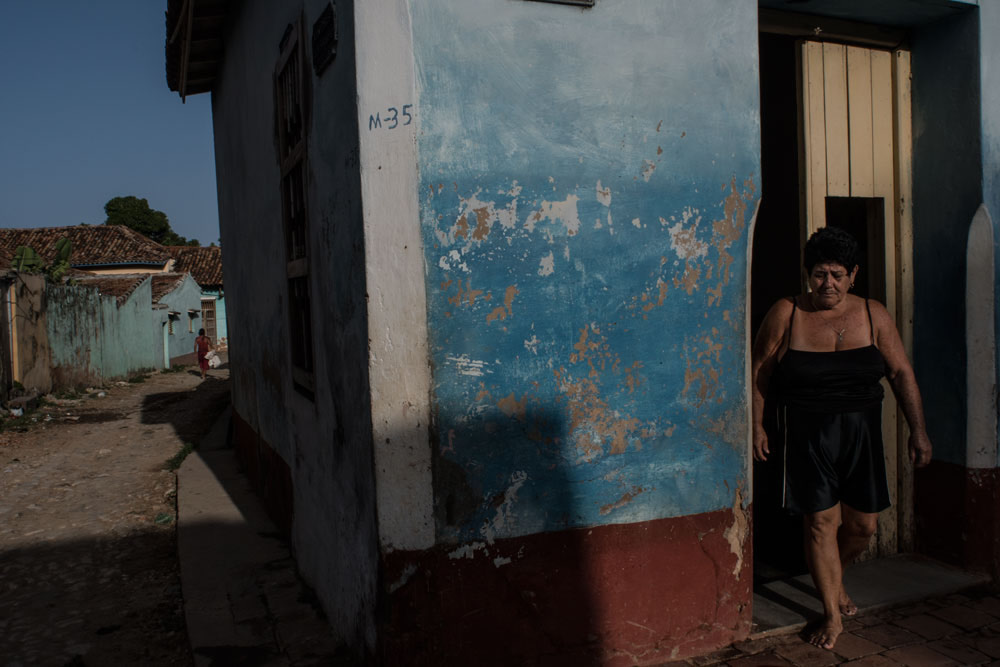 Few words about strong shadows and colors on your photographs?
They are my sign of visual identity. I live in the European Mediterranean and the light in that area is dramatic, emotional. Not in vain, from here came great painters like Velasquez or Caravaggio who knew how to interpret Mediterranean light and shadows and strong colors.
In that context, I could not escape that influence and I like that aesthetic that is very vital and existential.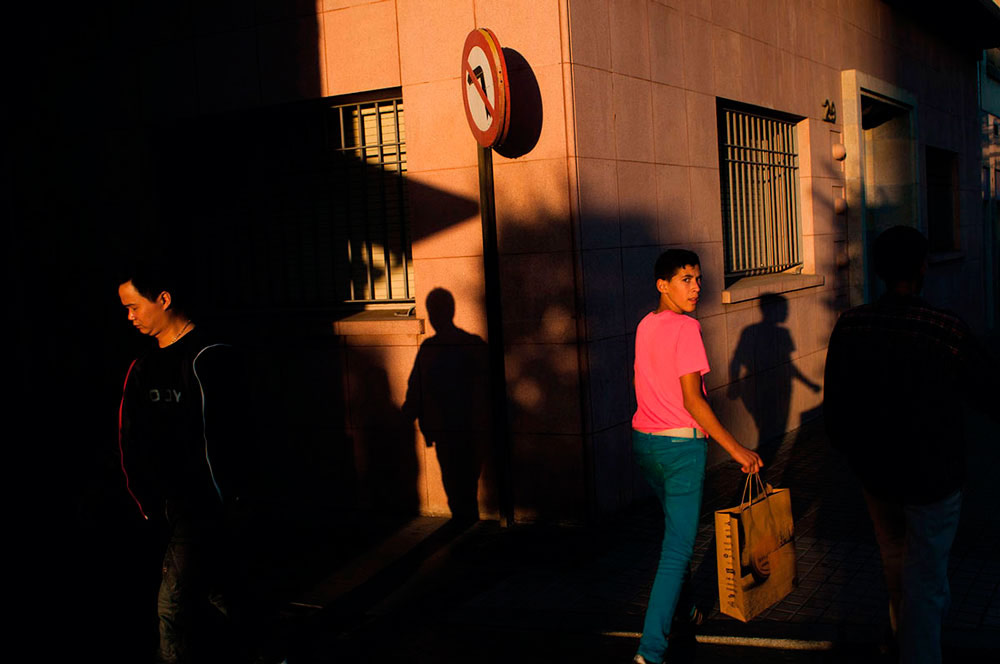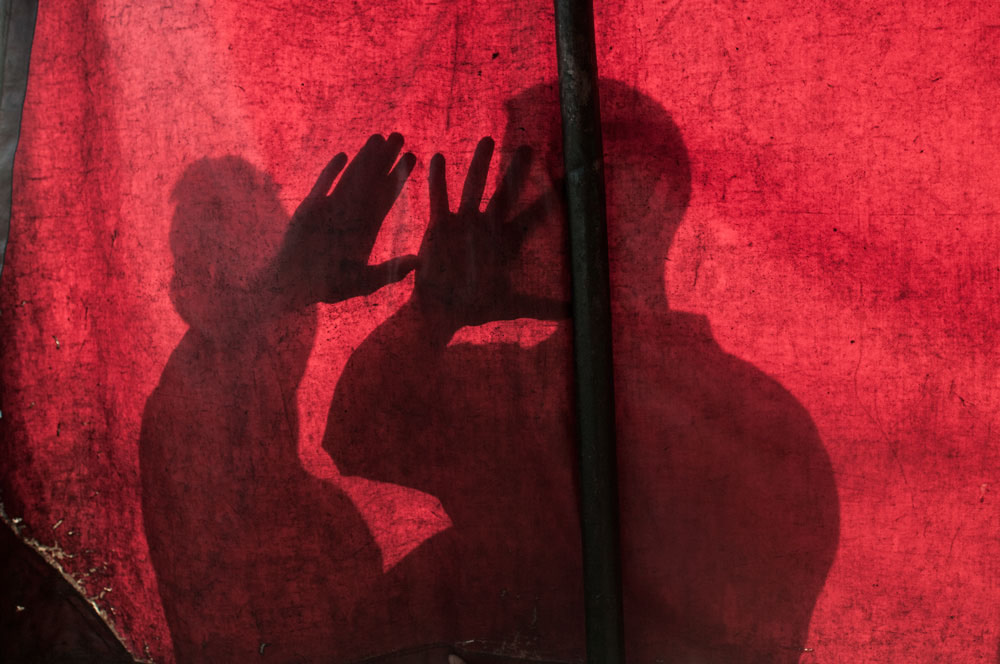 You have published a few books. Few words about that?
I am very happy to have already published 4 photography books:
The first, Human Colors (2015) is a photographic project where 10 years of street photography are condensed by different cities of the world and the exclusive theme was urban vitality.
The second I published last year: Legenda Gerundae. A photographic literary work about urban legends in Girona, an important city in Catalonia.
And the last two this year: Ochre. Photographic project carried out in Marrakech between 2014 and 2018. If I have to define Marrakech and its people, it would be by ochre; a color that fuses, with a singular visual identity and balance, the silence of the desert with the chaos of the city ".
And the last one, A Slow Rush. Street photography project carried out in Havana between 2016 and 2018.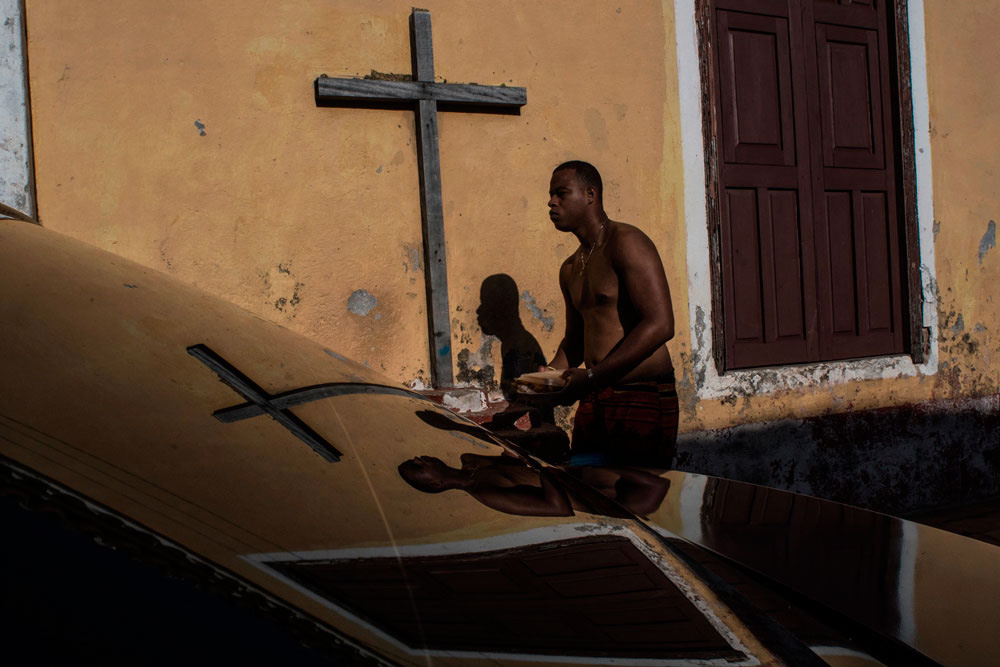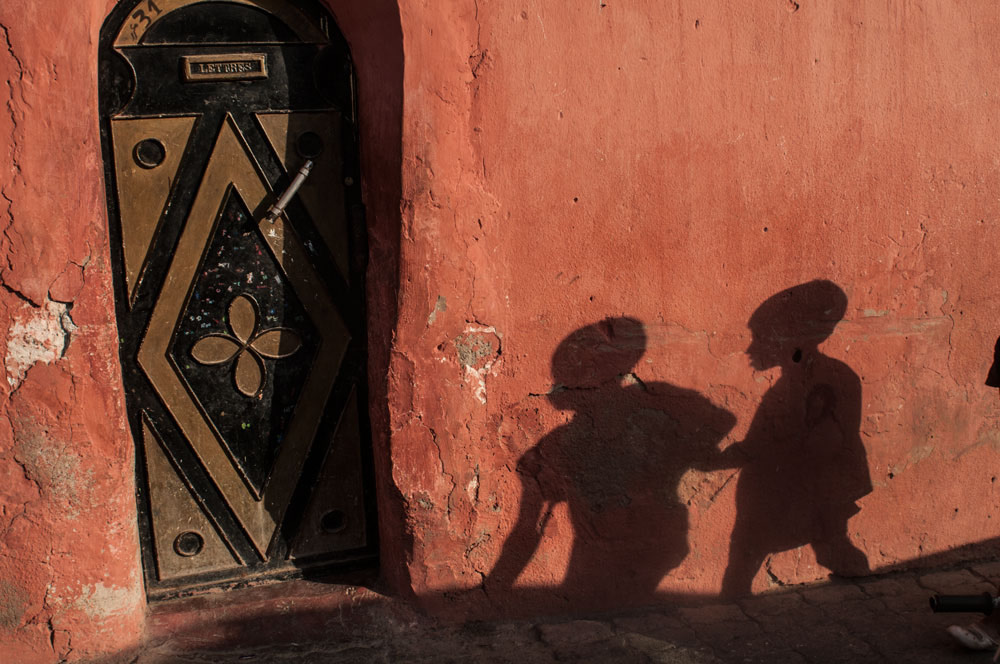 What is that you have adhered and learned through photography over the years?
I learned to be patient, humble. To understand that in the world of photography you must always be a student. And fundamentally, thanks to photography, I have several friends. And that makes me happy.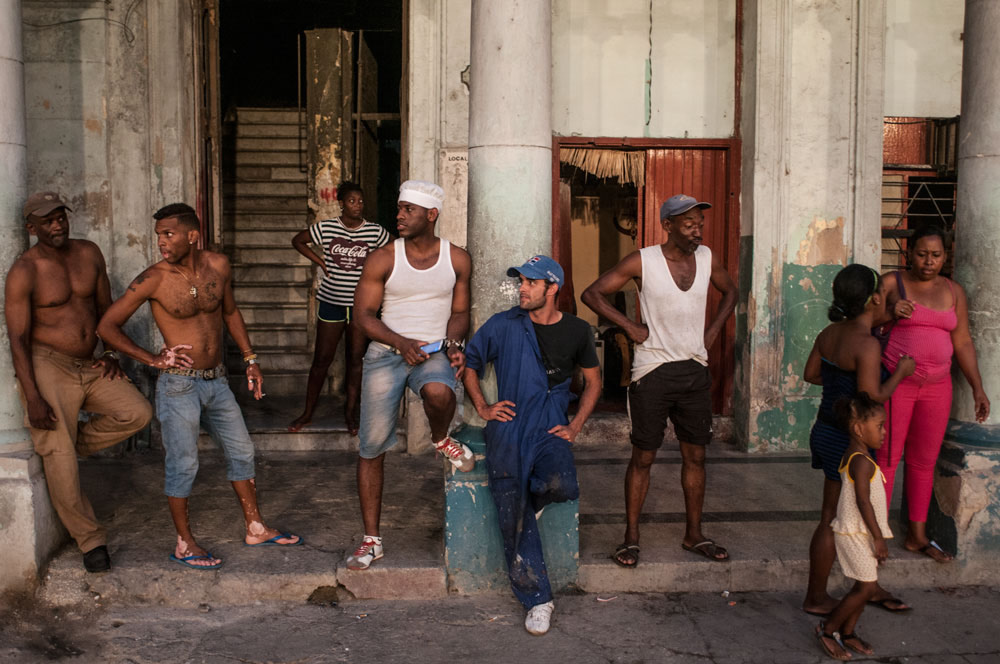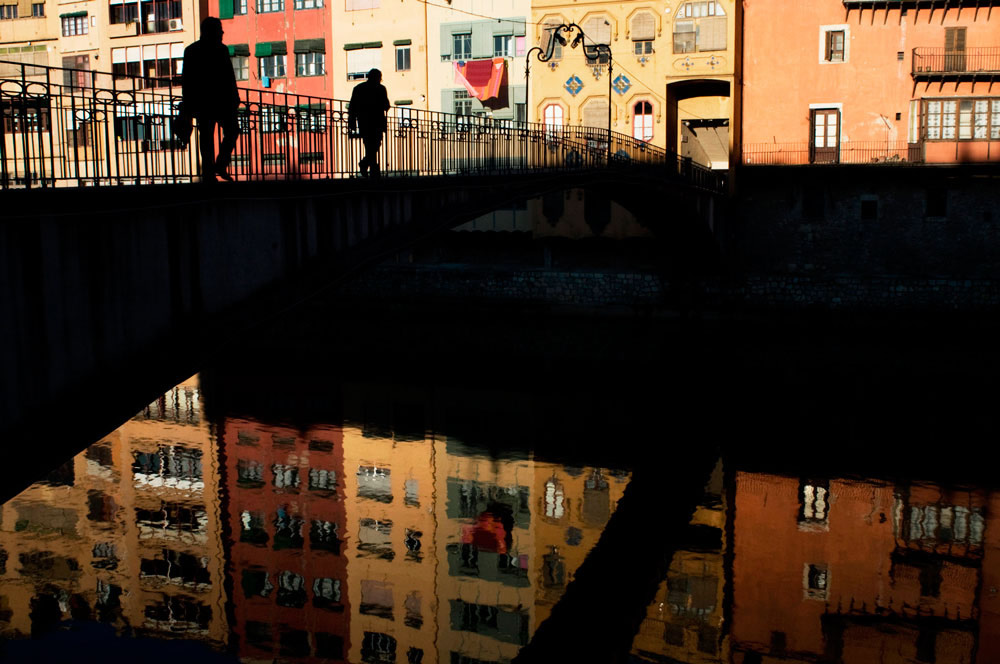 What is a good photograph for you?
For me, a good photograph is like reading a poem and getting excited. May it reach your heart If it moves me, I feel that this photograph has "something". And then I see how it is composed and all of it.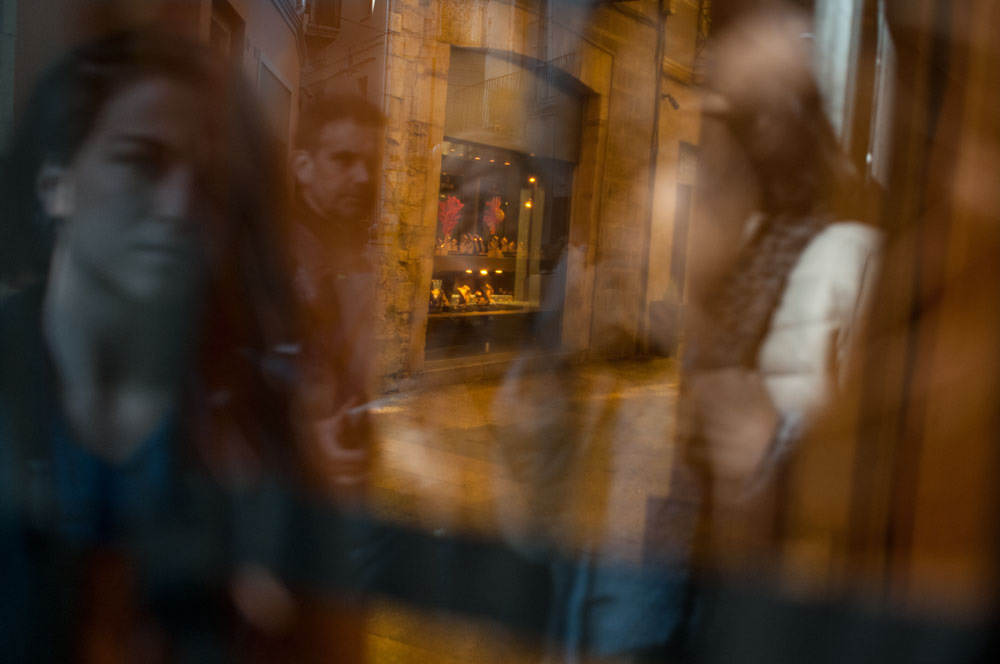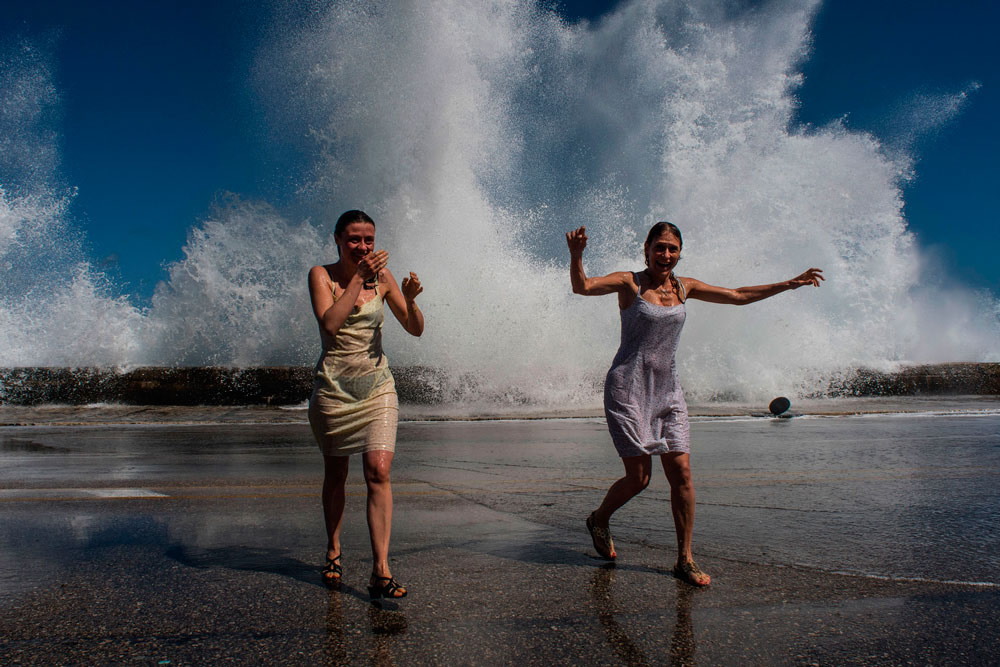 Could you please share one or two photographs from your portfolio and the story behind it?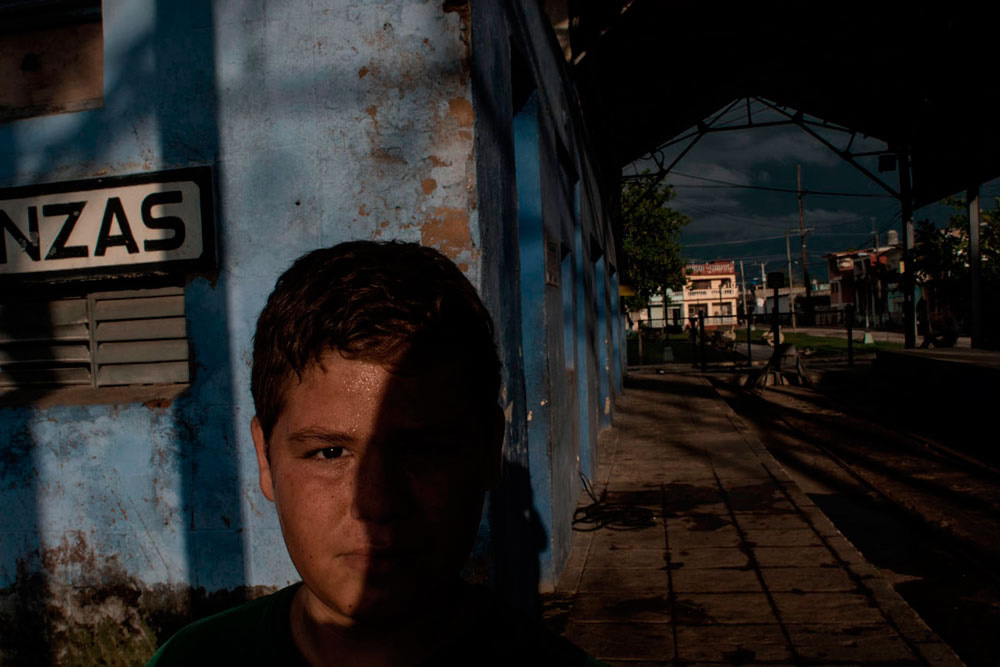 Behind that eye, of that child, there is a moving story of a family that lives in the small office of a train station that stopped working years ago in Matanzas. A story like many in Cuba, where people live where and how they can.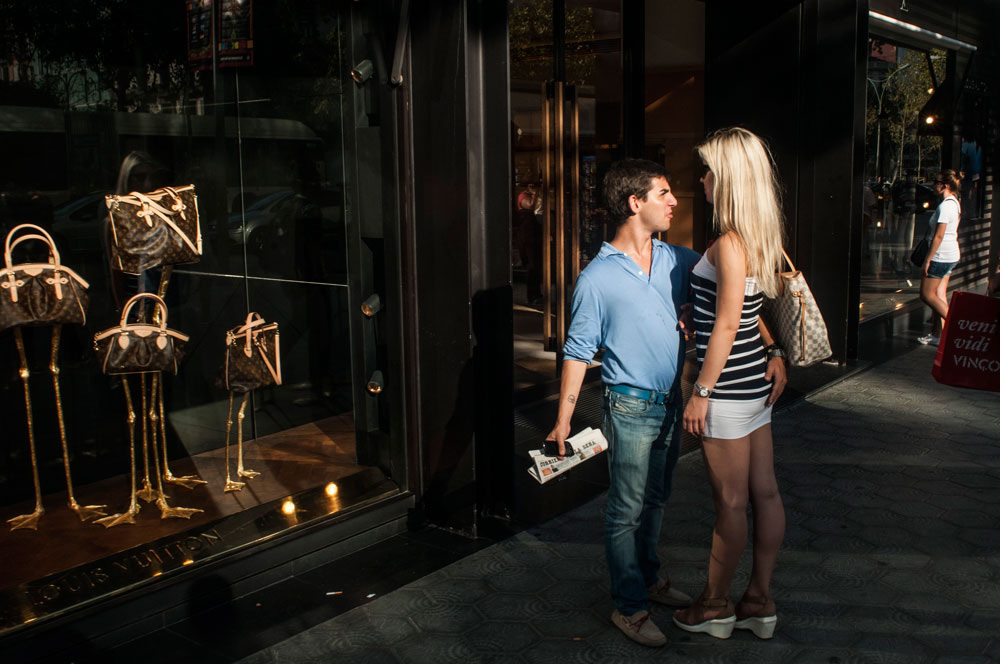 This photo, which is published in my first book, Colores Humanos, has a funny story behind it. It is made in one of the busiest streets of Barcelona: Passeig de Gracia. Suddenly, about 50 meters away, I see, above the people, the head of a very tall and pretty blonde girl. And that caught my attention. And I run out to see if there's a picture. And as I got closer, I noticed that her husband or boyfriend was much shorter and hugged her. That was funny. Then as I could among many people I made three snapshots. And finally, I stayed with this one that reflects a bit the attractiveness of that couple.
What do you do to keep motivated, and not lose your passion for photography?
Take pictures almost daily in my city. Write about photography and about books in my blog Miradas Cómplices. ahh and every weekend, I meet friends and enjoy photography together and we talk a lot.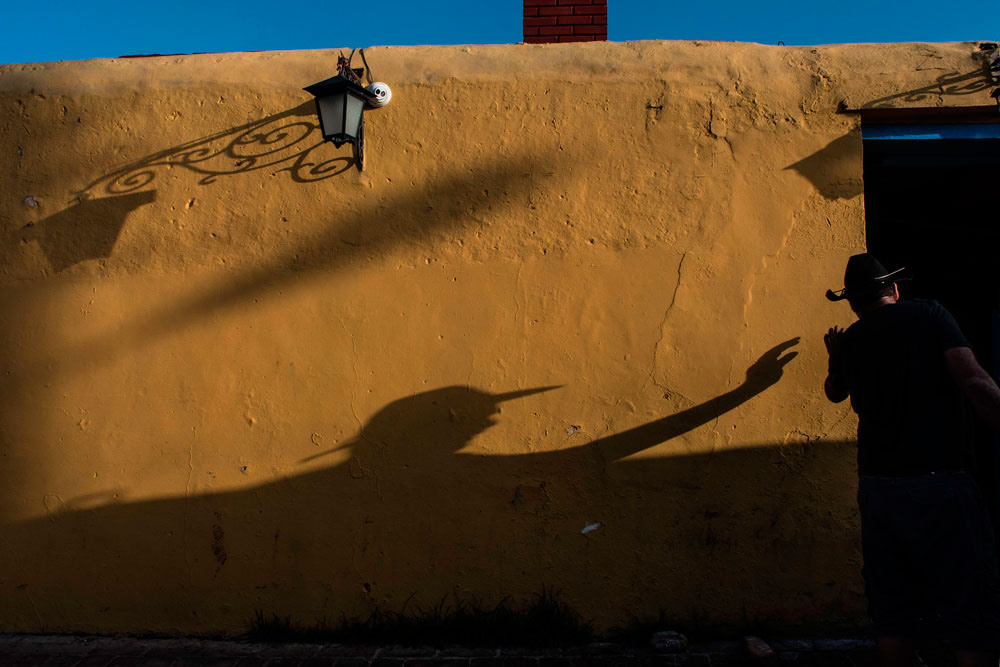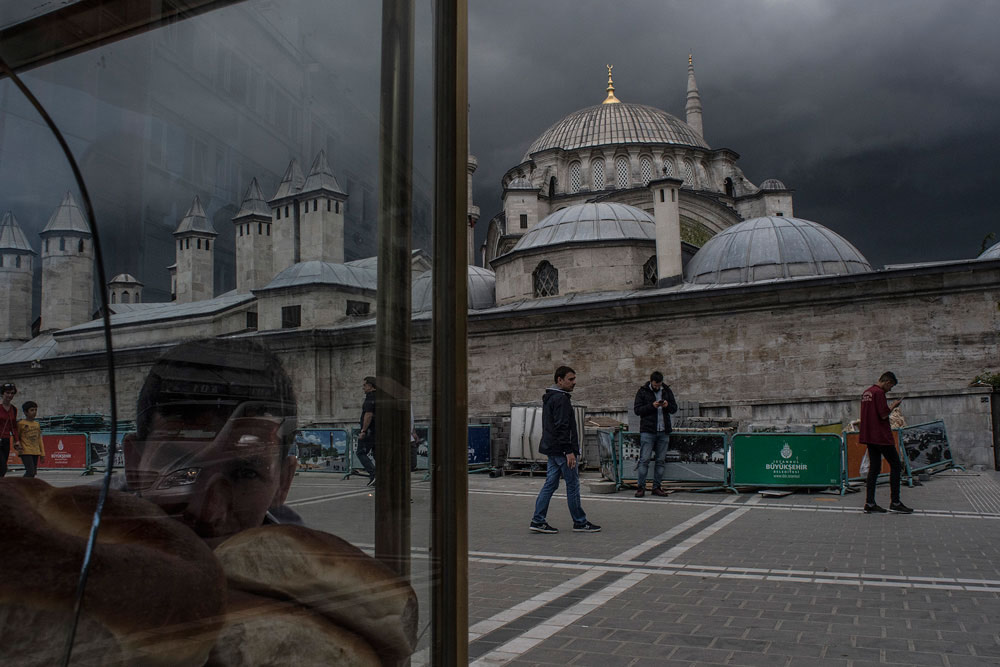 Which photographers have inspired you?
There are many people who inspire me. Among the classics: Lee Friedlander, Sergio Larrain, Bernard Plossu, Boris Savelev, Harry Gruyaert, and Alex Webb.
What camera and lenses do you use the majority of the time?
Nikon reflex, objective 28 mm.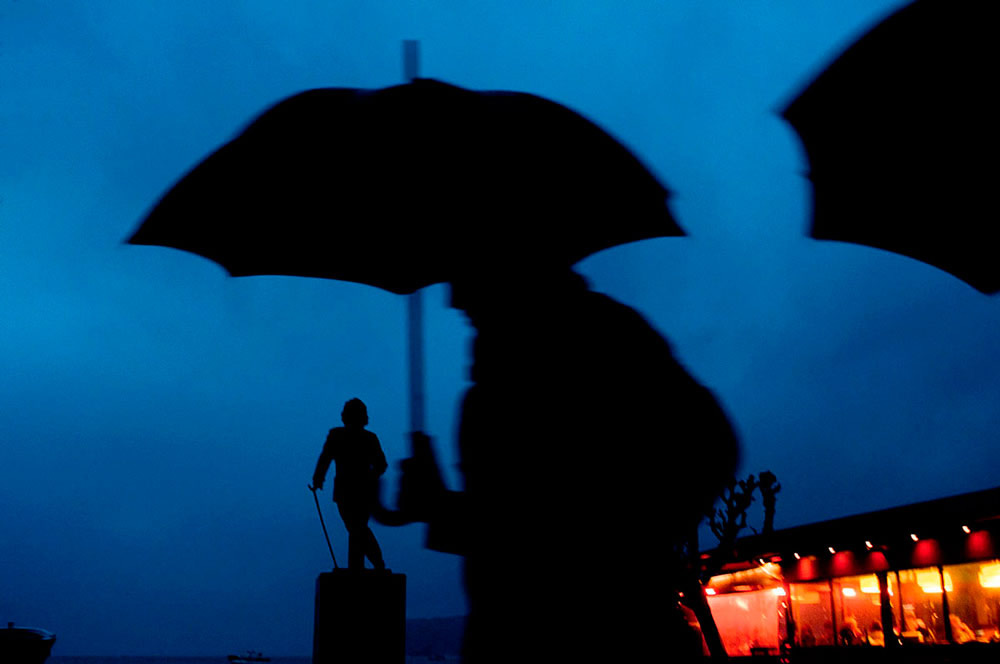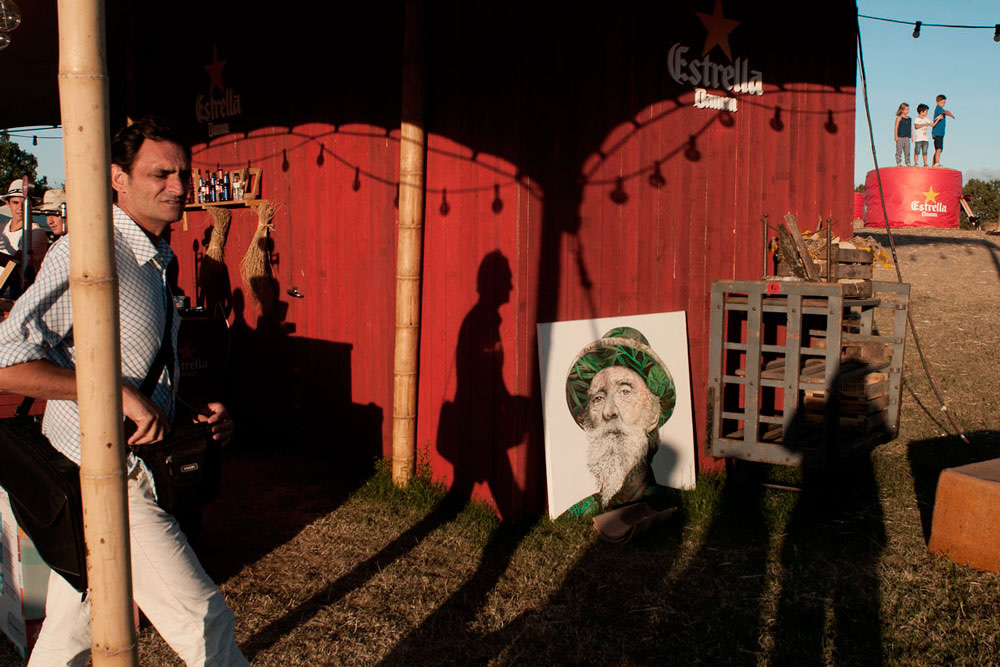 Any favorite photography books?
The Americans by Robert Frank
Minutes to Midnight by Trent Park
Kodachrome by Luigi Ghirri
Lumieres Blanches by Harry Gruyaert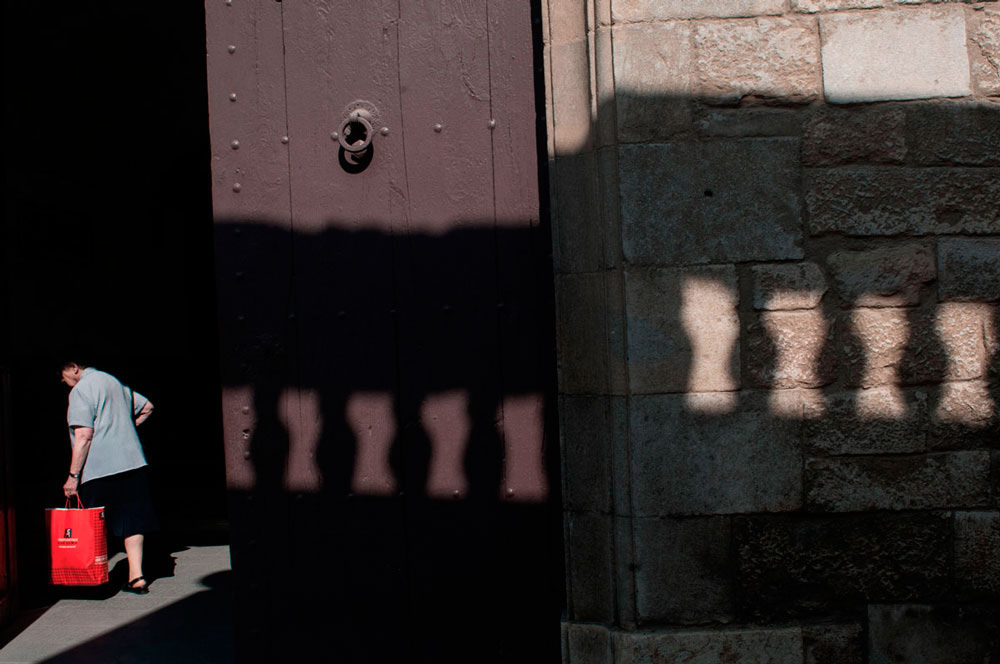 What does Marcelo do when not behind the lens?
Enjoy everyday life, do sports, read, go to the movies, I'm with my friends.
What do you consider your greatest achievement?
Continue enjoying photography and life as if it were a child.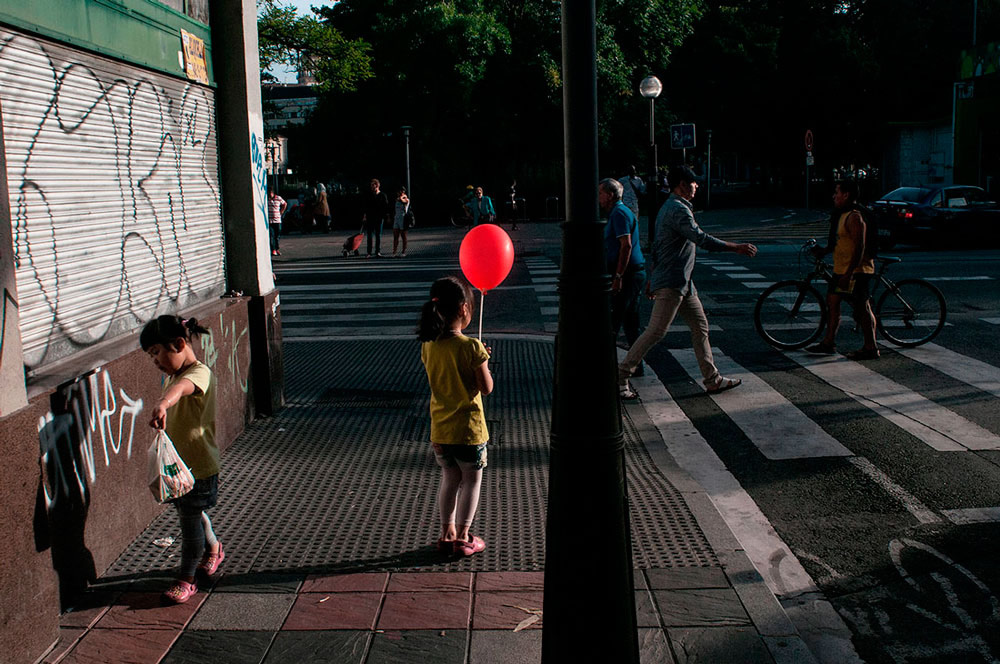 What is your favorite motto?
"Transform the ordinary into extraordinary, the real into surreal" Costa Manos
Apart from photography, tell me about your hobbies and interests?
Read novels, books of biographies of musicians. I like cinema, adventure sports, traveling, jazz. And above all things, I like to walk aimlessly through a city.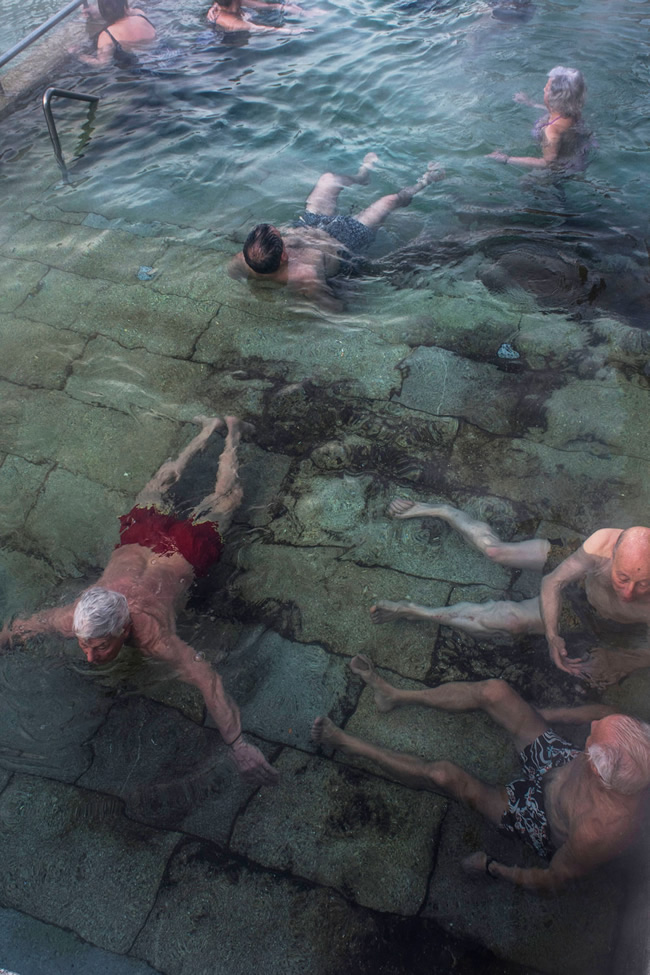 Thanks again for providing 121 Clicks with this opportunity to interview you. Any final thoughts for our readers?
The only way to experience photography is with passion. Without it, nothing is possible.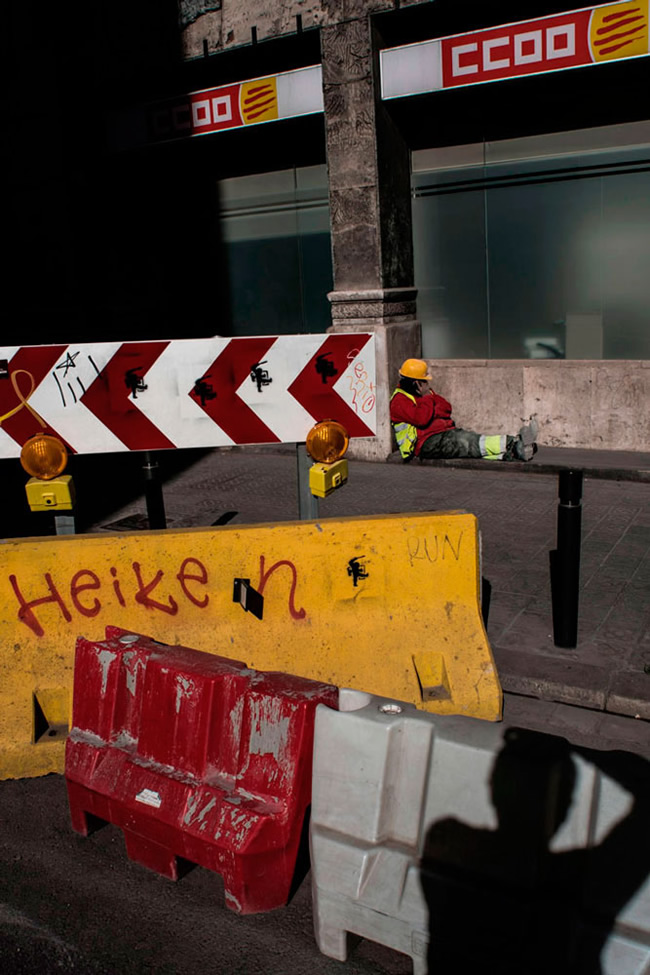 You can find Marcelo Caballero on the Web:
Copyrights:
All the pictures in this post are copyrighted Marcelo Caballero. Their reproduction, even in part, is forbidden without the explicit approval of the rightful owners.