Jai Thakur is a Travel and Documentary photographer from Delhi, India. He was born and brought up in a small cantonment of Darjeeling district of Bengal. So far he covered more than 100 places in India and Nepal. He won awards like Paris Photo Prize (PX3), International Photography Awards (IPA), Monochrome International Photography Awards, Moscow International Foto Awards (MIFA), Tokyo International Foto Awards (TIFA), Sahitya Kala Parishad and more.
Thanks, Jai for accepting our invite. Please read one.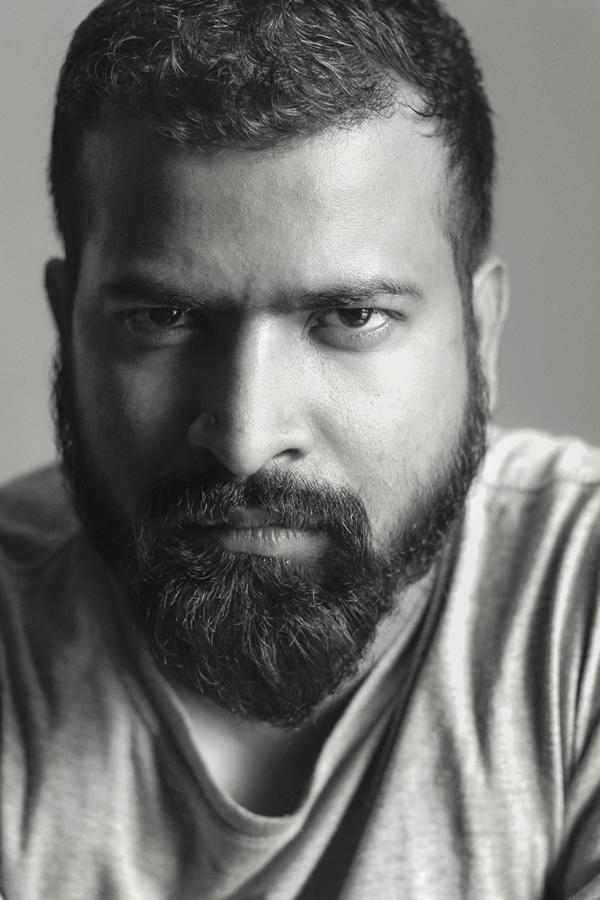 Could you please introduce yourself?
I am a Business Research Analyst by profession and have been practicing photography for the last seven years. I was born and brought up in a small cantonment of Darjeeling district of Bengal in an orthodox Bihari family. So far I have covered more than 100 cities in India and Nepal and mostly my work revolves around the stories of the people whom I meet while traveling and their respective socio-economic environment. For the last few years, I am concentrating on my personal projects.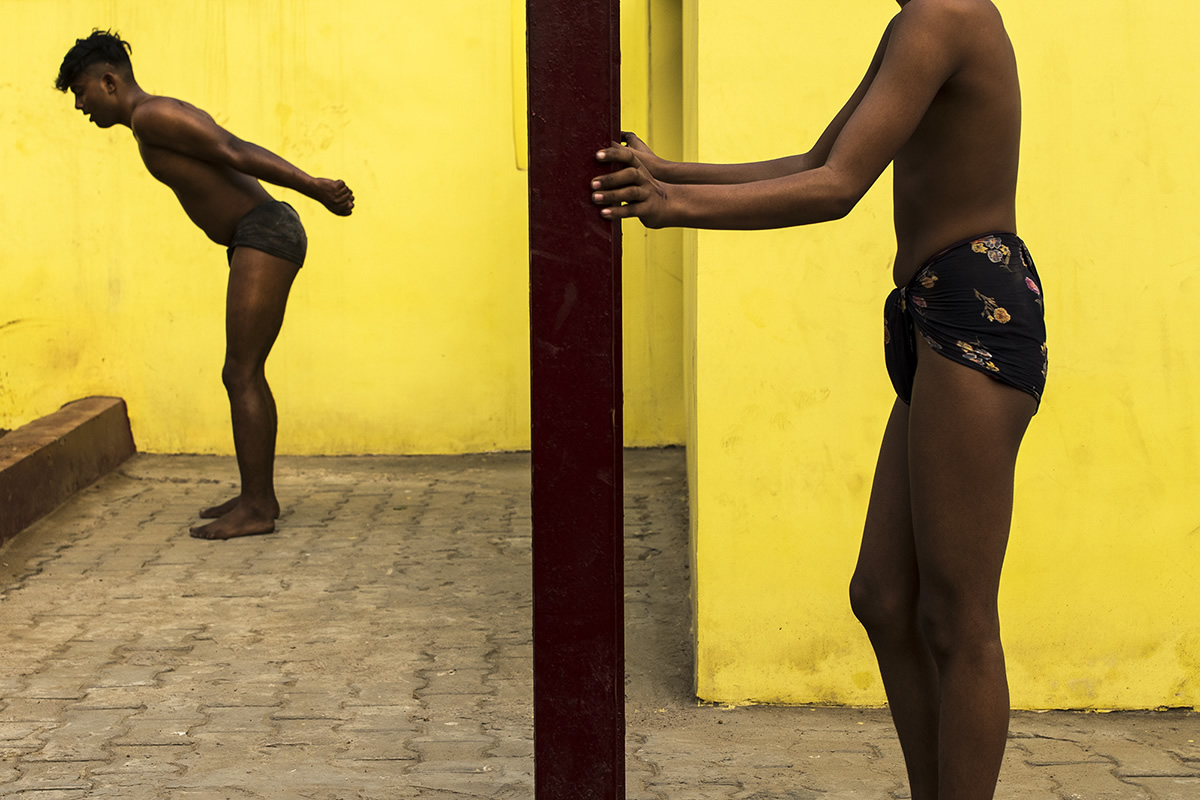 Could you please share your childhood memories of the arts?
With no art background in family, all memories are from school. It was my teachers who identified that I am good at arts especially sketching, and writing hence they allowed me to represent my school at various national and international competitions. Since my father was on a stricter side, I used to inform my mother about the participation and prizes I used to won. As far as memory-related to photography is concerned, I borrowed a Yashica camera from a friend to shoot our picnic which by mistake I lost it. I was so scared of my parents that I traveled all the way to Kalimpong from Siliguri (North Bengal) without money and somehow got that camera back.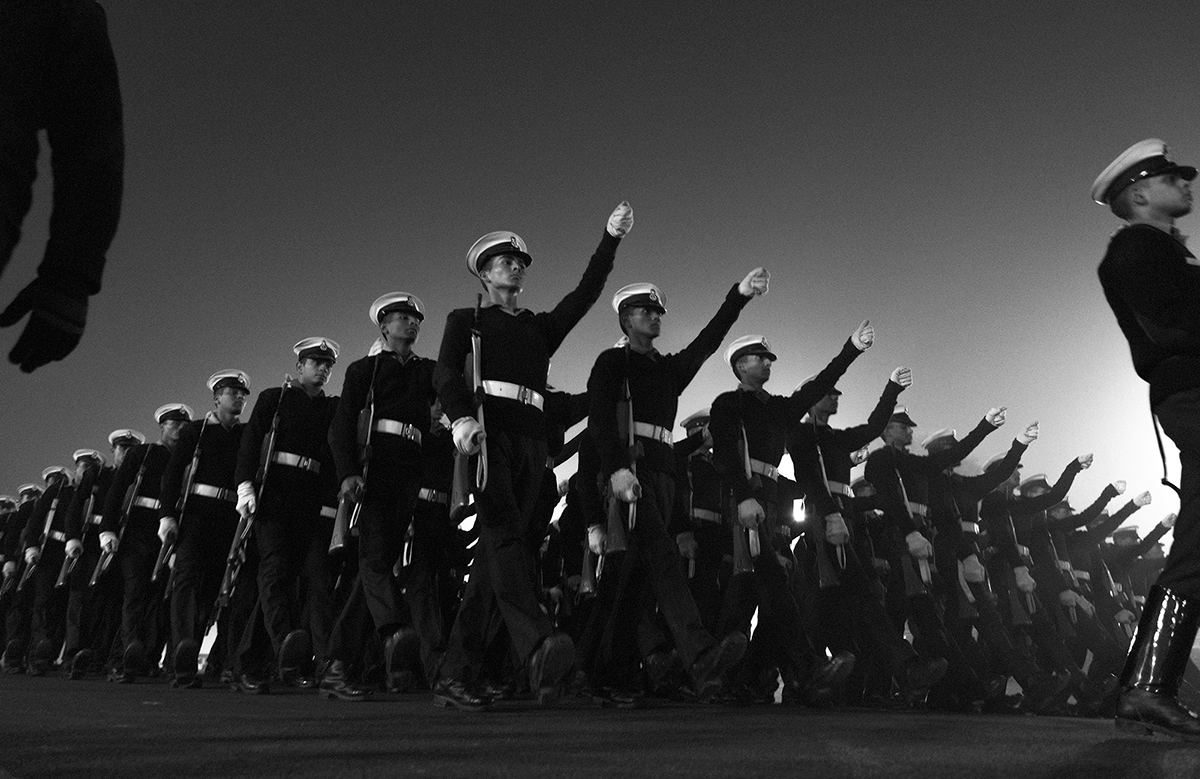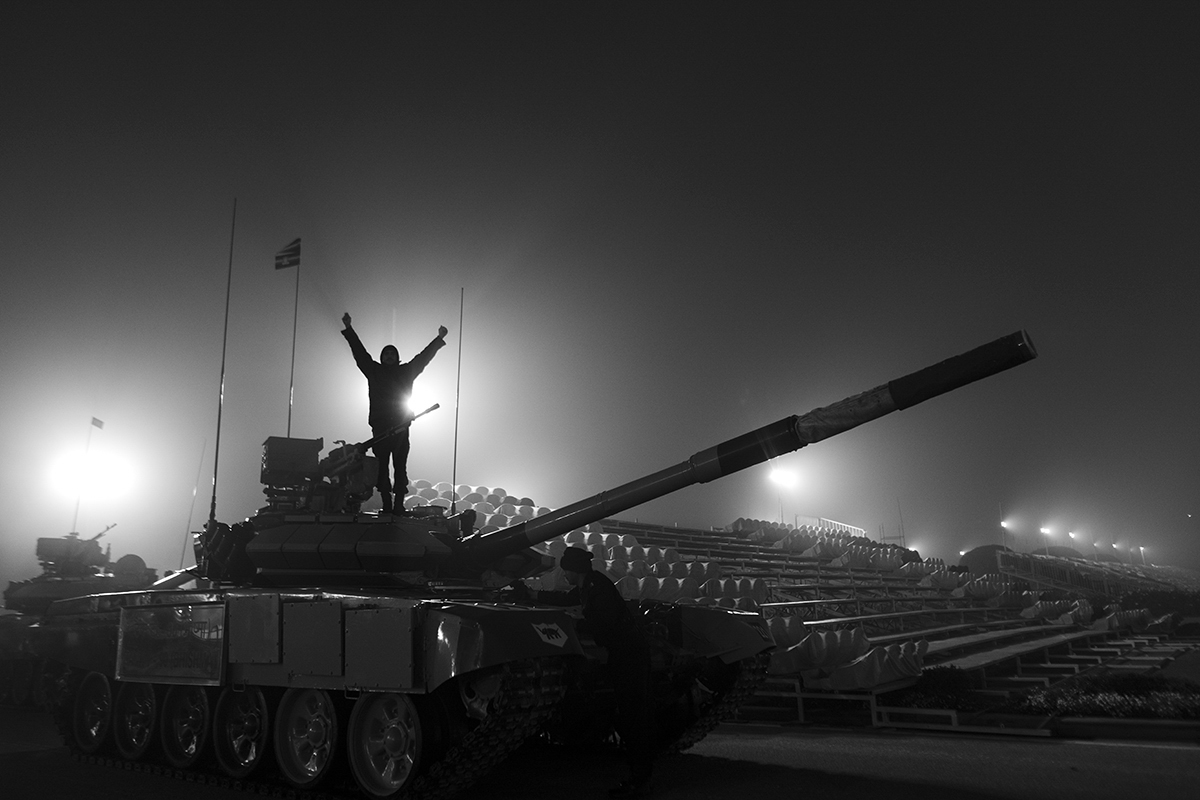 When did you start shooting and how did this love for photography happen?
I was working with ad agencies and had an exposer to books related to photography. While working as an intern back in 2009 I was asked to do all kinds of work irrespective of the fact whether I am into a creative or servicing department. Few of my seniors used to show pictures from "ads of the world" and used to say "Bhai kuch badhiya copy likh de, absorb kar lenge". Also, while working as a junior artist in a Bollywood movie "Bhag Milkha Bhag" I realized the importance of camera and the role of DOP.
So, you can say that this form of art was already a part of my life even before I started practicing it. In 2013, I borrowed a point and shoot camera from a friend and took a weekend beyond the auto mode photography workshop. Post that, I broke my PF savings and bought a Nikon D3100 and started practicing on my own thereafter. Internet and Photography Magazines were my source of information back then and today.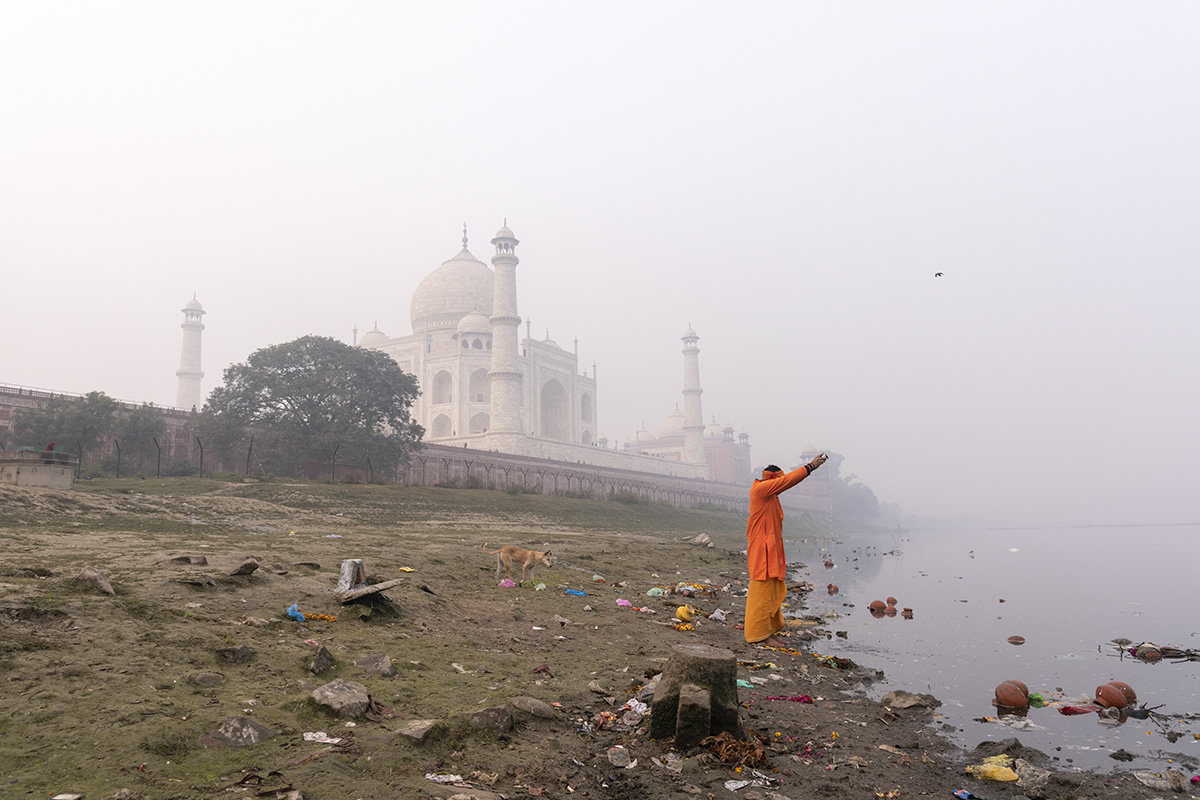 Few words about your love for people & telling their stories?
I left my home at the age of 16 to pursue my dreams of doing something big in life. With little financial help from my elder brother who used to work in a factory at that time, I completed my graduation, and simultaneously I used to sell membership cards and pamphlets outside different malls and colleges on a hundred rupees/day basis. These daily jobs gave me a chance to meet people from different sections of society. Most of them were not friendly at all, I used to get abused by people a lot for two reasons, my complexion and my Hindi accent, however, I met many more with a golden heart too who respected my presence. These incidences helped me understand human behavior better and I learned to be empathetic towards people and from there I developed this love for fellow human beings.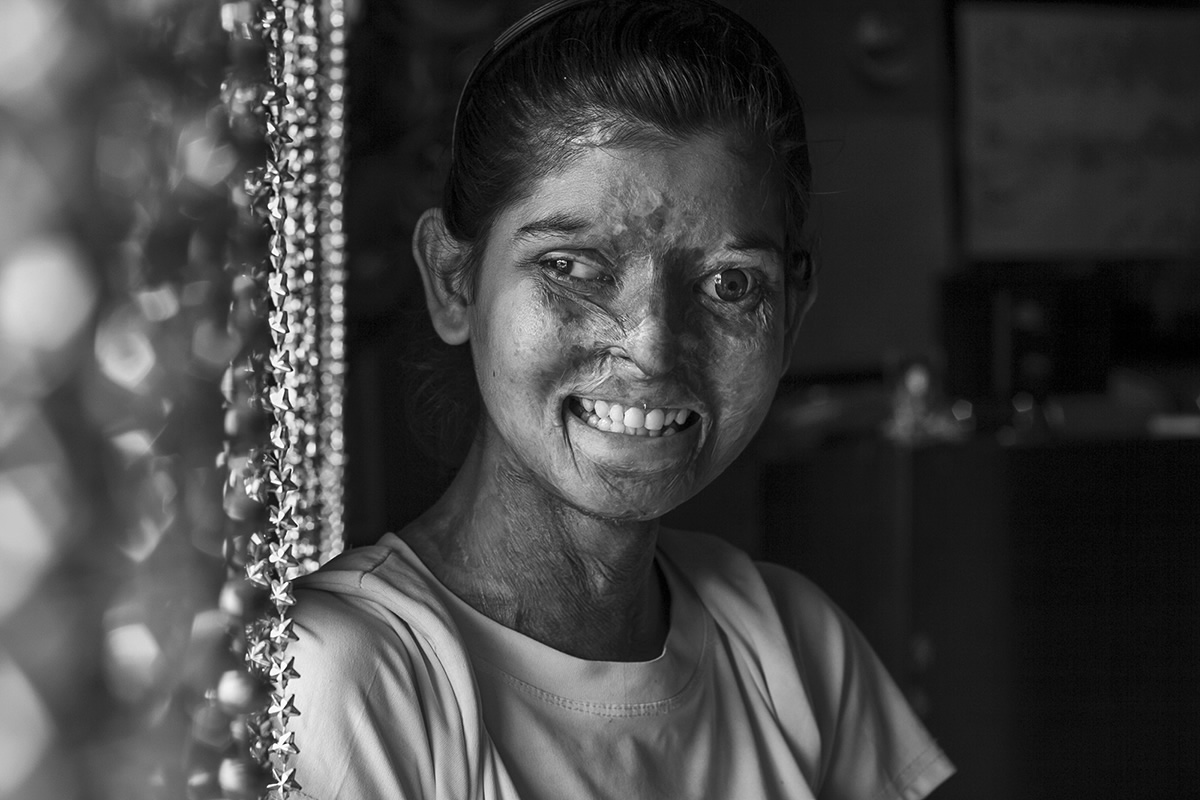 Few words about your photo project on the river and your future projects?
This project is very close to my heart. I think we as a society are the biggest hypocrites, on one hand, we worship our river and on the other, we are destroying it. Thus, my main objective of doing this project is to highlight the importance of river water which serves more than 50 Lakhs people, and what if it remains ignored. Other than this, I am working on a few personal projects as well like My Parallel Life With Migraine, Half-Eye, Detached Relations.
Before you start a shoot/travel, how will you prepare yourself?
Honestly, I don't prepare a lot while shooting locally. I utilize almost every time in practicing/reading photography I get beyond office hours and it has become a habit now. Having said that, if I am working on a project or traveling, I make proper step by step notes in my diary about the people, place, culture, and the story I can cover and if not story, than what I can eat, explore or even how can I make new friends in the places I am exploring. For me, it's not always about making photographs; it's about enjoying myself too.
What do you hope people take away from your work?
While looking at my photographs, I want people to be more sensitive towards nature and fellow human beings as we owe so much to them.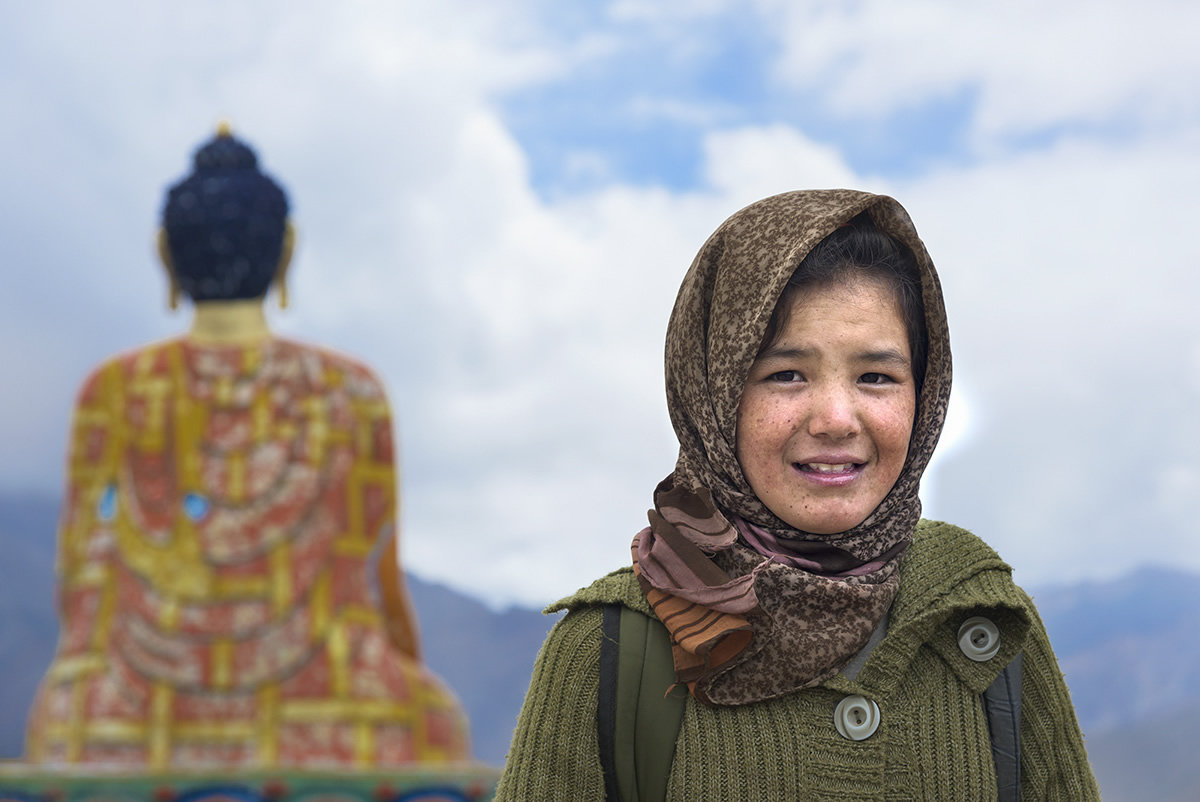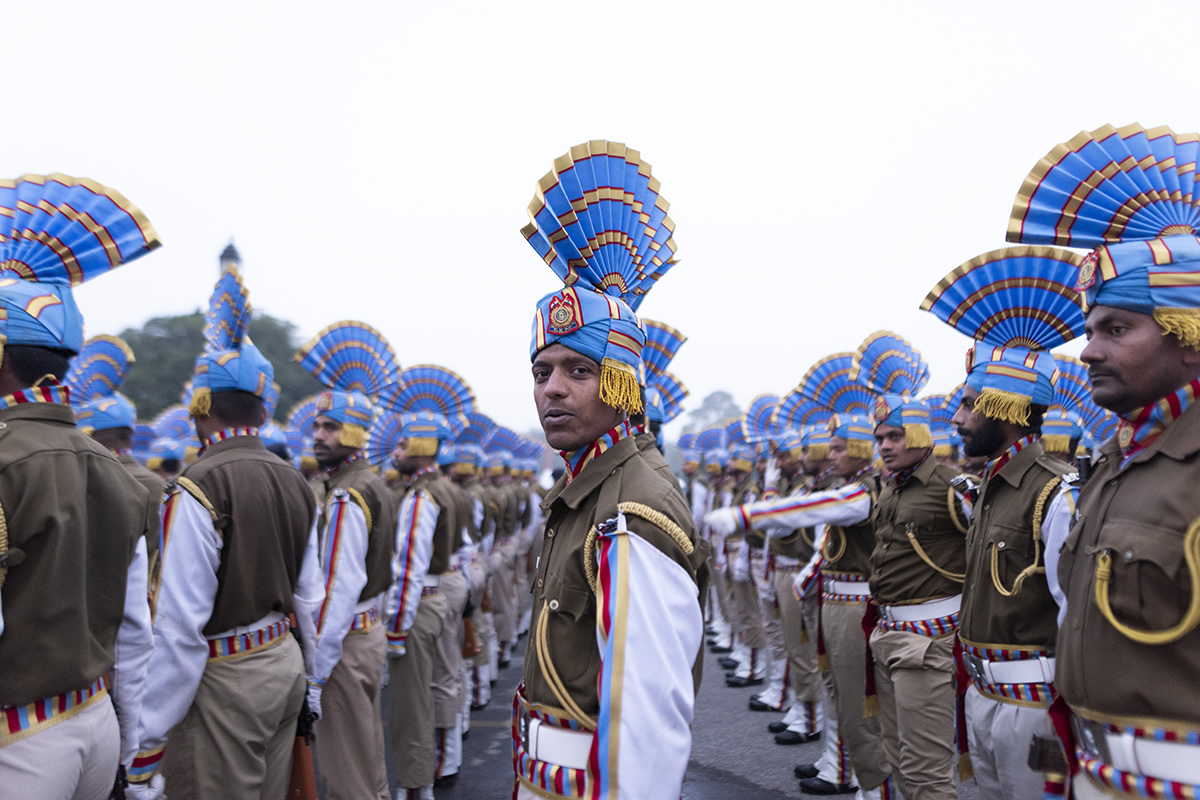 Please share 1 or 2 photographs from your portfolio and story behind that?
The colored hand photo of Banke Bihari temple titled "In discussion with God" remains one of the favorite photographs. This shot was made during 2014 Holi and the weather was little overcast in Vrindavan. Inside the temple, it was all dark, and for a second there a light on this man's hand who was asking for "prasad" from the priest. Considering I was a beginner at that time, I made this photograph within a second with the correct exposer to my knowledge. It could be fluke shot, maybe not, but at that moment along with that man even I had a special kind of connection with the almighty.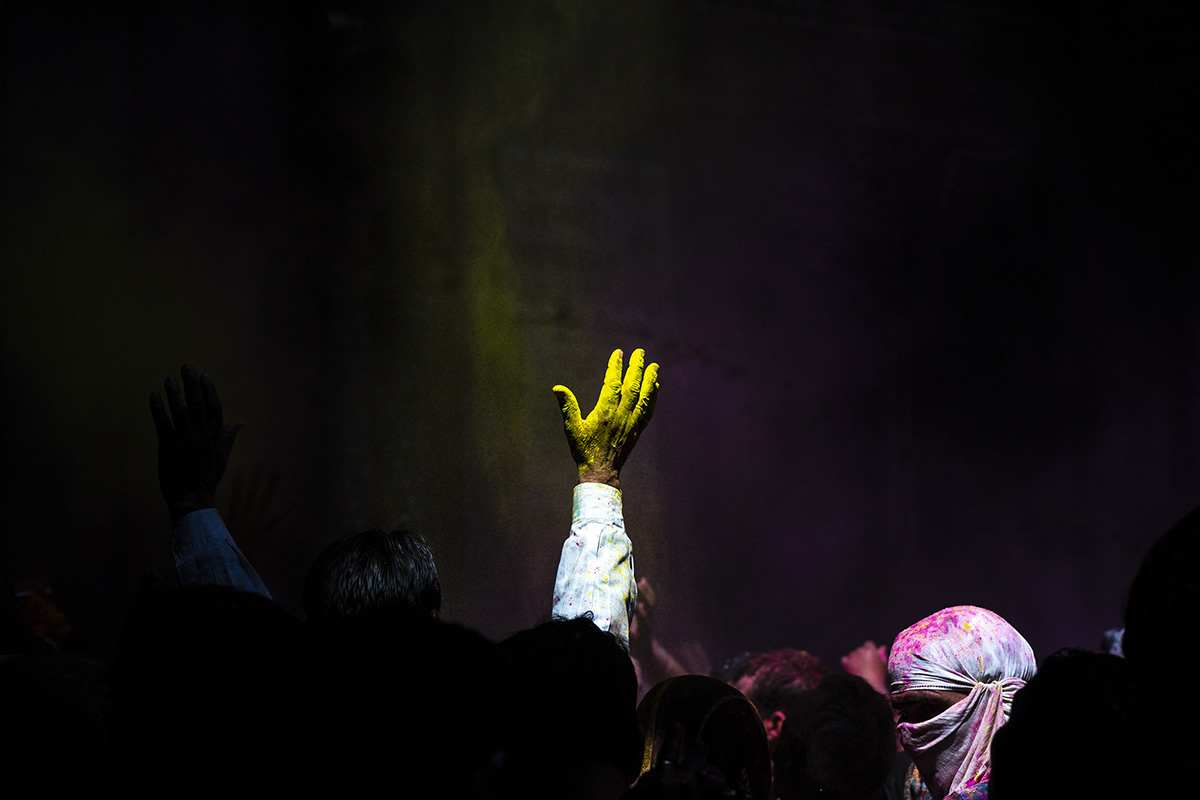 What are your 5 photography tips for any beginners who want to pursue photography?
Based on my experience so far I can suggest to:
Have patience, things will happen with due course of time
Get proper photography education, assist a photographer or get a mentorship if feasible
Respect and observe the place and the people you are shooting
Read about Master's works and so as your contemporary counterparts
Practice, Enjoy, and Practice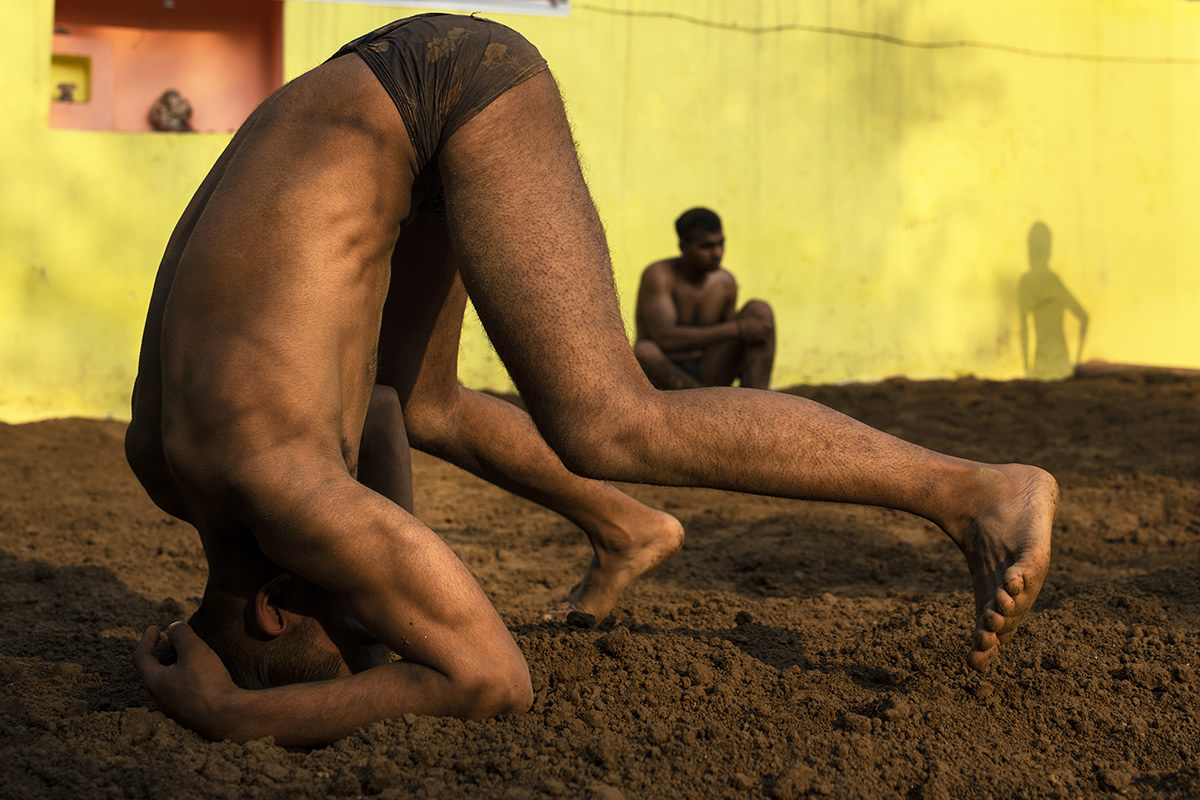 Your favorite location which you always want to visit?
Well, there so many places, given a chance I want to visit Morrocco, Cuba, Brazil, Canada, and Vietnam. In India, I will love to explore Spiti Valley, Arunachal Pradesh, Meghalaya, Ladakh, Kolkata, Bihar, and my home town in Bengal, there are so many stories that need to be told.
What does it take to produce a good picture for Jai?
Every photograph has its own charm, it's subjective. Personally, an image with strong content with good light would suffice being called a good photograph at least for me. Added lines, geometry, forms, layers definitely take the photo to the next level.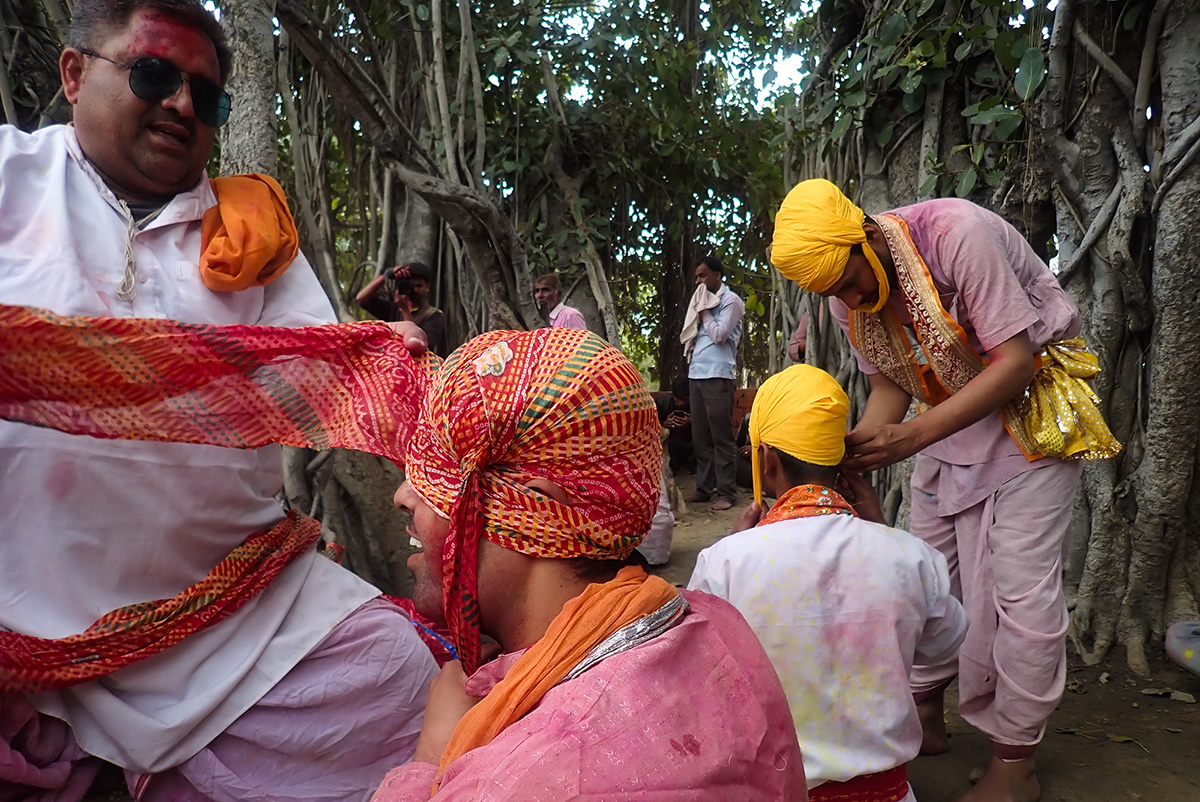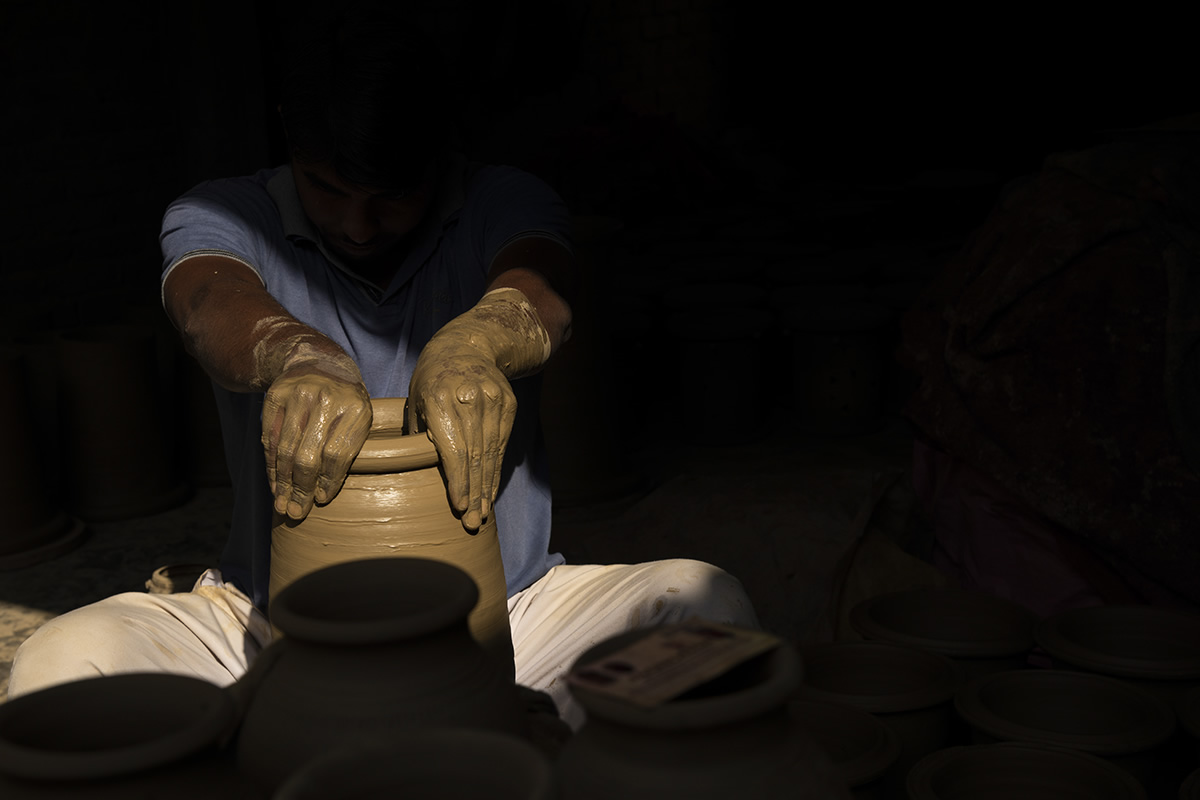 What was the proudest moment in your photography career so far?
I am running a campaign called "spread smile" wherein I give prints to people I photograph. To my surprise, after receiving pictures they not only smile, they hug me, and sometimes they even had tears in their eyes while showering blessings. I always get goosebumps and smile whenever I think of those moments.
Your favorite photographers?
Ohh there are a lot of them from whom I have learned so much, directly or indirectly. If I need to mention a few, they would be Raghubir Singh, Elliott Erwitt, Alex Webb, Amit Mehra, G.M.B. Akash, Prabuddha Dasgupta, Ami Vitale, Prashant Panjiar, Altaf Qadri, Vineet Vohra, and Rohit Vohra.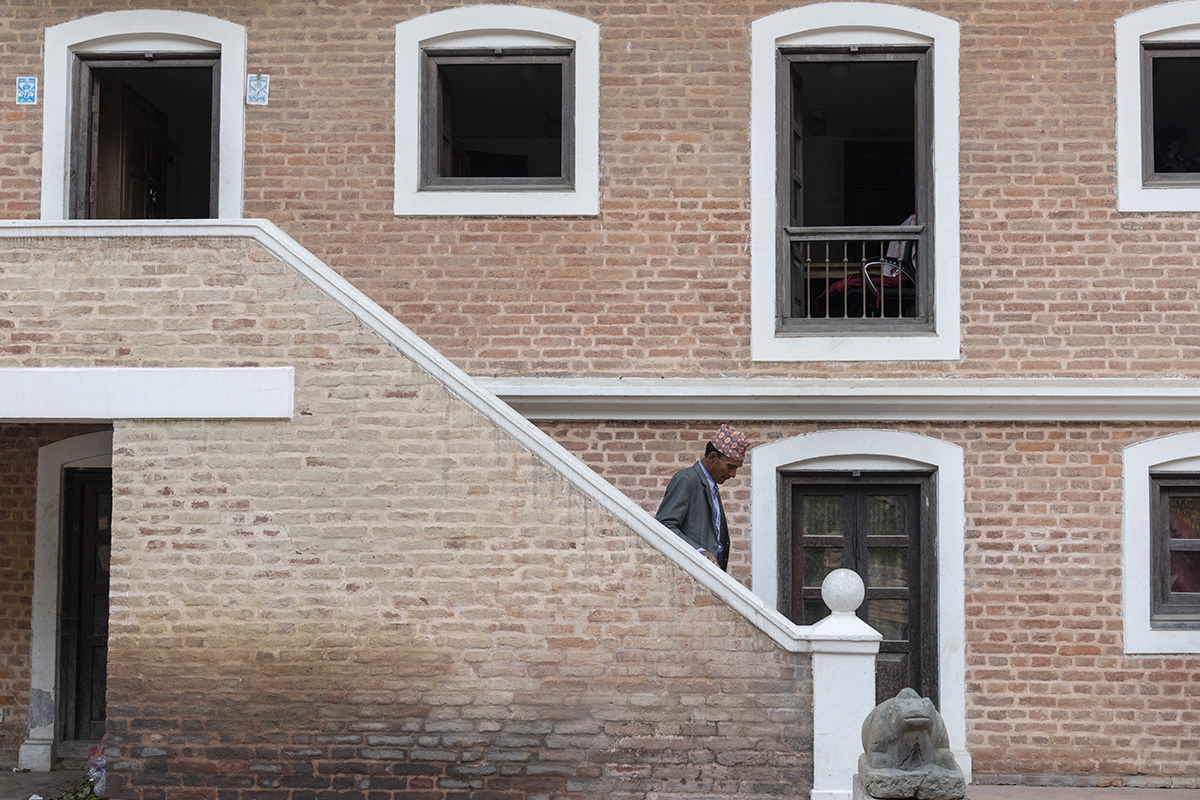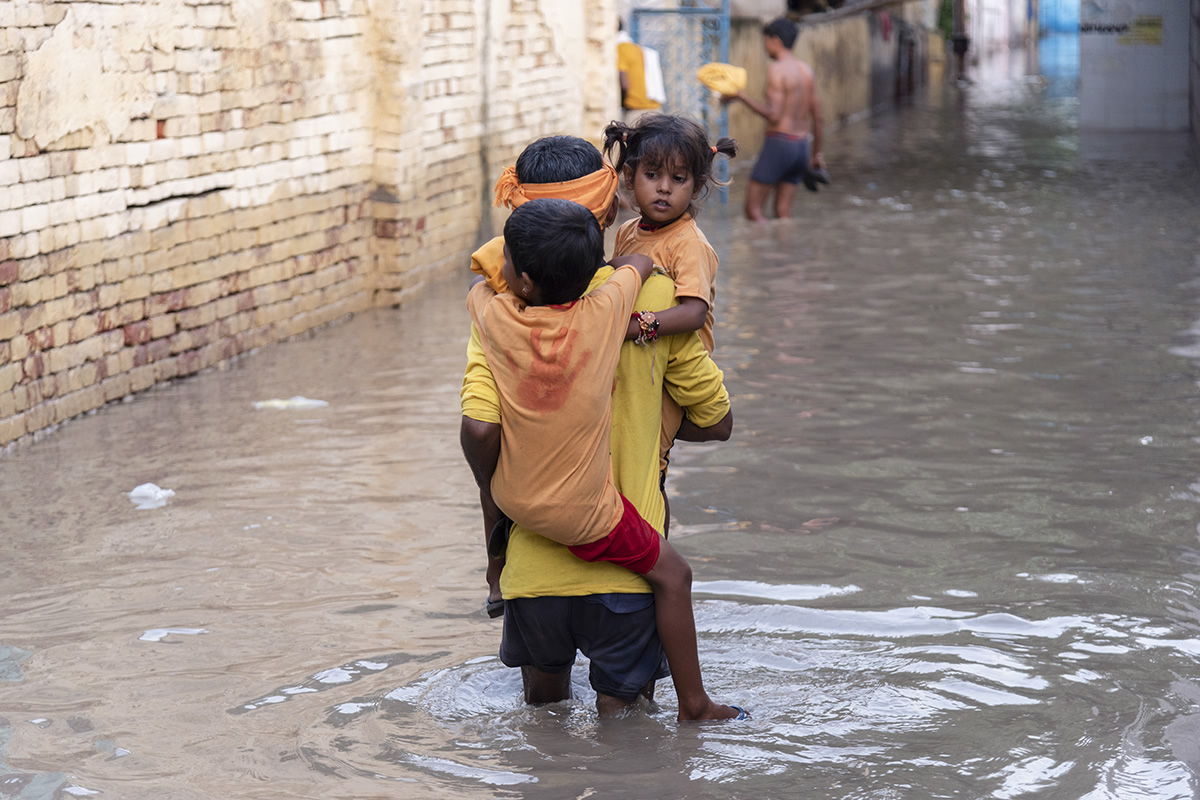 Your Gear?
What's your personal motto?
Being honest is the utmost virtue. Be kind and the world will be kind to you.
Who are your real-life heroes, your inspirations?
Cinema, Sports, and Poetry are the three sources of inspiration from me. If I need to mention a few names, it would be Dr. APJ Abdul Kalaam, Pele, Nawazuddin Siddiqui. You learn so much from their struggles.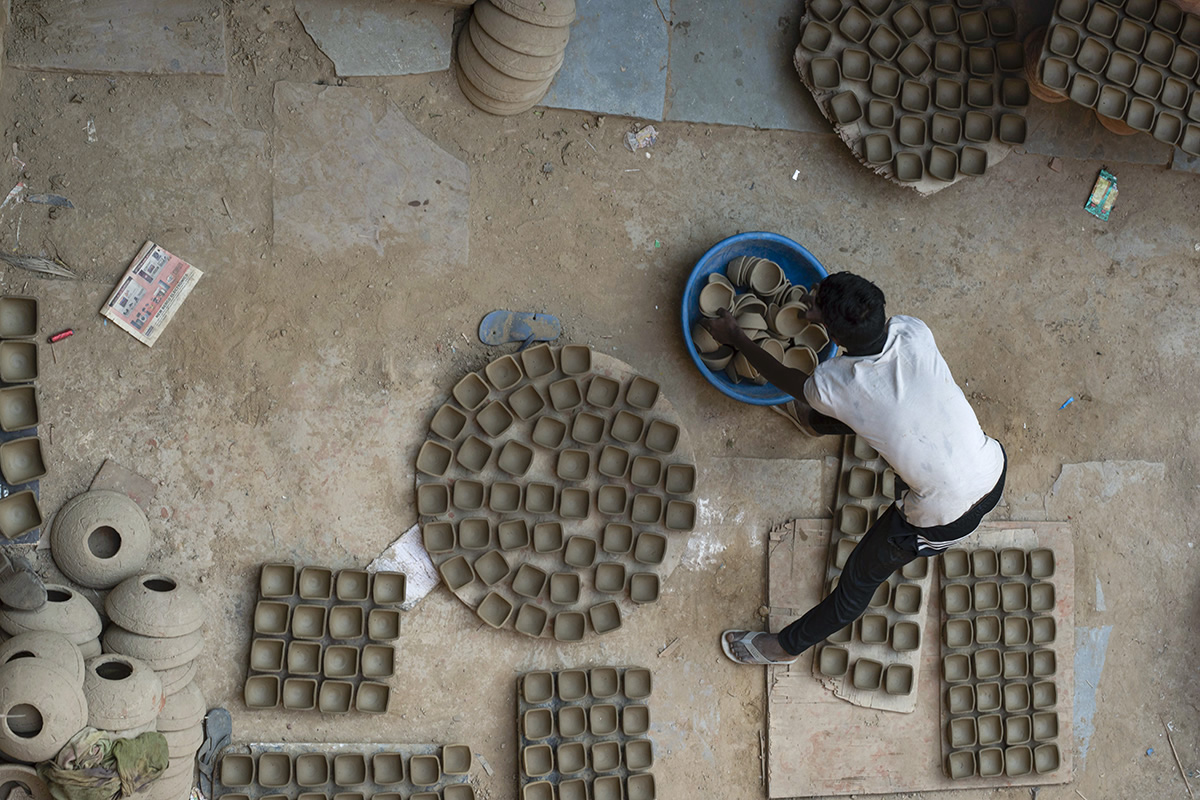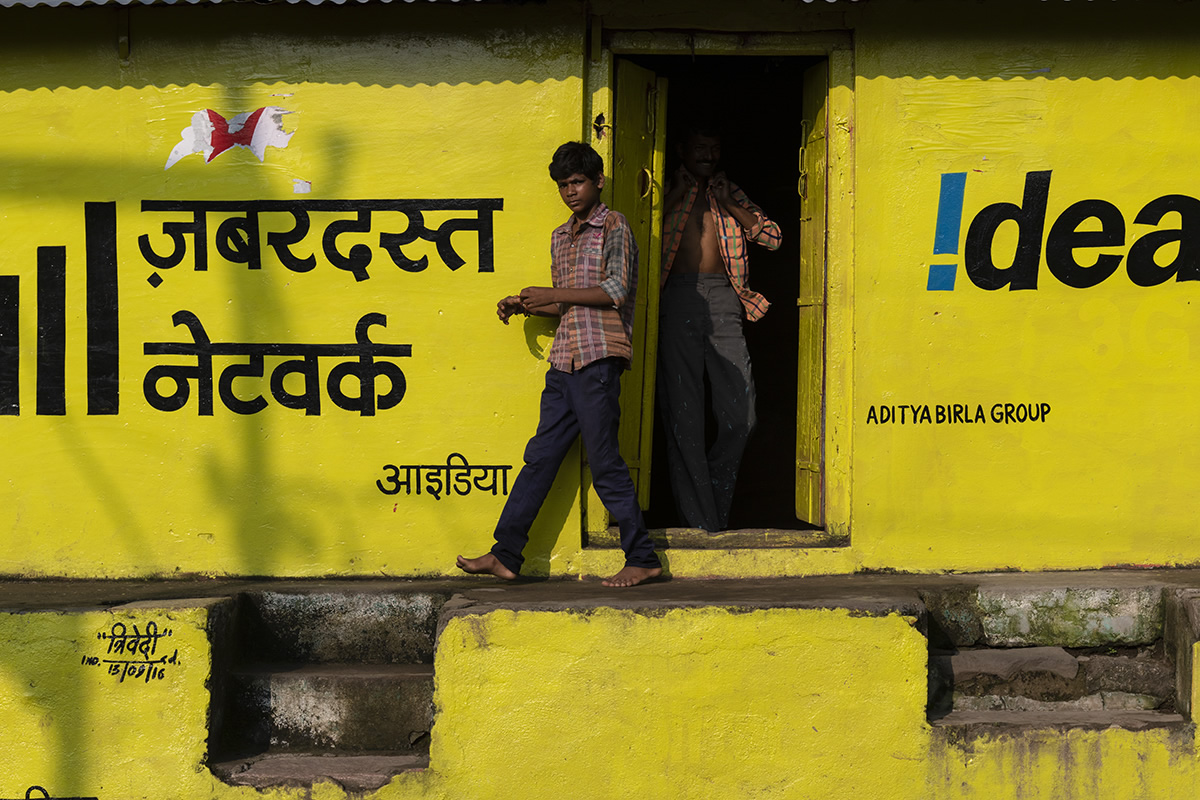 What is Love?
For me when I make someone smile that is love; when someone smiles back at me that is love. When I cry whilst getting lost in the Himalayas that is love, when I see thousands of butterflies in Ranthambhore and a Full Moon at Zozila pass, and still I don't take out my camera, that is love When I cook for my family and they smile and bless me, that is love. When someone helps fellow human beings that is love. In a nutshell, respect humanity and being empathetic is actual love for me.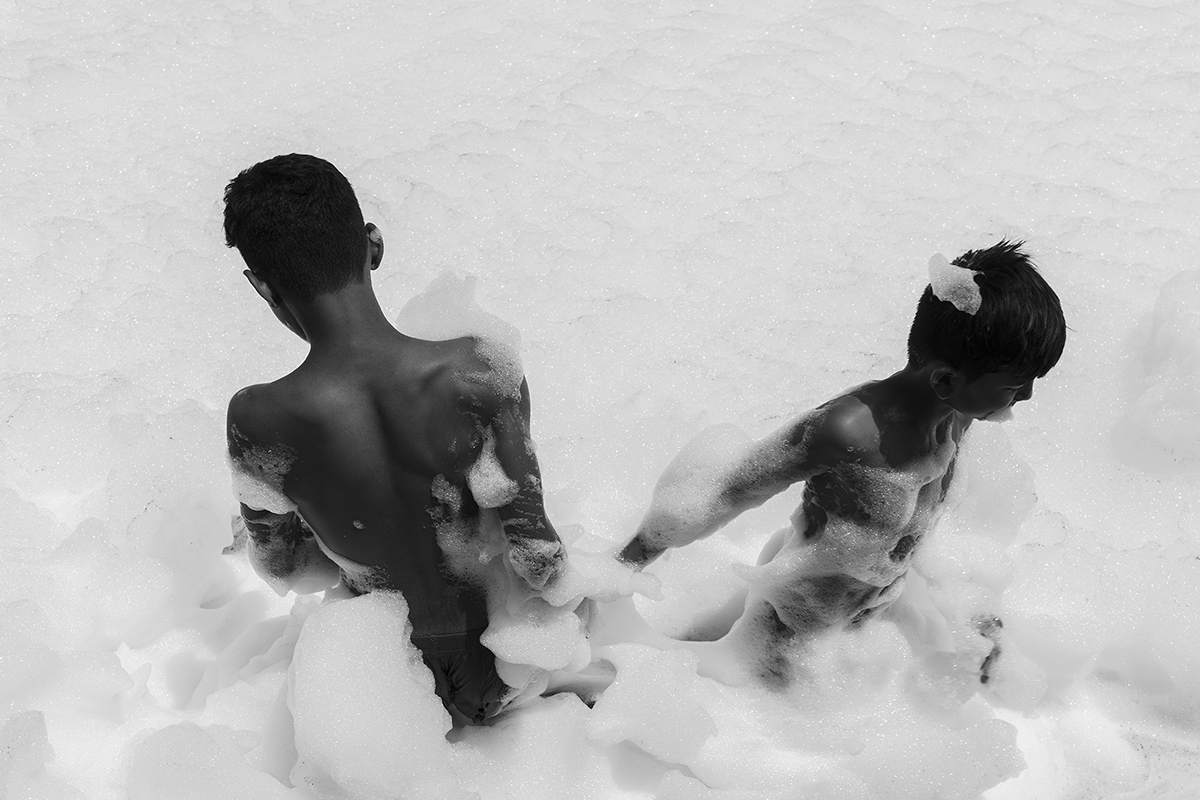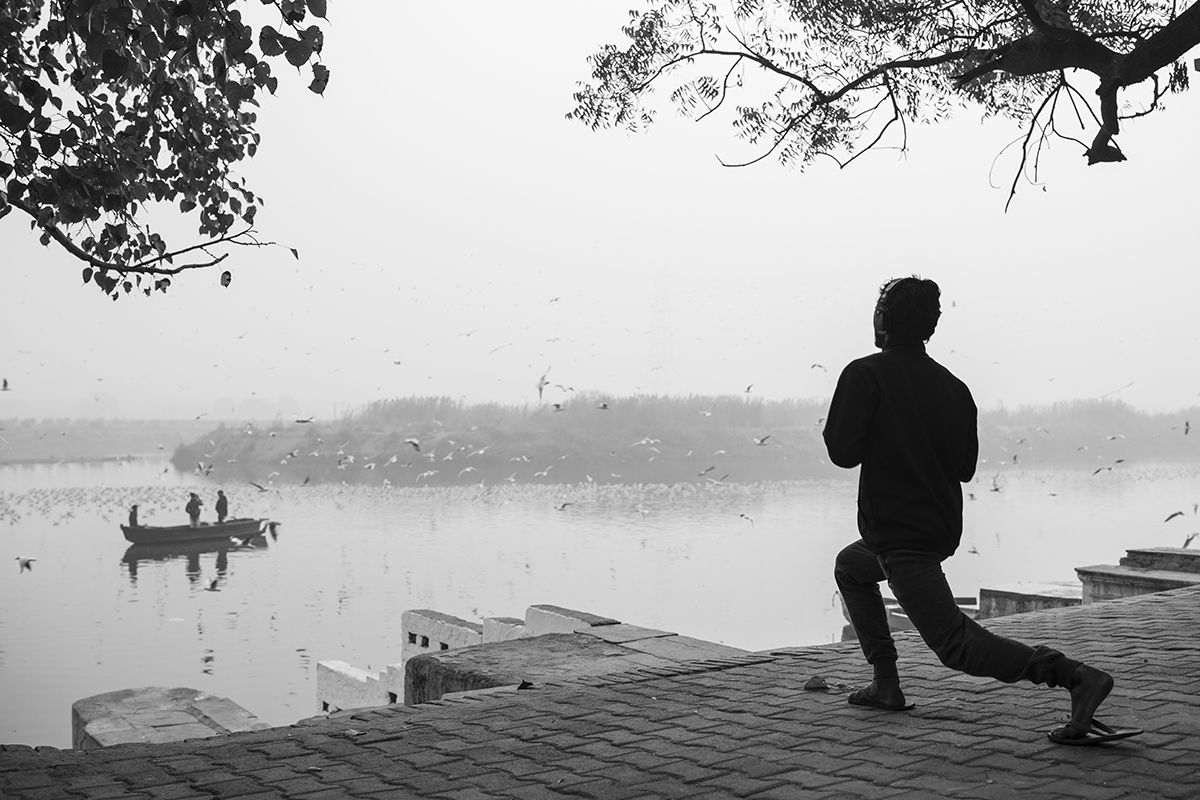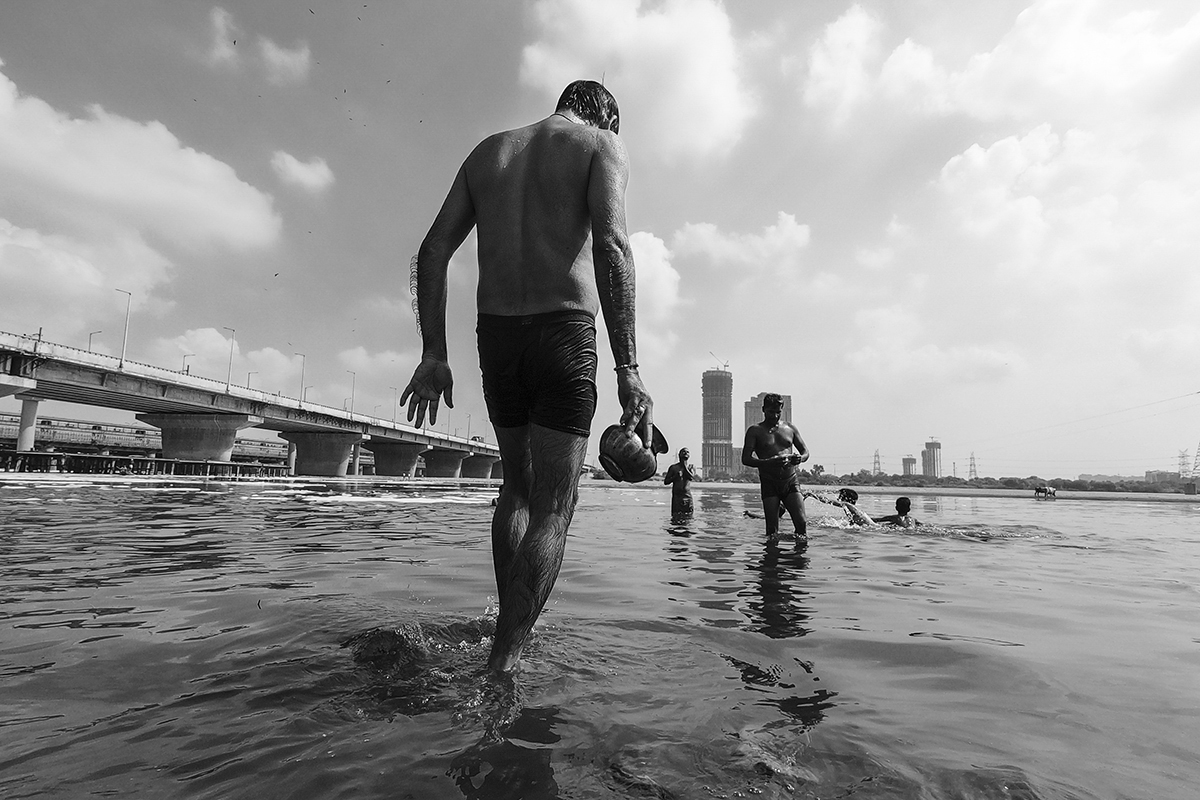 Who are your favorite authors?
I don't read books or novels as much as I read articles and biographies. As a photographer, I tend to get attracted to photography books. I would love to have Alex Webb's 'The Suffering of Light' and Raghubir Singh's 'A way into India' and 'The Ganges' on my bookshelf.
Apart from photography tell me about your hobbies and interests?
There are so many things I love to do. Travel has to be first on the list. I love reading, writing, and listening to Poems/Shayari. Also, when I get time from office and photography I cook a lot and watch the cinema a lot. While writing this piece I am watching "First They Killed My Father"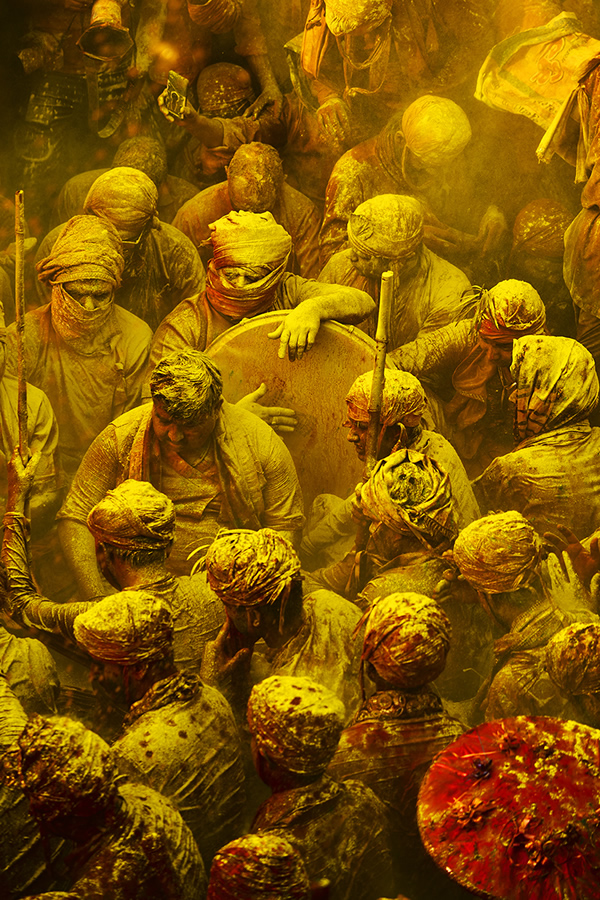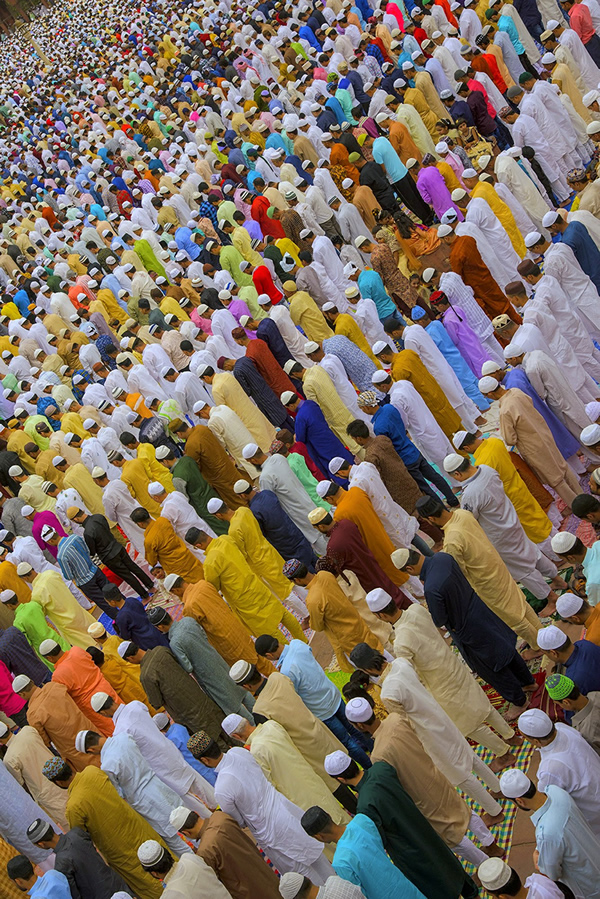 Any final thoughts and words of advice for your fans and our readers?
I am honored to share my story on the platform from where I learned so much (remember the internet inspiration 🙂 ). Thank you so much 121Clicks for providing this opportunity. There is no advice as such however I just want all the readers to spread happiness and live in harmony.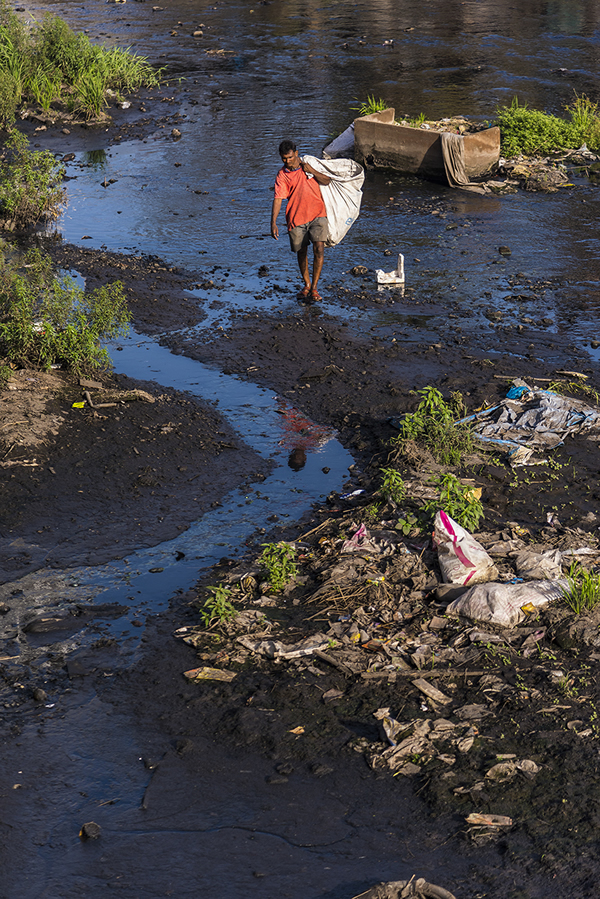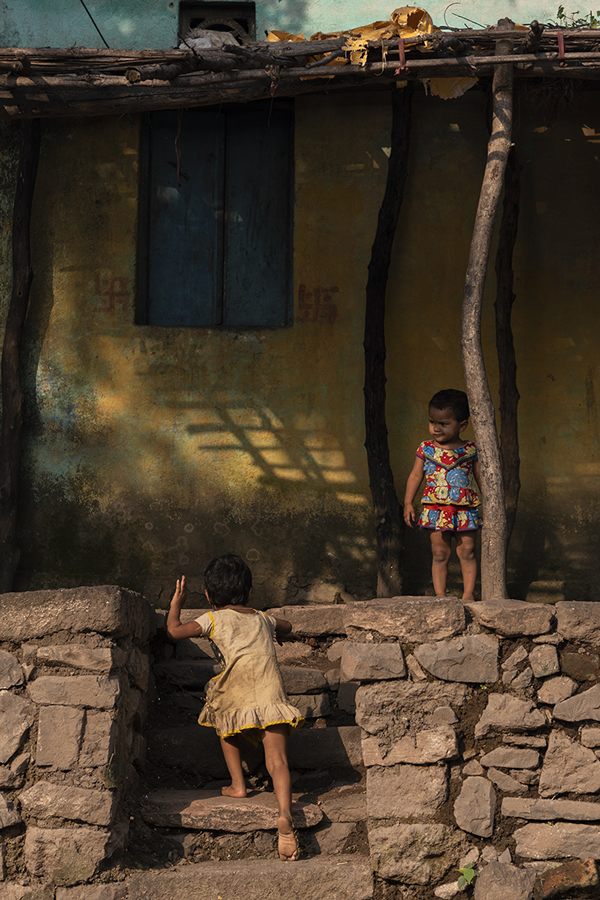 You can find Jai Thakur on the Web:
Copyrights:
All the pictures in this post are copyrighted Jai Thakur. Their reproduction, even in part, is forbidden without the explicit approval of the rightful owners.