Gavin Gough is a well known independent, freelance travel photographer. He founded Bangkok Photo School, which offers several classes and workshops. Here we bring you an amazing interview along with some of his photographs.
An Introduction About you?
My name is Gavin Gough. I'm from the UK but have lived in Bangkok, Thailand for several years. I've been a full-time freelance photographer for ten years. I work on assignment for NGOs, magazines, newspapers, travel agents, tourism authorities and corporate clients.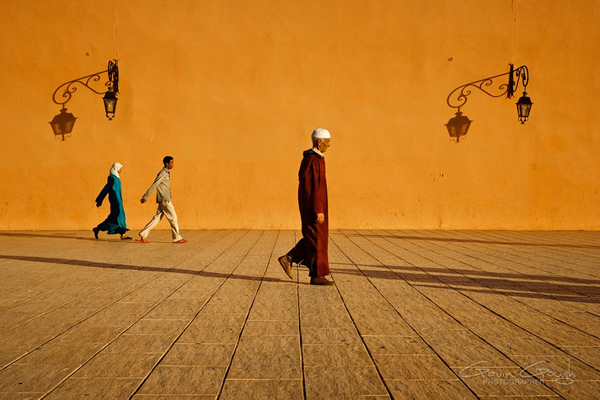 Can you please share the story about the start of your photographic journey?
I've been a keen photographer since I was a child. My first camera was a Kodak 126 Instamatic and I got my first real taste (and smell) of photography in a small home darkroom, where I would process and print black and white images. I gave up my previous job in 2003 and took a one-year sabbatical, bought an around-the-world ticket and spent a year travelling, exploring and trying to build a portfolio.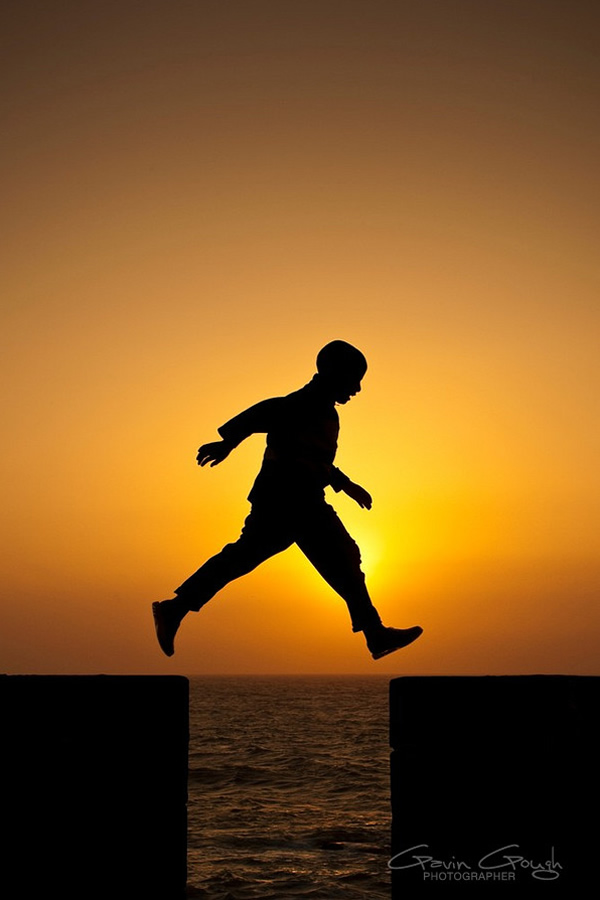 What is it like being a Travel Photographer?
It's great.
How would you describe your photographic vision? What kind of feel do you try and create in your photos?
The word "Vision" used to describe photographic intent is one that gets used a lot. And yet nobody has been able to explain to me exactly what it means. My photography is born of the simple pleasure that comes from exploring the world, enjoying the places I visit and from a child-like sense of wonder at discovering cultures which differ from my own. I think it's a mistake to overcomplicate the process. It's just taking pictures, after all. The more photos you make, the better your photos will be. My main intention is to convey the best of the locations and the people I encounter.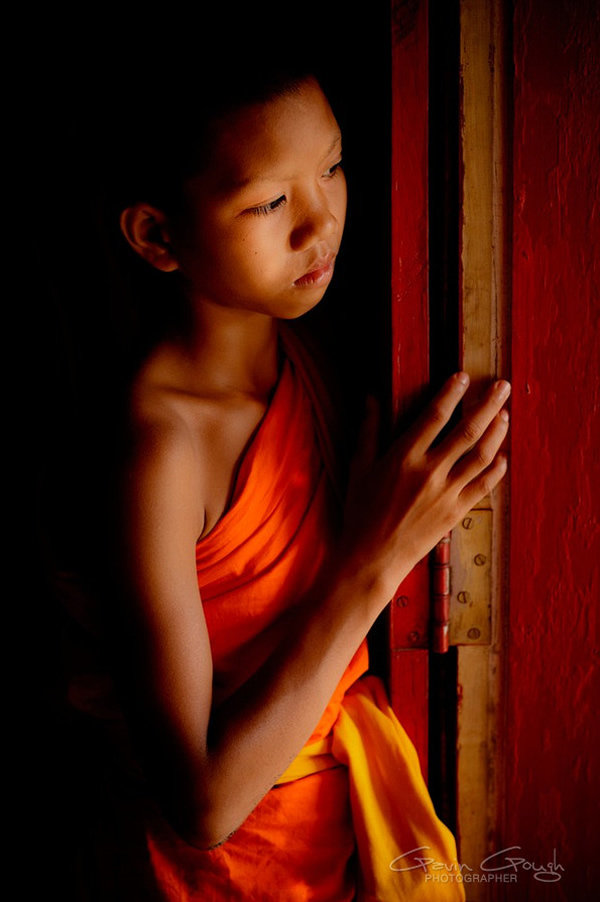 Your galleries like Widow City, Water NGO and Holi Festival are one of the most popular and memorable photos in your portfolio. Please describe about those projects?
I'm drawn to places, events and organisations where the opportunity to see the human condition at its most fundamental exists. Consequently, these are all photographs which explore very simple concepts; loss, solitude, celebration and the need for basic things such as clean water. I'm increasingly an advocate for simplifying things. I think we tend to overcomplicate things; our photography, our intentions; our ambitions and our lives. The world is complicated enough and yet it's often the simplest stories which wield the greatest power.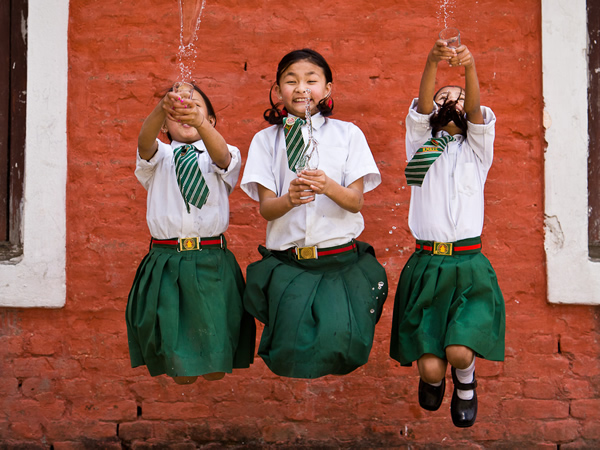 As a Travel Photographer you capture lot of portraits. Can you please explain about Portrait Photography and how to capture a good Portrait?
This is the question which I get asked more than any other, by far. It's the most common question asked by students of the Bangkok Photo School, which I founded and where I still teach. However, I think the question is probably the wrong one to ask. If your intention is to "get a portrait" then you're embarking on a potentially one-sided transaction. My portraits are often taken on the street, they're not studio shots. Importantly, they are the result of a connection, the final act in a conversation. I enjoy meeting people. Even when we don't speak the same language, there are ways to communicate effectively. I don't set out to take photographs, I set out to meet people and I've never lost the sense of delight at discovering that no matter what our backgrounds, what our culture, what our language, our age, our political or religious beliefs, people the world over share a common humanity. Being able to share a joke with a chai seller on the streets of Old Delhi or a monk in a remote Himalayan monastery in the same way that I'd share a joke with a neighbour at home is something that I find enormously rewarding and, actually, quite reassuring. That's rather a long-winded way of saying that I enjoy meeting people. Taking a photograph is usually something that becomes an inevitable consequence of a meaningful encounter.
So, to answer the original question, if you want to take a great travel portrait, put your camera away. Seriously. Put your camera away and talk, interact, learn, share and laugh with people you meet. Don't take any photos. Just enjoy and appreciate that interaction. And then, eventually, those interactions will become so precious that both you and the people you meet will want to record them. At that point, guess what, you'll remember your camera and you'll have earned the right to take a photograph. You'll also have reached the point where it is no longer a one-sided transaction. This sort of street portraiture (if we want to call it that) is much more sustainable in my opinion.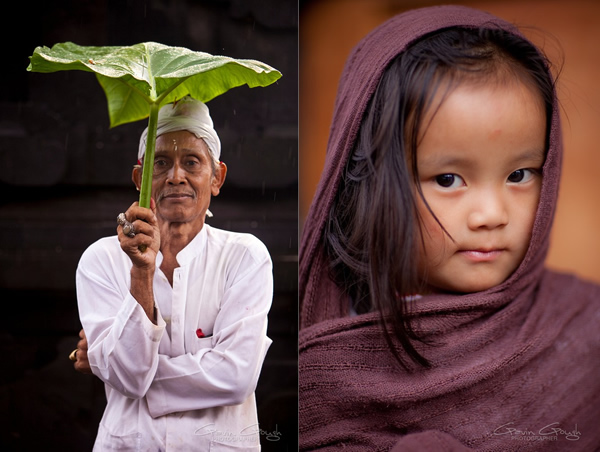 Many of your documentaries are around Asia. How did you like this place and people?
I've travelled to many places in the world, every continent in fact, but I chose to live in Asia. I guess that says it all.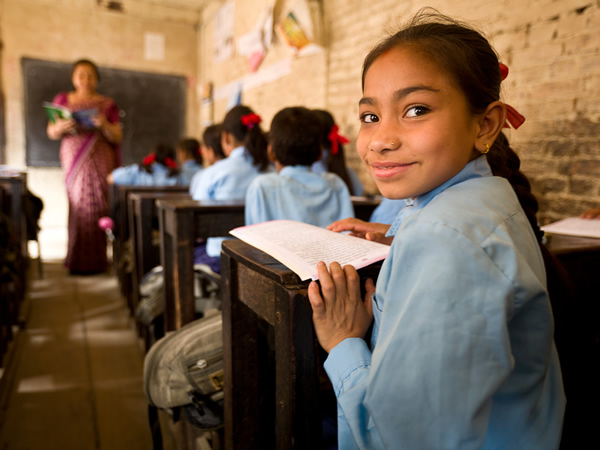 What are the characteristics that a good Travel / Documentary Photographer needs to have?
Humility
Realistic expectations
A burning desire to explore
The ability to sleep anywhere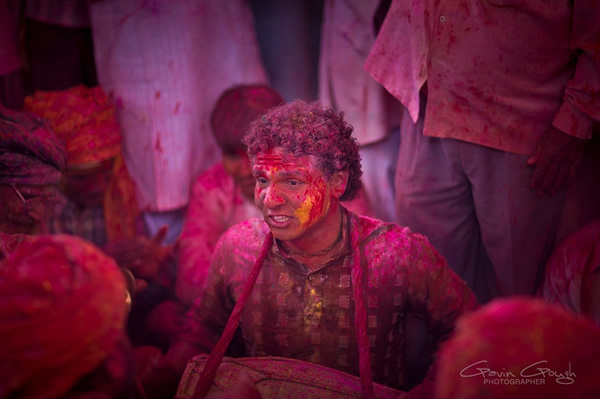 What type of camera and lenses do you use?
Whatever I can put my hand on. Currently Canon cameras and a host of lenses but my favourite camera is a Fujifilm Instant camera which produces small instant prints, which I can give away.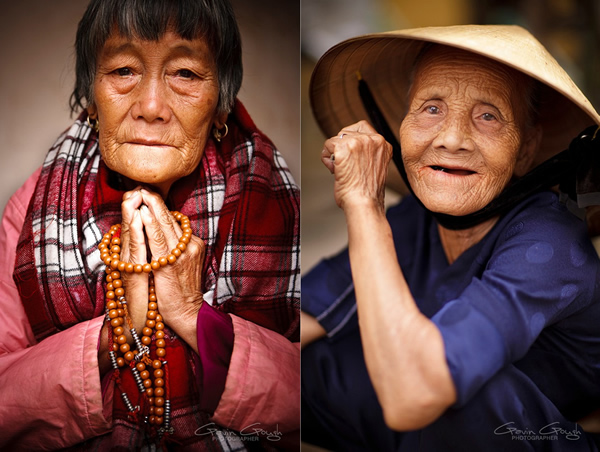 List of your Favorite Photographers here and why you like their work?
I don't really play favourites. I tend to divorce photographs from photographers but I've always admired the work and approach of Ami Vitale. Matt Brandon is a good friend of mine so he's my favourite photographer and Mitchell Kanashkevich knows how to create great photo opportunities and that's a quality which I admire.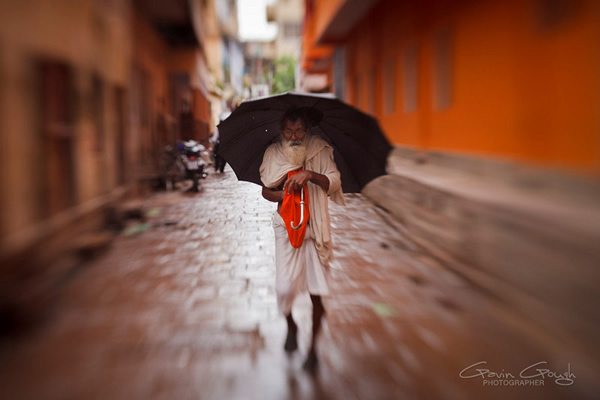 You are conducting Photography Workshops for future photographers. Please describe about this?
I run the Bangkok Photo School (www.bangkokphotoschool.com), we have several classes and workshops, including weekend trips and masterclasses. I also run workshops to festivals like the Thaipusam festival in Malaysia (see www.gavingough.com)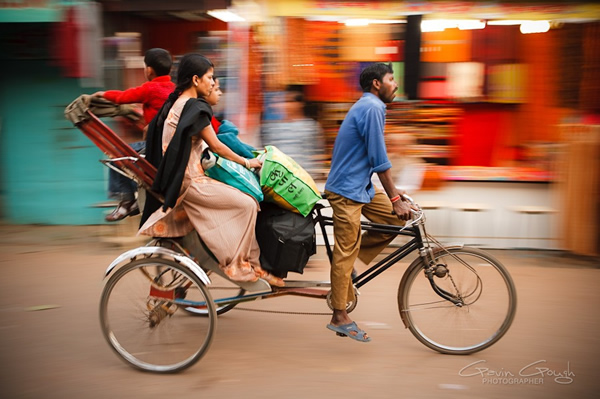 What is the best compliment do you have ever? Could you please share Happiest Moment in your Photography Life?
Personally, the finest compliment I've ever received was "Gavin, you're a free spirit". I like the idea of being a free spirit. The happiest moment in my photography life? To steal a quote from Imogen Cunningham, that will be tomorrow when I take my next photo.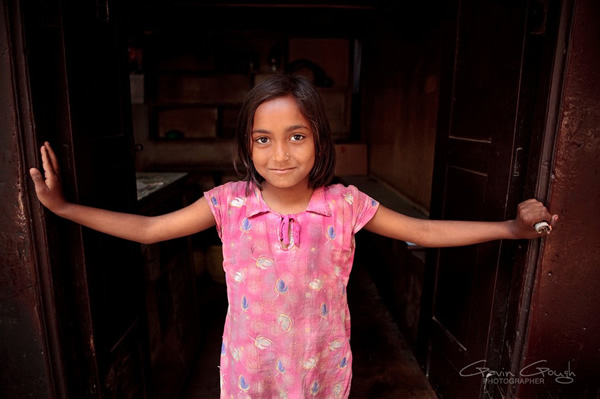 Quick Questions:
What is your idea of happiness?
Complete concentration in an activity I love.
What is your greatest fear?
That I won't reach the end of this questionnaire.
What do you consider your greatest achievement?
Waking up tomorrow morning.
Where would you like to live?
A traditional Italian villa on the Amalfi coast, bathed in sunshine and golden light at each end of the day.
What is your most marked characteristic?
I drink a lot of tea.
What do you most appreciate in your friends?
Knowing when it's their round
Who are your heroes in real life?
Anyone with limited resources and reduced opportunities who manages to remain optimistic
What is your present state of mind?
Curious
Who are your favorite authors?
William Boyd, George Orwell, Euripides, anyone with a tale to tell.
What is your favorite motto?
The End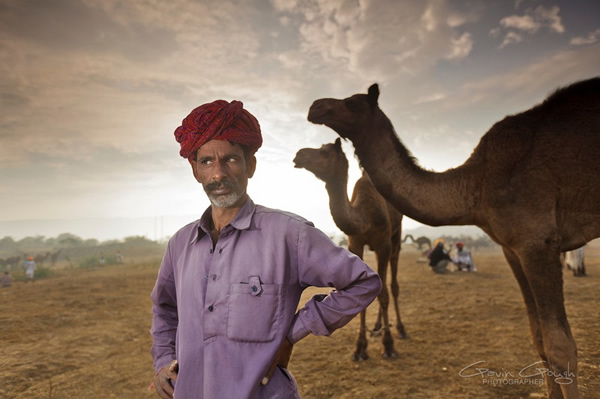 Thanks again for providing 121 Clicks with this opportunity to interview you. Any final thoughts for our readers?
Only this; a simple motto which has served me well and is great advice for anyone who seeks to take better photographs, "Shoot what you love". That's it.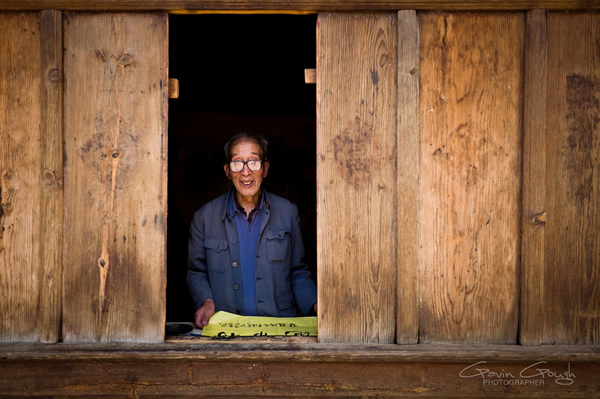 You can find Gavin Gough on the Web :
Copyrights:
All the pictures in this post are copyrighted to Gavin Gough. Their reproduction, even in part, is forbidden without the explicit approval of the rightful owners.