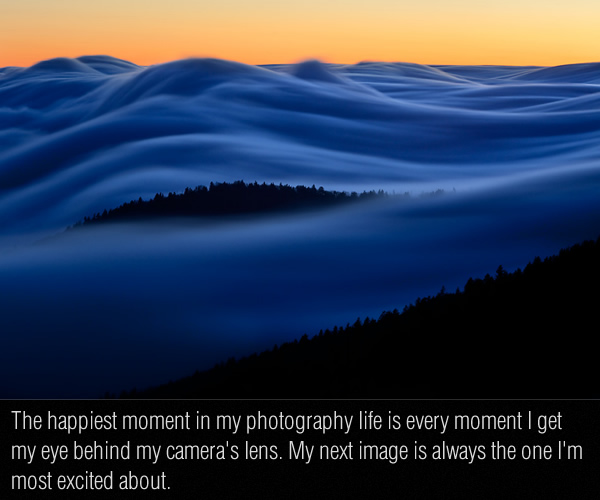 An Introduction about you
I'm a full-time professional nature photographer. My photographs have appeared in a number of books, calendars, and magazines, including Outdoor Photographer and Popular Photography. I also write a regular blog column for Outdoor Photographer online, as well as my own personal photoblog.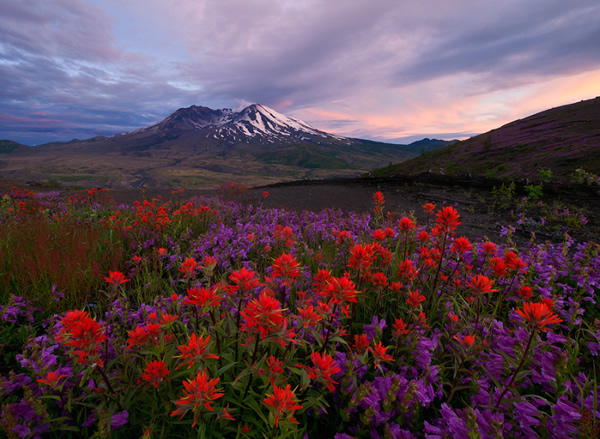 Can you please share the story about the start of your photographic journey?
I took a rather roundabout route into professional nature photography. I started off as a lawyer, working for a large Washington, D.C. law firm for eight years before leaving to become a pro nature photographer. I bought my first camera while in law school and I realized then that I was completely hooked on photography. As soon as I paid off my law school debt and saved up a little bit of money, I jumped in and have never looked back. That was almost ten years ago.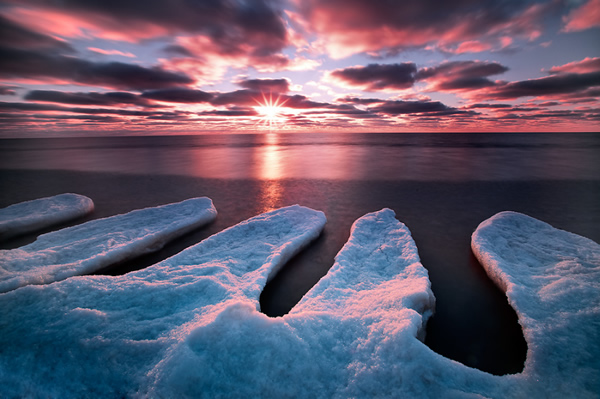 What started your interest in nature photography, what inspired you?
I've always been inspired by nature. Before I took up photography, I was an avid outdoorsman: I spent all my free time hiking, backpacking, and rock-climbing. Now I can't do any of those things without bringing my camera along!
From last 20 years you are into the photography and you travel a lot. What is the biggest change you feel in photography?
Photography has changed a lot in the past twenty years, especially with the growing dominance of the digital camera in the past few years. Digital photography has had a huge impact on making photography more accessible and popular. Never before have so many people been interested in taking photos. These are exciting times!
You are sharing lot of tips to upcoming photographers from your blog. Please describe more about this?
I started my blog as a place to provide photography education, inspiration, and entertainment to others. I try to keep things fun and informative. I've recently added a few friends to my blog, forming a "team" of sorts. I hope that we can continue to expand on the work we've begun and make the blog a leading source for nature photography information.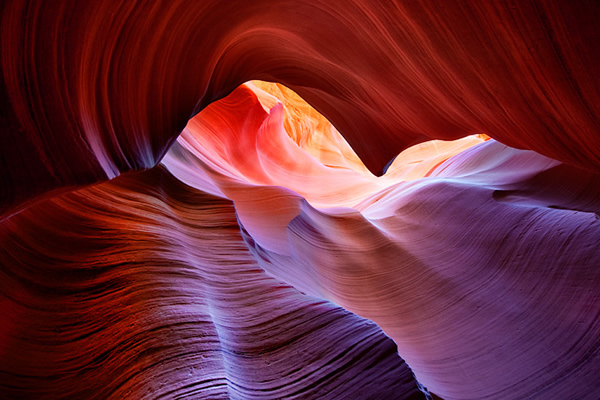 What is your favorite place for nature photography?
Every wild place has its own unique beauty, and its own challenges. It is a nature photographer's job to find that which is unique and special about a nature subject, and find a way to translate that beauty into a photograph that will relate to viewers.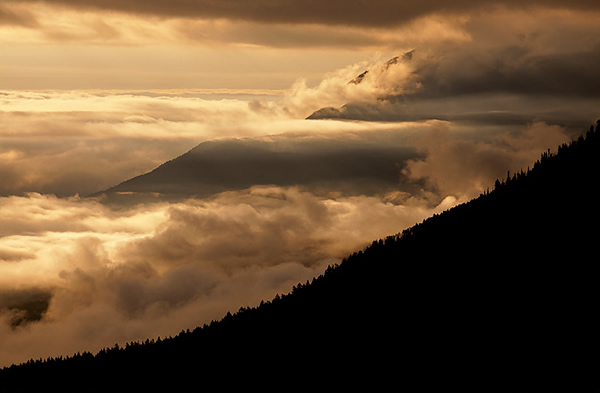 What lighting conditions do you prefer to work with?
I enjoy working in stormy and moody light best. I'd rather have stormy clouds than colorful sunset skies. Beautiful color at sunrise and sunset is great, but I prefer nature at her angriest. I'm looking for drama and shapes in the sky which relate to shapes in the landscape below.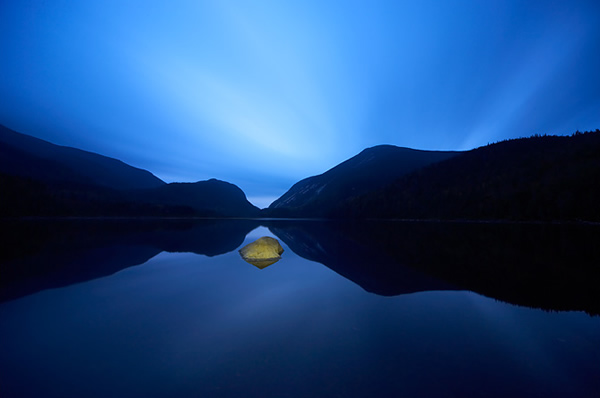 What type of camera, lenses and lighting equipment do you use?
I currently use a Canon 5D Mark III camera, along with an assortment of Canon and Tamron lenses. I even use a Nikon lens with an adapter: the exceptional Nikon 14-24mm ultra wide-angle lens.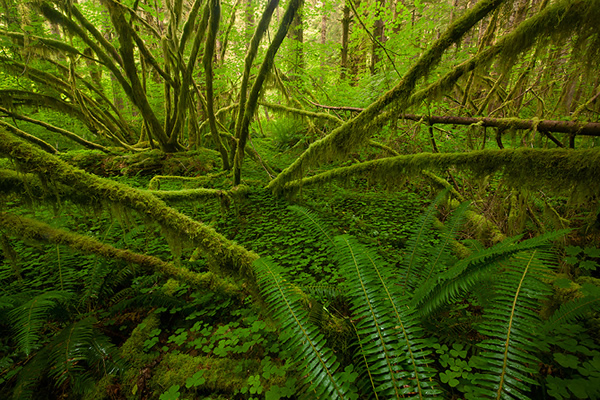 What Tips or Advice do you have for other aspiring photographers?
My best advice is to shoot constantly. I don't care how good you are—it takes a lot of shooting to make great shots. If you are not behind the viewfinder as much as possible, assessing the potential merits of any scene that inspires you or otherwise catches your eye, you're going to miss out on a lot of great images. When in the field, constantly immerse yourself in the photographic process; you'll be amazed at what you turn up.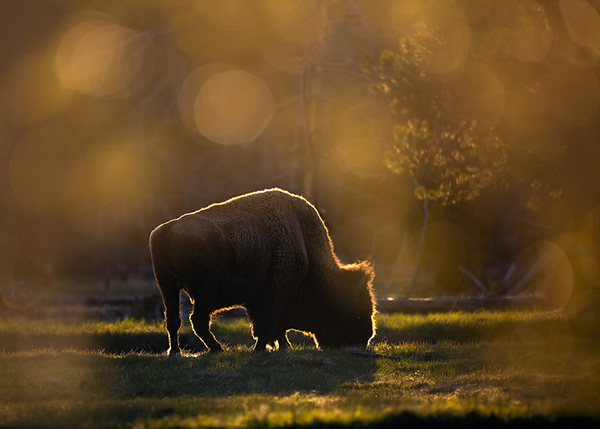 What is the best compliment do you have ever? Could you please share Happiest Moment in your Photography Life?
The happiest moment in my photography life is every moment I get my eye behind my camera's lens. My next image is always the one I'm most excited about.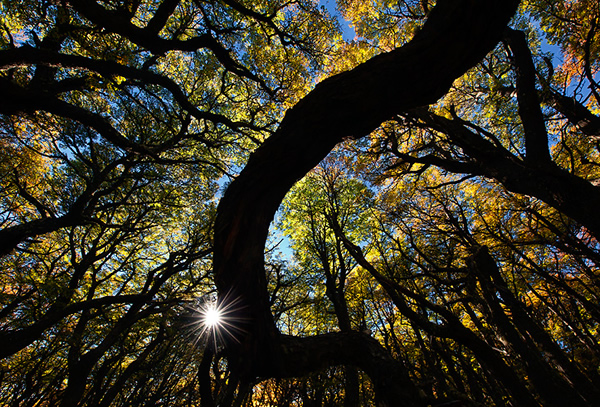 Which photographers have inspired you?
From my earliest years as a photographer I was drawn to the work of the great landscape masters of the latter part of the 20th Century, including David Muench, Jack Dykinga, Carr Clifton, among others. The photographer who has influenced my work more than any other, however, is George Stocking, my good friend and early mentor. He is a master of composition and an American Southwest legend.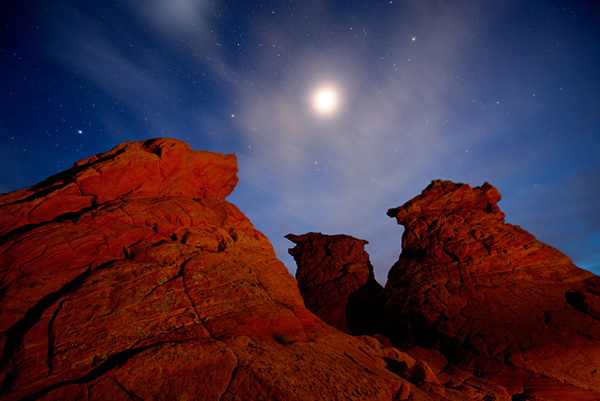 Quick Questions:
What is your idea of happiness?
Getting my eyes behind my camera lens.
What is your greatest fear?
Going blind!
What do you consider your greatest achievement?
Taking a chance and turning pro.
Where would you like to live?
Anywhere near a major international airport.
What is your most marked characteristic?
Dogged determination to get out there and make great images.
What do you most appreciate in your friends?
A willingness to put up with my obsession with photography.
Who are your heroes in real life?
I don't believe in having heroes—I say be your own hero!
What is your present state of mind?
Restless, as at the moment I am at home rather than in the field.
Who are your favorite authors?
Favorite authors? I don't bother with words, all I care about is the pictures!
What is your favorite motto?
Shoot first, ask questions later.
Thanks again for providing 121 Clicks with this opportunity to interview you.
Thank you! It has been a pleasure and an honor.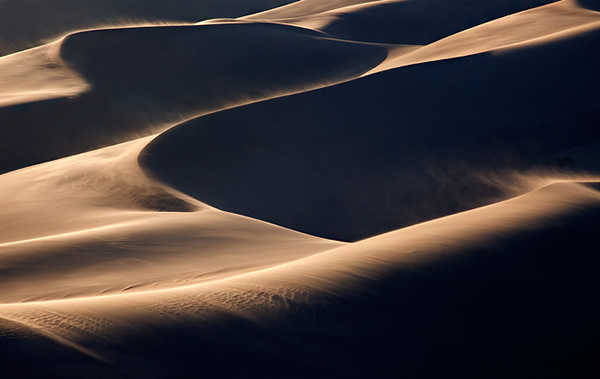 You can find Ian Plant on the Web :
Copyrights:
All the pictures in this post are copyrighted to Ian Plant . Their reproduction, even in part, is forbidden without the explicit approval of the rightful owners.