Stunning nature bound fauna shots by Alex Saberi. One could not stop thinking how surreal this light can play infact mesmerizing the beauty of a scene. Adding more drama and vision in every picture of his, Alex speaks more about his stint as a Photographer, his interests and some valuable information on about going through in this genre of photography.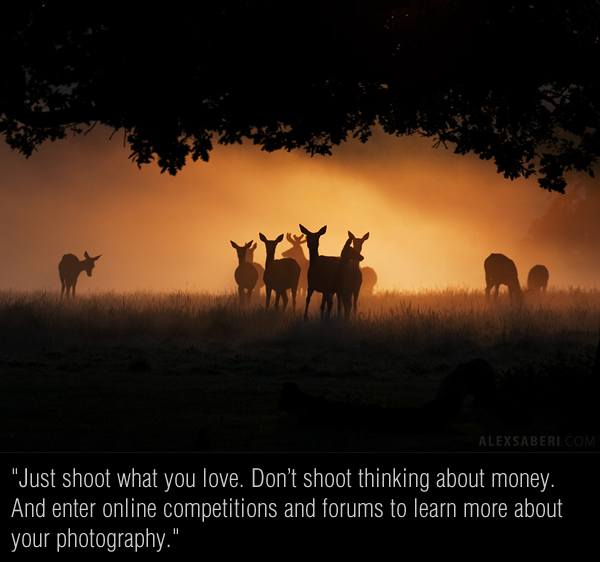 About you and Photography?
I am a london-based soon to Brazil based National Geographic photographer. I started taking photos probably around 8 years ago. I lived next to the amazing Richmond Park on the outskirts of London. This really influenced me and steered me towards wildlife photography.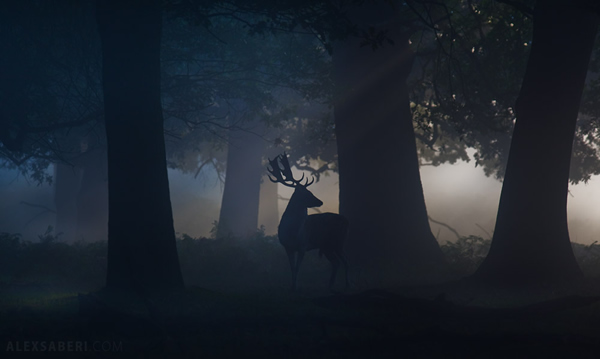 What made you get passionate over Photography?
I think I always admired great photography and having such a beautiful park right next to my flat really helped. I would get up very early and peer out of my window to see if the conditions were right. I personally loved having those autumn misty days. This combined with using a competition website DPChallenge.com where I would enter competitions with photographers all over the world was the key I think. Made me try and think of exciting more interesting ways to win these challenges.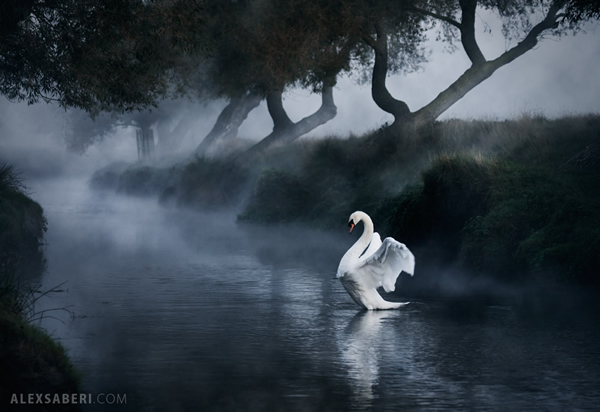 Your Deer series in Richmond Park is stunning. Few words on it?
My Richmond Park series was never meant to really be a series, but over the years the numbers of photos in the collections grew and last year was published as a glossy coffee table book. This park really has such a diverse amount of animal and plant species, as well as the seasonal weather effects. It really gave me such a wide range of things to photograph.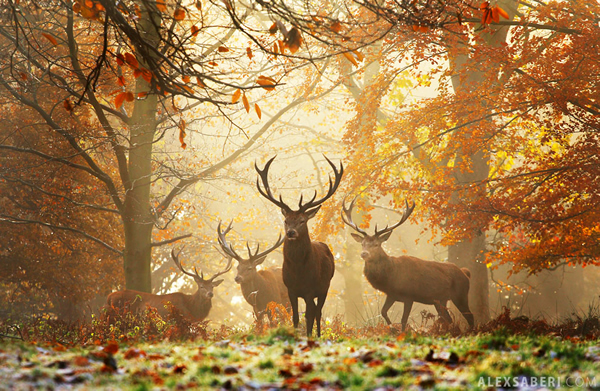 The pictures here are phenomenal in every aspect of photography, how did you manage to achieve this?
I think the main thing is perseverance and dedication to going to park in every condition and very early in the morning. It was hard on many winter morning when everyone else is fast asleep, but once in there the effort was almost always rewarded by a great sight.I don't really have a lot of patience to rest in one position waiting for something to happen, I usually move around alot and try and find things happening. I also shot with a more animal environment style rather than full portraits or close ups. I like to include the area and foliage around the animal. I also like to shoot into the sun more creating more dramatic visual effects.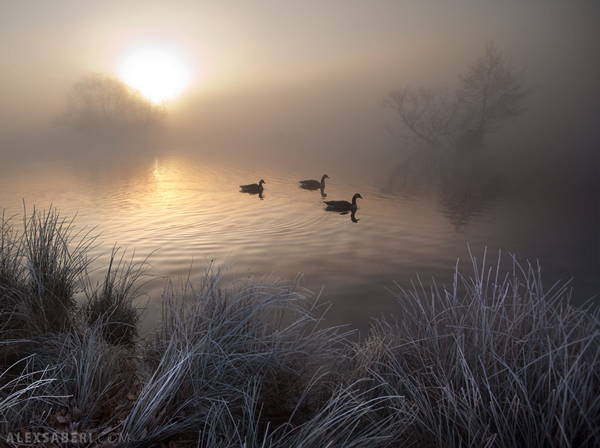 How deep did you study the behaviour of animals in the park and to what extent were they helpful on field?
I don't think I consciously studied the behaviour. It was more got used to their habits and noticed things that might help me take a better photo the next time. Locations of certain animals or times I subconsciously noted maybe. For instance after a number of early morning in the park I noticed the geese on the ponds would take off in unison at a particular time each morning, or that in spring the rabbits would come out of their burrows with the sun at the right position.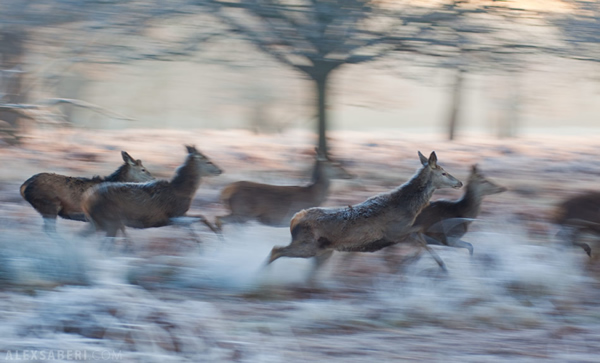 How Important is Gear for any Wildlife Photographer?
I think you can take great photos with many of the cheaper DSLR cameras available now. Many of my favourite shots are with an old 5D and a 70-200 f4 lens. I now have the Mark III and use the 100-400 canon lens for wildlife, along with my 16-35 mainly. I suppose for action shot where you have to freeze action you need the extra stops of light and a better lens would be needed. As for me I think I may upgrade to the 200-400 f4 when I comes out, but mainly to reduce the amount of iso I have used in the past. Saying that cameras now can really handle higher ISOs which is great, Overall I think people shouldn't get hung up on great equipment. I think try to develop your eye and creative style.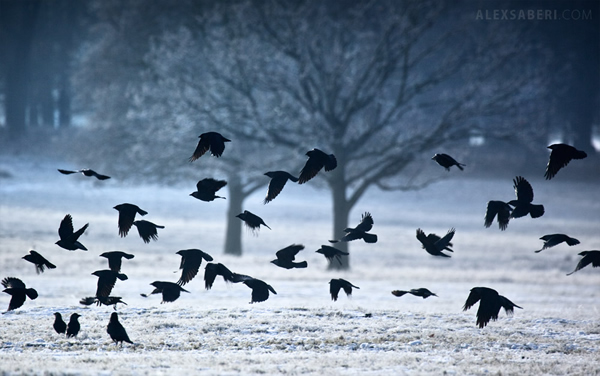 One Funny Incident on the Park?
Not sure about funny more dangerous and silly on my part. I went in one evening after dark to shot my trees at night collection. I had missed the sign saying the park will be locked tonight for the annual deer cull. Basically men shooting the deer with high powered rifles in the dark. I finished my photos and headed back to find I was locked in. I had to call the police to get me out and they were less than impressed.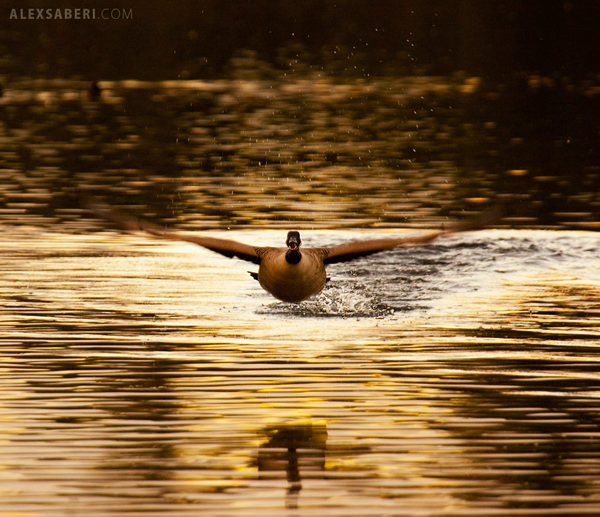 Few words on travelling around the globe?
Well I love travel and exotic places and I love photography so it is a great mix. I would plan 2-3 big holidays a year whilst I was at work, but this was never enough to really. This travelling will be my life now as I am going to be a travel photographer now based in Brazil.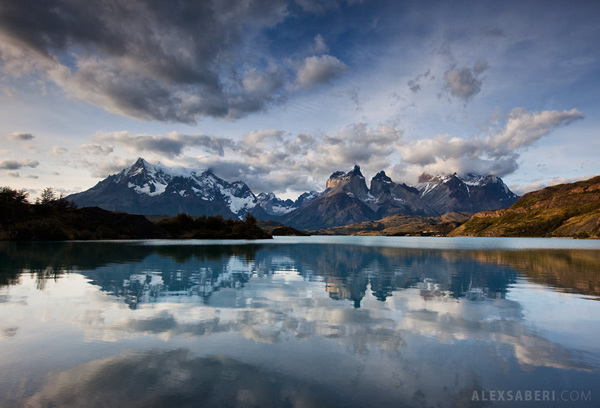 Your future goals / assignments and one place in the world you want to go but haven't got a chance to?
My future goal is to make enough money to just pay for me the travel taking photos, seeing new things and meeting new people. I can't wait to go to Bolivia and Peru. Both look amazing photo destinations. Very excited I will be there this year.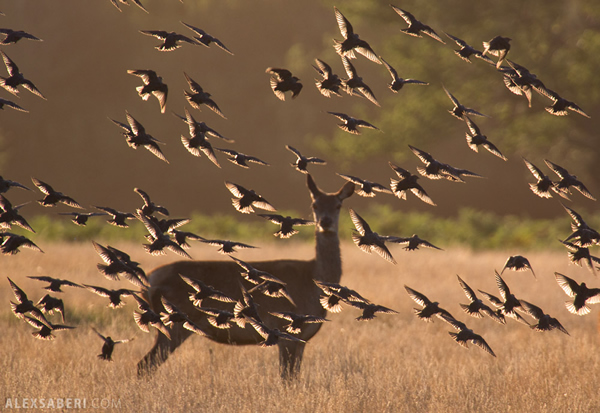 For Alex what makes a Best Wildlife Picture?
I like to see a magical almost fantasy looking photo. Colour, drama and atmosphere I think.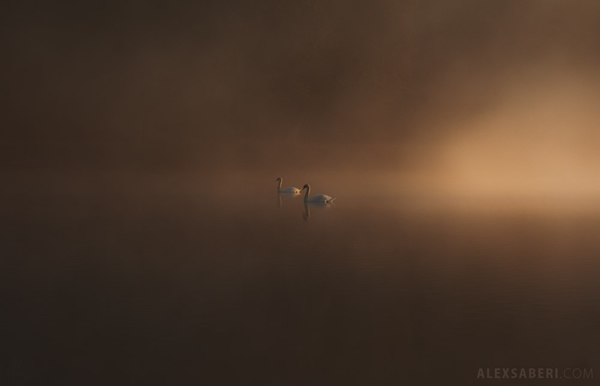 Which photographer, has been the greatest influence on you? What set them apart for you?
Heida Helgadottir, an icelandic friend I met through a competition website. Her style was full of mystery and atmosphere but using people rather than animals.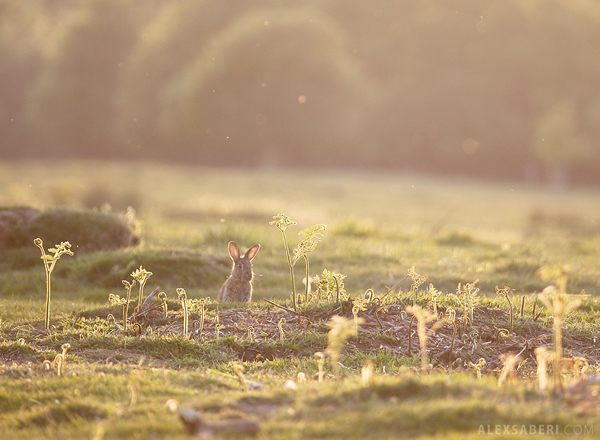 2 Master Photographers whom you had admired and inspired?
Steve McCurry – I just love the moments he captured and the emotion in those faces. A lot of those moments he shared won't be seen again.
Andy Rouse – One of the Best Wildlife photographers in the UK if not the world. Always a pleasure seeing his work.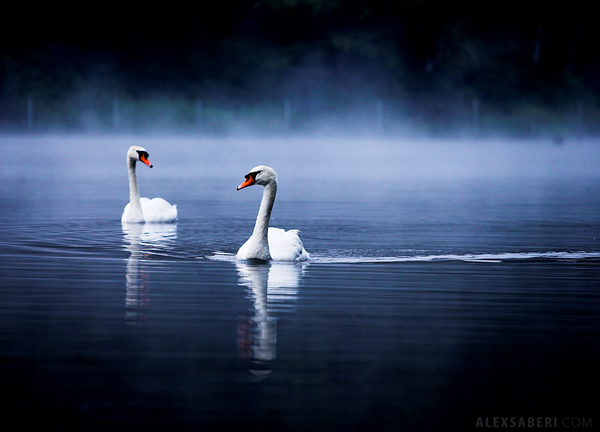 Any Secrets / Advice to aspiring Photographers?
Just shoot what you love. Don't shoot thinking about money. And enter online competitions and forums to learn more about your photography.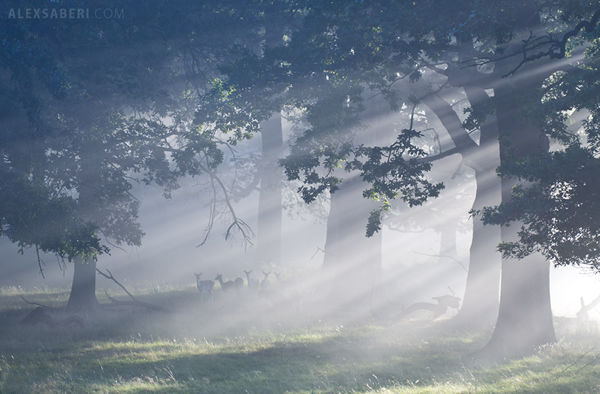 Quick Questions:
What is your idea of happiness?
Having a family
What do you consider your greatest achievement?
Getting publisehed and signed by National Geographic
Where would you like to live?
Brazil
The Book you are currently reading?
How to cure a fanatic
What do you most appreciate in your friends?
Loyalty
Your Real life heroes?
My dad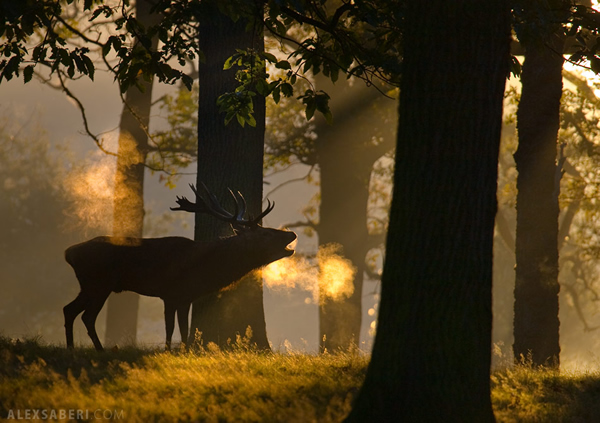 You can find Alex Saberi on the Web :
Copyrights:
All the pictures in this post are copyrighted to Alex Saberi. Their reproduction, even in part, is forbidden without the explicit approval of the rightful owners.