I'm 38 and I live in Opole (Poland). I make my living as an IT specialist. Photography is my passion which helps me not only to break from daily routine but also to stop and notice things that we sometimes miss in everyday life.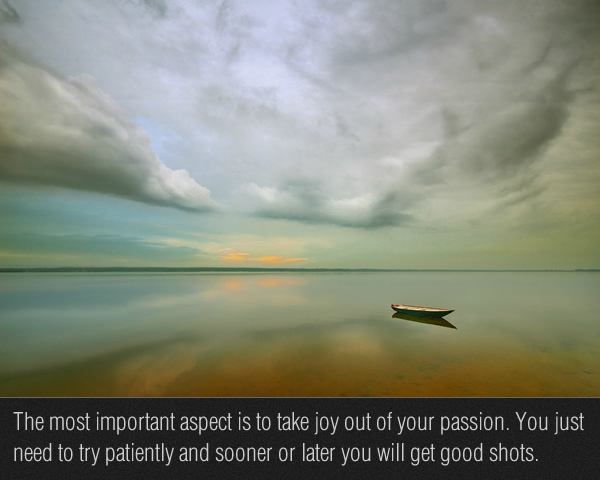 When did you first discover your love for photography?
My adventure with photography started not so long time ago as in 2005. Photography faced "cyber era" which accelerated its development and online galleries were getting more and more popular among many new enthusiasts of photography. At that time I came across simple compact camera. Fun I was having taking photos was so great that family photos were soon pushed into the background, my family cannot forgive me until now.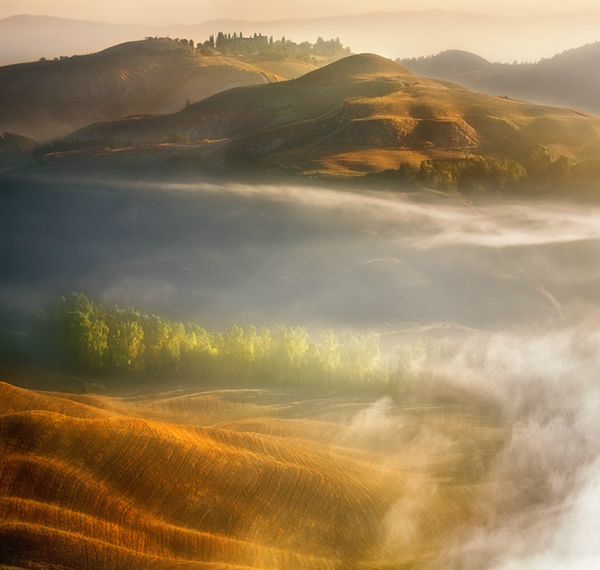 What started your interest in landscape photography, what inspired you?
It must be some kind of intuition. I guess everybody subconsciously starts with something that is in a way "calling" them. Looking through online galleries and photo albums I was fascinated by great (in terms of composition and quality) pictures of places I'd never had a chance to visit. It turned out to be a big motivation for me. At that moment I already knew I would go a bit further – the landscape will be a direction that is going to give me greatest fun and satisfaction. And not much has changed till today.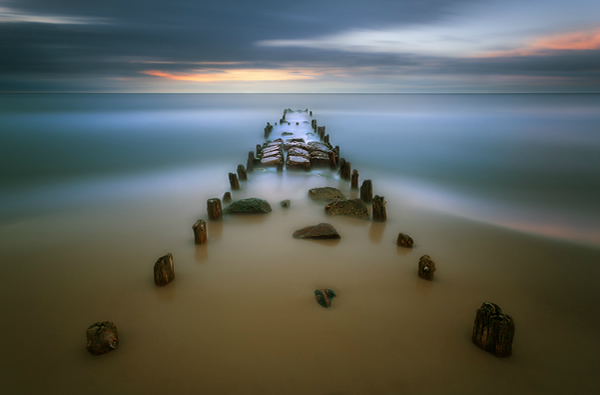 How would you describe your relationship to the landscape?
Today, traveling across the world's roadless tracts together with my camera and a stand, I feel like a hunter whose aim is to capture some interesting part of reality. What's more dependence on weather conditions and light makes it even more challenging for me. It is also a chance to get to interesting places, not always known to ordinary turist and to visit them when the light is best.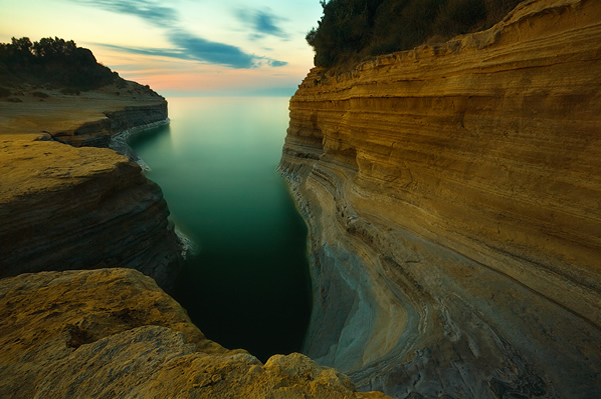 Before you start a shoot, how will you prepare yourself?
I analyze the maps of a destination before I go there. I look at other landscape photographers' photos trying to find interesting places. Nowadays it's a standard procedure. The more time spent preparing the better decisions are made in the wild. I like minimalistic compositions so while being in a certain place first I look for that king of views.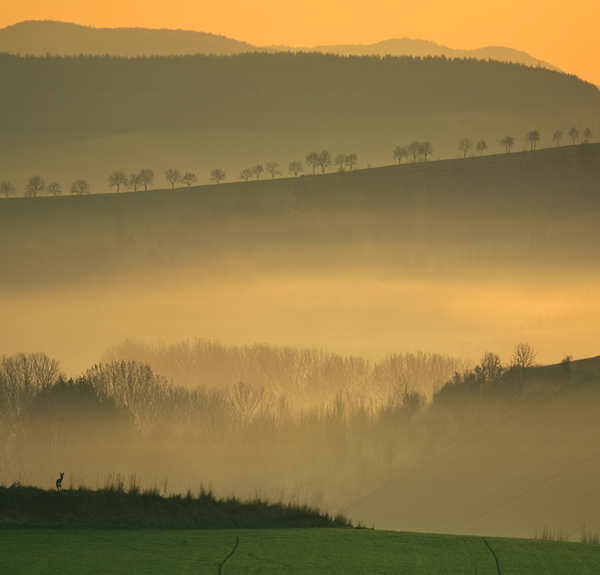 What is your favorite place for landscape photography?
I like South Moravia in the Czech Republic. In a simillar way I'm attracted to Toscany. These are places where my pictures are made mainly with a zoom lens. Discovering such little bits of landscape and distilling them from a bigger whole gives me a lot of fun. I have also Scotland and Norway on my list of places to visit in the near future. I hope the plan will come true.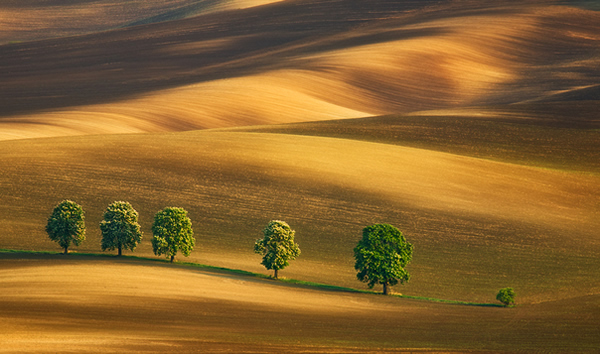 You have won many photography awards. What do these mean to you?
Being awarded in a photo competition is always great satisfaction to any author as well as a confirmation that the chosen direction for their work is right. For me it is also a motivation to further work.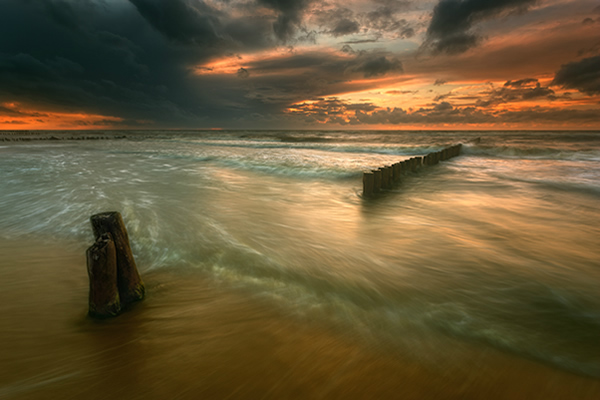 What type of camera, lenses and lighting equipment do you use?
Canon 5D mkII + battery grip
Canon 17-40 f4,0L USM
Canon 100-400 f4,5-5,6L Is USM
Manfrotto tripod.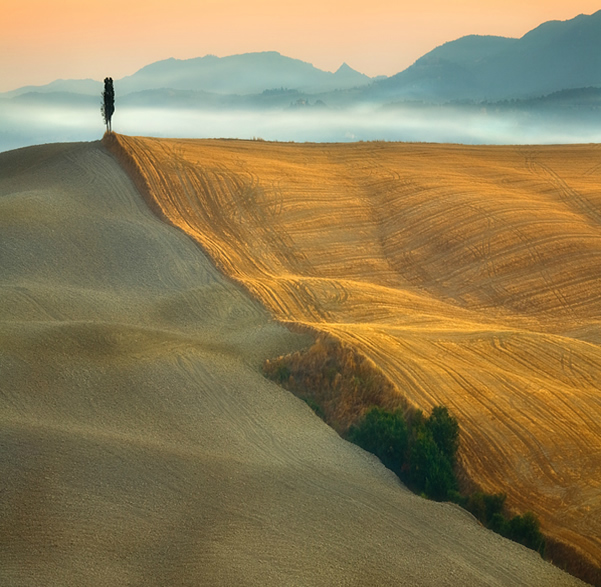 What Tips or Advice do you have for other aspiring photographers?
The most important aspect is to take joy out of your passion.
You need to be patient – especially at the beginning of your adventure.
There is no rule how to achive the aim in a simple and easy way.
You just need to try patiently and sooner or later you will get good shots.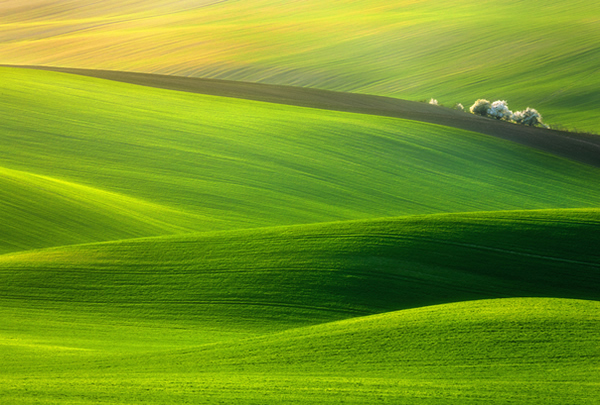 What is the best compliment do you have ever? Could you please share Happiest Moment in your Photography Life?
This moment is still to come. At least I hope so.
Which photographers have inspired you?
As far as Polish photographers are concerned I want to mention Piotr Czechowski and Marcin Sacha. I like works of Chip Philips and Marc Adamus.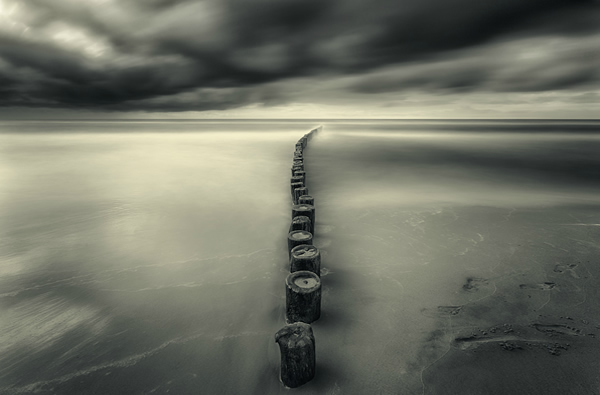 Apart from photography, tell me about your hobbies and interests?
Family life, work and photography take so much of my time that I don't have space for anything else.
So at the moment I'm not looking for any other passion.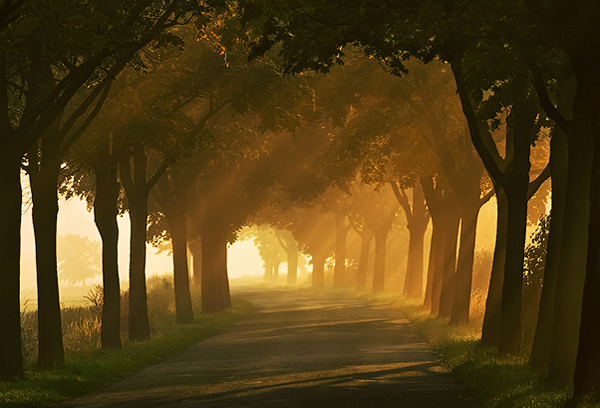 What is your favorite motto?
"There are no rules for good photographs,there are only good photographs" – Ansel Adams.
Thanks again for providing 121 Clicks with this opportunity to interview you. Any final thoughts for our readers?
Remember that photography is about passion, joy and pleasure. Let's leave competition to sportspeople. It makes much more sense to take two very good photos a year instead of twenty second rate.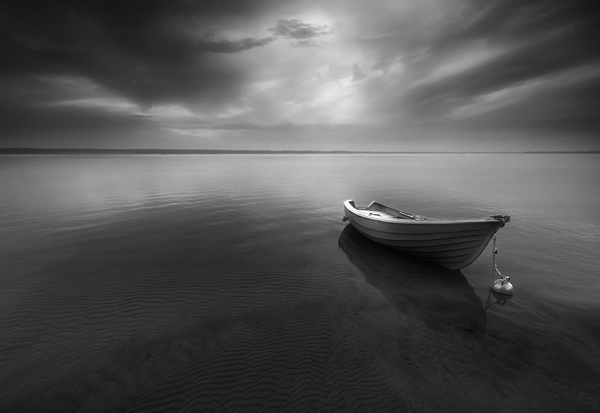 You can find Krzysztof Browko on the Web :
Copyrights:
All the pictures in this post are copyrighted to Krzysztof Browko. Their reproduction, even in part, is forbidden without the explicit approval of the rightful owners.