Zofia Rydet (1911–1997) was a Polish photographer, best known for her project "Sociological Record", which aimed to document every household in Poland. She began working on "Sociological Record" in 1978 at the age of 67, and took nearly 20,000 pictures until her death in 1997. Many of the pictures remain undeveloped. The photographs are predominantly portraits of children, men, women, couples, families and the elderly amidst their belongings. Rydet tended to photograph her subjects straight-on, using a wide-angle lens and a flash.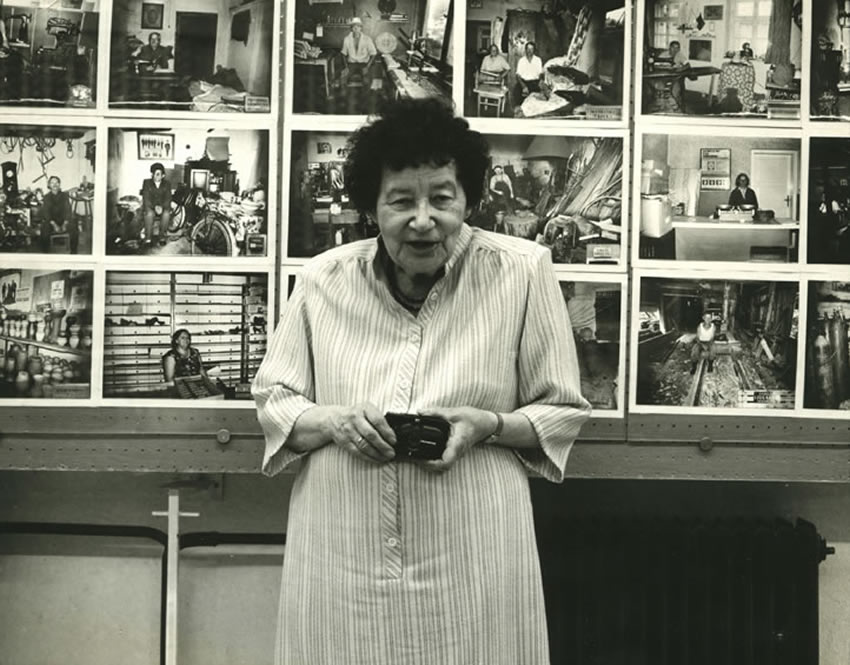 © Zofia Rydet
In 1978, at the age of 67, Zofia Rydet set out on a mammoth task – she wanted to photograph the inside of every Polish household. Rydet was nothing if not obsessive: she once said 'I need to take photos immediately – it's like an addiction, like vodka for an alcoholic'. True to form, she worked on the remarkable set of pictures right up to her death in 1997, taking 20,000 in all.
© Zofia Rydet
Her work has been exhibited in her native Poland. In 1989, Andrzej Różycki directs a film portrait of Zofia Rydet, entitled The Infinity of Distant Roads: Zofia Rydet Overheard and Observed, A.D. 1989. Zofia Rydet dies, in Gliwice, on August 24, 1997.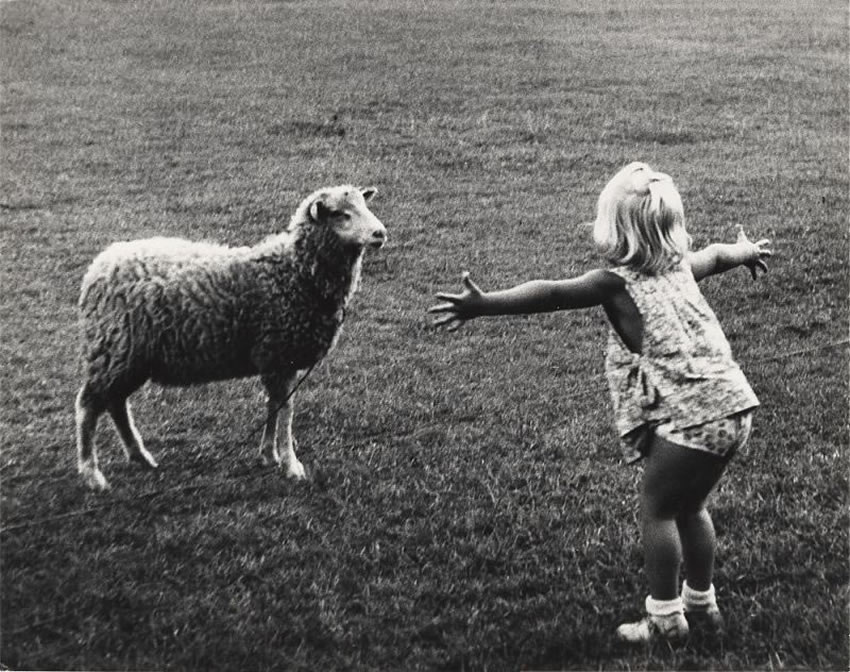 © Zofia Rydet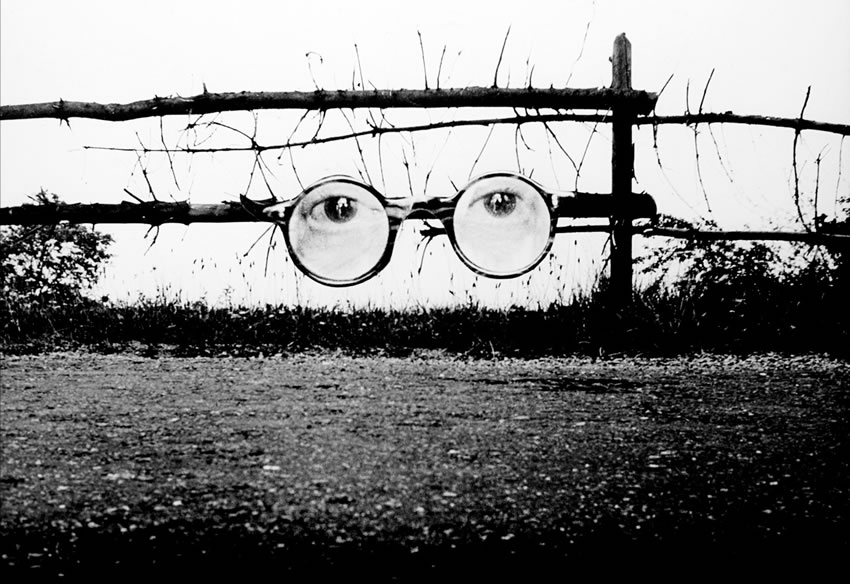 © Zofia Rydet
You can find Zofia Rydet on the web:
Copyrights:
All the pictures in this post are copyrighted Zofia Rydet. Their reproduction, even in part, is forbidden without the explicit approval of the rightful owners.