Yann Arthus-Bertrand was born in Paris on March 13, 1946. Right from his early age he was very much fond of nature and wildlife. At an early age of 17, Yann started his career as an assistant director in movies and then later started acting in movies too. It was in 1967 he gave up his desire in cinema industry and then slowly shifted his focus towards his old love, wildlife and nature.
He left the country with his wife Anne at the age of 30 and started to document the Masai Mara National Reserve. Yann has reportedly lived with the Masai tribe for almost 3 years and by then he had already taken numerous pictures which led him to discover the passion for photography.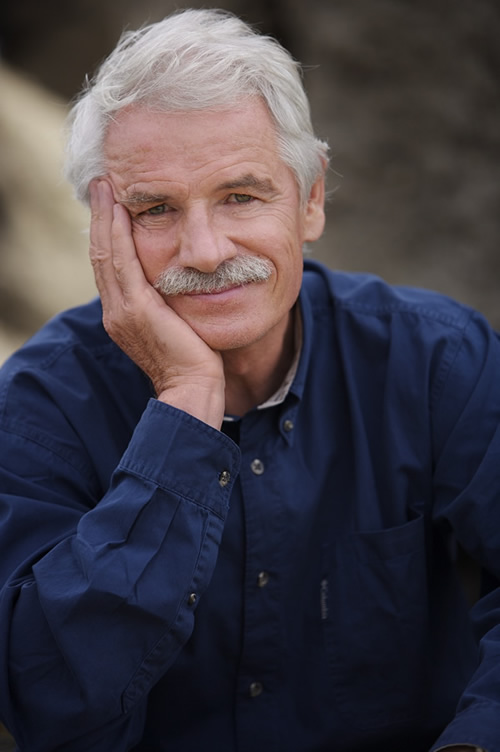 © Yann Arthus-Bertrand
It was during this period, Yann developed a peculiar vision for aerial photography by observing the incredible nature from up above the hot air balloons and helicopters.
Yann founded the Altitude Agency in 1991, which was the world's first press agency and images bank specialising in aerial photography. Having been sponsored by UNESCO, Yann has traveled to numerous countries and had made some unbelievable photographs. The book from this project, "Earth from Above" has sold some 3 million copies and brought him incredible appreciation and fame.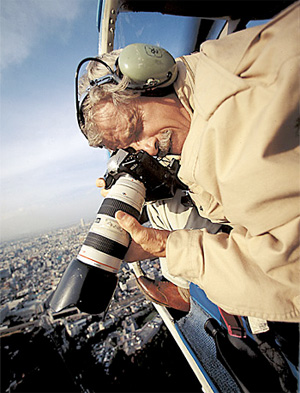 © Yann Arthus-Bertrand
Why I like Yann Arthus-Bertrand
A passionate photographer, more conscious and devoted to nature and environment.
I haven't witnessed aerial photography or any sort of photograph in such a way.
Yann's way of expressing his words through photography is inspirational.
His ability to identify various forms, shapes and colors from such an altitude is an incredible gift.
Yann gave up his profession for his passion and then succeeded too.
A great photographer who believed in traveling and believing what he knew.
Yann believed, he shot life not landscapes.
These photographs are there for you to enjoy with a wonder wrap of vibrant colors and a master craft composition aiding it to top.
About his photographs, there is surprise and unknown charisma in every one of them.
Light drawings and stunning postures of rich nature forms evident in every single photograph.
To be an inspiration, you need to do something different and innovative. Yann has achieved this feat.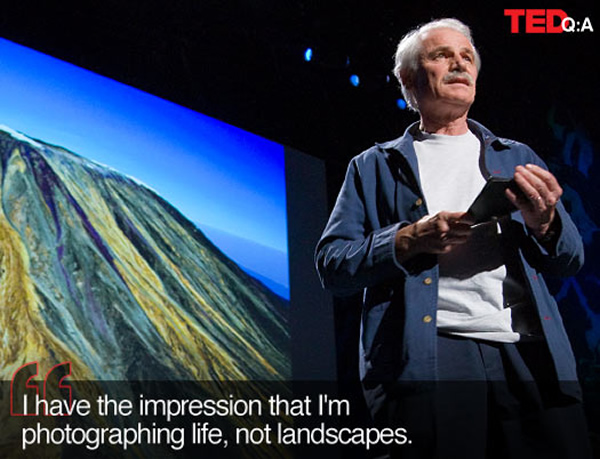 © Yann Arthus-Bertrand
Famous Quotes from Yann Arthus-Bertrand
"The Earth is Art, The Photographer is only a Witness."
"I never lose an opportunity to speak about my obsession: humankind and the environment."
"No one is an environmentalist by birth. It is only your path, your life, your travels that awaken you."
"You know the problem, we don't want to believe what we know."
"I wanted to be a scientist. I did a thesis on lions. But I realised photography can show things writing can't. Lions were my professor of photography."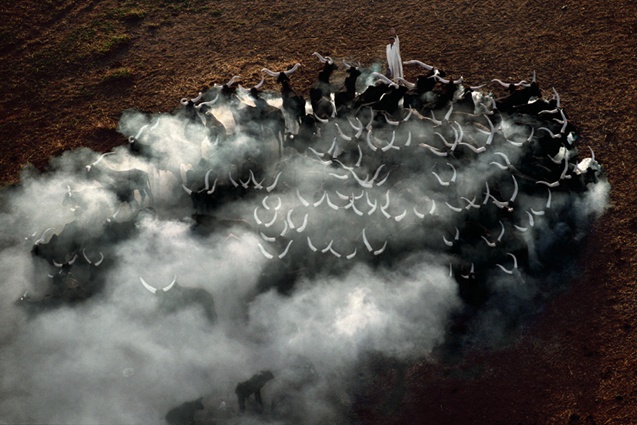 © Yann Arthus-Bertrand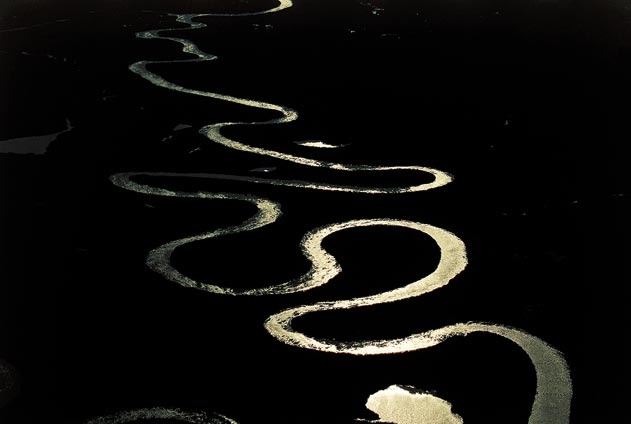 © Yann Arthus-Bertrand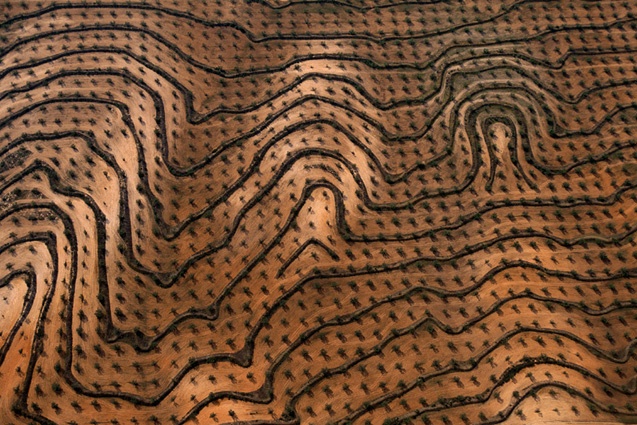 © Yann Arthus-Bertrand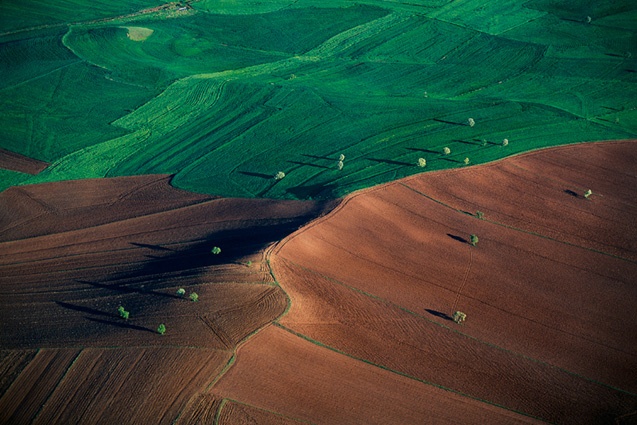 © Yann Arthus-Bertrand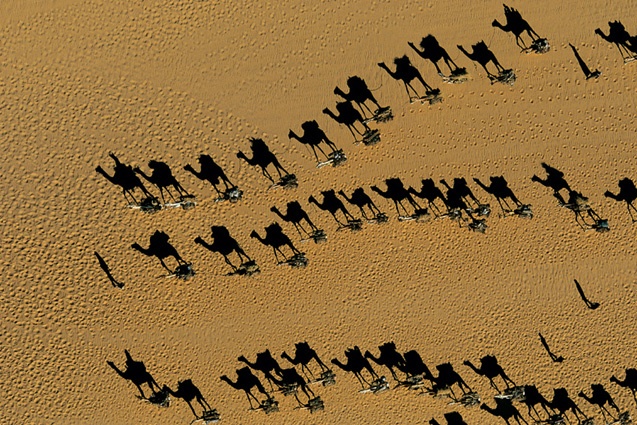 © Yann Arthus-Bertrand

© Yann Arthus-Bertrand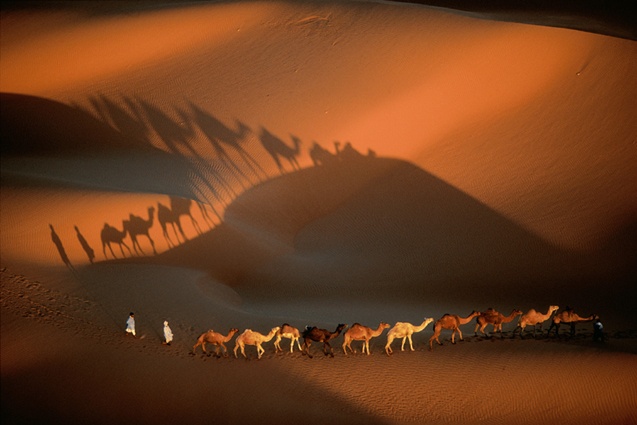 © Yann Arthus-Bertrand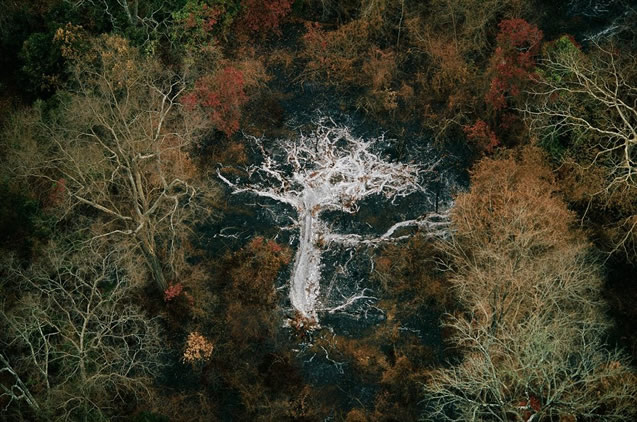 © Yann Arthus-Bertrand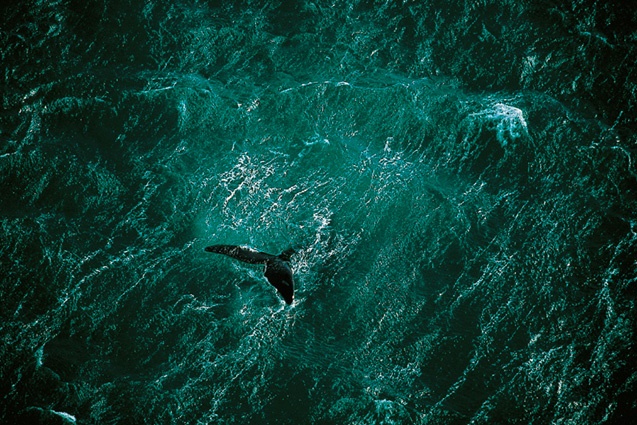 © Yann Arthus-Bertrand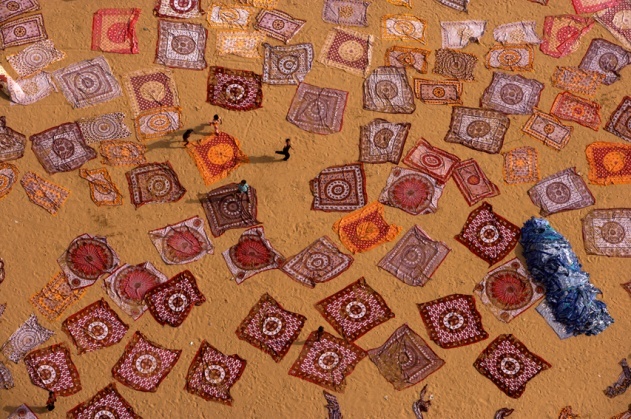 © Yann Arthus-Bertrand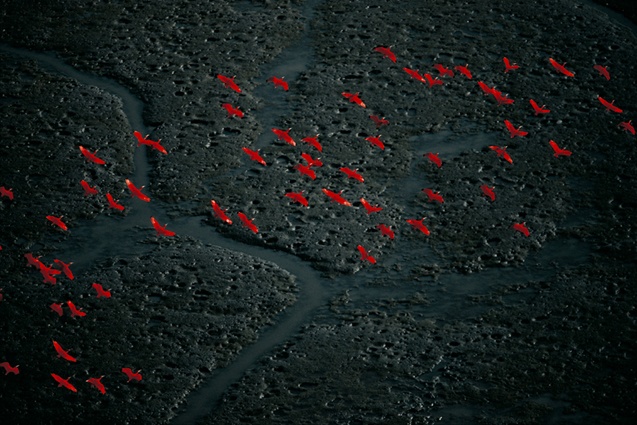 © Yann Arthus-Bertrand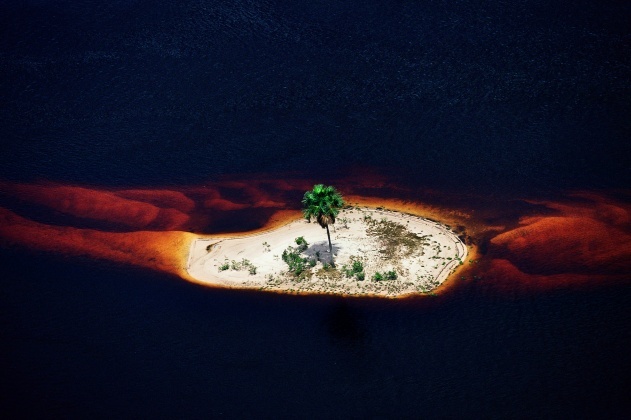 © Yann Arthus-Bertrand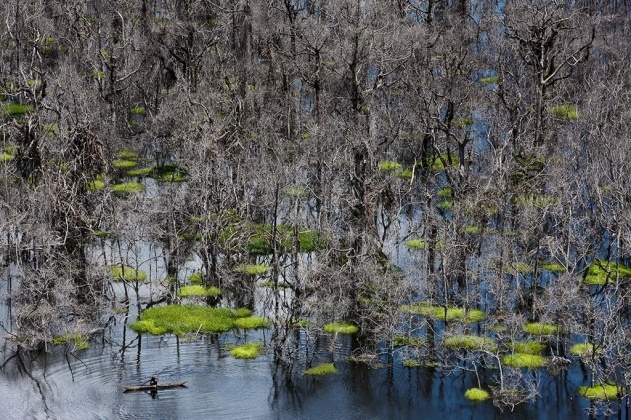 © Yann Arthus-Bertrand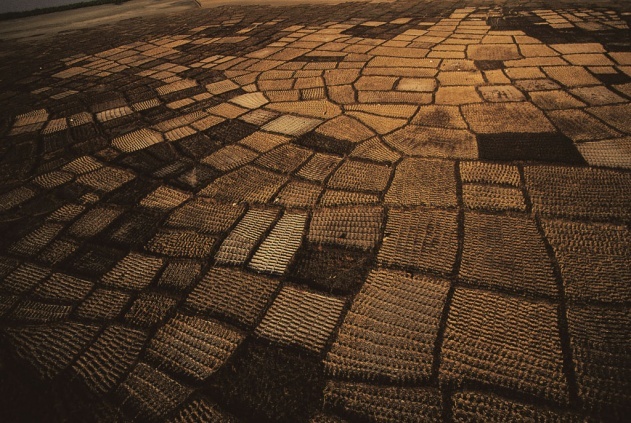 © Yann Arthus-Bertrand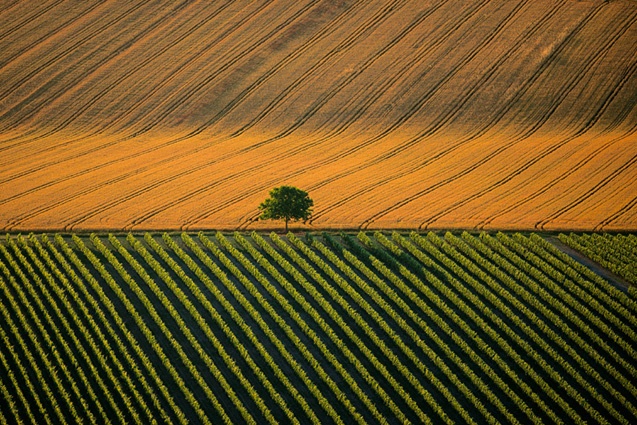 © Yann Arthus-Bertrand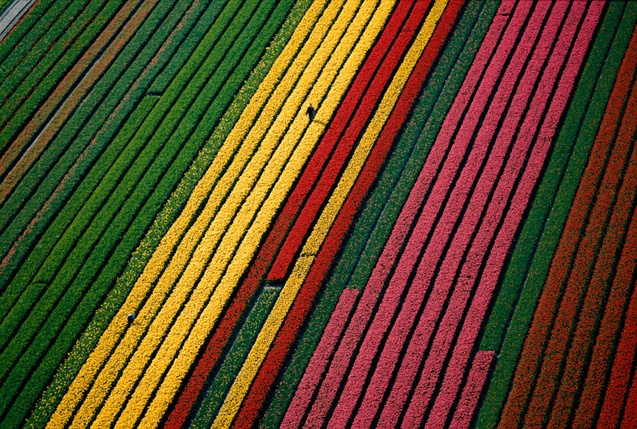 © Yann Arthus-Bertrand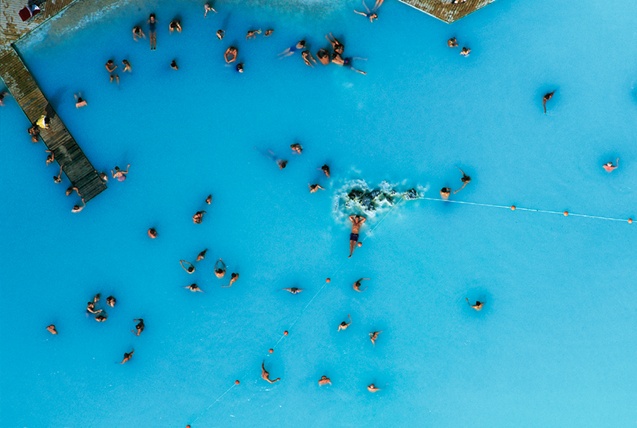 © Yann Arthus-Bertrand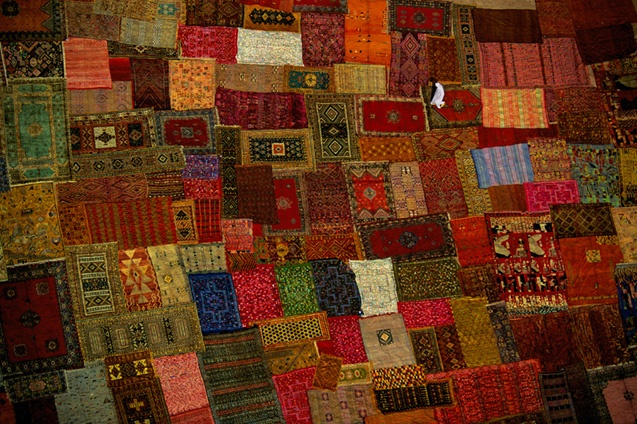 © Yann Arthus-Bertrand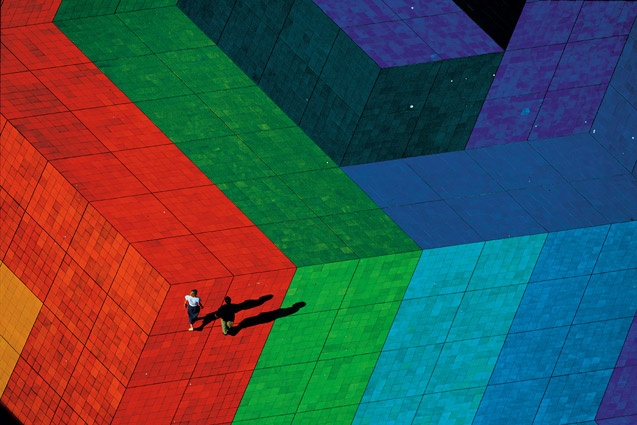 © Yann Arthus-Bertrand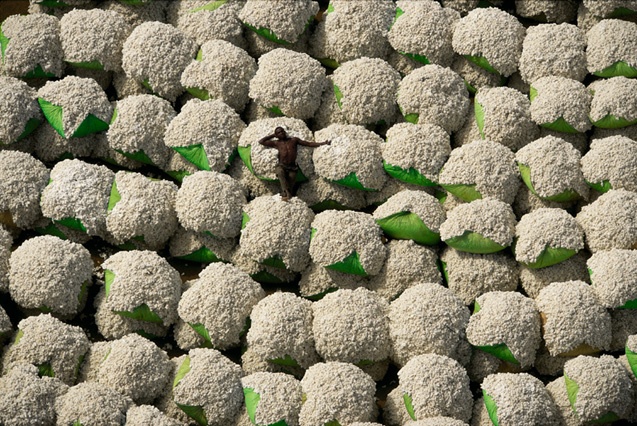 © Yann Arthus-Bertrand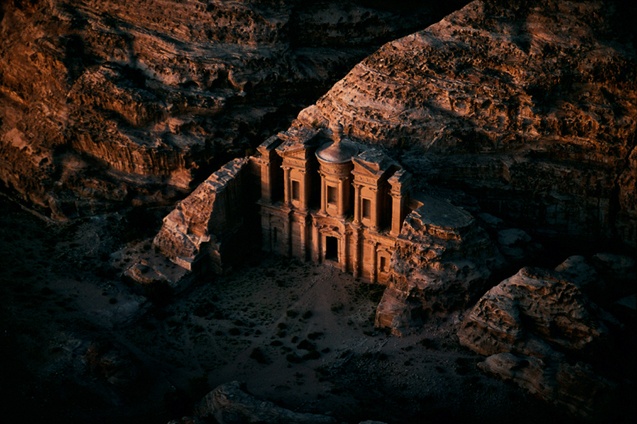 © Yann Arthus-Bertrand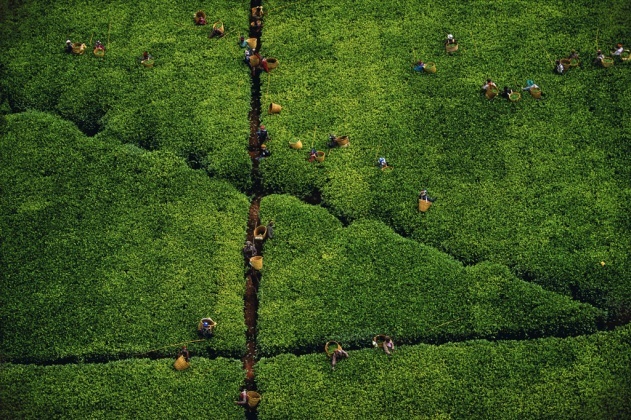 © Yann Arthus-Bertrand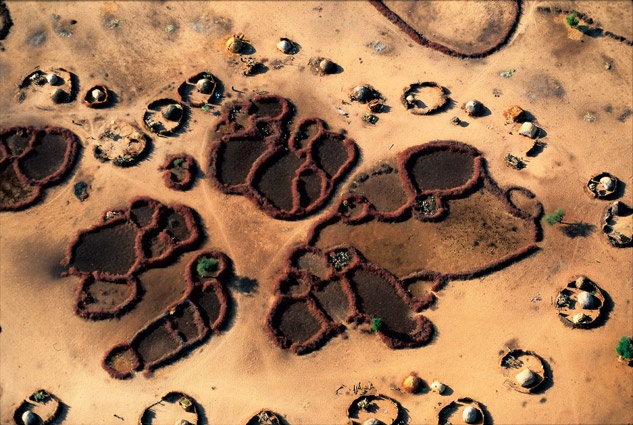 © Yann Arthus-Bertrand
Yann Arthus-Bertrand captures fragile Earth in wide-angle
Photographer Yann Arthus-Bertrand
Yann Arthus Bertrand Interview
HOME – A film by Yann Arthus Bertrand
Publications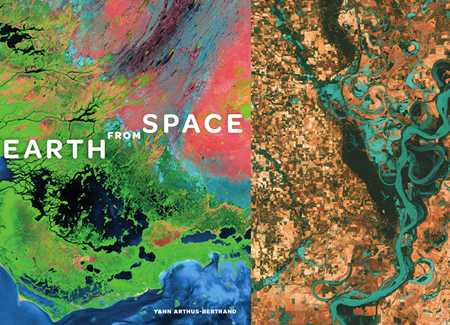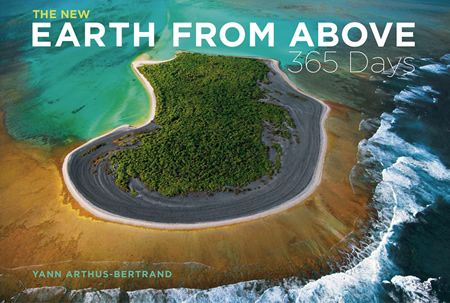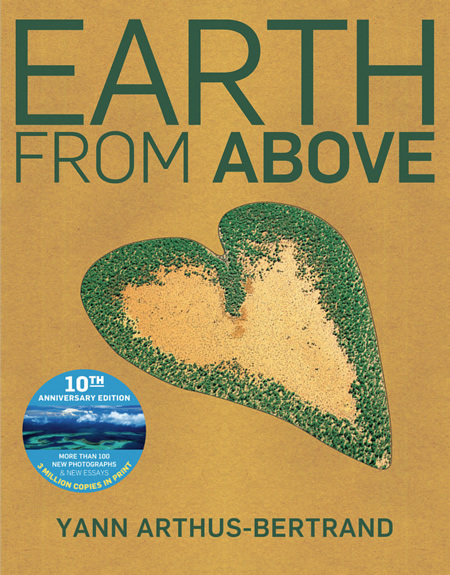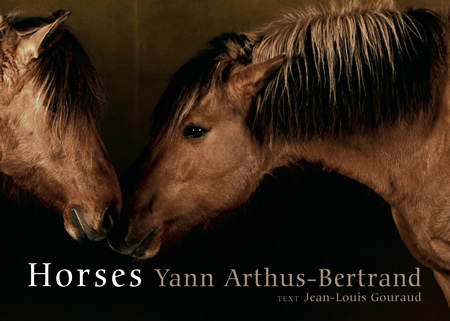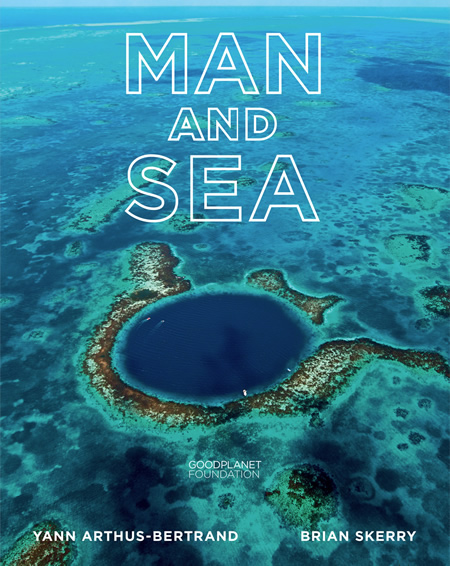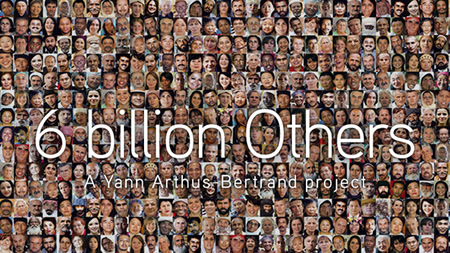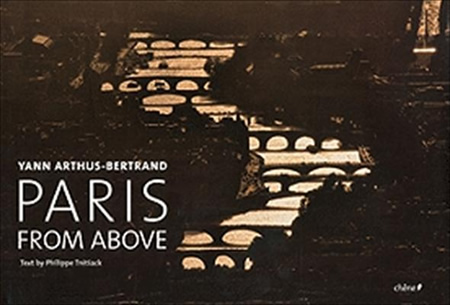 You can find more details about Yann Arthus-Bertrand: