We're Jack Bolshaw and Marta Kulesza, and we spent the last few years of our lives photographing the mountains and writing about our experiences while traveling from the Highlands of Iceland to the Southern Alps of New Zealand.
Whether it's raining, snowing, sunny or stormy, we are outside trying to make the most of the conditions planet Earth has decided to give us. Our most recent road trip was a 14-month long journey through the Canadian Rockies and the Pacific Coastal Mountains of British Columbia with a 4000km trip north over a long weekend to catch a 3-day aurora storm.
We don't like to travel quickly, we prefer to get a feel for the country, for the mountains, and for the people. It makes it easier to come away with the shots we're after. The more knowledgeable you are about a destination, the more you want to do it justice in your art. It also cuts down on travel expenses quite a lot and most importantly significantly lowers the environmental impact we have on our planet.
New Zealand is a country that we hold dear to our hearts and we plan on spending a few months there each year. New Zealand is a country we truly respect. There's little bureaucracy and the people are some of the friendliest we've ever met, along with Canada that is. The landscape speaks for itself. The best photography spots in New Zealand are amongst some of the most world-renowned.
But we didn't win the lottery to be able to afford this lifestyle. It took years of hard work. We are completely self-funded, we don't have any sponsors and very rarely sell our art. Our money is generated from our knowledge. After we've explored a place, we create free online destination guides aimed at photographers and outdoor lovers, helping everyone to make the most out of their time. We've monetized our website with affiliate and direct marketing. We are certainly not rich, but make enough to keep on going and to fuel our passion for travel and photography.
Our website, In A Faraway Land, is full of travel itineraries, hiking guides and photography tips and now has more than a million annual visitors. It's been 4 years in the making. We find it really important to create our own products and our own brand. We've found that having a decent following on social media is great but there's simply not that much conversion.
In the coming years, we plan on writing books and developing a full online photography course. We have one piece of advice for photographers looking to get the best out of their vacation. It's not about having the best camera or the most lenses, it's about being proactive. If the scene is the most beautiful at 3am, then get there at 02:30 and set up.
#1 Sassolungo, Puez-Odle Nature Park, Italy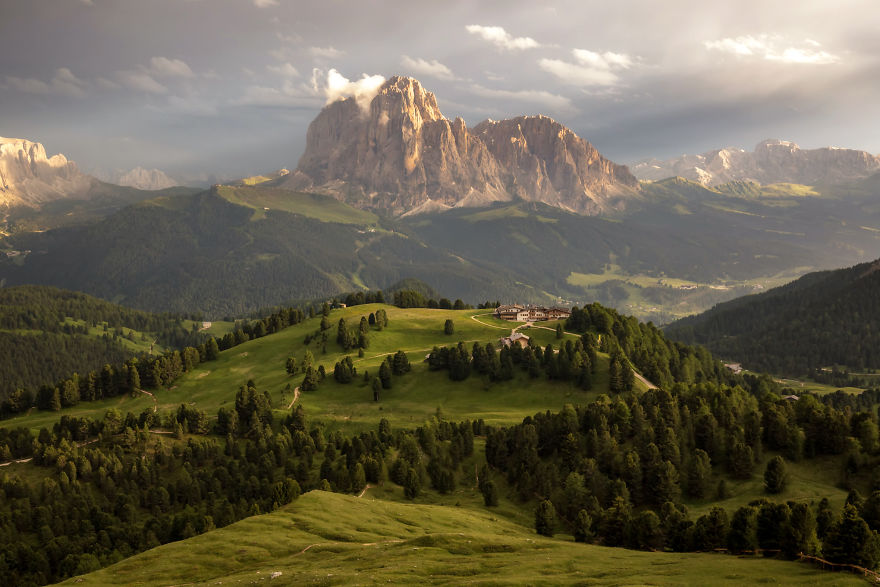 #2 Mount Kirkjufell and Kirkjufellfoss, Iceland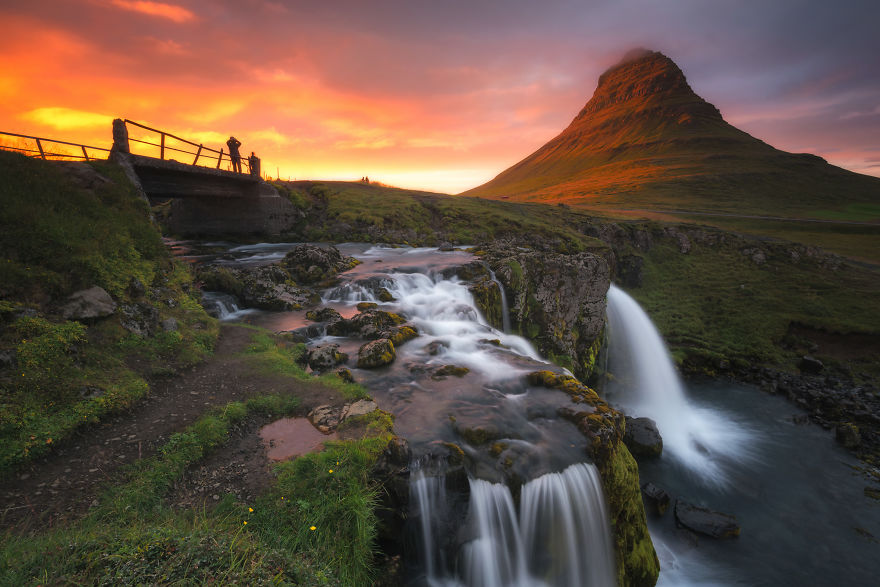 #3 Lake Annette, Jasper National Park, Canada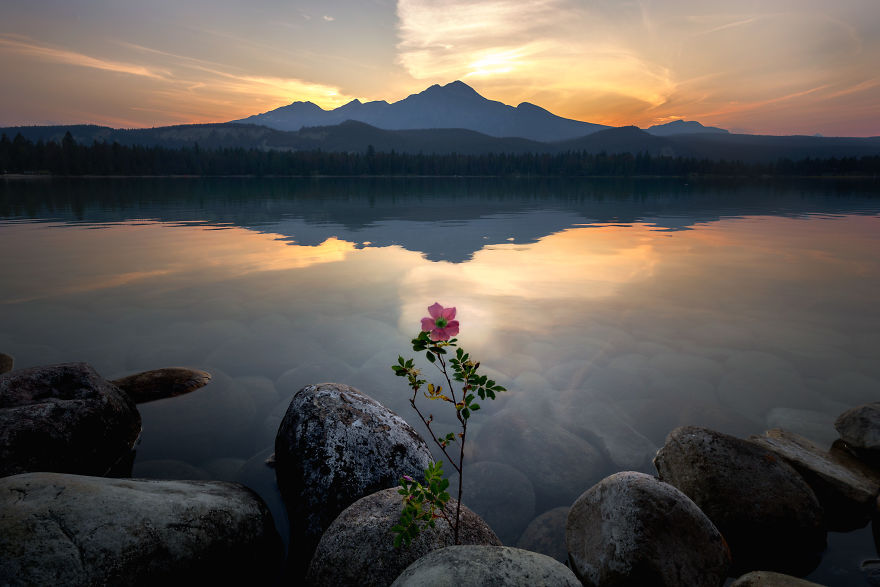 #4 Sunwapta Falls, The Icefields Parkway, Canada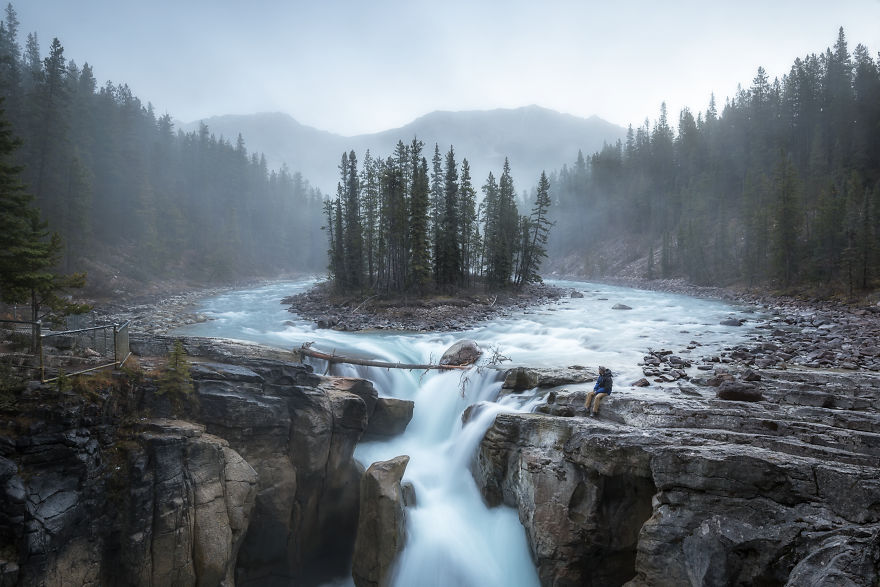 #5 Spirit Island, Maligne Lake, Canada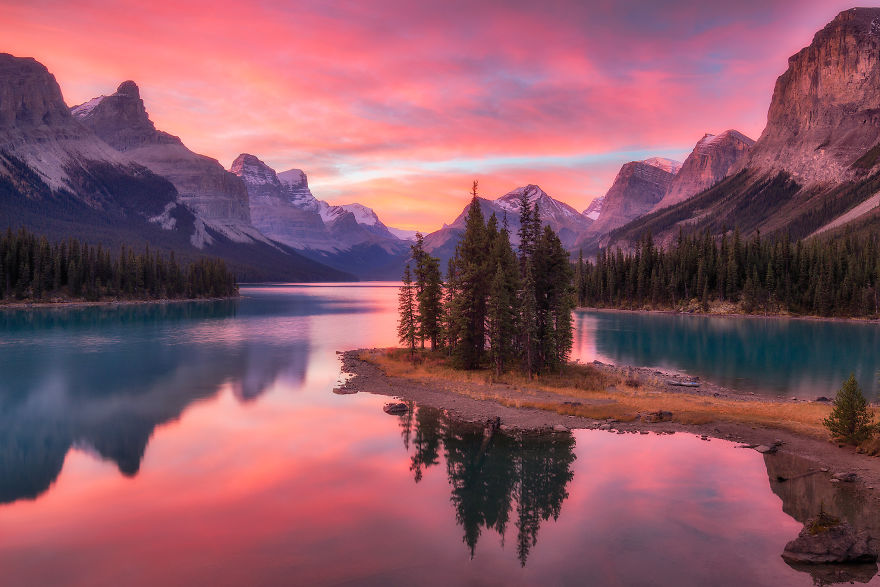 #6 That Wanaka Tree, New Zealand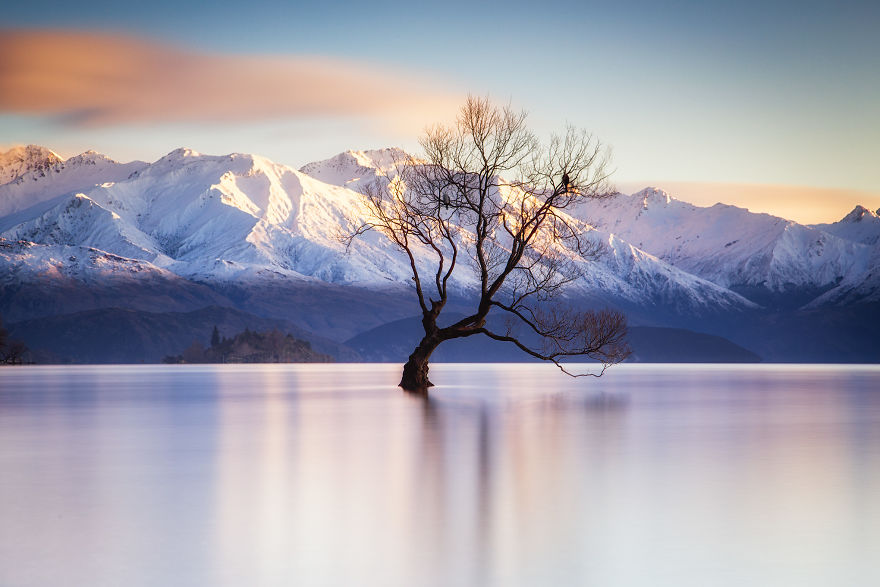 #7 The Diamond Beach, Iceland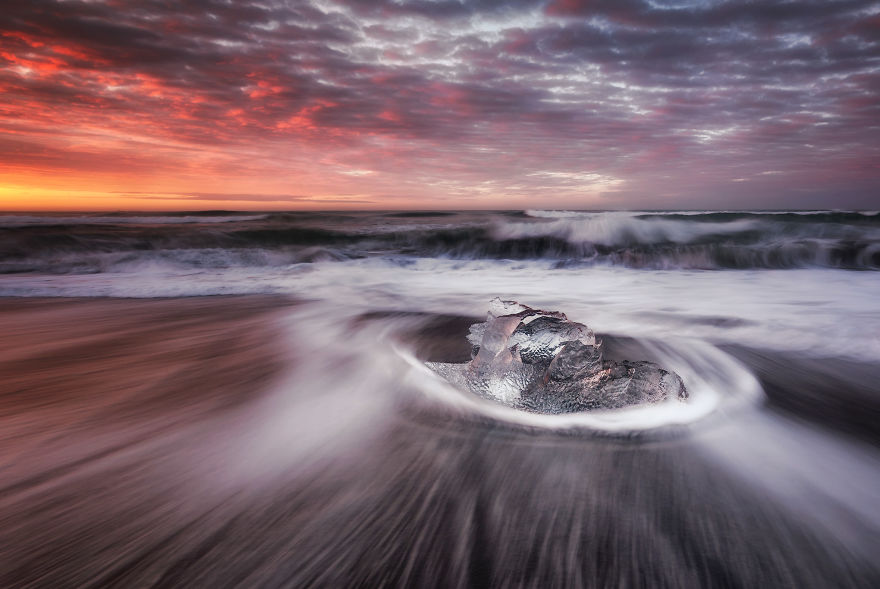 #8 Vermillion Lakes, Banff National Park, Canada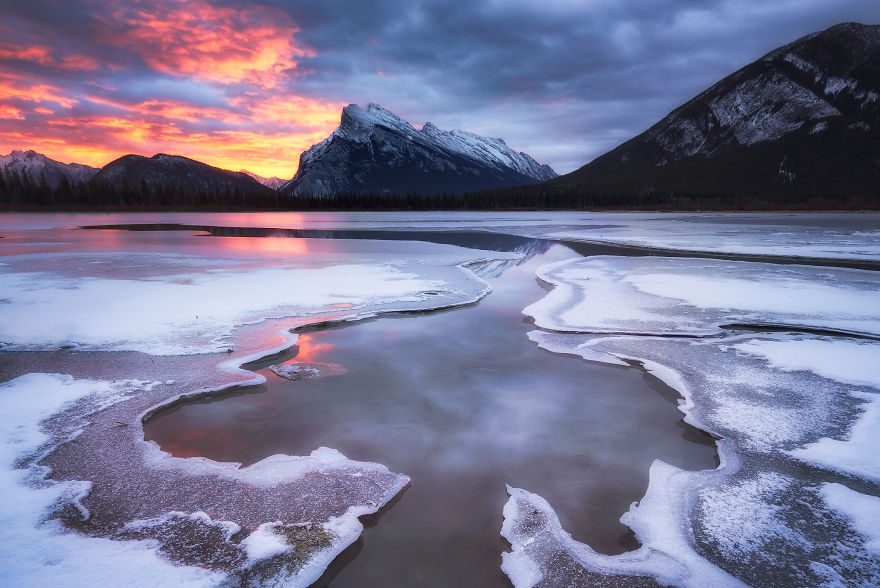 #9 Wharariki Beach, New Zealand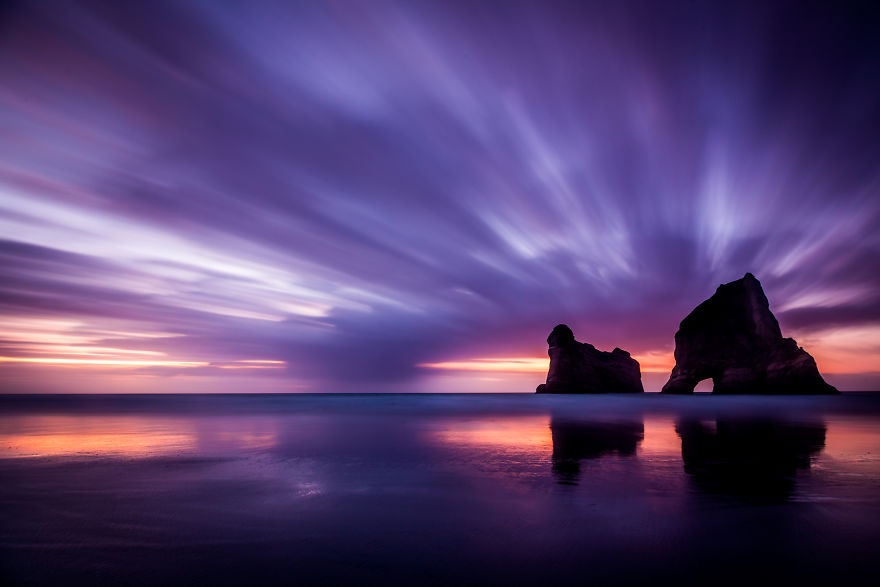 #10 The Remarkables, Lake Wakatipu, New Zealand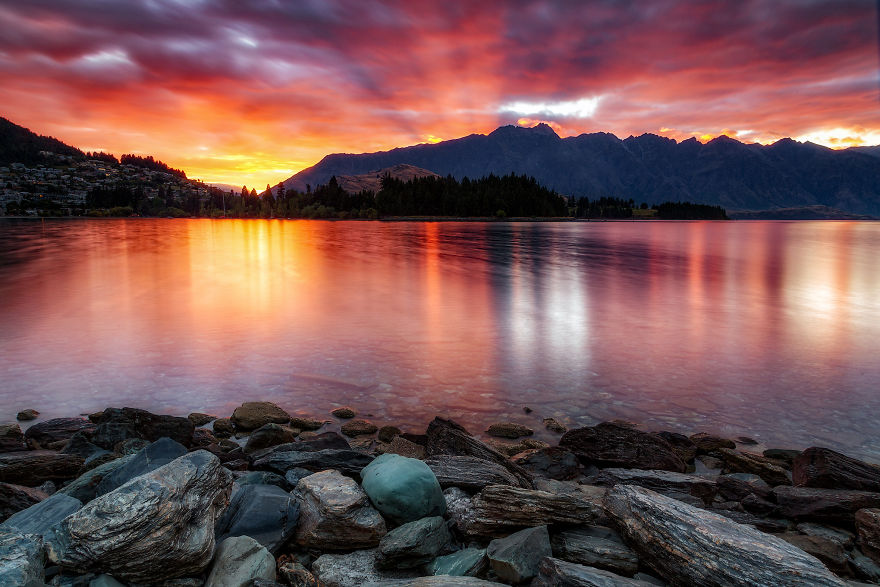 #11 Mount Assiniboine Provincial Park, Canada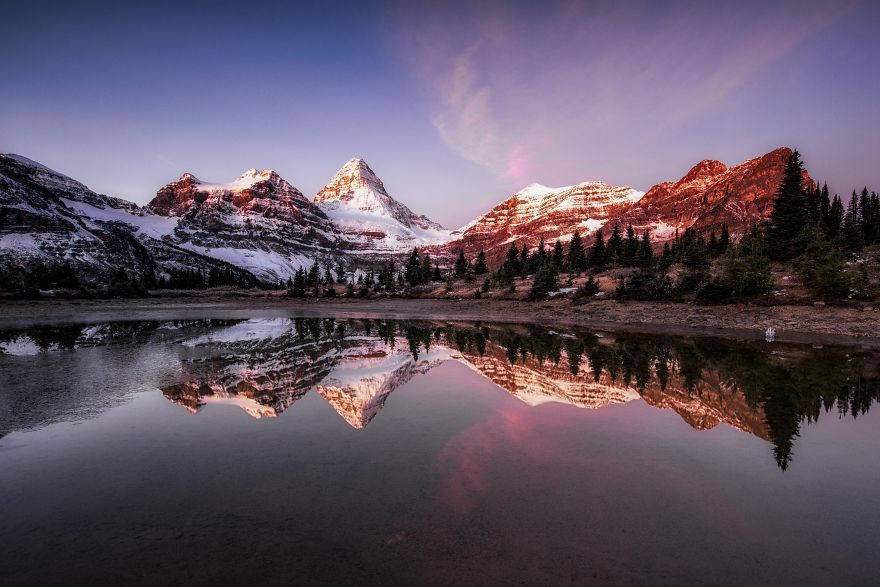 #12 Bridestowe Lavender Estate, Tasmania, Australia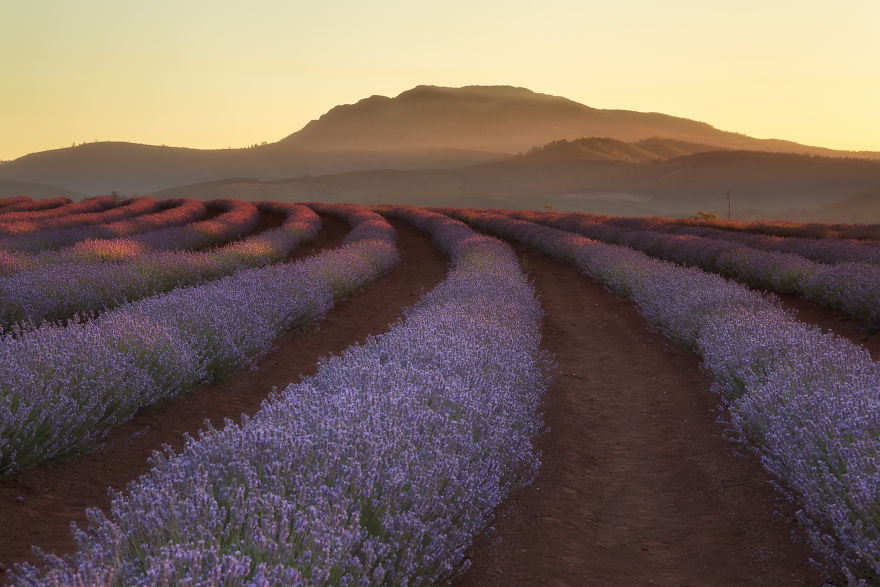 #13 Berg Lake, Mount Robson Provincial Park, Canada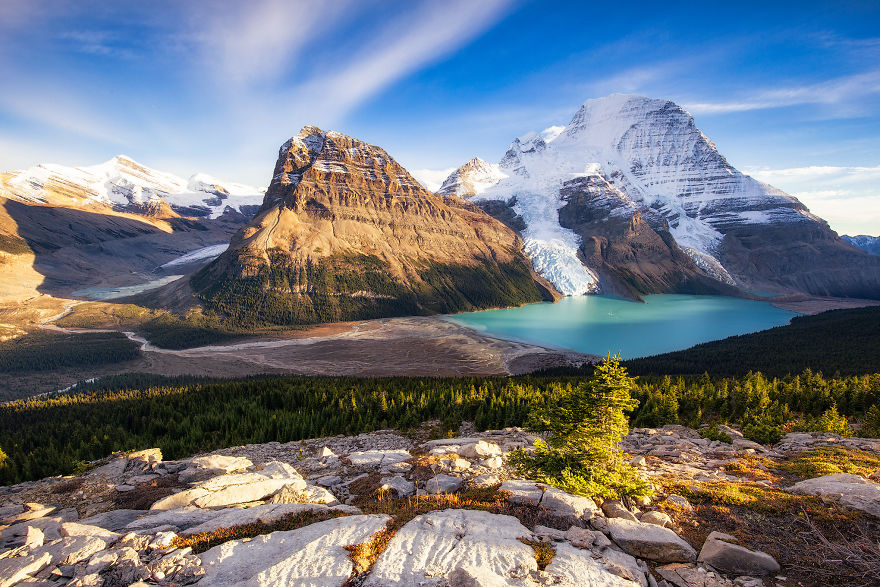 #14 Coromandel Peak, Wanaka, New Zealand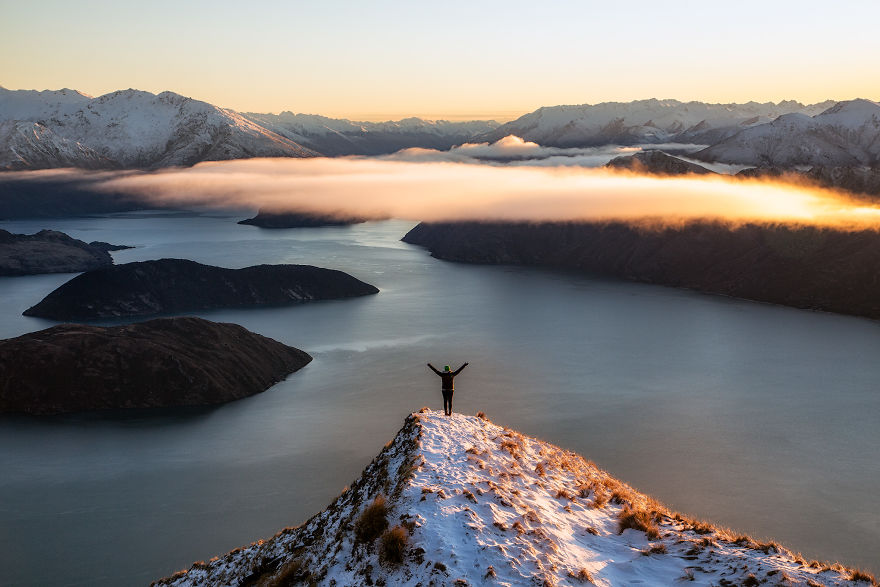 #15 Mount Birdwood, Spray Valley Provincial Park, Canada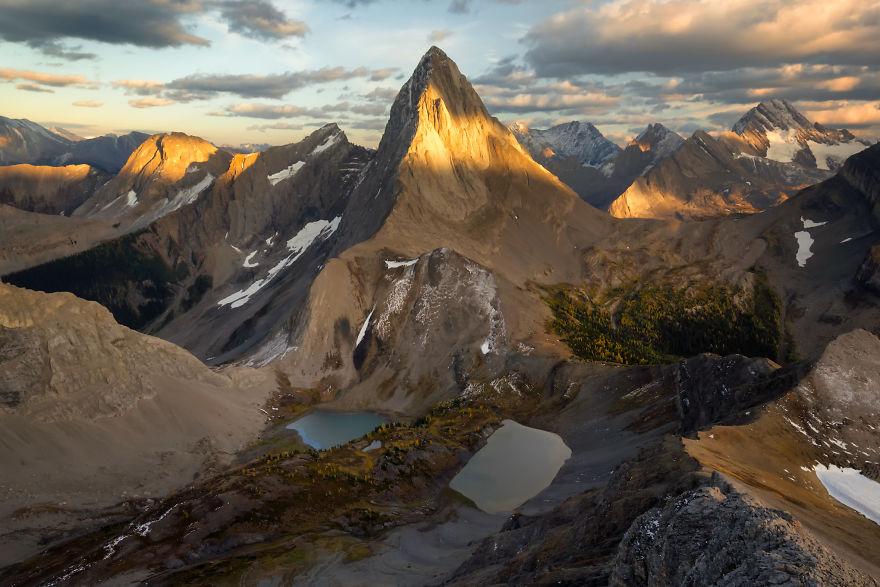 #16 The Opabin Plateau, Yoho National Park, Canada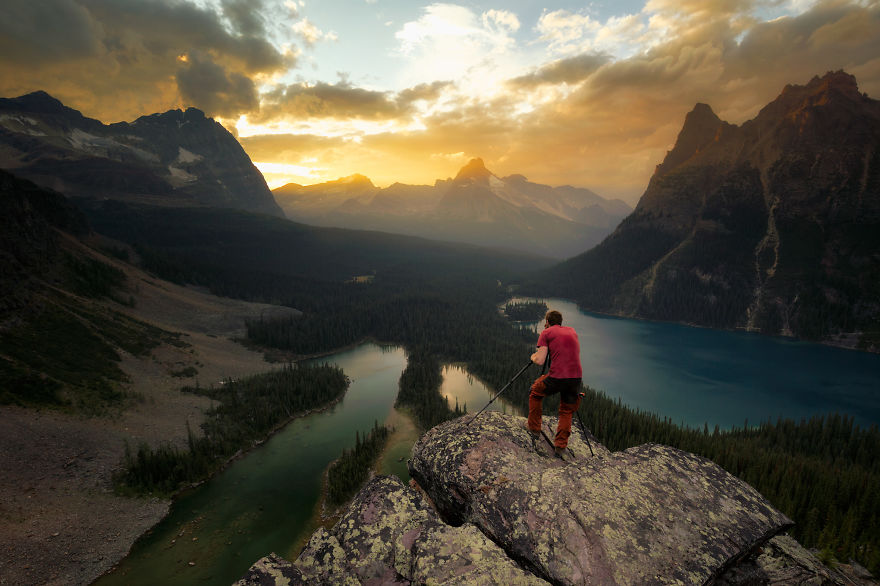 #17 Pocaterra Ridge, Peter Lougheed Provincial Park, Canada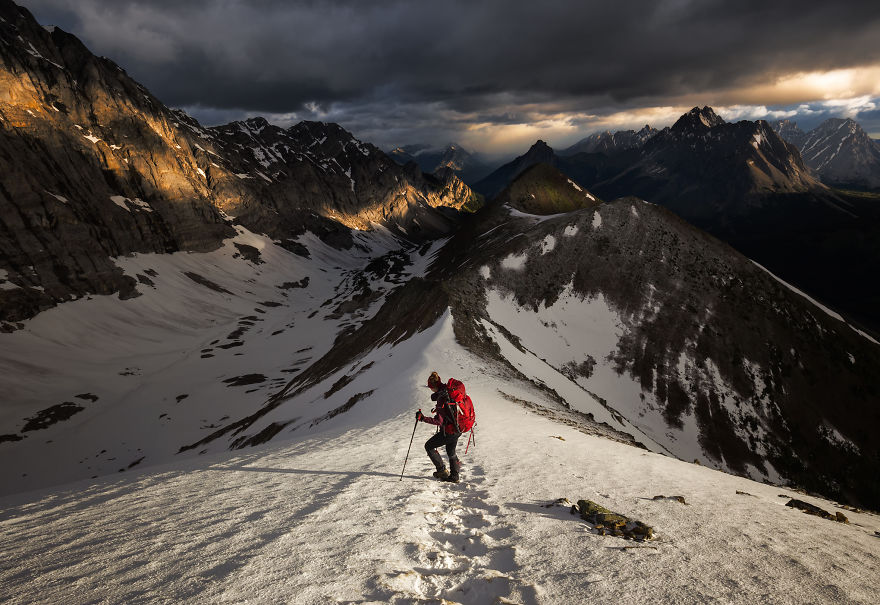 #18 Mount Lawrence Grassi from Ha Ling Peak, Canada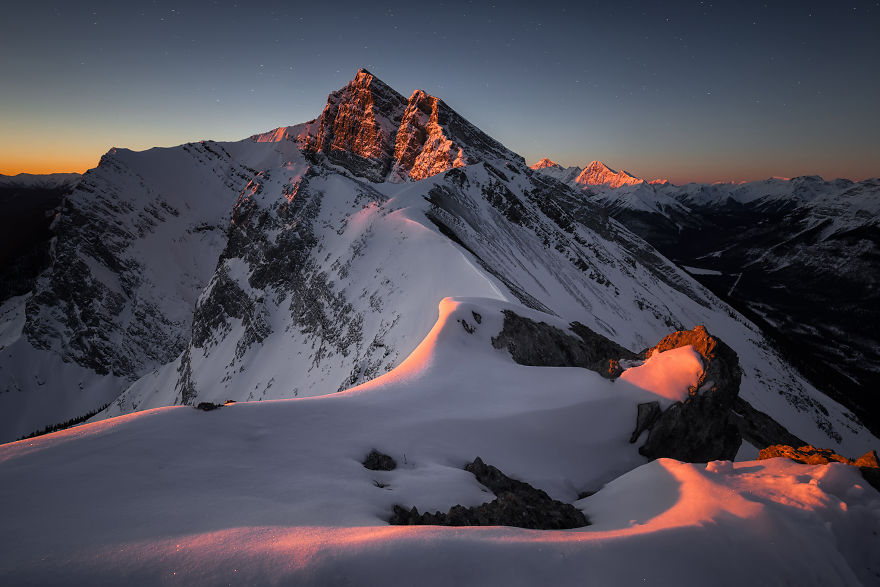 #19 The Gran Cir Summit, Italy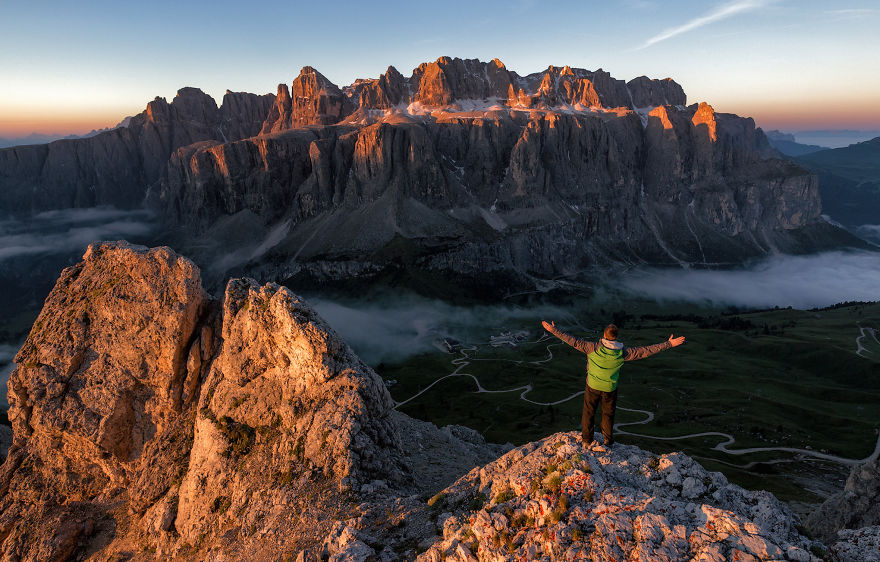 #20 Ha Ling Peak, Canmore, Canada.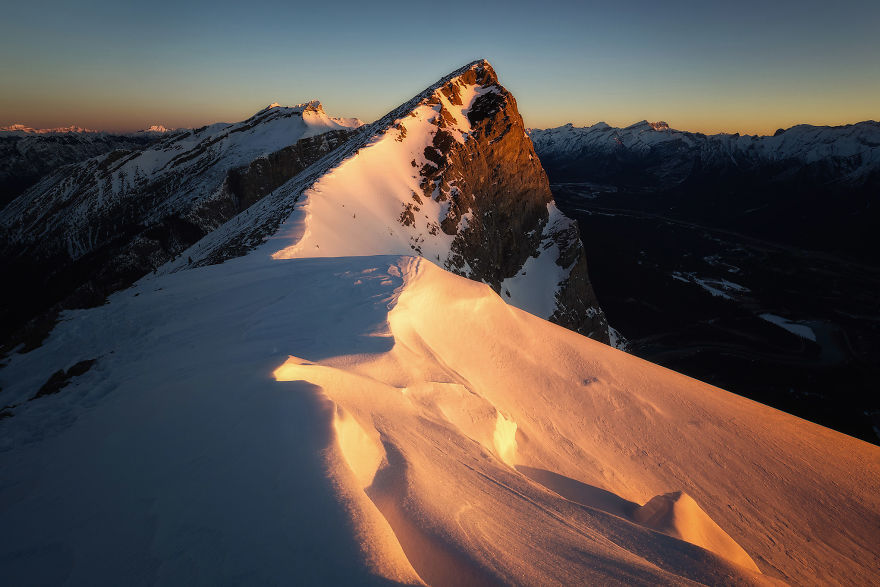 You can find Jack Bolshaw and Marta Kulesza on the Web:
Copyrights:
All the pictures in this post are copyrighted to Jack Bolshaw and Marta Kulesza. Their reproduction, even in part, is forbidden without the explicit approval of the rightful owners.