Sydney-based photographers Benito Martin and Gemma Lush joined forces to create this project called White. In this series, the white background really contributes to the enhancement of the food's pop colors. Thanks to a minimalist décor, Benito Martin not only catches the eye with crisp colors but he also gives the opportunity to appreciate the very unique and often under-estimated beauty of every fruits and vegetables.
You can find Benito Martin & Gemma Lush on the web: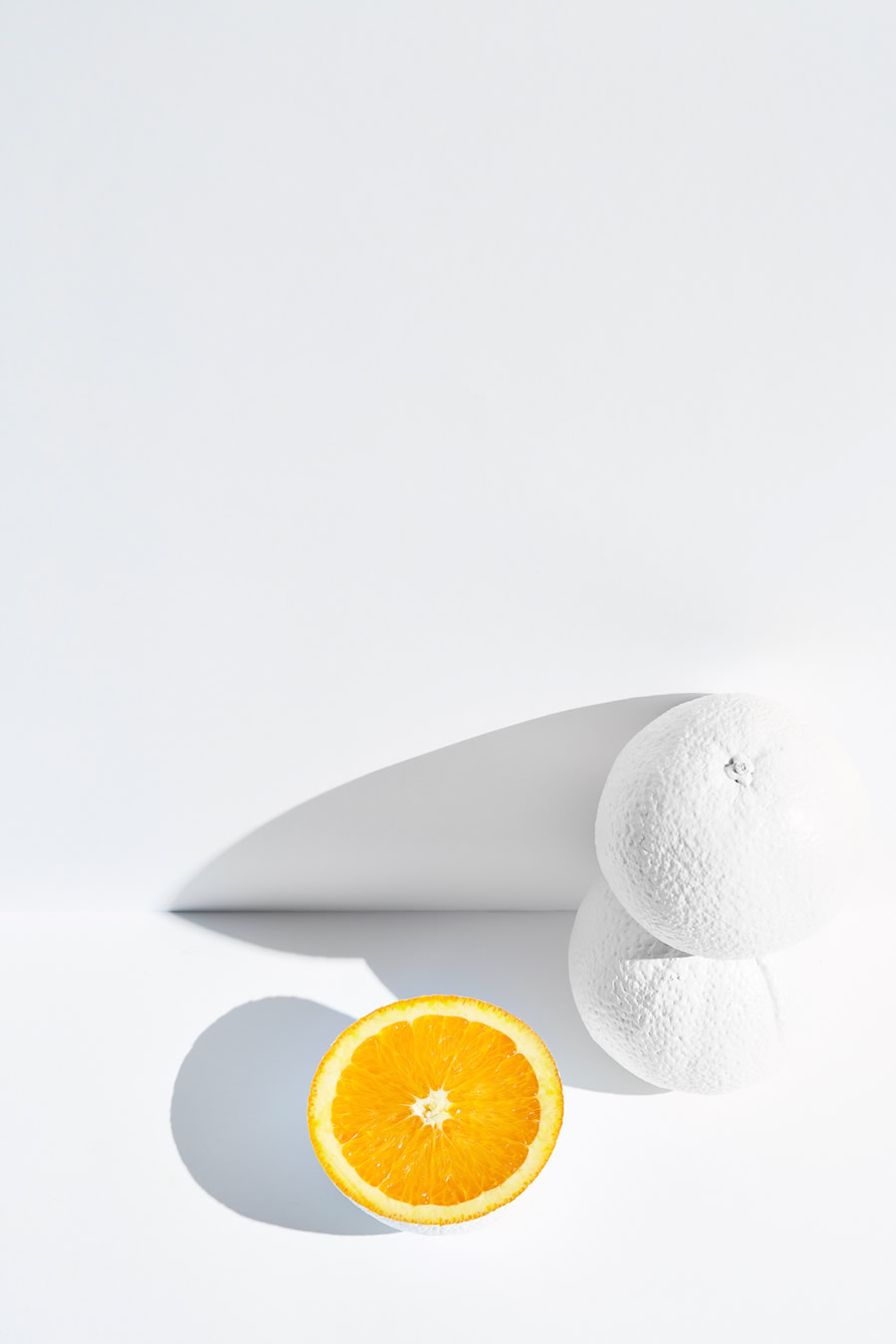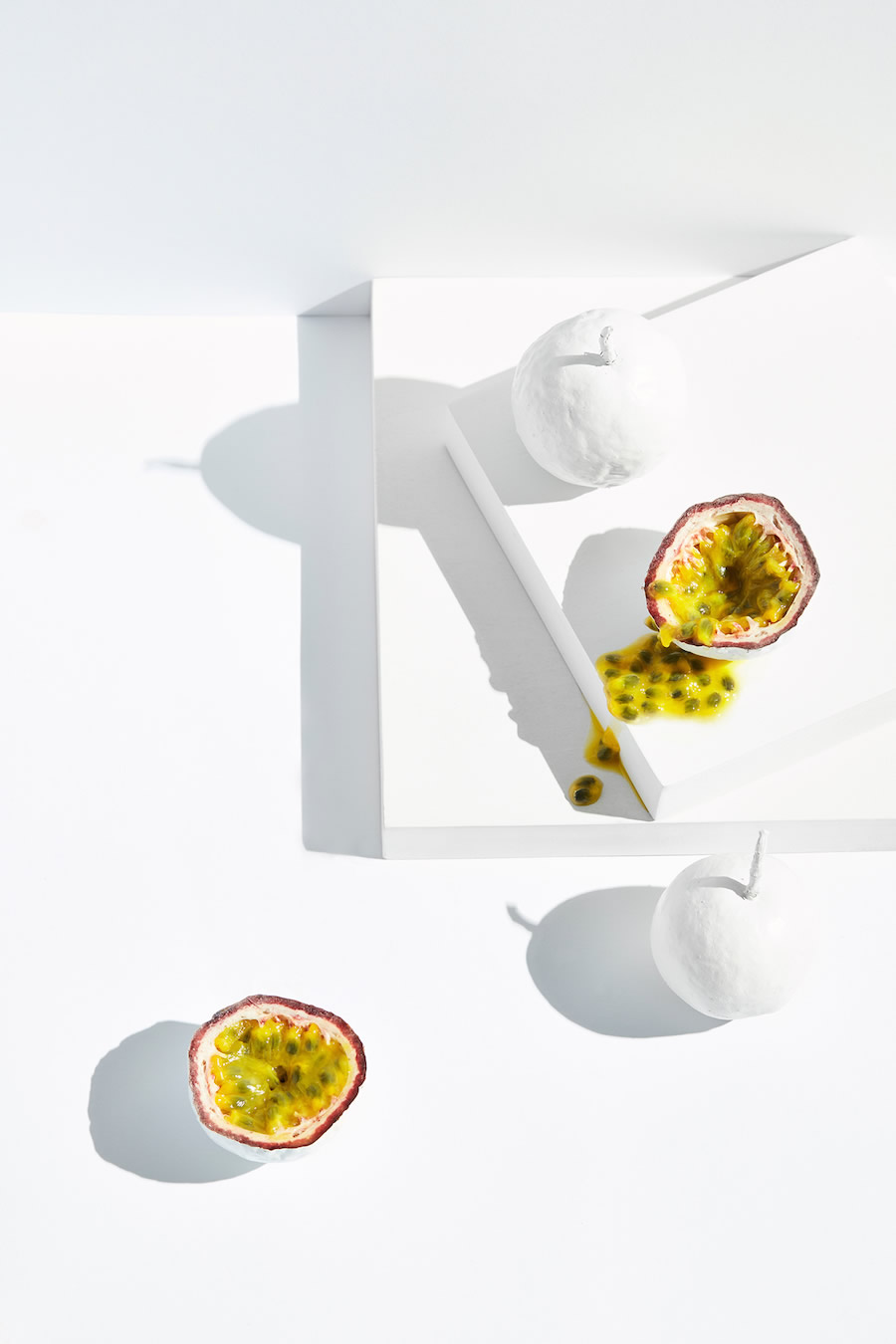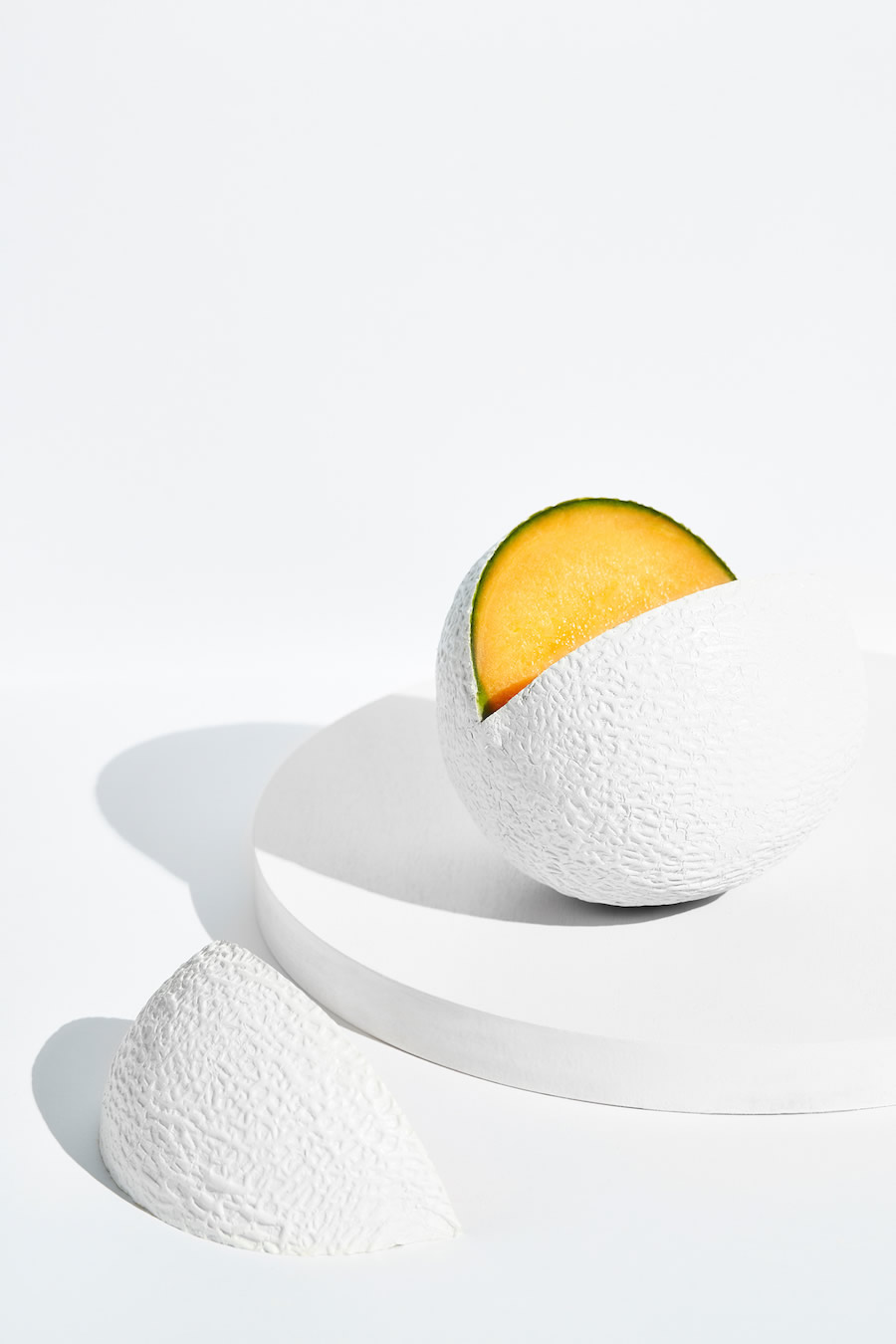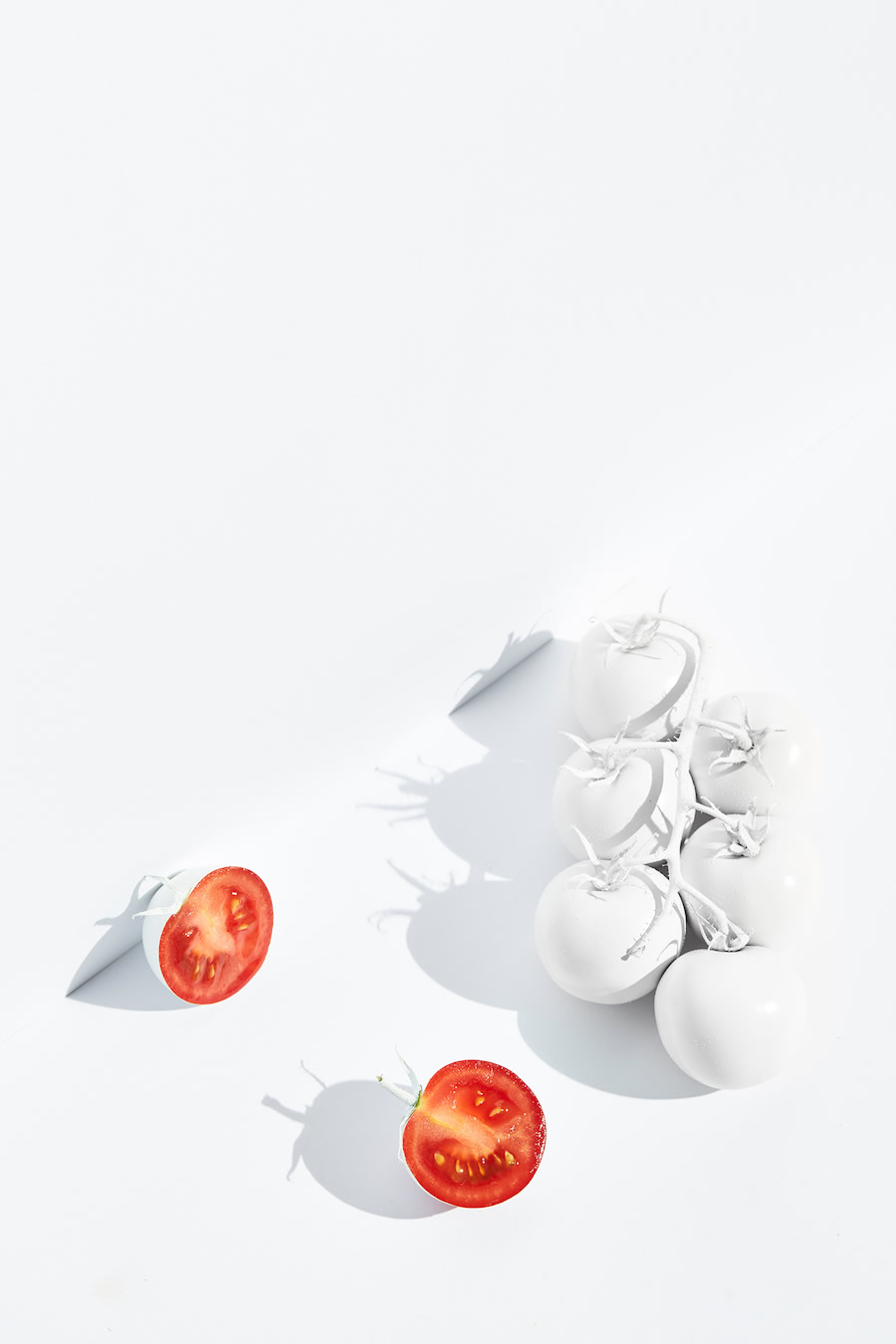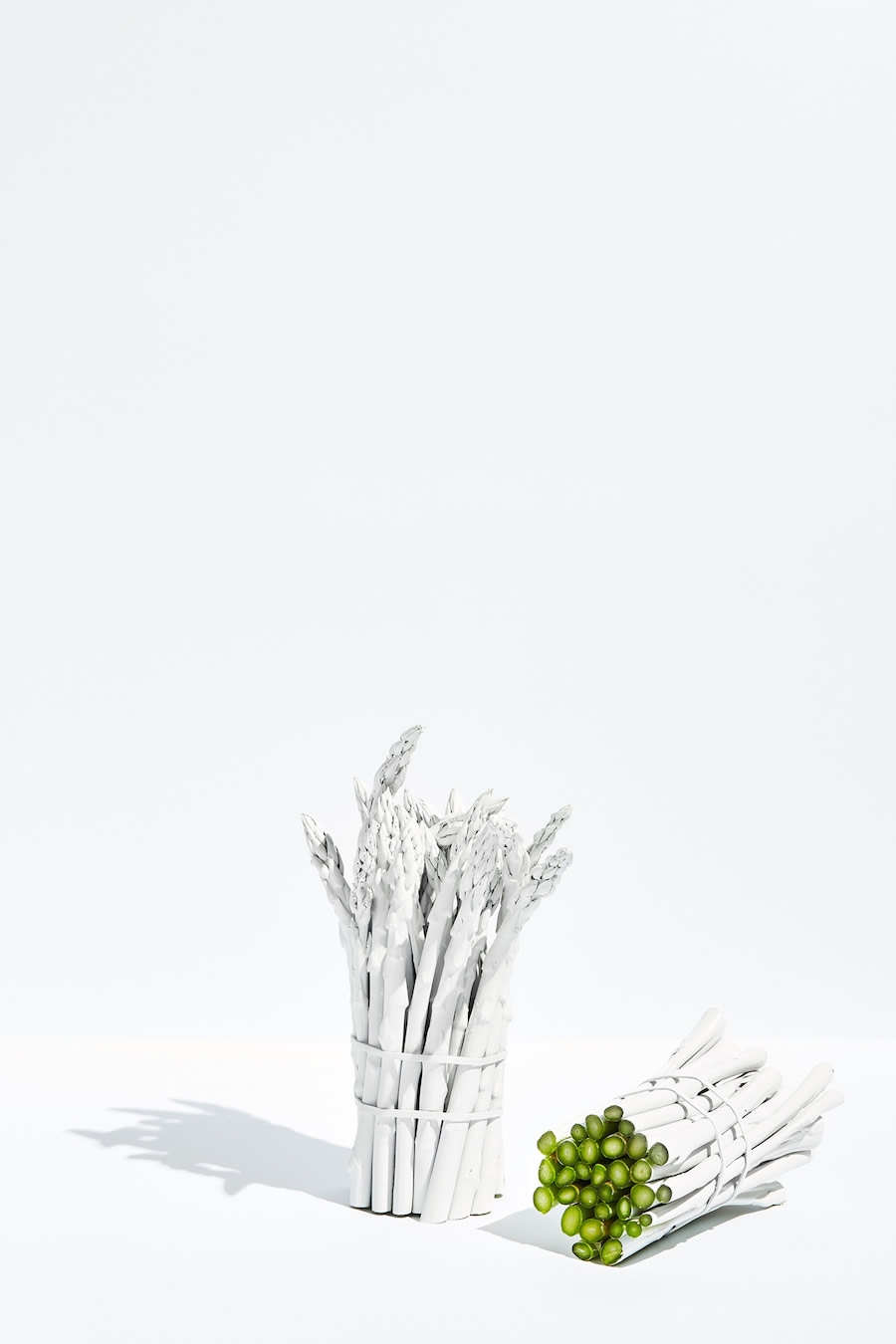 Via: Fubiz
Photo Credits: Photographs by Benito Martin and Gemma Lush and used with permission.