William Eugene Smith was American Photojournalist born in 1918 in Wichita, Kansas. He started his photography at the age of 15 for local newspapers. Smith worked for Newsweek, Flying Magazine, Life Magazine, etc. Smith joined Magnum Photos in 1955 and became a full Member in 1957. His popular works are Dream Street, Let Truth Be the Prejudice and Shadow & Substance. Smith died in October 15, 1978, Tucson, Arizona.
"Photo is a small voice, at best, but sometimes – just sometimes – one photograph or a group of them can lure our senses into awareness. Much depends upon the viewer; in some, photographs can summon enough emotion to be a catalyst to thought." – W. Eugene Smith
Publications of W. Eugene Smith
You can find more info about W. Eugene Smith
Articles and Interviews of W. Eugene Smith
As always, if we've missed something you think should have been included, please let us know in the comments.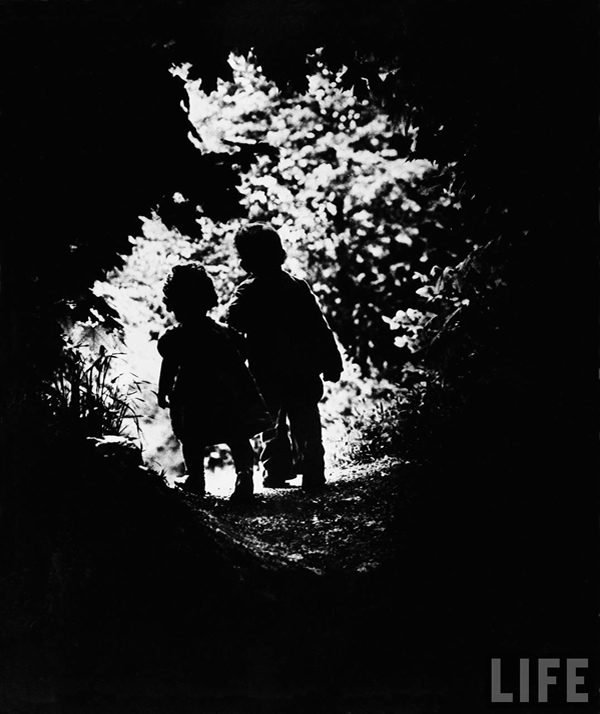 © W. Eugene Smith / Magnum Photos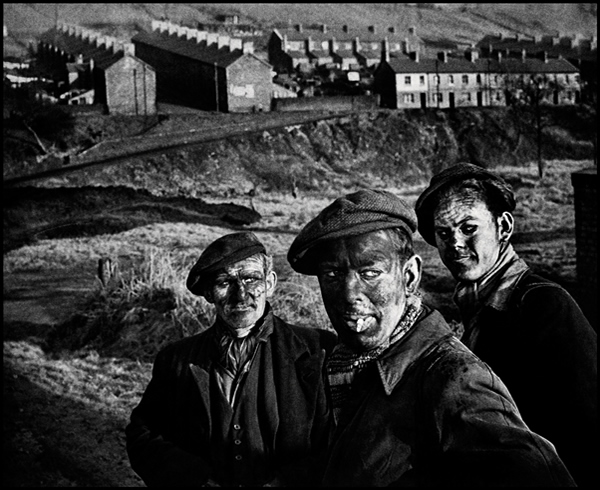 © W. Eugene Smith / Magnum Photos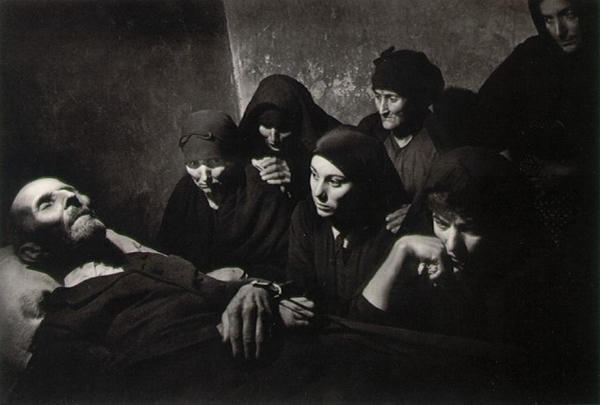 © W. Eugene Smith / Magnum Photos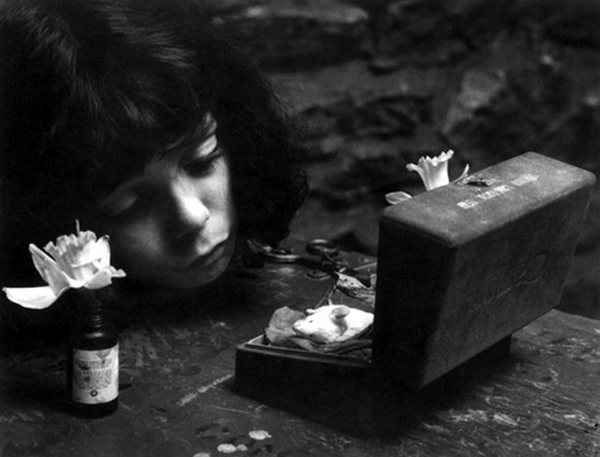 © W. Eugene Smith / Magnum Photos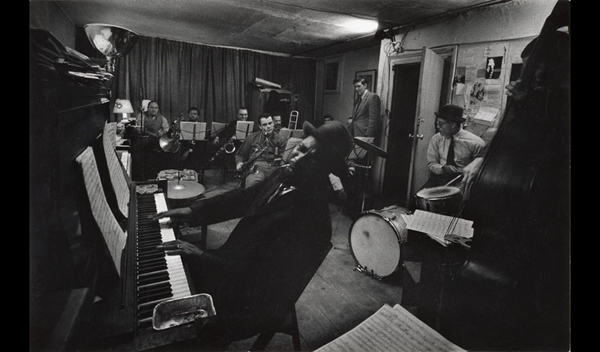 © W. Eugene Smith / Magnum Photos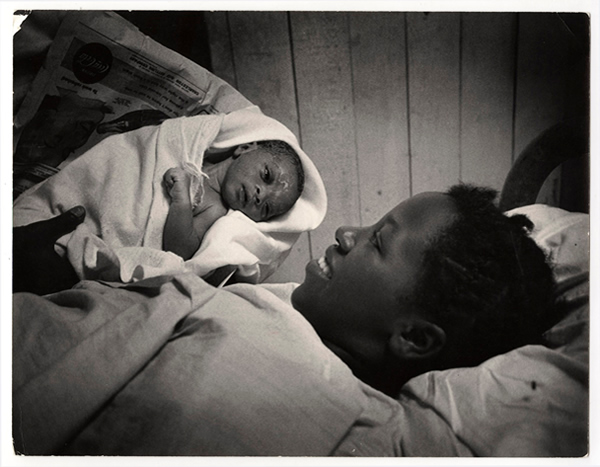 © W. Eugene Smith / Magnum Photos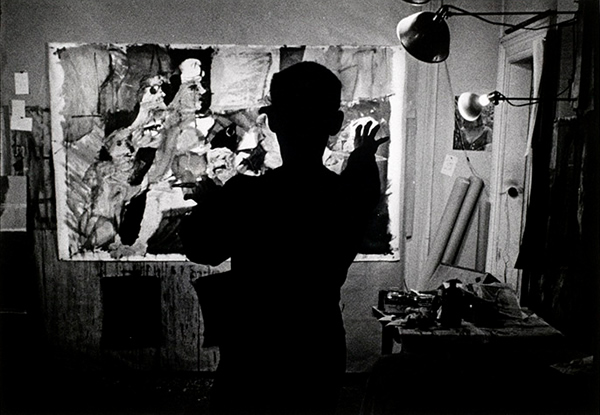 © W. Eugene Smith / Magnum Photos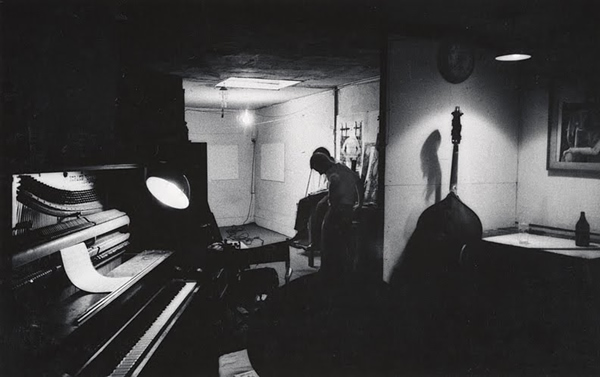 © W. Eugene Smith / Magnum Photos

© W. Eugene Smith / Magnum Photos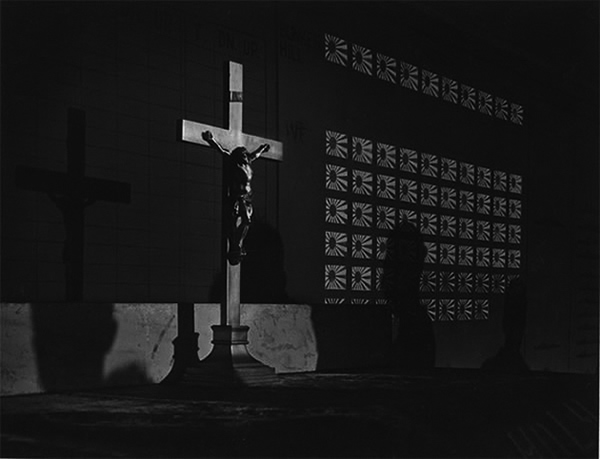 © W. Eugene Smith / Magnum Photos

© W. Eugene Smith / Magnum Photos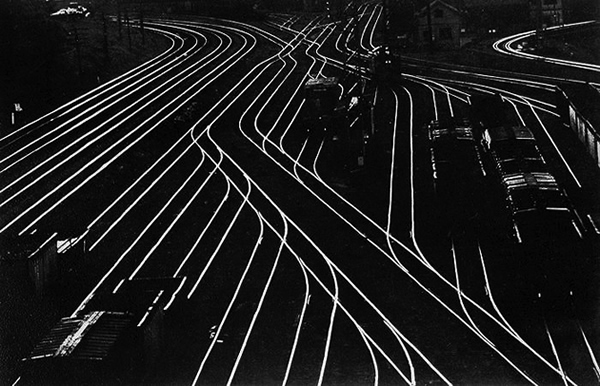 © W. Eugene Smith / Magnum Photos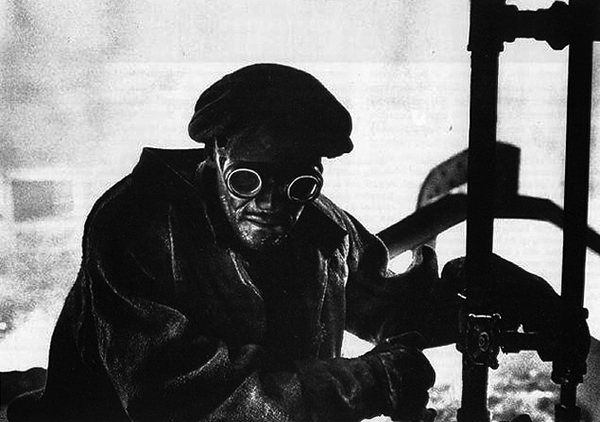 © W. Eugene Smith / Magnum Photos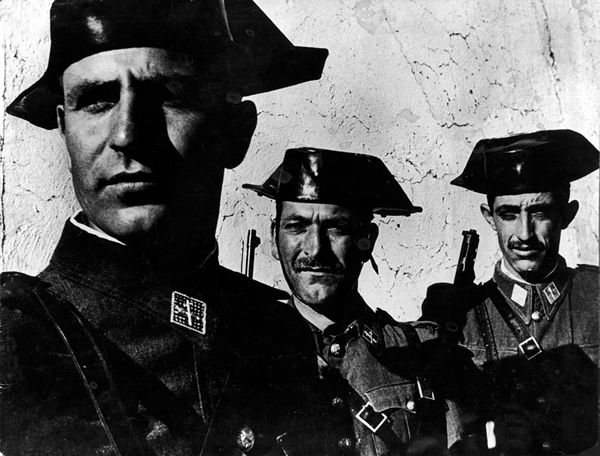 © W. Eugene Smith / Magnum Photos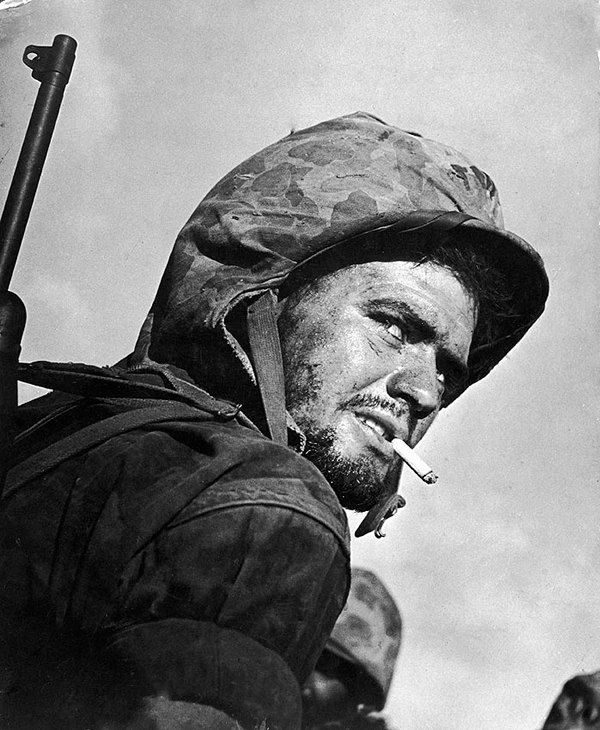 © W. Eugene Smith / Magnum Photos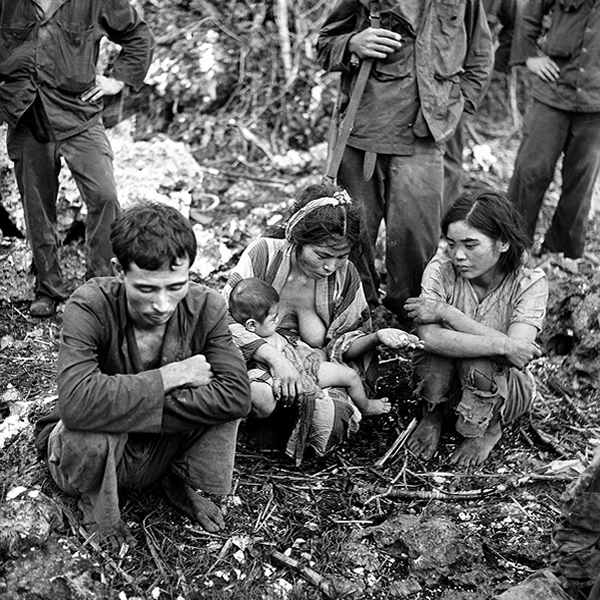 © W. Eugene Smith / Magnum Photos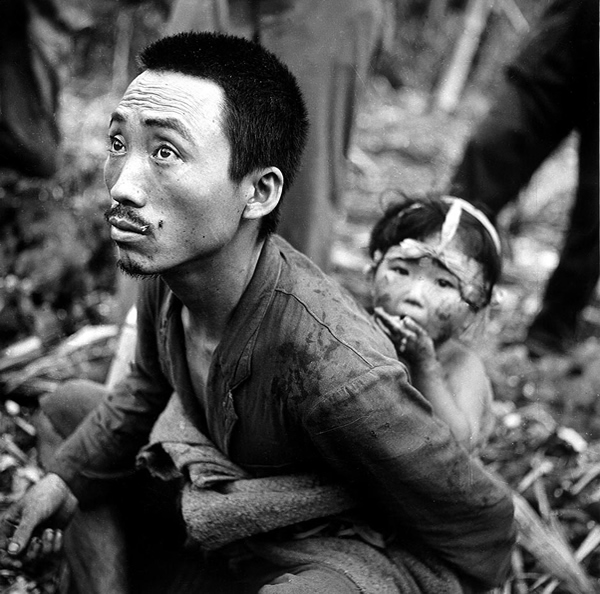 © W. Eugene Smith / Magnum Photos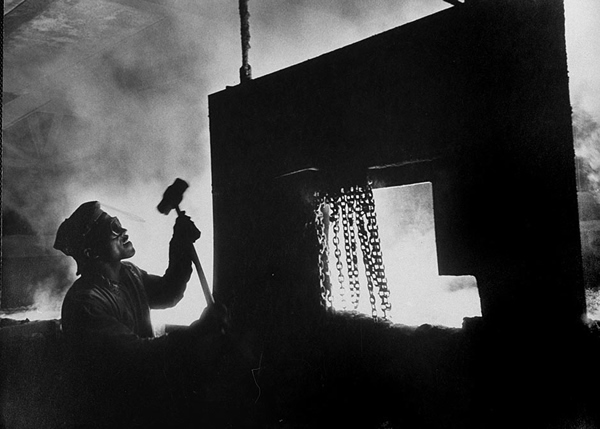 © W. Eugene Smith / Magnum Photos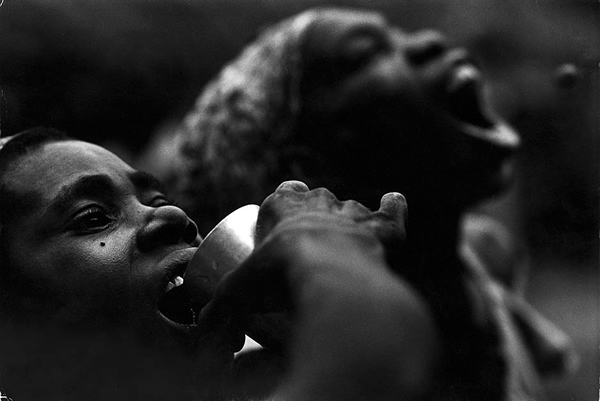 © W. Eugene Smith / Magnum Photos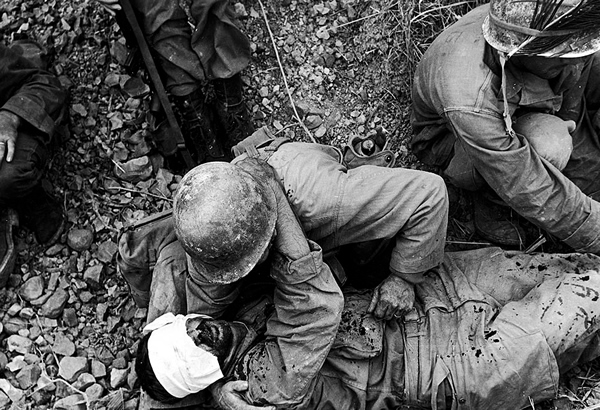 © W. Eugene Smith / Magnum Photos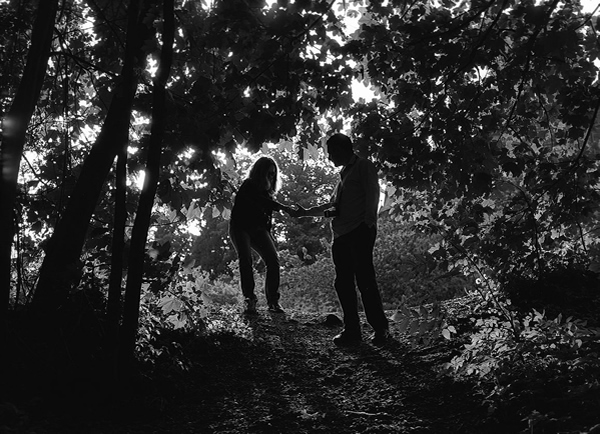 © W. Eugene Smith / Magnum Photos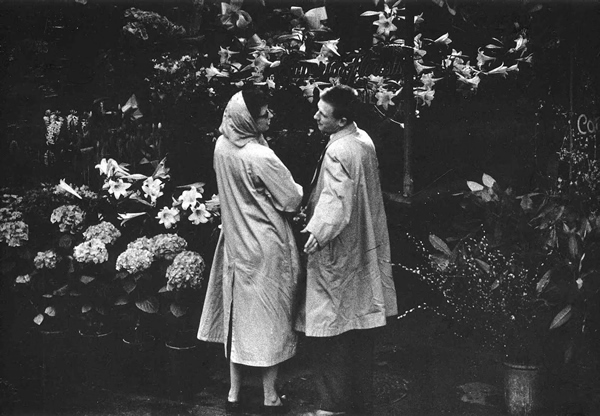 © W. Eugene Smith / Magnum Photos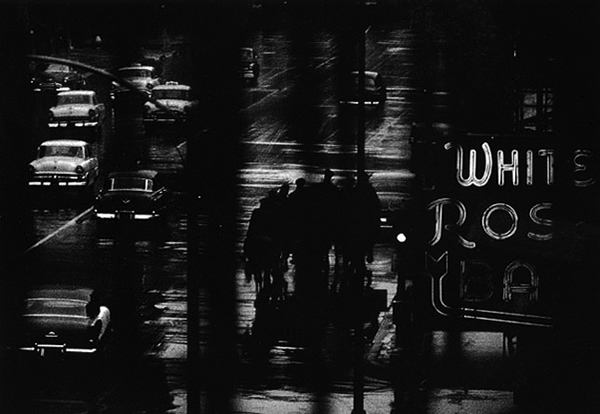 © W. Eugene Smith / Magnum Photos