Vivian Dorothea Maier, was an interesting street photographer born in New york city. Earlier she did grow up in France but later returned to United states. During this period she worked as a Nanny in Chicago and it was during these days she shot almost more than 100,000 photographs. These pictures were some early days representation of people, cityscapes and street views of her vision. The most important aspect in Maier's life is that her work was never discovered or appreciated during her lifetime, infact nobody knew such a talented street photographer did even exist.
It was only late in 2007, Maier's work was discovered by a local chicago historian and collector John Maloof. After that, Maier's work began to spread all over the web followed by numerous accolades and exhibitions around the globe but sadly Vivian Maier passed away on April 21, 2009.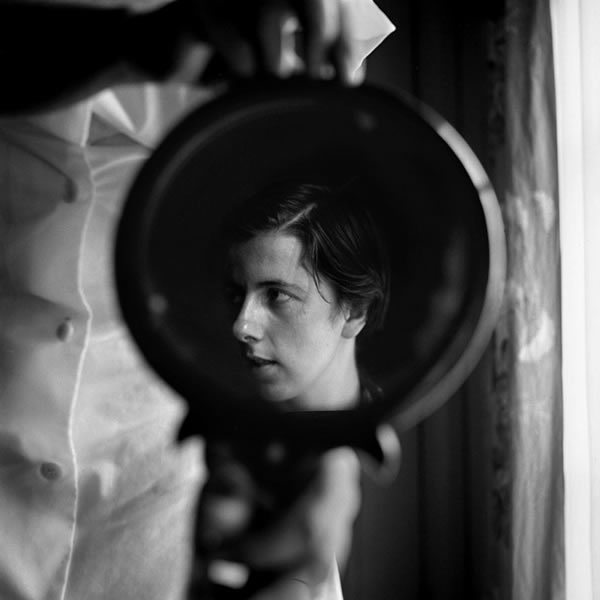 © Vivian Maier
Once having moved from France, Maier worked in a sweatshop and made her way to the North shore in 1956. At the age of 25, she started working as a nanny for a family of 14, and often roamed and spent her days walking on the streets of chicago taking portraits of people with her precious Rolleiflex camera.
It was just out of luck and pure coincidence John discovered the master class of Maier through some auction. We are entitled to thanks John and his eye for art of photography to have discovered the sheer brilliance of a photographer from a totally different era.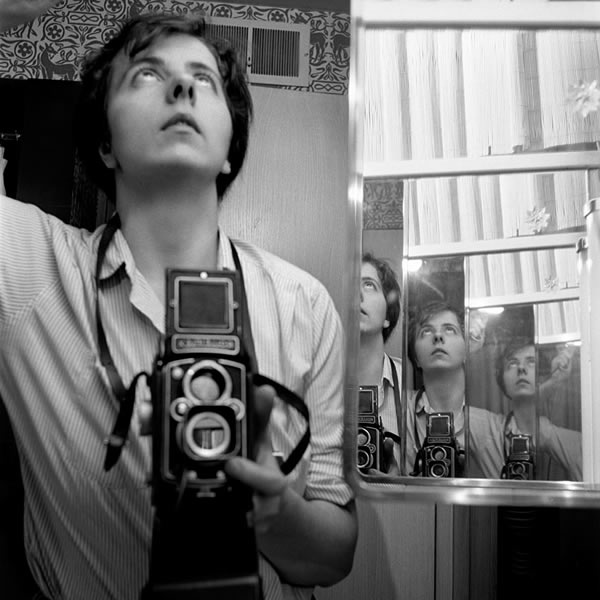 © Vivian Maier
Why I like Vivian Maier
When I start thinking for what I admire within these photographs, the first and foremost thing which strikes is Maier's choice of subjects in her portraits and the master cut light.
Fusing art into street photography is probably the only way in making every single man to admire your work. And I feel Maier's pictures has this class for us to easily understand and admire.
Like many of the contemporary street photographers today, Maier's photographs are not just about filling the frame, there is more for the quality of light and dignity of your subjects you portray. And this is spectacular with Maier's works.
Boldness and her never ending streak to get out of the comfort zone and to meet strangers on the street is very inspirational. The go for attitude is also within her photographs and this is one of the great aspect of her photography.
Most importantly the portraits are the ones which stand out in a photographers portfolio. And now I start to admire the works of Maier for her bold and brilliant street portraits taken without losing the essence or charm of the character.
Her style of work is inspiring, Maier use to record the conversations she had with the subjects she chose to do a portrait with, so how many of us even think of doing it in this modern era. This is one of the modest appreciation and a sense of comfort one could give to a fellow humanbeing.
Simple and elegant compositions in these photographs. There are two types of photographs, shooting something just for a better composition and the latter about knowing what to shoot and positioning it wisely inside your frame. Arguably and logically the latter makes sense for me and so are the pictures of Vivian Maier which are pure master class in this criteria.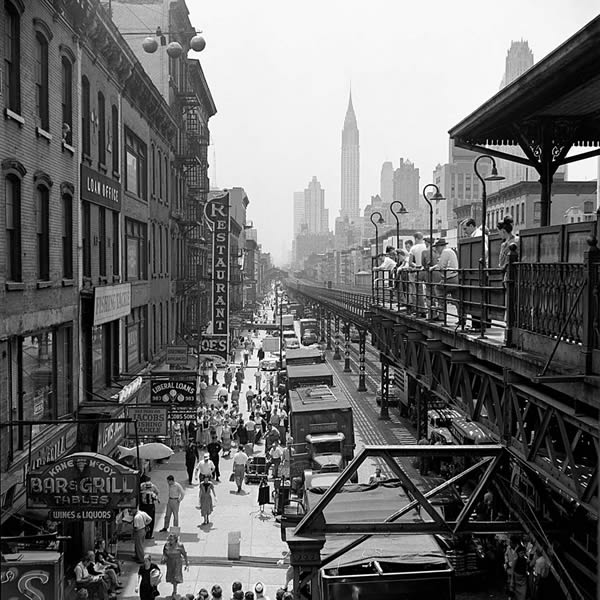 © Vivian Maier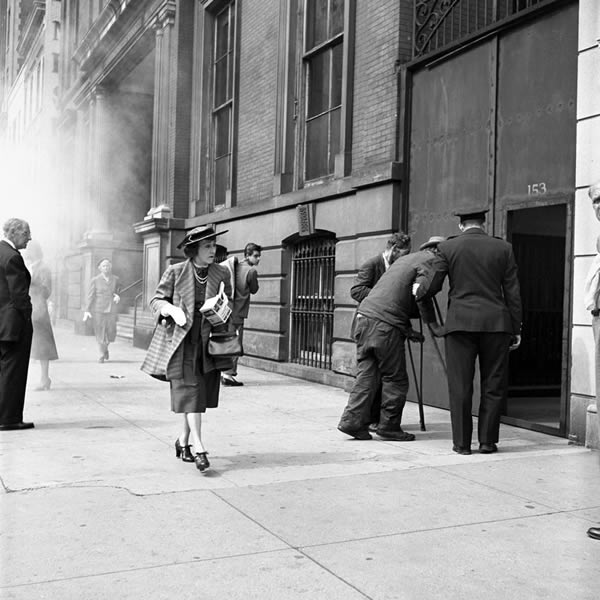 © Vivian Maier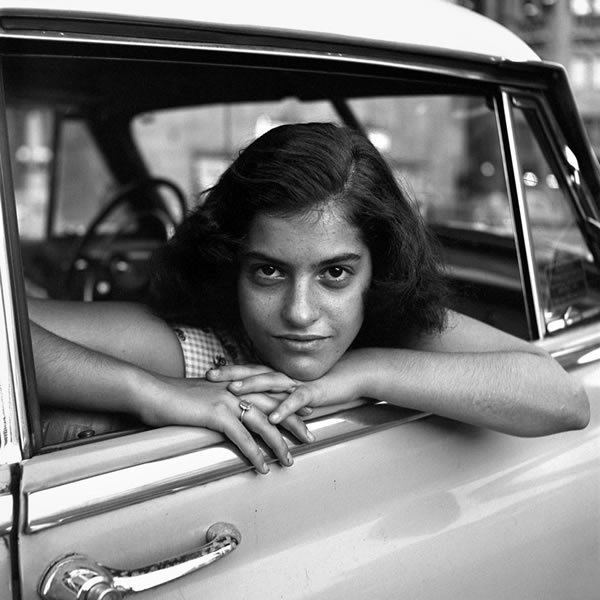 © Vivian Maier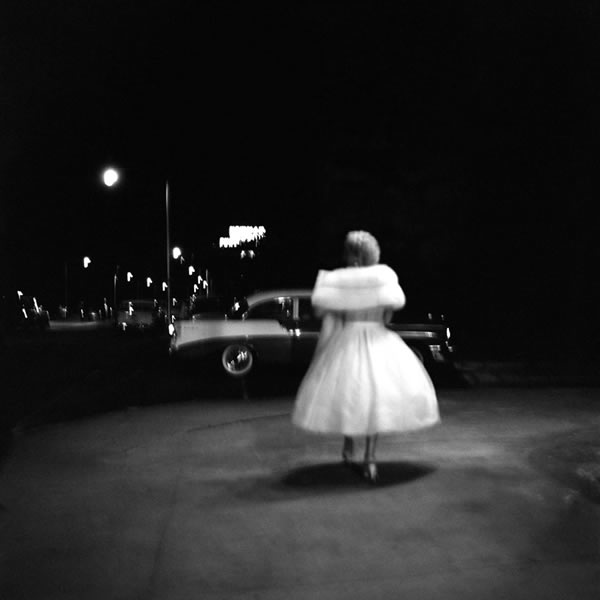 © Vivian Maier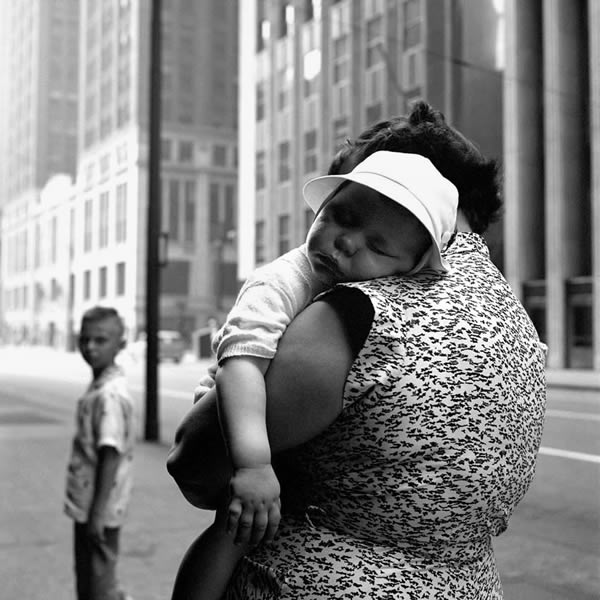 © Vivian Maier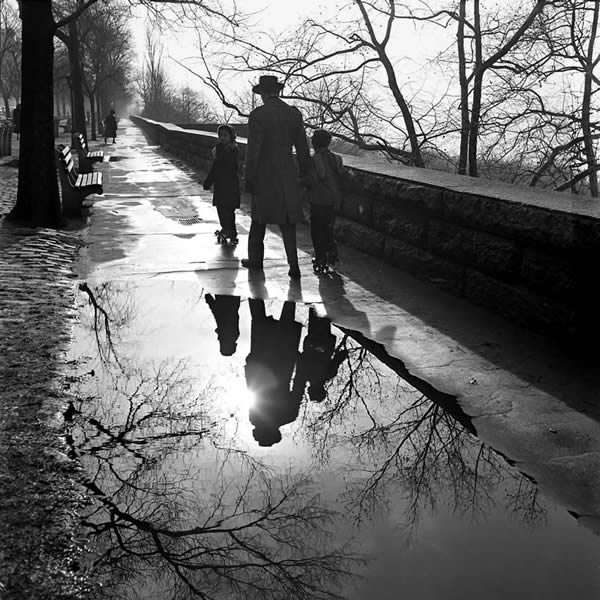 © Vivian Maier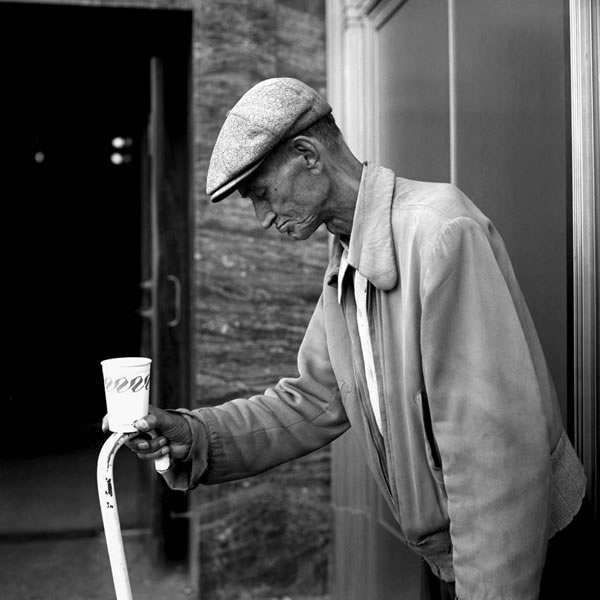 © Vivian Maier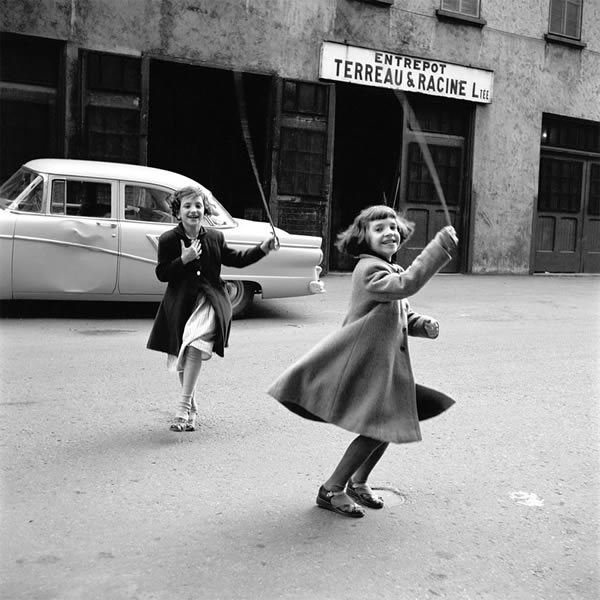 © Vivian Maier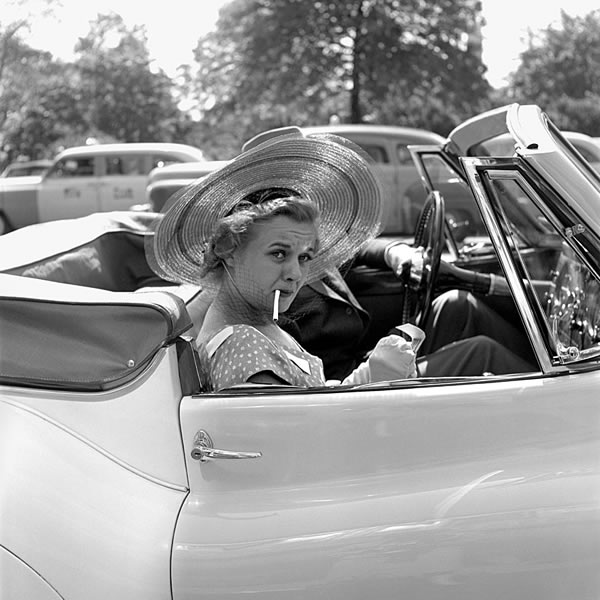 © Vivian Maier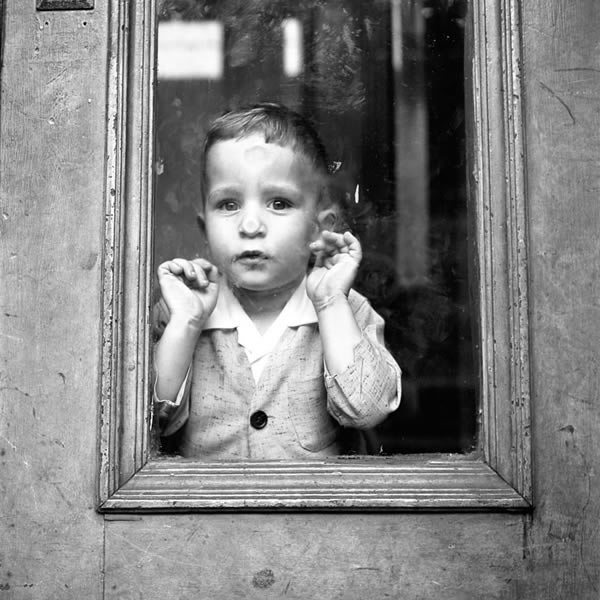 © Vivian Maier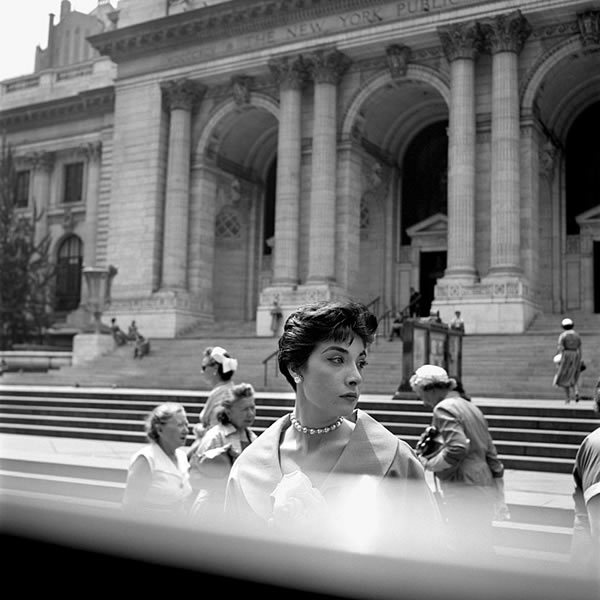 © Vivian Maier
Finding Vivian Maier – Official Movie Trailer
A documentary film has been made in explaining about the process it took to finding a Masterclass woman photographer. The people involved in the entire story appear throughout the film.
Vivian Maier, street photographer and nanny
A wonderful narration on Chicago tonight show on the beauty of Maier's photographs and the life history of such a photographer.
Searching for Vivian Maier
Continuation on the same story, Chicago tonight draws more attention into Maier's works and unravels us more details on her life. A beautiful documentary making us know more and more on this photographer.
Publications from Vivian Maier
Some books had been made the publications to make Vivian Maier's work gain more exposure and a lot of inspiration for numerous aspirants out there.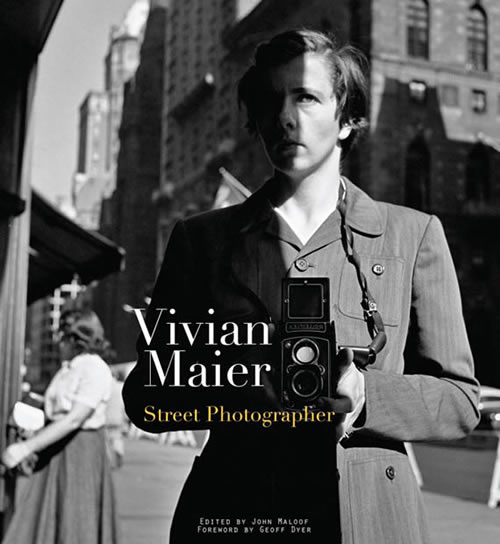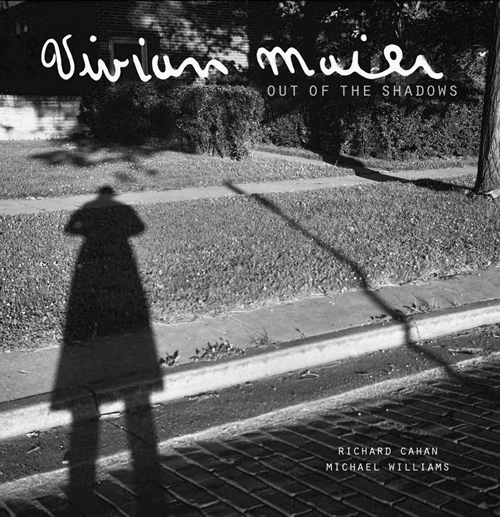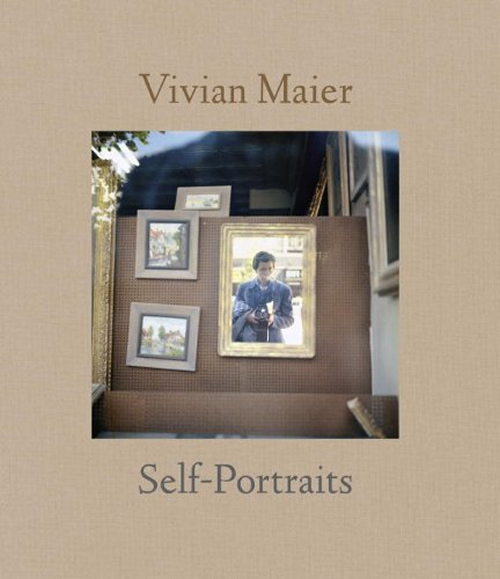 You can find more details about Vivian Maier: