Next to being a professional photographer, I also might be a bit of a castlephile. If that is even a thing. Over the years, I developed a soft spot for old castles in stunning places. It always makes me a bit sad when I find out that a great-looking castle is surrounded by ugly houses or modern commercial buildings.
No matter how impressive the castle itself may be, it immediately spoils the authentic castle vibe. However, there are still some examples where over the past centuries, little has changed and it almost feels like you are a time-traveler. These are the ones that made it onto my 'Timeless castles' list. There are many more left to collect, but here are my favorites:
#1 Classic View On Neuschwanstein Castle In Bavaria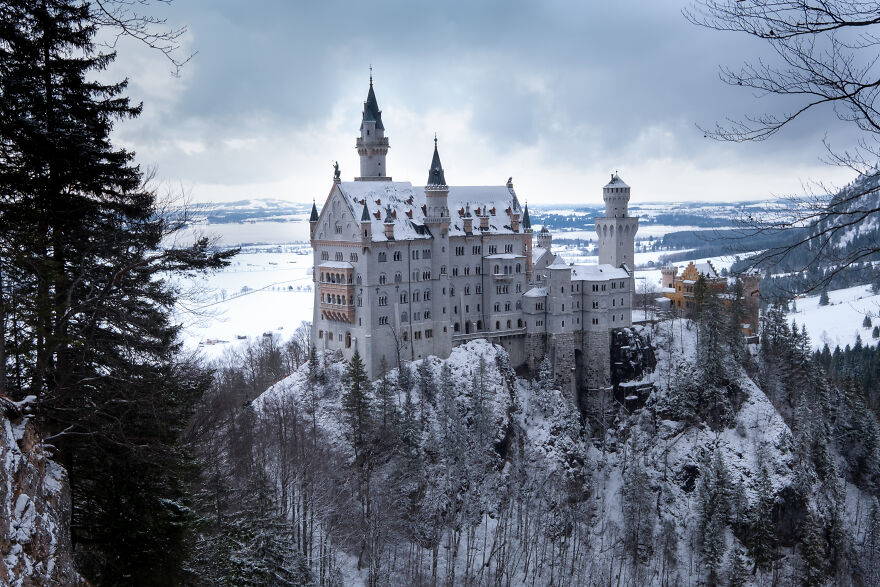 #2 Burg Eltz In Autumn. Just A Magical Combination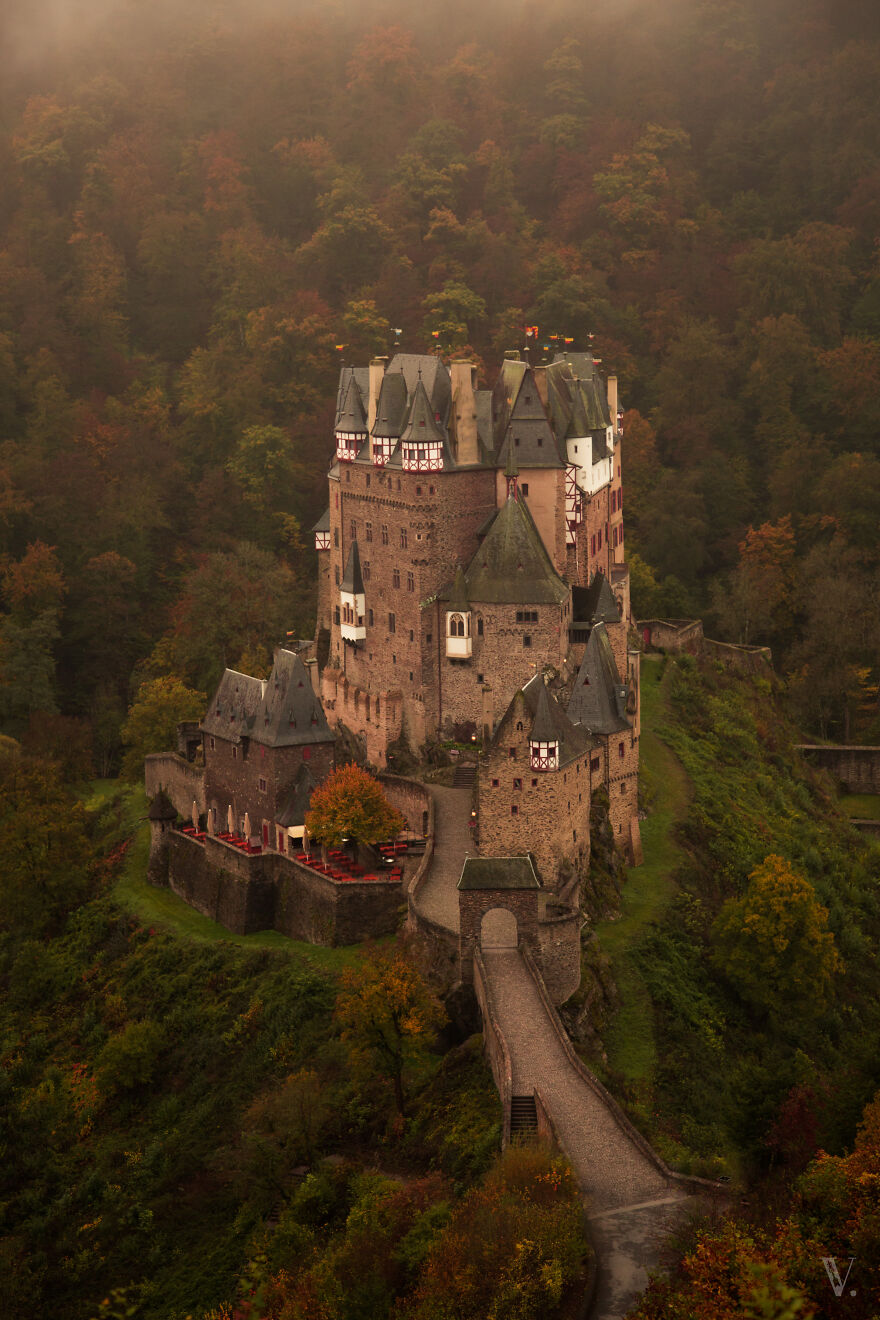 #3 Chateau De Miolans In Savoie (France) In Fact, It Used To Be A Prison, Believe It Or Not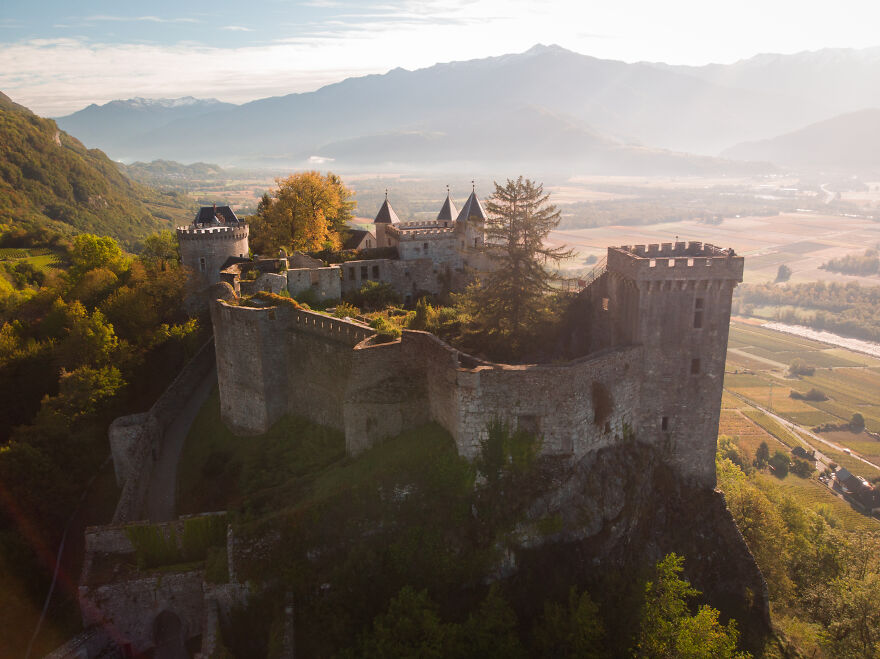 #4 It Took A 300-Km Detour And A Terrible Few Hours' Sleep In The Car But It Was Definitely Worth It When The Sun Kissed The Towers Of The Fairytale-Like Pierrefonds Castle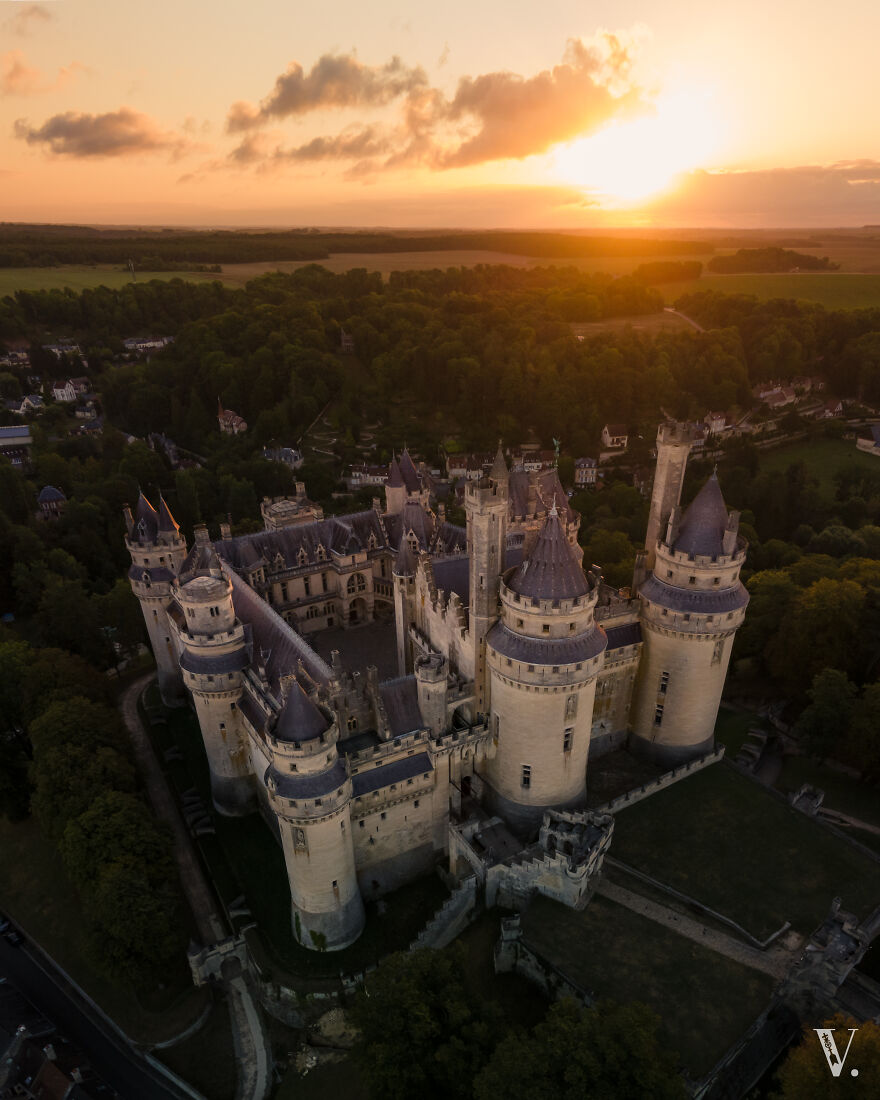 #5 Hohenzollern Castle On An Autumn Morning. How Can This Even Be Real?
#6 Chateau De Methon-Saint Bernard. The Disney Force Is Strong In This One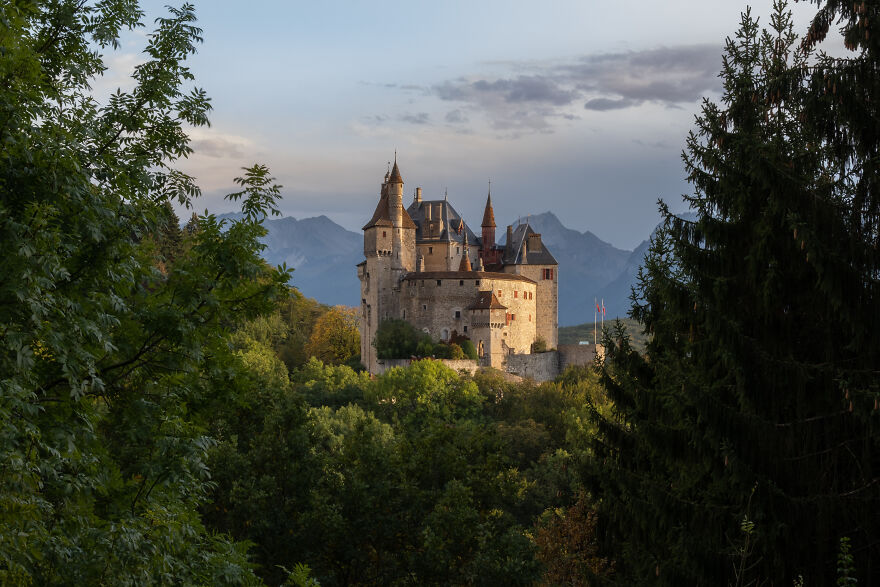 #7 It Took An Epic 4-Hour Drive Before Arriving At A Foggy Castle Wernigerode, Just Before Sunrise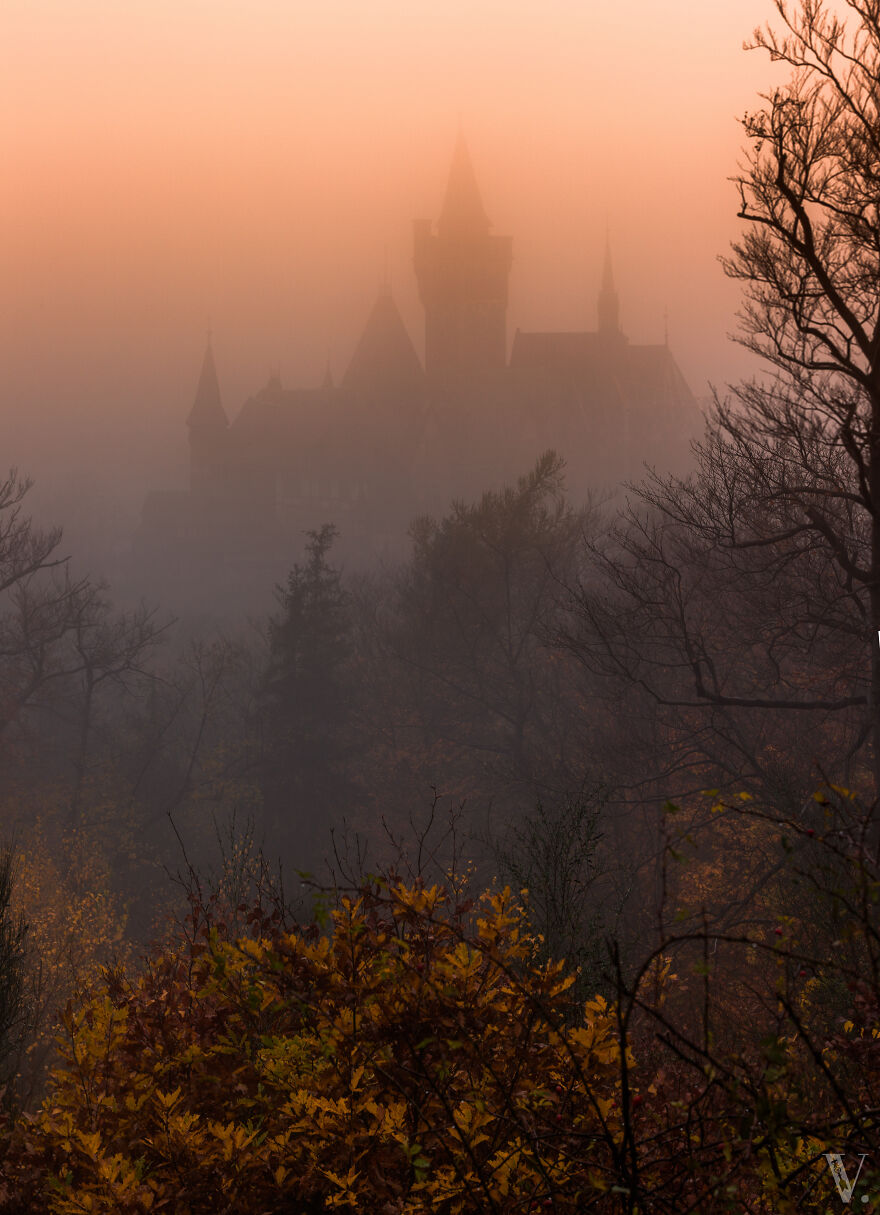 #8 Foggy Raesfeld Castle. What A Mood!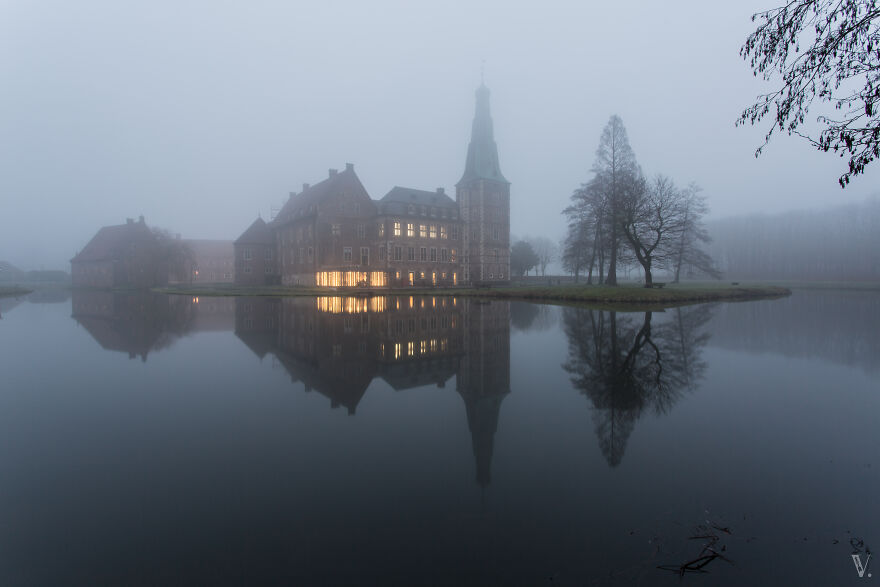 #9 Burg Hohenwerfen. Some May Recognize This Beauty From The Classic Movie 'Where Eagles Dare'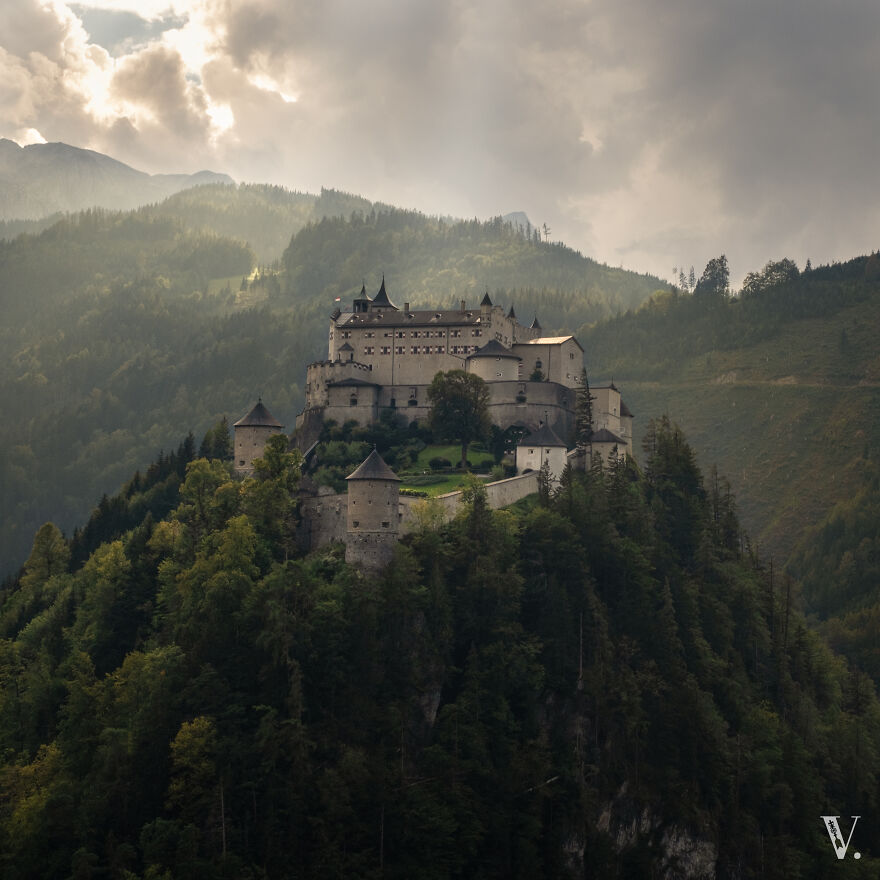 #10 Tarasp Castle In Graubünden. Including A Cotton Candy Sky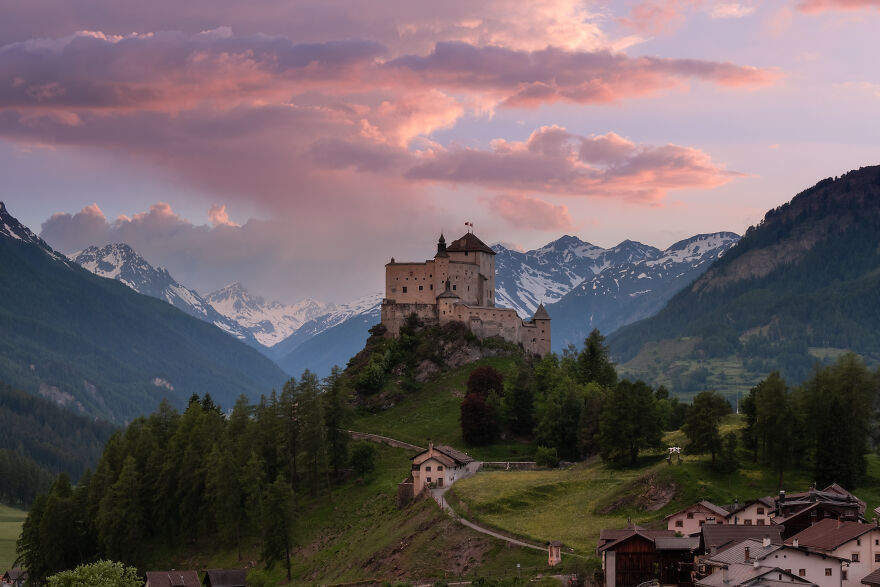 #11 Neuschwanstein Castle From A Lesser Known Angle. It Required A Cable Car Ride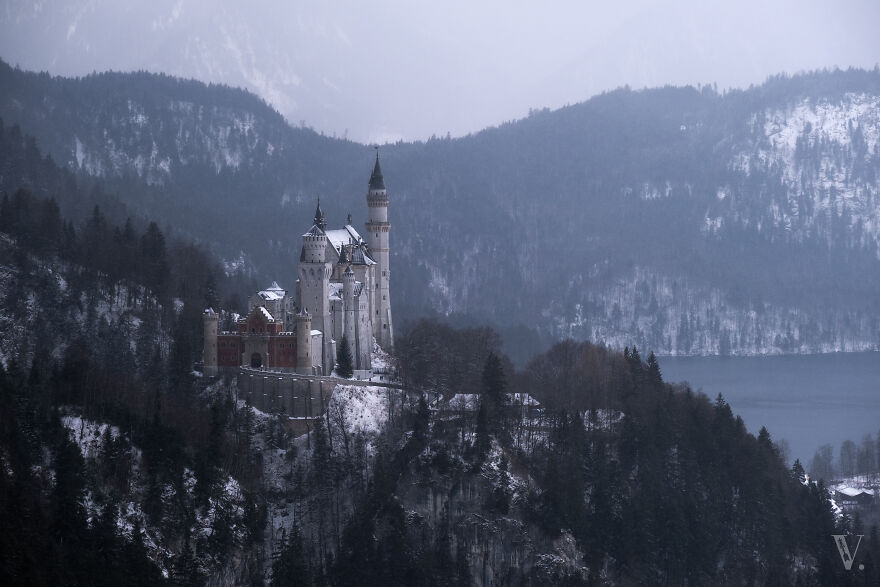 #12 Chateau De Suscinio In Brittany Has A Stunning View On The Atlantic Ocean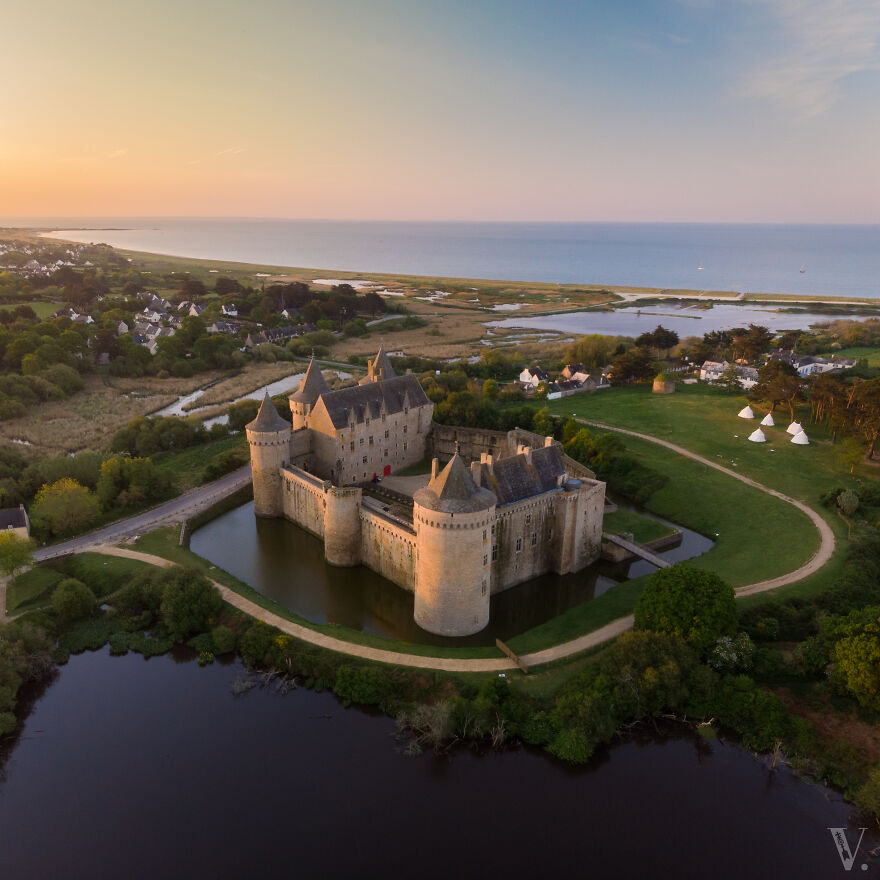 #13 Cawdor Castle In The Scottish Highlands. That Maze Is Looking Scary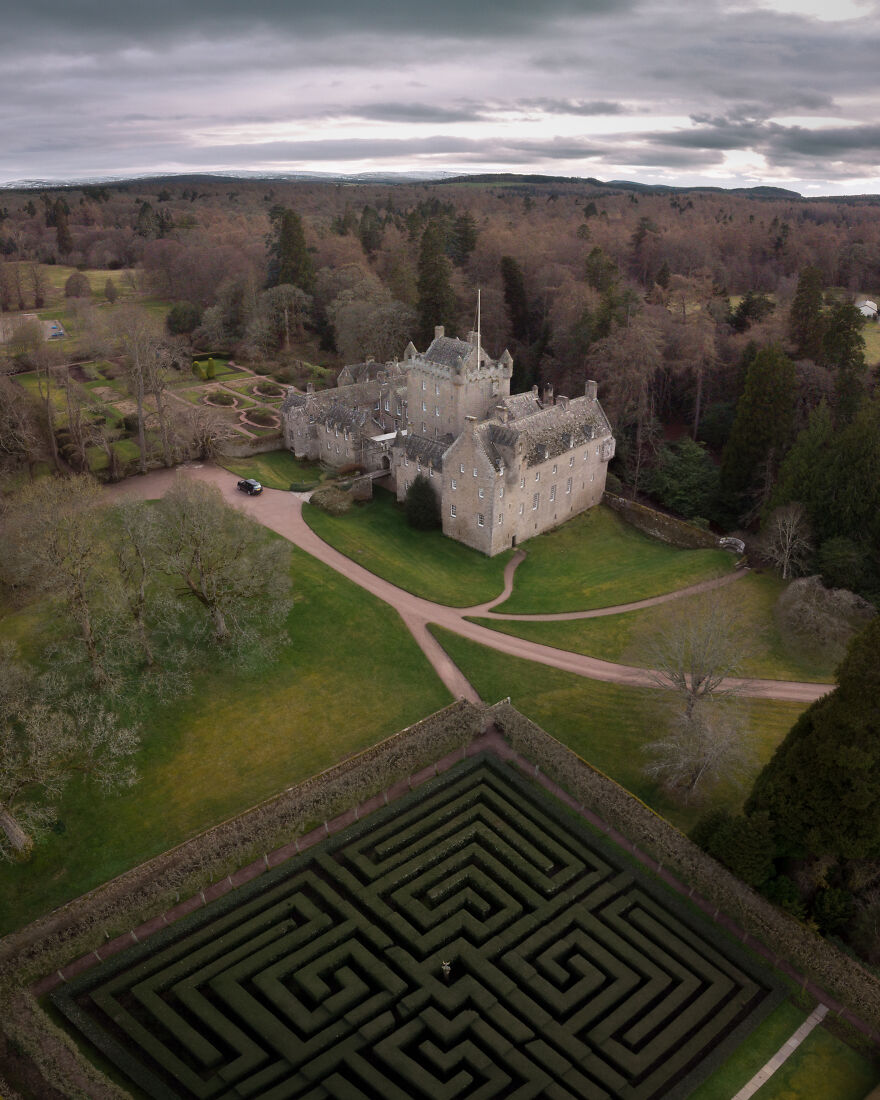 #14 The Impressive Moszna Zamek In Poland. Scaffolding? Yes. Empty Pond? Sadly, Yes. Still Beautiful? Totally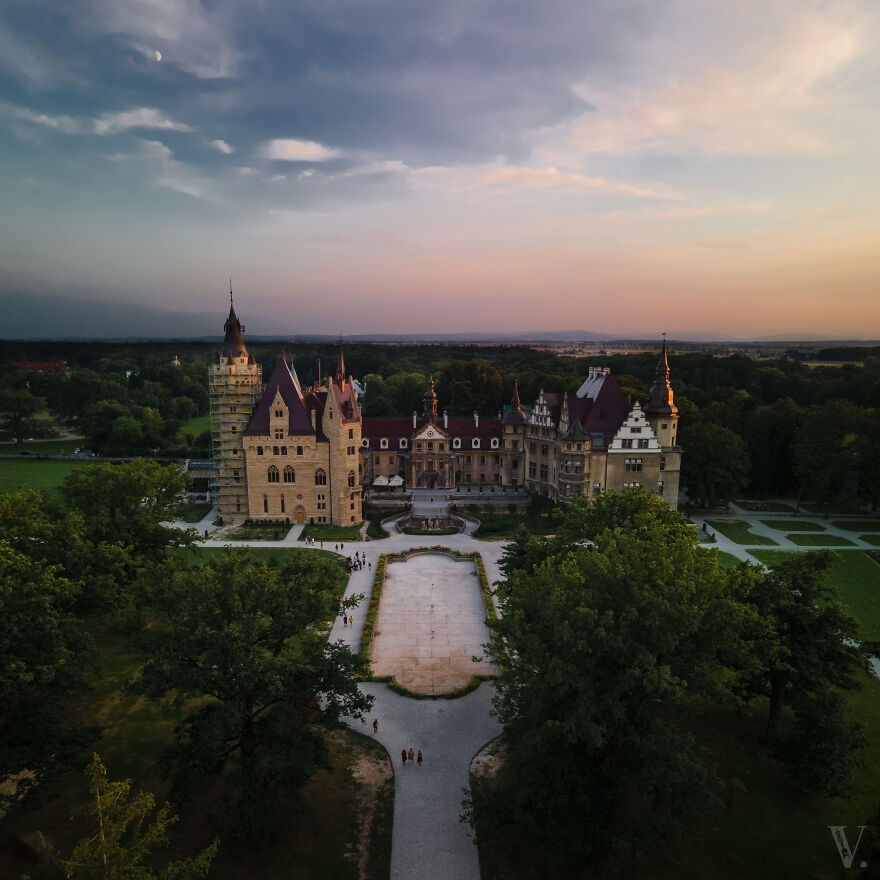 #15 Tarasp, Switzerland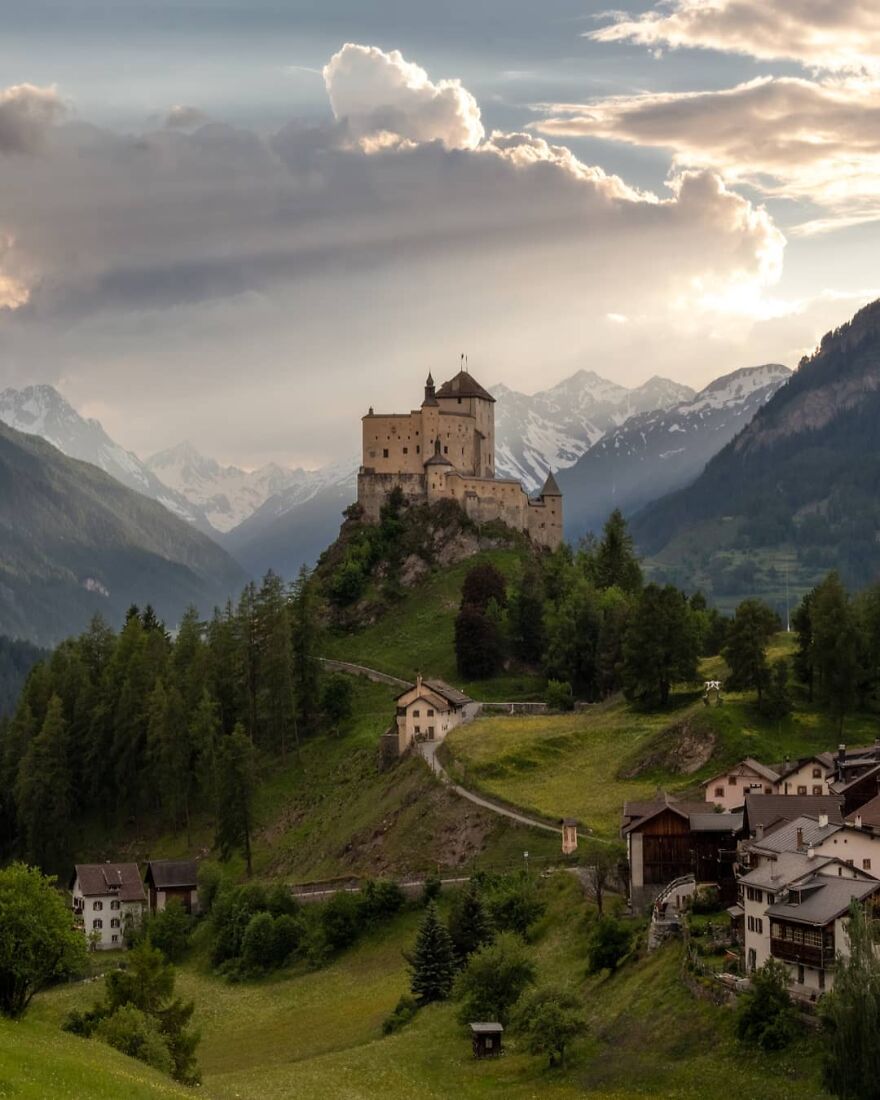 #16 Schloss Darfeld (Germany). Loving Those Autumn Colours!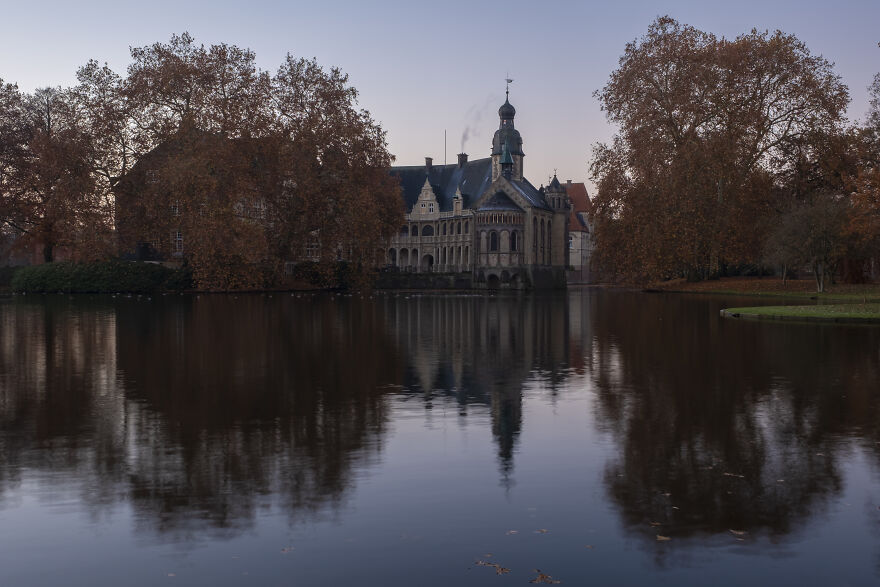 #17 There Are Many Castles To Visit In The Loire Valley (France) I Chose Chateau De Sully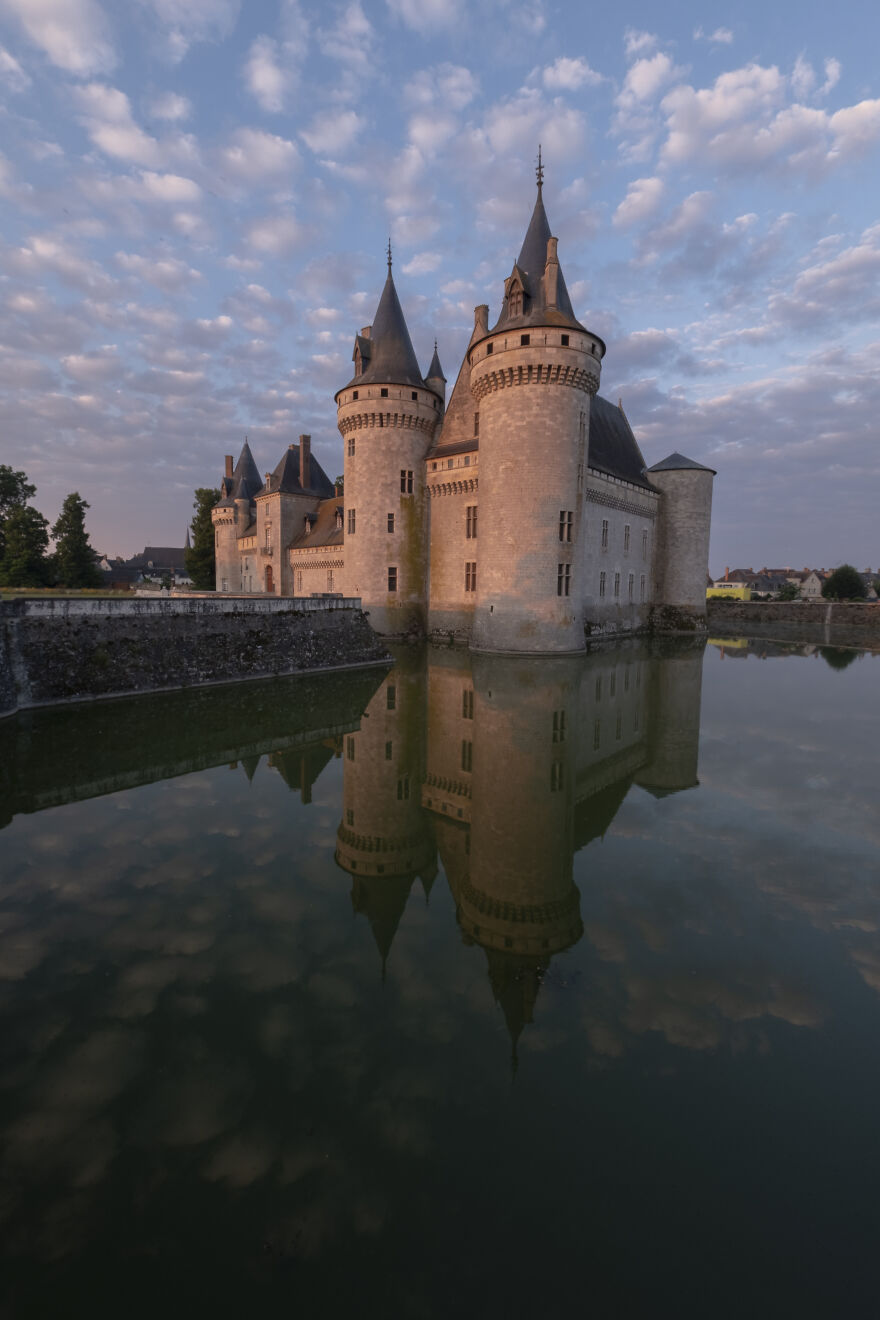 #18 Malcesine Looking Like Jack Sparrow's Hometown. Or His Italian Cousin, Giacomo Sparrone
#19 Werrnigerode Castle On A Delightful Fall Evening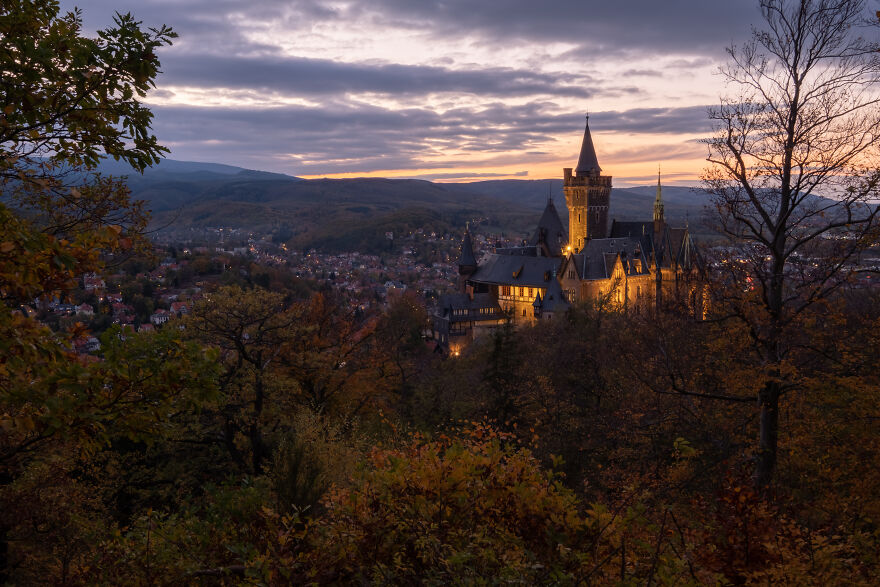 #20 France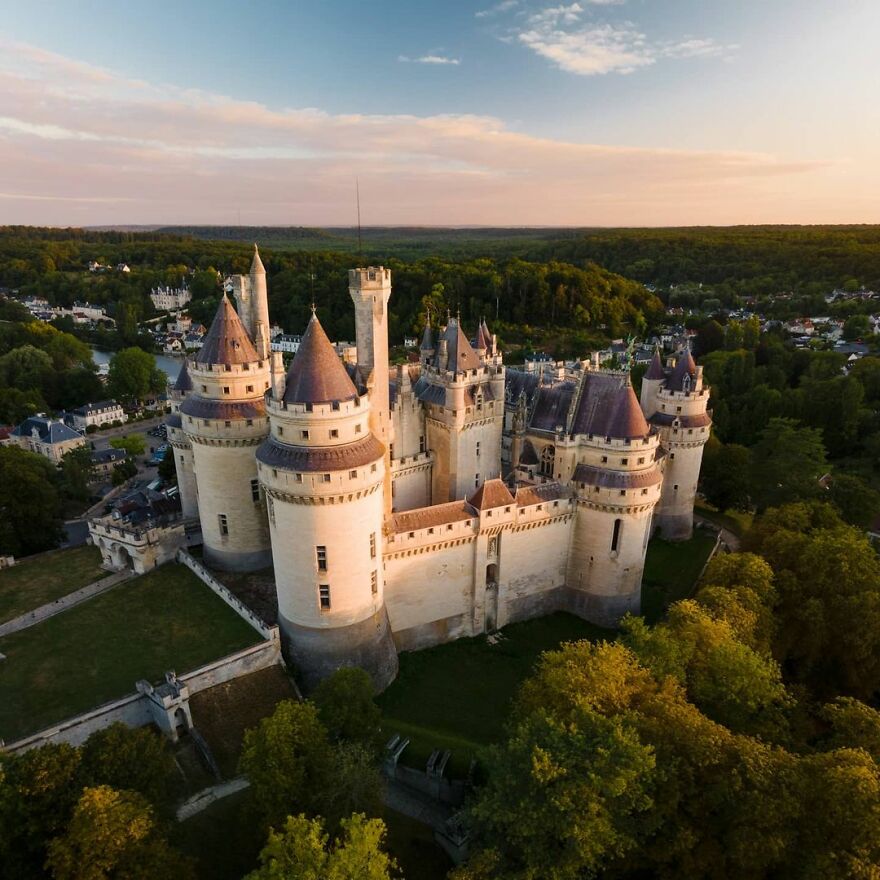 #21 Gorgeous Schelenburg Near The City Of Osnabrück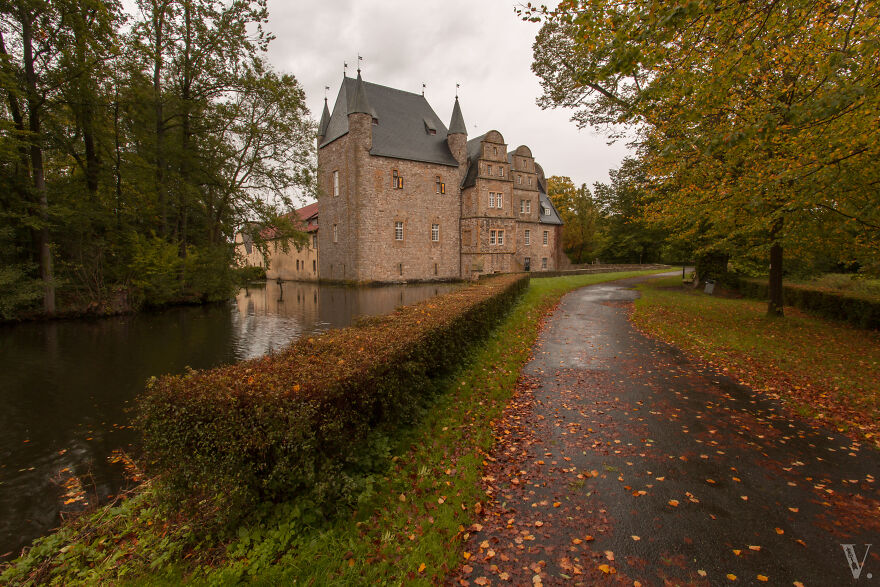 #22 Pastel Sunrise At Geneva Lake. Chateau De Chilon, Arguably Switzerland's Most Famous Castle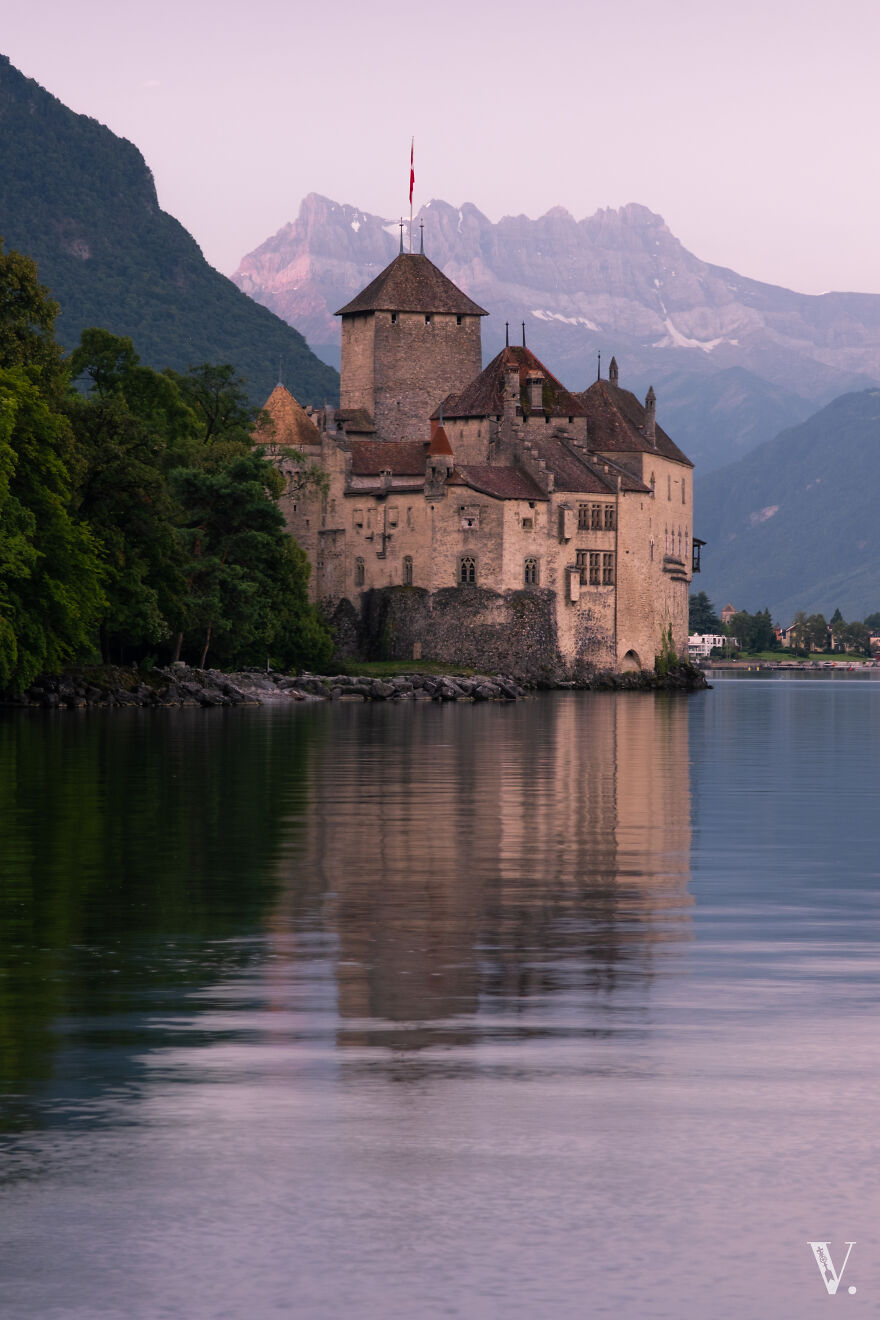 #23 Twickel Castle From Above. I Spent Many Childhood Hours Around This Beauty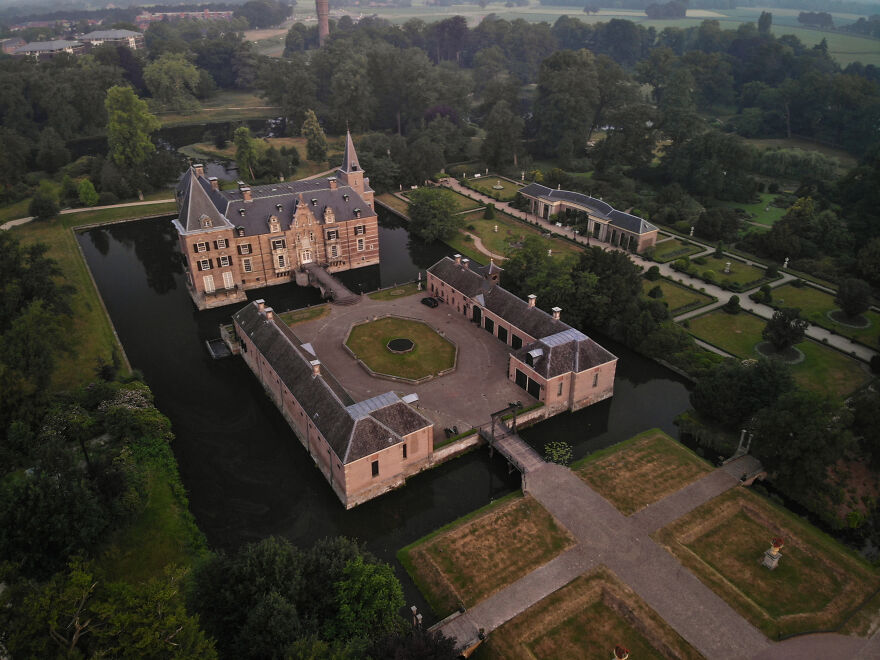 #24 Castello D'arco Is A Castle Ruin Located Near The Garda Lake (Italy)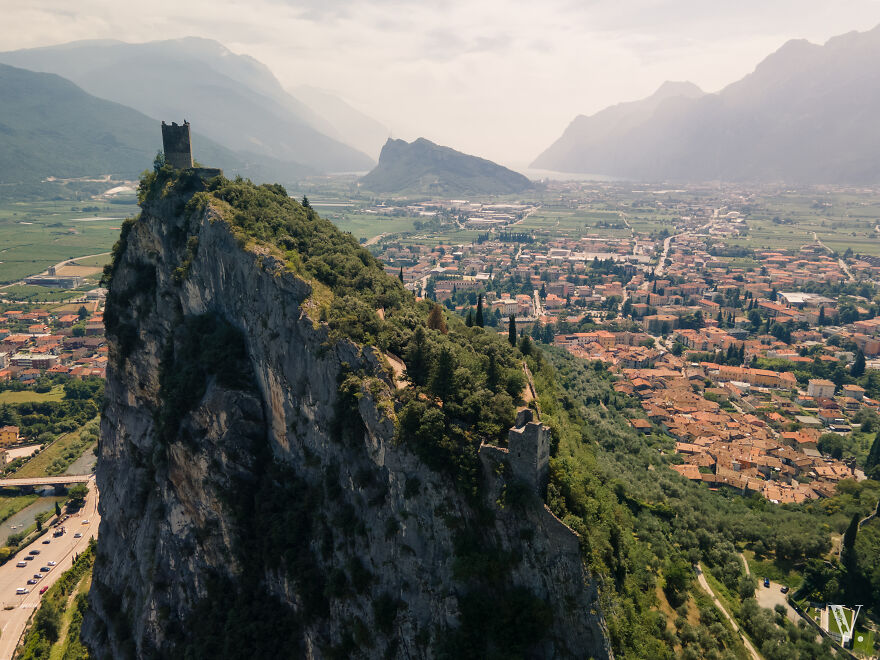 #25 Burg Altena In Its Winter Disguise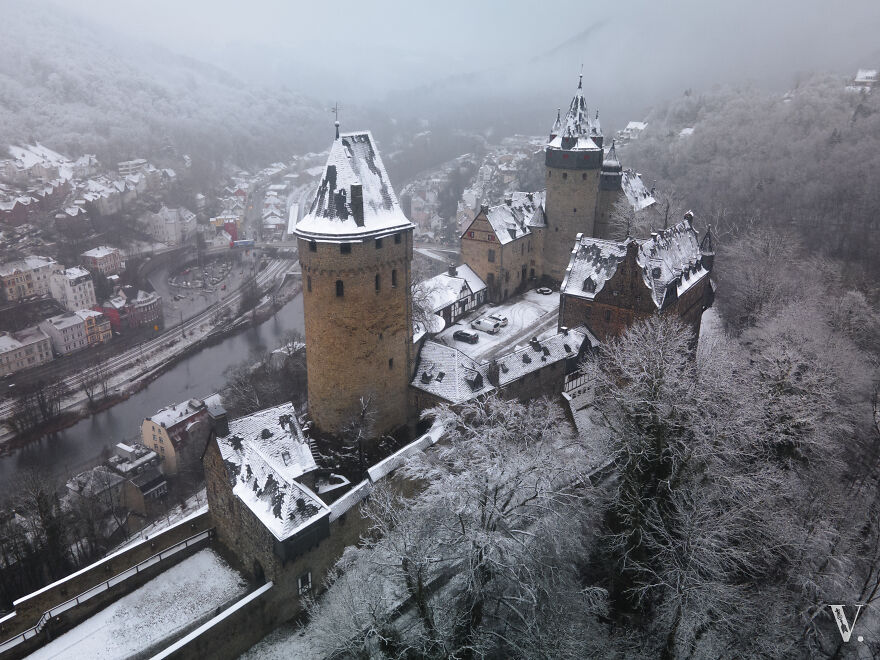 #26 Grafschaft Bentheim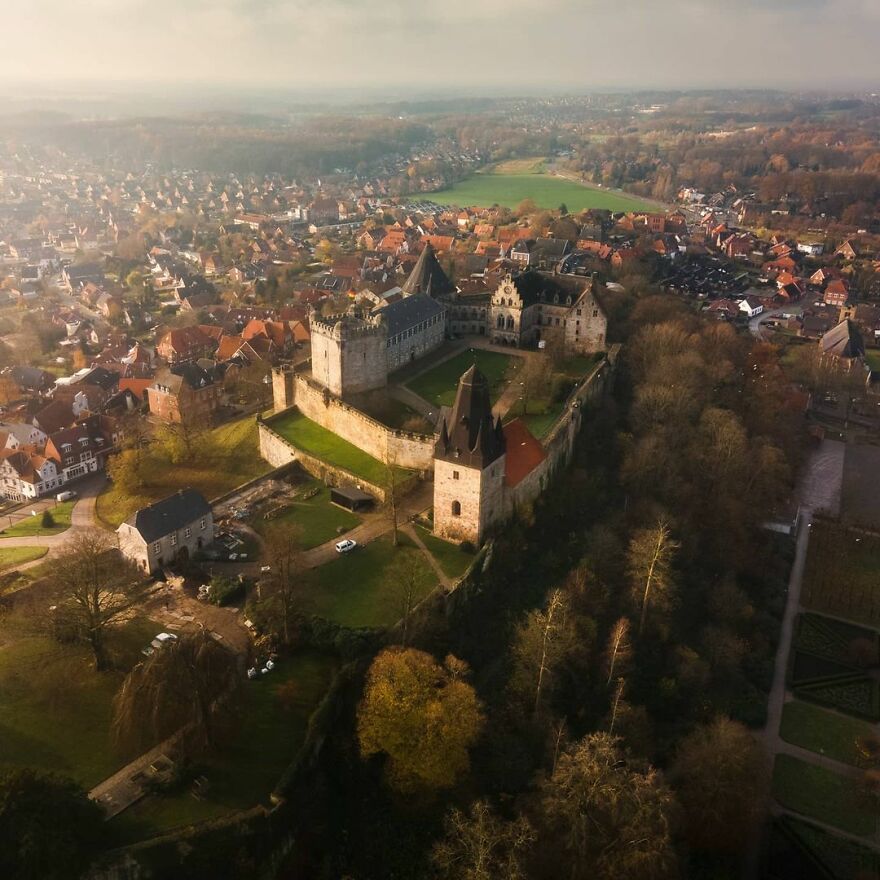 #27 Chateau Des Milandes, Once The Home Of Josephine Baker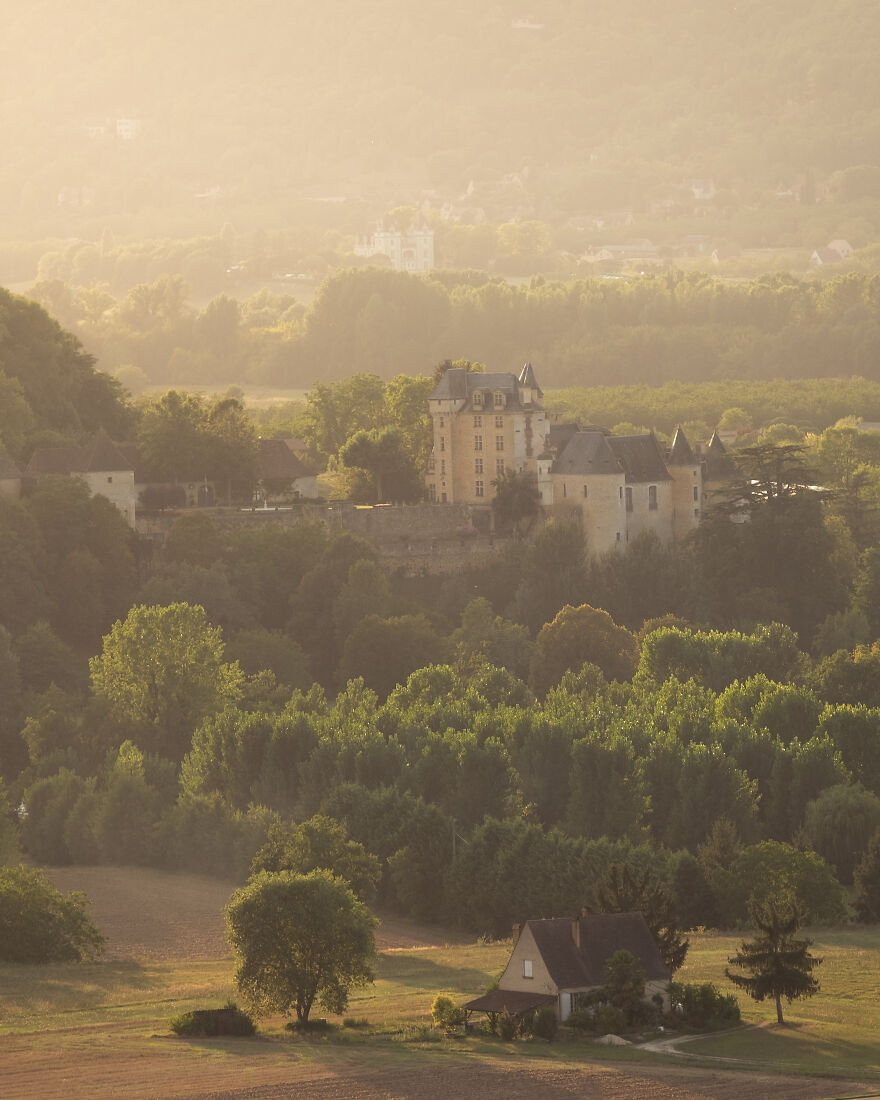 #28 Classic View On The Wartburg, One Of Germany's Most Important Castles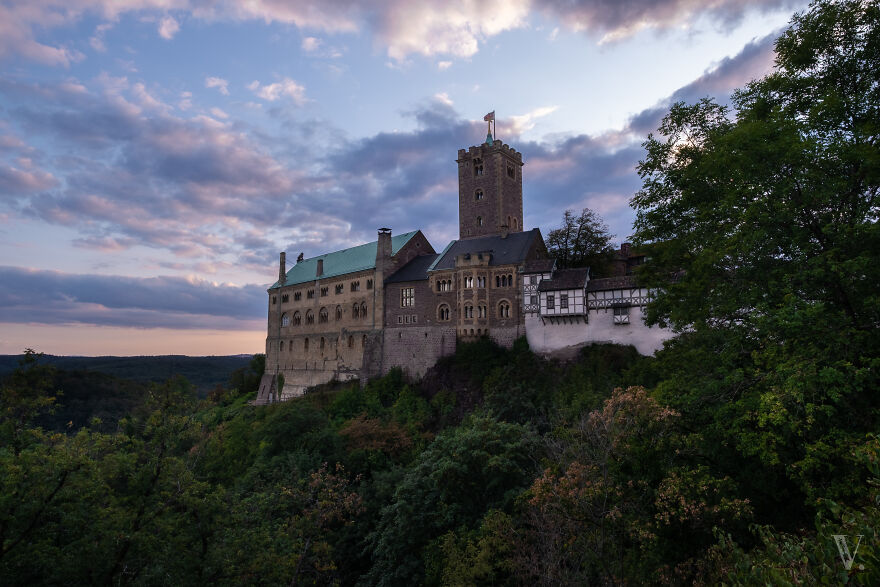 #29 The Wartburg In Germany With A Nice Spotlight On It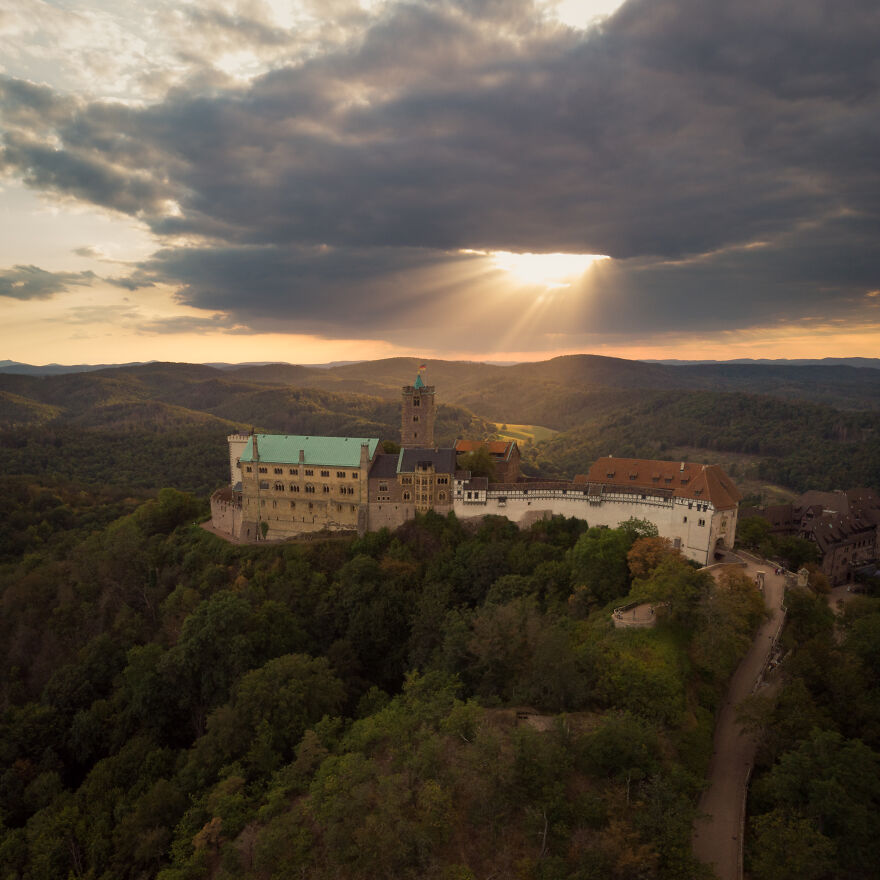 #30 Burg Bentheim Covered In White
You can find Vincent Croce on the Web:
Copyrights:
All the pictures in this post are copyrighted to Vincent Croce. Their reproduction, even in part, is forbidden without the explicit approval of the rightful owners.