Anuar Patjane Floriuk is Mexico born Social Anthropologist and Photographer. Anaur believes in pure and unlimited creative power and he wants to avoid all stereotype photographs, his creations are very unique and unrepeatable and endless. In his words "The best thing we can do as photographers is to give the world the tools to create some meaning and help ourselves and others observe the different perspectives of what we usually take for granted."
Underwater Realm Project
Conservation and protection of the oceans have become an urgent issue, and few governments and NGOs are doing something about it. With the underwater series, I try to drive our attention towards the beauty of our oceans and a truth usually unnoticed: We are brutally overfishing in our oceans, and our attention should be concentrated on the way we fish as well as what we eat from the ocean.
We see and care when a forest is gone because it is visible to everybody, but we don't see when we destroy life underwater, we don't see how nets from the tuna, the shrimp industry, and the whaling vessels cause damage and death to the sea. We are not familiar with this environment because we don´t see what we destroy, and this needs to change very quickly so we can reverse this course. By sharing the beauty of our oceans we might start to care more and build or strengthen the connection between us and the sea.
You can find Anuar Patjane Floriuk on the web: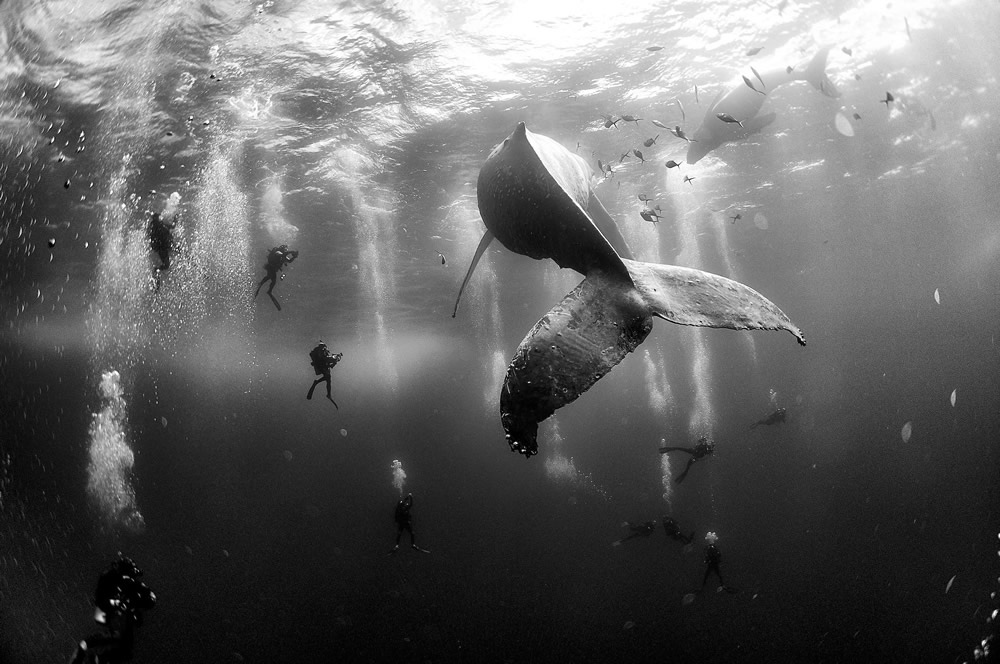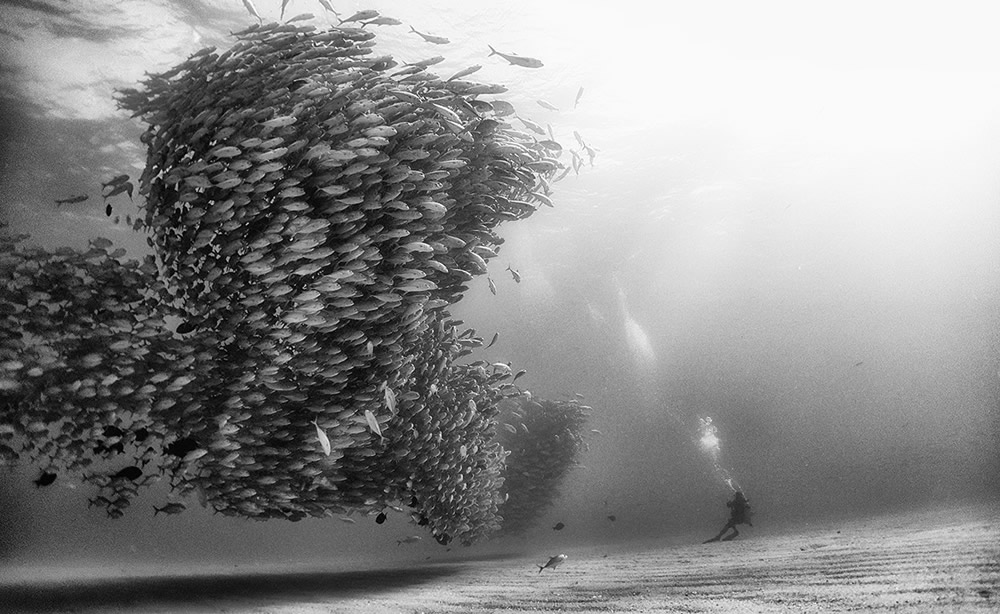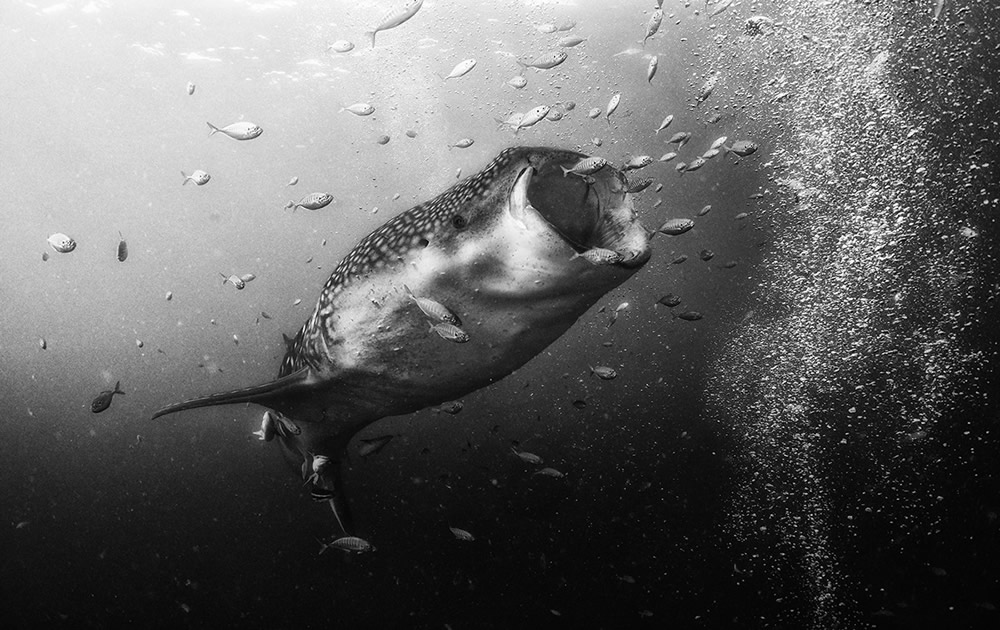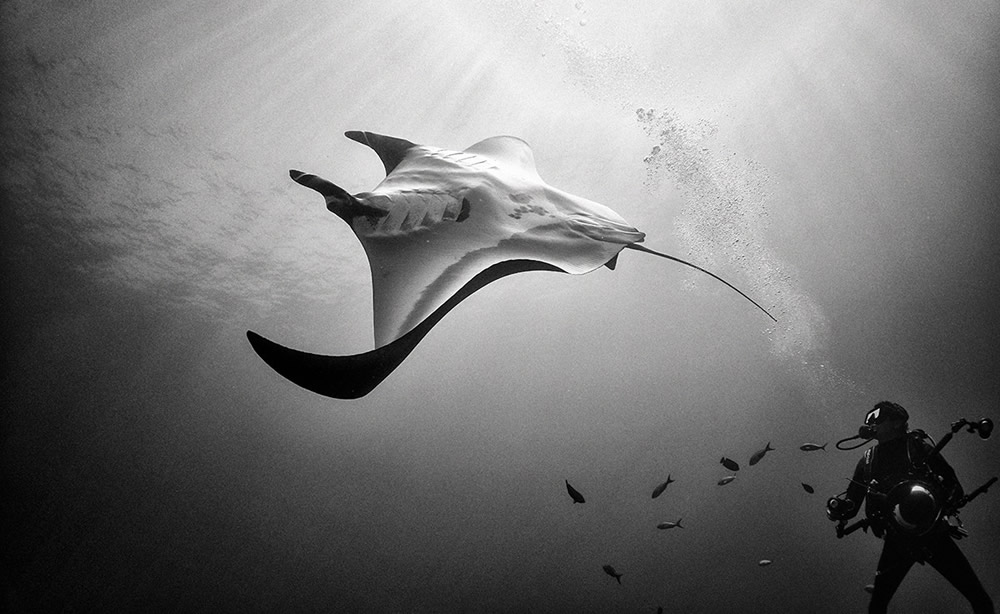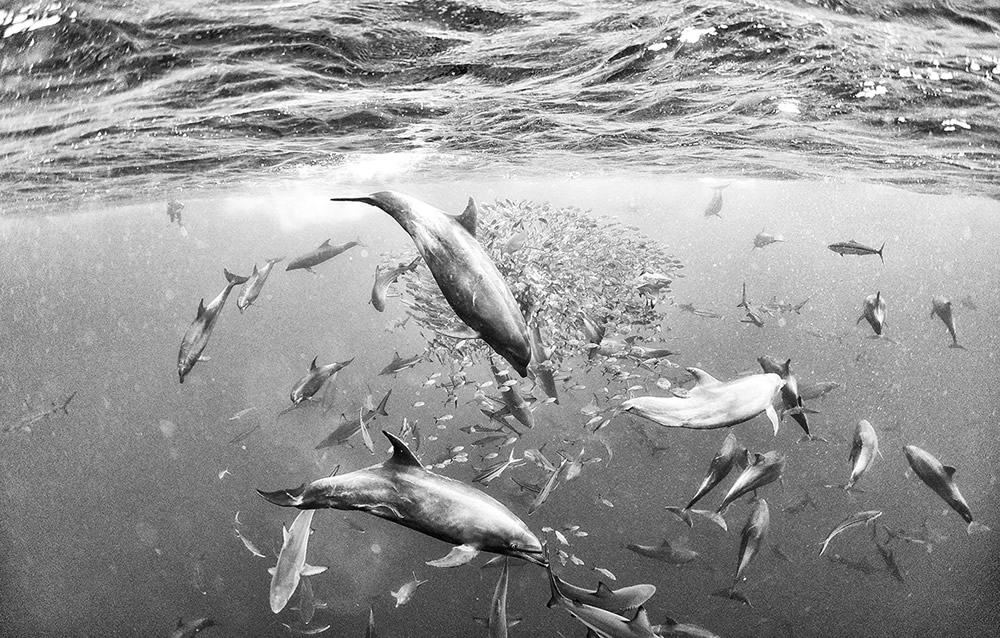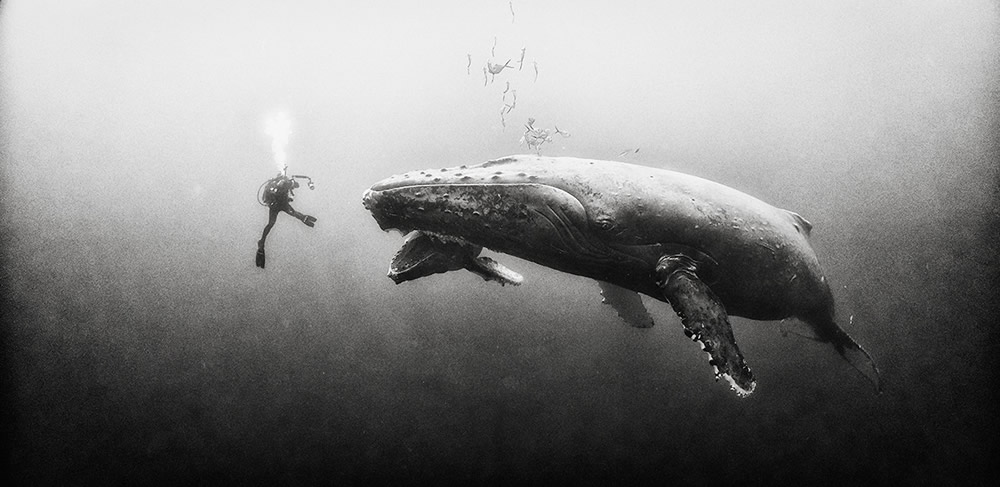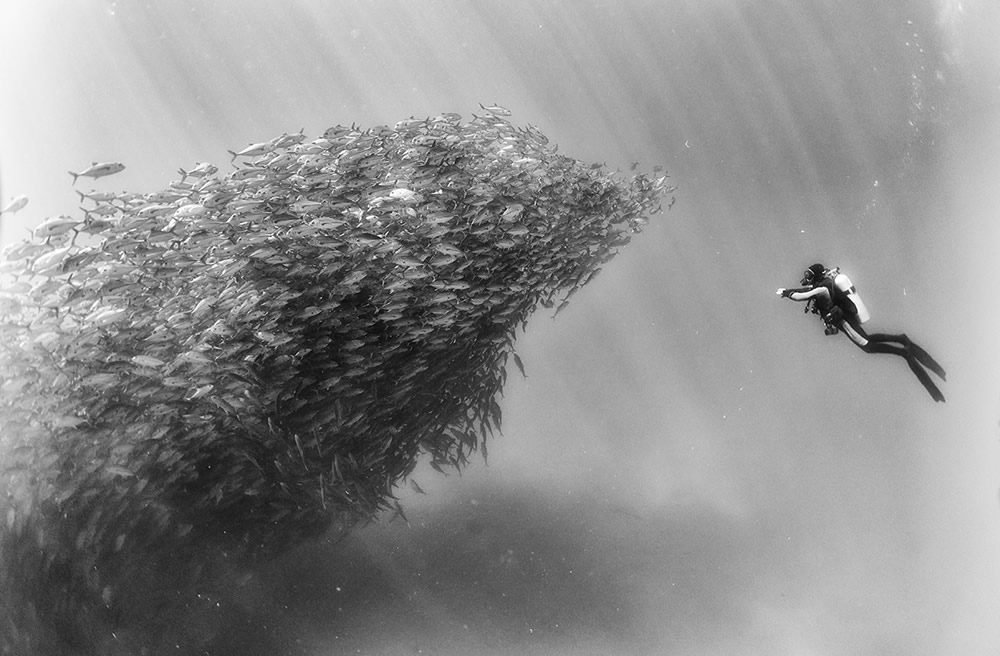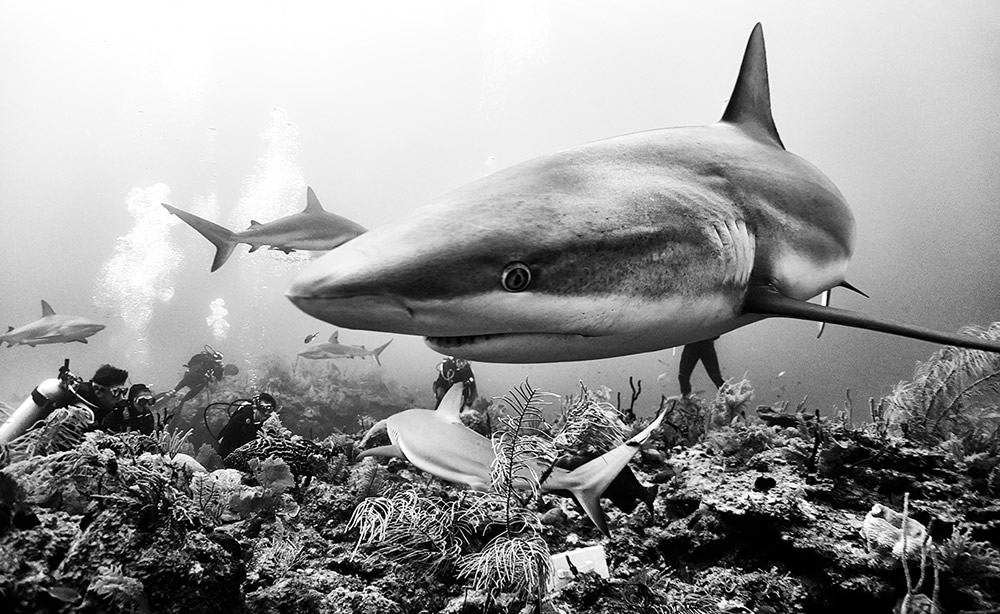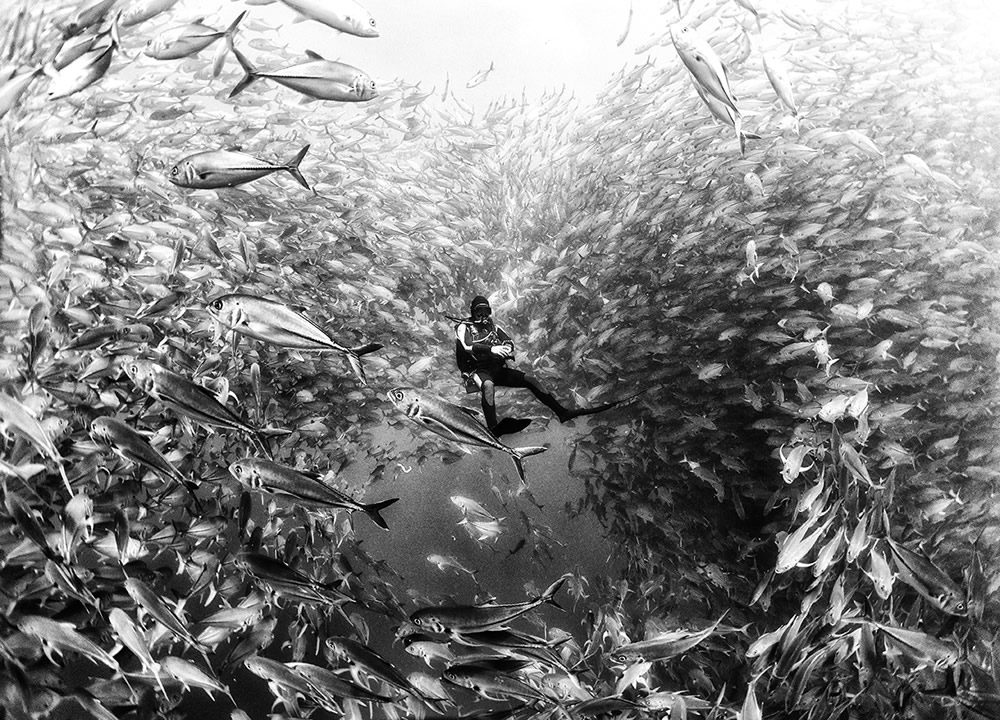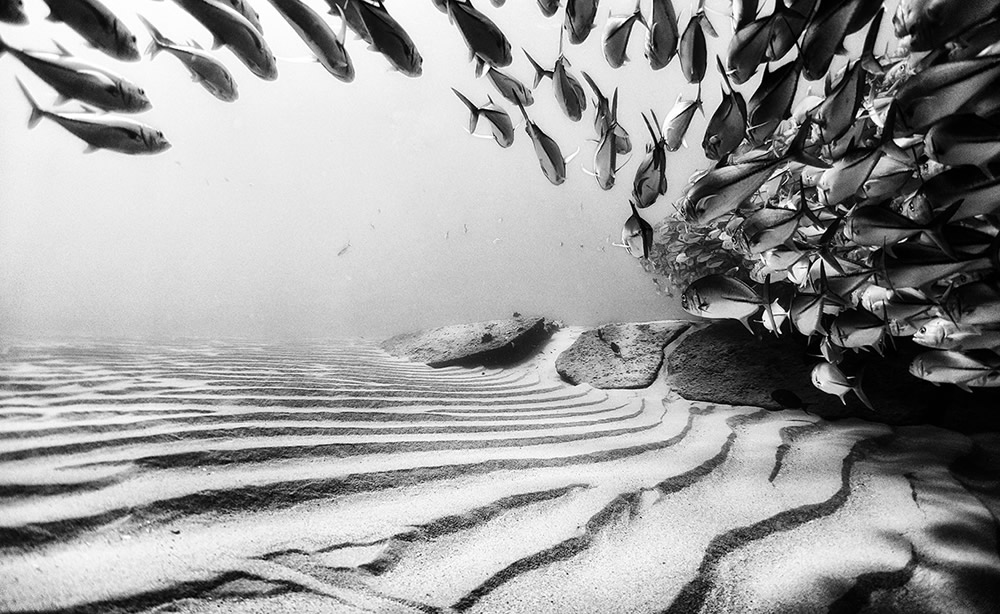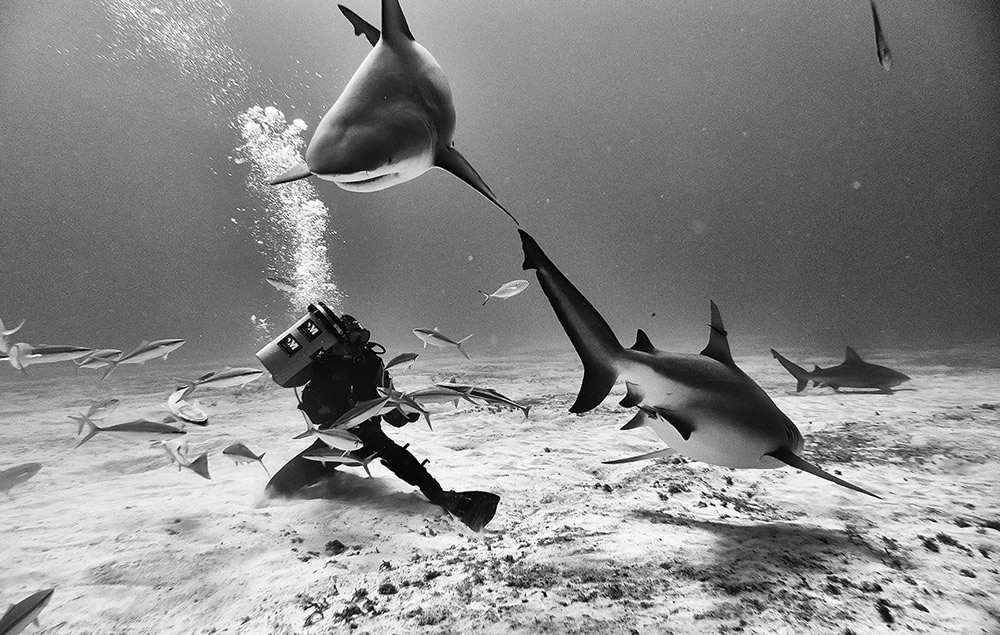 Via: My Modern
Photo Credits: Photographs by Anuar Patjane Floriuk and used with permission.