Nigerian Photographer Ibor Edosa amazingly cpatured perfect portraits shots without any studio.
With over 189k followers, Ibor shows his fans that one doesn't necessarily need perfect settings to take an amazing photo. The photographer gladly shares the behind the scenes of his photos, and his audience seems to love it! His unique approach to the art of photography is already quite impressive but seeing how such photos are taken in real time is even more interesting for some of his fans.
Scroll down and inspire yourself. Check his Instagram account for more amazing photographs.
You can find Ibor Edosa Victor on the Web:
#1
#2
#3
#4
#5
#6
#7
#8
#9
#10
#11
#12
#13
#14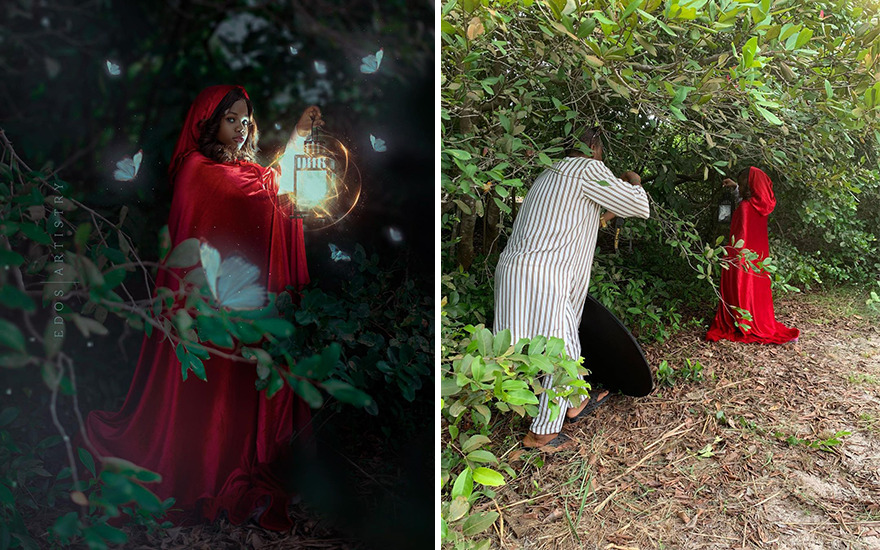 #15
#16
#17
#18
#19
#20
#21
#22
#23
#24
#25
#26
#27
#28
#29
#30
Related Articles: